1. Binsar is a calm and beautiful hill station in District Almora of State Uttarakhand. It is famous for it's green mountains and 360 degree views of snow covered mountains.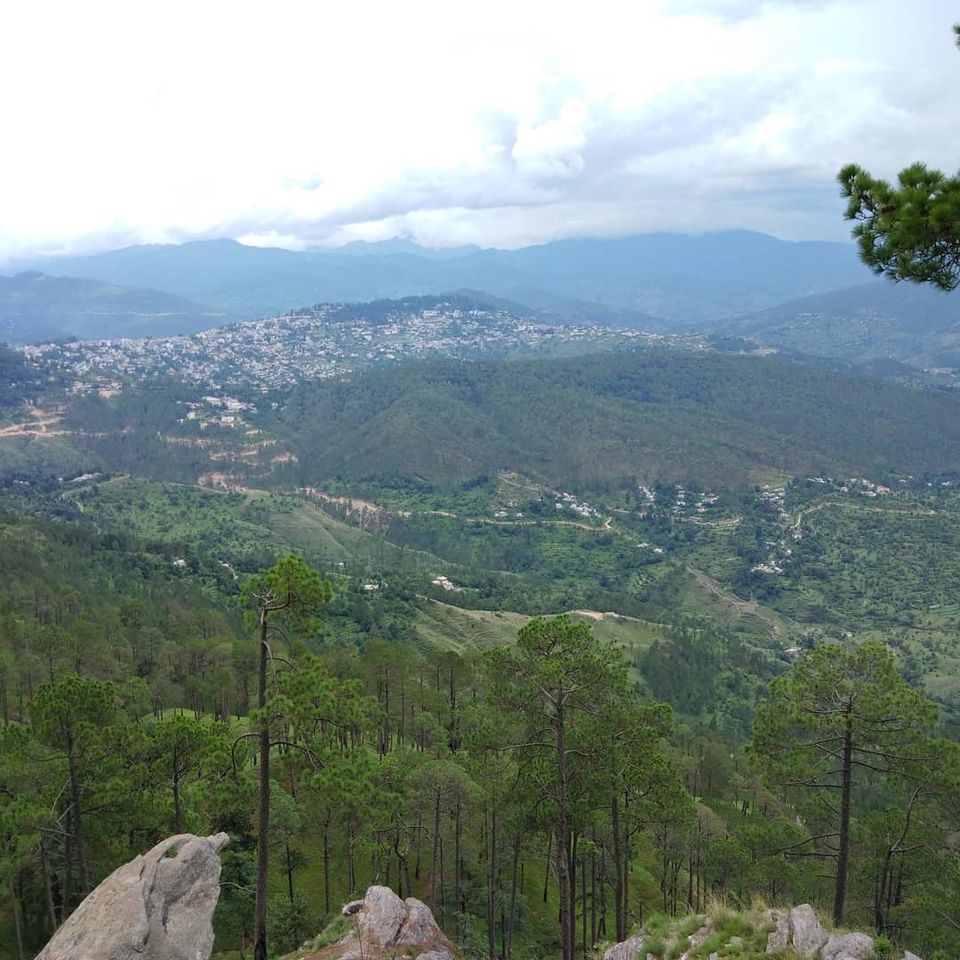 2. Route From Delhi
a. Delhi – Moradabad – Rampur - Haldwani – Bhimtal- Almora- Binsar : Roads are In Good Condition but the stretch from Rampur to Haldwani is very bad with average speed of 20 km/hr. Though this route is longer as compared to other route but it is advisable to take this route if travelling at Night as it is more safer
b. Delhi – Moradabad- Bazpur- Nainitaal –Almora- Binsar – This is the shortest route with good roads throughout. It is not advisable to take this route at Night as Road from Bazpur to Nainital is mostly through forest area with almost nil traffic.
3. Best Time To Go – Binsar can be visited all the year around except during Monsoon Seasons as due to clouds you will not be able to see the peaks around Binsar. In winters it receives moderate Snowfall hence do kindly check with Locals before travelling.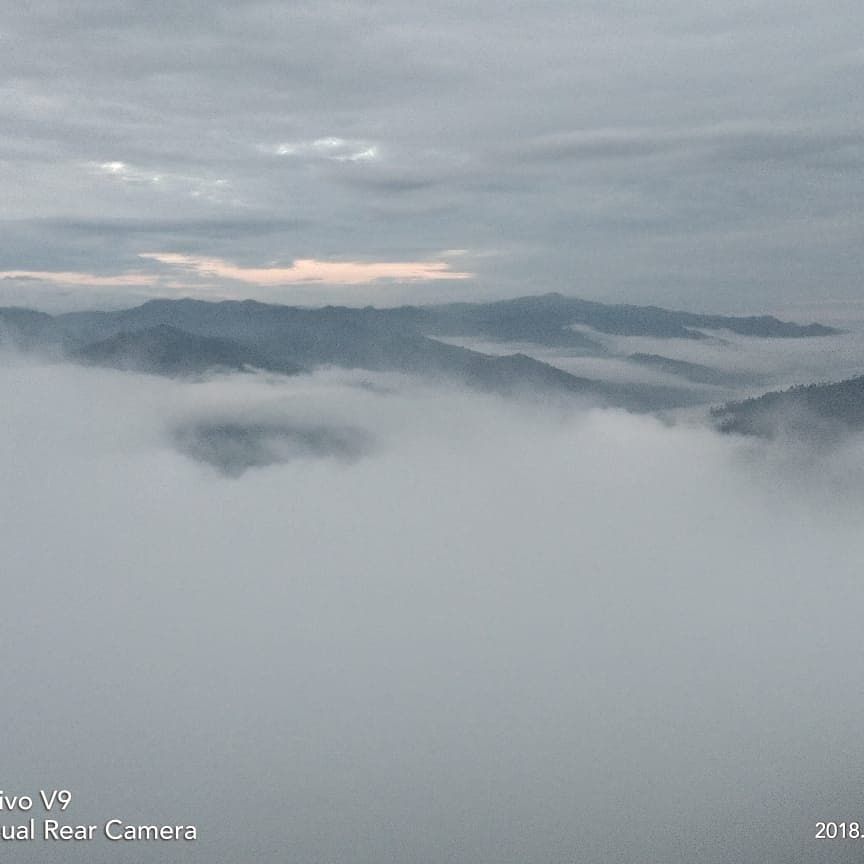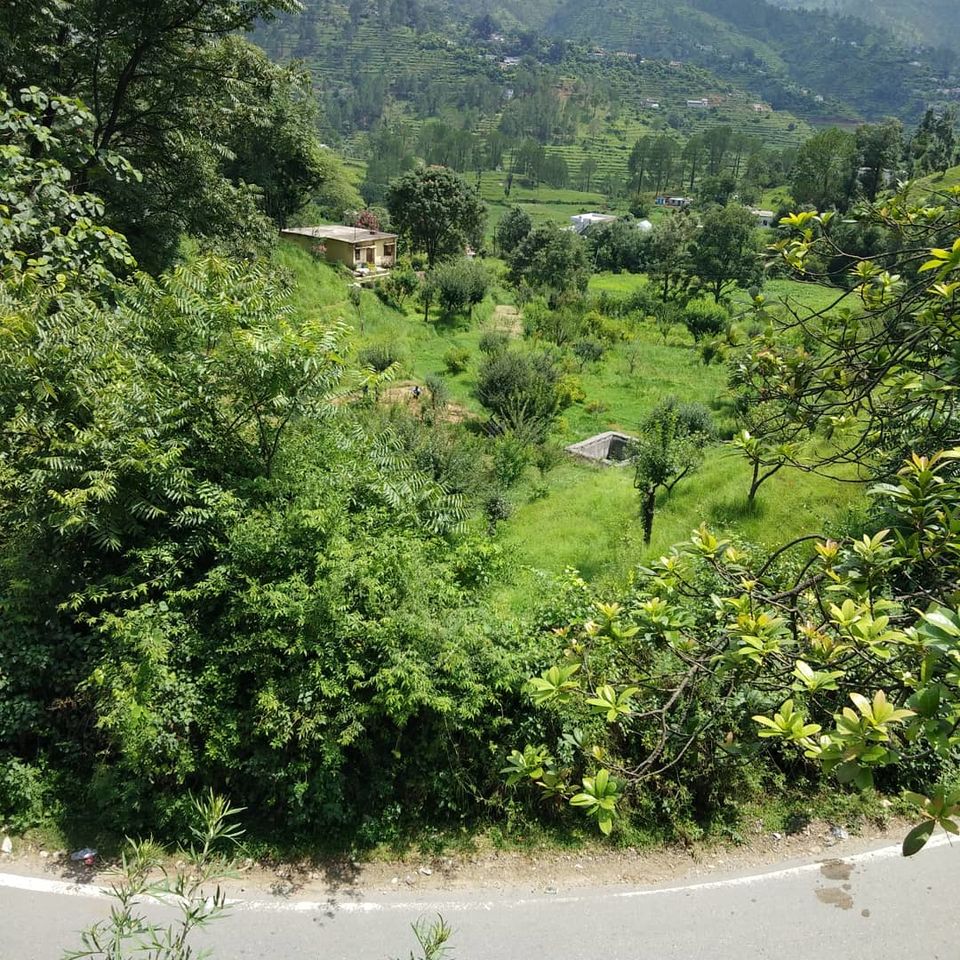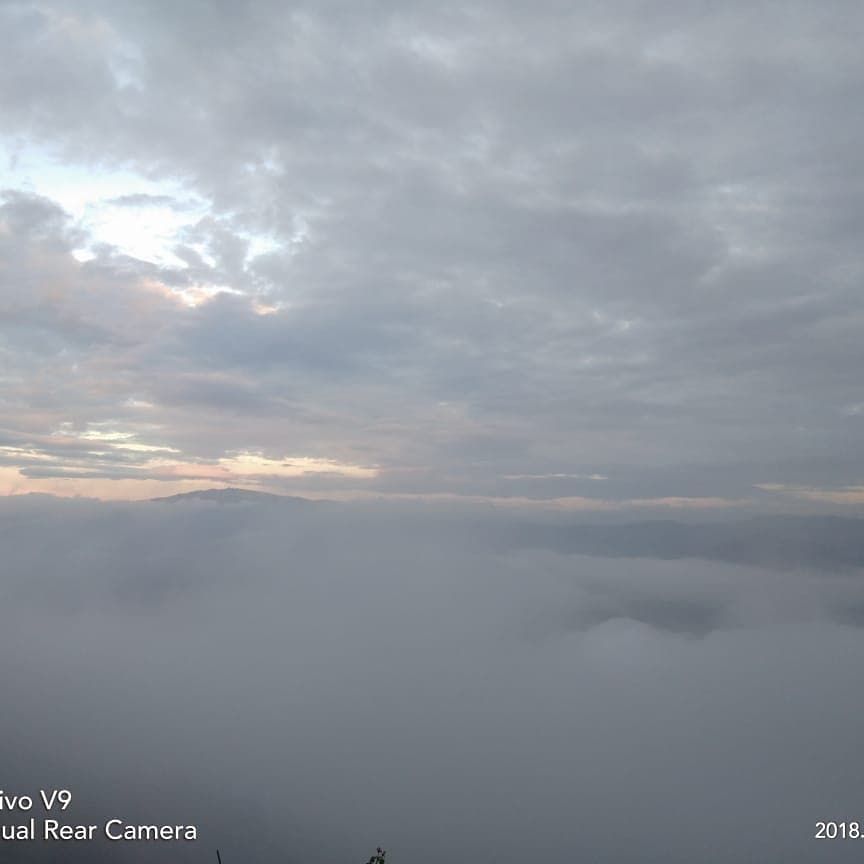 Places Of Attraction
a. Binsar Wildlife Sanctuary – 6 Kms from Binsar. Trek to Zero Point to have a clear view of the Snow Covered Peaks.
b. Kasar Devi Temple – 5 Kms from Binsar. Good place to Worship in silence and up close with Nature
c. Kausani – Views from Kausani are amazing. Visit Tea Factory in Kausani
d. Bageshwar – 45 Kms from Binsar. Confluence of rivers Saryu and Gomati.