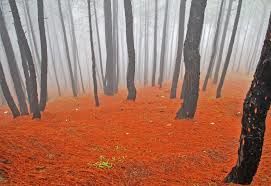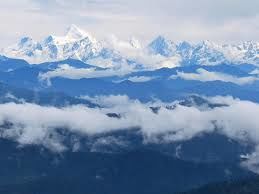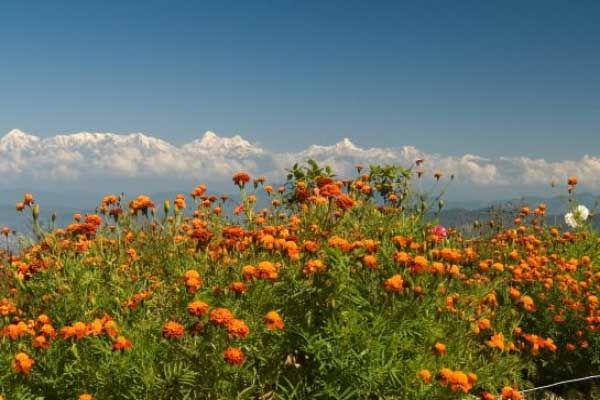 Kausani is a beautiful hill station, located 53 km North of Almora, Uttarakhand. The altitude of this place is about 1890 meters above sea level. This place offers a 350 km view of the Himalayan peaks like Trisul, Nanda Devi and Panchchuli. Kausani is famous for its Tea Garden and wide panoramic view of mighty Himalayas. ". Mahatma Gandhi, during his stay at Kausani, penned his memorable commentary on the 'Gita-Anashakti Yoga' 'Anashakti Ashram', is a quiet and revered place where Gandhiji stayed for a couple of days. Gandhi Ji was so much impressed by beauty of Kausani that they called it "Switzerland of India There are many other attractions near Kausani such as Rudradhari waterfall, Sumitranandan Pant Gallery and anashakti ashram etc. The invigorating and captivating views of the majestic Himalayan peaks can be seen from Kausani. Kausani is an ideal place for honeymooners and it acts as a weekend destination. The climate of Kausani is healthy and it offers hygienic environment. The absence of crowds was a welcome change in this place as well. No mall road to boast about but the available accommodation was good enough
Best time to Visit:
Kausani can be visited any time of the year. If you want to see the greenery of Uttarakhand then visit Kausani from July to Mid September. Kausani is covered with the sheets of snow from December to Mid February.
Distance
Delhi – Haldwani – 260Km
Haldwani – Ranikhet – 56 Km
Ranikhet – Kausani – 70 Km.