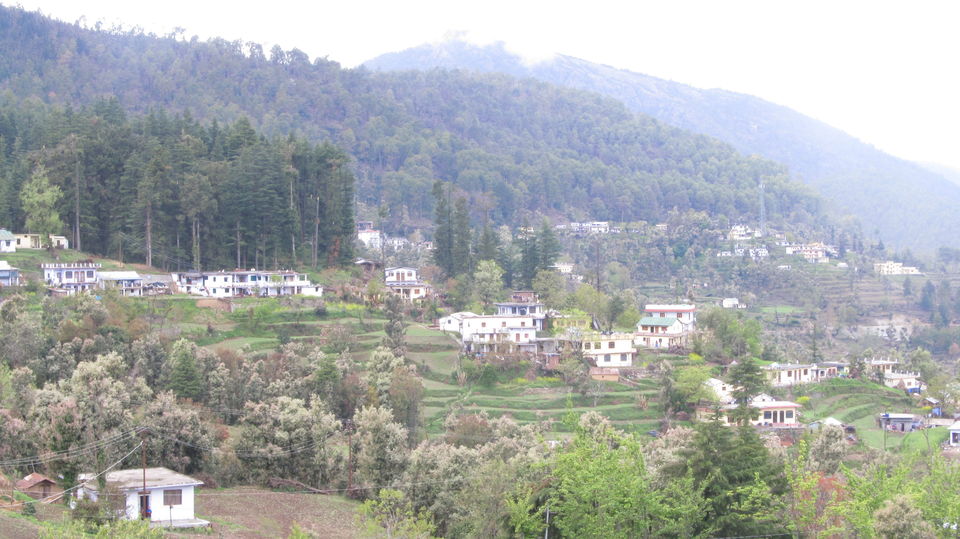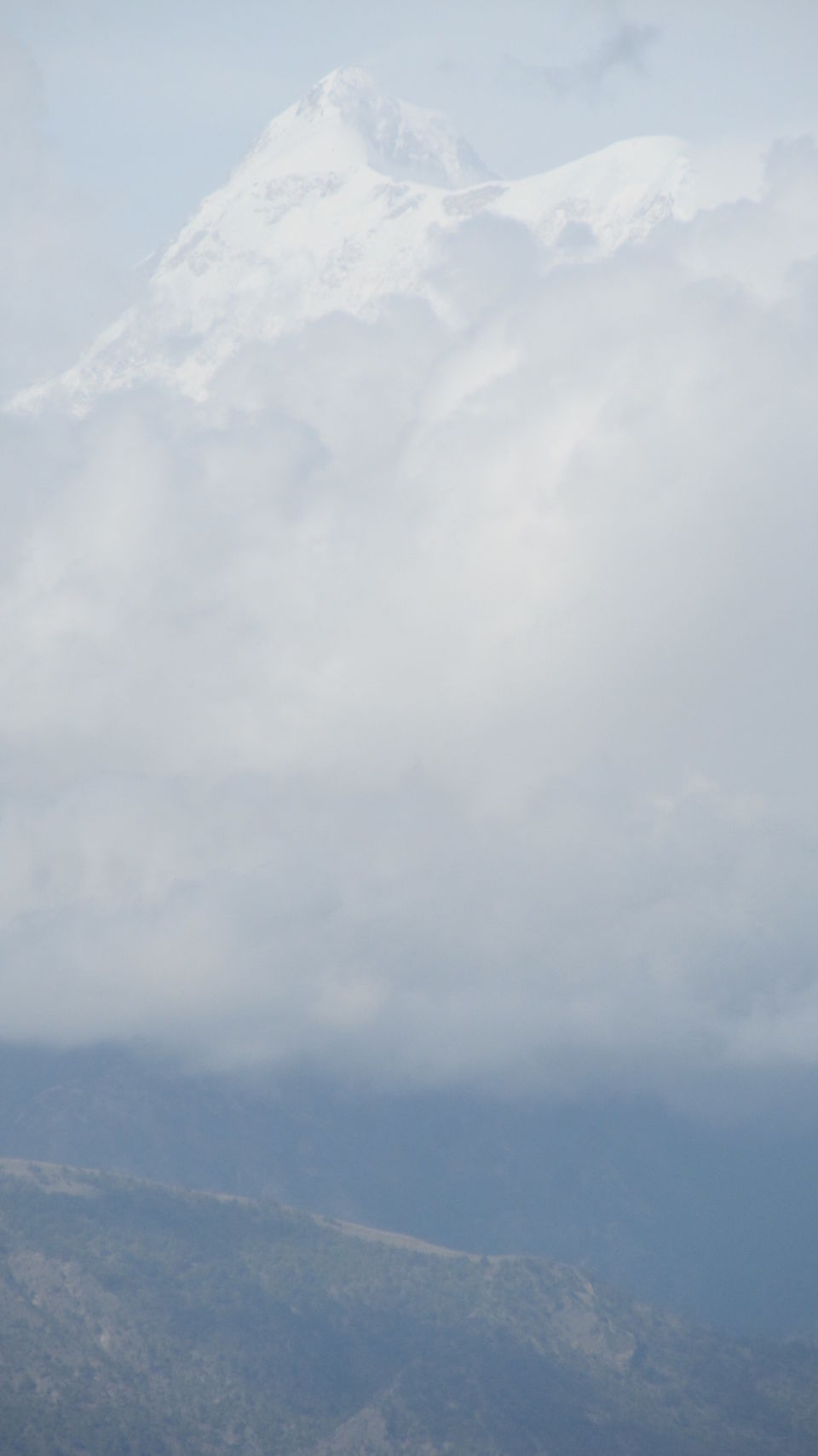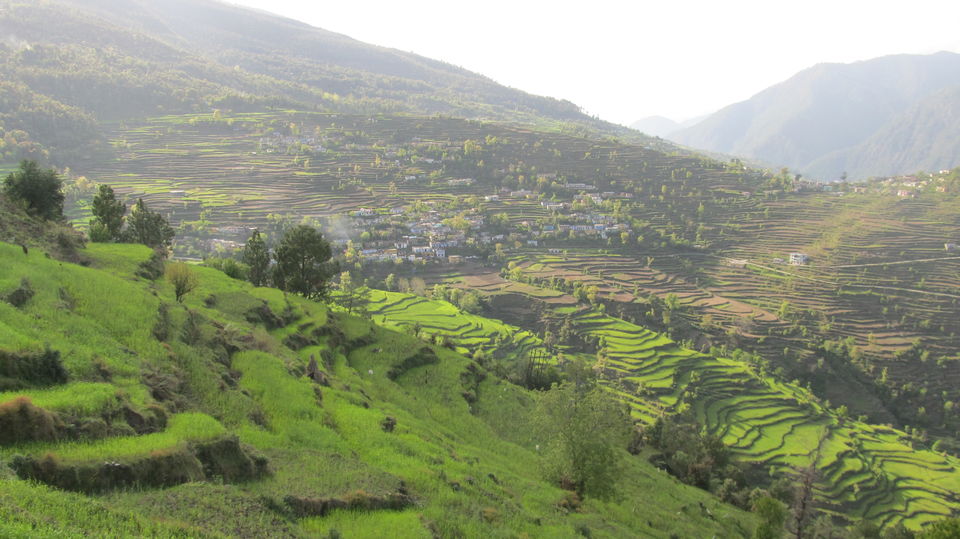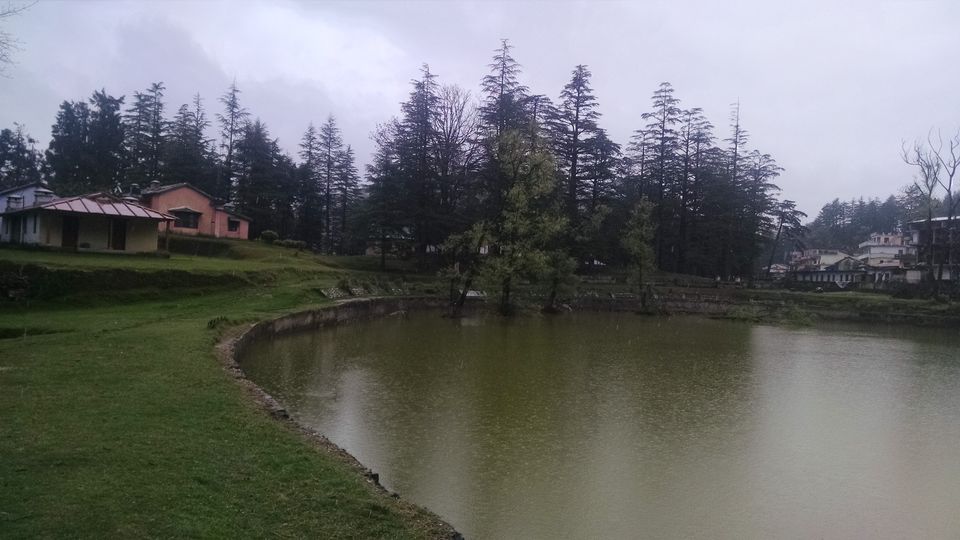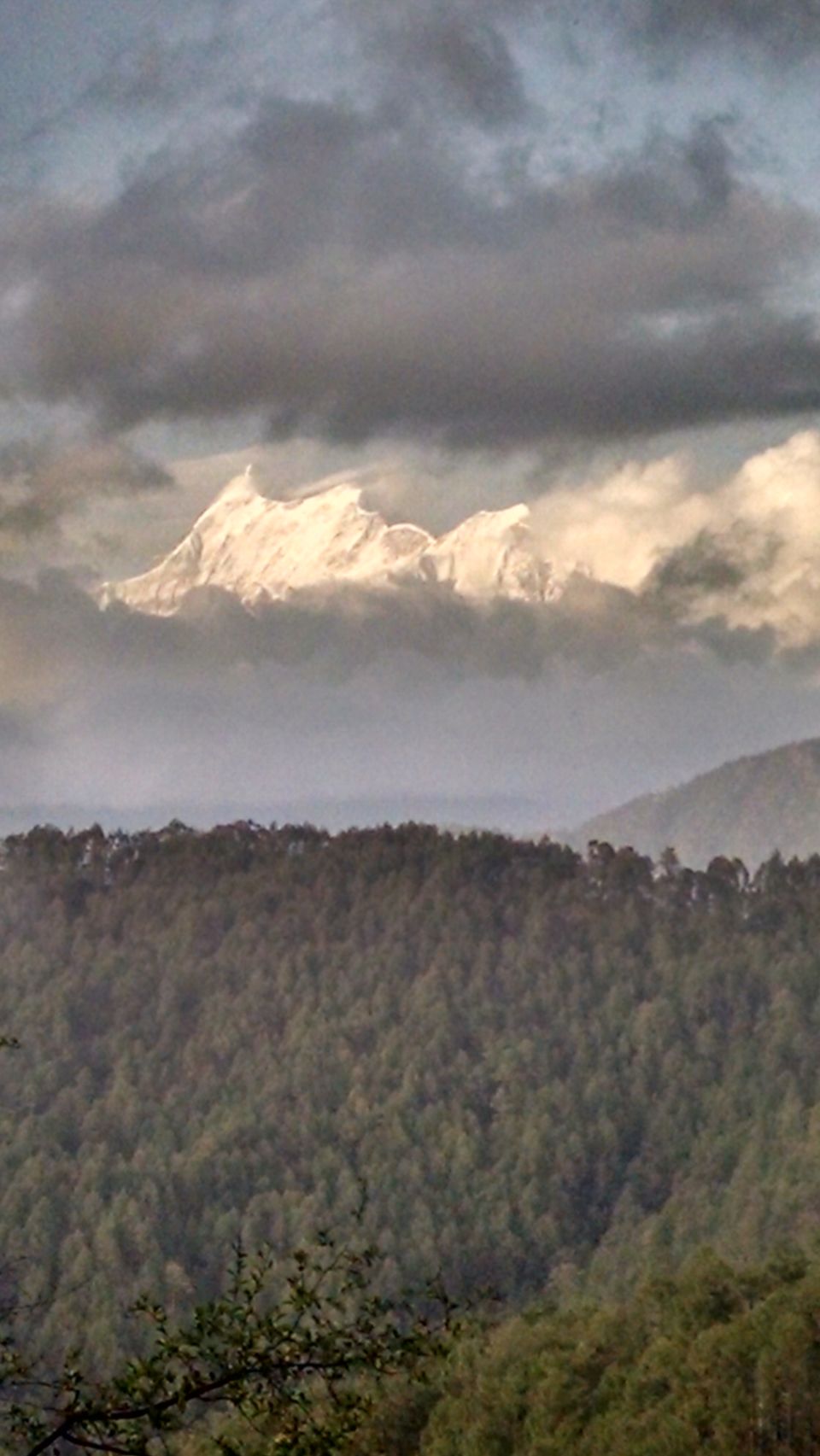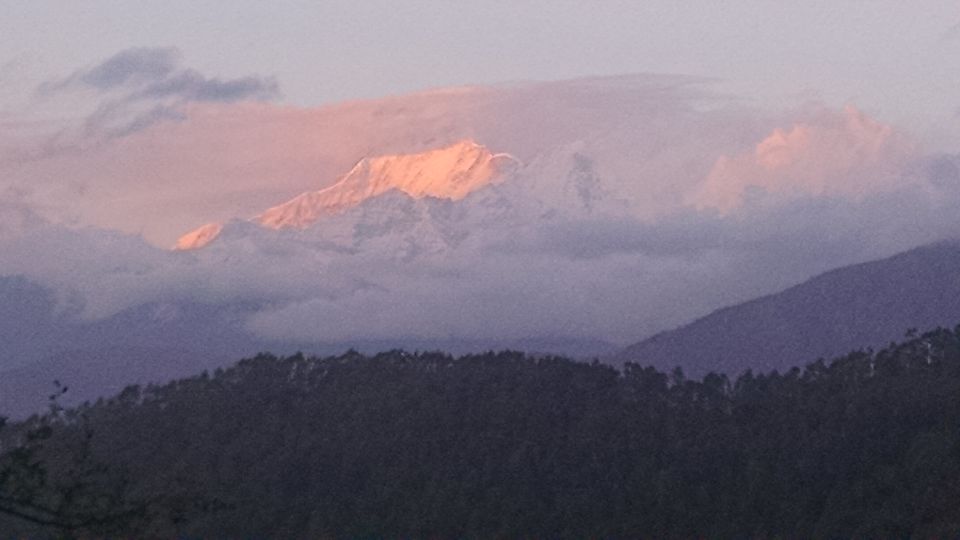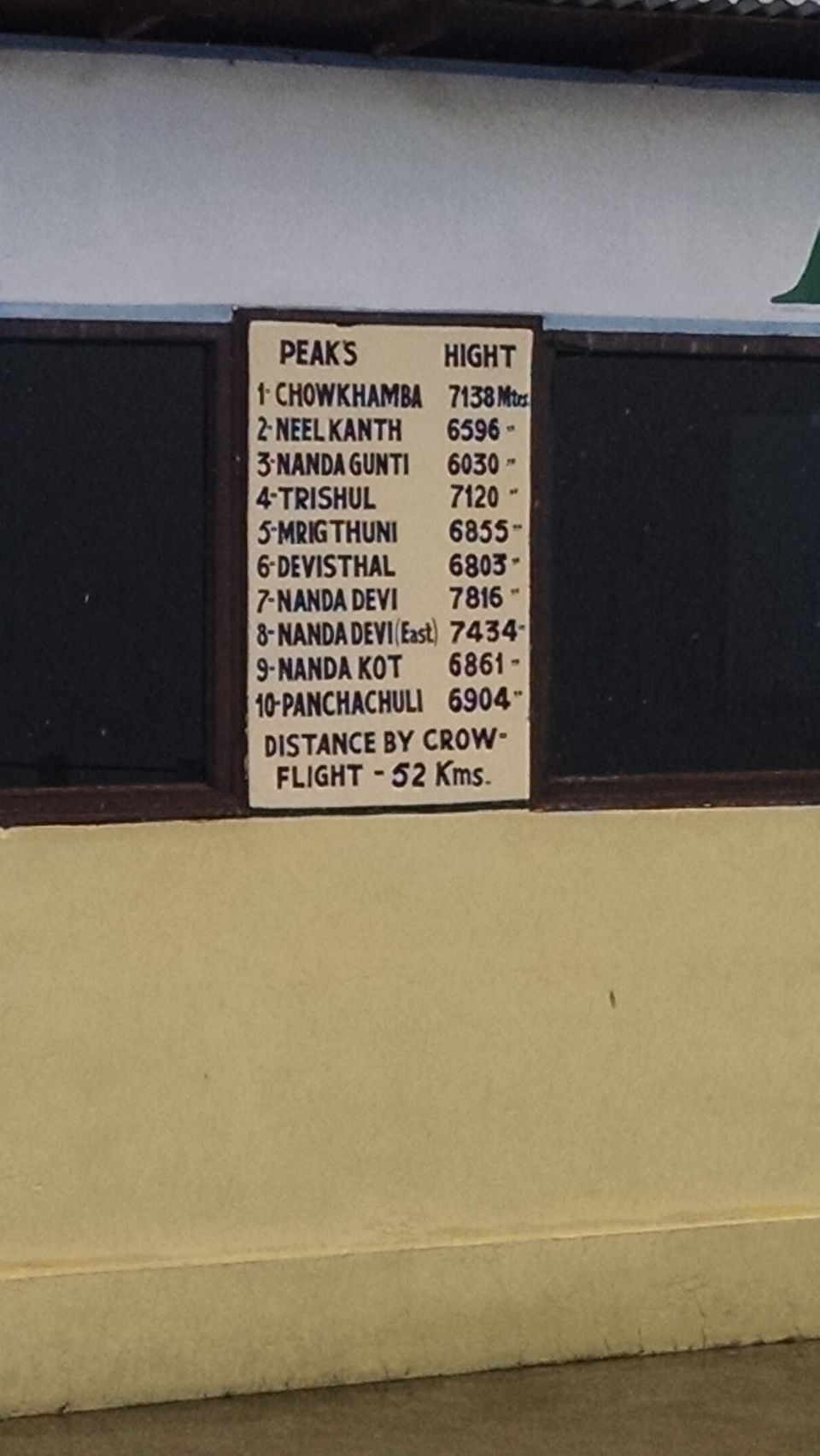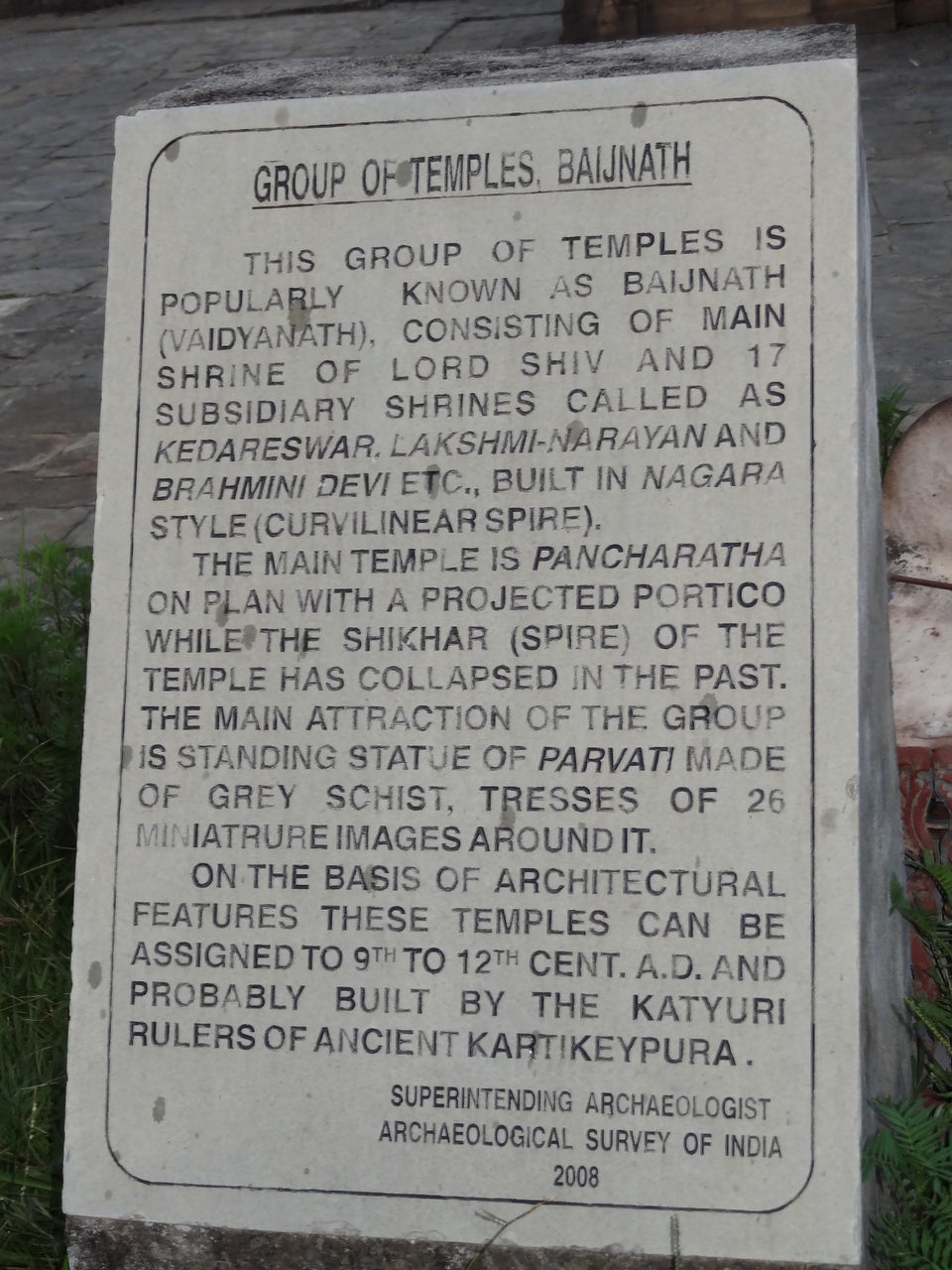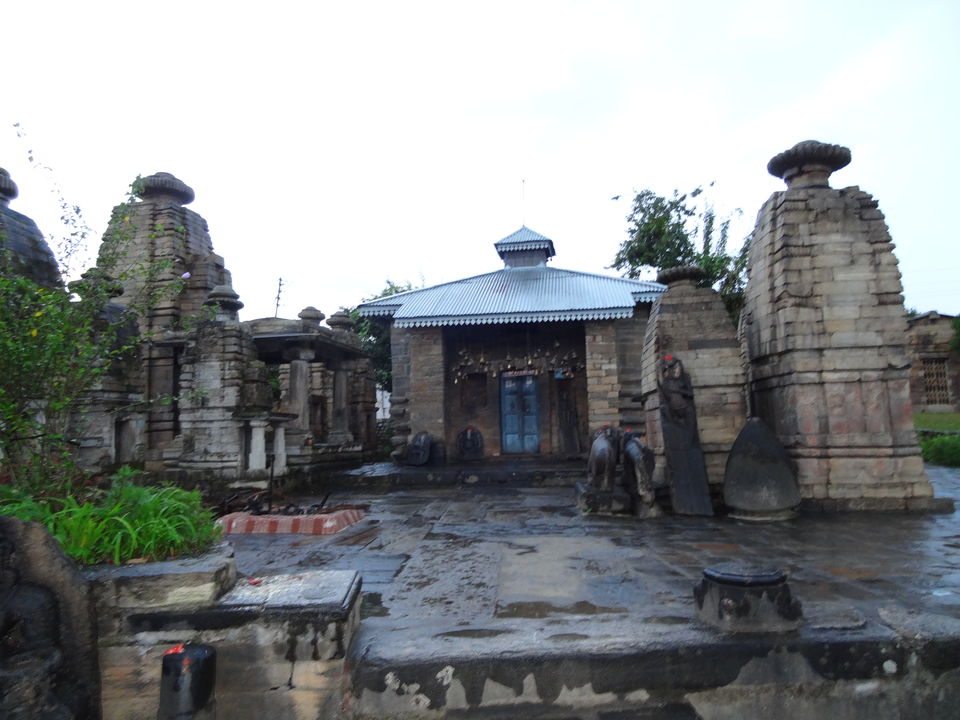 Road Route : Delhi-Haldwani-bhowali-Almora-chitai (temple) manan-hathyura (Someshwar)-Kausani-Baijnath temple-Gwaldam (24 kms from baijnath)
Gwaldam (1629 mtrs ) is the base town for Roopkund Trek ( 4800 mtrs)
Gwaldam is situated on the border of Garhwal and Kumaon hills in district Chamoli, Uttarakhand (kumaon region) India, approximately 490 kms from New Delhi. It is at an altitude of 1629 mts and is a small hamlet with it's rich vegetation and varied bird species, it has a breathtaking view of the Himalayas with a valley stretching for miles with the Pindari river flowing through it.
We started from Delhi in our much trusted vehicle : The WagonR, on a friday night at 8pm, post office hours. Reaching Bhimtal at 3am the same night, covering a distance of 295 kms, passing through Rampur, Rudrapur and Haldwani/Kathgodam. This time I had my family with me consisting of my 12 year old daughter who is quite fond of mountain drives and treks, having done quite a few together as a family, she happens to memorize all the great Himalayan peak names, their location and altitude. My 17 year old son, loves such trips too and on the wheel was my husband, who is ever keen to squeeze time from our busy urban life for such excursions. Co riding with him for so many years has been a tremendous experience in itself, having done a whole lot of topographies in all times of the day and night and all seasons. We have always done these trips stretched for time and hence compelled to cover long distances at sustained and lightening speeds, without the thought of any mishap or breakdown having crossed our minds !
Bhimtal is a beautiful lake town with the serene waters sparkling like gems in the night and approx 29 kms from Haldwani. This is the start town of the mountains in Kumaon Uttarakhand.   
After staying overnight at the magnificient and hospitable Monolith resort, we started for Gwaldam at 9AM the next morning. The route to Gwaldam is through Bhowali,Almora,Kausani and Baijnath
We reached the small town at 9pm, having done almost 210 kms of beautiful mountain roads,  which were in fairly good condition and extremely inviting in terms of a breather, as any place on them is as good a picnic spot as any. Traffic really trickles out after Almora, small rivulets run side by side with wide open lush green fields, especially, in the Someshwar-Manan region. The GMVN guest house was under renovation, hence we booked into a private hotel, of a fairly good condition.
The next morning we were blessed with clear weather and we were mesmerized to see the Trishul Peaks from our hotel balcony. The sun dressed them up in golden and made them look tall, then smaller and finally normal in height. The morning sun plays with the peaks teasing them with it's ever changing intensity and colours, the peaks in turn reciprocate it in equal glamour. The plumes of snow rising from the peaks reminded us of the ferocity of the weather atop them and soon they were covered by a shroud of clouds, ready for another bout of snowfall.
Gwaldam which has a fair covering of Devdar trees, a clean, green and extremely invigorating scenery. The town proudly announces to be the base town and starting point for some of the most exciting trek routes in the Himalayas, such as the Roop Kund trek from Nandkeshari which happens to be on the right side of Gwaldam. The town has many apple orchards and one could go about exploring roads which wind their way through dense forests and terraced fields dotted with rustic cottages. Further on the left side of the town, two small villages, Tharali and Narain Bagar meet the Ranikhet-Pandukhal road, at a place called Simli, which is just 8 kms from Karanprayag.
All this while as you look up, the mighty Himalayas stand tall with their snow capped peaks. The view on offer includes the amazing Nanda Devi peak(7817 mts), Trishul (7120 mts) and Nanda Ghunti (6309 mts). Gwaldam also houses a beautiful small lake beyond which one can see the snow capped peaks beyond the thick Devdars. I have always wondered, how the locals react to the spectacular views day in and day out. Interestingly, there was a class in progress when I walked by and wondered, how could the kids concentrate within the four walls when the view from the window was so evidently distracting. But quite evidently for them, the views are a daily granted and a source of revenue. The peaks are almost like their ancestral Gods blessing them day in and day out, as constant as the sun.
Gwaldam has a perpetual cold breeze blowing from the valley, hitting the town gently. The time we visited we had intermittent rain as well. The entire region is full of orchards. There is a 5 kms track amidst bewitchingly attractive forest and varied colours of flower species, ending at the Badhangarh temple which is situated on the top of the mountain on a narrow ridge. The track also winds it's way through a SSB training camp which has to be crossed carefully as visitors are monitored here. We did get stuck up here and had the officer in charge ask us a lot of questions since perhaps we had wandered away from the actual route chasing a shortcut. It had been raining continuously and the trek was treacherous and slippery.
Whenever we got an opening through the forest and clouds, we got short glimpses of the Himalayas especially the Trishul Peaks which are called so because of the three peaks perched together, seemingly complimenting and competing with each other  in their own beauty contest ! Trishul 1 is 23360 ft, Trishul 2 is 21949 ft and Trishul 3 is 19708 ft. The site is so compelling that one has to drag one's eyes off them and can actually watch them for hours only to be reminded that the day is passing by quickly and that there is much to do. We also visited a Buddhist temple located near the main town itself which had a very serene view to offer. It also had an Angora sheep rearing farm next to it where in dozens of sheep were being reared as a part of a government aided project in the region.  
We spent the next two days visiting the neighbouring towns of Gwaldam such as Baijnath, Kausani and Bageshwar which  in themselves are rich in history and natural beauty. Baijnath has the famous Baijnath Temple built by the Katyuri kings in the 13th century, dedicated to lord Shiva and Goddess Parvati. It is a beautiful complex with great architecture on the banks of the Gomti river. Baijnath is 24 kms from Gwaldam.
Kausani which is 40 kms from Gwaldam is a commercial little town with numerous hotels and supports a lot of foreign tourists because it offers a breathtaking view of the Himalayas. It has a thick covering of pine forests and had Gandhiji also staying here for considerable time. A one night stay is recommended in this town to absorb the morning view of the great Himalayan peaks, especially the Nanda Devi mountain range.
Bageshwar is also near only about 45 kms from Gwaldam and on the confluence of the Gomti and Saryu rivers. It is also the base for treks to Pindari,Kafni and Sundar Dunga Glaciers.
The whole region is known to be inhabited by the mountain bear and leopard and one has to be extremely careful especially if taking a walk in the night. There are innumerable tales that the locals have to tell on them and of their encounters with the great animals who amongst the humans find themselves being encroached upon by the endless concrete spreading like cancer amongst the scenic landscapes. The constructions still are happening without any care on earth for natural hazards and all the noise created after the great Kedarnath and Uttarakhand floods seems to be confined to the books. The lethargy of the government is clear to see everywhere and lessons learnt are not been put to practice.
We plan to do the next trip to Gwaldam especially with the roopkund trek in mind since this time we had kids with us and essentially this was just a weekend trip. The roopkund trek is as we heard tales about it an experience in itself as it is situated in the Trishul massif. It is referred to as the mystery lake with the remains of royal trekkers lost on their way here times ago on a holy pilgrimage. The trek winds it's way through alpine pasture land, at times laden with snow and offering life time views of the Trishul, Nanda Ghunti and Chaukhamba peaks. The whole trek is atleast a couple of weeks affair and moderately graded in terms of difficulty.
Overall the whole Gwaldam trip offered a peaceful away experience with a catalysed 3-4 days which probably finished off in one or two days itself. The best time to visit the region is September to November when clear views are on offer. The strong mountain sun in it's full glory is clear as glass and piercing. It has a strong tanning effect and sun inhibitors are strongly recommended for all genders. It is also advisable to carry rain clothes and protective gear atleast umbrellas as rains come down quite unexpectedly in the region.
We followed the same way back from Kausani and passed through Almora, stopping at Chtai temple just on the outskirts. This is a famous temple in the region and is visited in huge numbers. Offerings here consist mainly of bells of all sizes and shapes.
As usual once beyond Haldwani towards Delhi on the highway everyone in the car was just reclining deep into their seats, dreamy and wishing that the car was heading in the opposite direction and that somehow the clock could be wound back 3 days. Life however is full of it's vagaries and the hustle and bustle of Delhi with it's crazy traffic was awaiting to welcome us back to mother earth !