Reached Haridwar at 4 am by train from Delhi. The driver drove five us to Chopta. It took almost 8 hours to reach with a lunch break. All of us rested for few hours and then did birding/photography around our stay. Had early dinner and slept.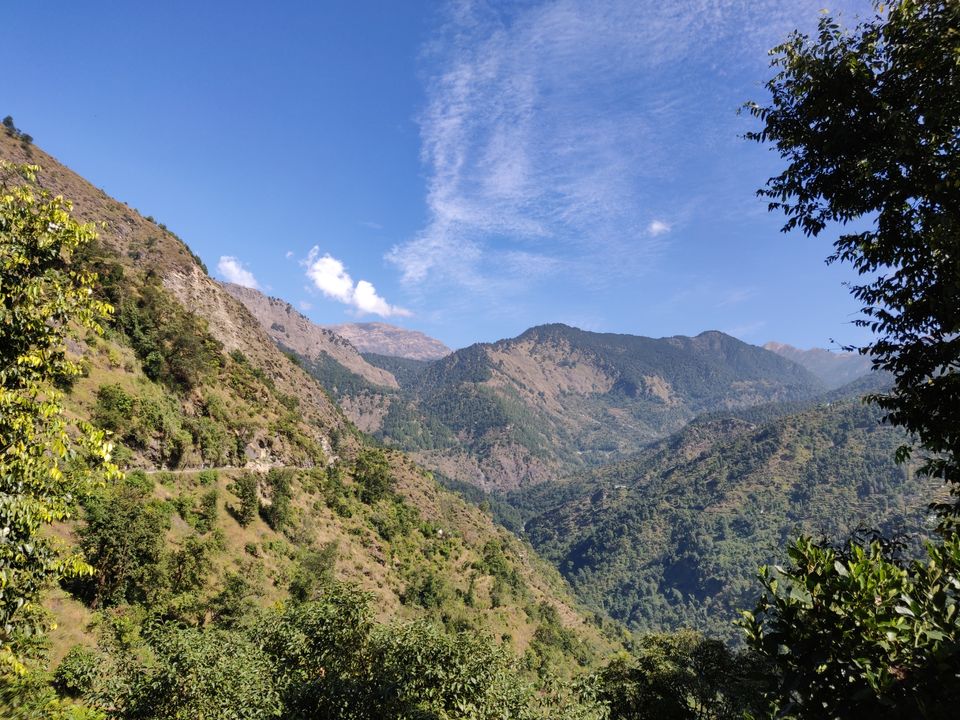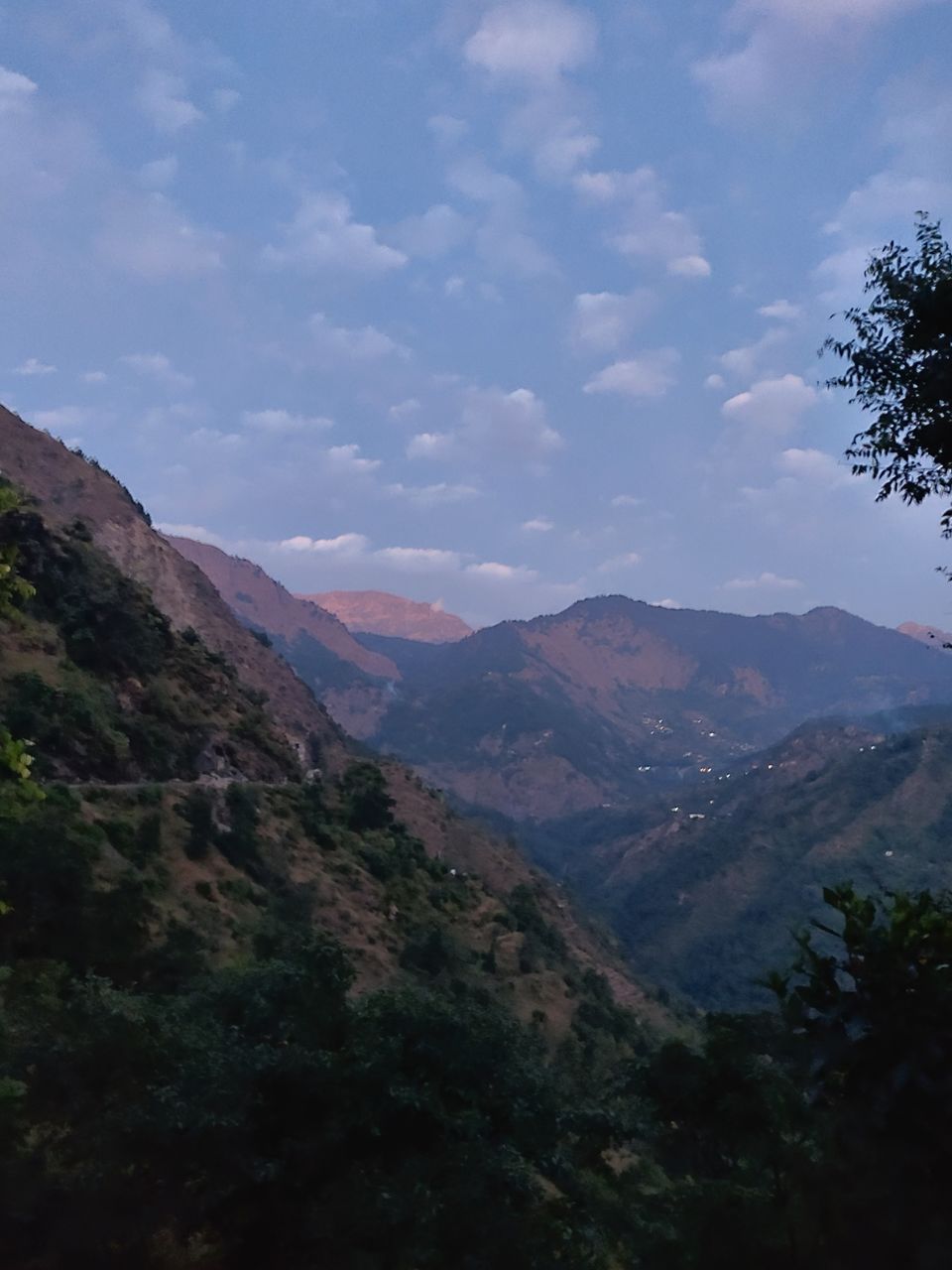 Woke at 5 and left by 6 towards the Monal point. Ofcourse everyone wished to see the Himalayan Monal first. Spent few hours around that point, saw and photographed many species. We drove towards mandal road . Did little birding/photography there. Couldn't find many birds. We drove back towards chopta. Had lunch at one of the dhaba at mukku bend. To our luck we witnessed the Palkhi of Tungnath Mahadev on the way.  Suddenly there was change in the climate, it snowed, rained. After an hour or so we decided to go to the mukku farm. On the way it started raining. But we didn't want to go back to the hotel room so we continued birding but when it started raining heavily so we decided to go back as we couldn't see much birds. It kept raining till night. We had dinner and slept off.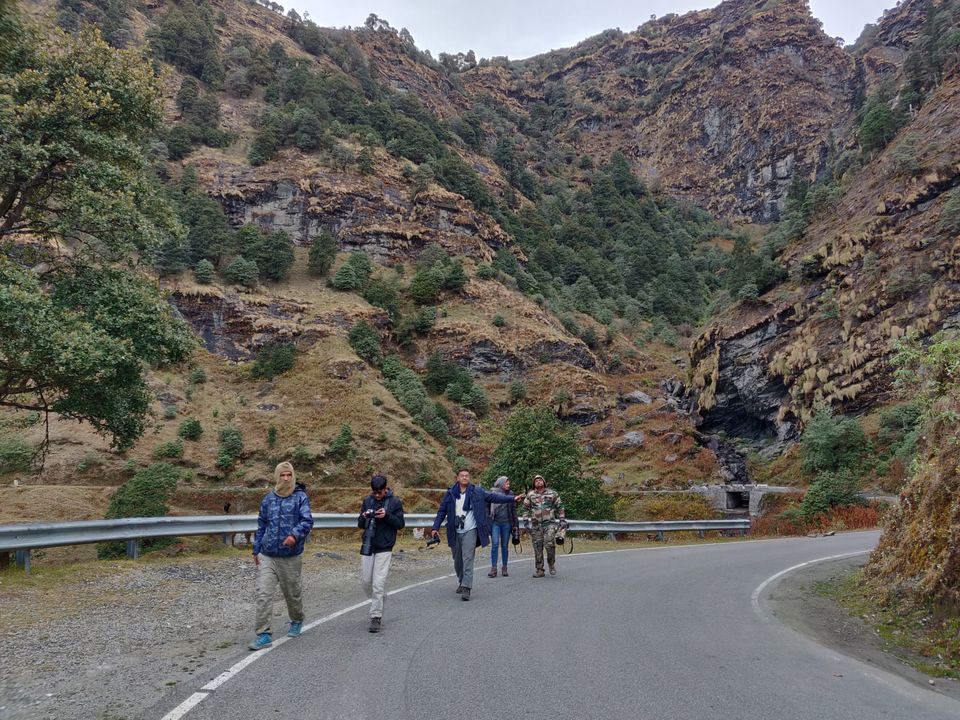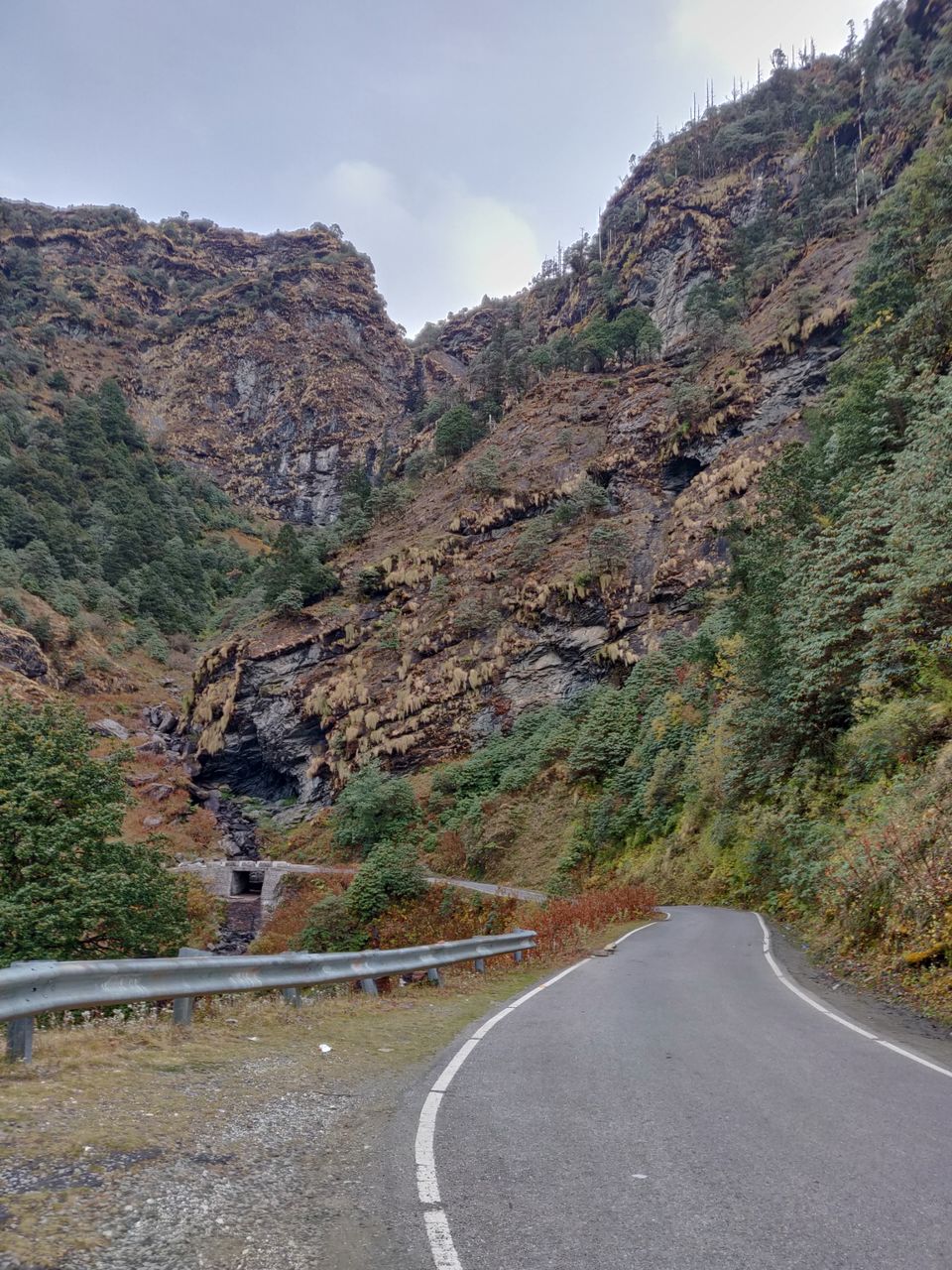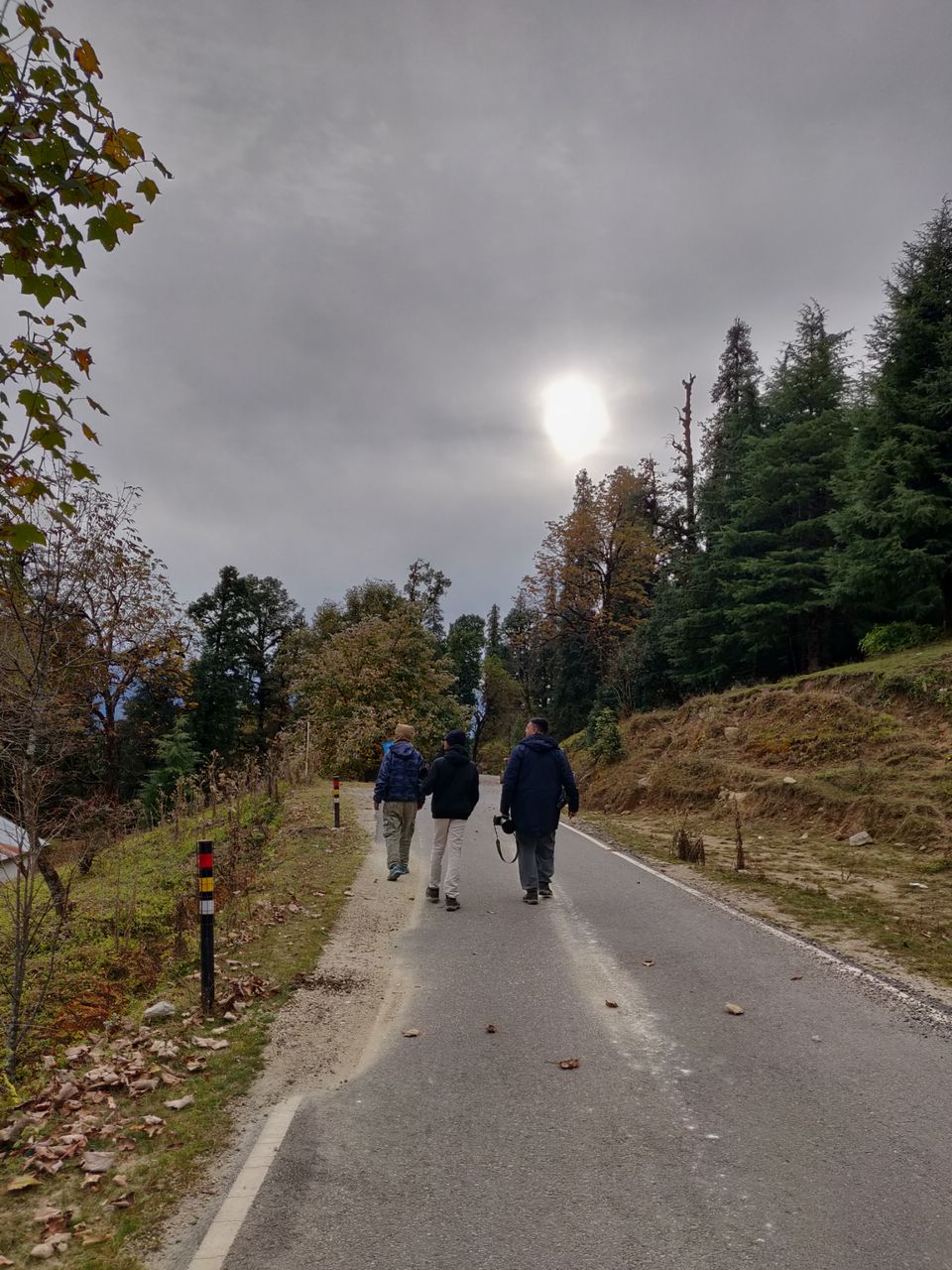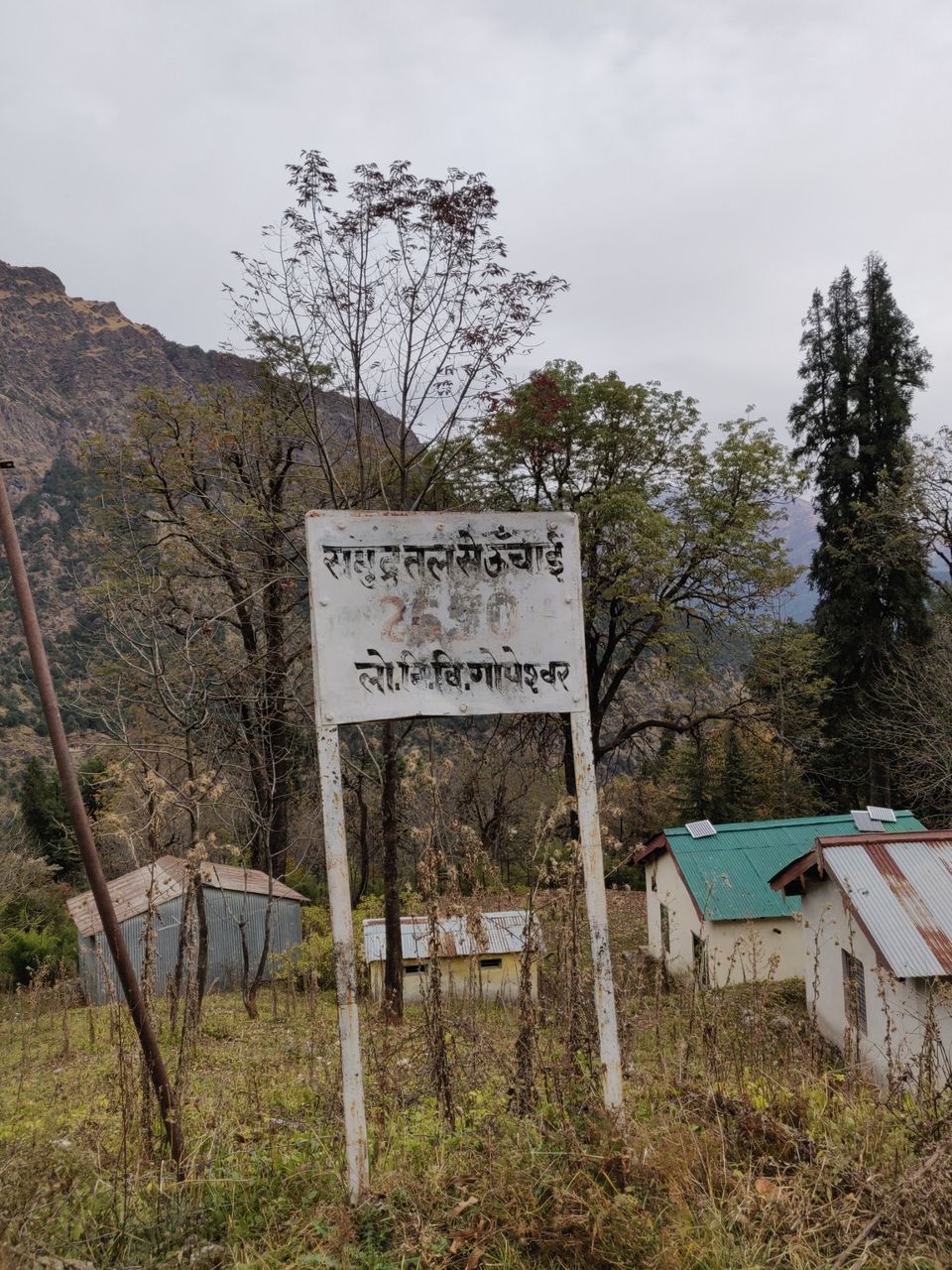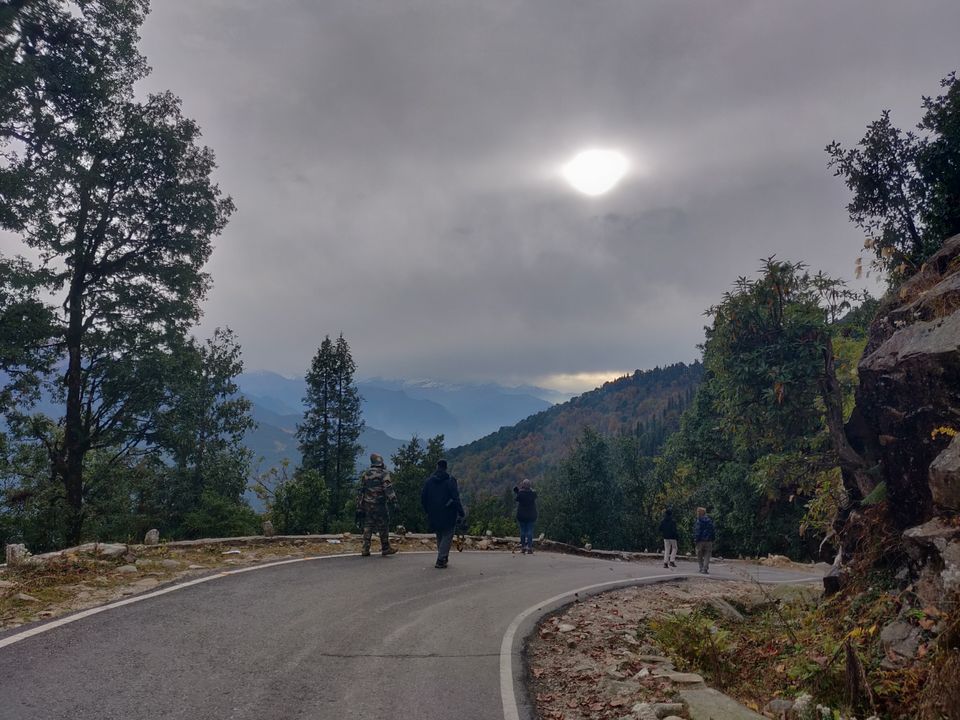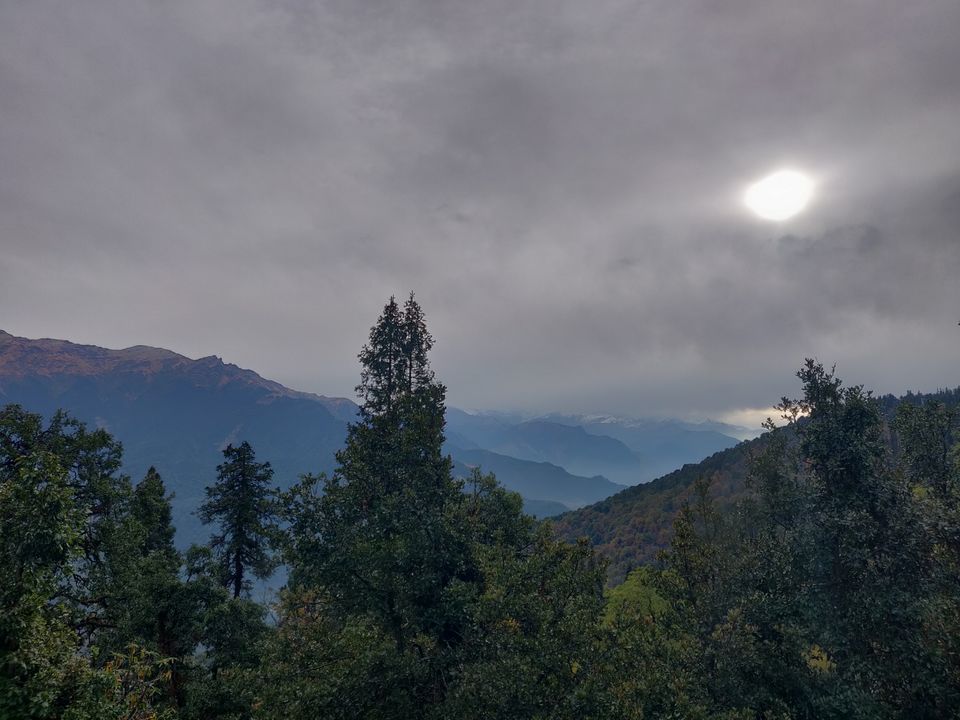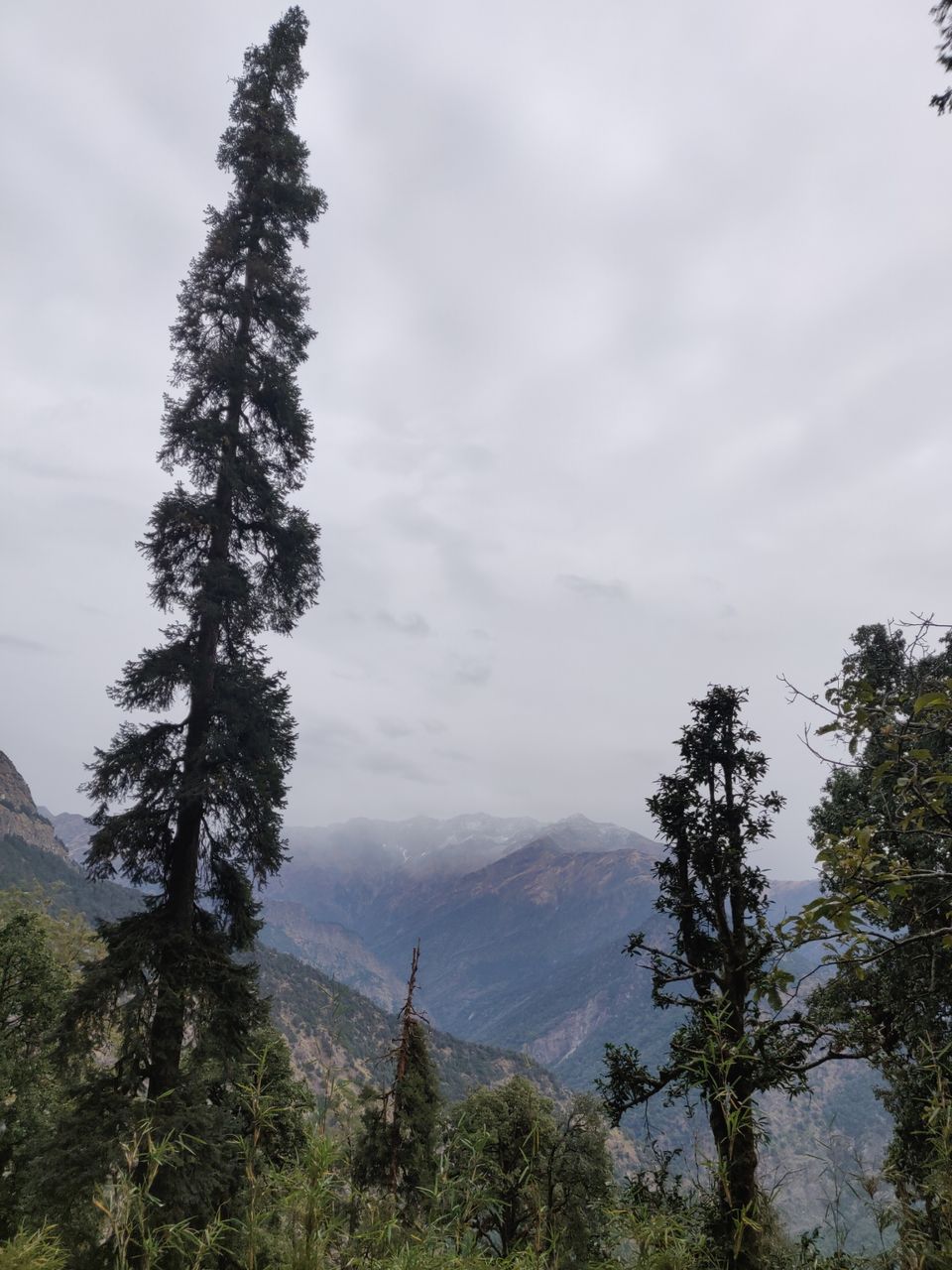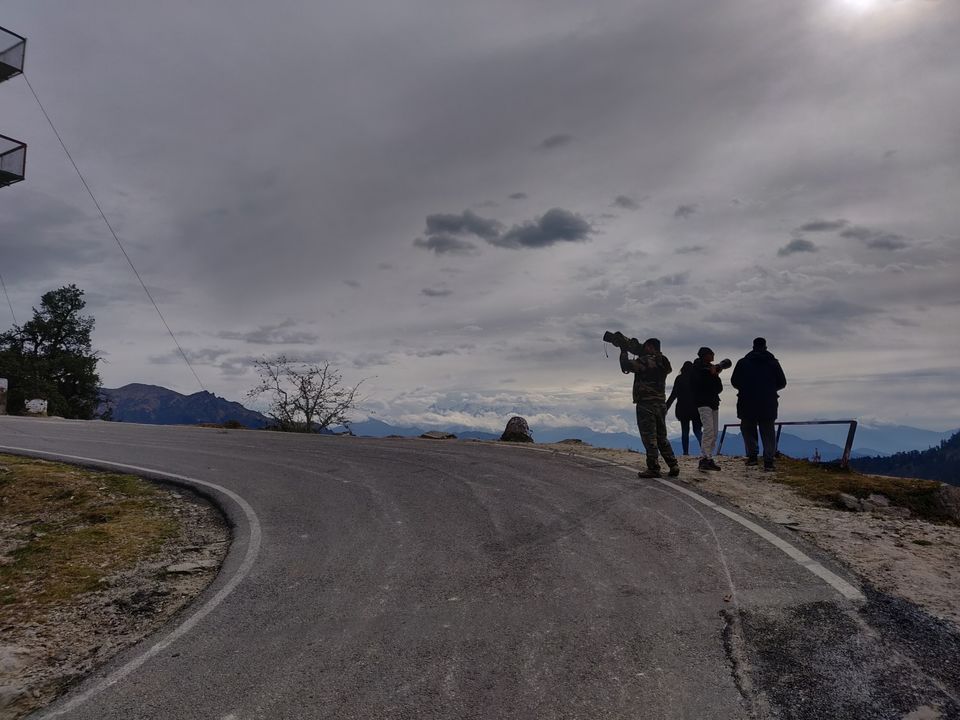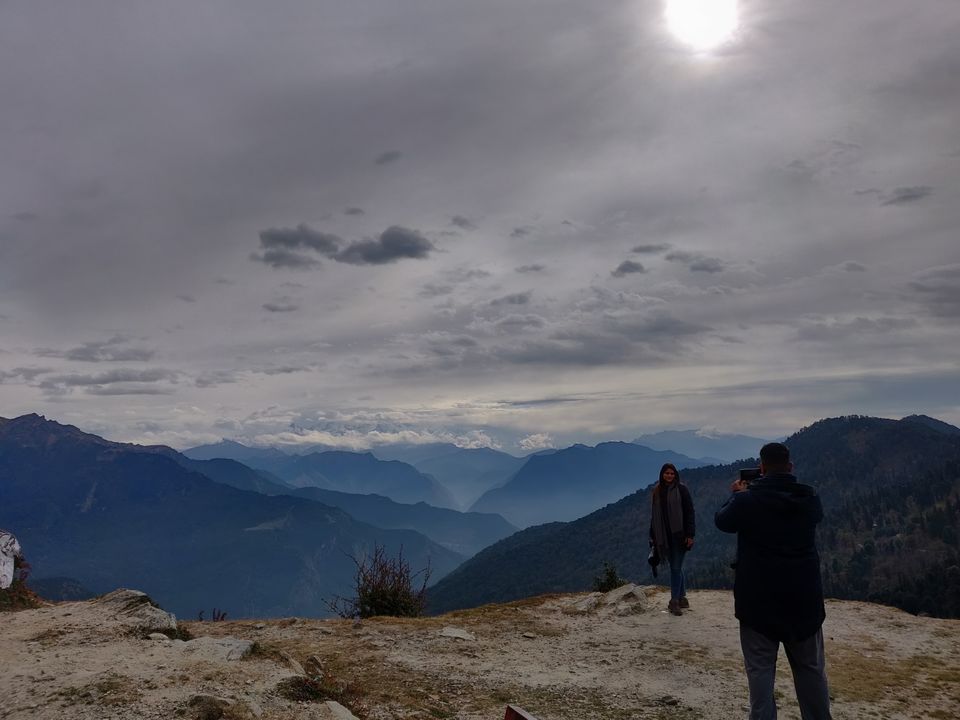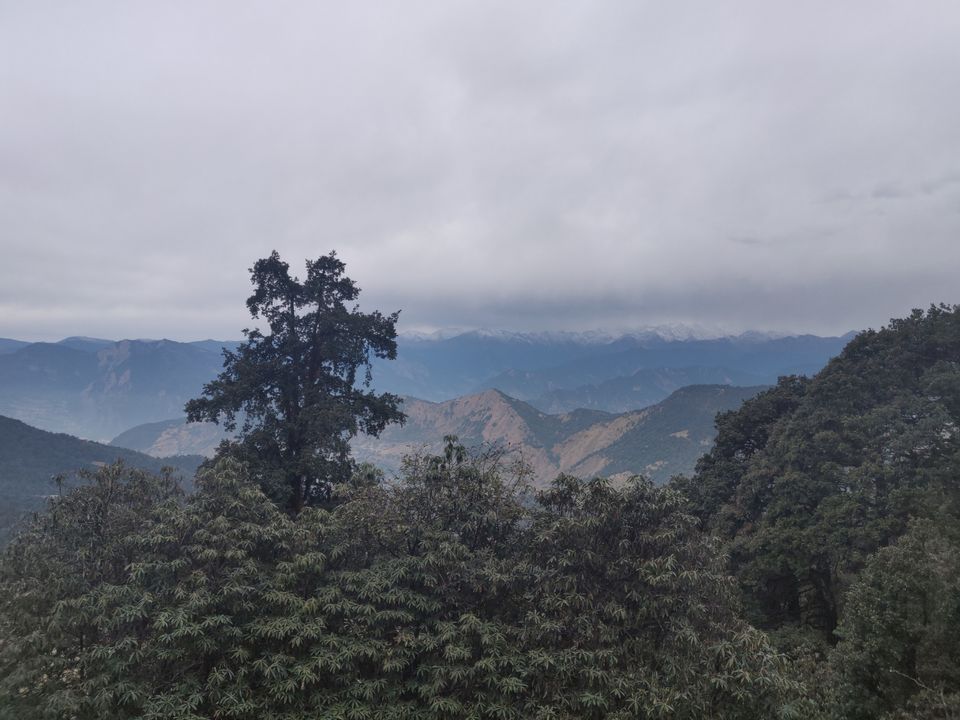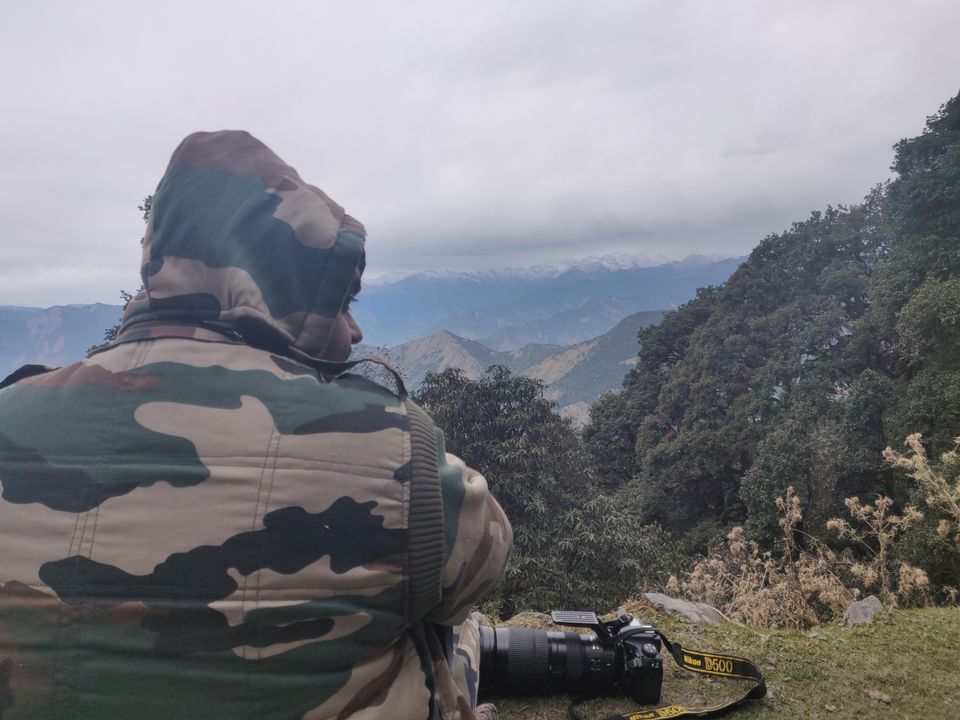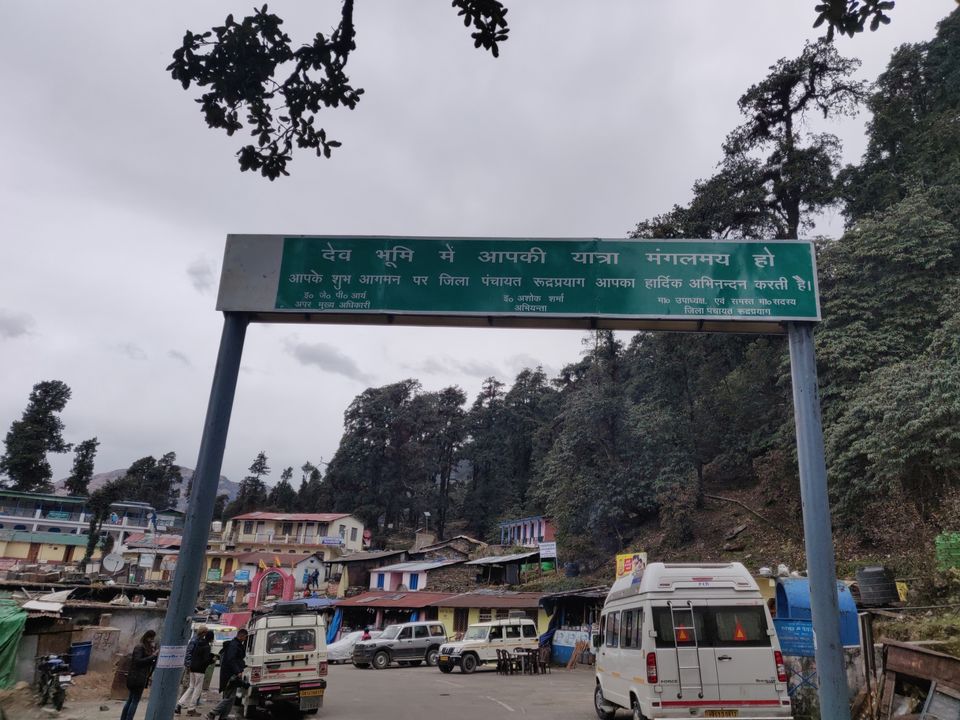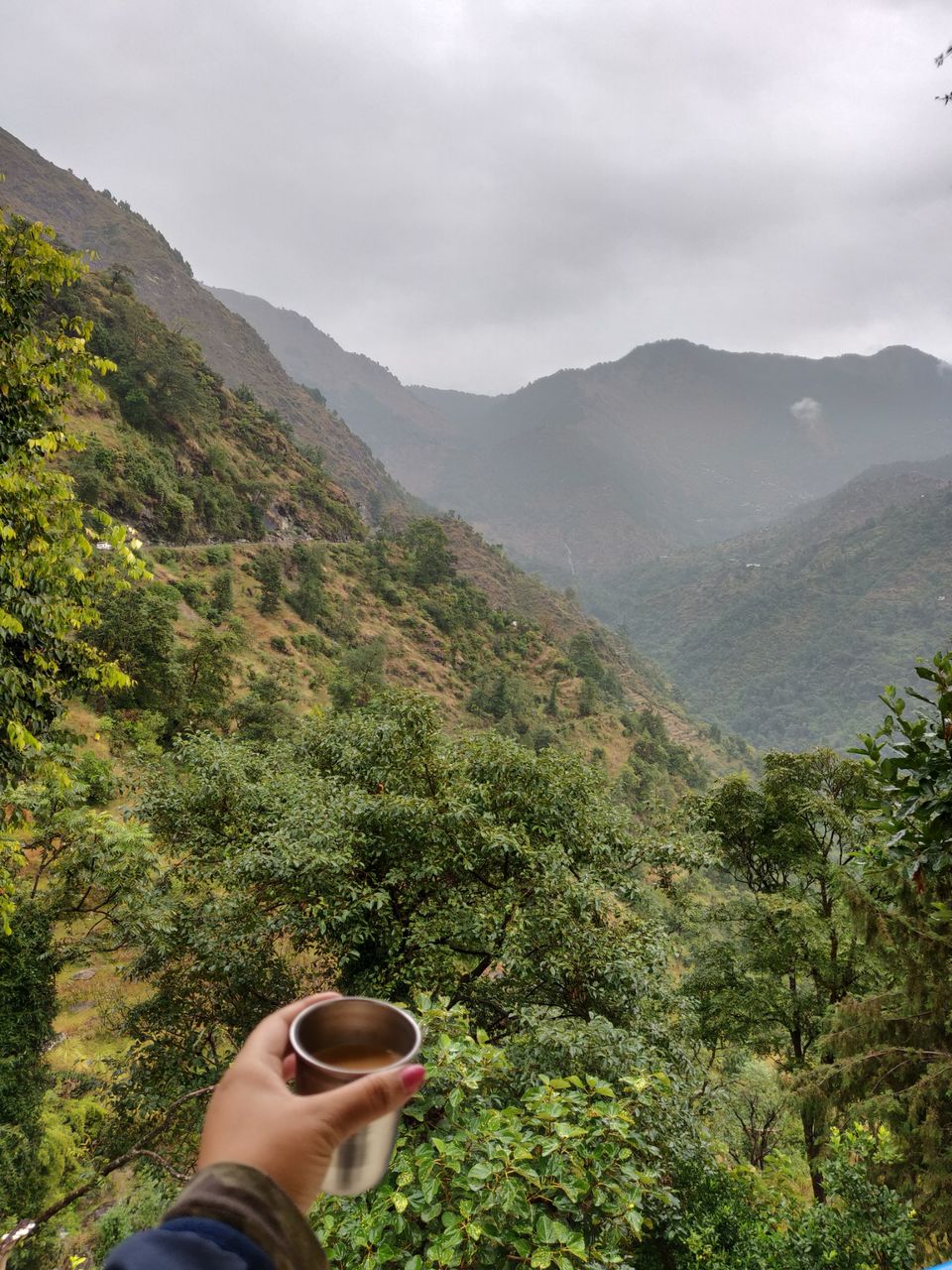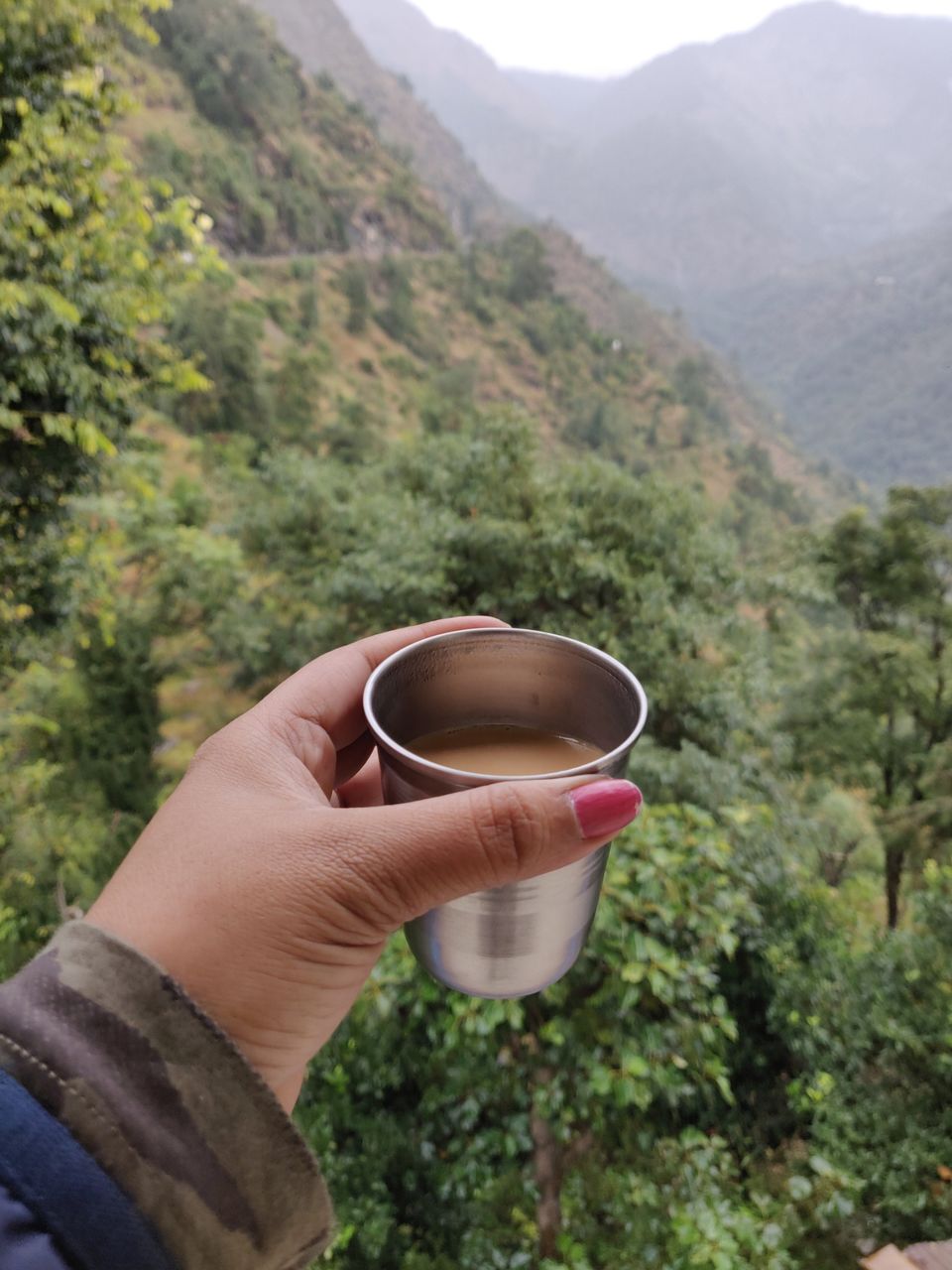 Day started at 5:30 . To our surprise what we see from our balcony is that the mountain was covered by snow. It was season's first snowfall yesterday. Yes ofcourse it was even colder that wearing extra clothes was necessary. But one thing was great that it was a bright and beautiful day. We went to the mukku village for our finches . Got beautiful shots of the scarlet finches. Next was the breakfast time. The most popular breakfast is the aaloo parathas. We had them daily for breakfast. After that we drove to the other side for chukar patridge. But our bad luck we couldn't sight it. On our way back to hotel for lunch , we see the lammergeier vulture. We all just jumped out of the car to photograph it. One of the uncle told our guide it was coming to take the dead goat, so we walked almost 2 km to that point. We waited for it to return . In that wait we found many other birds . By that time our driver got us Maggie for lunch as we didn't want to move out from that place. And then next session we went down to the stream dor water birds and returned from there quickly as we wanted to look for chukar patridge. Yes we did sight two of them from above. But they were far off so we decided to go near, going down the valley was easy but climbing back was tough. It was sunset by the time we reached. Such a long and tiring day!! So headed back to the hotel.