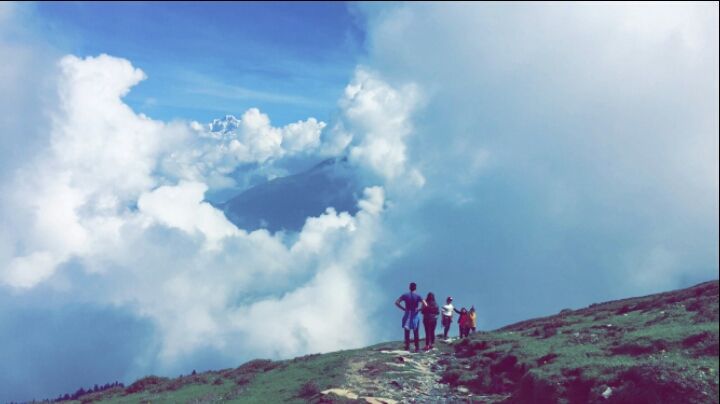 So it started on 26th june night. We left from Delhi around 10pm. We were 6 people and we hired a car . It was the first ever trip with my school friends and i was more happy about the fact that next day was my birthday and the day after was my best friend's and trust me it was the best birthday ever for both of us!!!!!

Our route was from New Delhi - Meerut - Haridwar - Rishikesh - Devprayag - Srinagar - Rudraprayg - Ukhimath - Sari Villiage - Chopta - Tugnath - Chandrashila .

It was a trip full of adventures as we were all by ourself , No guide or any group tour .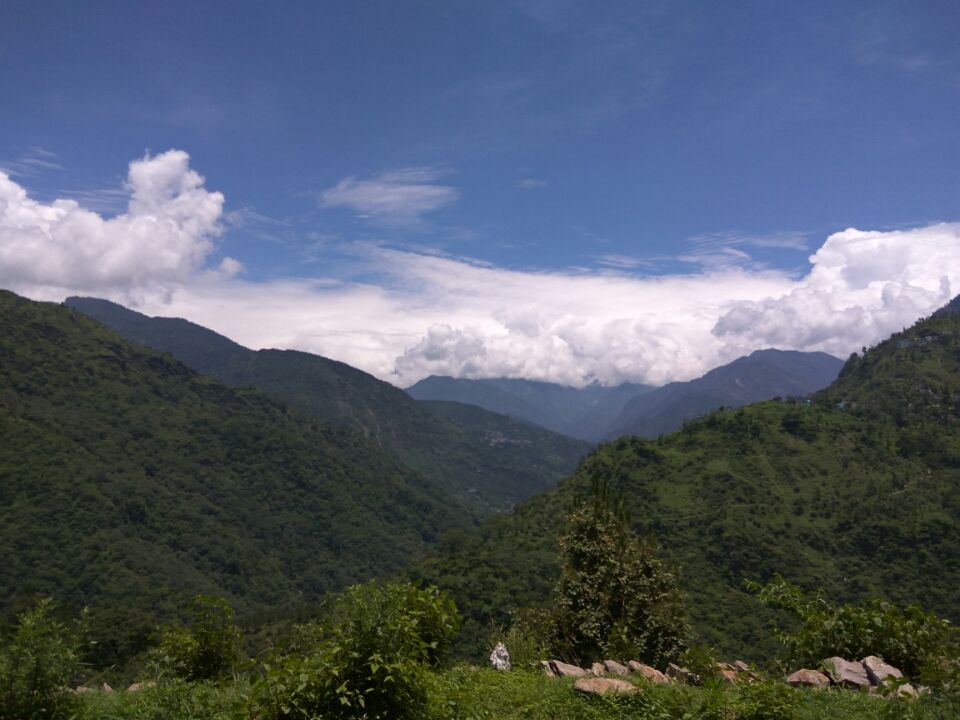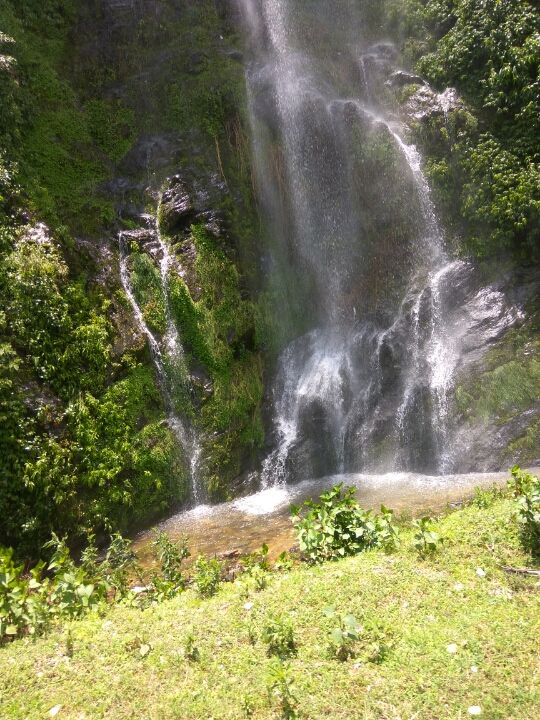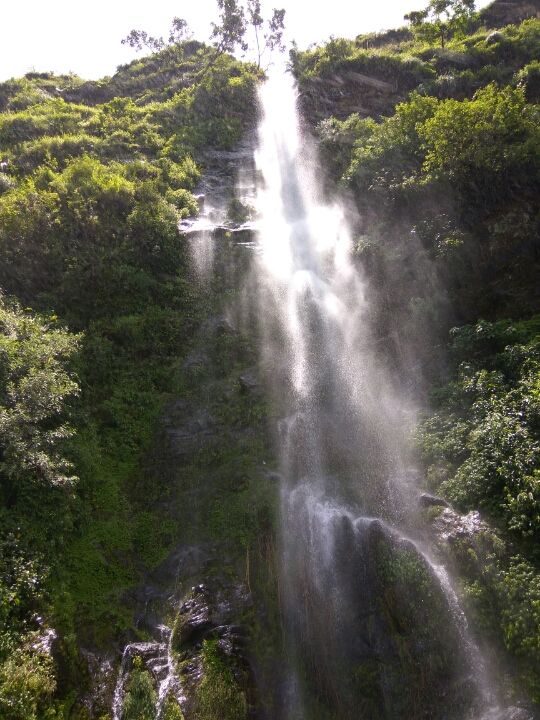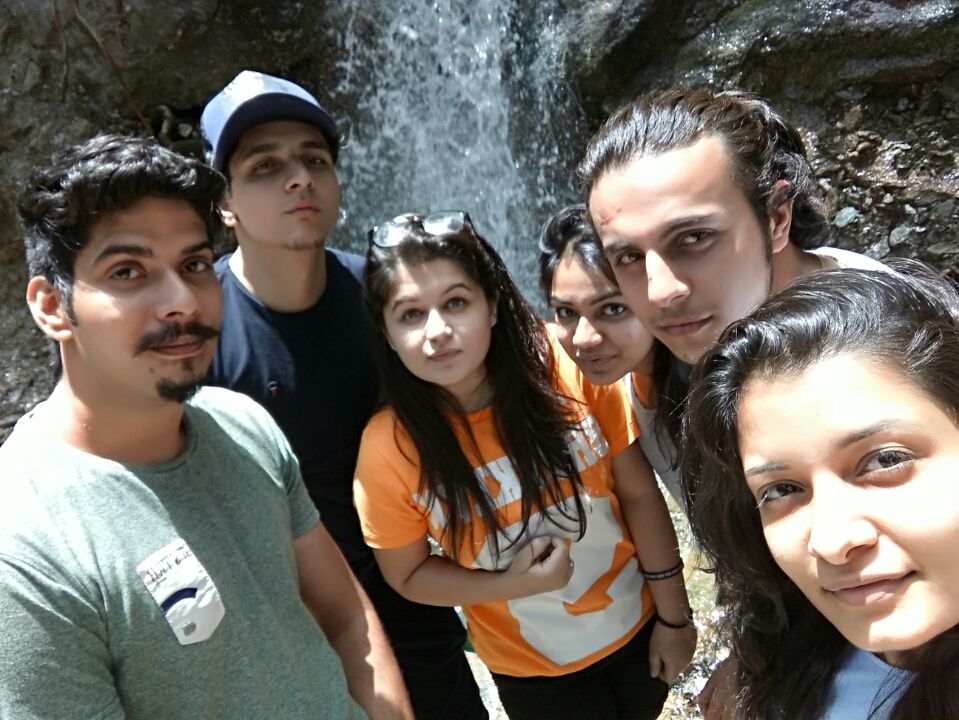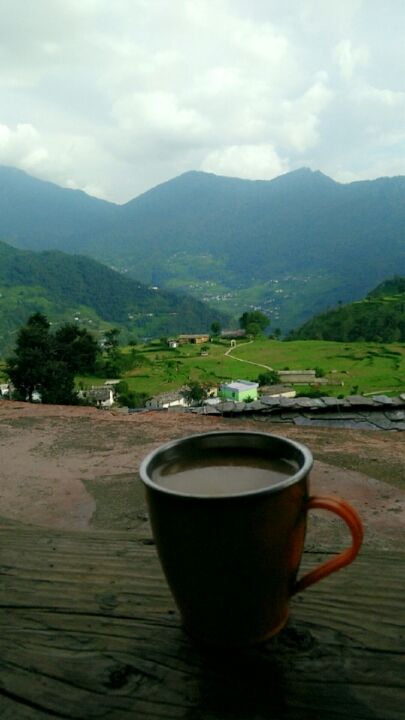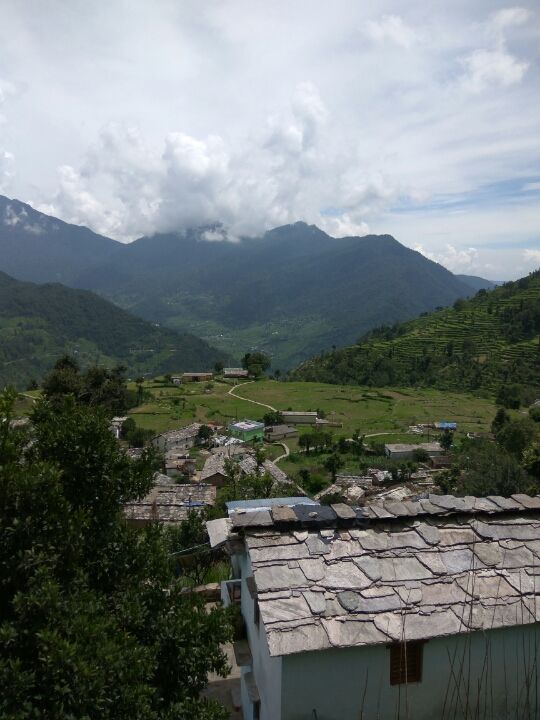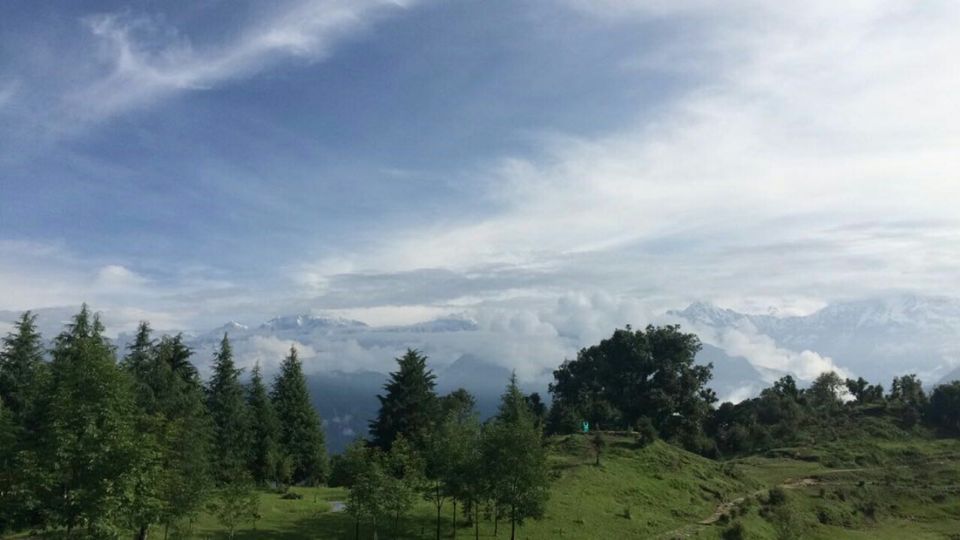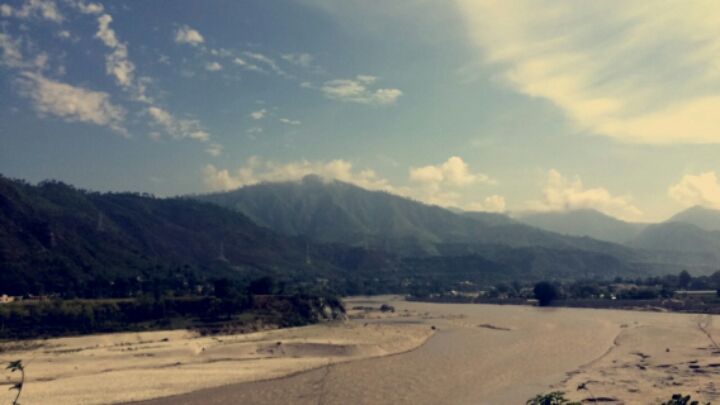 On 27th , we reached Sari around 2pm , and started our trek to deoria tal around 5pm . Reached over there around 7pm . It was very beautiful . The sky was blue and suddenly turned into voilet and pink . There was just who were camping and no one else . It was great and dreamy . We had our dinner around 9pm . It was basic dal roti sabzi and was really very yummy . Mr.Umendra Negi provided us with 2 tent but it rained so heavily , we ended up sleeping in one tent only . We played games for a while , talked . No one really slept though as it was heavily raining and something weird happened outside our tents, we were hearing voices and something giving a round near our tents which got everybody scared but finally when we all came out to see who was out there , there was no one . It was all dark . We couldn't see anyone . Anyways, that didn't let sleep anyone for whole night and we all woke up by 5am .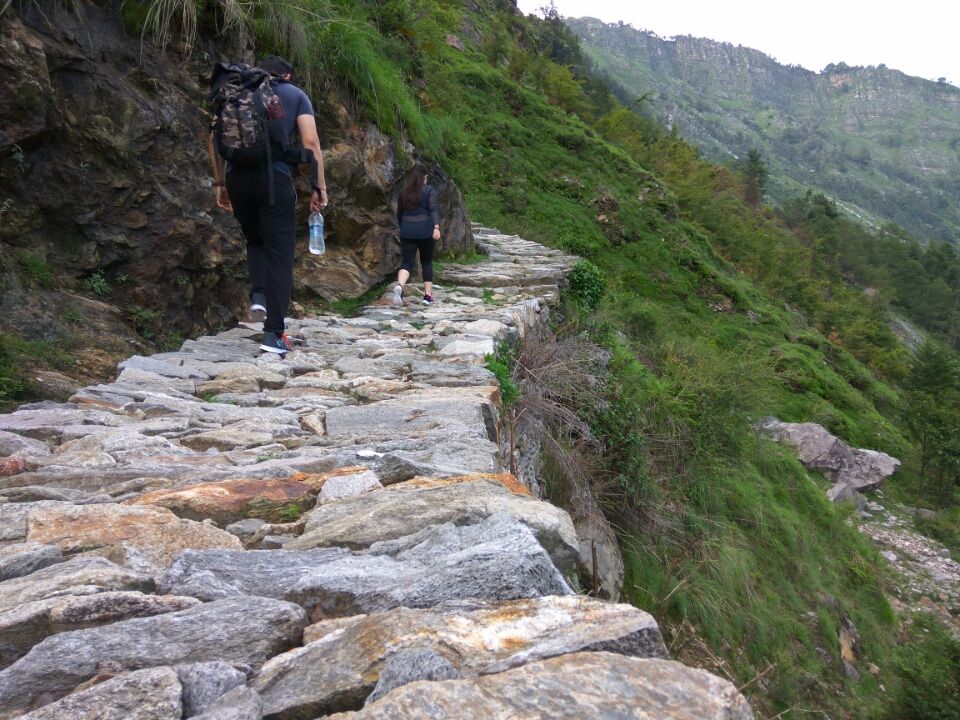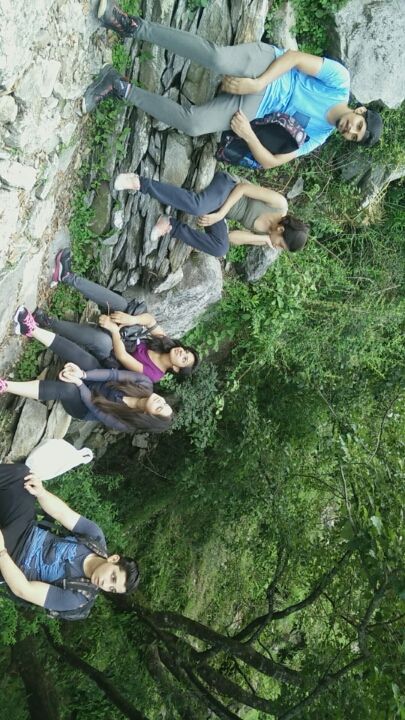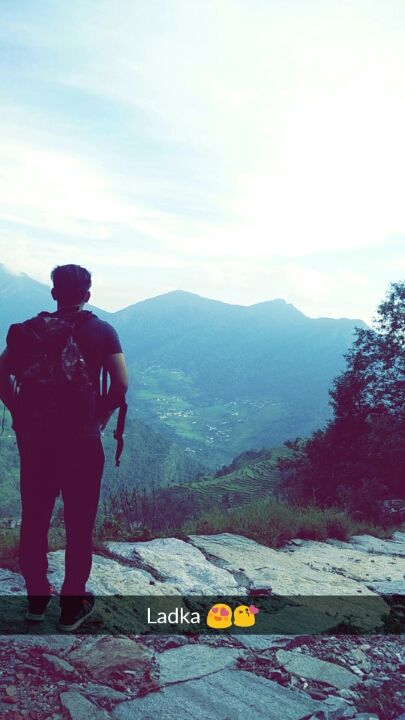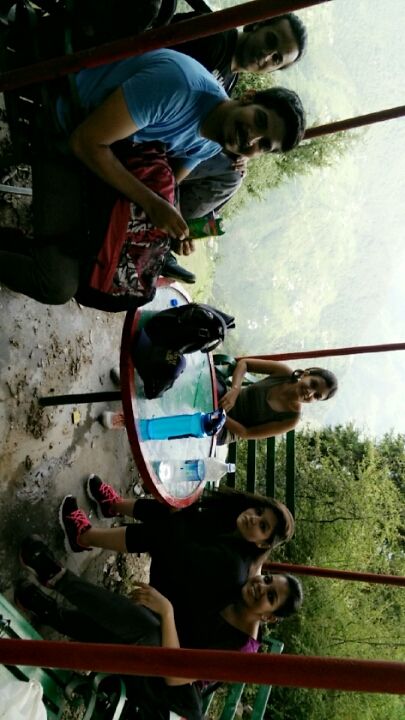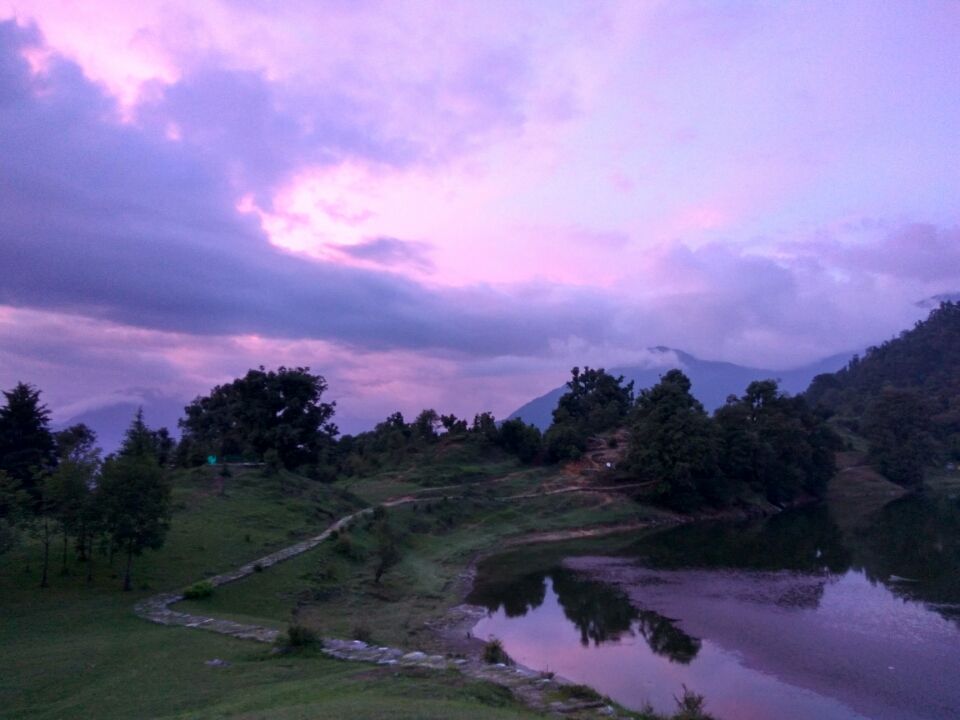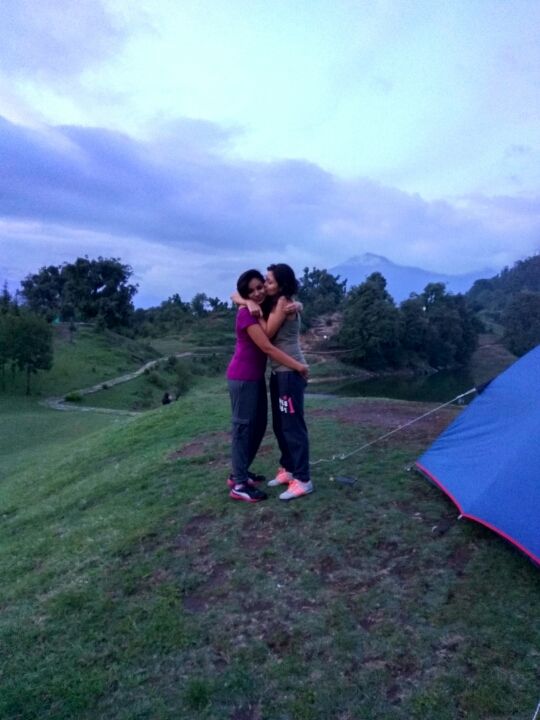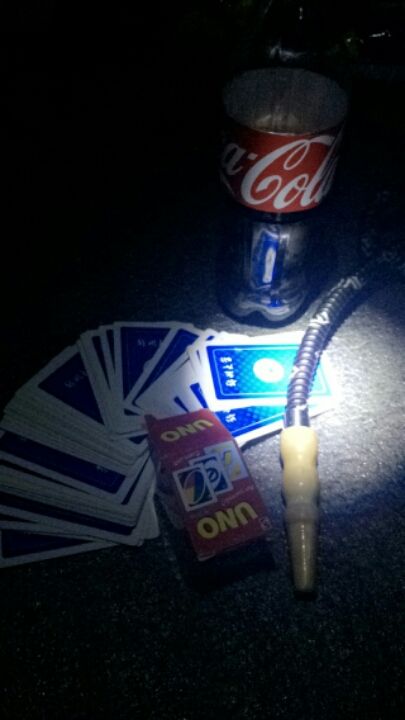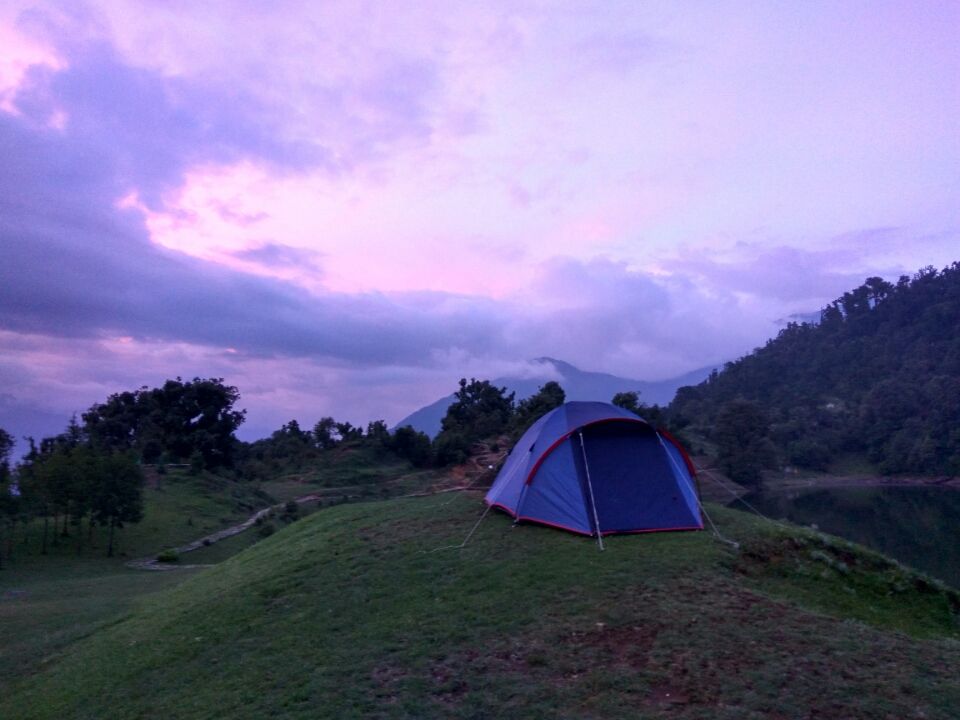 So we woke up at 5am and saw the most beautiful view . Yesterday it was nothing and today we could see the snow clad mountains . It was beautiful . We clicked some photographs and walked all over the place , got fresh in the nature's lap (yep. no toilet tents as we were saving the money ;)) and rest3d a bit , saw the beautiful deoria tal lake. After that went for breakfast and then around 9.30 started climbing down . Water was coming from somewhere so rocks were bit slippery but we managed somehow and got down and got fresh again in sari villiage and head to chopta in our car .

We reached chopta and started trekking from there . It was a really hard trekking for normal people like us but the views amd beauty was all worth that. It was a 4km trek and took us around 3hours to reach . After reaching we booked 2 rooms 400rs each and the view fr our rooms was amazing. i was feeling like we are straight landed to heaven . After sitting outside for a while and glancing those clouds , we rested for a while . After that went for lunch , it was kind of dinner as it was already 6.

Now the highlight of the whole trek starts now . We watched the amazing sunset from tugnath temple . It was too beautiful . I really wanted to drown in those clouds. It was something which only can be experienced.

Till 7.30-8, we clicked photos, silently saw the sunsets, trying to figure out which cloud is what . After that we slept early as everybody was really tired .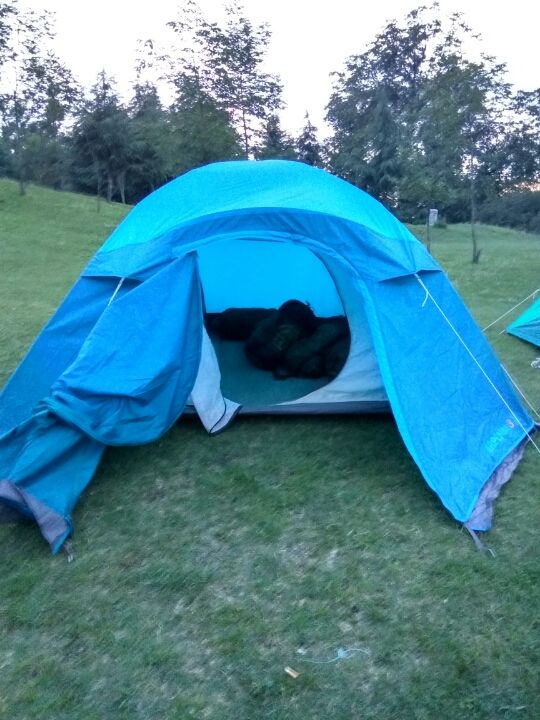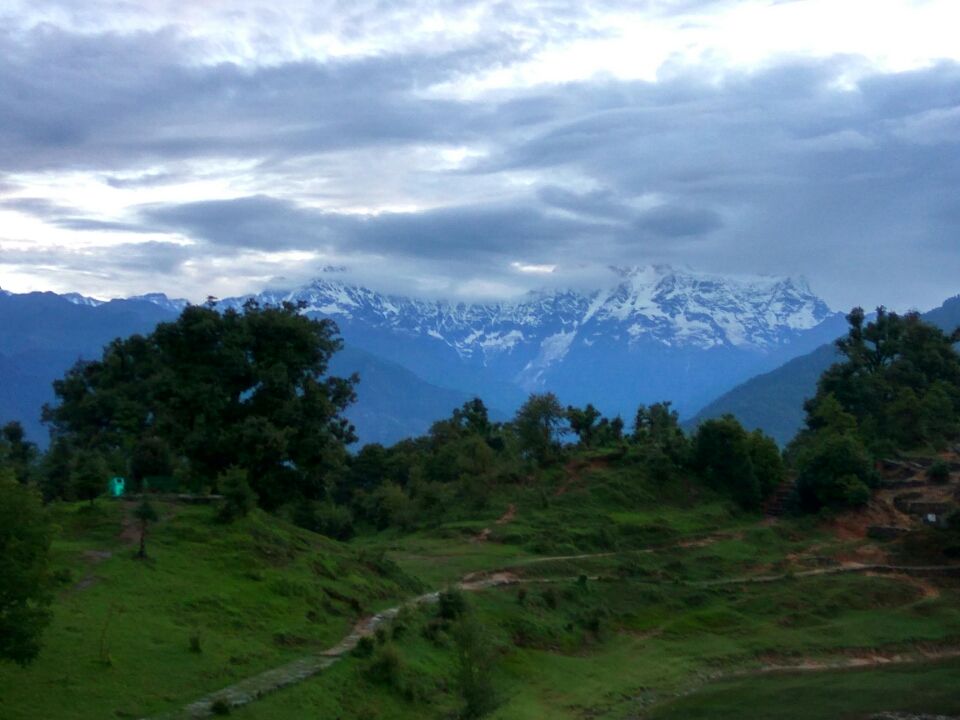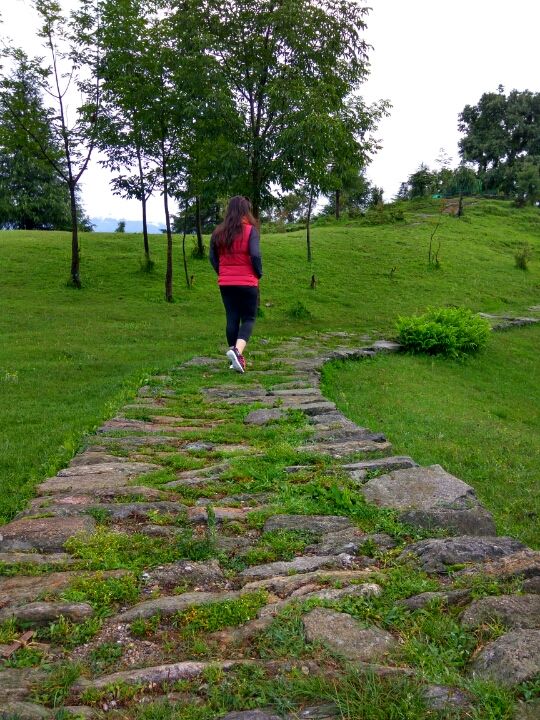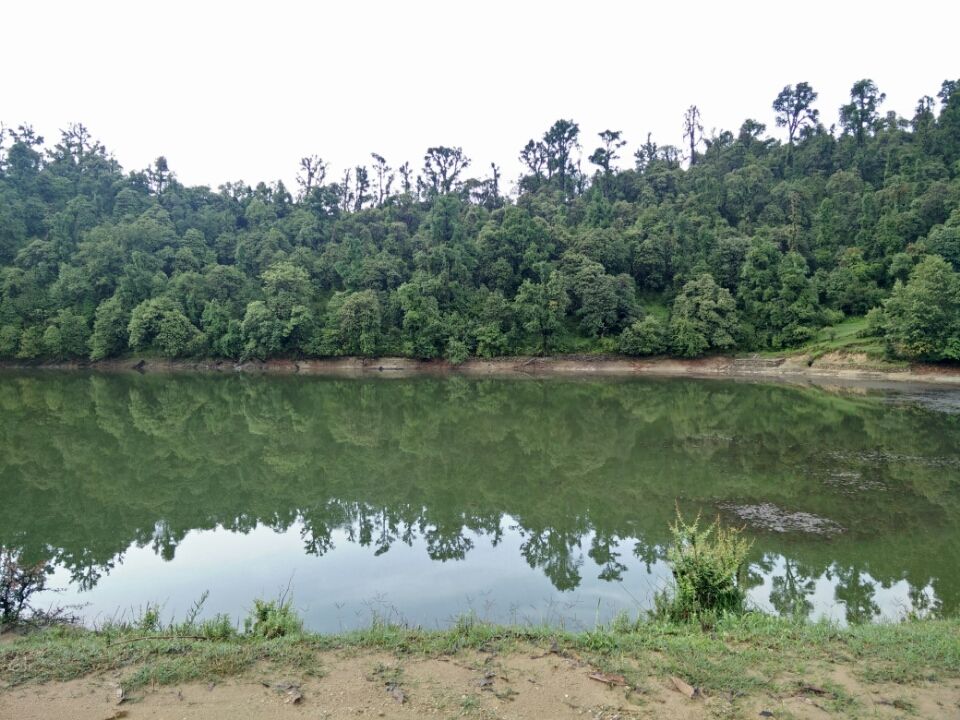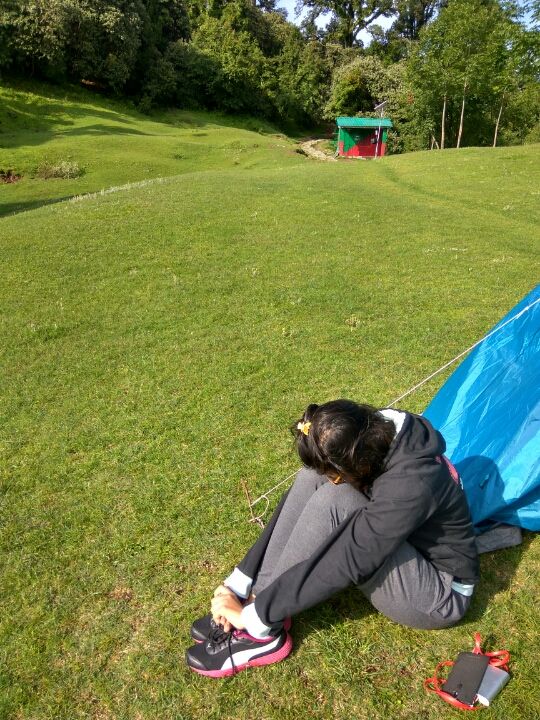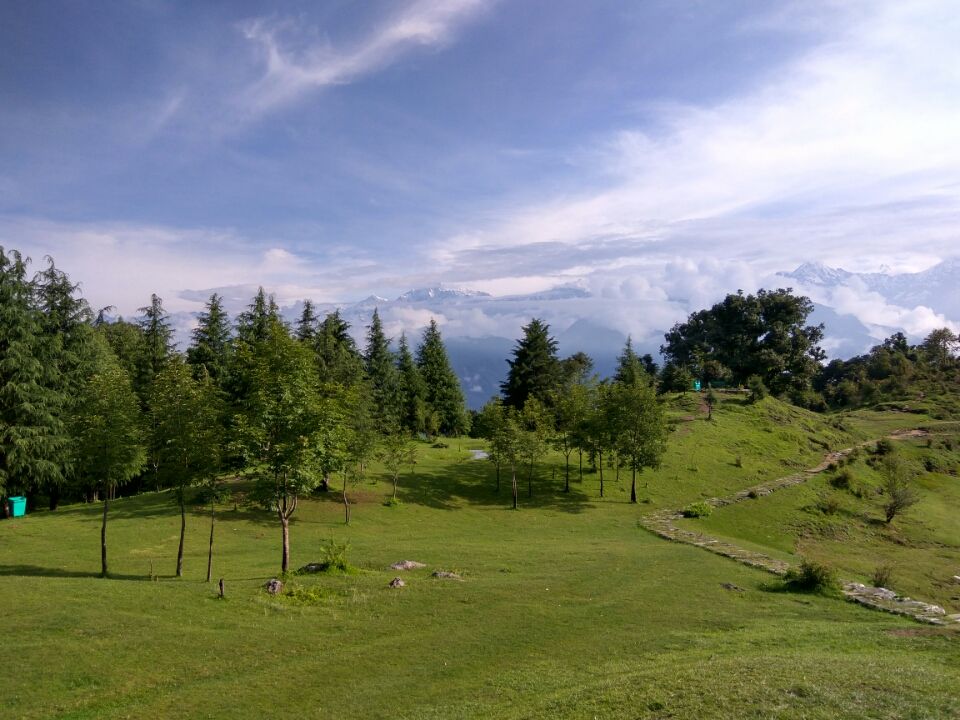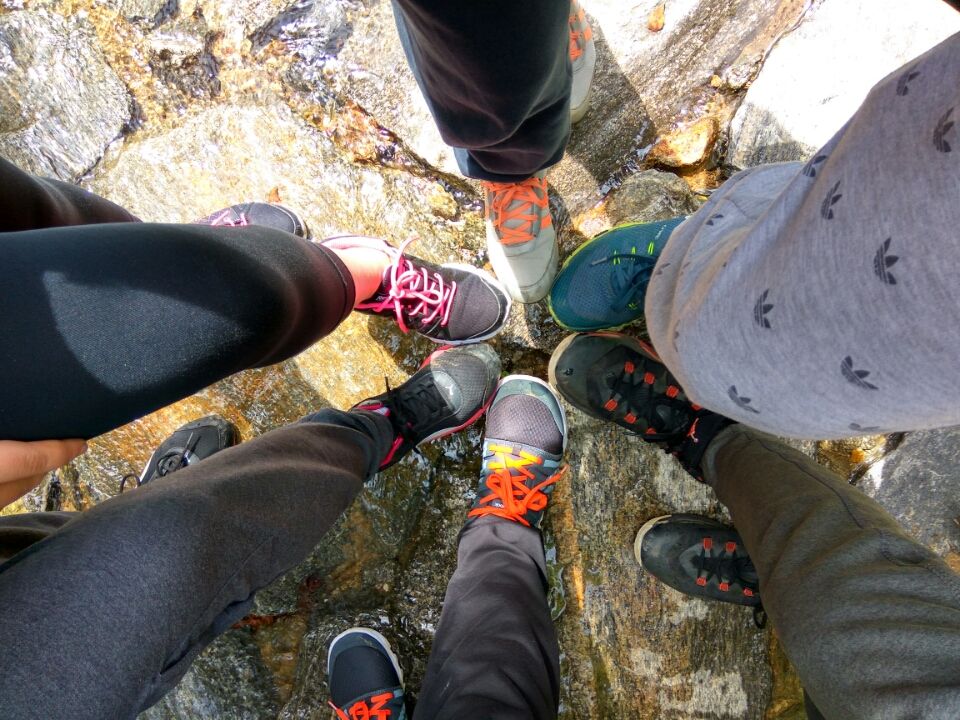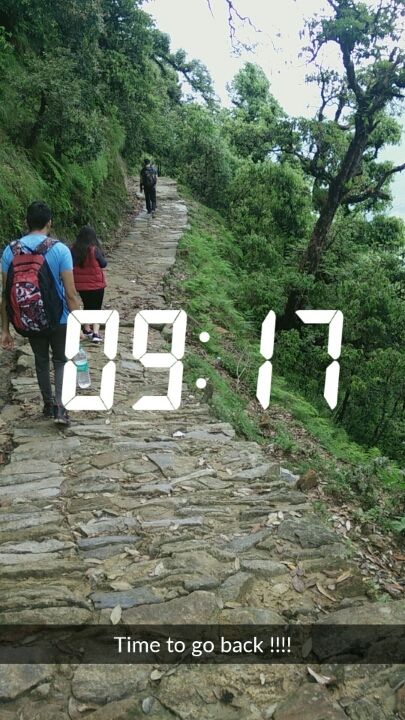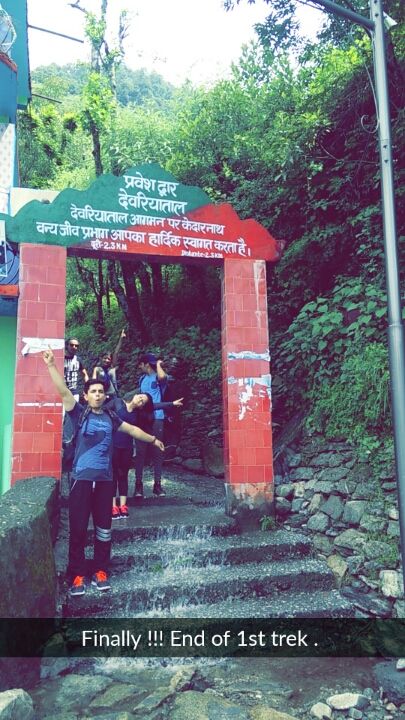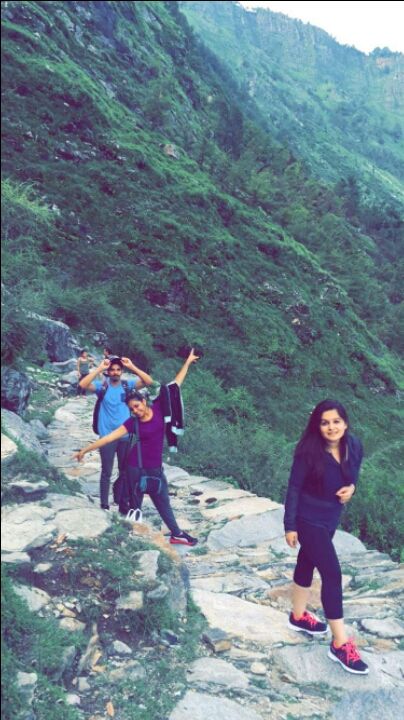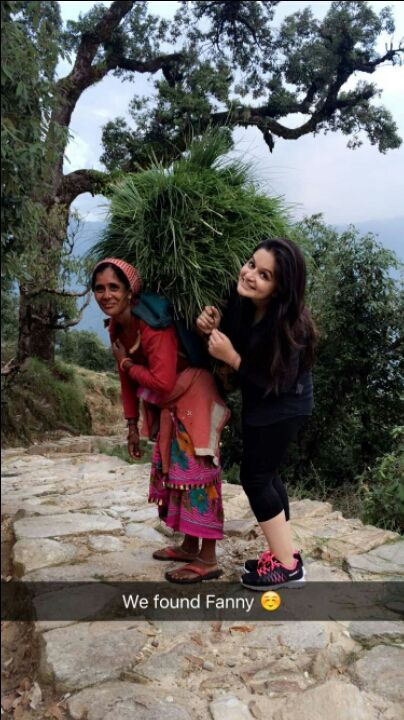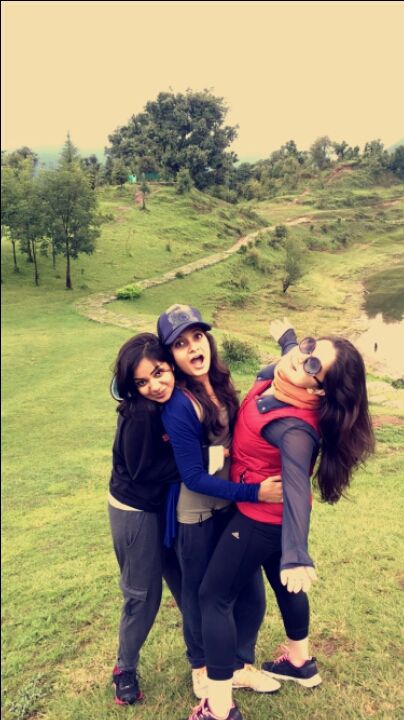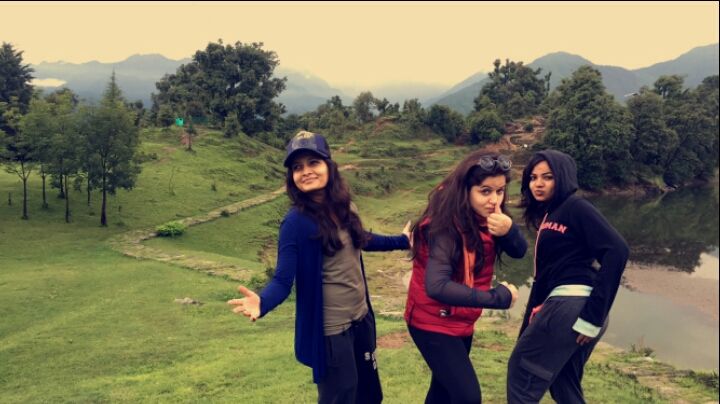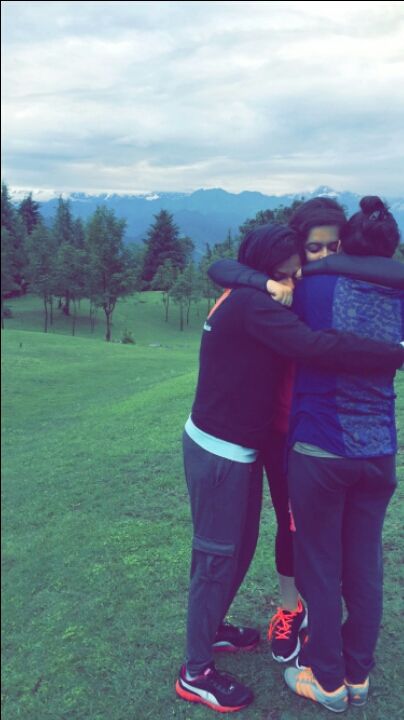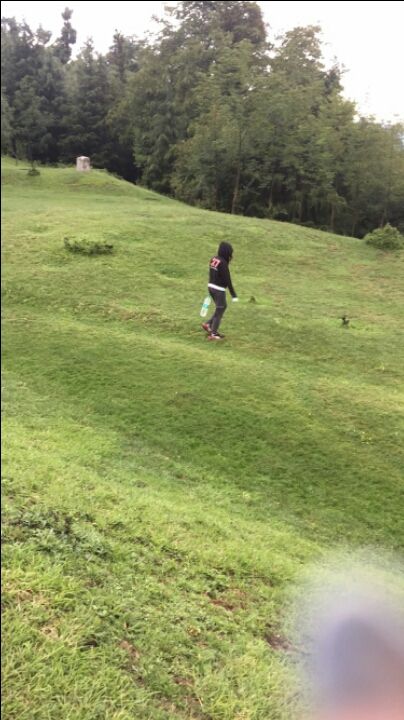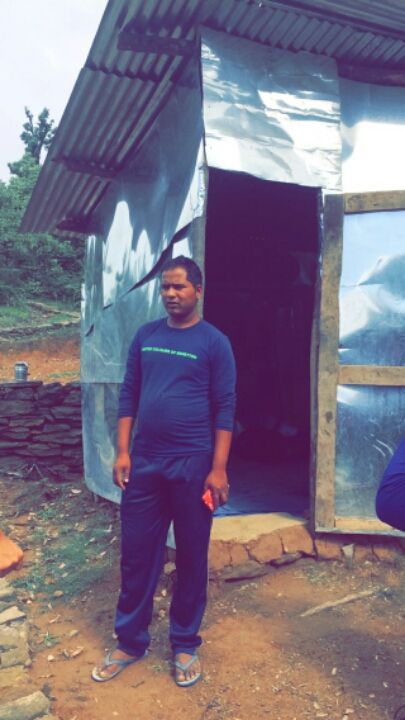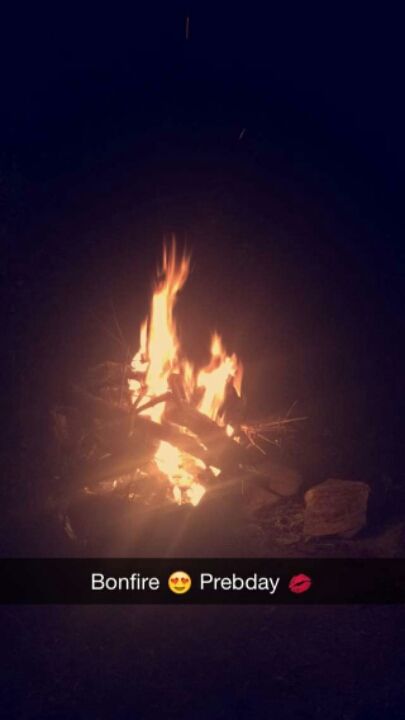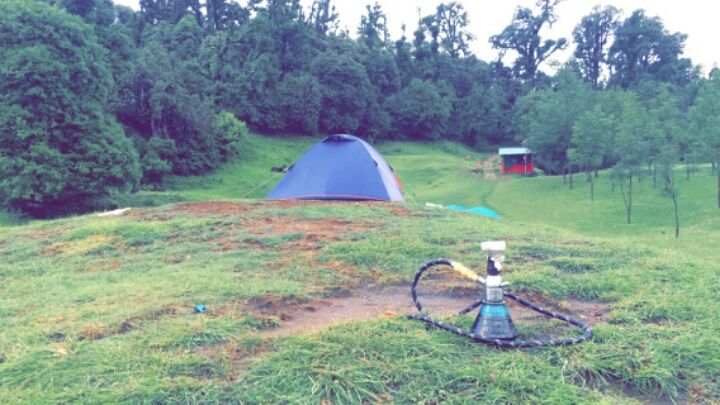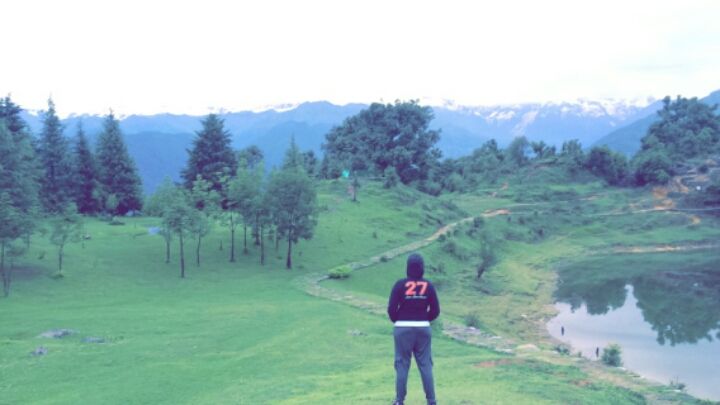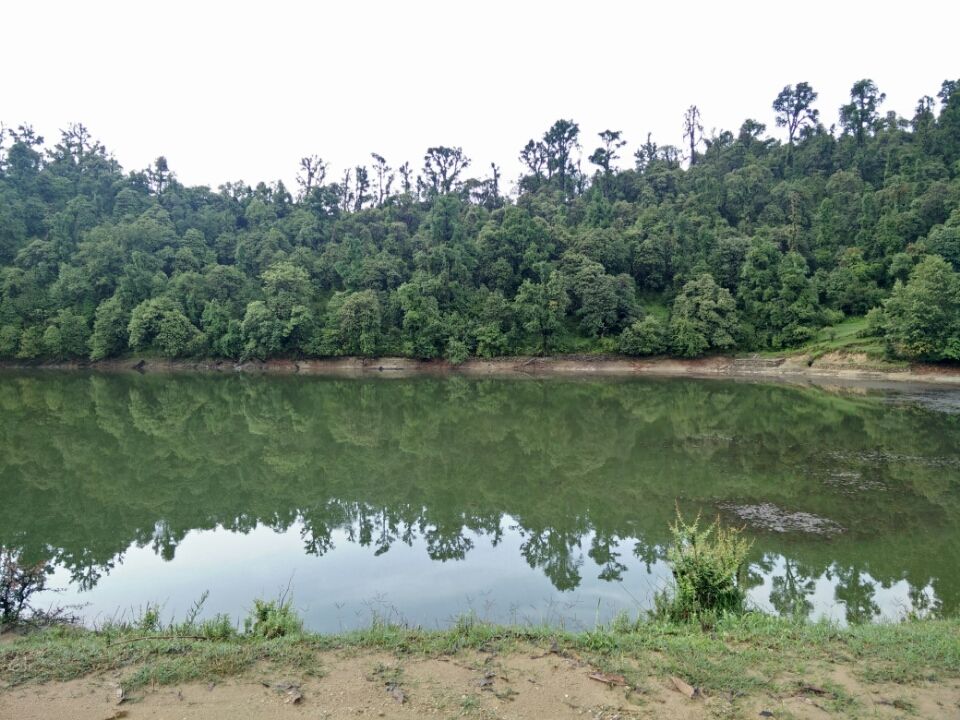 This day was particularly not really good because of few reasons but we still enjoyed a lot .

So we started around 8am . (Yeah we missed the sunrise) . But no regrets . Sunset was too great. So we walked upto the 13000ft chandrashila trek . Unfortunately, it was all foggy so we did see the 360· view but it was all foggy so no mountains or anything but it was still a grest feelings . We sat , experienced the feeling, click some photo and climbed back . Took our lugguage . Went down. Back to chopta . Had tea . Now we went all the way back to rishikesh

But story mai twist hai . Our car was taken by police as some documents were not complete . We argued, fought n cried for 2hrs . Nothing happened . Finally, booked a non ac car and started our journey from Rudraprayg at 8pm . It was terribly raining amd the route we all know is a bit dangerous to drive at night . We ate our last meal at 11am , so we all got really hungry . Finally after everything we have been through atlast We reached rishikesh at 12am. Booked a hotel. And the foood came to us around 1.30 and finally at 2am night , we had our meal . After that , we partied till 4 or 5 . Slept like a baby till afternoon 12.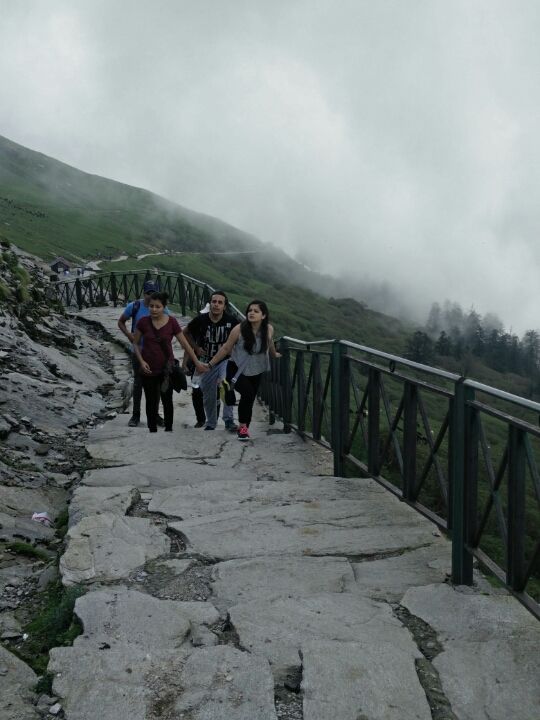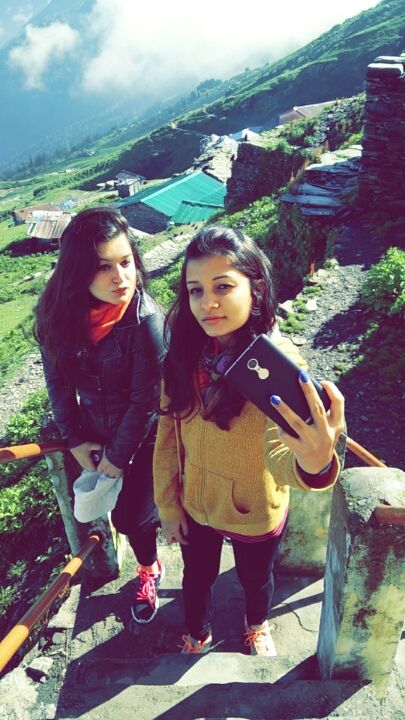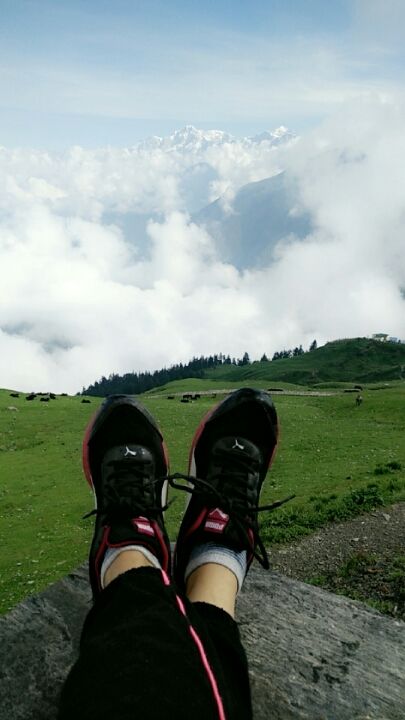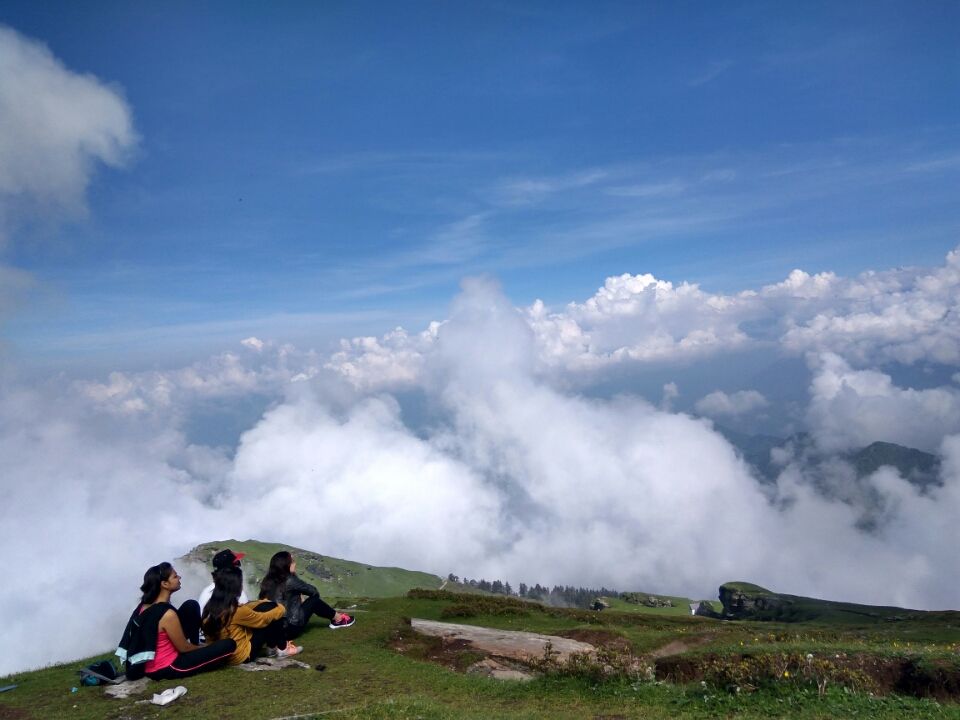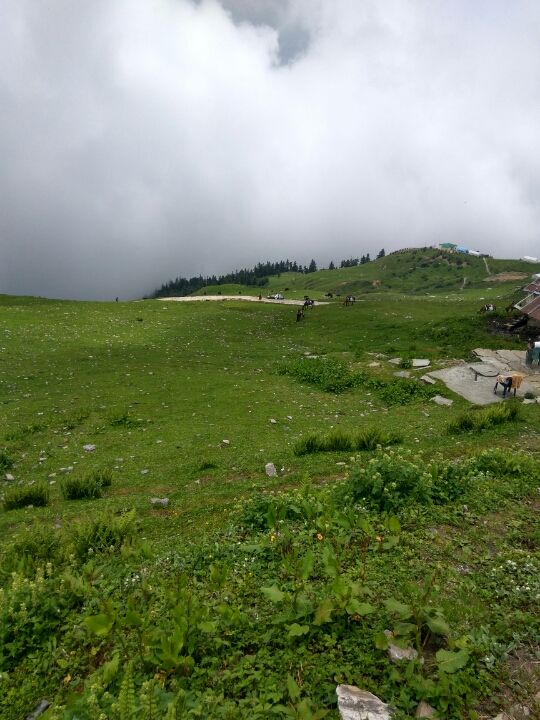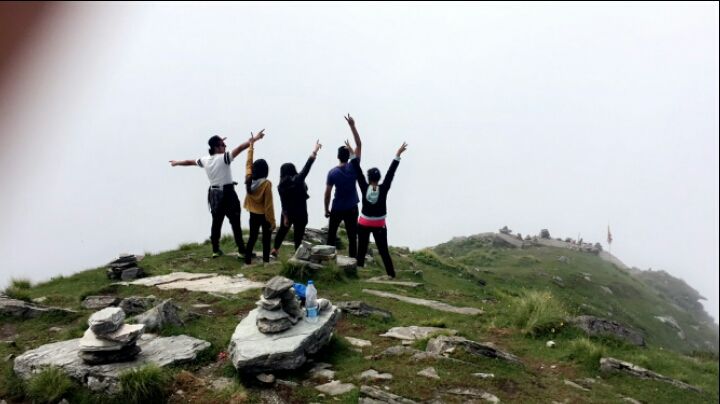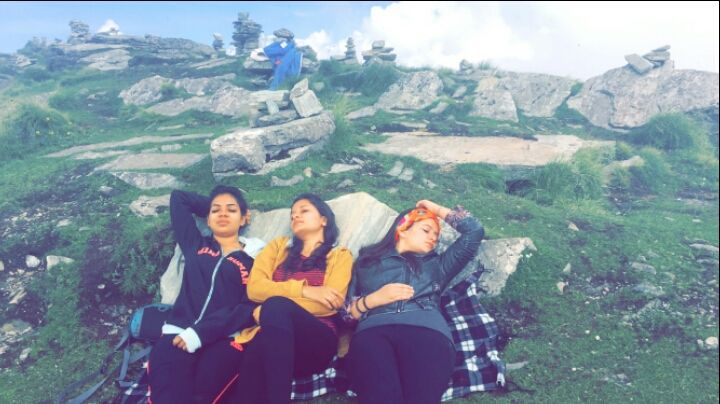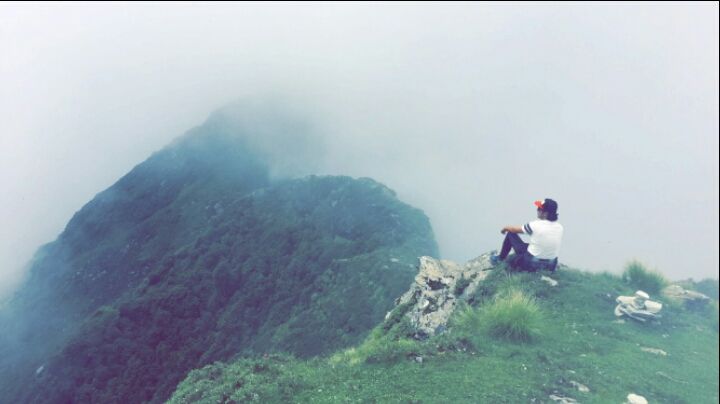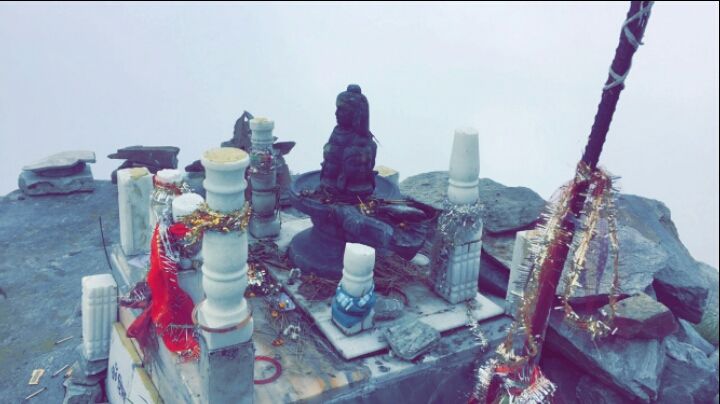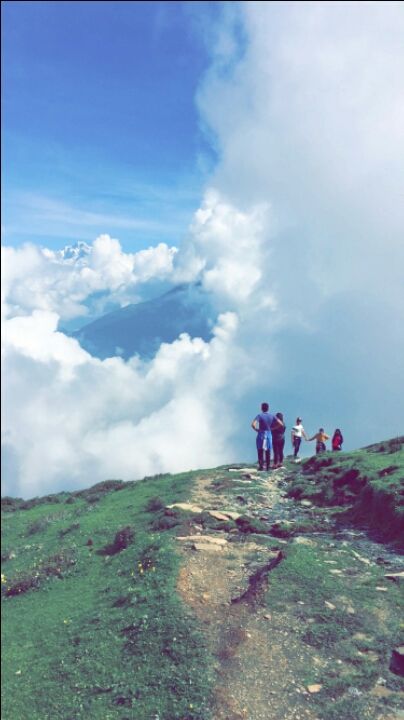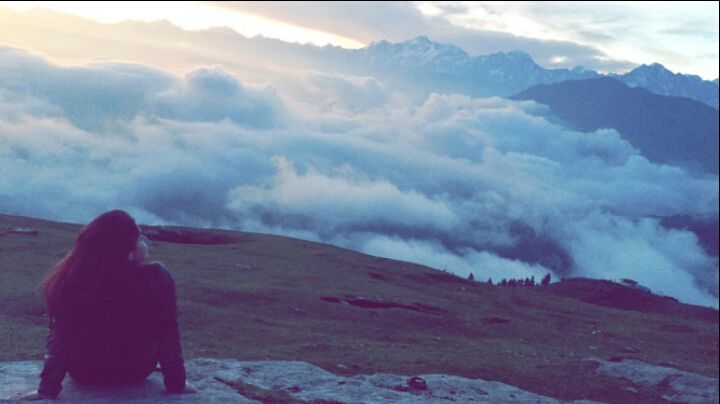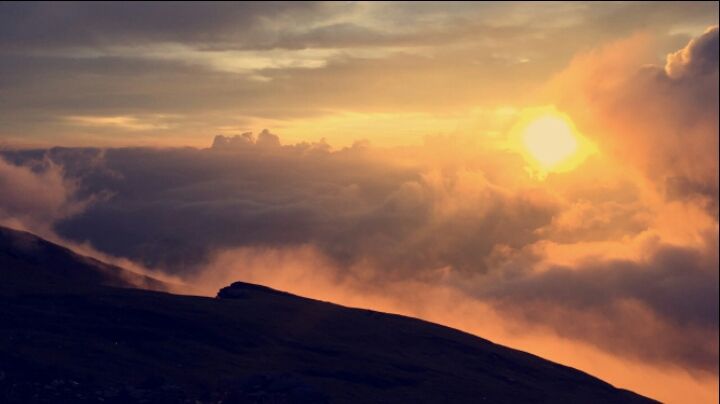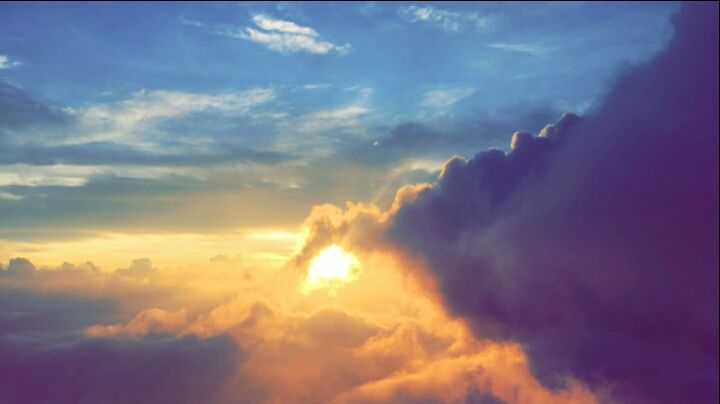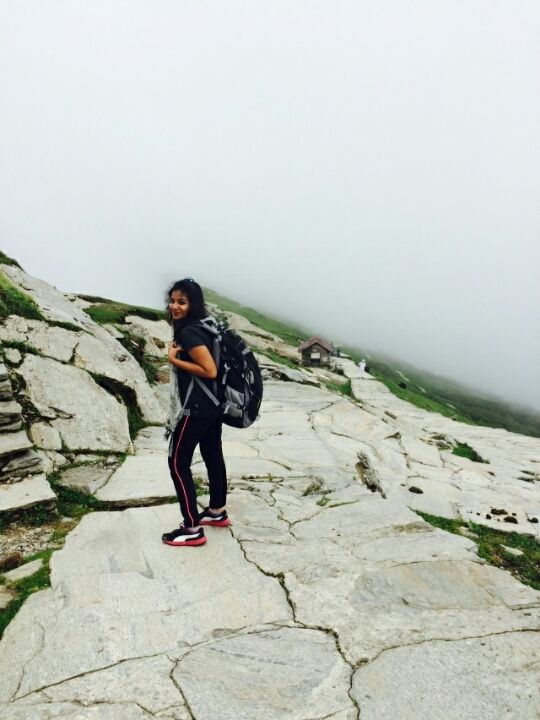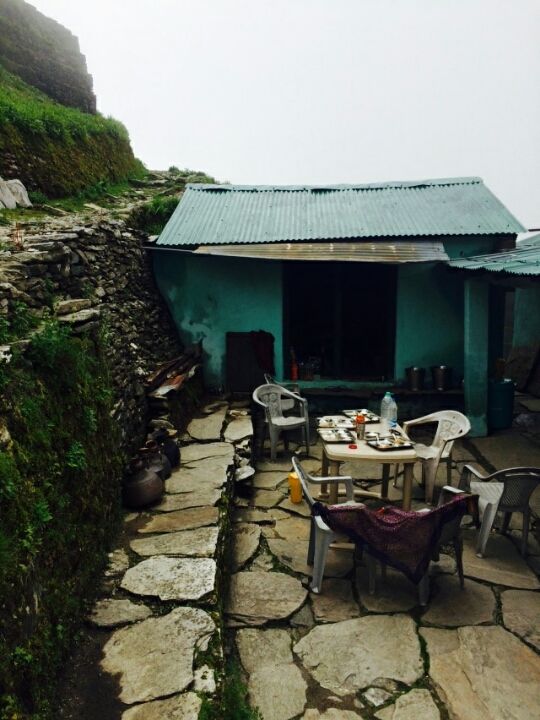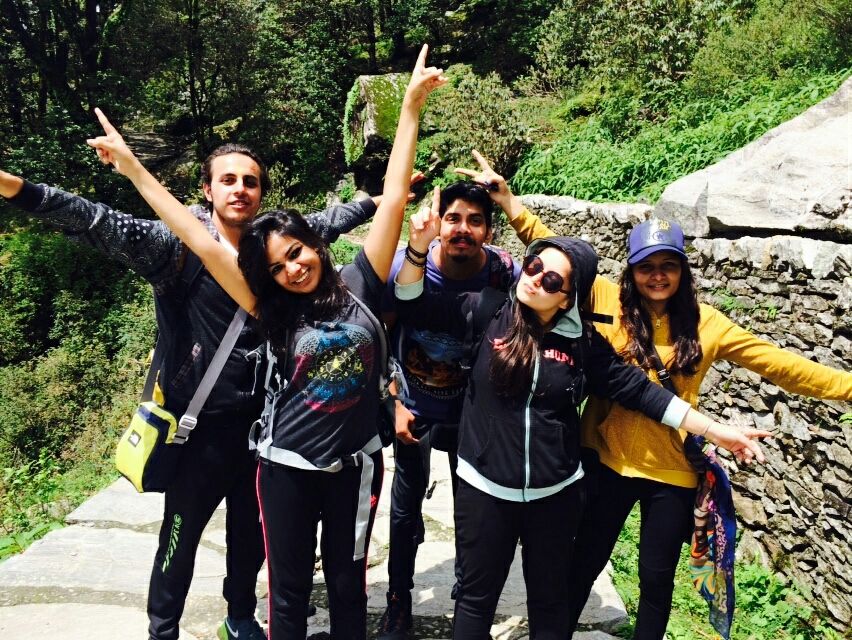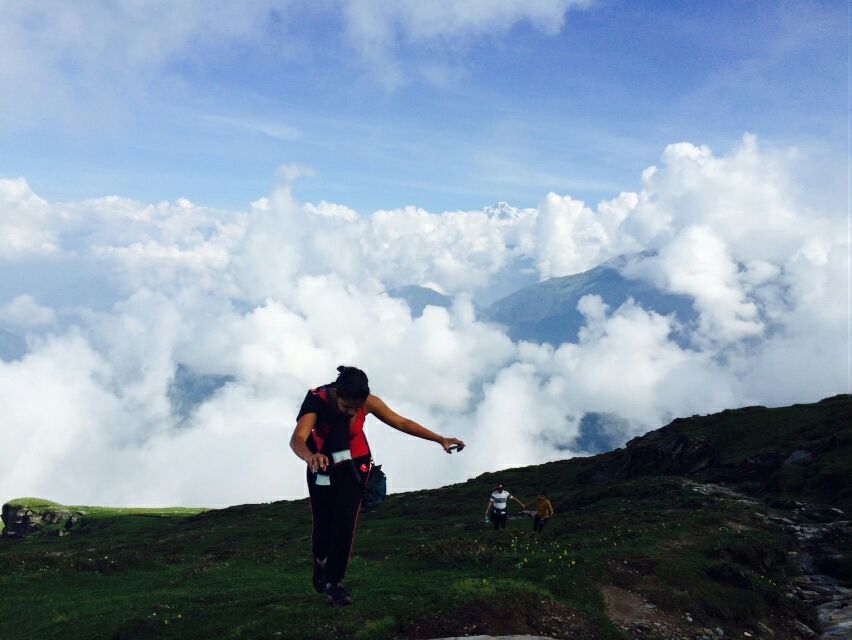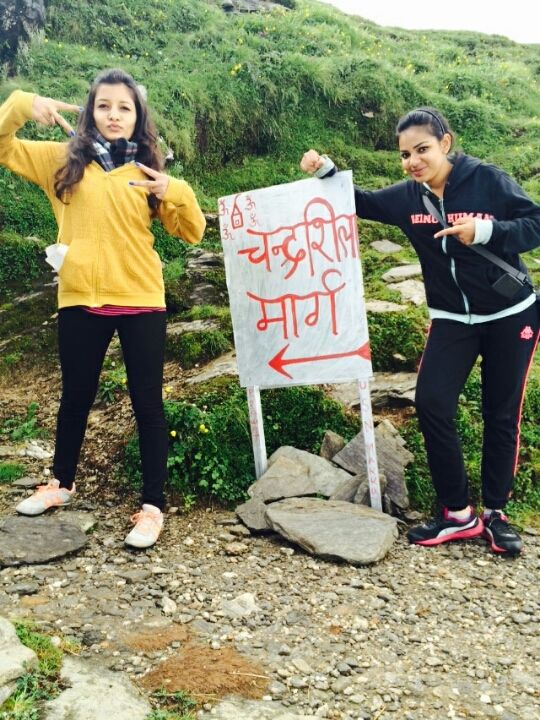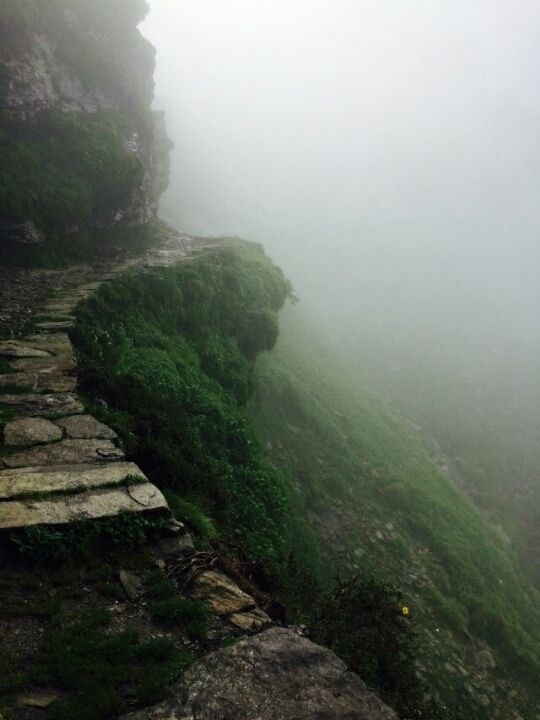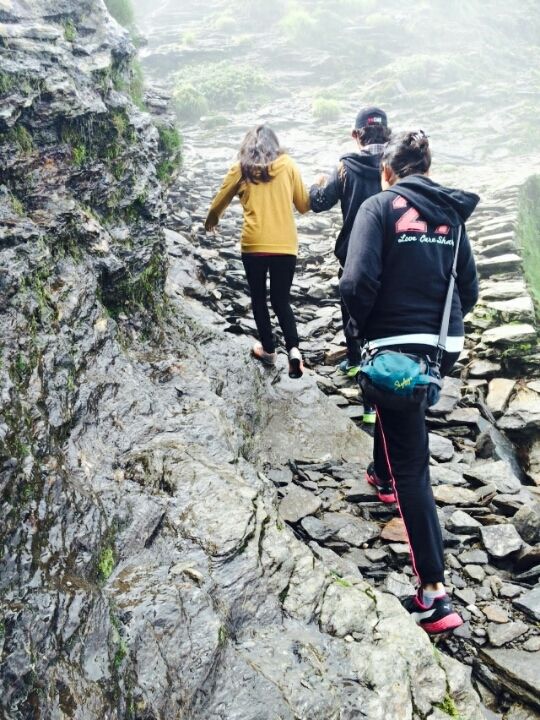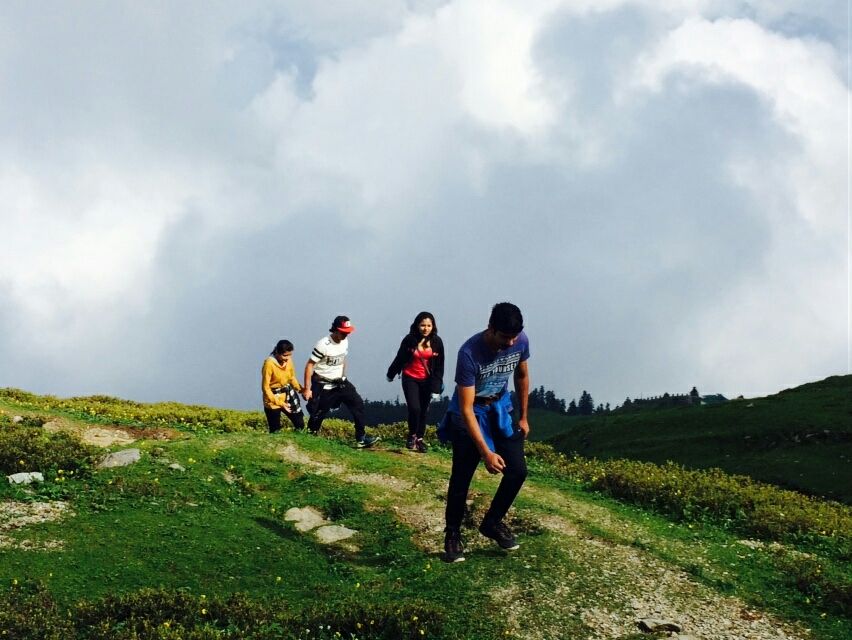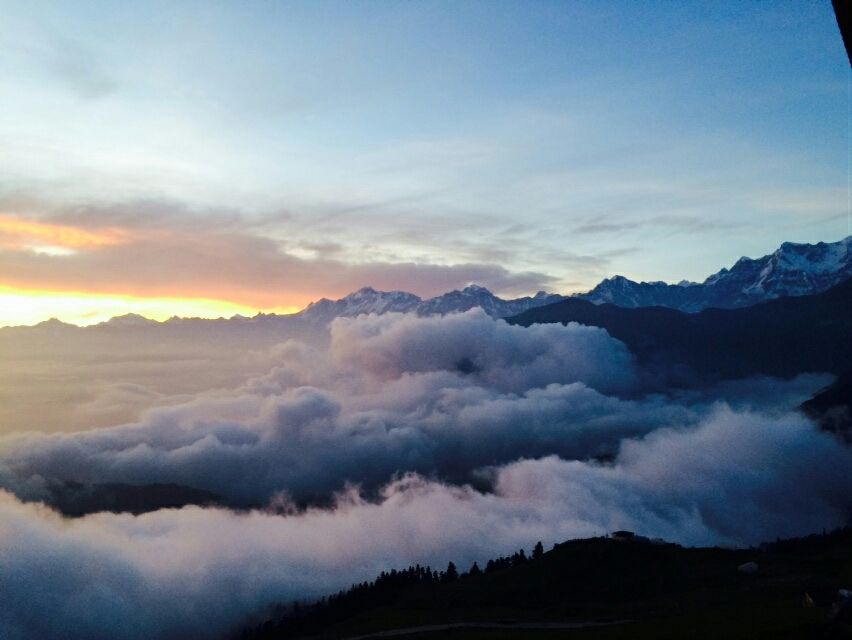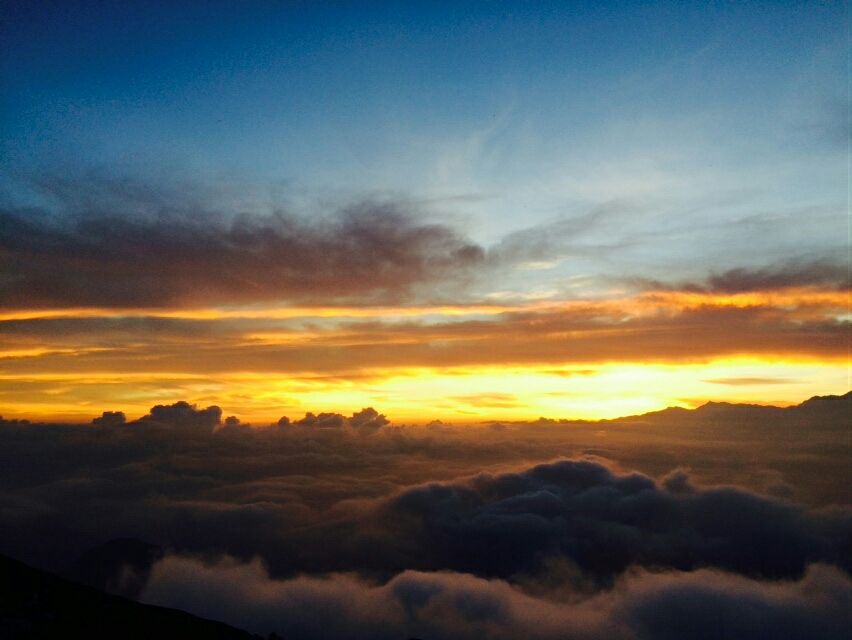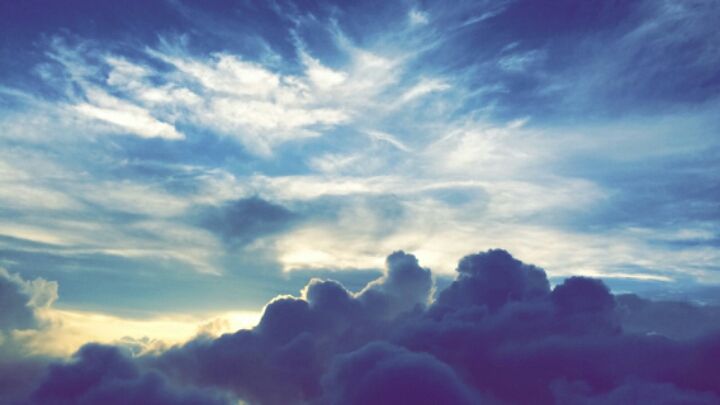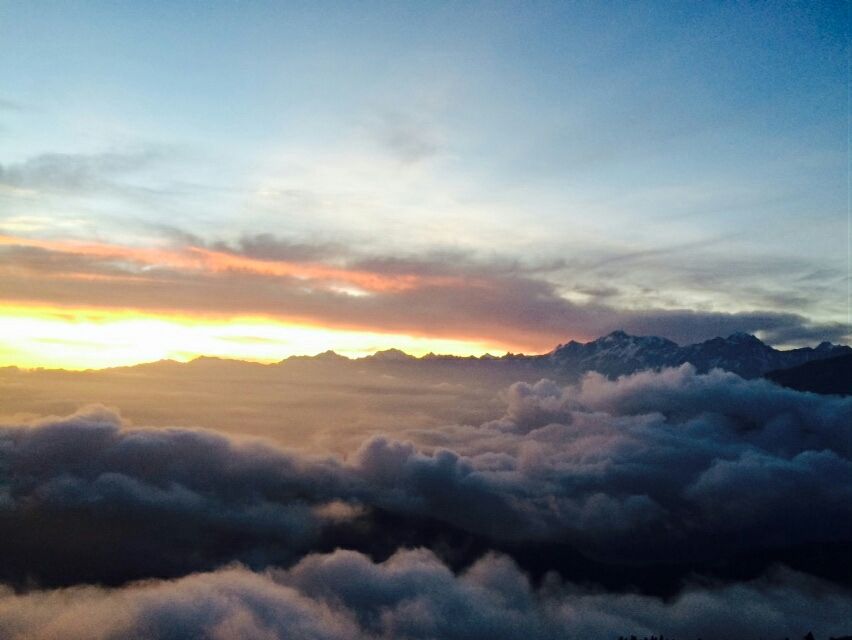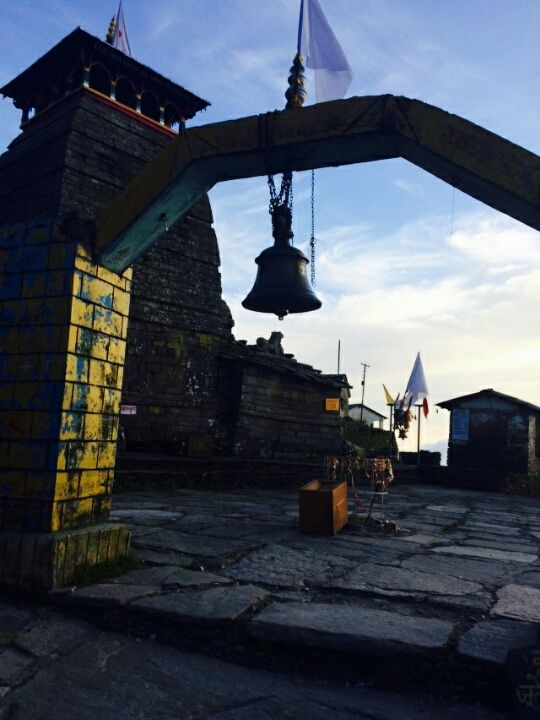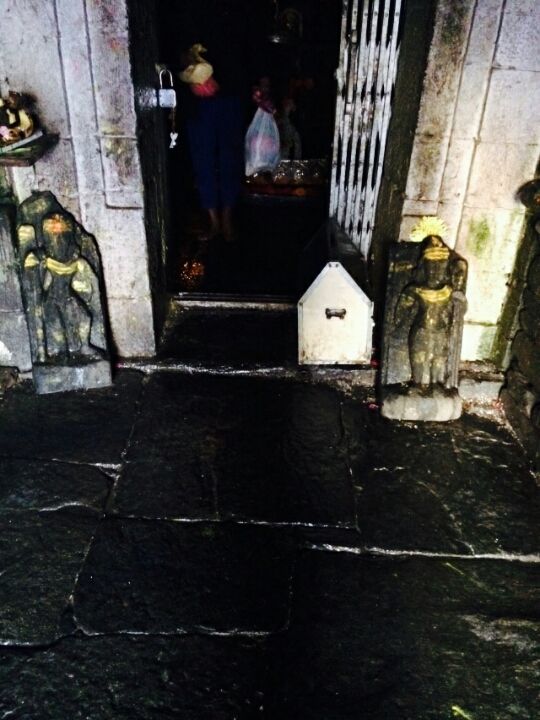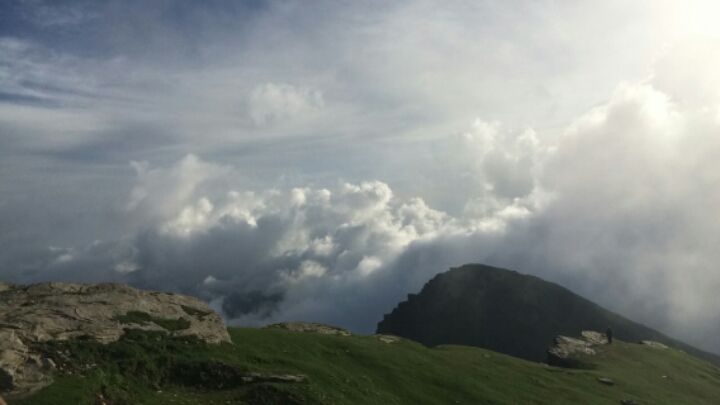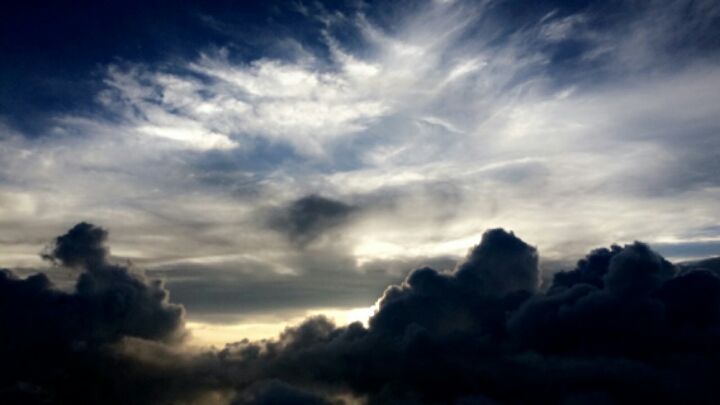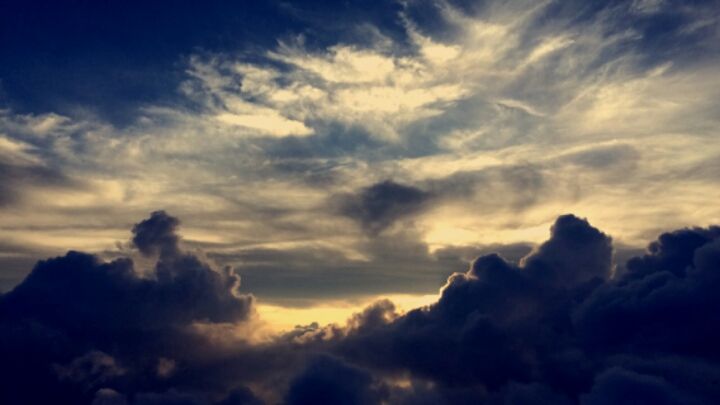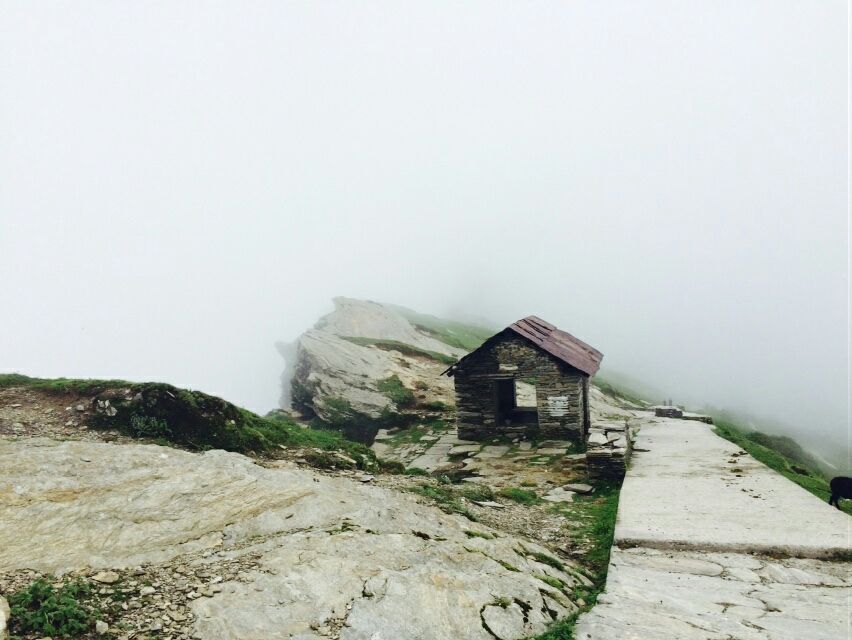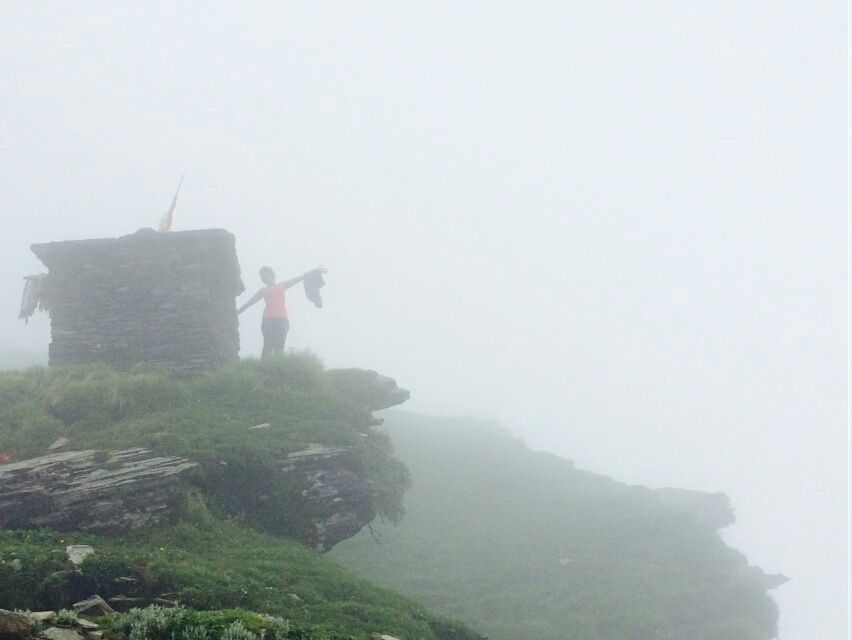 Ah! Rishikesh was just superb and amazing . We dropped the idea of rafting , rather than rented 2 bullet and 1 scooty and went to shivpuri . Oh the feeling !!!!! You must have this experience of riding bike on hills . It was amazing . That day we clicked photographs a lot, ride bike around 20kms on shivpuri - rishikesh highway. Then went to chotiwala , had dinner , saw aarti , came back and booked our bus for 11.30 . After that, on 1st july morning came back delhi in morning around 5am . I really didn't want it to end . For one week , we couldn't recover from the trip , it was that amazing .
It cost us around 5500rs per person for this trip and it was all worth it. ❤🤗