The Indian state of Uttarakhand is filled with natural wonders that attract multitude of tourists all year round. Shyamlatal located in the Sharda Valley of Champawat District of Uttarakhand has been one pristine destination that nature lovers have always recommended. Tourists shall now be able to enjoy boating in the lake as it resumed after a gap of 13 long years. There is also a famous Swami Vivekananda Ashram on the banks of the lake. Surrounded by lofty Himalayan mountains, this lake at 1500mt above sea level has recently been revived by Uttarakhand Tourism Development Board.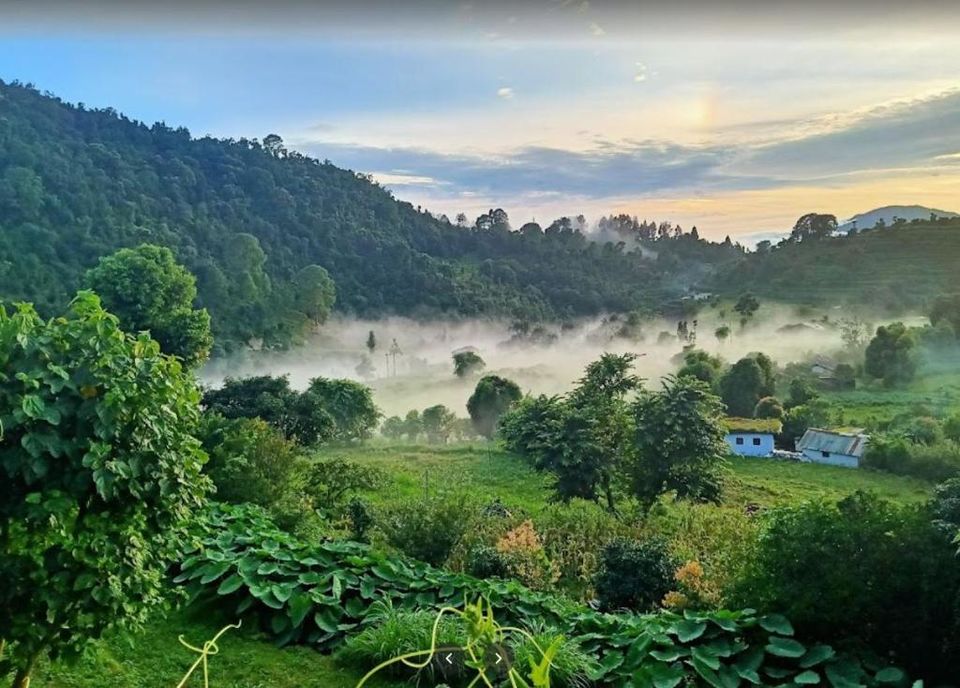 What's making news?
Uttarakhand Tourism, especially in the Kumaon region, is concentrated around the beautiful lakes. The most prominent, Nainital, being one of the top 10 tourist places in the state. With the recent initiatives by the Government of Uttarakhand, Shyamlatal is expected to benefit immensely.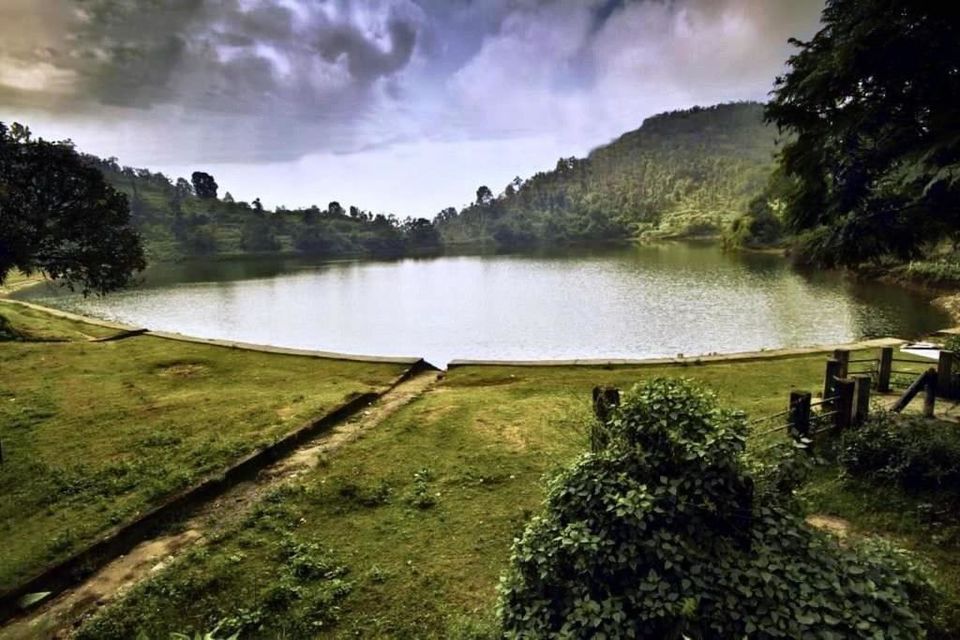 Paddle boating has been reopened in Shyamlatal after being discontinued for 13 long years. As part of the revival of the lake and employment opportunities, the Department of Tourism has installed a jetty at Shyamlatal for the convenience of tourists and boat operators. The boat operators were trained at the ITBP (Indo-Tibetan Border Police) Academy in Tehri. Following the training, three beneficiaries of the Veer Chandra Singh Garhwali Tourism Self-Employment Scheme received subsidised financial aid. Later, the government awarded these operators licences to begin boating operations.
Sachin Kurve, Tourism Secretary, Uttarakhand Government, applauded the programme and said that the tourists arriving in Uttarakhand, especially Champawat, will be thrilled with the start of this boating activity. Other adventure activities, such as zip-lining and the zorbing ball, will also be started soon at Shyamlatal. Kolidhek Lake in Lohaghat is also participating in a similar effort. This is great news for travel enthusiasts who love to relax amidst the Himalayan mountains and lakes.
How to travel to Shyamlatal?
The nearest railway station is at Tanakpur, which is 75km away.
By Road, Champawat is well connected to neighboring districts. Shyamlatal is located 56 km from Champawat Bus stand.
Besides the beautiful lake at Shyamlatal, travelers may explore The Baleshwar Temple, Nagnath Temple, Ek Hathiya ka Naula in Champawat district of Uttarakhand.