Alert Adventure Aficionados! Here is some good news for you
The 5th edition of Tehri Lake Festival is back and this time it is happening from 25th – 27th May 2018 at Tehri Lake, Uttarakhand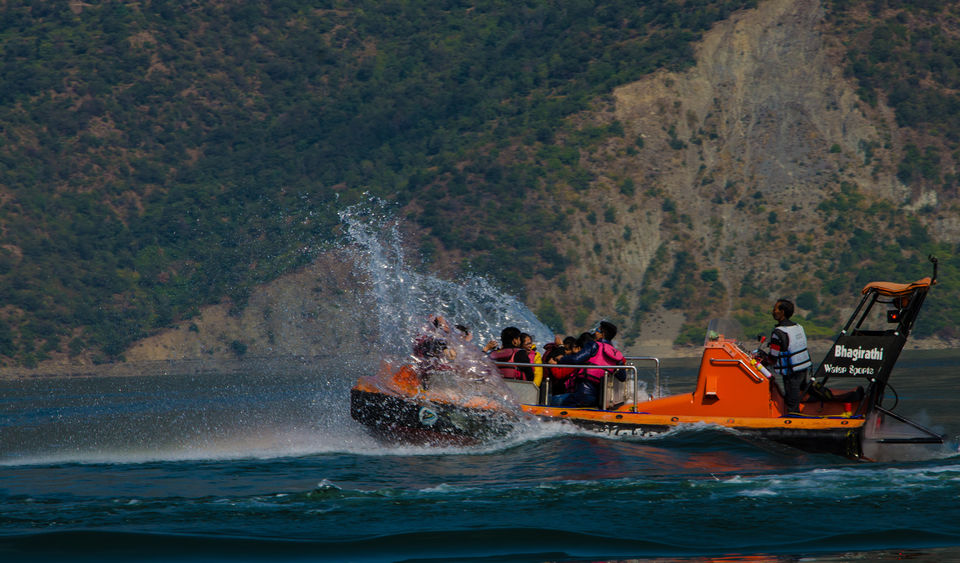 About The Festival
Since 2012, Uttarakhand Tourism Development Board is organising this Asia's Biggest Lake Festival at Tehri to showcase the trade, tourism and cultural aspects of the region.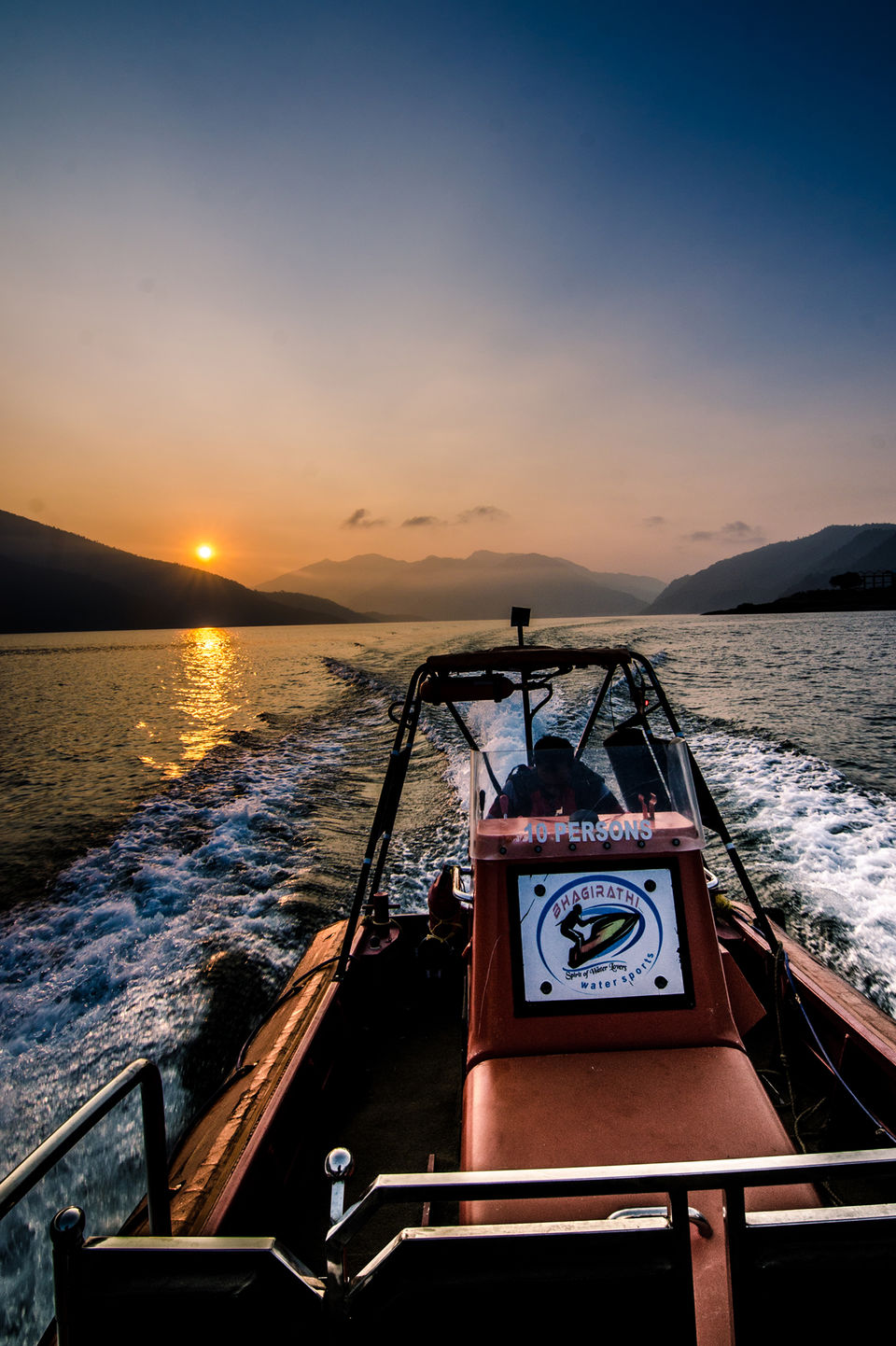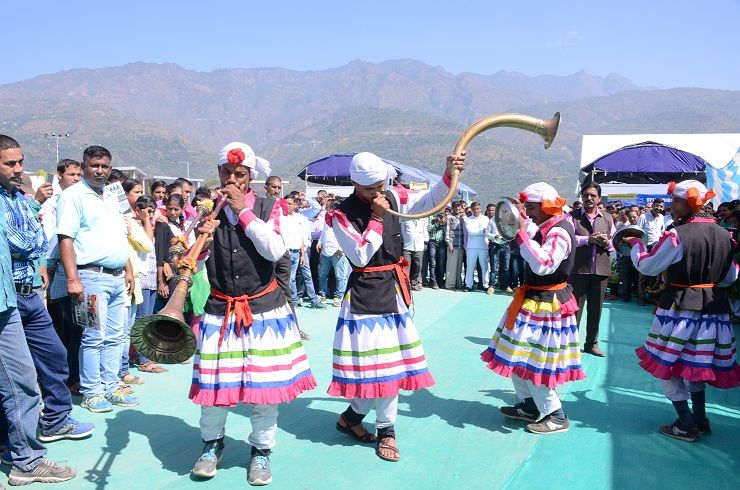 It is also the right time for the tourists to experience Tehri beyond the cultural bonanza, where one can experience the thrills of boating, jetskiing, banana rides, water skiing, surfing, canoeing, river-rafting, paragliding, kayaking and much more.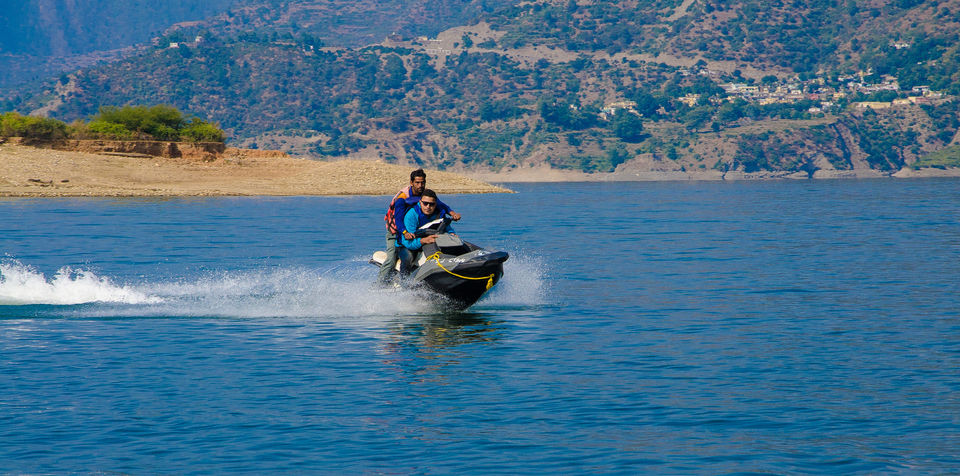 Watch Adventure experts showcase their aerial skills and catch the live performances by Bollywood celebrities
Why Tehri
Because this hill station is a preferred choice amongst nature lovers, adventure enthusiasts and peace seekers.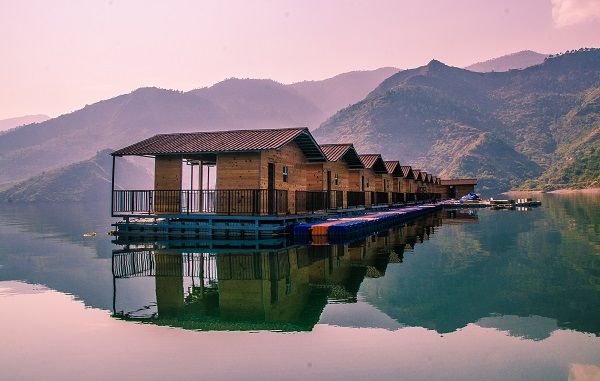 This Festival is just a mode by the tourism board to showcase the capabilities of this region, hence giving its visitors everything in one package
How To Register For the Festival
The good news is that there is no registration fee for the festival. The event is open for the public however there is a minimal fee which needs to be paid to attend the mega events organised by the tourism department include the Bollywood Night.
Visit the state tourism website for more details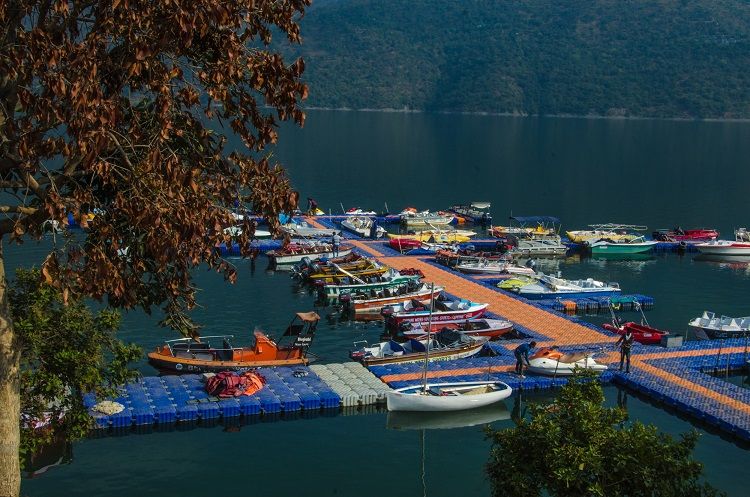 Entertainment, excitement, adventure and endless stretch of azure water. That is Tehri Lake Festival for you! 3 days of unforgettable fun. Memories for a lifetime!
So Are you Going?
For more such stories, do visit my Travel and Fitness blog