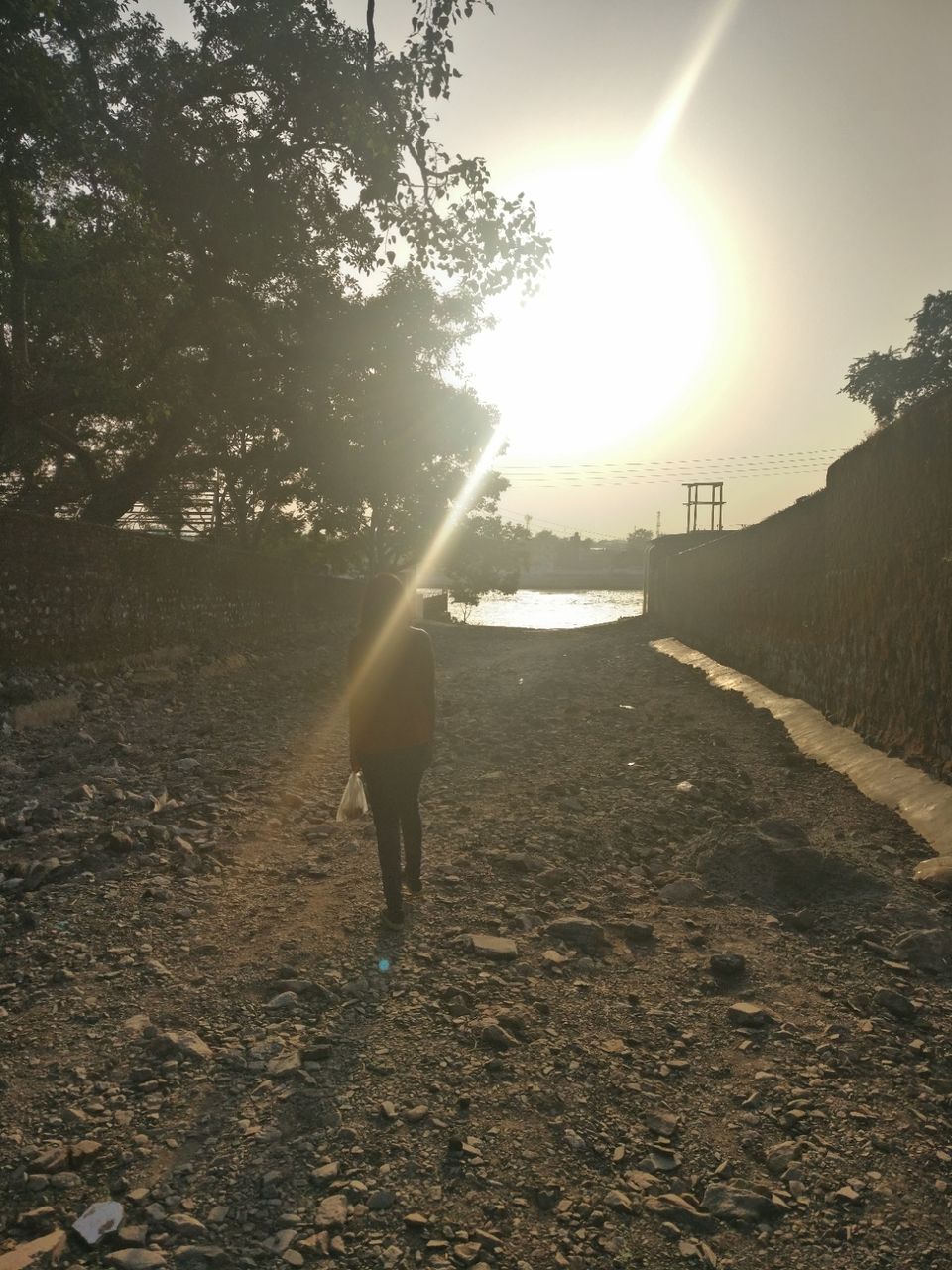 We started our journey on Friday night and reached the destination on Saturday at 6am. You could get freshen up over there it self and then walk towards Ganga ghat and rest for a while over there by putting your legs in chill water and you can have kachouri for 20rs over there for your breakfast. After which you can take an auto for 20rs sharing and it will drop you till Lakshman Jhula. After reaching there you can go to Rajasthan Hotel and you will find a hotel for as cheap as 500rs and if you are going in group then 420rs in bunk stay dormitory room. Rest of the day you can walk around the whole city from Lakshman Jhula to Ram Jhula.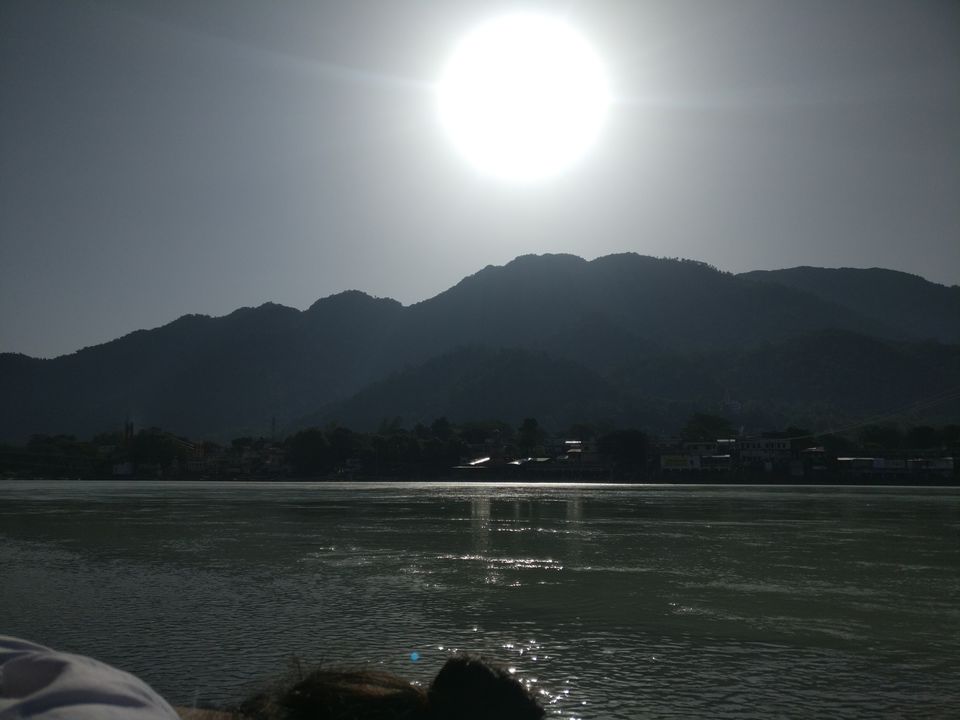 Next day start your day with hiring a bike for less than 700rs at the hotel itself and travel all they way up and to Aradhya travels and get a budget friendly package for 2500 for 2 people which would include camping, trekking and river rafting but if you have a better budget then go to some other place for the package for better location for camping. From there instead of wasting your day, you could go all the way up for Bungee swing and etc, it would be better if you book that in advance for better price. The map to reach the place for bungee jumping is given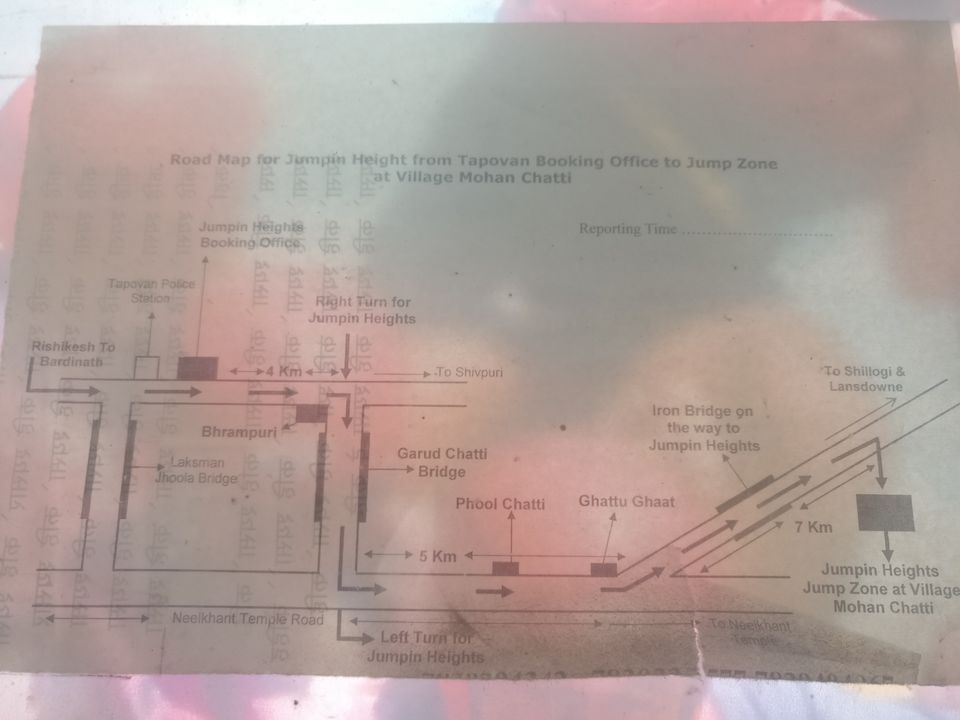 Till the time you would be back for camping your hot lunch would be ready and you can go for trekking or rest for the day.
Next day is all about rafting, after you are done with your breakfast you would be leaving for Rafting and that would be done till 1 pm. After which you can change your clothes and go for a spa. Which you can find near Anadh Auto stand for 1000 each person.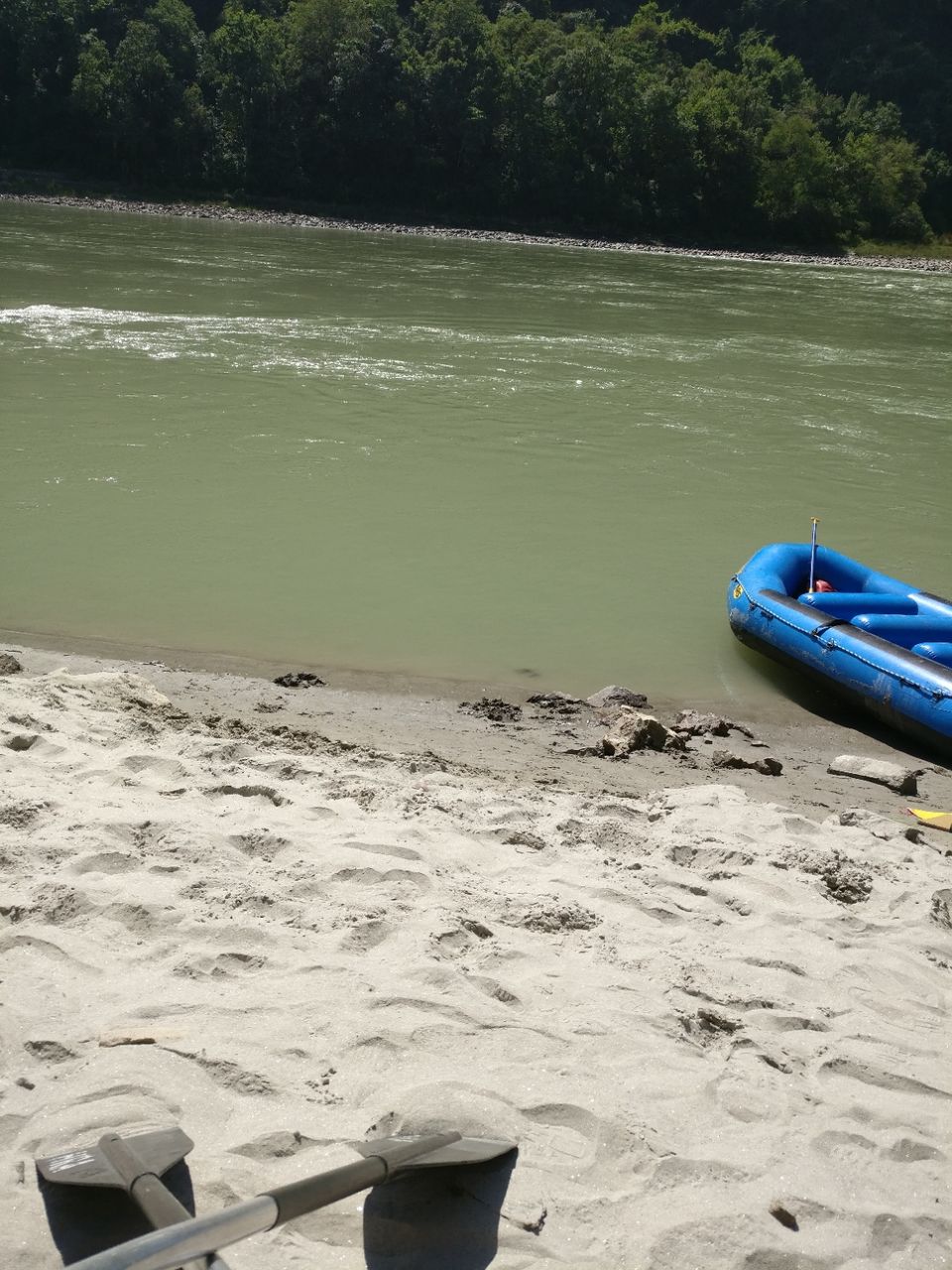 This is not about the fourth day but more about Rishikesh. When you would reach Rishikesh you would realize that it is filled with white people mostly Israel the food is going to be great and people are going to be really friendly. You can stay out late till night and stay fearless. You can ask a baba for Hash if you want to smoke up. It's a capital city of yoga so, you can go for that or learn some art work if you like. If you want a lone time near a ghat where you don't want any people to be there, you can look for bettal Ashram for that. Almost all the Cafe has a view towards river and Nutella pancakes are must try.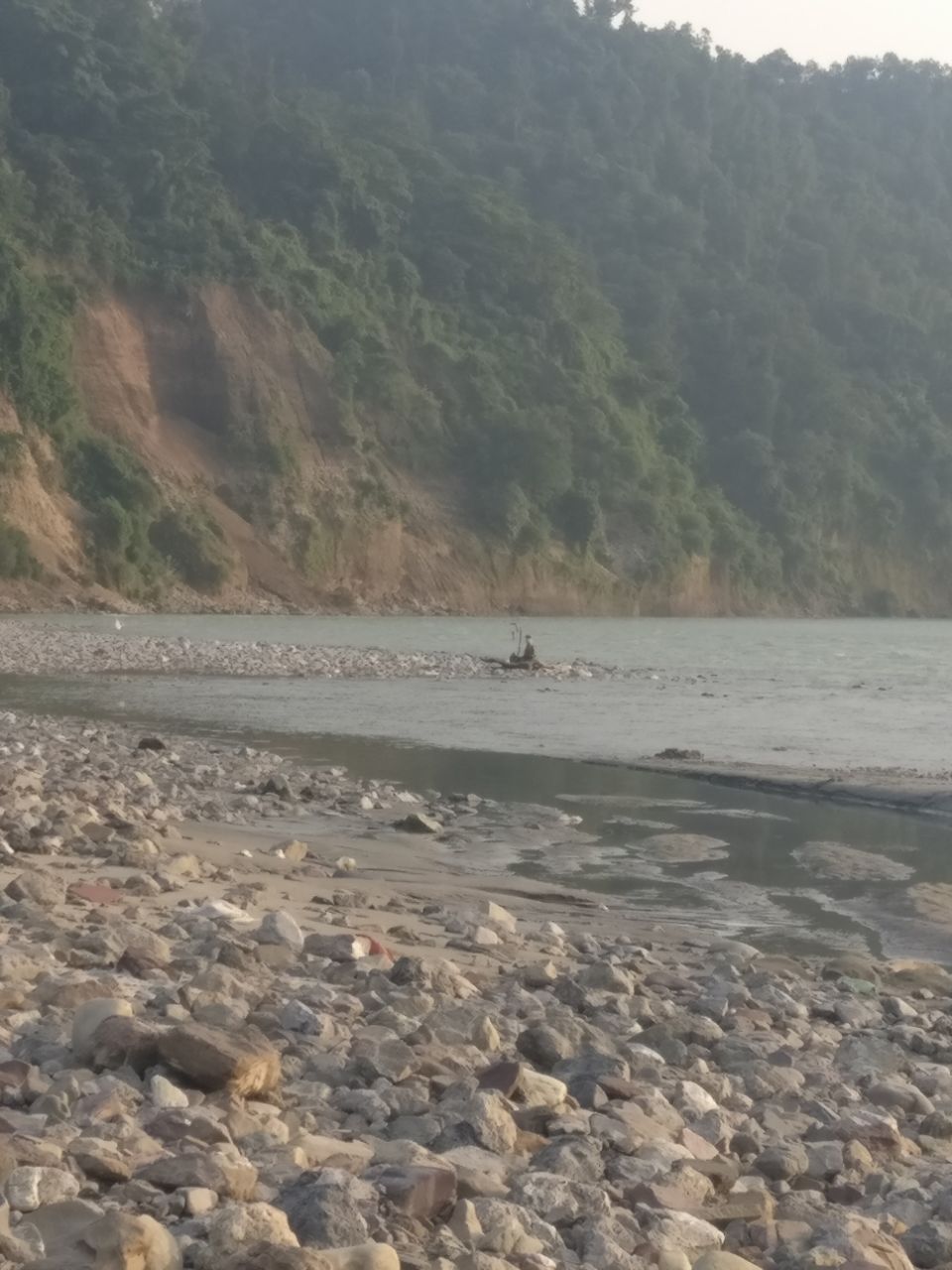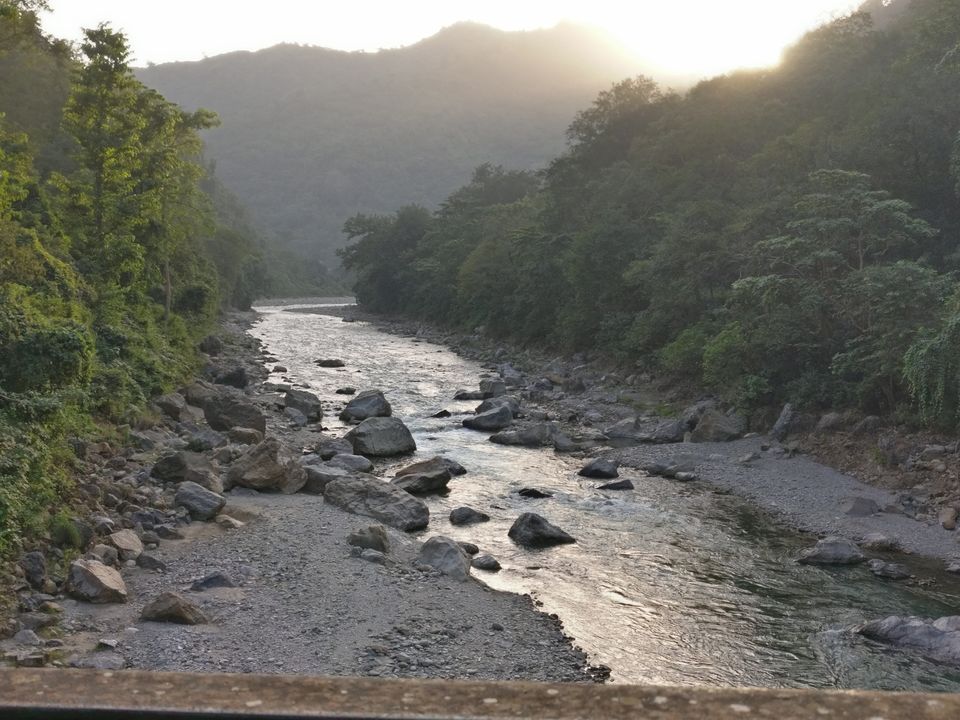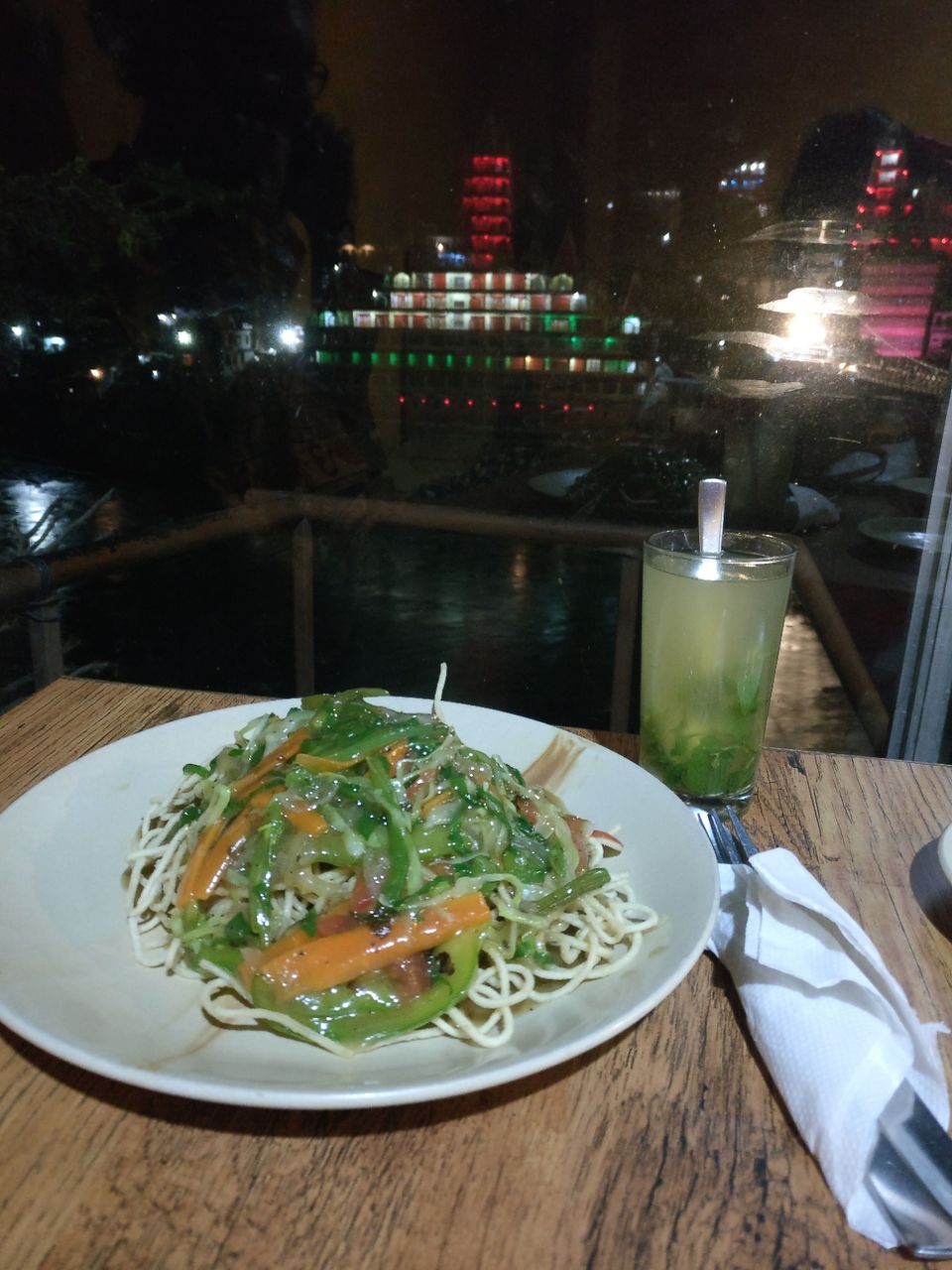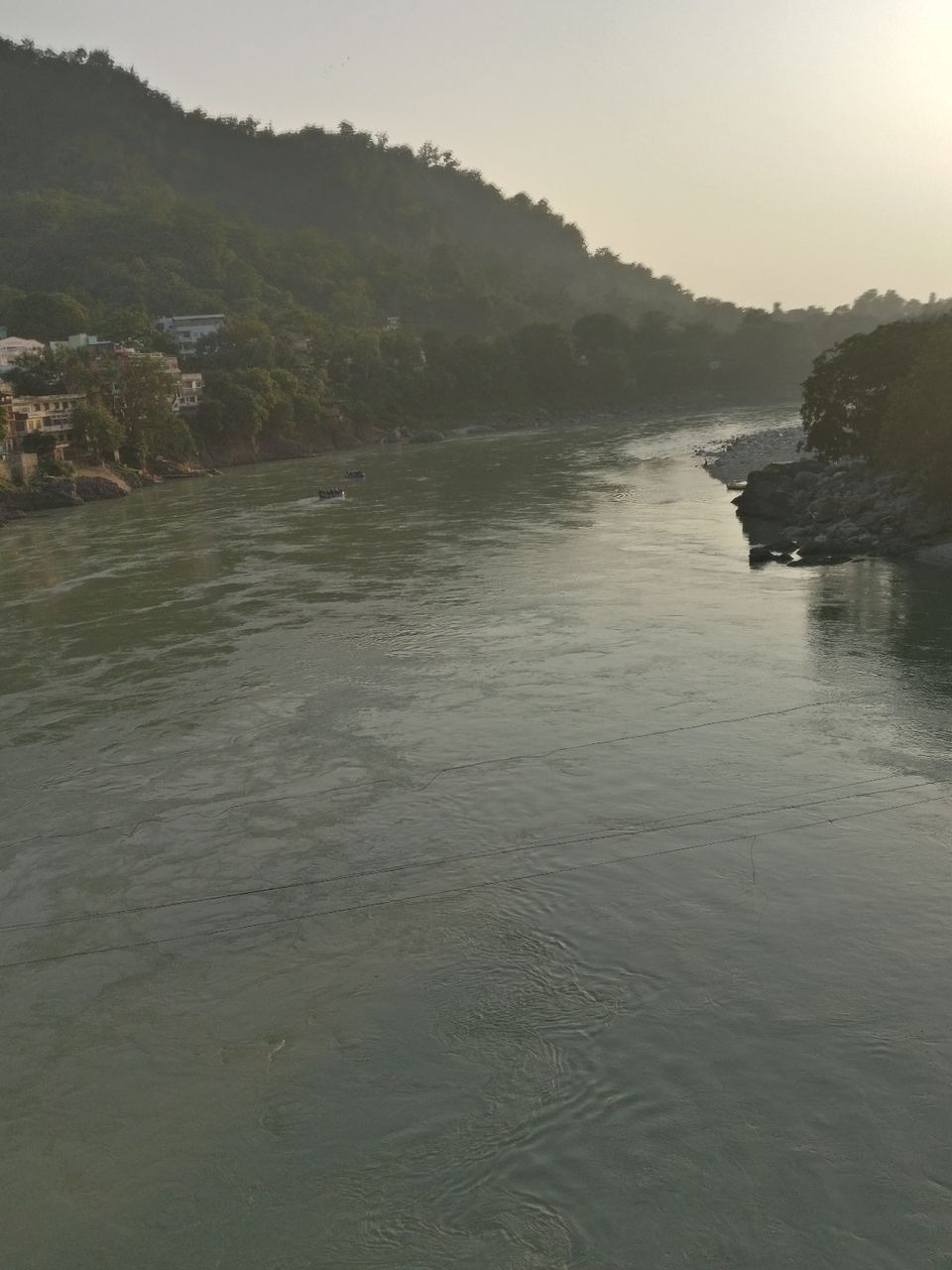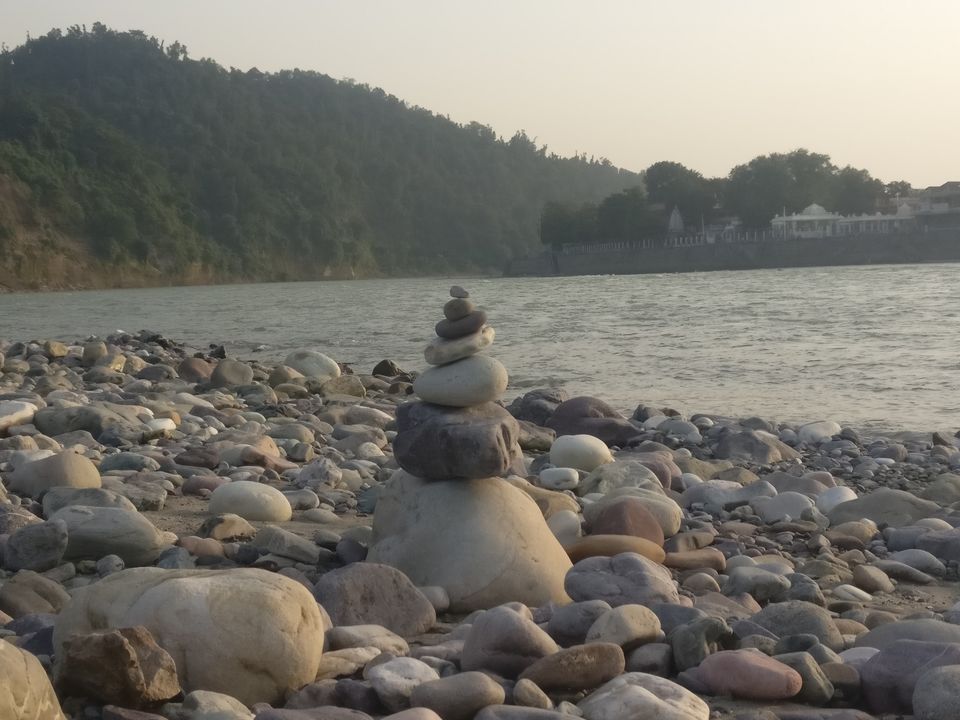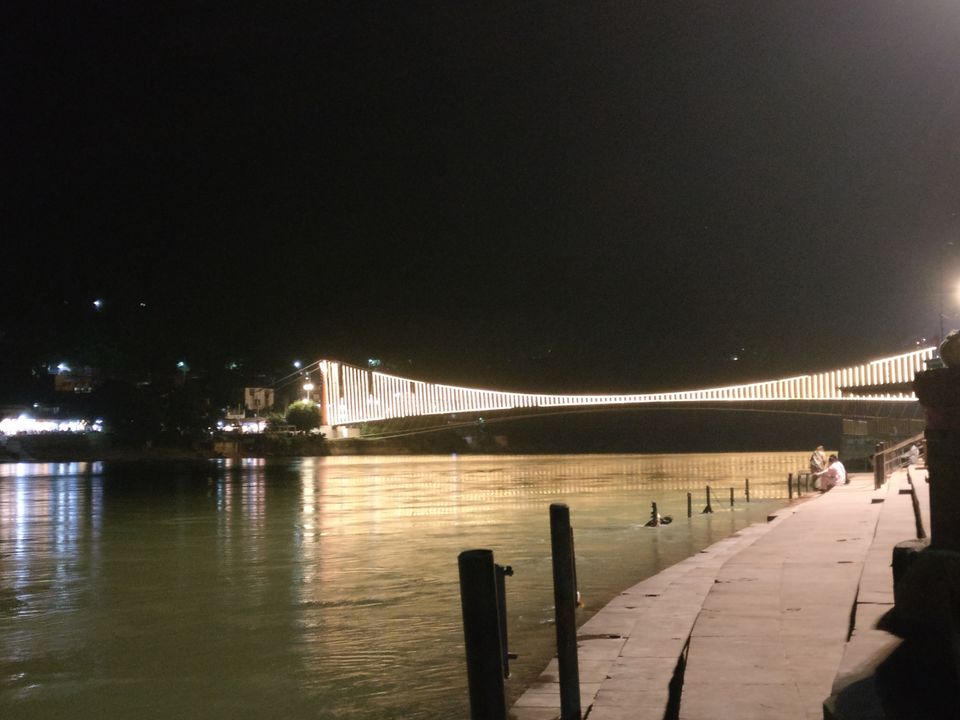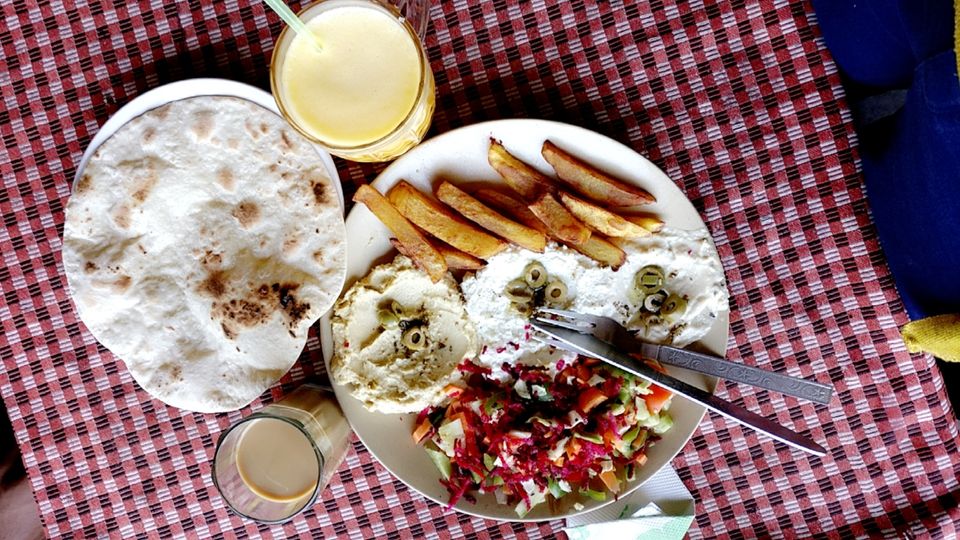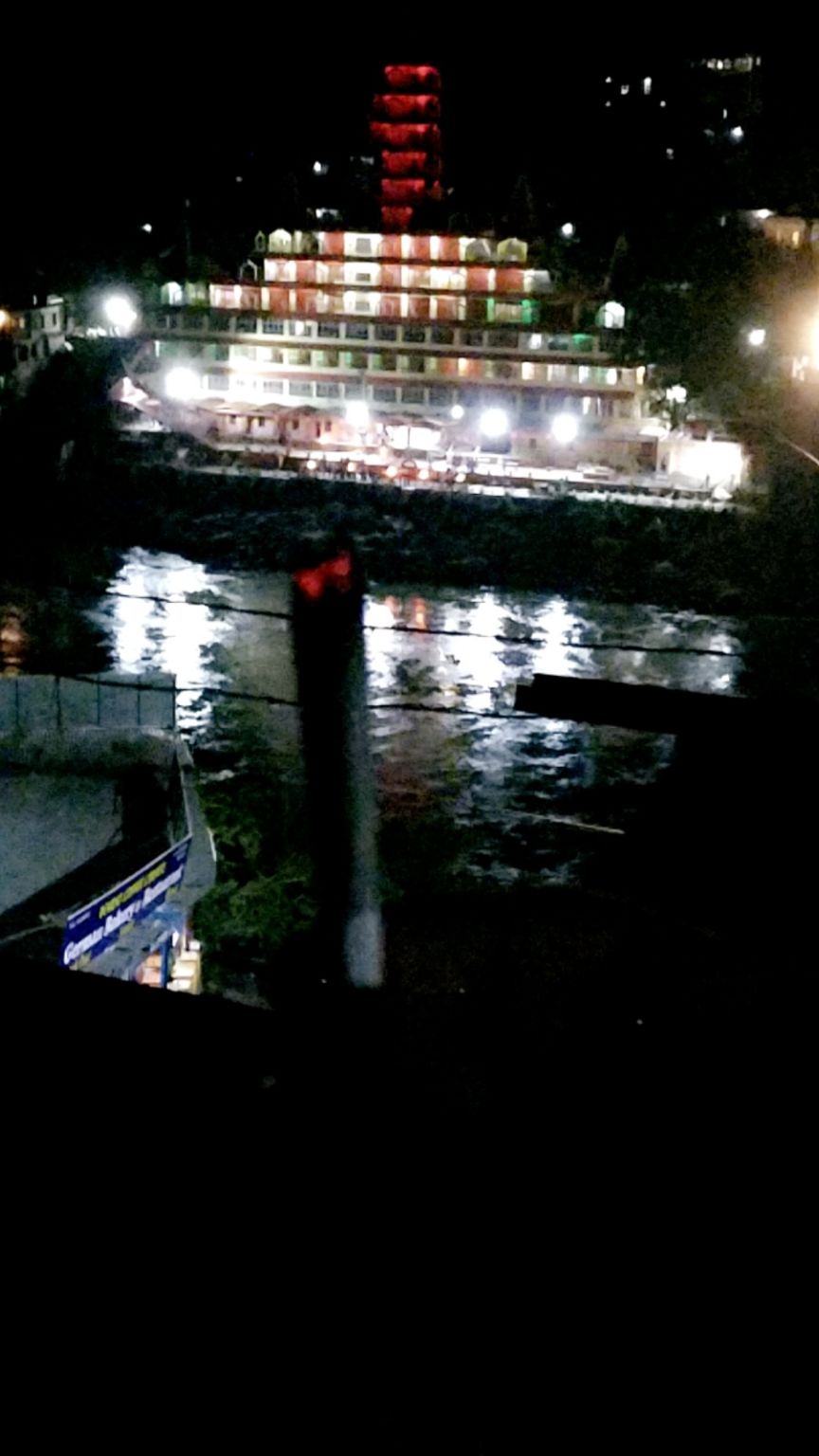 #Wishlist
You should buy singing bowl for 220 rupees.