Hello! Hope you are doing well! I m back after a long break. So, after the success of the Udaipur tour, I and my friends(Soham and Krutarth)decided to have a large but pocket-friendly trip. So, we decided after many options to fill our adrenalin rush with Bungee Jumping and other adventure experiences in Uttarakhand. So, we made an itinerary of Rishikesh, Mussoorie and Dehradun which is located at one phase of Uttrakhand.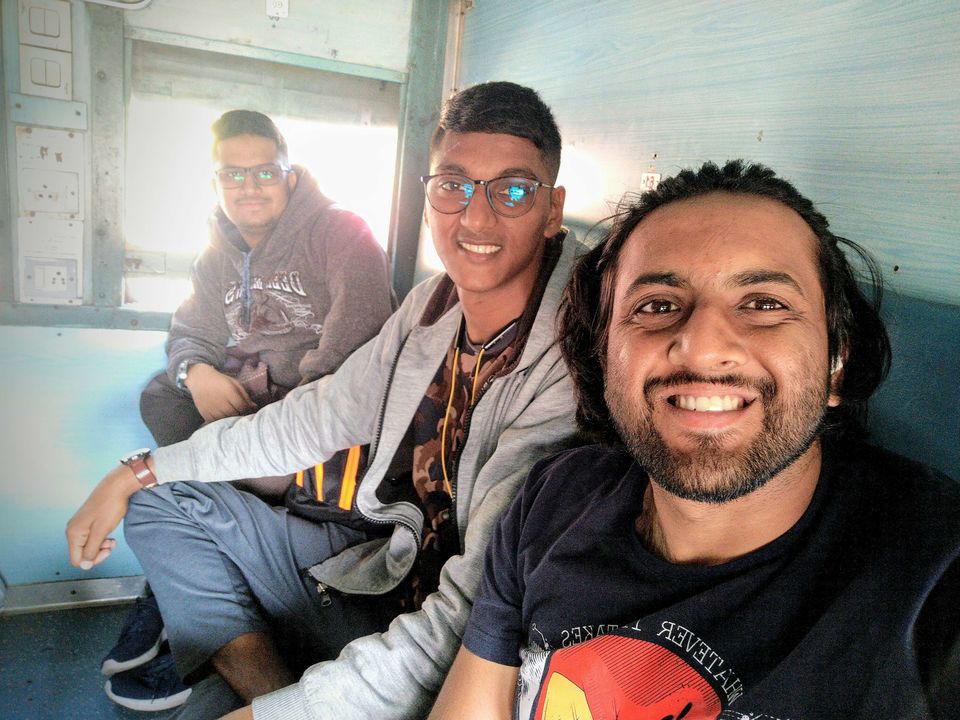 Know about our experience in depth by clicking below link
So, we initiated by picking Dehradun express from Surat railway station at 4:40 AM on 22 February 2020.We reached Haridwar junction at 3:10 PM on 23 February 2020, luckily a train was not delayed much. Weather was overcast and we were a bit worried about rains and its impact, taking shutter rikshaw from Haridwar Bus station to Rishikesh at 50rs per head.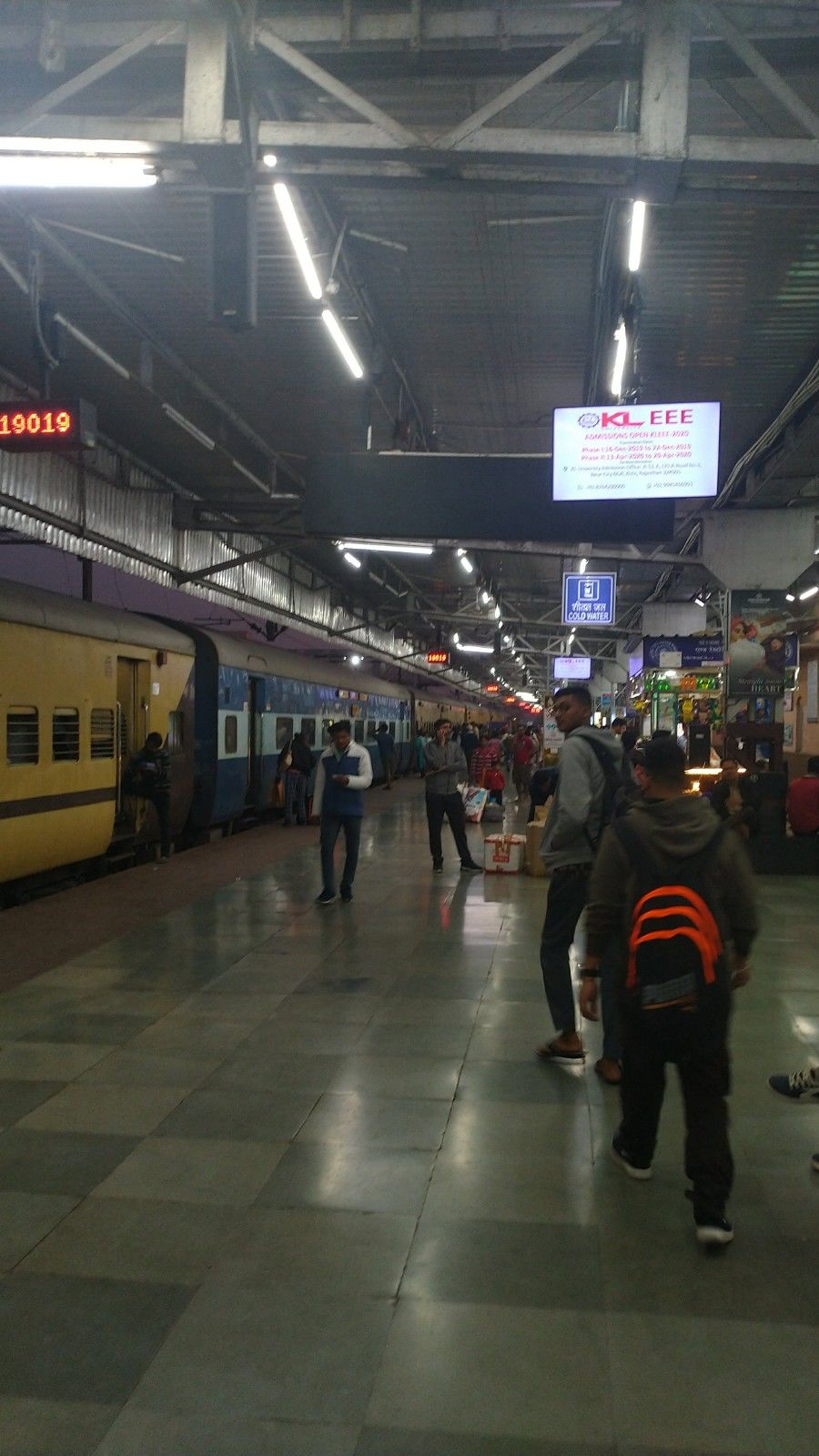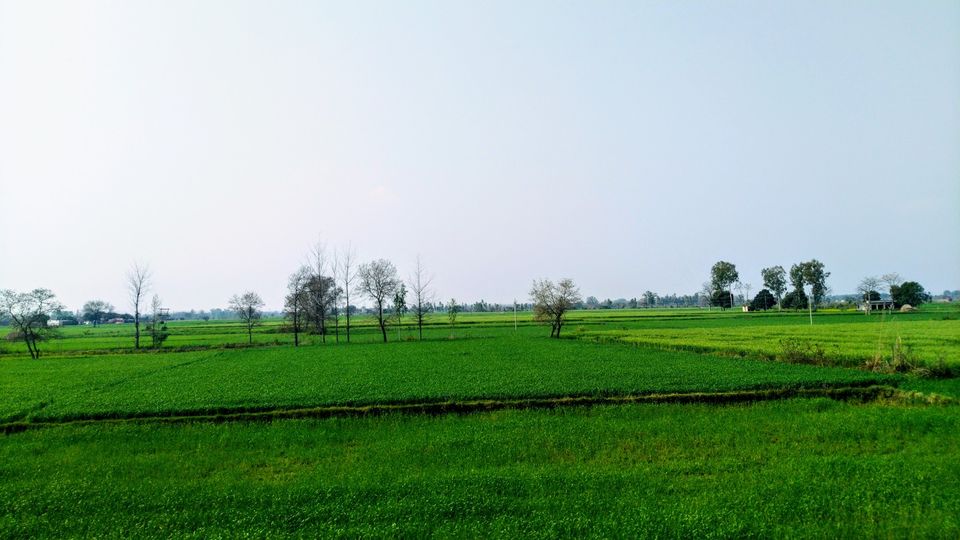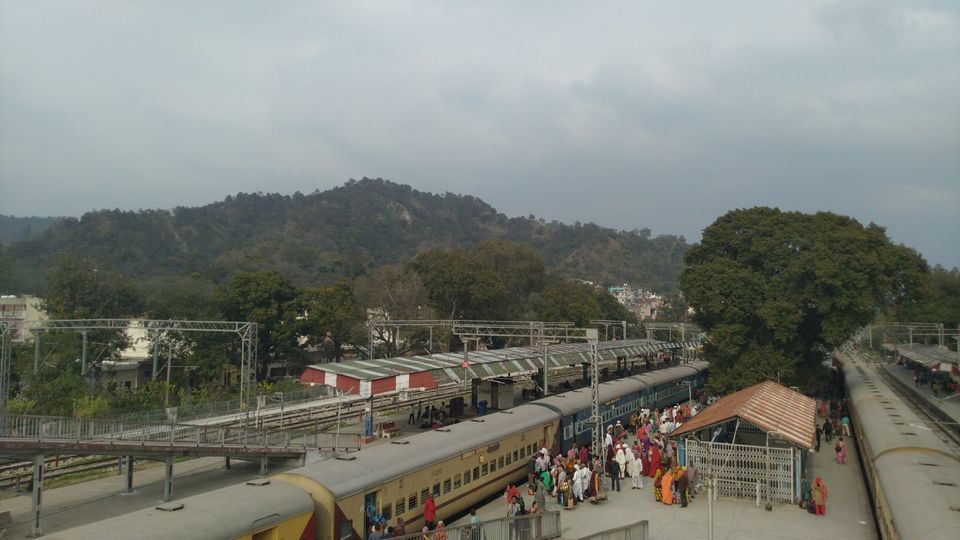 We reached Rishikesh at 4:30 PM. The rain was stopped and with the help of the guide of Hostel, taking rickshaw at 150rs because there was the only allowance of local transport, we reached Thira Hostel located in Tapowan.After refreshing ourselves, we decided to visit the most famous icon i.e. Lakshman Jhula by walking to know about town and market in a bit better manner. We reached at 6:40 PM as it was evening, this bridge had a different enchanting look. Along, there was a cold breeze which makes the overall experience interesting.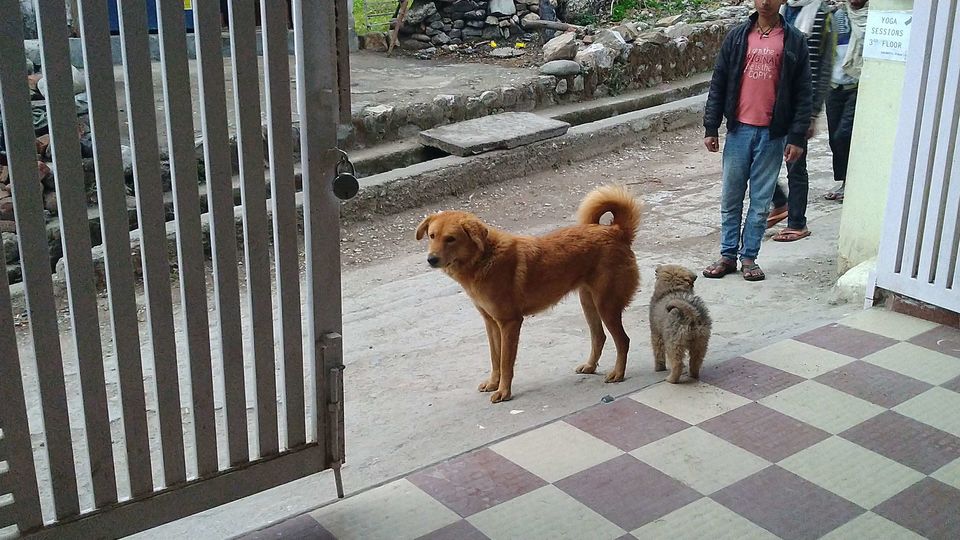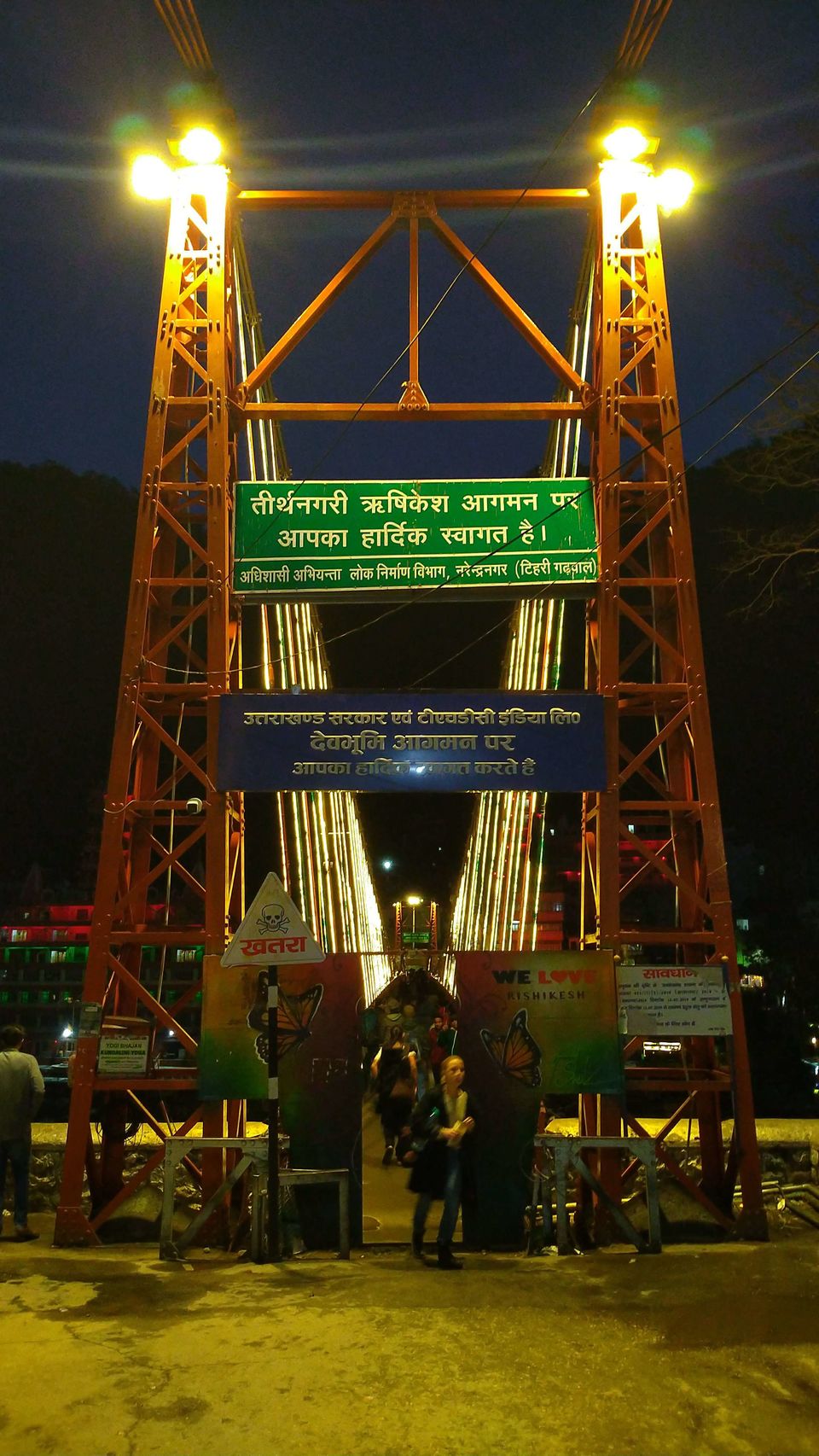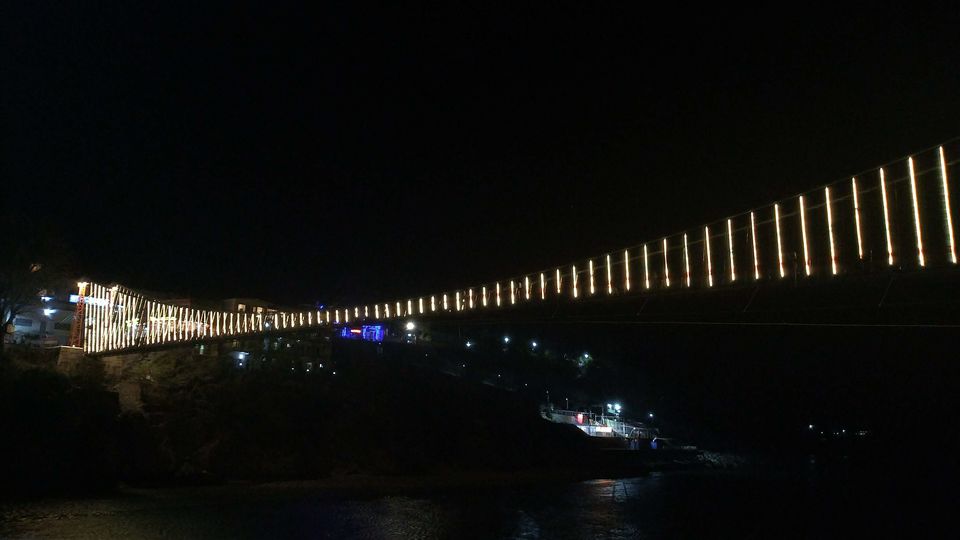 The next day waking up early and taking breakfast, we rushed towards Mohan Chatti, at some spots there was the construction of a highway. You can either pre-book tickets from the Jumpin Heights website www.jumpinheights.com or book your slot on the spot.We had a combo of Flying Fox and Bungee Jumping at 4750rs per head This is the highest bungee jumping in India 83m.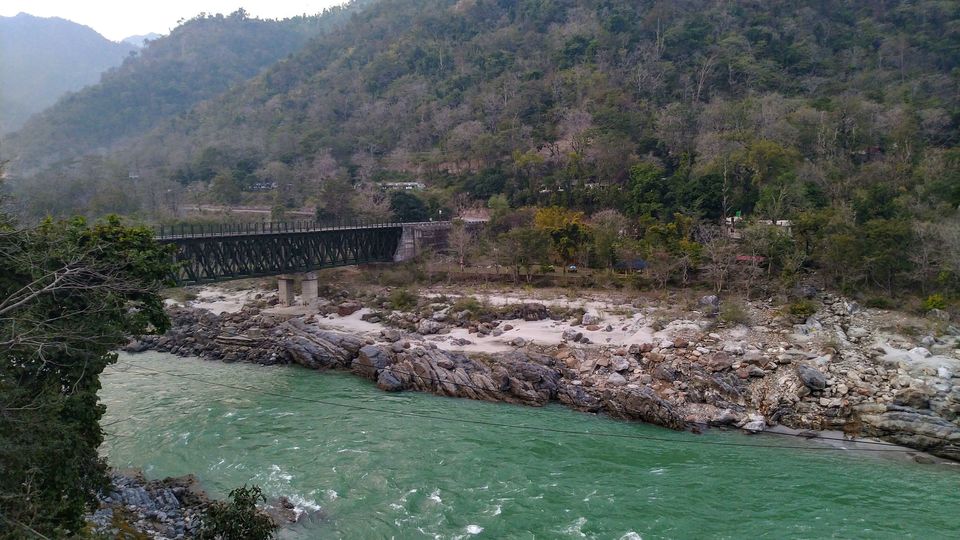 As it was 6:00, we suddenly decided to spectate the famous Aarti of Triveni Ghats and we were fortunate enough to witness on time. The vibes from these places were much positive. These images will give you an insight into it. And at night we had a stroll again near Laxman Jhula and had a cafe dining.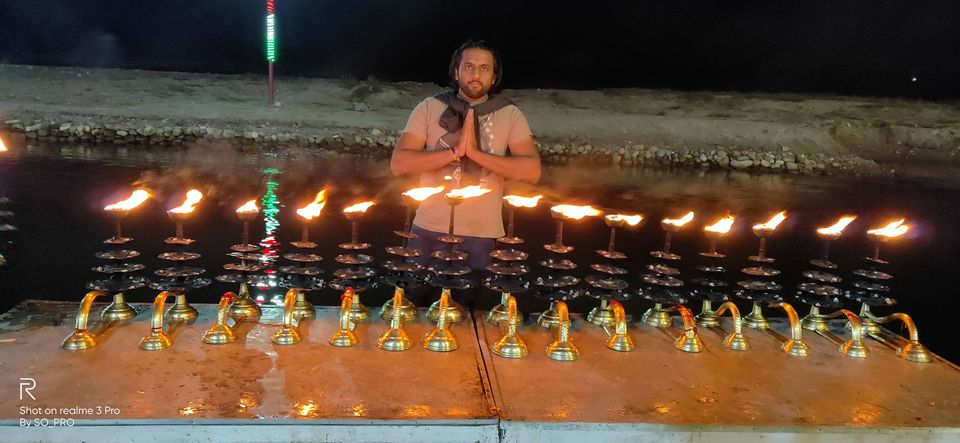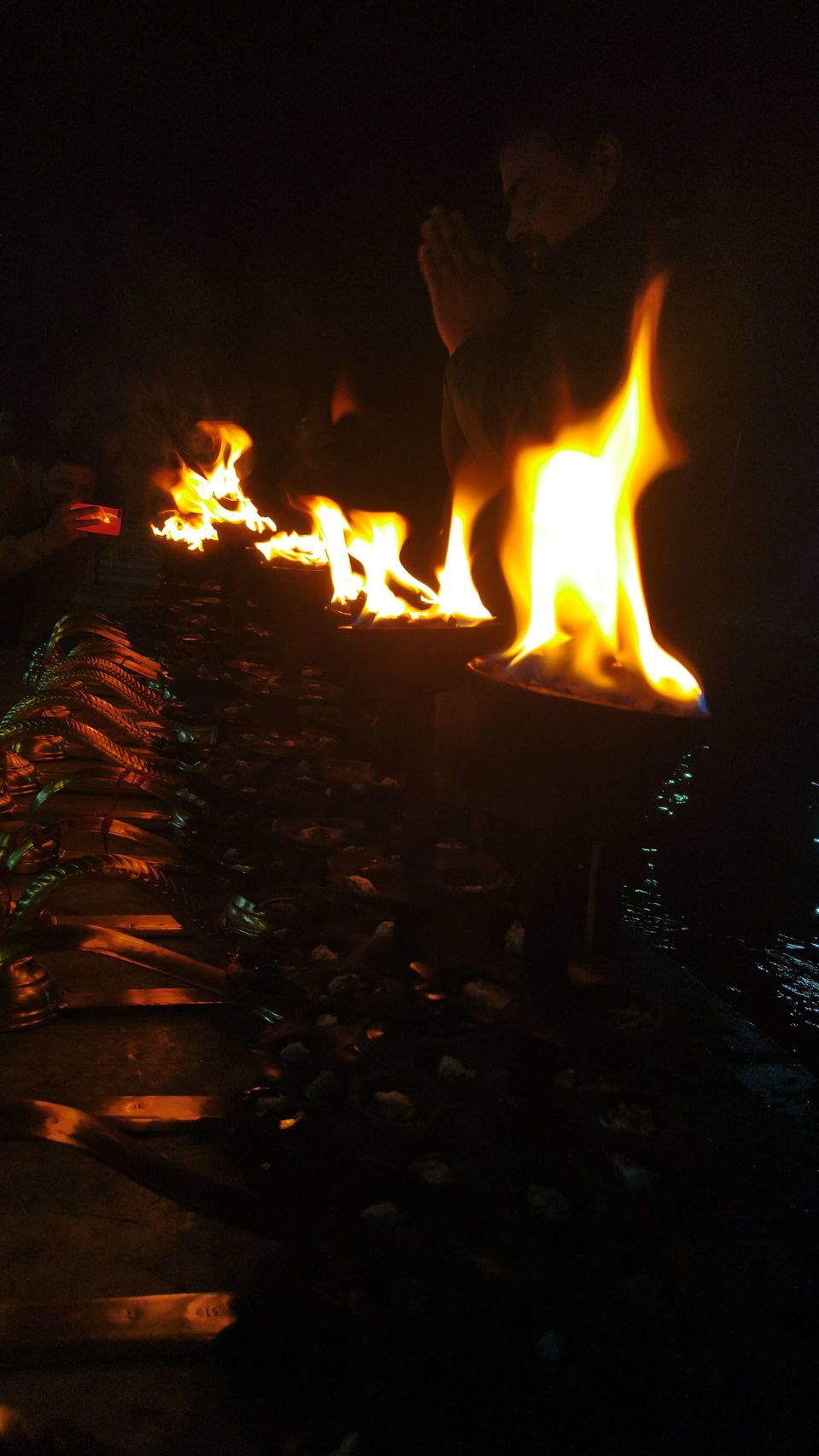 So., we had done preparations like renting a two-wheeler to visit nearby places in Rishikesh especially for Mohan Chatti (Bungy Jumping) at 500rs/day. It is better to rent yellow plated vehicles as they are for commercial purposes to avoid police interactions. Also, click photographs of rented vehicle for assurance.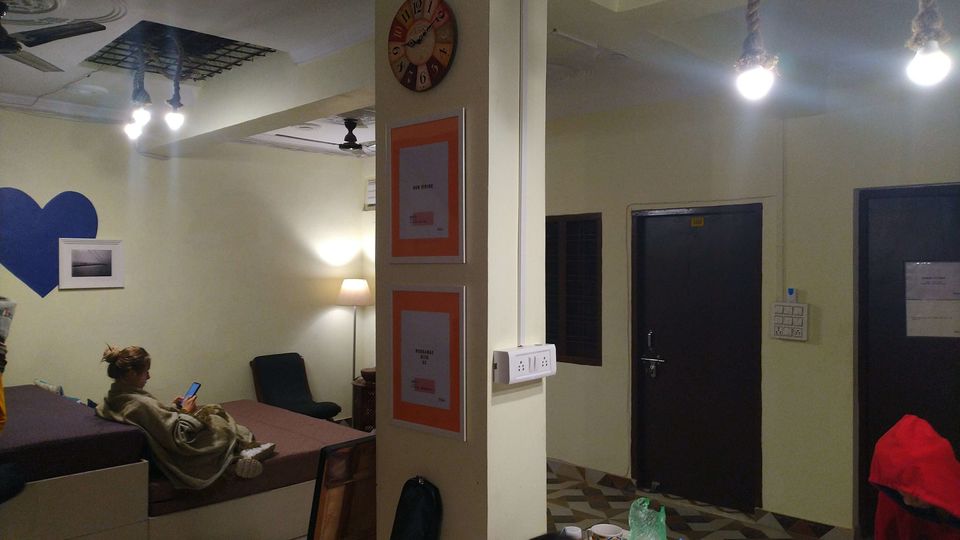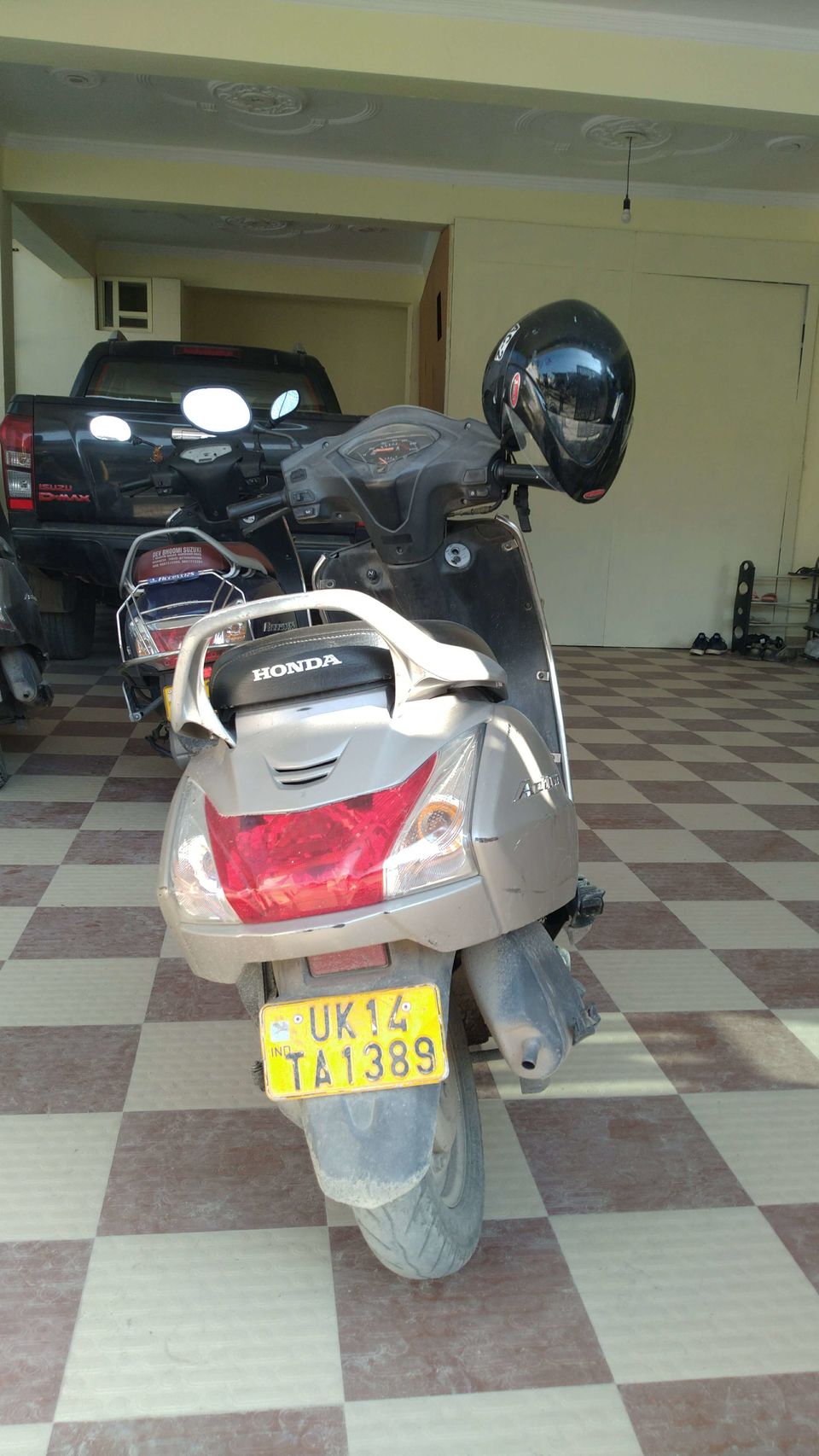 Reaching Jumping Heights at 11:00 AM we made entry by paying 100rs as entry fees, don't know the reason behind charging that, we had to abide and sat at Cafe with some beautiful views and snacks we passed our time. Later on, we got a call from staff to weigh, register and get some guidance related to extreme activities. There were 3 categories as per weight (blue, red, green) blue for lightest and red for heaviest. They write your weight with respective markers on your back palm. Know more about Bungee Jumping from my experience by clicking on Bungee Jumping or https://www.youtube.com/watch?v=iQL_lMIY0b0Waiting at the jumping platform for almost 1:30 hours observing, listening to participants. While standing,after a long pause, suddenly there was a fall where u experience emptiness and that bounce from the rope is that makes you think that "life is about mutual trust".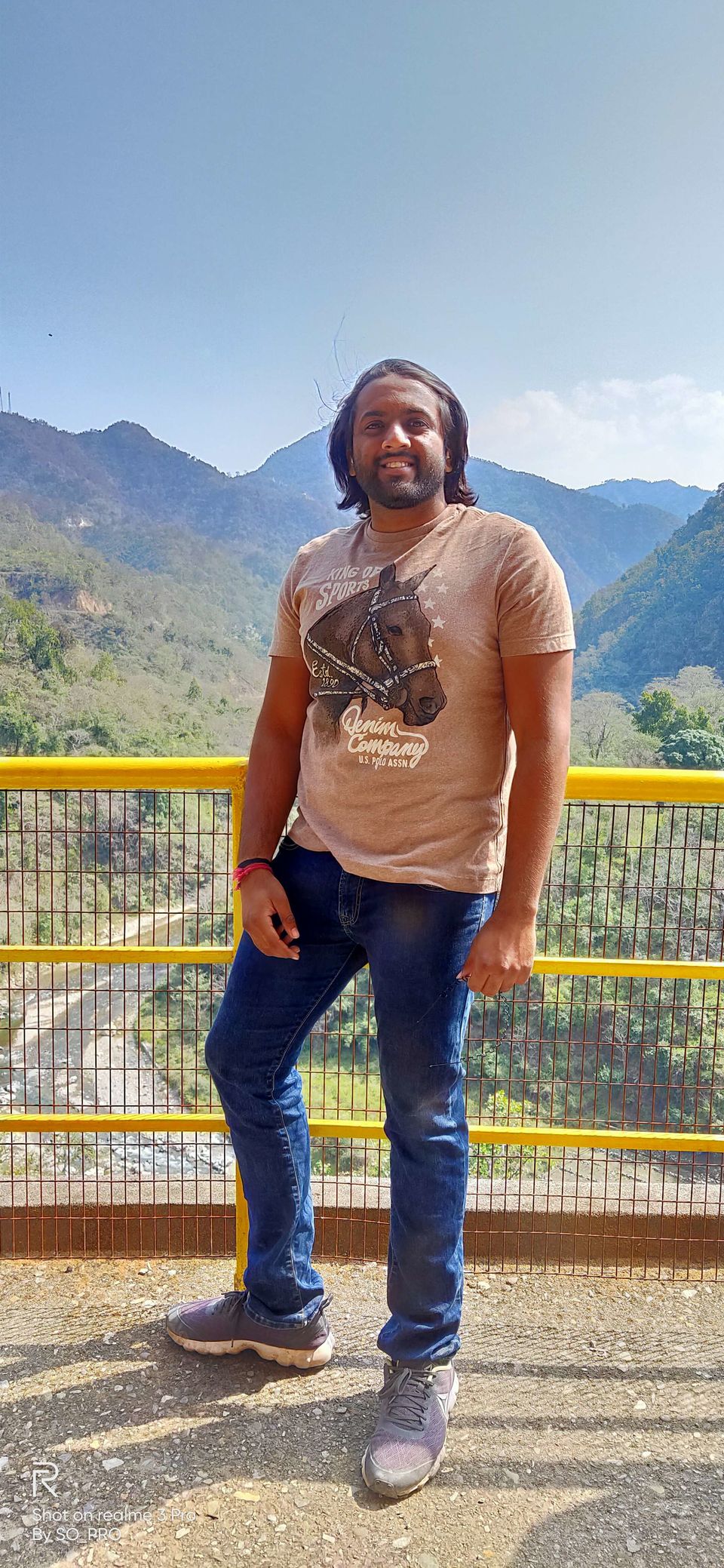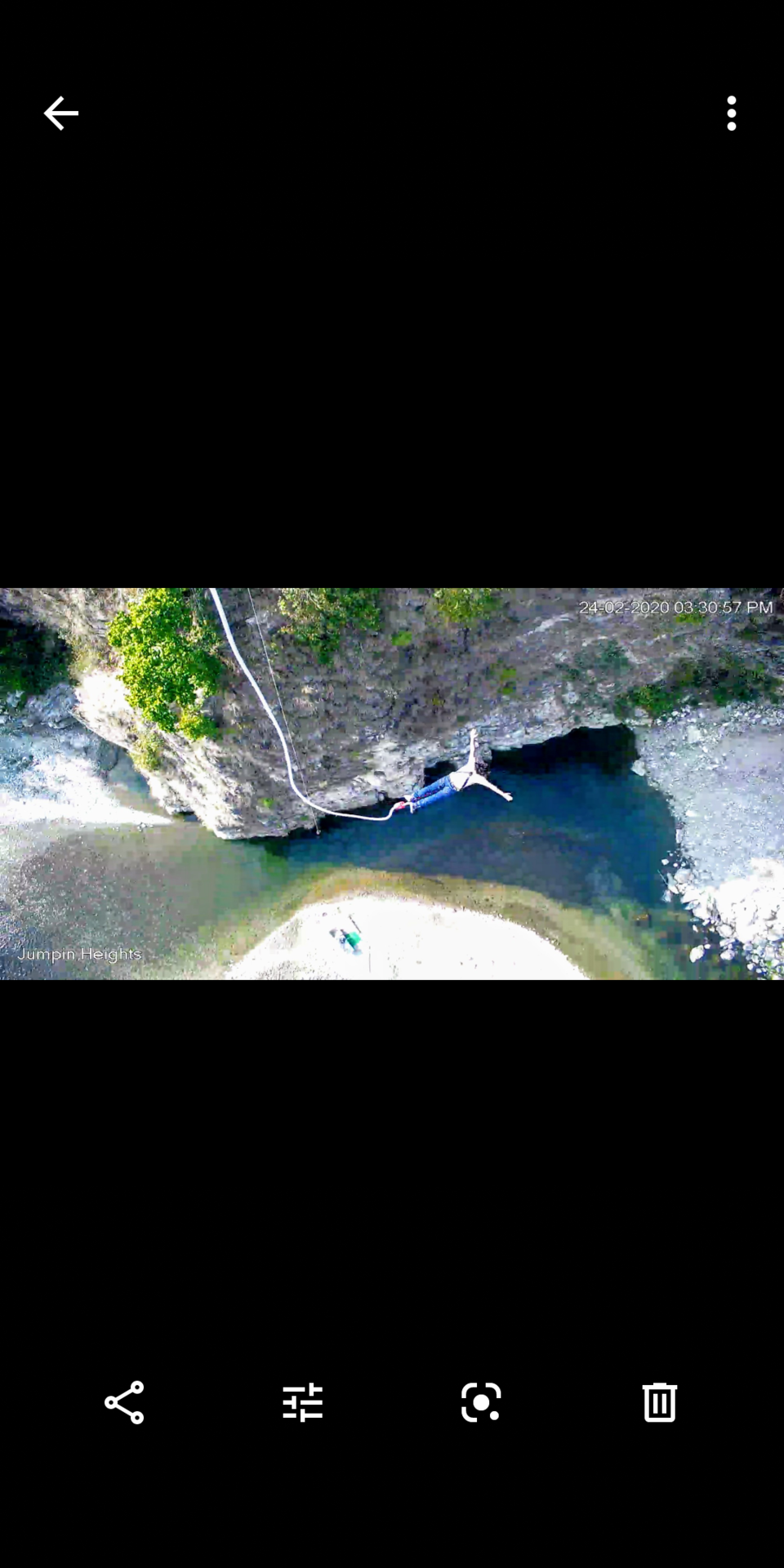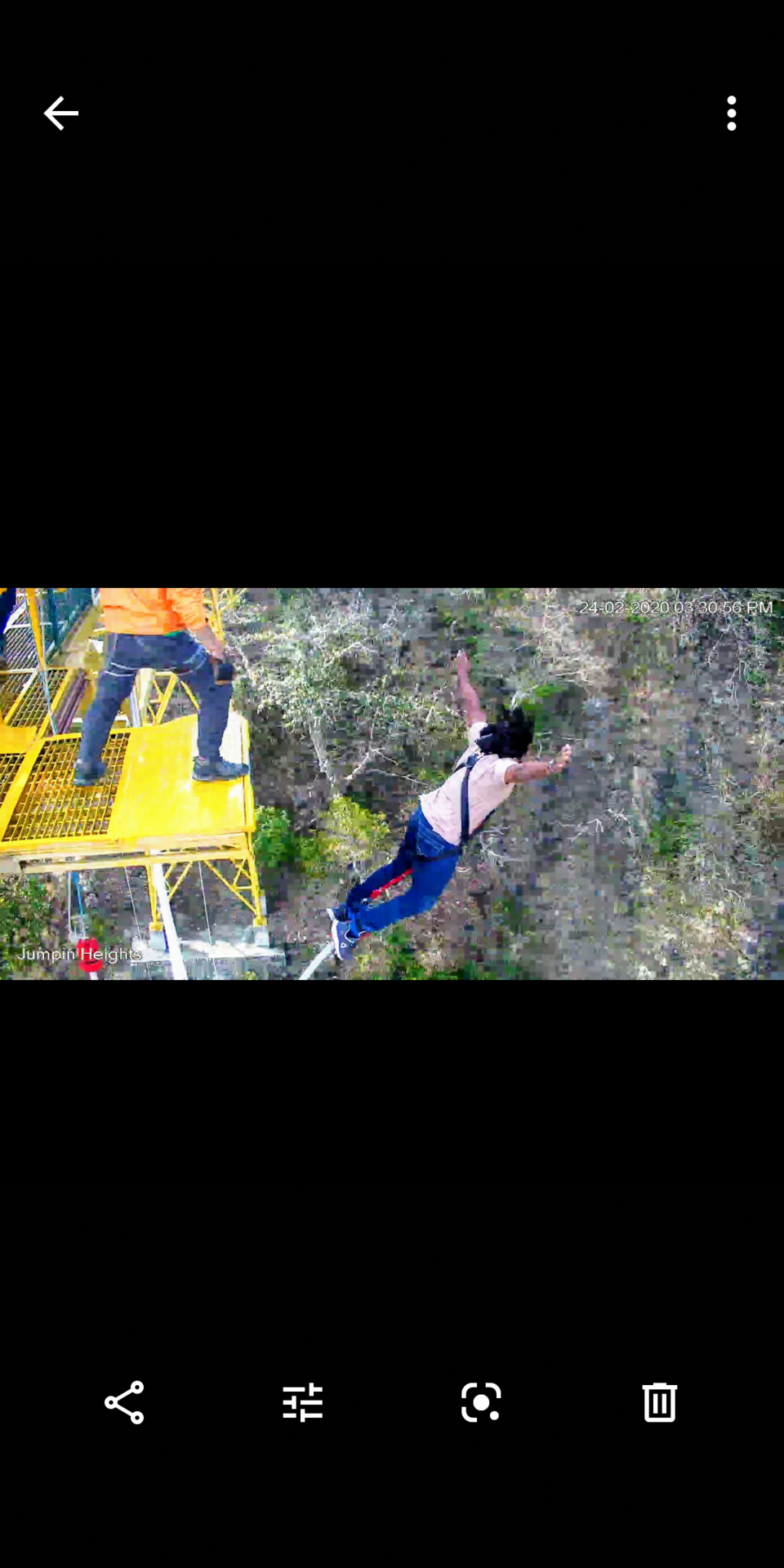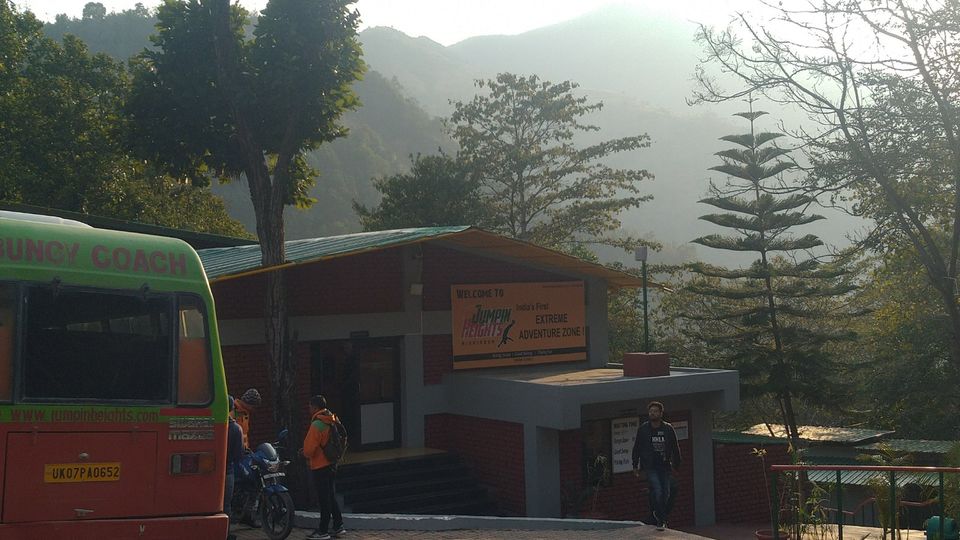 Lastly, for flying fox, we were last lot and luckily, we had experienced on that very day or else we had to visit there again. Bid adieu to Jumpin Heights we had our sandwich midway on return to Rishikesh.
As this is too long to read please visit next half Rafting and Camping part.
Thank you for spending precious time and learning something new for yourself. Hope you are doing well!
Frequent searches leading to this page:-
bungee jumping in rishikesh, bungee jumping in rishikesh price, bungee jumping in rishikesh ticket price, bungee jumping in rishikesh booking, bungee jumping in rishikesh in august