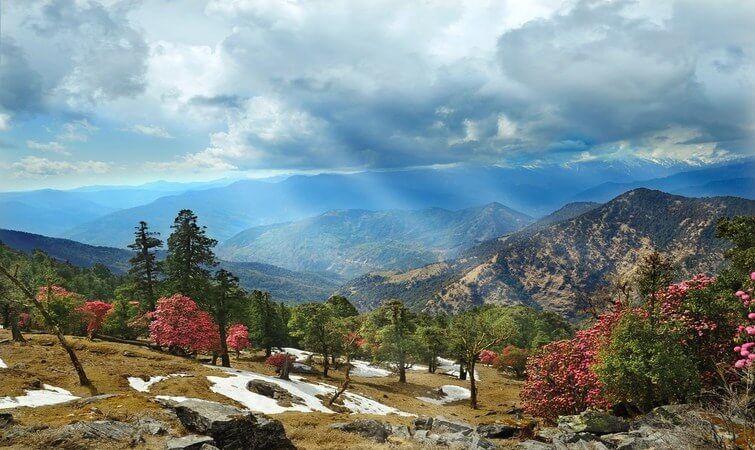 A country with surprises which are so beautiful and wonderful and will mesmerize you and leave you with your best memories. India has the most colourful and some surprising destinations which will land you think that you are traveling to some foreign country. Apart from different languages, different religions and colourful history with the foggy windy mountains and the natural gift from nature. In the lap of Himalayas, there is a place where silence and beauty both persist together.
Chopta is situated at Garhwal Himalayas which is said to be the paradise. The never-ending beauty of nature and the Himalayas smiling at you there is no better place to go. This beautiful valley is surrounded by the lofty mountains, with the lush green miracle and velvety-meadows with the eye-catching views. There is a closer experience of Switzerland in the land of India. With the cold, soft blowing winds which touch your face and gives you the most wonderful feeling as you are living in Heaven itself!
Living in the lap of paradise is the most beautiful experience in life. Away from the busy and traffic free life, near to the silence and peace within the beautiful meadows under the Himalayas. It's a dream which every person sees to be in the quietest and nature loving place the sky meets the land where the air wants to convey the message of peace.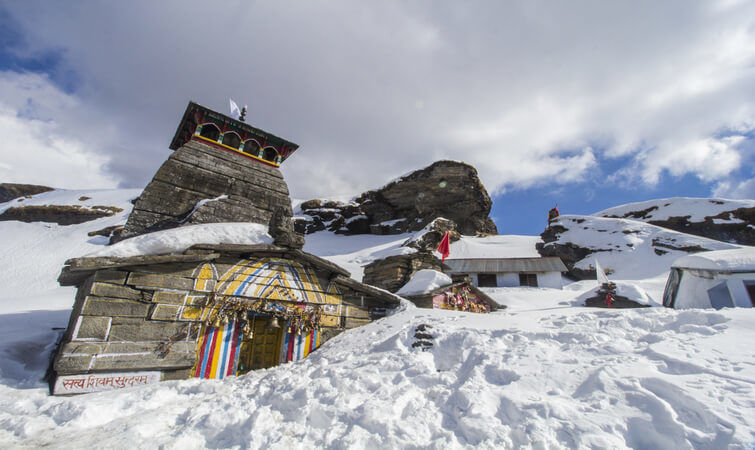 There is a highest Shiva temple in the world which makes this place more vulnerable. The mixture of beauty and culture it leaves the print of our Indian culture with it. About 1000 years old this Tungnath temple, is said to be the place where the hands of Lord Shiva is made of the bull fell. It is said to be the place of Lord Shiva. This temple is a really important place in Chopta Valley and you can't ignore it while you are doing trek at Chandrashilla. Apart from the temple camping in between the valley under the lap of the Himalayas and the green beauty, it's kind of a relaxing and not forgetting moment. You can do a lot of adventure sports under the lap of the Mother Earth which gave embraces you in such a beauty.
This valley is full of excitement and peace where you can explore and lie in the lap of nature!