The thought of trekking in the laps of Himalayas always sounds fascinating. Where some places are great for fabulous holidays and then there are few places that you can never forget for lifetime. One such place is Chopta, Tugnath trek.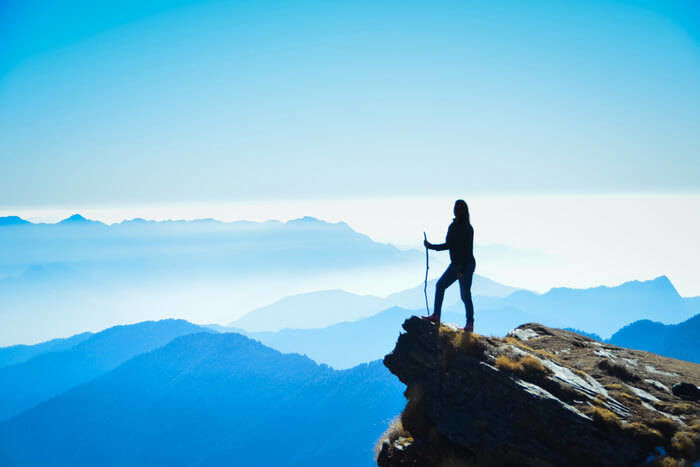 Popularly known as 'Mini Switzerland' among travelers, this place is nestled amidst the mountains of Uttarakhand at an altitude of 2600 meters. The inspiring views and the struggle for amateur trekkers, this place shows you why it is worth travelling. There are few facts which will leave you awe-struck and give you a worthwhile reason for visiting this place.
1 The place of divine wisdom.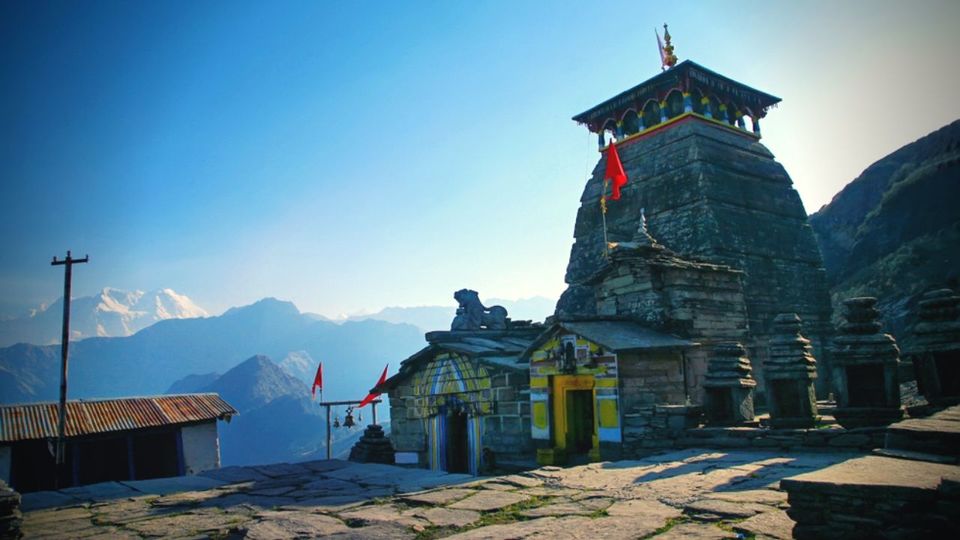 While struggling your way up and reaching the semi-paved path to Tugnath temple. For a moment you will realize that you are on the highest Shiva temple in the entire world (yes, in the entire world).
Since, chopta is a beautiful destination, and even the shrining temple marks as an important attraction of Chopta Valley which is quite impossible to ignore. My suggestion would be to relax here for sometime and feel the eternal beauty and piousness of this place.
2. Perfect choice for all seasons.
Quite confused, right? but do not think twice when you are heading towards a fairy land(that sounds better). Whether it's breathtaking monsoon or the gleaming sun, every season just gets blend with your zealing emotions in this place.
So, don't think too much If you are planning a trek here. Just listen to your voice and start your adventurous journey.
3. The vibes of mother nature are pure.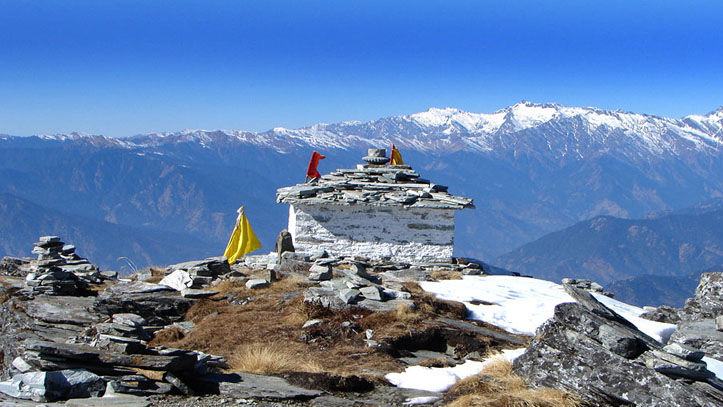 Holding the perfect vibe of lush green grasses , an aesthetic view and the rolling Garhwal Himalayas are perfect to sieze you inside the beauty of chopta hills. The cool and pleasant climate drives you to stay close to the mother nature and clinch your thoughts while enjoying here.
4. Thrilling Himalayas embraces your presence.
When you touch your feet and feel the escatic view of Chandrashila (4090 m), your blurred eyes will show you the true essence of the great Himalayas.
Famously known as " the moon rock" , this place will give you an unforgettable and a surreal view of The great Himalayas with the snow-capped Nandadevi, Trisul, Kedar Peak, Bandarpunch and Chaukhamba peaks. From the mythology perspective, Lord Rama meditated here after defeating the demon-king Ravana. (a point to remember)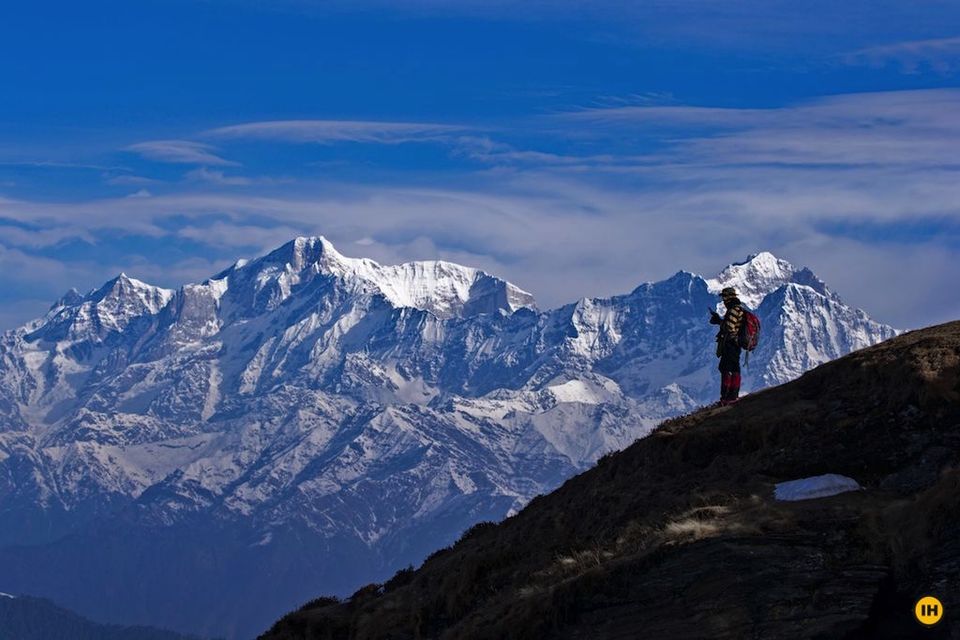 Also considered as the base for amateur trekkers, the Chopta trek is perfect for starting your trekking journey since the difficulty level and distance is quite less and the two major treks Tupungato-Chandrashila and Deoria Tal are quite easy to sweep.
After reading this, You should not feel out of the question that why Chopta hills are best for your on- set quest.
For this perfect tour. Here are the itenaries to follow:
Day 1 - Drive Haridwar-Sari (7 hours) .
Day 2 - Trek to Deoriatal (3kms) .
Day 3 - Deoriatal to Chopta through Rohini Bugyal (14 km, 7-8 hours trek) .
Day 4 - Chopta Circuit.
Day 5 - Trek Chopta-Tungnath (3680m),Chandrashilla Top (4130m) and back to Chopta (7-8 hours) .
Day 6 - Chopta to Haridwar (Drive 7 hours).