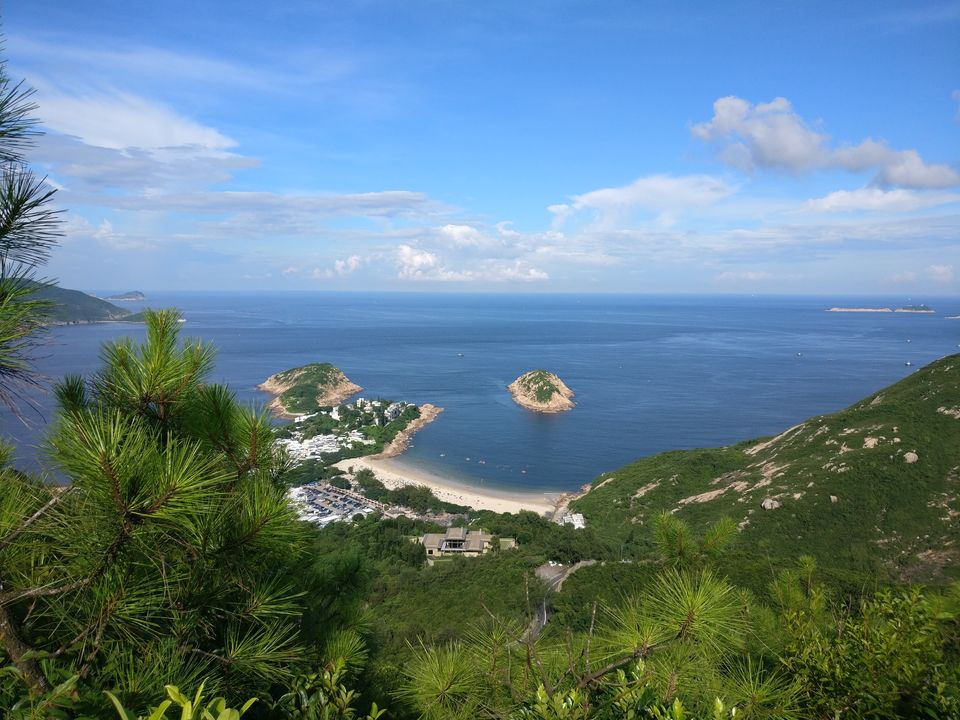 My first solo trip happened to be in the beautiful island city of Hong Kong.
I took an MTR (metro) from the airport to Sai Ying Pun, where my hotel was located. As soon as the train left the territory of airport, I was astonished to see the skyscrapers. I immediately recalled that I am in one of the most populous cities in the world. For a while, I changed my focus to look at the people travelling with me in the train and surprisingly, no body was looking at me. Its funny how we, Indians, find it unusual.
I was alarmed while booking the hotel that room sizes in Hong Kong are very small. I still found it to be very decent; probably because I was going to stay alone. I had a plan for each and every day I was there. So without wasting much time, I took some necessary stuff like a cap, a sunscreen, a rain coat and a bottle of water in a bag and left the hotel.
I was little scared and more thrilled to finish all the three treks I had identified for myself.
I decided to start with "Dragon's back" as it was simplest of all. It is part of Hong Kong Trail Section 8. Having spent last 15 days researching on the treks, I had a pretty clear idea of the route.
At a walking distance, there was an MTR (metro) station. Here are travel tips:
1. MTR to Shau Kei Wan Station.
2. Walk out of Exit A to go to Shau Kei Wan Bus Terminus.
3. Take bus 9 or the minibus with the sign 'Shek O' next to the bus terminus. Alight at To Tei Wan, Shek O Road.
4. Get down on 'Shek O Road' near to Tei Wan Village.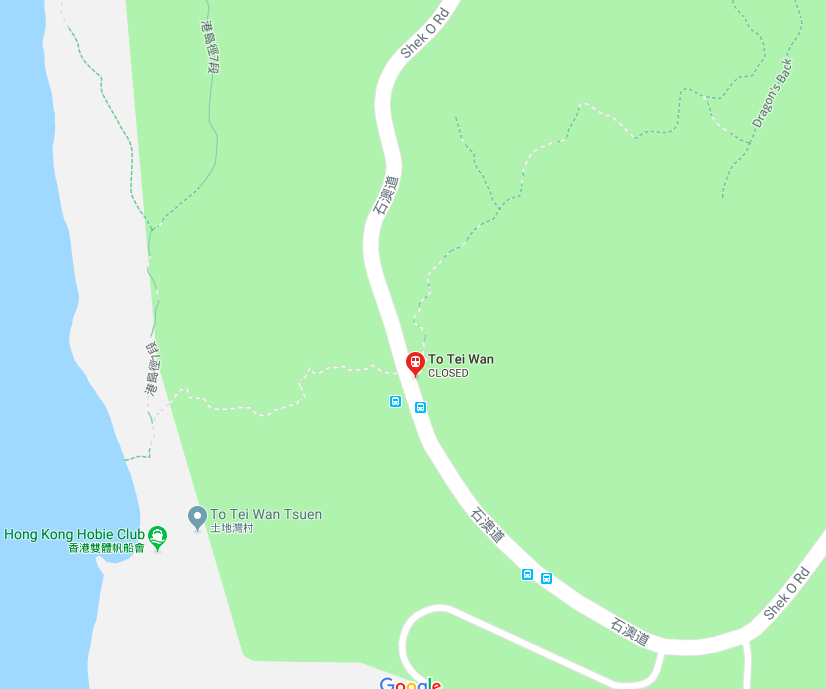 5. Make your way up to Shek O Peak (only 2kms. 40 mins).
The sightseeing platform at "Shek O Peak" is a whopping 284 metres high and you can catch your breath right here: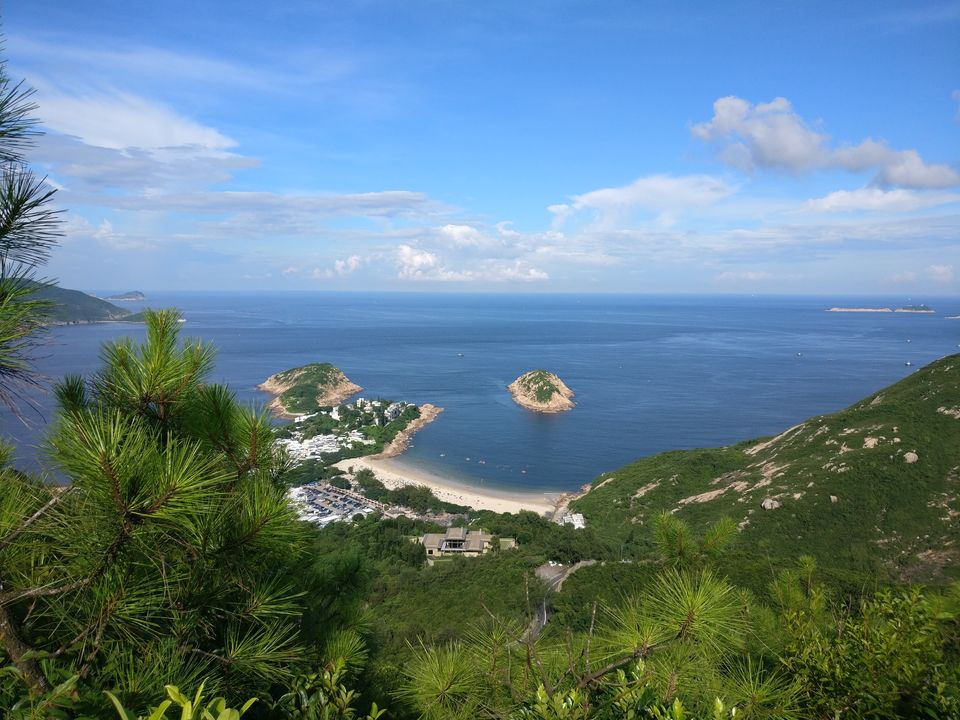 Even though it was just my first day in Hong Kong, I already knew that the real beauty of this island city lies in its hills.
Additional Tips:
1. I strongly recommend installing a mobile application "Hiking Trail HK". The GPS works perfectly even if there is no internet.
2. Pubic transport is very good in Hong Kong. And getting octopus card really helps. You can pay for MTR, bus fare and water bottles using this same card.
3. Make sure you have enough water for the trek. You can buy water bottle from shops around the bus station.
4. For those who are purely into hiking, make your way over to Pottinger's Gap and end off at Tai Long Wan Village, located next to Big Wave Bay Beach