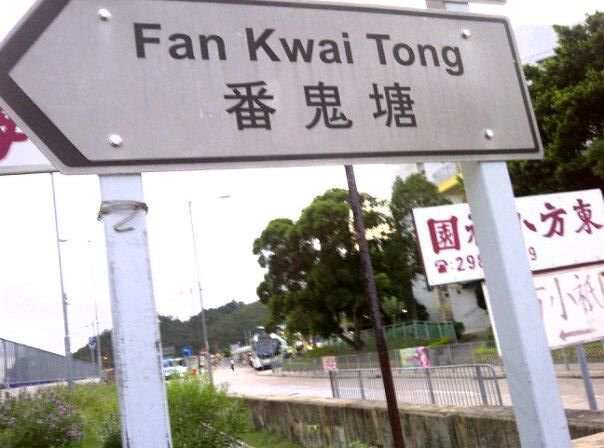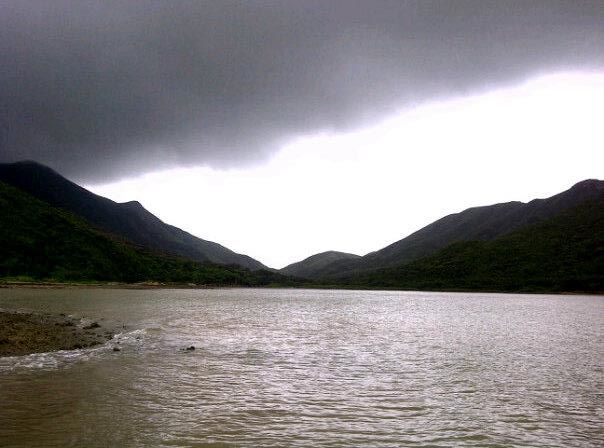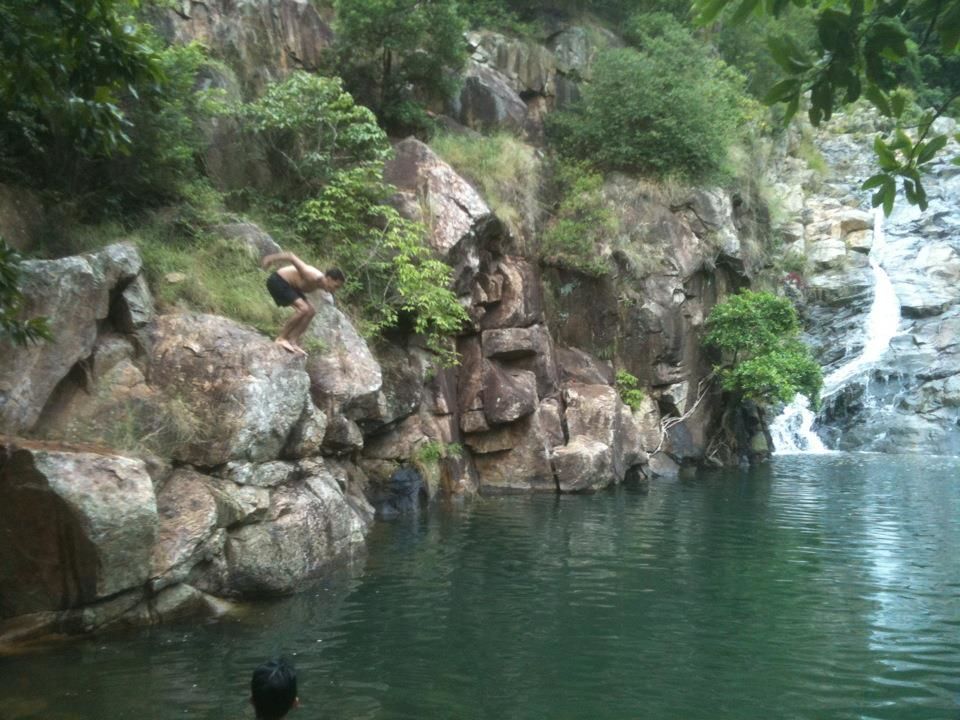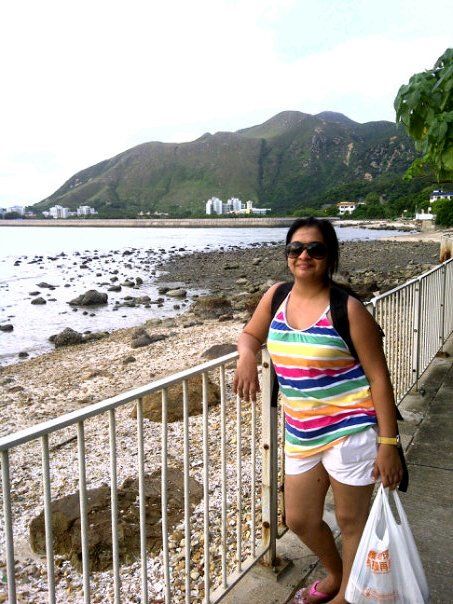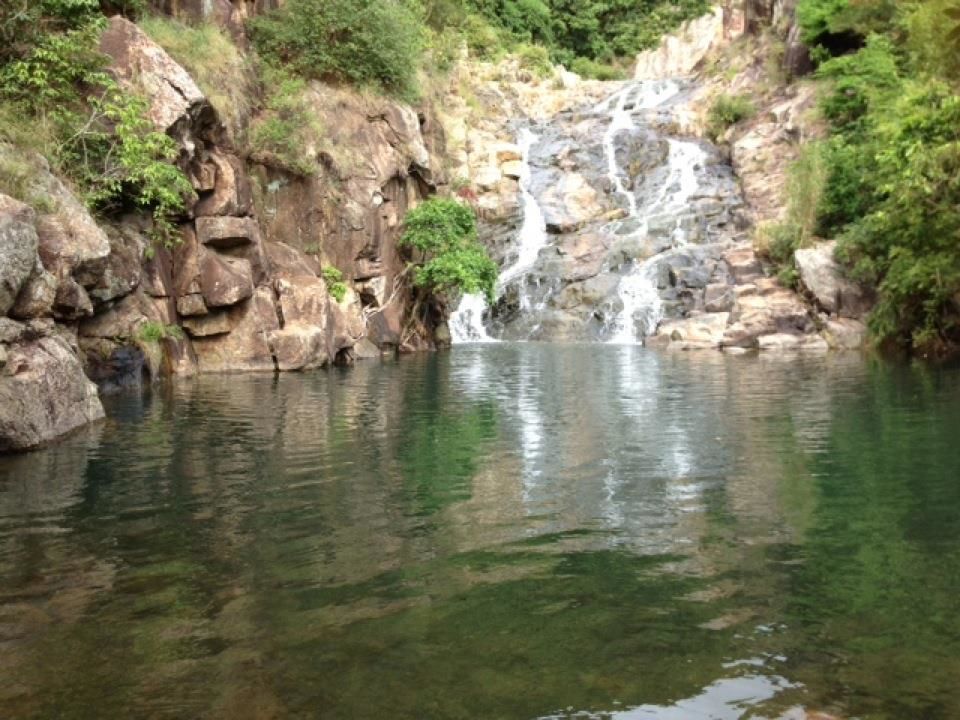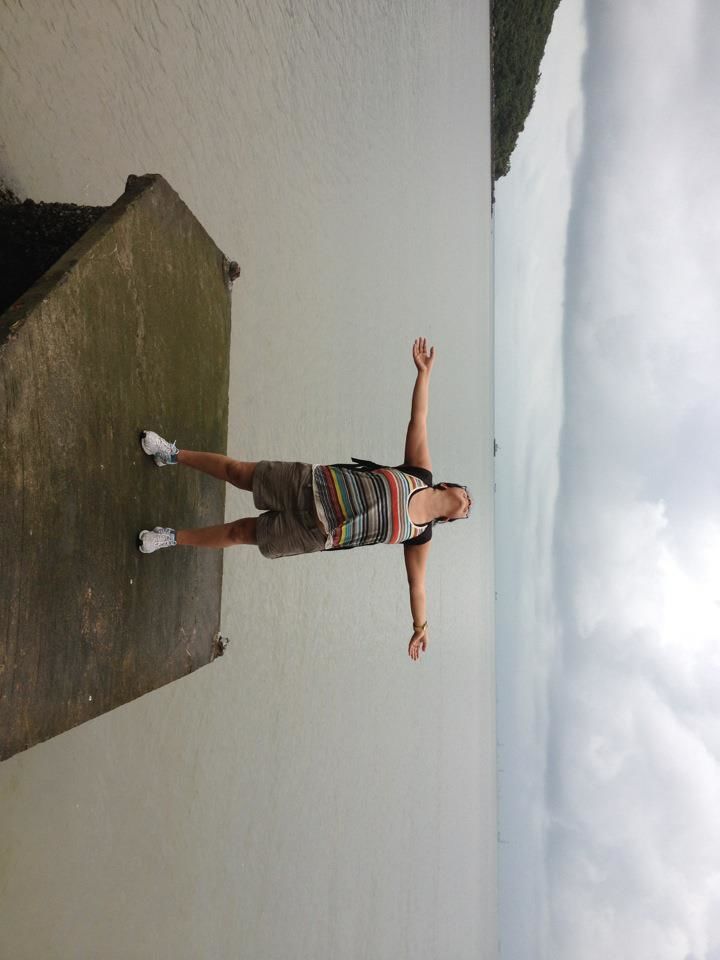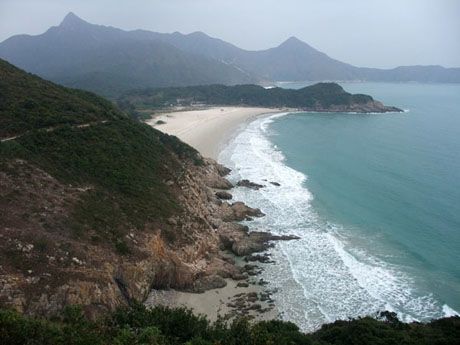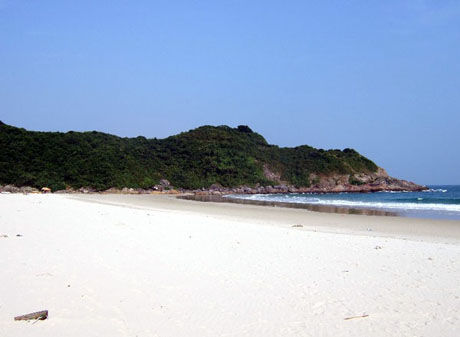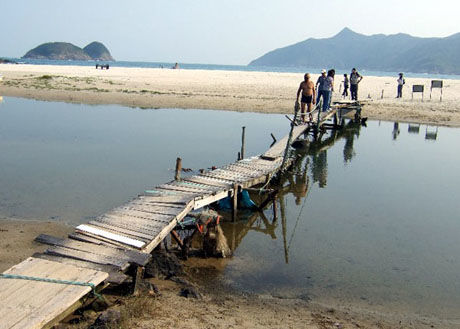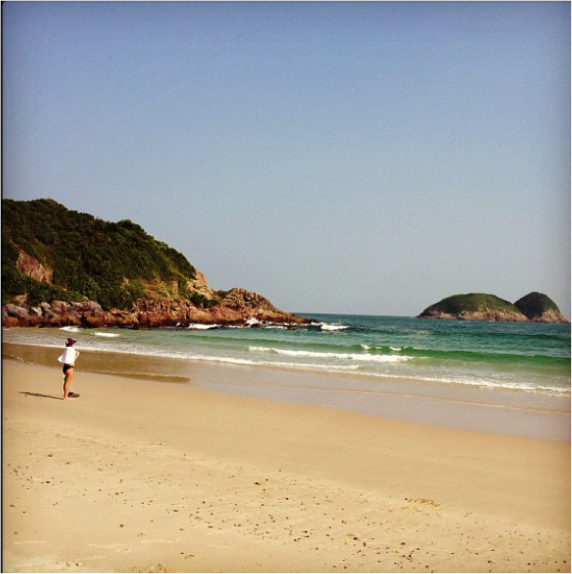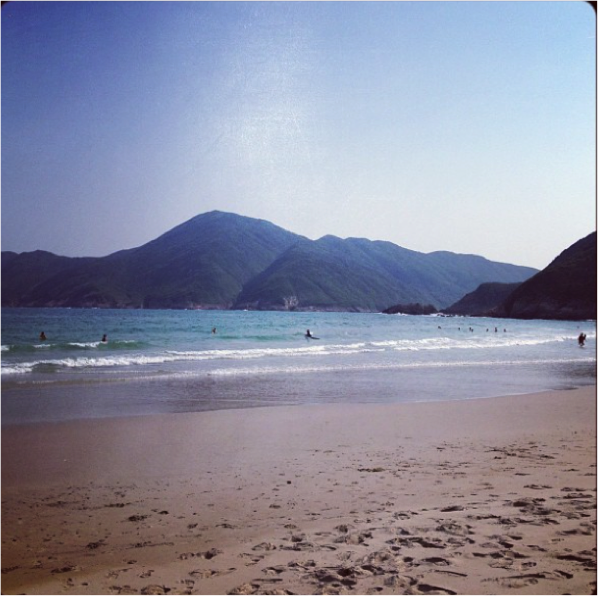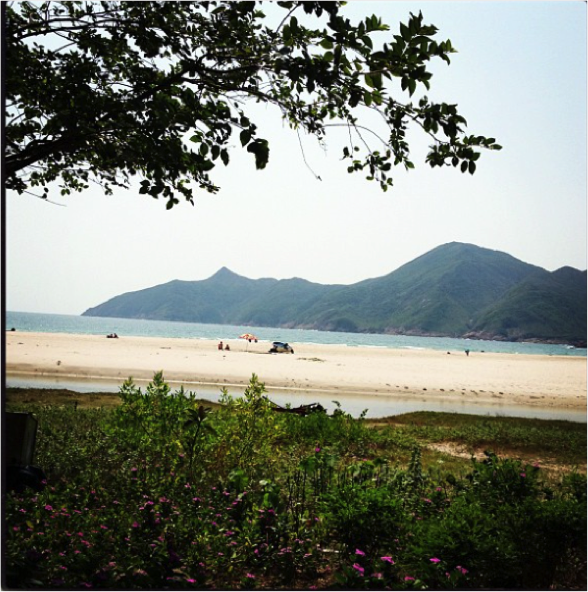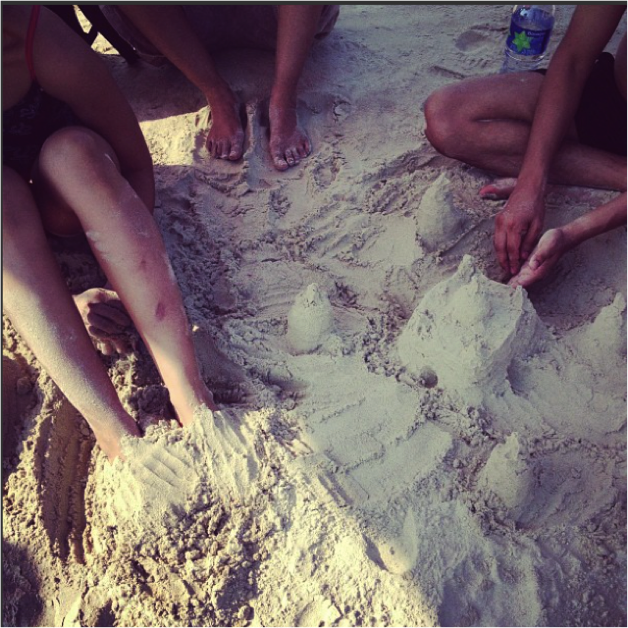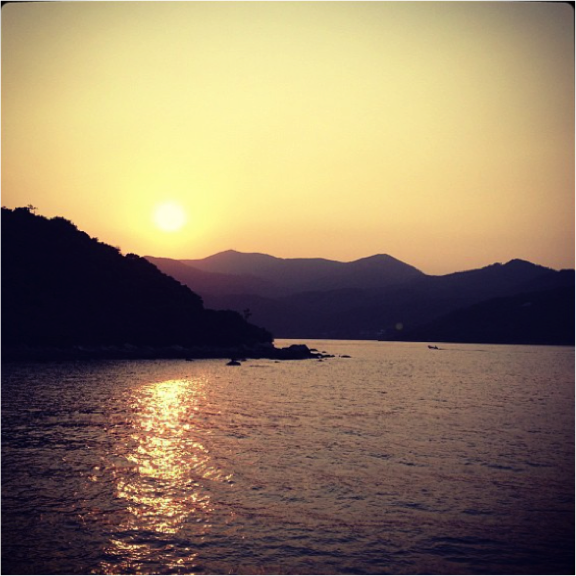 Hong Kong has lots to offer besides shopping. It has amazing hiking trails, beautiful clean beaches with blue water. Yes, blue water! I'll take you to two hidden gems of Hong Kong. One is a hike leading to a waterfall with an infinity pool, so hidden, no one knows about it. It was an actual discovery for us as well. The second is a beach with a lagoon, white soft sandy beach so clean and clear, it doesn't even have shells or stones, just azure blue waters.
Man Cheung Po's infinity pool (萬丈布)
Duration:
(4 kilometers)
1 hour
Difficulty: 3/10. 140m climb. Easy peasy...
Cel phone coverage: None.
How to get to there:
By MTR: Take the Tung Chung Line (Orange) to Tung Chung station(last stop). Proceed to Exit B2, head straight towards the bus terminus and find bus 11. This bus runs every 30 minutes, and the journey to Tai O takes about 45 minutes. Tai O is the last stop.
By ferry: Head to Central Pier and catch the ferry to Mui Wo. From Mui Wo, catch the bus 1.
This is a recommended way for avoiding the weekend crowd at Tung Chung. If you go early (Tung Chung by 9am), you should have no problem.
When in Tung Chung, take exit 'B'. Then go straight. You should find bus stop 11 behind the bus terminus. About 45 minutes to Tai-O. Right behind the Tai-O bus terminus, there's a pier. Go there and just follow it around to the little village and then to the right, along the shore for about 10 minutes.

Follow the indications towards Man Cheung Po. Continue following the shoreline at this point. About 2.4 km into the hike (35 minutes), you'll reach the marker 470. About another 8-10 minutes walk later, there is small opening on your left (on your right is the sea), just go inside and you will be transported to a world so different, you'll be surprised you are still in Hongkong.

Once you've reached the Man Cheung Po Infinity Pool, you'll see a beautiful waterfall with a plunge pool beneath it where you can lounge in as well! Be careful, though, as the rocks around the waters are very slippery and every moment there's someone slipping (or almost) on the rocks.
Next We'll go to Ham tin Beach, one of the popular beaches in the Tai long Wan beach area in Sai Kung.
Located in the Sai Kung East Country Park Tai Long Wan undoubtedly has Hong Kong's finest beaches in an area of outstanding scenery and those visitors able to make the effort of making the difficult journey to this remote location which is along the path of the MacLehose Trail will be well rewarded. The beaches at Ham Tin Wan and Tai Wan are separated only by a short tree-covered outcrop. Both are idyllic beaches with glorious stretches of fine silky white sands backed by swamps and overlooked by forested hills and the towering Sharp Peak in the distance. The beaches which look out over two small "twin" islands of Tai Chau and Tsim Chau are often almost deserted on weekdays.
A memorable feature of Ham Tin beach is the precarious makeshift bridge cobbled together with wooden planks and rope which challenges visitors to cross a small inlet whilst keeping their balance and not getting wet. The currents here can be strong and the beach is not recommended for swimming. There are a couple of small beach café's and toilets here and surf boards can be hired. From the southern end of the beach the trail can be seen climbing uphill and the path enjoys some spectacular coastline views before descending and crossing the Sheung Luk Stream shortly before reaching the hamlet of Sai Wan about 40 minutes walk from Ham Tin. San Wai is situated at the end of a wide creek and has another fine beach backed by fir trees. There are four café's and toilets here and surfboards can be hired. Sai Wan Beach forms part of the MacLehose Trail.
How to get to there:
This is a remote beach which is difficult to reach for the casual visitor. To visit the beach from most parts of Hong Kong usually requires a full-day excursion but is a good opportunity for visitors who enjoy walking to explore this area of outstanding scenery.
Getting to Sai Kung: (options as per the MTR lines you are in)
1. Take bus 92 from Diamond Hill MTR Station
2. Bus 792M from Tiu Keng Leng MTR Station
3. Bus 299 from Shatin or Green Minibus 1A from Choi Hung MTR Station exit C2.
From Sai kung Bus terminus:
Option 1: KMB BUS SERVICE 94 – take bus 94 (destination Wong Shek Pier) from Sai Kung Bus Terminus to Pak Tam Au in the Sai Kung East Country Park (bus stop names are displayed in the bus – journey takes about 25 mins). From Pak Tam Au follow the MacLehose Trail east to Ham Tin Beach at Tai Long Wan. The trail is well signed and is concrete path and steps all the way. The walk takes about 90 minutes and there are a couple of strenuous uphill stretches. As an alternative there is an occasional ferry service from Wong Shek Pier to Chek Keng on the MacLehose Trail or speedboat operators often tout for business and will take visitors to Chek Keng. From Chek Teng to Ham Tin the walk takes about one hour.
Option 2: SAI WAN RESIDENTS BUS SERVICE 29R- There is a minibus service from Sai Kung Chan Man Street (outside McDonald's) to the pavilion at end of Sai Kung Sai Wan Road above High Island Reservoir in the Sai Kung East Country Park enabling visitors to get as close as is possible by public transport to Tai Long Wan and its beaches. This comfortable bus with leather seats has a capacity of 29 passengers and the one-way fare is HK$17. Octopus Card is accepted. The service is available for the public to use as well as villagers living in the remote village of Sai Wan and is popular with hikers. The journey takes about 25 minutes and the bus is one of only a few authorised vehicles allowed to use Sai Kung Sai Wan Road. From the pavilion where the bus terminates is a 2.2km walk (about 30 mins) along a well maintained concrete path to join the MacLehose Trail stage 2 at Sai Wan Village with the bay and beach just beyond. Sai Wan is the southernmost beach of Tai Long Wan and the beaches of Ham Tin, Tai Wan and Tung Wan can be reached by following the MacLehose Trail northwards along the coastline and occasionally over steep headlands. On Mondays to Fridays departures from Sai Kung are at 8-30am, 9-15am, 11-30am and 3-30pm and from the end of Sai Wan Road at 9am, 9-45am, 12 noon and 4-45pm. On Saturdays, Sundays and public holidays departures from Sai Kung are at 8-30am, 9-15am, 11-30am, 3-30pm, 4-15pm and 4-45pm and from the end of Sai Wan Road at 9am, 9-45am, 12 noon, 2-15pm, 4-45pm and 5-30pm.
Whichever route is chosen in hot weather visitors should take plenty of water to avoid the risk of dehydration.
Hope you liked the information.
Enjoy these hidden gems, the next time you visit Hong Kong!
Unbelievable hike with waterfall and natural infinity pool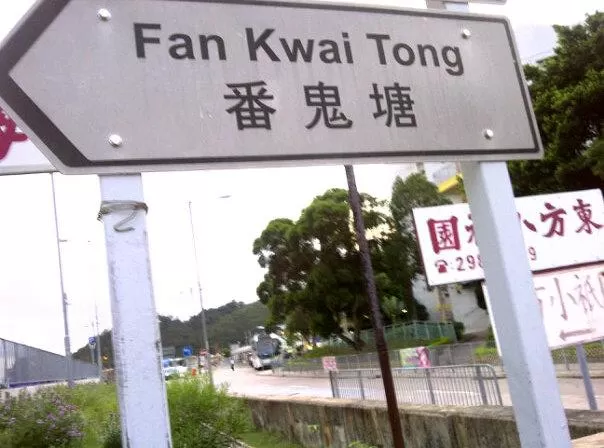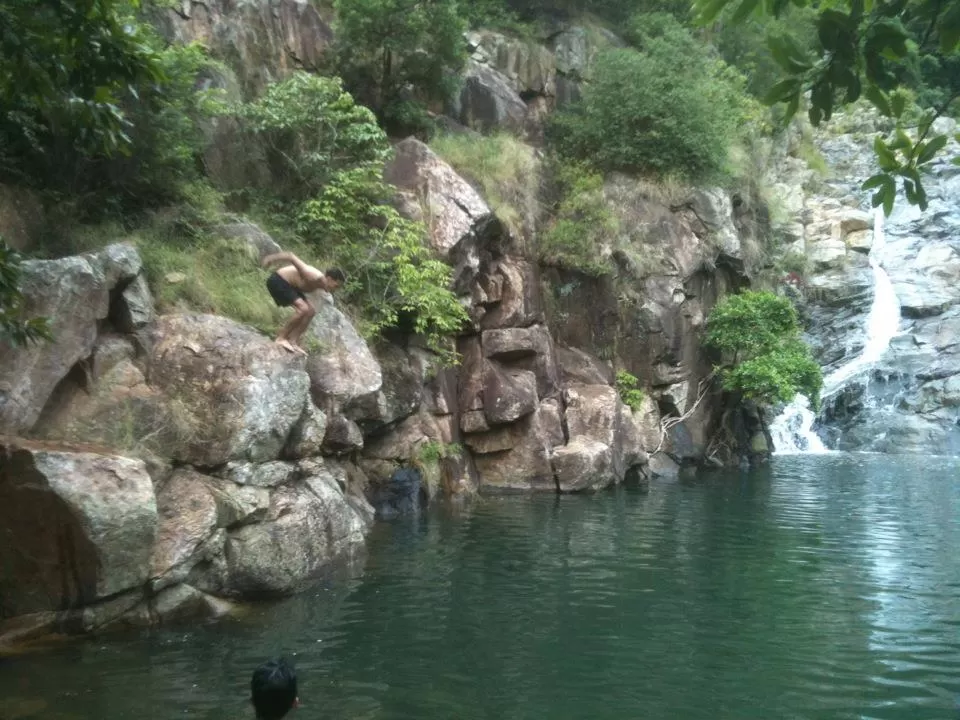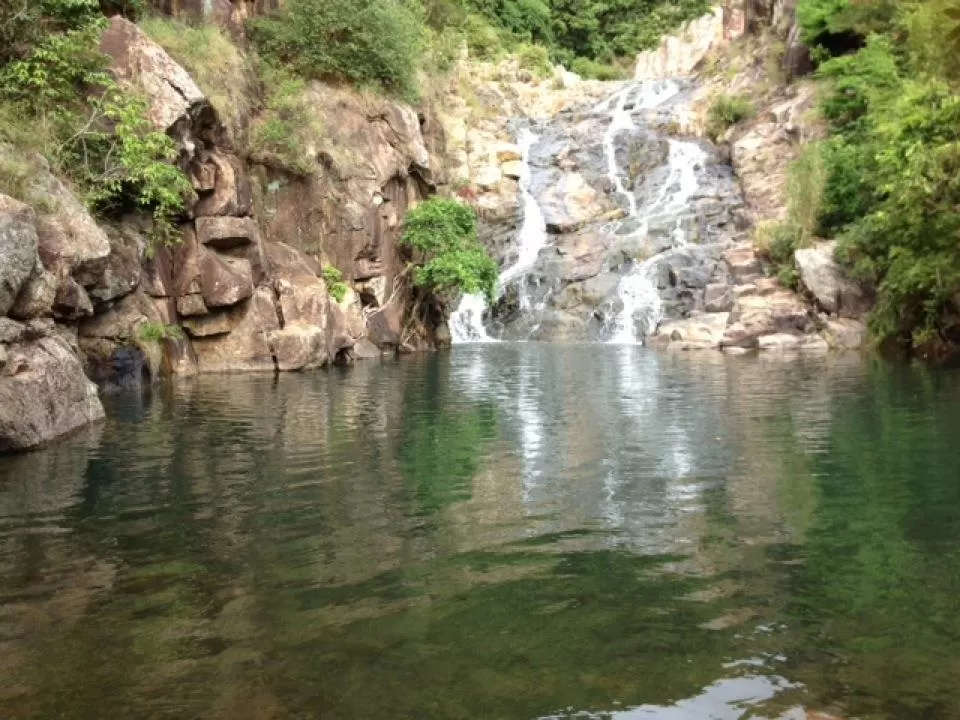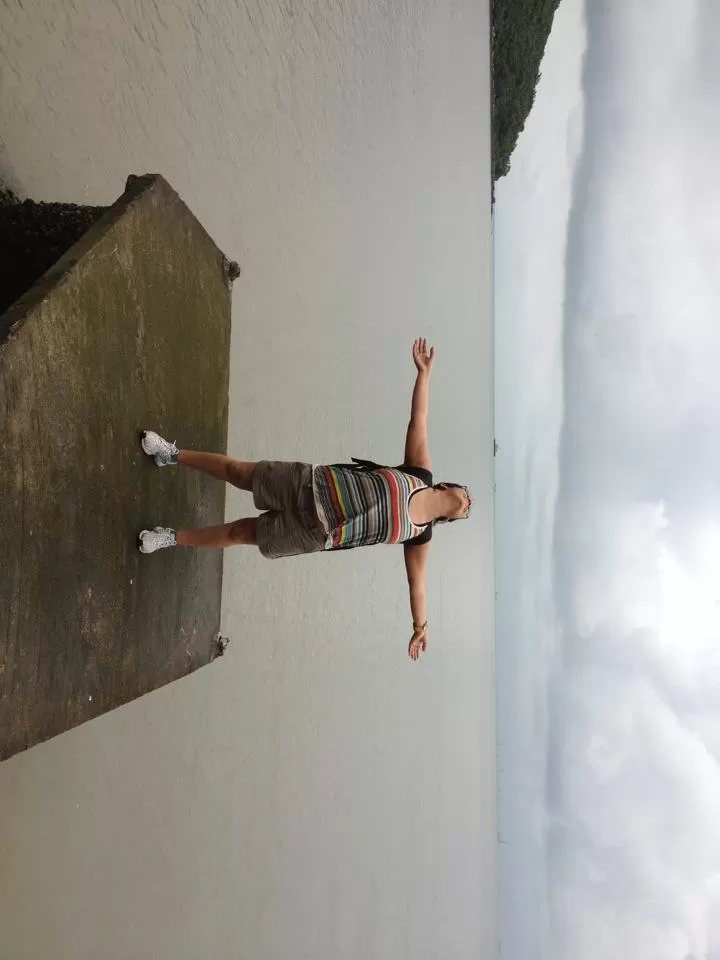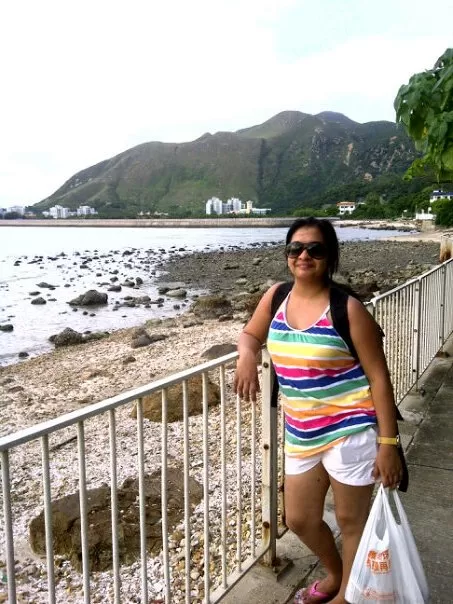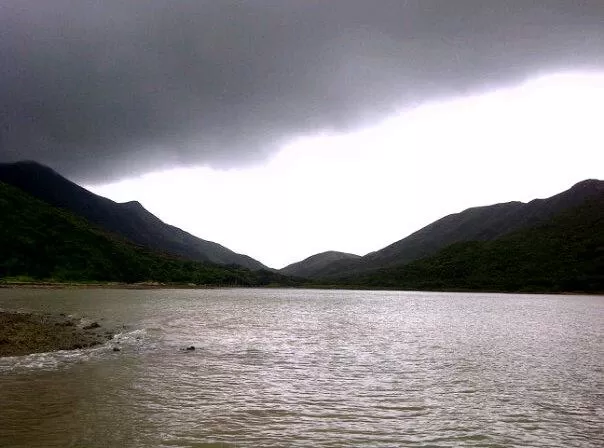 Hiking to paradise which is completely off the radar!