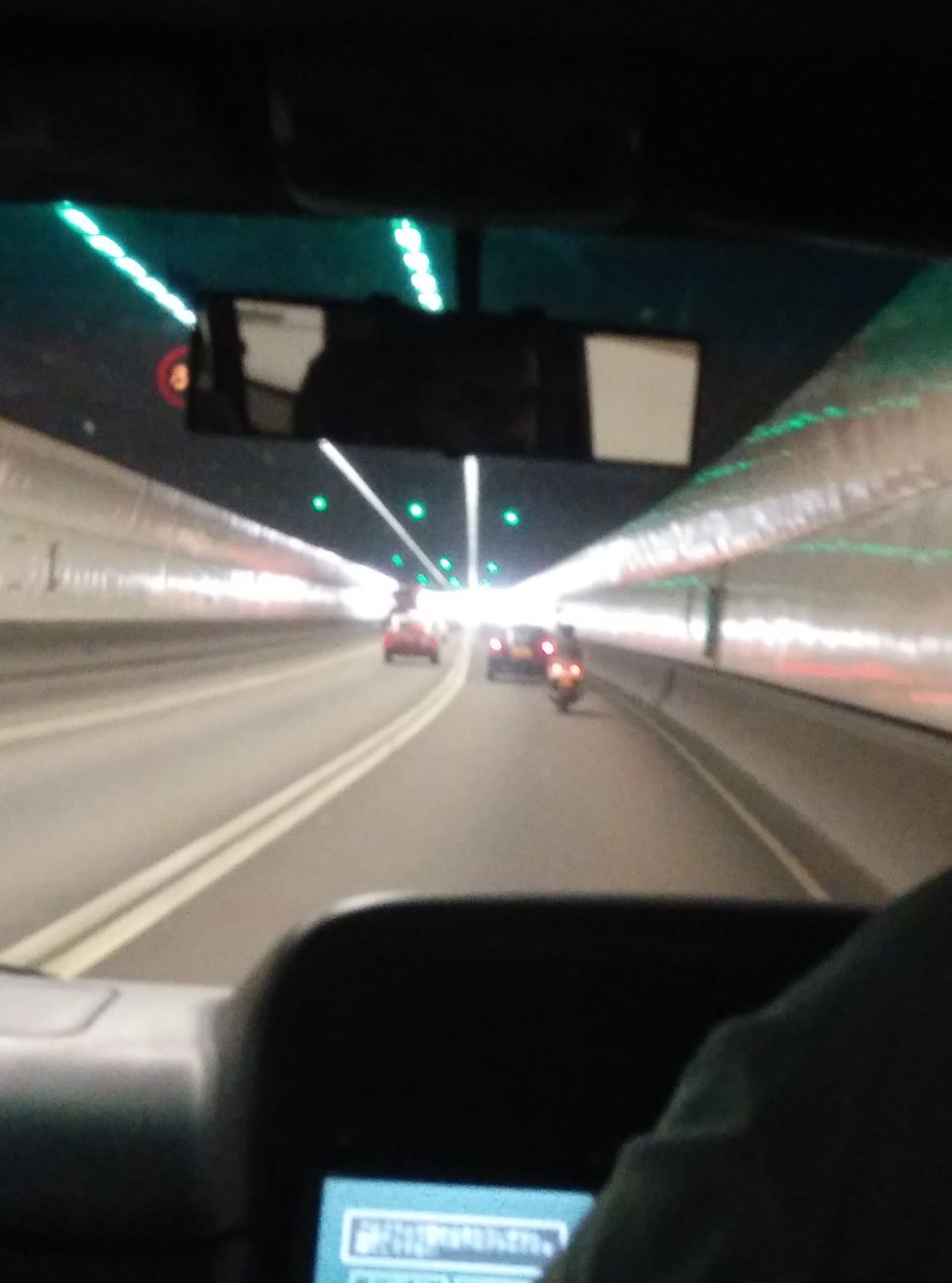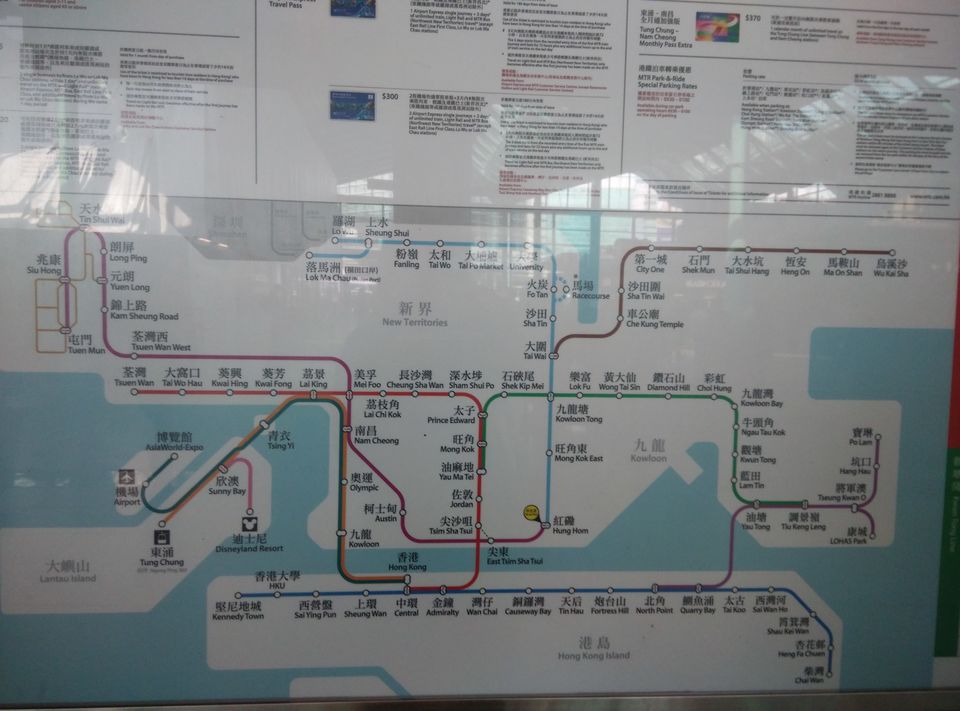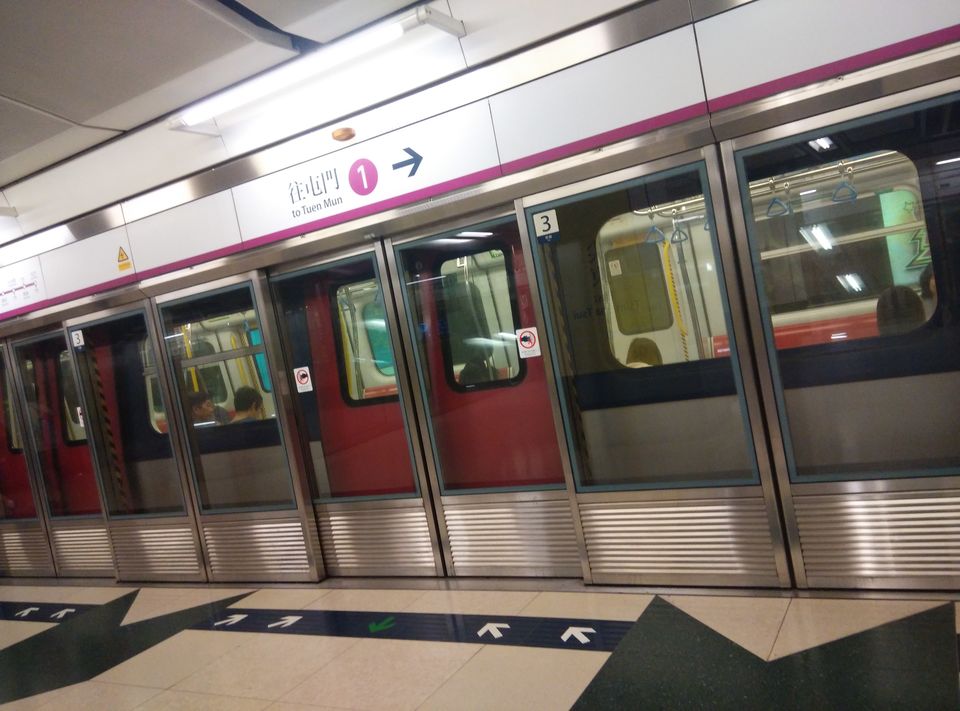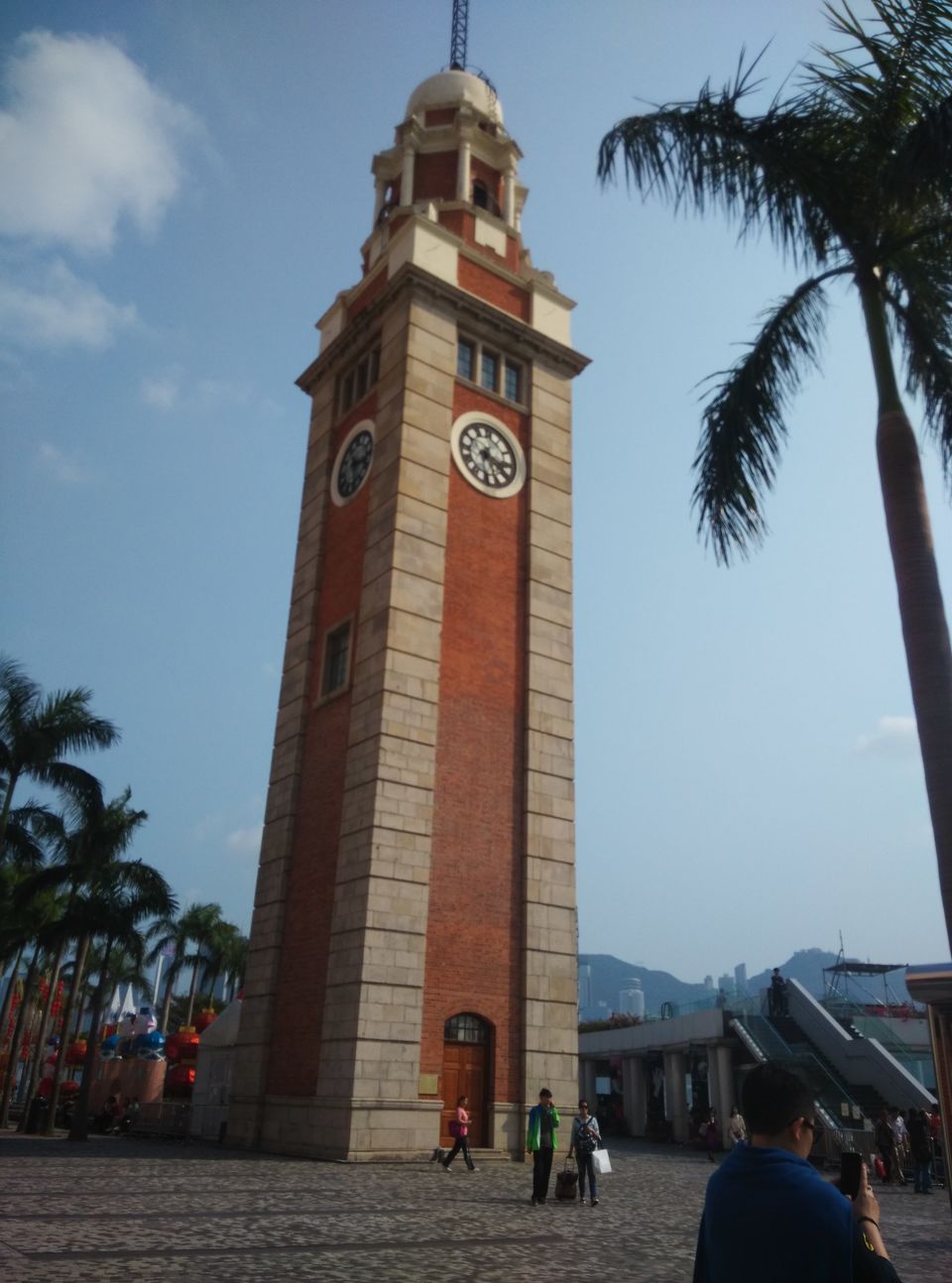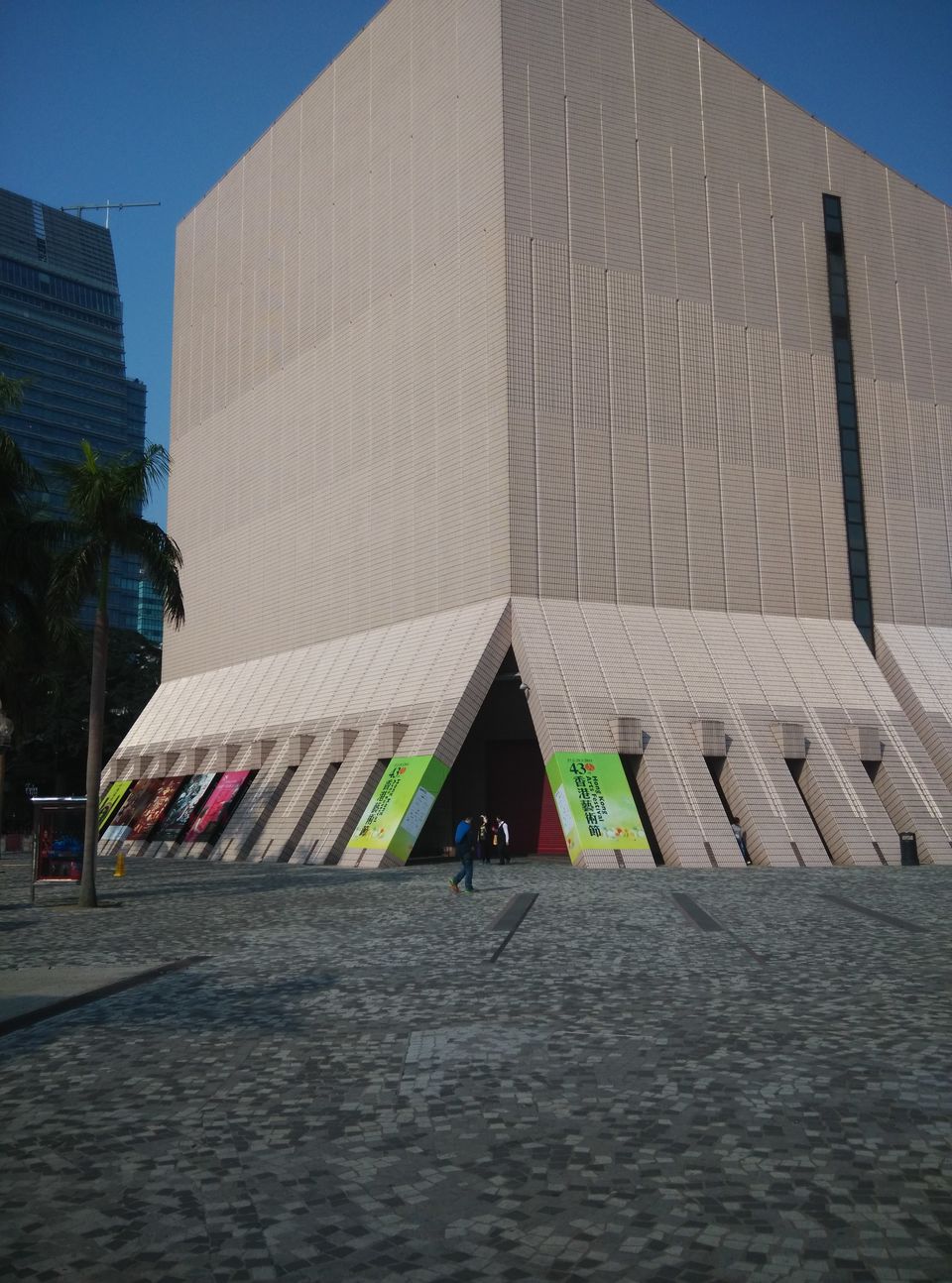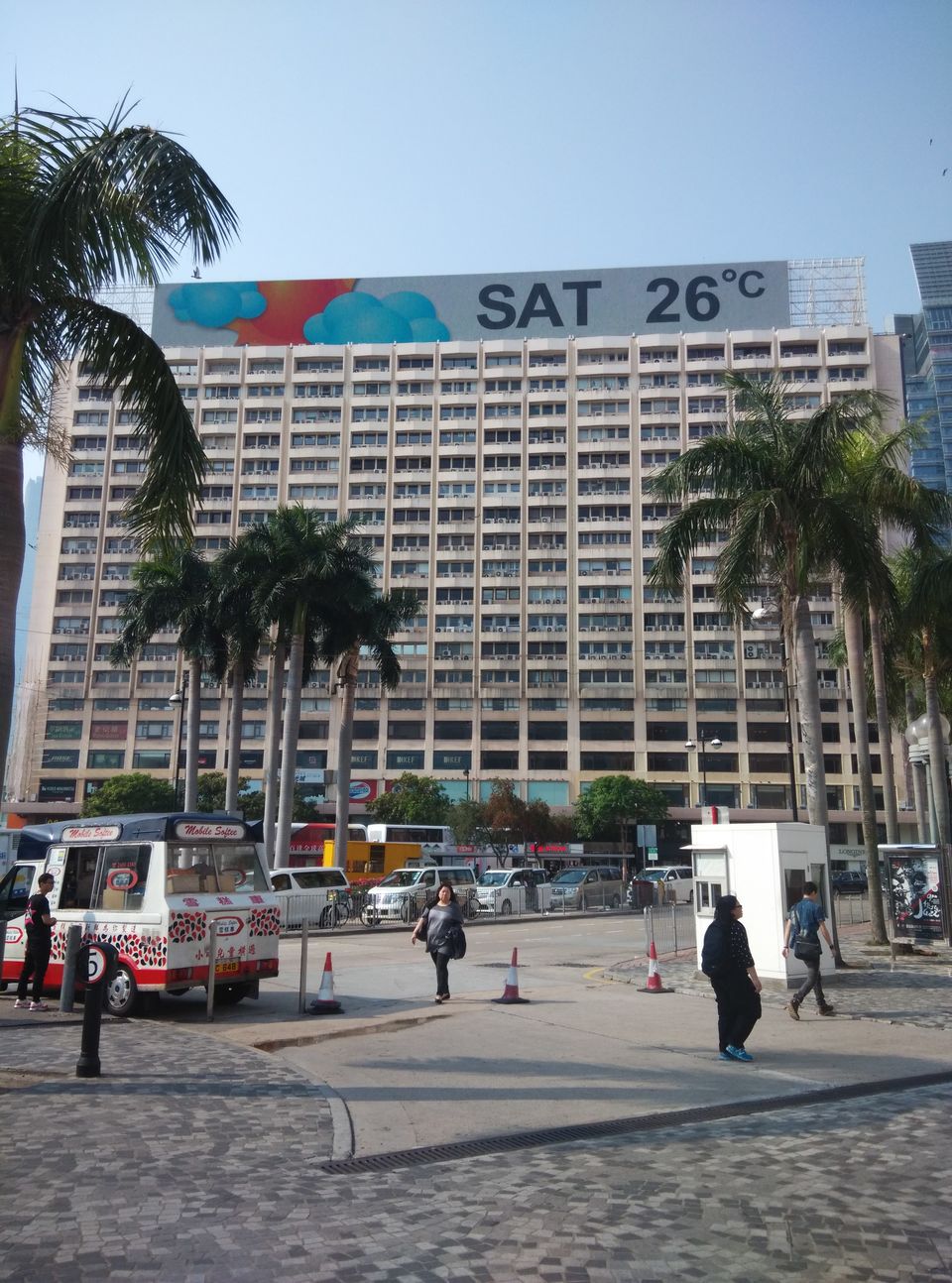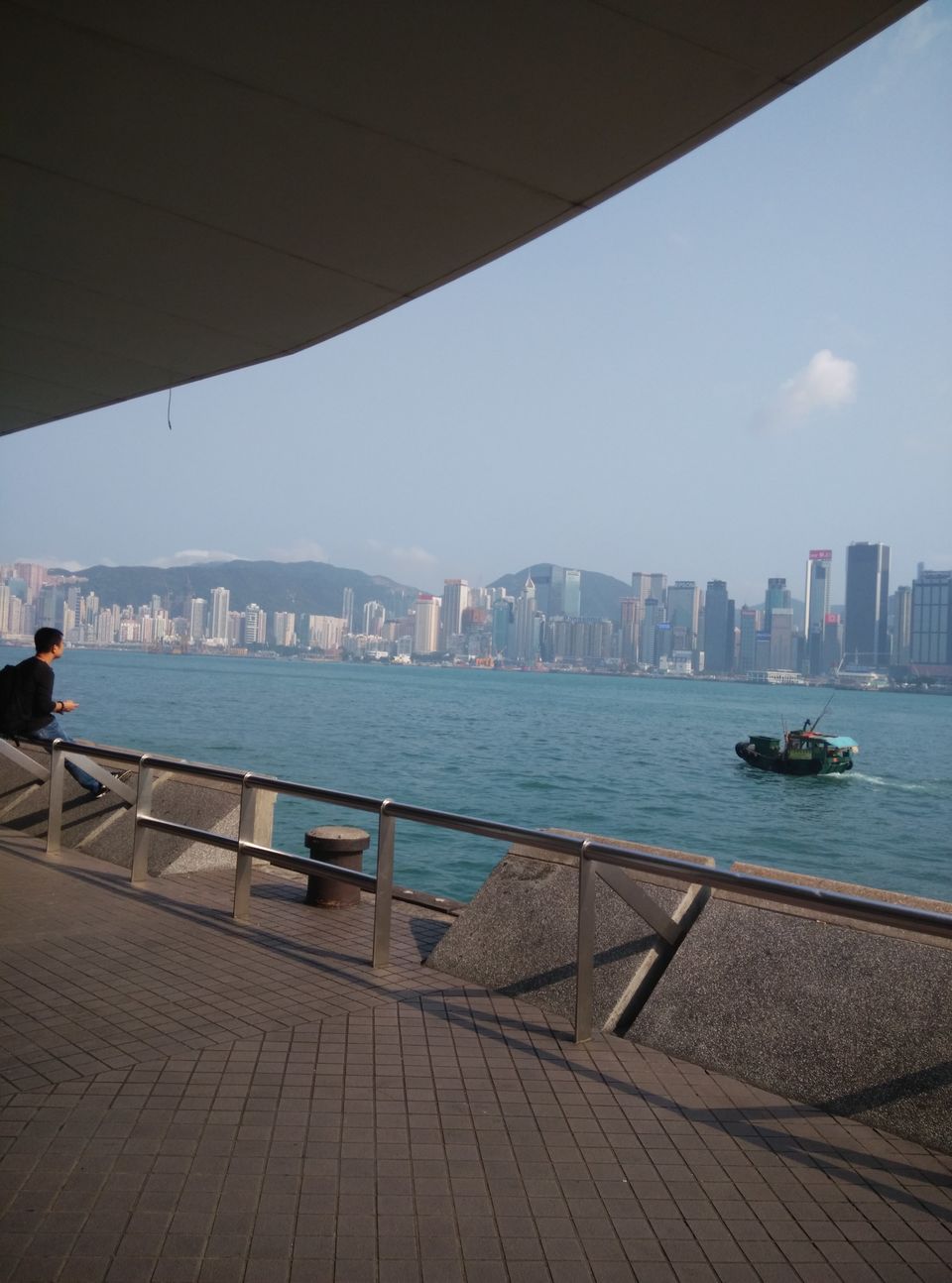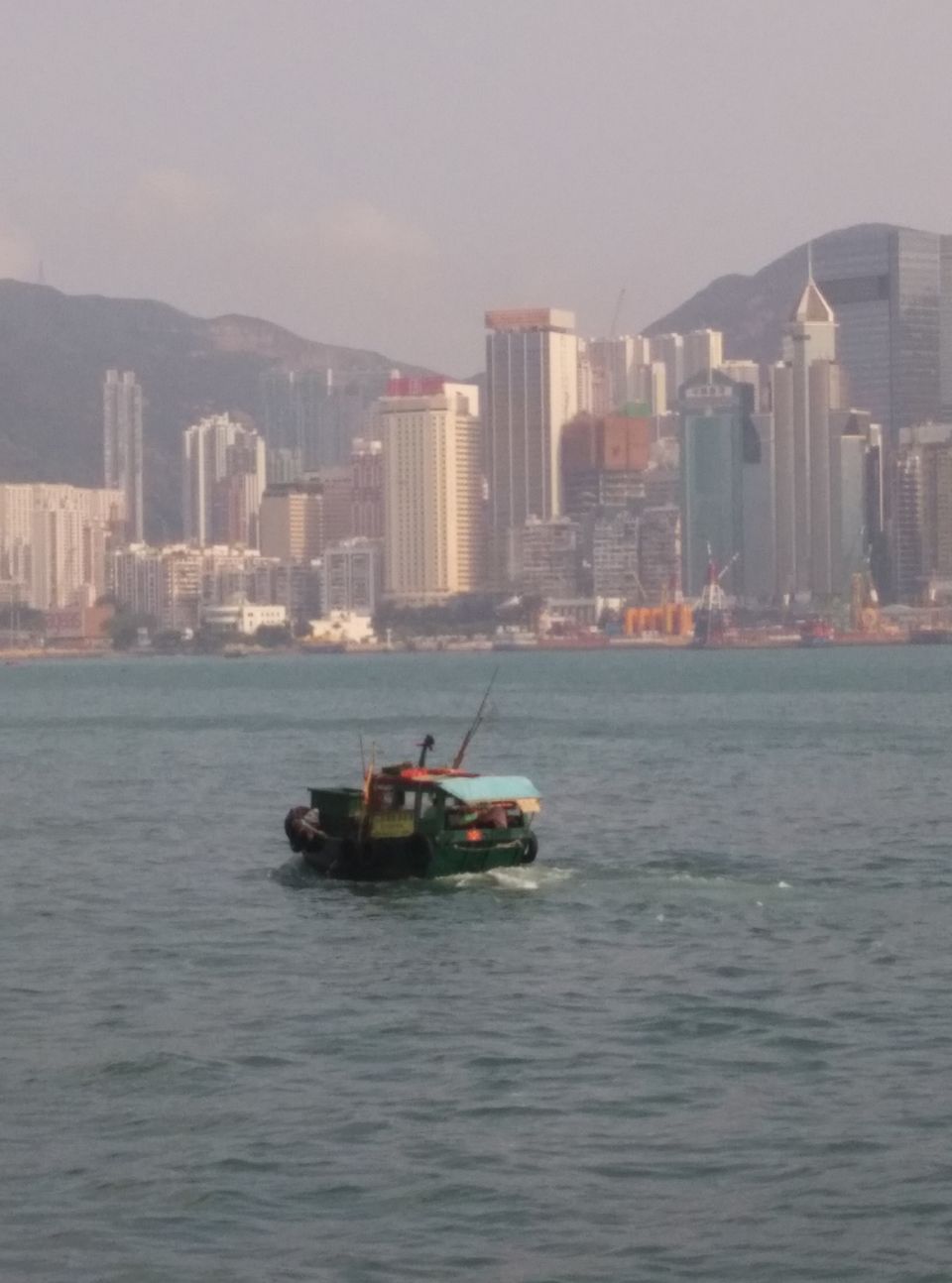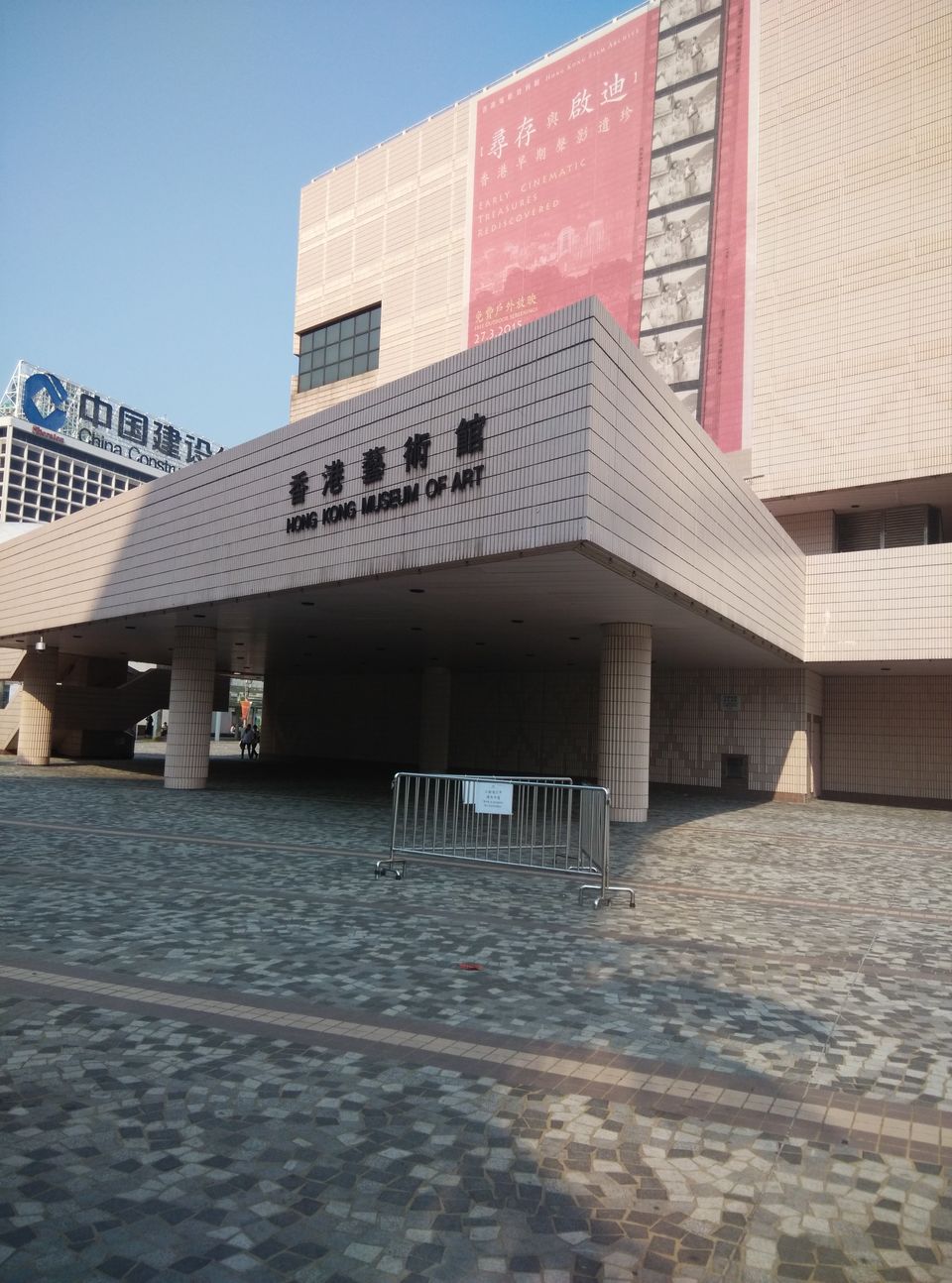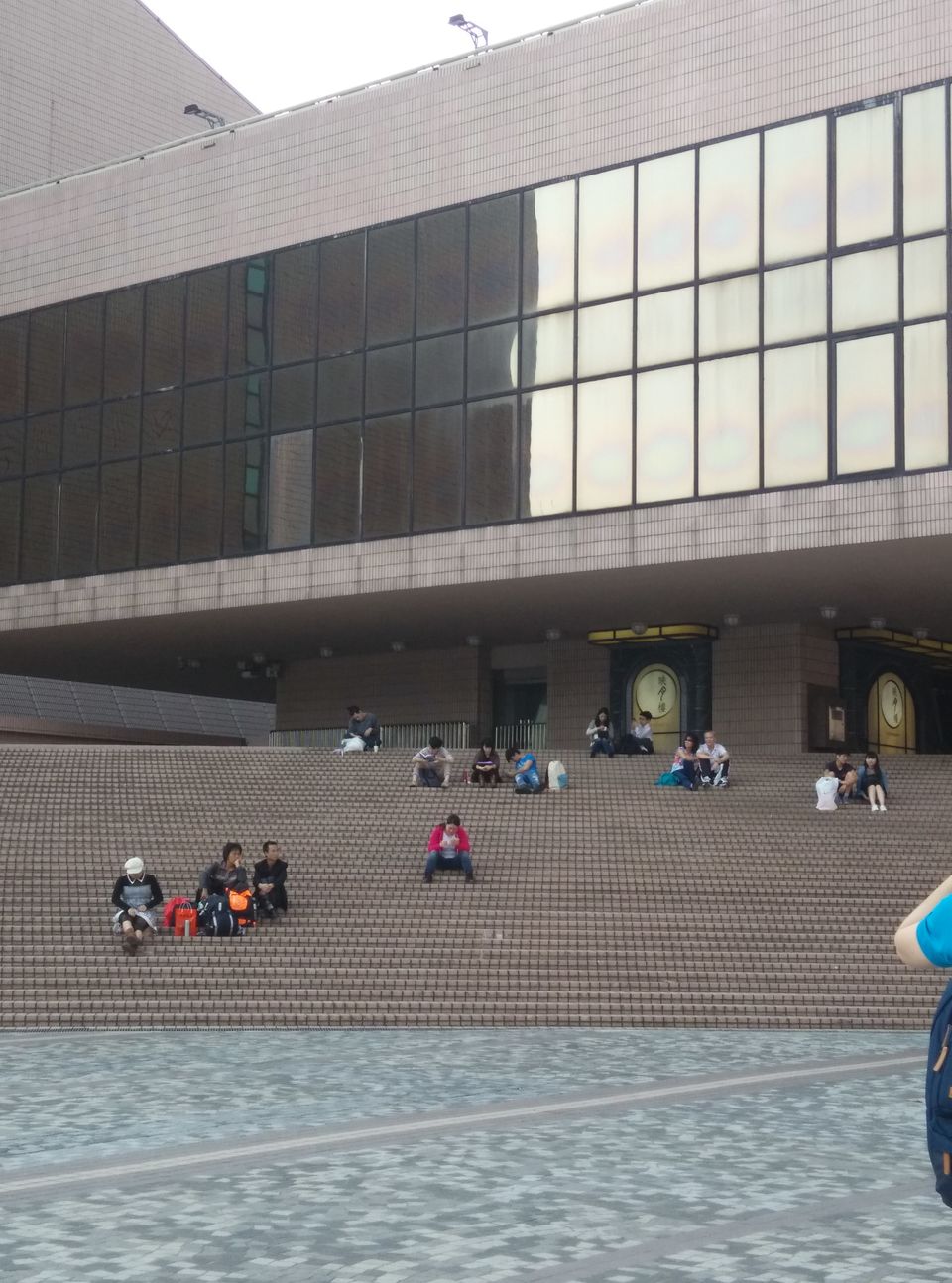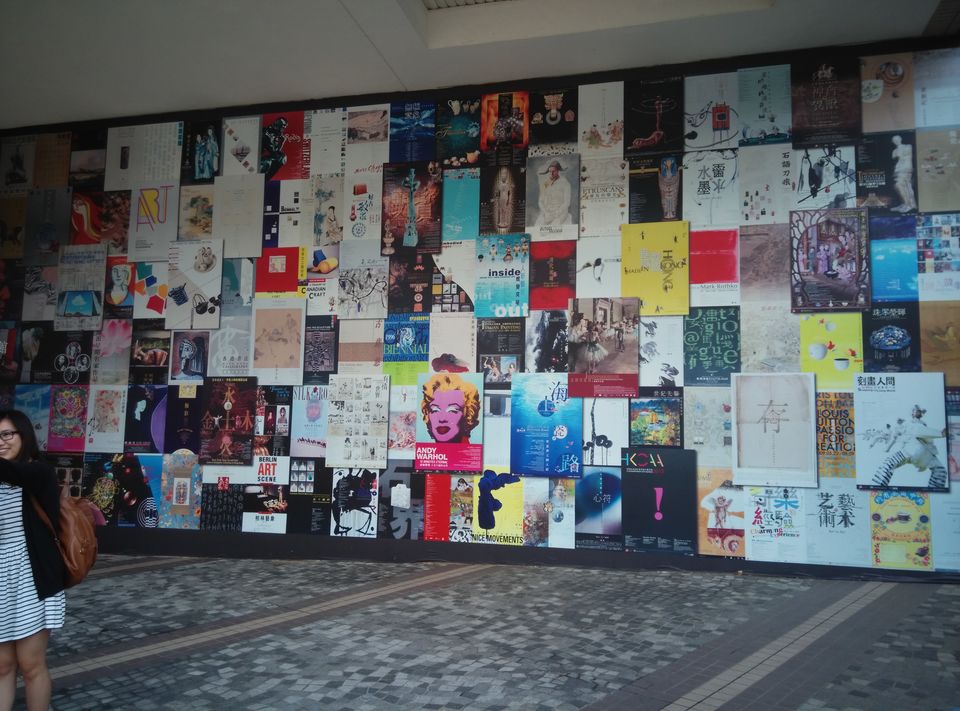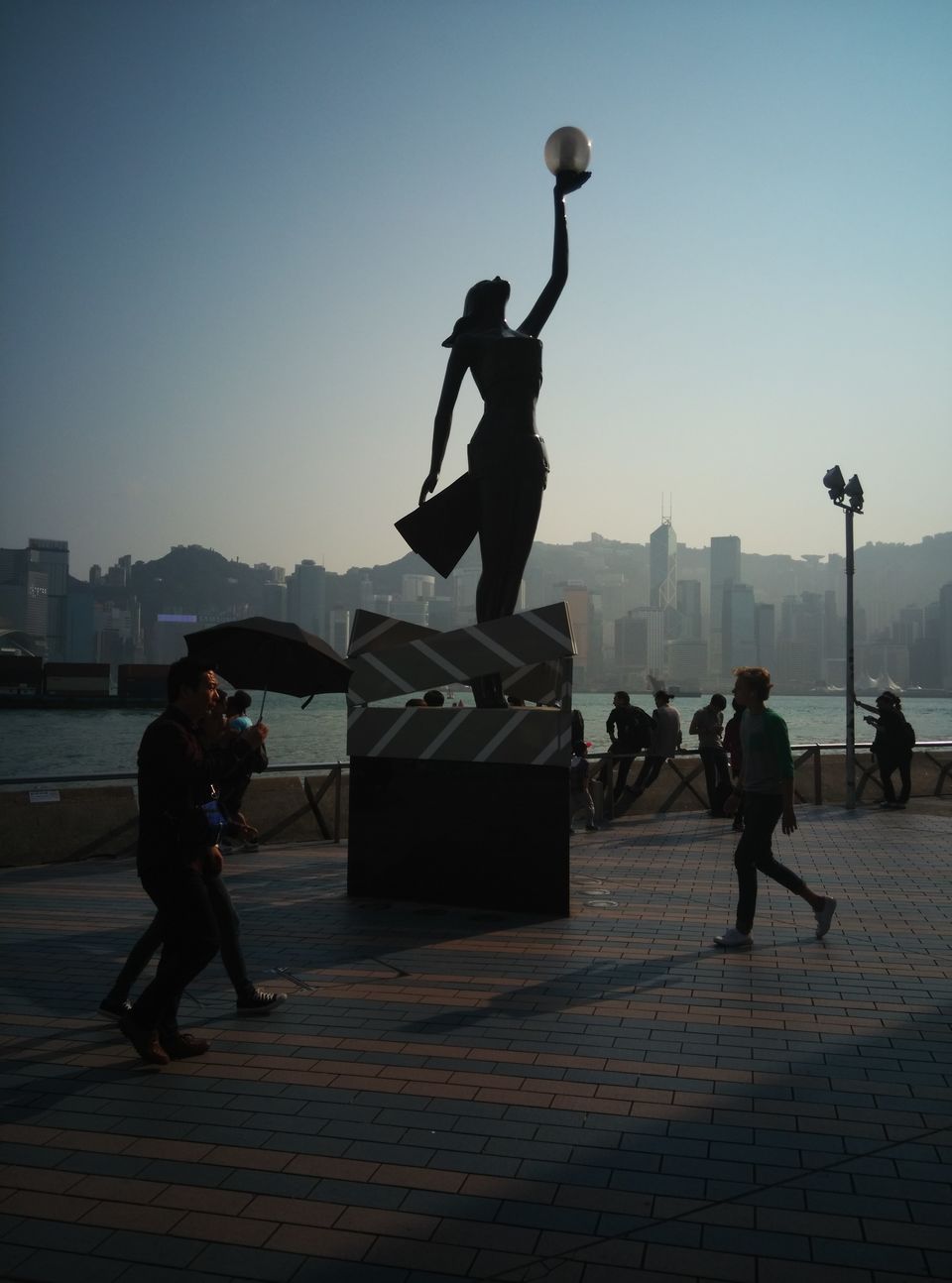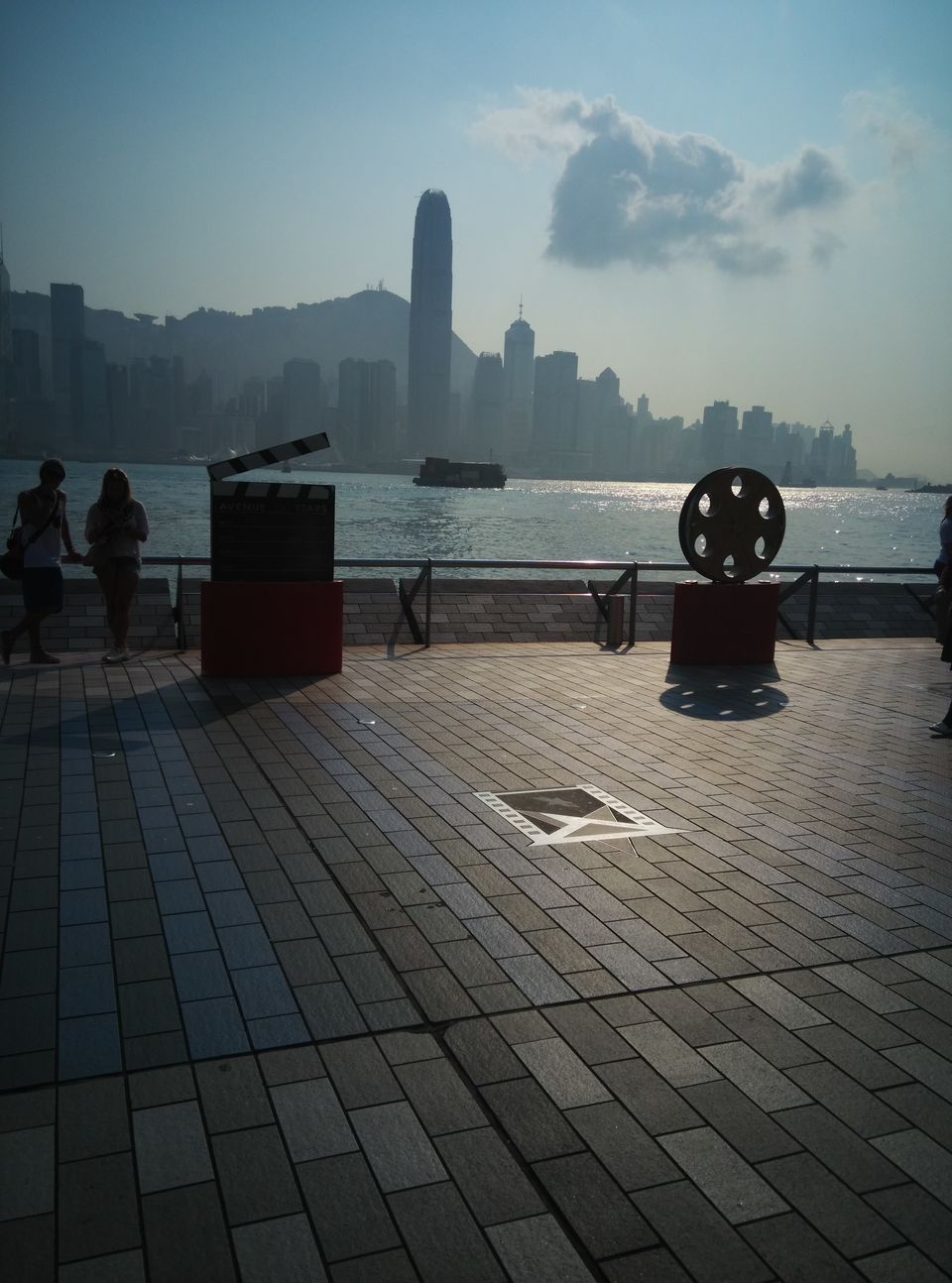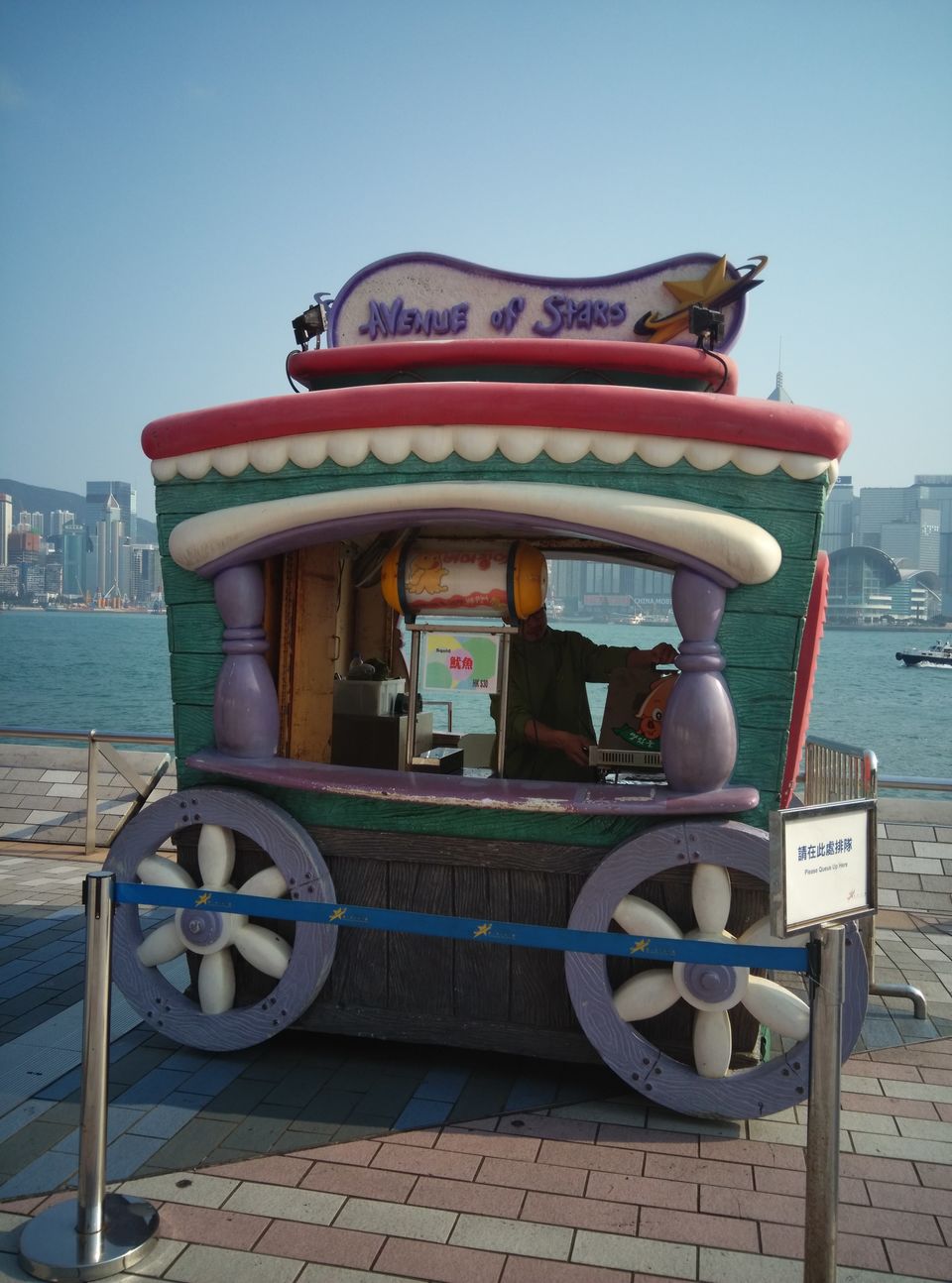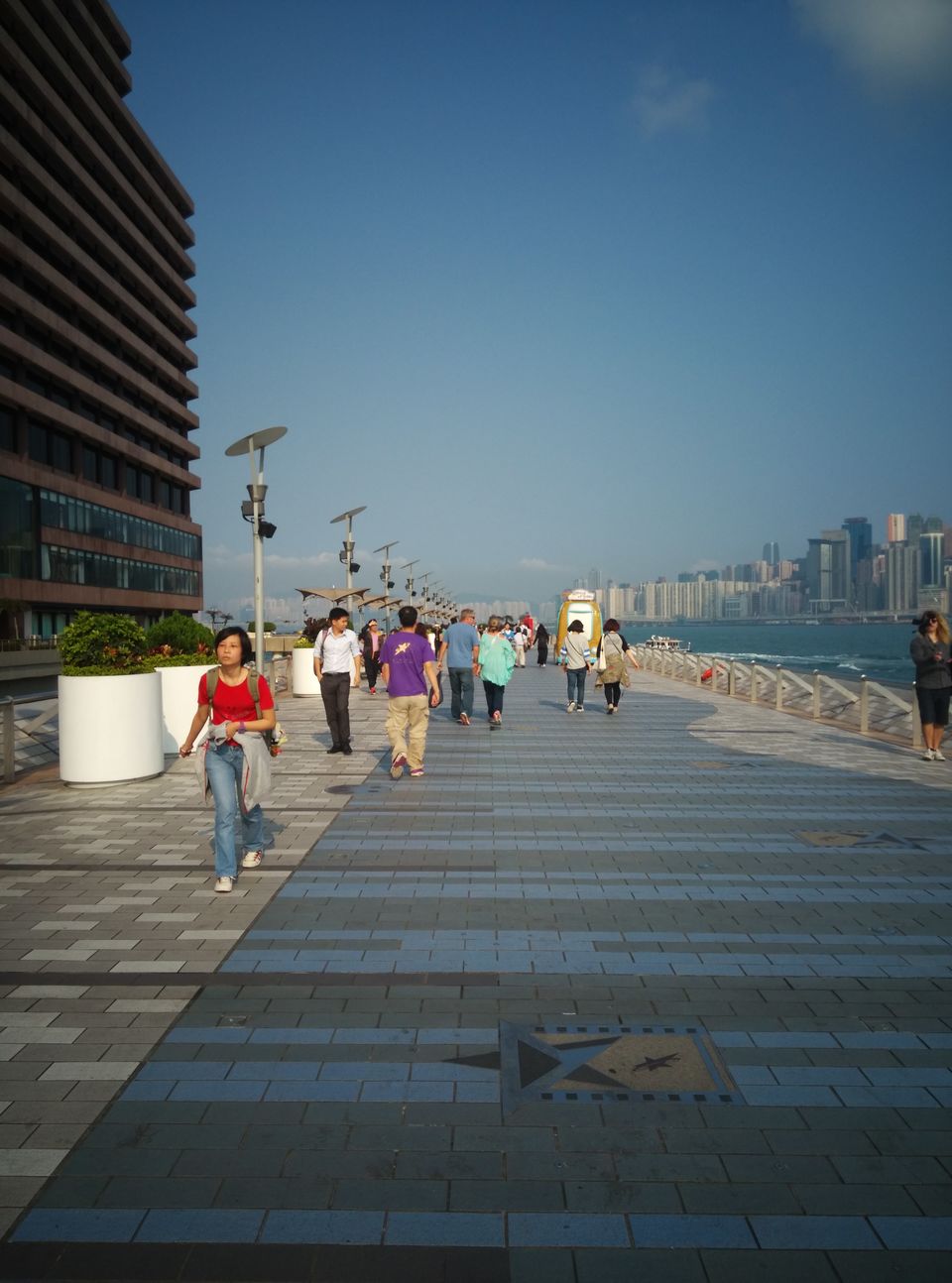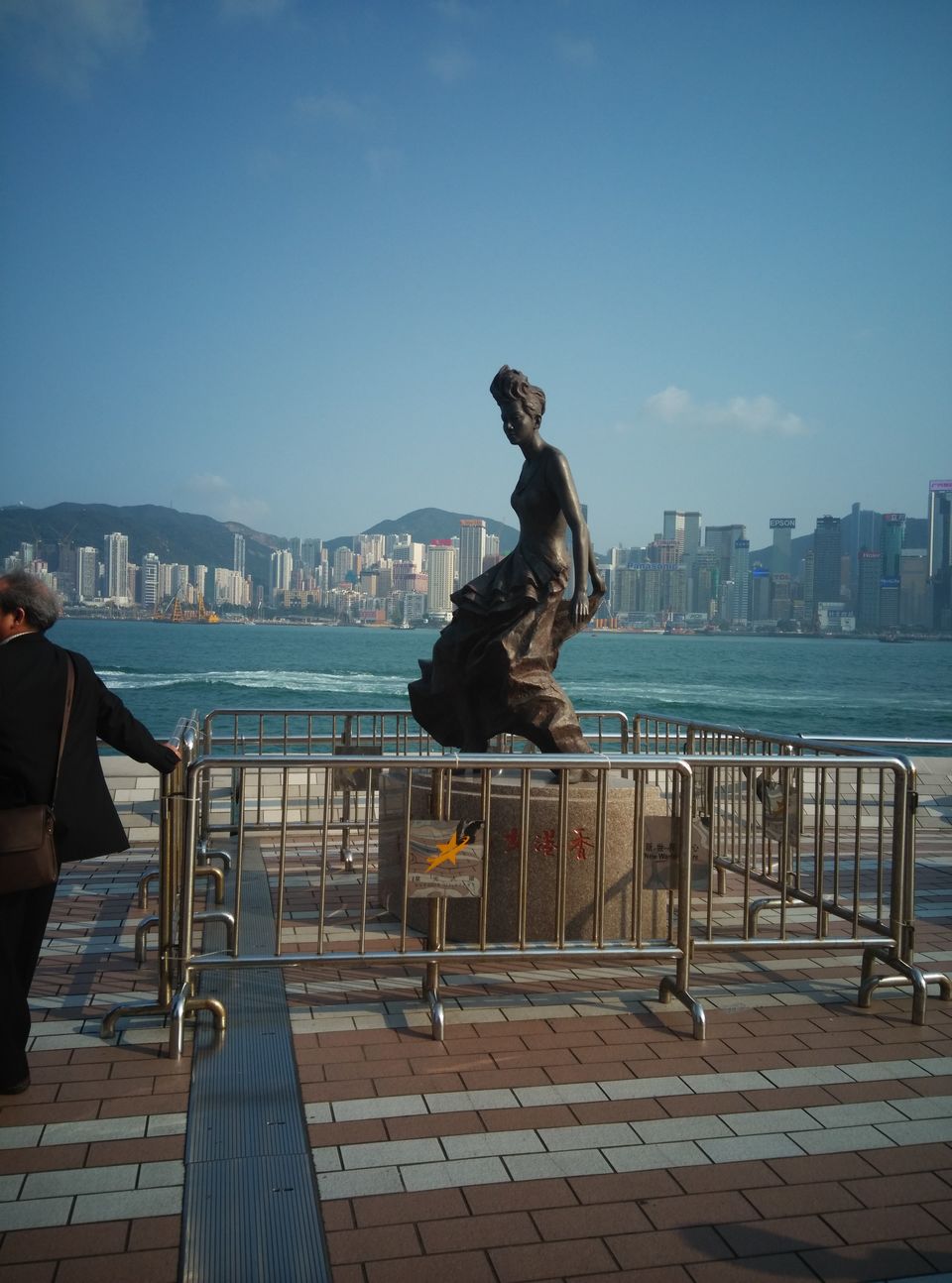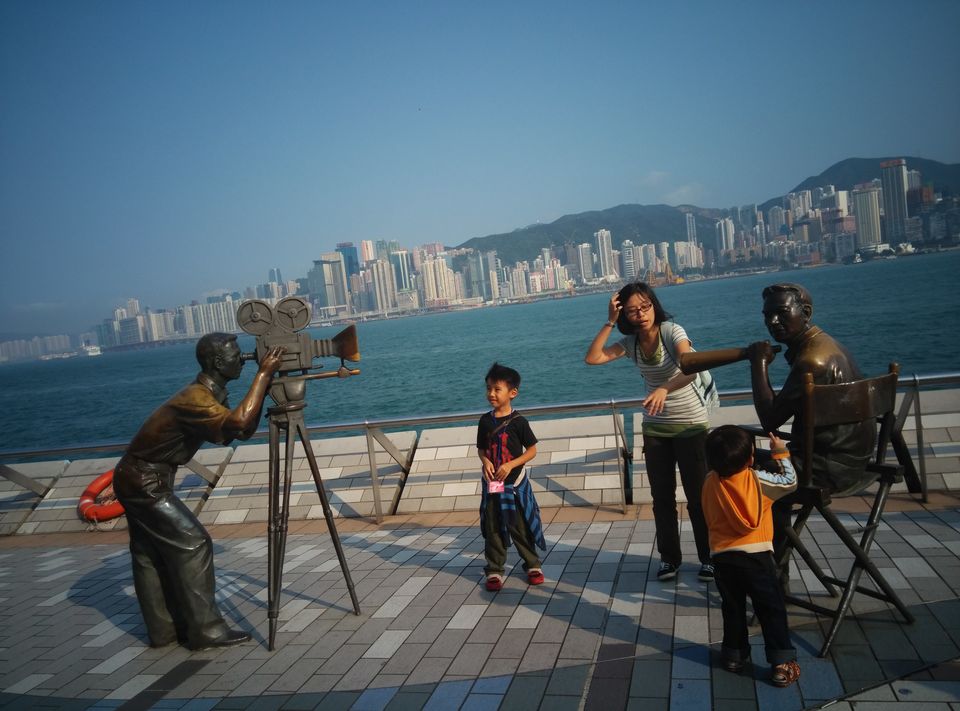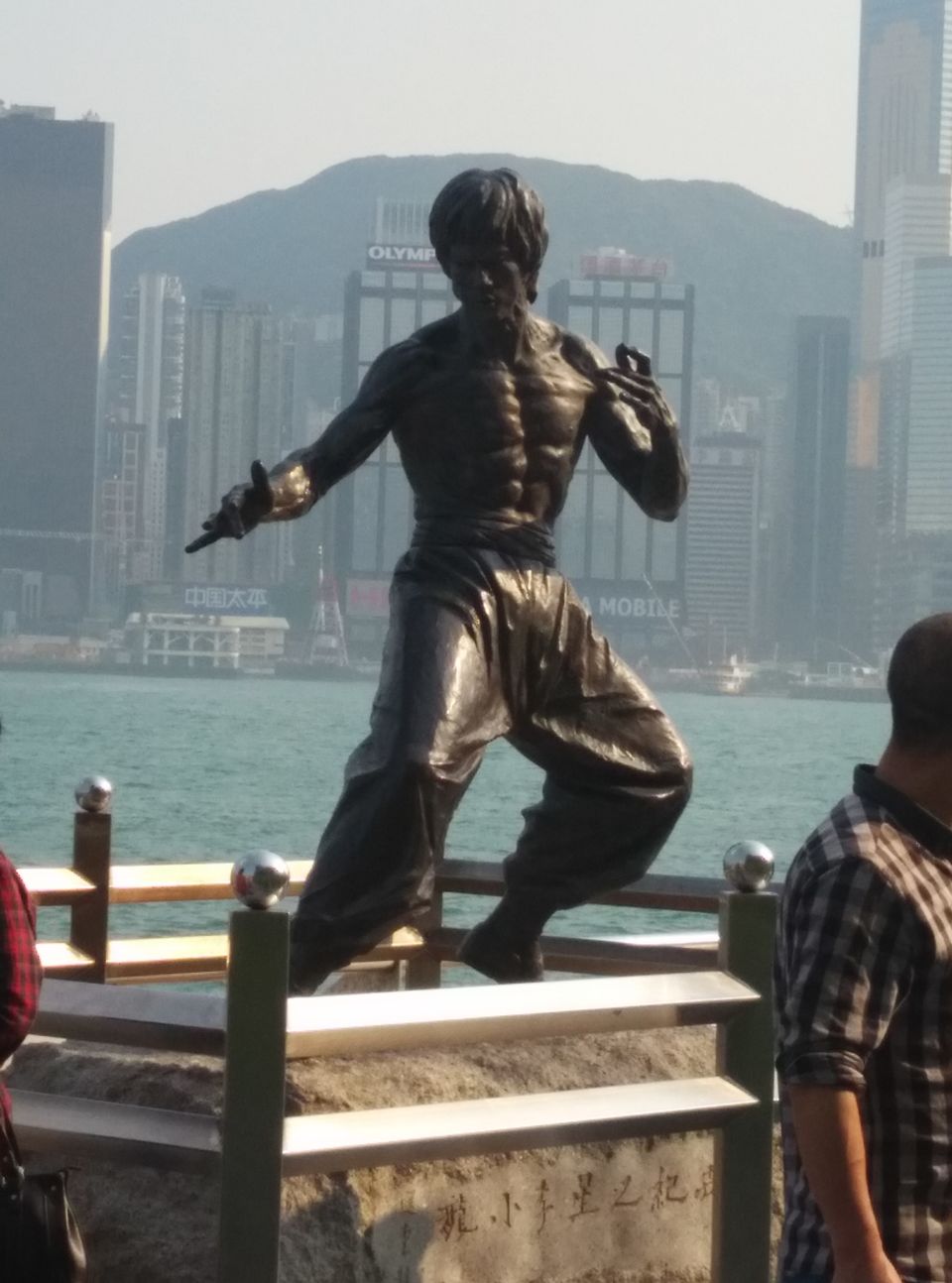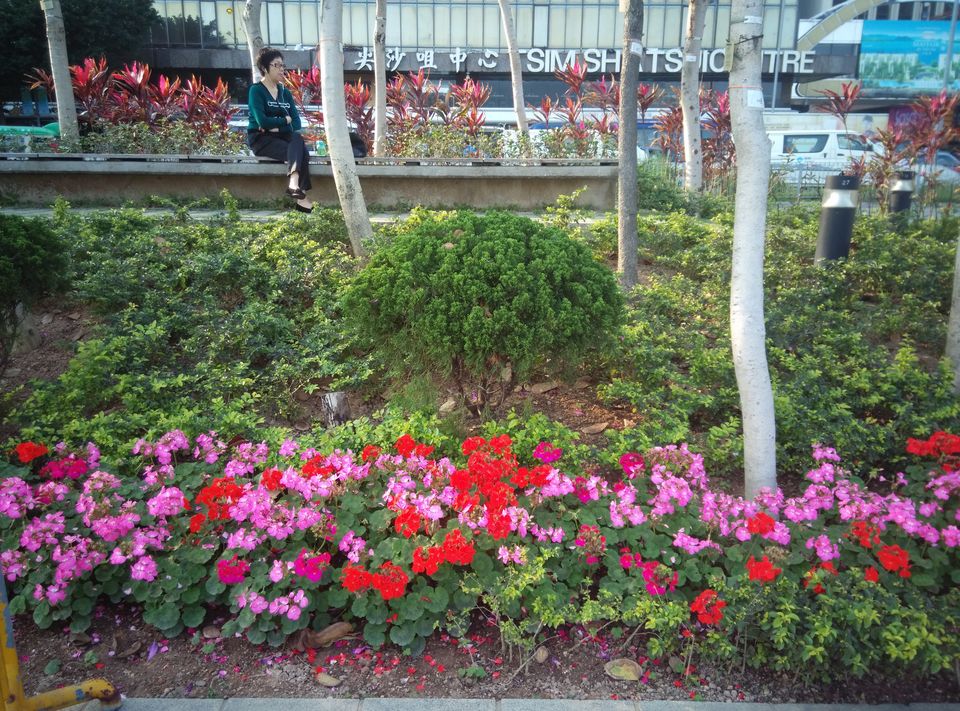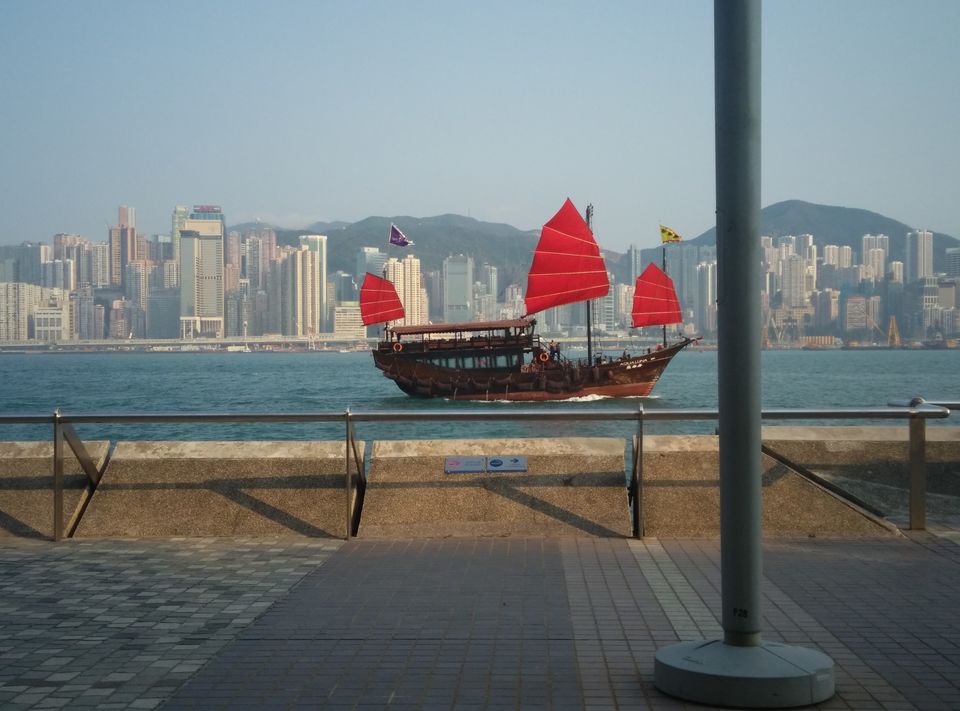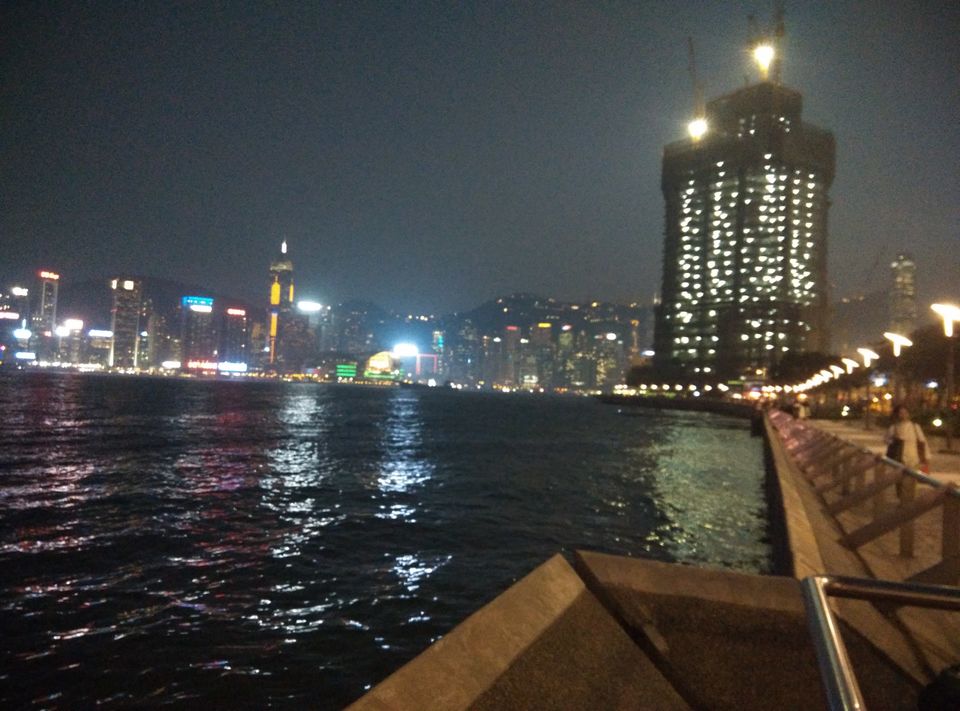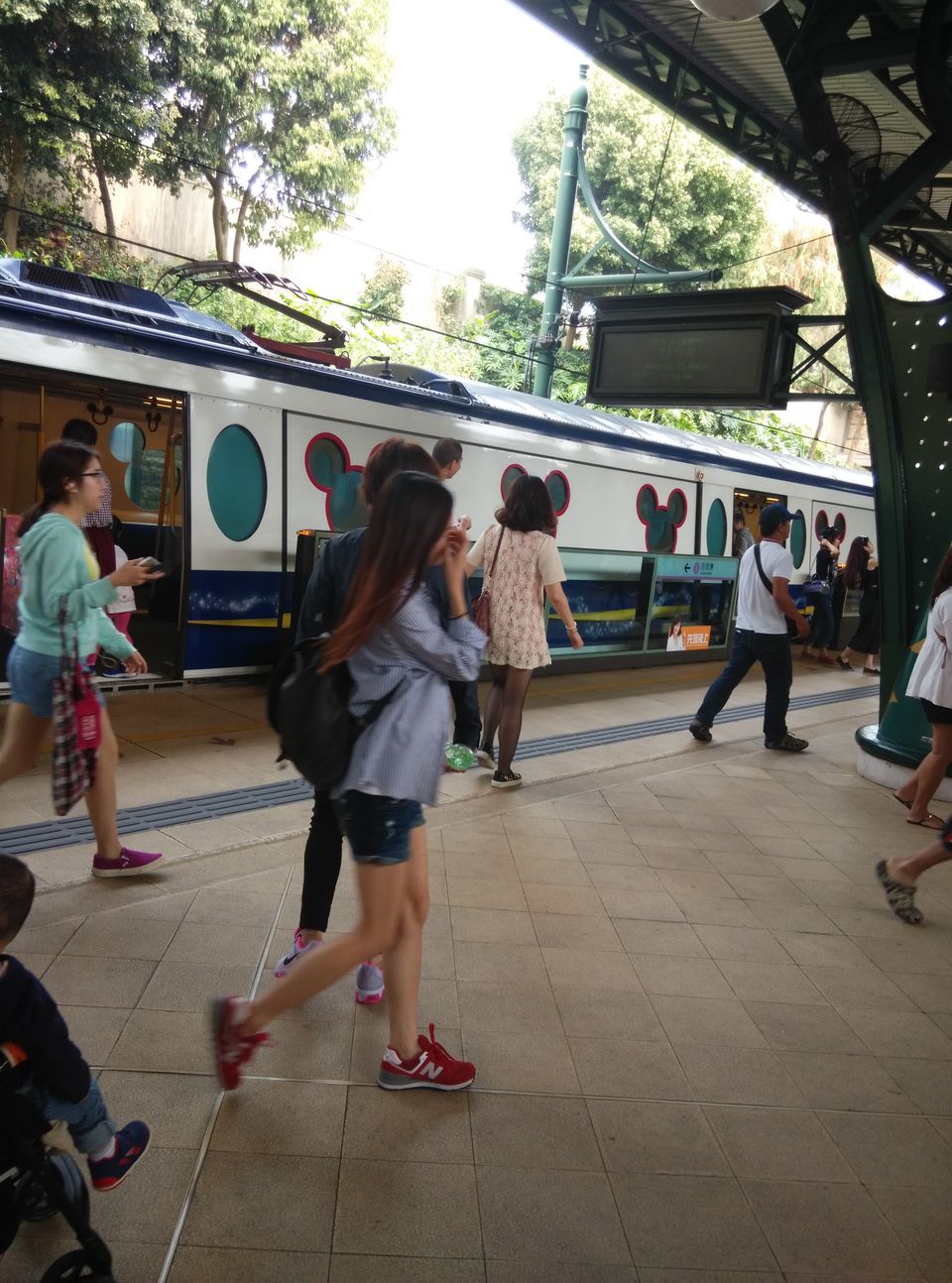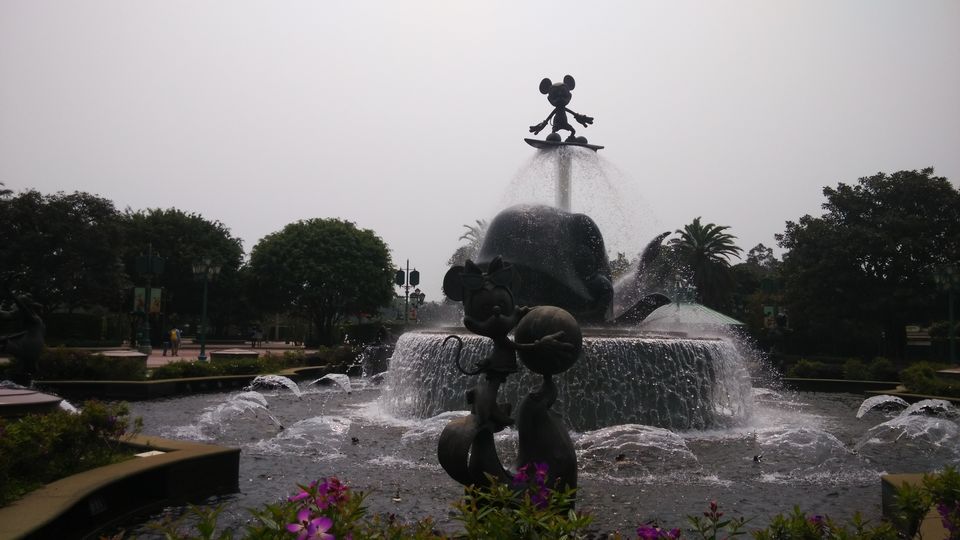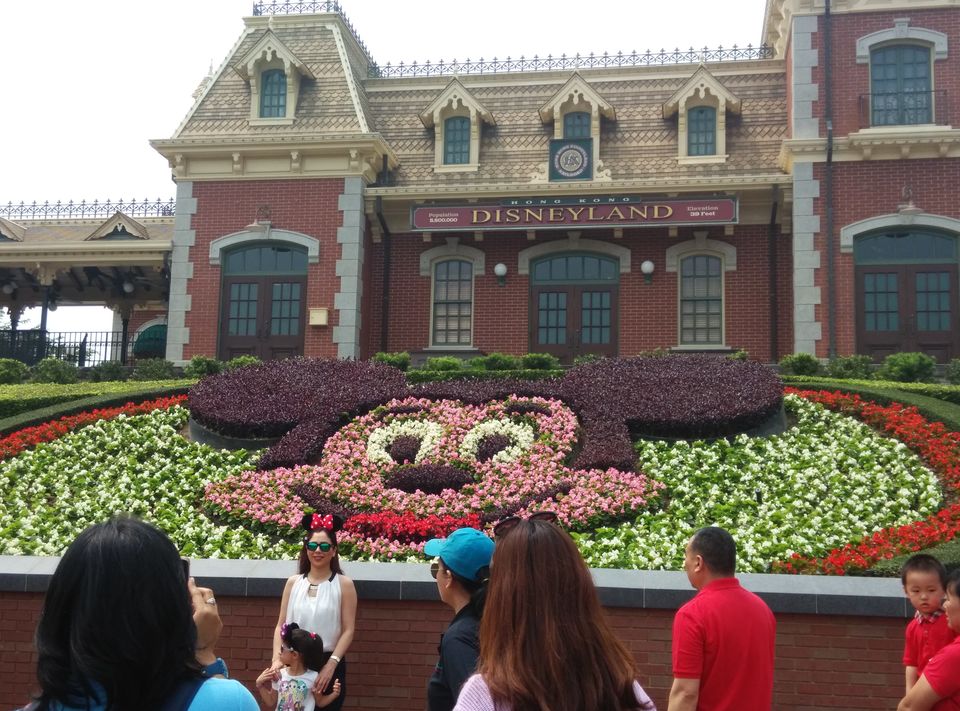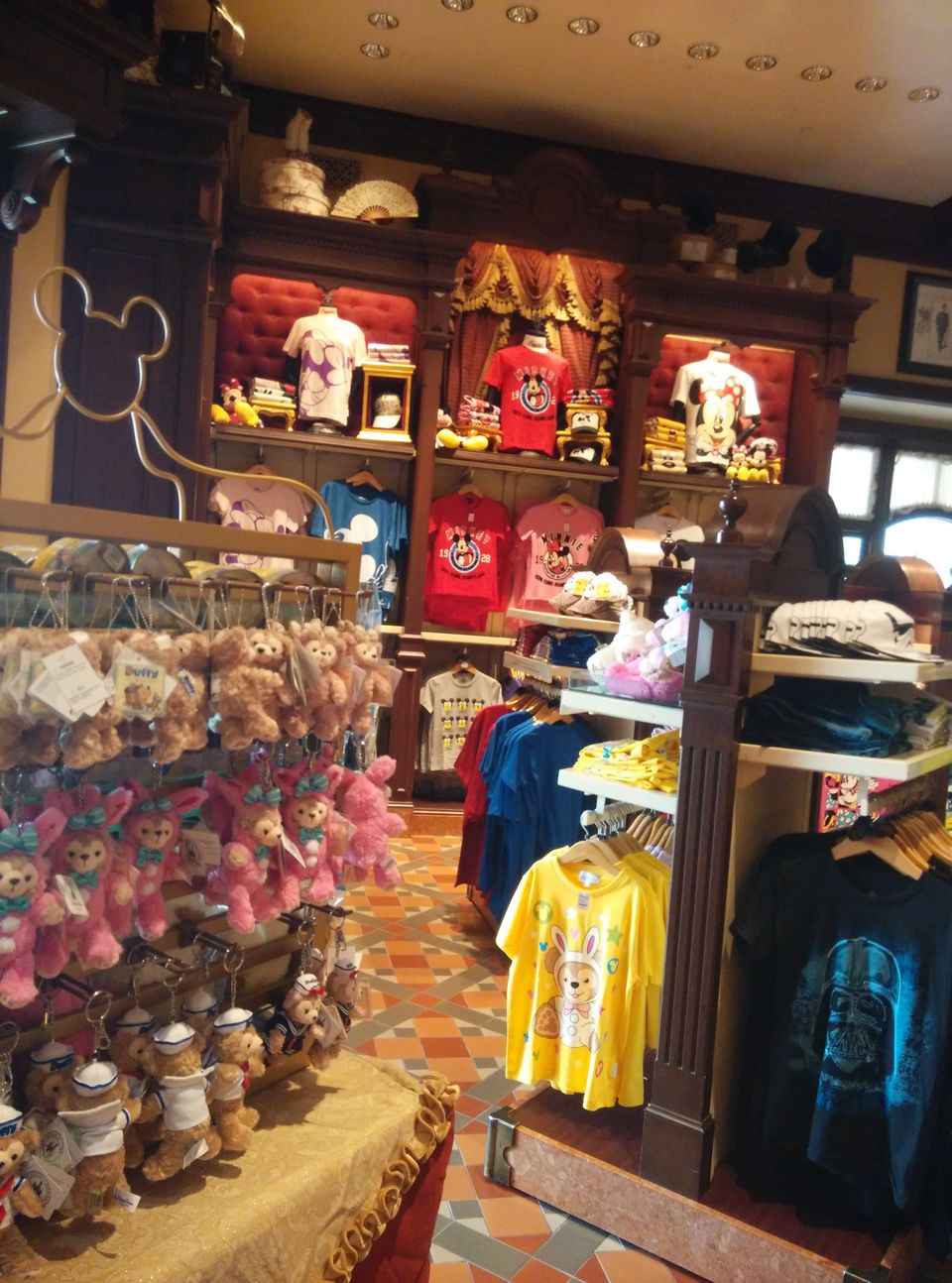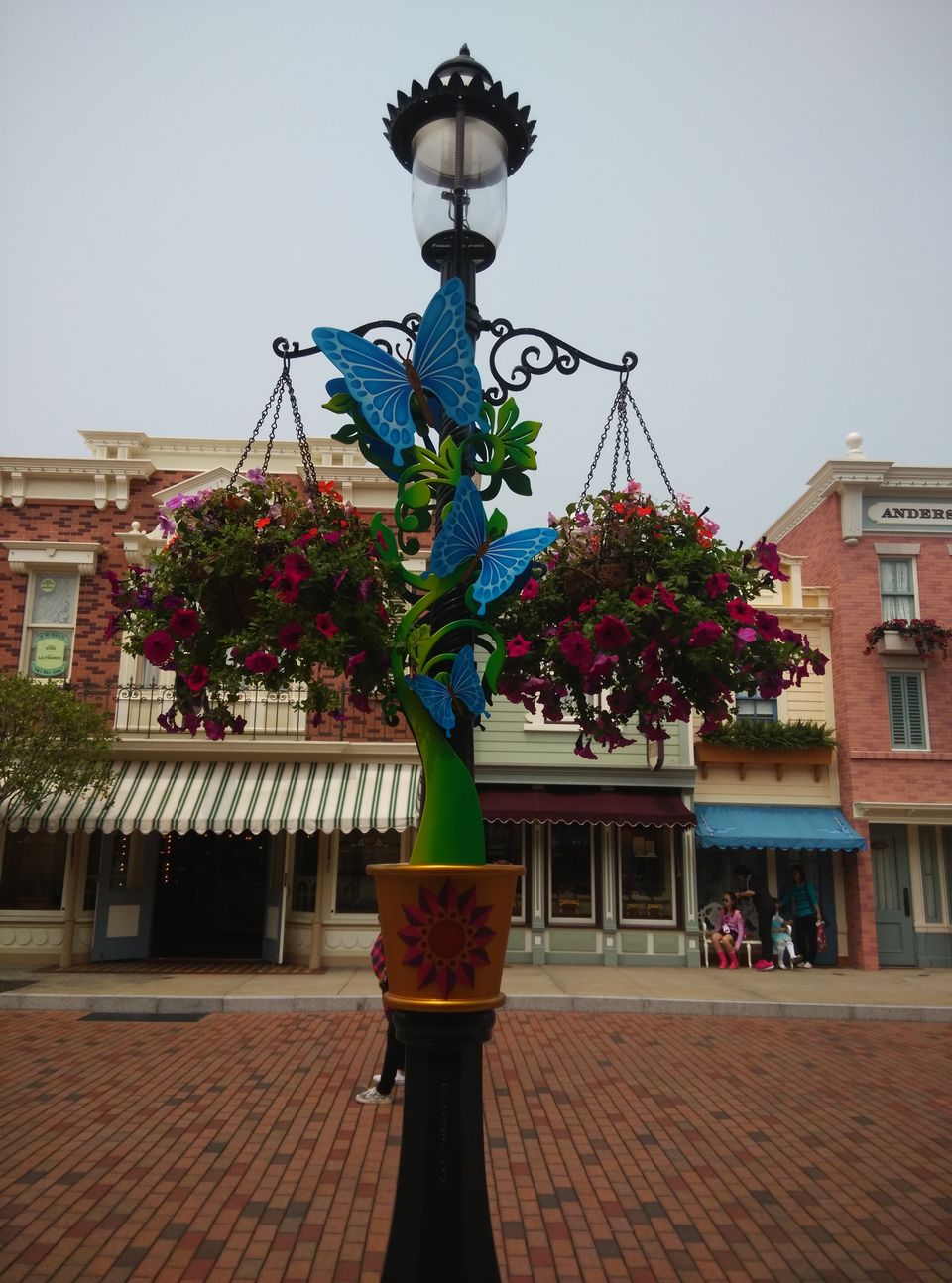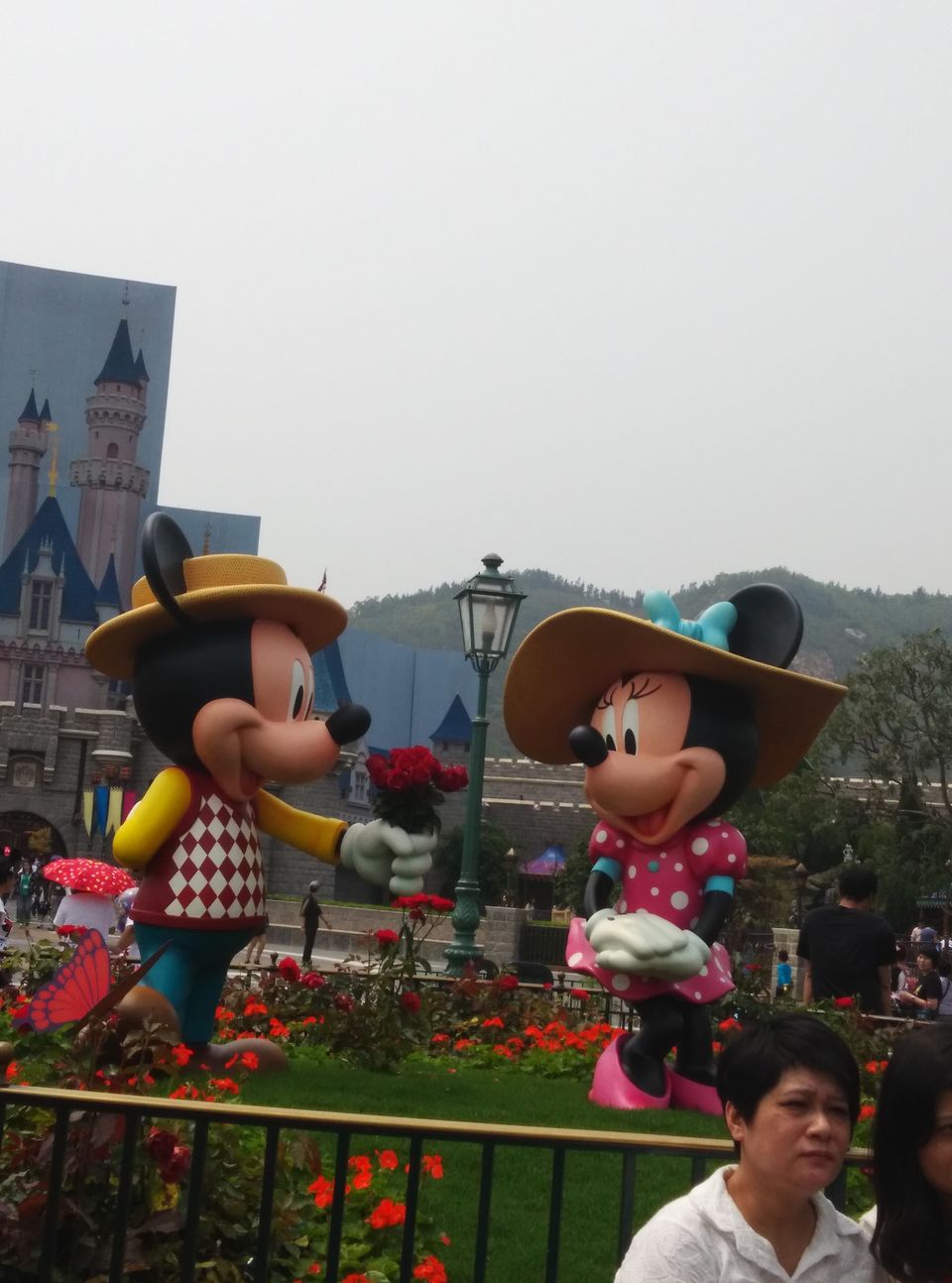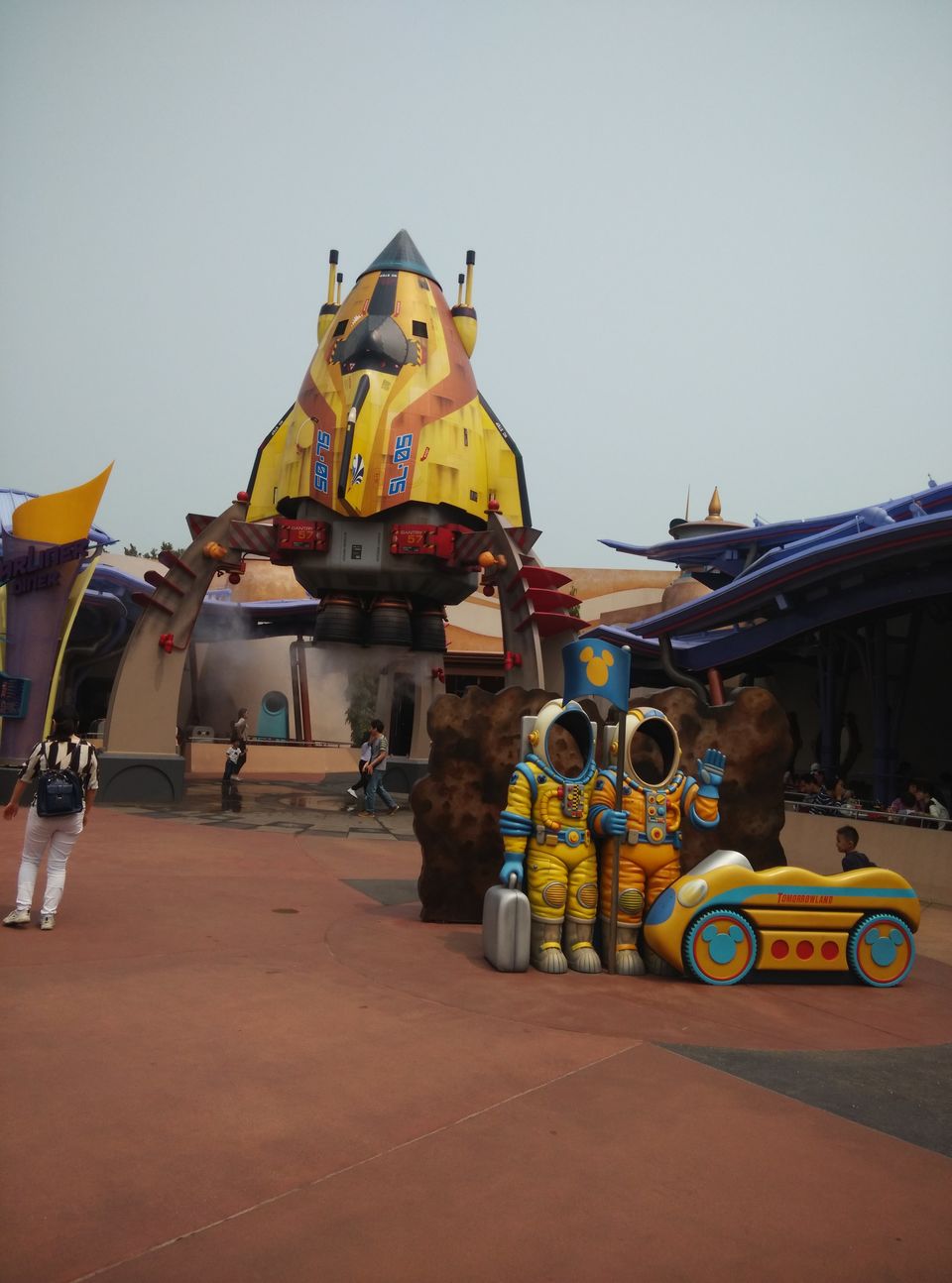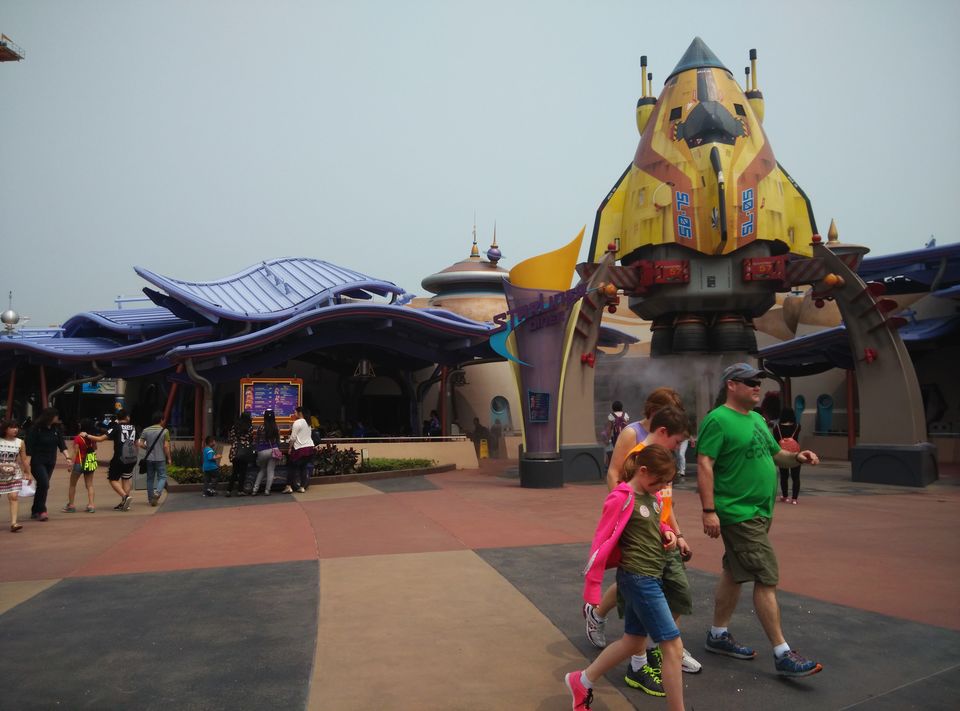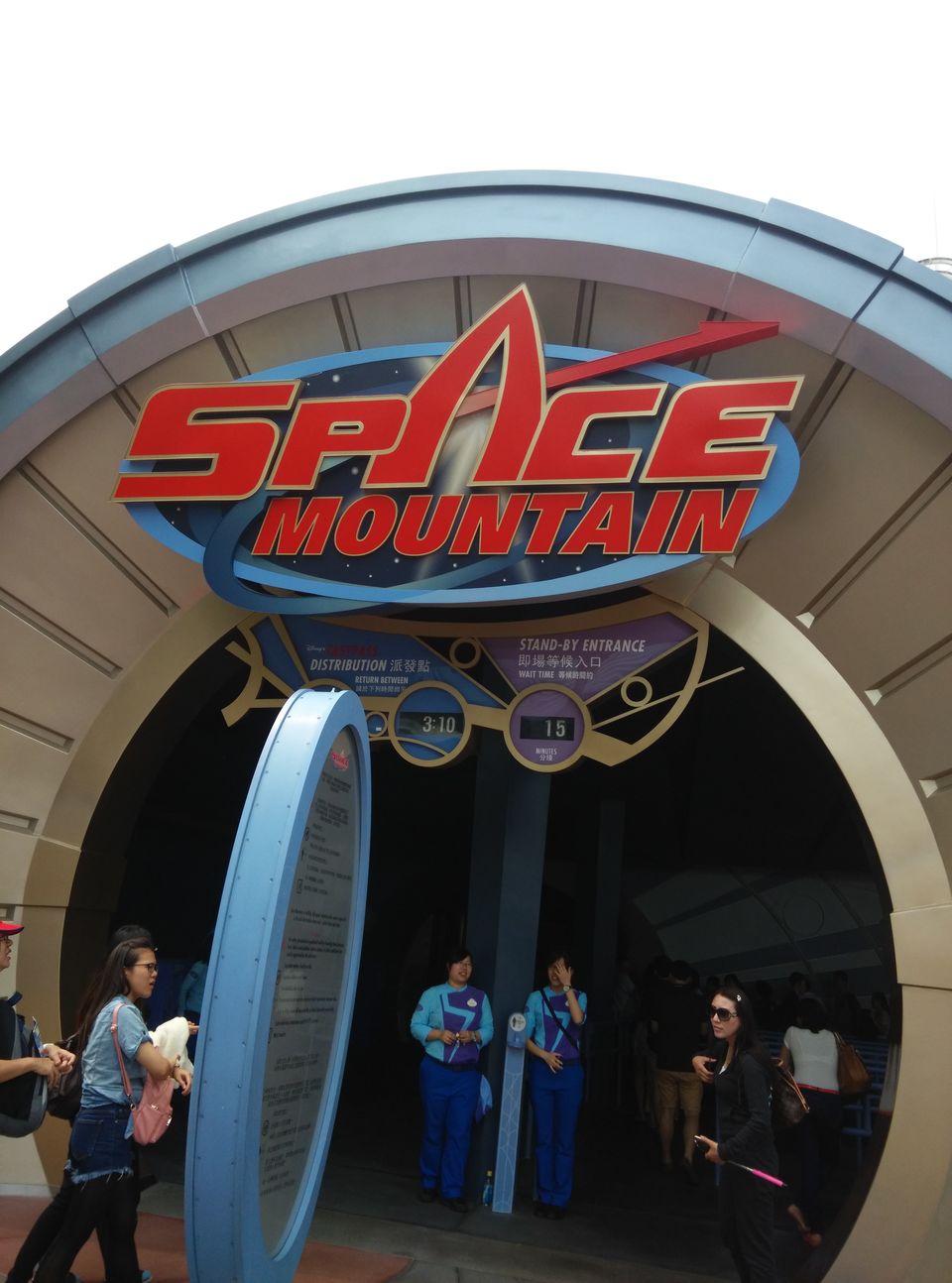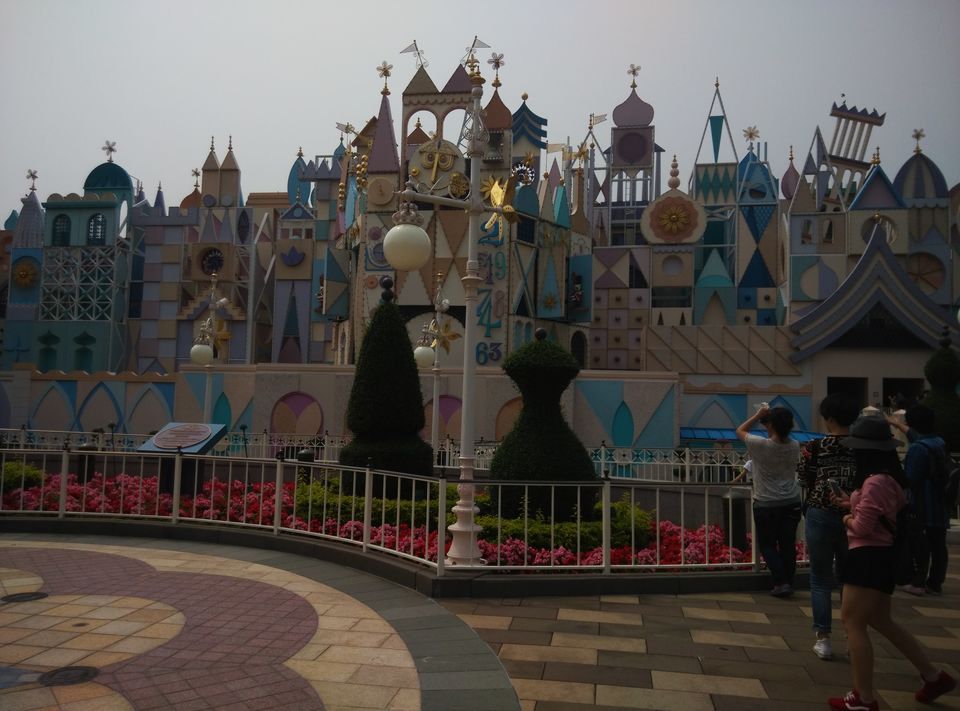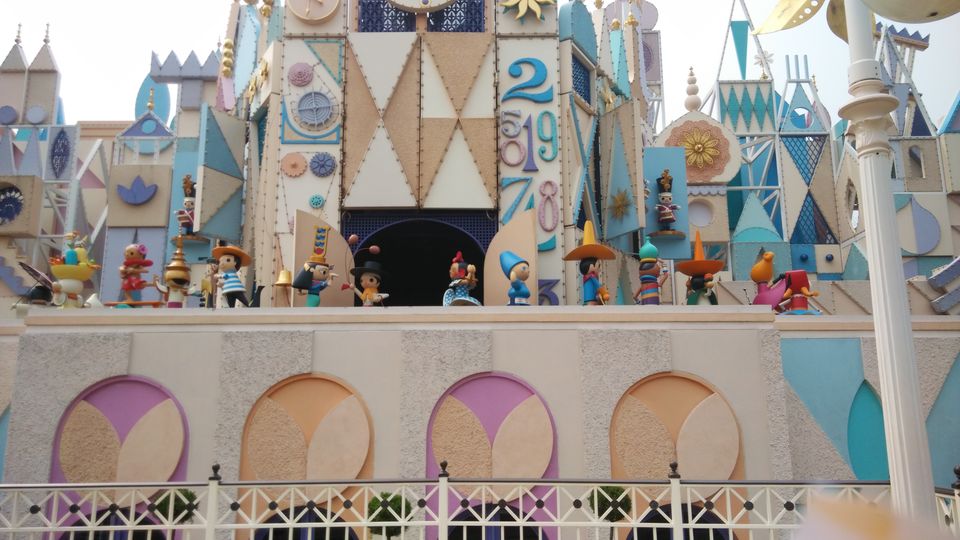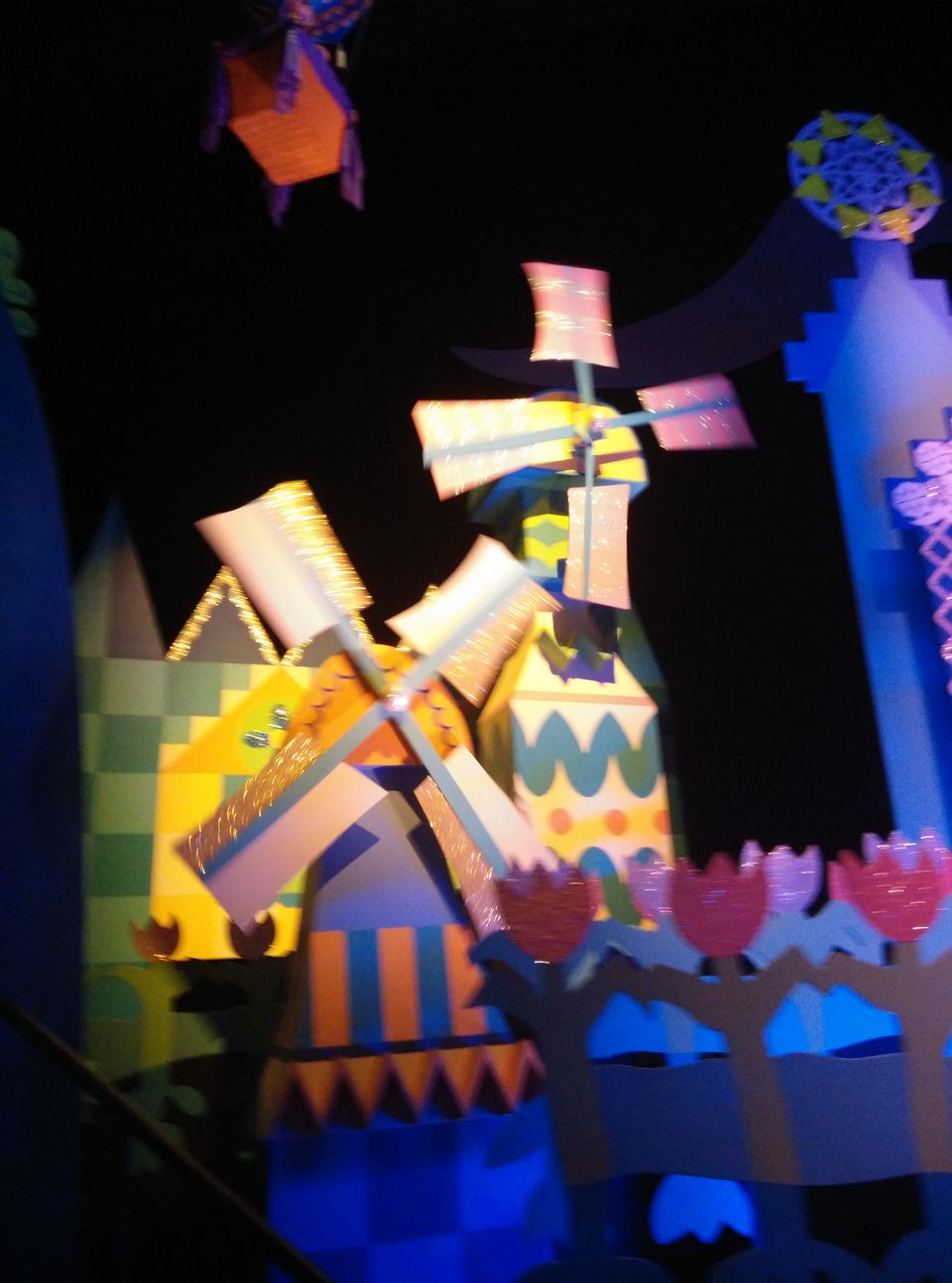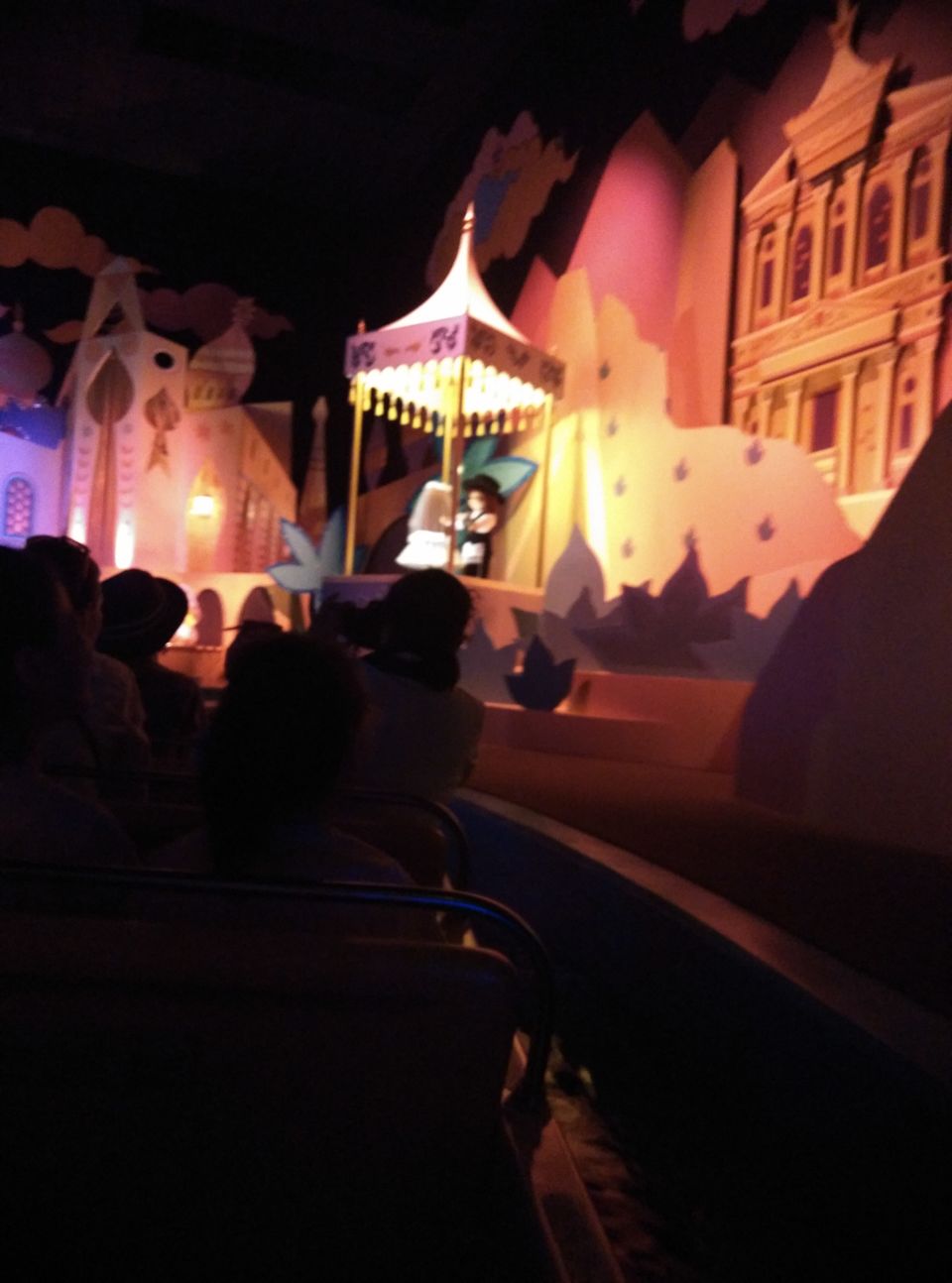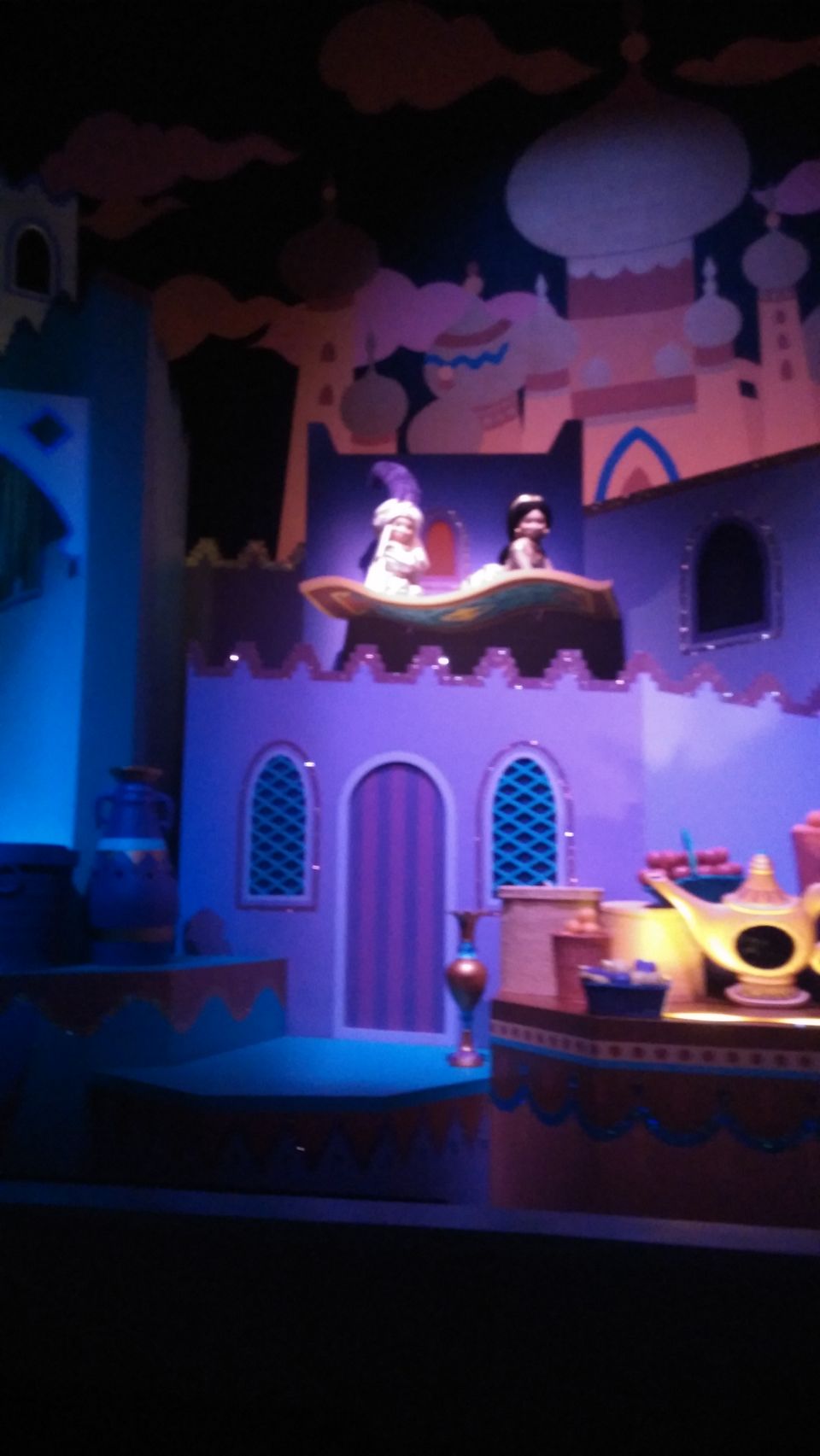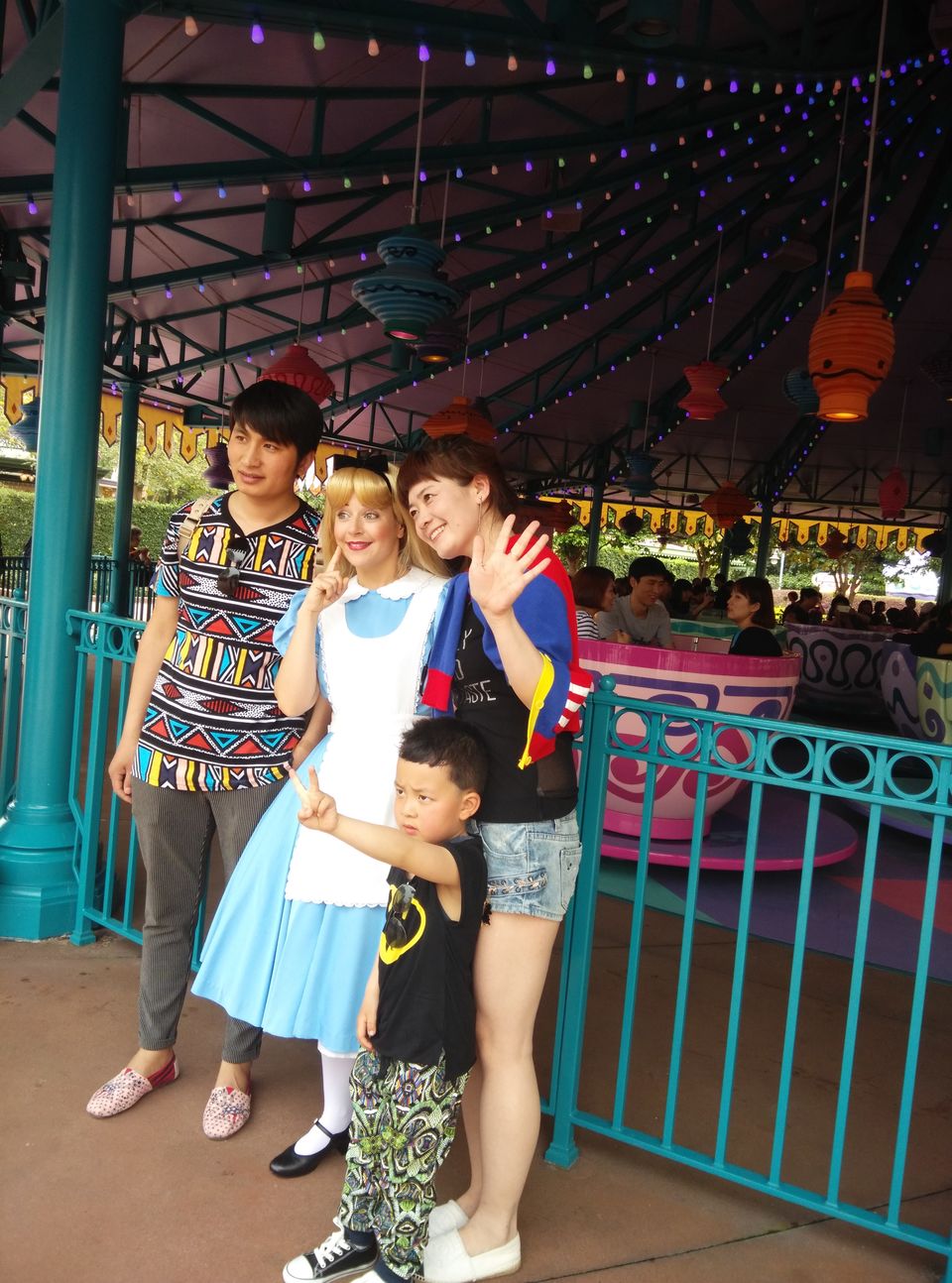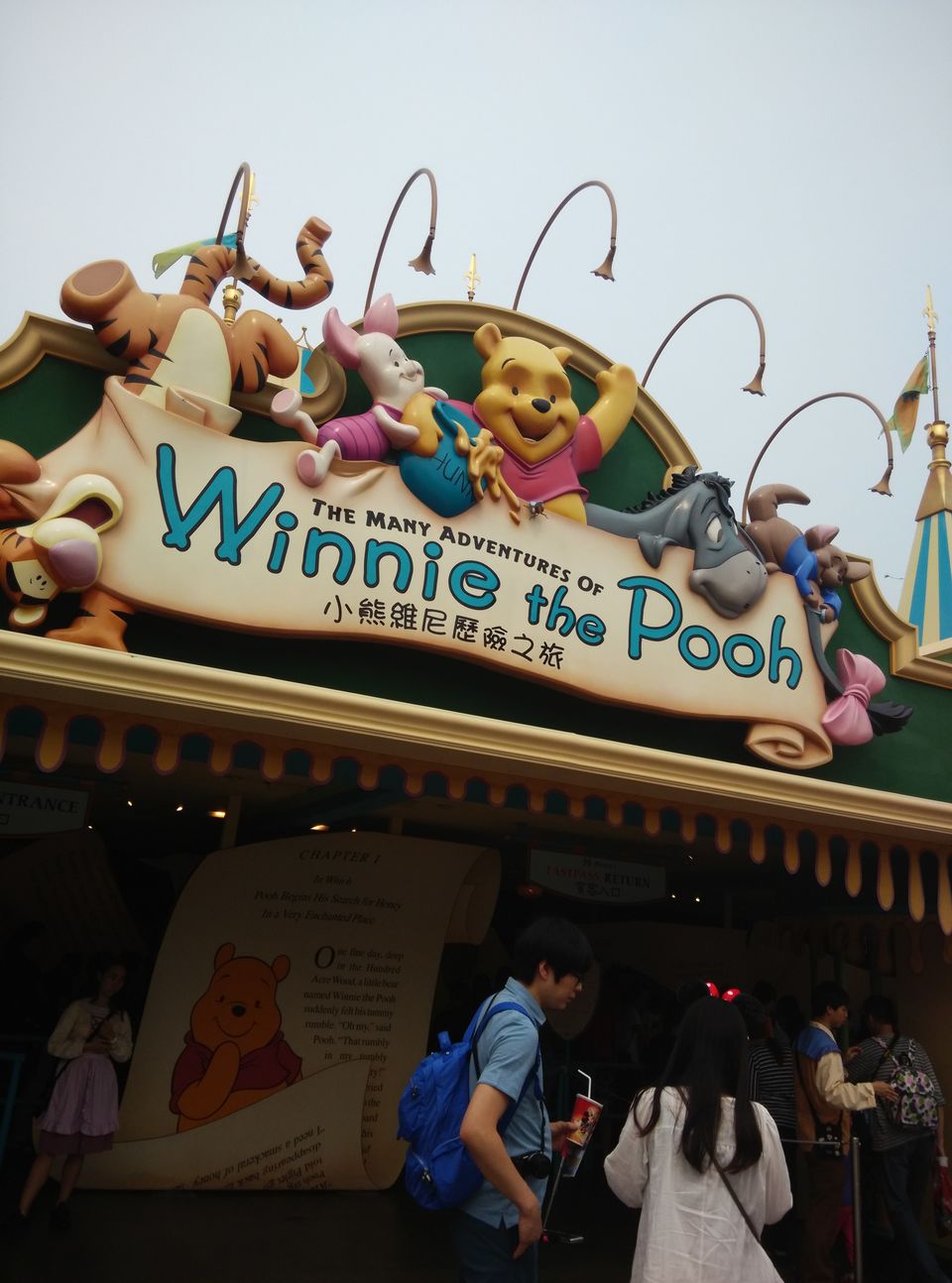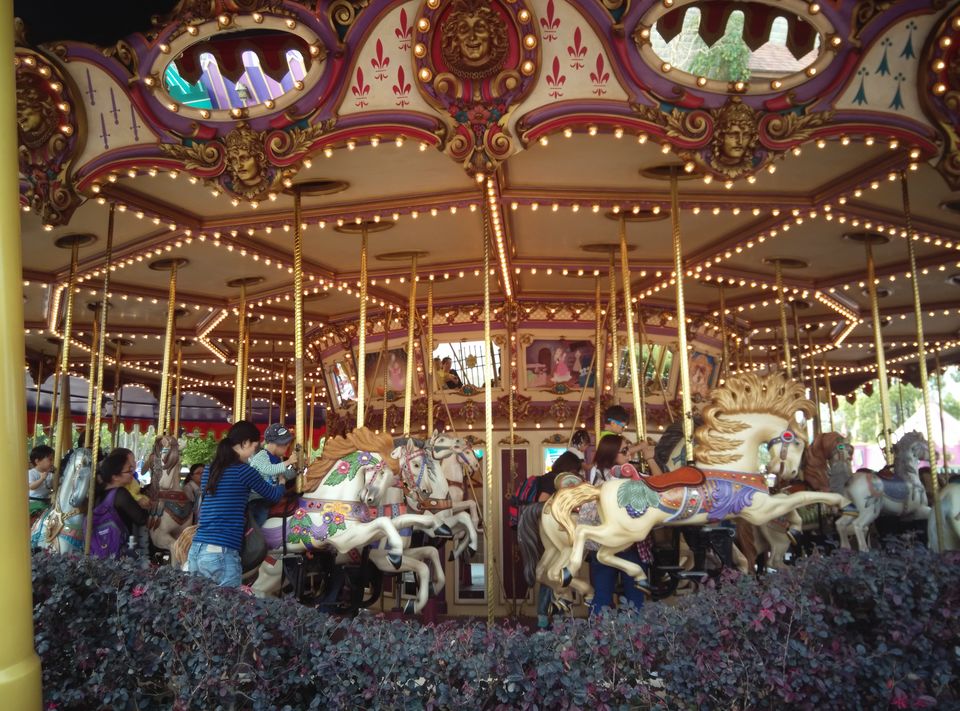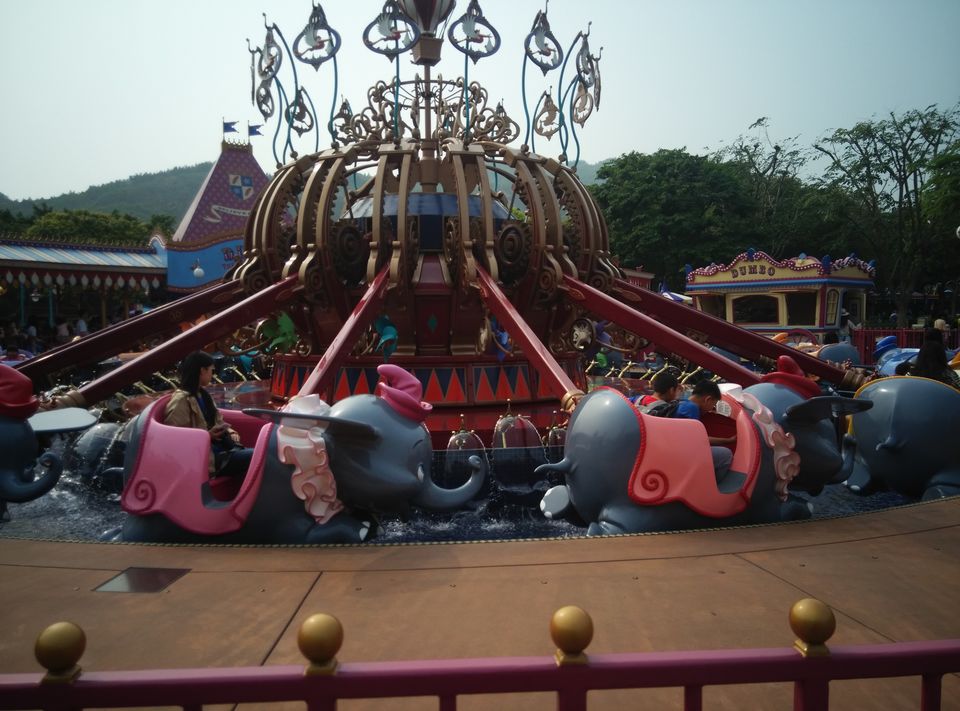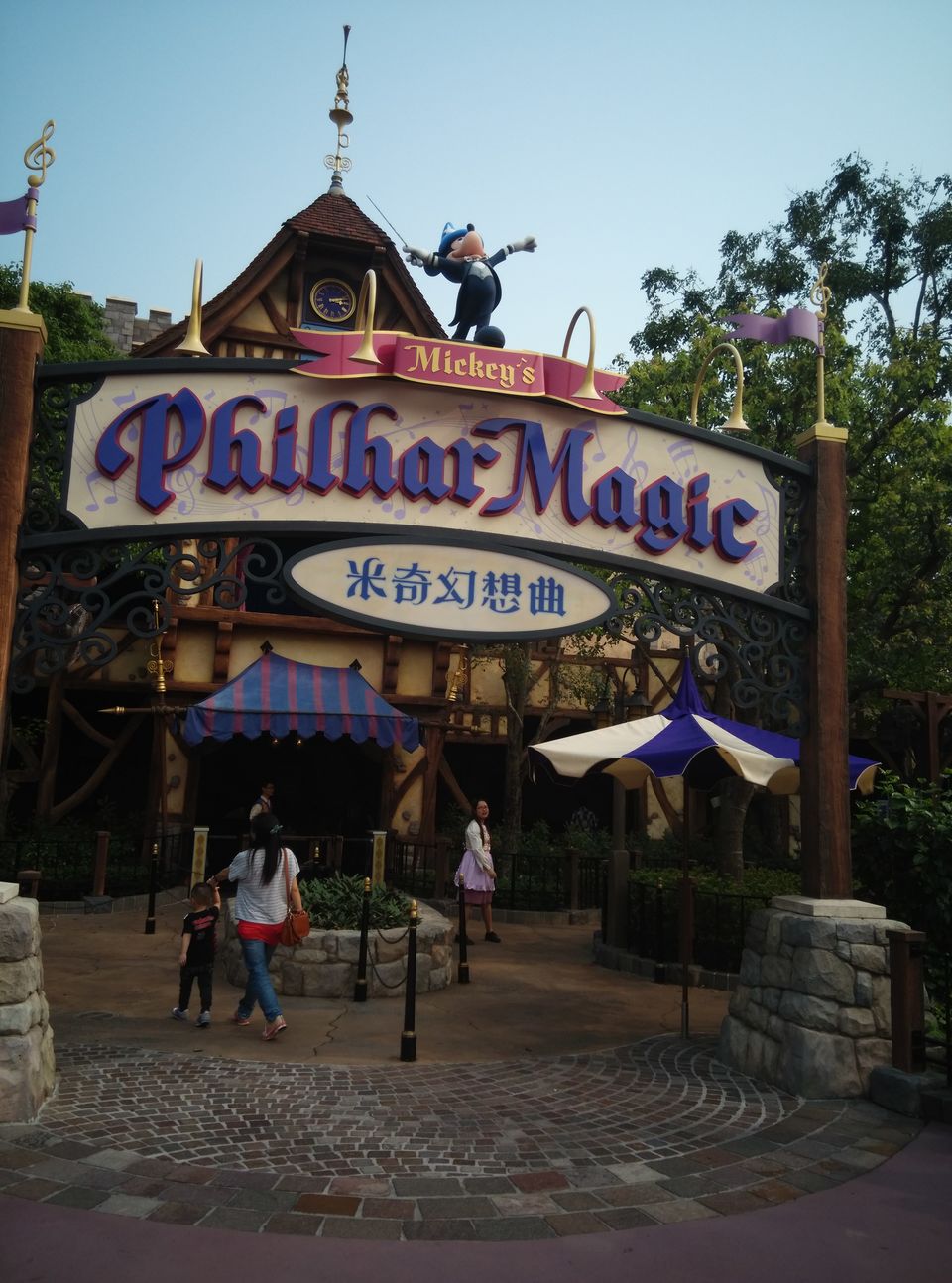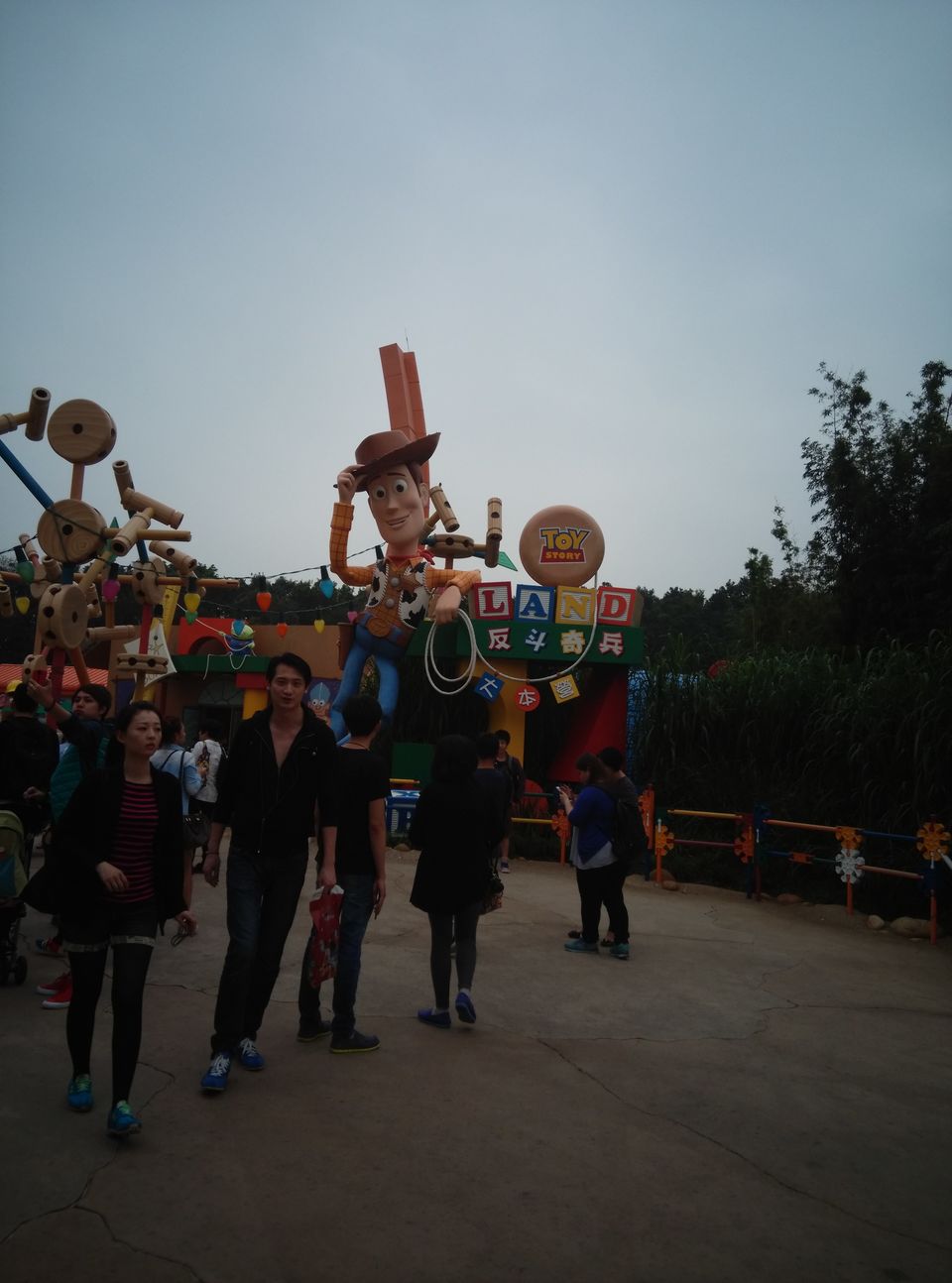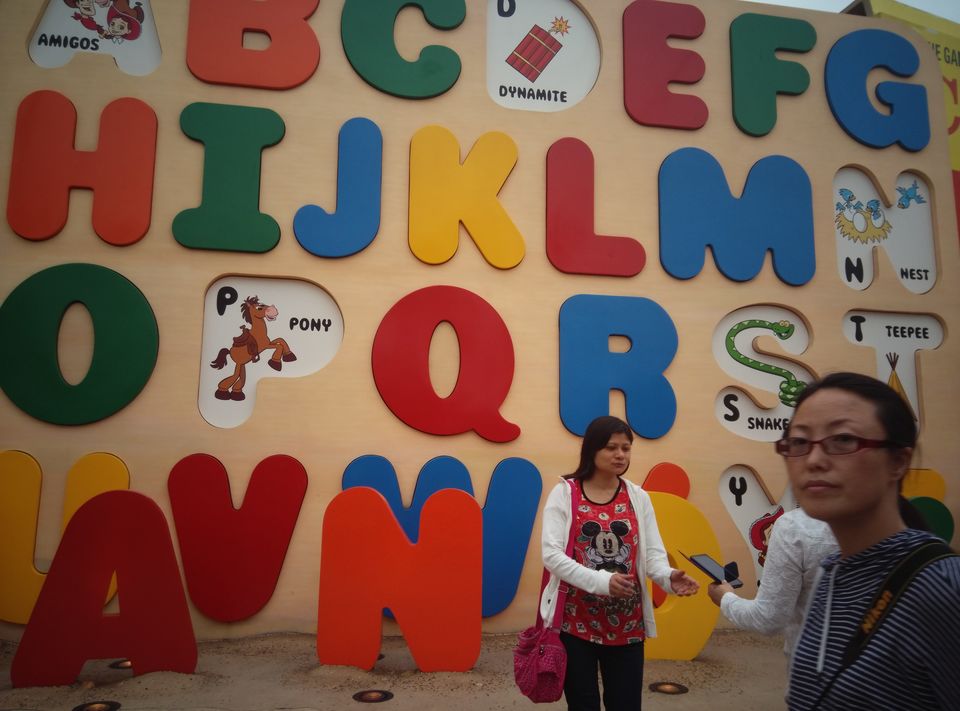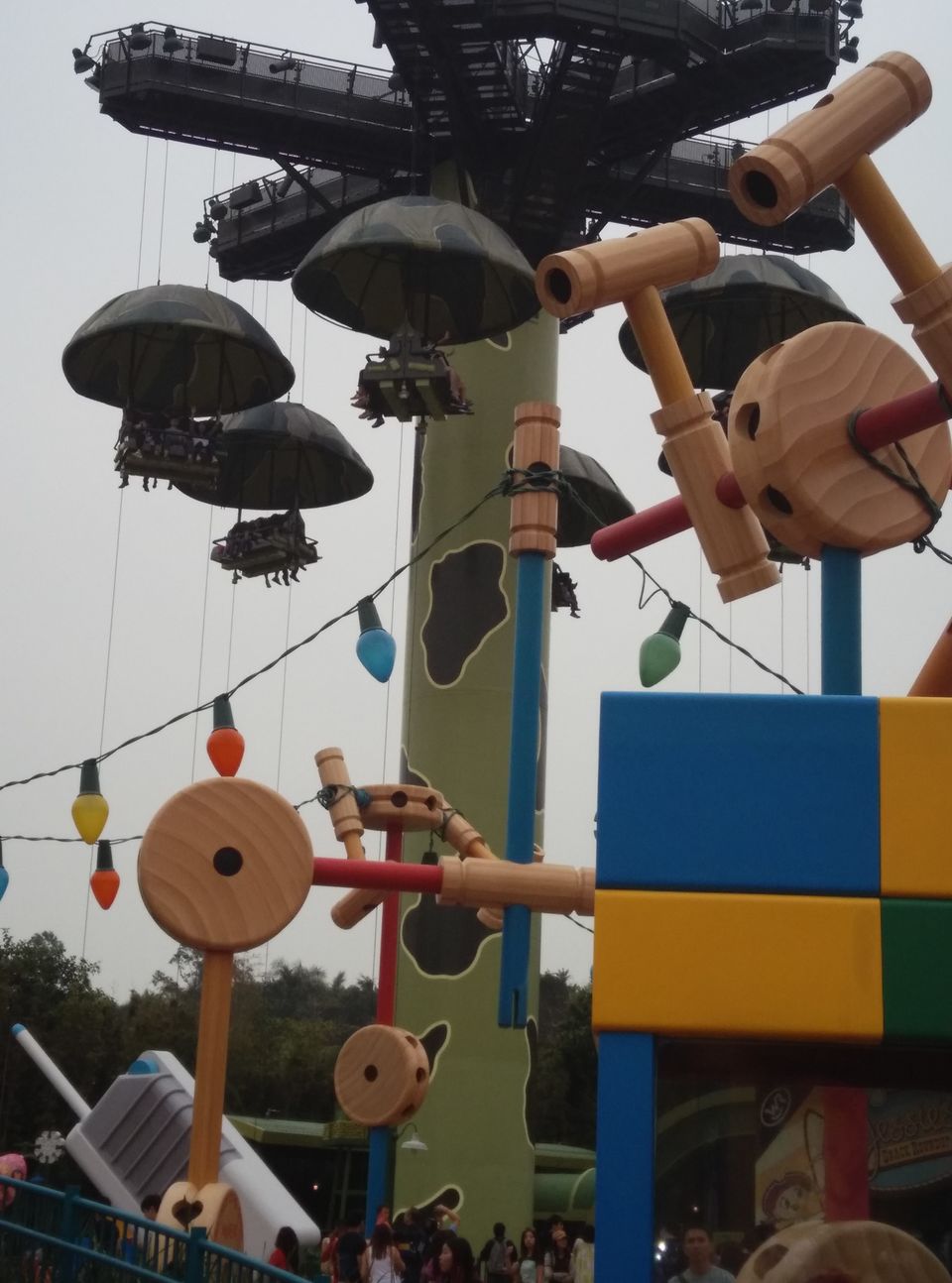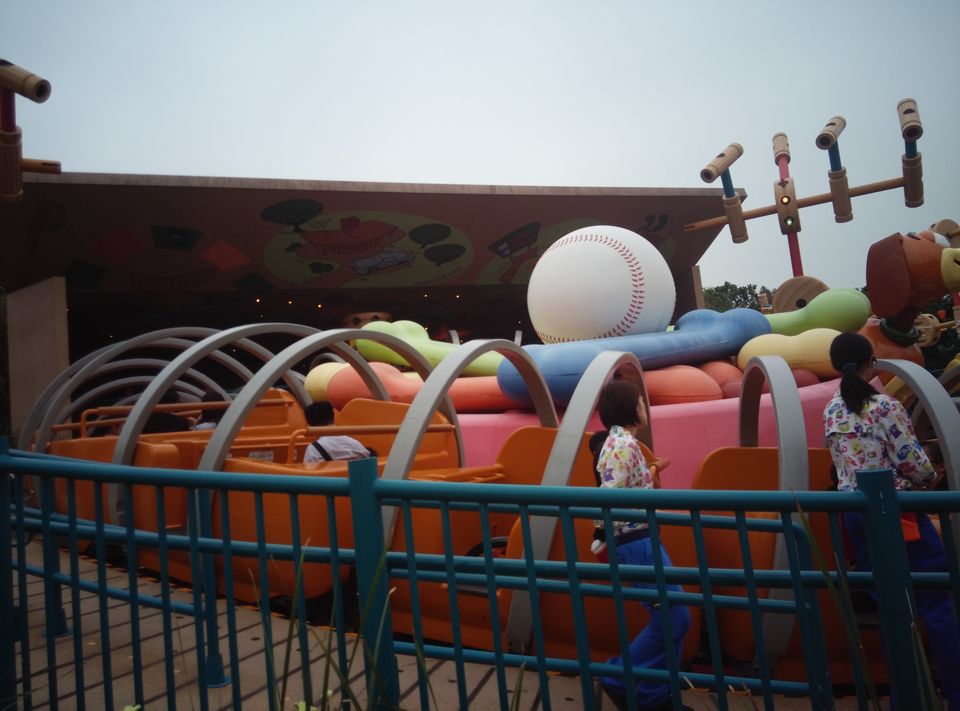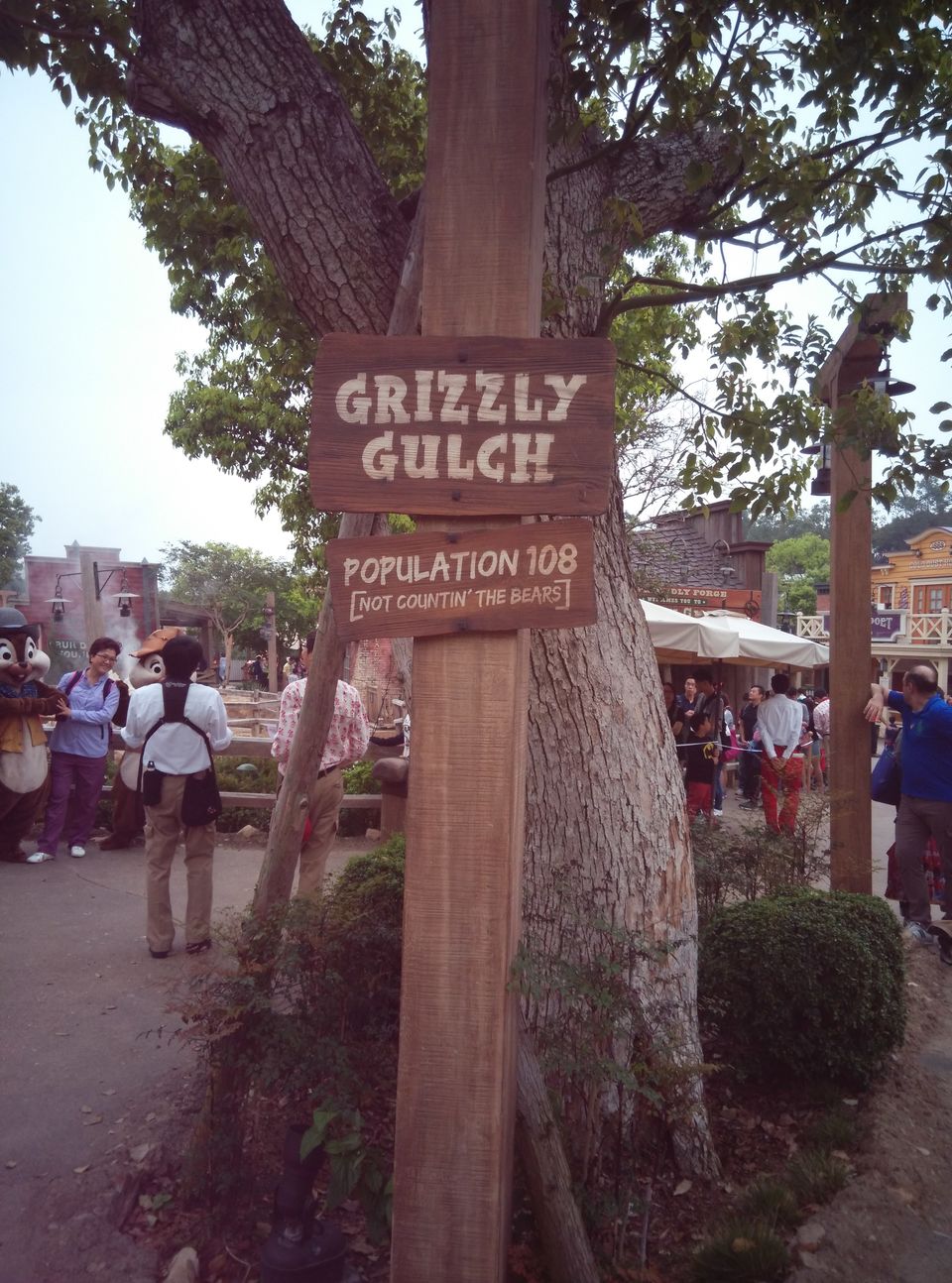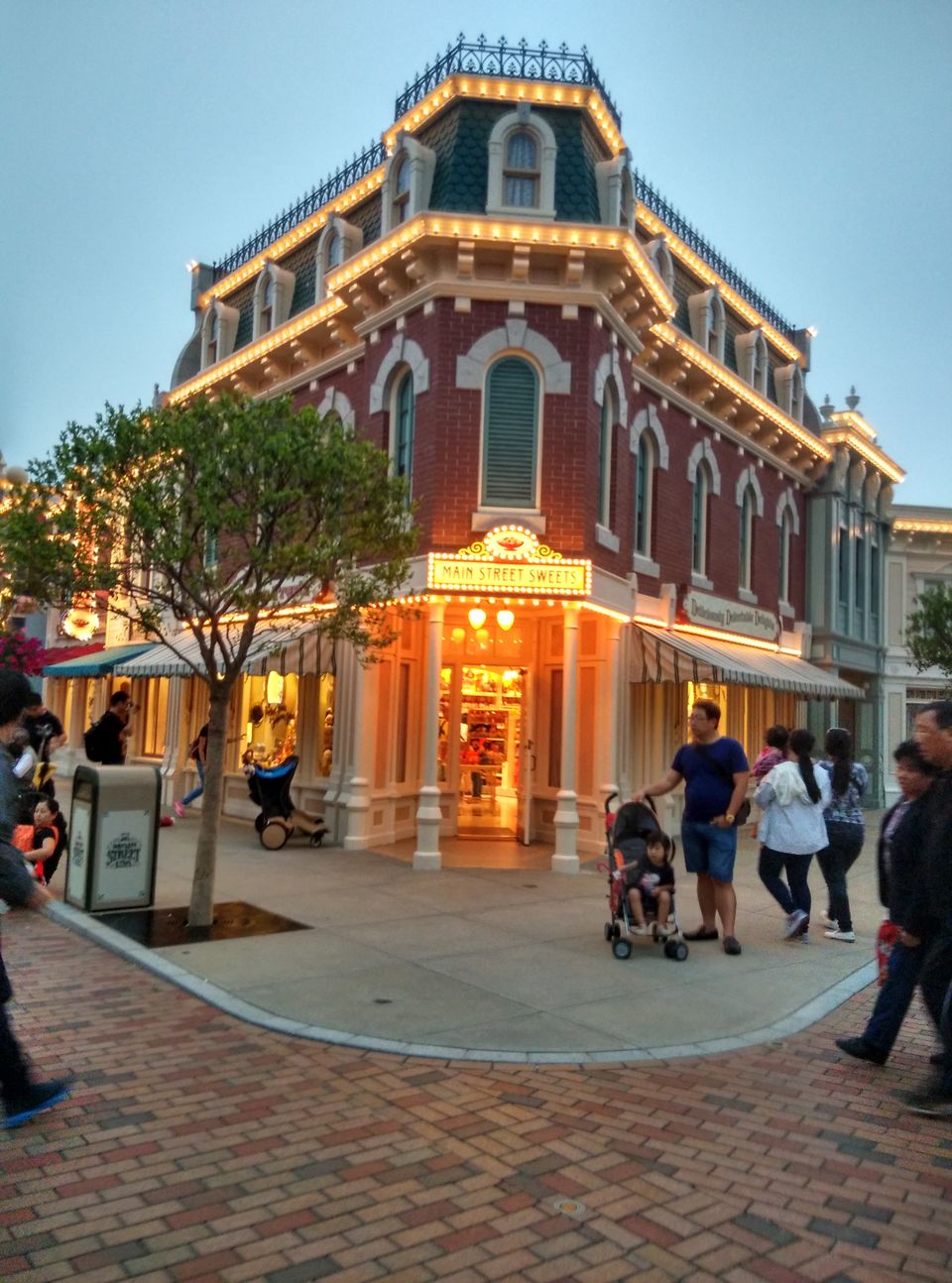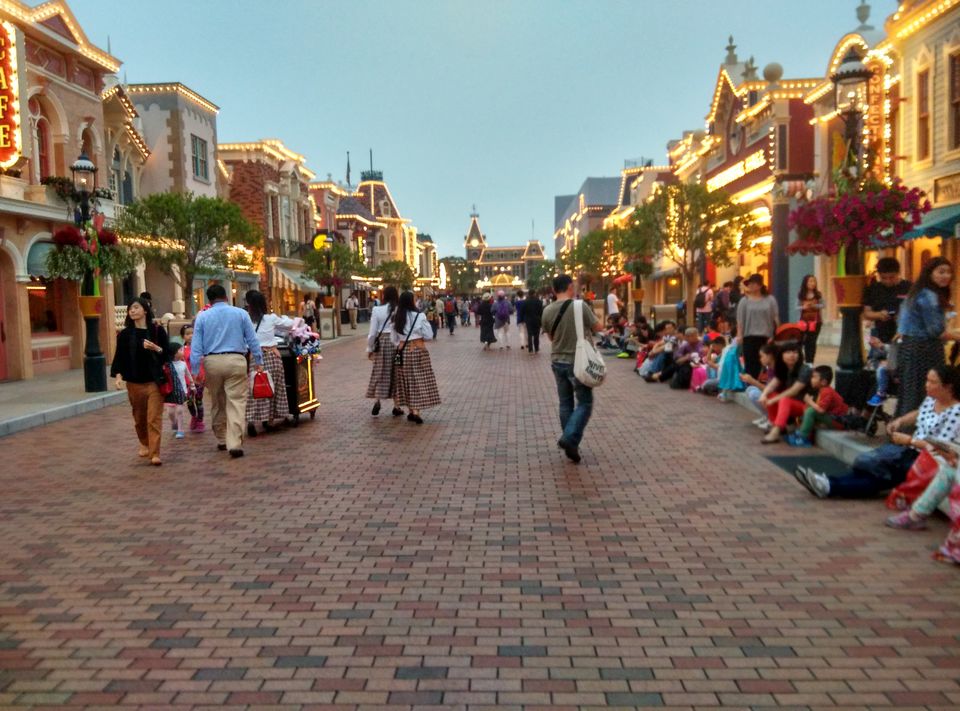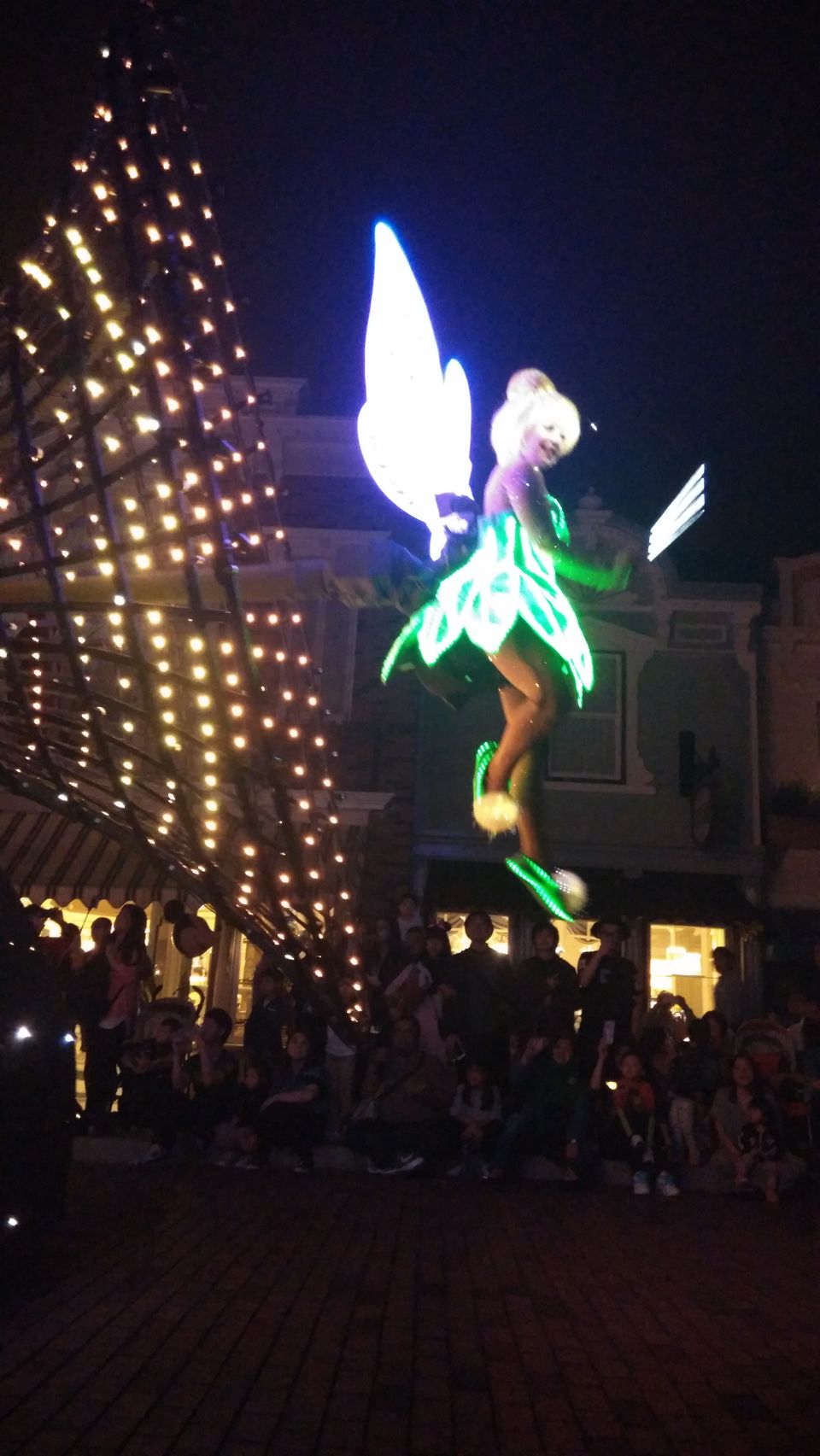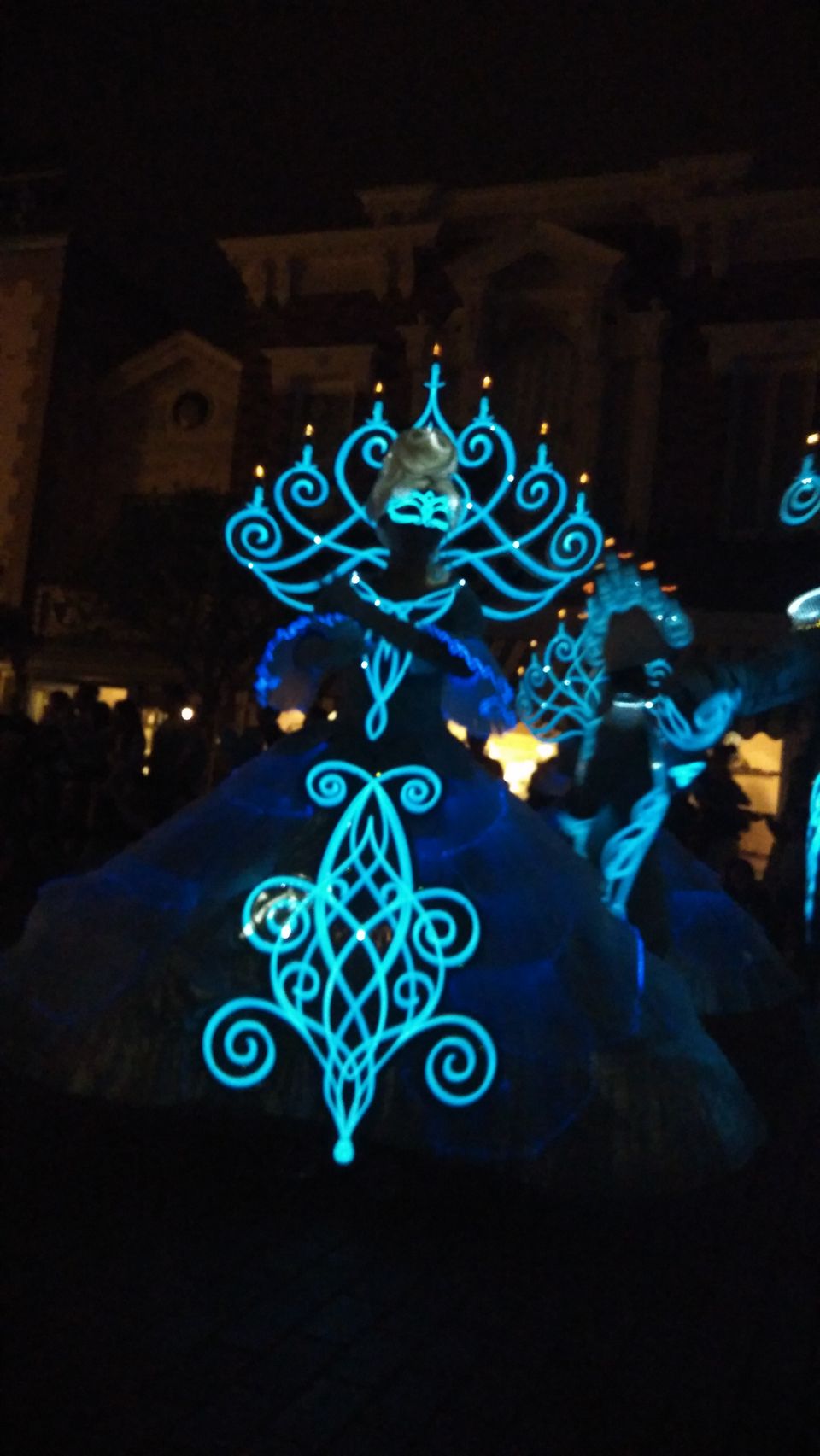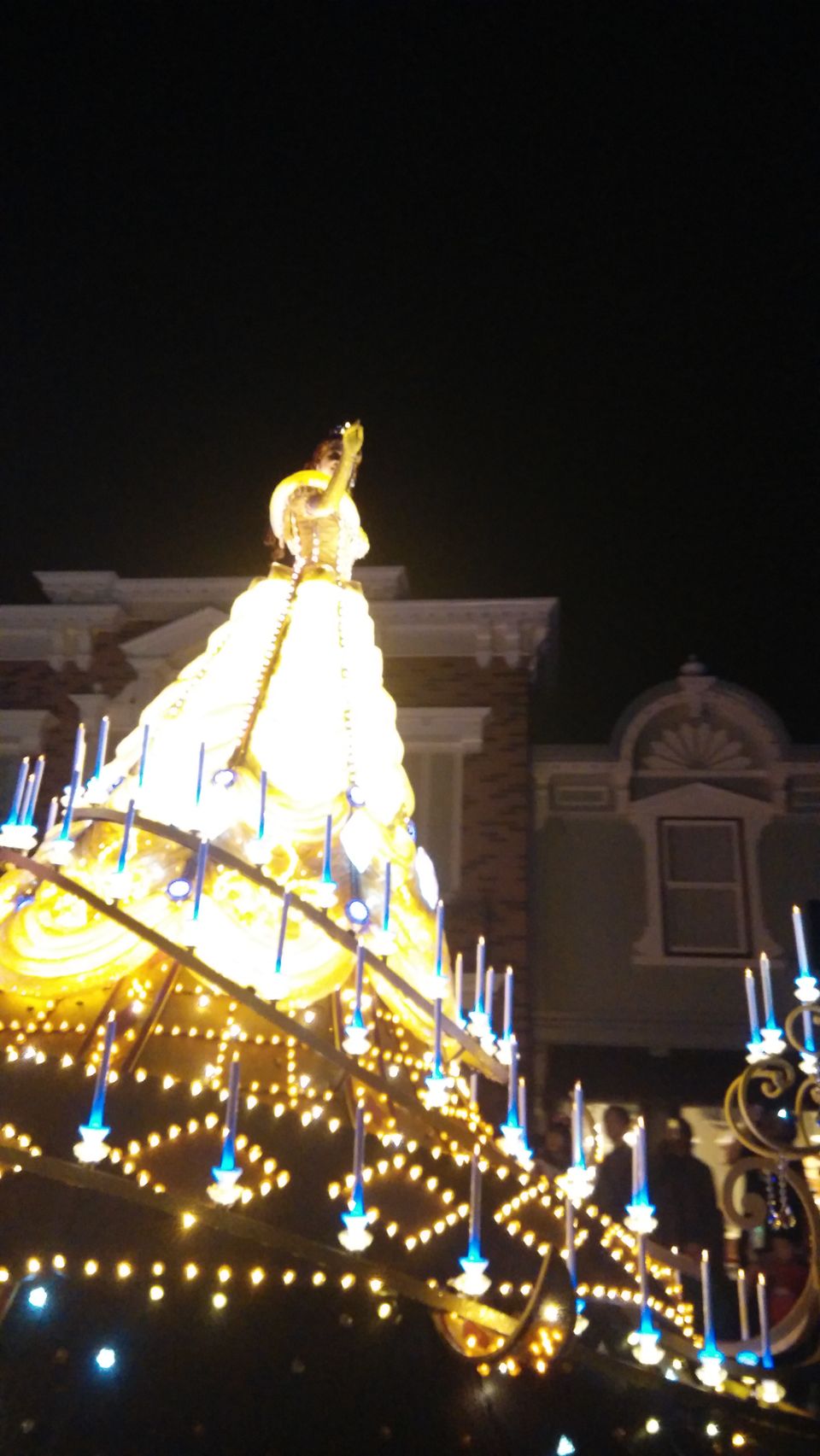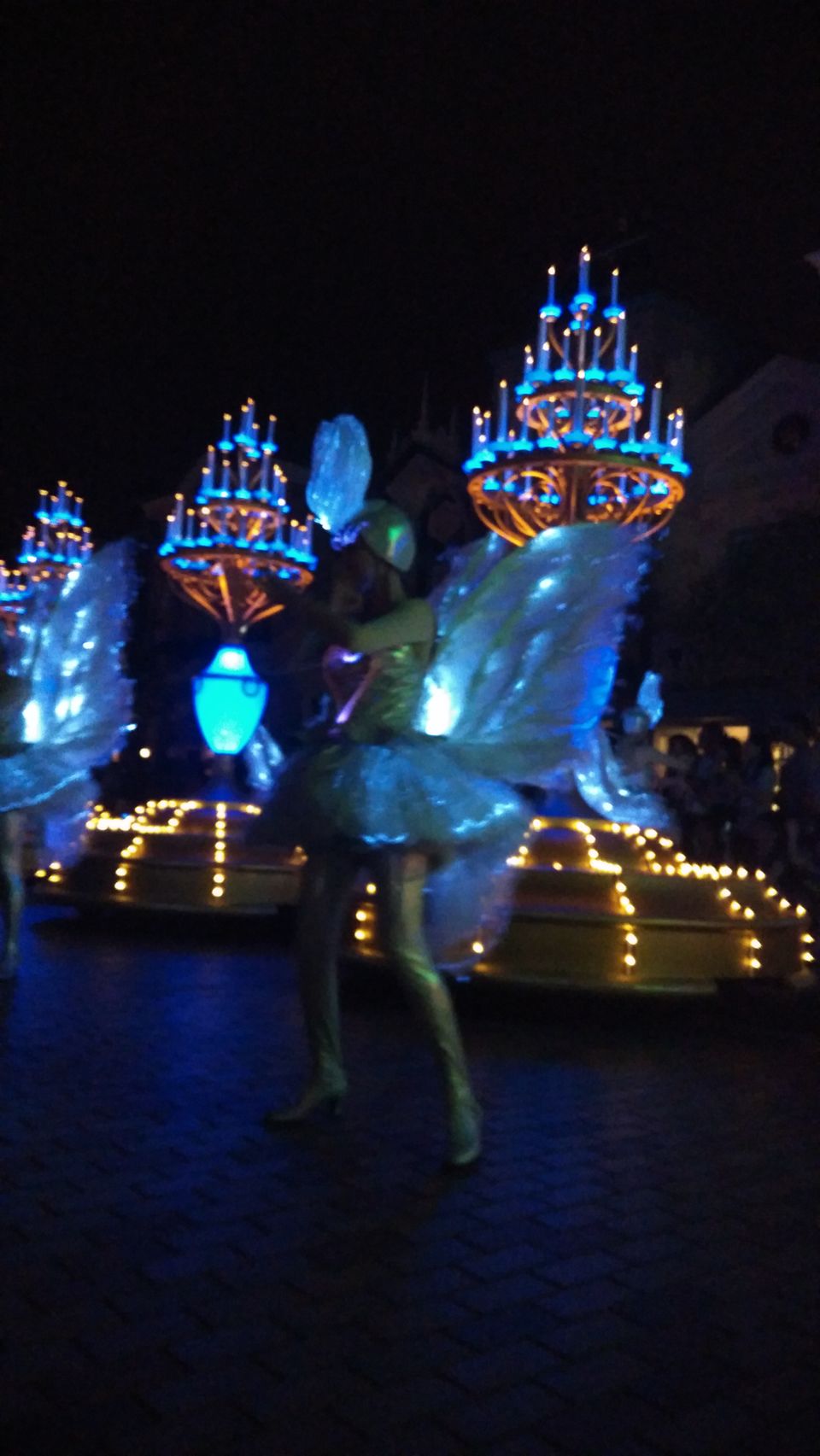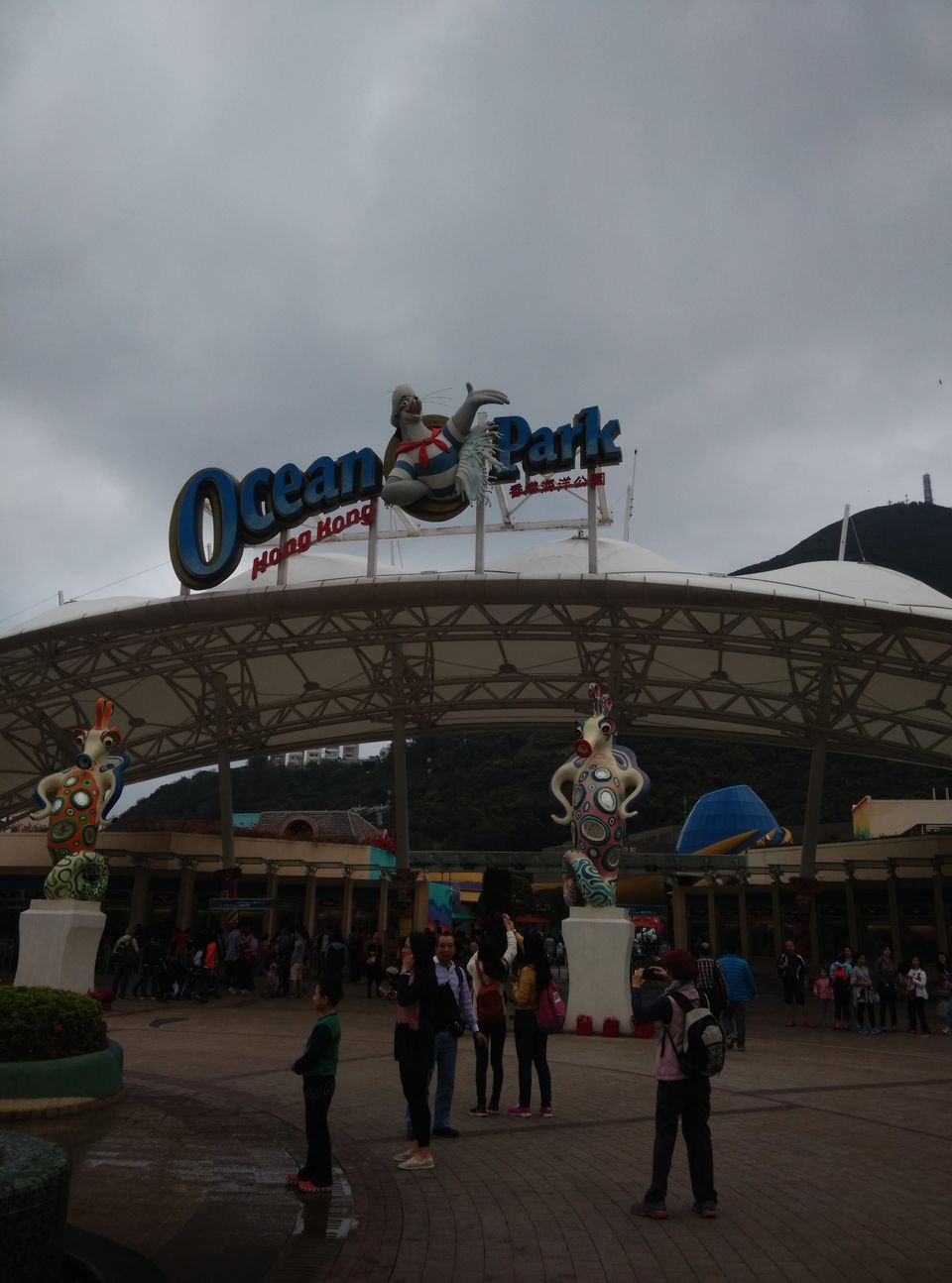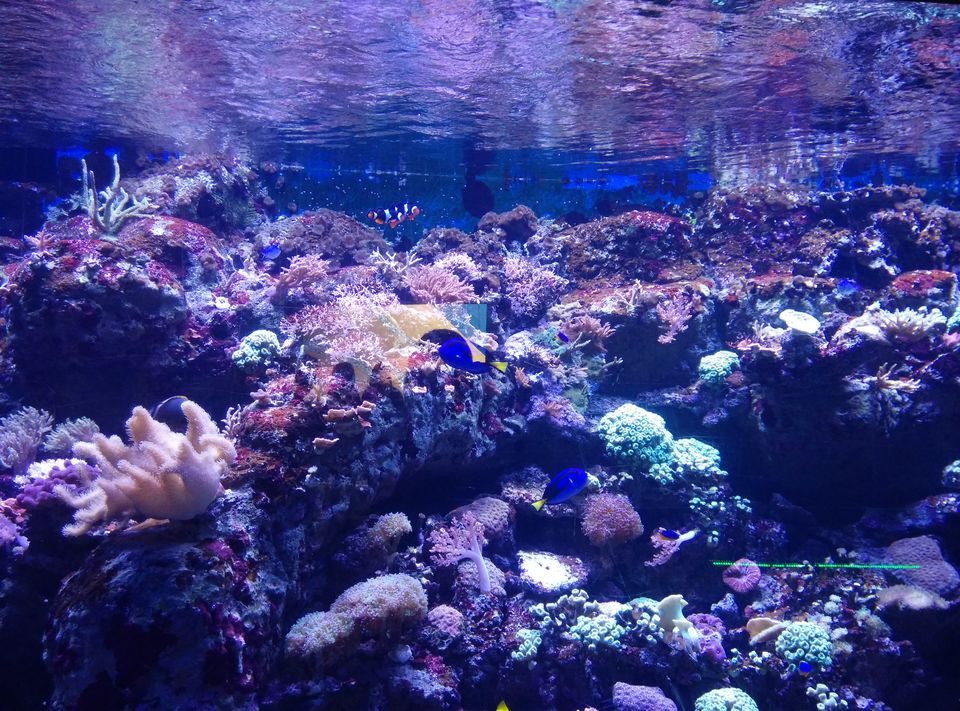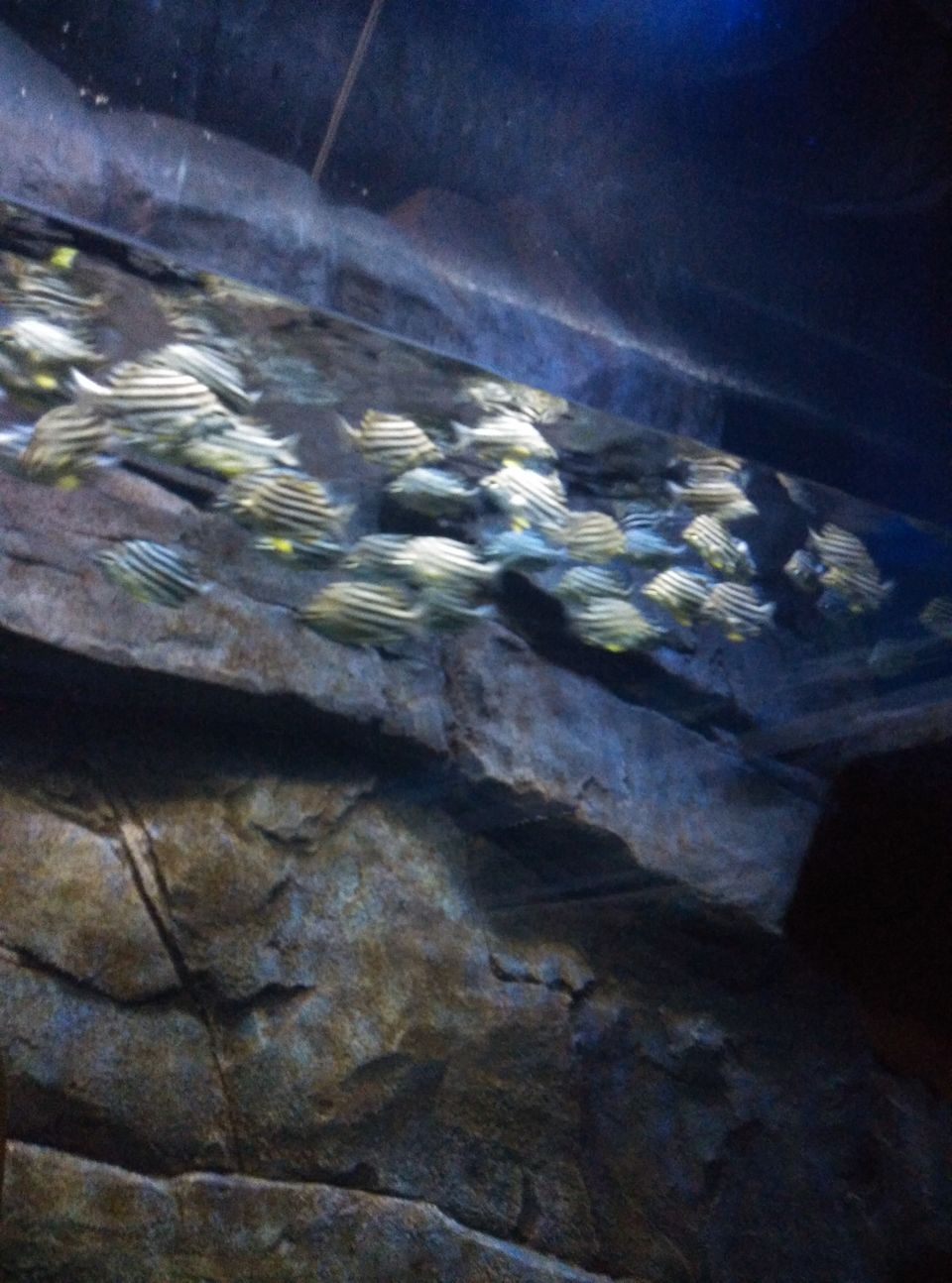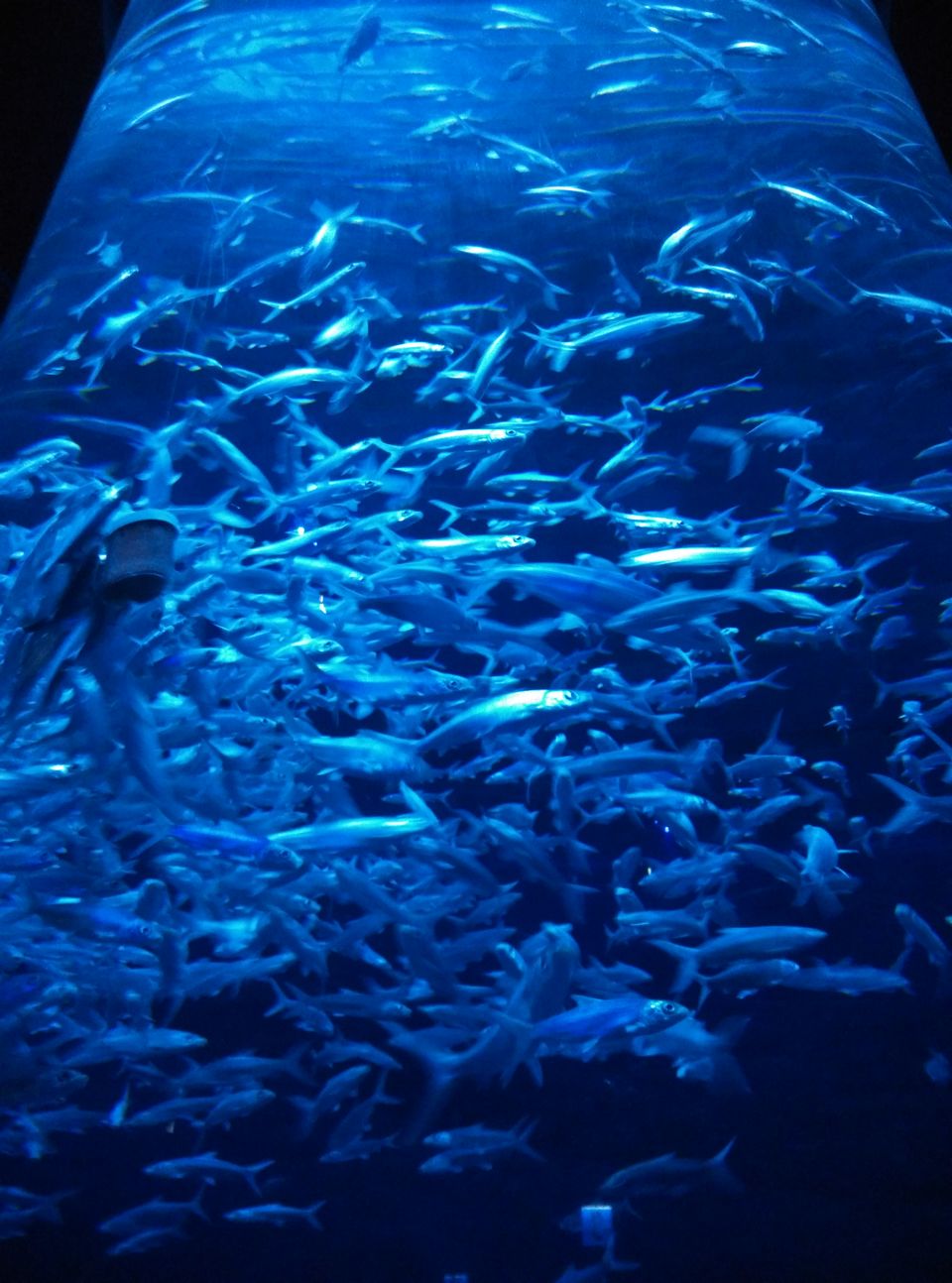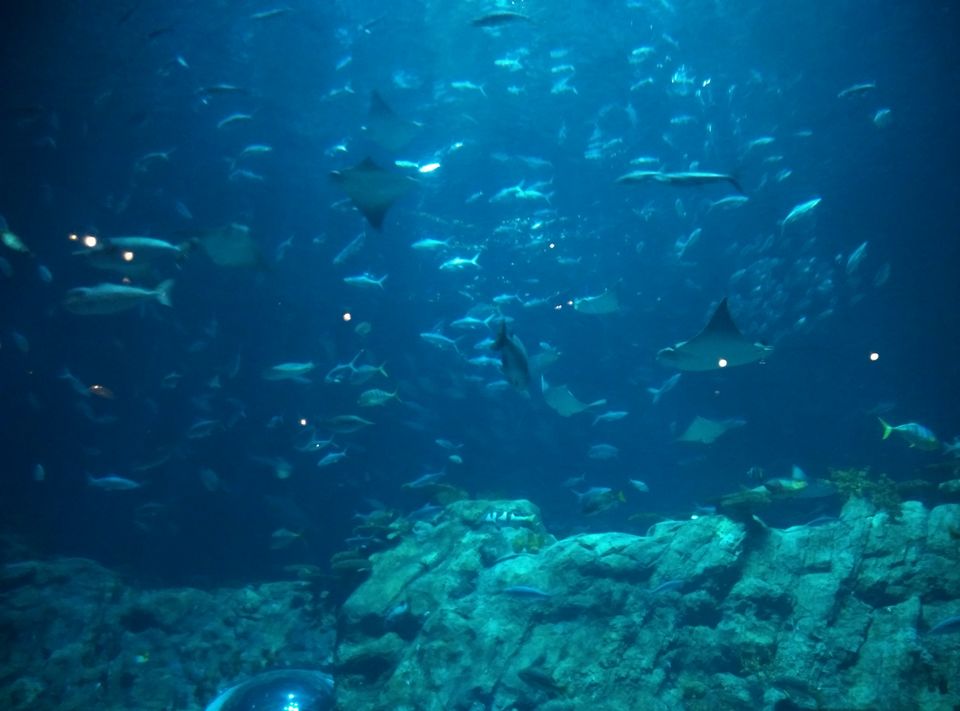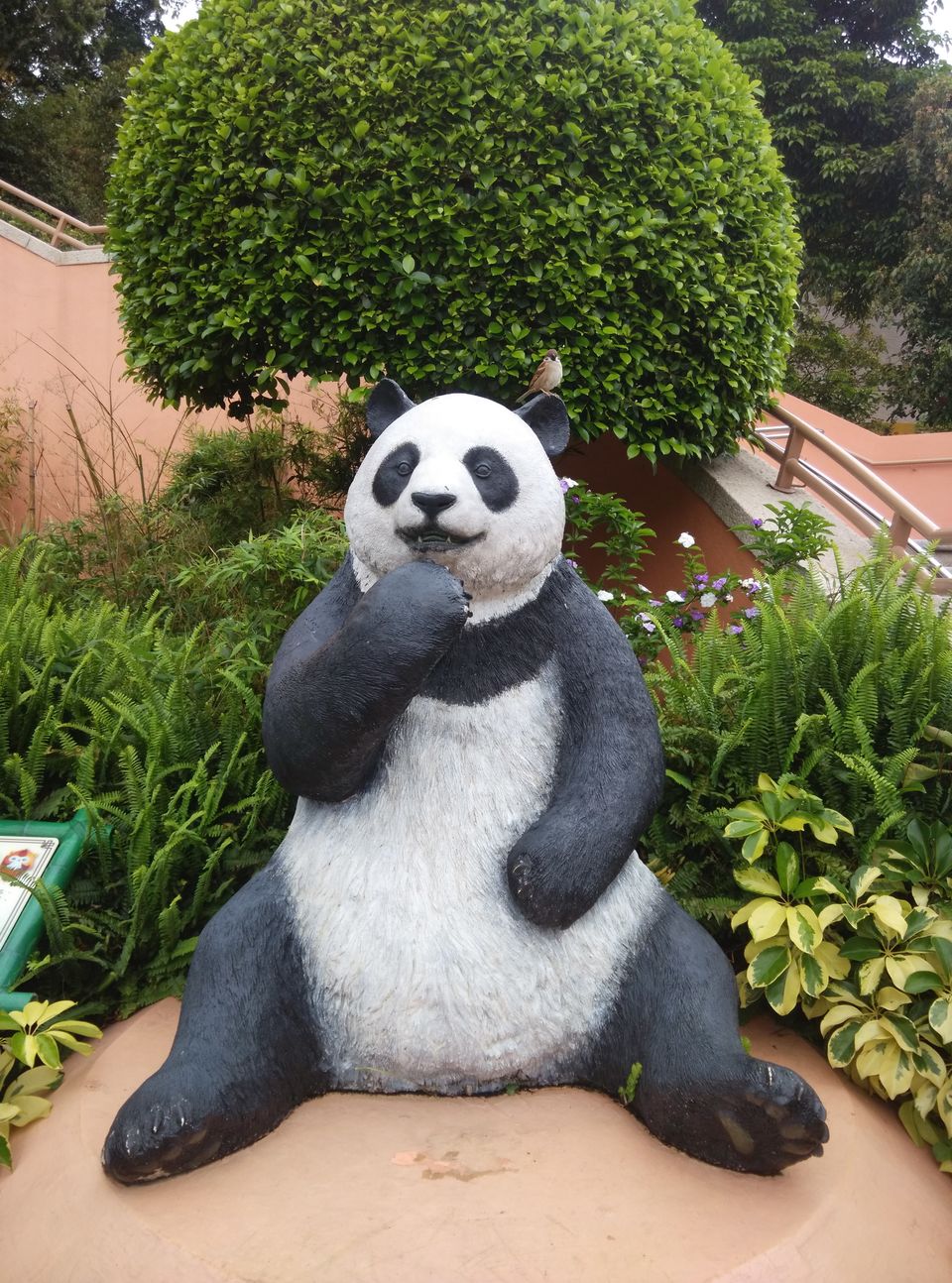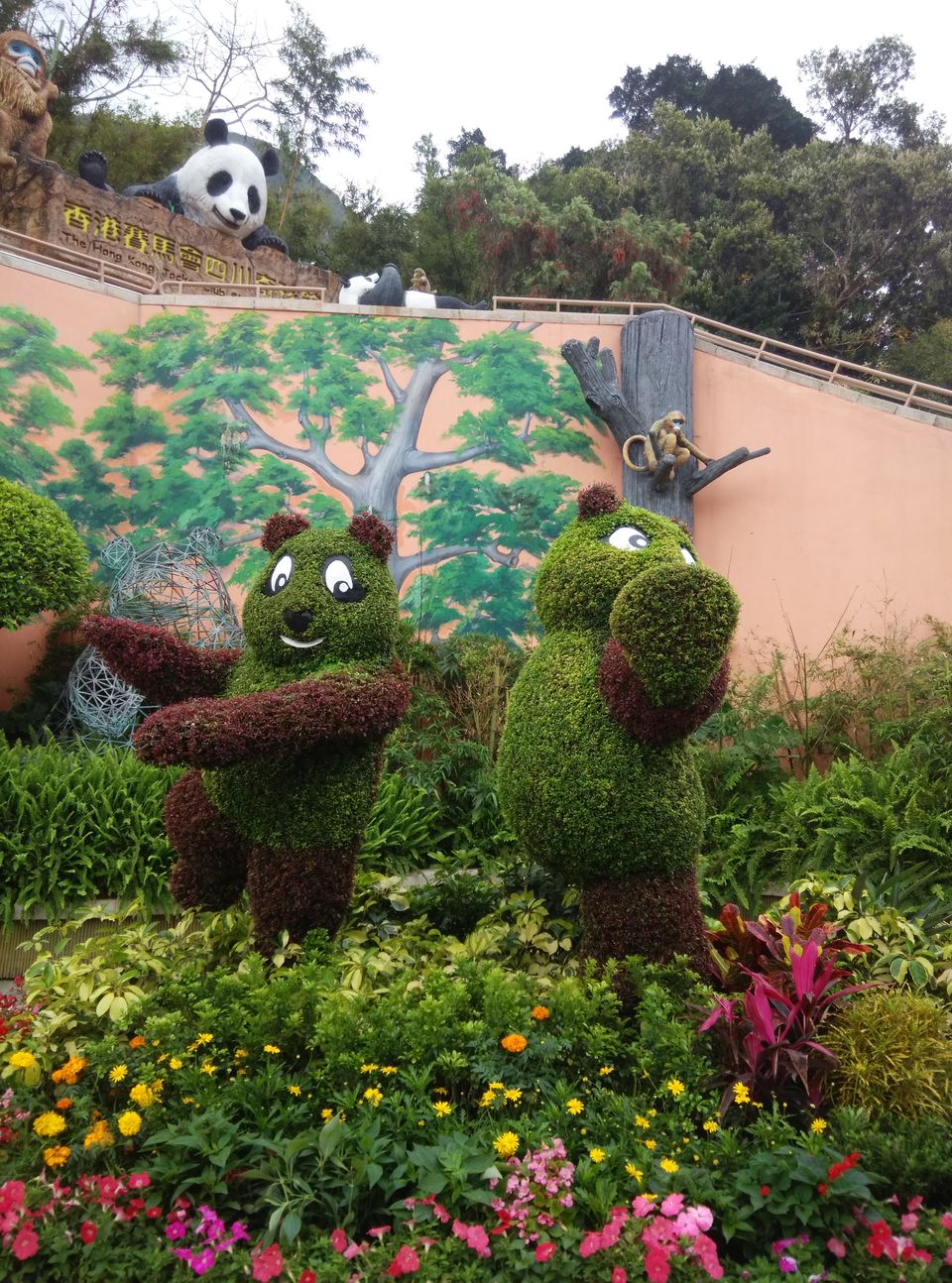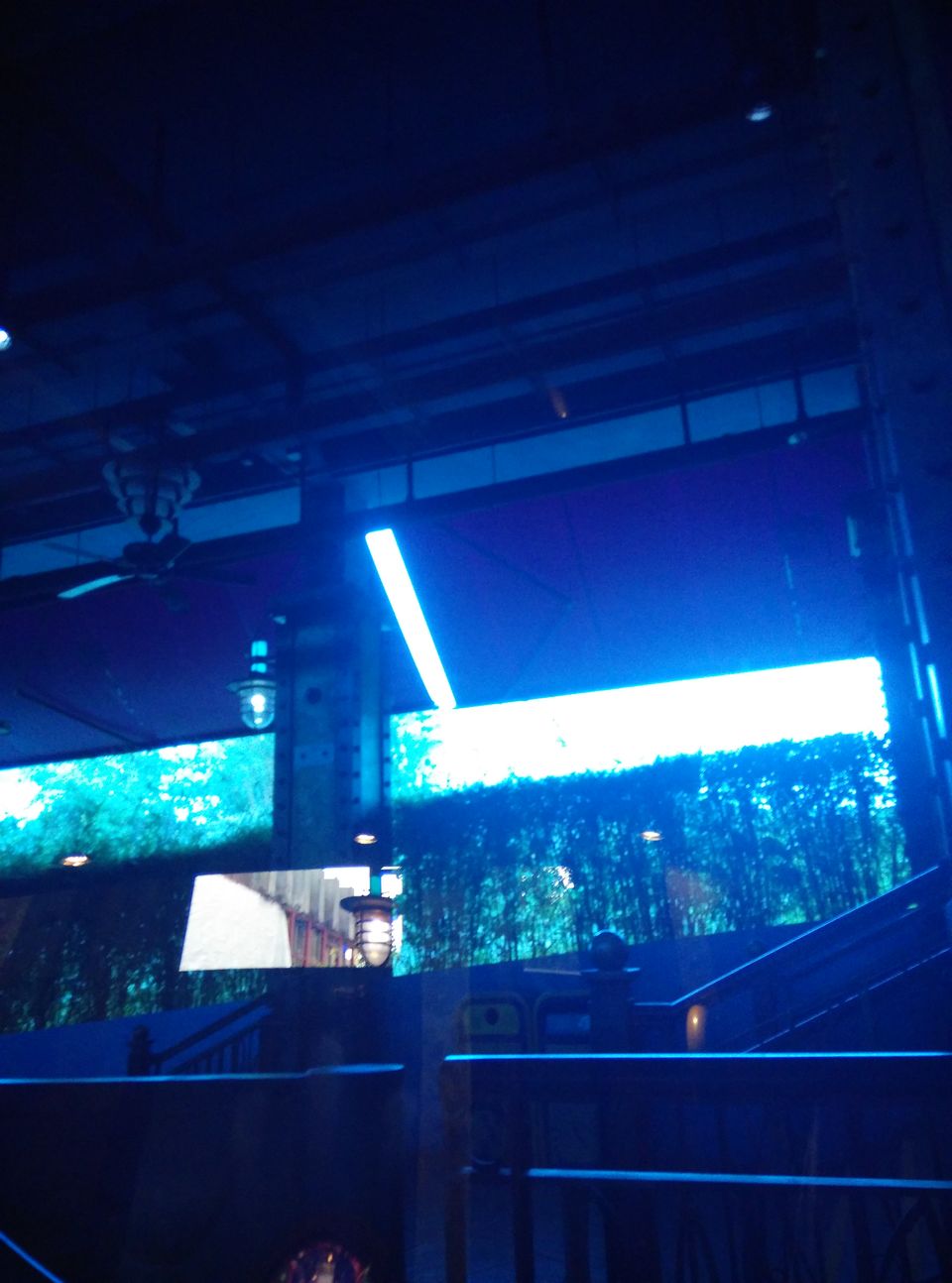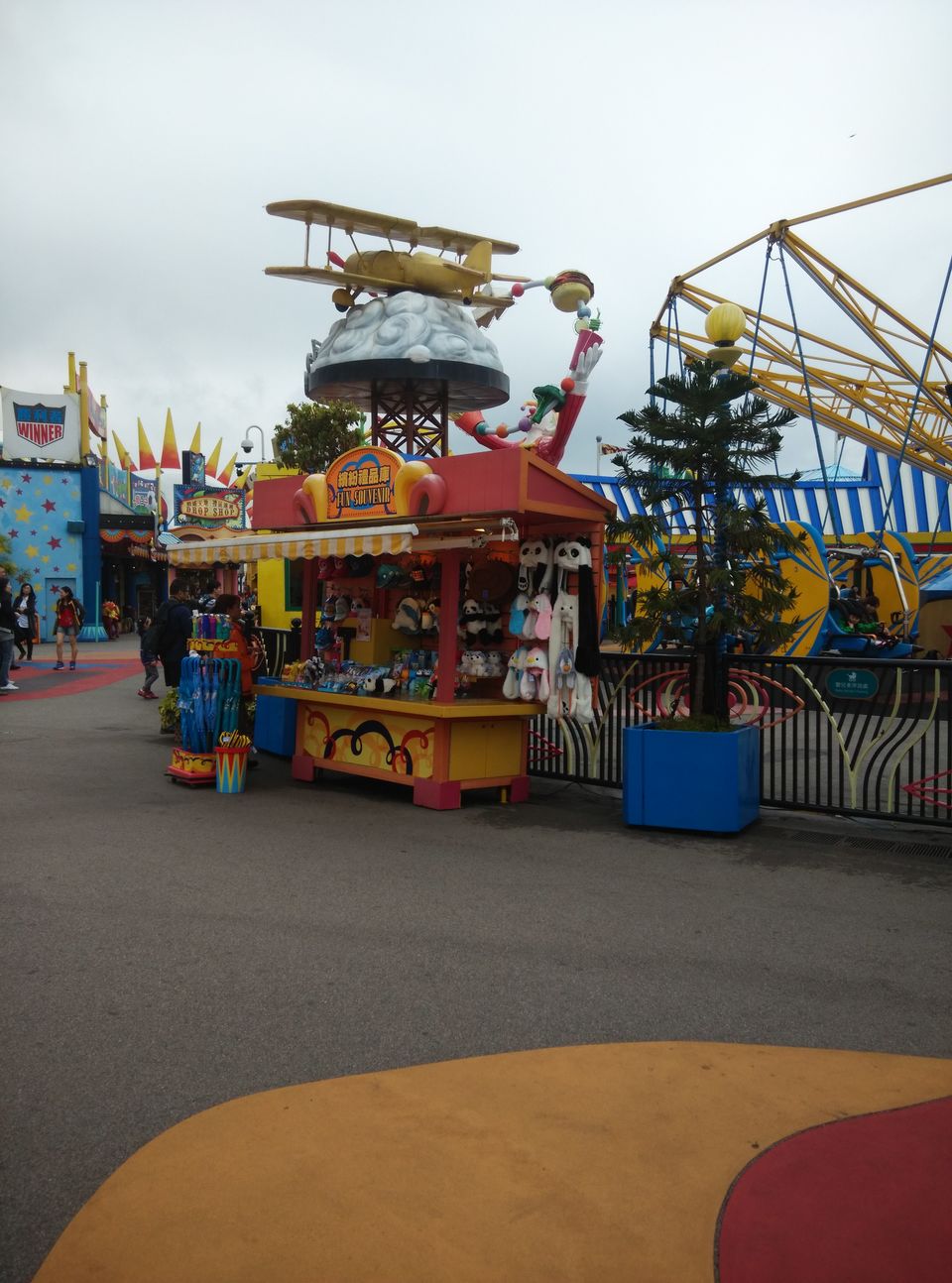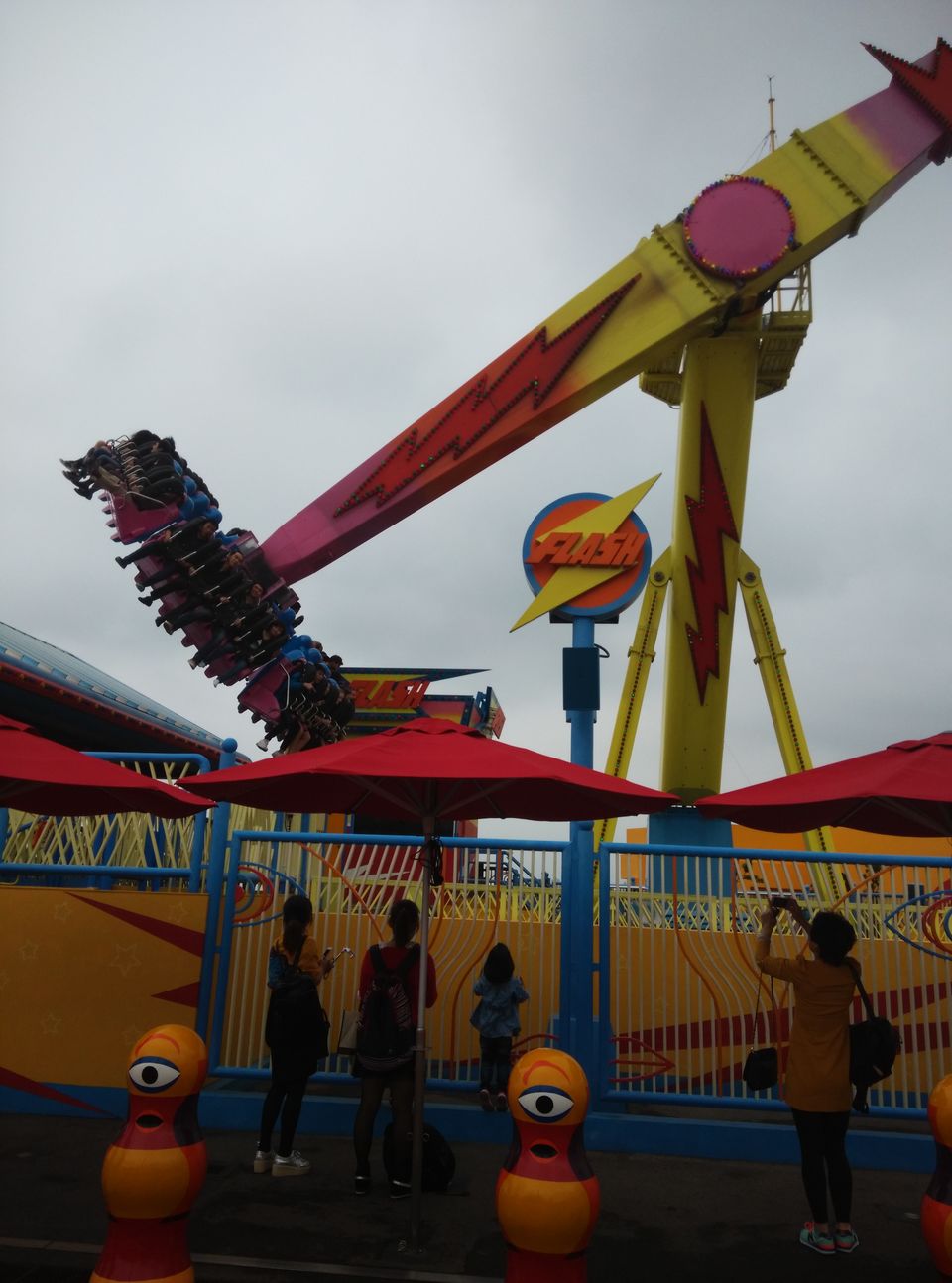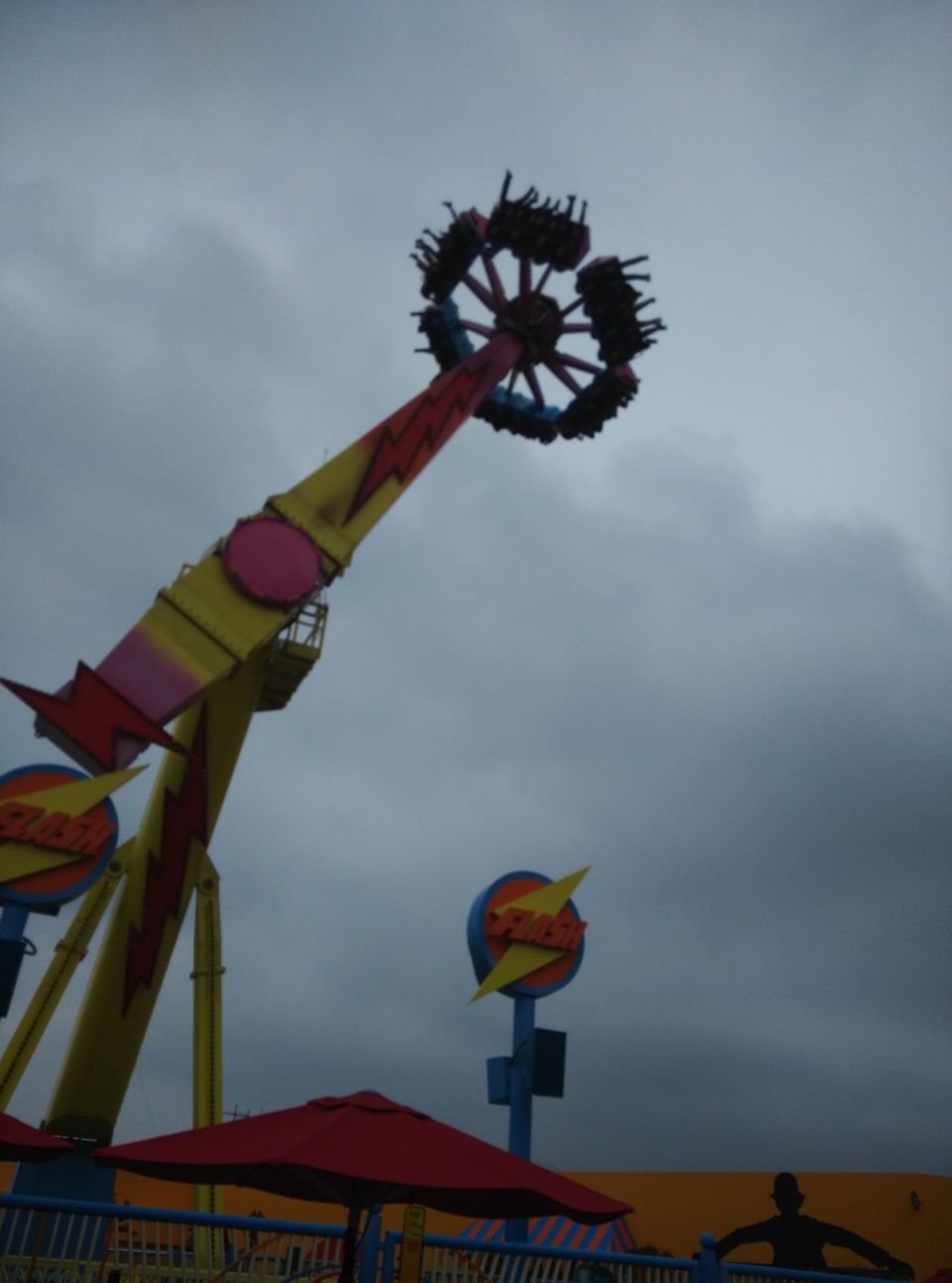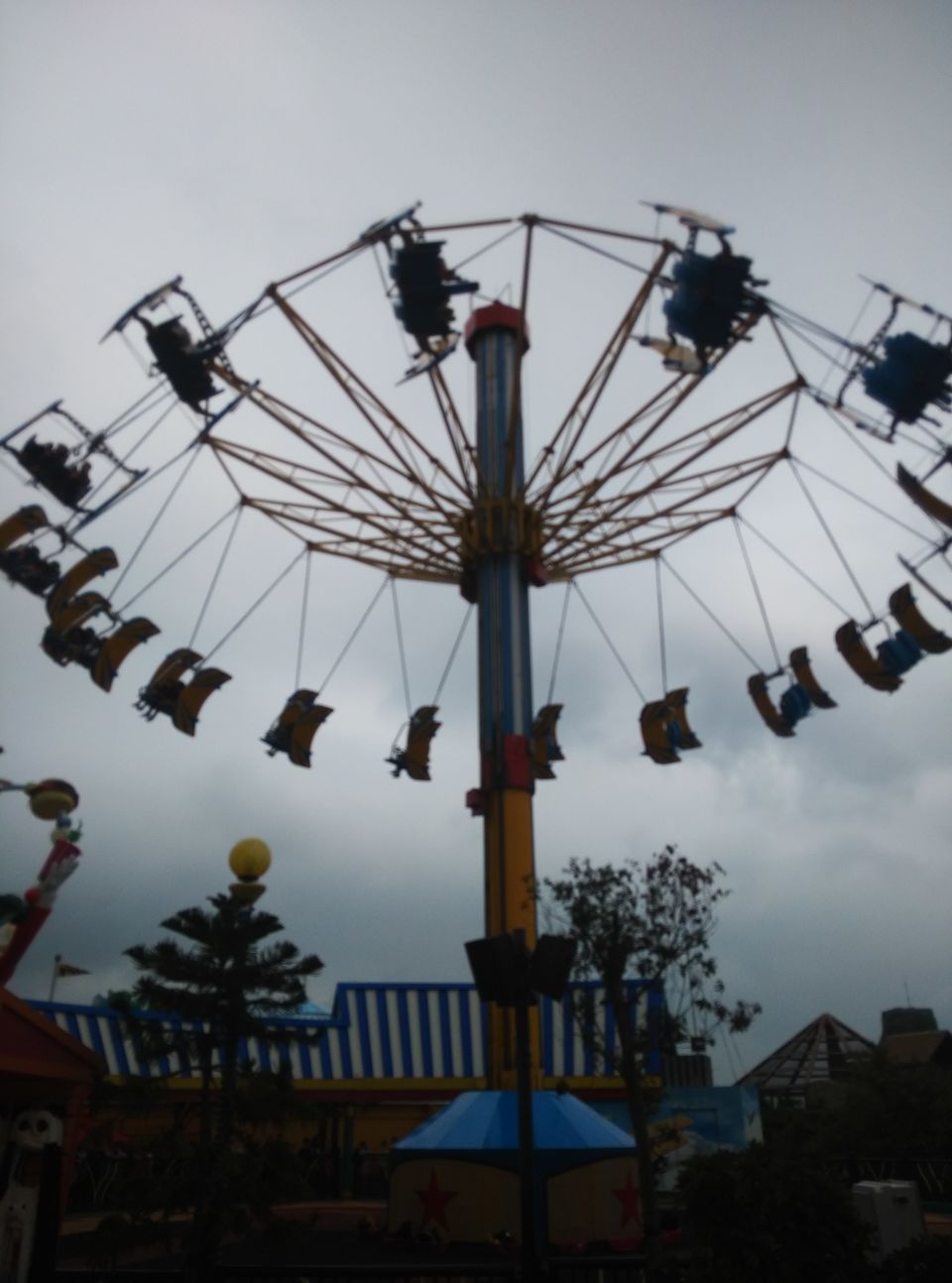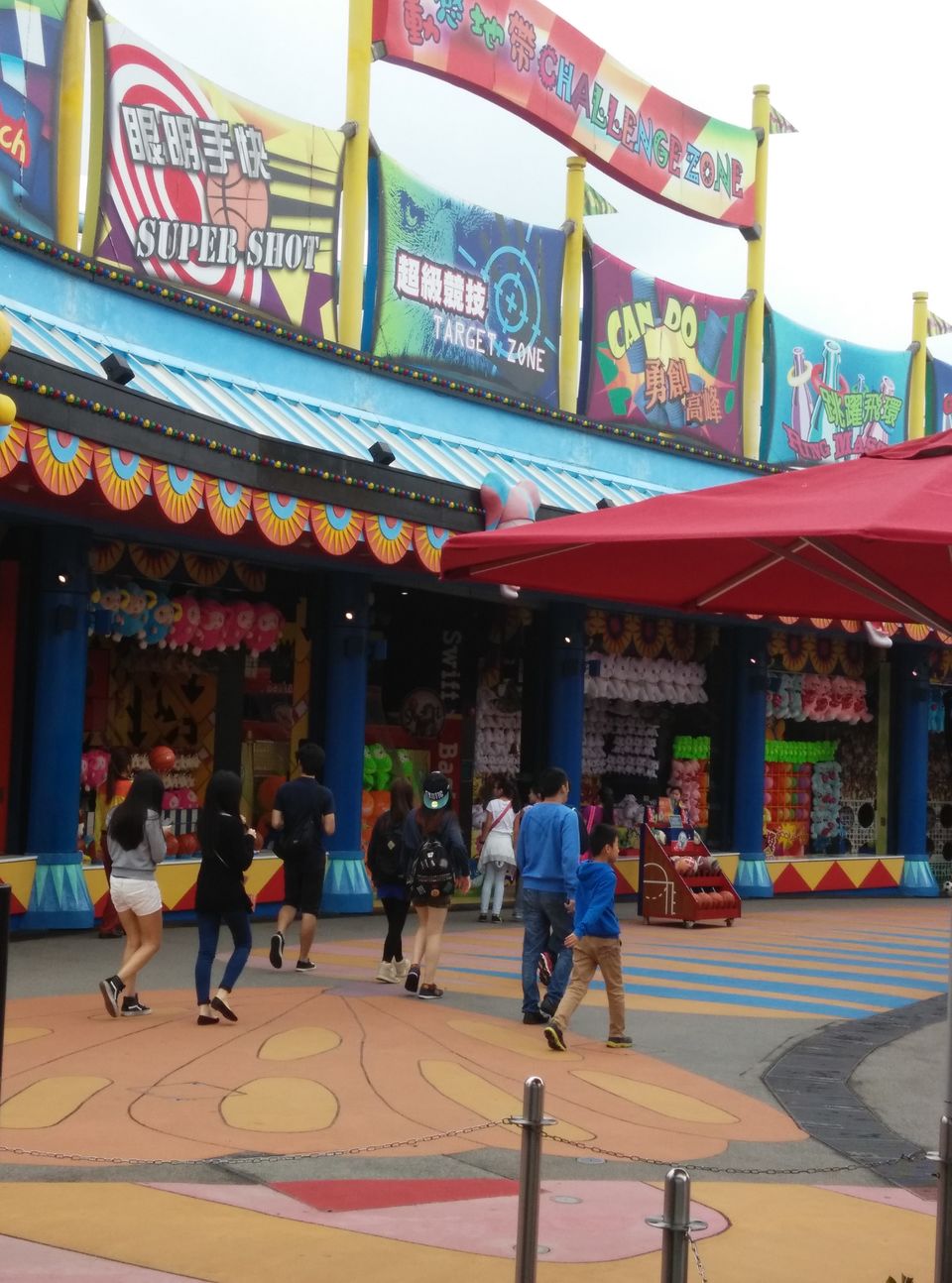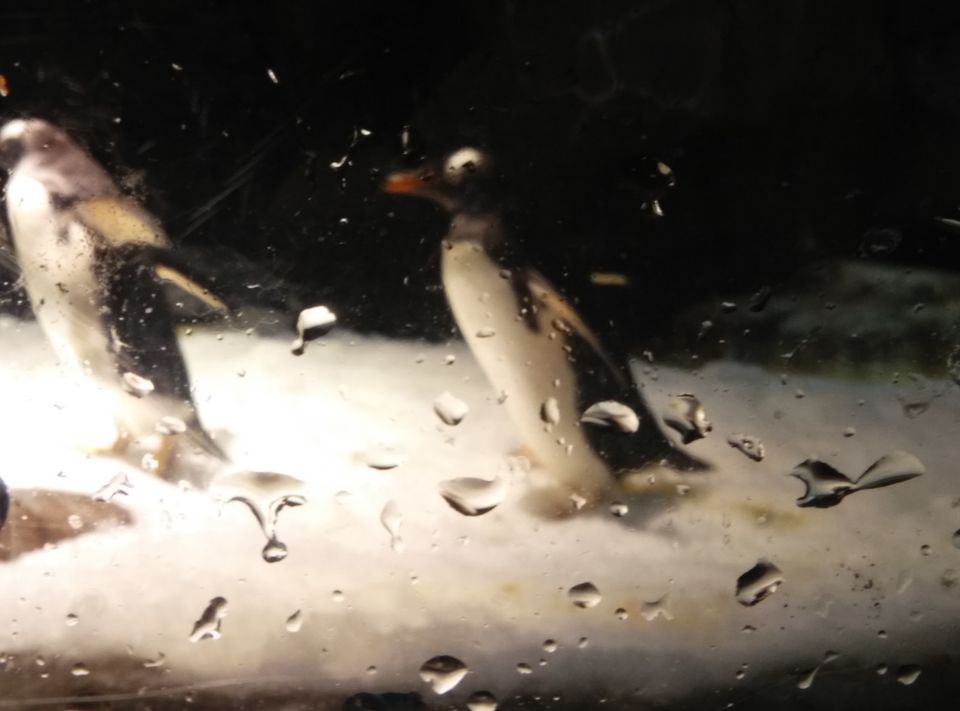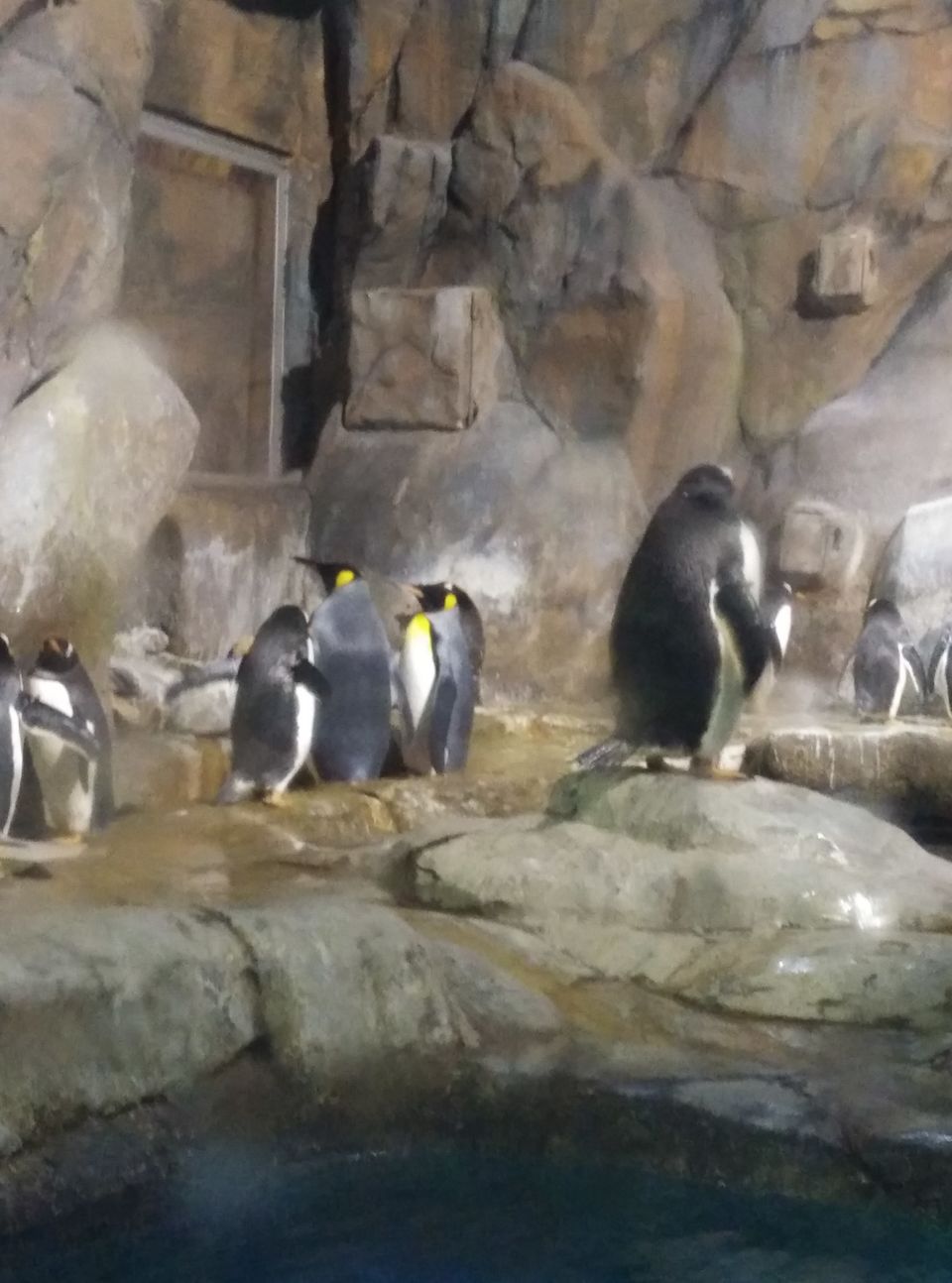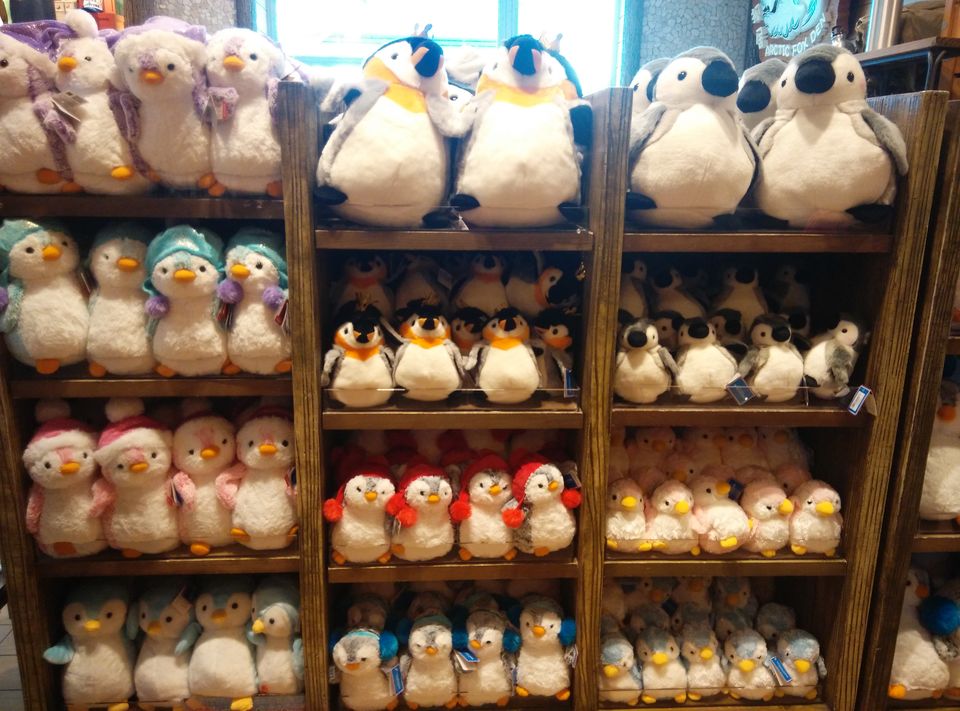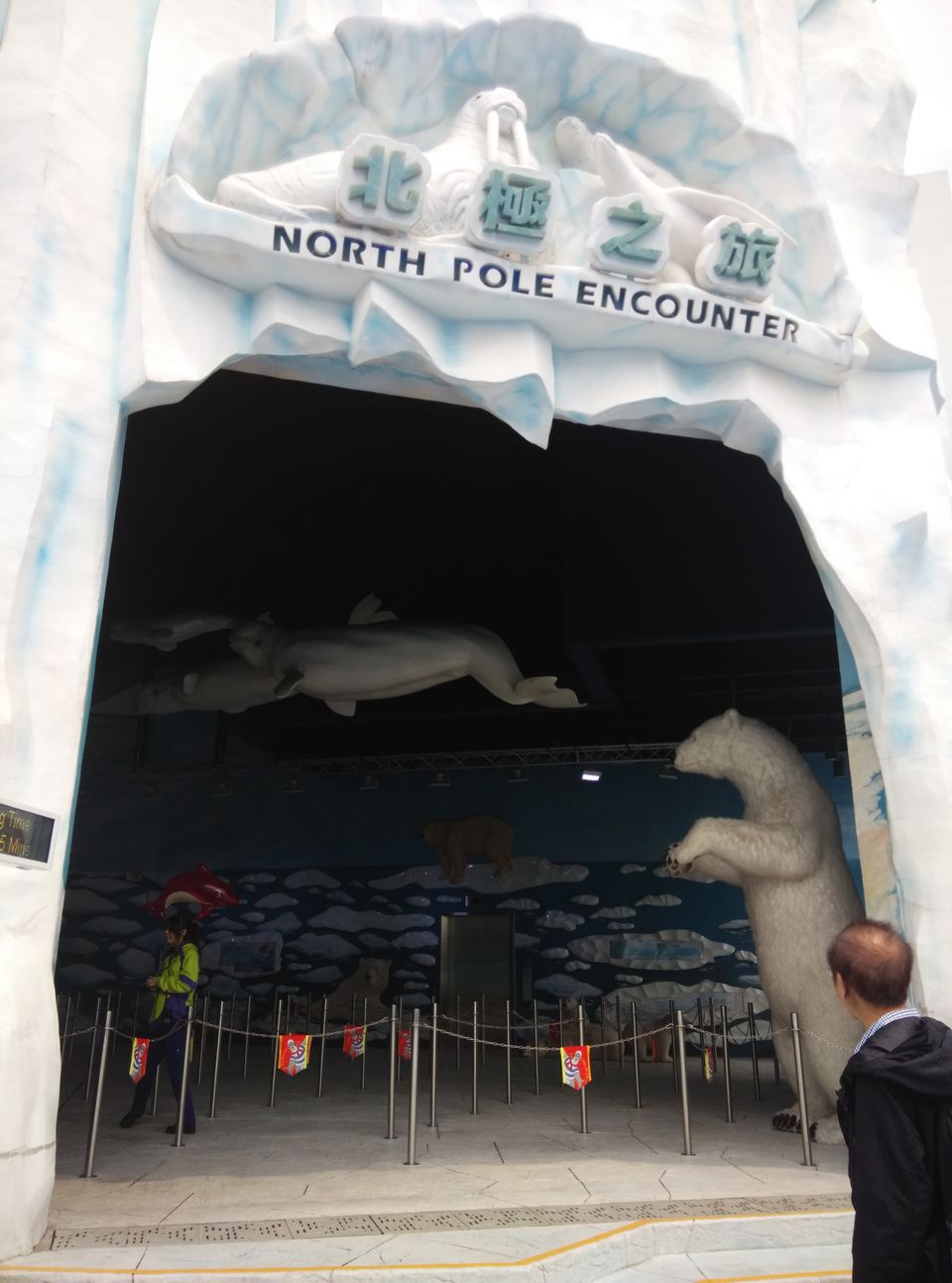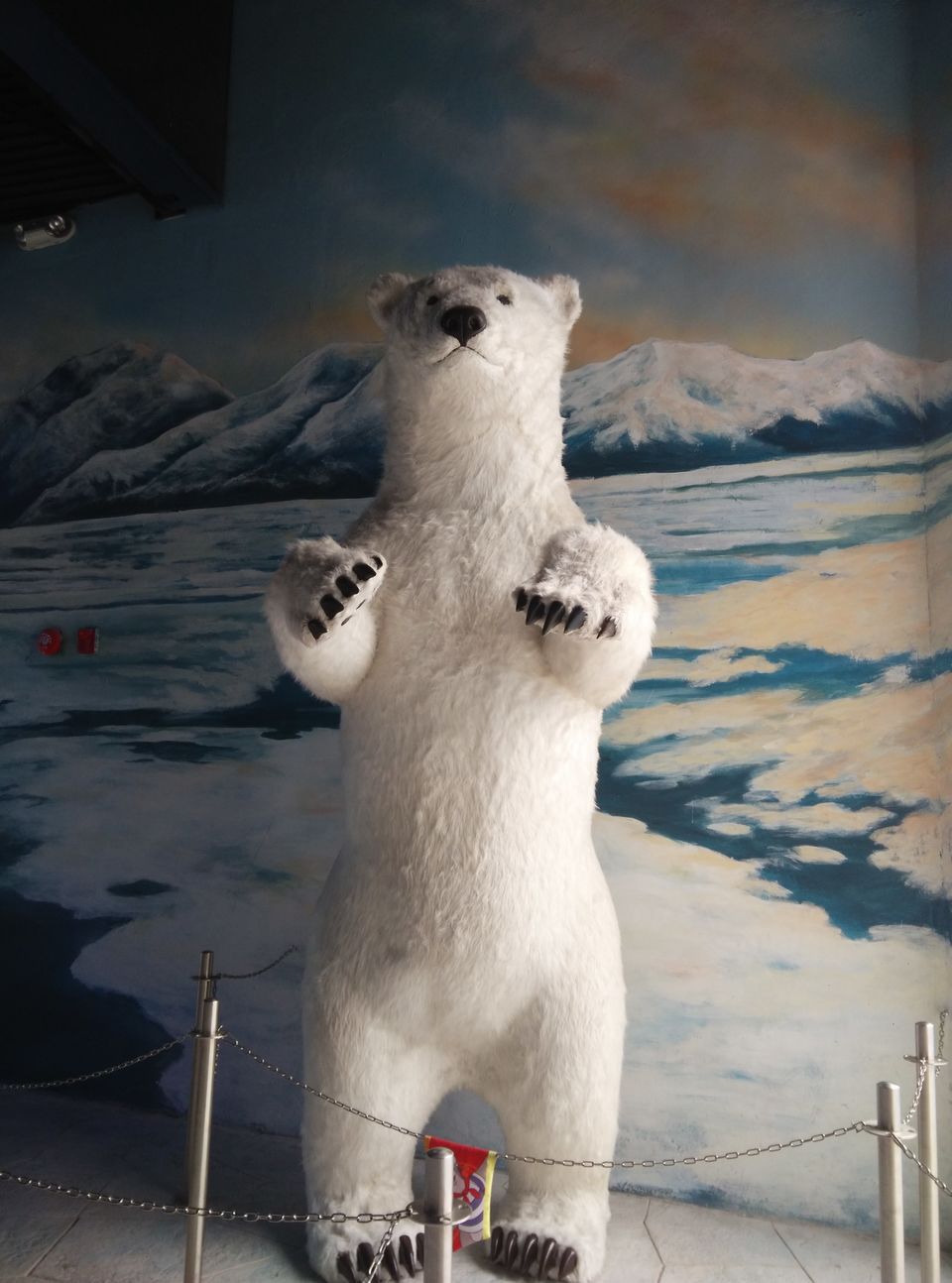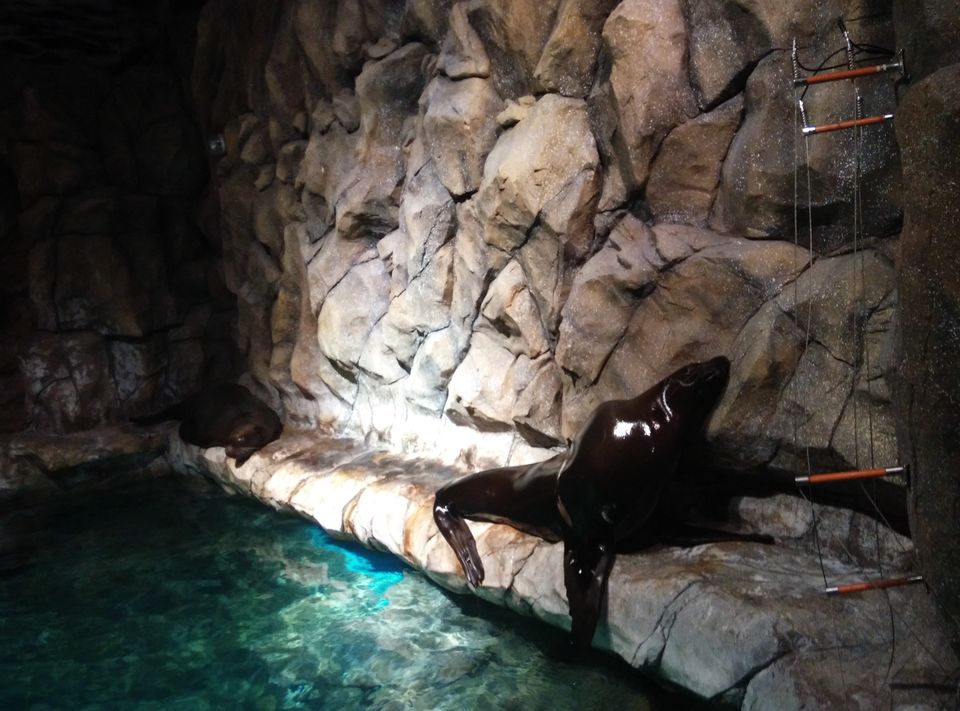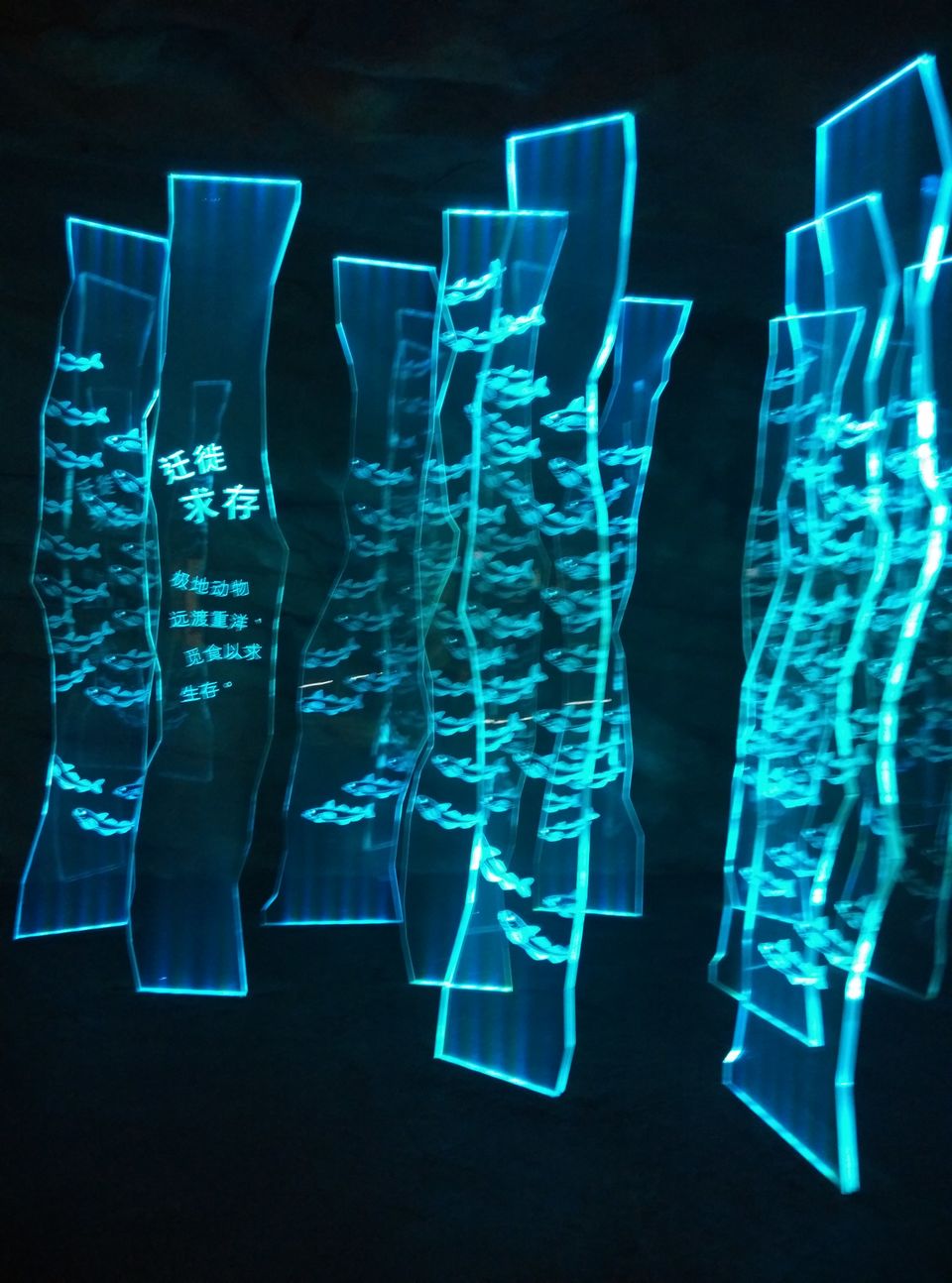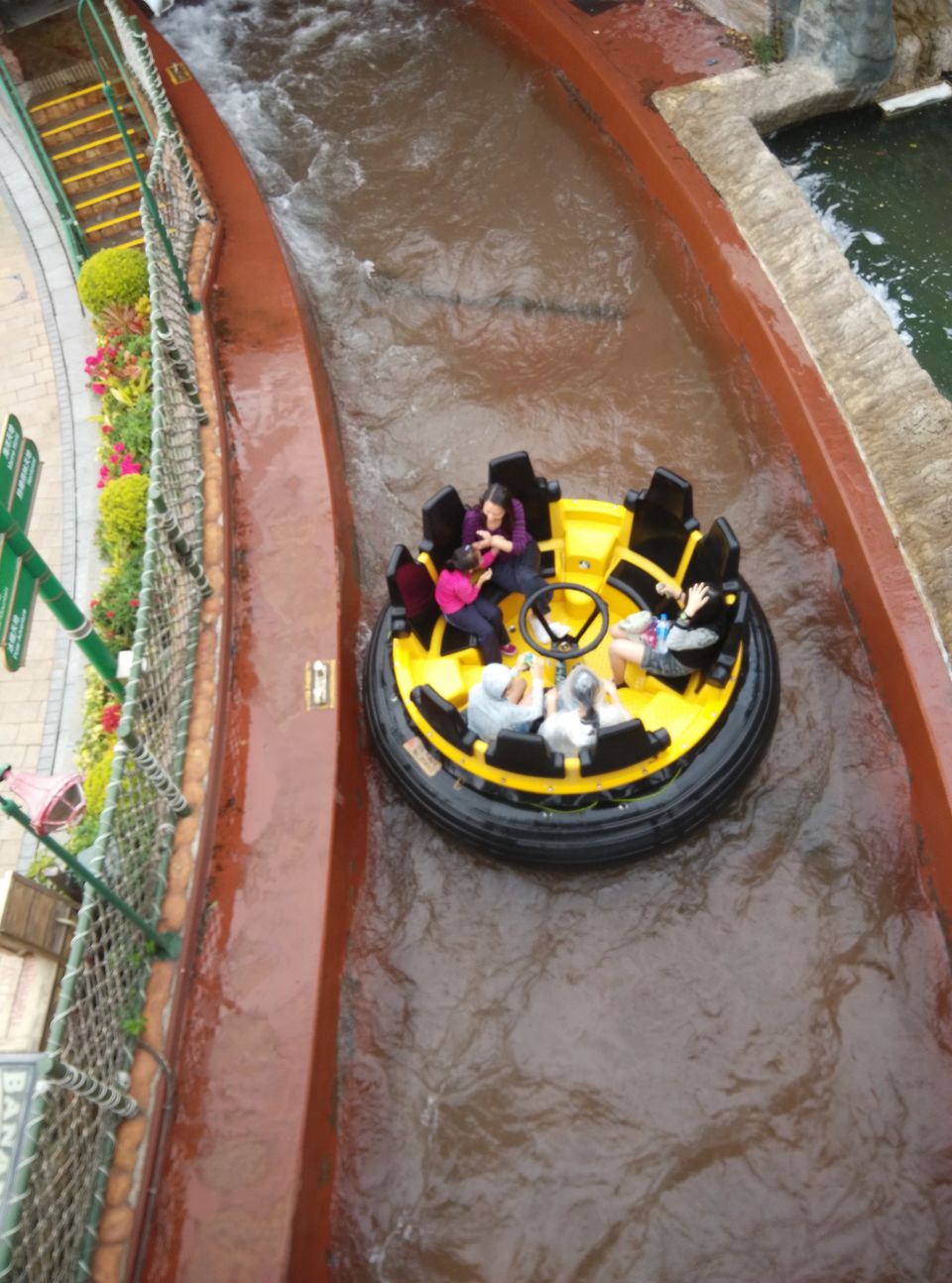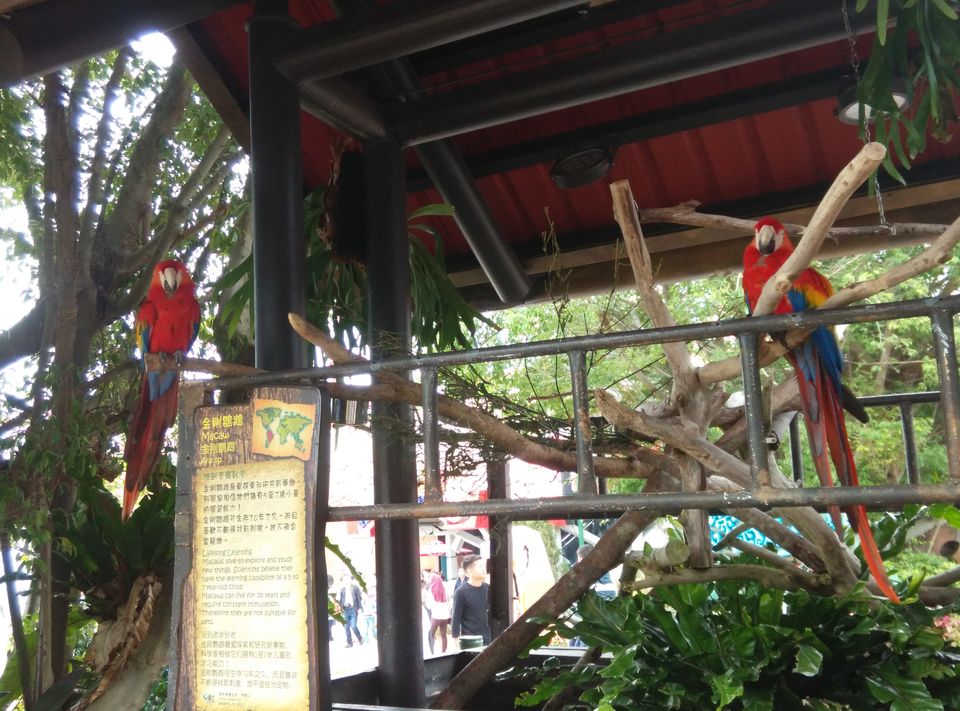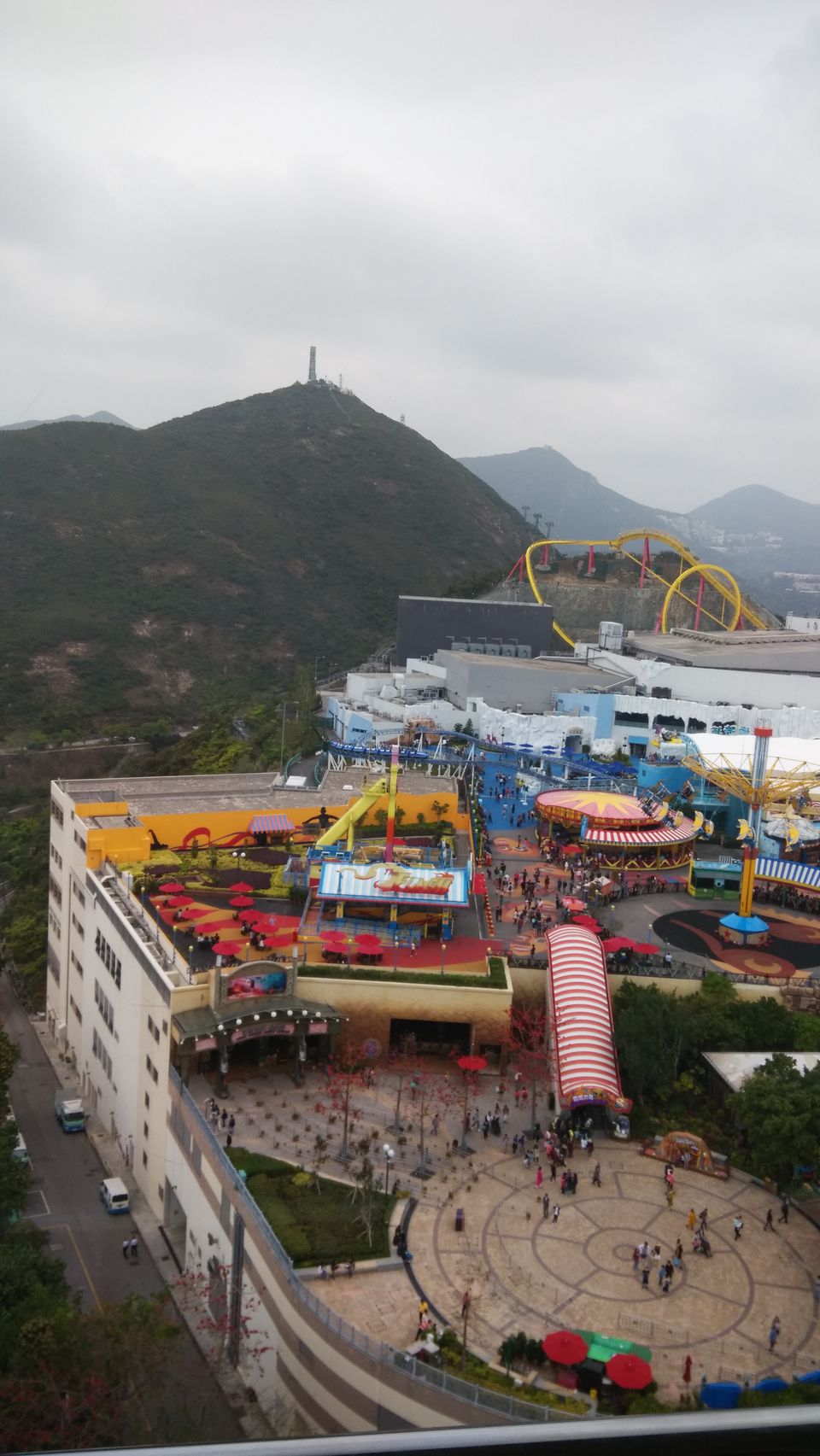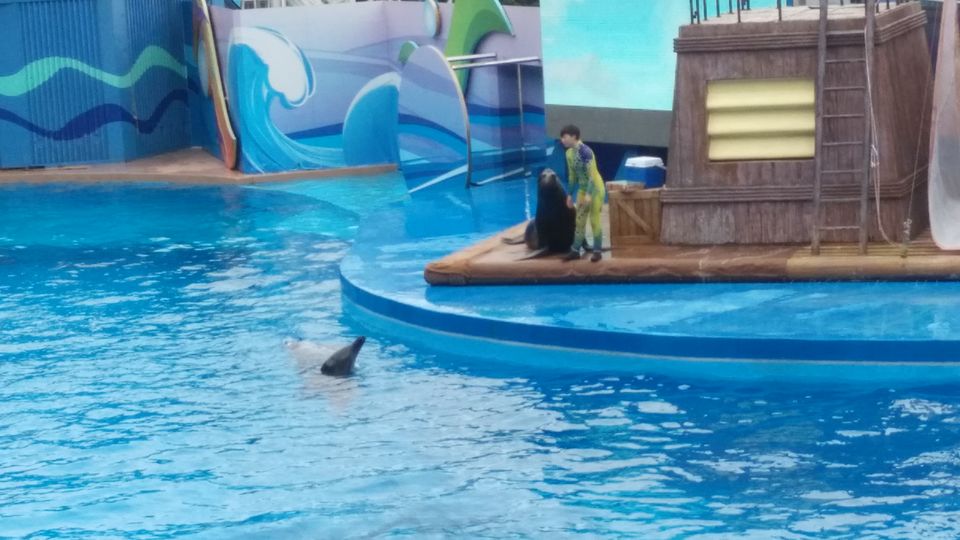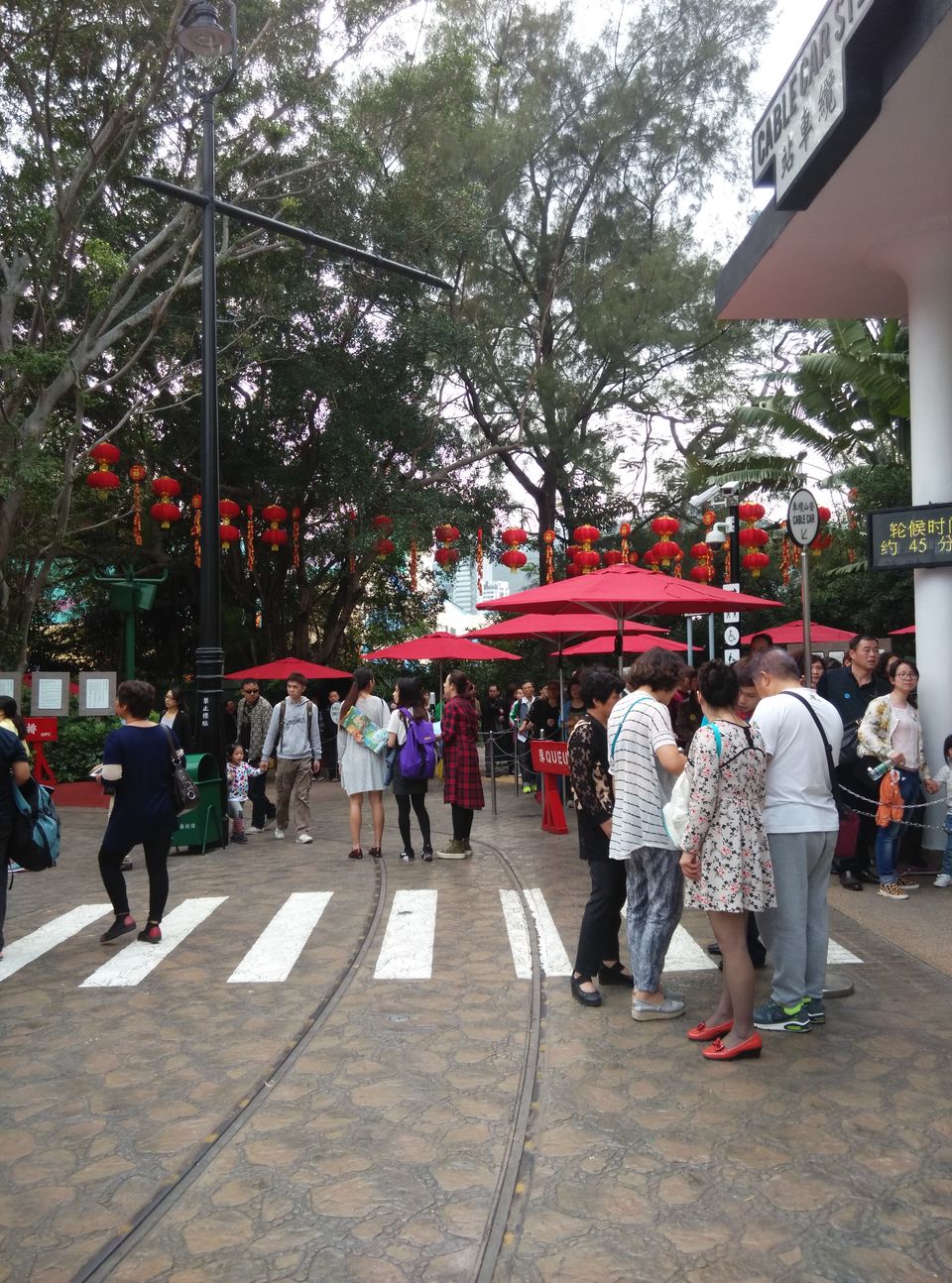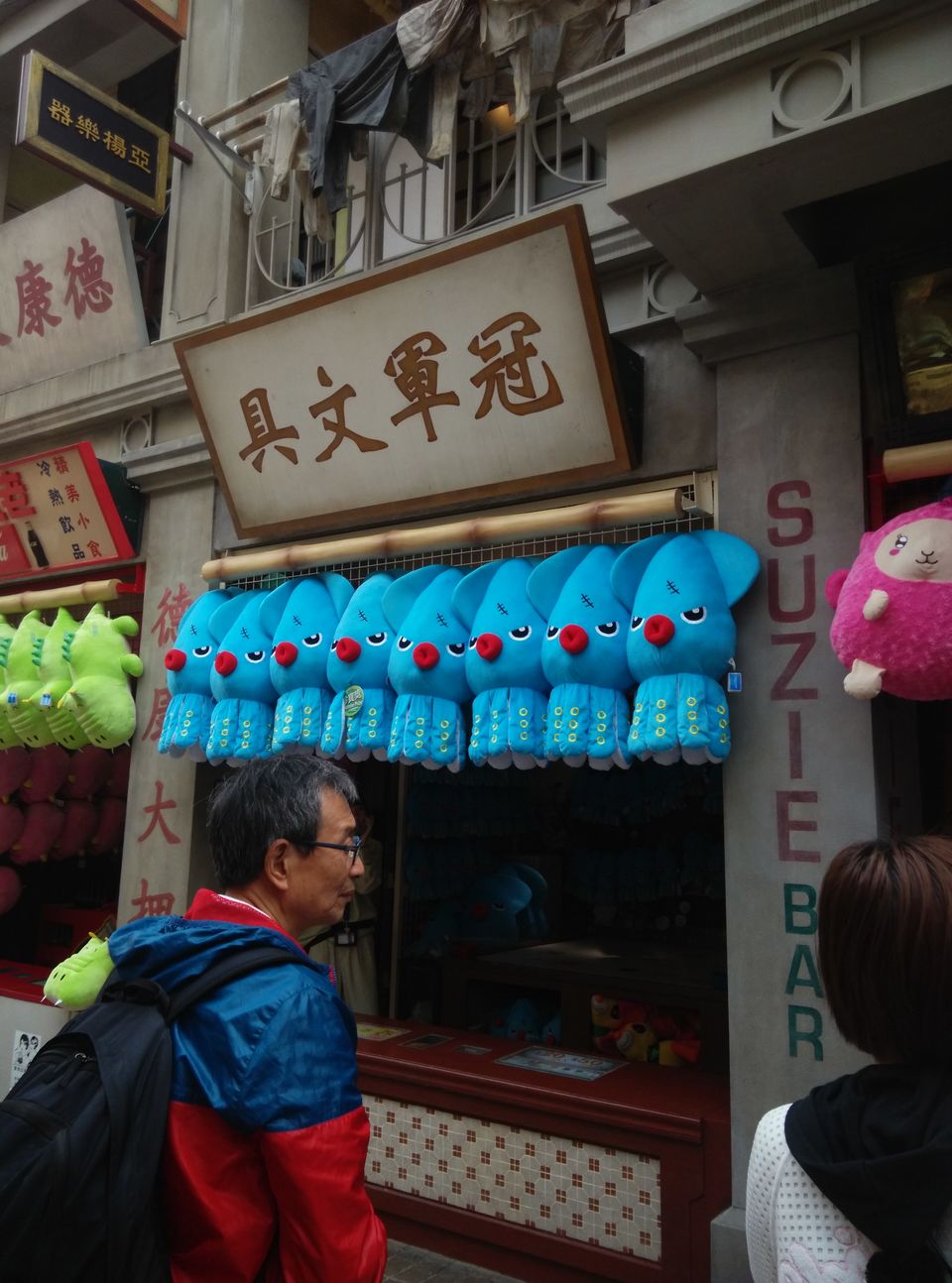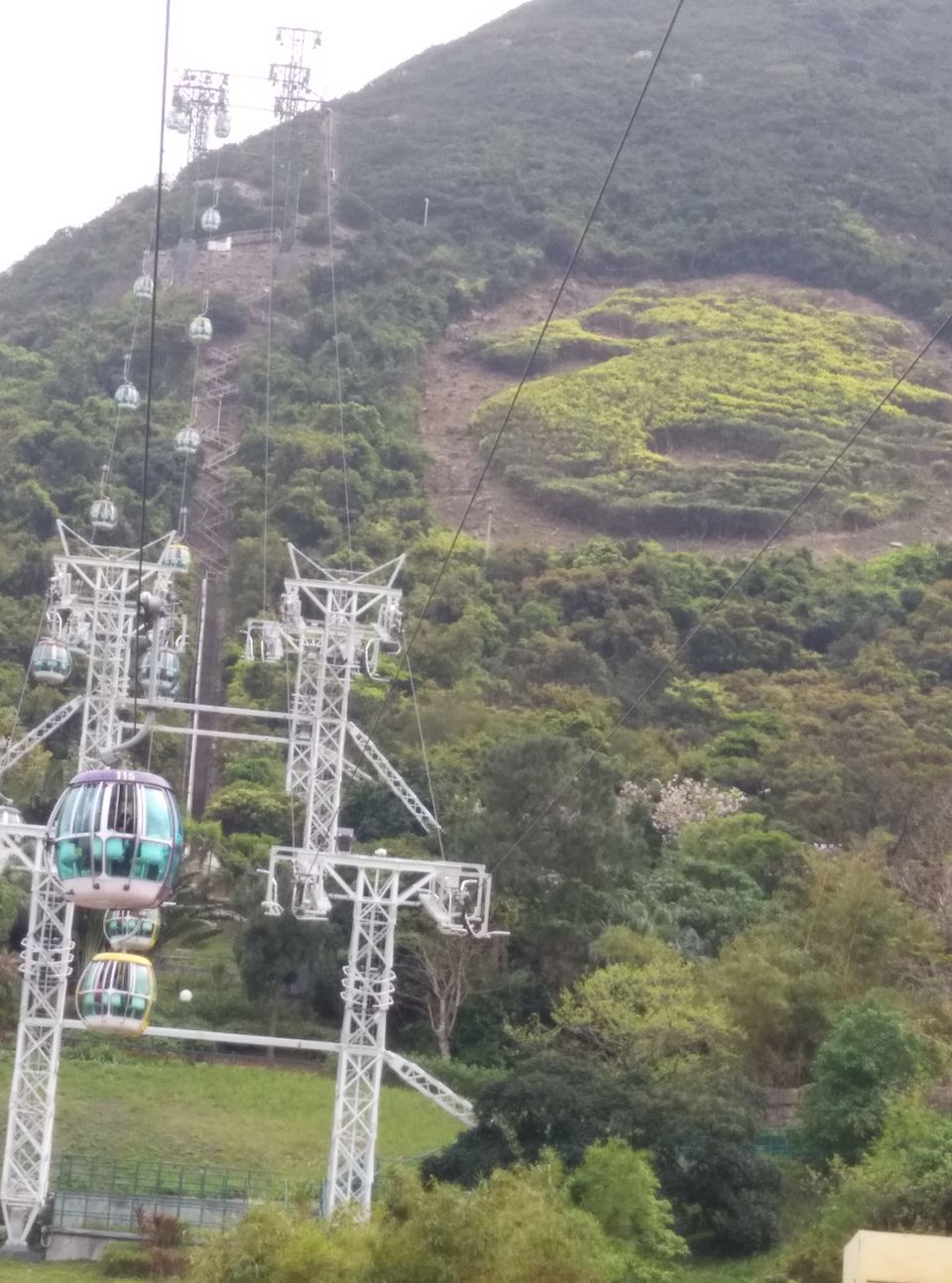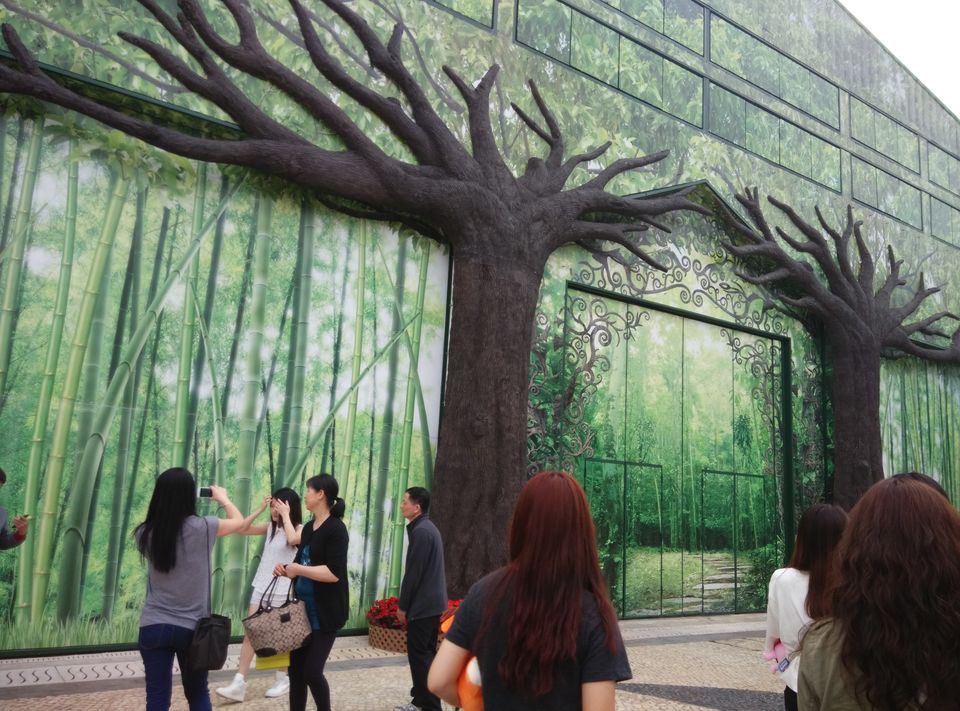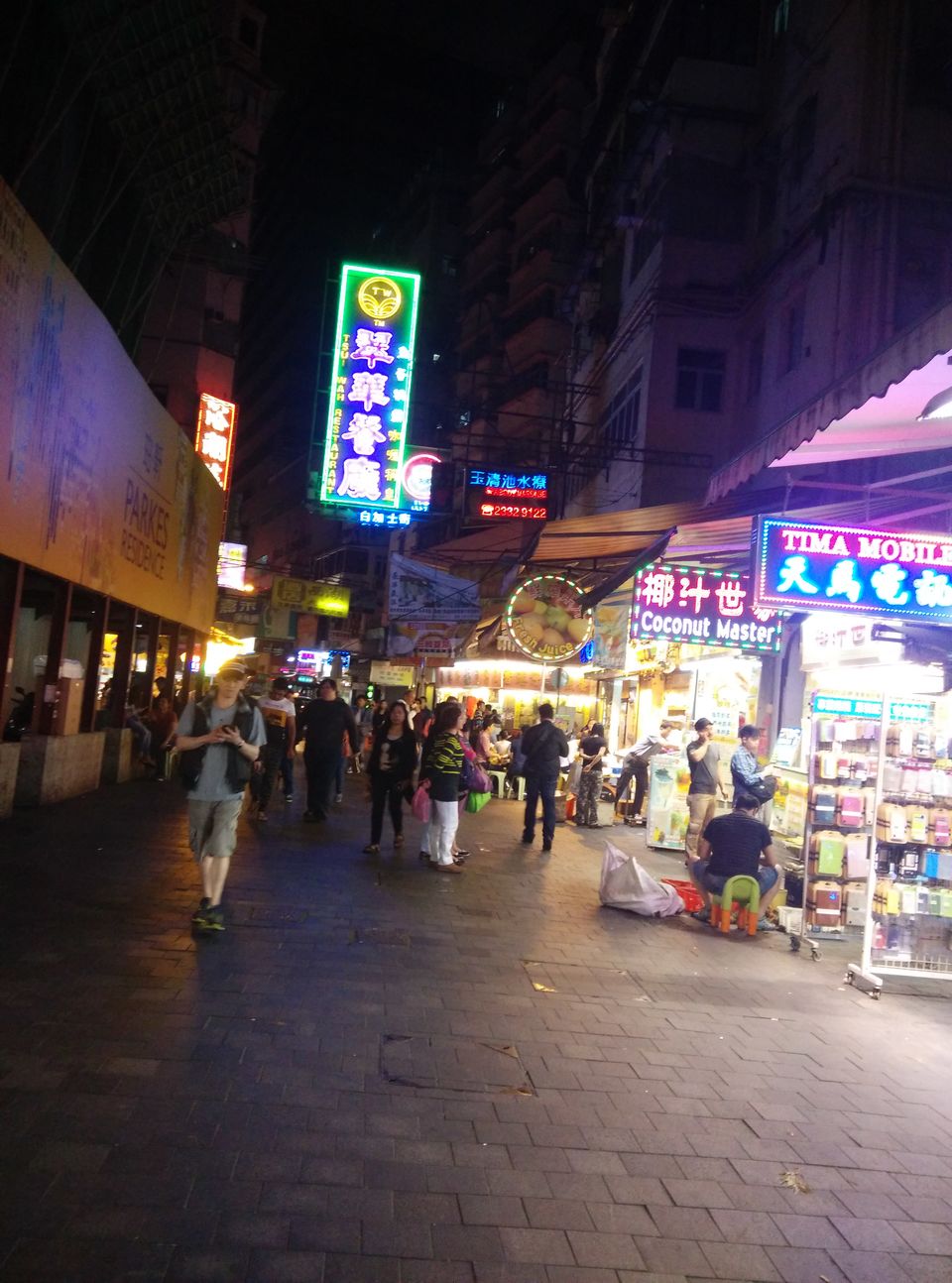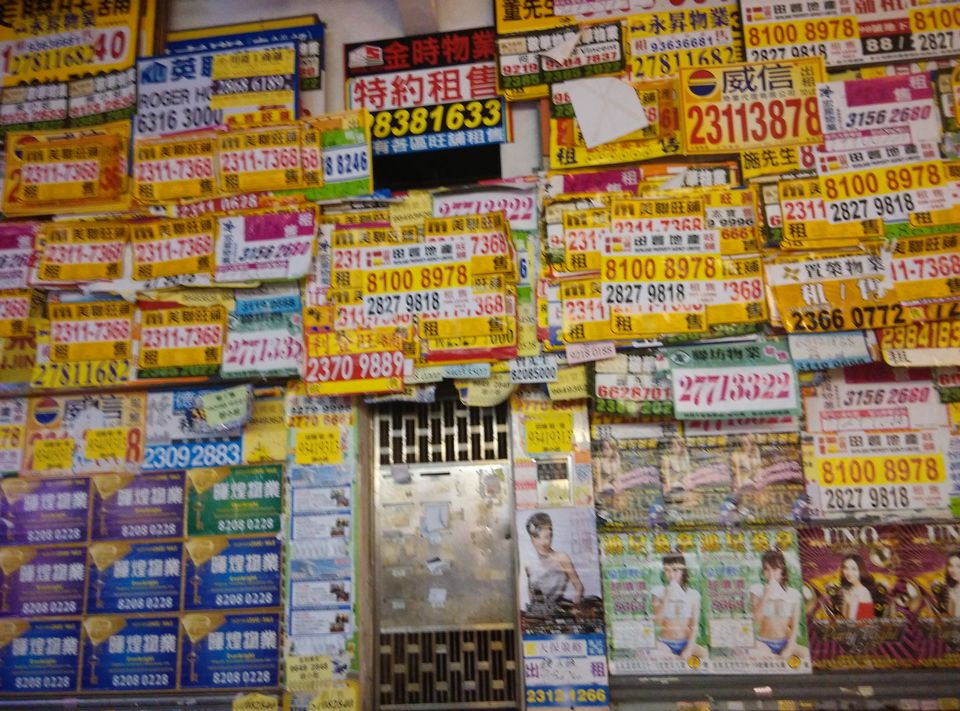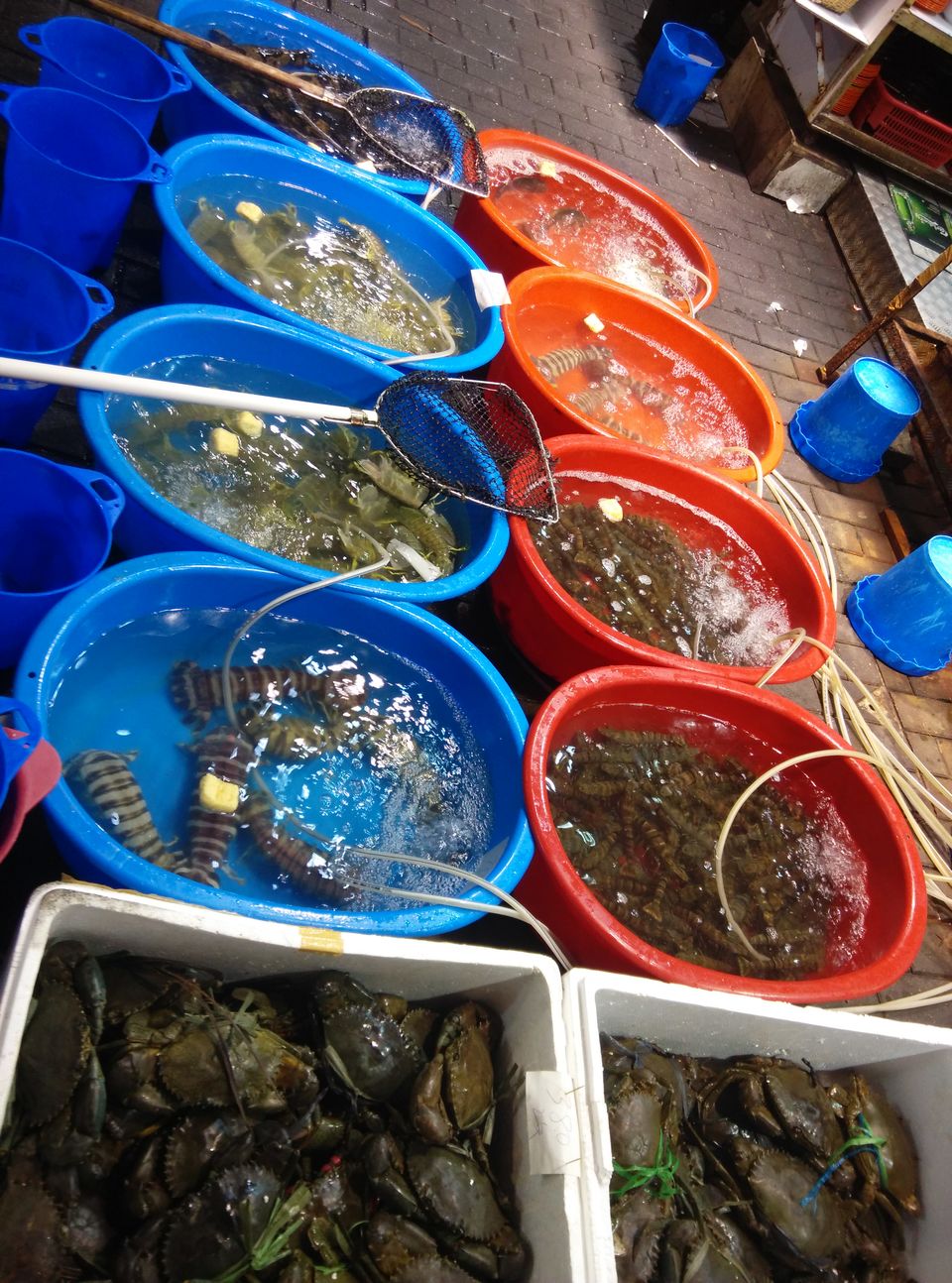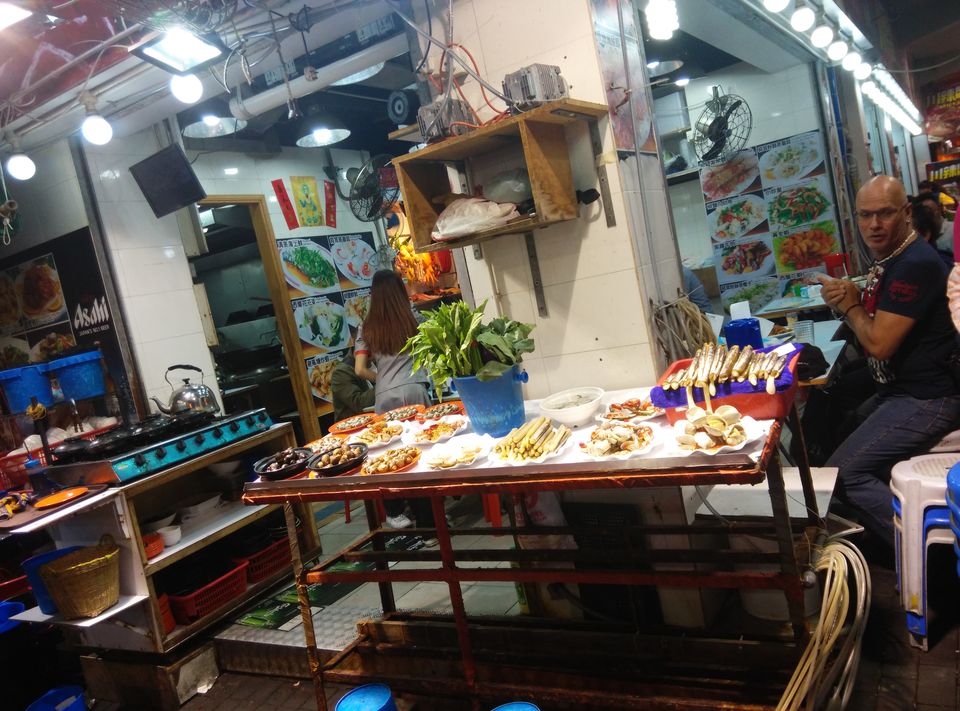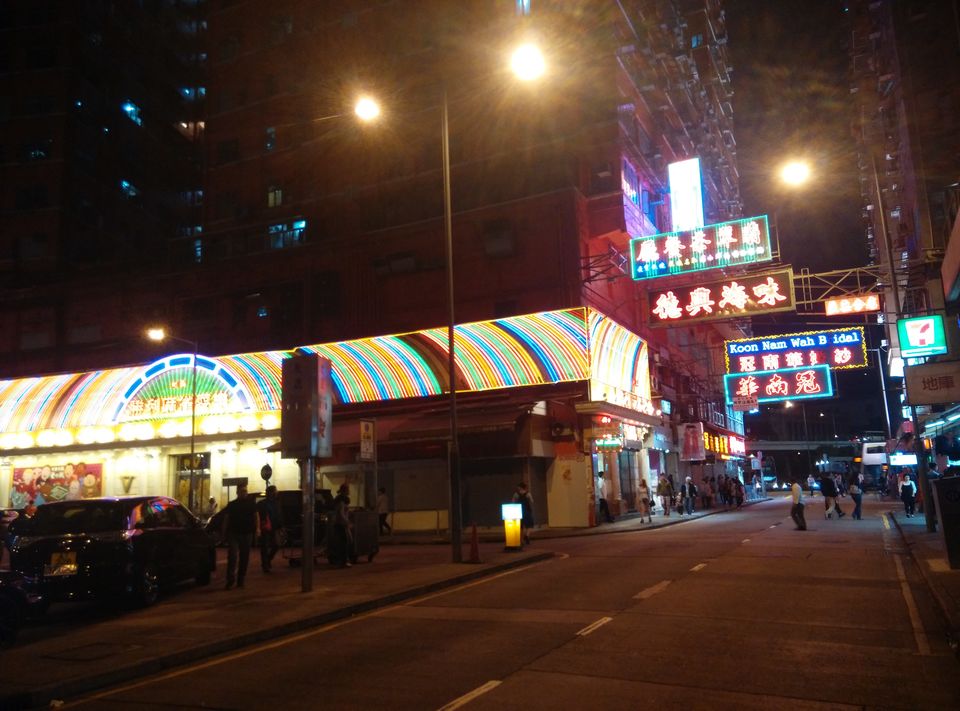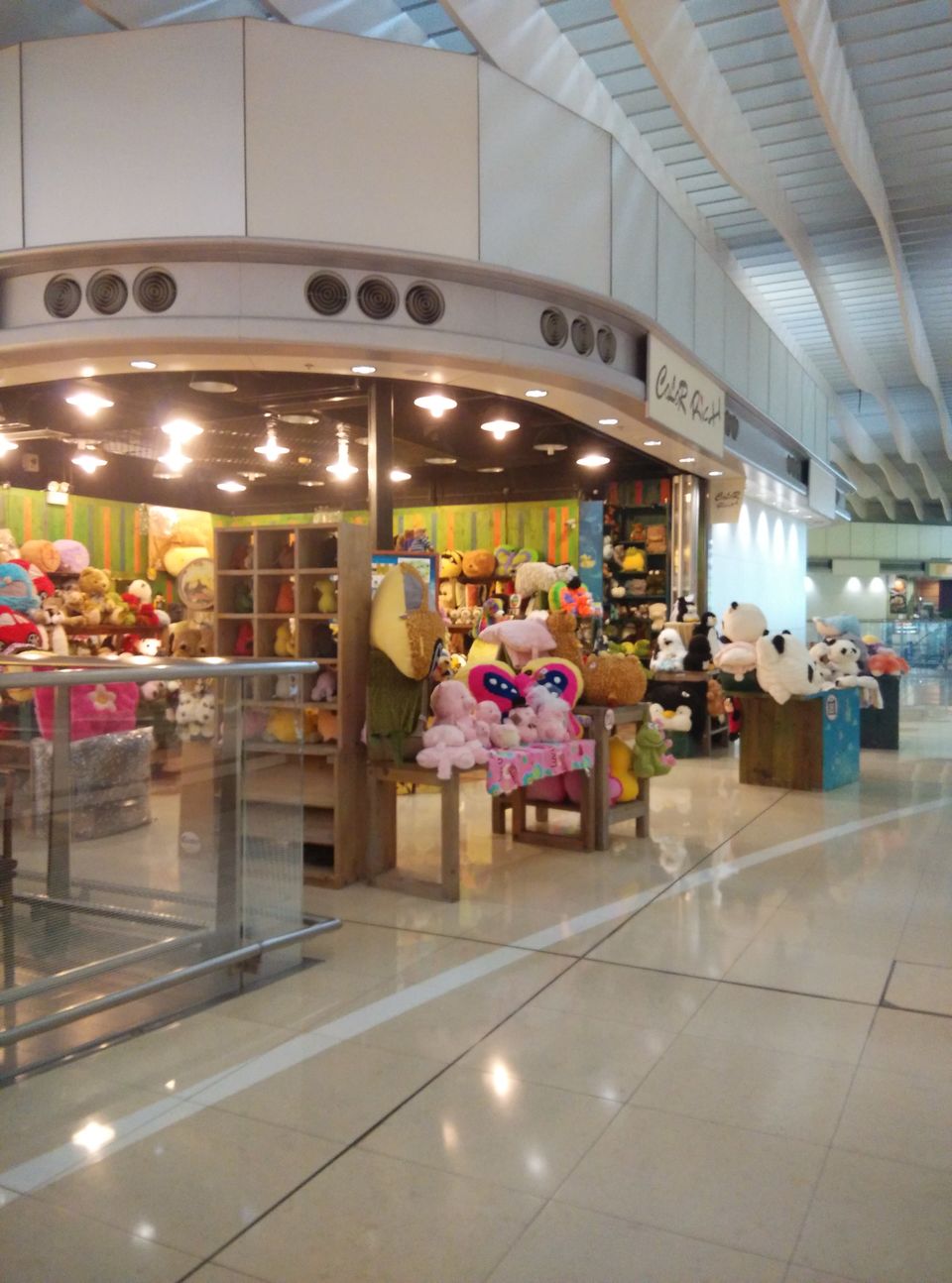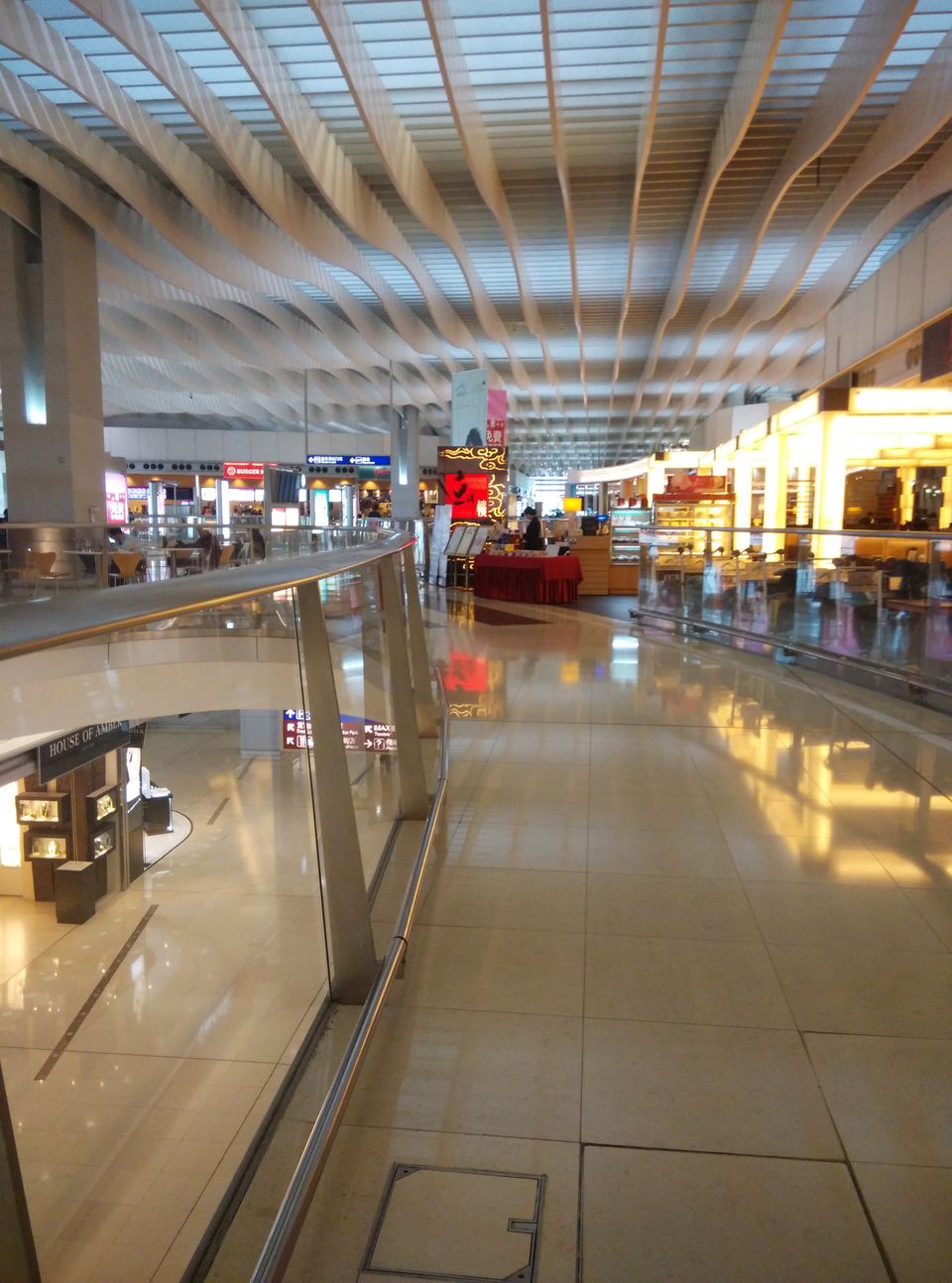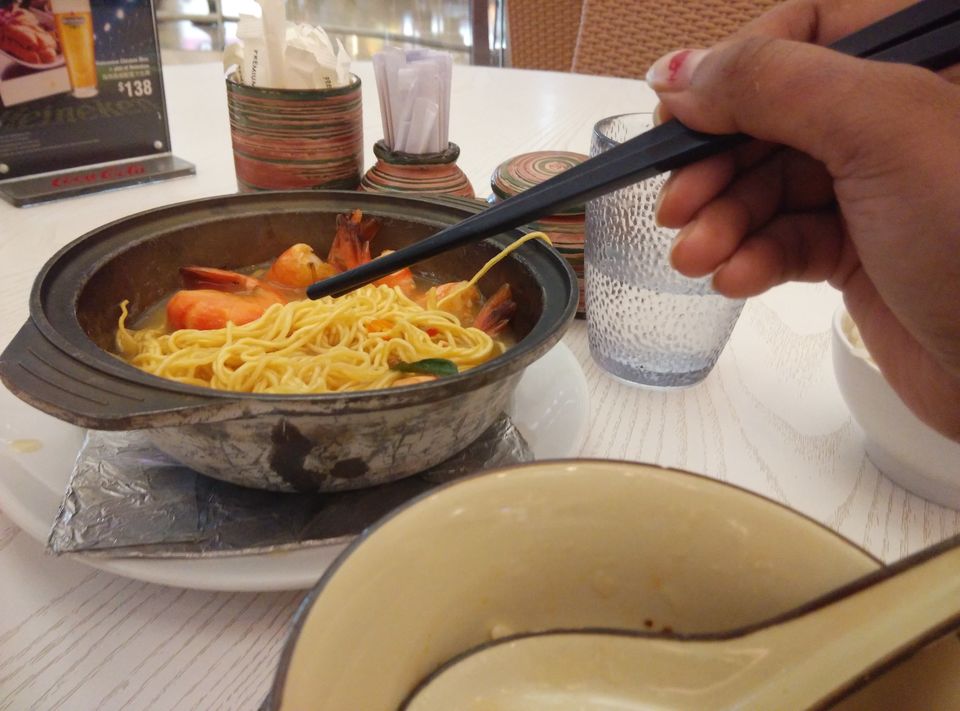 irstThis is my first solo trip. I have a bucket list and now one of them crossed by me. I am so excited for the trip :-)
Hong kong trip is basically 4 days trip but ya if you have a time than you can extend it to cover Macao, anyways 4 days enough for me.  MTR and bus network is awesome in hong kong. you can buy only octopus card and travel where you want either by bus or by metro or rail. Some time its also work for restaurant.
Note - A21 Bus number >>> airpot to city 
First Day :
I was stay near by Hum Hong Mtr, hotel name  Bridal Tea House, Winslow Street, Hong Kong. Small but clean room. From airport to city buses are available after every 15 min so don't try for taxi it is too expensive. After fulfilled the hotel formality i took purple line and start my hong kong walking trip :-) I was cover the ferry, avenger of stars , hong kong art gallery, old clock tower and streets near by that place. After that I sat on the bench near by sea view and enjoy the sunset which provide a awesome look of hong kong . After sunset we can able to see why hong kong also names as neon city. After that i walked through a street and metro than hotel.
Second Day :
Disneyland : Metro route help me a lot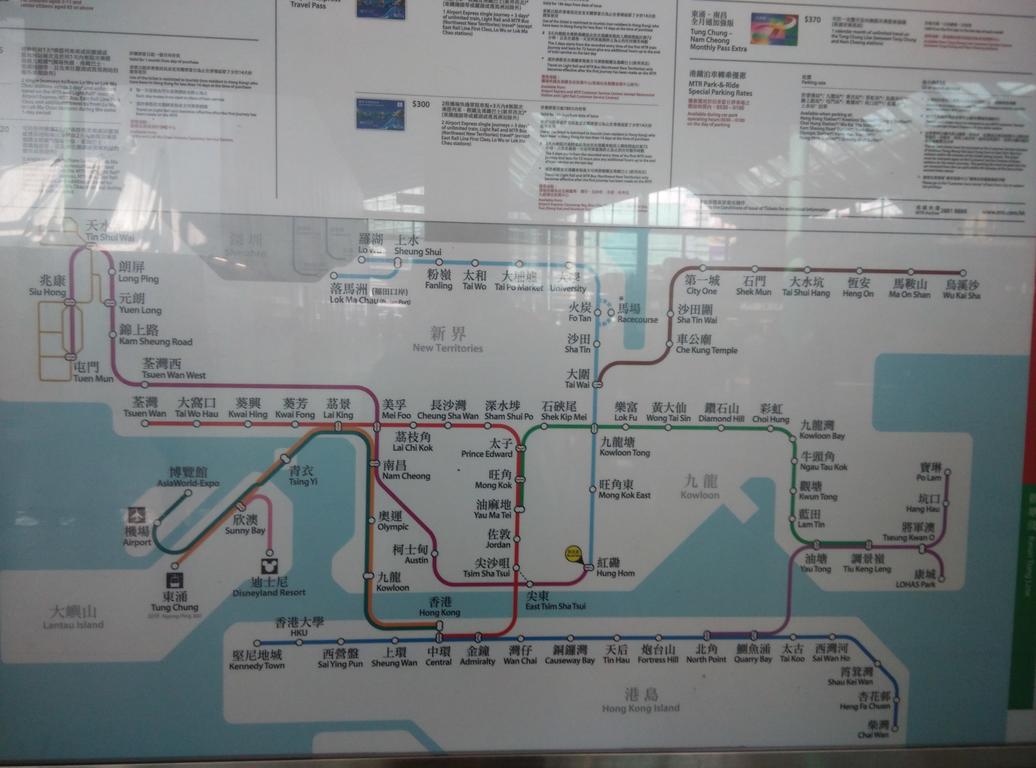 Tips 1 - At 7:15 Disney parade , don't miss it. It is just like fairy tale :-)
Tips 2 - Whole day you need to cover the Disney land, enjoy every show and rides . Its awesome . You can by the ticket from any MTR station for save time and ignore long line for purchase 
Third Day : Ocean Park ( No MTR connection, work in progress, so take bus route for this ) 
From hung hom : admitary bus stop 111 bus number >>>>Queenway exbition hall Stop >>>>>629 for ocean park
Tips : You can choose any other place after visit like mong kong market. Try to visit ocean park in morning , reached by 10 AM 
Four Day : Jordan, Temple street markets ( Opening time - after 3 pm ), Ladies market ( opening time - after 12 pm ), Monk kong, Buddha temples, Peak 
Fifth day : Back to India ( Home sweet home )
Important Tips : Based on my experience 
1. Carry ready to eat ( paneer, dal etc ) because indian people dont like the taste and after walk through out a city you need food proper food so best way take ready to eat and buy rice from any near by restaurant and enjoy you lunch, dinner or even breakfast.
2. Buy octopus card
3. For ladies : wear comfortable shoes or belly because you have to walk walk and walk  :-)
4. You can buy fruits instead of any noodles from restaurant 
5. take a minicards for sites from hotel reception help you travel easy because root map given on the card 
6. Solo travel girl : Safe city but in night try to avoid alone plane or crowd less place 
7. HK Coins are not acceptable in India at the time of currency change so use all coins in HK only.