Search engine might not pop up the correct place when you look for Peora, but this small hamlet sits peacefully in hills of Almora, in Satkhol. Surrounded by orchards and a serene view of Mt.Trishul make this place special. Not much is written about this place , but i feel it owe its due share of limelight.
Almora was an unexpected surprise. Cascading fields and curvy beautiful roads , life moving at slow pace and villages that has the warmest people you could meet. After having a quick trip to Kasar devi , which is claimed to on Van Allen Belt and offers a meditative experience, one has to just move ahead for 30Km to reach the village of peora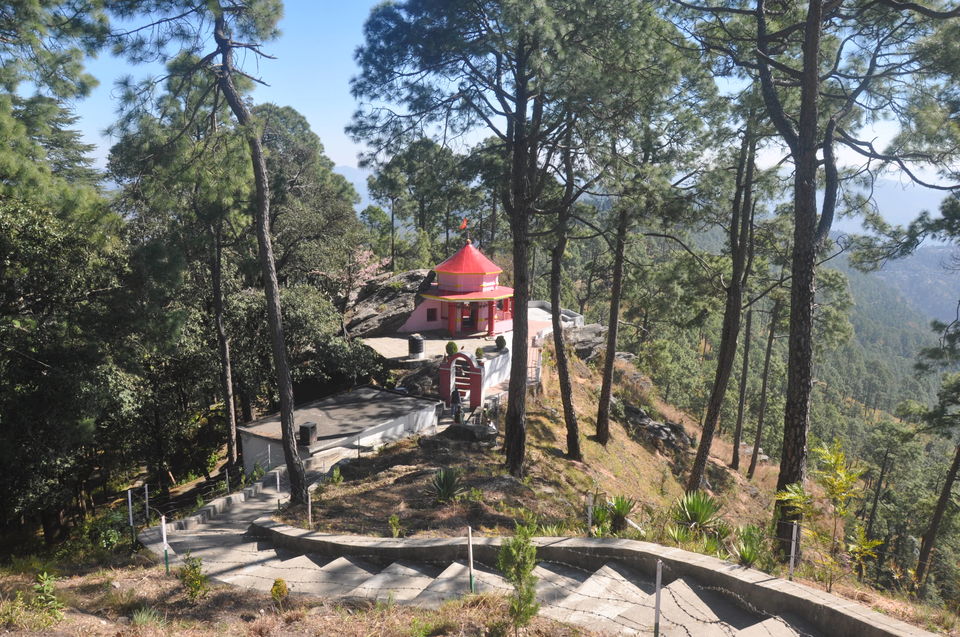 The first impression of the village is that each person knows the other person in village. Even more the fortunate ones support the less fortunate to make fortune. In present time too , words are kept , respect is given and faith is maintained. When life becomes more messy , hit the pause button , pack your bags and travel to places like this to contemplate, to observe how simple things are & how uncomplicated life one can live. We stayed at homestay , Mer Cottage , which was walking distance from the road. On the way past a British era house which is also a home-stay now.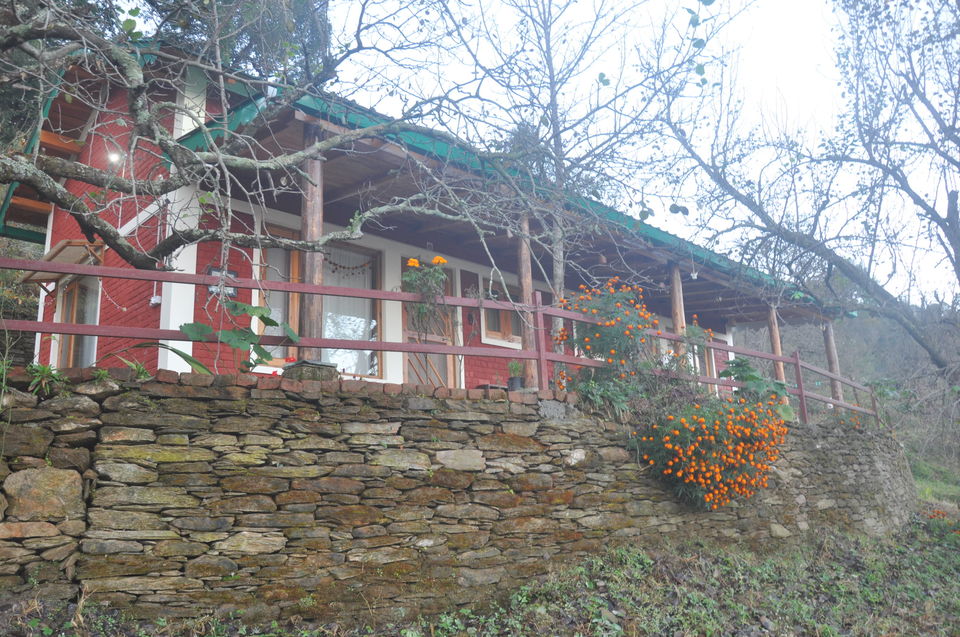 The place was complete build in wood,had fine detailing . The room had a small kitchenette and a cozy loft with bedding. A perfect recipe to pull out a book and start devouring it , looking at the orchard just outside the house. The night was cold , but comforting with the small bonfire offered by the owner. Dinner was yummy and mostly local delicacies with fresh ingredients from their farm.Everything about this place was perfect. I wish i could stay here a bit longer gazing at the millions stars in sky. You would be amaze to image the infinite universe and smile silently at the minuscule space you occupy in it. Almora town is just in front of you with thousand of lights twinkling on the hills.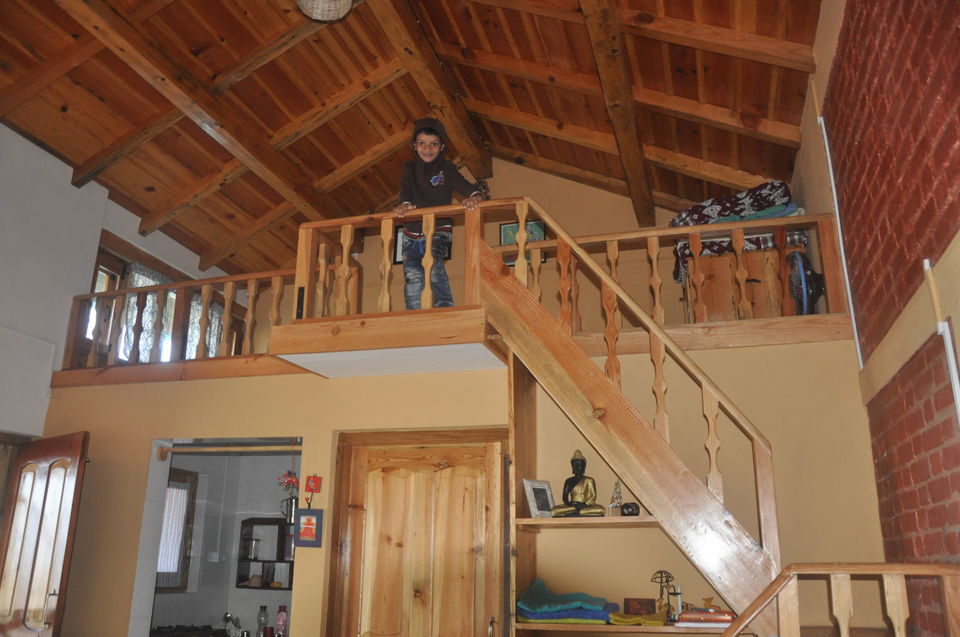 Just as i was content with the things that were offered , the nature had one more treat to my eyes. The birds were chirping , city of Almora was under blanket of fog, and the sunrays started falling on the snow-clad Trishul mountain. It was the view to withhold. It was the perfect end my short stay in this rather unknown village.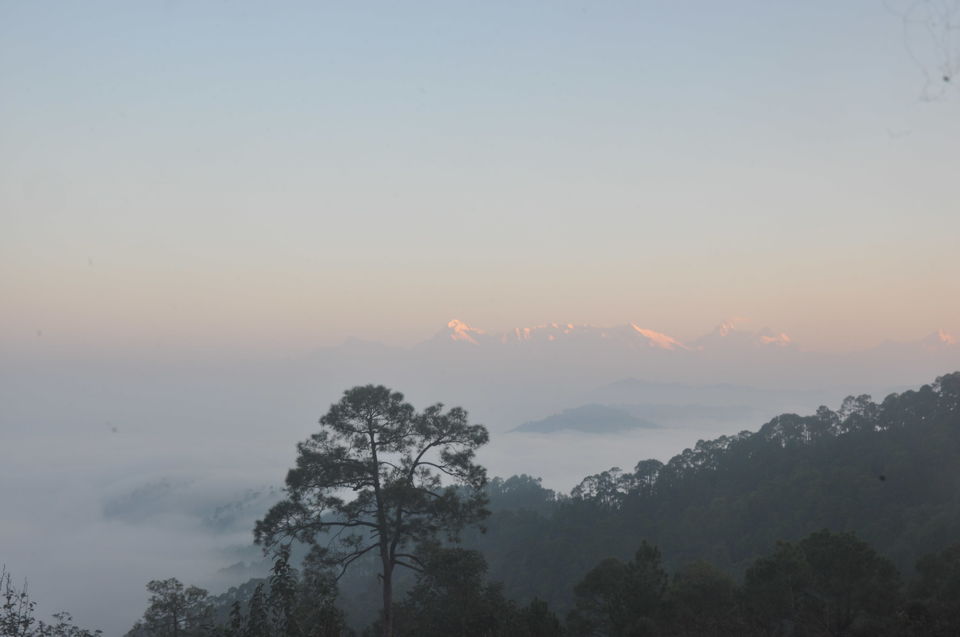 Just few minutes ahead is Mukteshwar and beautiful nature hike trials.Also the Araohi NGO is nearby too. Peora a beauty in mountain !!!!
#BestHomestay2019