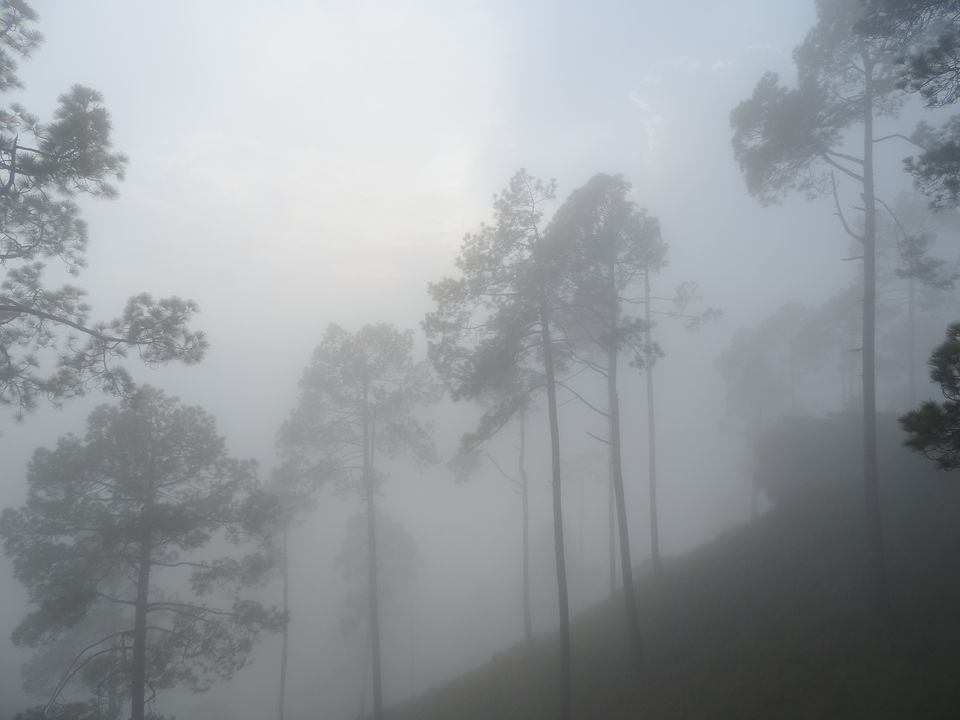 Have you ever traveled to a place where there is nothing much to do?Let me take you to a peaceful village in the Uttarakhand Himalayas where you can just sit back and relax, lie down under the clear blue sky, close your eyes and feel the warmth of the Sun. Walk down the street or into the pine forest leisurely, listen to the birds chirping and the sound of the gentle breeze through the trees. Nothing compares to a deep breath taken in the mountains.
Kasar Devi is a small village tucked in the lap of the Himalayas. Being situated on a hill top 8 km away from Almora, and about 370 km from Delhi, it is a perfect getaway for backpackers and travelers who want to rejuvenate their mind and soul. Some travelers come here for weekends, while a few are seen staying for months together. Either way, they end up coming back time and again.
One can visit this place in any season, as each season has it's own charm.
HOW TO GET THERE
Kathgodam is the nearest railway station. From the station you can find several vehicle options to reach Kasar Devi, like bus and jeep. The hilly route from station to this beautiful haven takes about three hours. On the way you can also stop by and enjoy a cup of ginger chai next to the mountain views. There are homestays, budget hotels and luxury resorts in and near Kasar Devi.
So take a break from the busy city life and reconnect to yourself.
Relish the solitude.......