Accept it guys, we all have wished at least once in our lives to own a home in abroad, your get away place in the valley, surrounded with mountains, with a river flowing by, a total dreamy space. What if I tell you that from last few years, Italy has been selling houses for 1 EURO! Yes, you have read it right, now you can fulfill your dream in Italy. Though it looks like too good to be true but its actually true.
You must have heard about Italy, it's a beautiful country in Europe surrounded by water from 3 sides and Alps mountains on the fourth, just like India. It shares its borders with France, Switzerland, Austria and Slovenia. Italy has some islands too; Sicily and Sardinia are the biggest ones. This country is known for its rich culture, heritage and food (for us our love, pizza).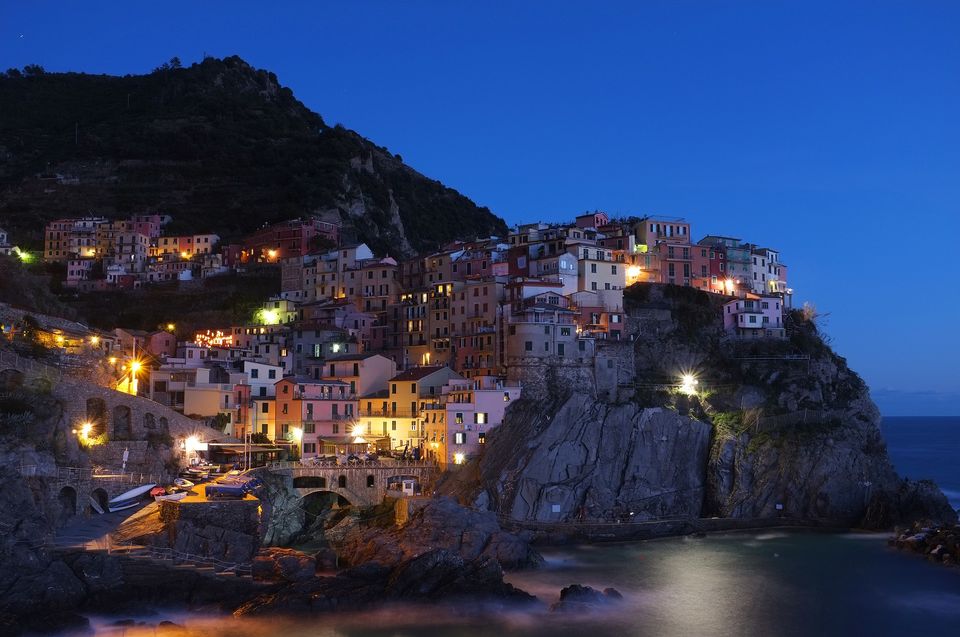 Tragedy of 1968
An earthquake stuck Sicily and nearby areas which killed at least 231 people, 1000 injured and 100,000 became homeless. After this tragedy people realized that its more costly to get the properties renovated then to leave them abandoned. Many villages were abandoned and those who were left, their population started migrating to urban areas for better life style. What was left in these beautiful town was:
1. Abandoned homes
2. Ageing population and,
3. An economy on the verge of collapse
Due to these reasons, the local authorities had decided to open their towns and villages for outsiders to settle. This in return, would revive the economy and fill the towns with happy faces.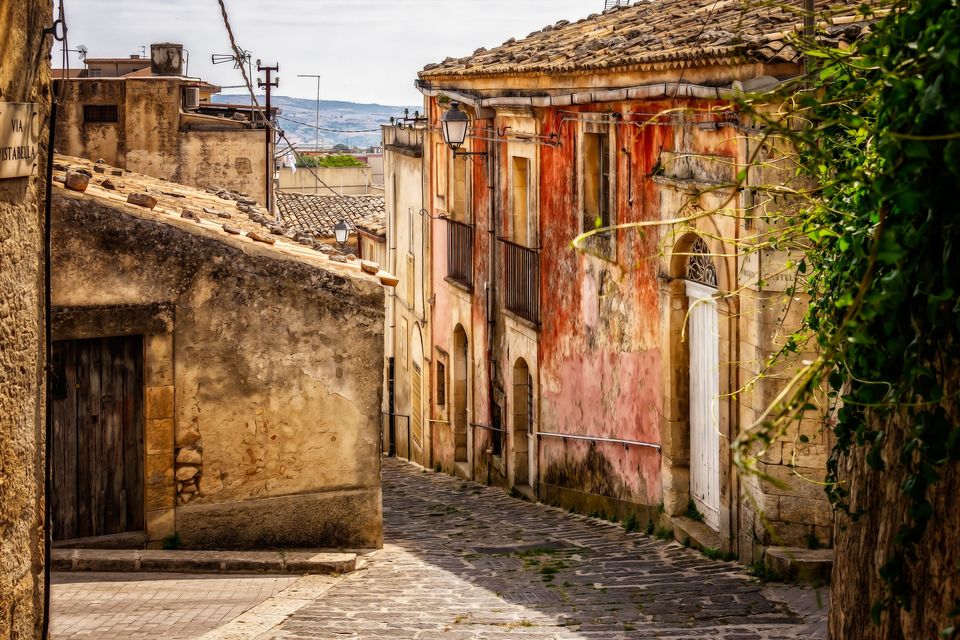 If you go ahead with buying a property in Italy. You can do anything on this property like
• Make a cozy BNB.
• Convert the property into a shop.
• Make a vacation home.
• Or make for yourself, a permanent home.
If you think that a small home won't suffice your taste, then you can buy even a Castle!
In Italy, where?
You can find at least 20 villages/towns who have started listing 1 Euro homes. Some of them are - Sambuca, Molisey. Mussomeli. Some of these beautiful towns are the part of UNESCO heritage sites so you can imagine how beautiful they would be. Also, many of these villages are situated on the hill tops so imagine waking up to a scenic view right outside your window.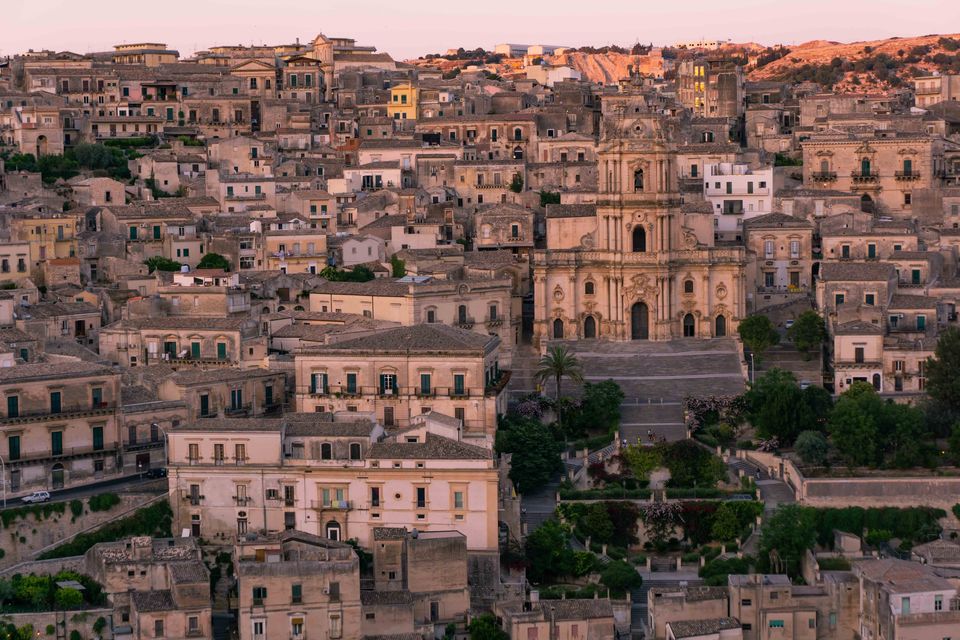 Every dream comes with a catch
If you are walking with me on this dream then it's the time for a catch-
• Since these are historical places, the properties are old and fragile and they were also stuck by earthquakes multiple times. So, it's always recommended to reconstruct from the scratch and renovations are not that pocket friendly.
• Once you buy a property, you have to pay a security deposit in between of 2300 to 5600 dollars. Also, within a year of buying you have to start renovating and once your design gets approved by the local authorities, you have to complete the renovation within 3 years and then you can get your security deposit back.
• Most of these villages share a single architect and a single builder, this is the biggest shortfall as this shortage may make the renovation more expensive and time taking.
• If the construction takes time then this would become expensive either to stay in a hotel for that long or travelling frequently would elevate your costs.
• Price for foreigners are elevated then that for the locals.
• Some places have started auctions, where the bidding though starts from 1 euro but can stretch up to some thousands of euros.
If we calculate the costs together- (as per Italian property dealer)
1 dollar – Cost of a property
500 dollars – Taxes
5600 dollars – Deposit
50000 dollars – Renovations
Total cost-60k dollars (Approx. 4500k INR)
But as per Forbes, the cost of renovation would be around 100k dollars.
Even though the amount is a little on a higher side but you can do a lot of saving in the renovation or maybe you can buy an expensive house which needs much less renovation.
If you still decide to invest in a vacation home in Italy, these are the websites which you can refer to make your dream come true:
Spend some more time in research and maybe you can buy your dream in less cost.