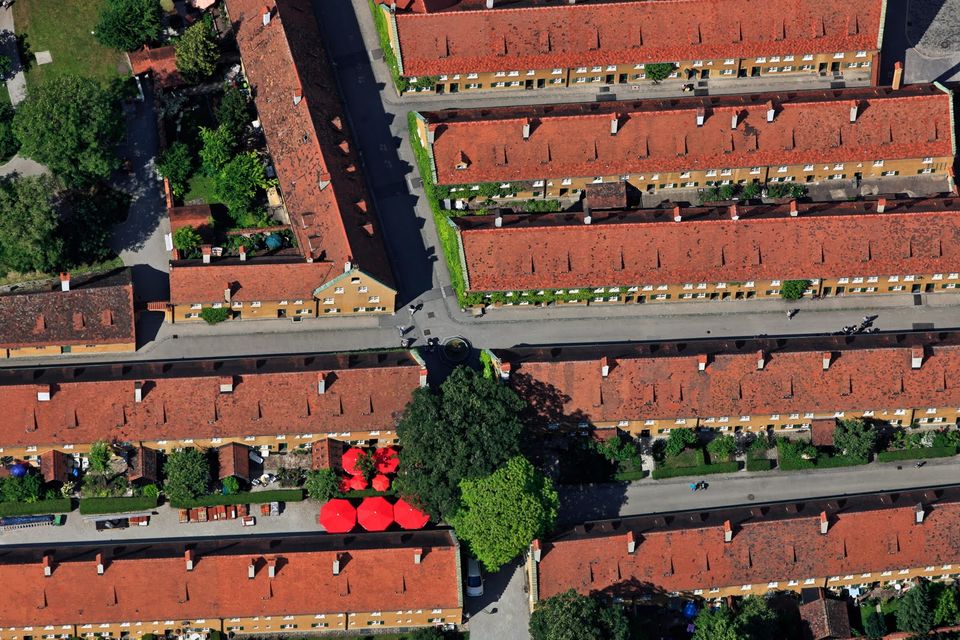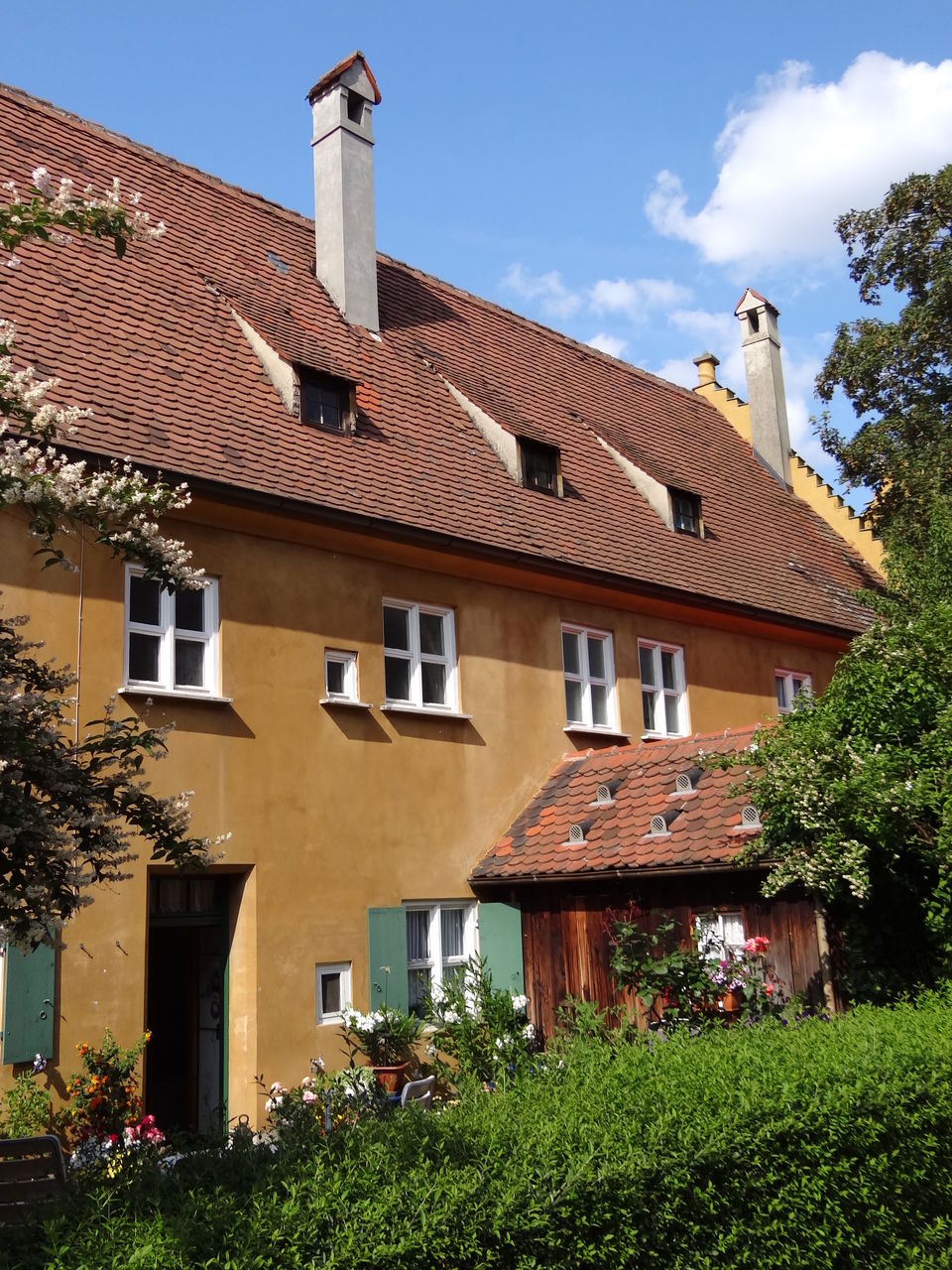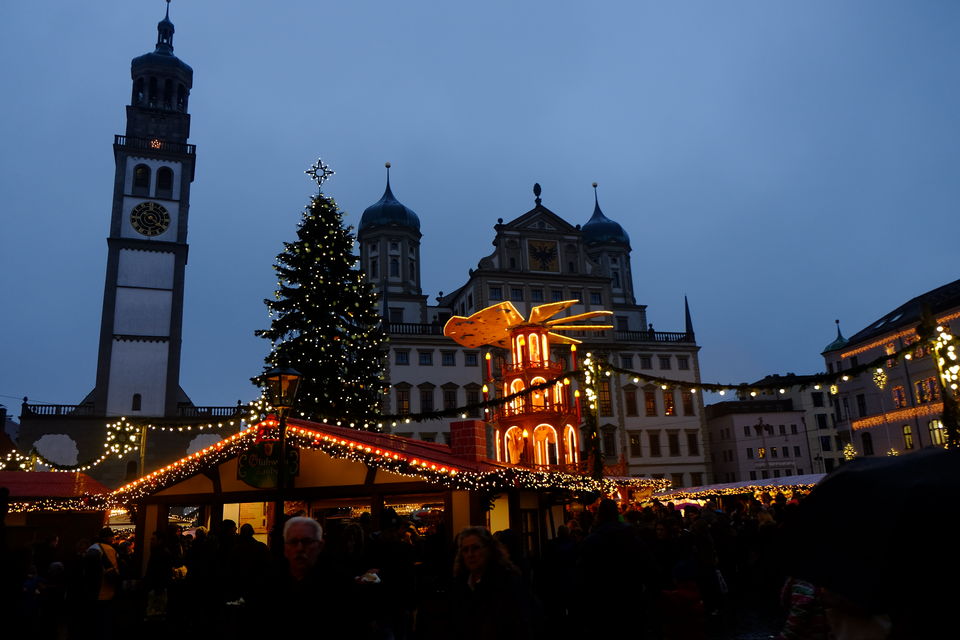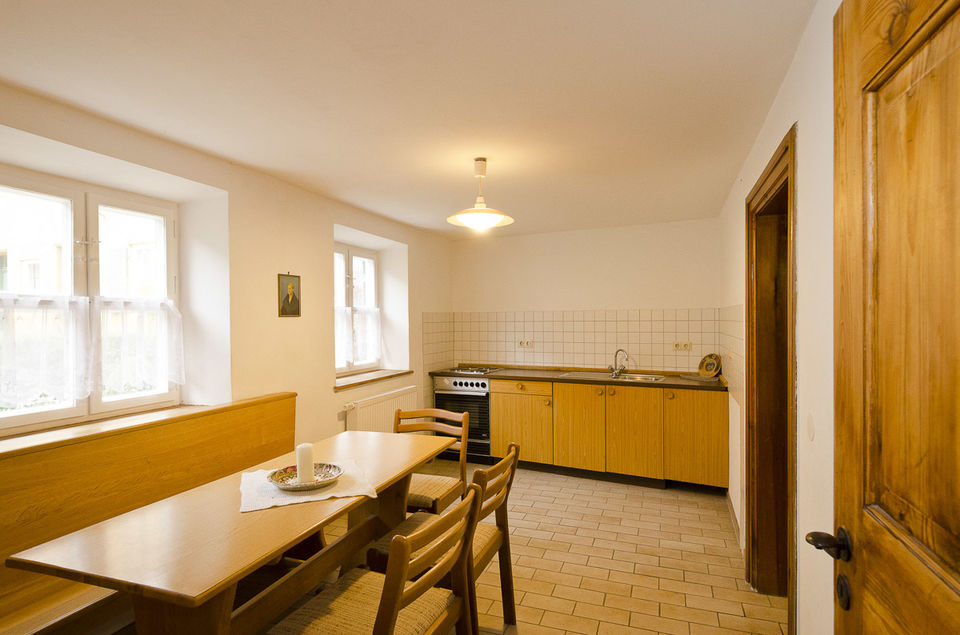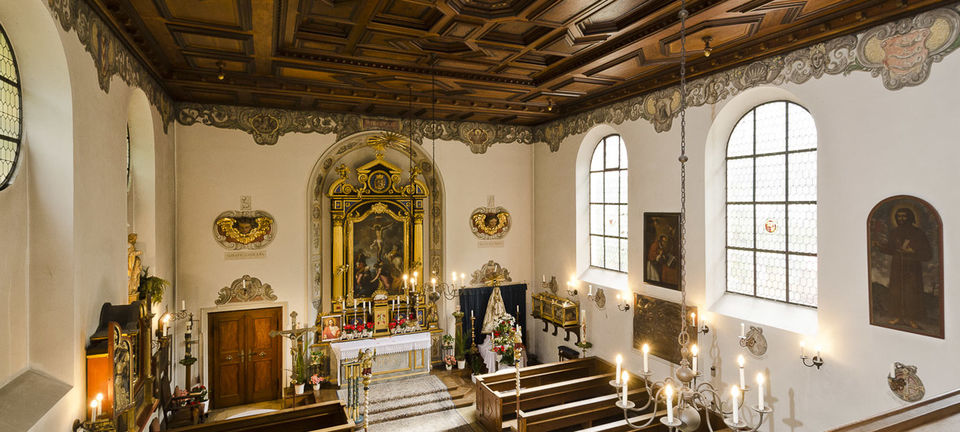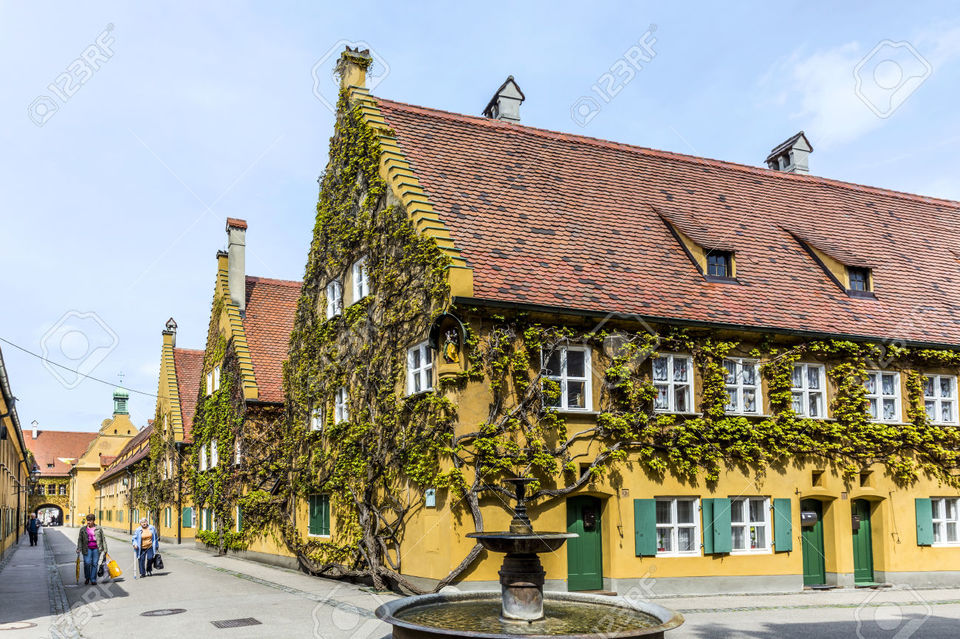 Known as the city within a city, Fuggerei is named after Jakob Fugger (Jakob the rich) one of Europe's greatest early entrepreneurs, who was in silver-mining and trading with Venice. Fuggerei was visioned by Jakob Fugger so as to provide affordable homes to labourers, artisans and their families. And since then, the rent has always been one Rheinischer Gulden per year (0.88 euros annually), and three daily prayers for the present owners of the Fuggerei — the Lord's Prayer, Hail Mary, and the Nicene Creed.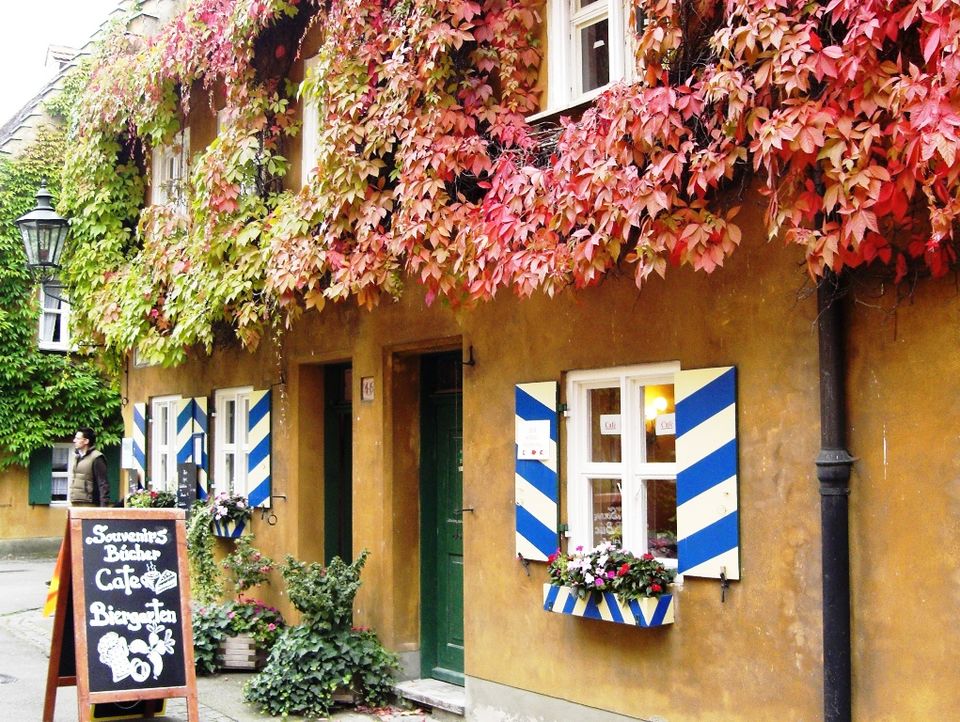 The 480 years old conditions to live there still persist, i.e. individuals wanting to take up residence in Fuggerei must be of the Catholic faith, must have called the greater Bavarian city, Augsburg, home for a minimum of two years before their application to live within Fuggerei's walls, and have become indigent without debt.
The five gates of this medieval town are still locked every day at 10 PM.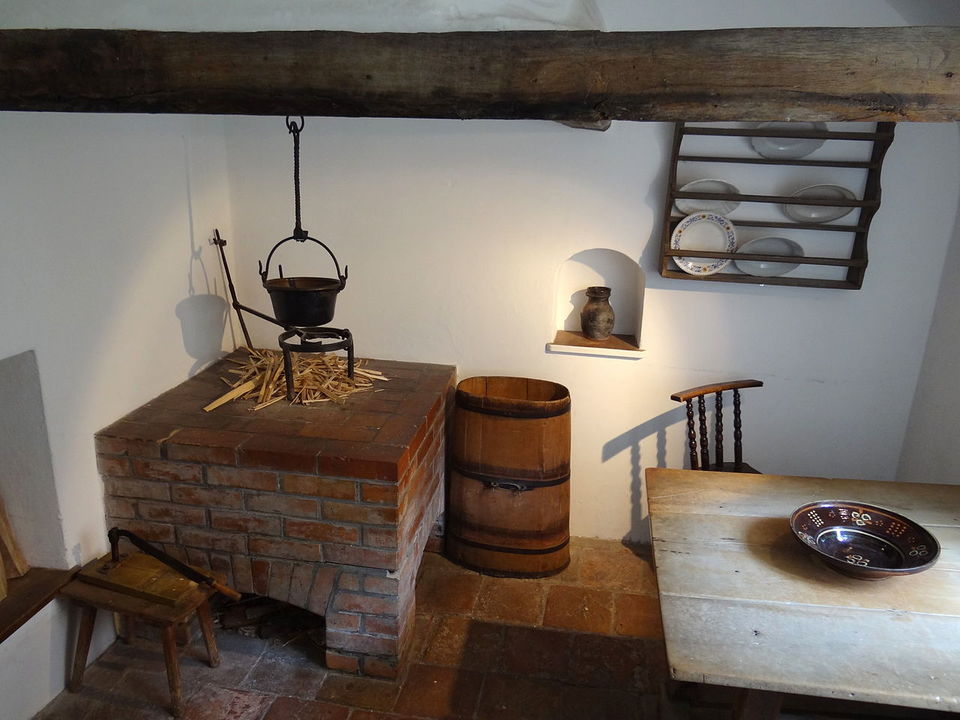 This golden walled village includes private residences consisting of 67 houses, 147 apartments, St. Mark's Church, and an administrative building.
There are no shared accommodations; each family owns a separate apartment, that comprises a kitchen, a parlour, a bedroom and a tiny spare room. Ground-floor apartments have a little garden and garden shed, while upper-floor apartments include an attic. All apartments are facilitated with modern conveniences such as television and running water. One ground-floor apartment is left uninhabited, which serves as a museum open to the public.
It is noteworthy that every doorbell has an elaborate and unique shape, so that the residents could identify their house in the dark, by feeling it;as these back to before the installation of streetlights.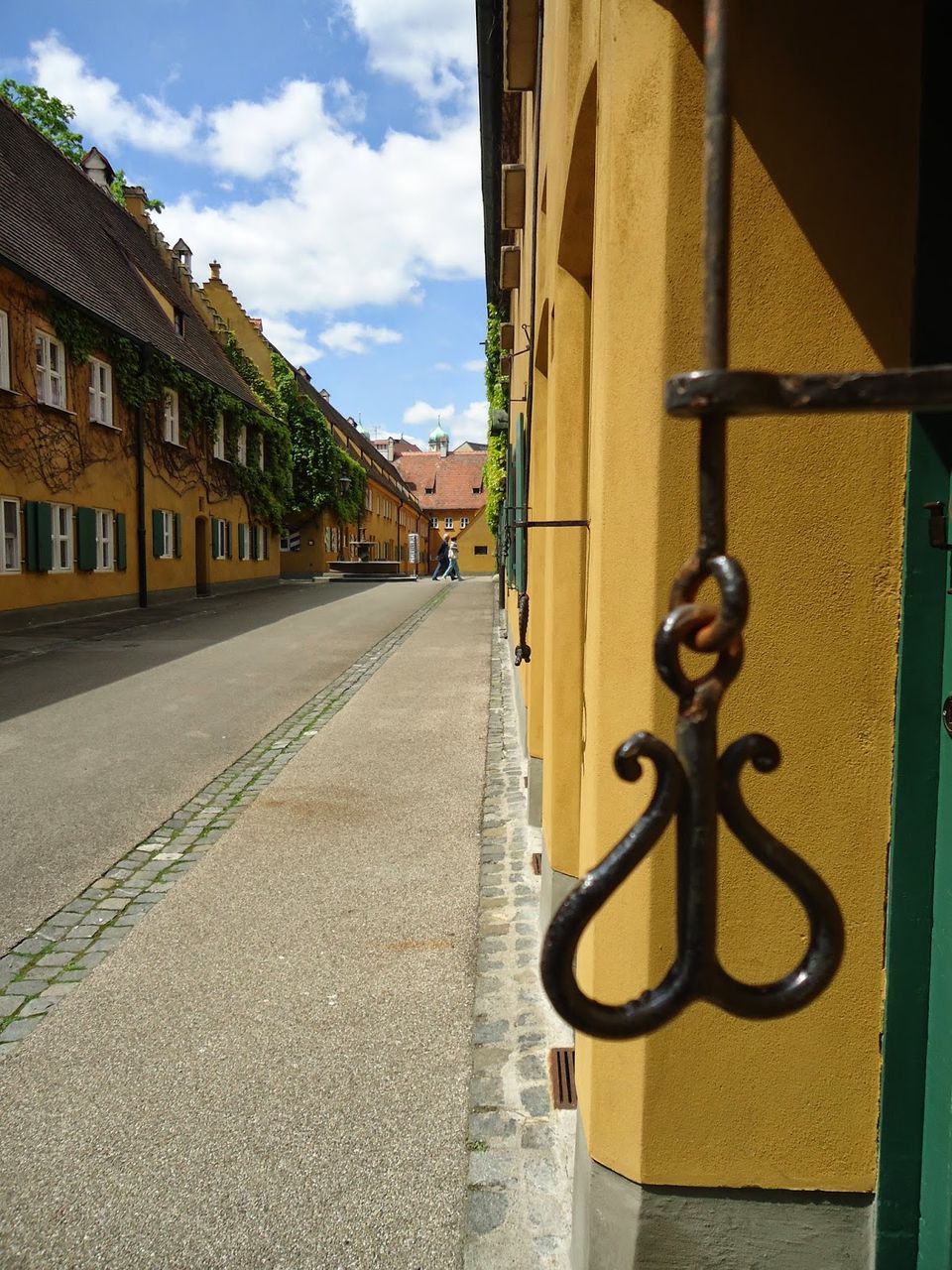 One of the vintage doorbells.
Although Fuggerei was severely damaged during the World War II by Augsburg bombings, it was restored to its original form again. It is the world's oldest social housing complex still in use. Interestingly enough the fee for a tour into the Fuggerei is 4.00 euro, which is cheap, but is still over four times the annual rent.
Image credits: Wikipedia, blogspot.