For an adventurous investor, this could be a deal of a lifetime!
Around 2900 villages in the sun-kissed countryside of Spain are up for sale. And here's more for your amazement...
The asking price for these properties starts at INR 40 lacs!
Starting from a knockdown price of 40 lacs, you can make a life changing decision by moving to the countryside amidst wind rustling fig and peach trees.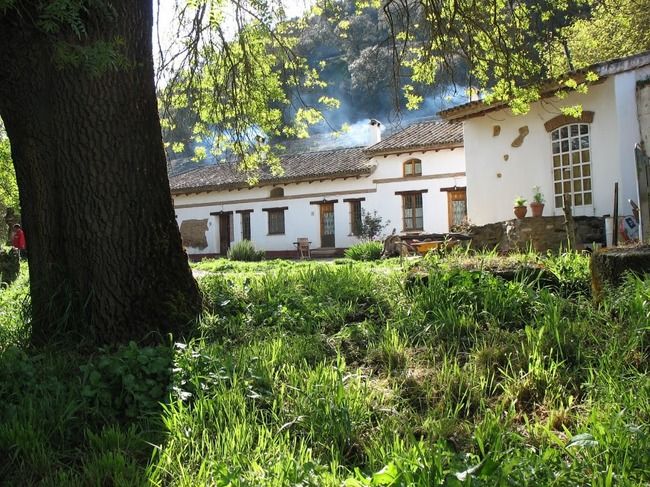 The Brits are snapping up the bargain fast and turning these abandoned properties into idyllic retirement homes. People who have made a choice to spend their days, reconstructing these properties, have nothing to regret about moving to these scenic retreats.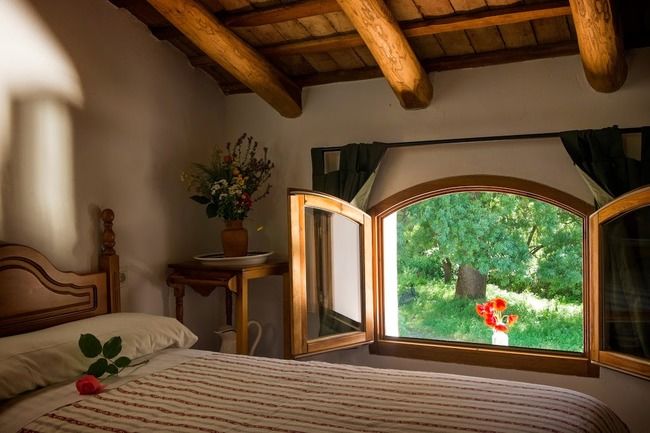 Mostly the offer comprises of a three-bedroom house, 3 barns, a cattle shed, 140,000 sq ft of farmland and if you're lucky enough you might also find a freshwater spring somewhere in the property sprawling along miles.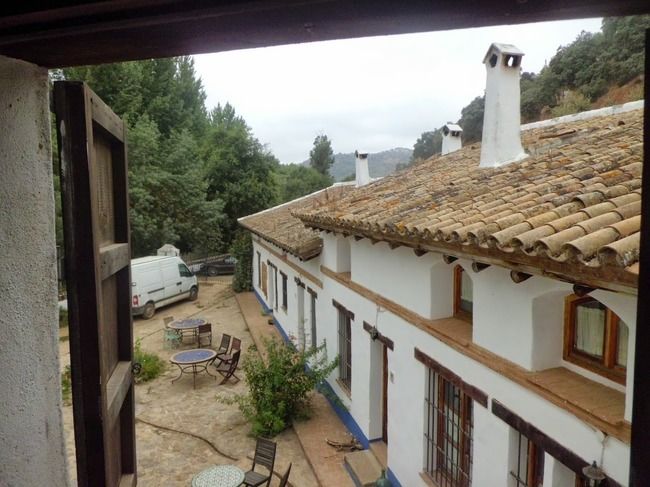 These astonishing real-estate offers are coming up at a time when the recession-hit Spaniards are leaving their family homes in the countryside for better opportunities of employment. Some of the properties have been abandoned by the tenants and run into disrepair.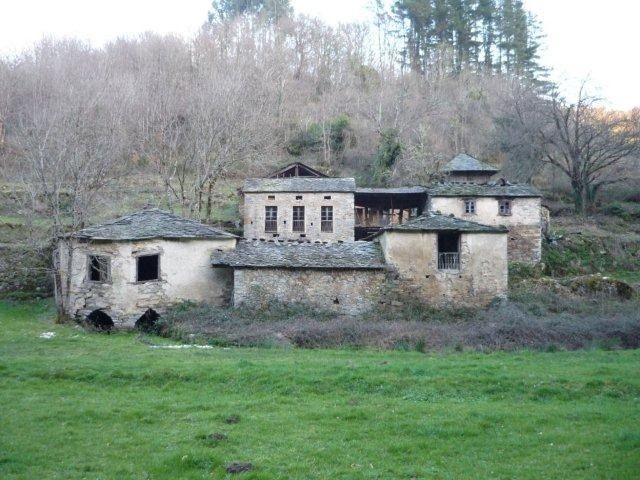 Neil Christie, one of the buyers who is busy renovating his house these days, confesses, "Here I've got zero pollution, fresh air and fresh water and I haven't had to bankrupt myself to get it. Apart from when I'm running out of tea bags there's absolutely ­nothing I miss."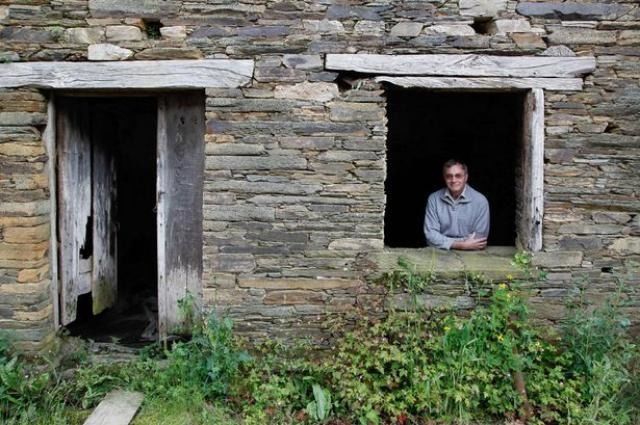 Aldeasabandonadas.com is a website run by Barcelona-born Rafael and his ­business partner Pepe Rodil. Real estate agents like Rafael trace such abandoned villages and aim to sell the properties to people who promise to restore and add back value to these scenic villages.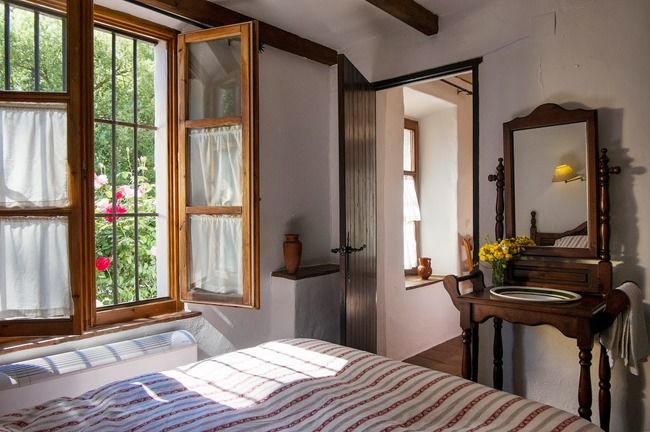 One of the most serene Spanish hamlets, Peña Bella, on the list is one of the cheapest properties. Three acres of woodland with four houses and a traditional granary. This entire village comes at a price equivalent to a luxury car.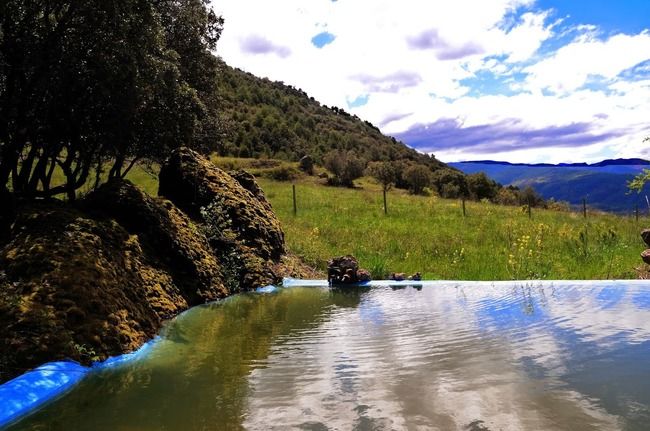 In case of most of the properties, the owners either suffer from lack of funds to renovate the properties which were once their family homes and some of them see going back to the village as a step backward.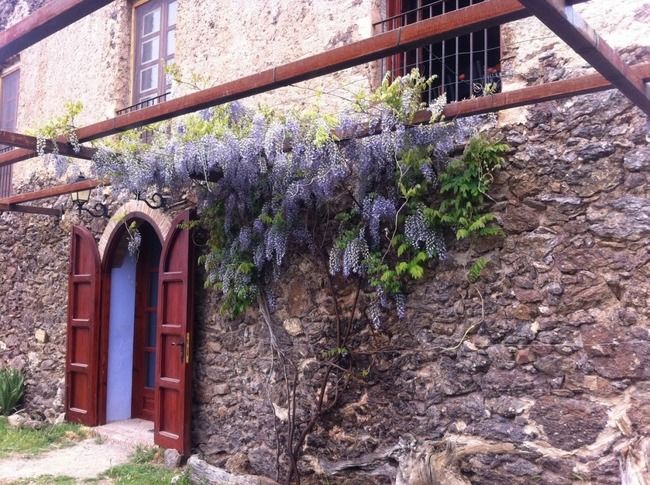 The decision of the erstwhile tenants who abandoned these houses has clearly been proved wrong by some of the enthusiastic buyers who have turned these family houses into holiday homes with wifi and satellite tv.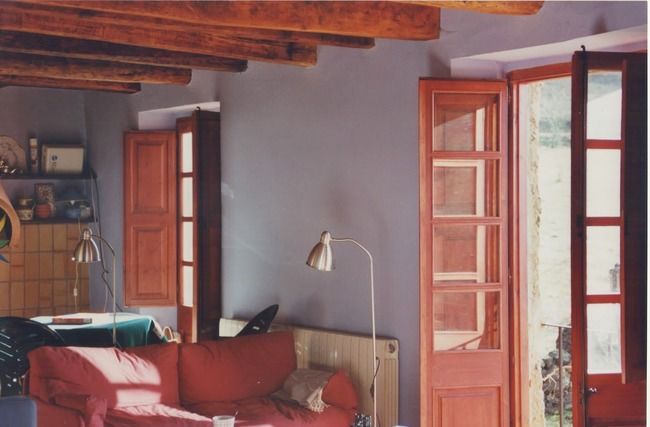 For some of us living in the most expensive cities of the world, 38 lacs is maybe the selling cost of a garage!
And when an entire village with welcoming locals and fantastic food is waiting for you, this is a serious call to the bargain hunters around the world.
Like the post? Share it.
Frequent Searches Leading To This Page:-
spanish village for sale cheap, spanish village houses for sale, spanish lakes country club village homes for sale, houses for sale in spanish village