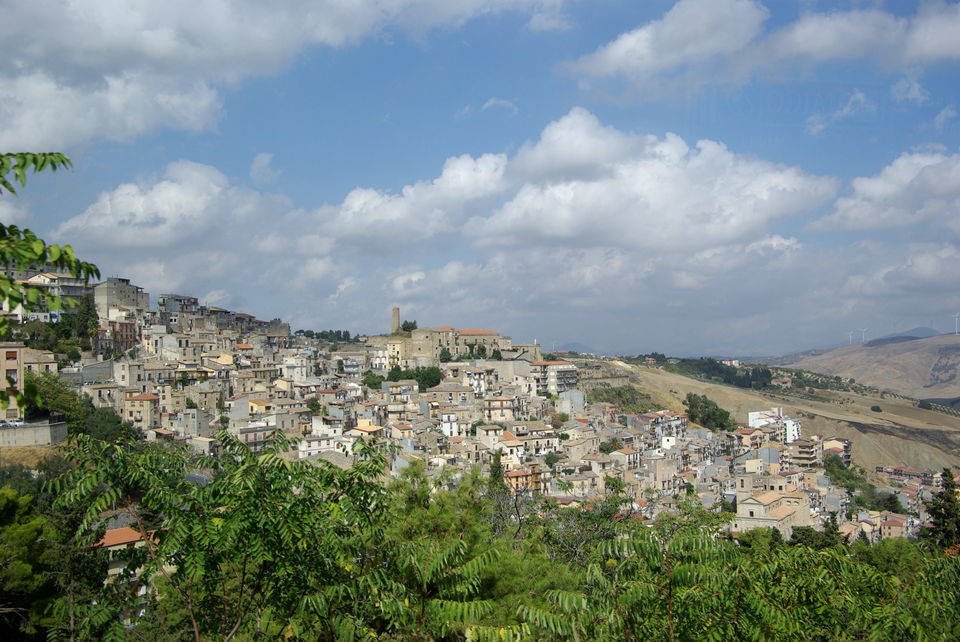 If you are sick and tired of coping up with Delhi's terrible AQI, here's your chance to move to an Italian city where the AQI is under 25! Yes, pack your bags and fly away to live in into a beautiful Italian home - for free!
While buying a home in Italy would normally require millions of euros, Cammarata, an ancient town in central Sicily is offering homes for free. Catching up on the latest trend of offering Italian homes to newcomers in order to save their dwindling communities; Mayor Vincenzo Giambrone is trying to save his town from population decline.
As young people seek job opportunities in big cities, the town which is located about 37 miles southeast of Palermo, the capital of Sicily, and is set at an elevation of about 3,281 feet, is at risk of extinction with only 6120 residents remaining. When the existing owners ditch their homes without proper refurbishing work, they also put these ancient dwellings at risk of collapse. Not willing to see this old historical centre turn into ruins, the mayor has been asking local families to handover their abandoned homes to new owners.
But yes, as you might have guessed, there's a catch. For new residents to get this home for free, they must present a clear renovation proposal for the property and do so within three years. Also, each homeowner must pay a deposit of 5000 euros which will be refunded once the renovations are complete.
Though there is no information on how much a renovation in Cammarata might cost, in Mussomeli, a town about 11 miles away that had given away 1 euro homes in June, these costs were estimated to range from 100 to 700 euros per square meter, according to Case 1 Euro. It still seems like a deal of a lifetime as owning a historical Italian home is stuff of dreams.
As of now, only eight homes are listed, however, the mayor states that in the coming months there will be at least 100 other abandoned homes available for newcomers. Young couples with children will be given a preference to own one of these houses. The mayor has also offered a bonus of 1000 euro to couples who move to Cammarata and have a baby. Newcomers can further use these free buildings as homes, B&B's, restaurants or businesses.
Embodying a warm and friendly environment, Cammarata is known for its majestic and idyllic setting and stands for a culture of welcoming foreigners and outsiders with open arms. With its clean air and dense woodland, it is a perfect home for anyone looking at making a fresh start, far away from our polluted capital.
Think we missed out on something? Tell us about it in the comments below. Or write about it here on Tripoto and earn Tripoto Credits!
Get travel inspiration from us daily! Save our number and send a Whatsapp message on 9599147110 to begin!
Explore the best of travel inspiration on Tripoto Instagram!