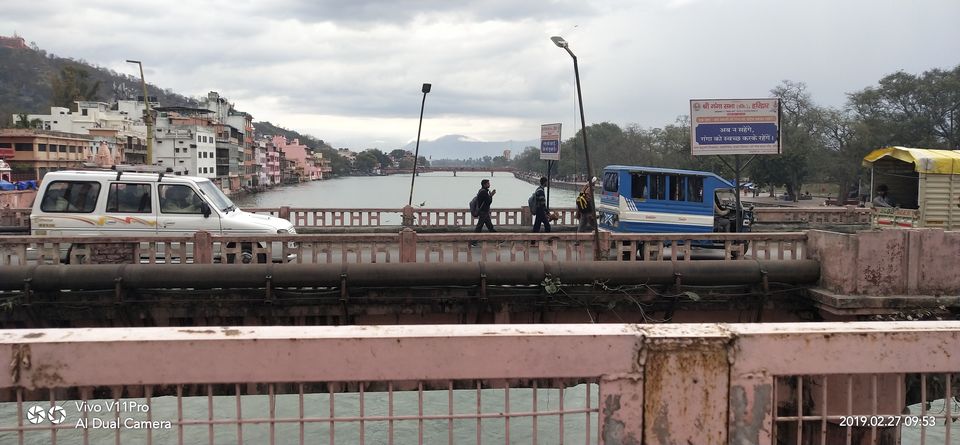 I had a glorious opportunity to visit this place with heartful of devotion. Its been a thought of many people, you get all your vices of life flown away once you get a bath in the river Ganga. It is believed that the water of Ganga is the purest in terms of worshiping God. I stayed at a hotel named 'Ganges Rivera' close to the river Ganga and witnessed the eye pleasing Ganga Aarti in the evening. You can have a good taste of food staying at this place. Its hard to find any non-veg restaurants there but once you are at this place, your heart seeks nothing less than a true feelings of devotion.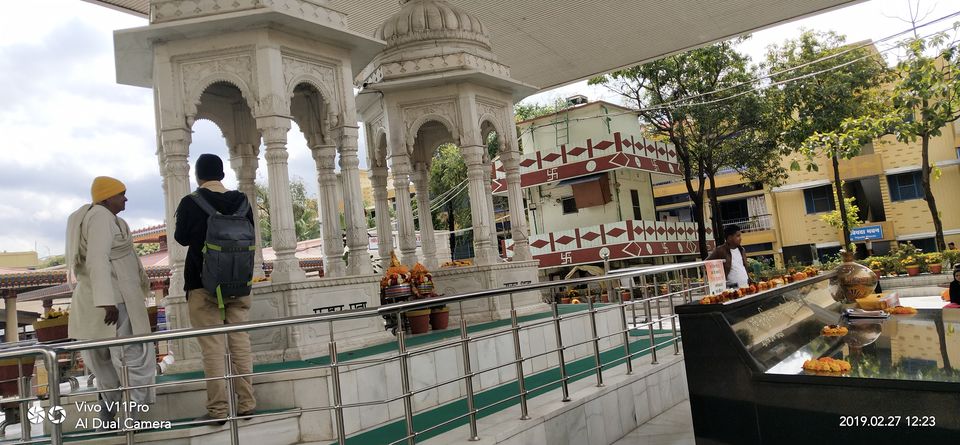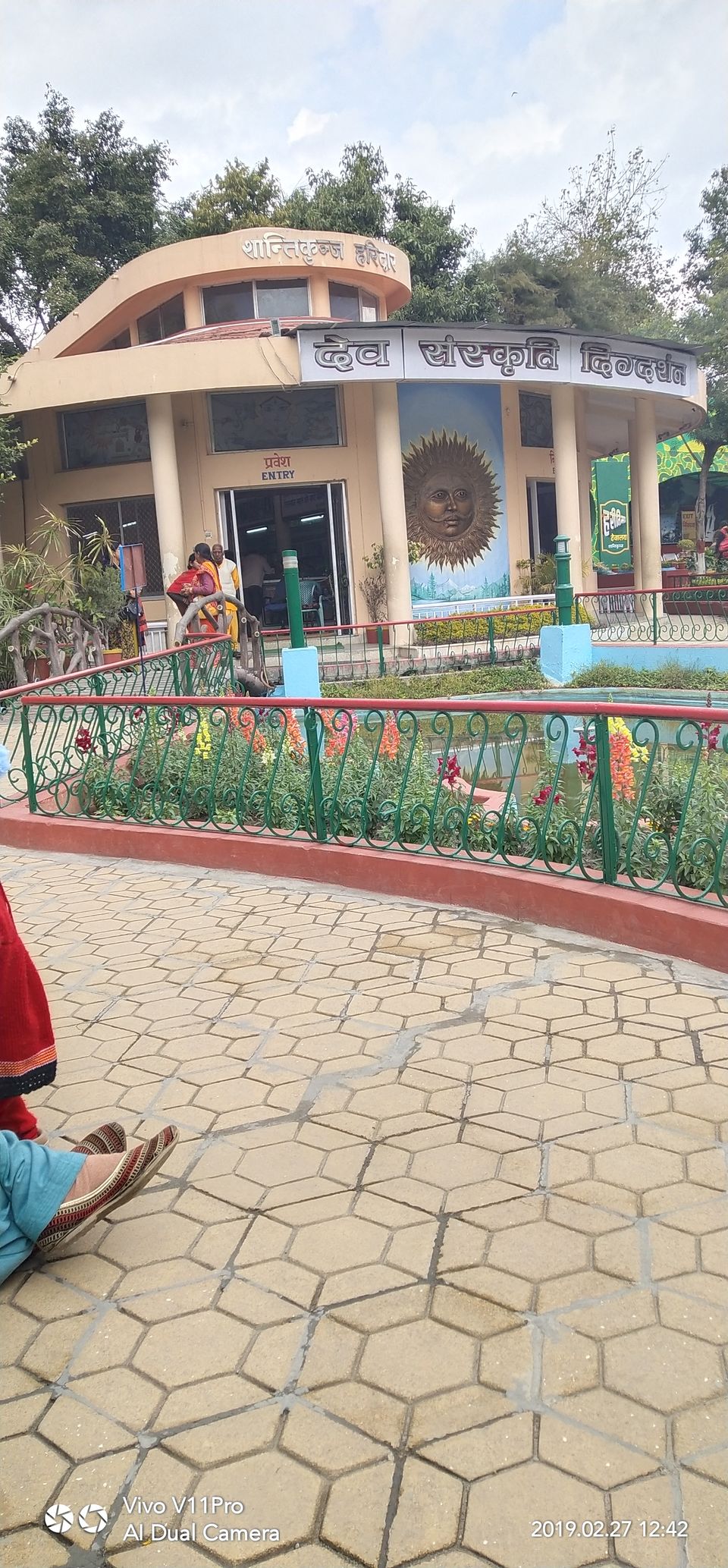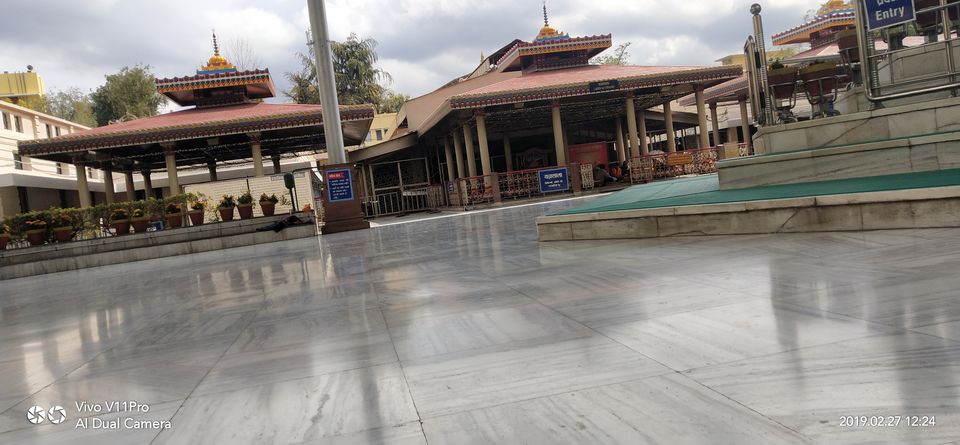 After the bath in the Ganga at the morning, we ( me and my friends) started moving towards this place. It is one of the prominent Ashram in Haridwar founded by Pandit Shriram Sharma Acharya situated 11km far away from Har Ki Pauri, Haridwar. Never forget to visit this place while coming to Haridwar. It has also accommodation facilities for outsiders at a very low price. The calmness of the campus takes you to a state of peace in the mind. You can have free lunch here and the food they provide are so delicious. You can have your sacramental rites here at this place in tranquility.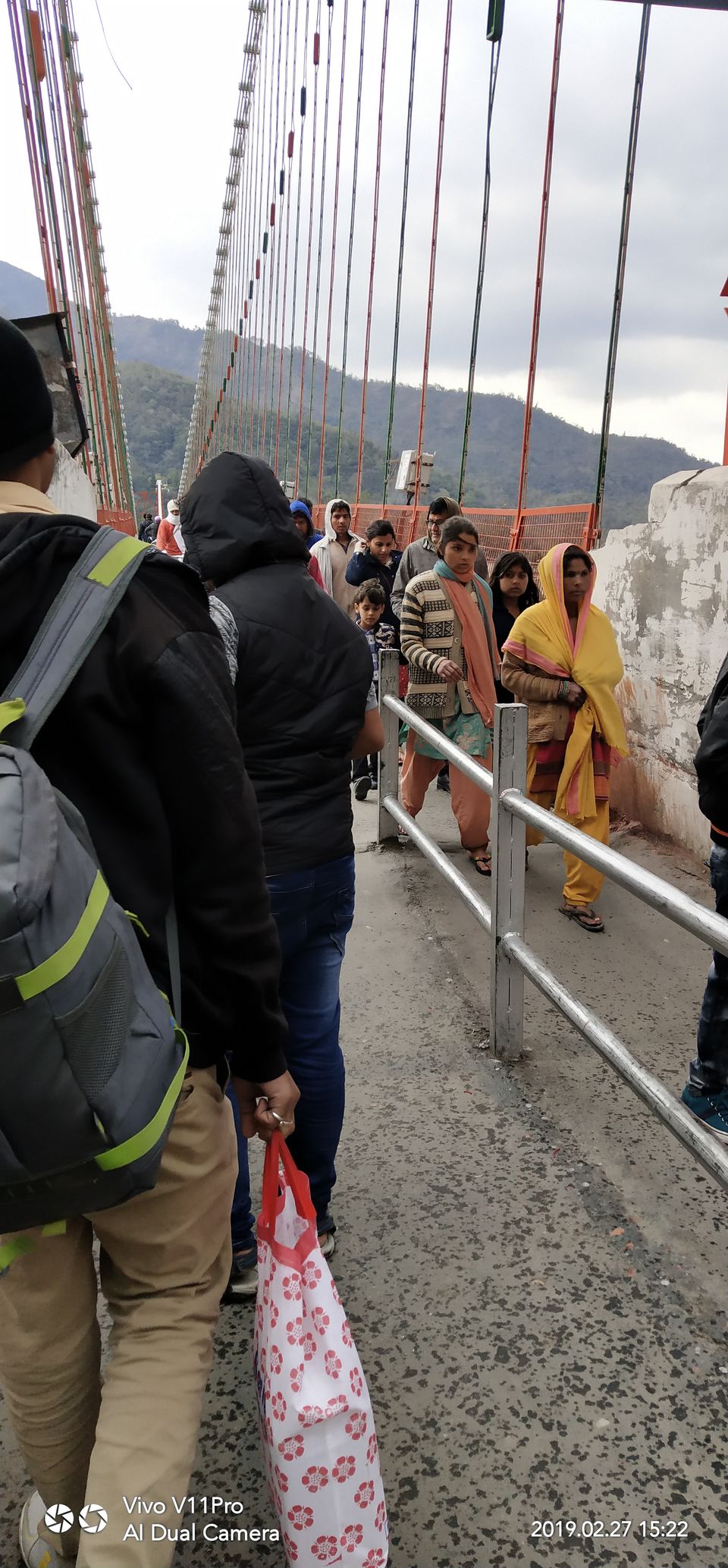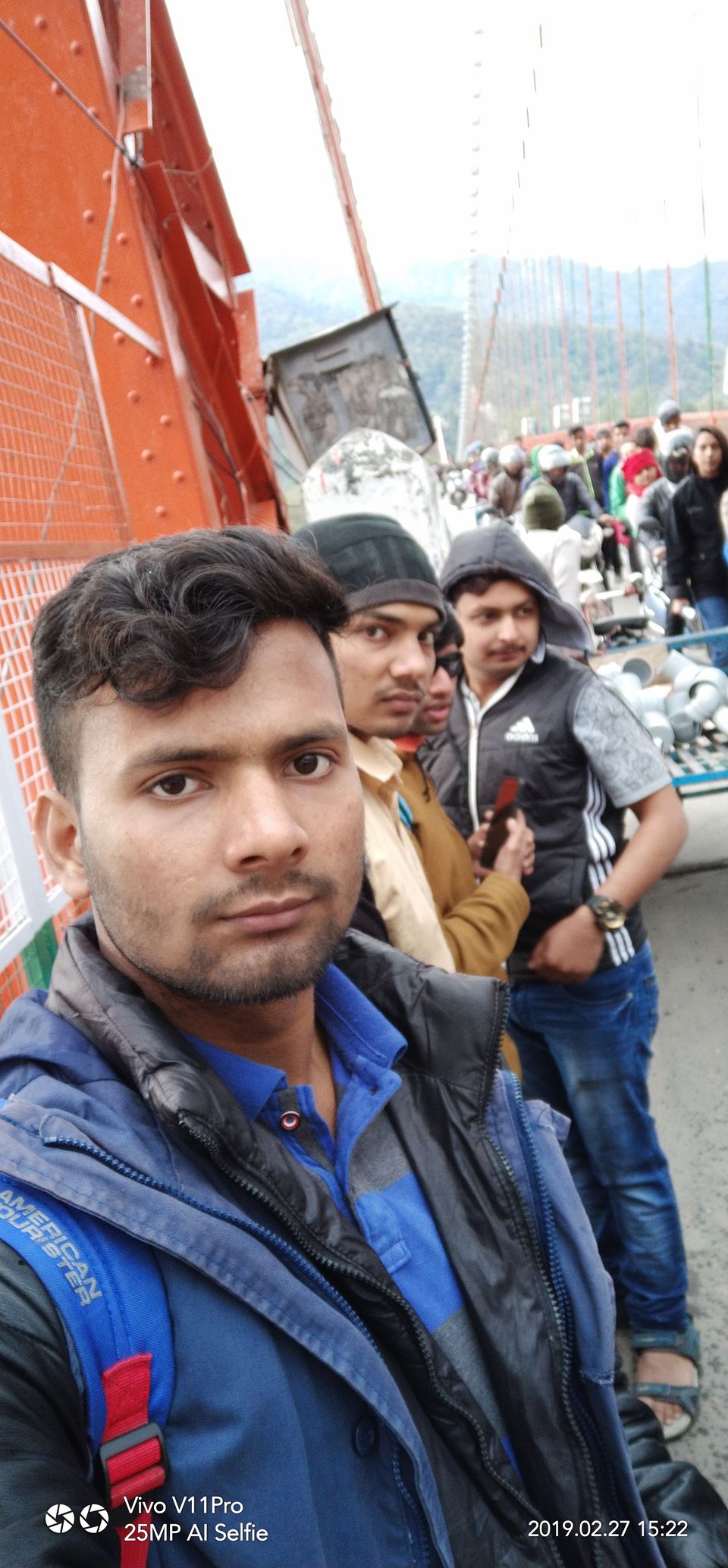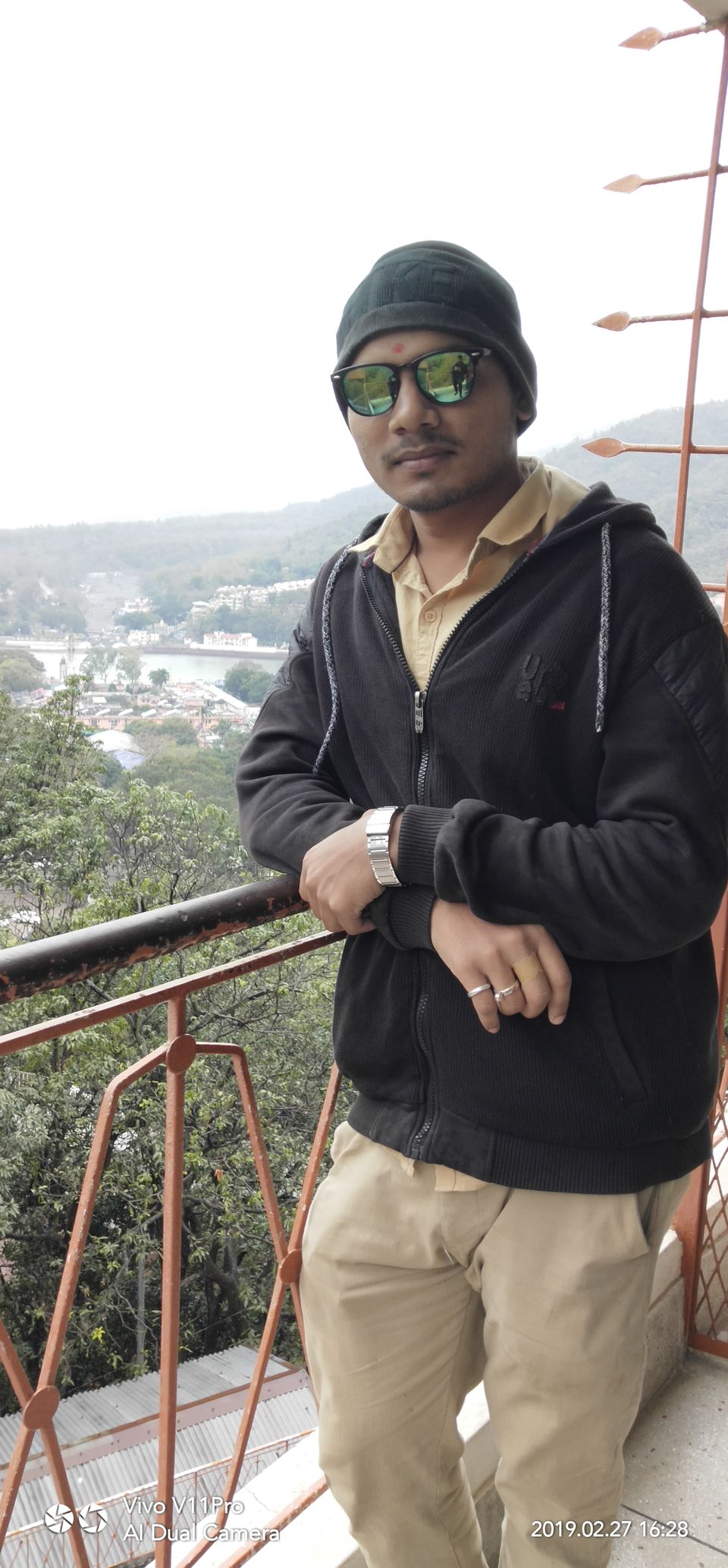 After having lunch at Gayatri Parivaar, We headed towards Rishikesh for a adventurous experience. We visited Ram Jhula- a hanging bridge over the River Ganga and had a very thrilled experience while crossing the bridge. There are so many temples near the bridge and some wonderful food stalls. One of the temple called Bhoothnath Temple gave me goosebumps while visiting. The temple nearly have more than 200 steps to reach at the top and get a glance of Lord Shiva named as Bhoothnath. You can have the view of whole Rishikesh reaching at the top of this temple. It feels adventurous reaching at that Place. While we reached there, it was raining like cats and dogs. We got back to Haridwar by reserving a taxi and had the experience of Ganga Arti while backing to the Hotel.