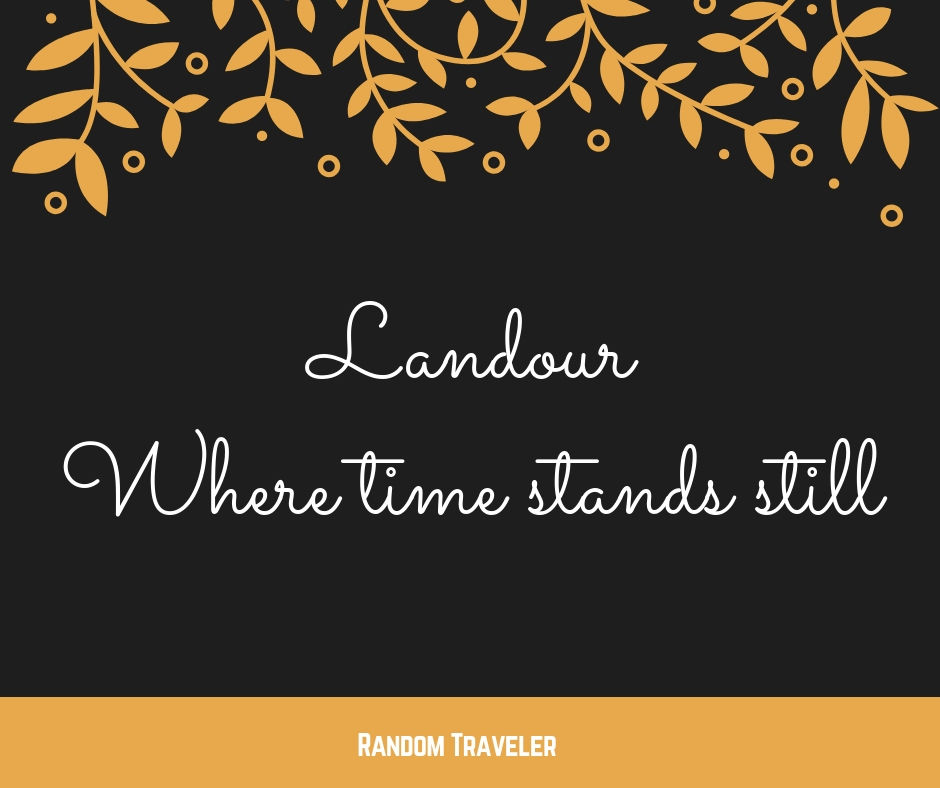 "I feel drawn to little temples on lonely hilltops. With the mist swirling round them, and the wind humming in the stunted pines, they absorb some of the magic and mystery of their surroundings and transmit it to the questing pilgrim." ― Ruskin Bond
This quotes from Ruskin Bond's Landour Days is enough to explain the character of Landour. Landour is an old fashioned picturesque little cantonment town located east of Mussoorie in the Himalayan foothills. Landour's serene beauty has earned itself a name of "Hamlet in the Hills".
Mussoorie, the Queen of Hills may be the first and popular choice for tourists but it's the cantonment of Landour that stands out in its own way. Landour is approx. 35kms from Dehradun, the capital city of Uttarakhand State. Landour got its name from Llanddowror, a village in Carmarthenshire of Wales. Mussoorie along with the cantonment of Landour was popular during the British area and it was very common to rechristened places to give nostalgic British, Scottish or Irish names to British founded town or even homes in some cases.
During colonial period Mussoorie quickly gained popularity and established itself as a hill resort with Mall Road, theatre, hotels and restaurants. While Landour remained as an army cantonment surrounding the military hospital and a sanatorium. The cantonment of Landour was established by The British Army as healing station for the wounded soldiers. It was after the first War of Indian Independence of 1857 that cantonment of Landour was officially surveyed and formalized.
Continue reading....