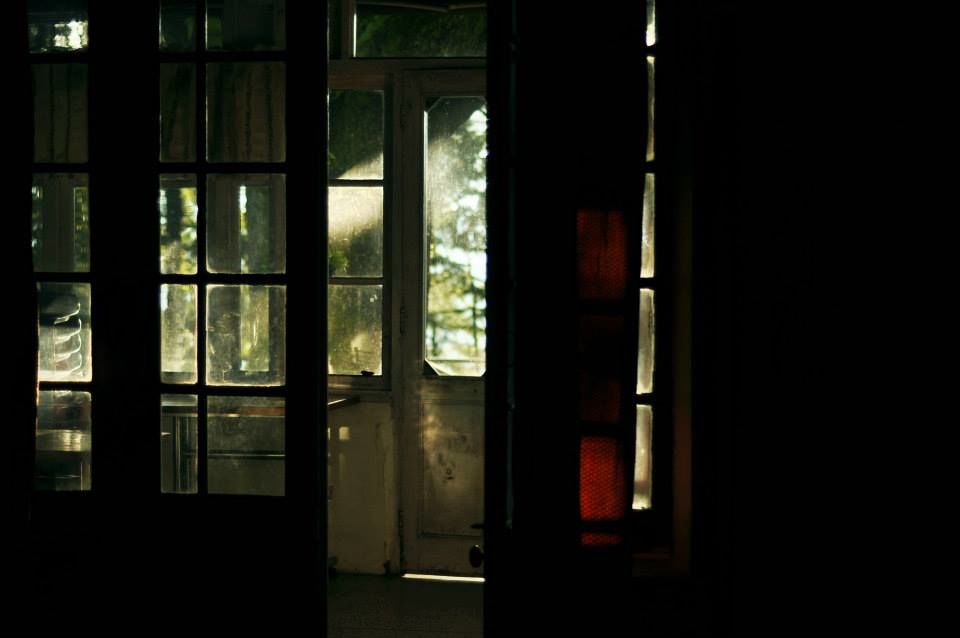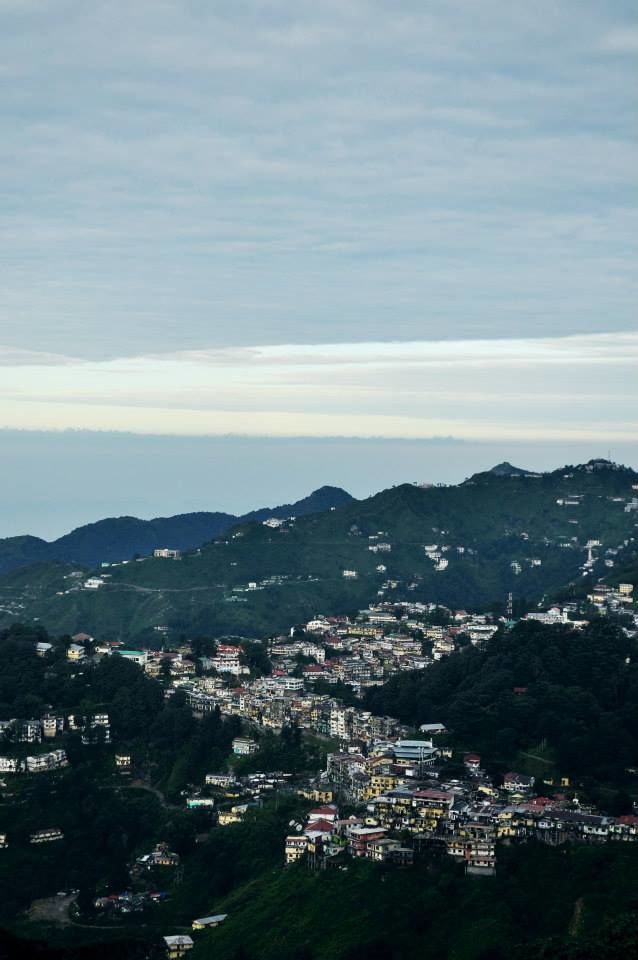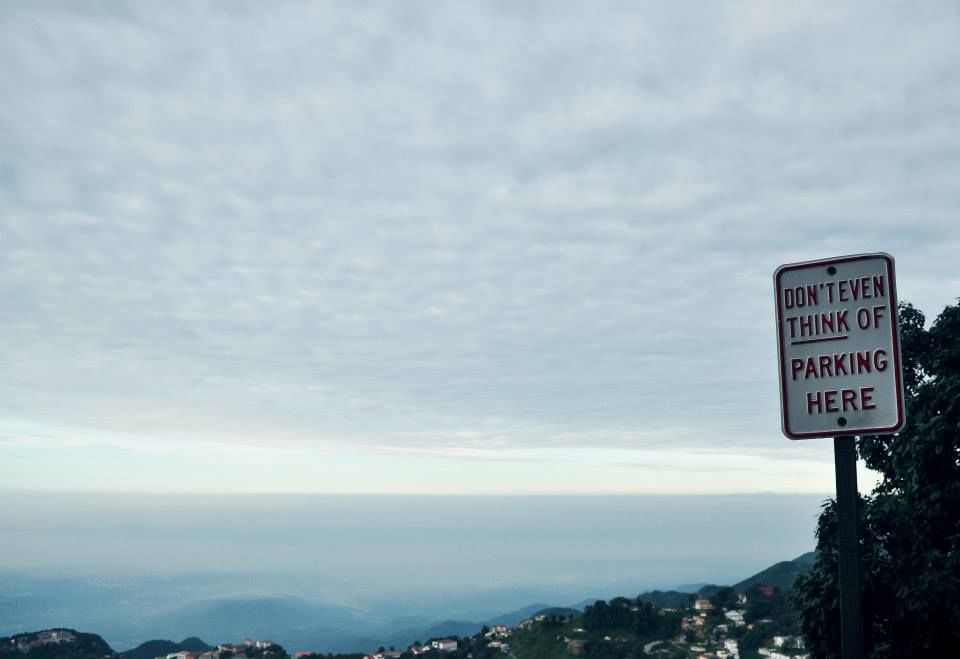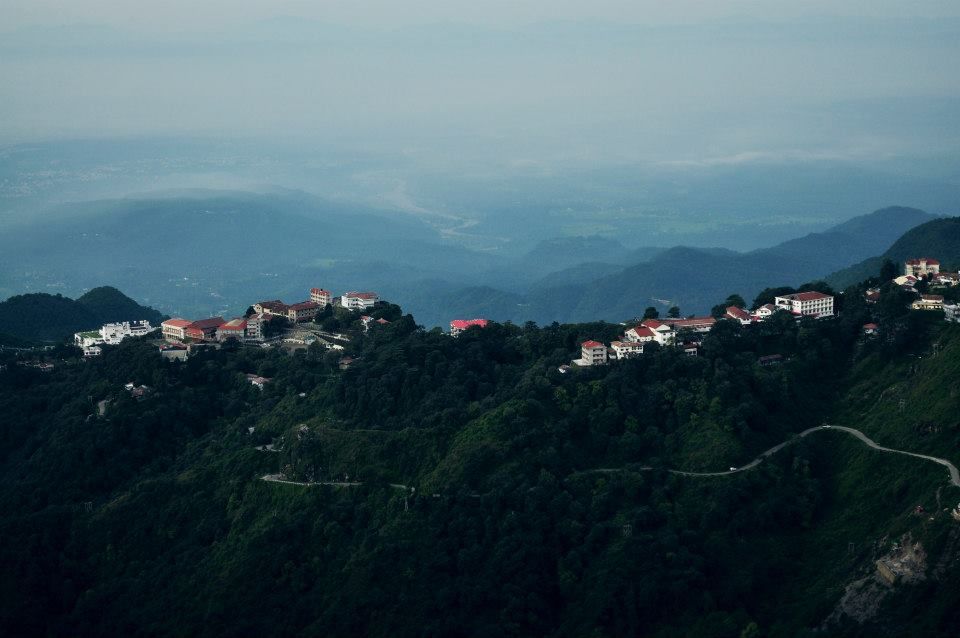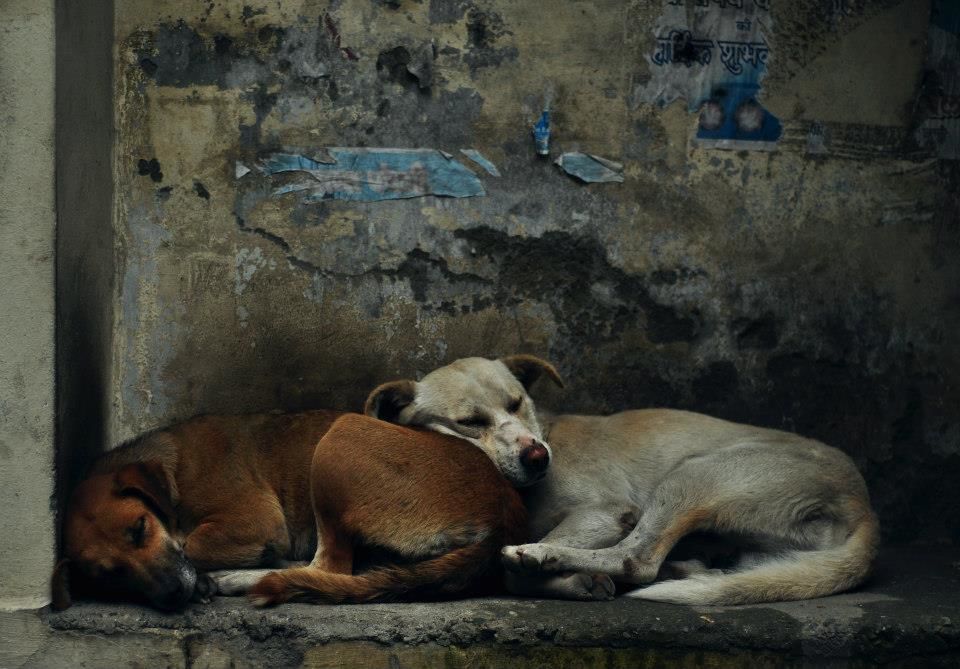 Landour is the twin of the better known Mussoorie. It is Mussoorie's lesser know counter part, making it a perfect getaway. Unlike Mussoorie, Landour, because it is lesser-known, does not attract high tourist footfall. Additionally, Landour is still covered by the green of the forest, while Mussoorie has unfortunately been deforested.
Landour used to be the place where injured and sick British soldiers went to recover. It developed as a cantonment town and came into its own during the British Raj. There is something vintage about Landour. A town wrapped in old world charm. Perhaps it's the mist that hangs like a curtain over the city, rolling in from the valley, and rolling right back. Maybe it's the moss that has settled itself on the walls. Maybe it's in the quaintness of the architecture of it's buildings. One cannot tell for sure. But this old world charm, this vintage character, gives Landour it's uniqueness, making it a place worth visiting, and worth remembering and longing for once one has returned.
By the way, Landour's most famous resident is Ruskin Bond. If you are a fan, don't pass up the chance to meet this living legend at the local book shop and getting your book signed by him!
All photos by Sambit Dattachaudhuri.
Landour is a small cantonment town, located about 35 kilometers away from Dehradun. The hill stations in the northern part of India flourished during the British Raj because of their temperate weather and their demography which reminded the Britiash officials of their own land. Landour derives its name from Llanddowor- a village in South-West Wales. Direct buses to Landour ply from New Delhi. The option of train is also available but you have to make a switch at Dehradun. Taxis are available from Dehradun to Landour. It will be hard to find great accommodation at Landour, but the warmth of the people and the beauty of the town is sure to make up for any inconveniences caused.