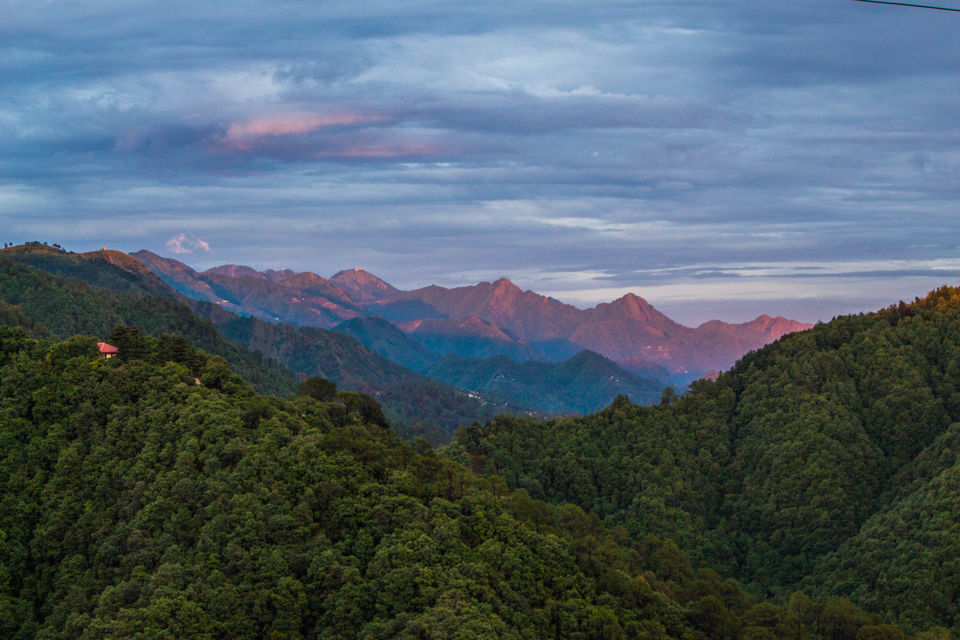 Whenever someone asks 'where is heaven on earth?' the most common reply is 'Kashmir'. Honestly, I believed it too until I had visited Landour. It is a secret sanctuary straight out from Stephen Atler's stories. But what is so special about this hilly hideaway?
HISTORY:
Landour is a small town just 6km outside Mussoorie and served as a cantonment area during the British area. The small town has been named after Llanddowror, a faraway village in southwest Wales. The story is two centuries old.
Back in early 19th century, after the Gurkha conquest of Kumaon-Garhwal the British had moved from plains of Dehradun to create a military sanatorium in the hills. With the turn of the century, Landour became the cantonment area of the Britishers. Today anyone who travels to this mystical hamlet in the hills will be awestruck by the simplicity of the place and its residents.
Landour is covered with gabled bungalows and churches and houses some of the biggest names of Indian art culture -- Ruskin Bond, Stephen Atler, Tom Alter, etc.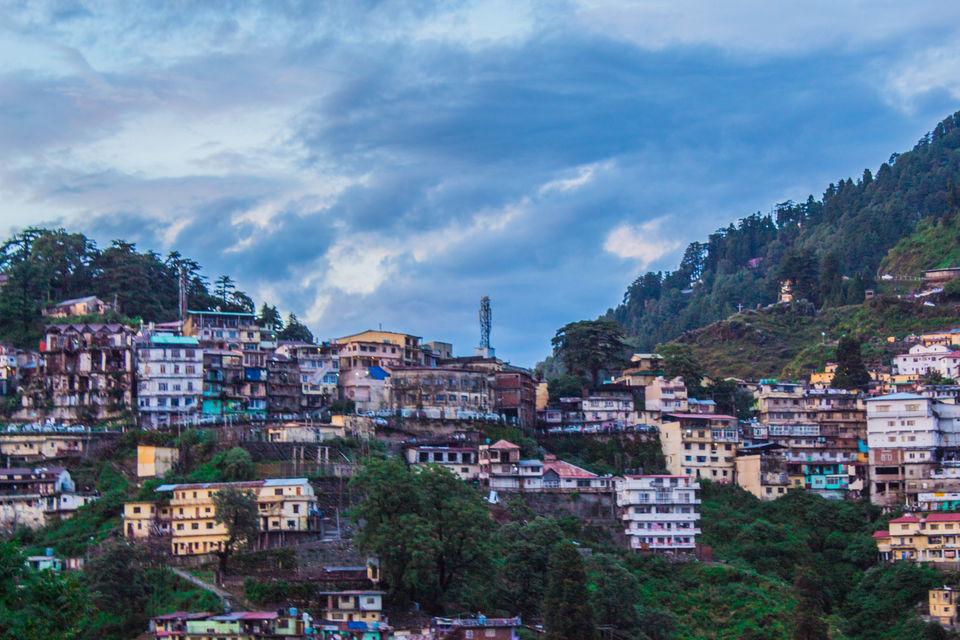 Places to visit:
Landour is not a place where you need a week to see its beauty. A weekend getaway is all that is needed. Here are some places I strongly recommend one should visit.
1) Rokeby Manor:
Built in 1840 by Captain GN Cauthy, Rokeby Manor today serves as a fine dine restaurant and a hotel. It is situated above the St. Paul Church. The name has been adopted from Sir Walter Scott's poem which describes the heroic battles near Rokeby Castle, England. The place gives a feeling of luxury in heaven and having dinner on its terrace in the chilly winds of Landour is a memory which is not easily forgotten. Its walled interiors, a library, a fireplace, Rokeby Manor is a place straight out of the 80's English movies. Together Rokeby Residences is a cluster of colonial cottages and the most luxurious stay in Landour.
2) Sister's Bazaar:
It is a small a small market along the Gol Chakkar which houses the Landour Bakehouse, the fabled Anil Prakash stores and handicraft shops. The name of the market is itself an interesting story. The place is called 'Sister's Bazaar' as the market was frequently visited by nurses who stayed at the sanatorium during British-era. Today although the nurses have vanished, the place is filled with tourists who either walk or drive upto the place to enjoy the Landour Bakehouse or buy the peanut butter.
3) Char Dukaan:
As the name suggests 'Char Duke' means four shops and literally that is it. There are four shops adjacent to each other and have been the highlight of this small town. Initially served as a British depot, the place today is full of hustle-bustle. People boast their Maggi, fresh sandwiches and Landour special banana pancakes with birds chirping all around.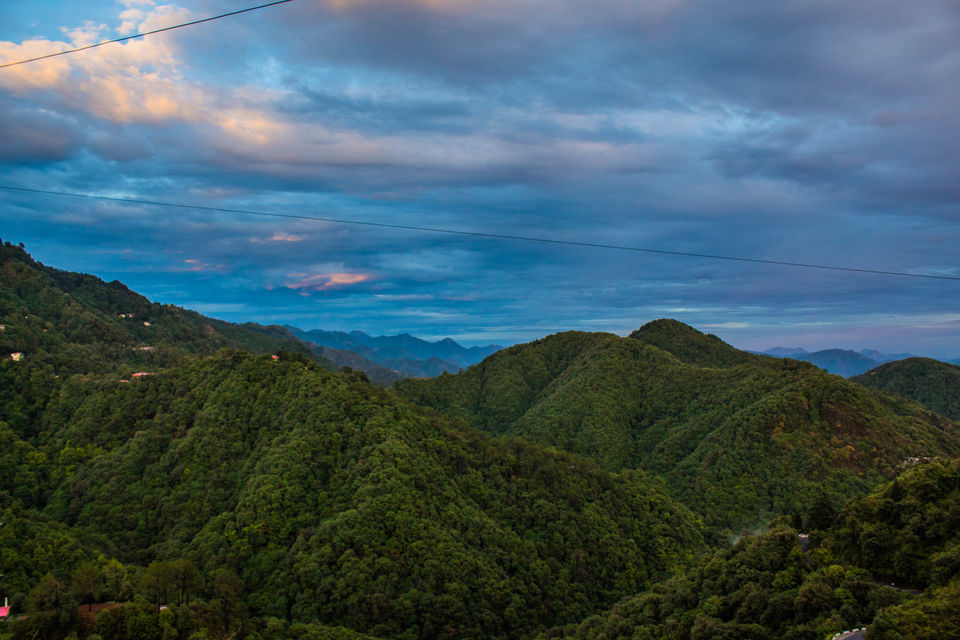 Although the aforementioned places have their own importance when visiting Landour, it was the Jabarkhet Reserves which is to die for. If you have read Stephen Atler's 'A Secret Sanctuary' you would know what I am talking about. Records dating back to the mid-1800s show that the property was originally known as Rockville and was owned by Dr. Wright.
The reserve has eight demarcated walking trails that you can explore. The trails are marked on the ground. You can also take map which provides a description of each trail. The most famous trail is the 'Leaopard Trail'.
Most circuits will take about 3-4 hours to cover, accounting for time to rest, indulge in photography and explore the many facets of nature in the Reserve.
How to reach to Landour?
You can reach Landour by road or rail. Take a bus or train to Dehradun. From there if you wish to take a bus it will cost you Rs. 200 while a cab would cost Rs. 1600. It is approximately a three hour drive up to the 'Queen of Hills' Mussoorie and from there 15 minutes to Landour.