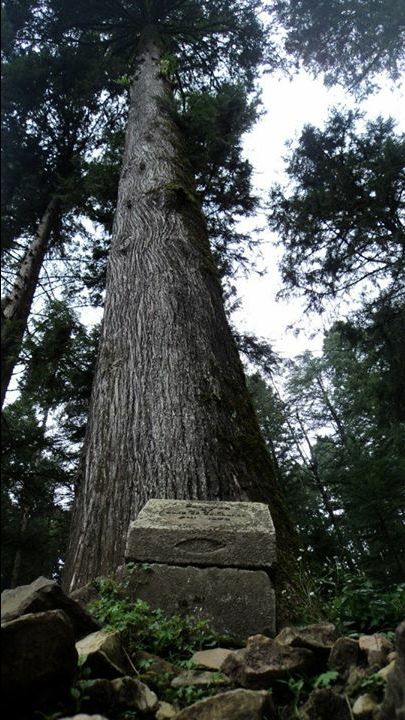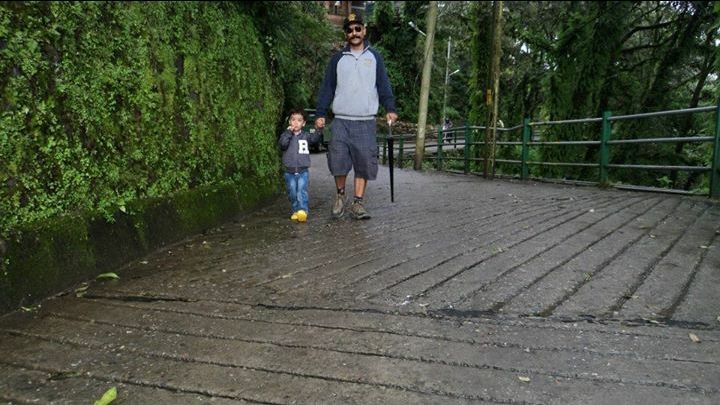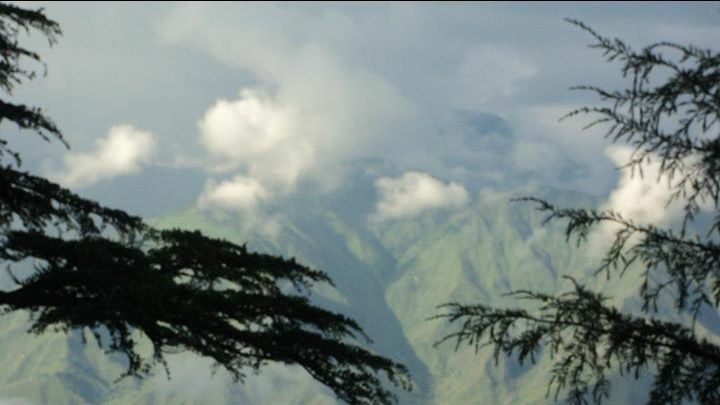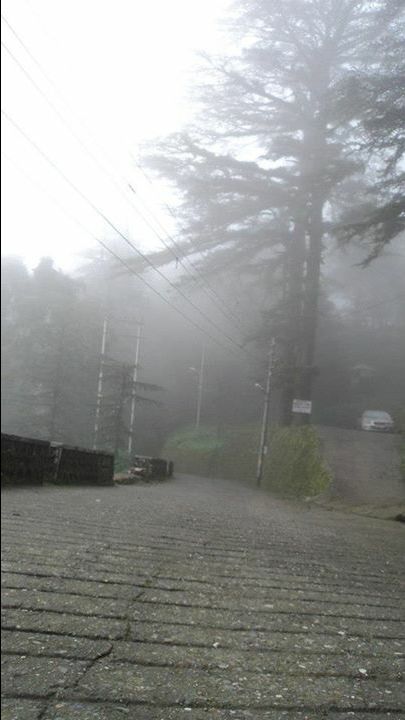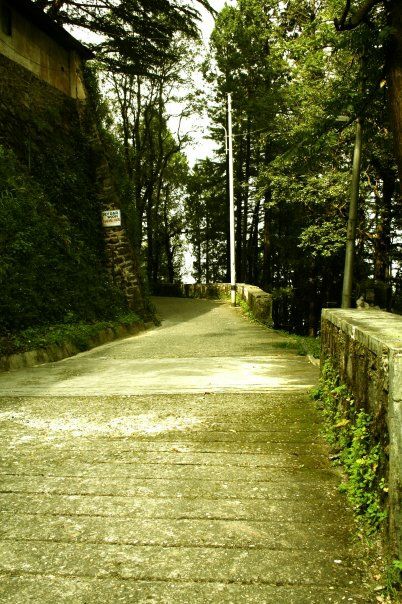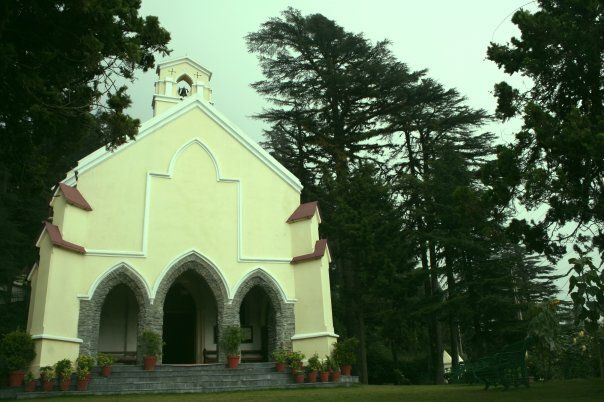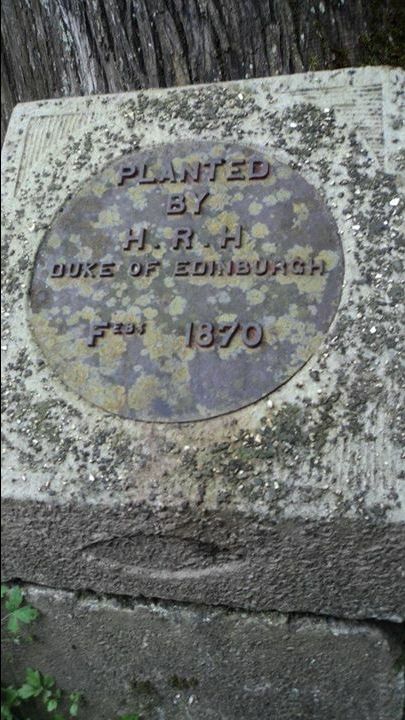 Remember those boring periods in school with an equally boring teacher who used to go on and on ;unleashed into our fragile brains : theories which till date we cant put into practice.How we thought of escaping and we looked outside our school window for an escape route. Everything outside the school campus looked so happy and cheerful! How desperate we were to grow up overnight!
But when we did; which we all did : eventually to find ourselves got sucked into another larger demon called career, job,perks, incentive and appraisals, traffic snarls and incessant phone calls.
Escape route? Yes again we want to escape. Escape to our by gone days when life was carefree and we could be us: irresponsible and irrelevant.
The yearning can be transcended into reality here and now! All one needs is a full proof planning and a little zeal. Let the child in you come alive like the bunked boy of tenth standard.
Take a CL on Friday or leave office early; do a half a day: pack some woolens and a sturdy jacket and put your travelling shorts. You are ready for your weekend purgation.
At 350 km away from
Delhi
awaits the hideout of your choice: Landor/Landour.
Before we start, here is an one frank admission for the touristy person who wants sauna bath or eat the same old food that you have been eating all your life and whose pictures you have been postings : this is not for you then. This is not for you if you need the comfort of your car or you can't identify ivy leaves from ivy leagues. Rather you be back in your cubicle then; trust me that is a better cozy place for you.
But if you are some what sort of an explorer and want to see blue sky and walk in the mists and crazy enough to read your Tom Sawyer again with Ruskin Bond's Rusty to give you company :Welcome to Landour!
This small town, if you insists calling it one, thanks to the Cantonment Act of 1924, it retained.
its green cover unlike its sister town Mussoorie.
The rampant commercialization and real estate expansion that took the charm of Queen of Hills have not taken place here yet due to stringent act as well by the initiative of its illustrious residents.This sleepy town retains its pristine purity with Deodar trees and other Himalayan trees. With more than 350 species of birds visiting this place can be upcoming ornithologist's dream.
The quiet walks will take you to the three churches that has been here: Kellogg's Church, St Peter's Church and the Church of St Paul. The Hindi Language School established in late 19th century to teach to the new batches of missionaries arriving in
India
also a must visit.
The cold evenings here are something which will give you surprise with minus 6 degrees in winter.
If you are lucky you might have a chance encounter of meeting our own Bond, Ruskin Bond.
The sanitorium of British Army once now it retains who's who of Indian public life; from actor Tom Alter to Victor Banerjee to hotelier Sanjay Narang (Tendulkar's) and our very own living legend journalist Dr Prannoy Roy.
Here you will not even realise how your three days past. Monday morning blues will turn green with freshness of days spent here. Let the craving start. Travel to seek not to splurge!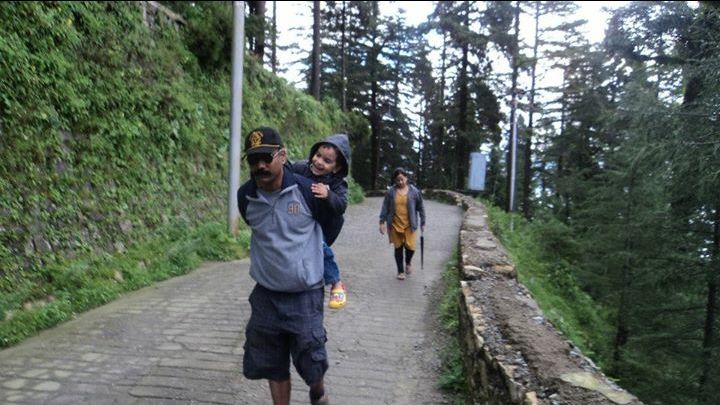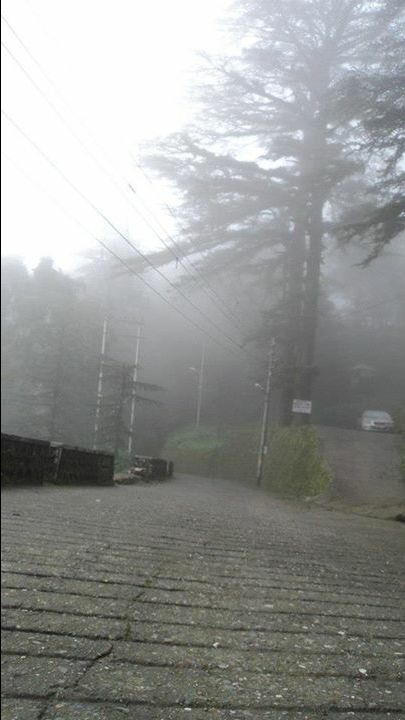 very basics but if you are looking for some great home made pizzas this is the place to be. Clean bed warm hospitable staff. very pocket friendly. what else you want? swimming pool!