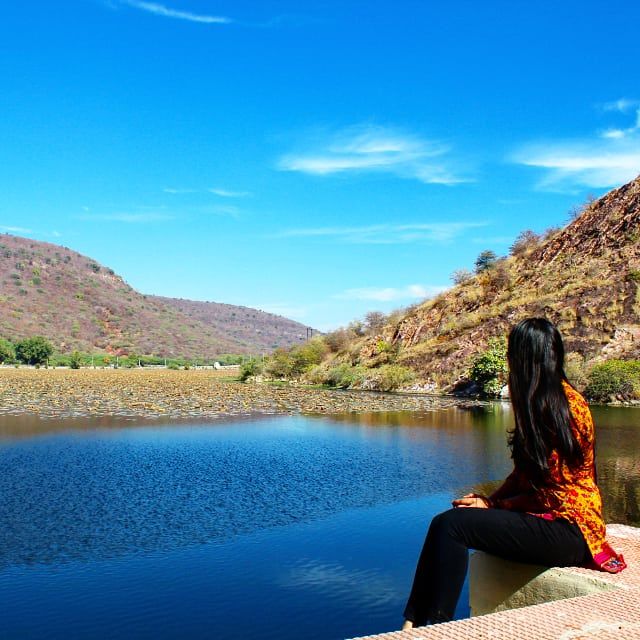 It's always a task choosing a place out of the many that exist out there in the world. The world is a beautiful place and, narrowing down your options is not at all easy.
However, sometimes you just know where you are meant to be at a particular time. Bundi gave me the same feel. I knew I belonged to Bundi for those 4 days. And so I boarded the bus to Bundi on 15th of December, 2017.
After a tiring journey of 9 hours, I finally made it to this not so tiny city. Trust me when I say this, I haven't seen so many smiling faces at the same time. They are genuinely happy to welcome you in Bundi. Nothing compares to that feel.
Listing here some places that can be a part of your "to do list" when in Bundi.
The Bundi Palace
It is in the heart of the city; a beautiful property which could have been more beautiful if only it was maintained well. It offers a beautiful view of Bundi. Visit Chitrashala to spend some time with beautiful murals.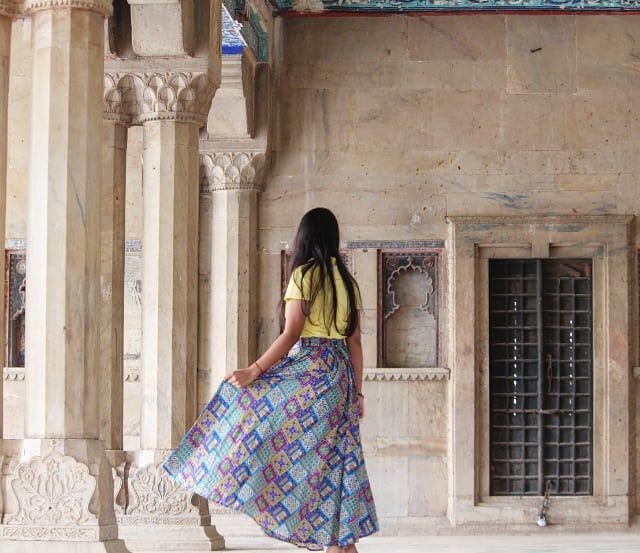 Taragarh Fort
Right next to the Chitrashala there is a way that leads to Taragarh Fort. It is a fairly steep climb. You will have to convince the people at the ticket counter to let you visit Taragarh if you are a solo Indian traveler. Please take an entry ticket in case you wish to hike up to Taragarh.
The enormous step wells
Bundi is famous for all the step wells it has in its lap. From Nagar Sagar Kund to Dabhai Kund to the grandest of all Raniji ki Baori, the alleys of Bundi are dotted with a number of step wells.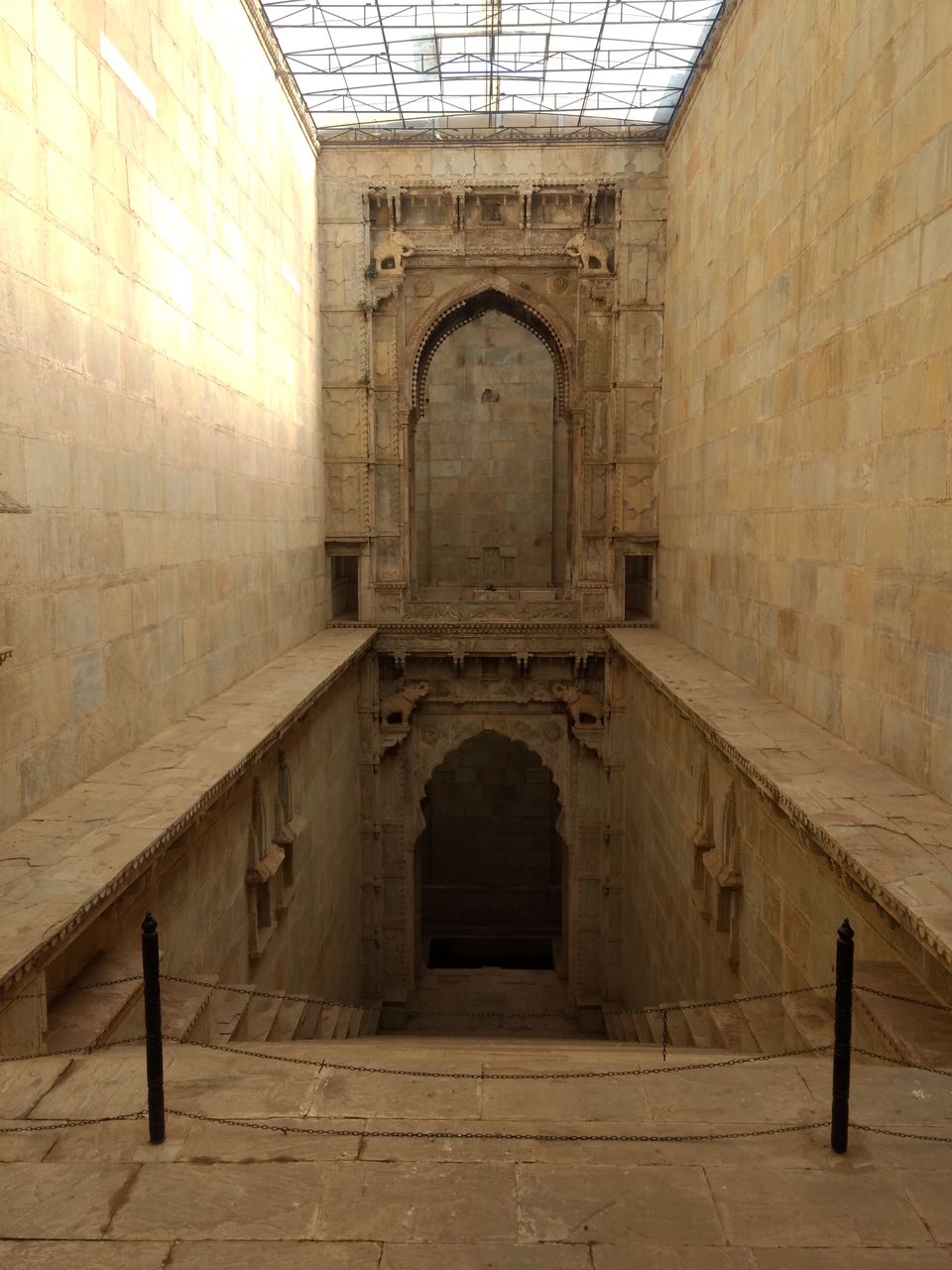 84 pillared cenotaph
I was the happiest here, for I had the entire place to myself and I got to relax my sore legs from all that walking. You can take tuk tuks( auto-rickshaw) or you can walk all the way, the latter being my preference. I would highly recommend coming back in the darkness of the night. The entry is closed, but you would love devouring the beautifully lit cenotaph.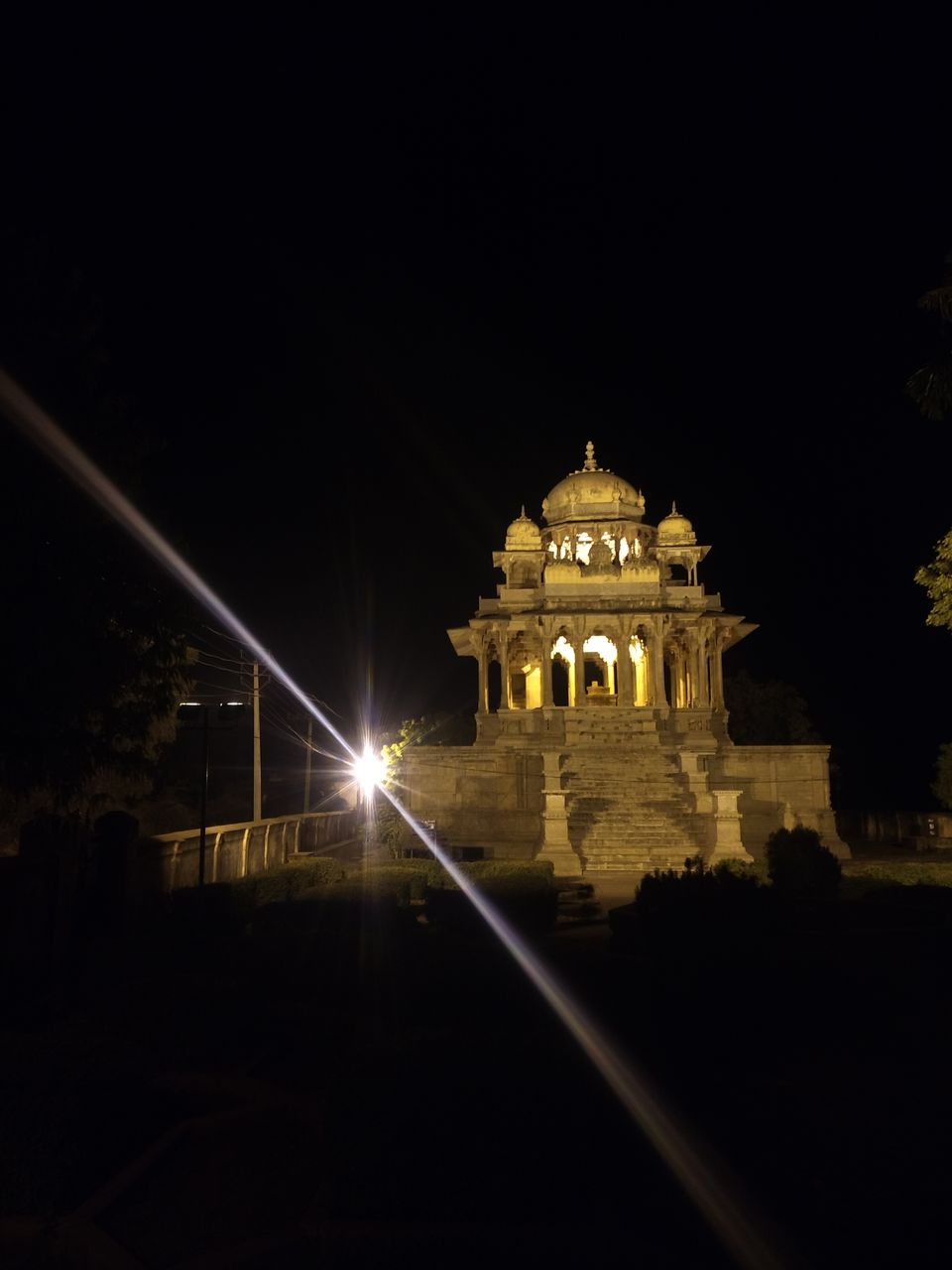 Sukh Mahal
This stands tall at the bank of Jait Sagar Lake. It is a peaceful place if you are lucky like me to have this entire property to yourself. Rudyard Kipling spent a couple days here, if that tickles your fancy.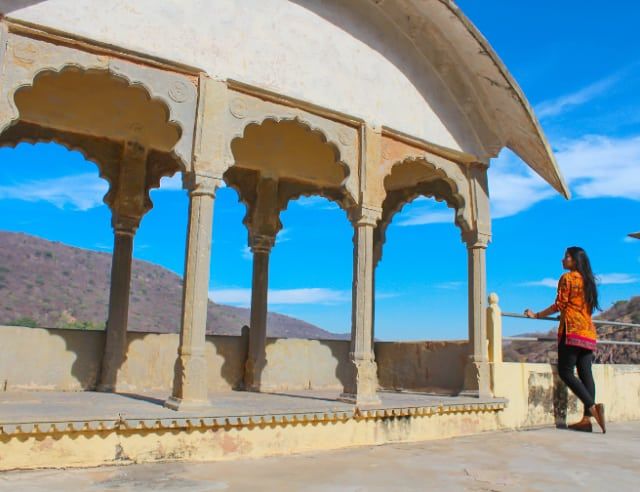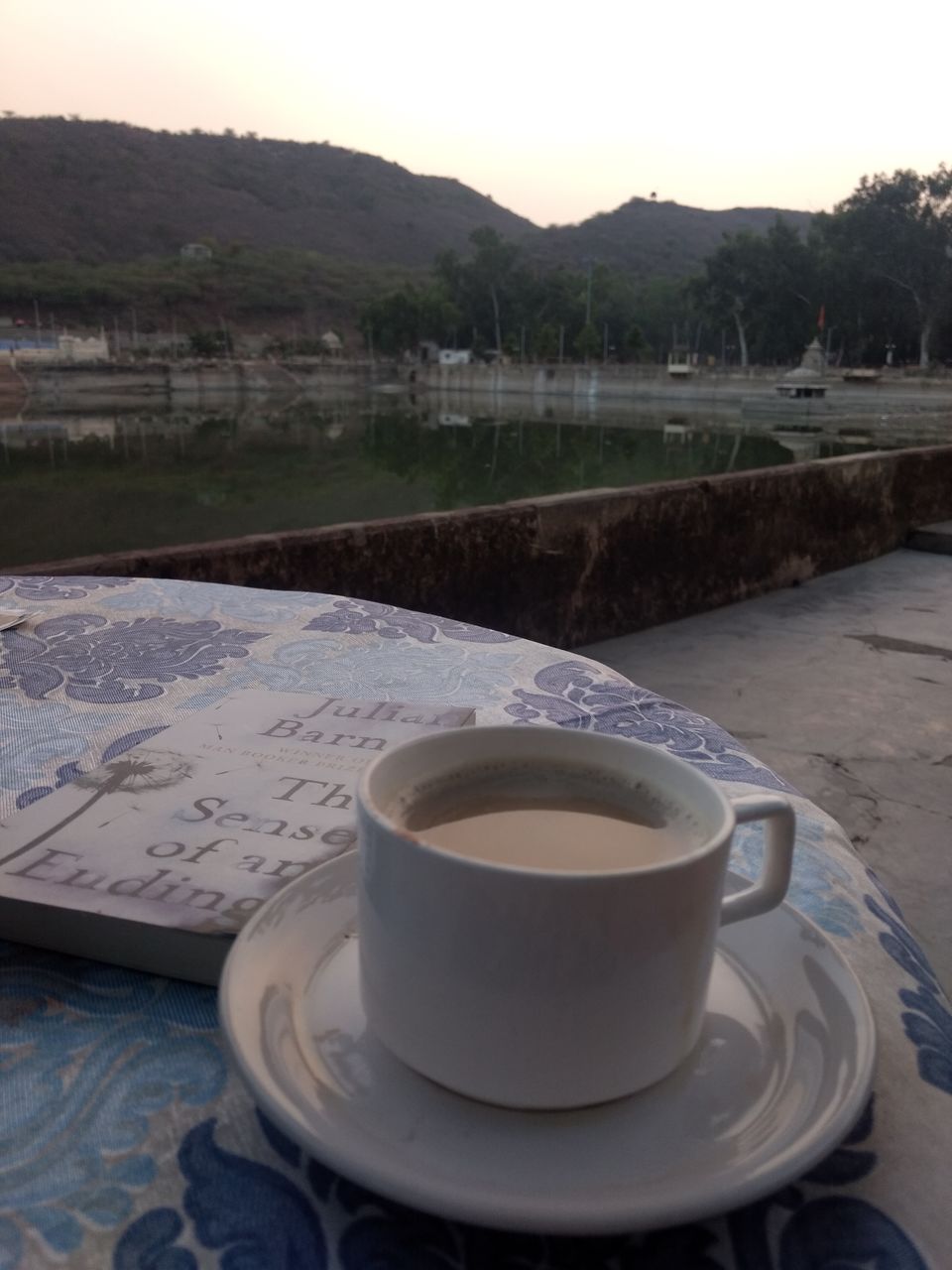 This is an artificial lake close to the Bundi Palace. Walk the perimeters of this lake. There a number of restaurants where you can sip some tea or coffee with a view of this lake.
Baba Meera Sahab Dargah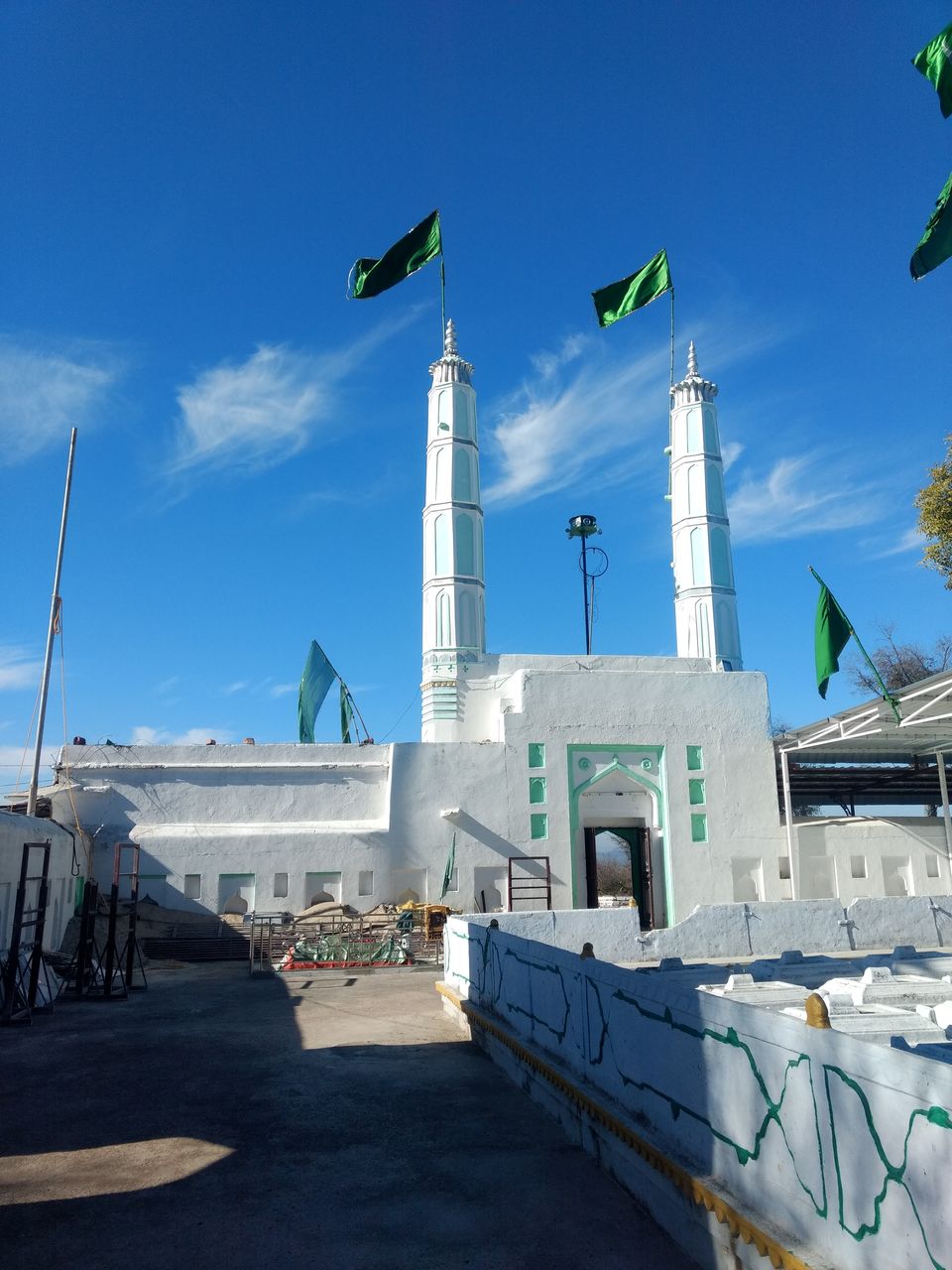 If you are in a group a 30 mins hike will bring you this dargah atop a mountain; a place to calm your mind, body and soul. A little hike downhill (ask someone for the rocky way right next to the entrance) will lead you the most beautiful view of Bundi. Make sure to have your best hike shoes on.
Walk down the little alleys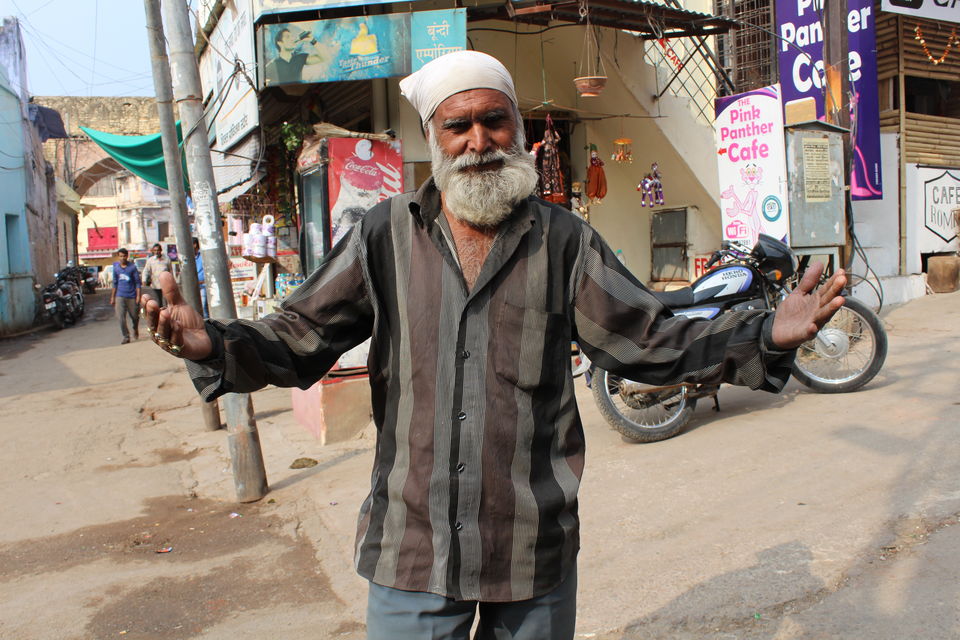 Meeting new people has always been the highlight of every solo trip I have taken. The people of Bundi are so warm they will melt your heart. Smiling faces in the alleys, kids all excited to be captured in the camera, colorful walls throughout; it's a pretty sight. It really is!
Places to eat
There is no dearth of cafes in Bundi. Please visit the Tom & Jerry Restaurant if you wish to try some finger licking Pizza. No kidding! They serve some really delicious food. And boy, that lemon tart! My mouth still waters just thinking about it.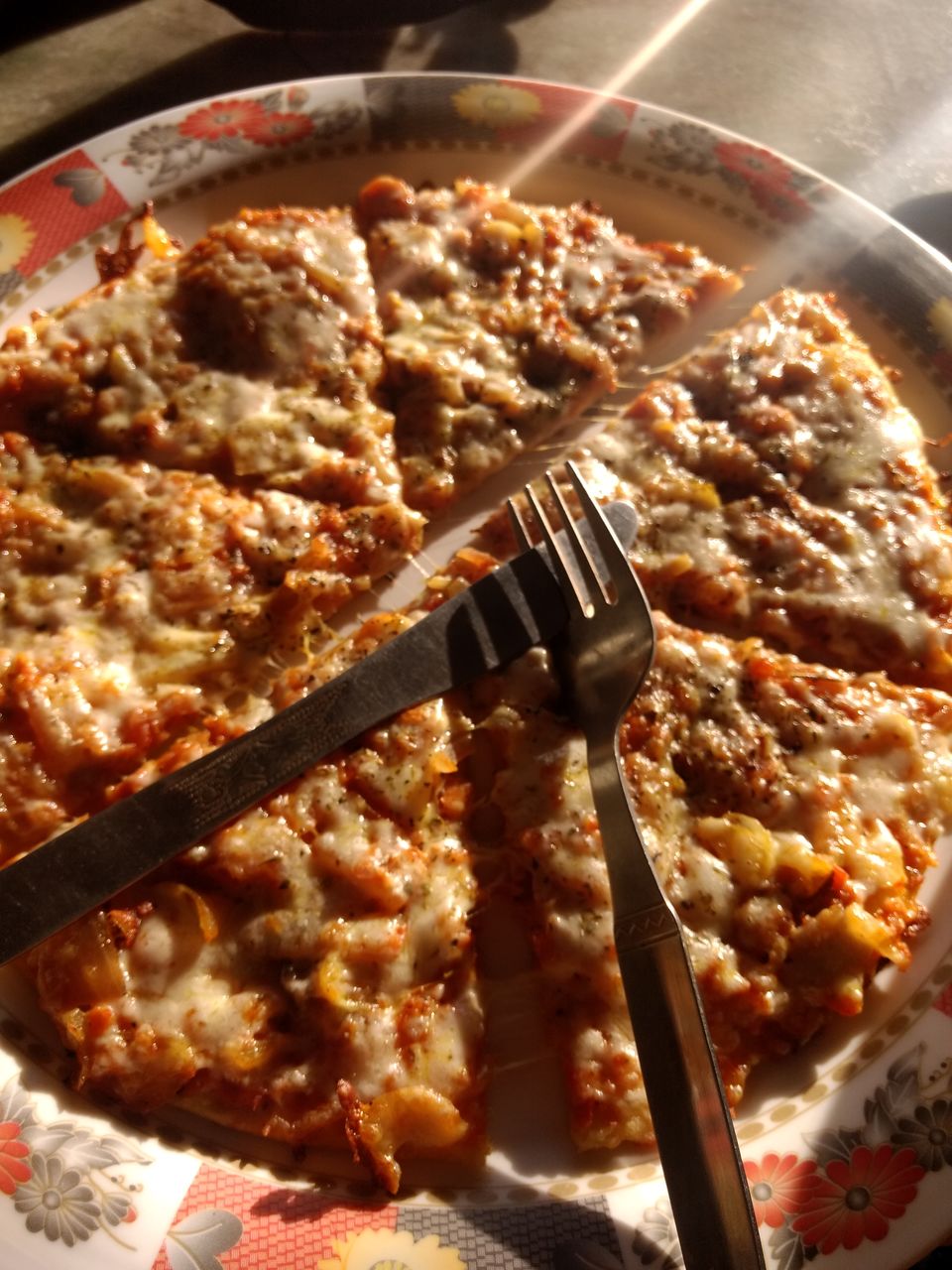 Bundi Inn
A heritage haveli close to the Bundi Palace which boasts of a terrific view of the Bundi Palace from the roof top restaurant. The rooms are clean and cozy. The owners are warm and helpful.
A Happy visit! :)