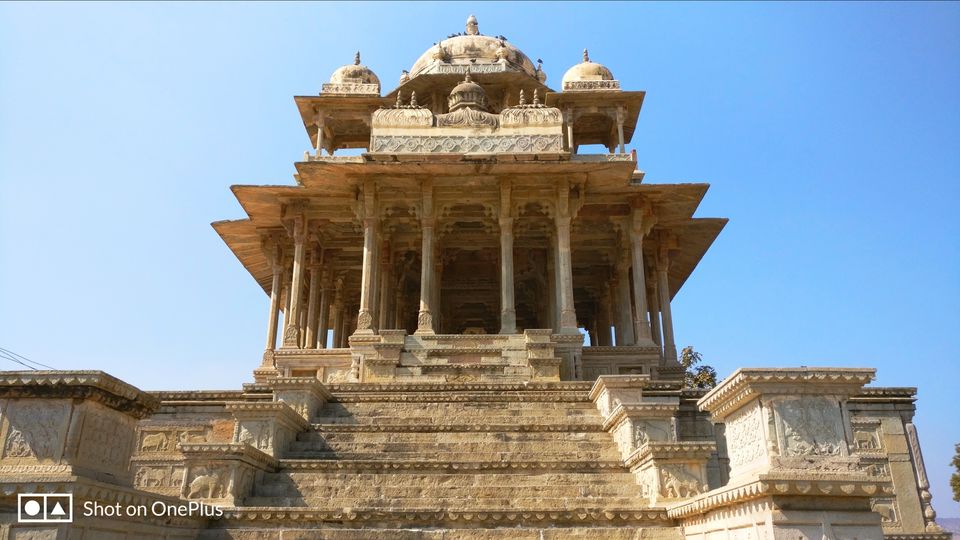 Bundi a small district in Rajasthan is not very popular amongst wanderers. The urge of exploring Rajasthan made us land in Bundi which is also called as chotti Kashi due to the existence of no of temples. Bundi  has ornated Fort,  palace and stepwells to explore. Bundi as a state was founded in 13th Century by Rao Deva from Chauhan Rajput Clan.
How to Reach:
Airways: Bundi does not have an airport resulting one has to travel till Kota and then take roadways
Railways: There is no direct train from Mumbai to Bundi so one has to travel till Kota and then switch to Roadways
Roadways: Bundi is just 43 km from Kota you can either take the state transport buses which cost not more than INR 40. If you prefer to go by taxi it charges around INR1500-1700 depending on how good you are at negotiating. Auto rickshaws are also an option which costs INR 500.
2 days are enough to explore Bundi. Below places which are major tourist attractions can be explored in 2 days.
Garh Palace:
Garh Palace is known for its artistic Rajput style architecture which was built in 17th & 18th Century. Garh Palace houses numerous palaces inside the premises which were built by different rulers during their reign. There is a section called chitrashala in this premises which has mesmerizing paintings. The themes include scenes from religious ceremonies, hunting scenes and other princely amusements. The colors are predominantly blue and green, with touches of deep red and yellow.
The entry of the palace is from the Hathi Pol which has 2 towers topped by a pair of huge painted elephants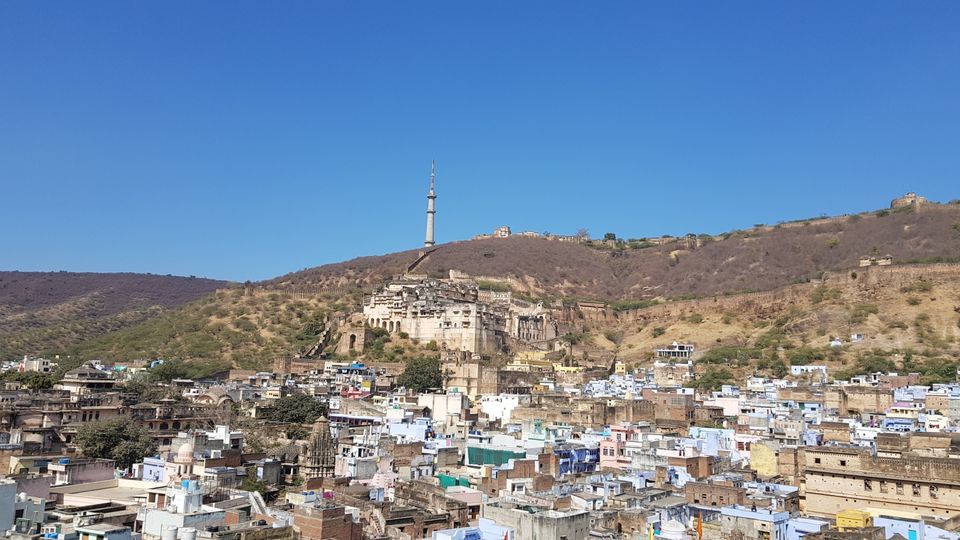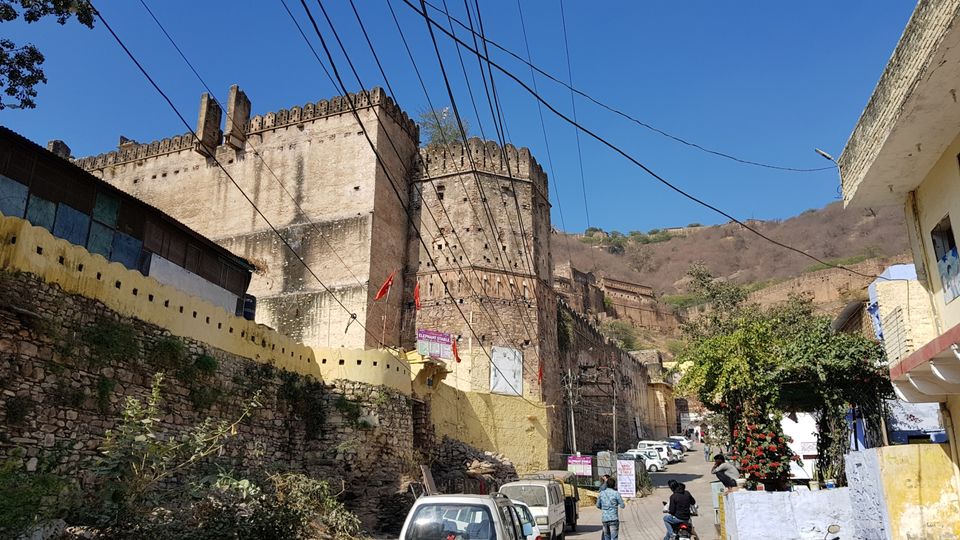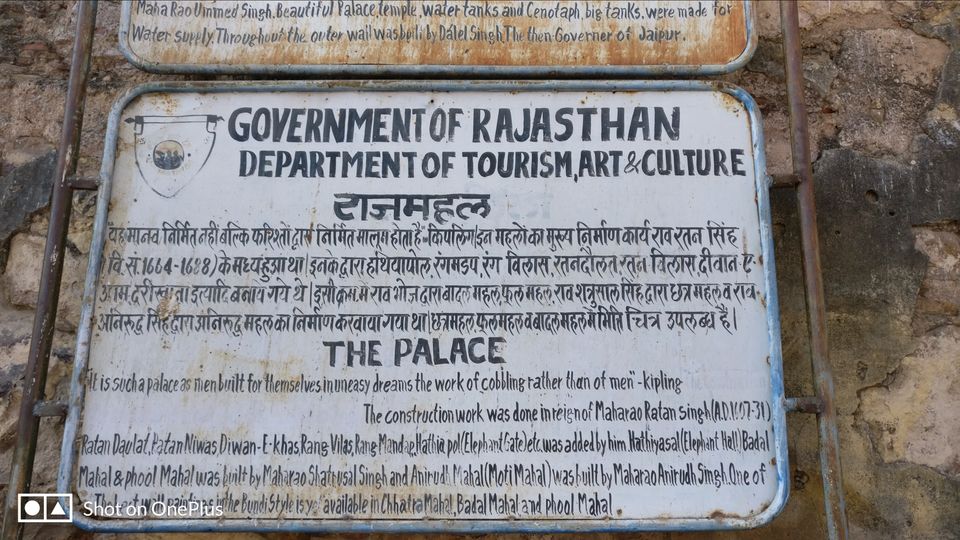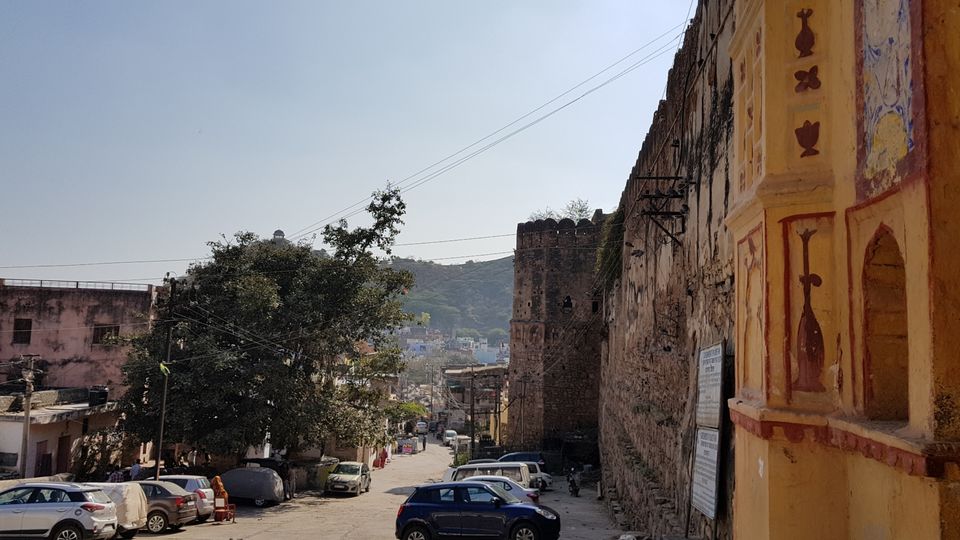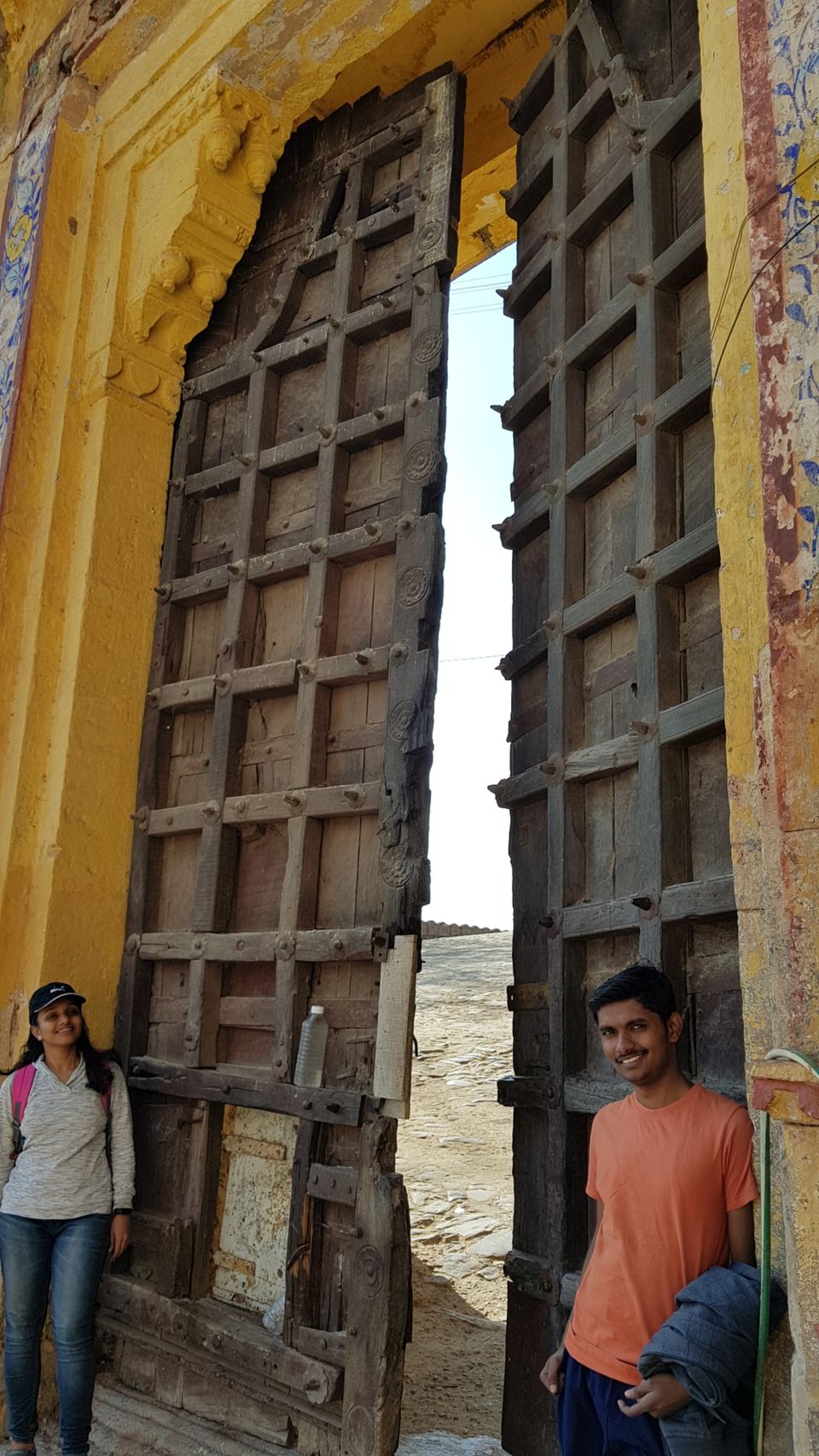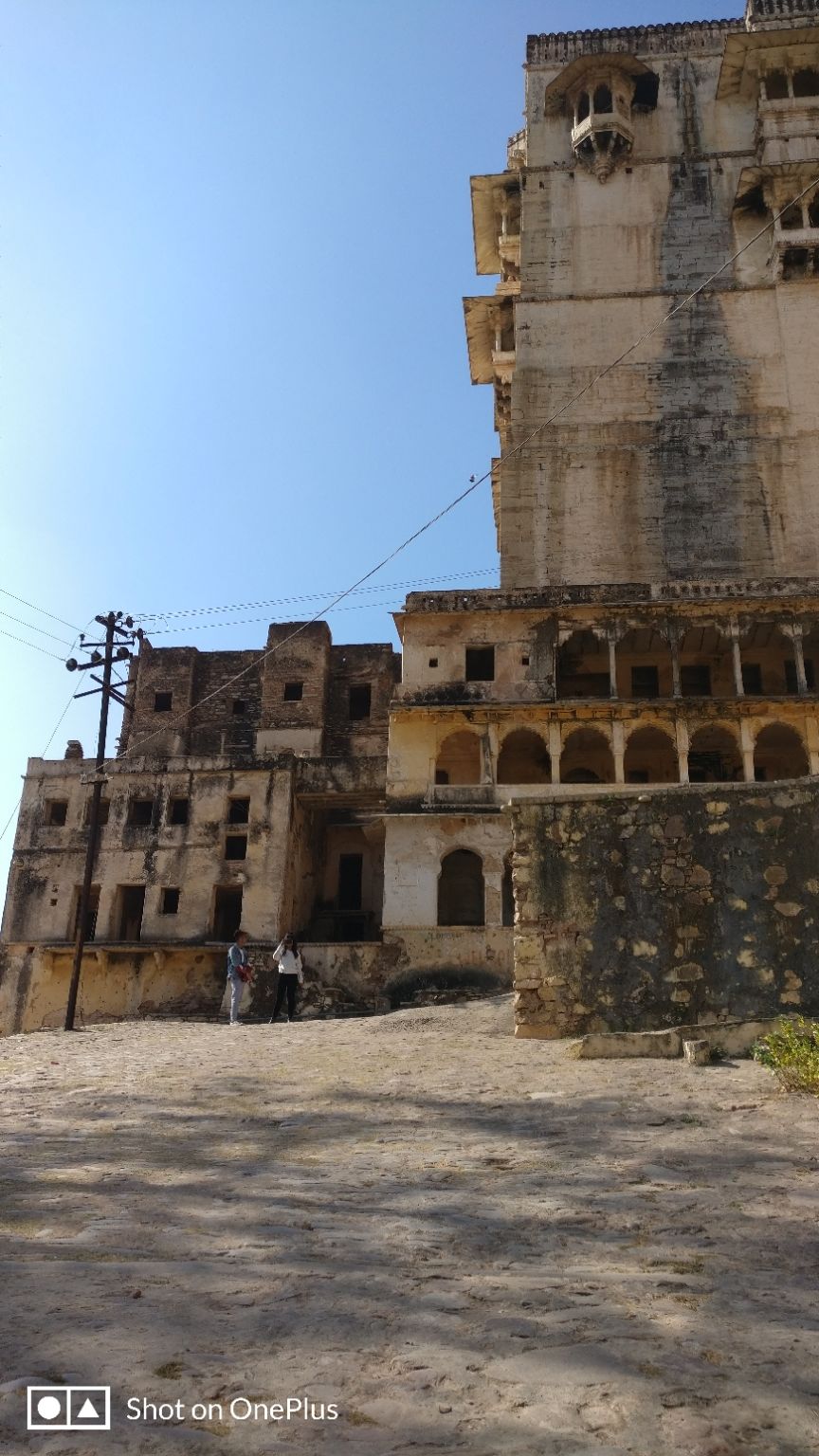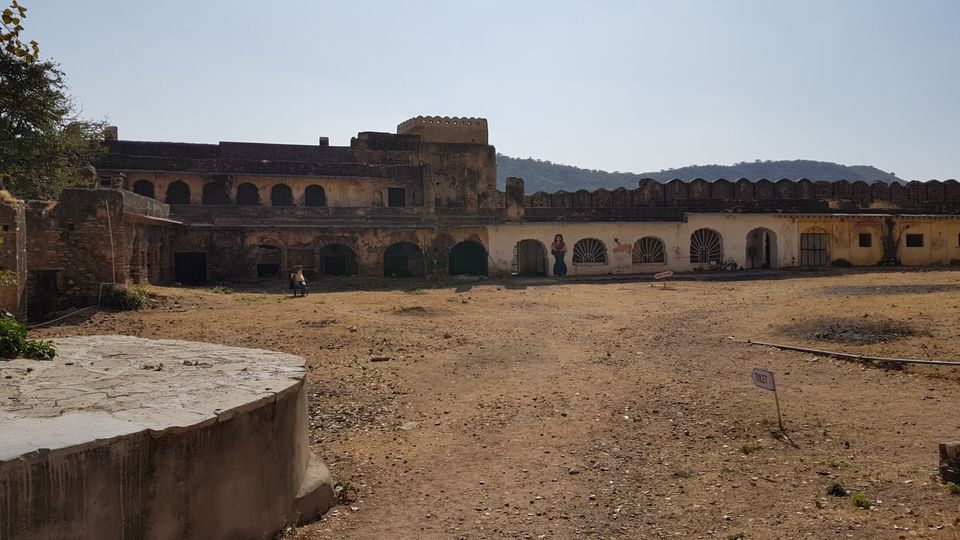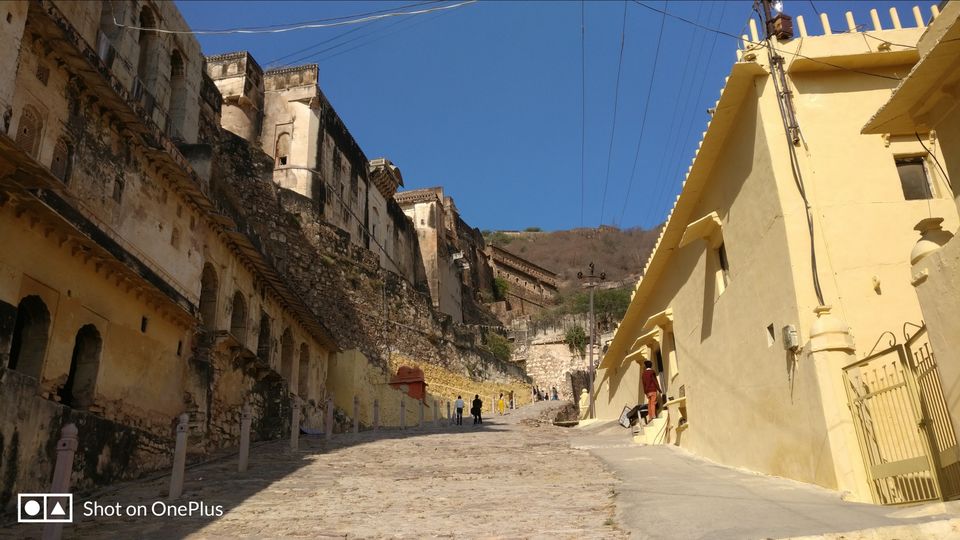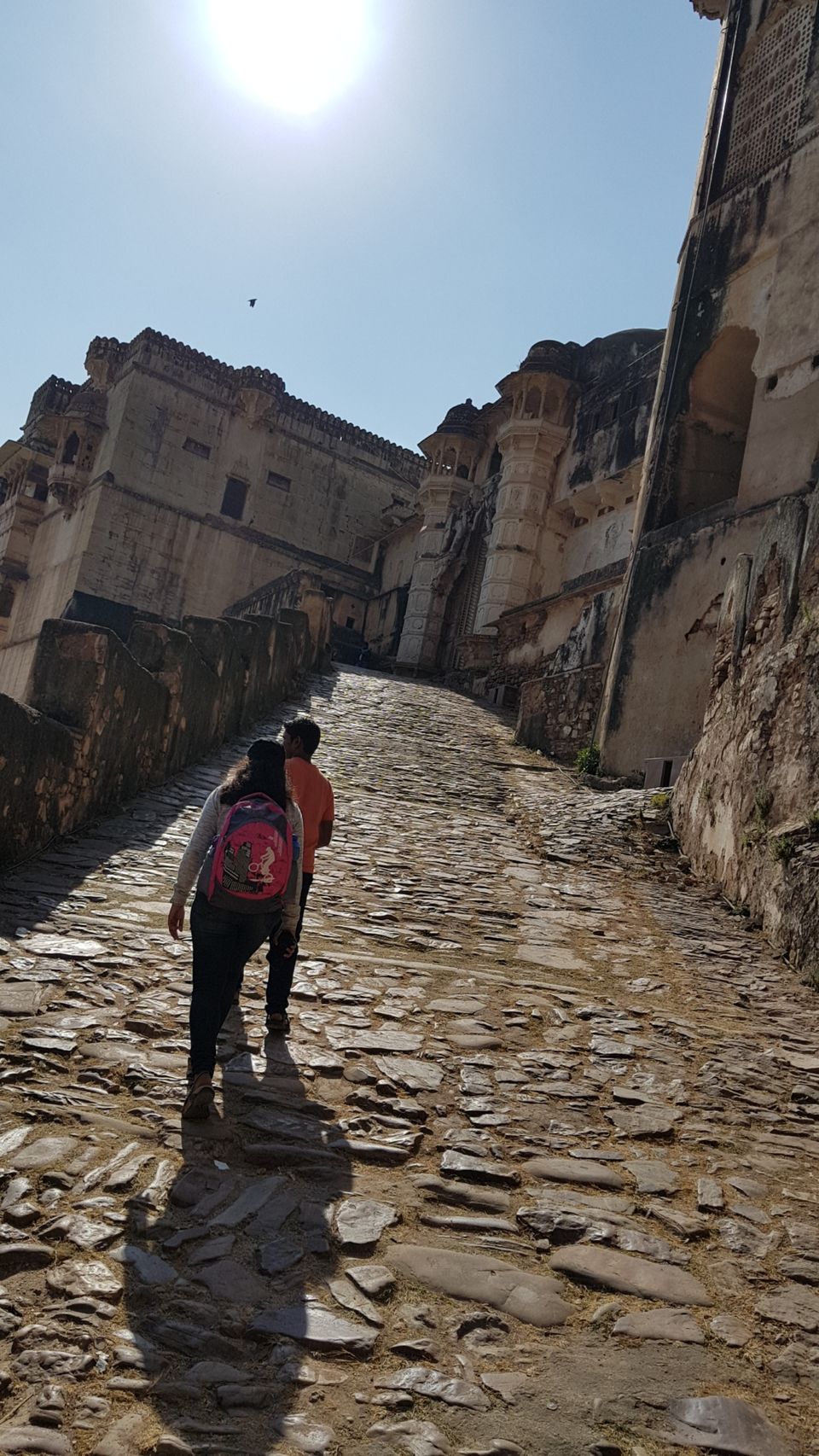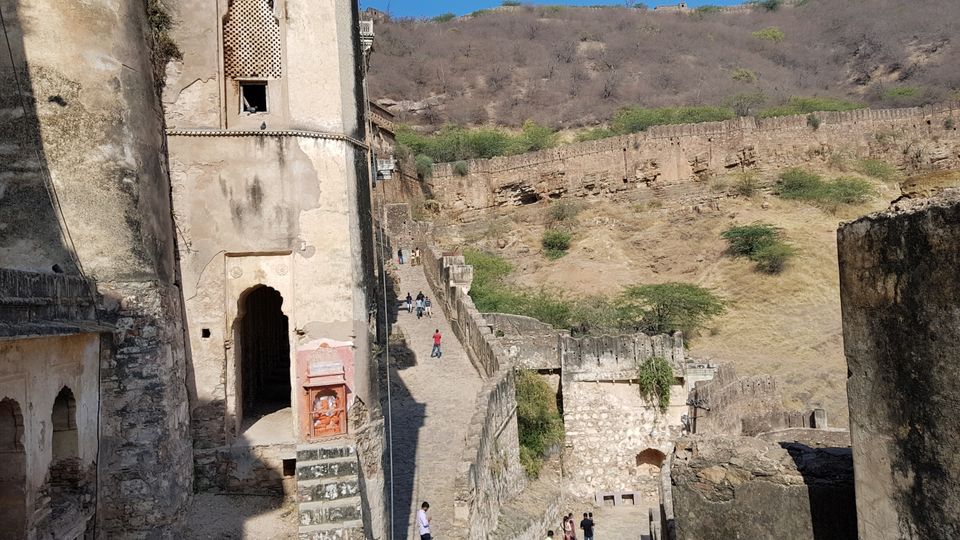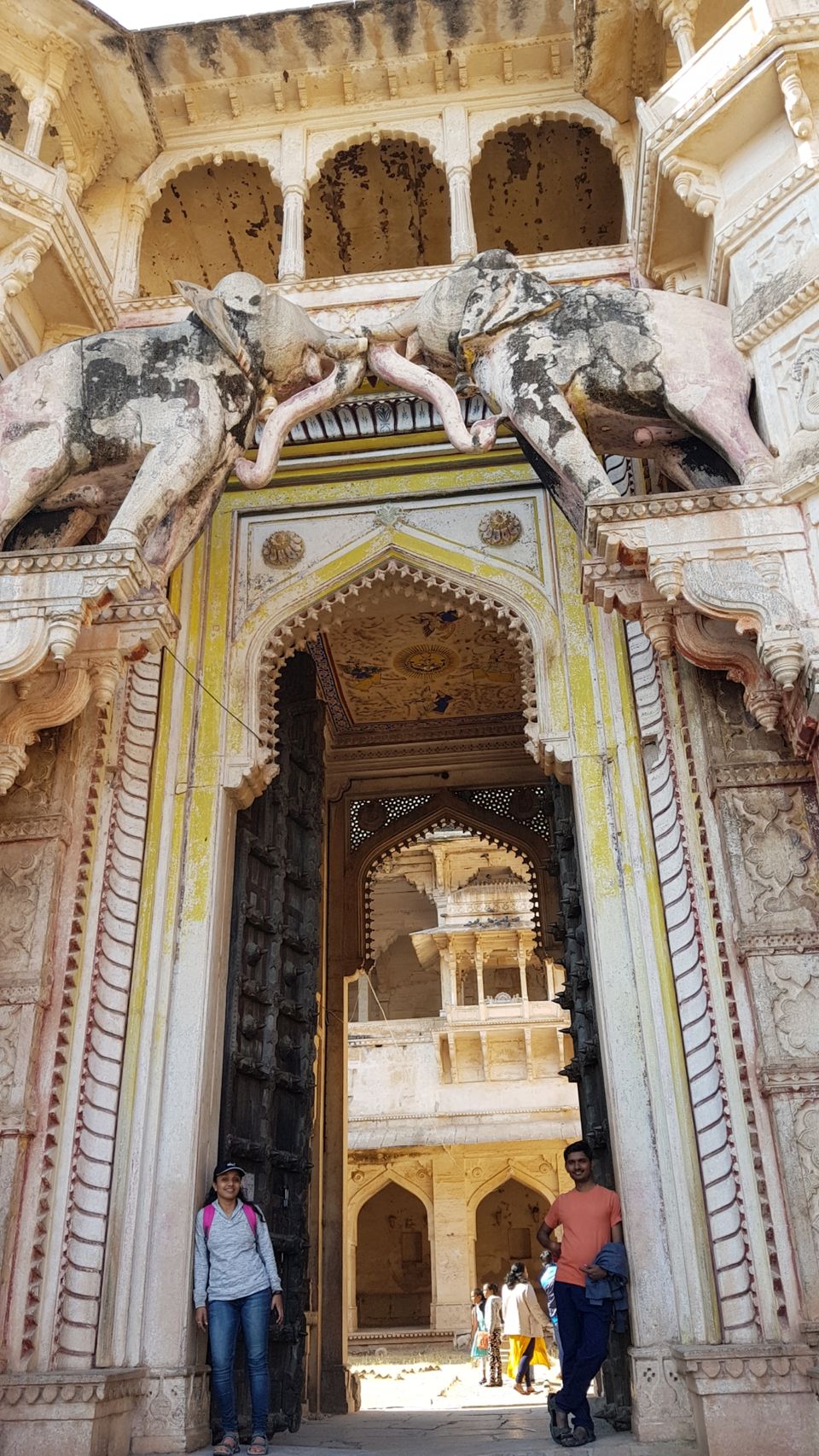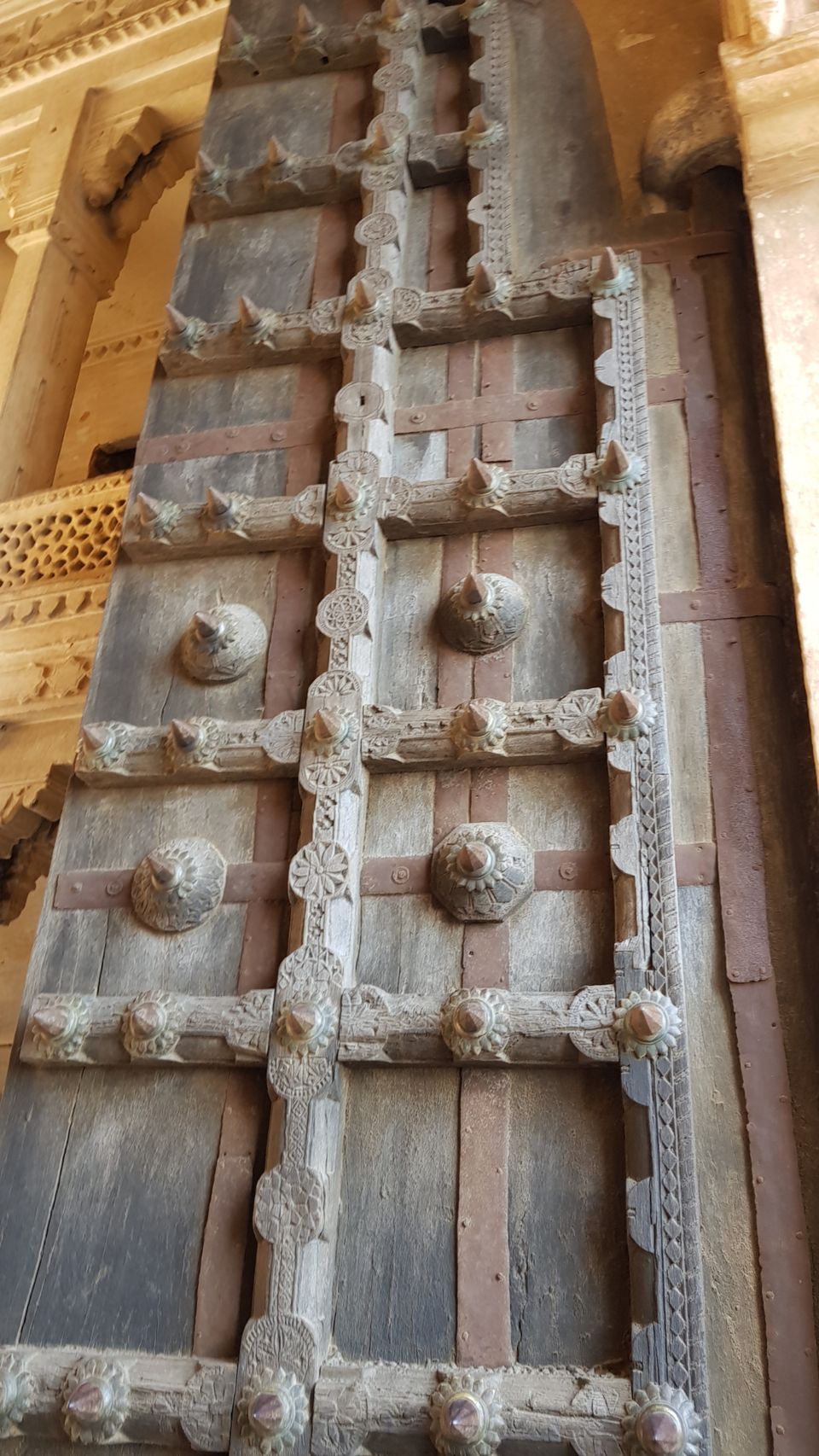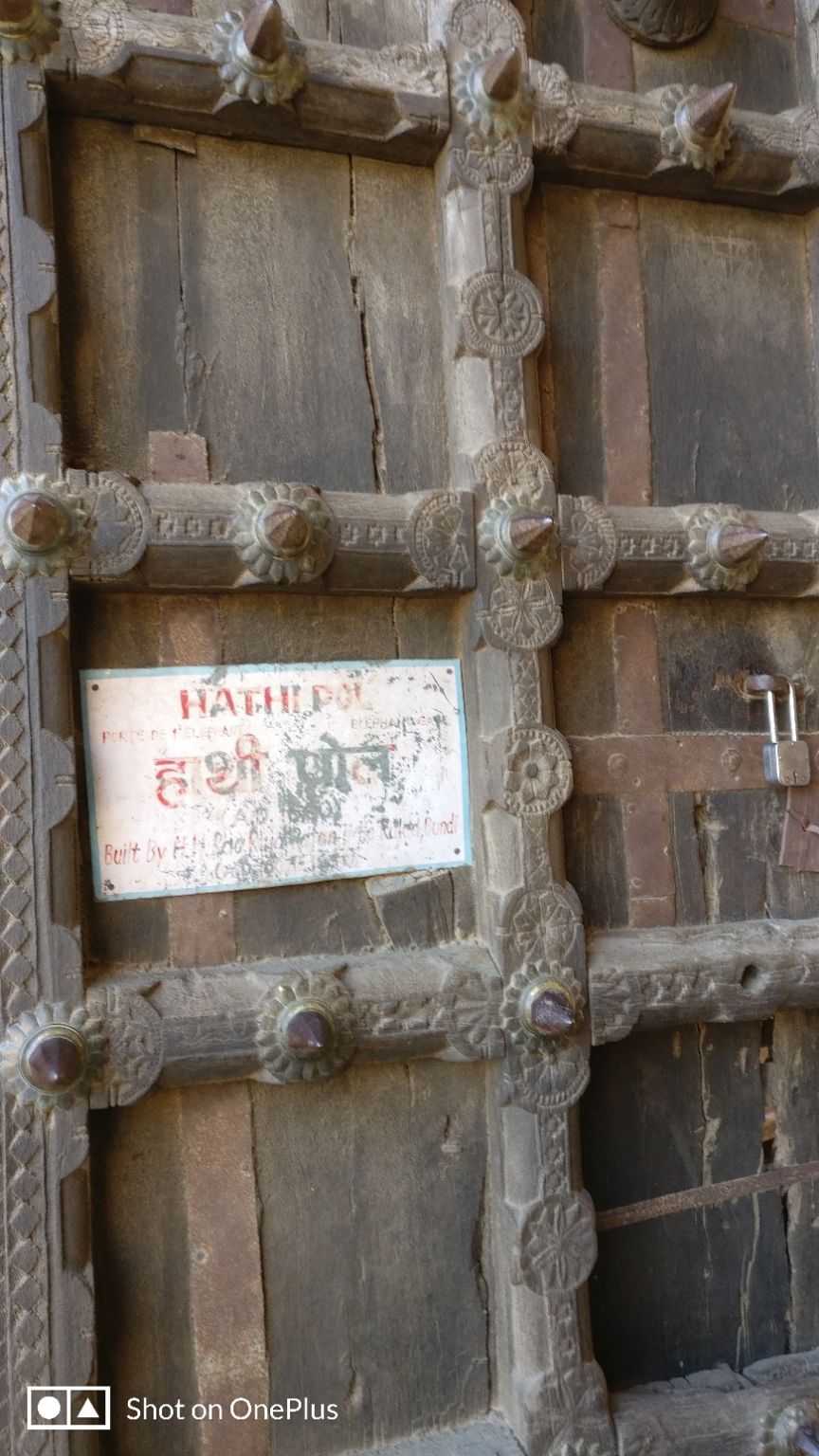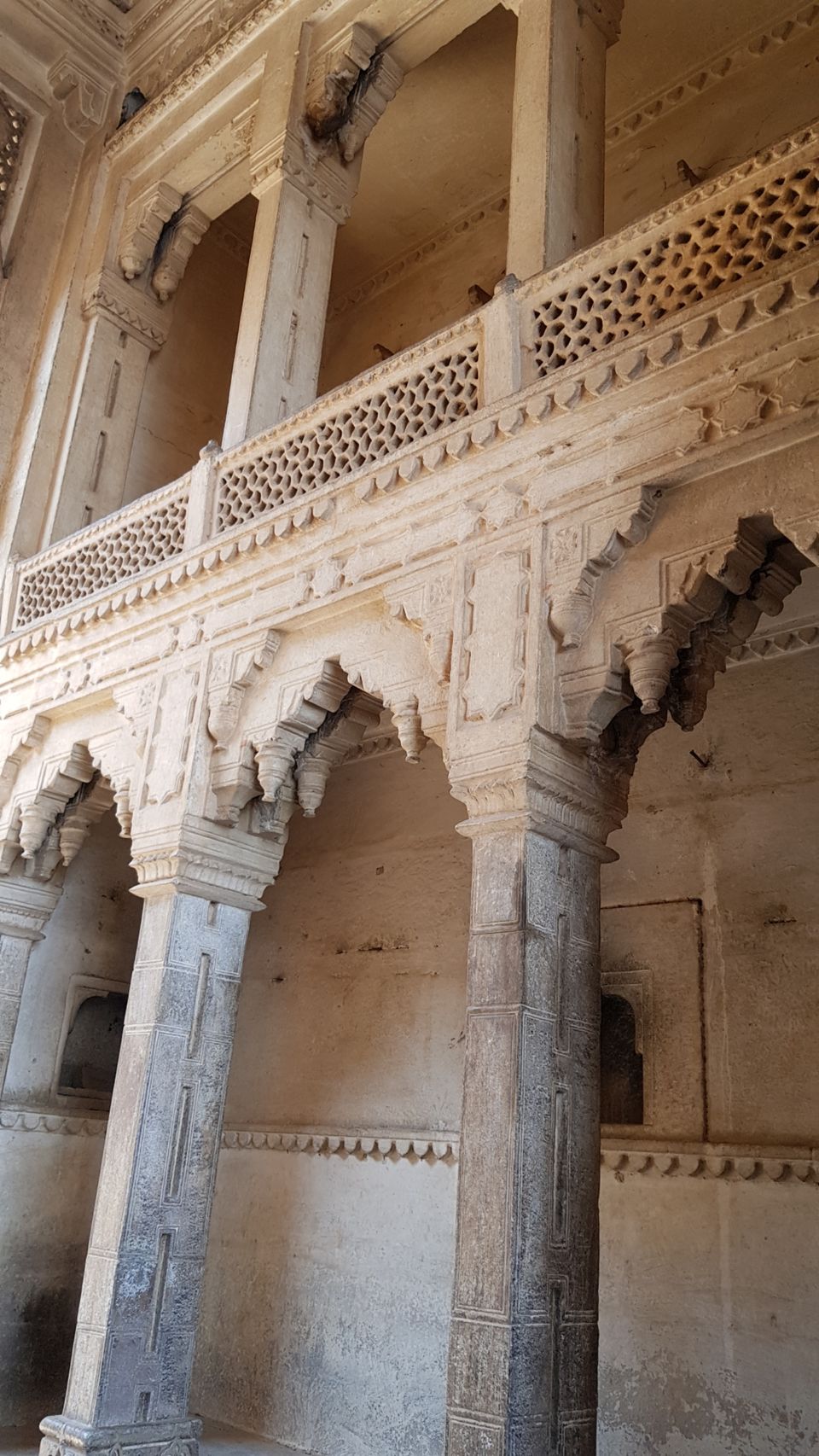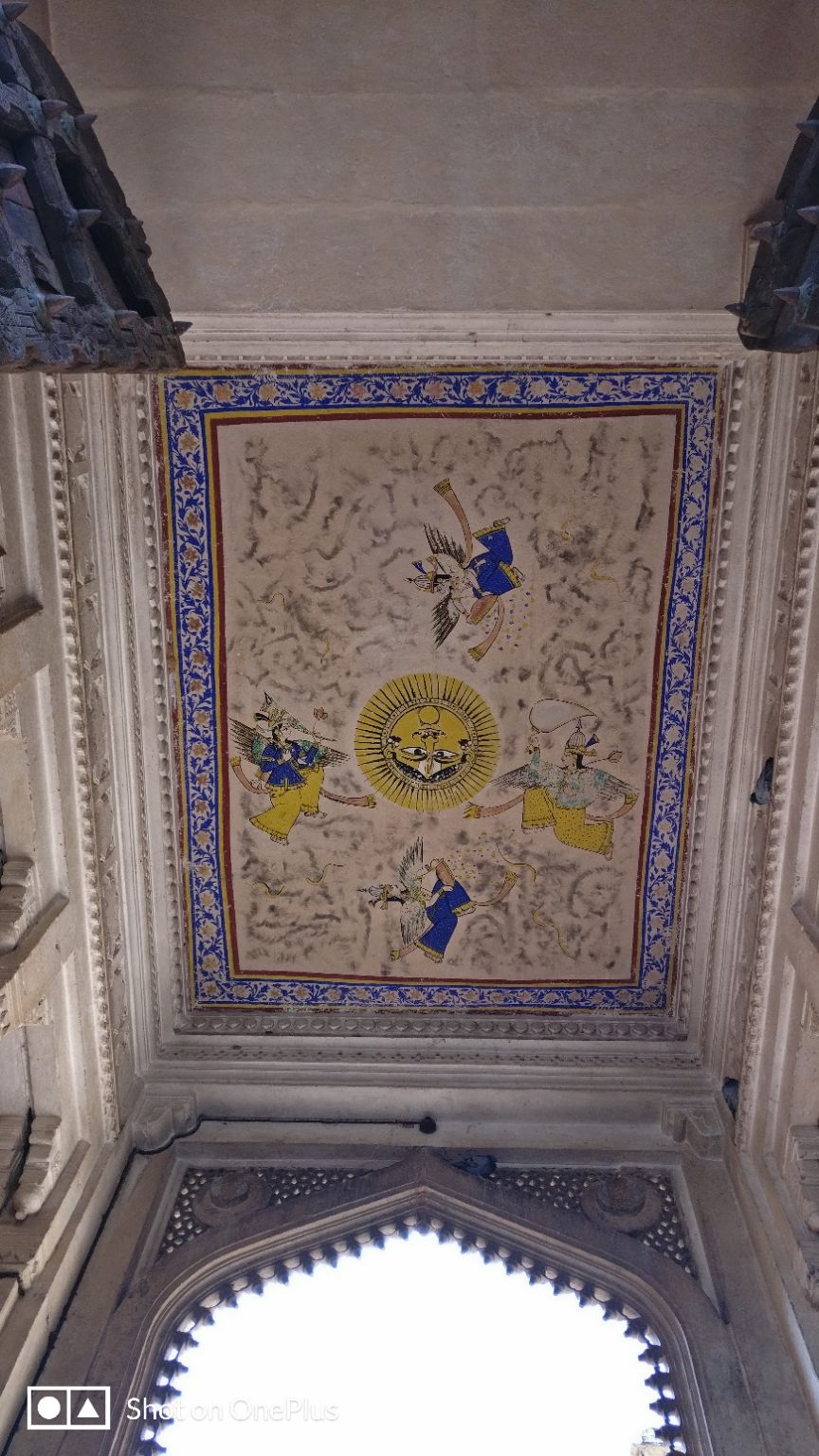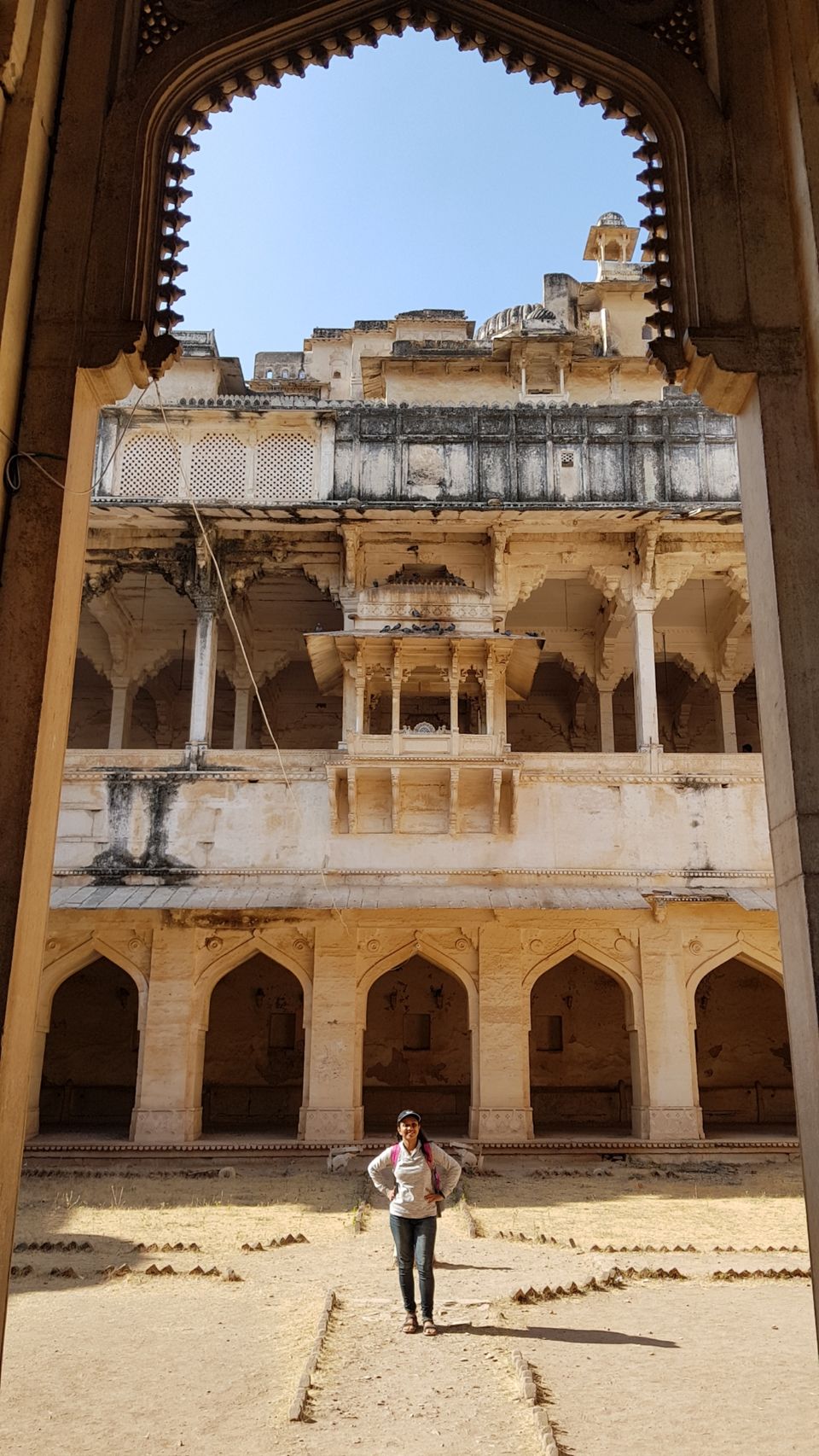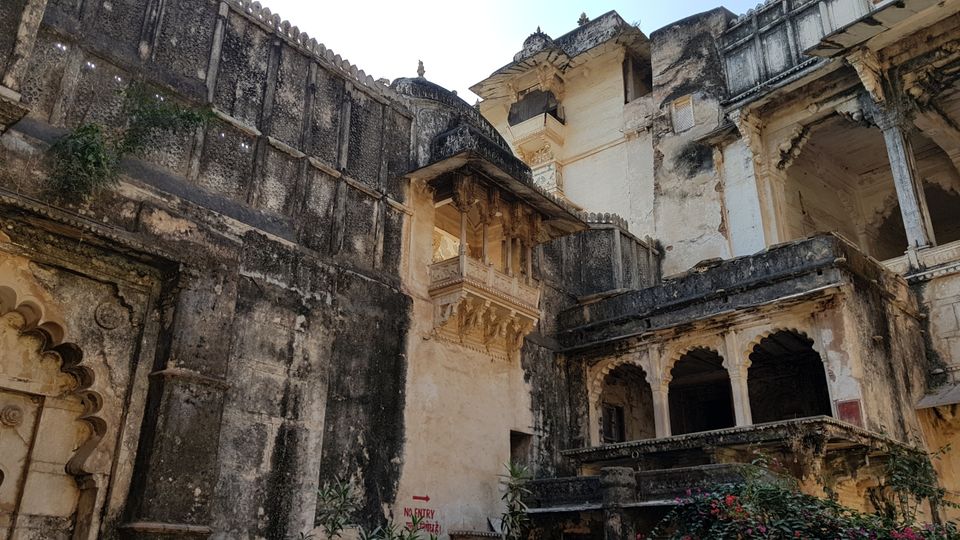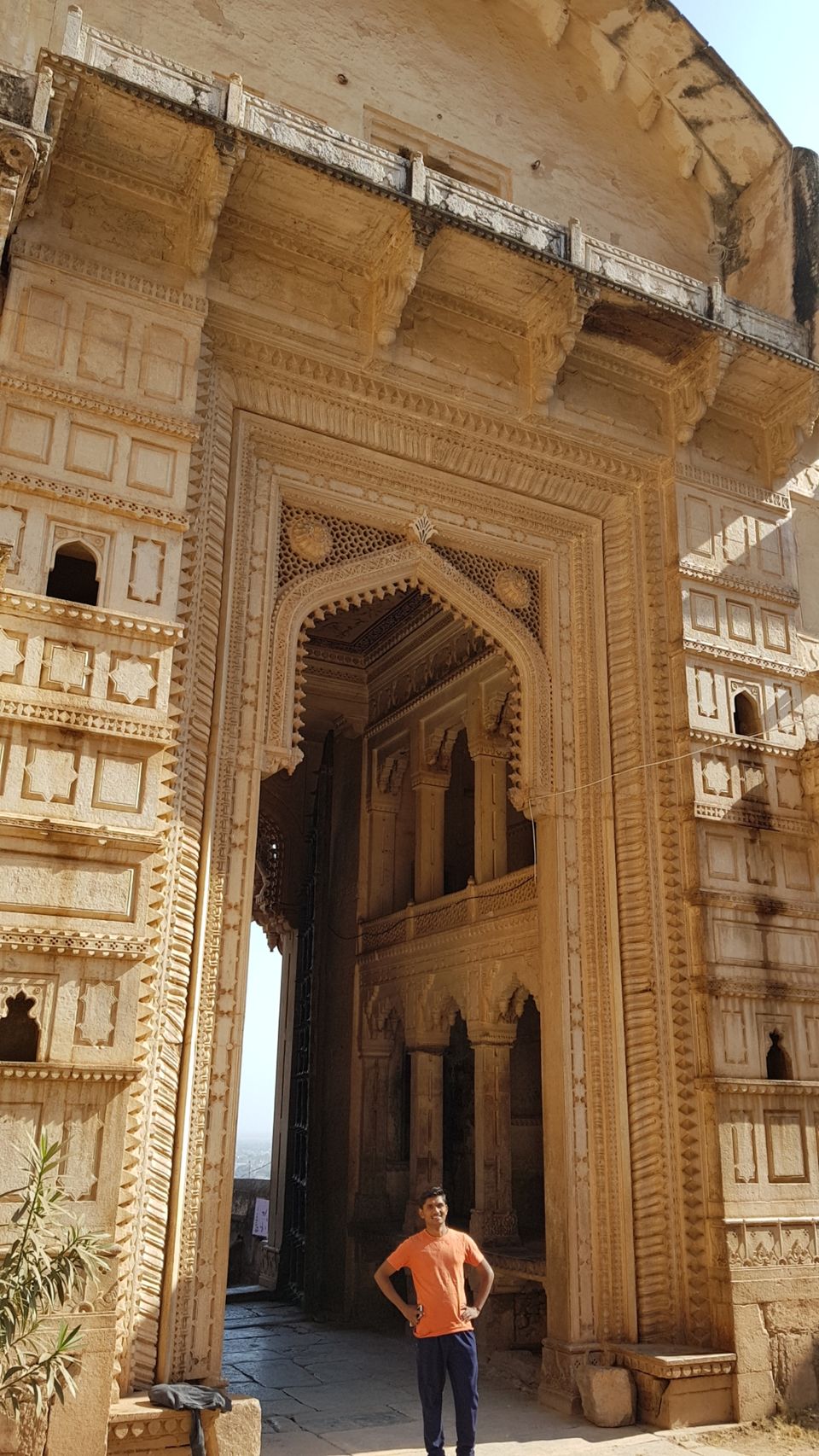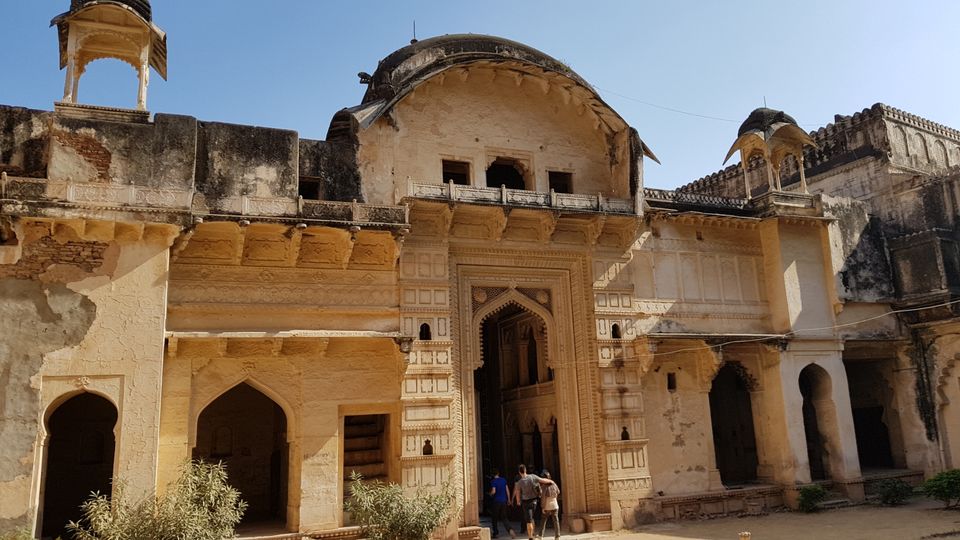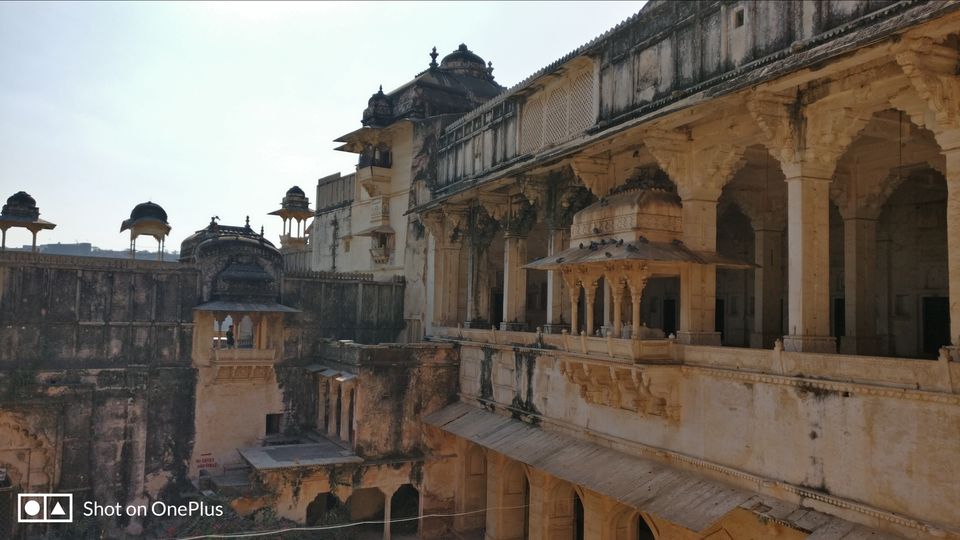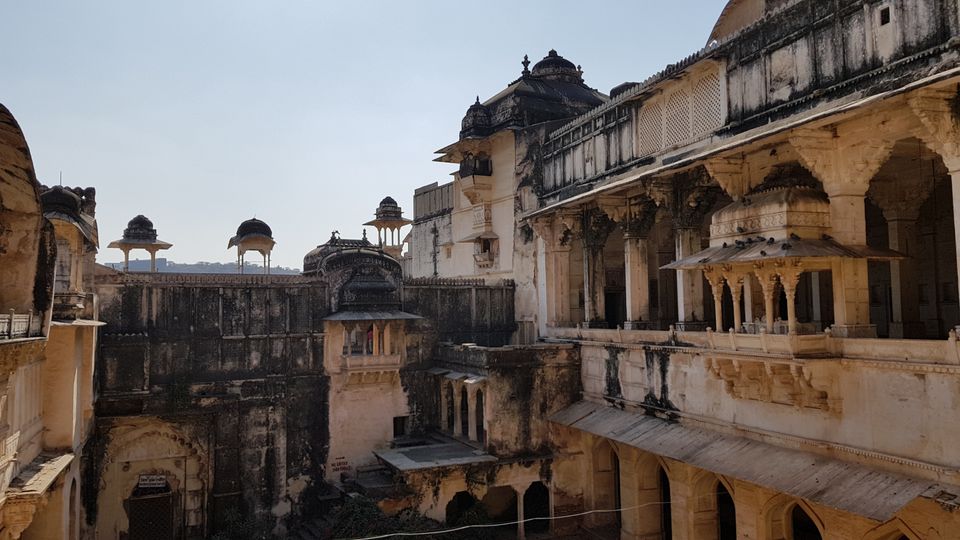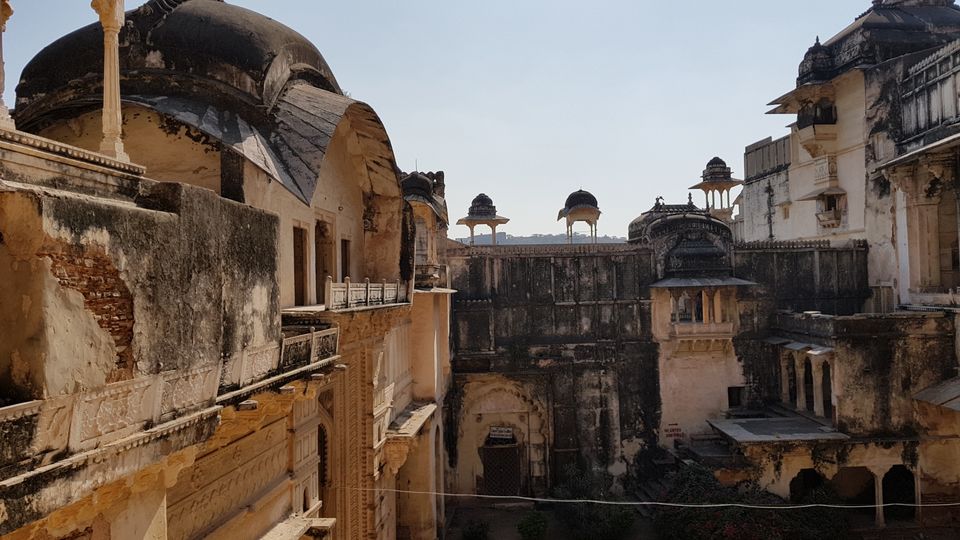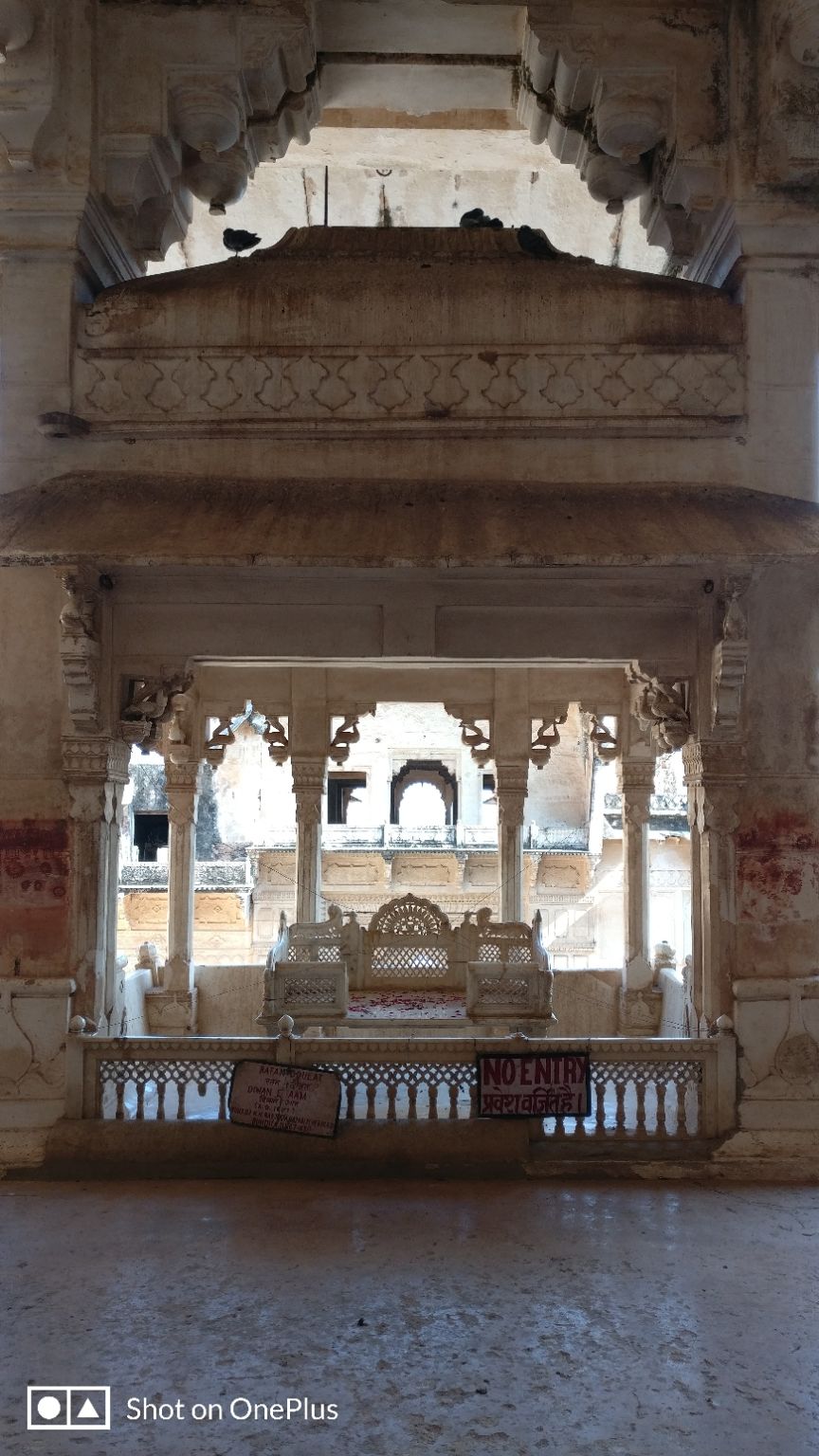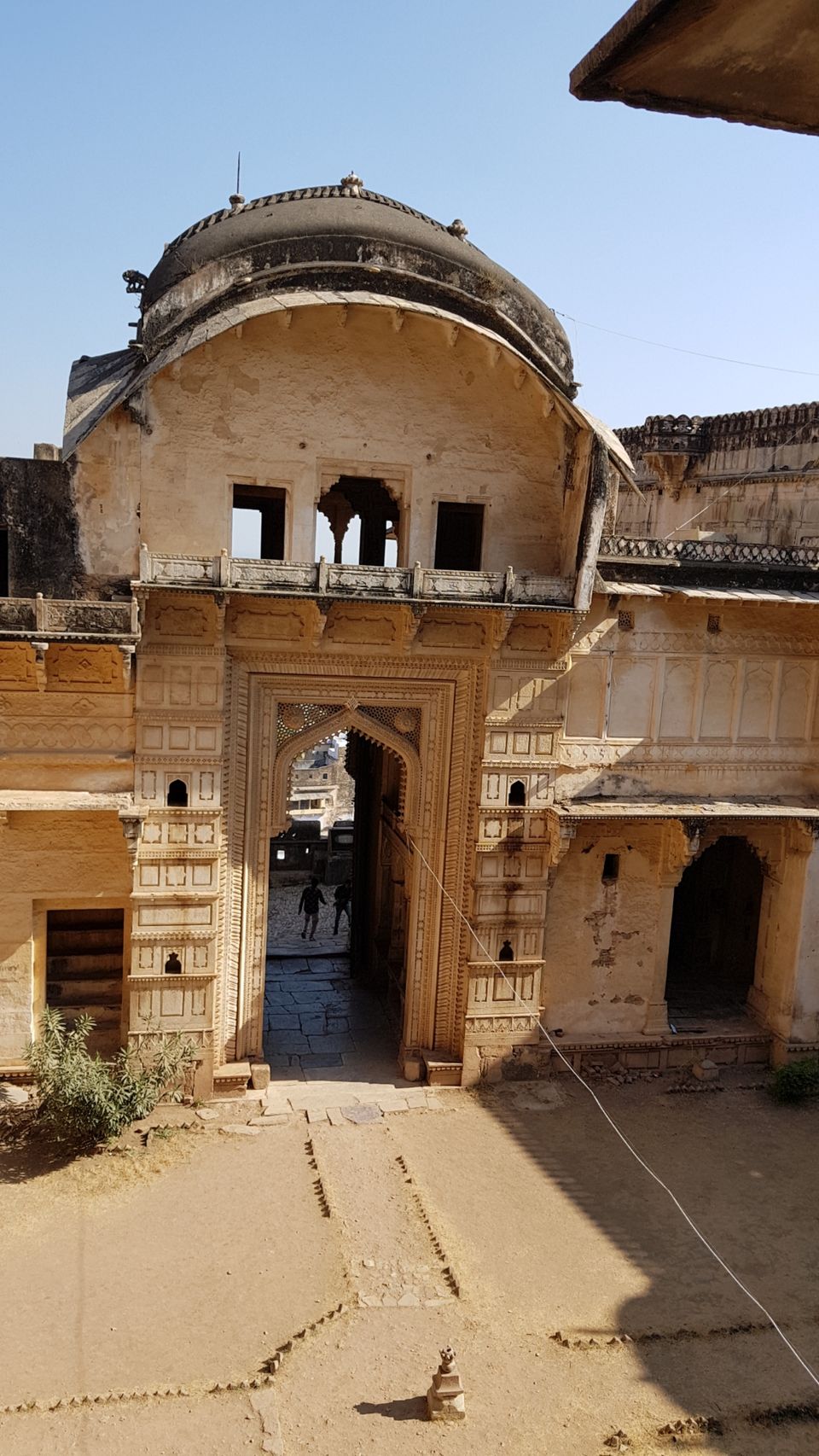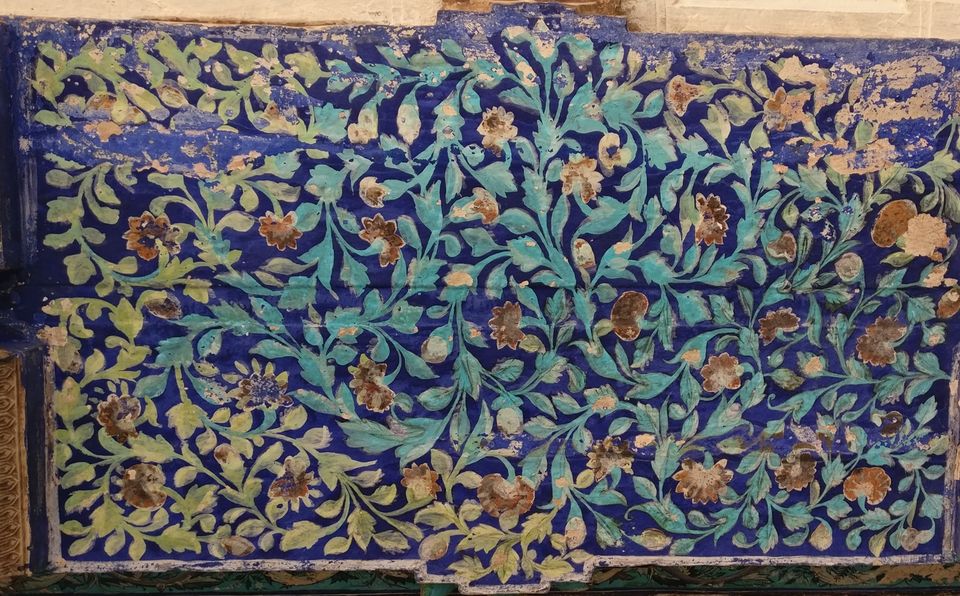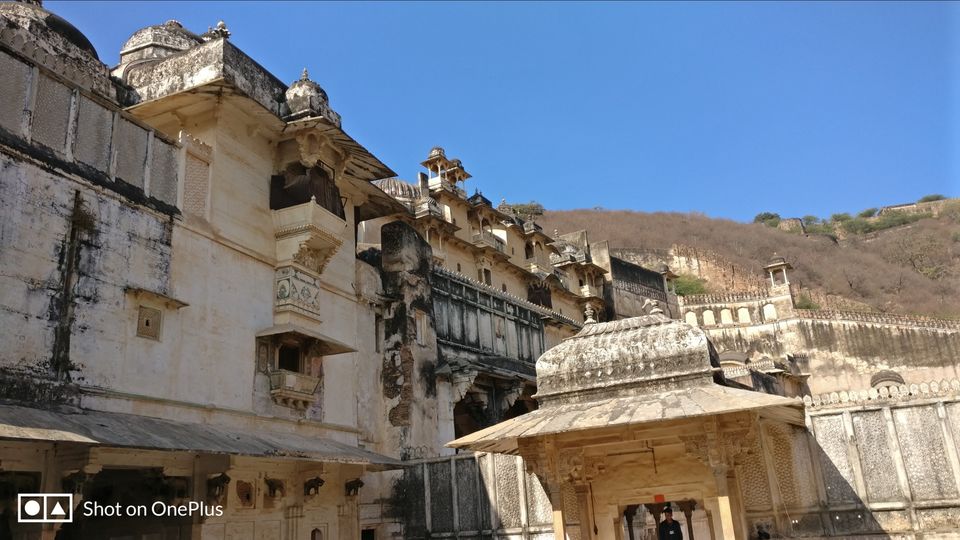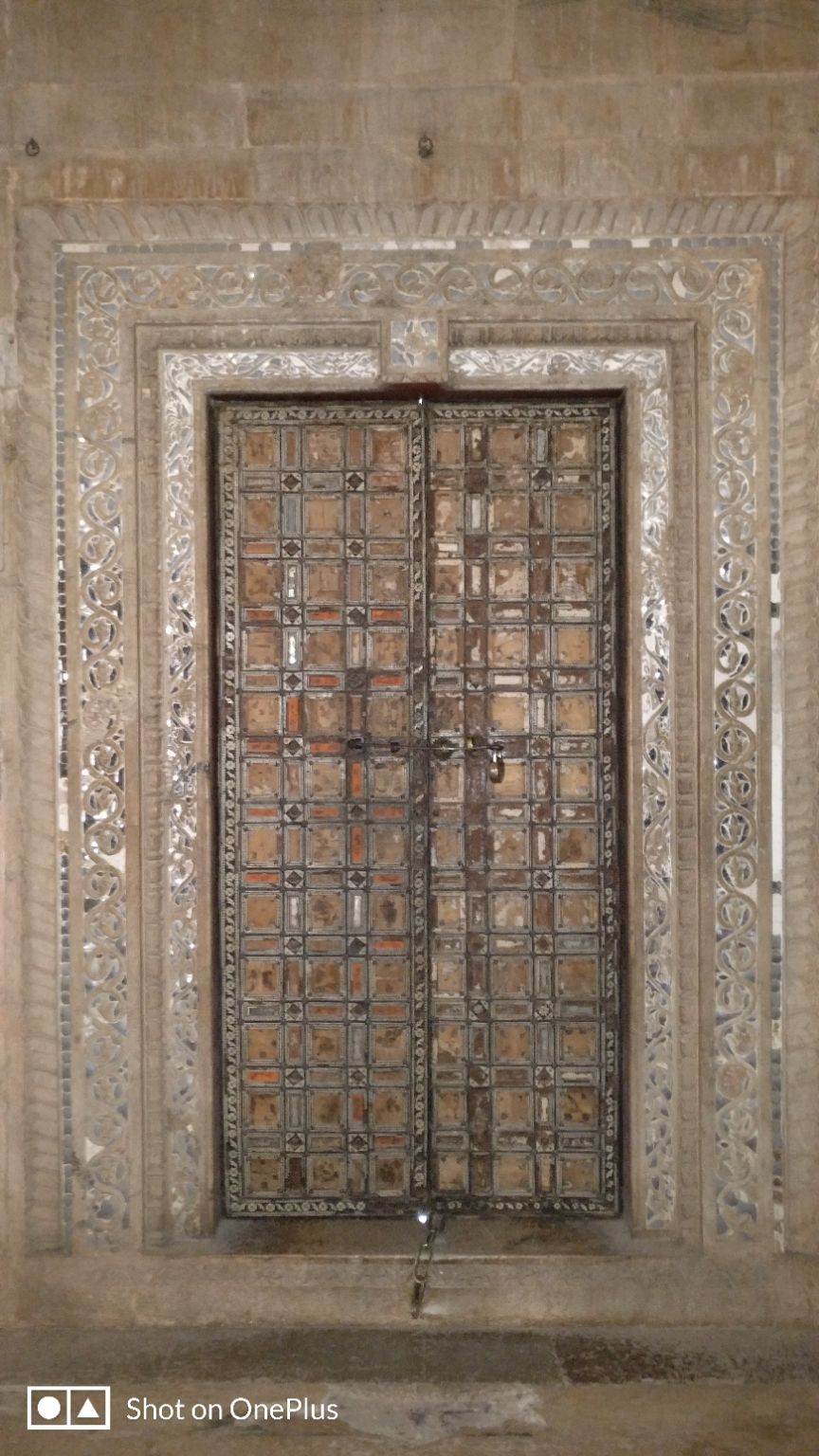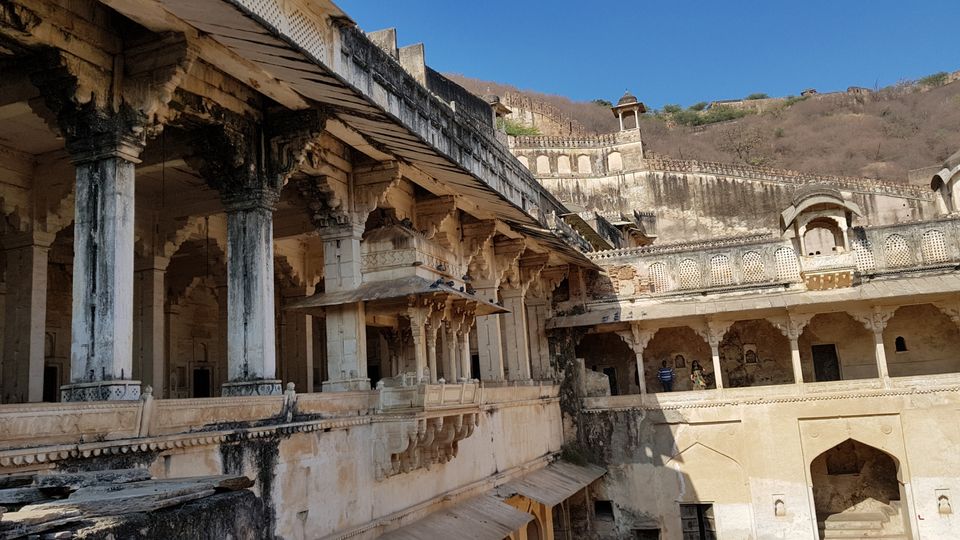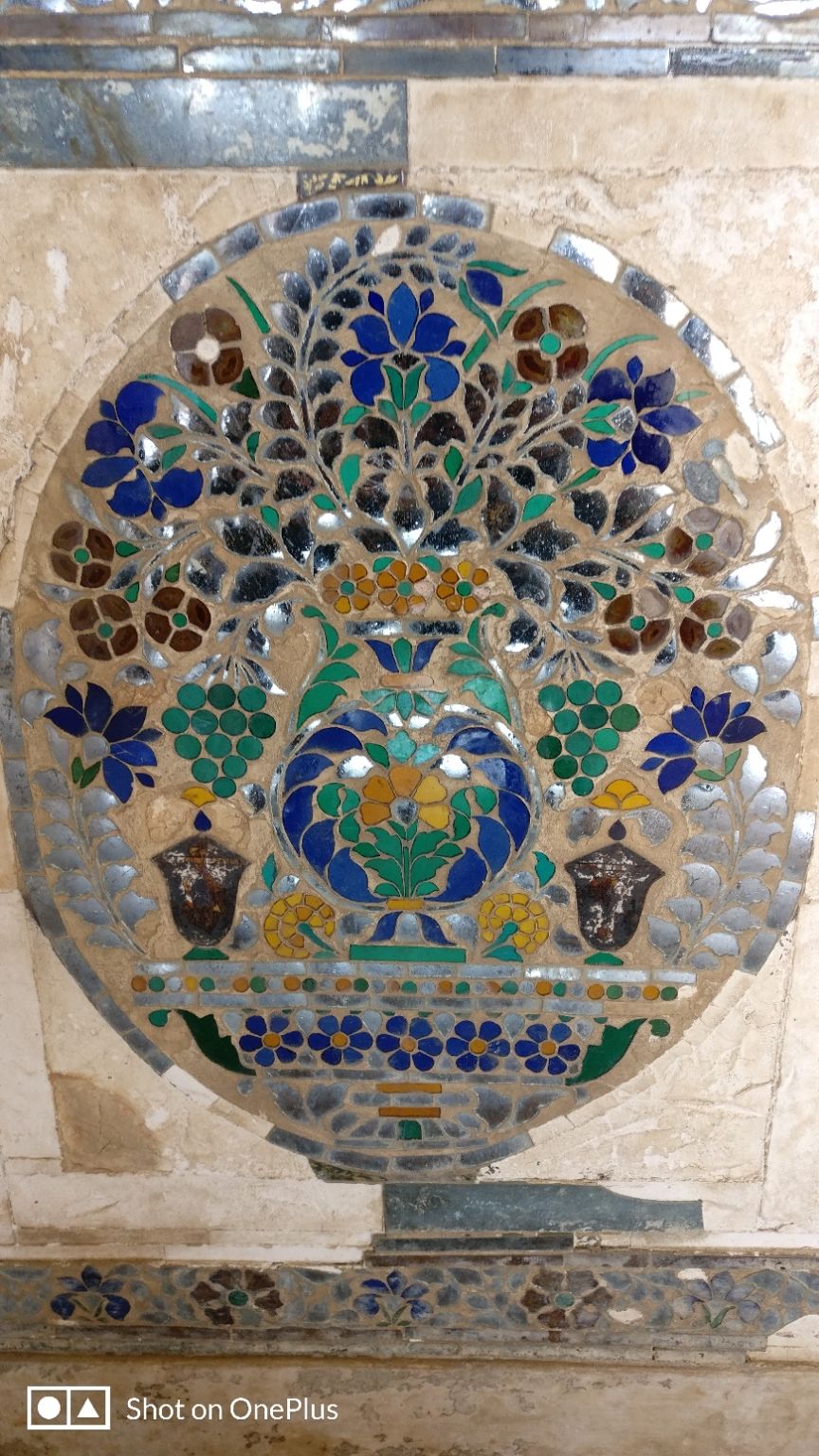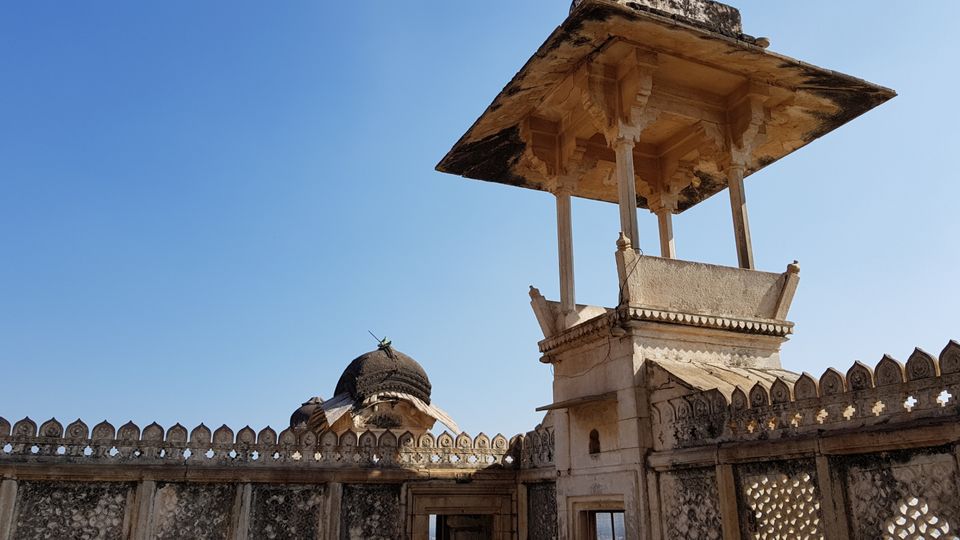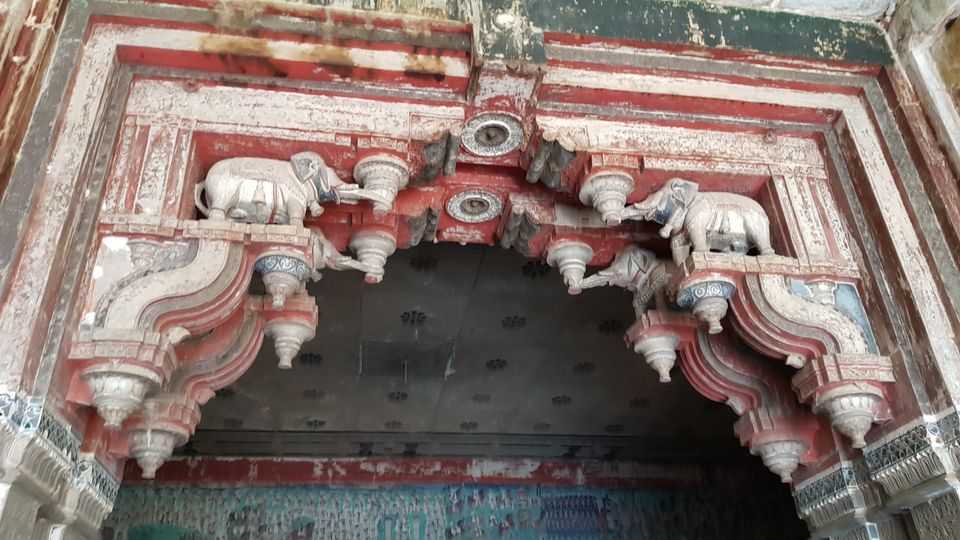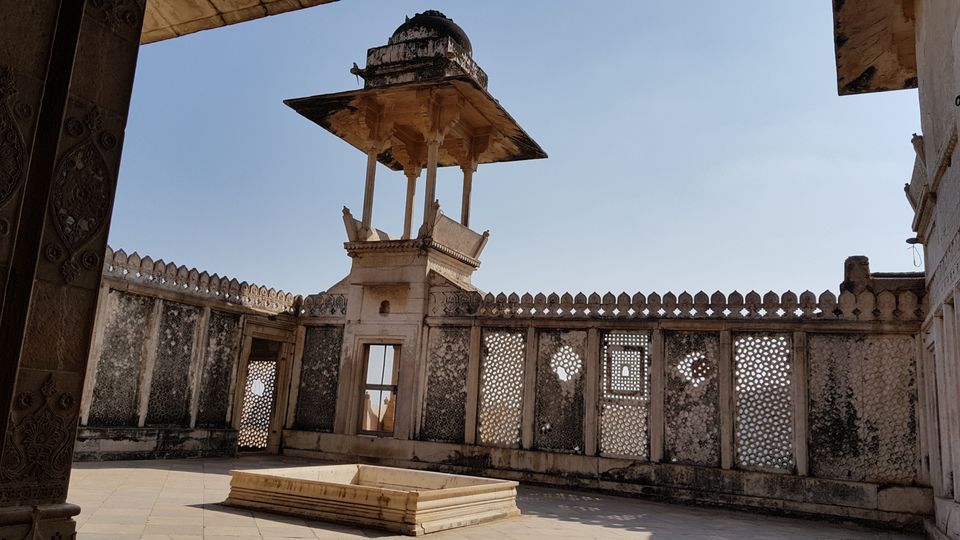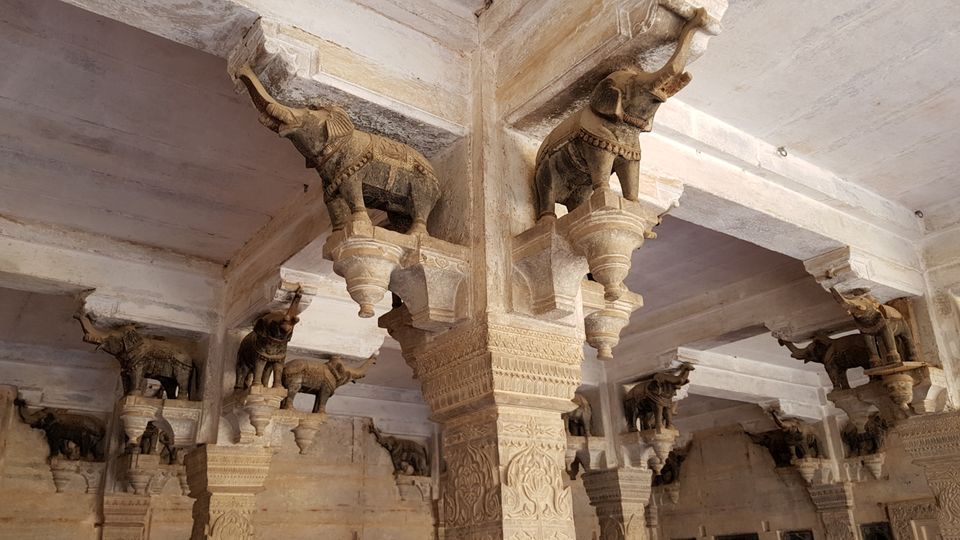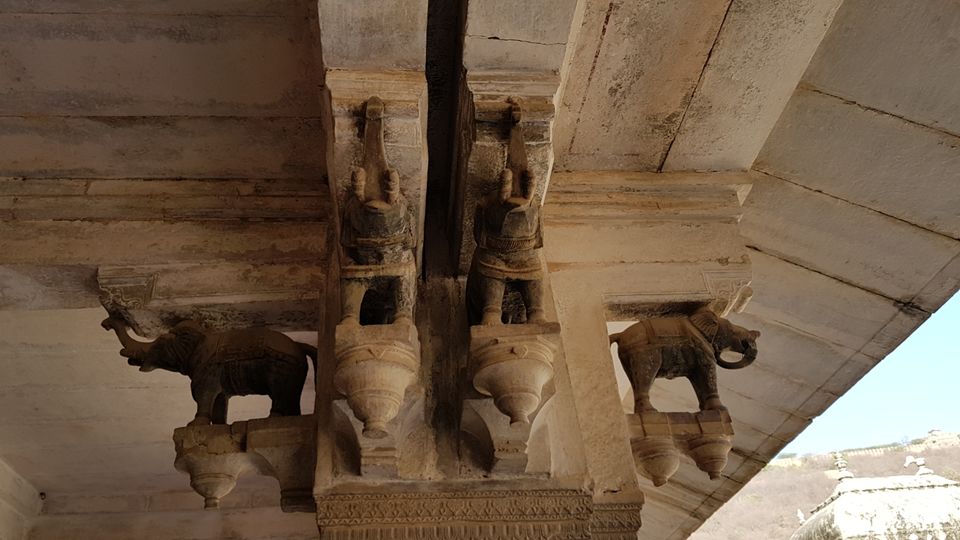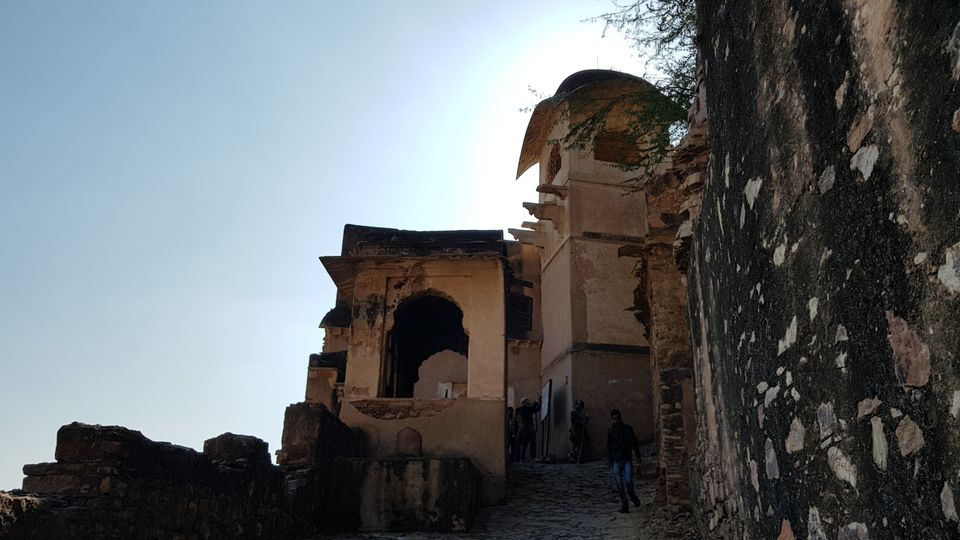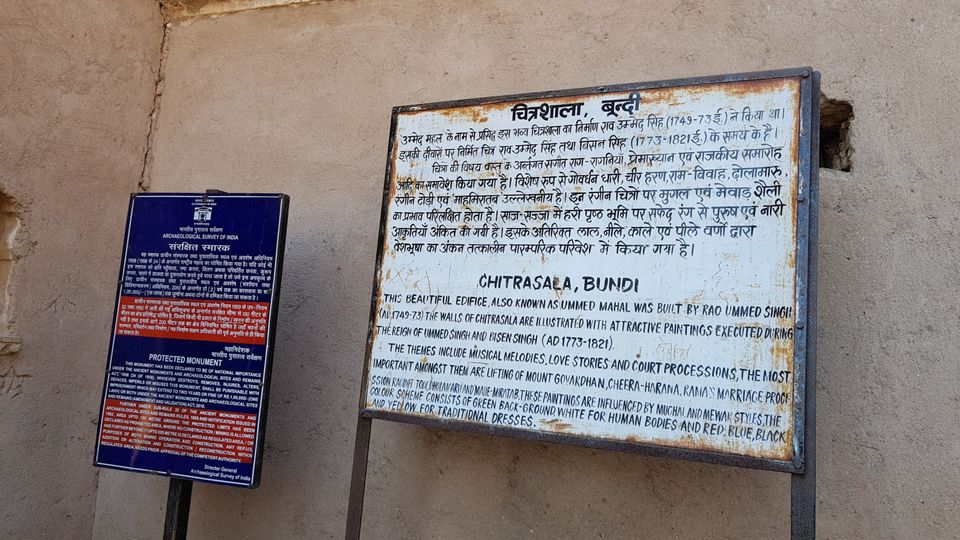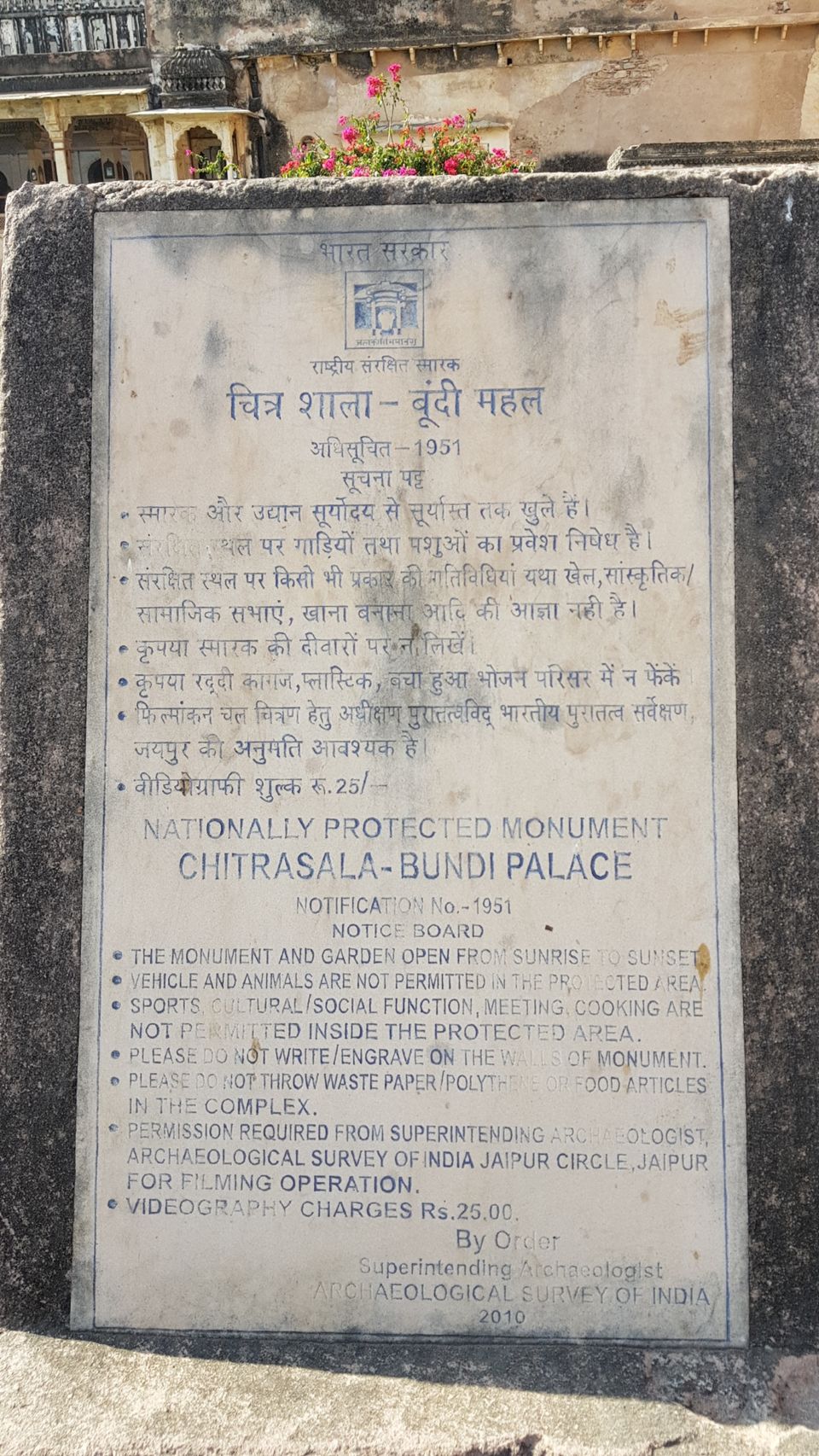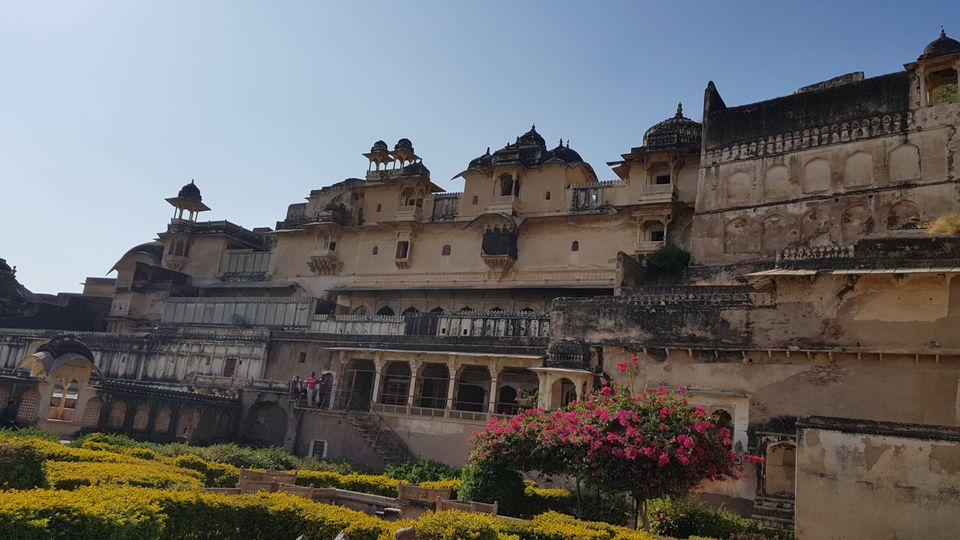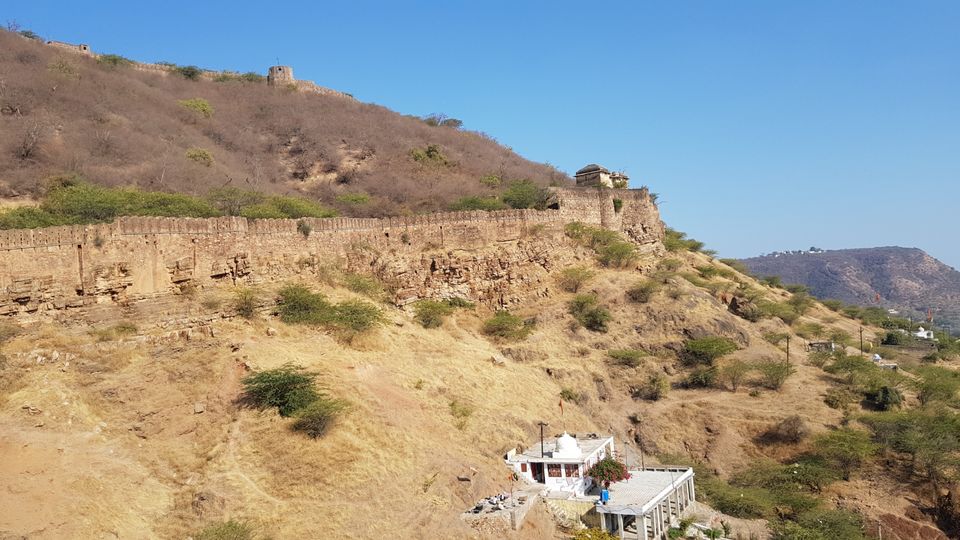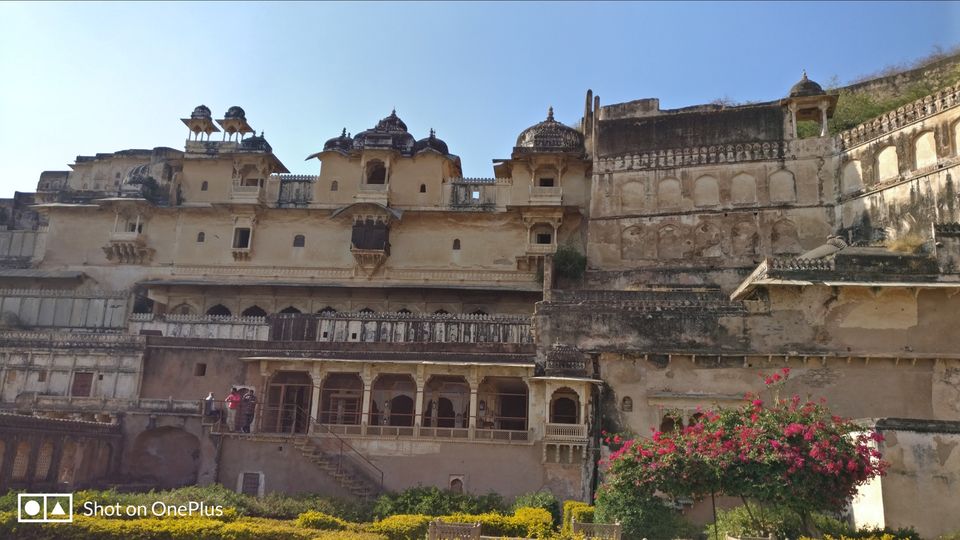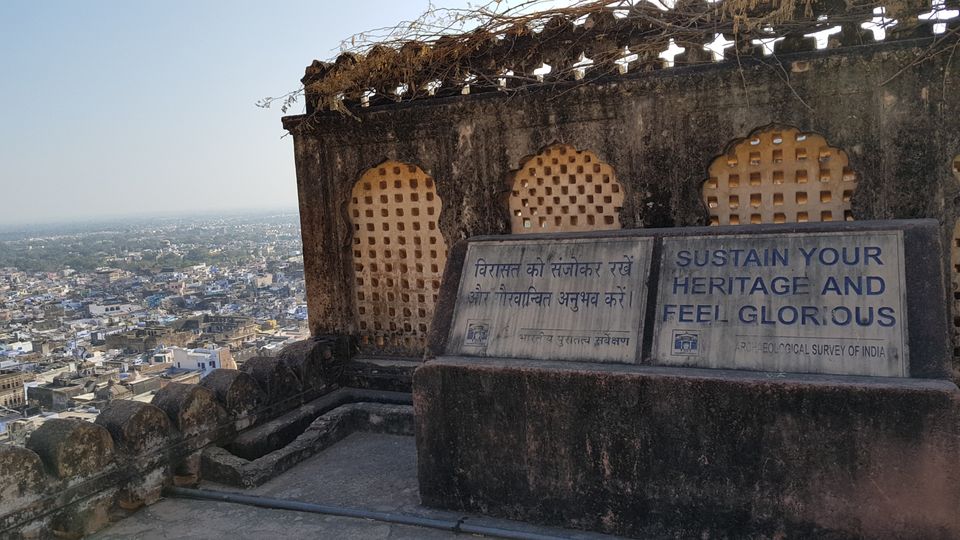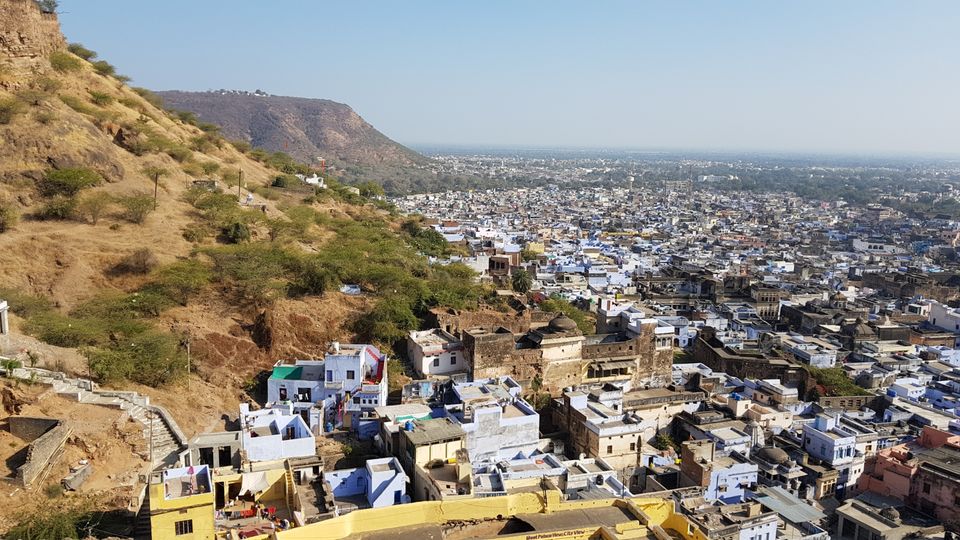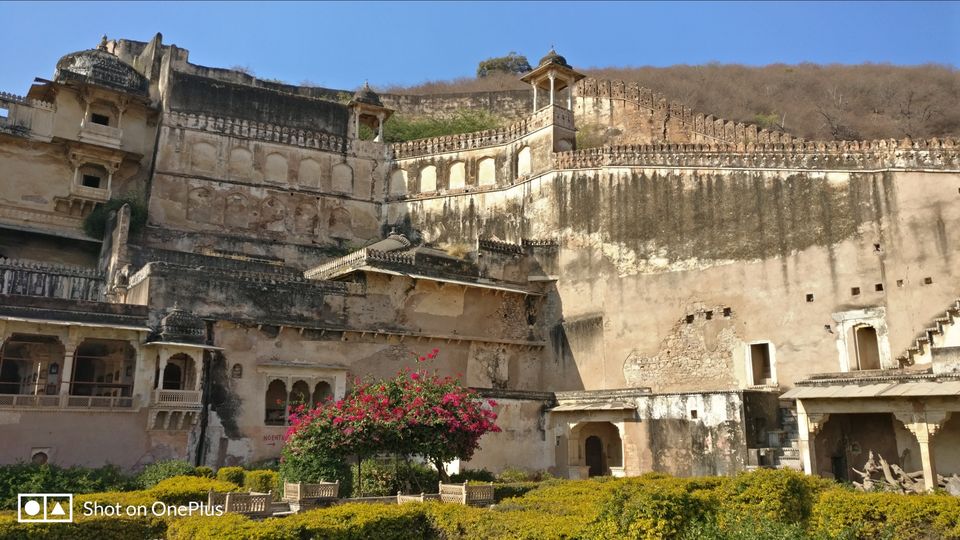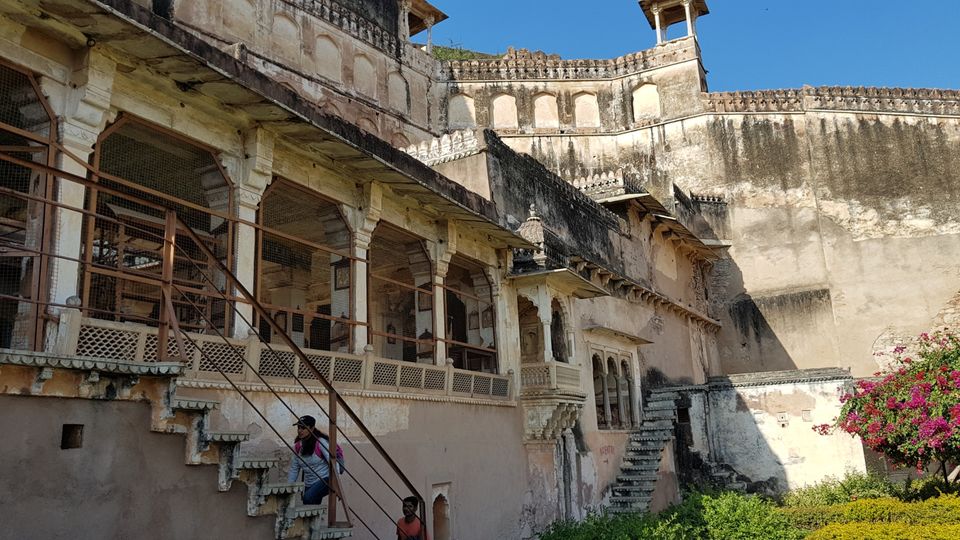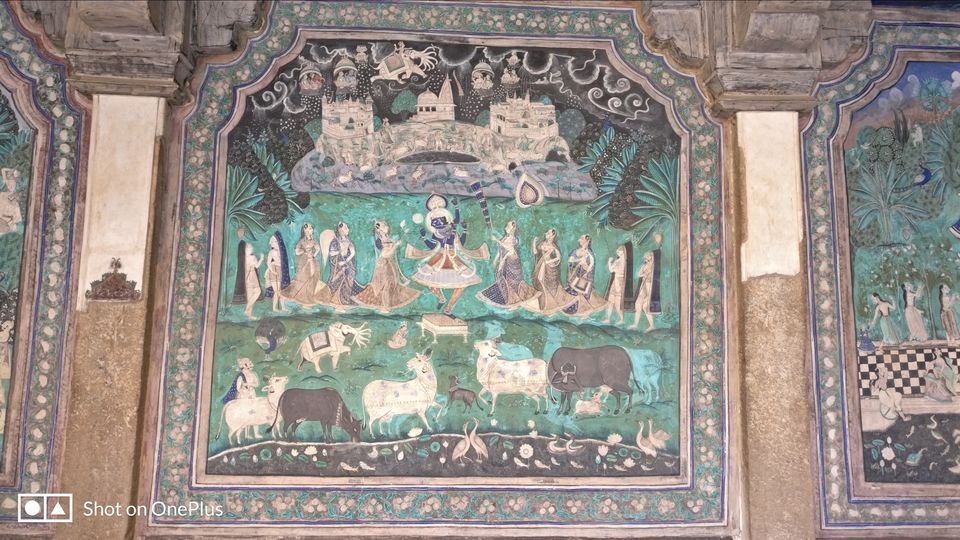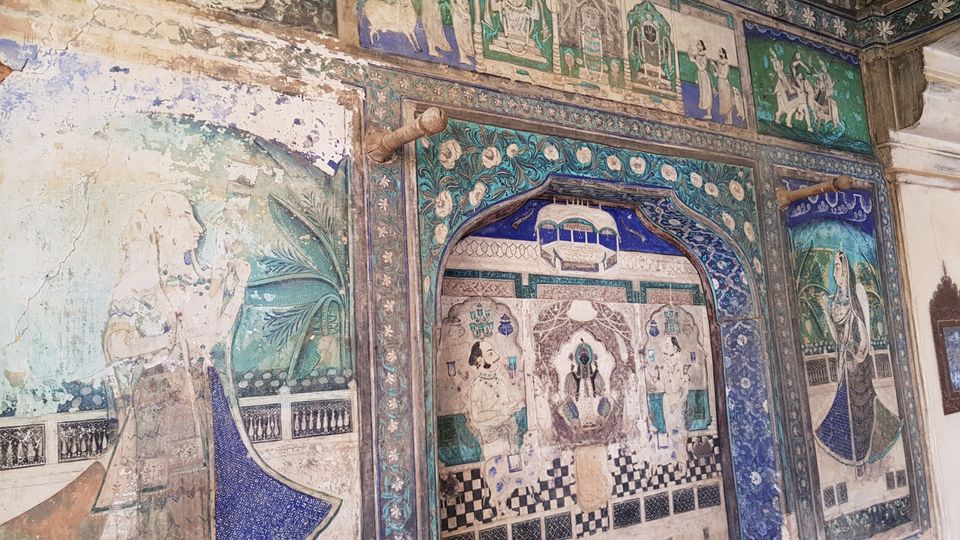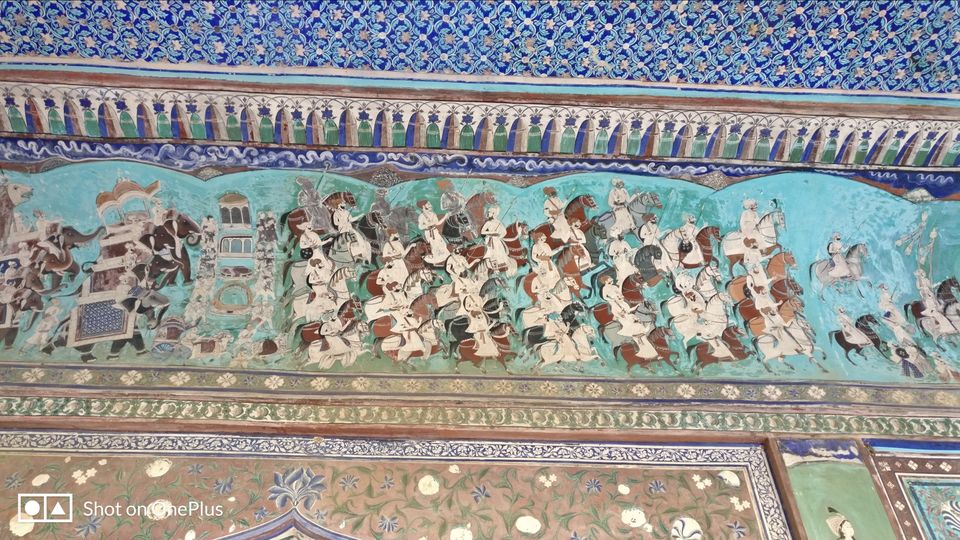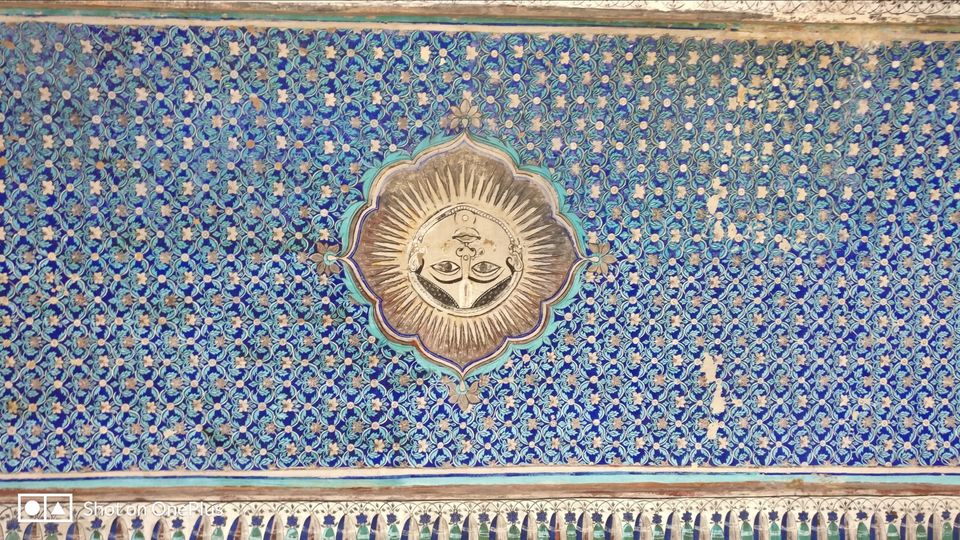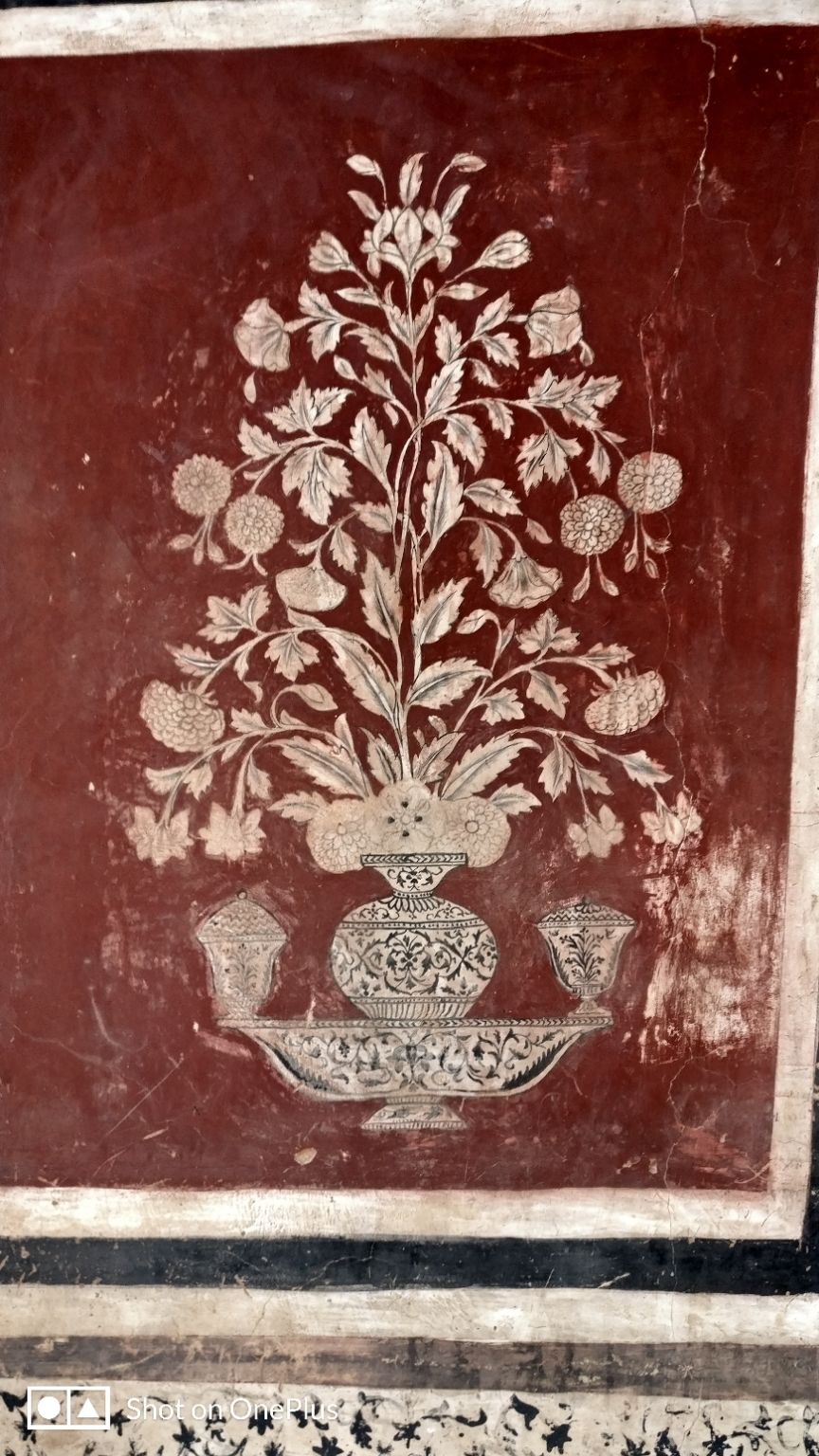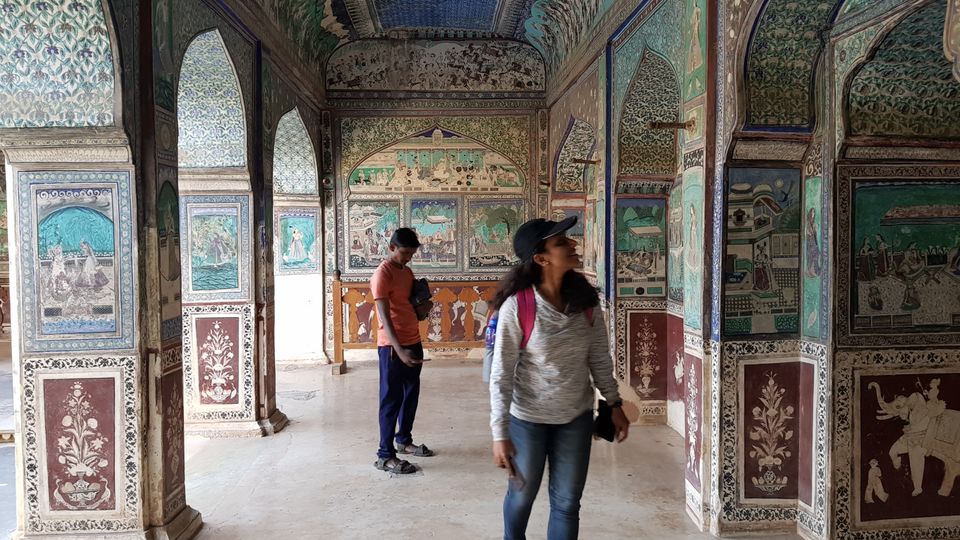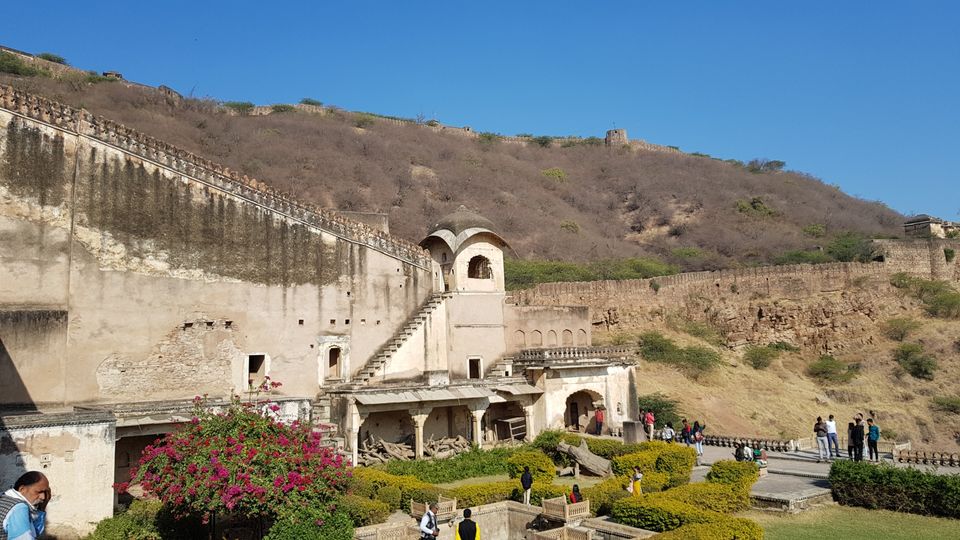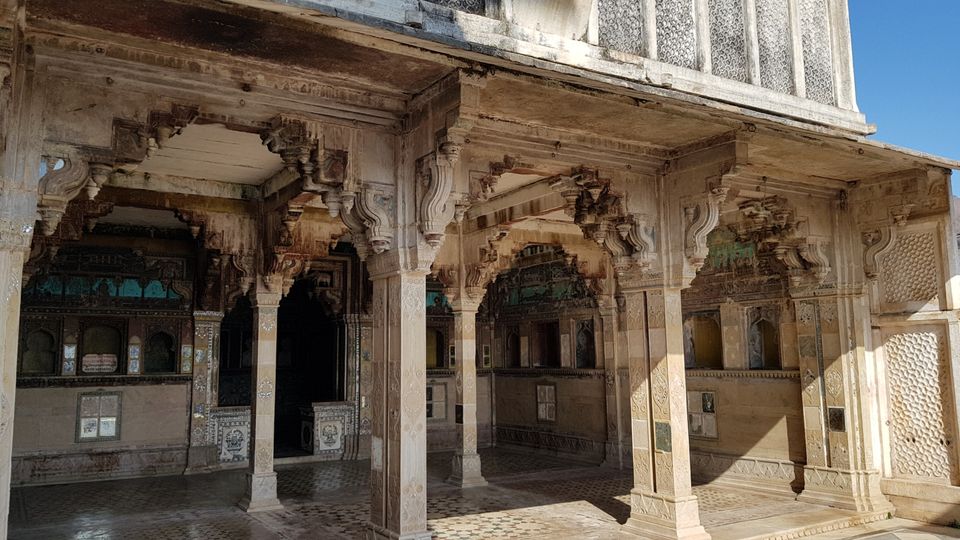 Taragarh Fort:
Taragarh Fort is a gigantic fort in Bundi constructed in 16th Century. This Fort is also called as star fort and is believed to be first hill Fort in India. The Fort consists of few stepwells, Burj, Chatris temple and the Dargah on the Top. Some of the structures are still intact while some are in ruined condition. Now it has also become host of technology related towers. Unfortunately Indians are restricted from exploring this fort and only foreigners are allowed. For an Indian to explore this Fort one has to take the special permission. The view of Bundi from the top most position of this Fort is spectacular. One has to follow below tips if planning for Taragarh Fort
1. You will find a lot of monkeys on your way inside the fort, so it is advisable to carry a wooden stick with you.
2. Do not forget to take a water bottle as there is no arrangement of drinking water inside the fort.
3. Try and visit the fort during the early morning hours. Walking around in the scorching heat can become excessively exhausting during the daytime.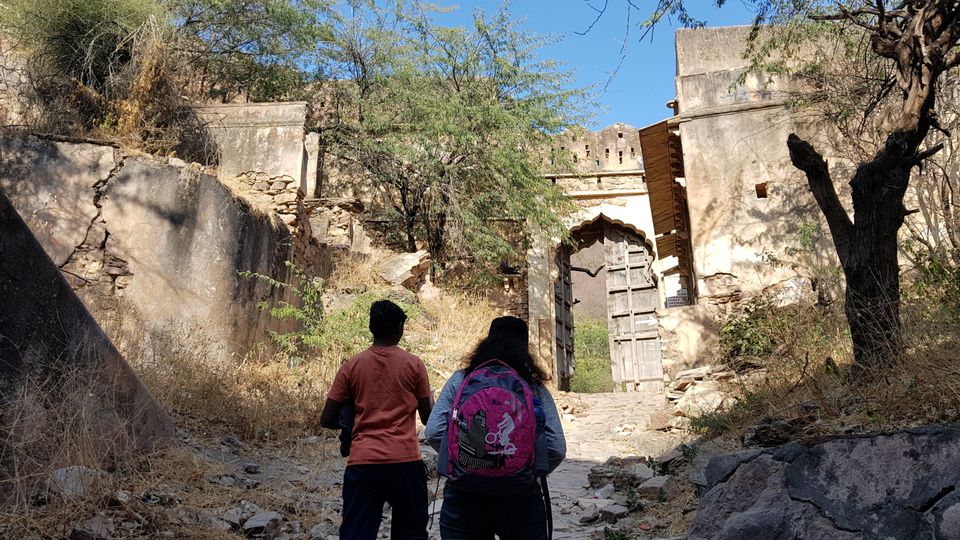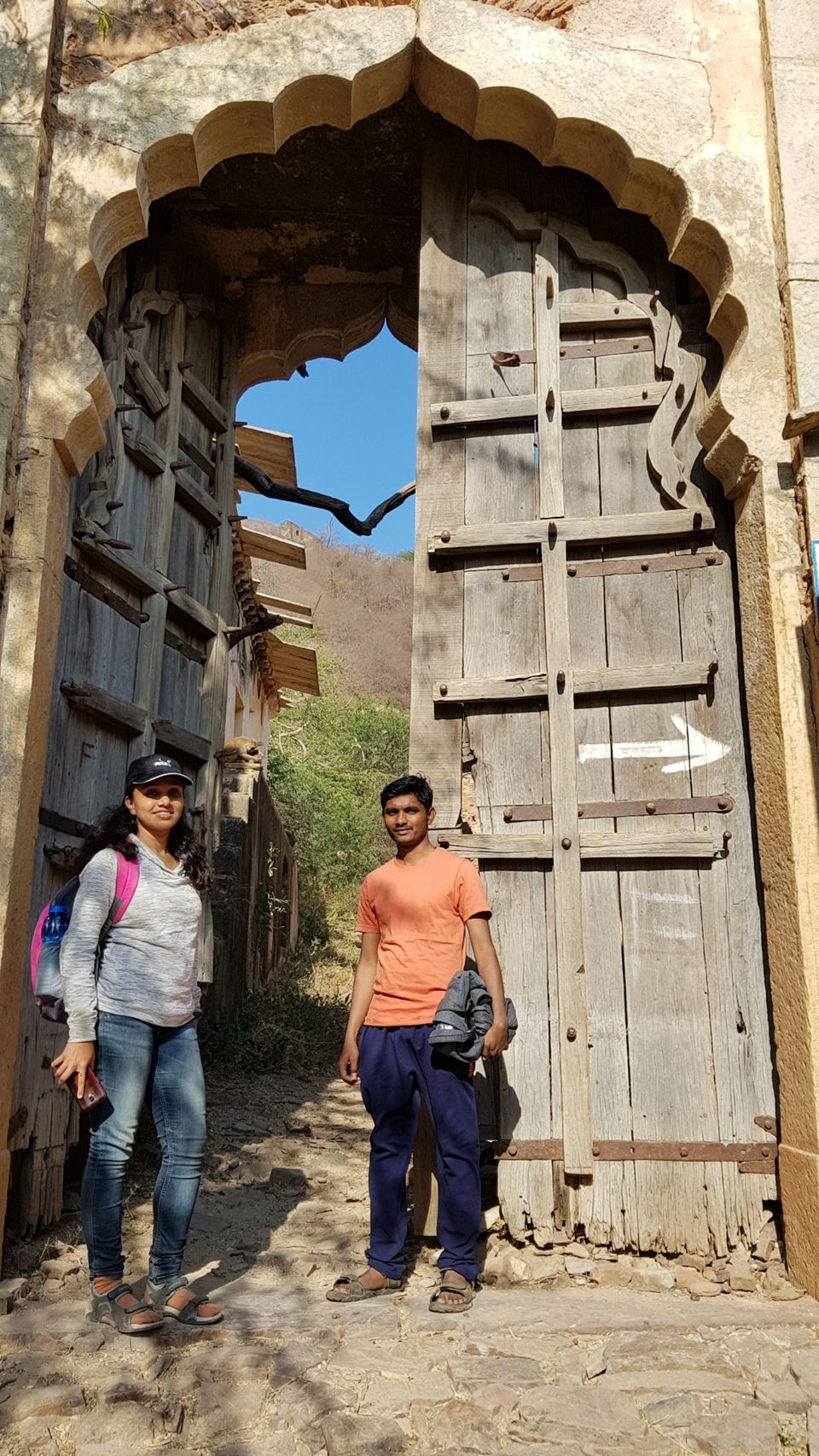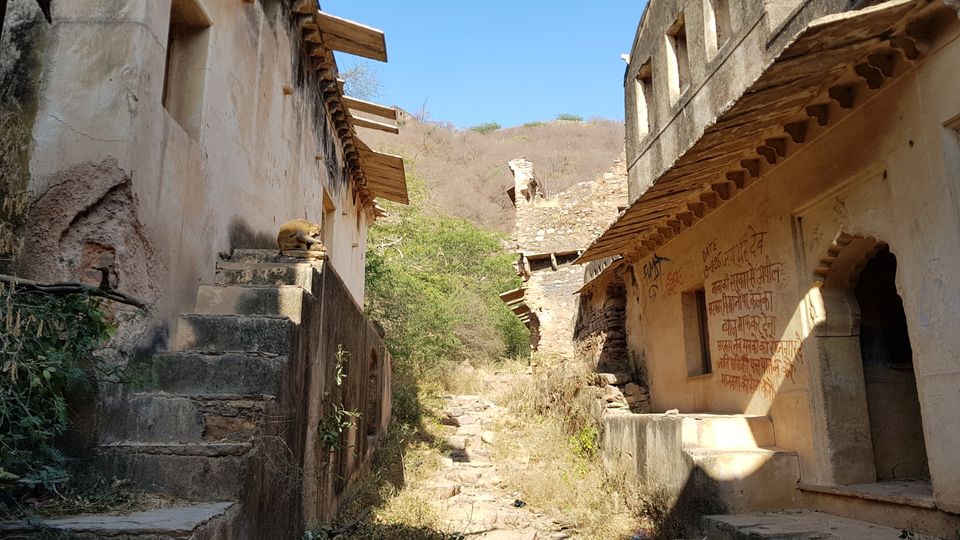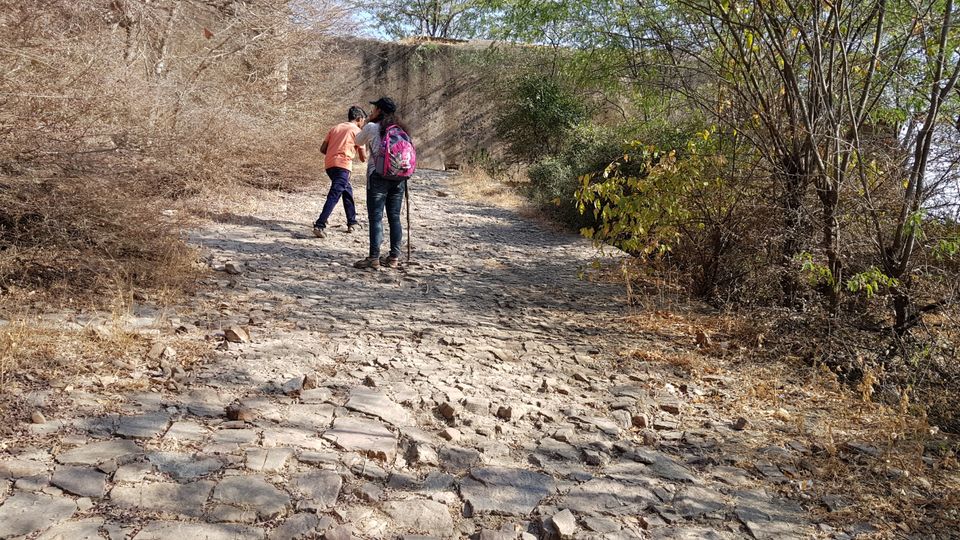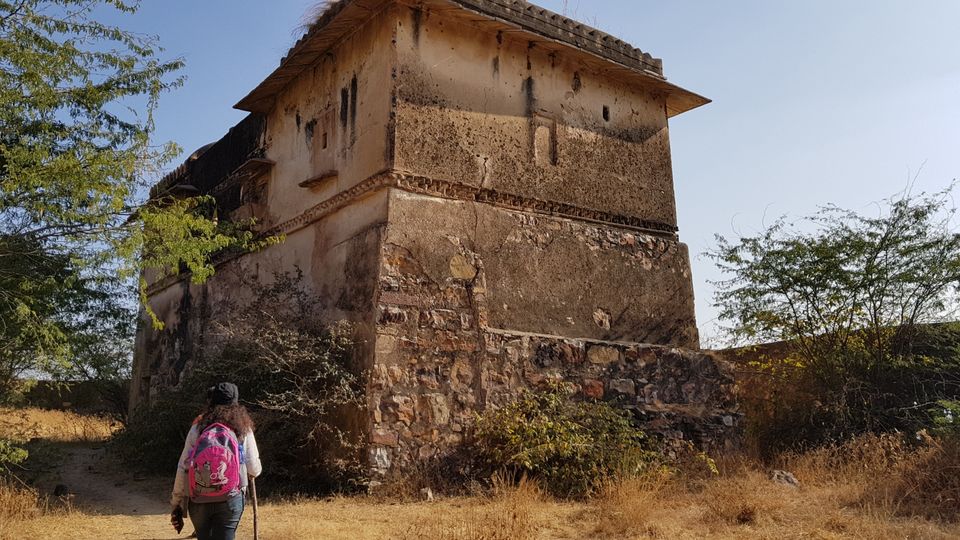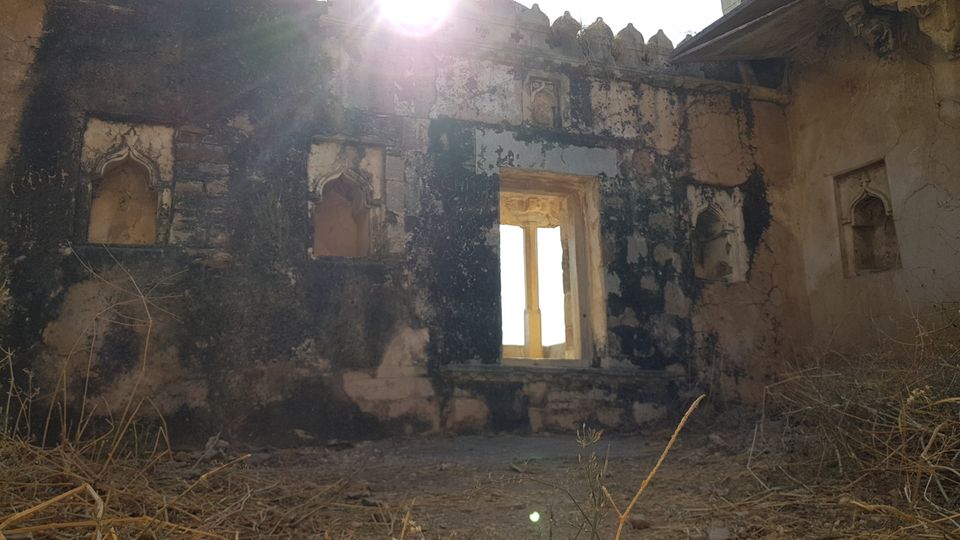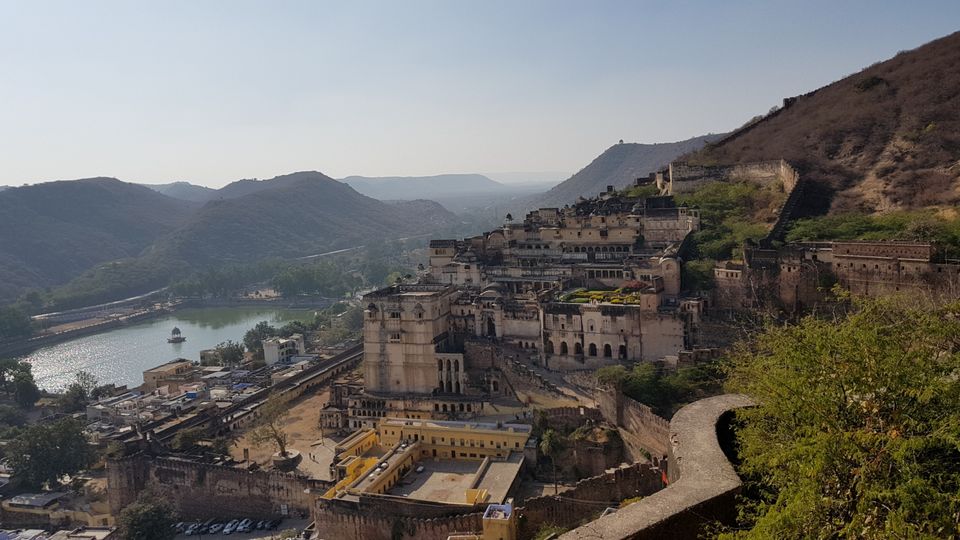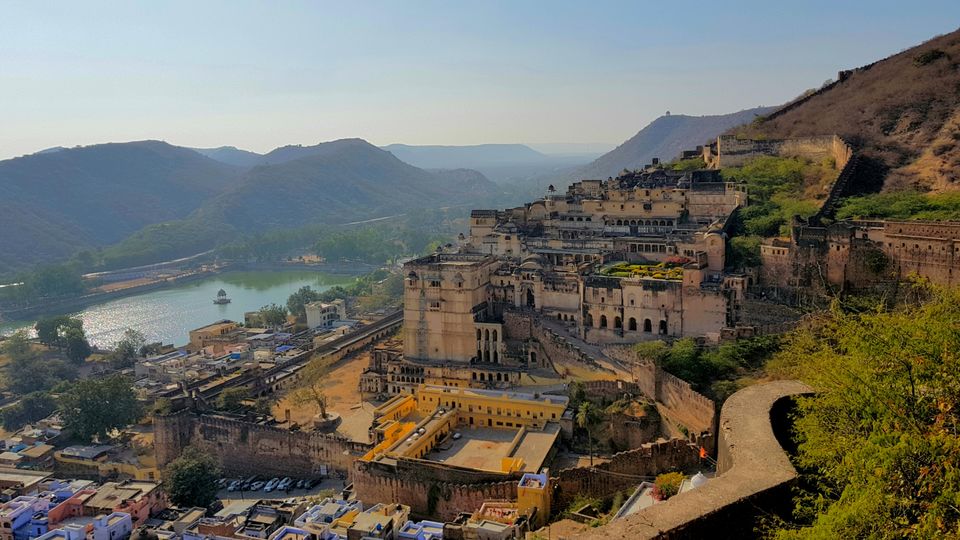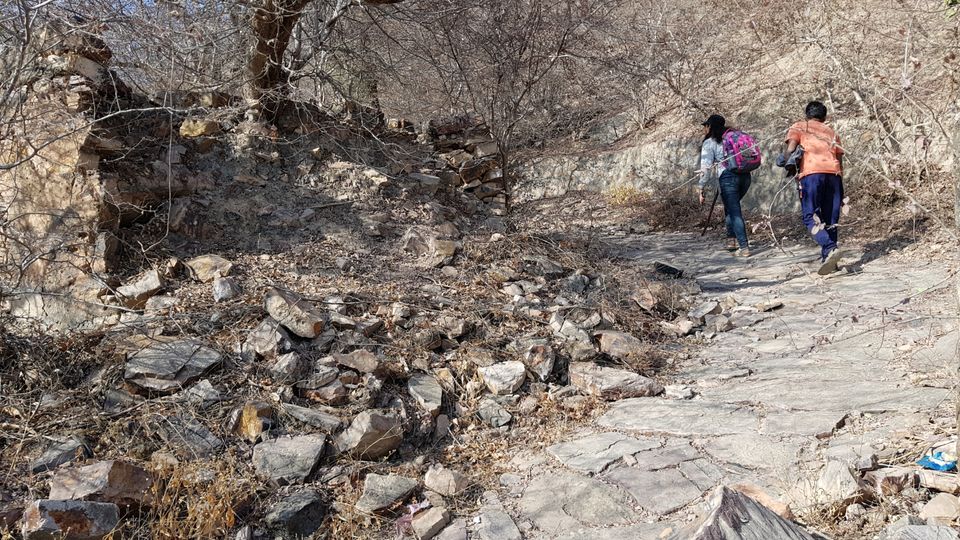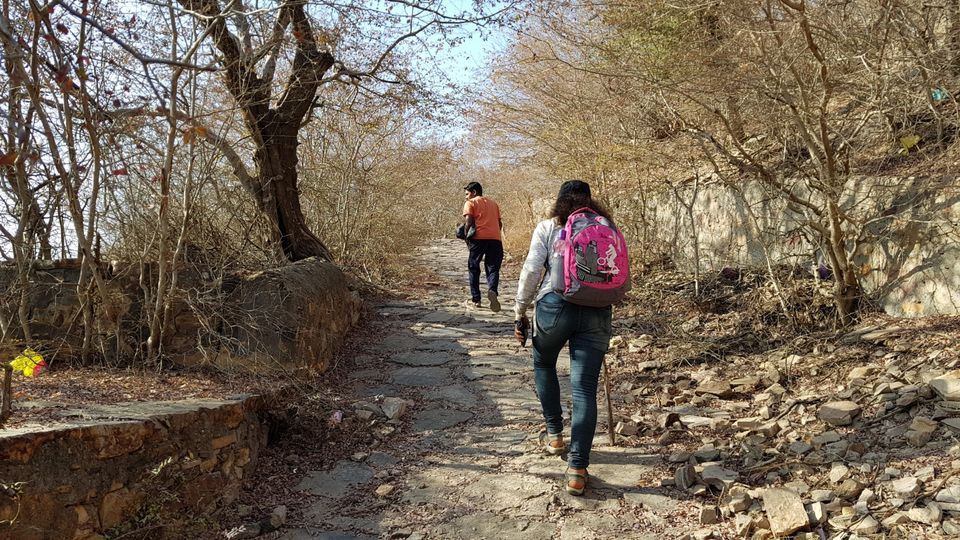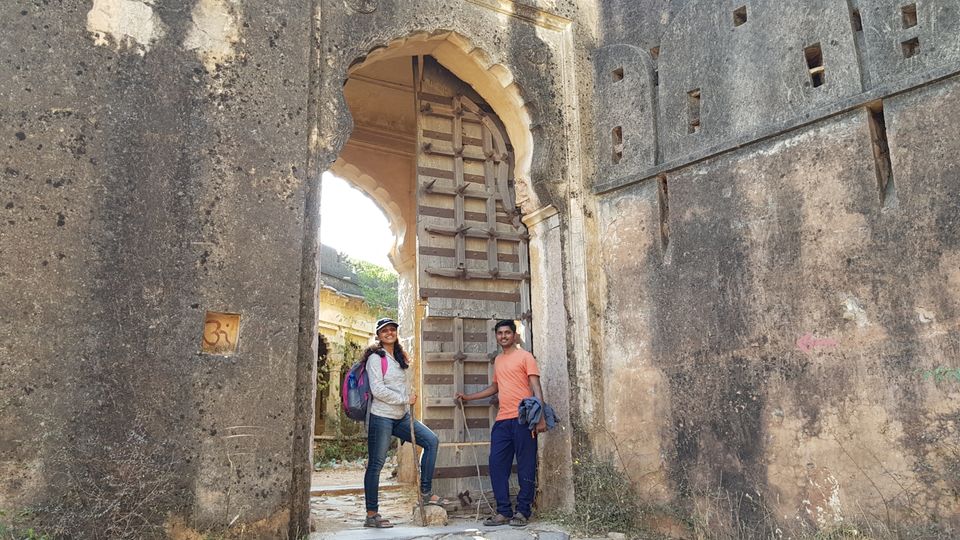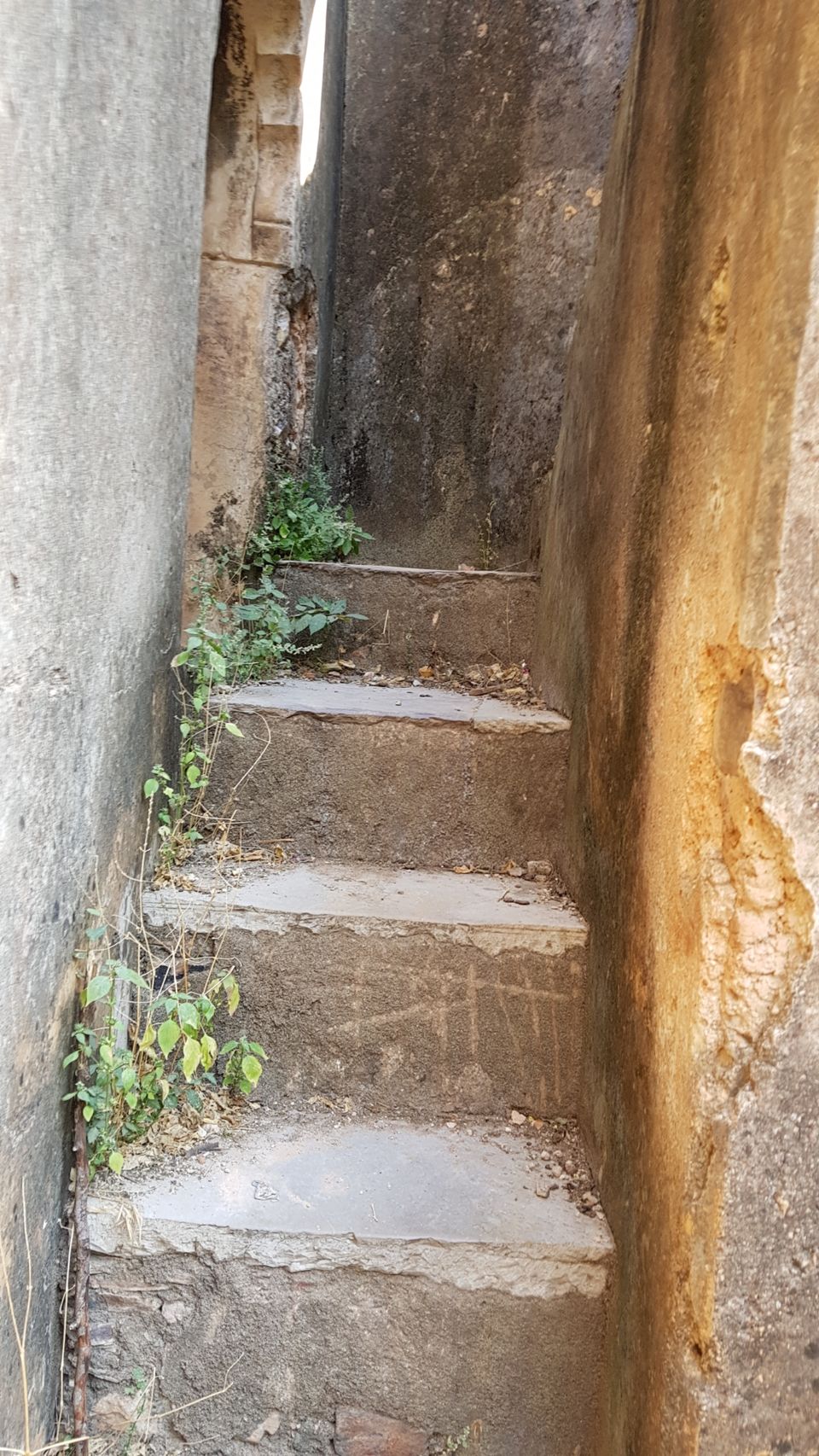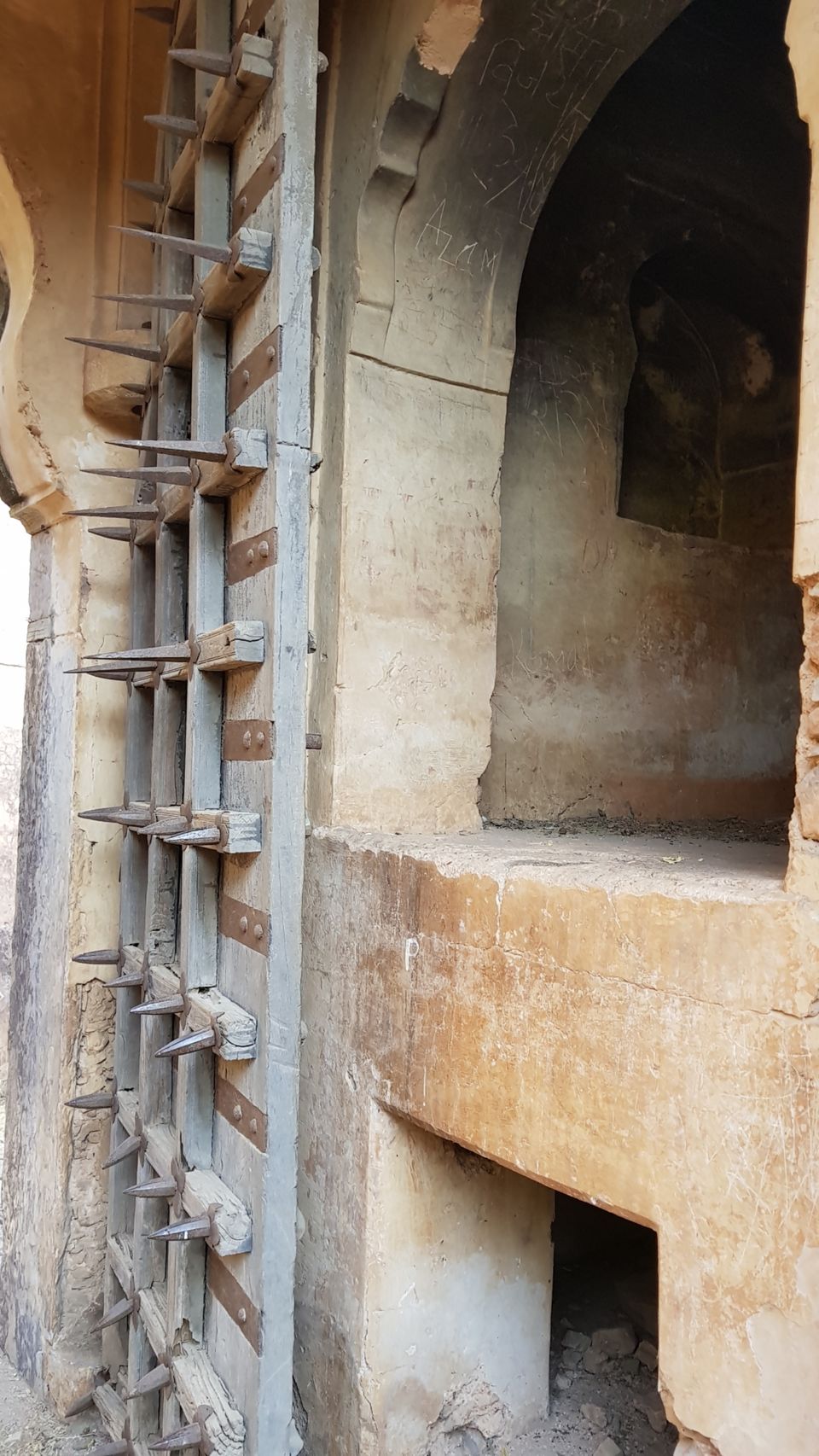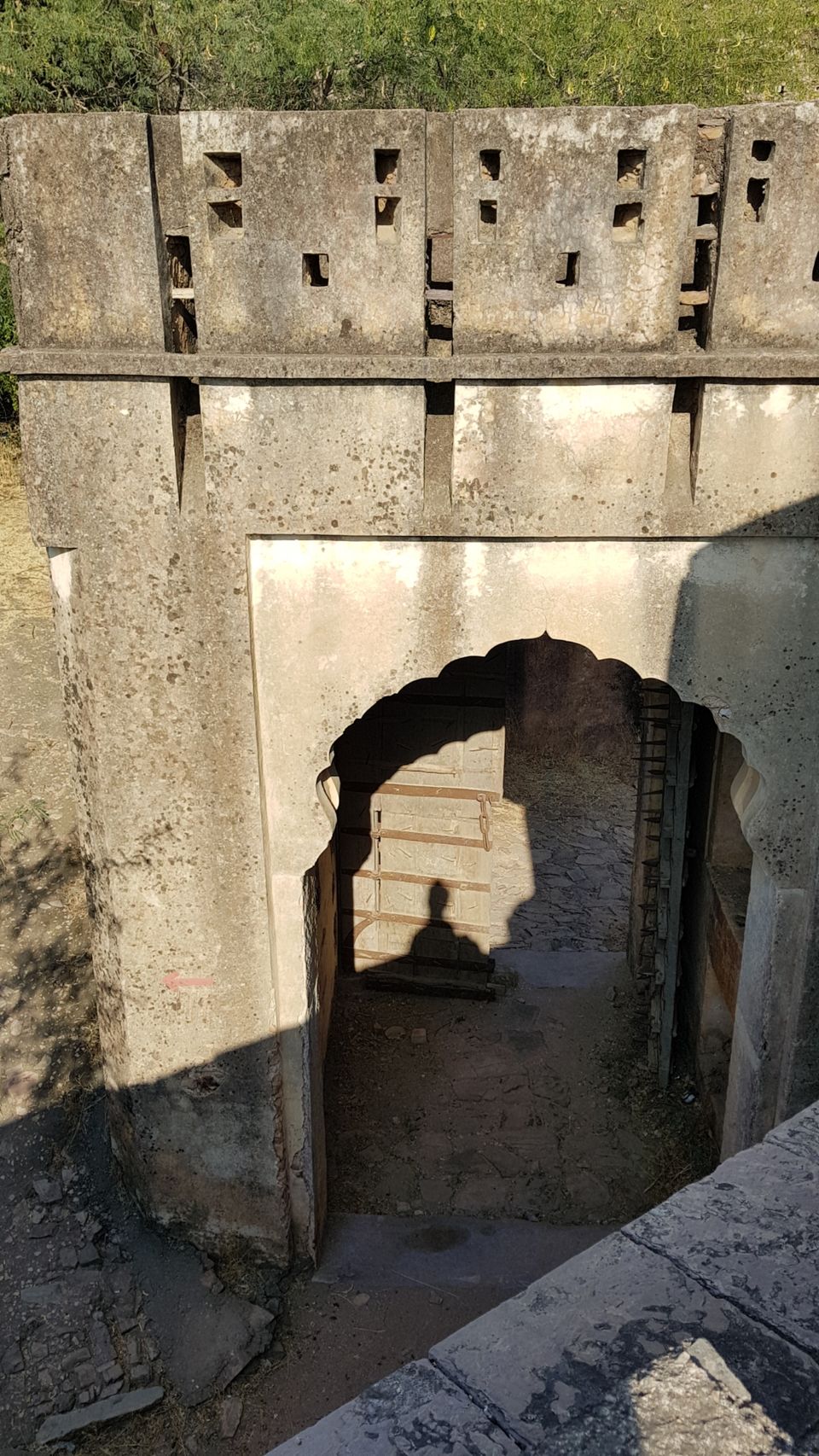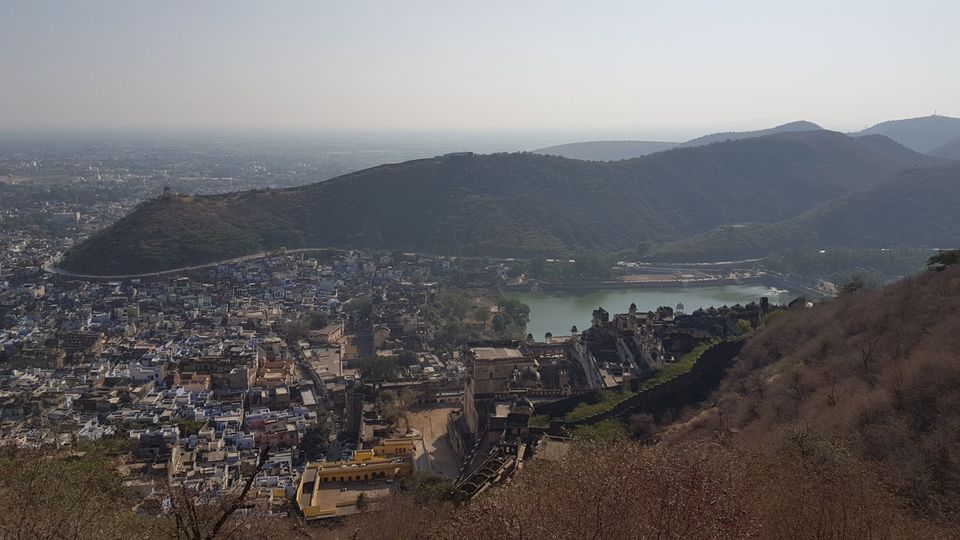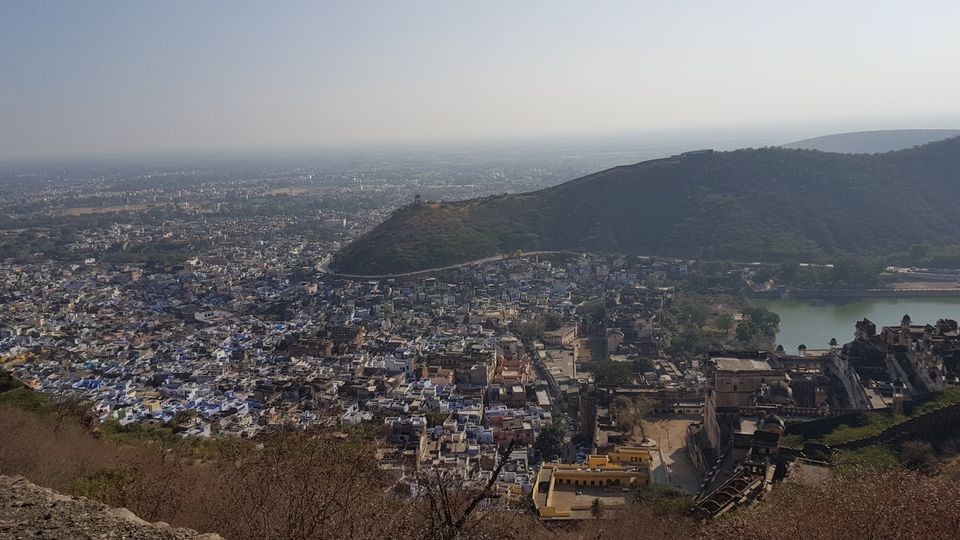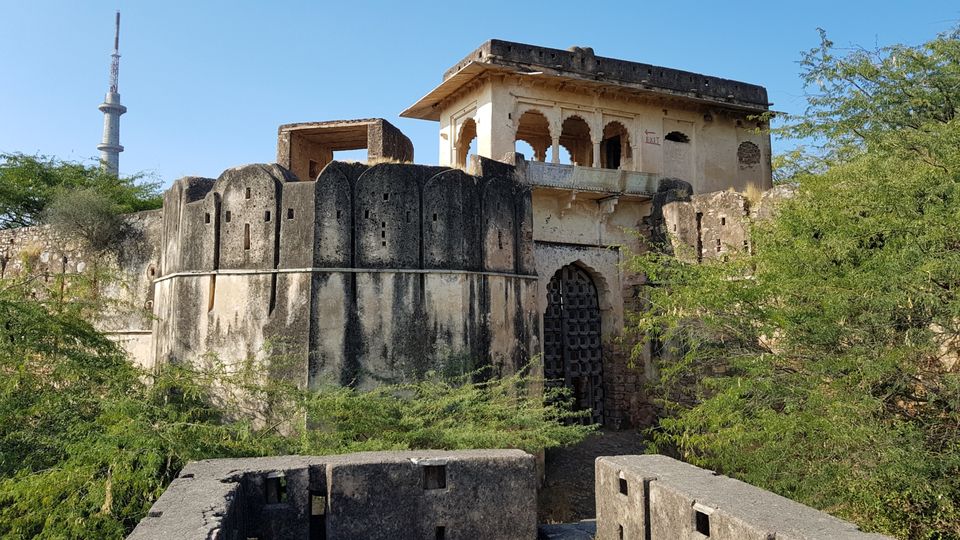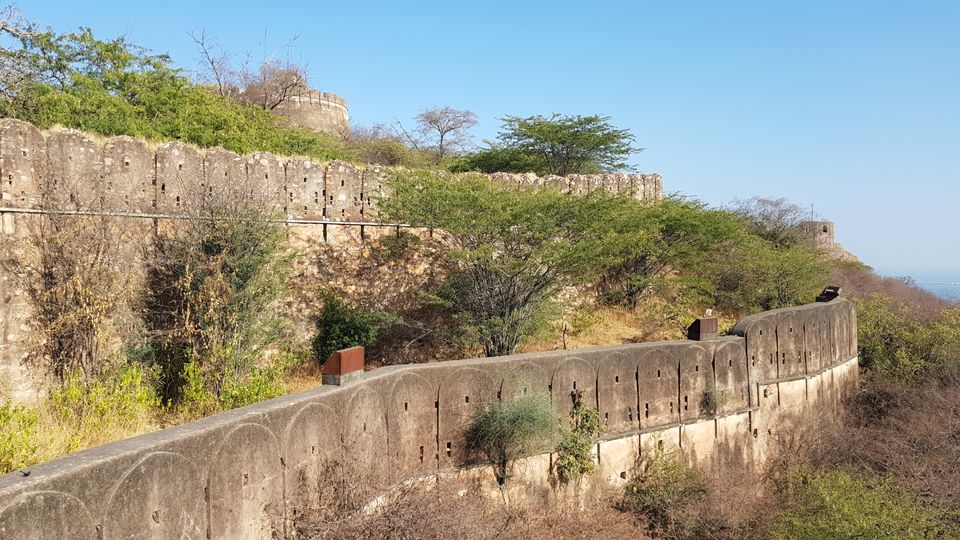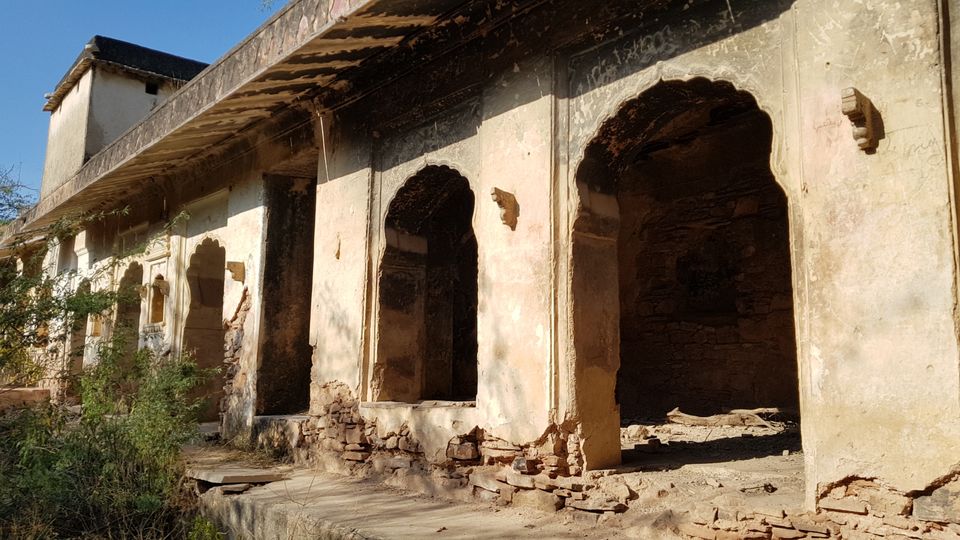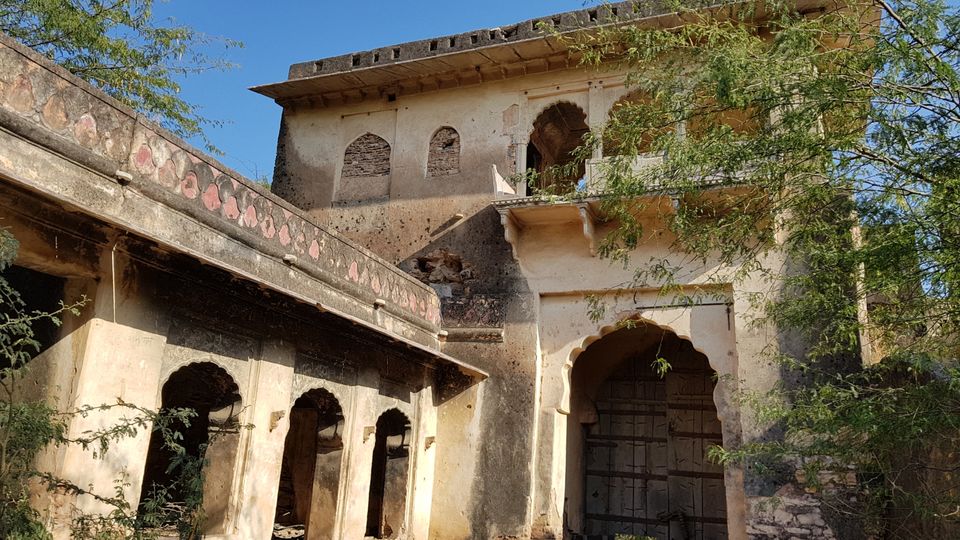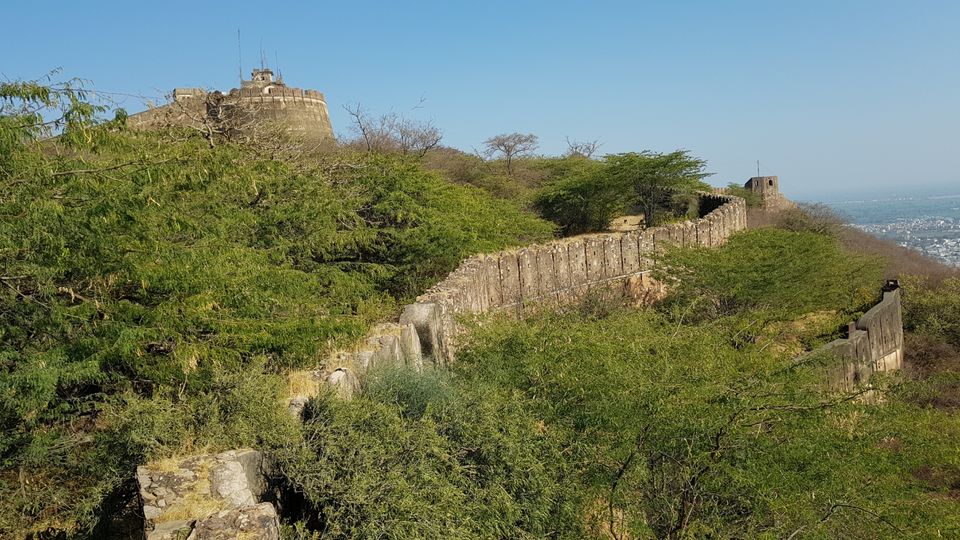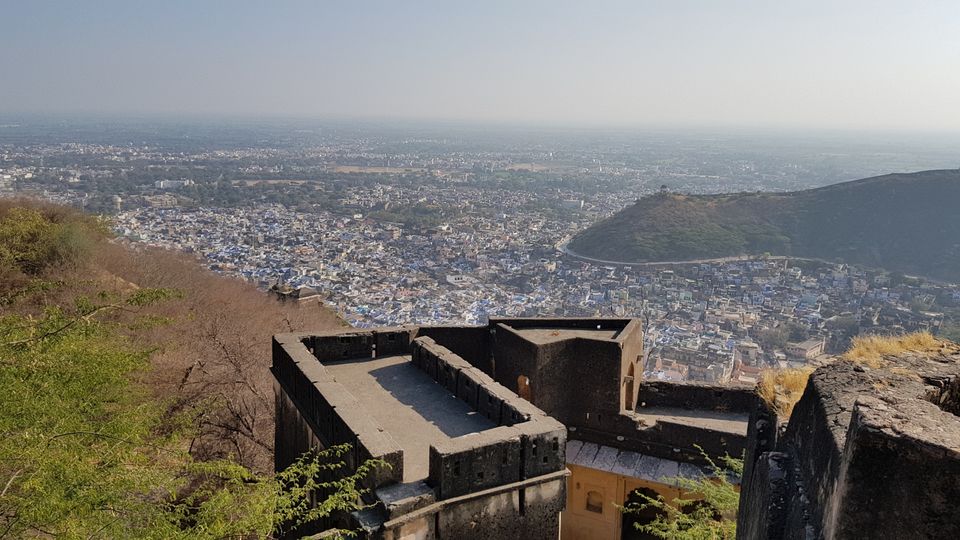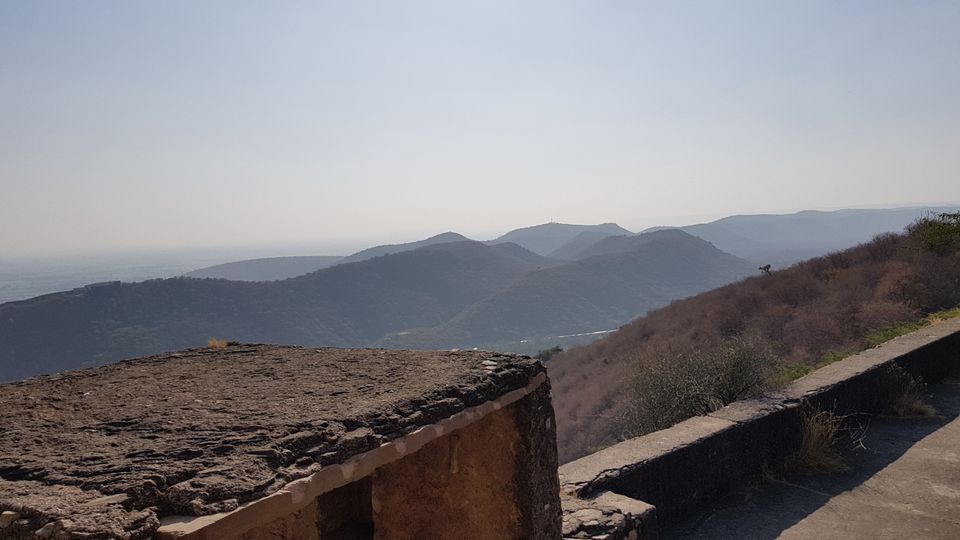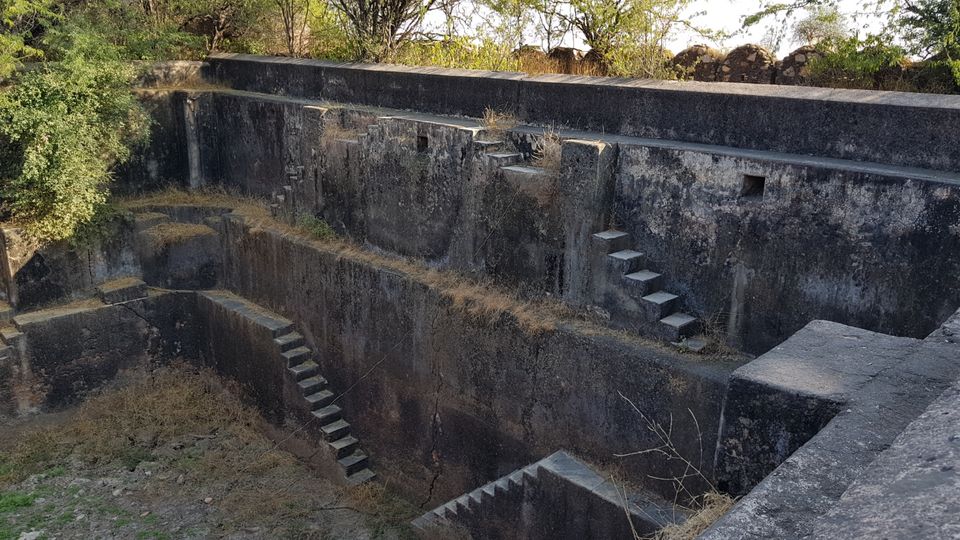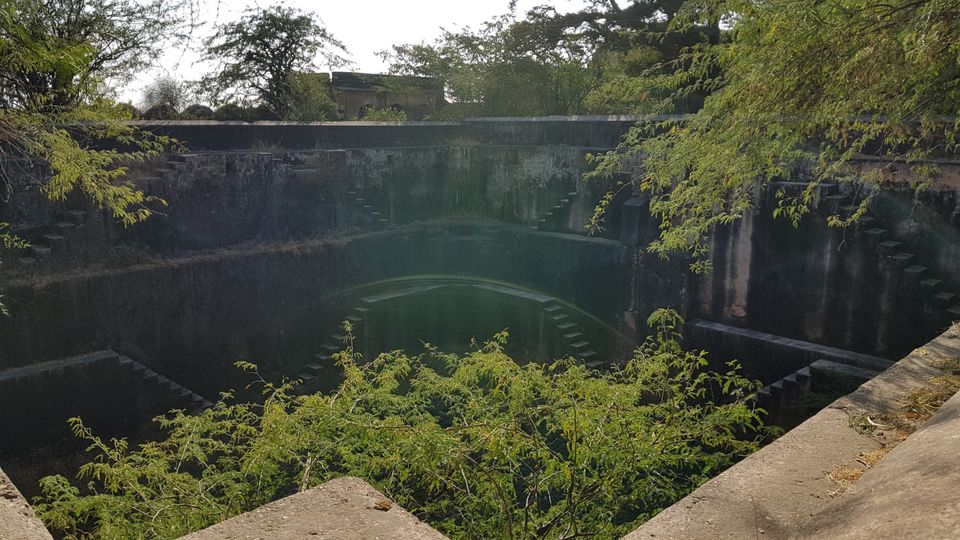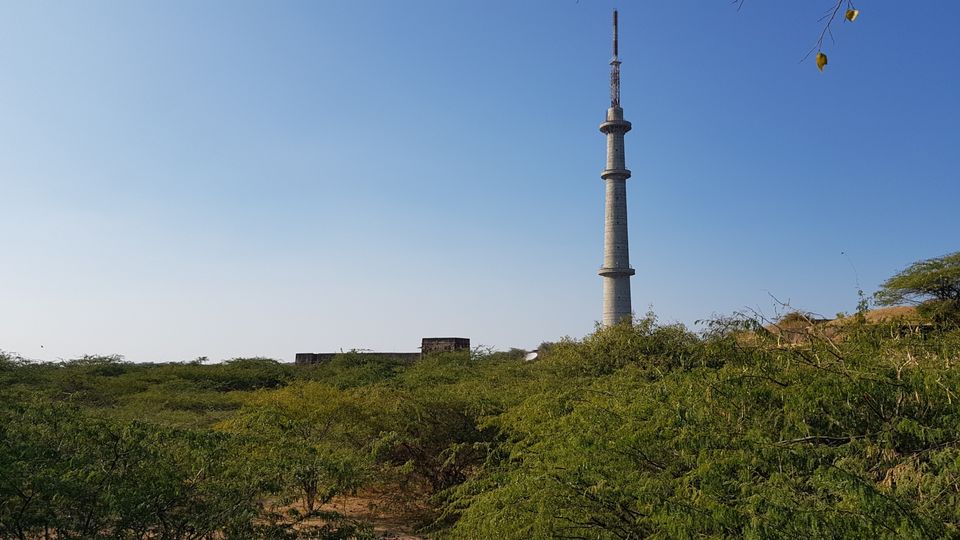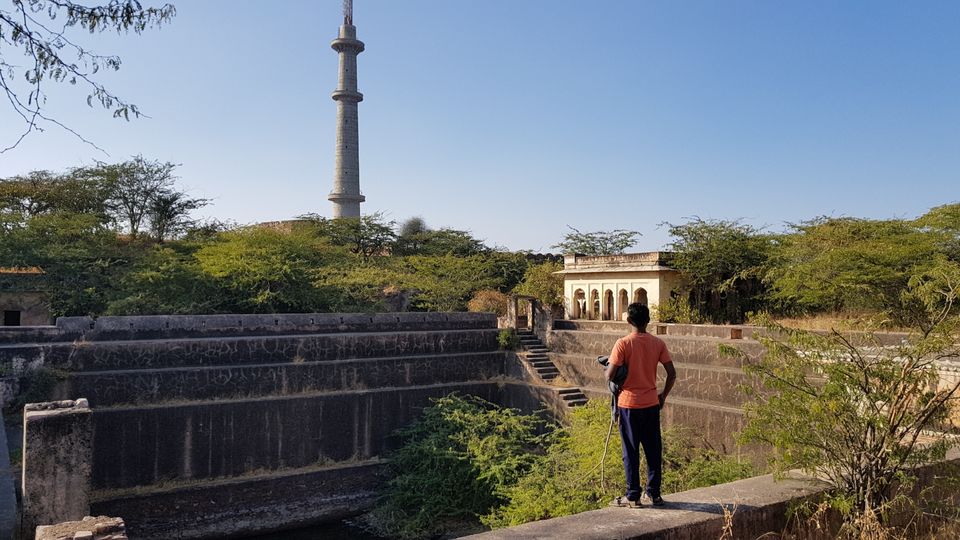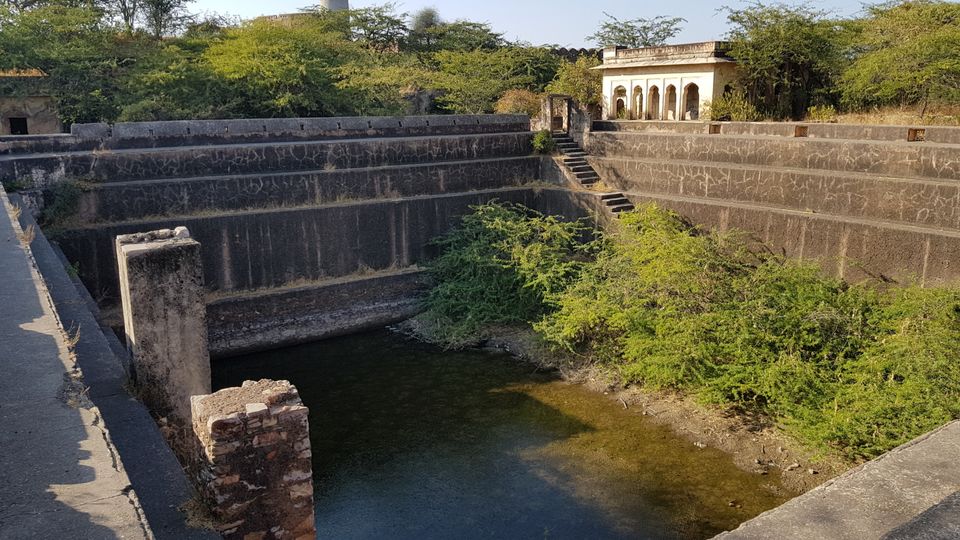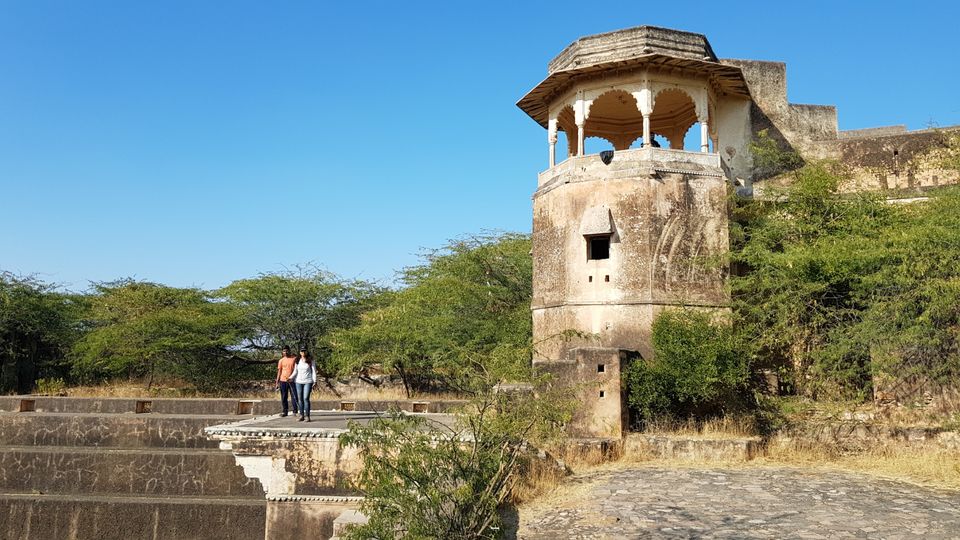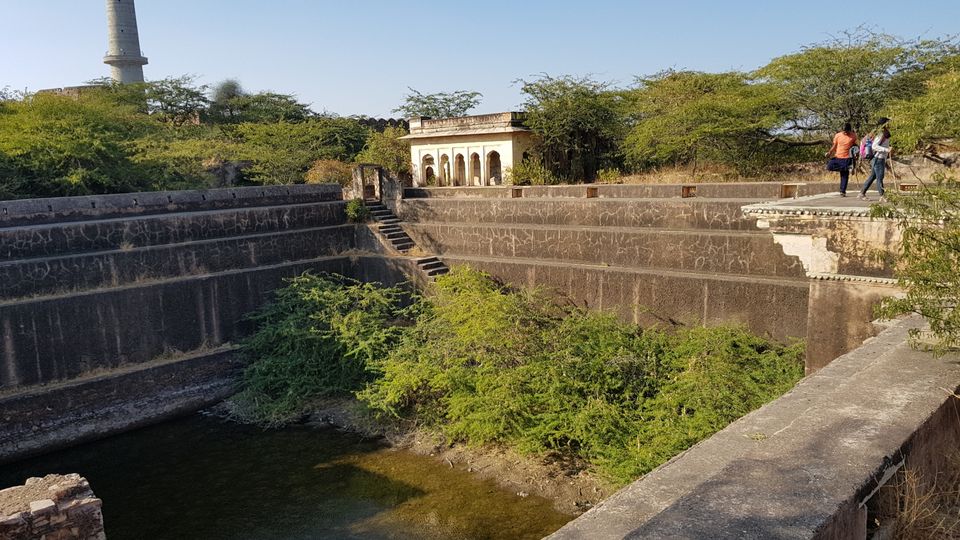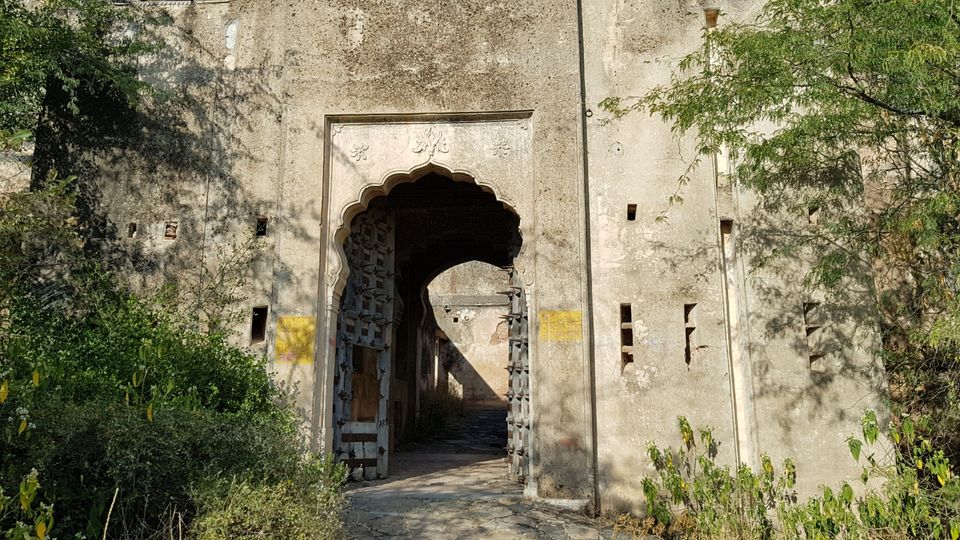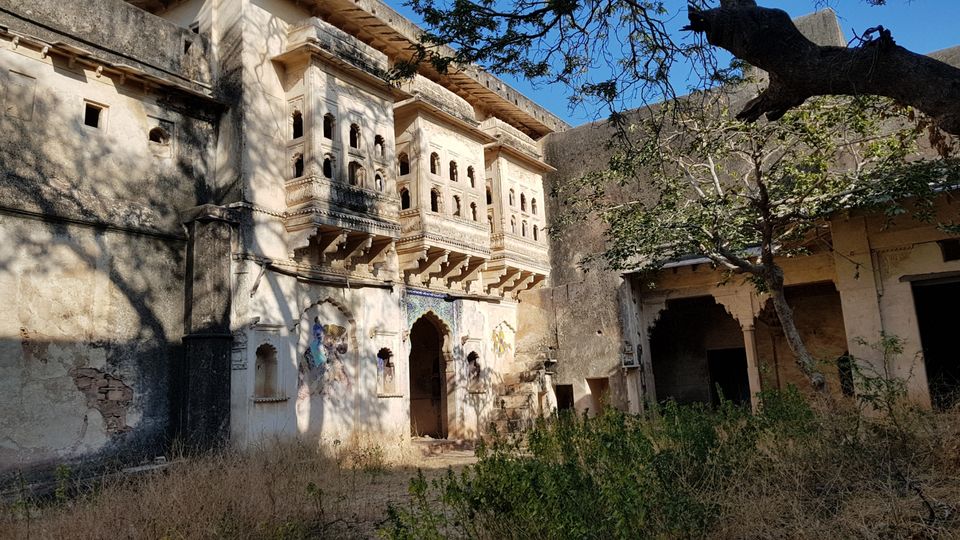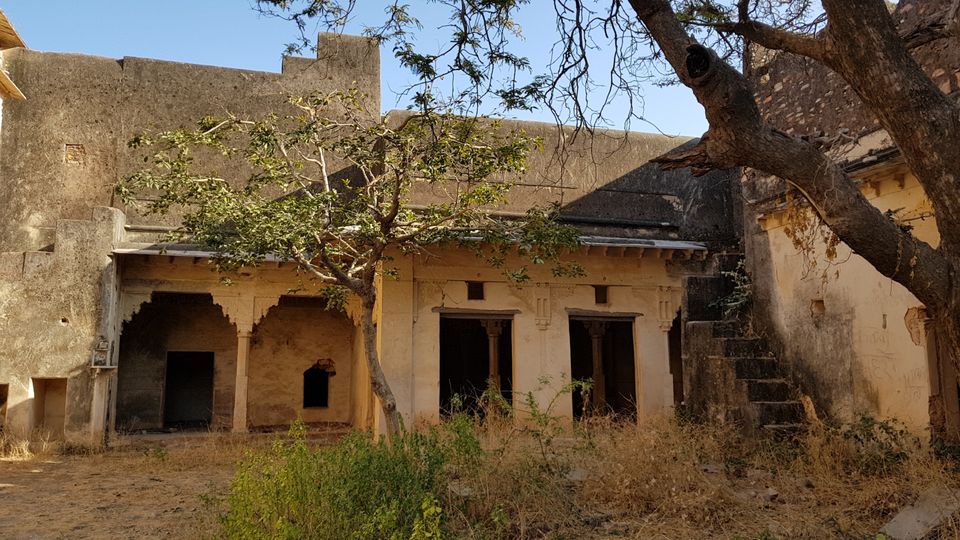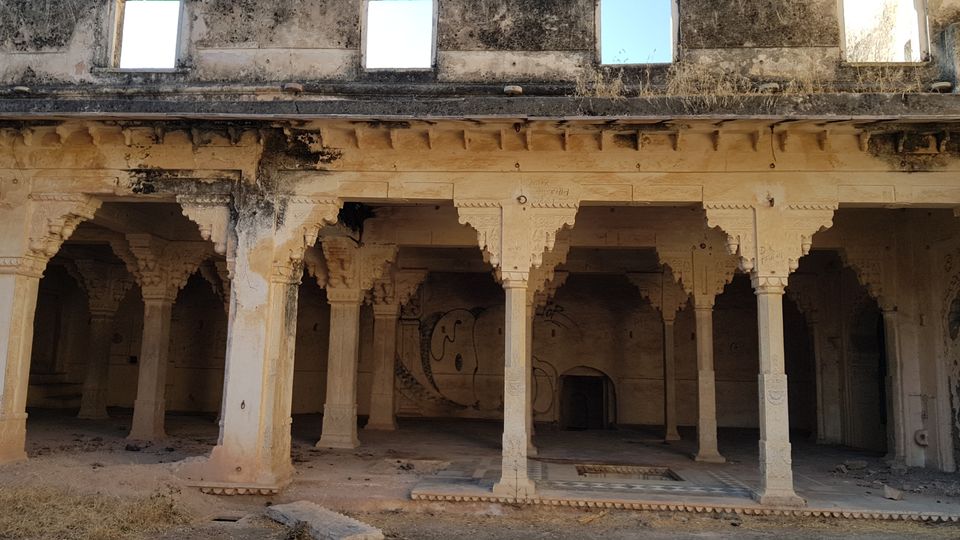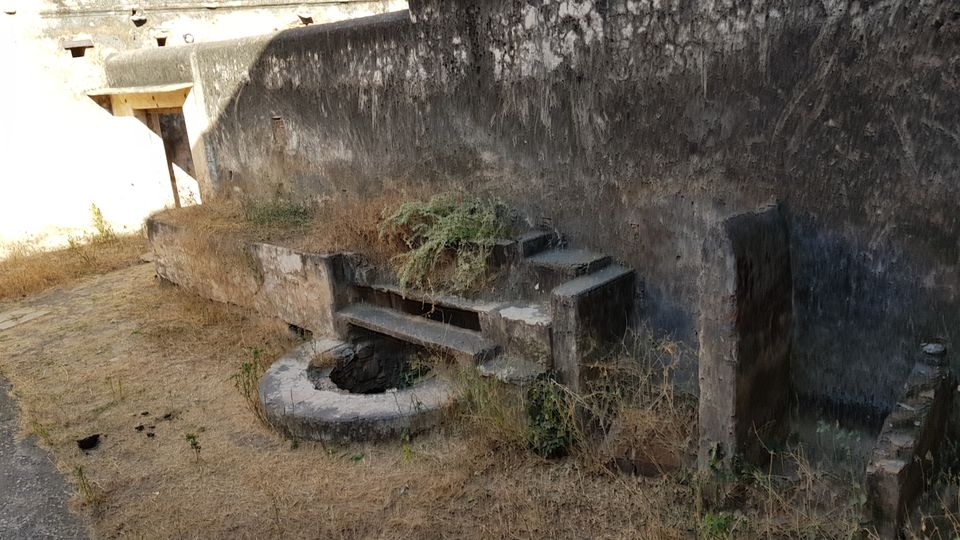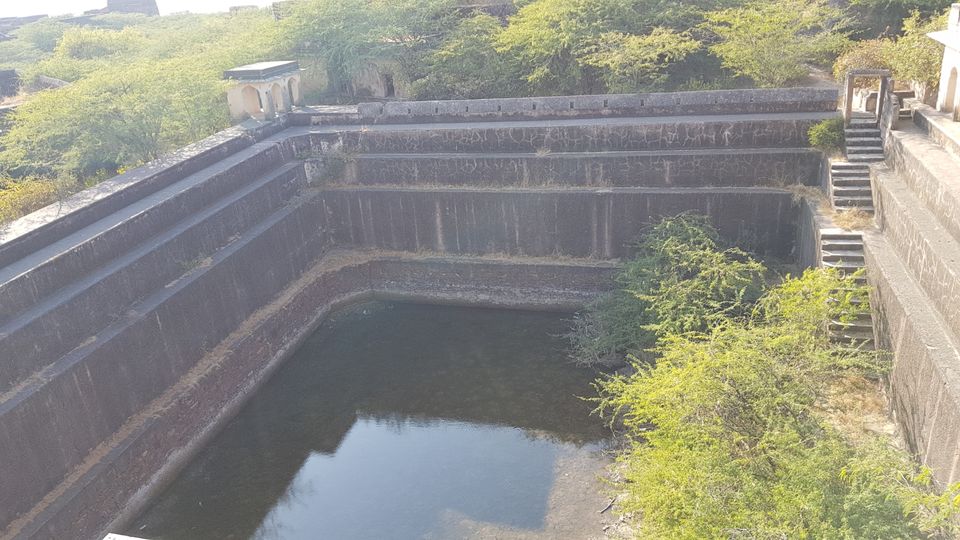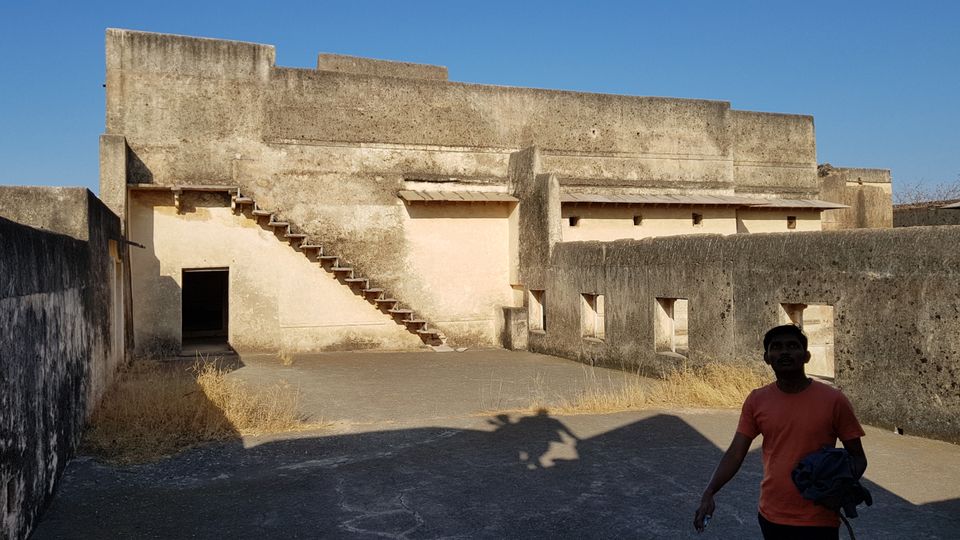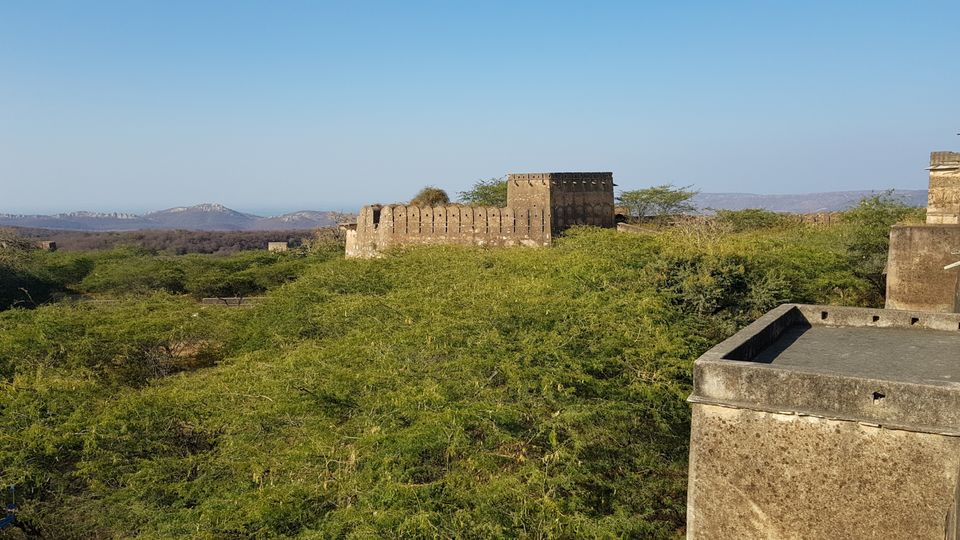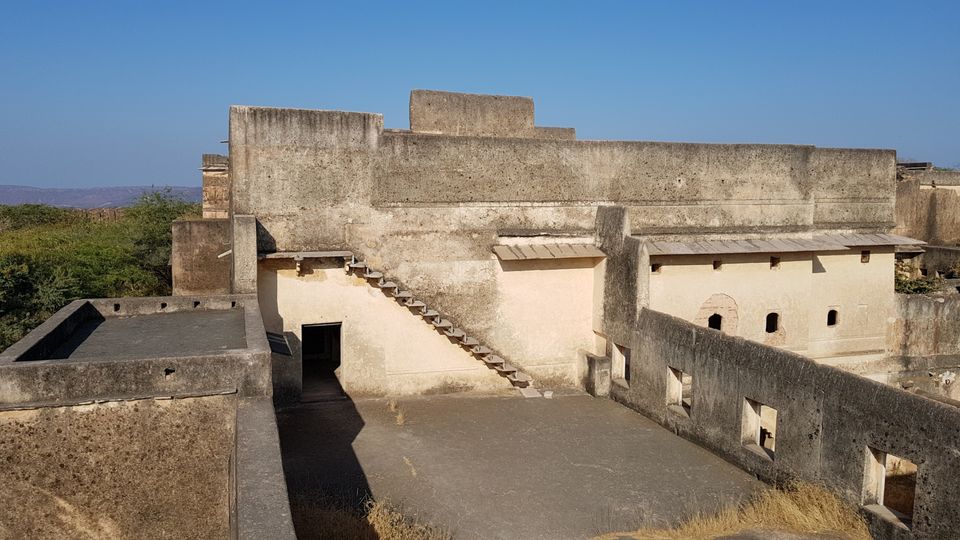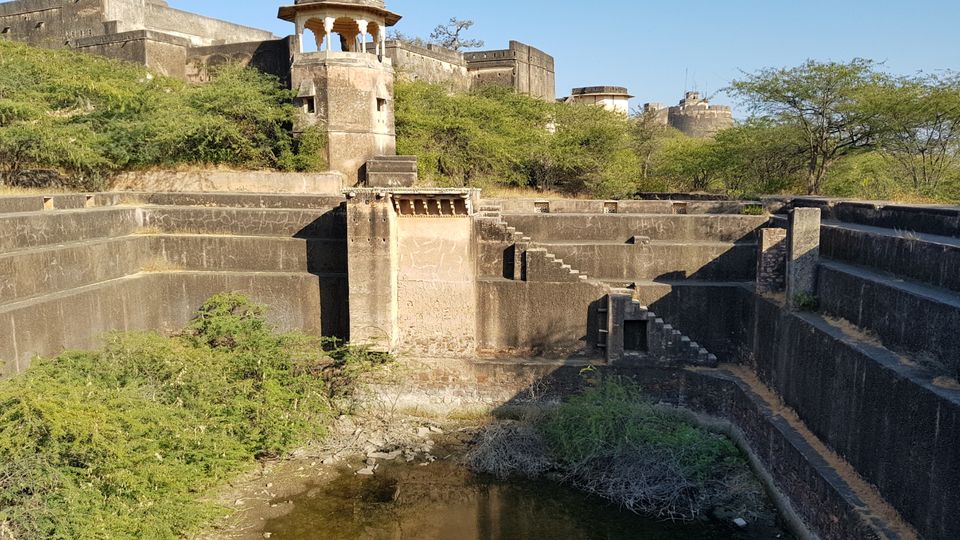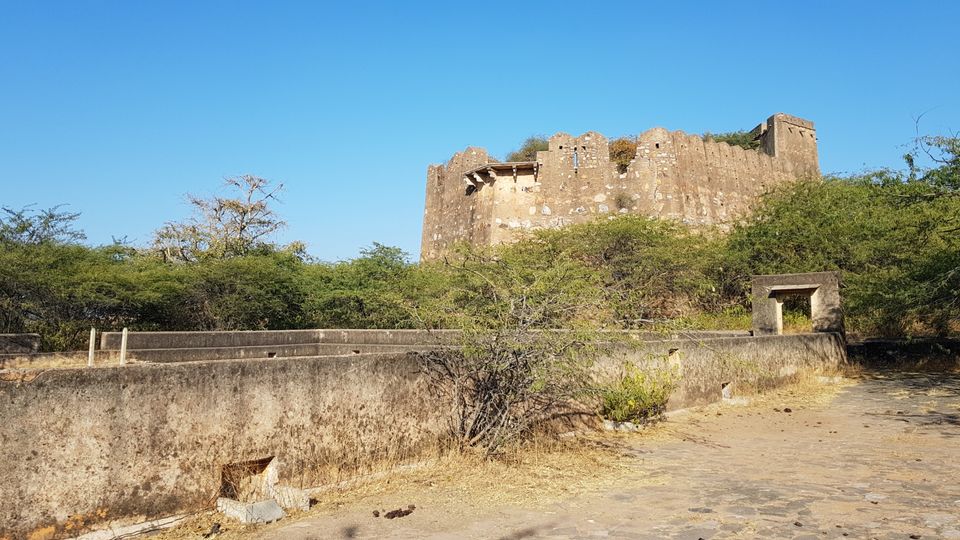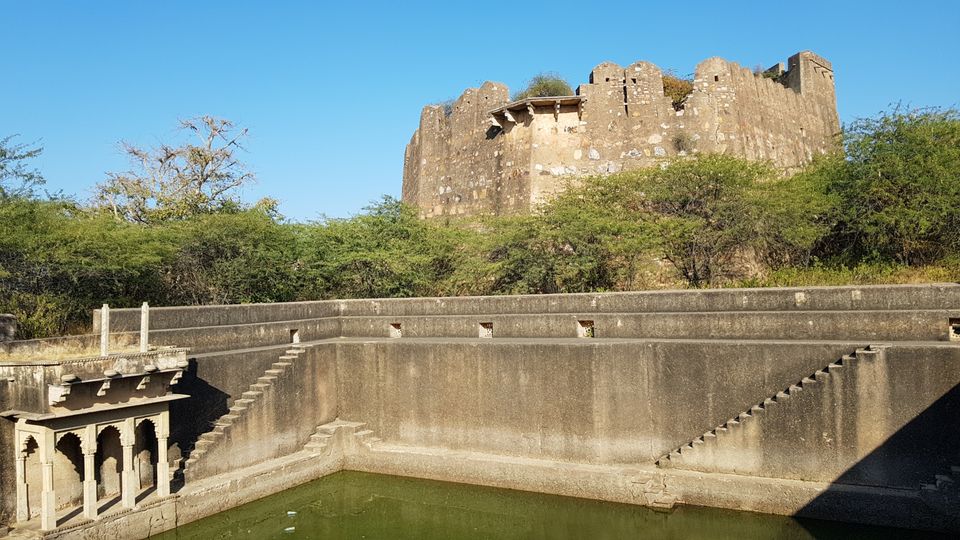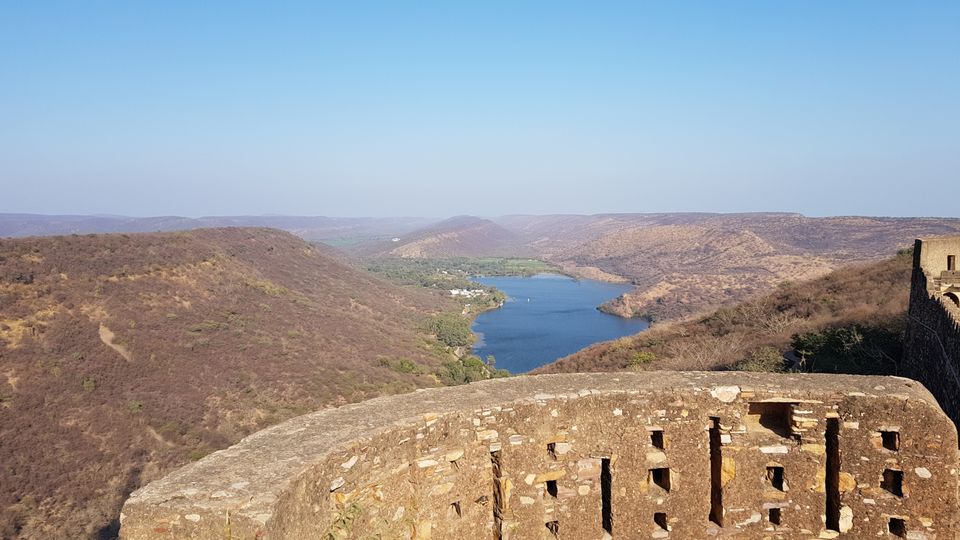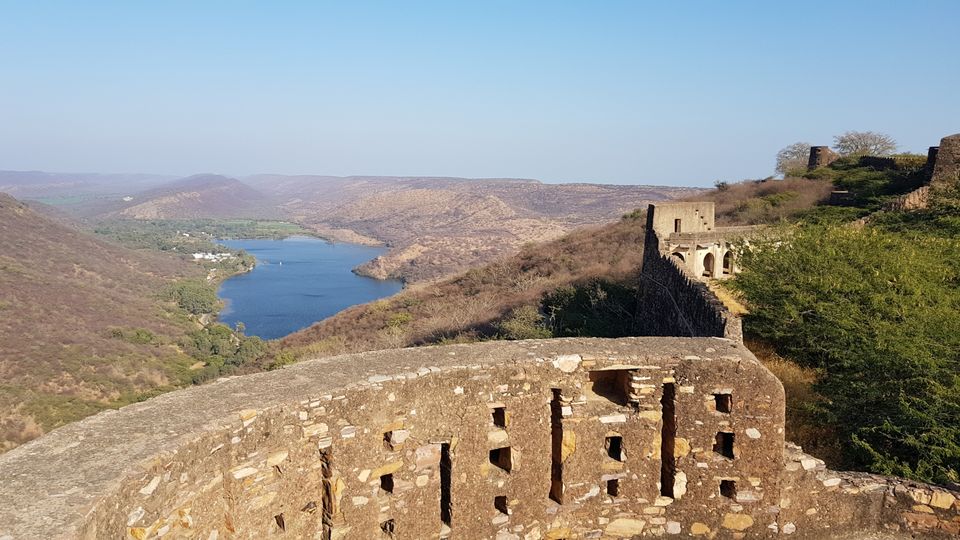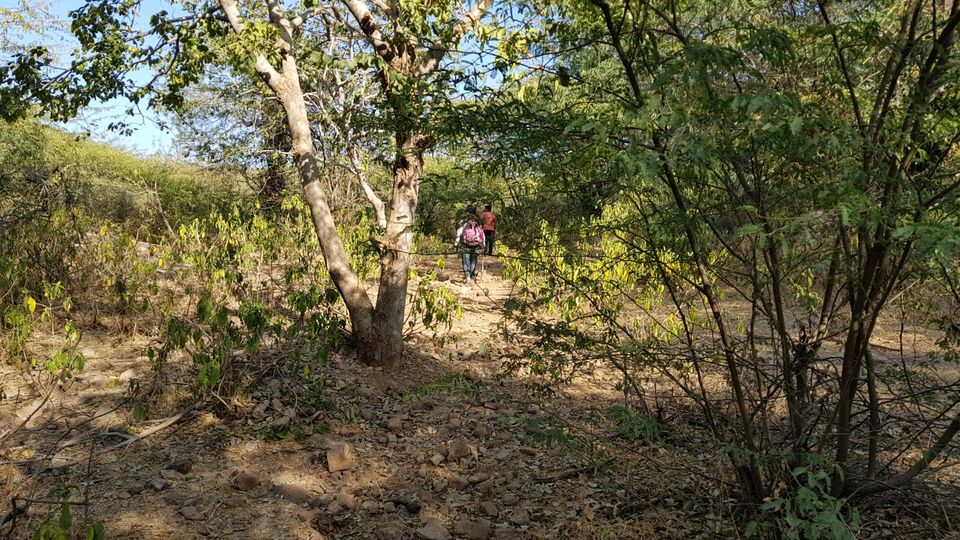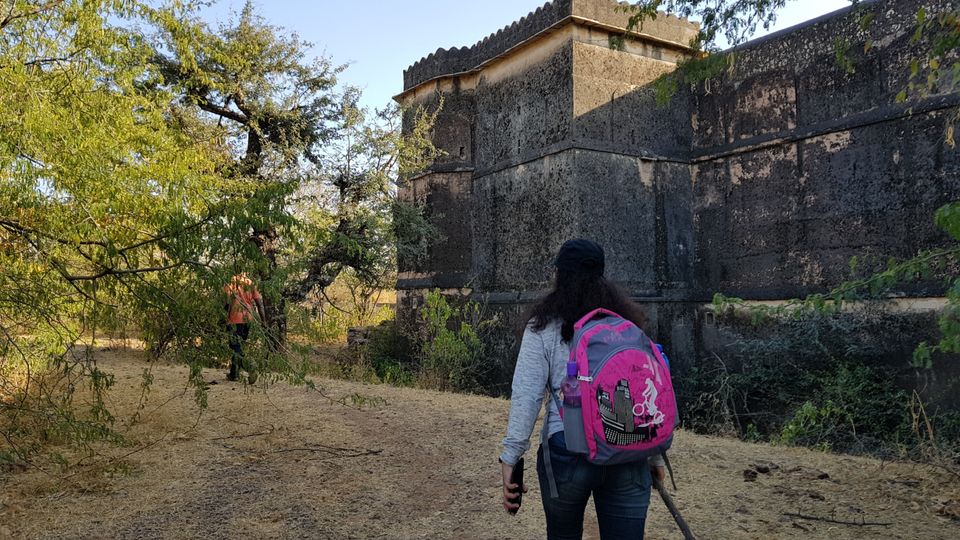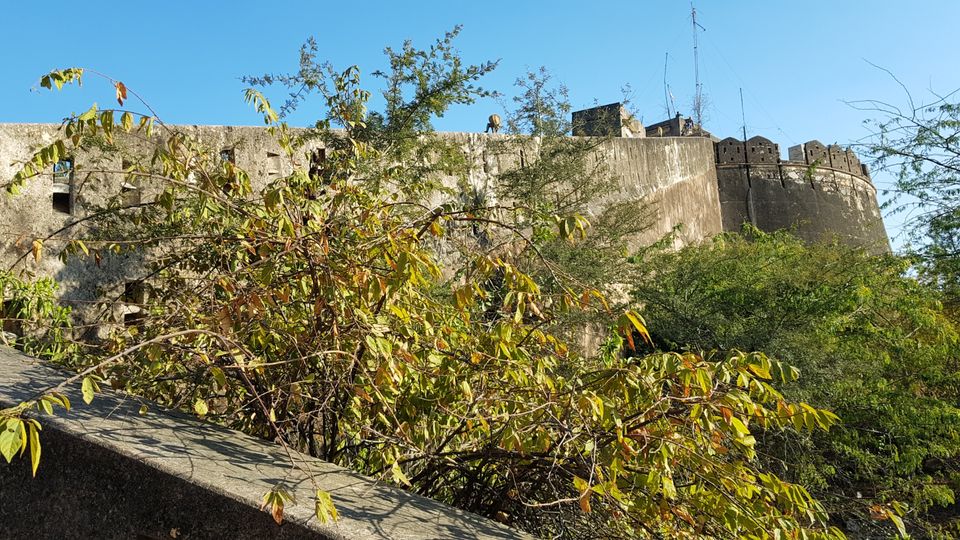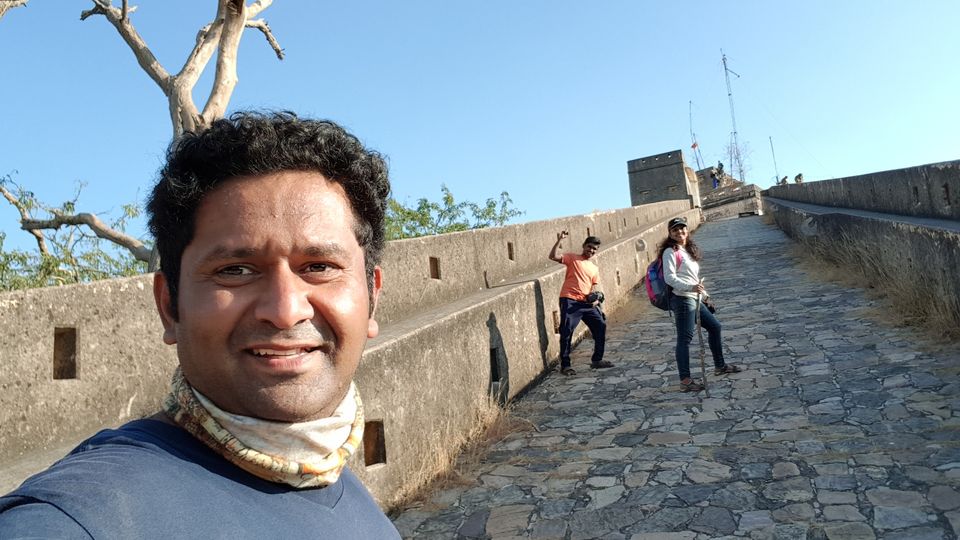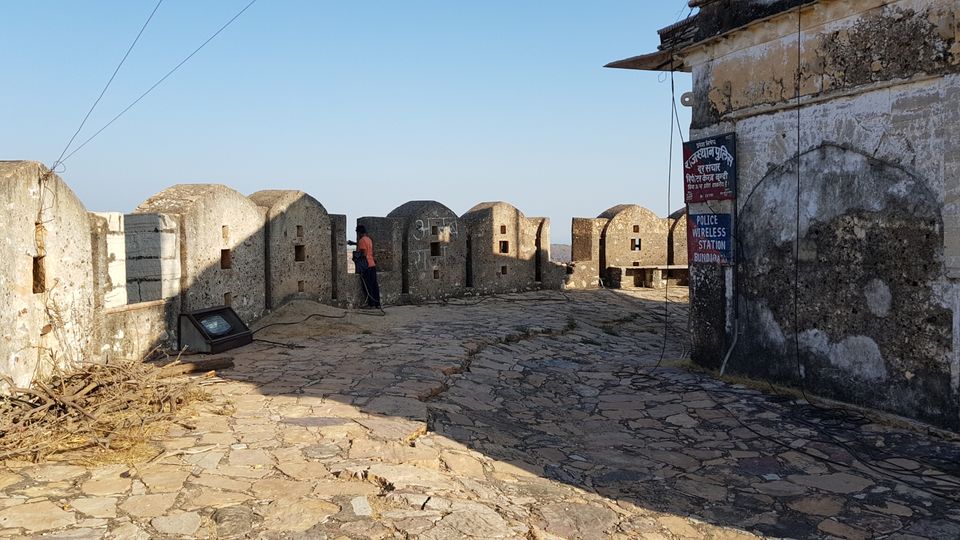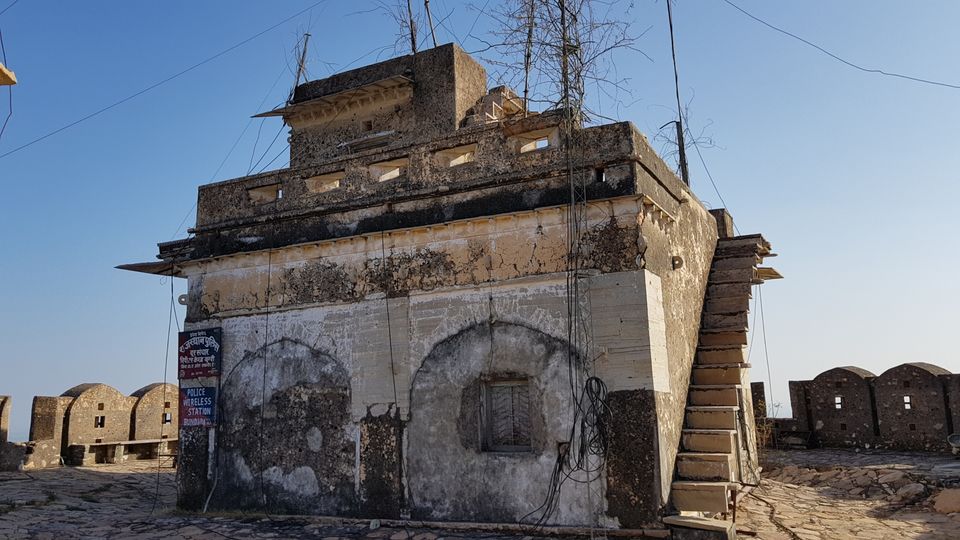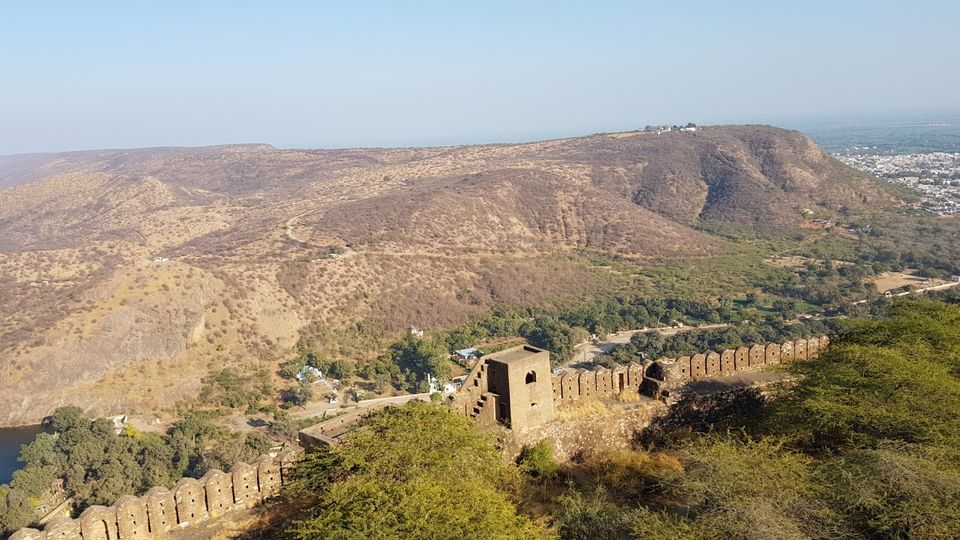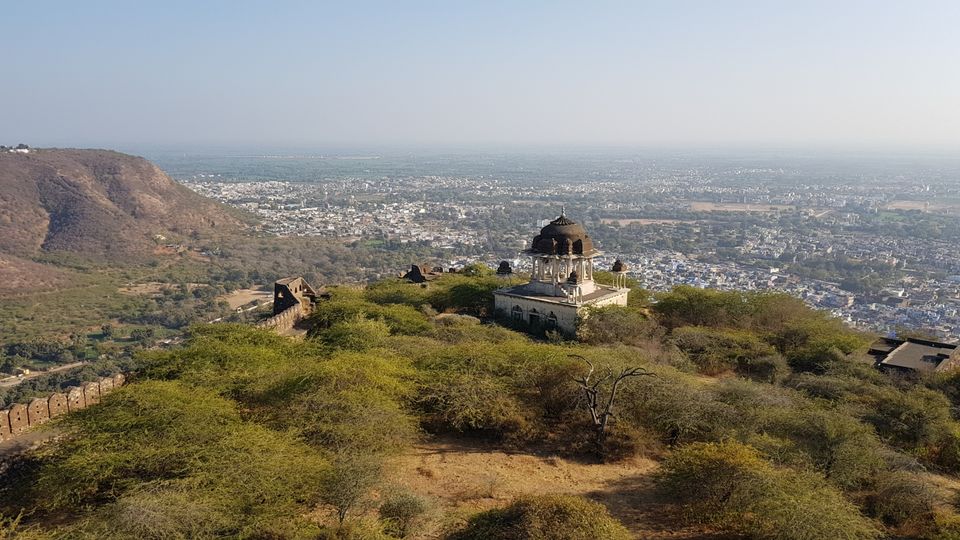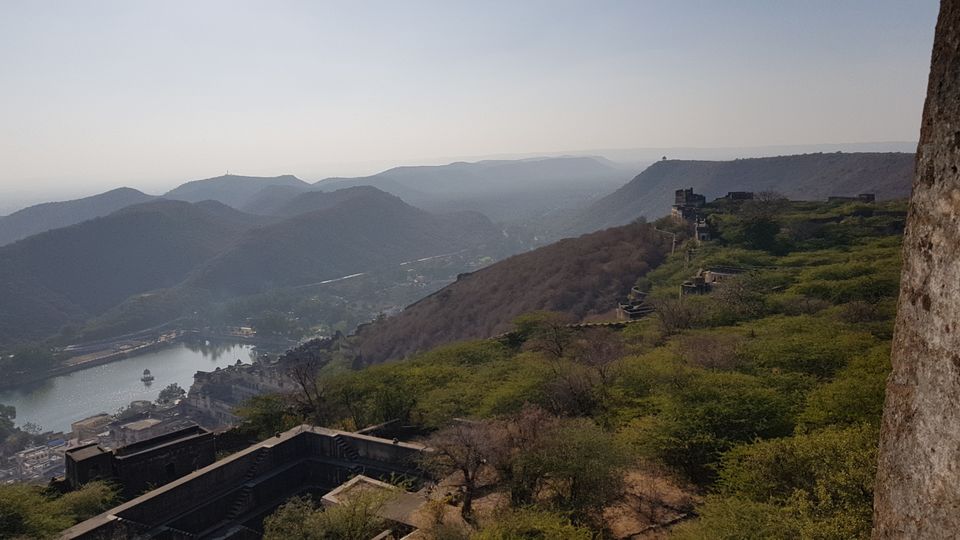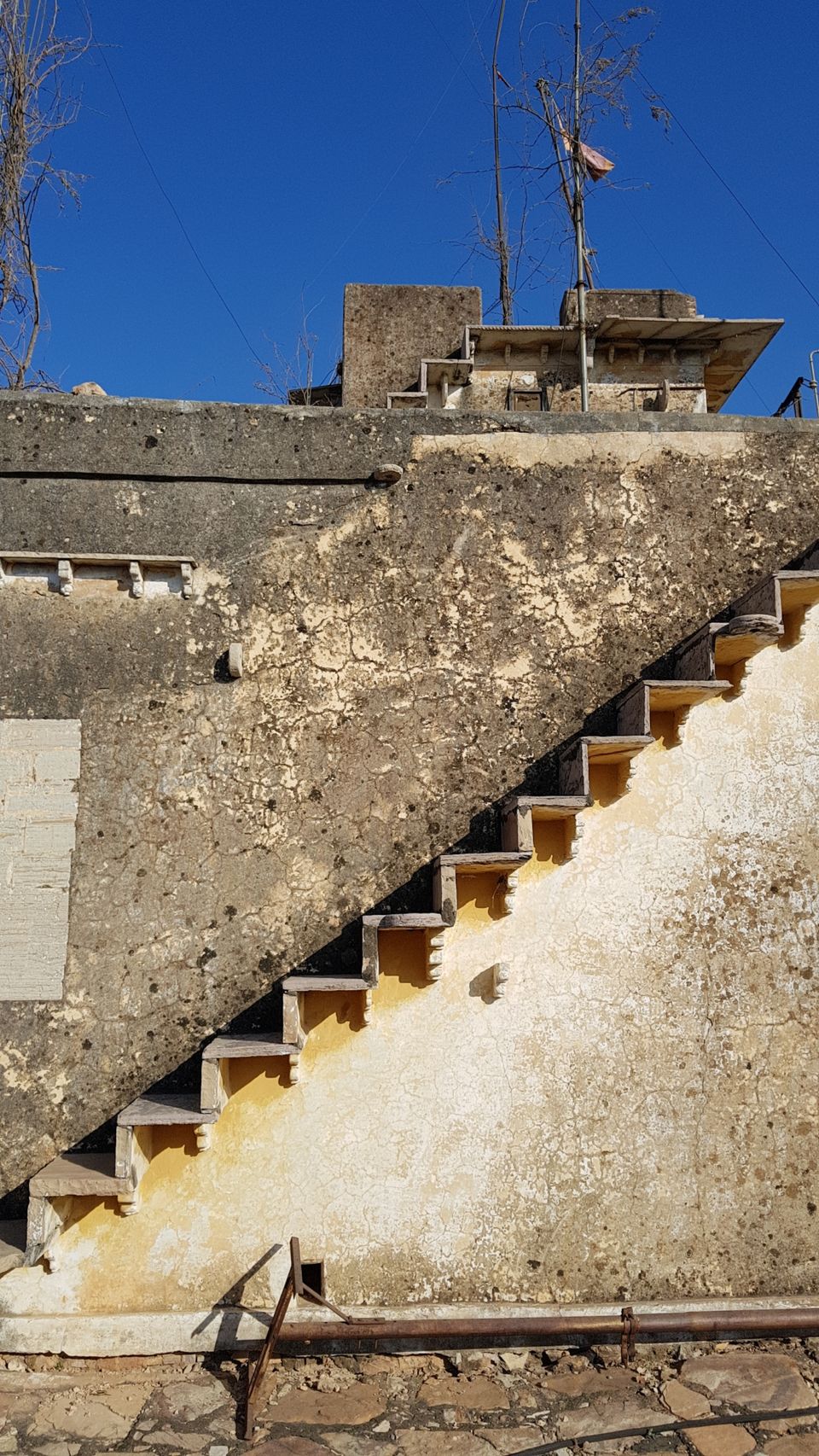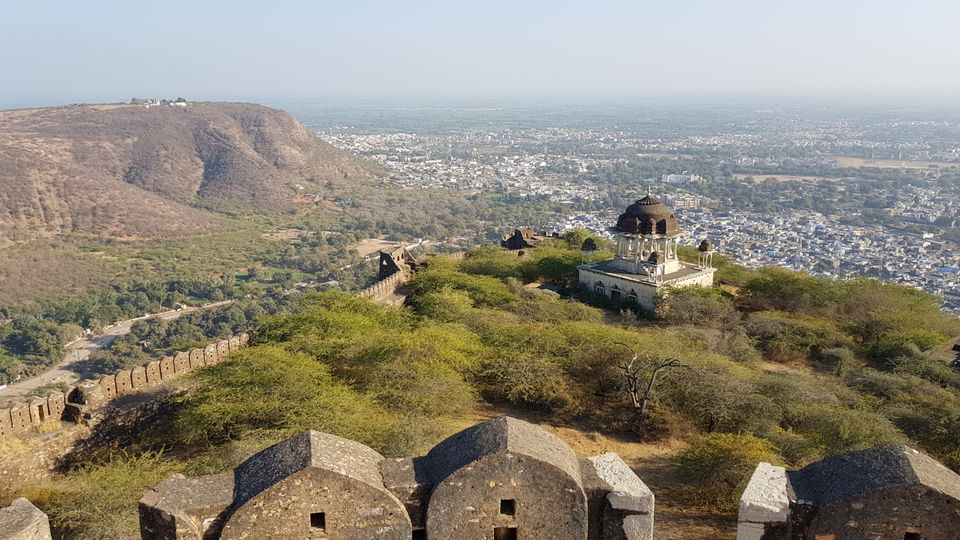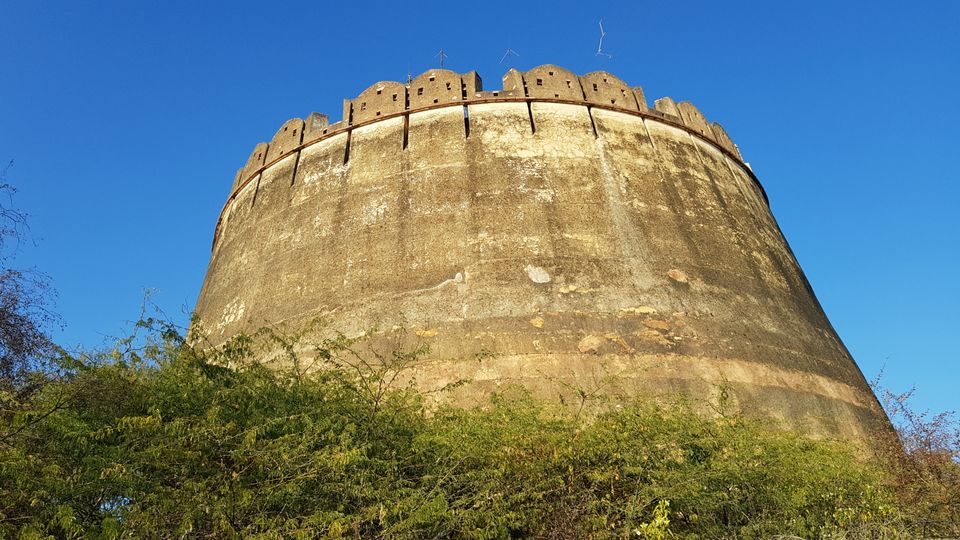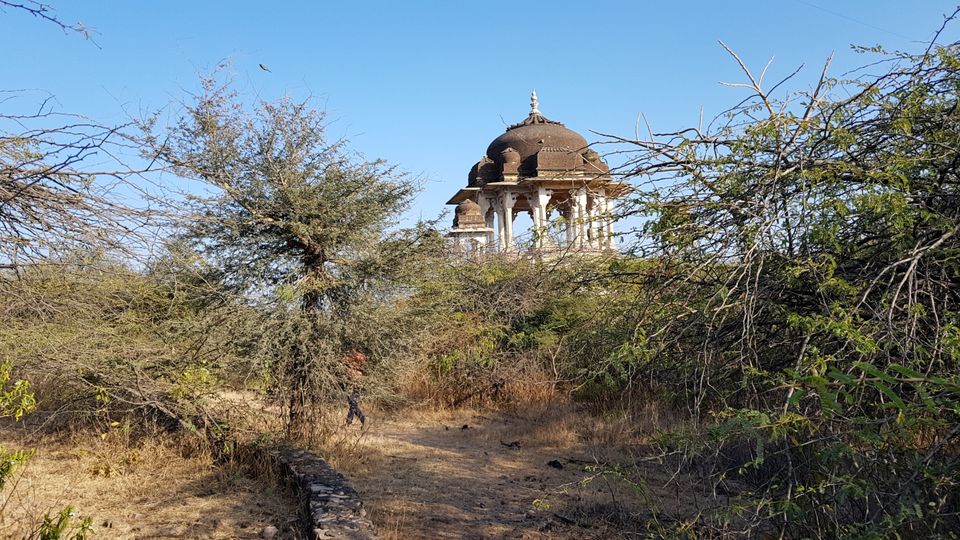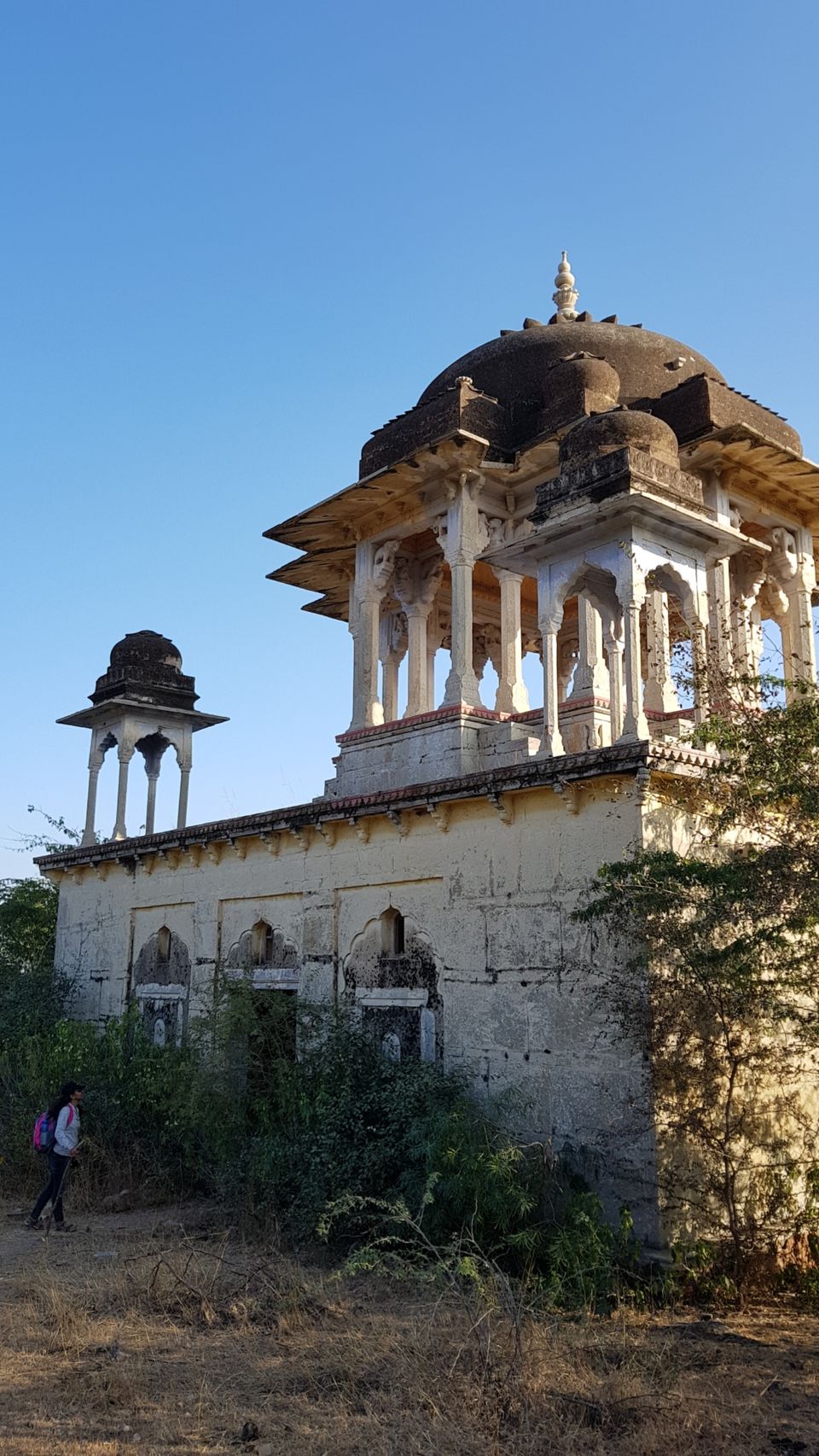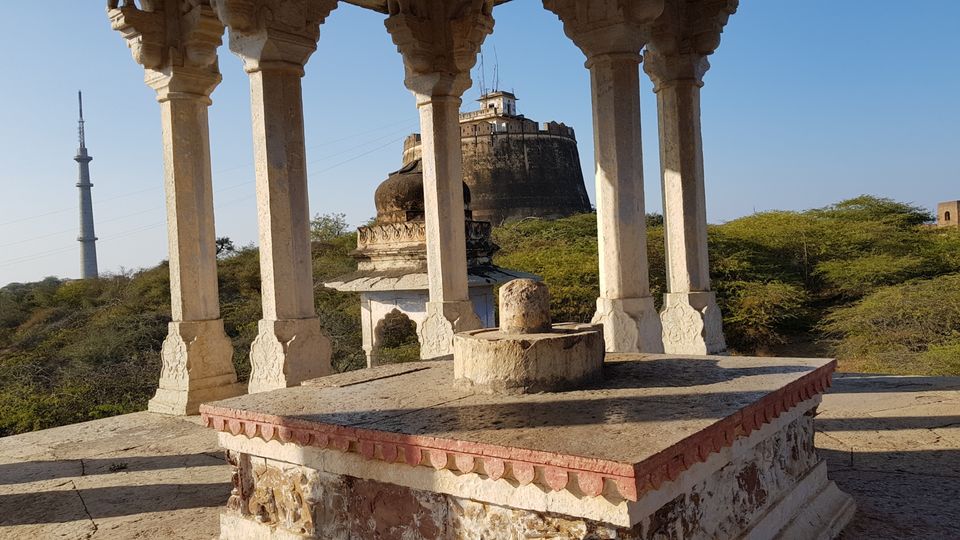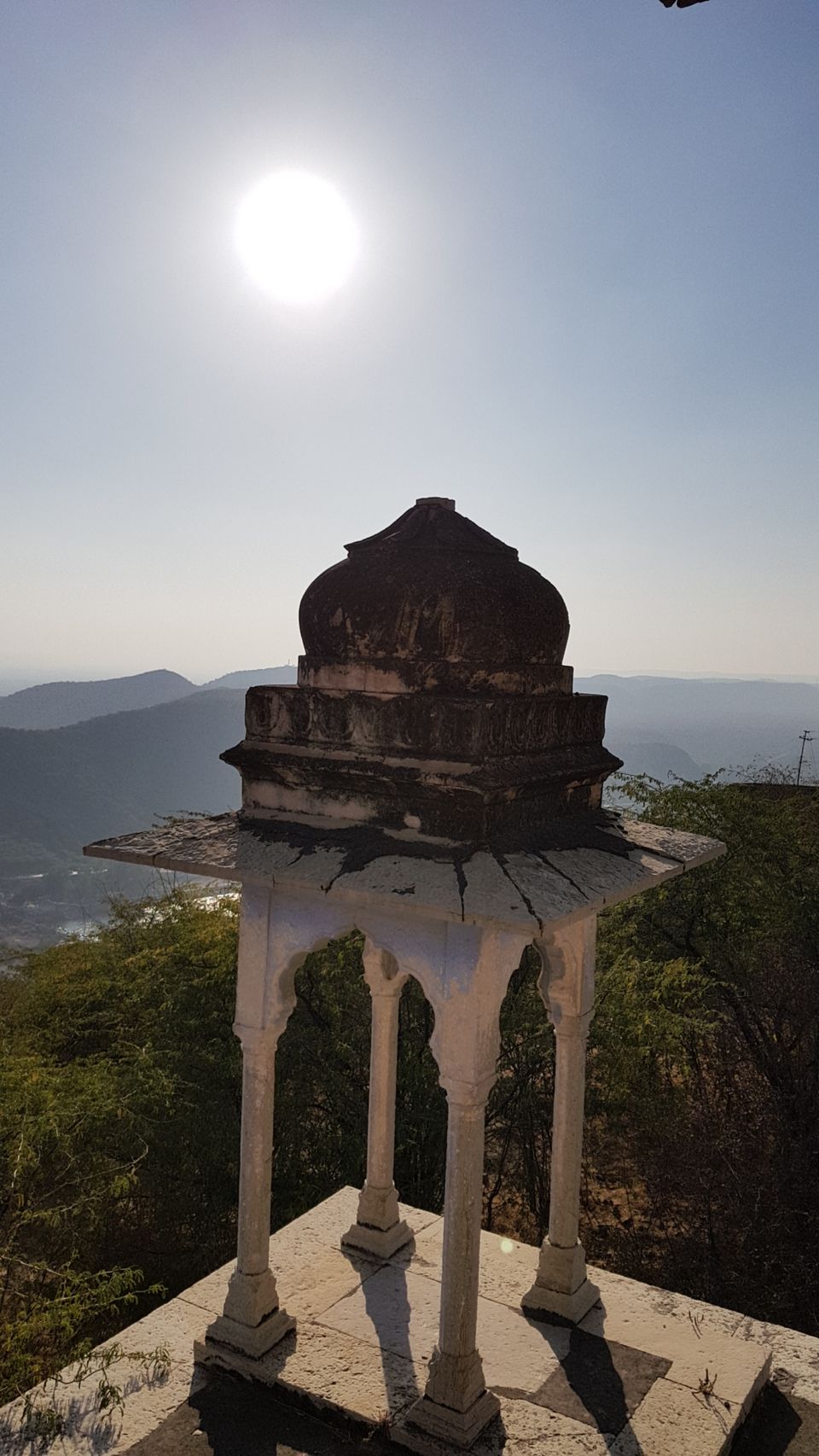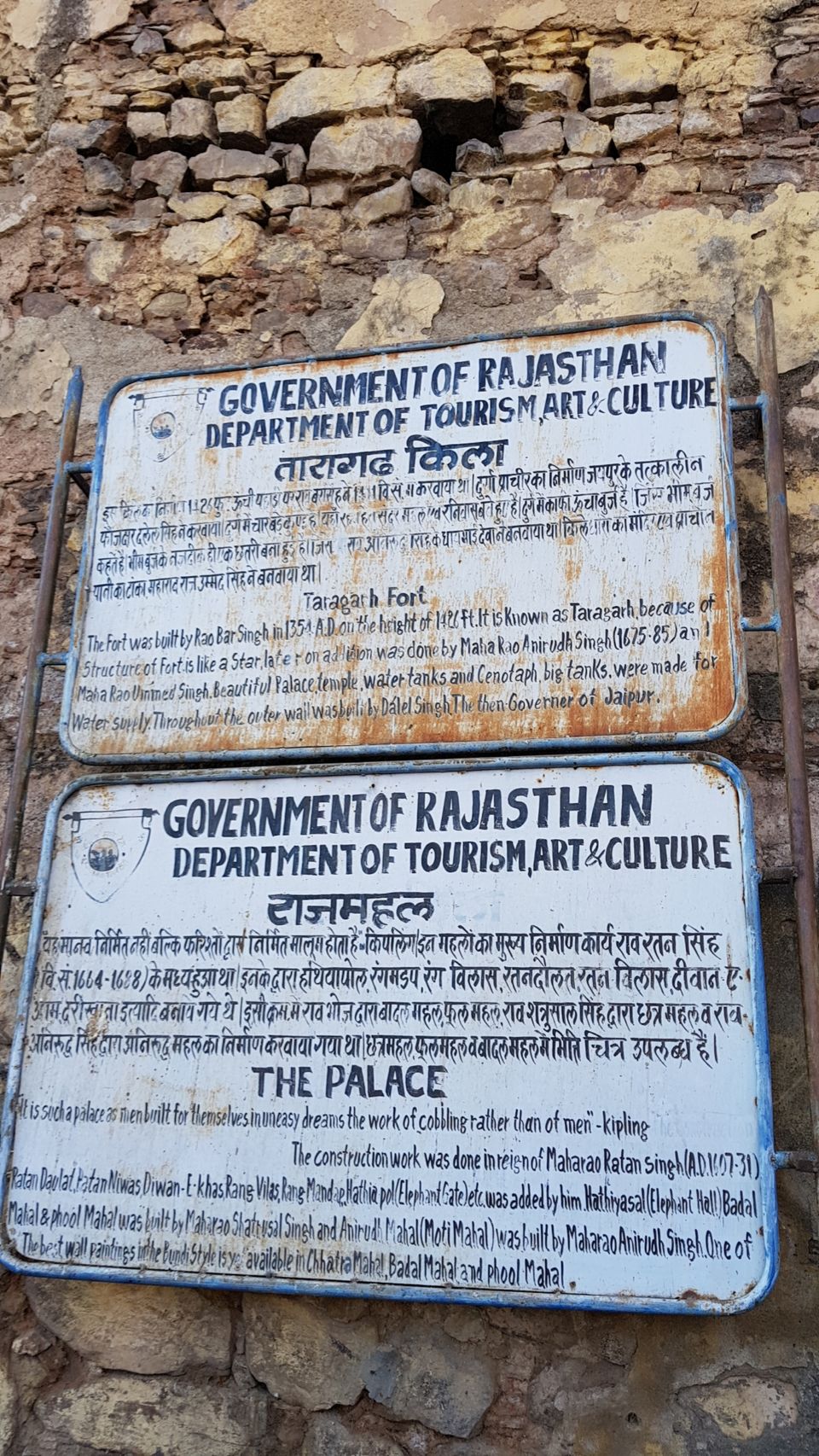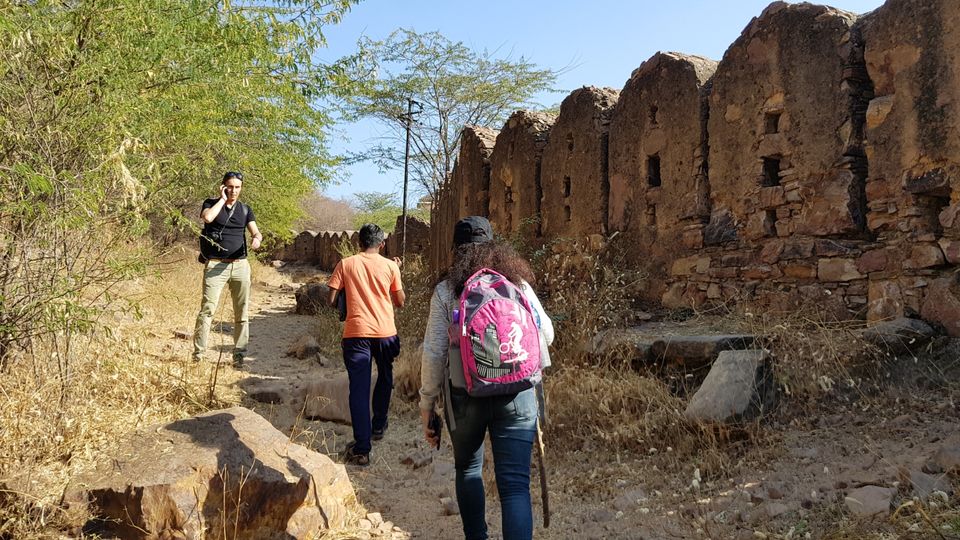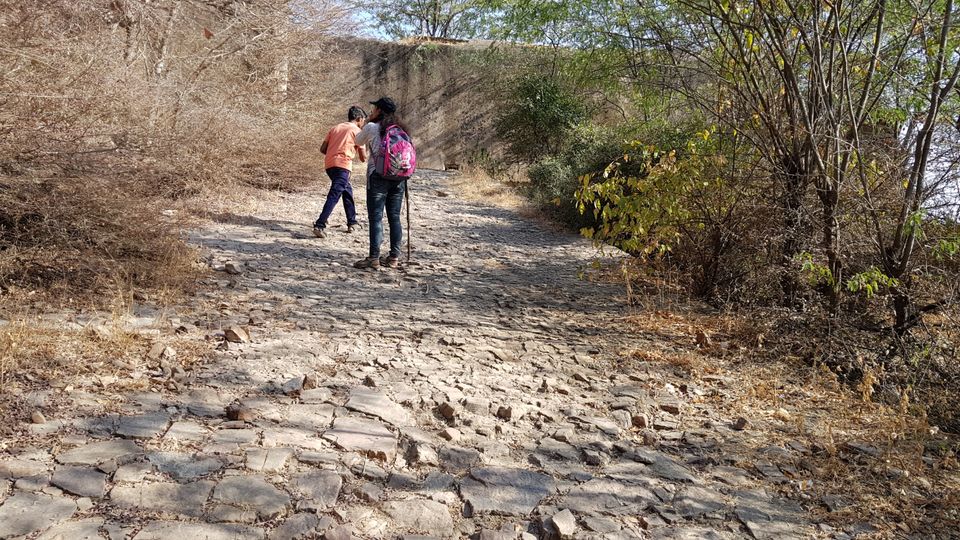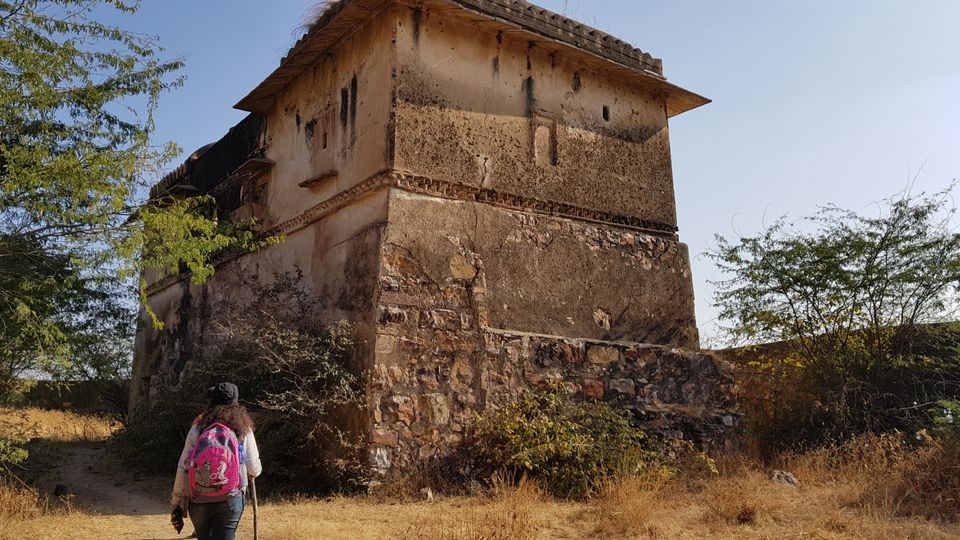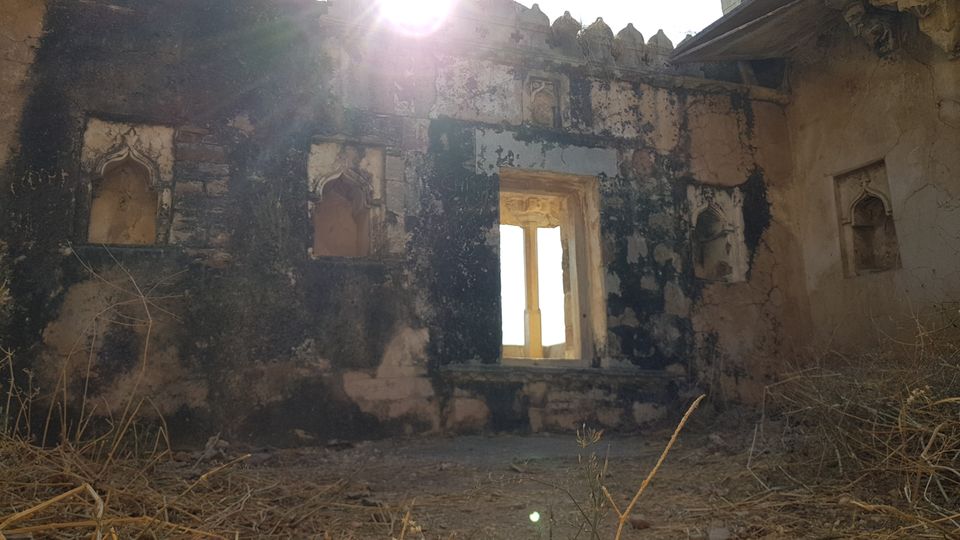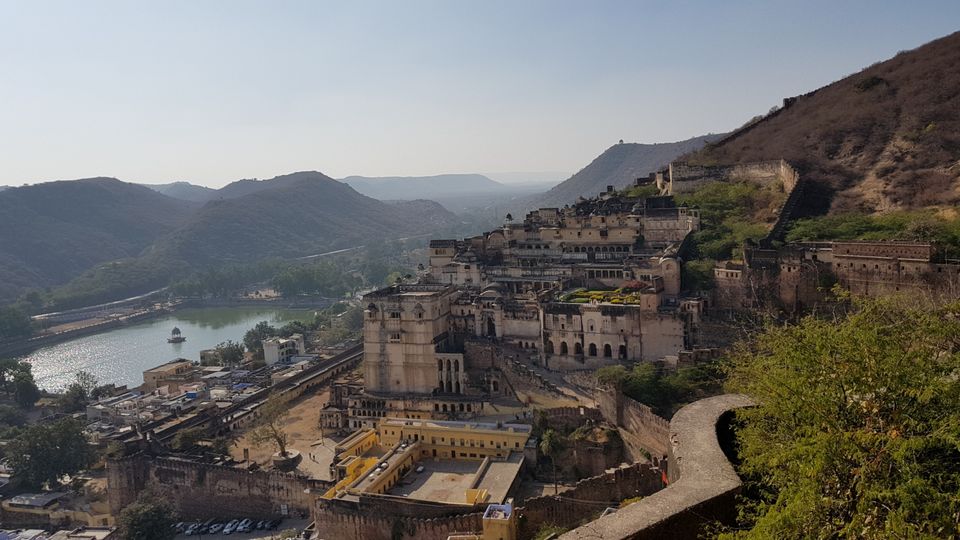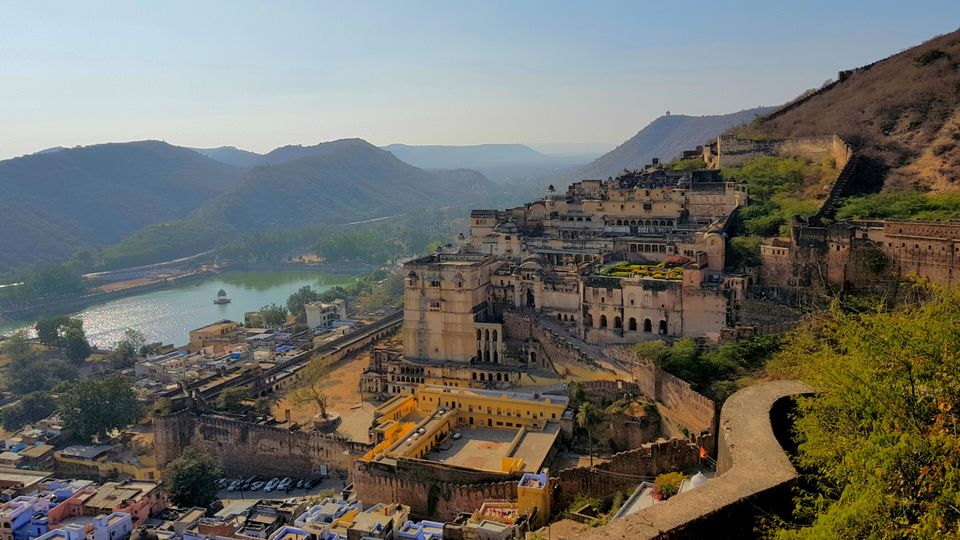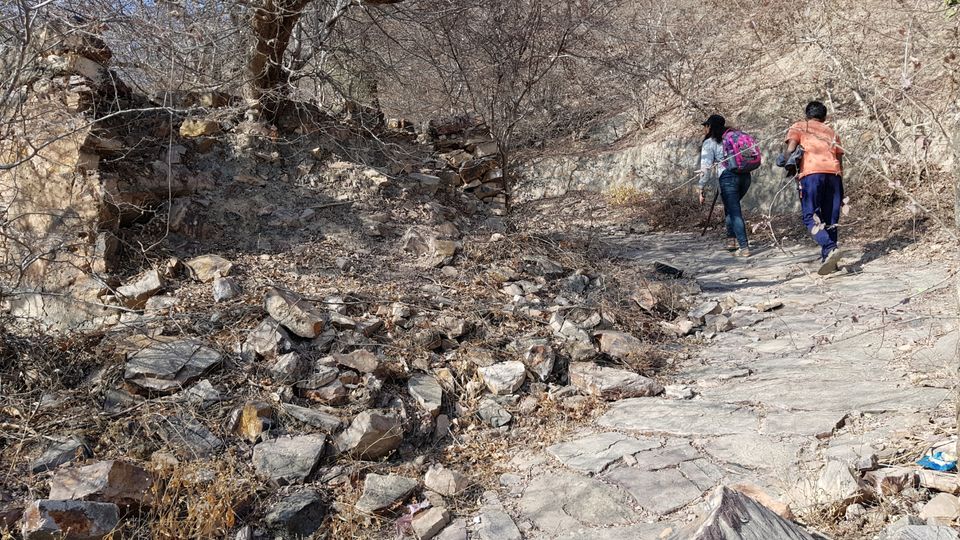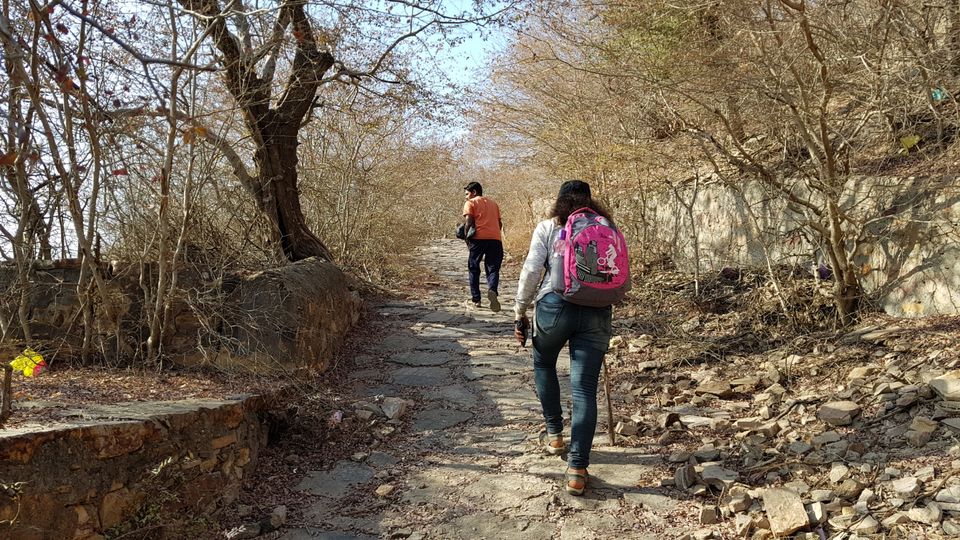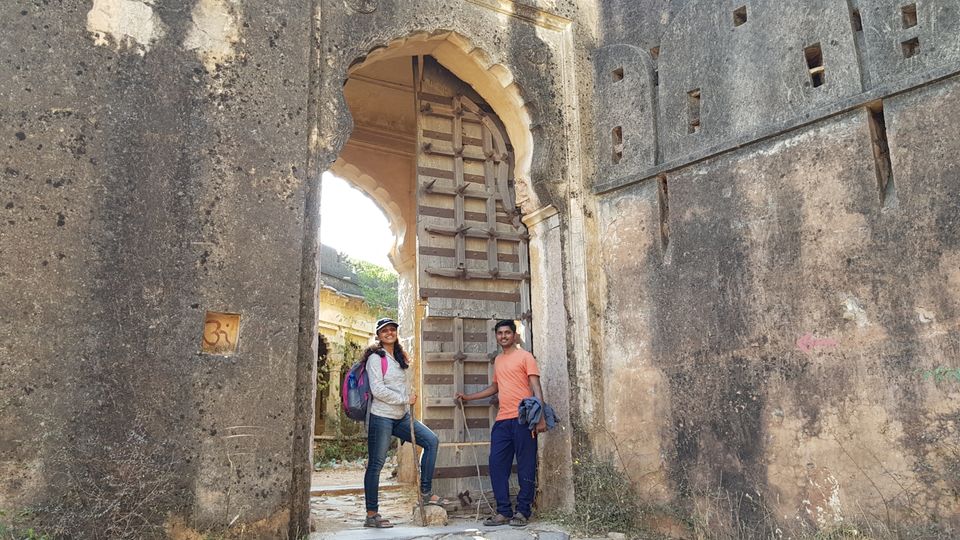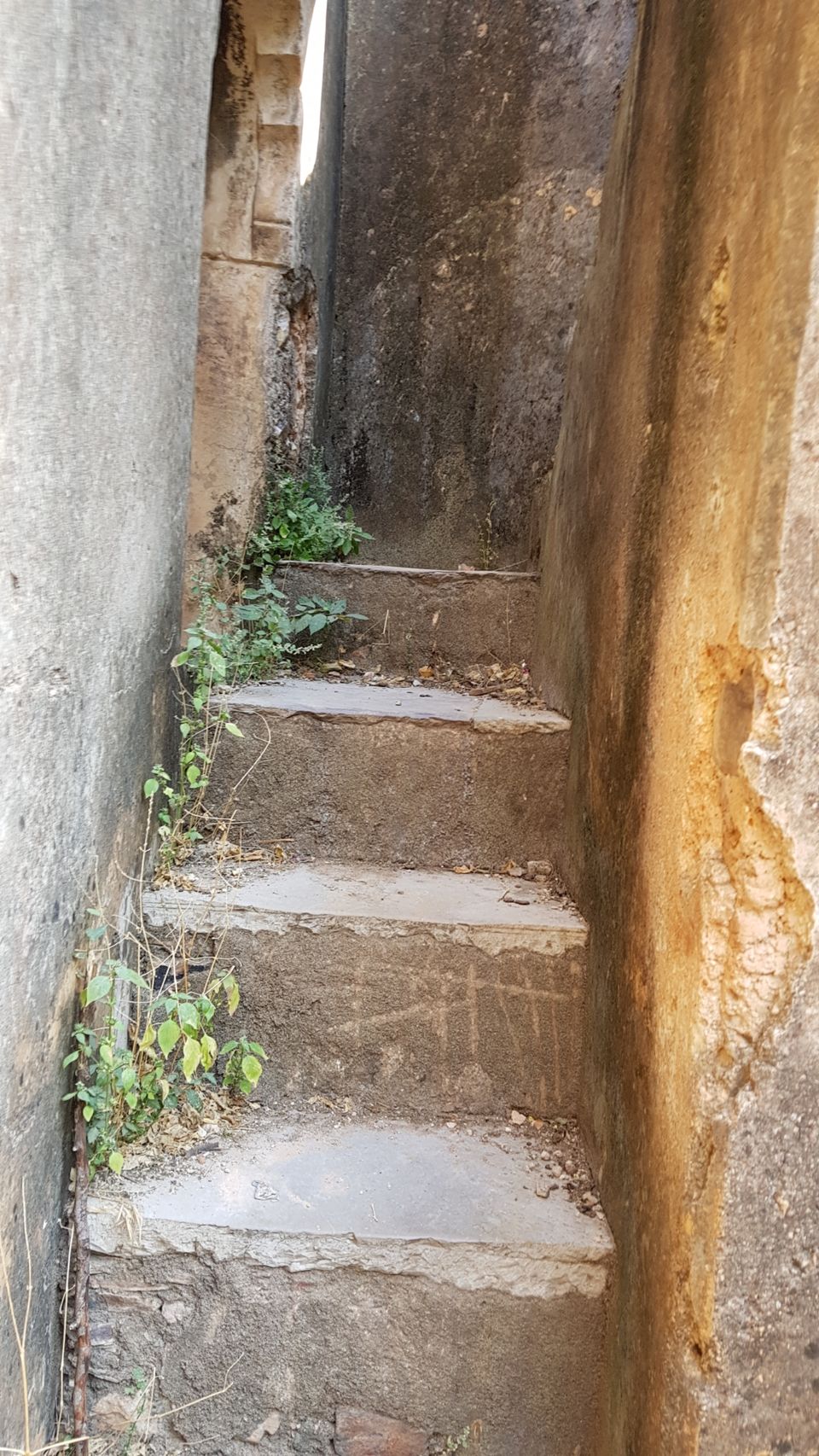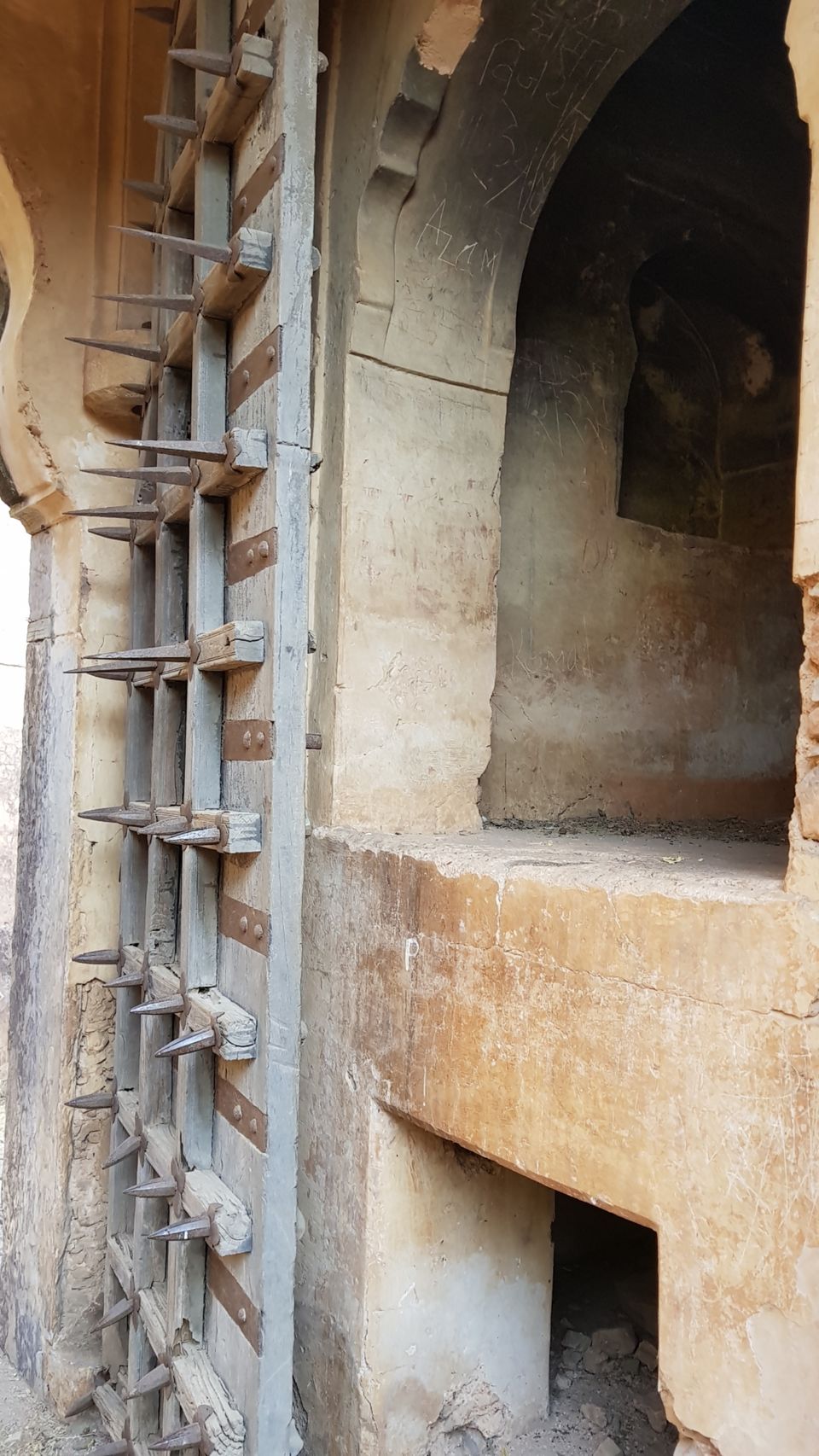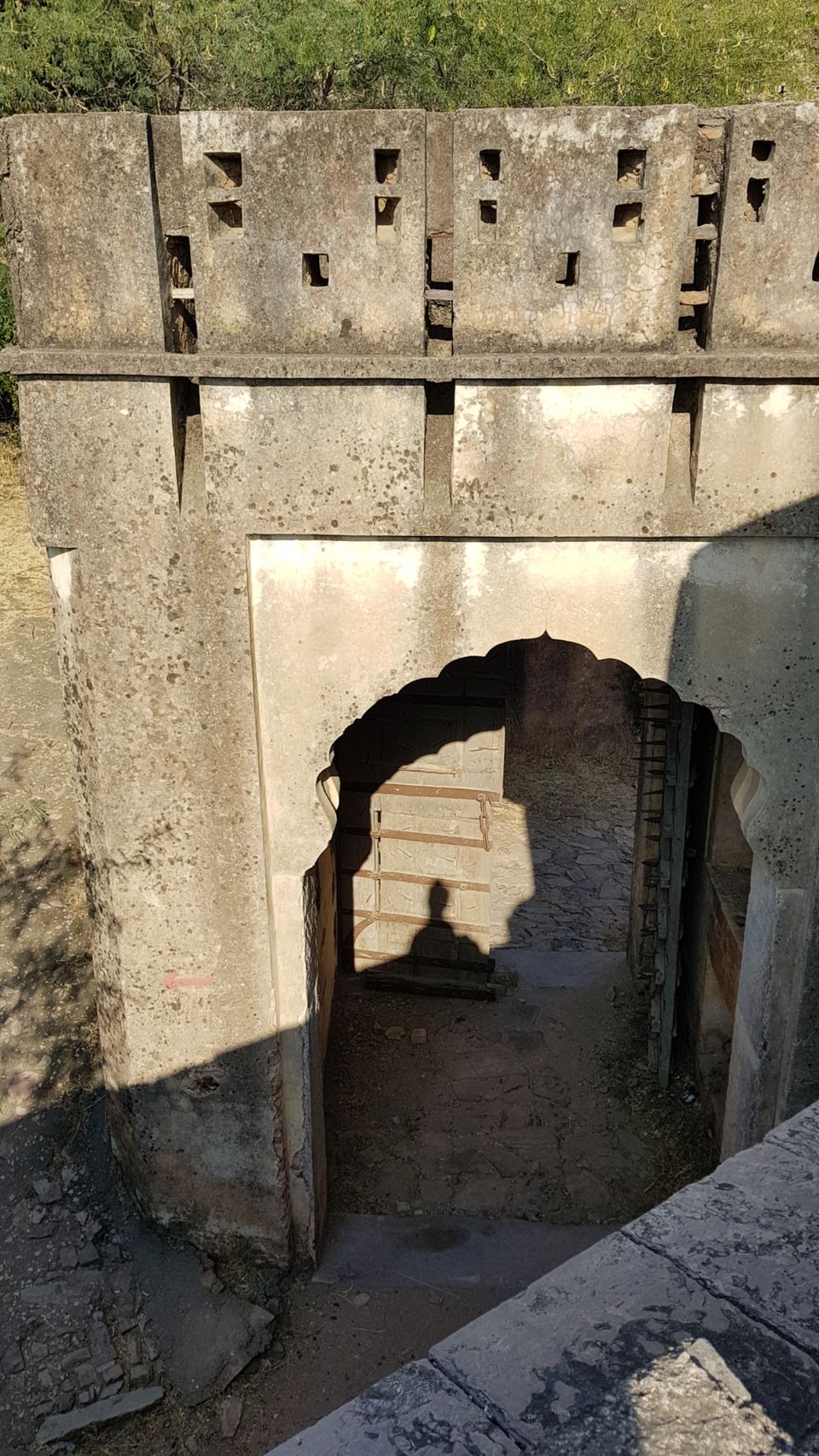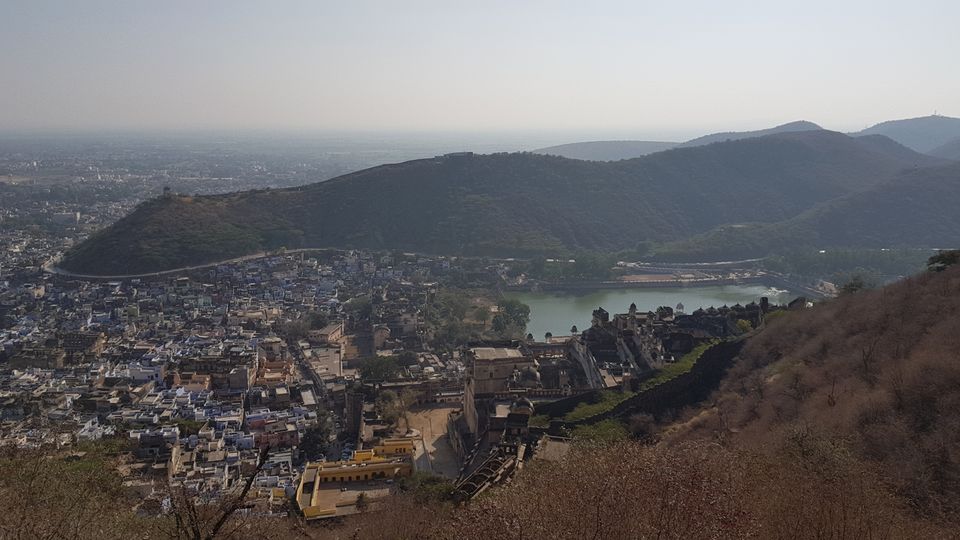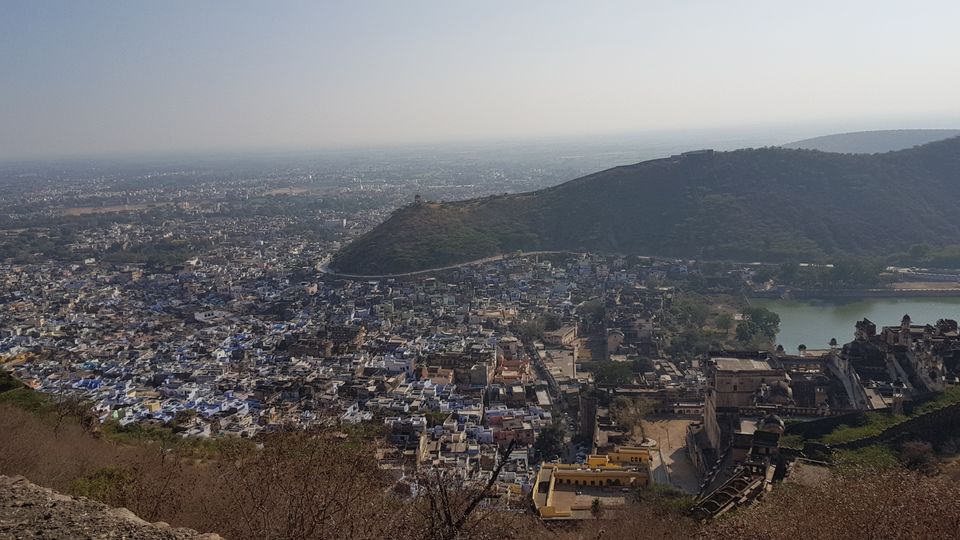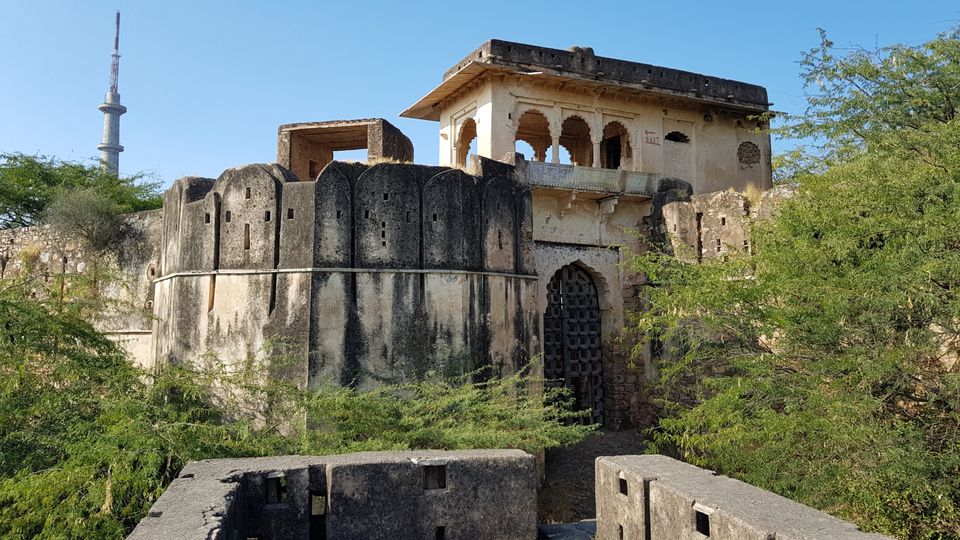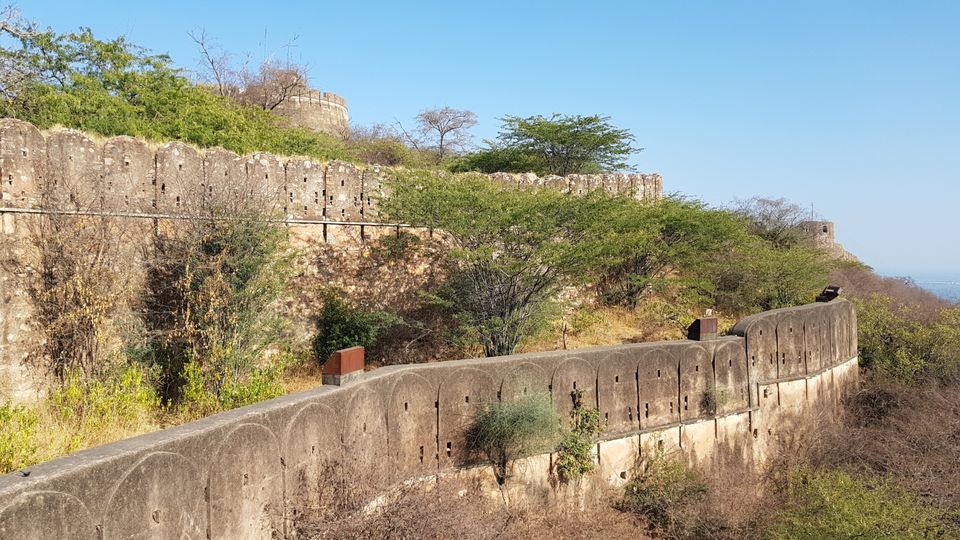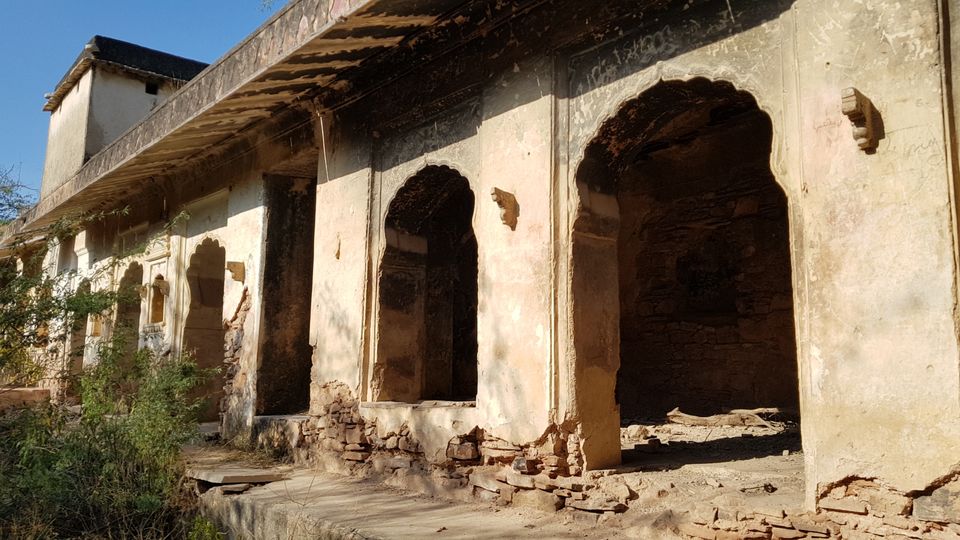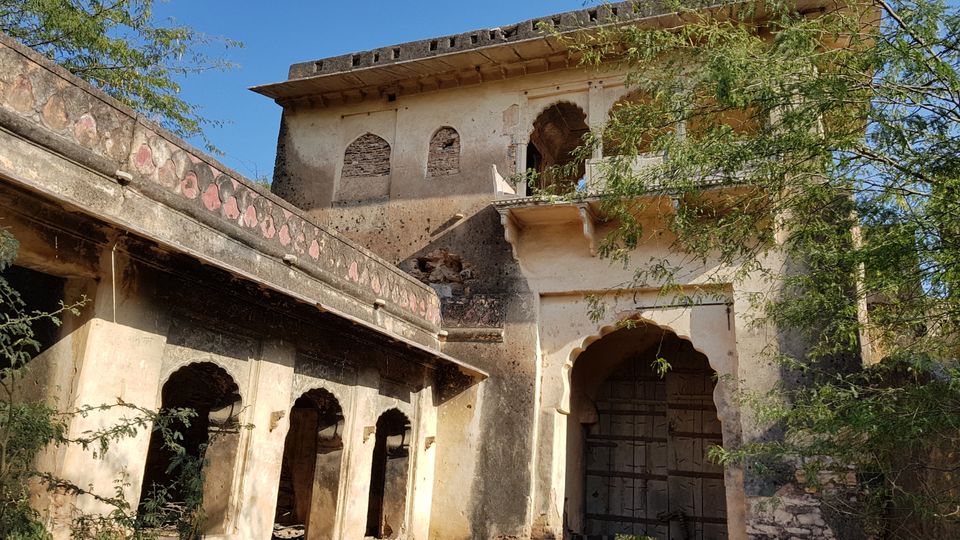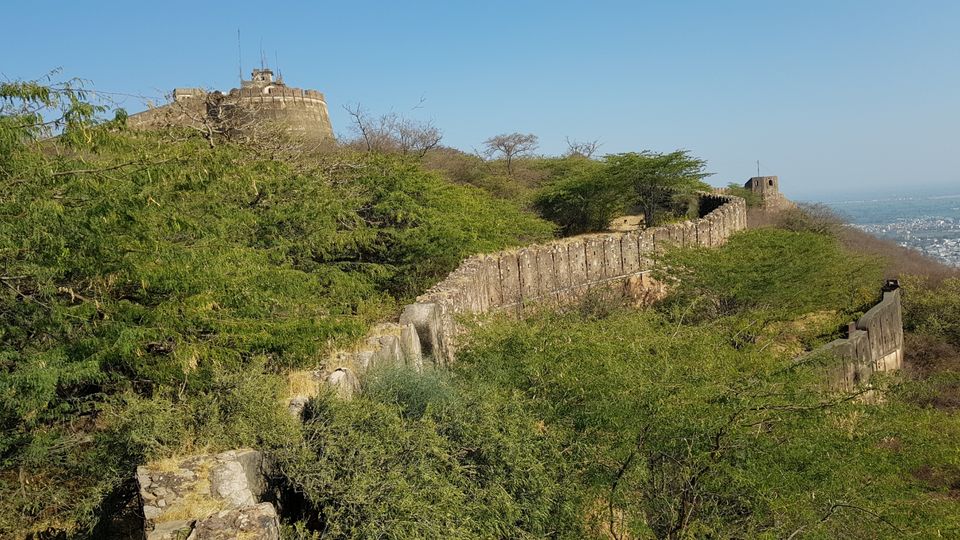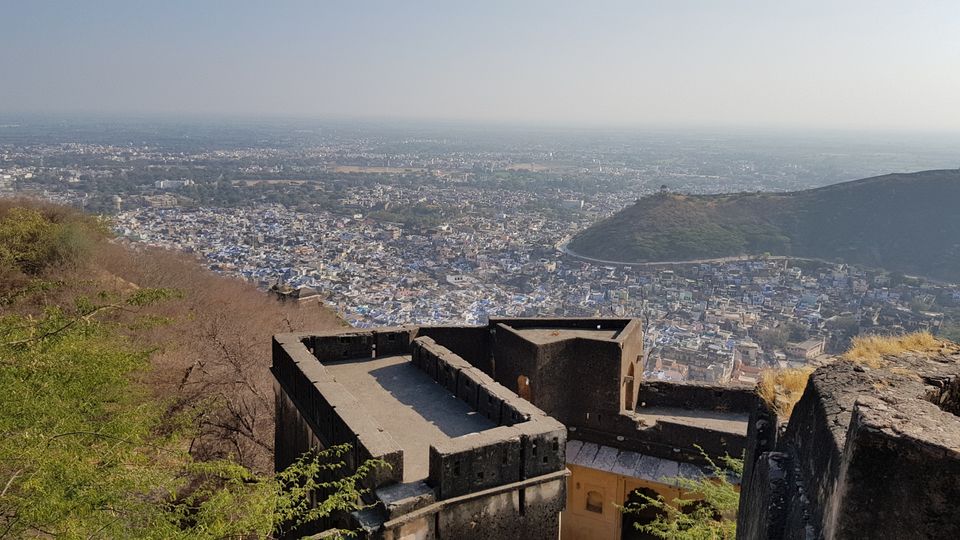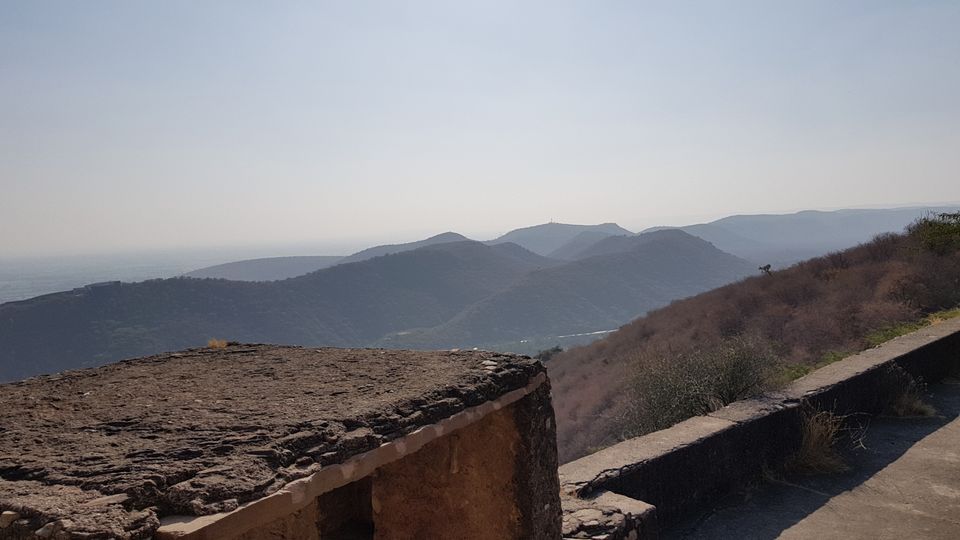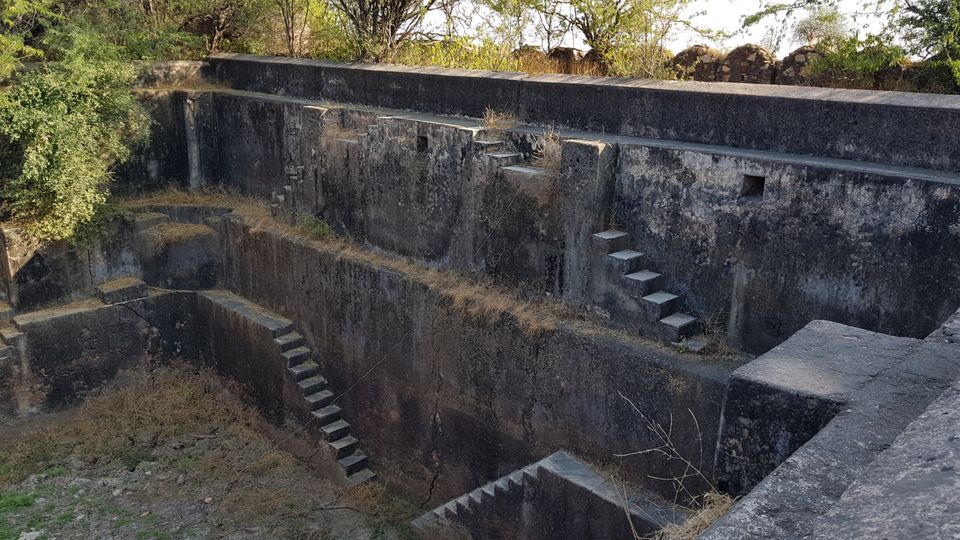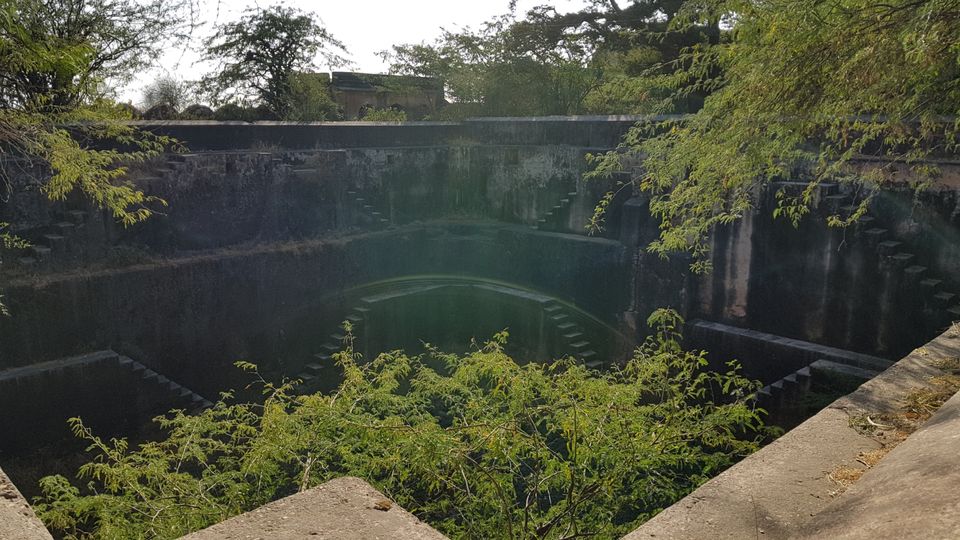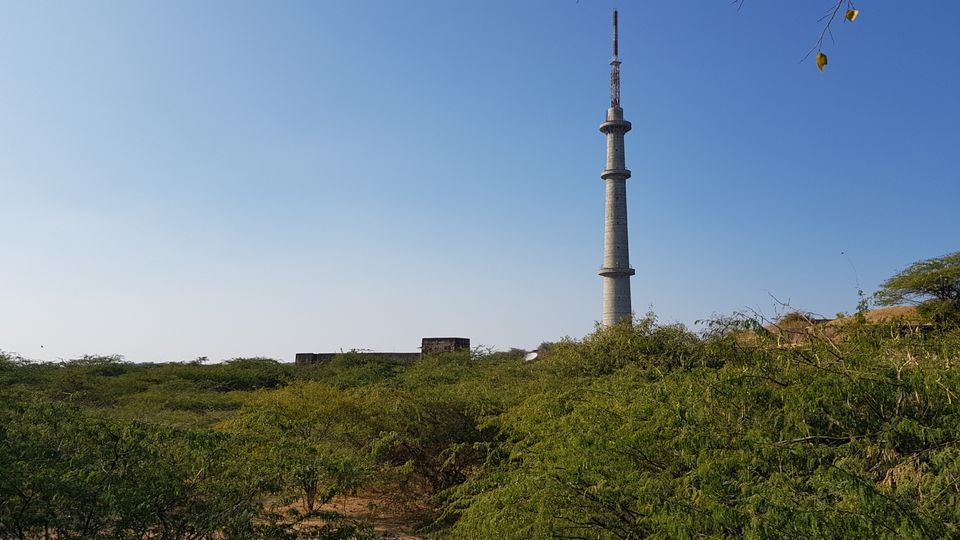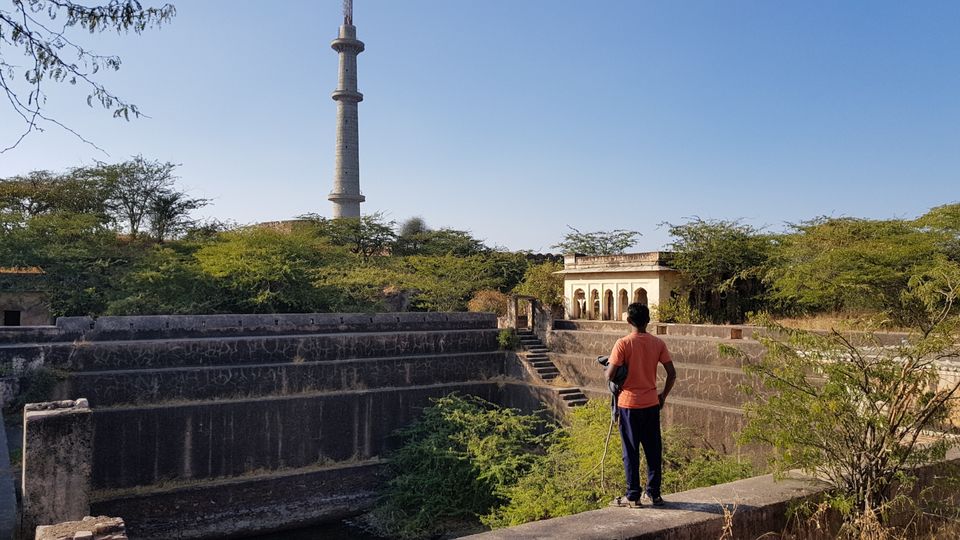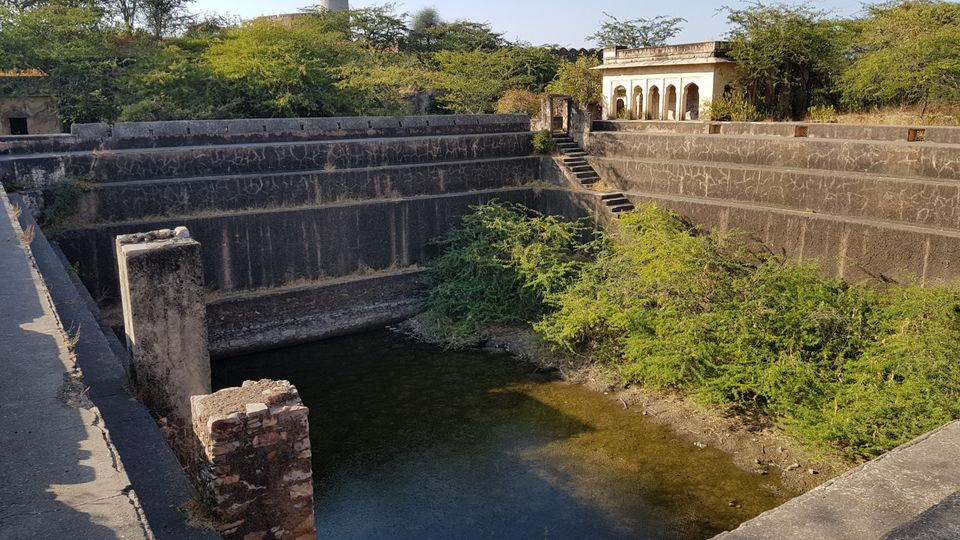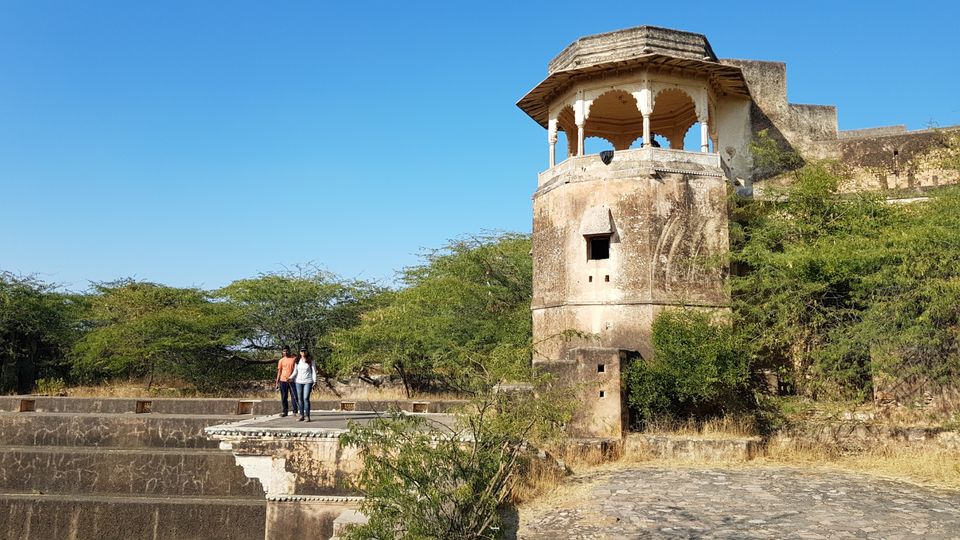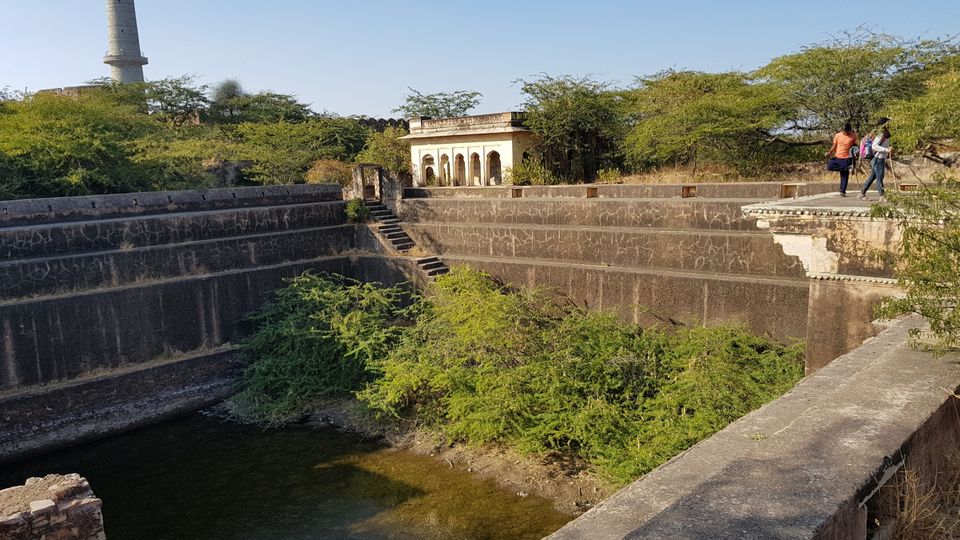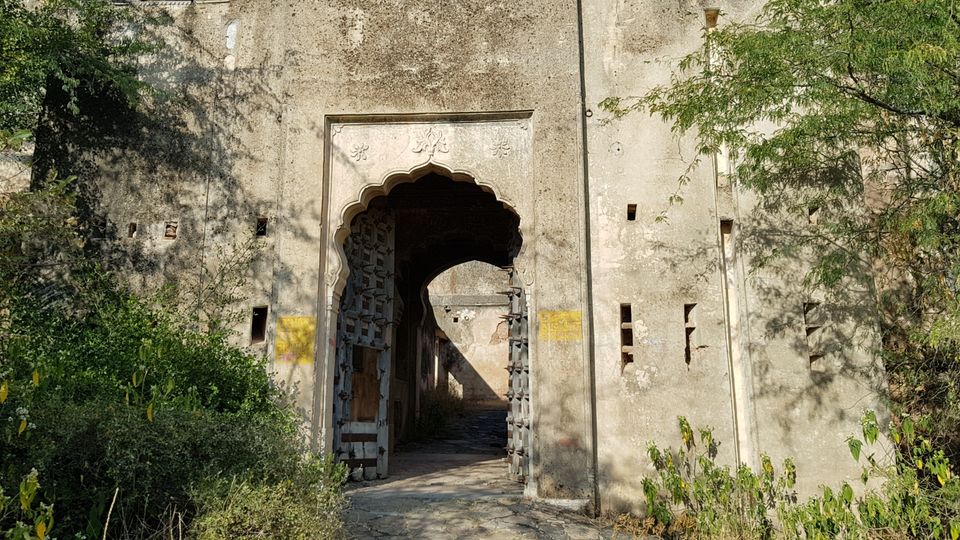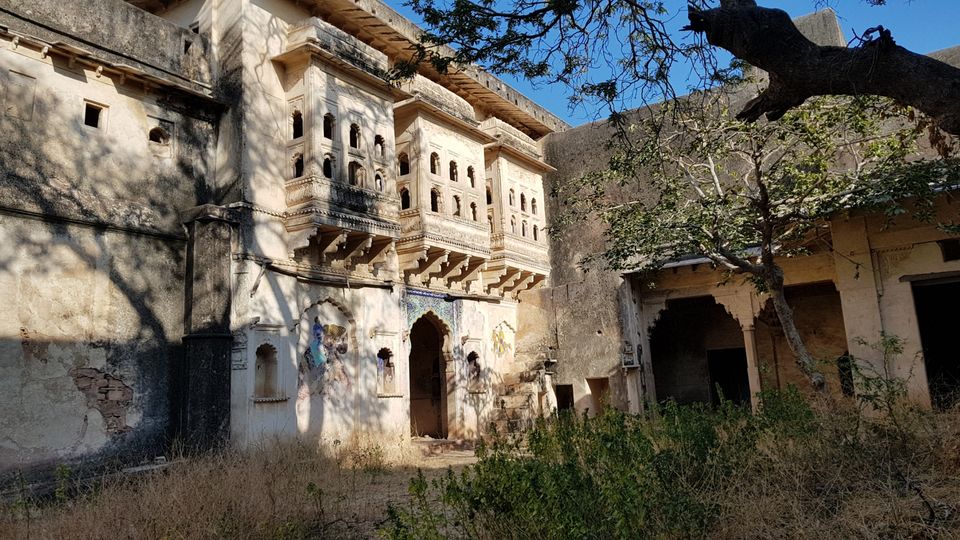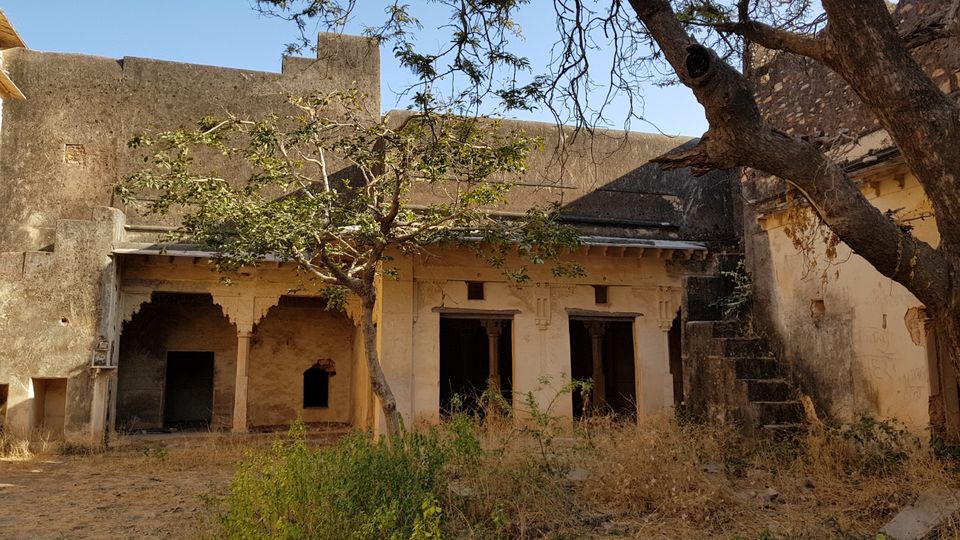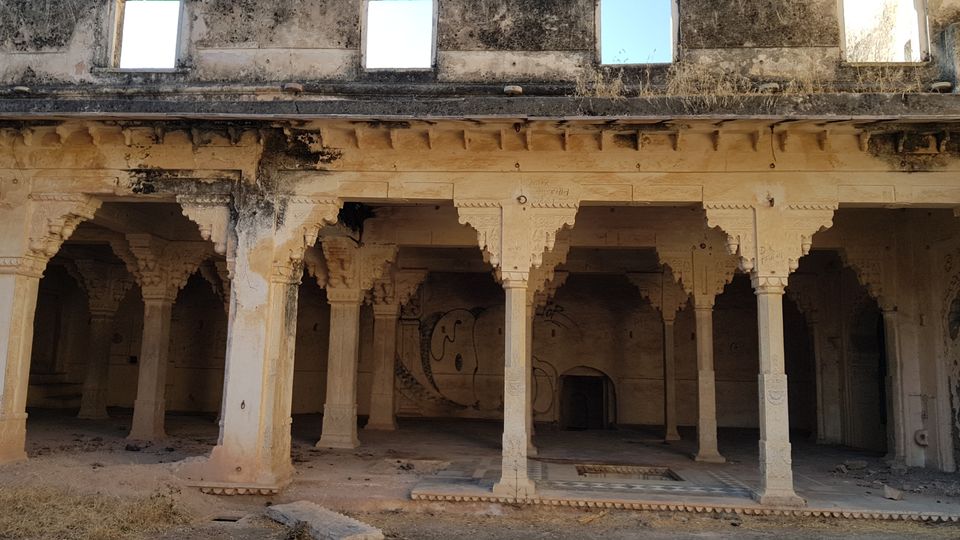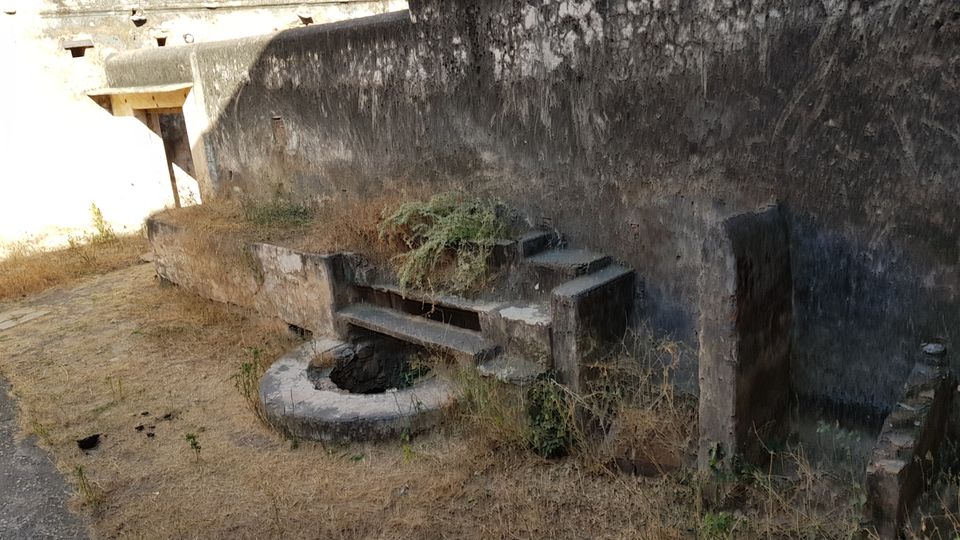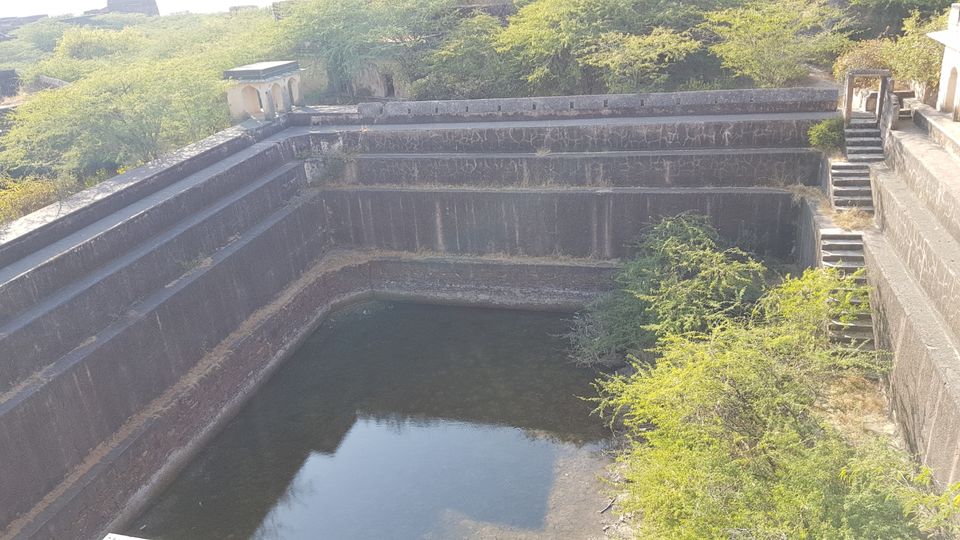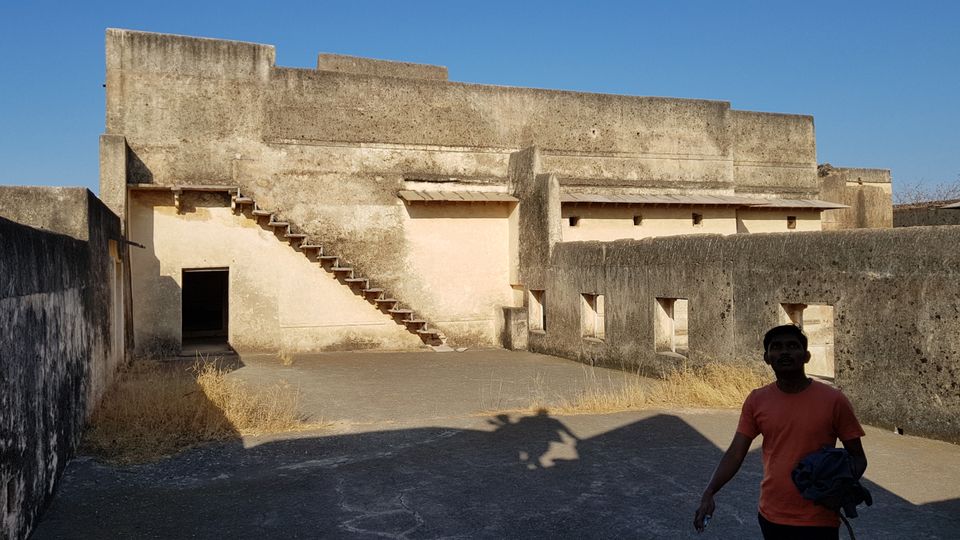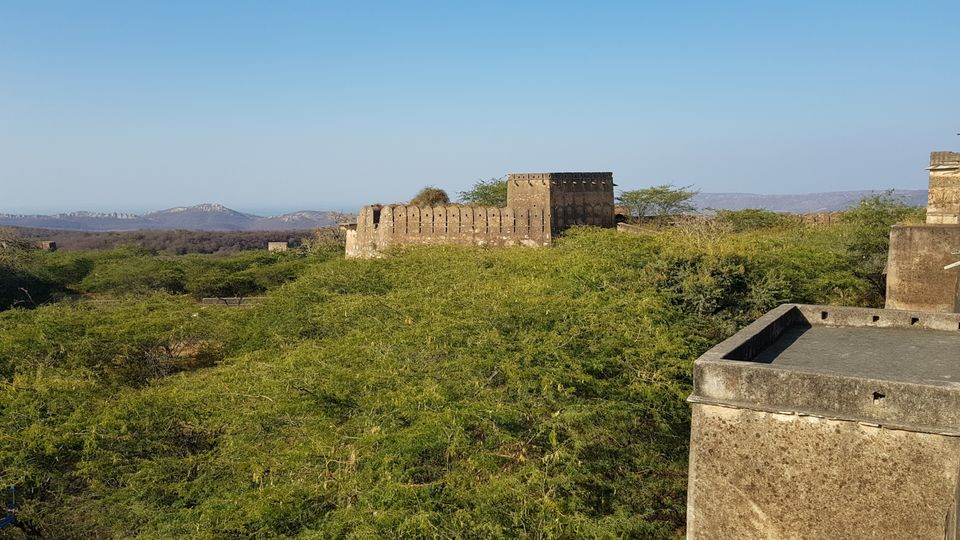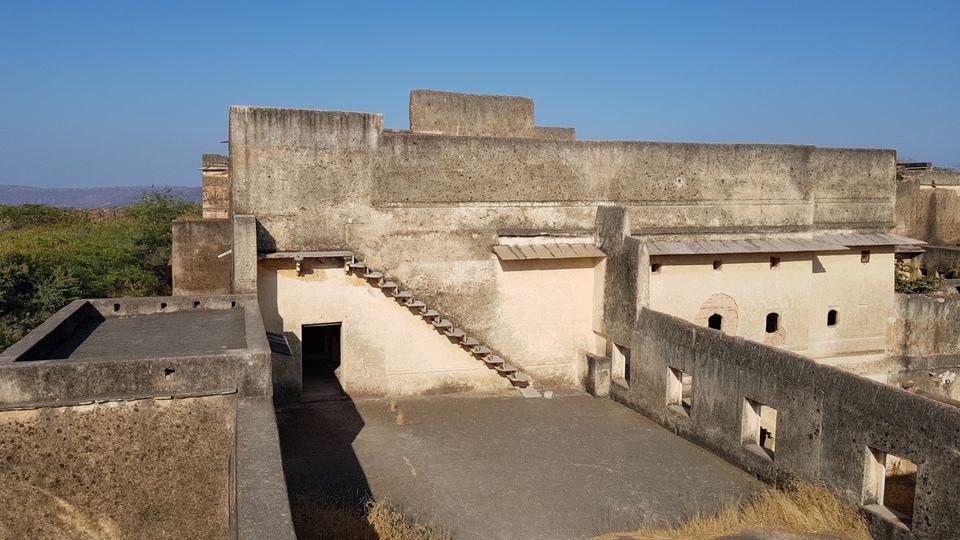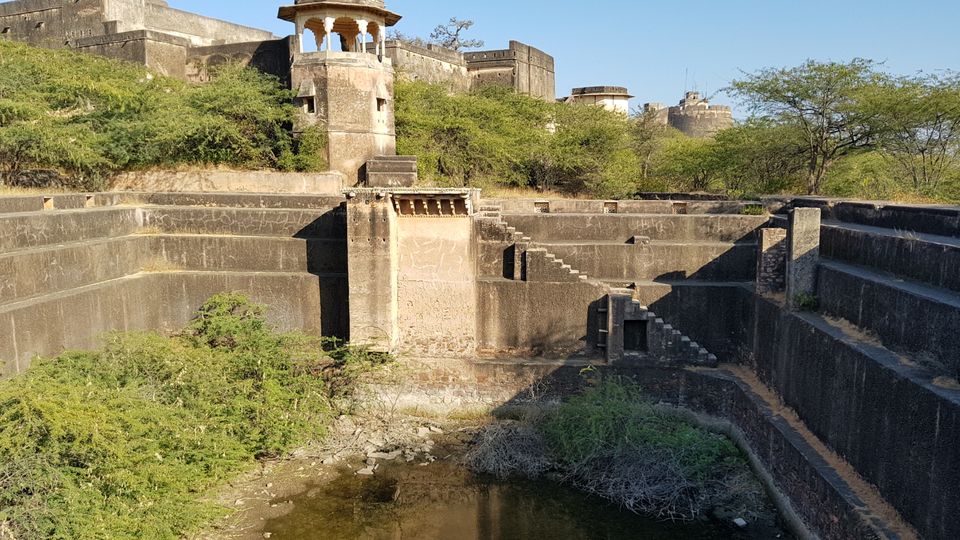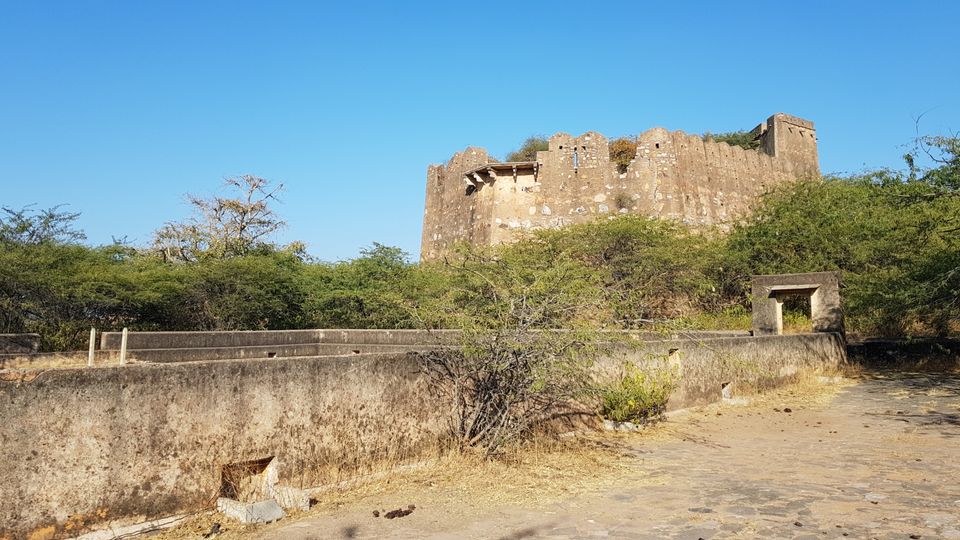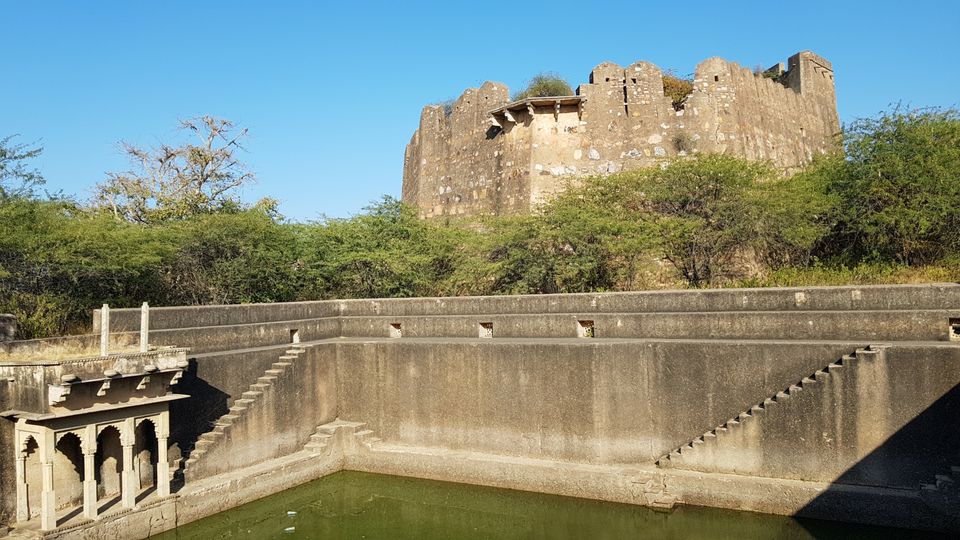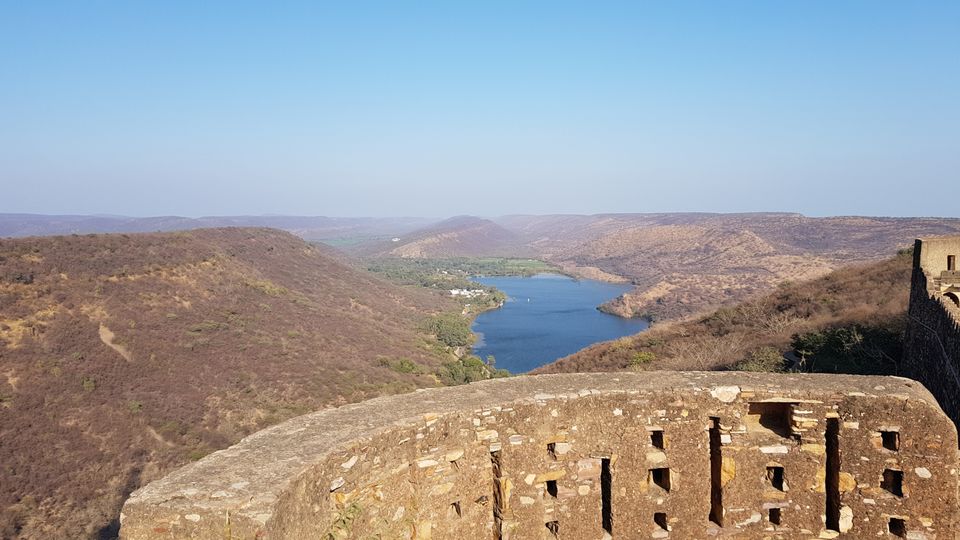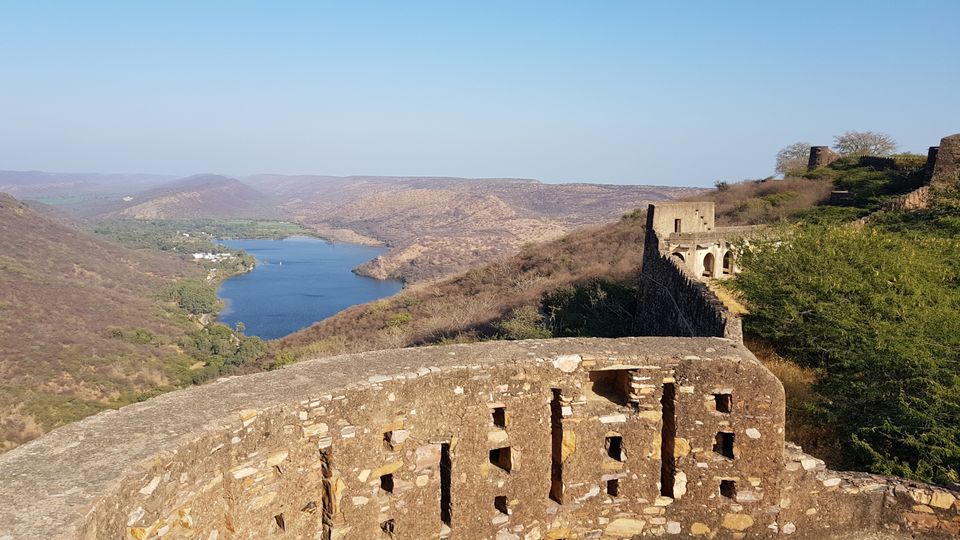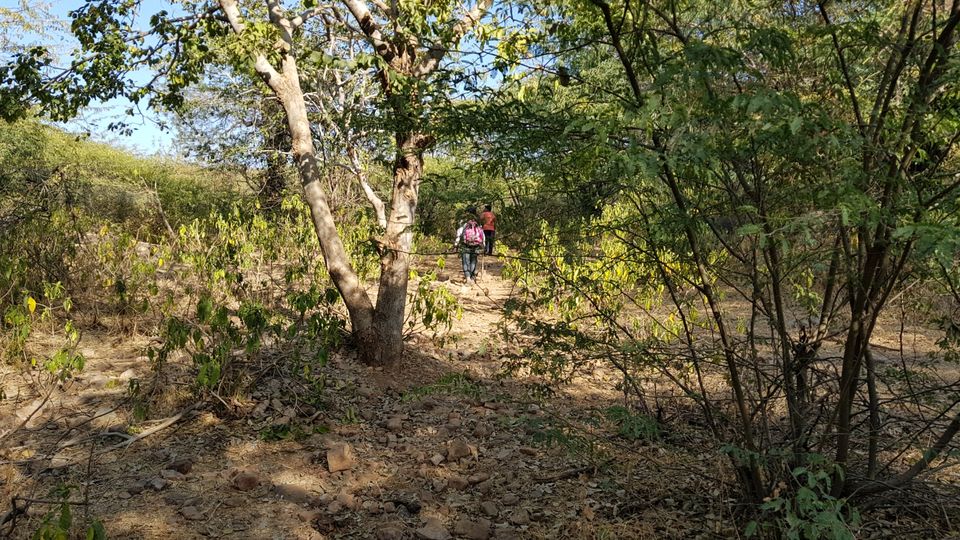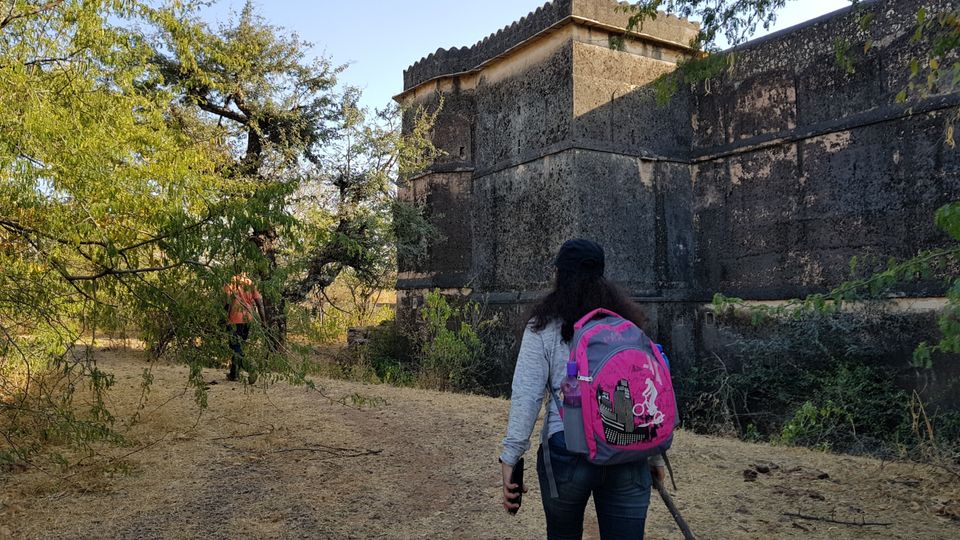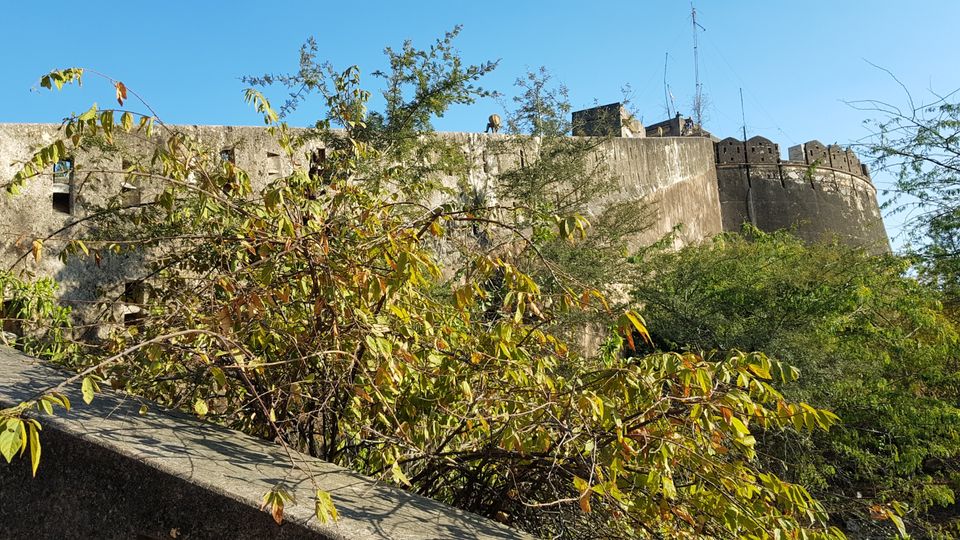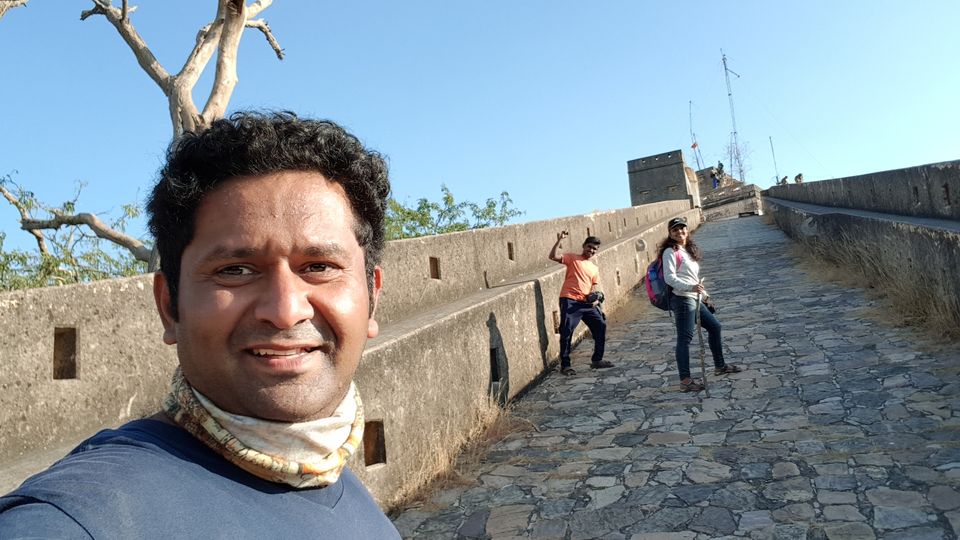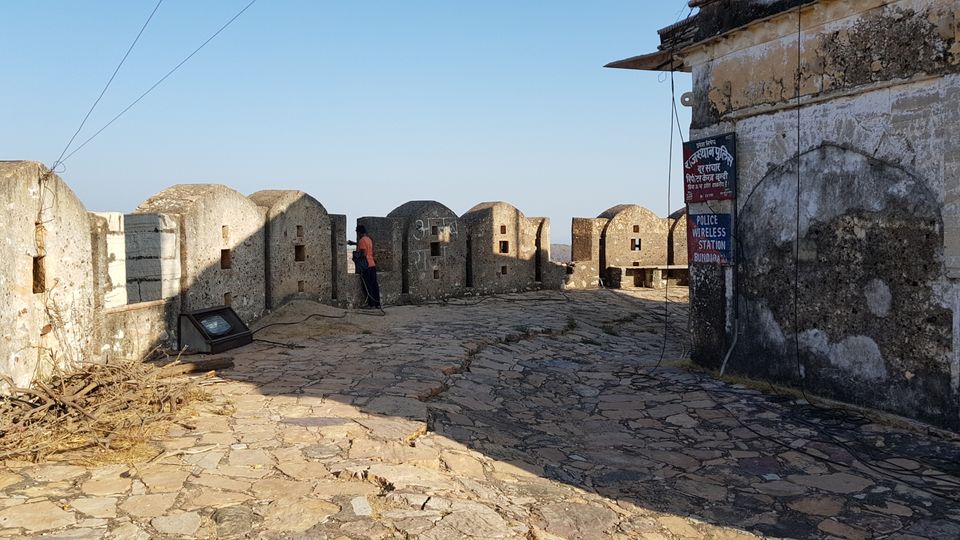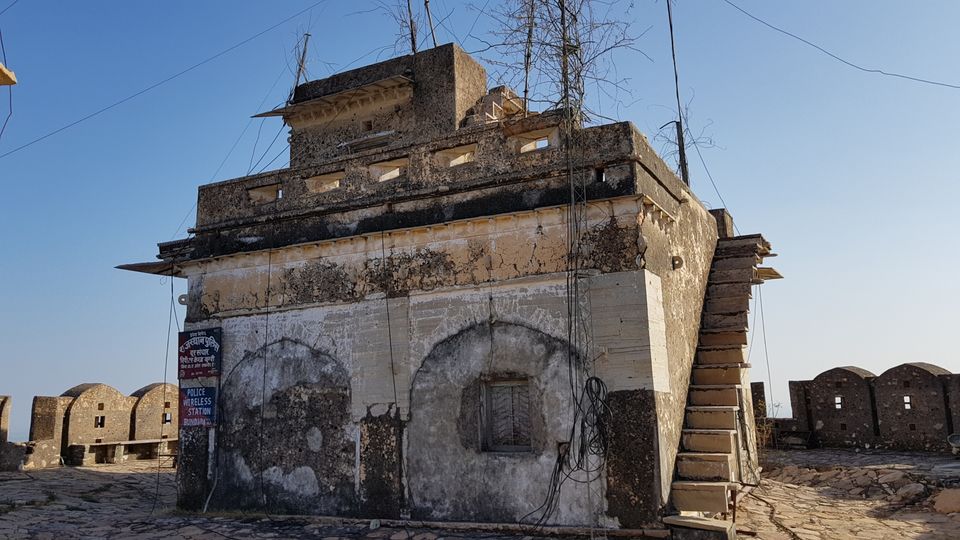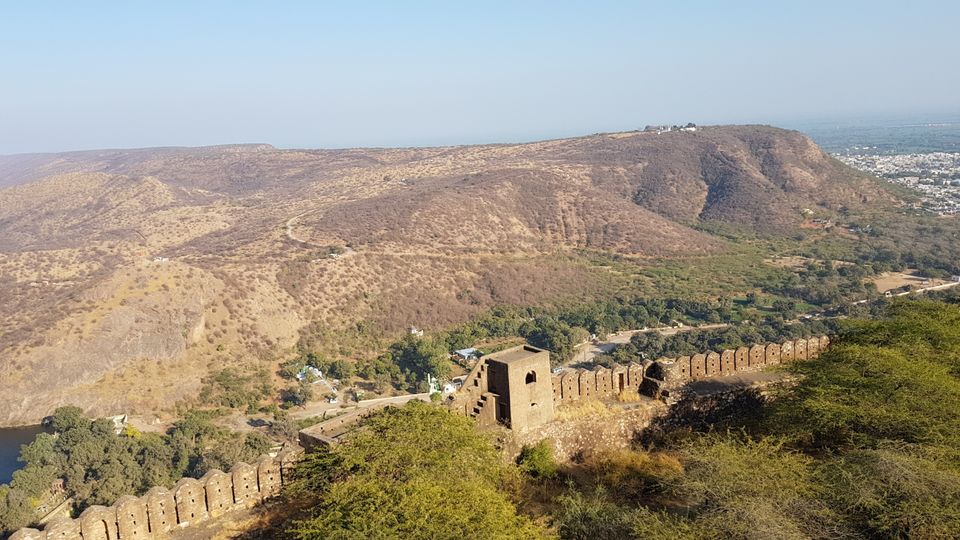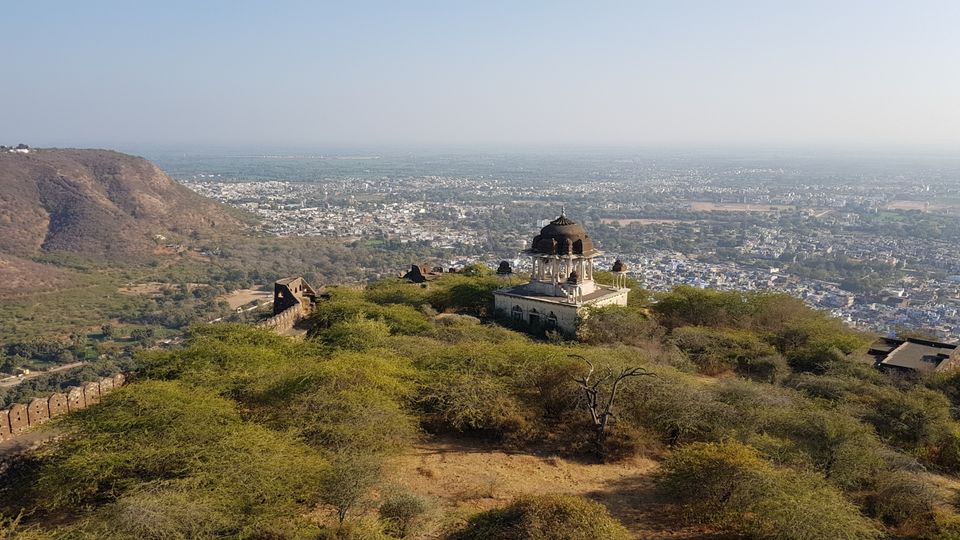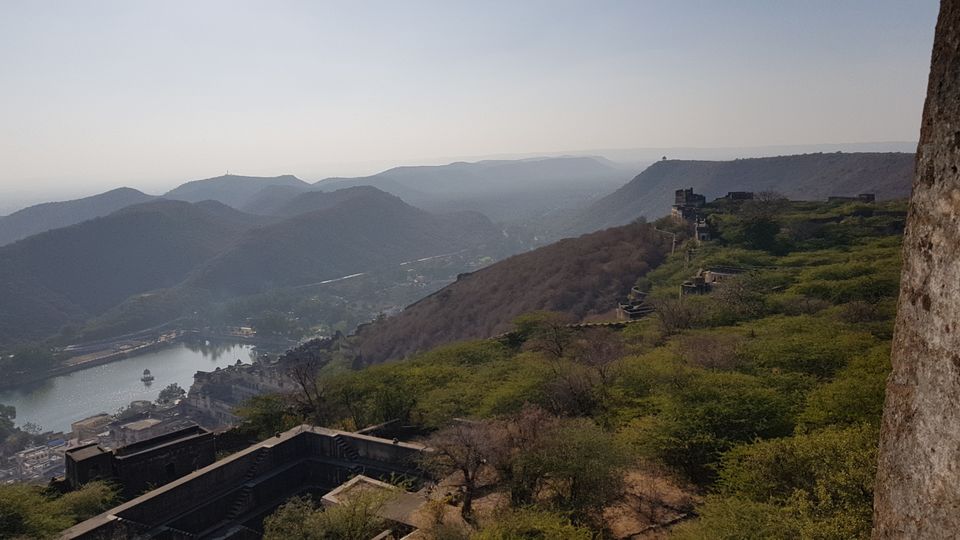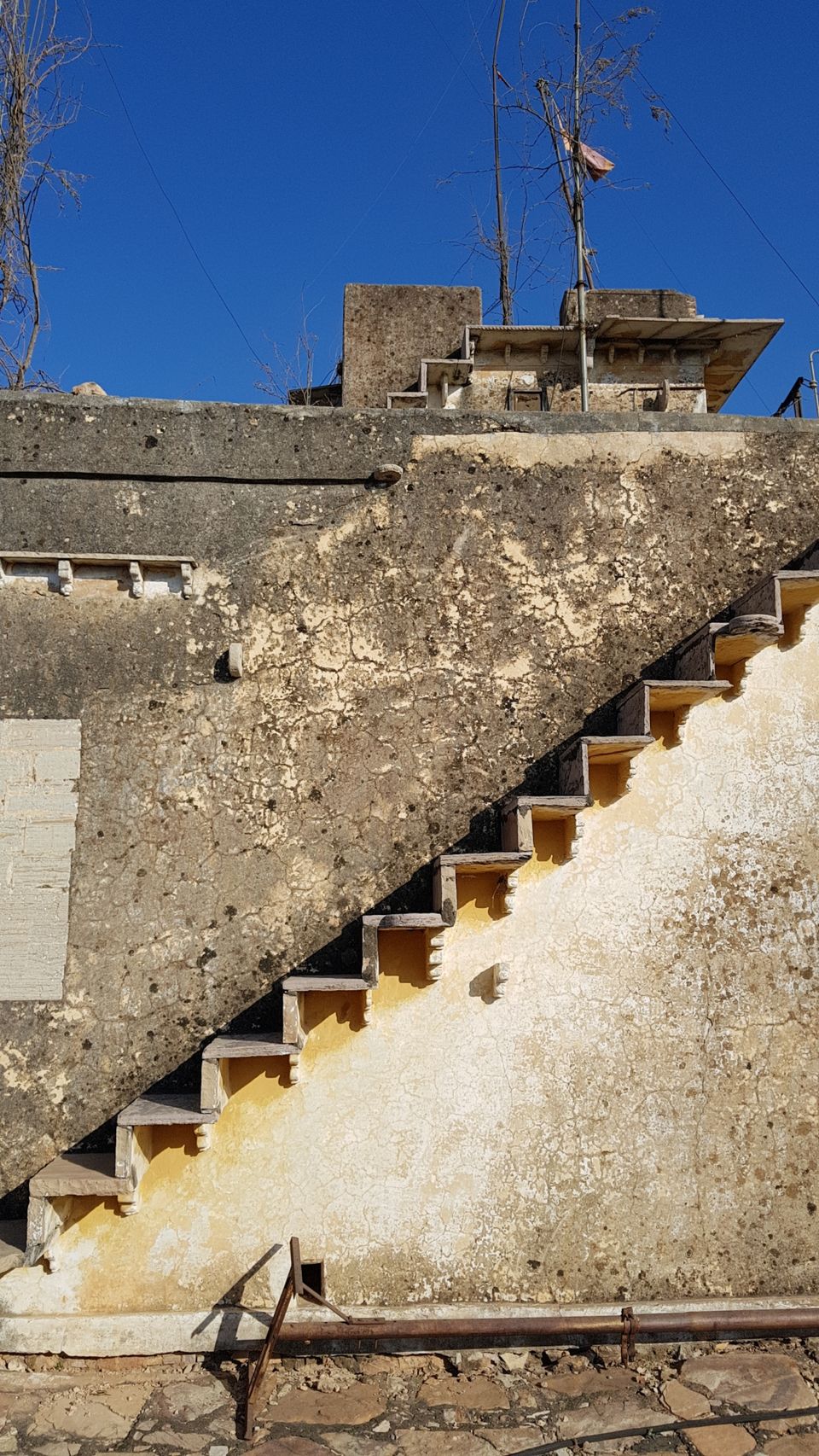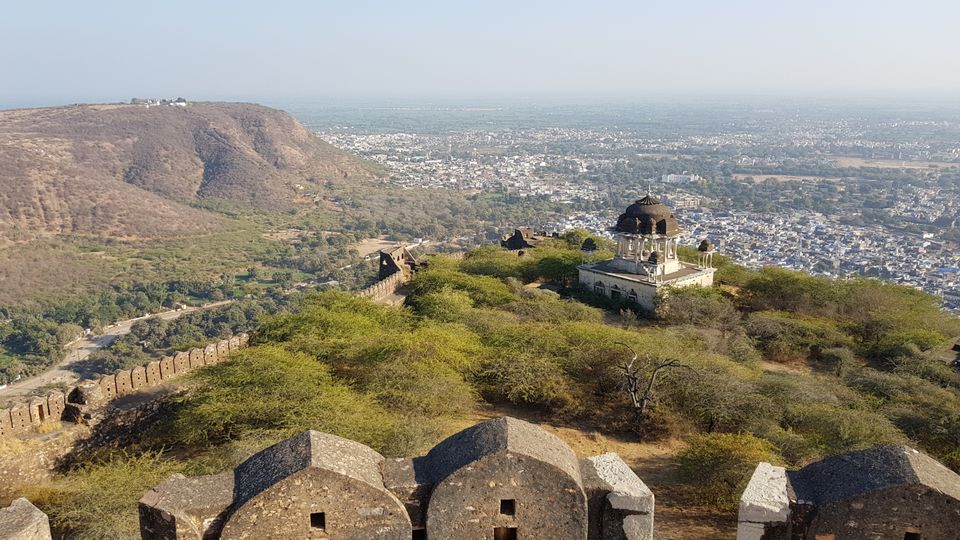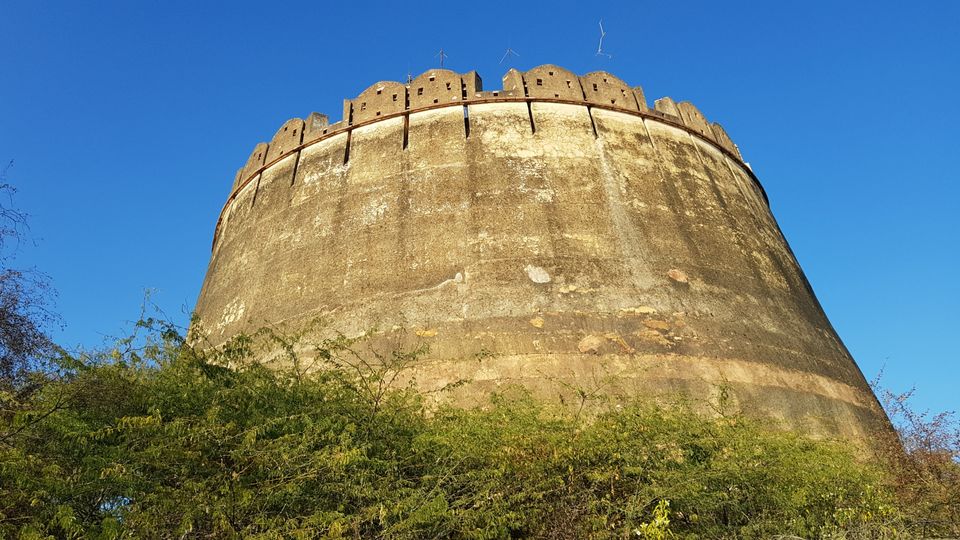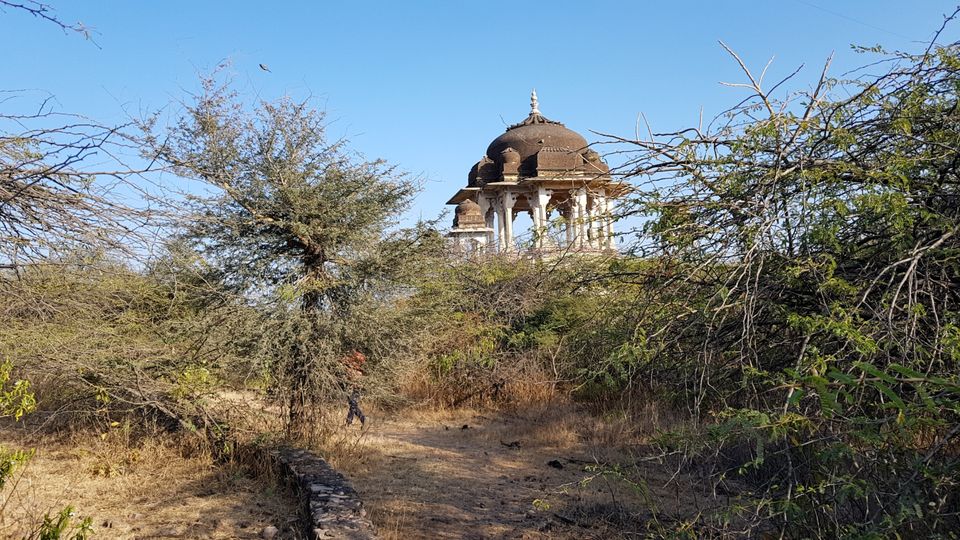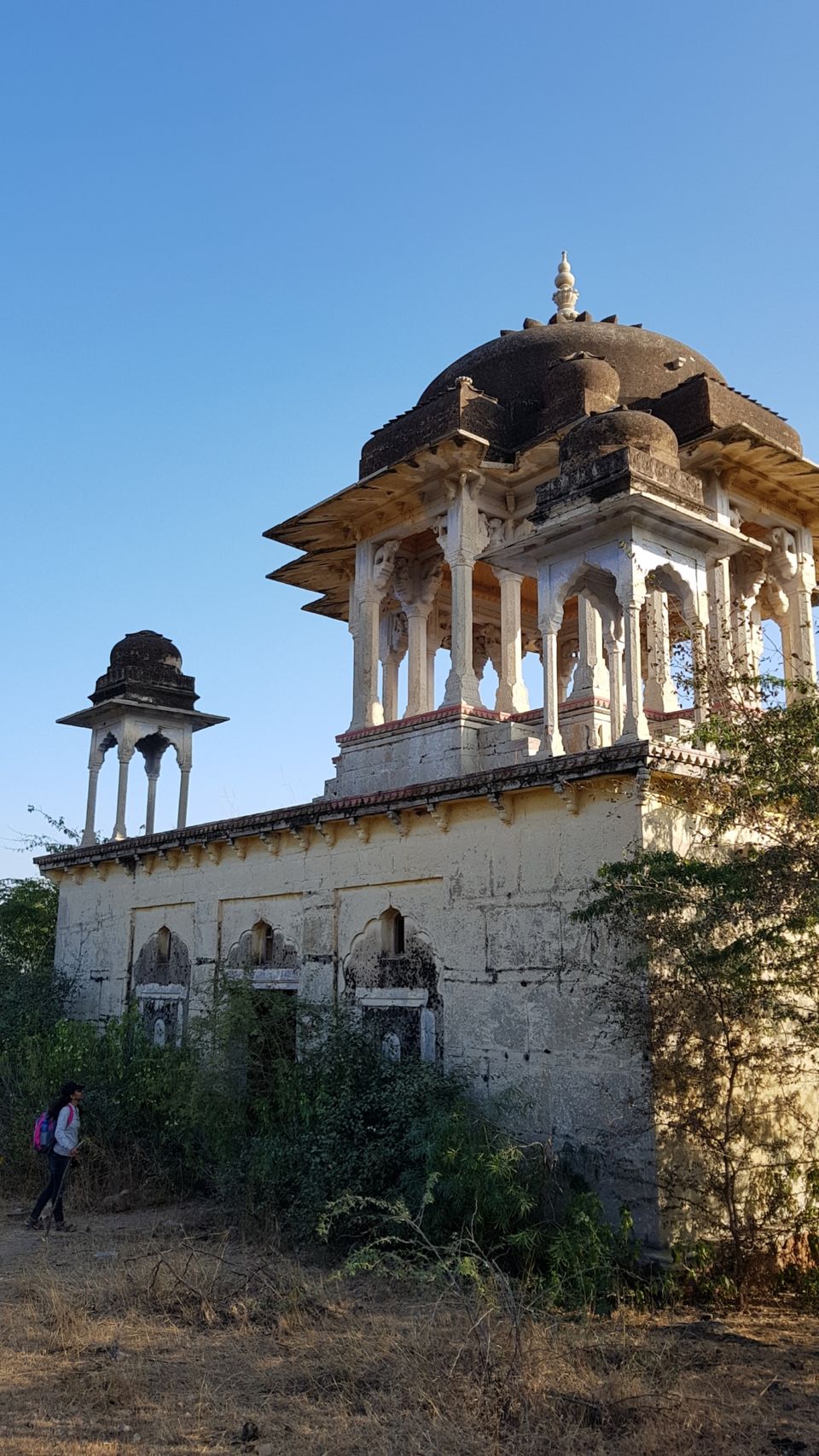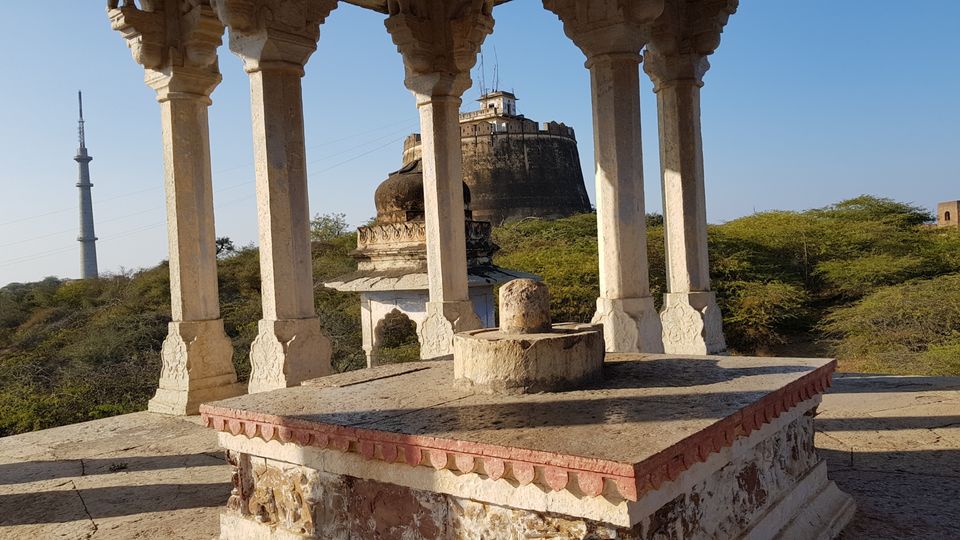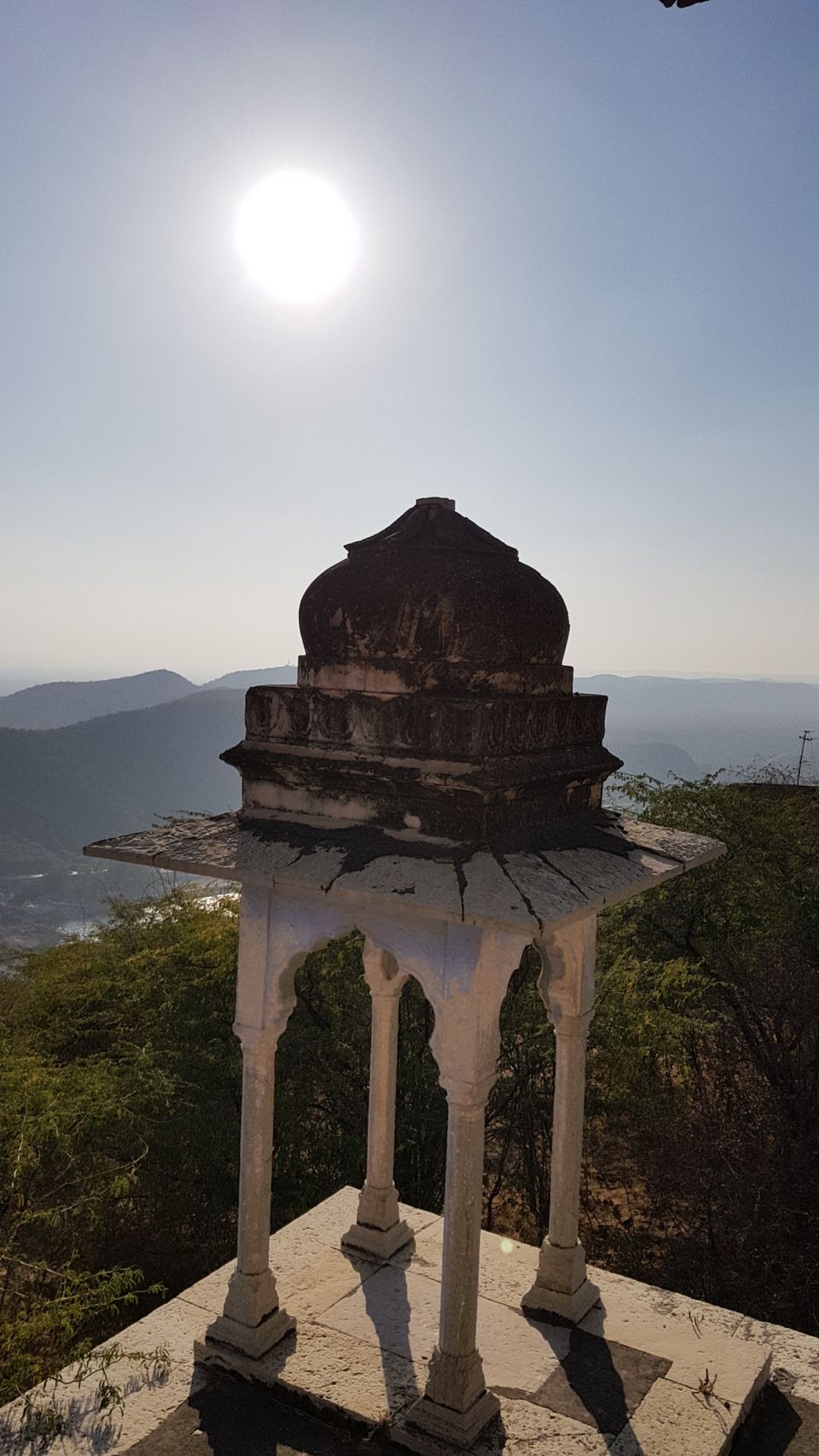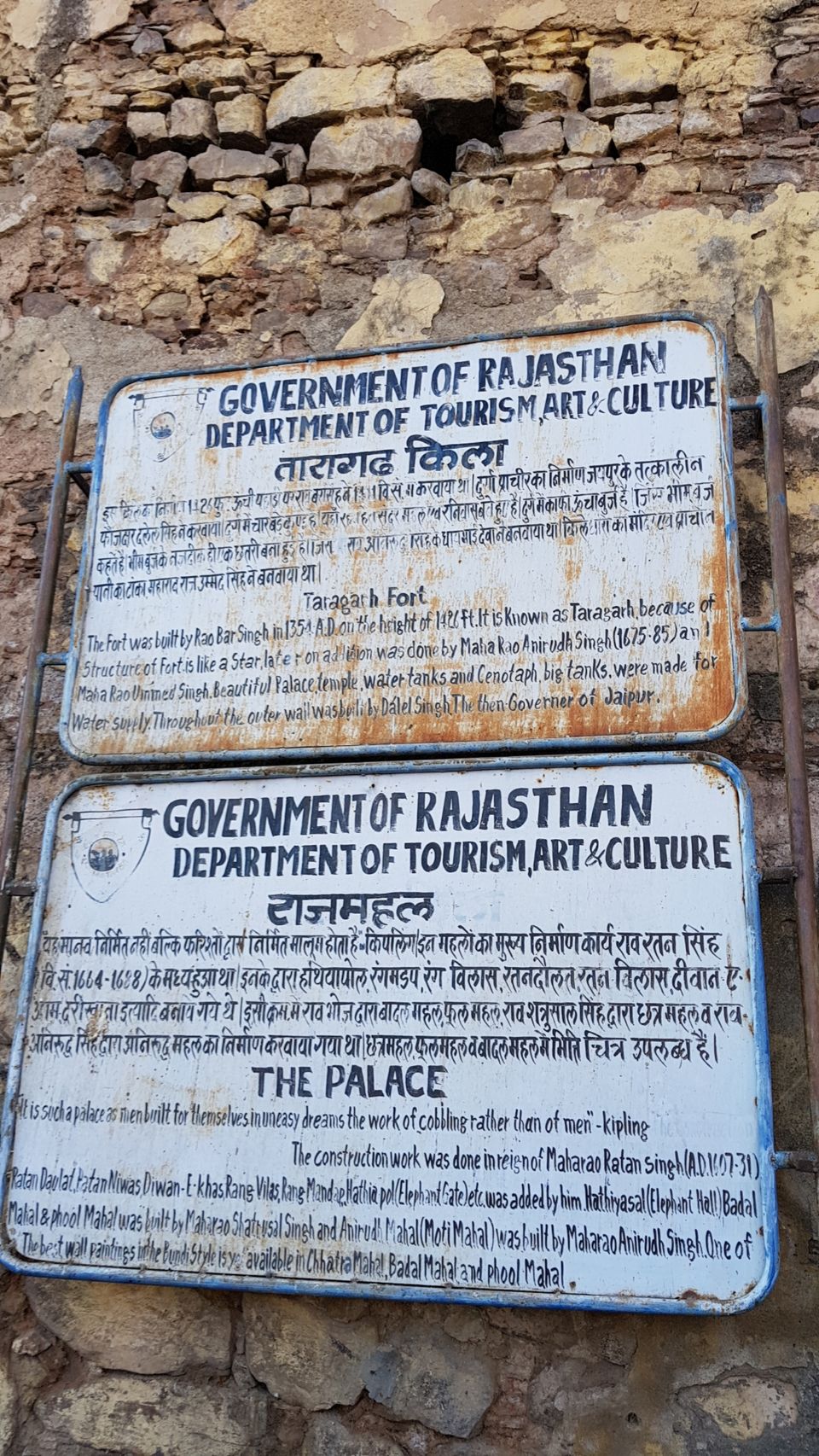 Jait Sagar Lake:
This place is also called as Bada Talab and most popular amongst tourist and as a picnic spot amongst locals. The lake is 1.5 KM long and is surrounded by hills which enhances the beauty of this lake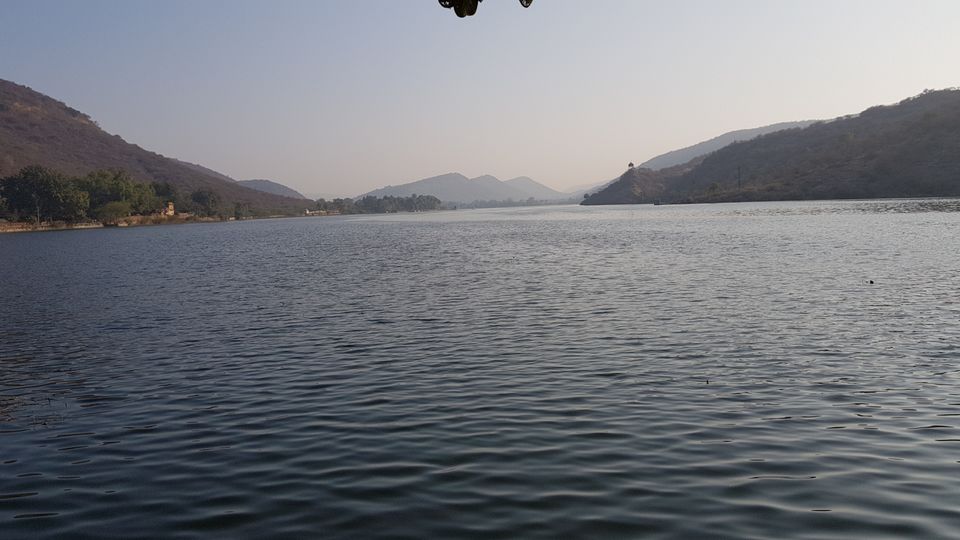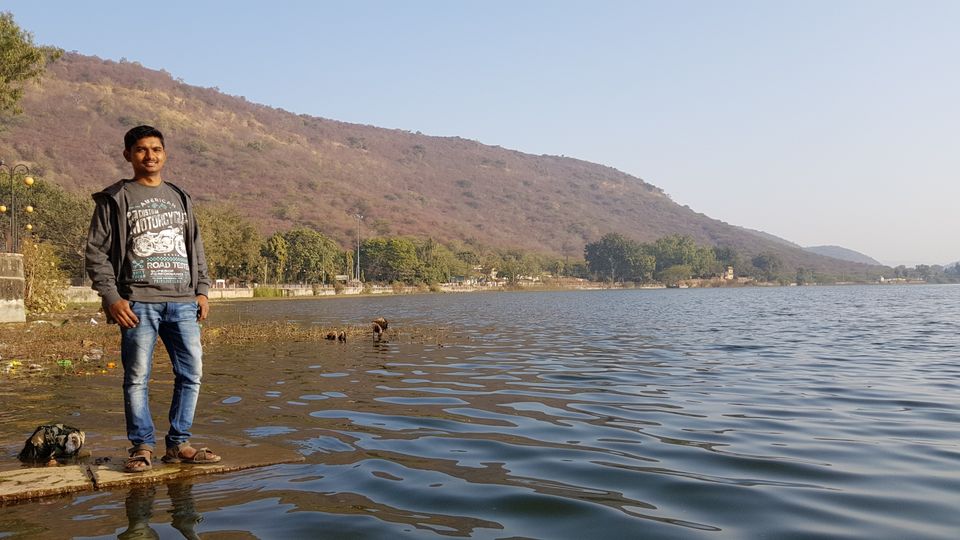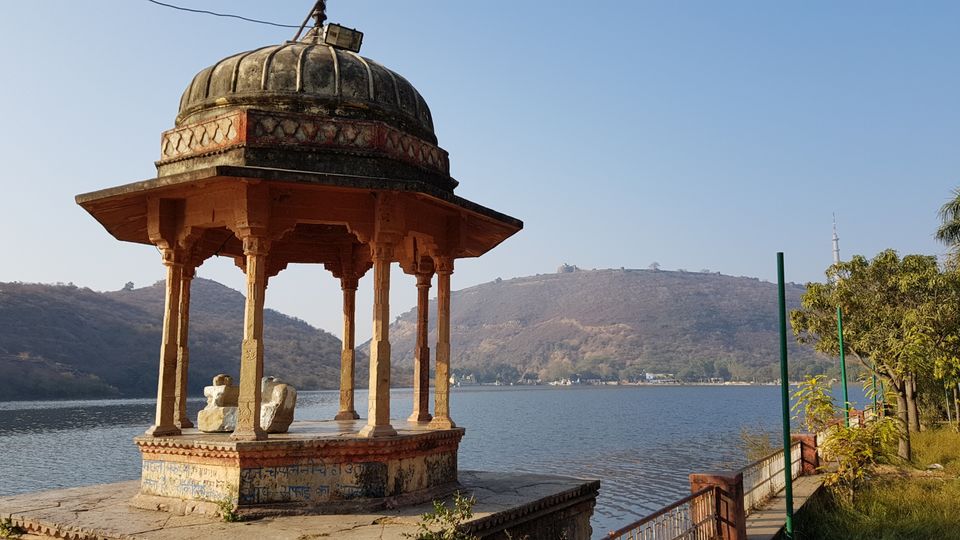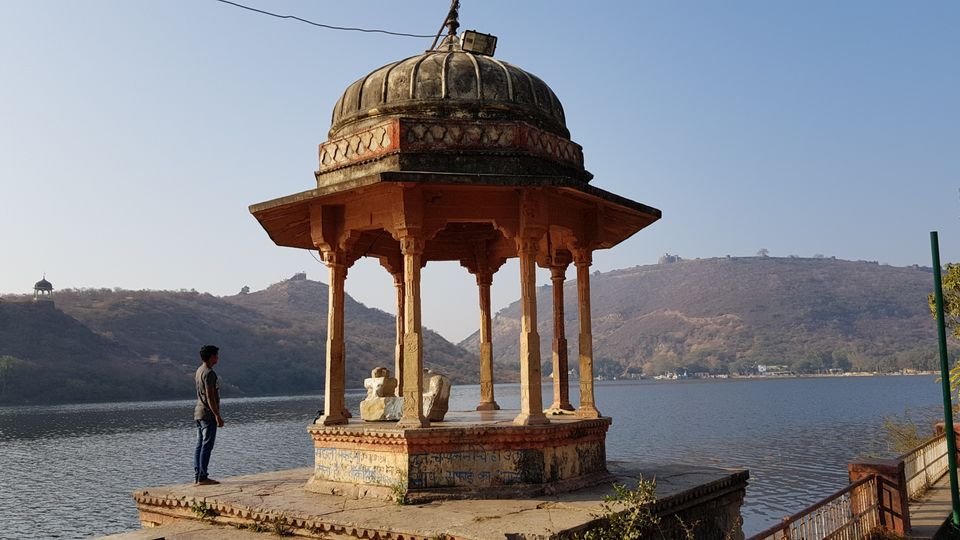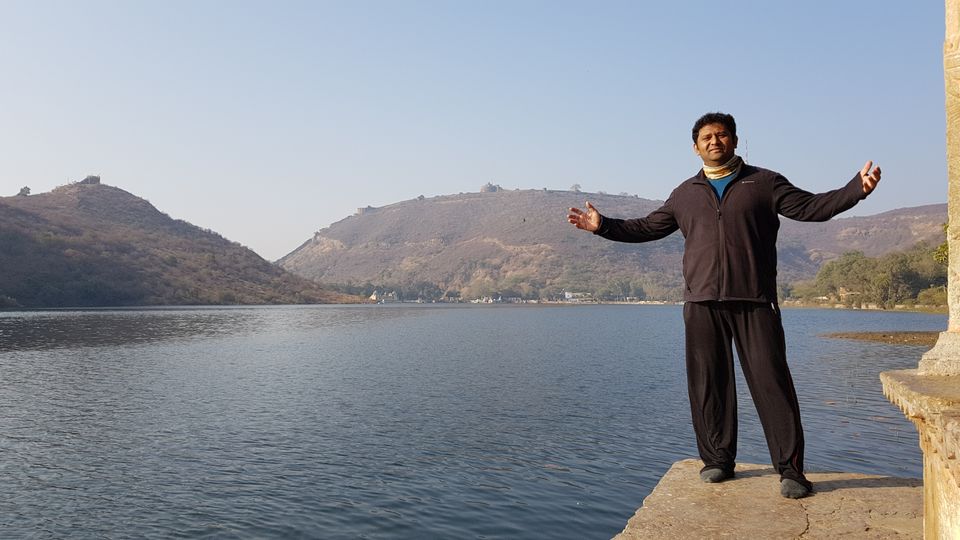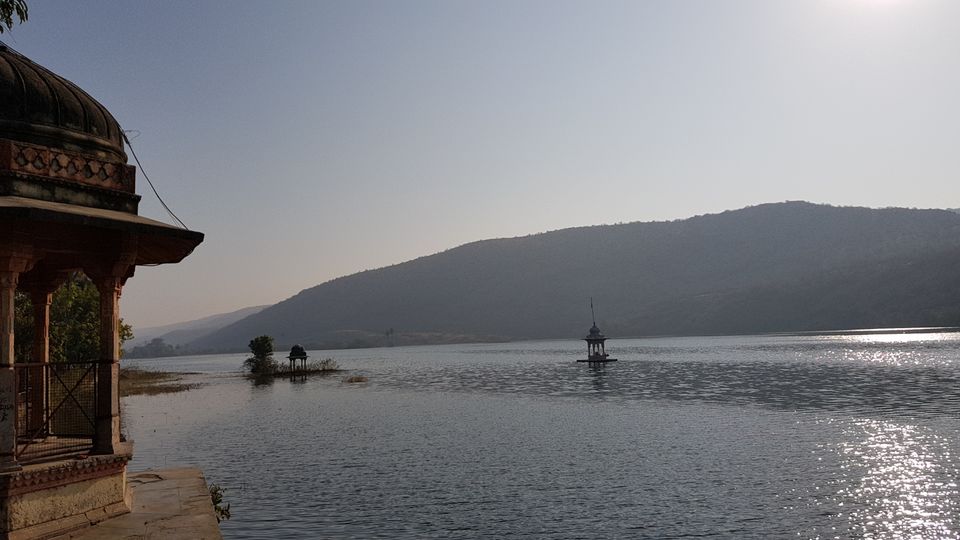 Sikhar Burj;
Shikhar Burj is a few meters away from Sukh Mahal and is actually an old hunting cottage located in the sun dappled forest.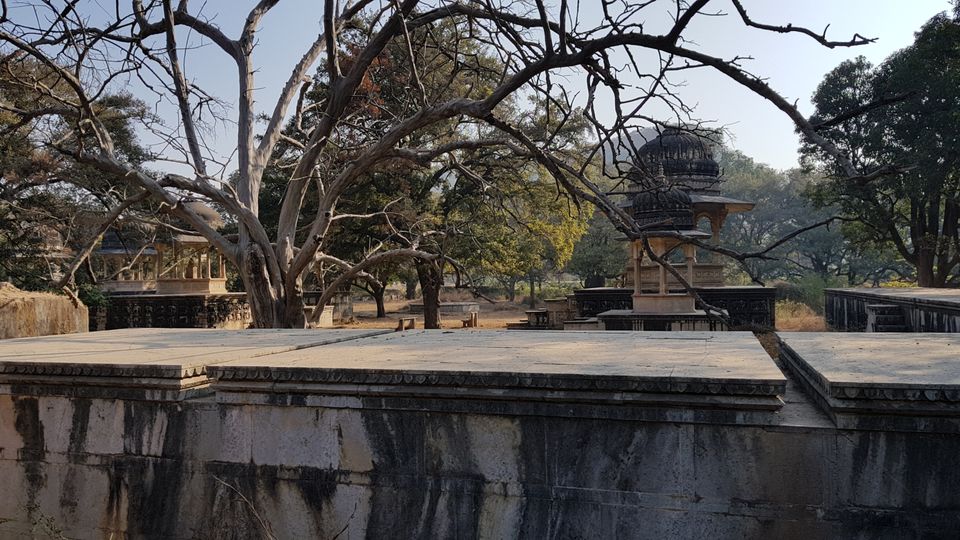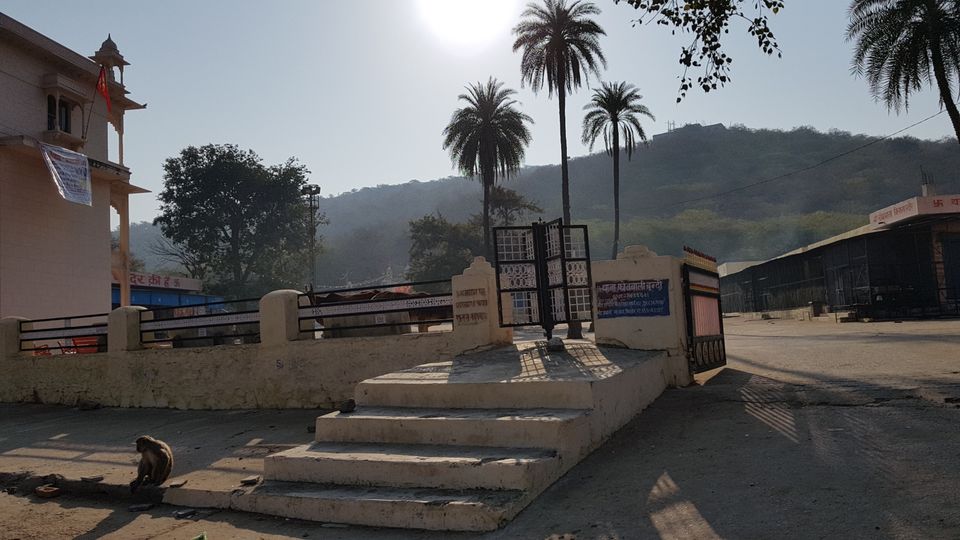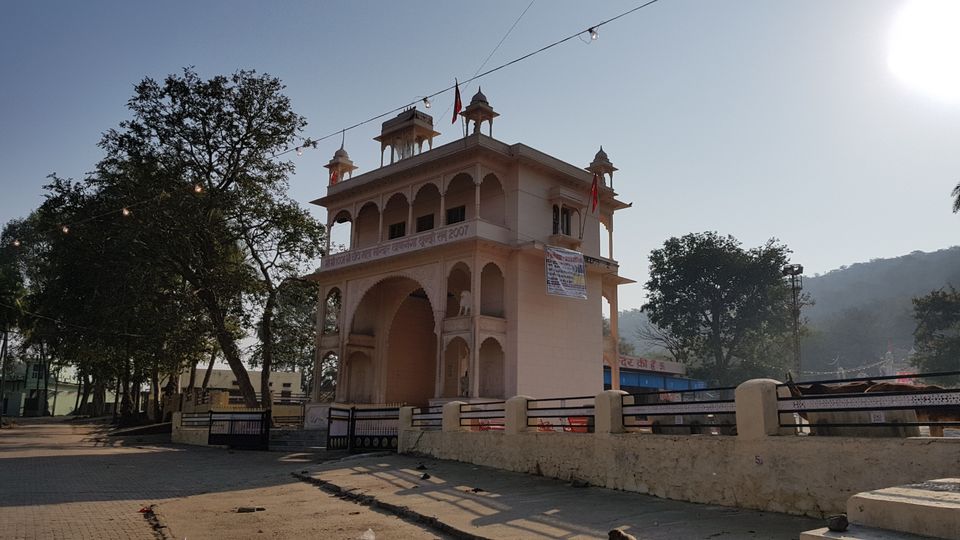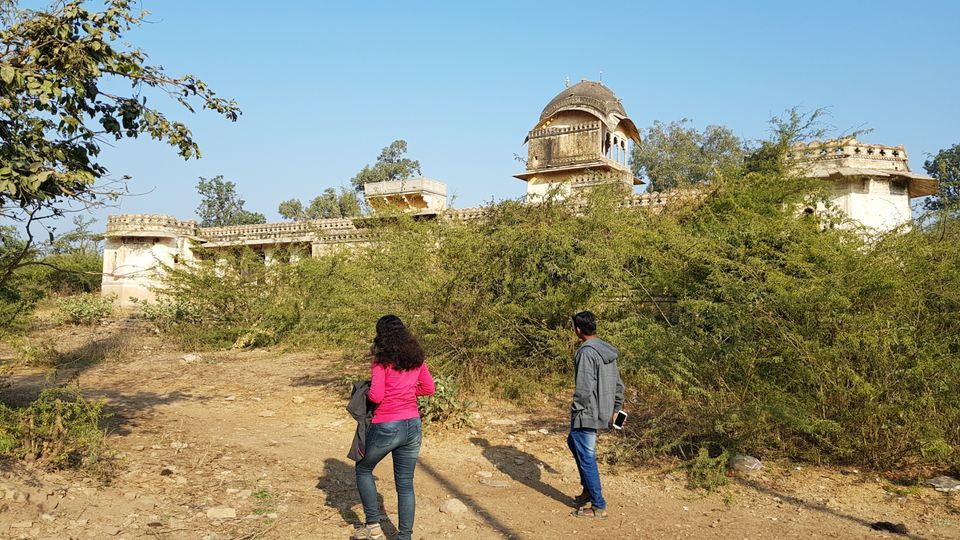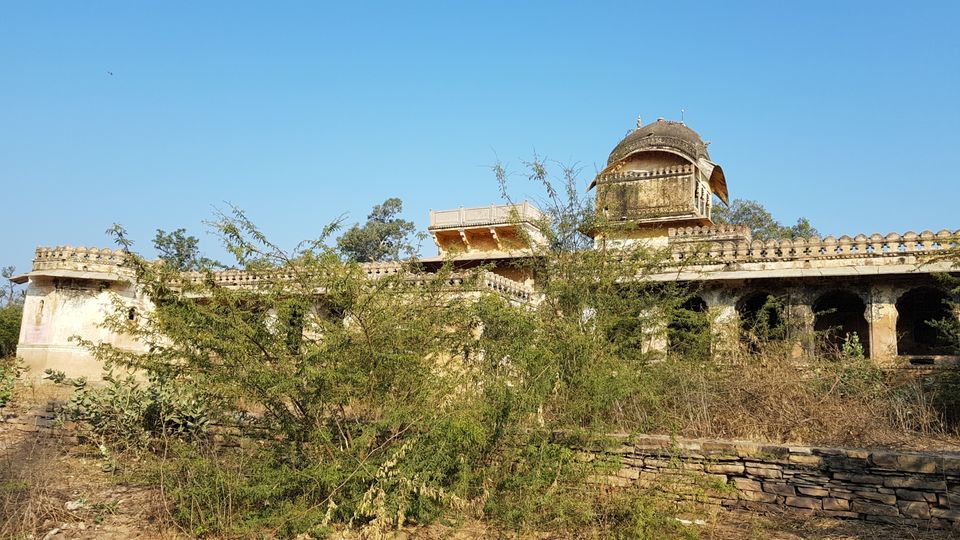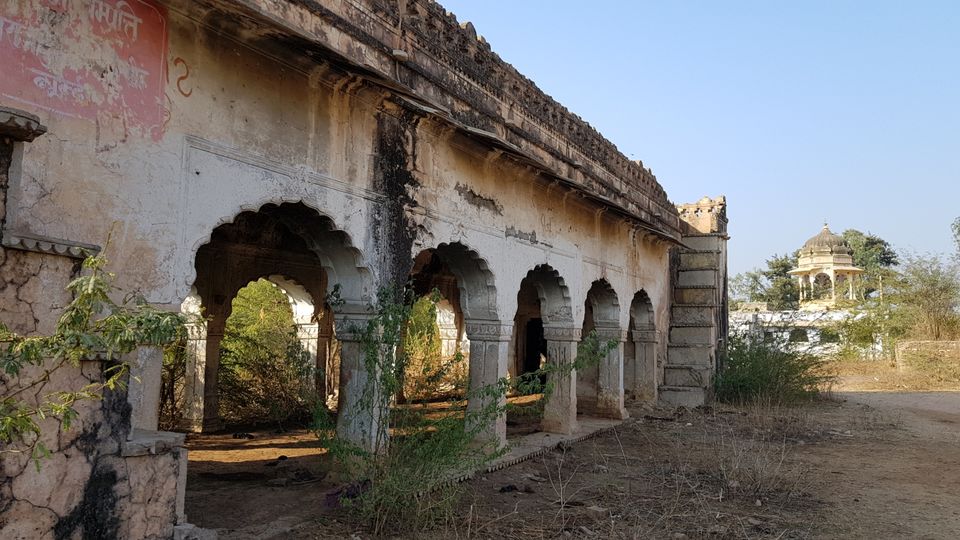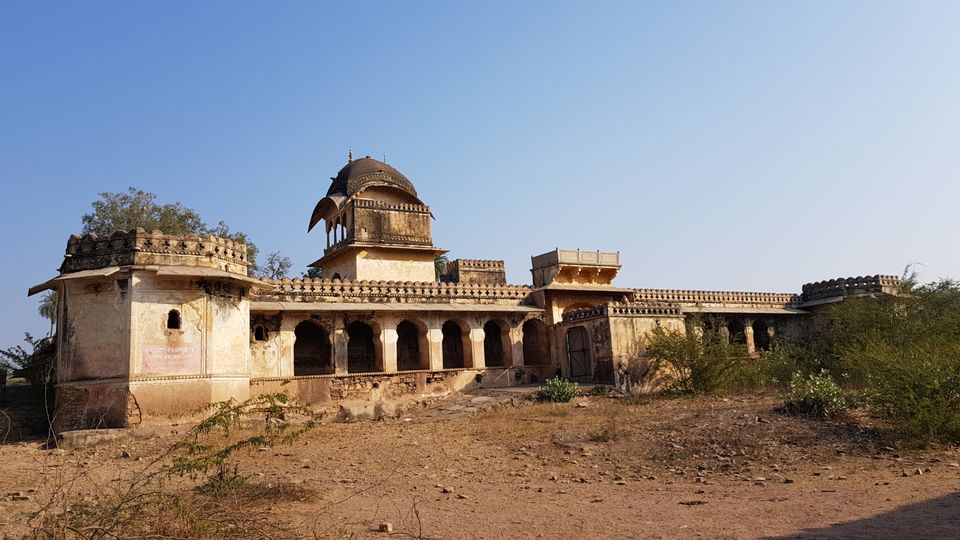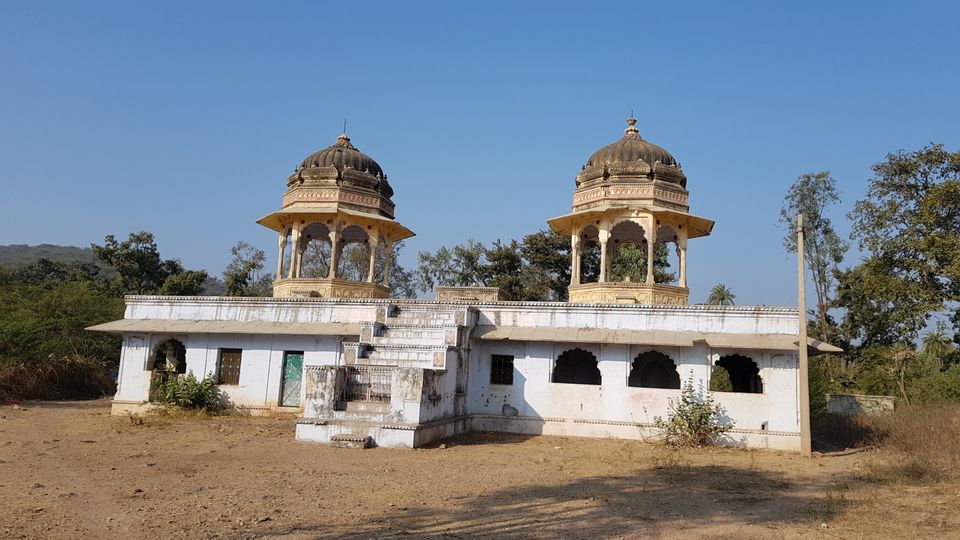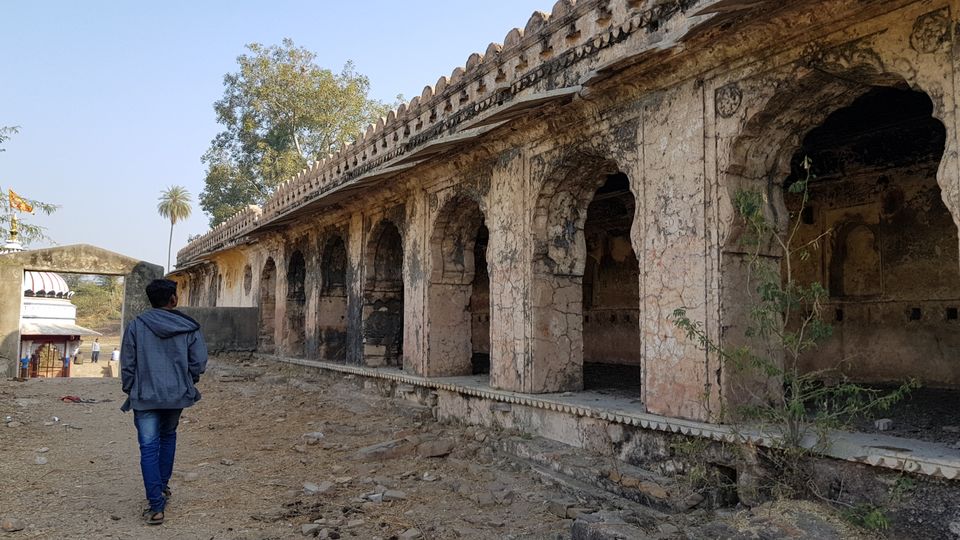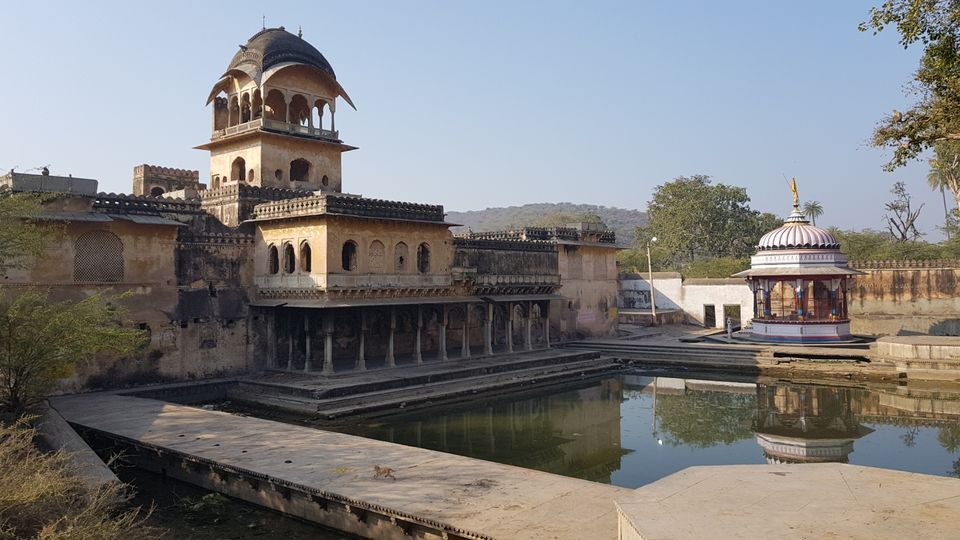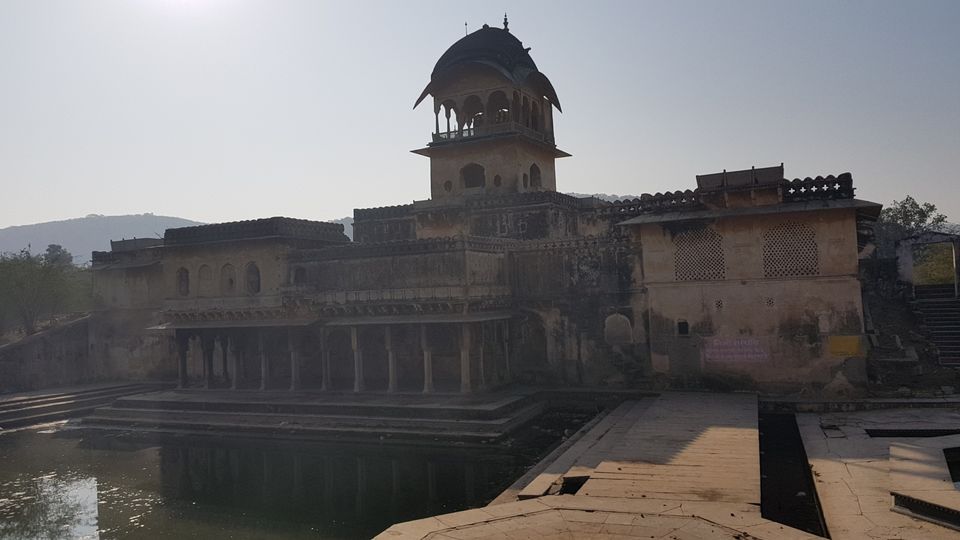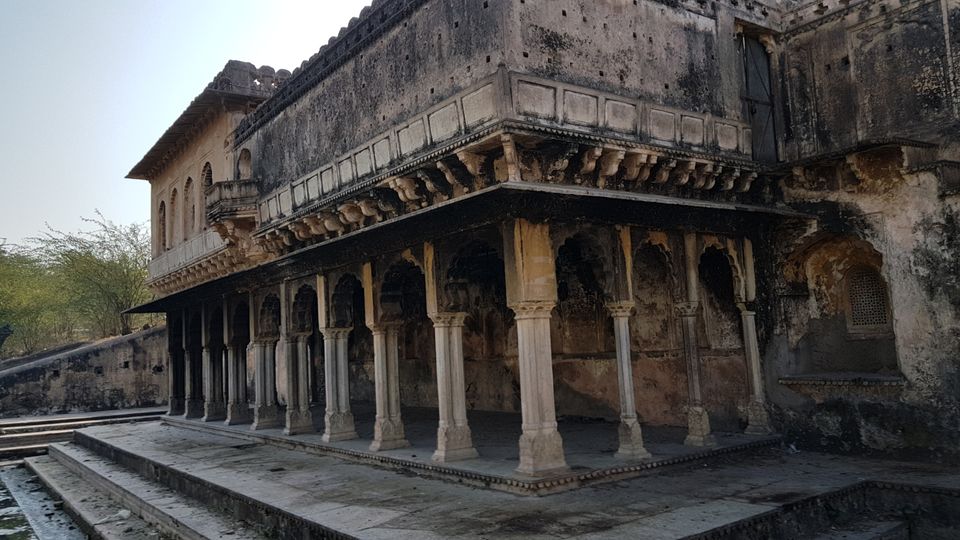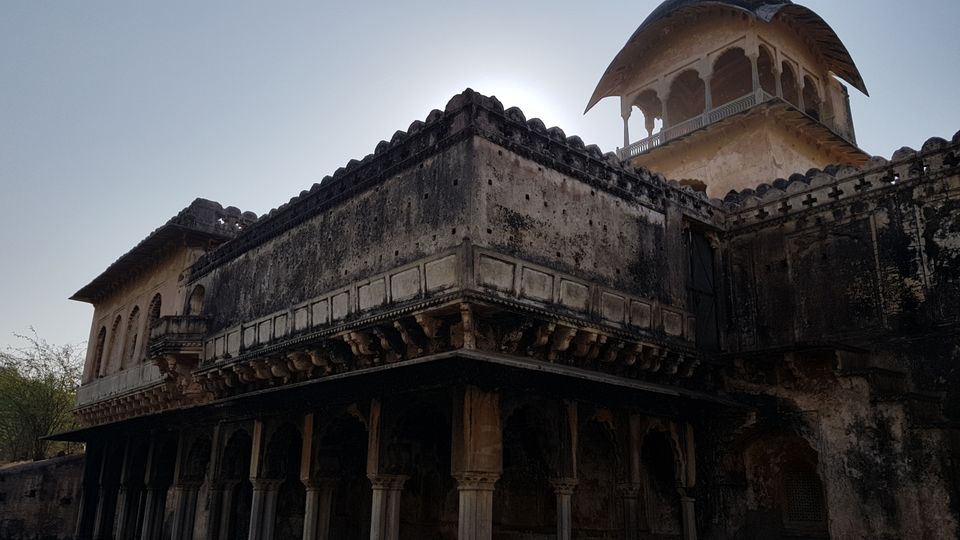 Banaganga Temple
On the way to Sikhar Burj from Sukh Mahal this old temple banaganga is located. The premises consist of 4 to 5 temples and the Gomukh with the ponds.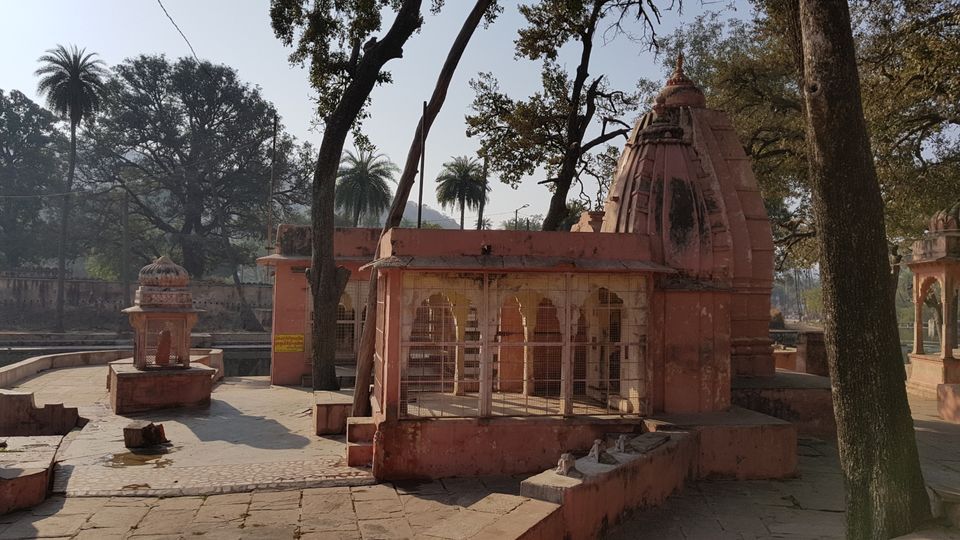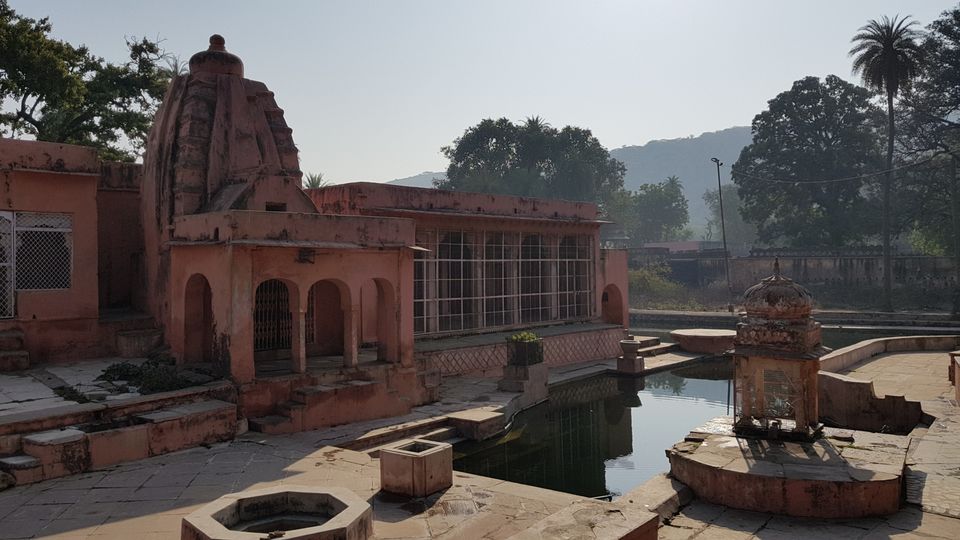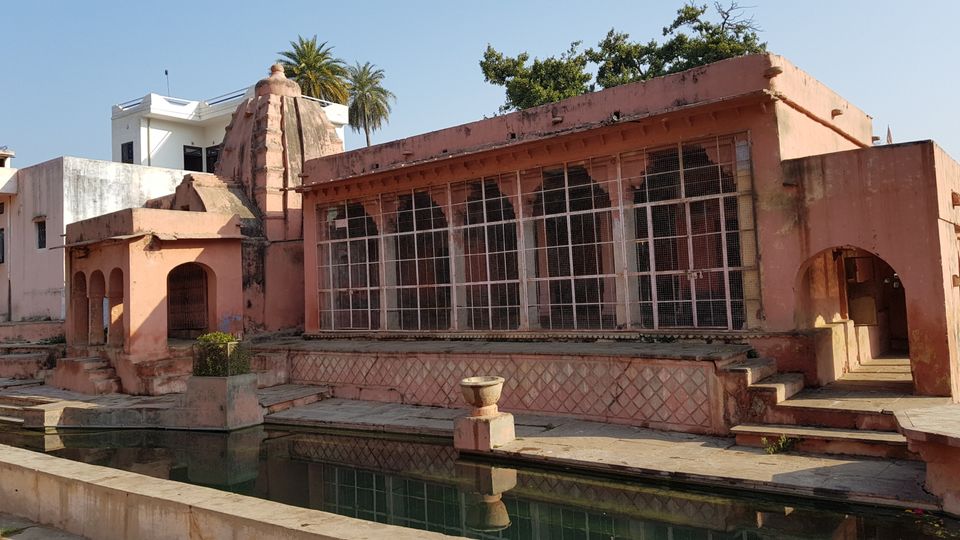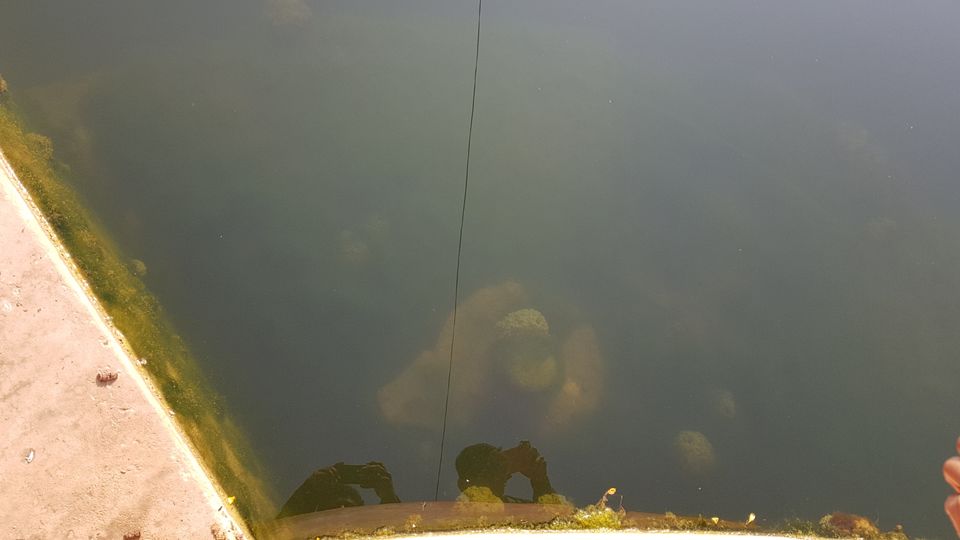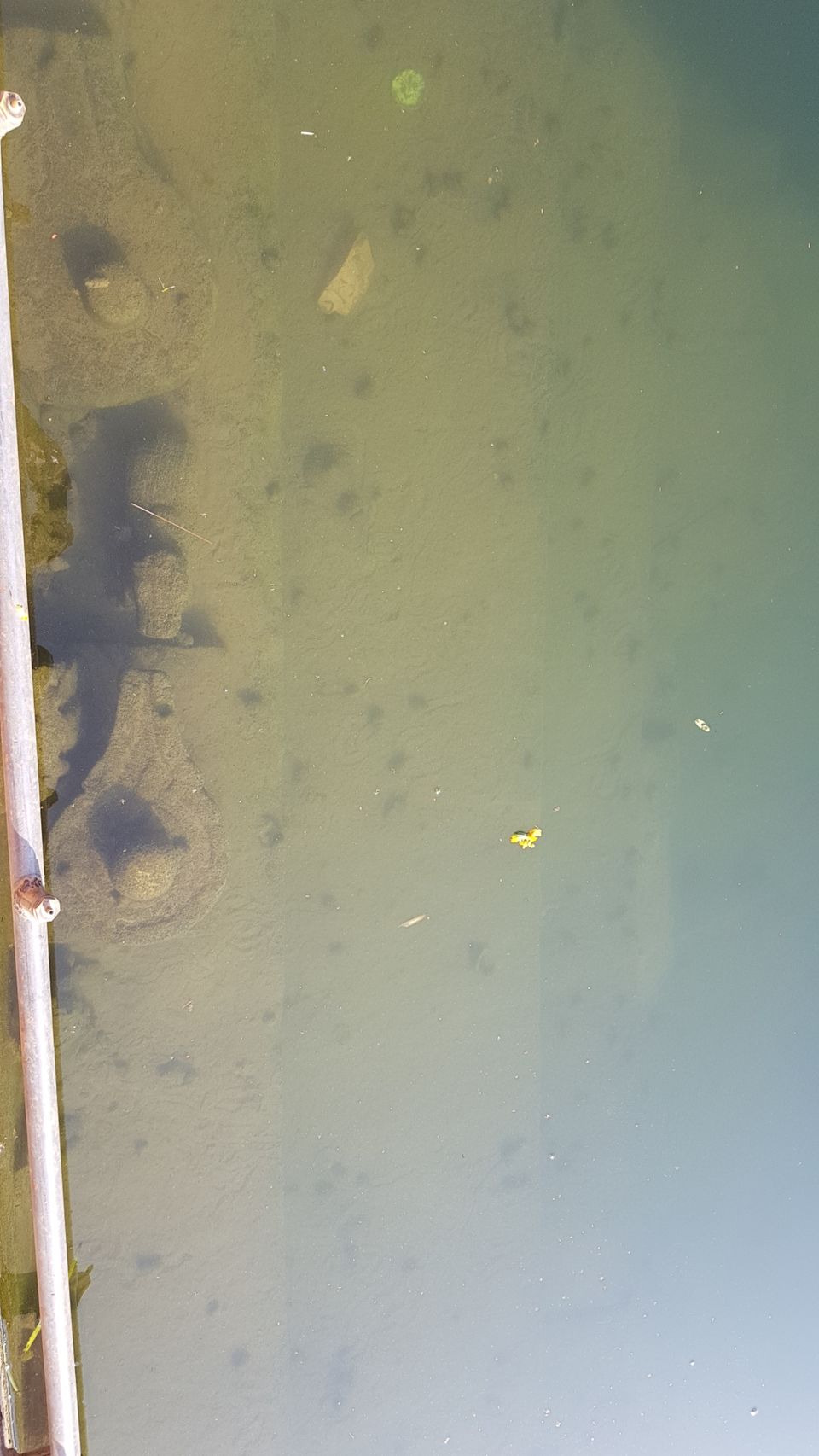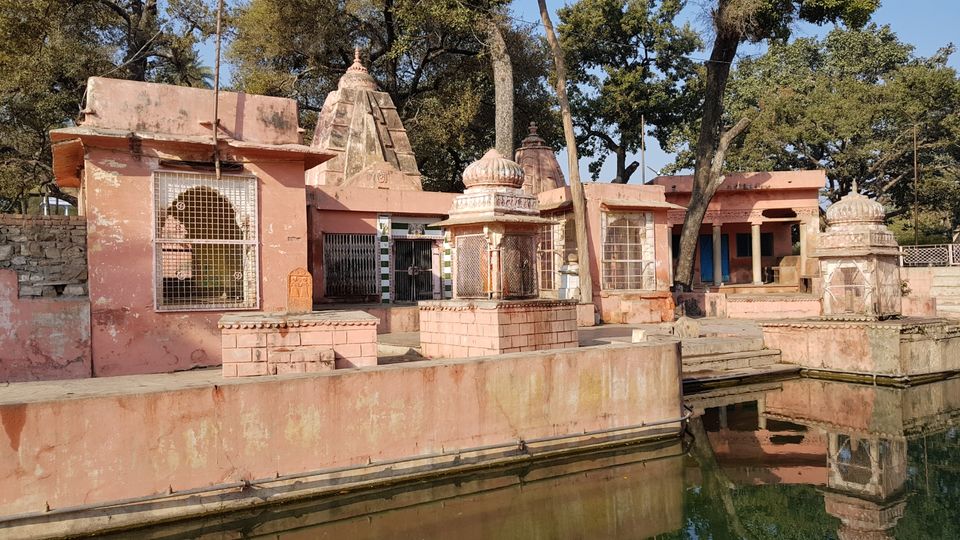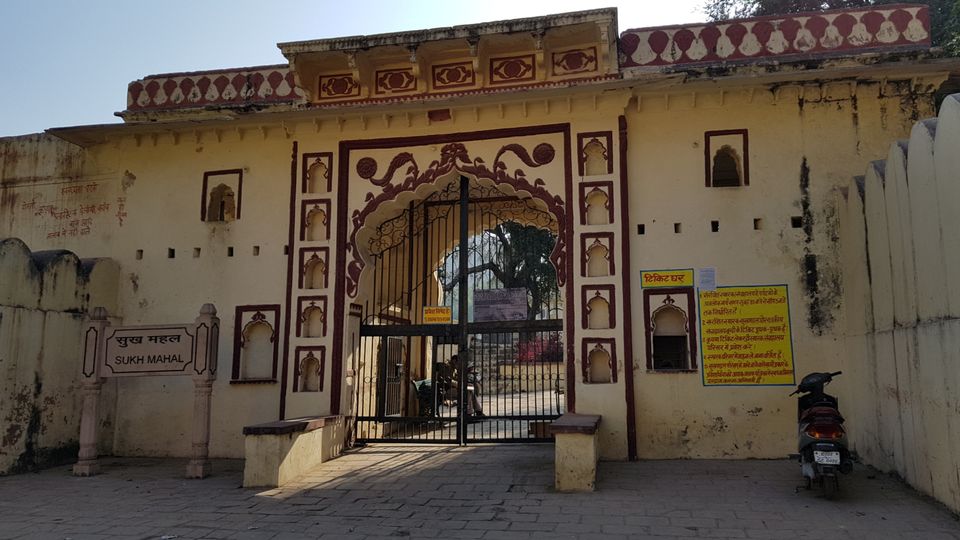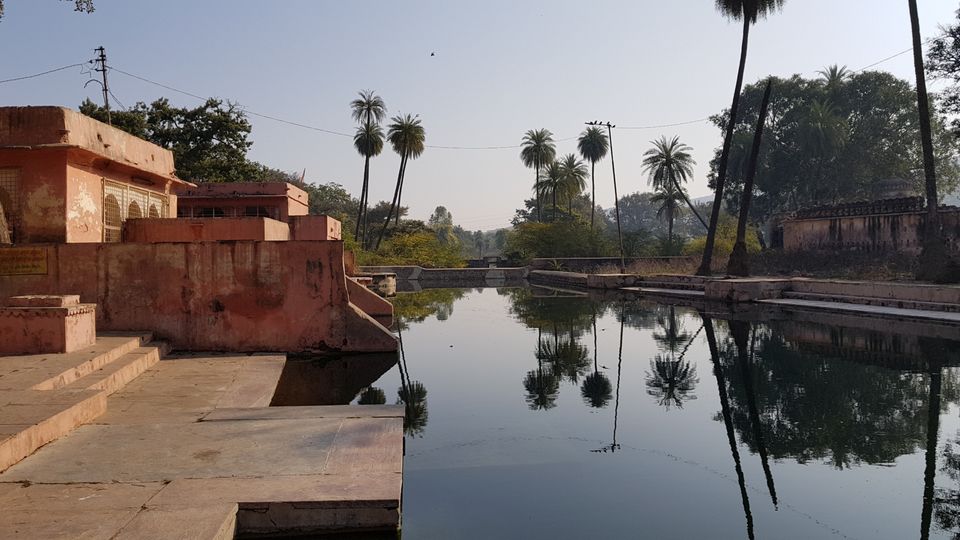 Sukh Mahal
Sukh Mahal was built during the supremacy of Umed Singh and is located near Jait sagar lake. The main attraction of Sukh Mahal is a white marble Chhatri or an umbrella.
Sukh Mahal was once host to Rudyard Kipling who wrote Kim during his stay here. The most interesting element of this palace is that it has a hidden underground tunnel made to ensure safe escape for kings in case of enemy attacks.
Sukh Mahal Now is converted to a museum and opens for all. Museum consists of Paintings, Weapons and Sculptures.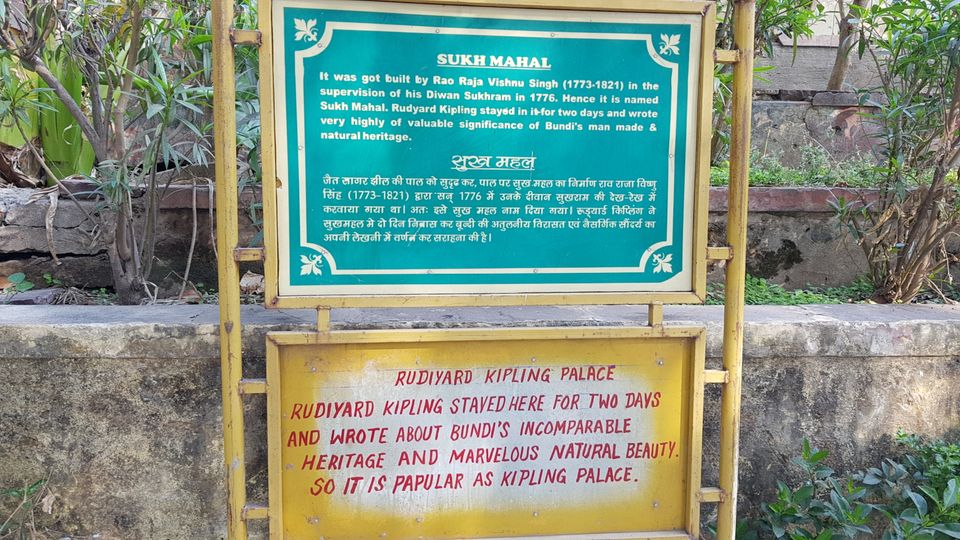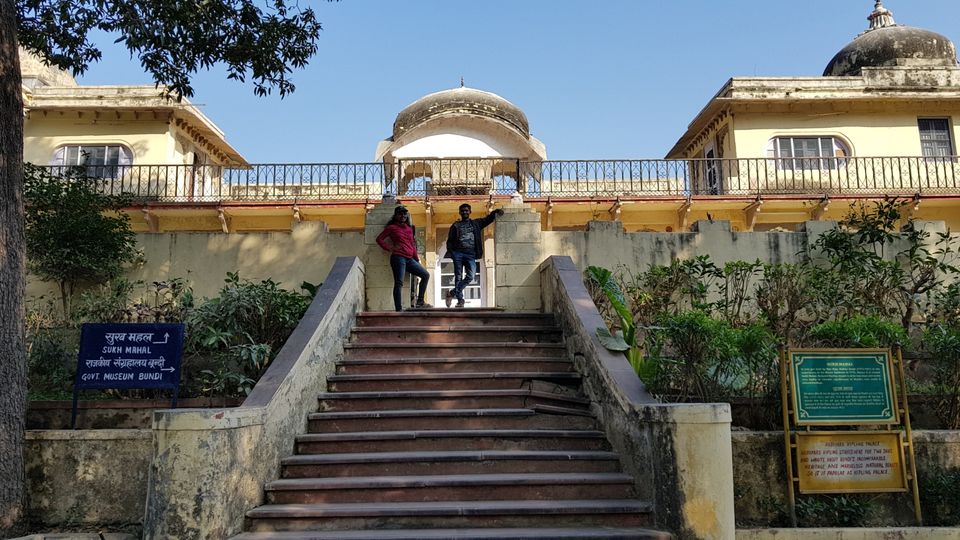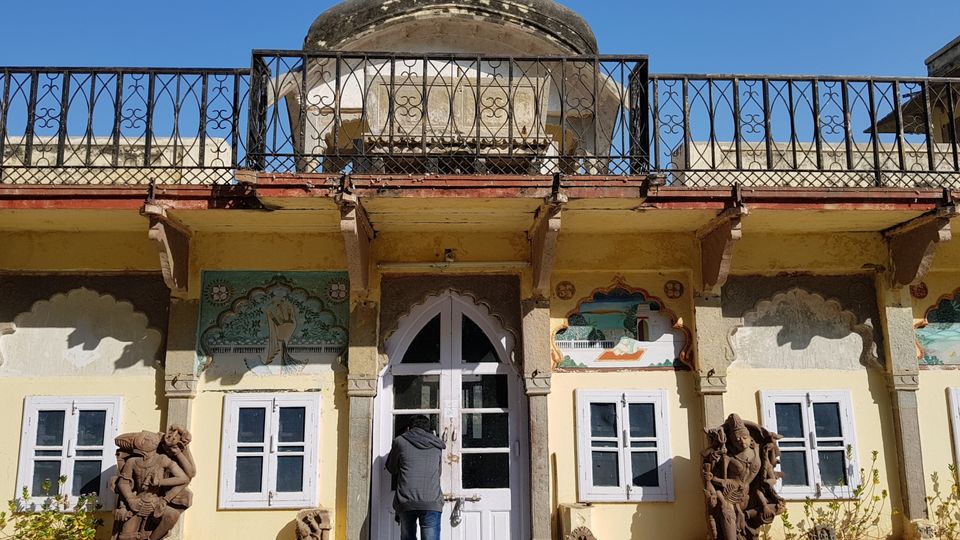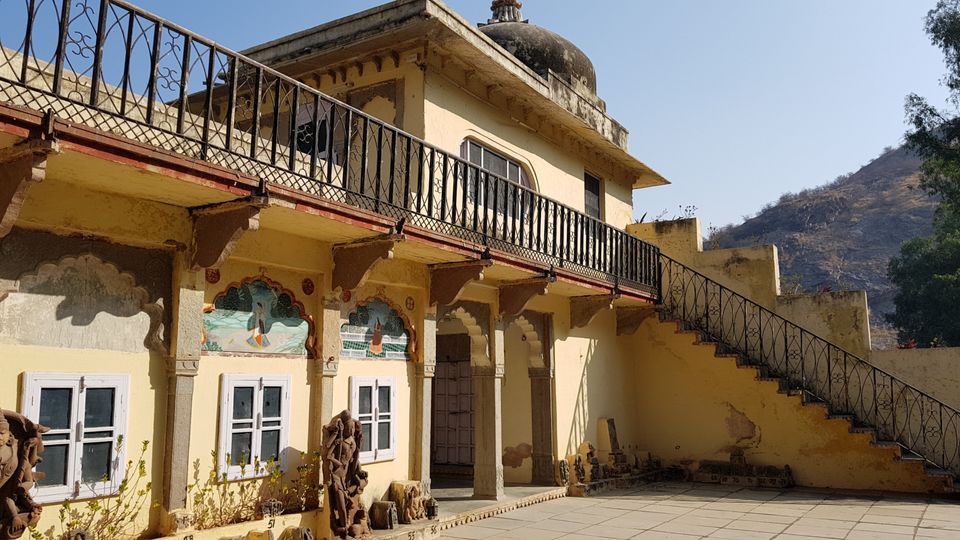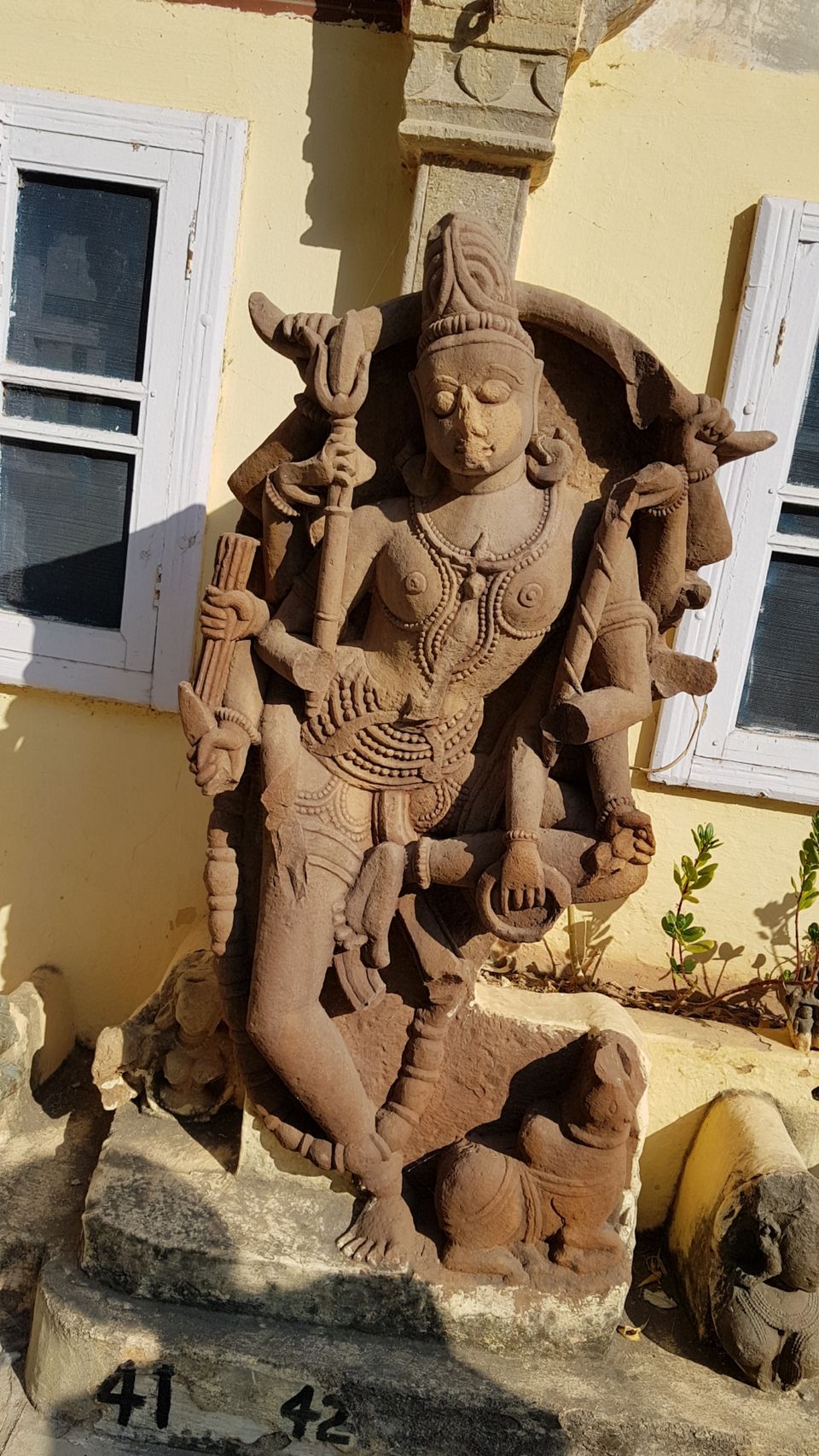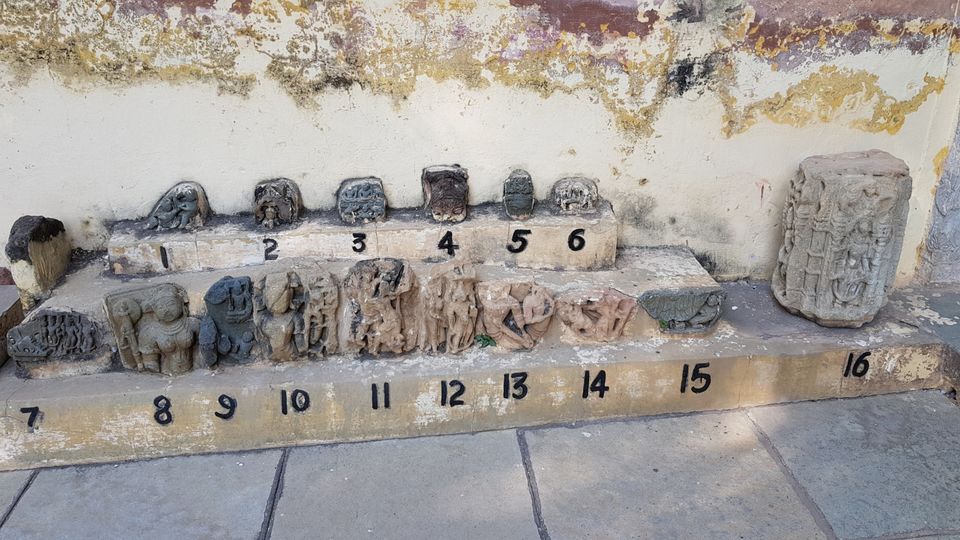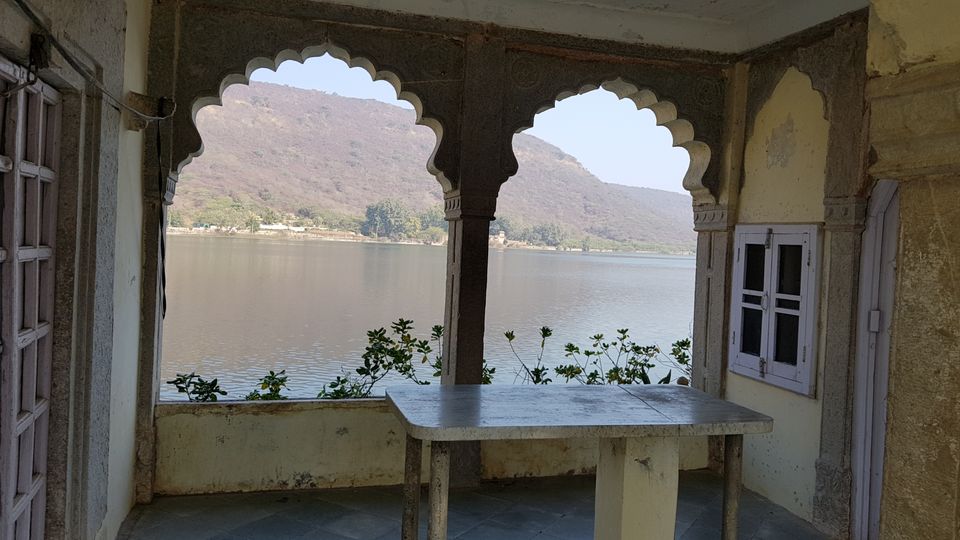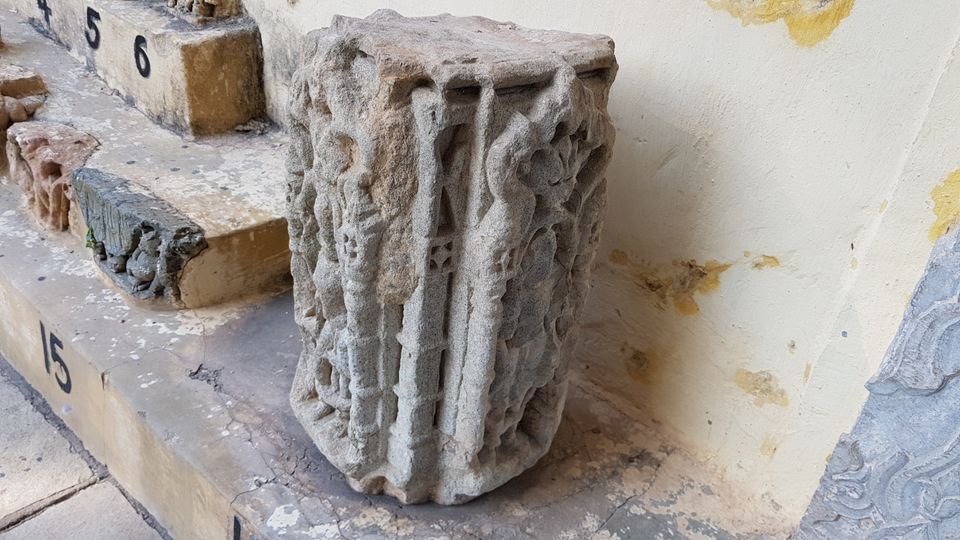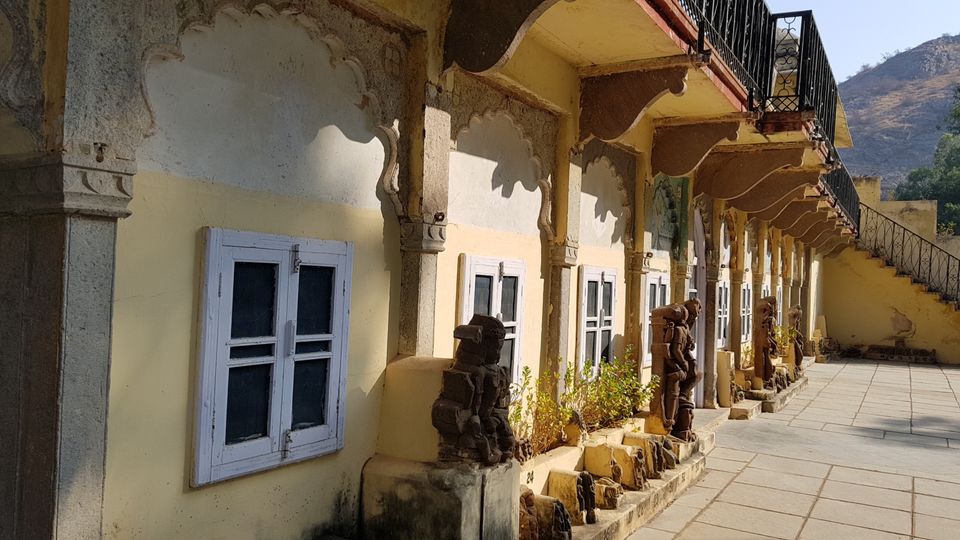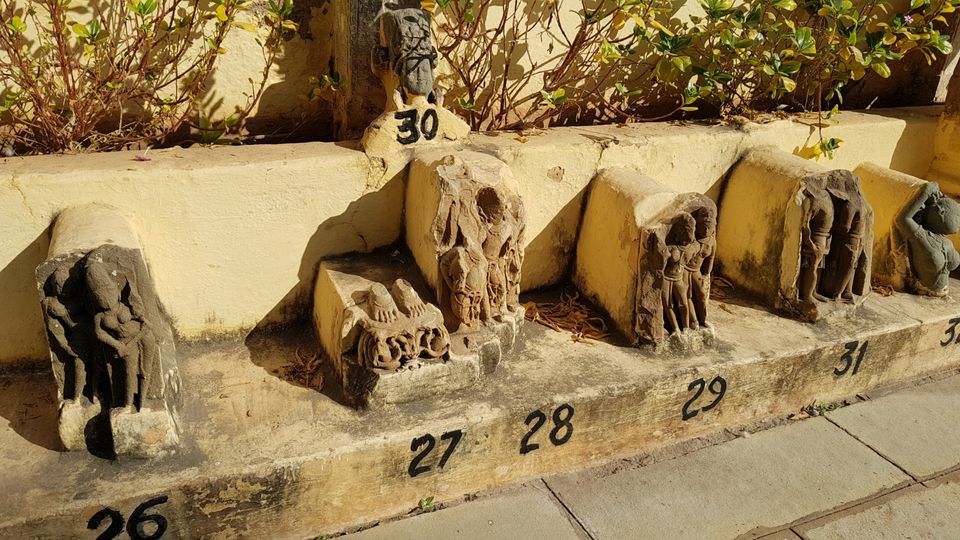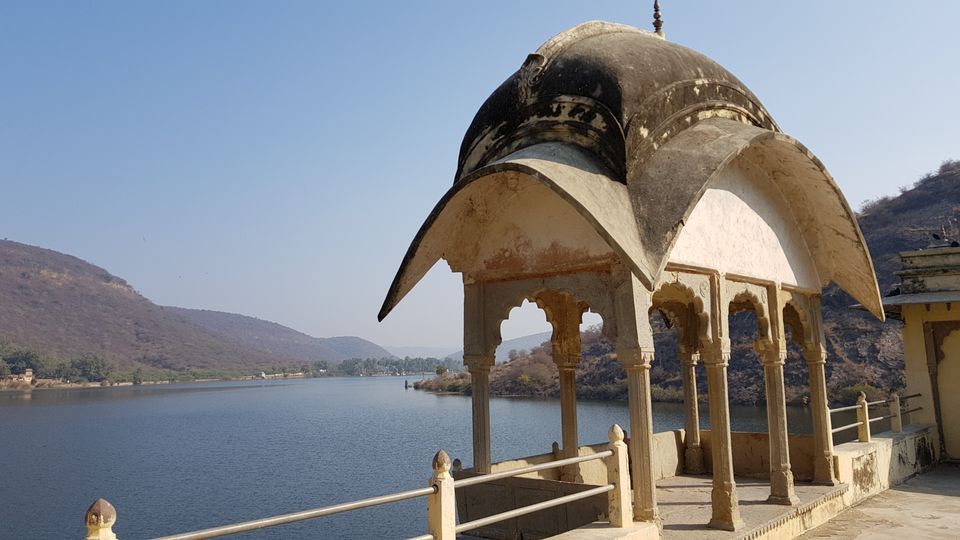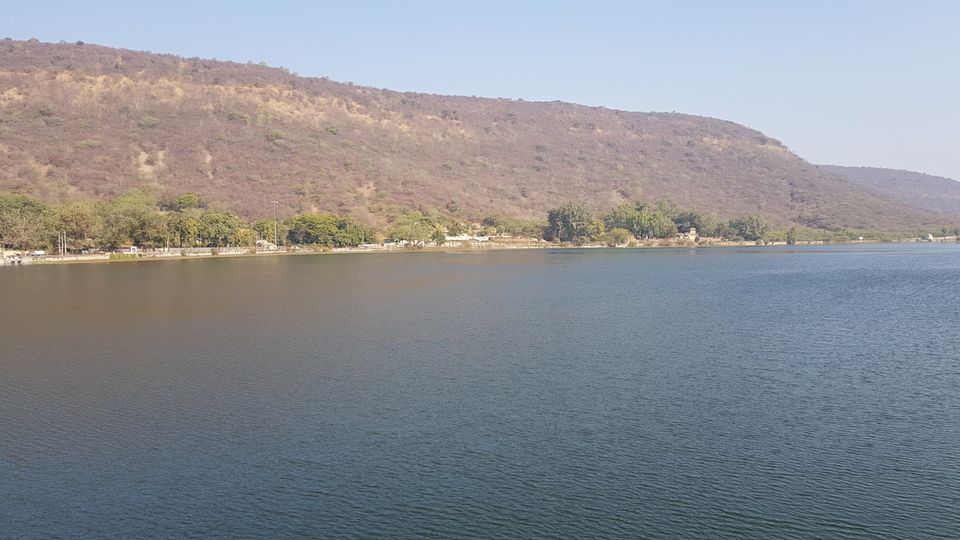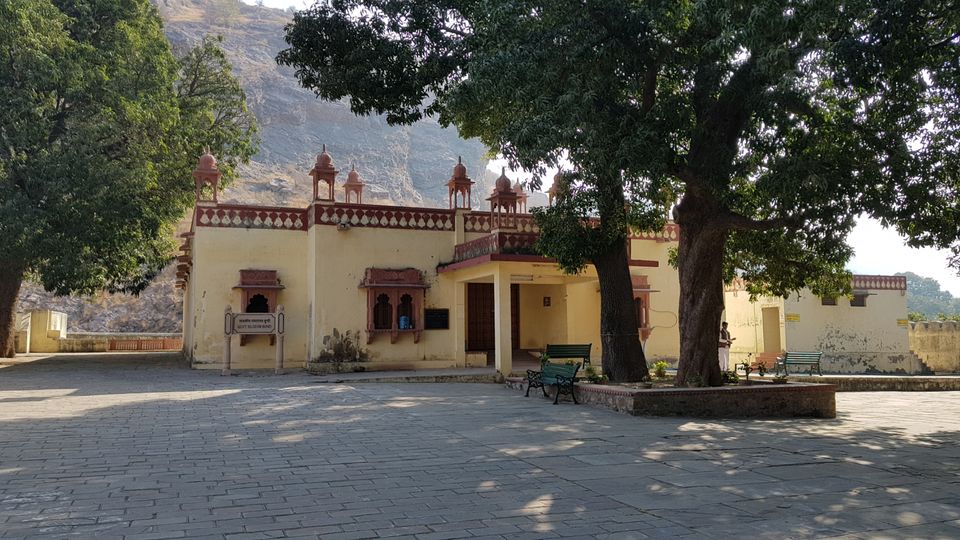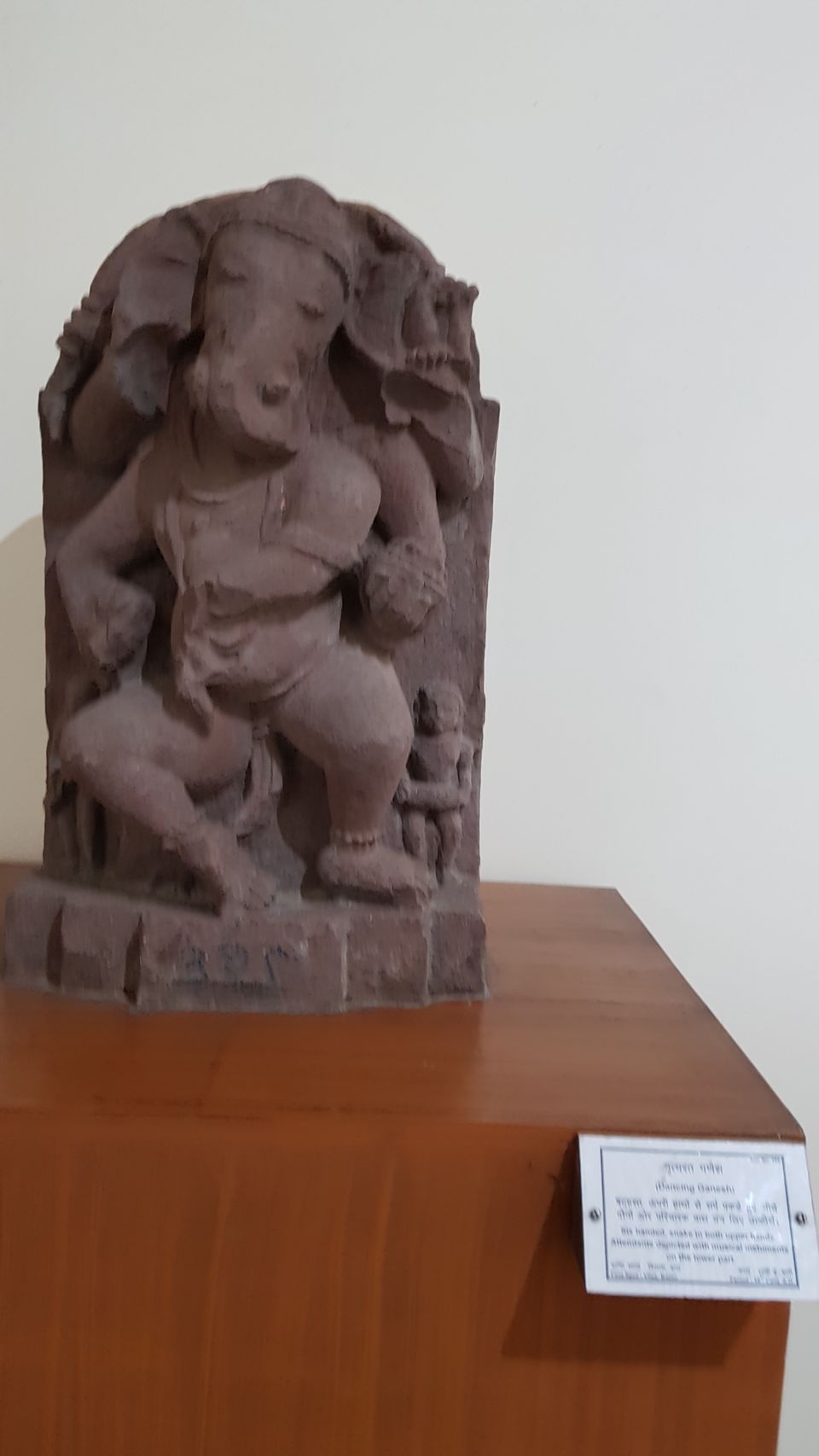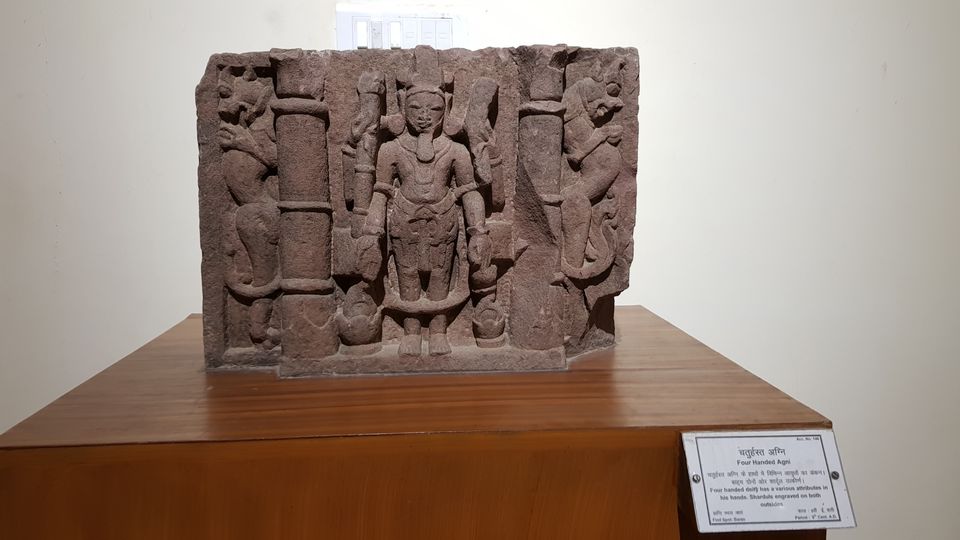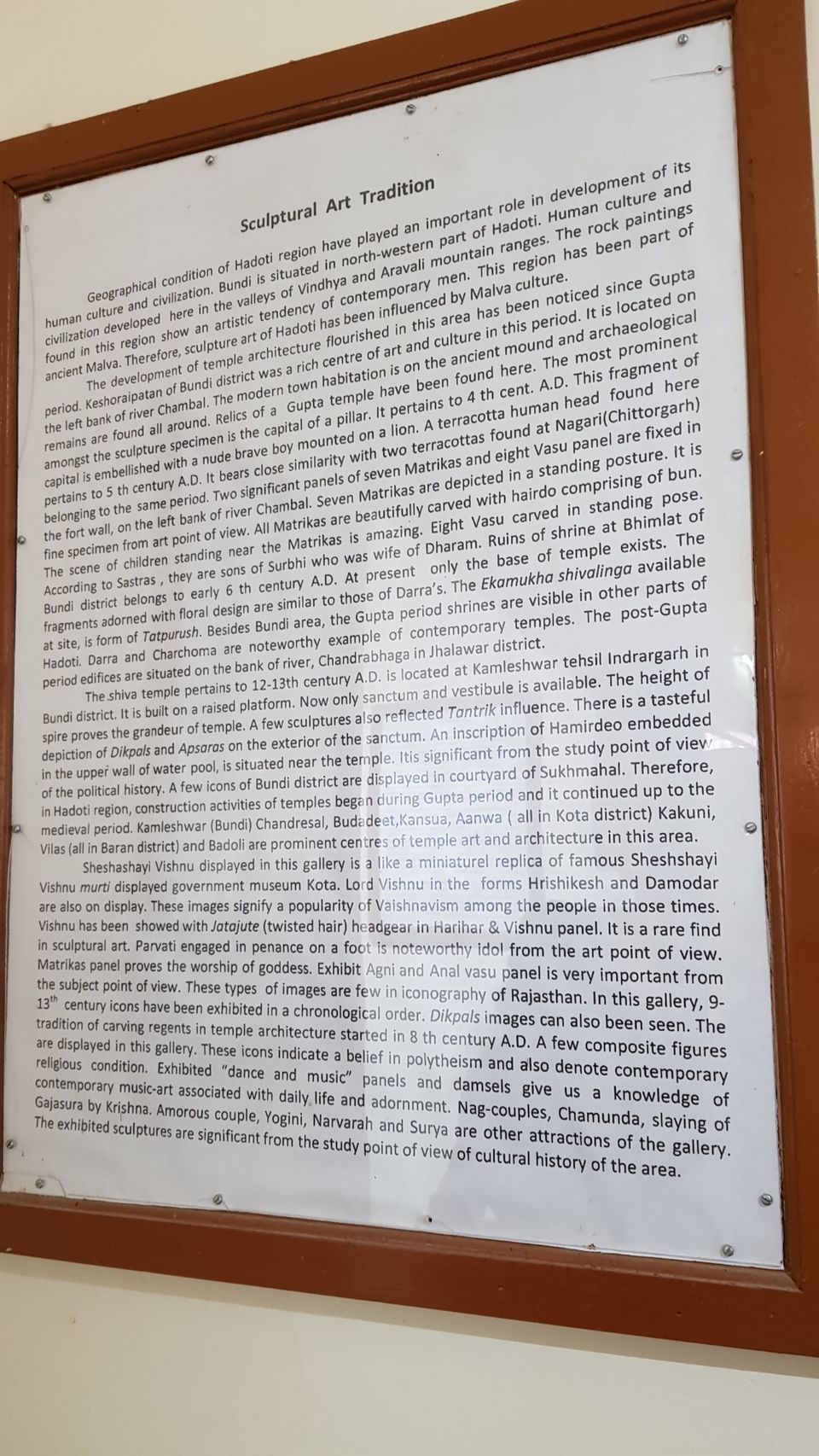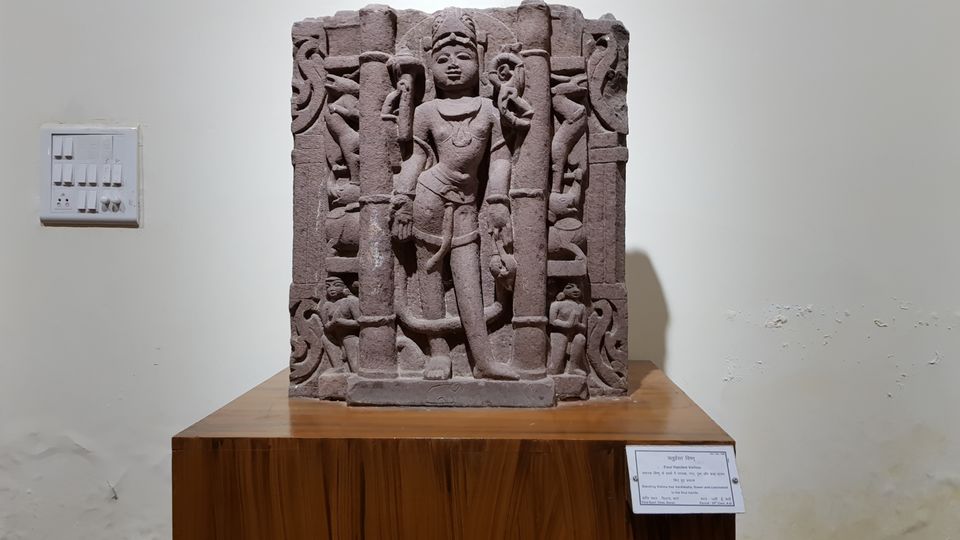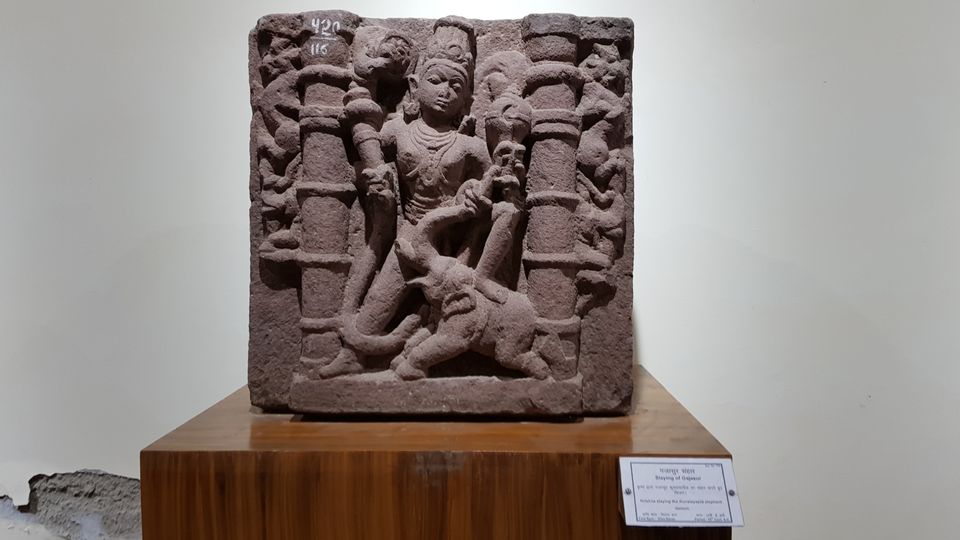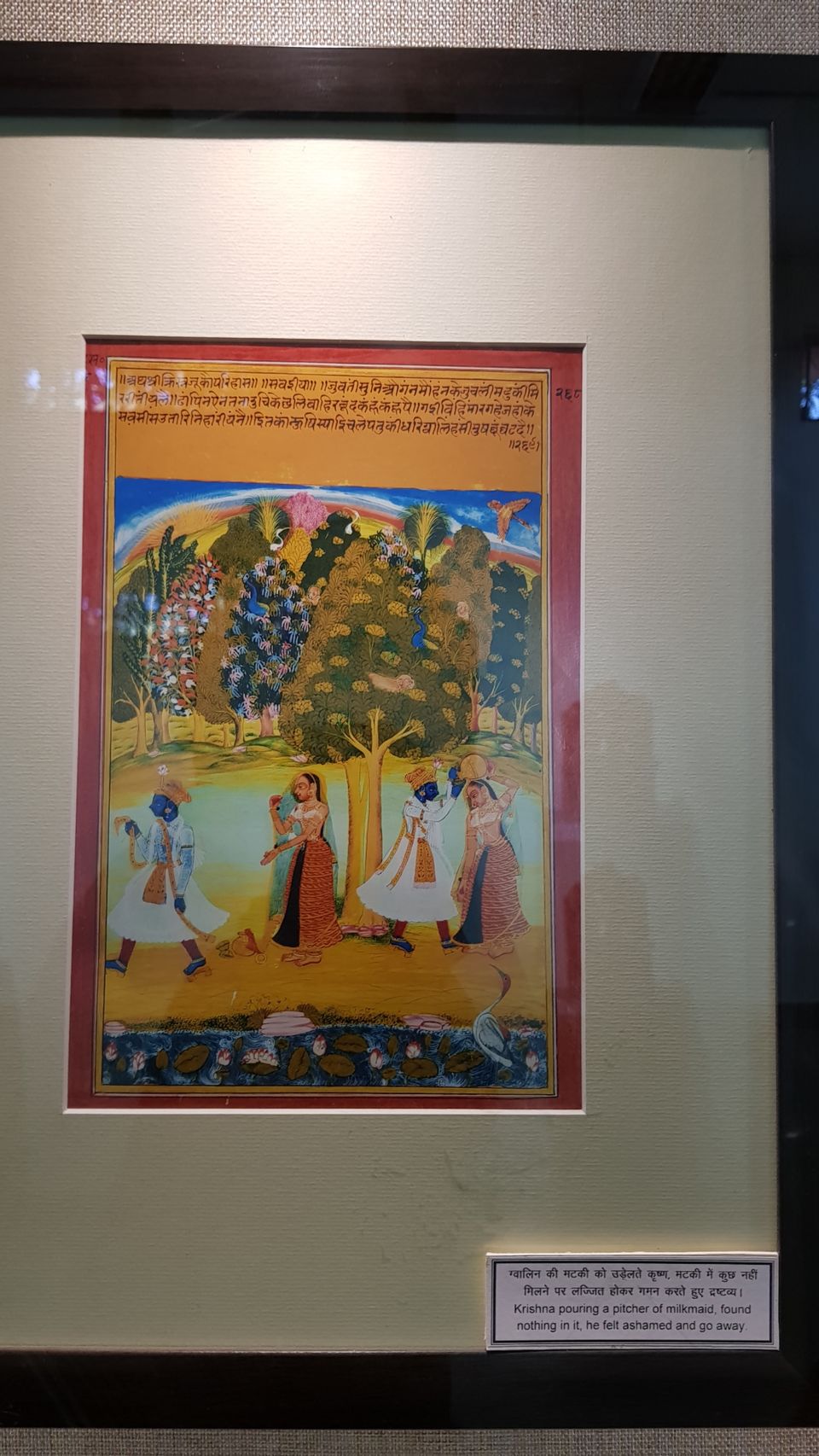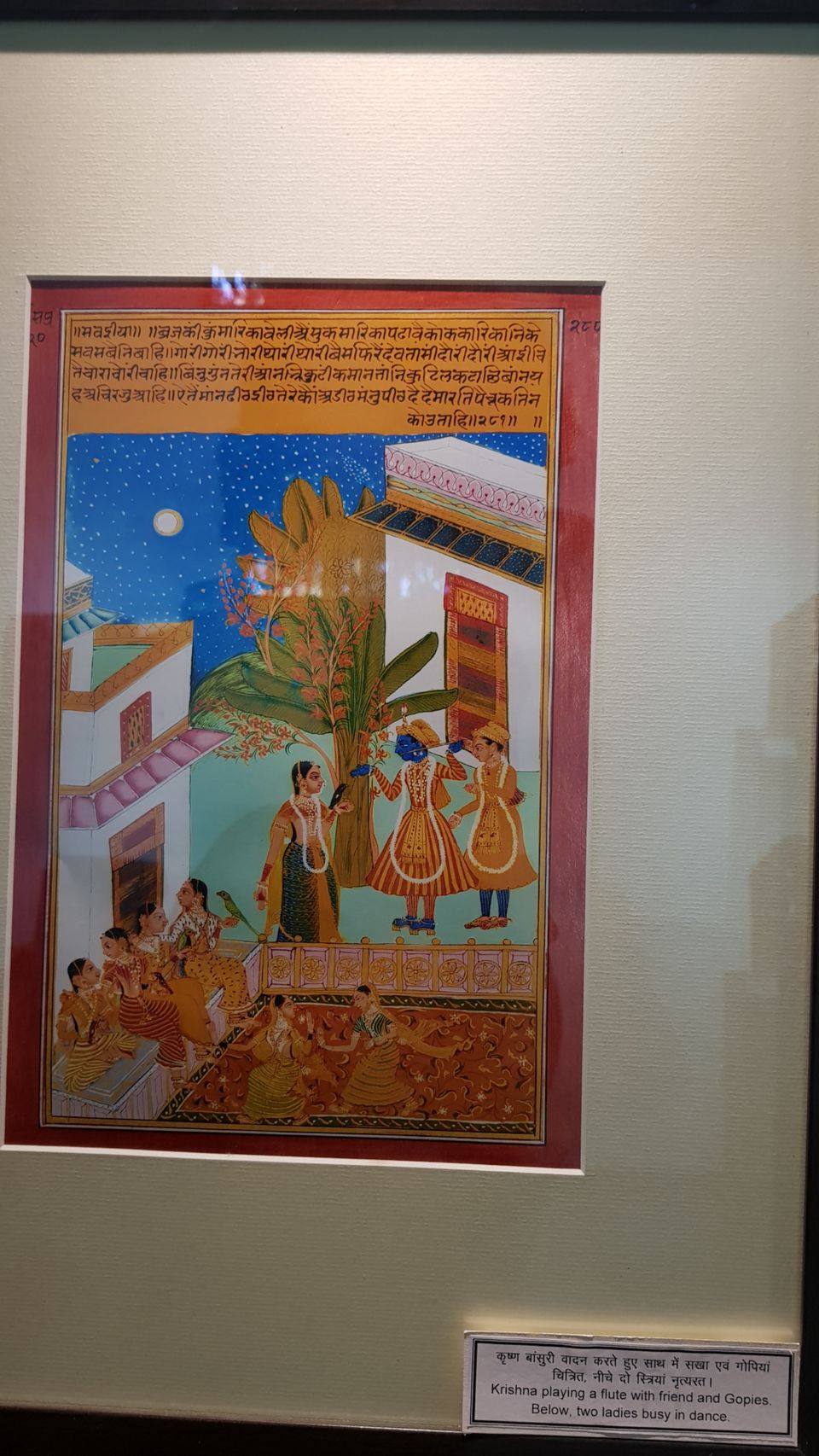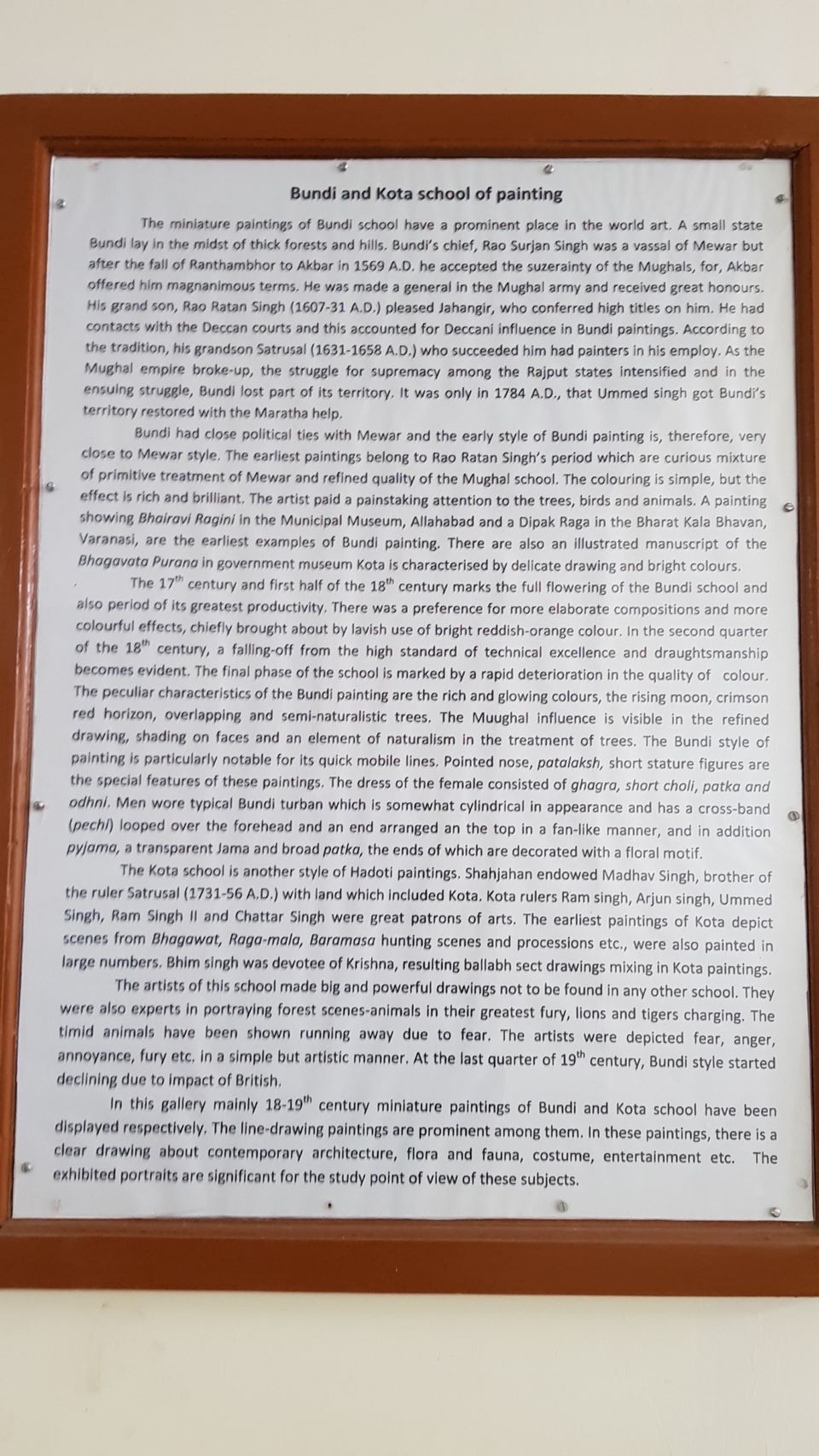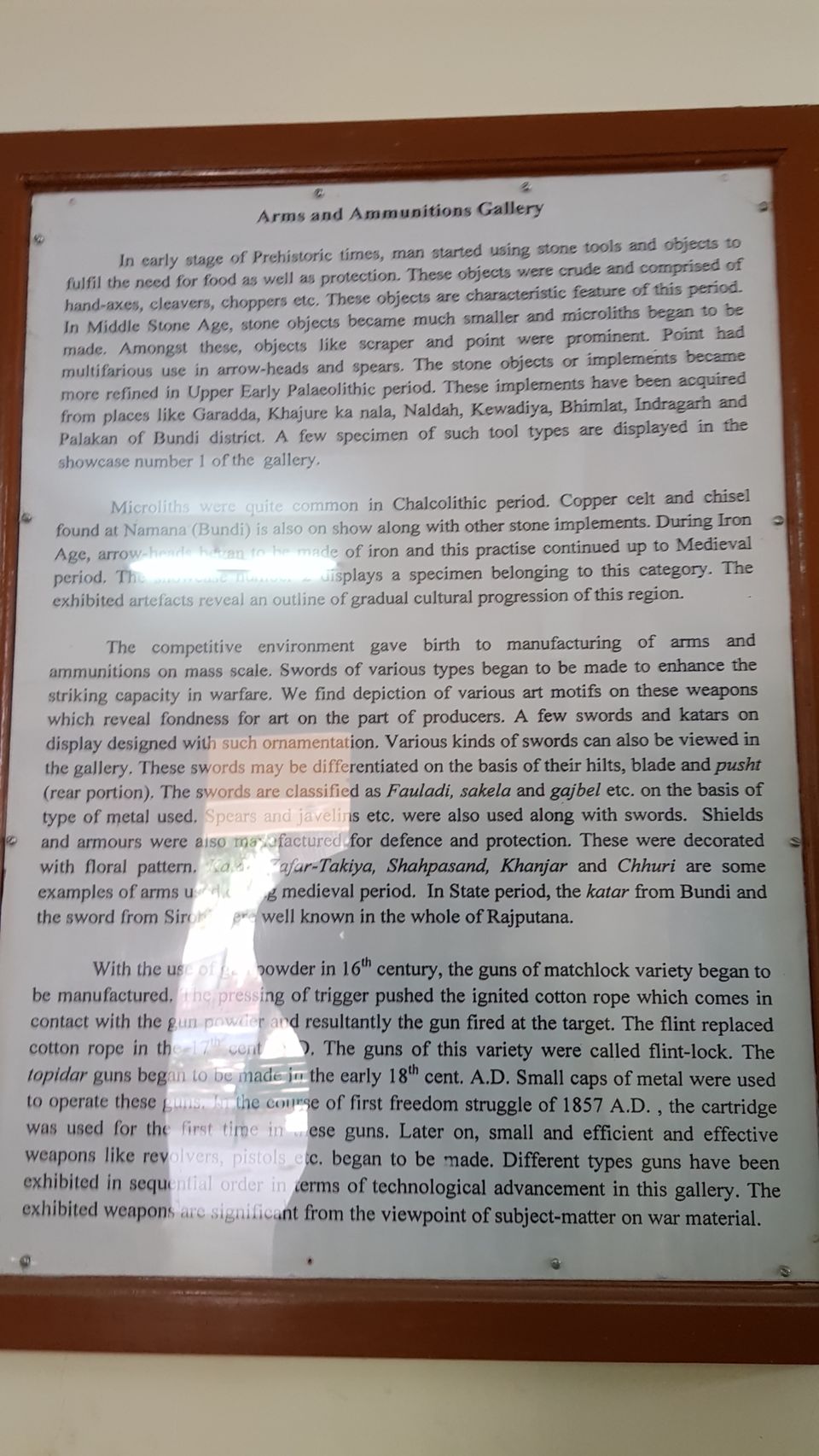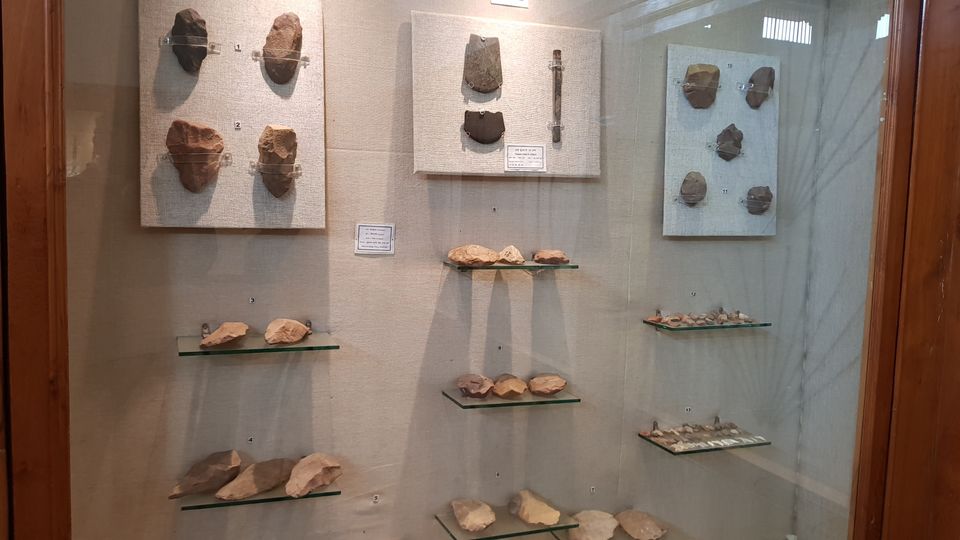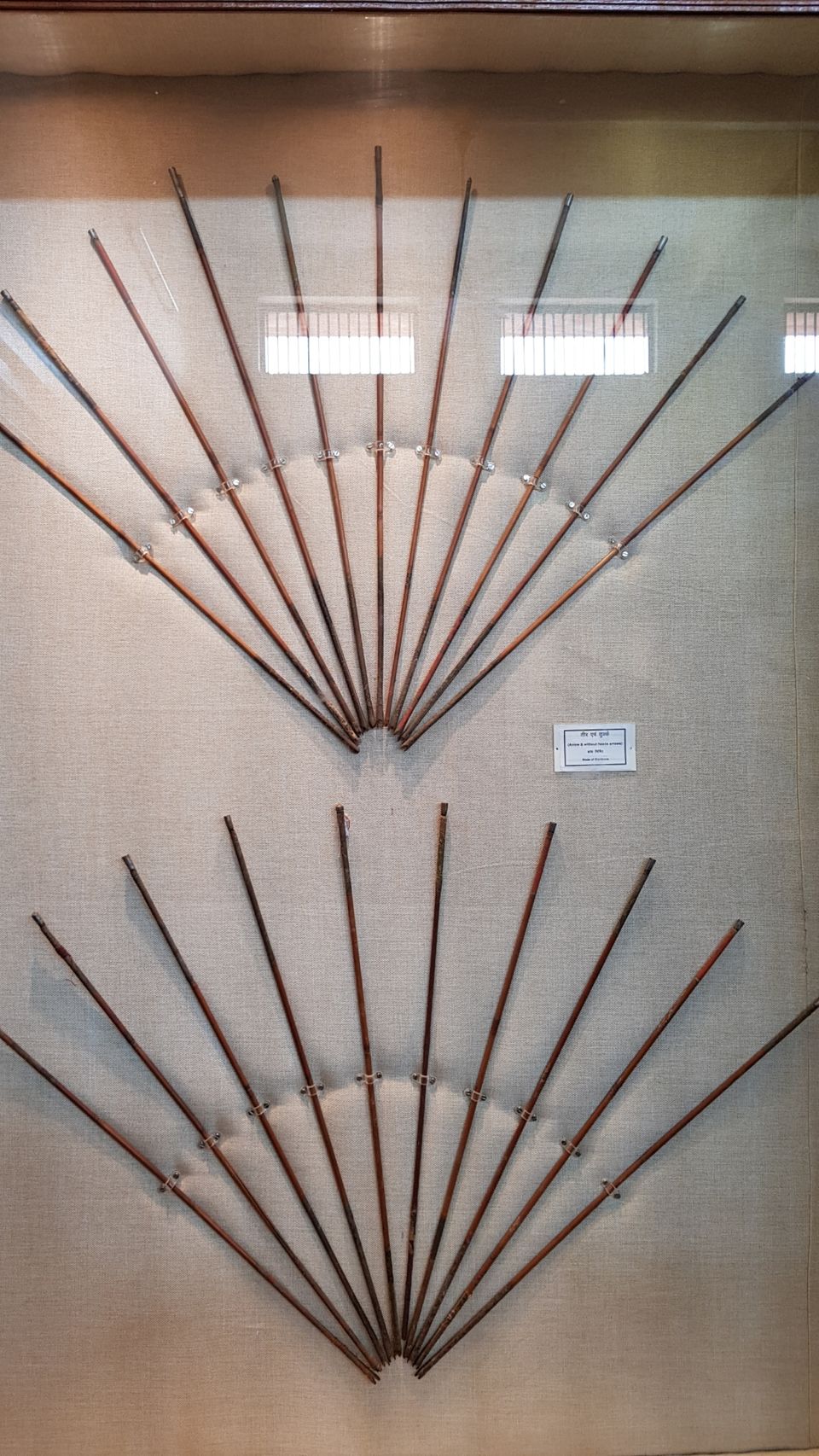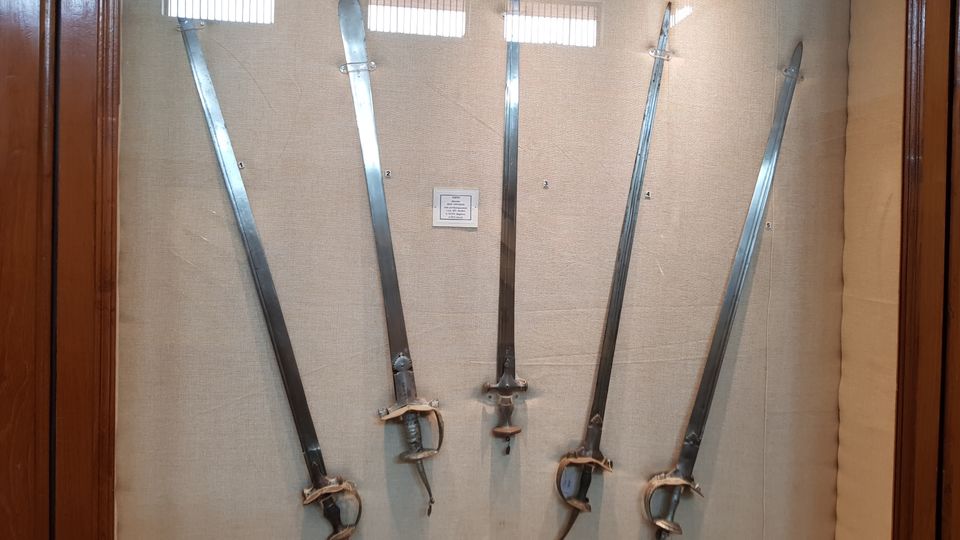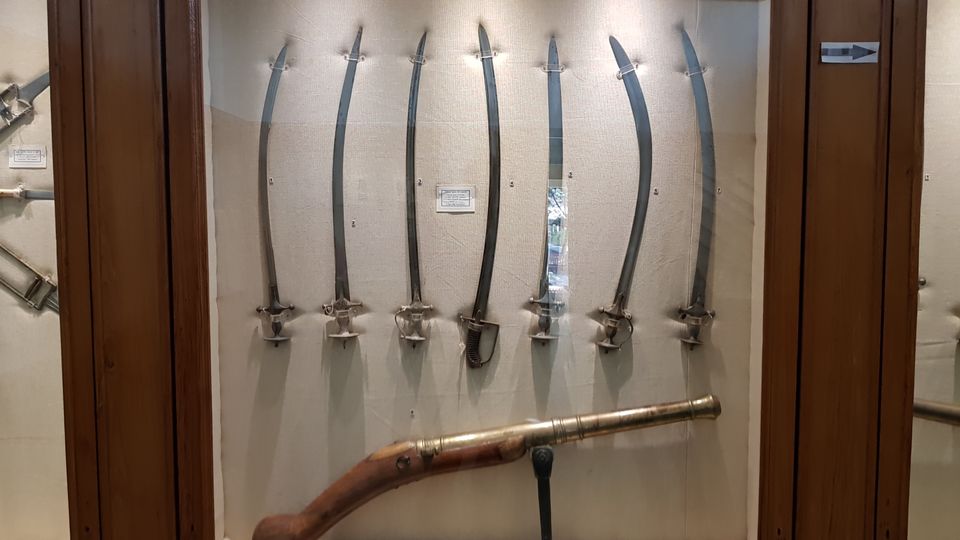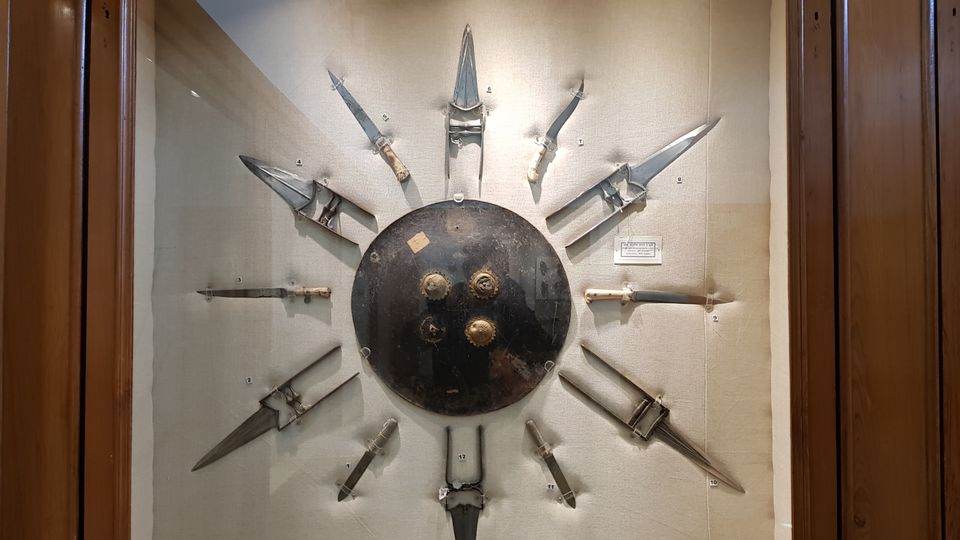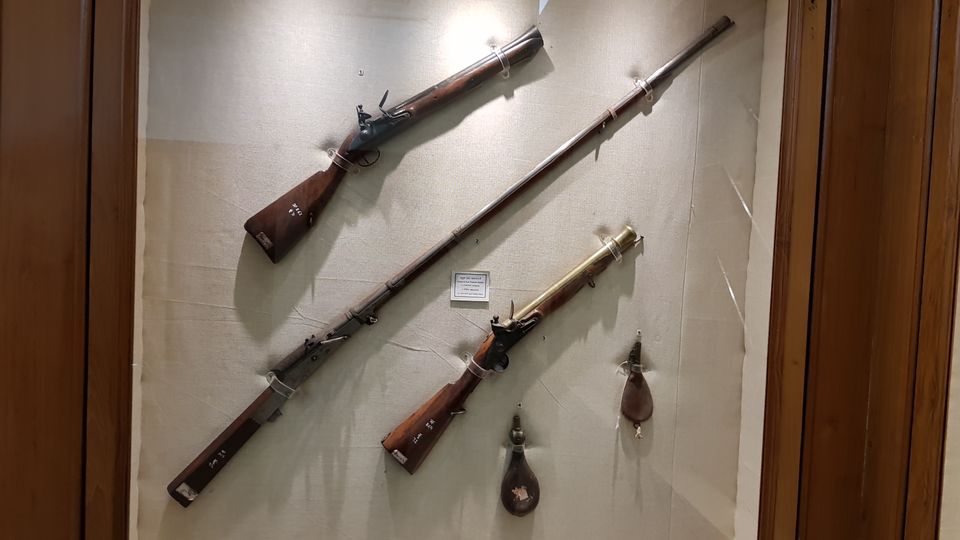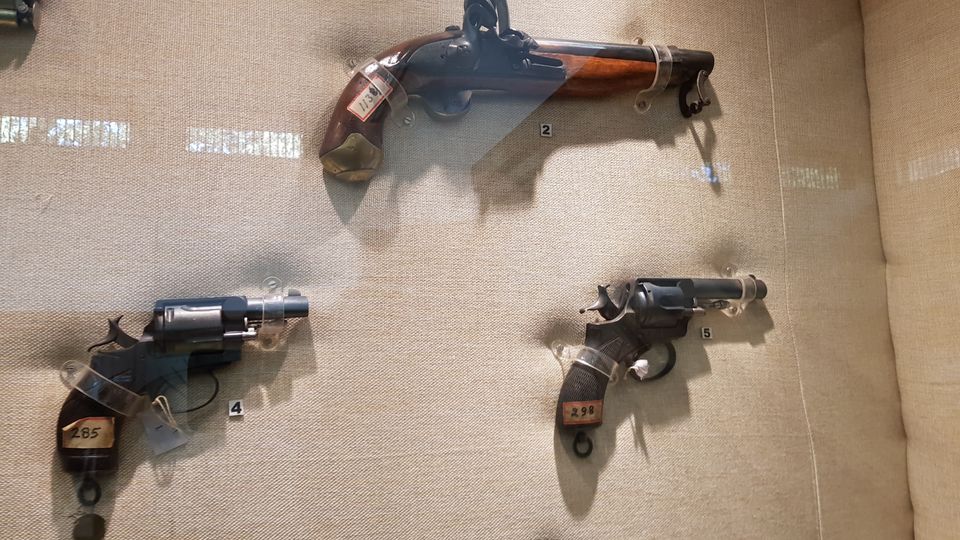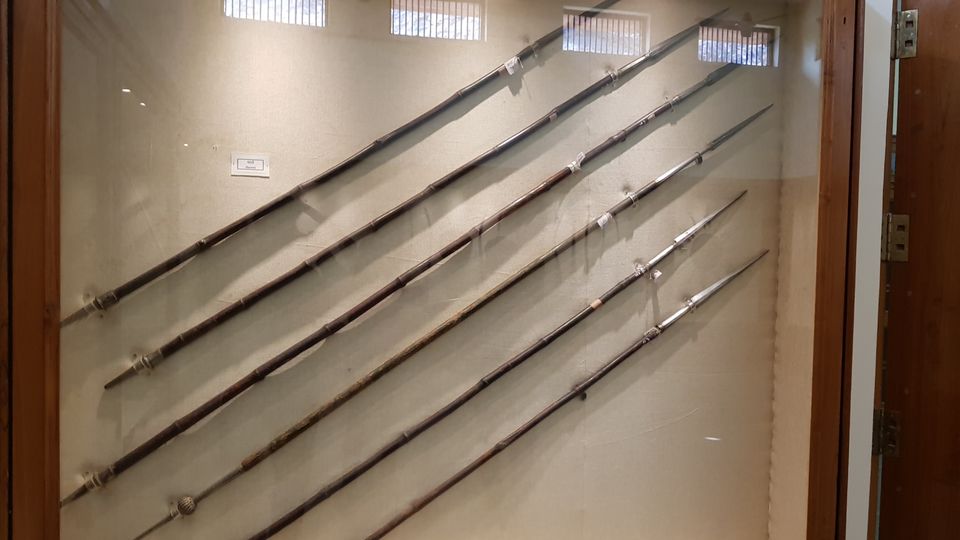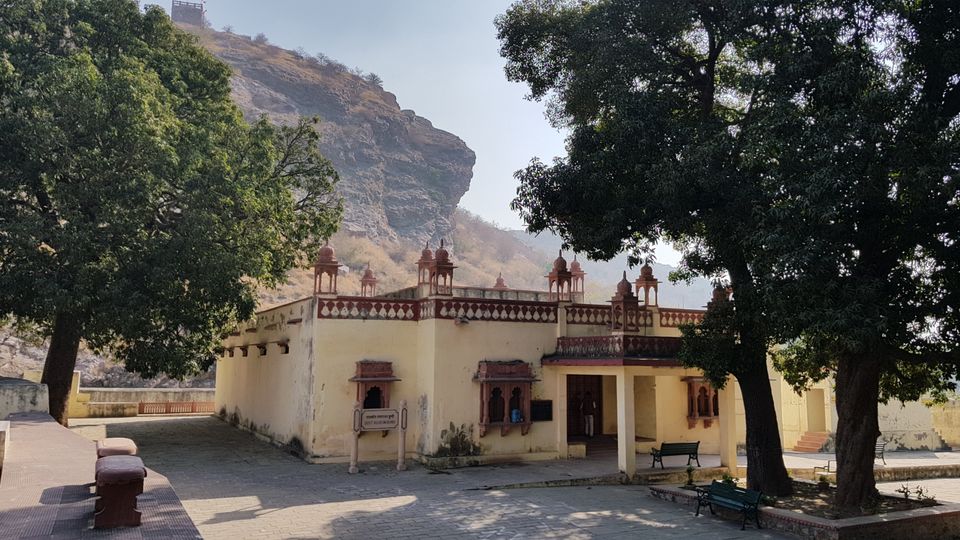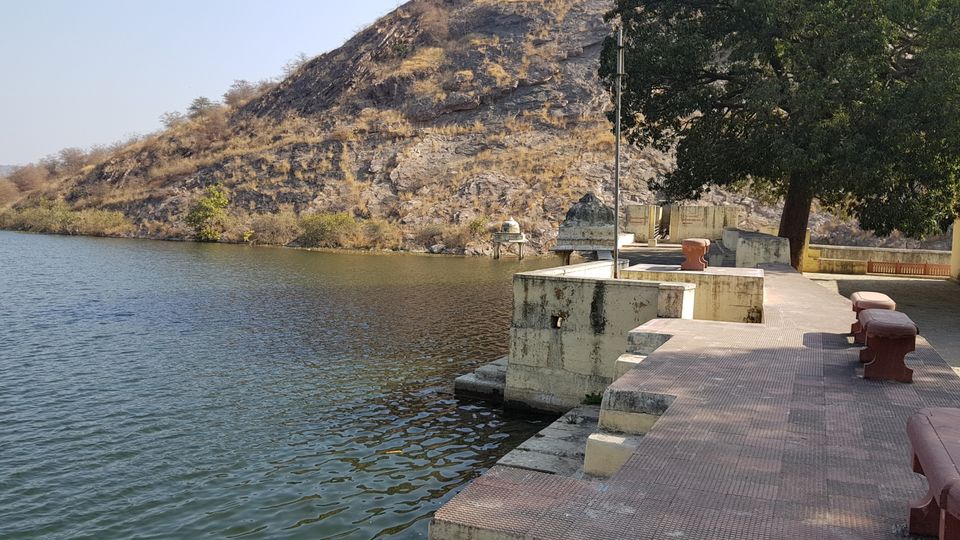 Raniji ki Baori
Raniji ki baori also known as Queen's stepwell was built in 1699 by Rani Nathavati wife of ruler Rao Raja Anirudg Singh. This is the largest baori in Bundi and has around 50 stairs. This place is at the distance of about 1.5 km from the Bundi market and 35 km from Kota. There are carvings on the stones and the pillars of this stepwell.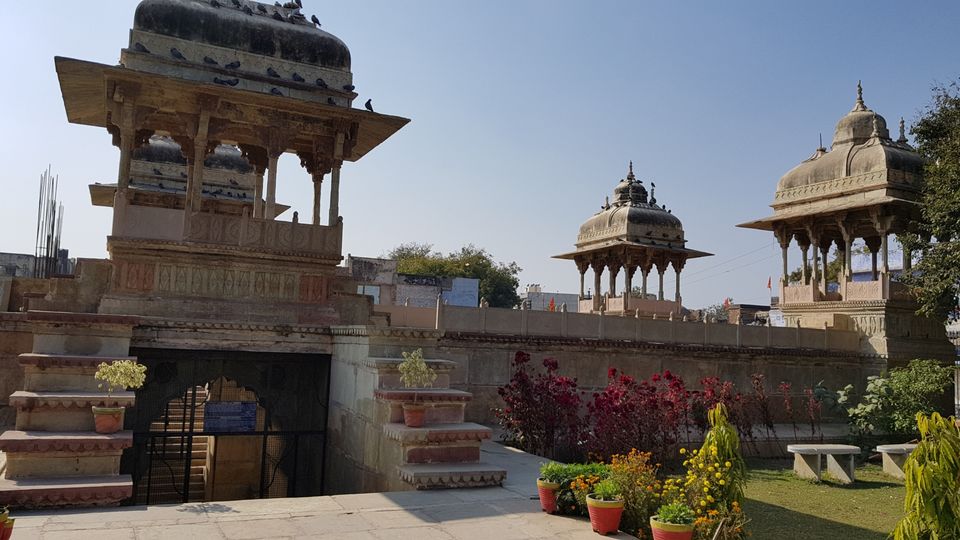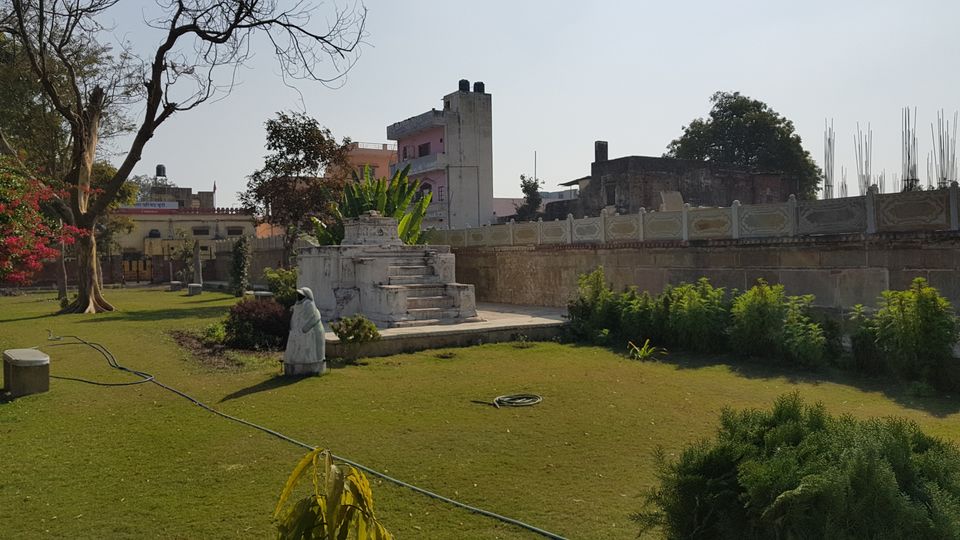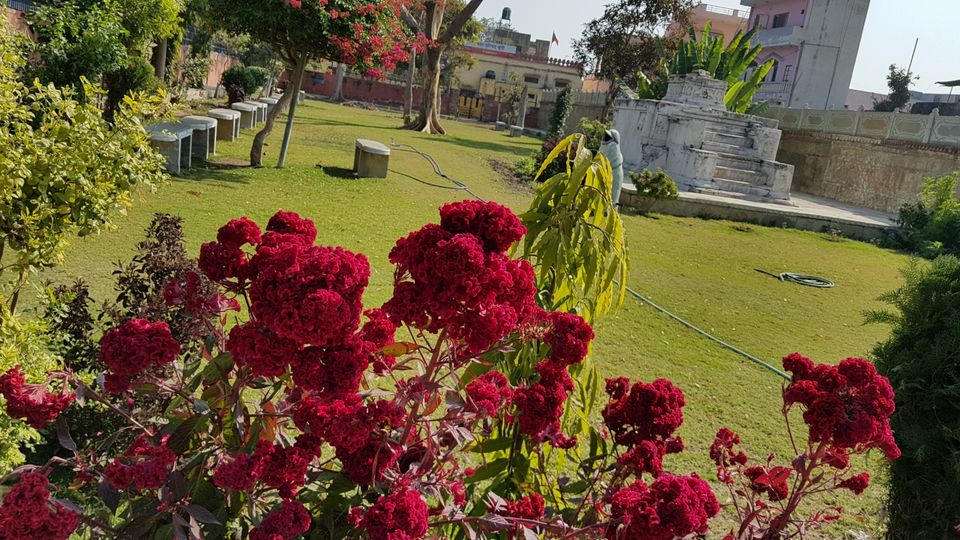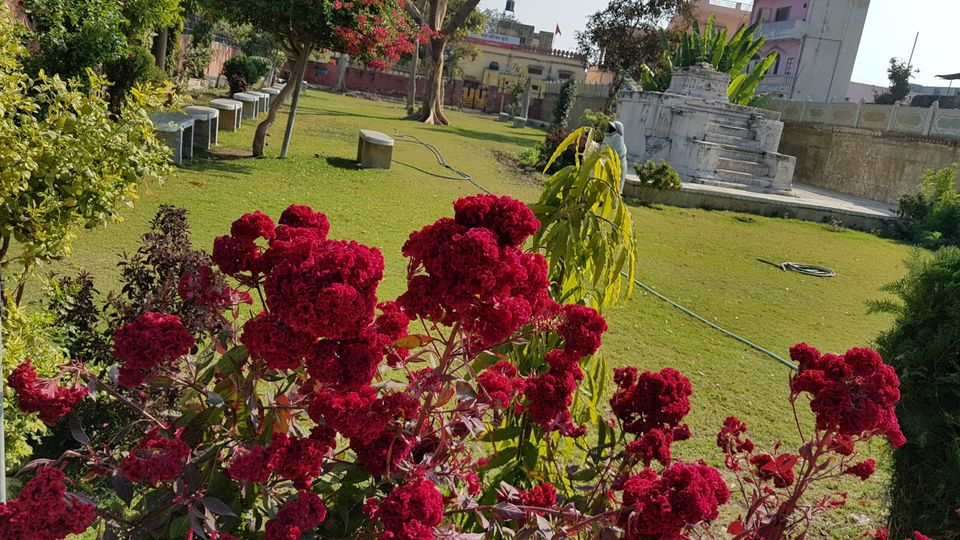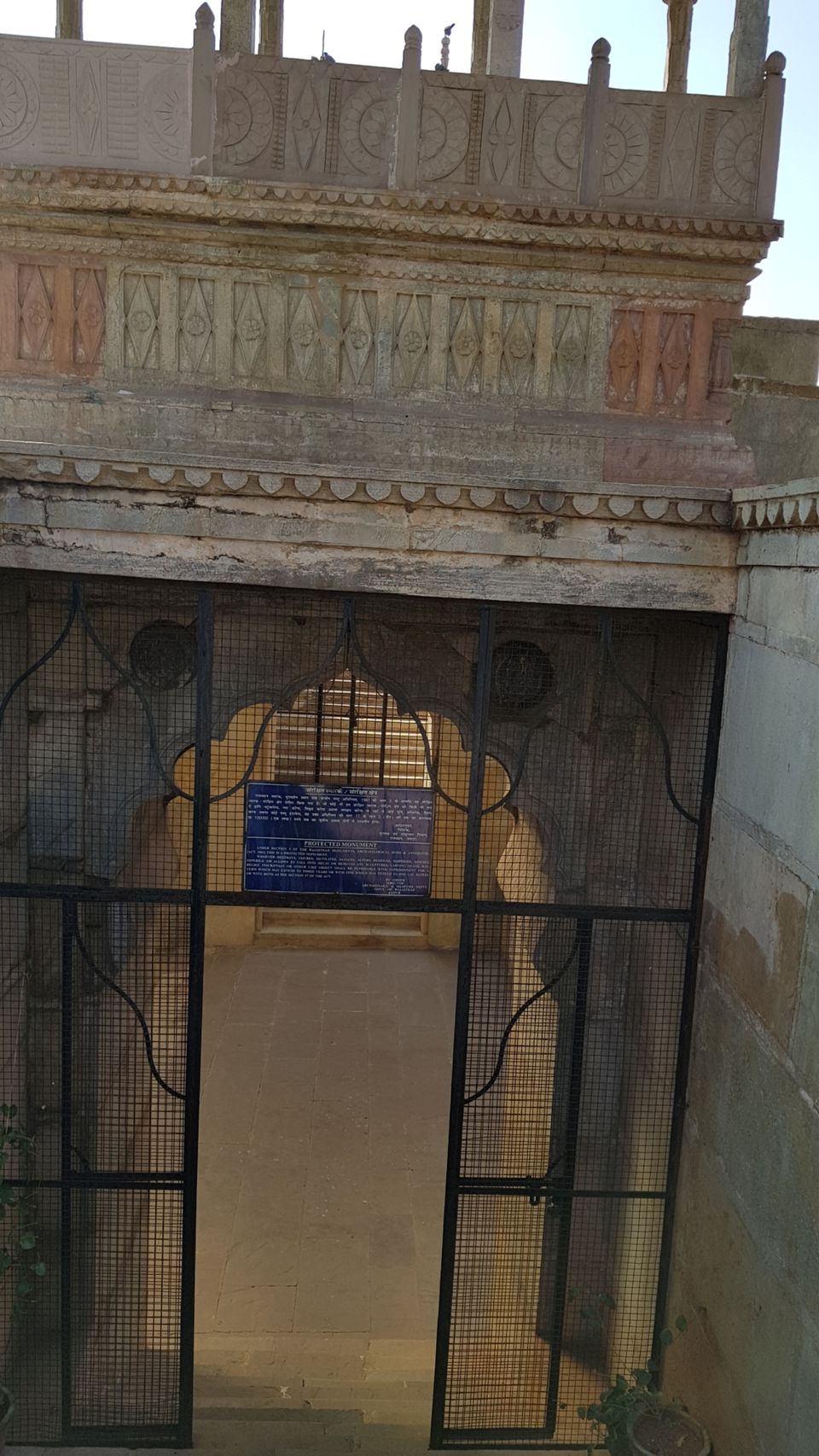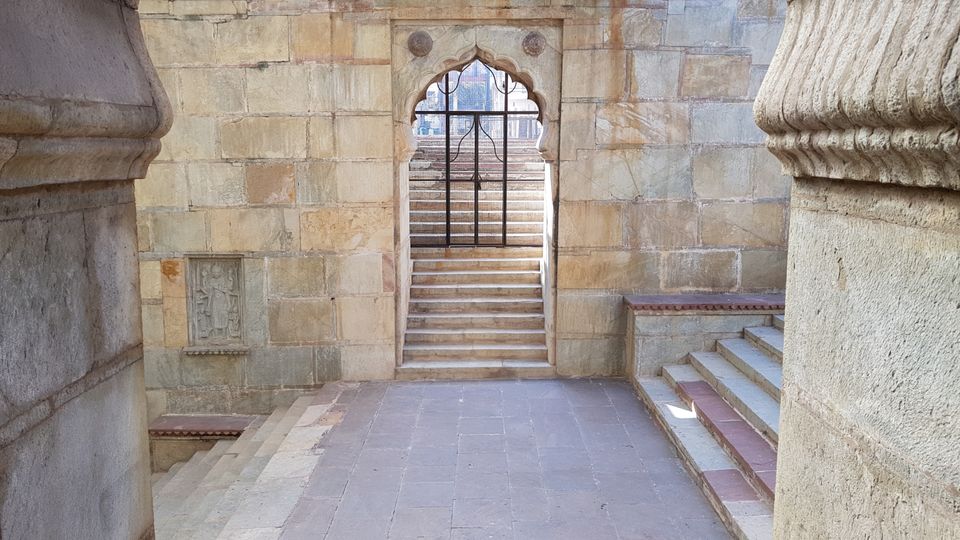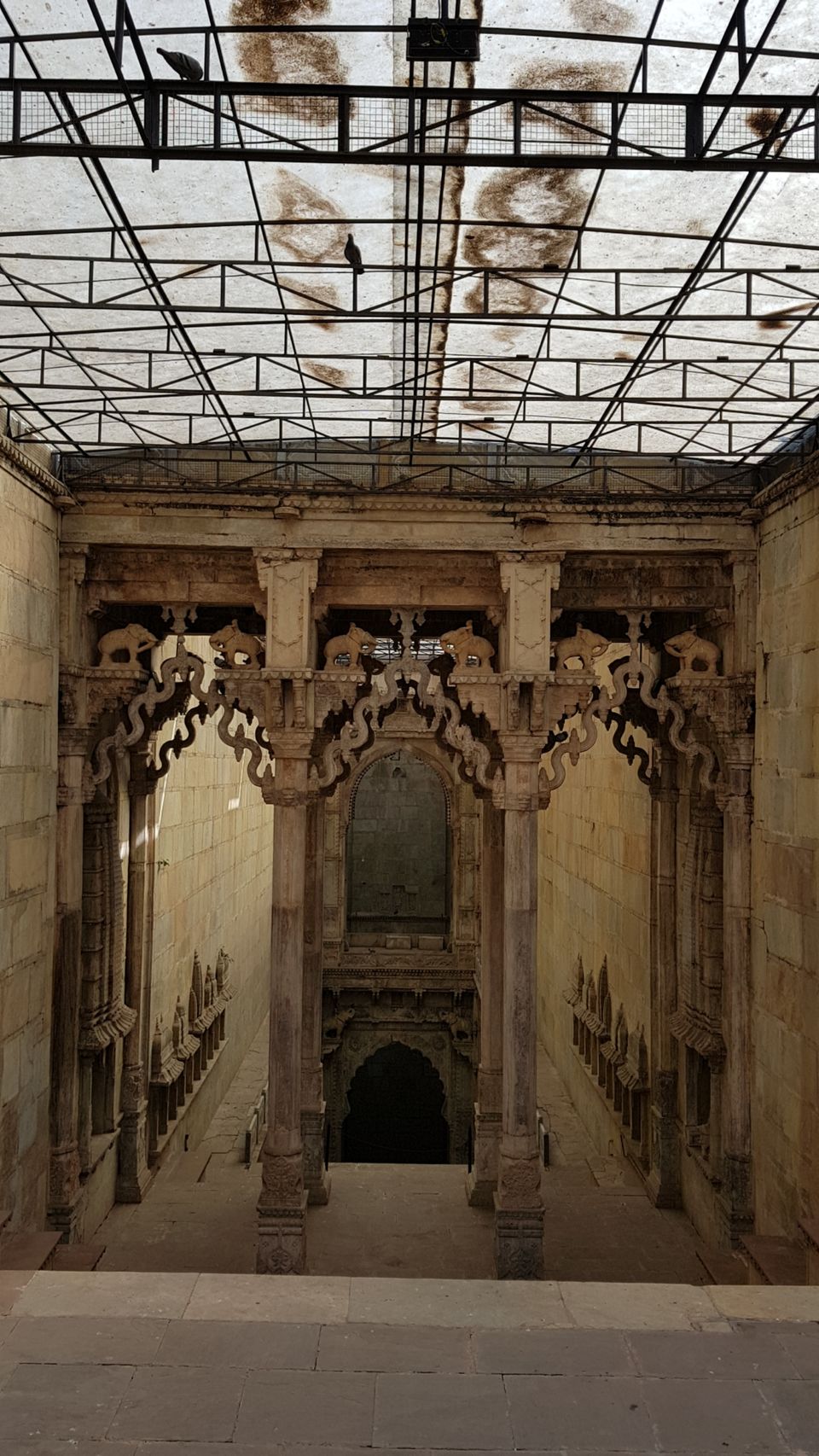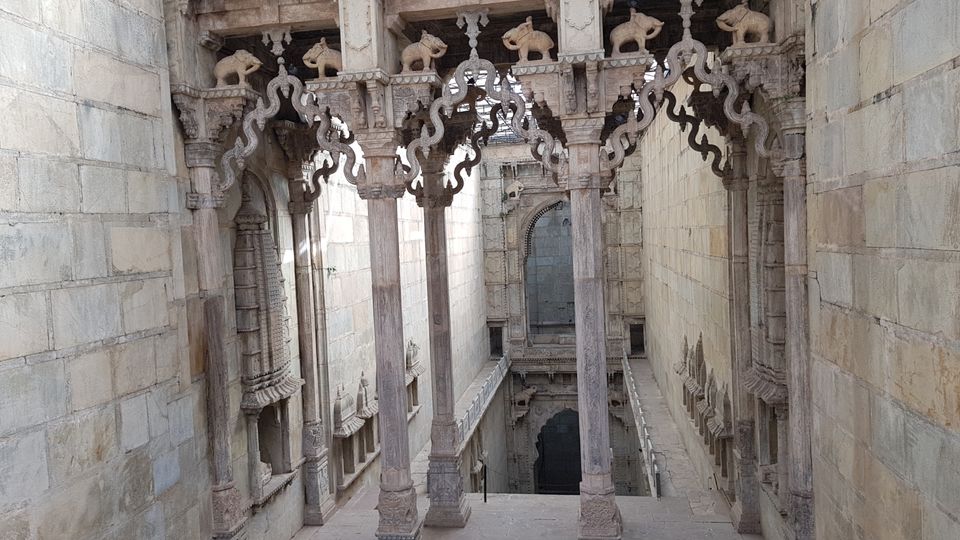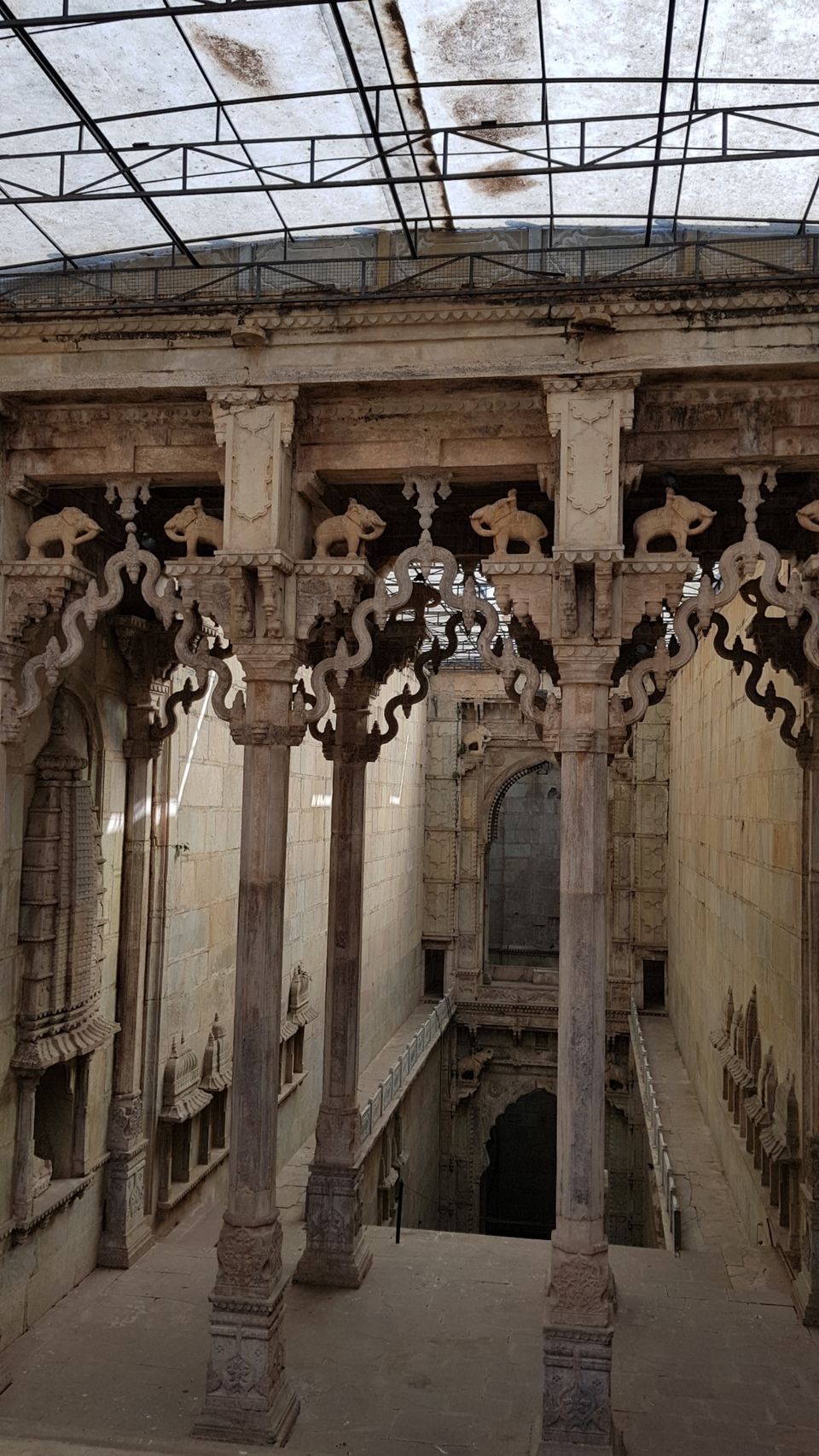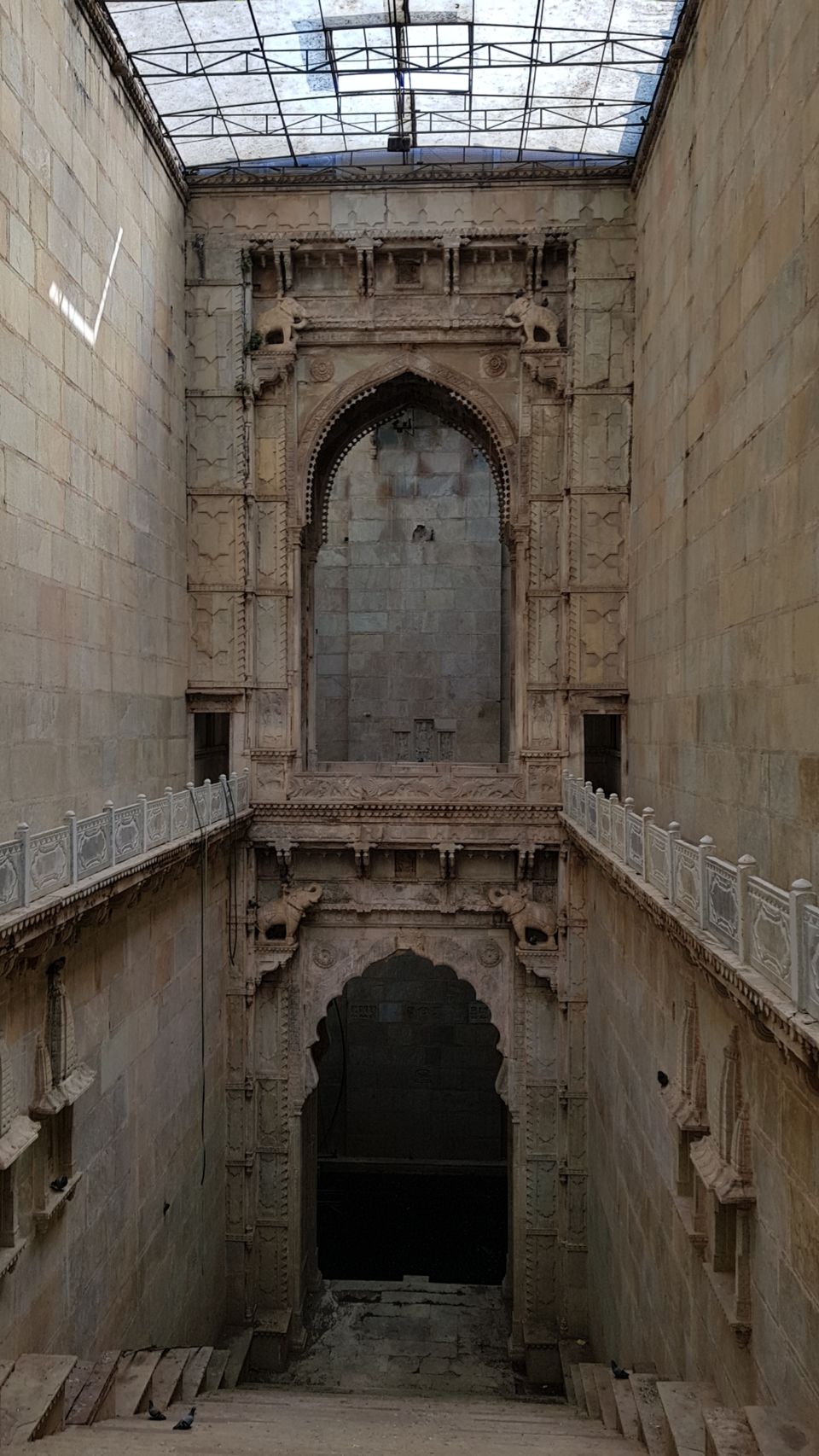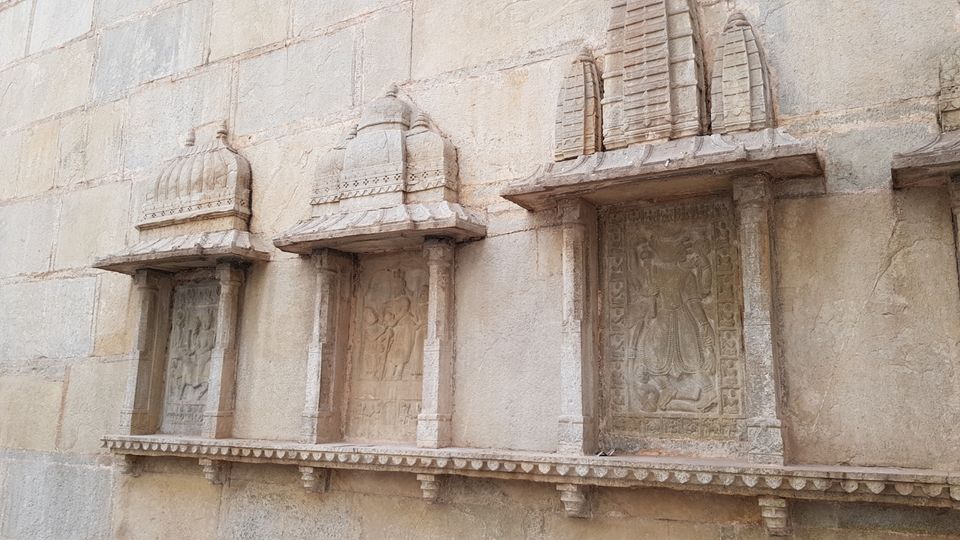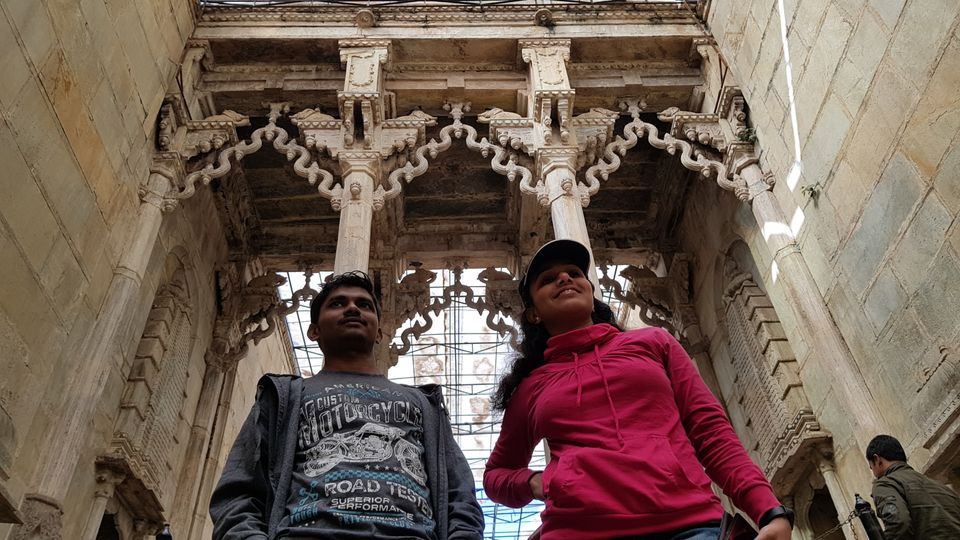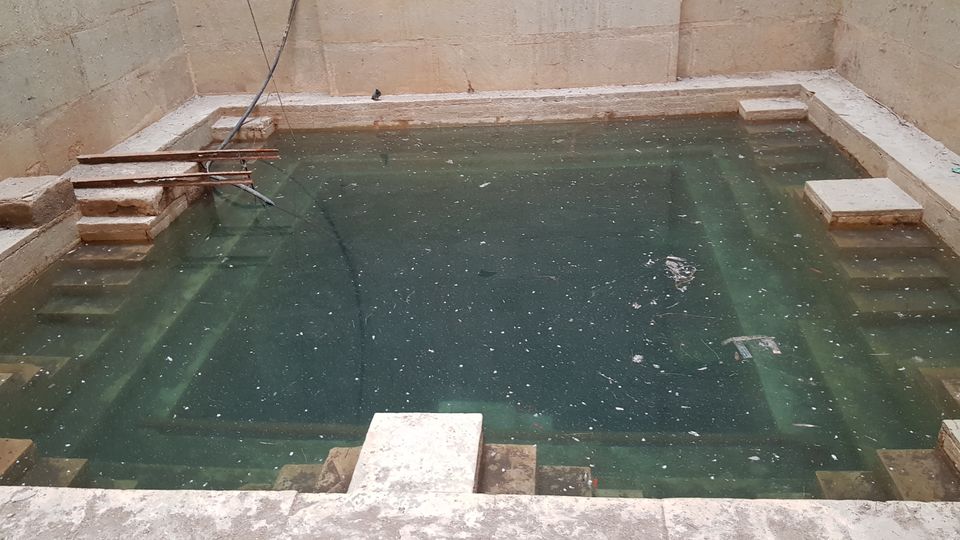 Dabhai kund Dabhai Kund is the largest kund in Bundi and one of the most popular and frequently visited places in Bundi. Dabhai kund is just 600 mters away from Ranji ki baori. Dabhai kund was constructed by Prithviraj Chauhan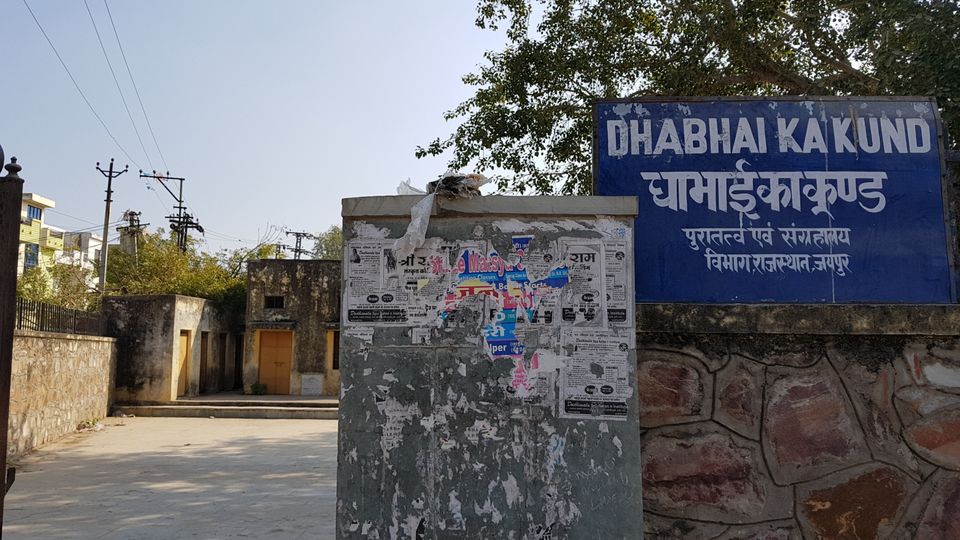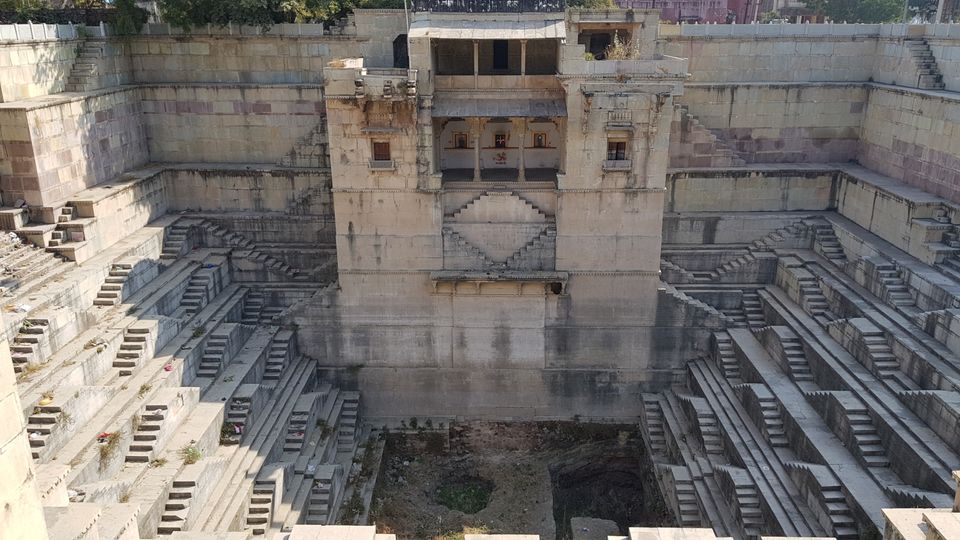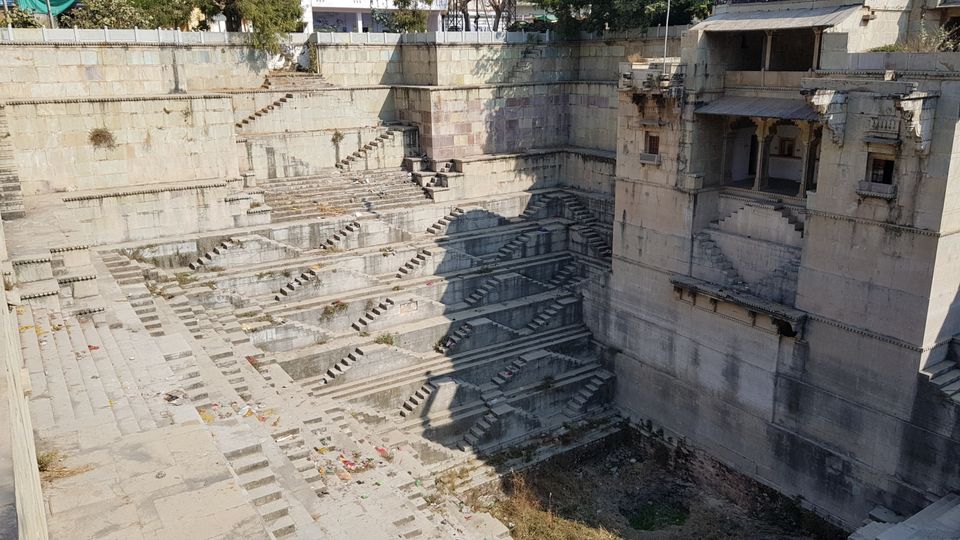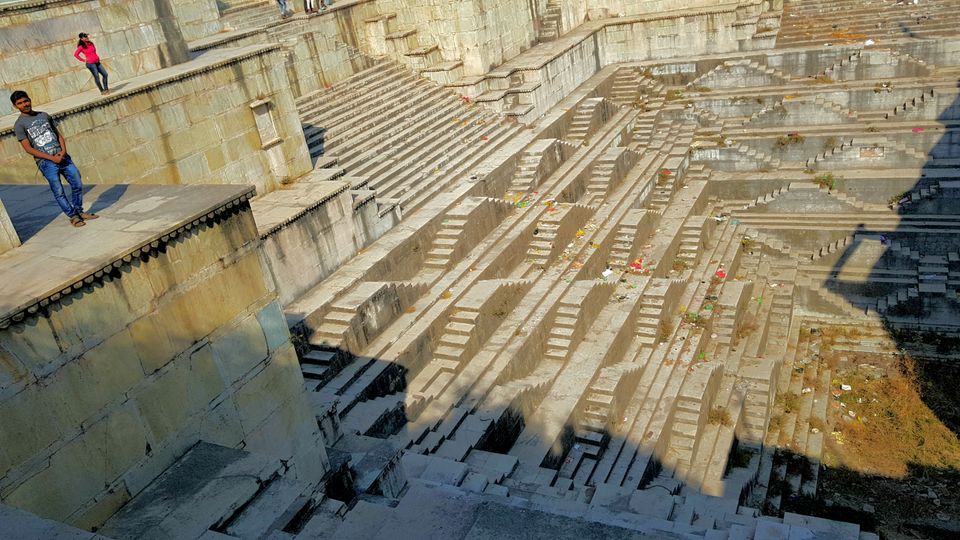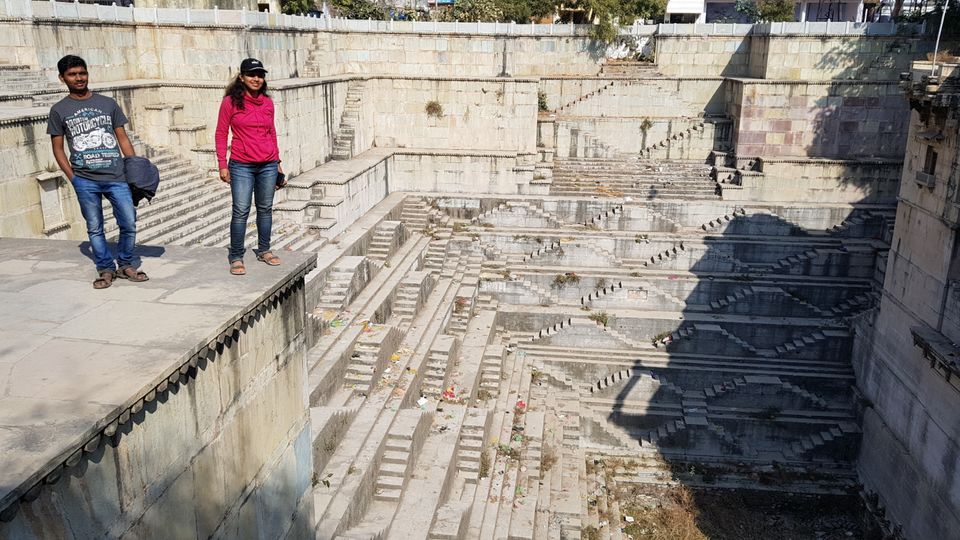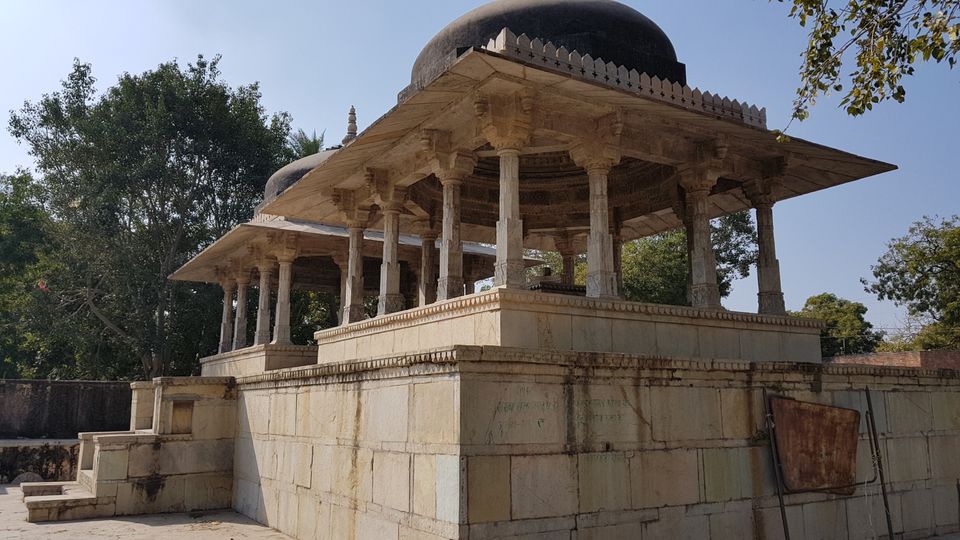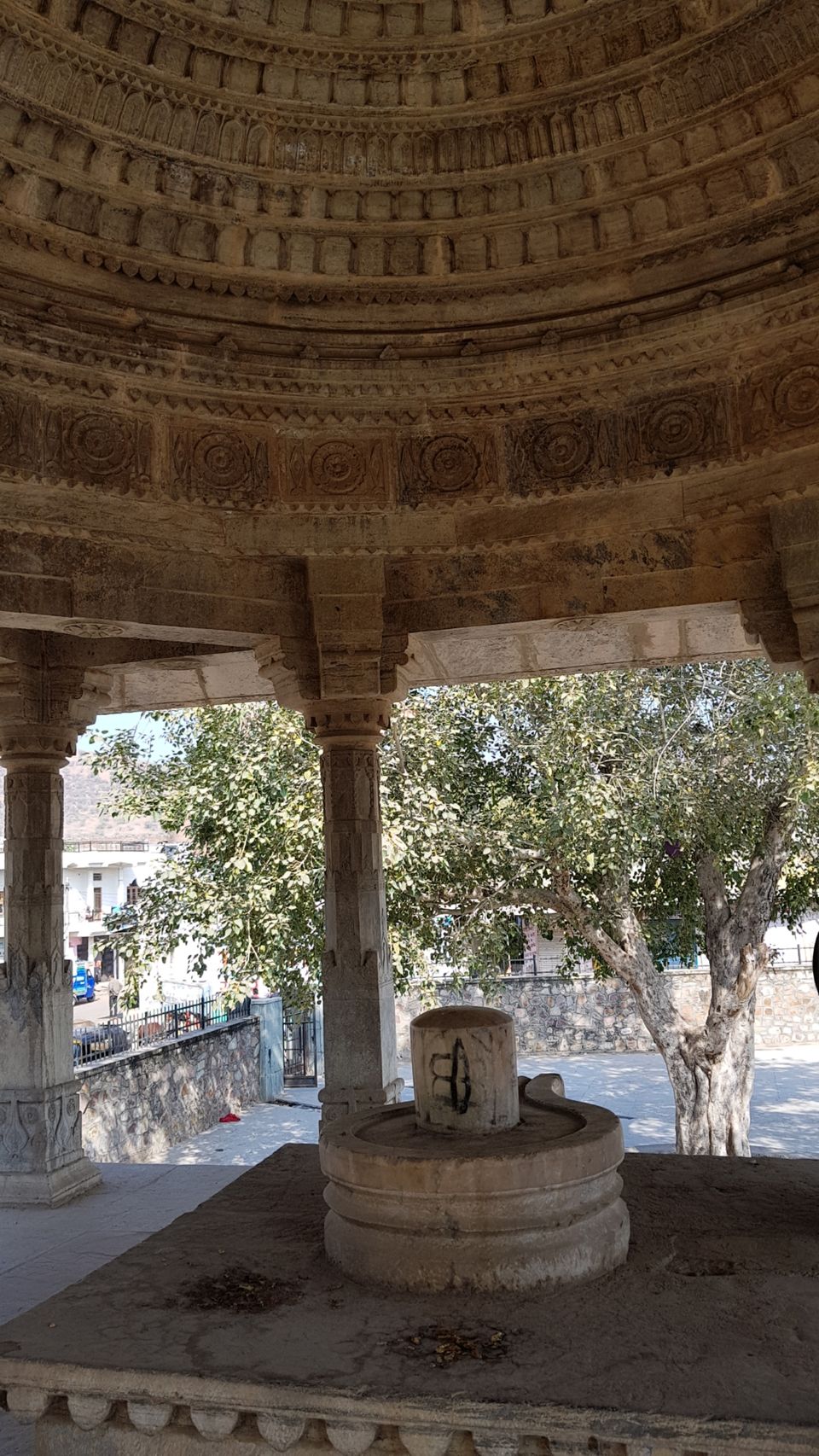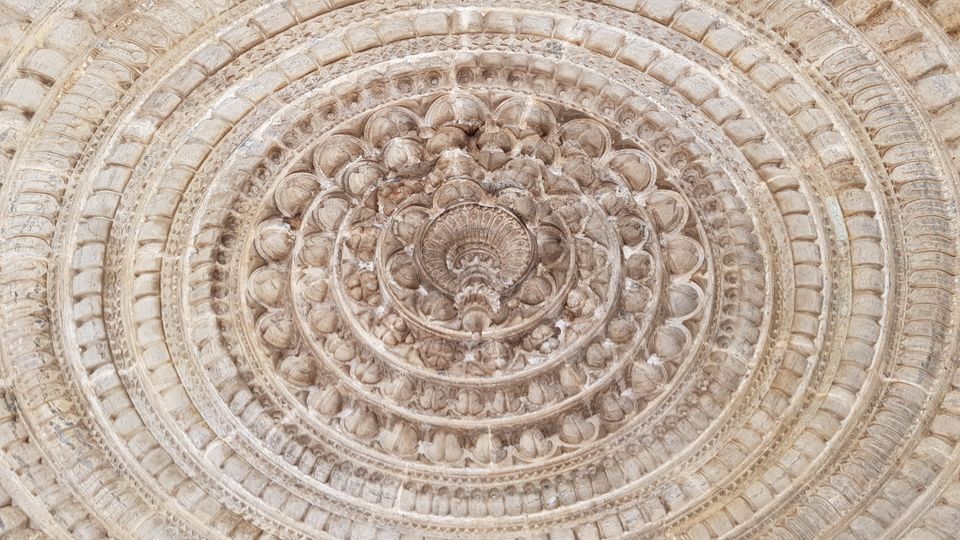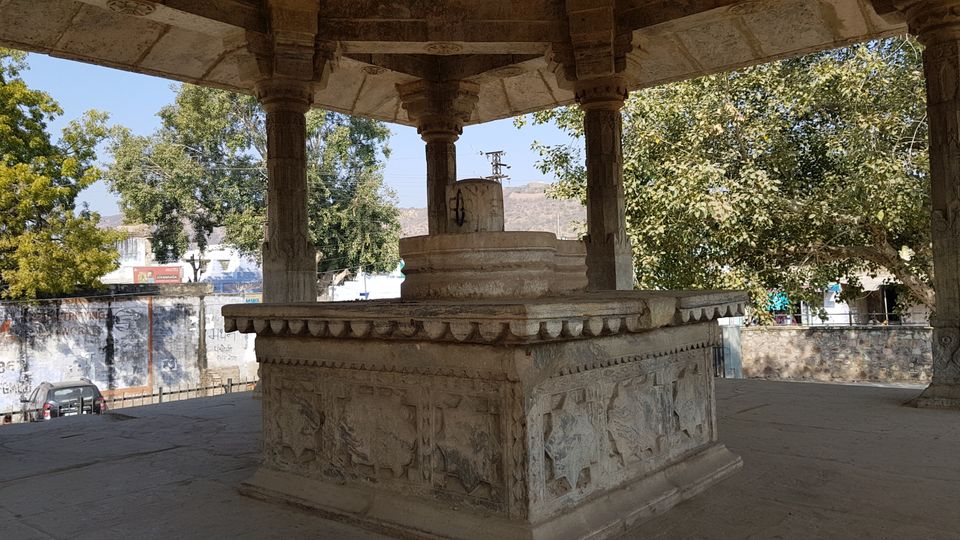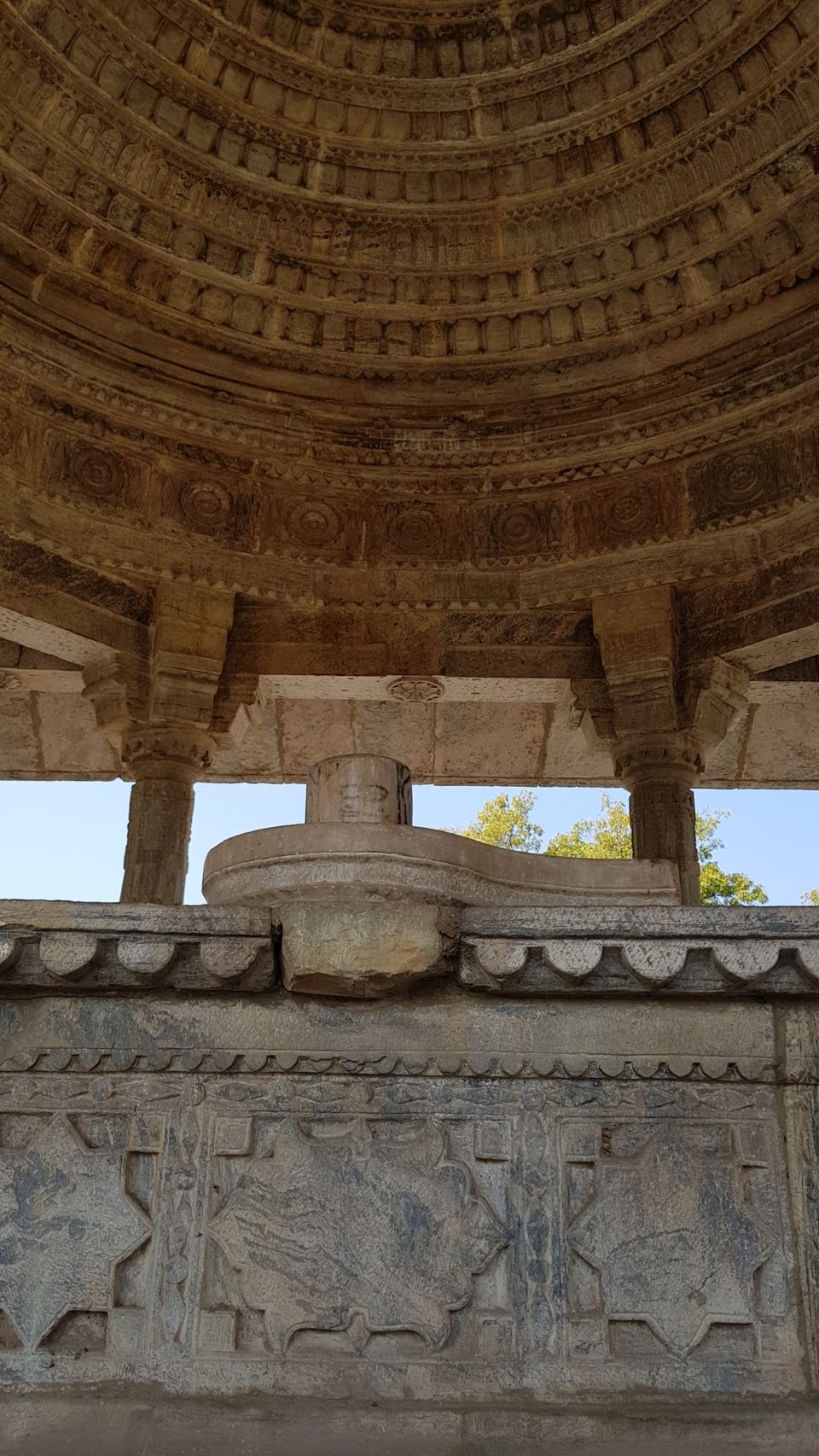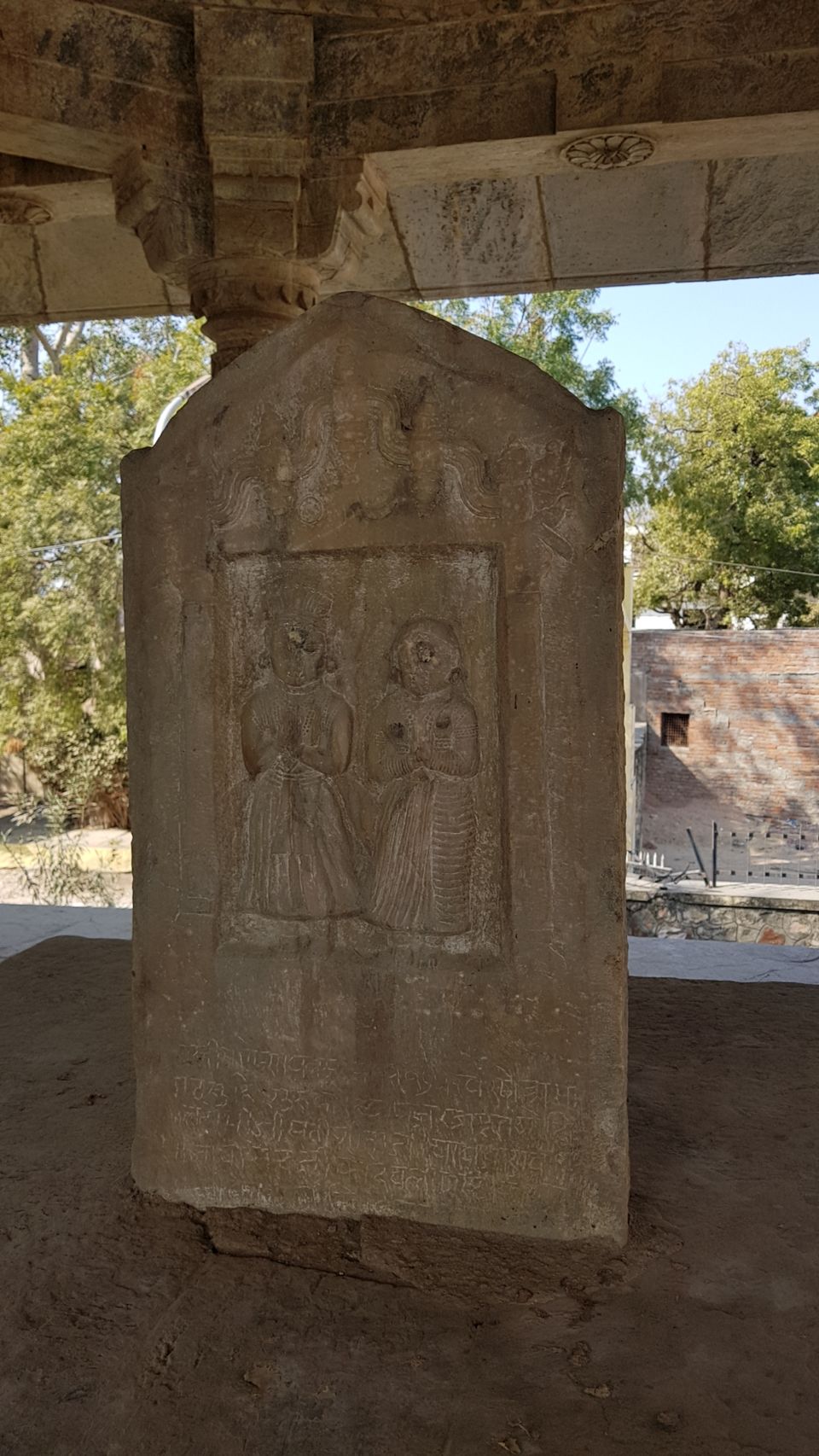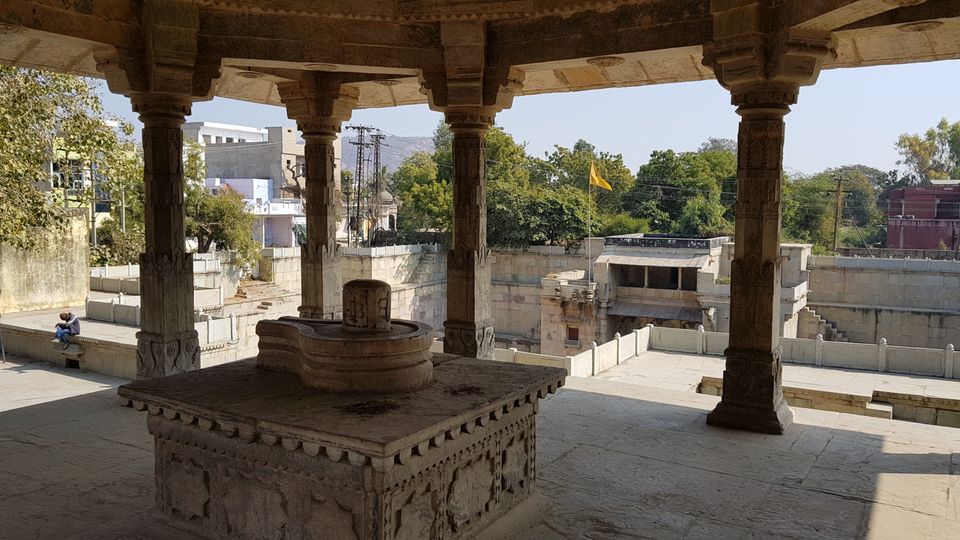 Chaurasia Khambon ki chhatri
Also known as 84 pillared cenotaph was built by Maharaja Rao Raja Anirudh in 1963 in loving memory of his nurse Deva. It is  a beautiful two storeyed structure decorated with the figurines.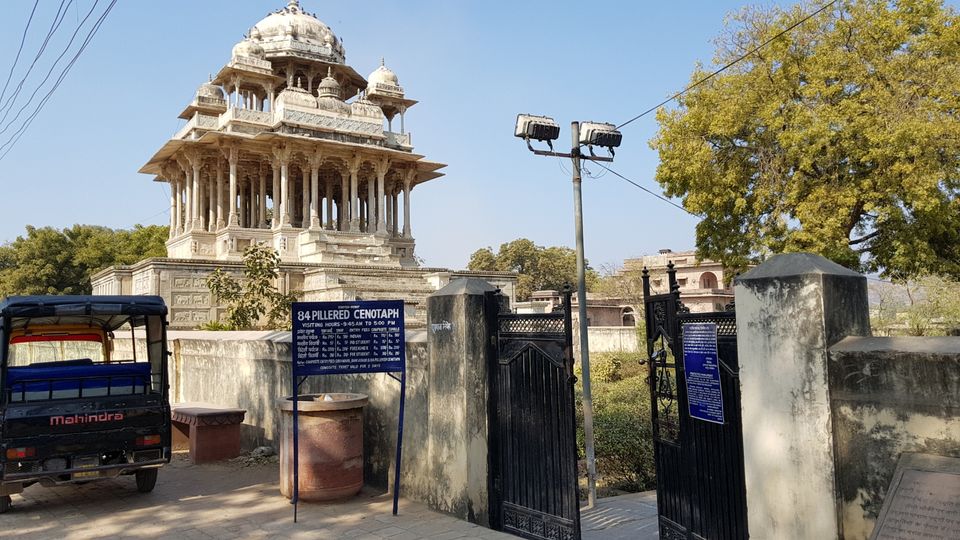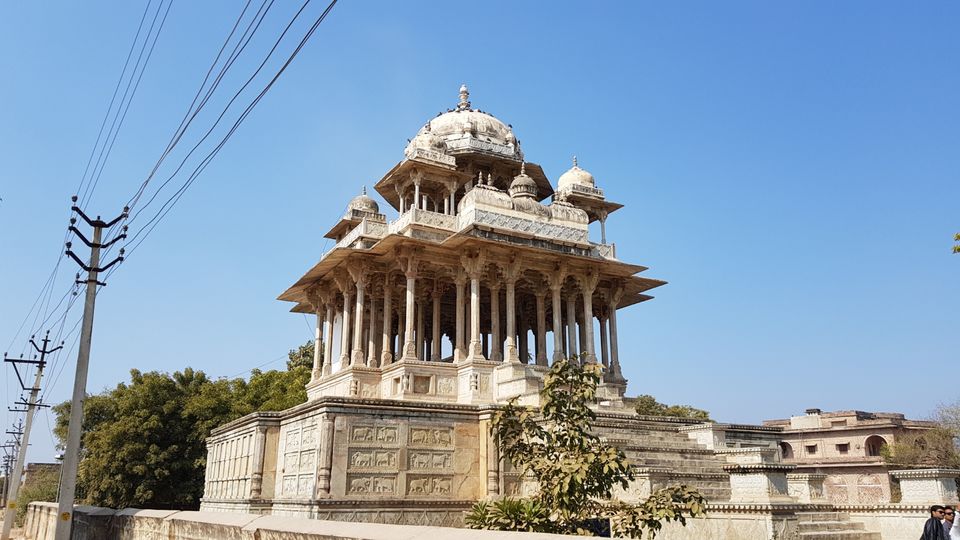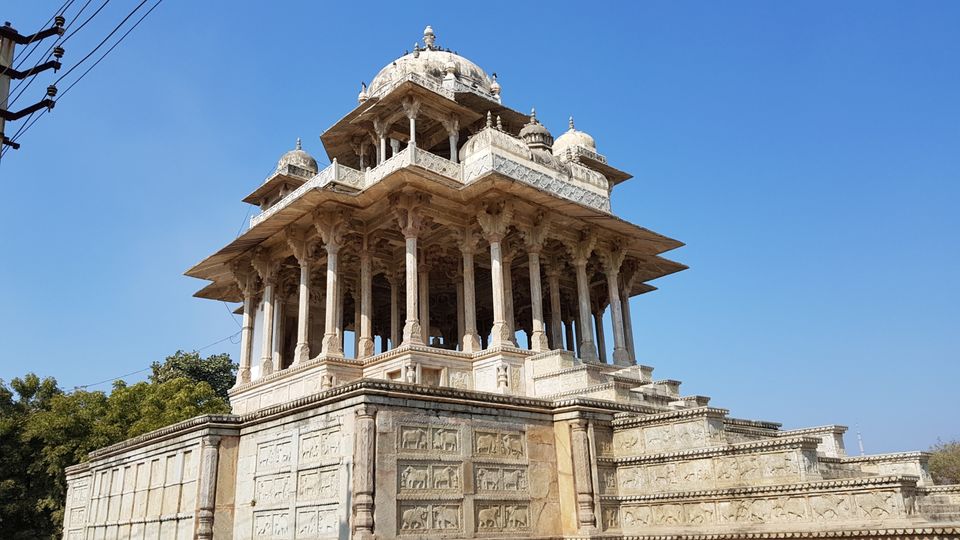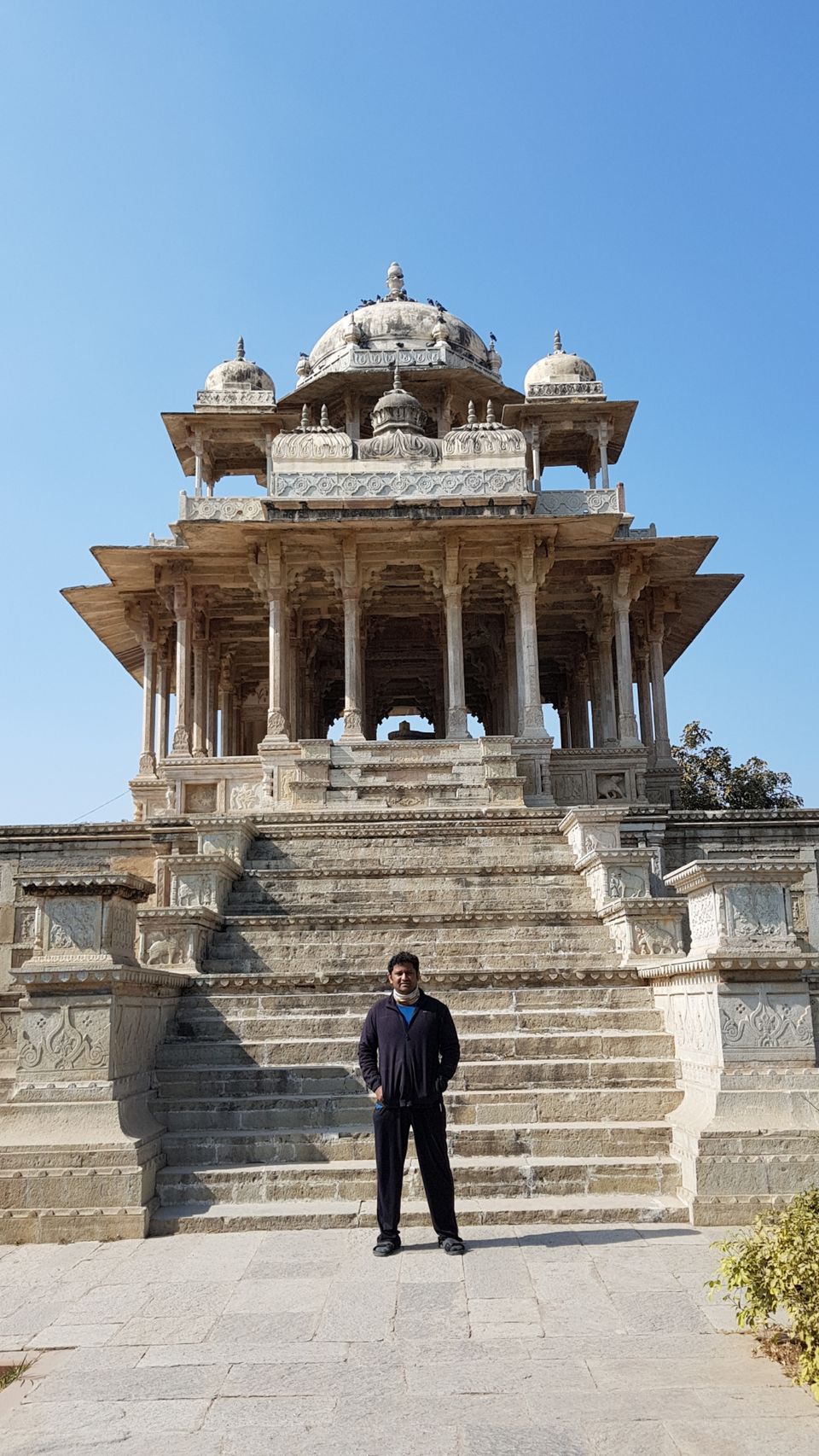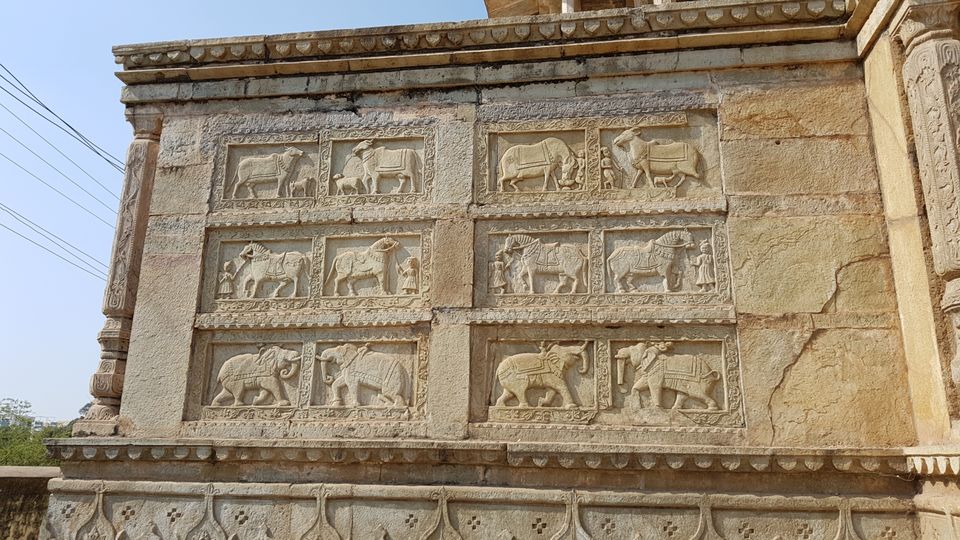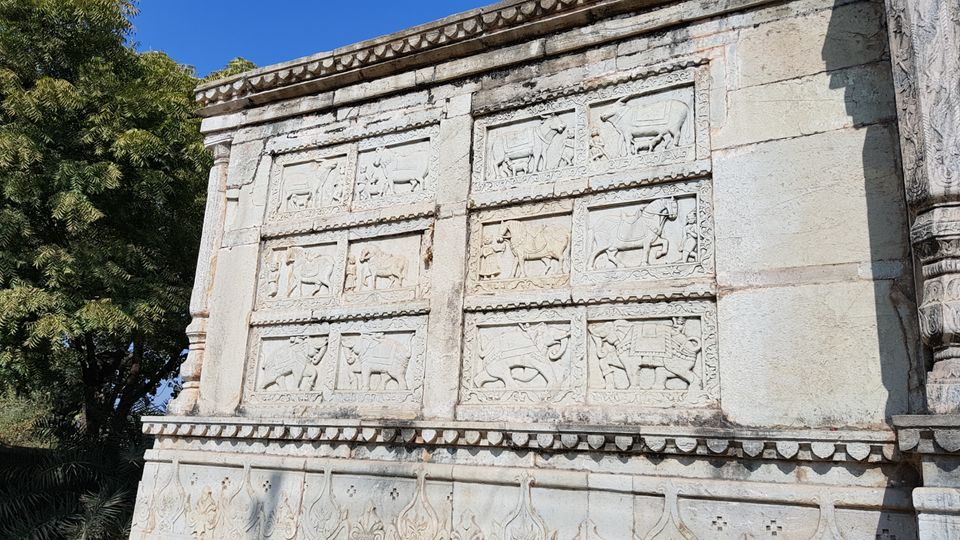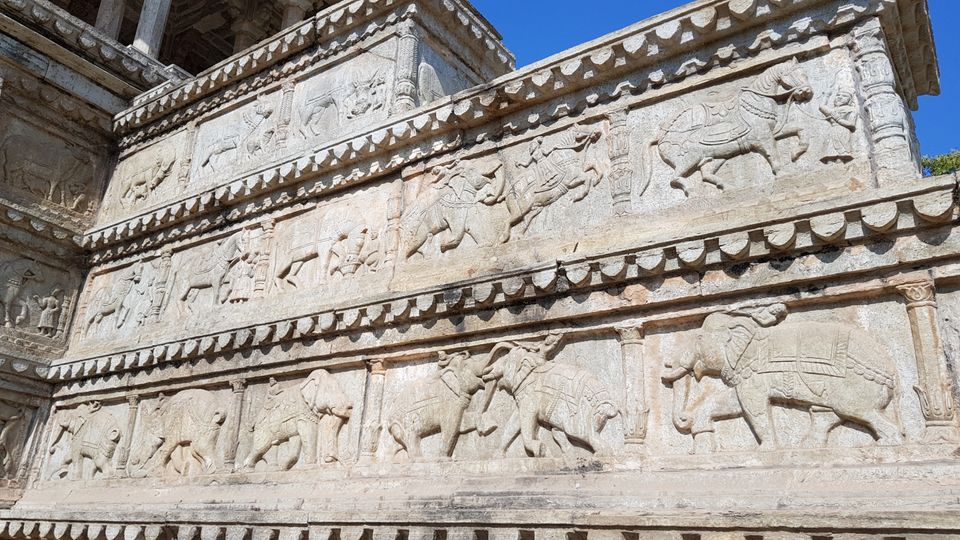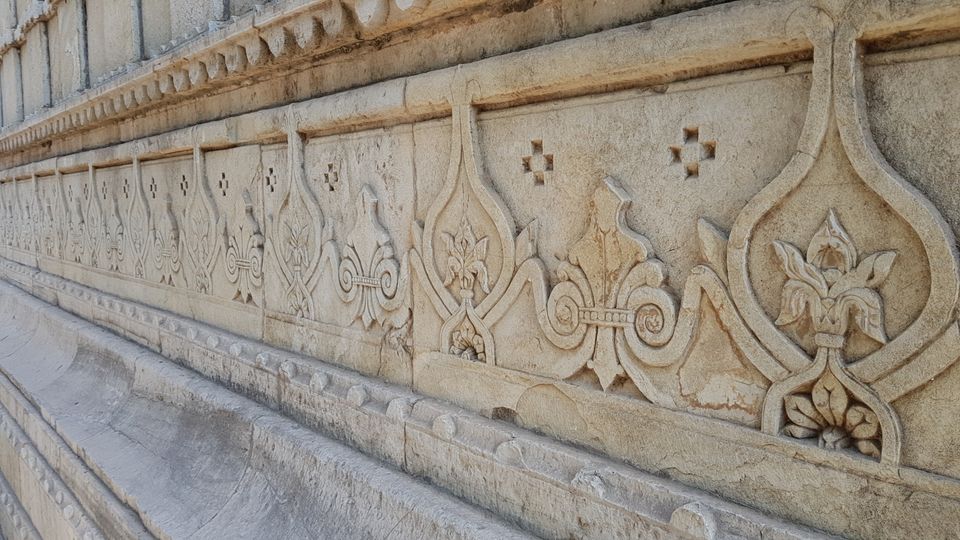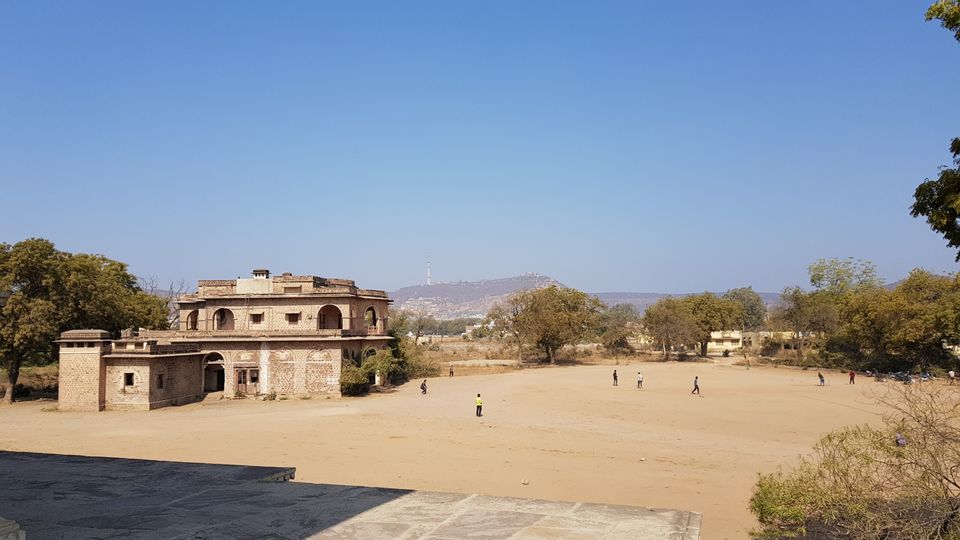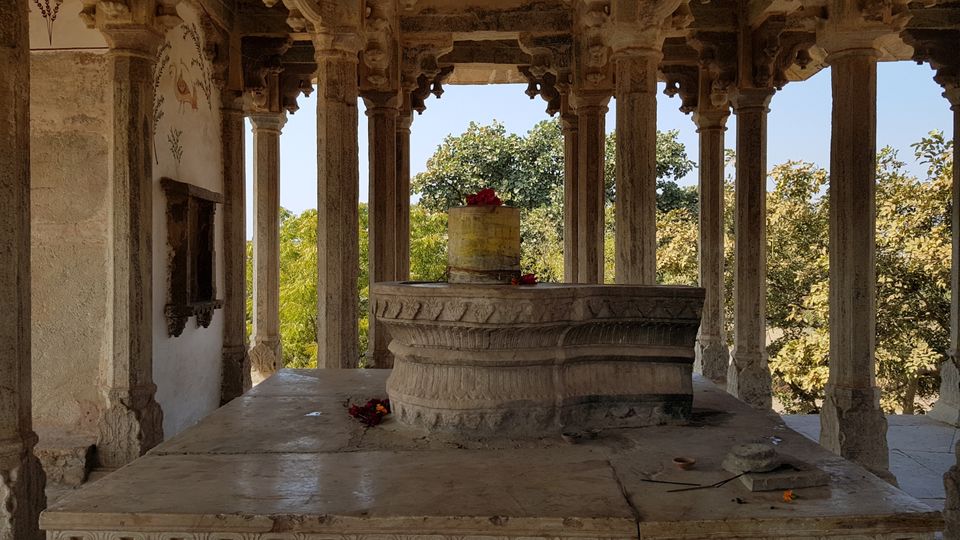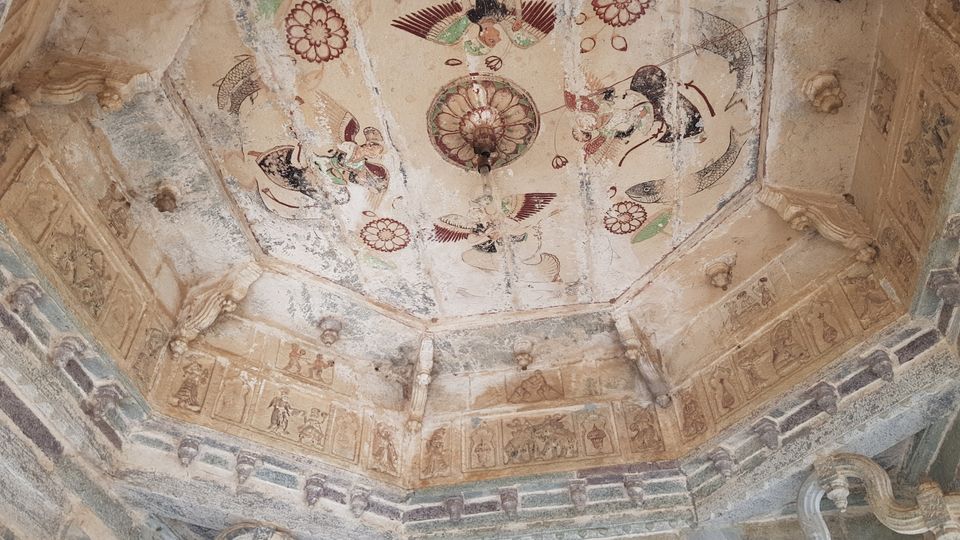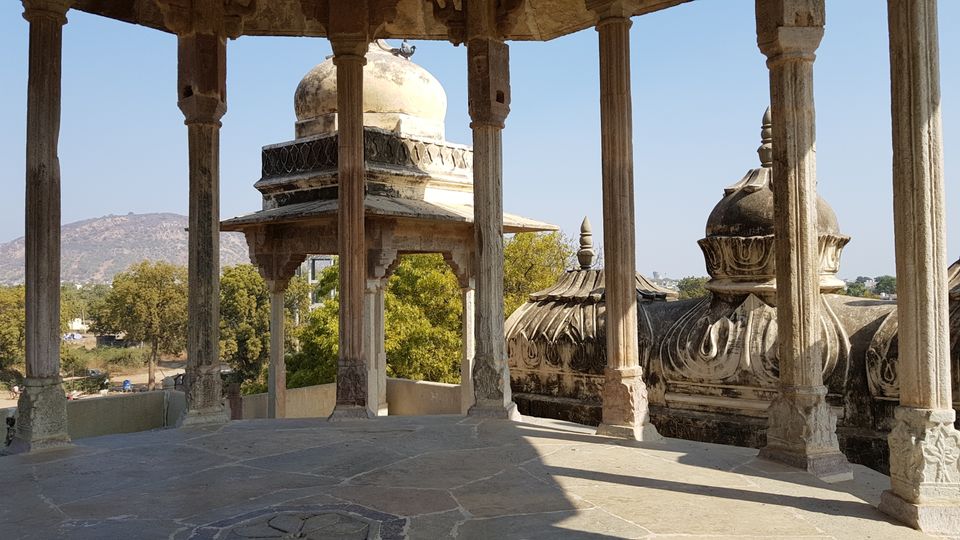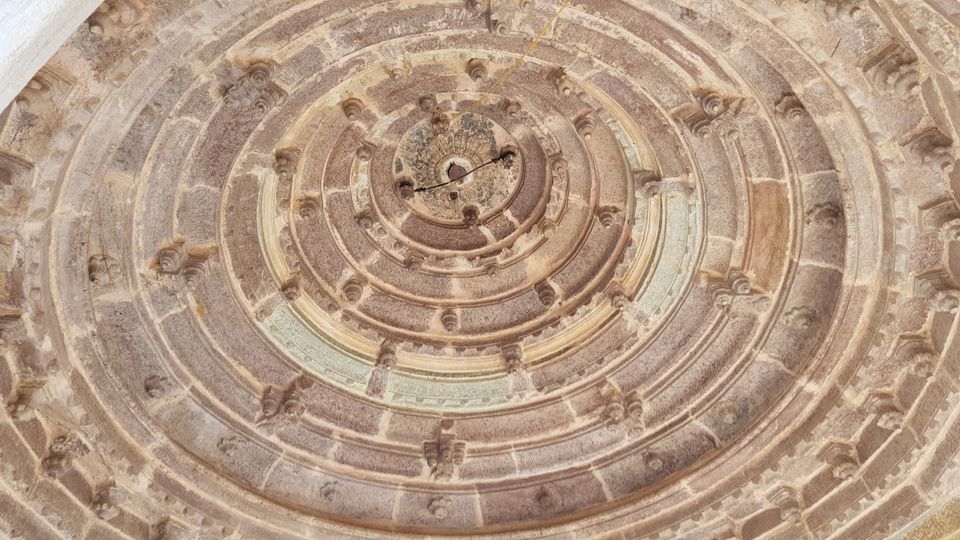 Our tour ended with this beautiful monument and then we proceeded to Kota for our return journey to Mumbai via train. All we had we us are now unforgettable moments.