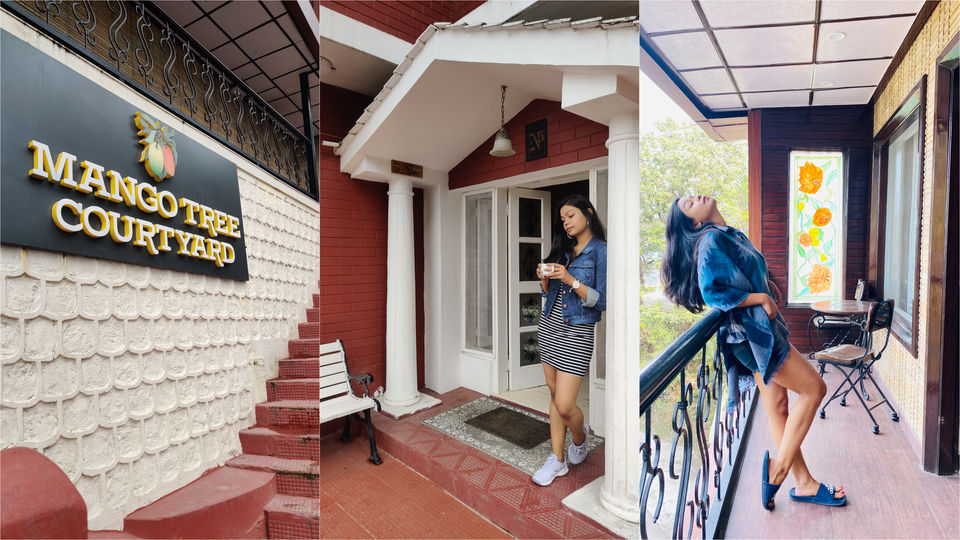 The Queen of Hills, Mussoorie is always the favorite choice of Delhiites when we have to escape the summer heat, I know mine is. I don't even remember how many times I have just walked from end to end of Mall Road, or just wandered on the bridled beautiful roads of Landour. This is also where Maddy surprised me and intruded on a Blogger's trip and showed me around. For me Mussoorie is always a romantic getaway.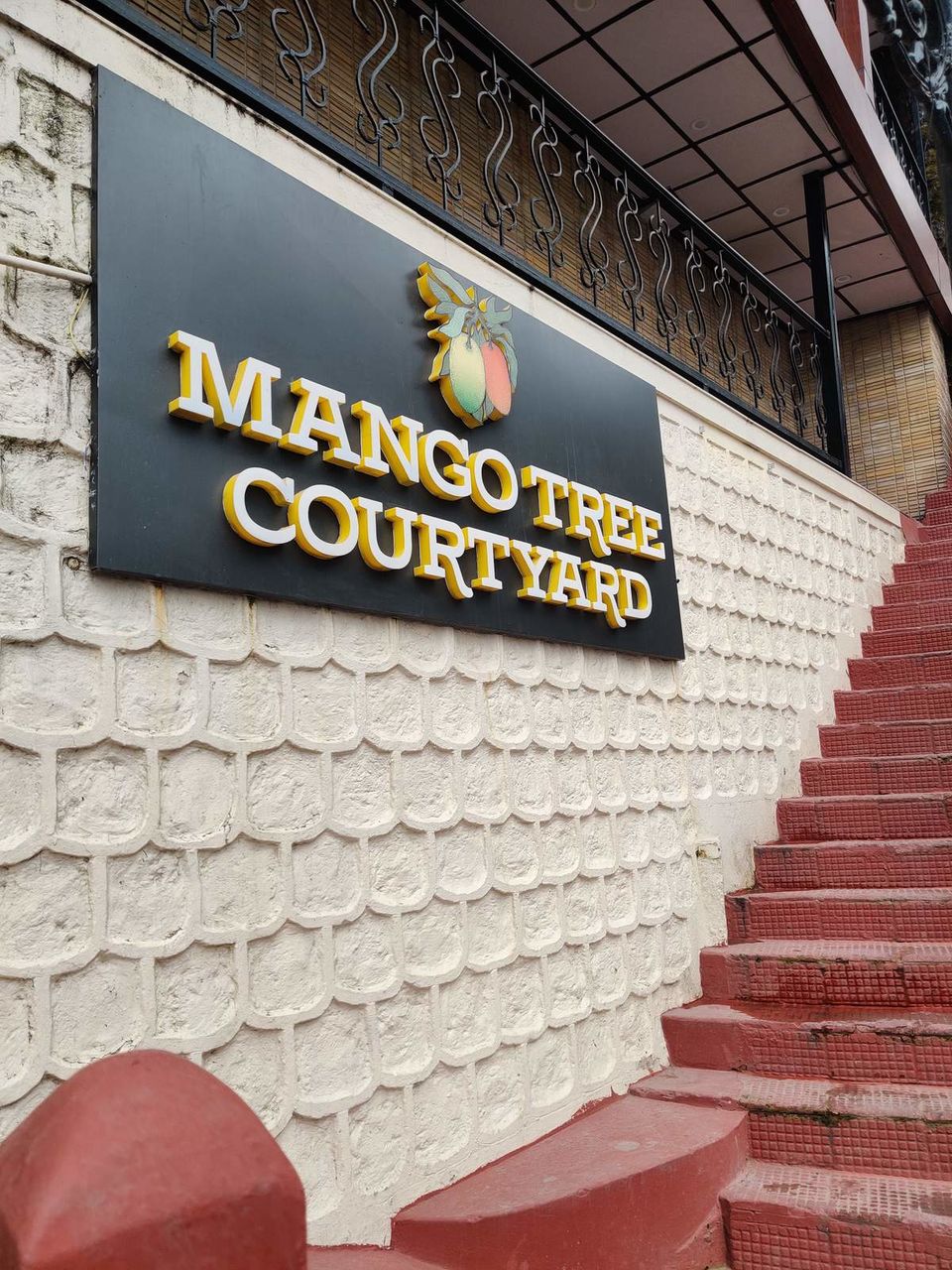 However this time, Mango Tree Courtyard hosted us and we had such a great experience with them. With sweeping views of the valley, Mango Tree Mussoorie is located at Camels Back road, little away from the busy market and it worked great for us, as we were looking for some quiet time together. I have stayed at so many places in Mussoorie, but never seen such spacious rooms in any of them. This mountaintop boutique hotel is perfect if you are coming with your partner to spend some quality time.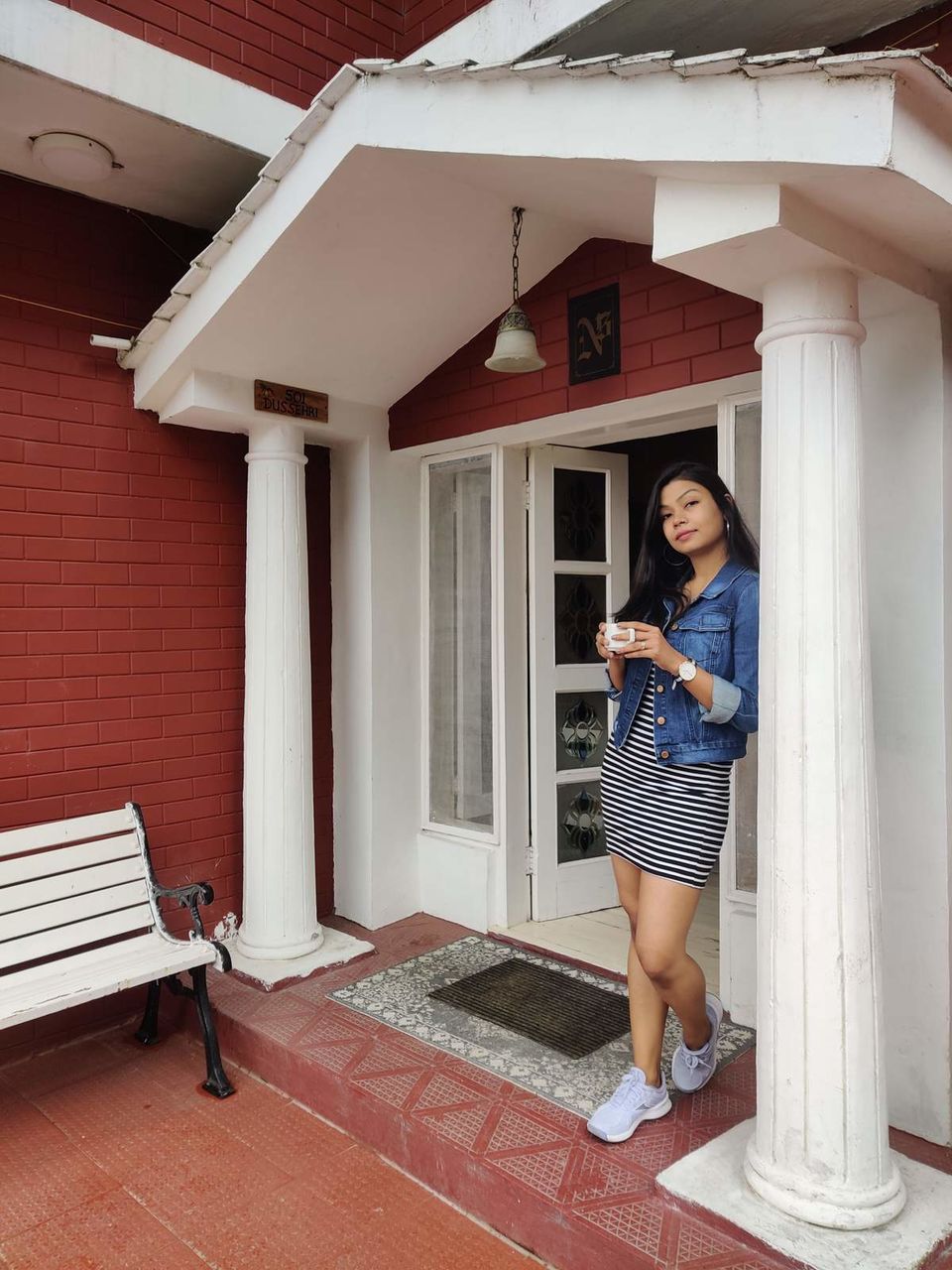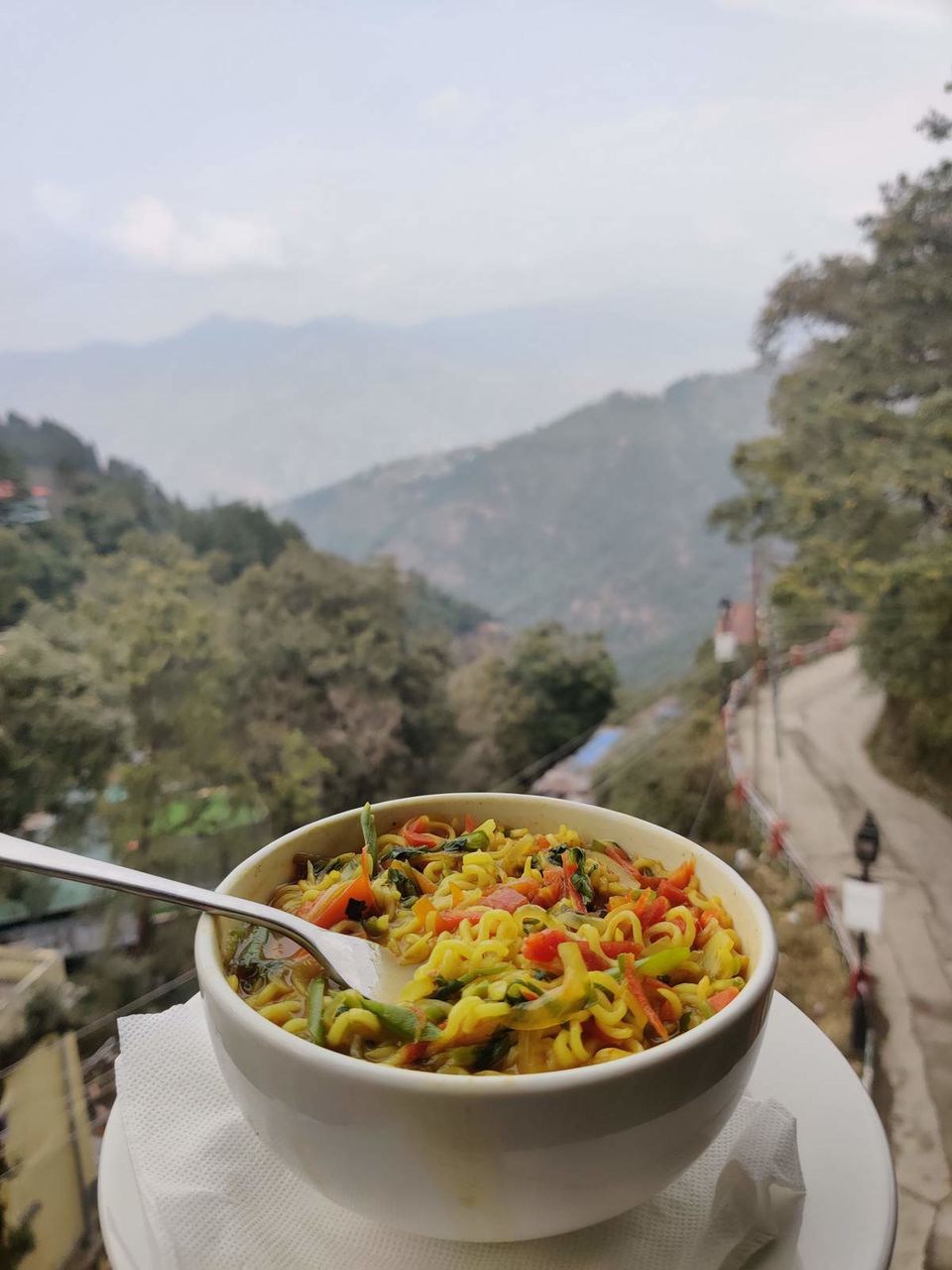 With spacious yet cosy rooms and attached private balcony, glass windows for the view of the valley, I loved the overall vibe of it. I enjoyed my afternoon Maggi with a view but had to come back inside as the temperature started to drop. Thankfully there was a room heater to keep us warm. We got a chance to look at their other rooms and all of them looked amazing. If you are planning to travel with family, or a group of friends, the villas of Mango Tree are perfect for family time or chill night with friends, and a very scenic rooftop for the evening Bonfire.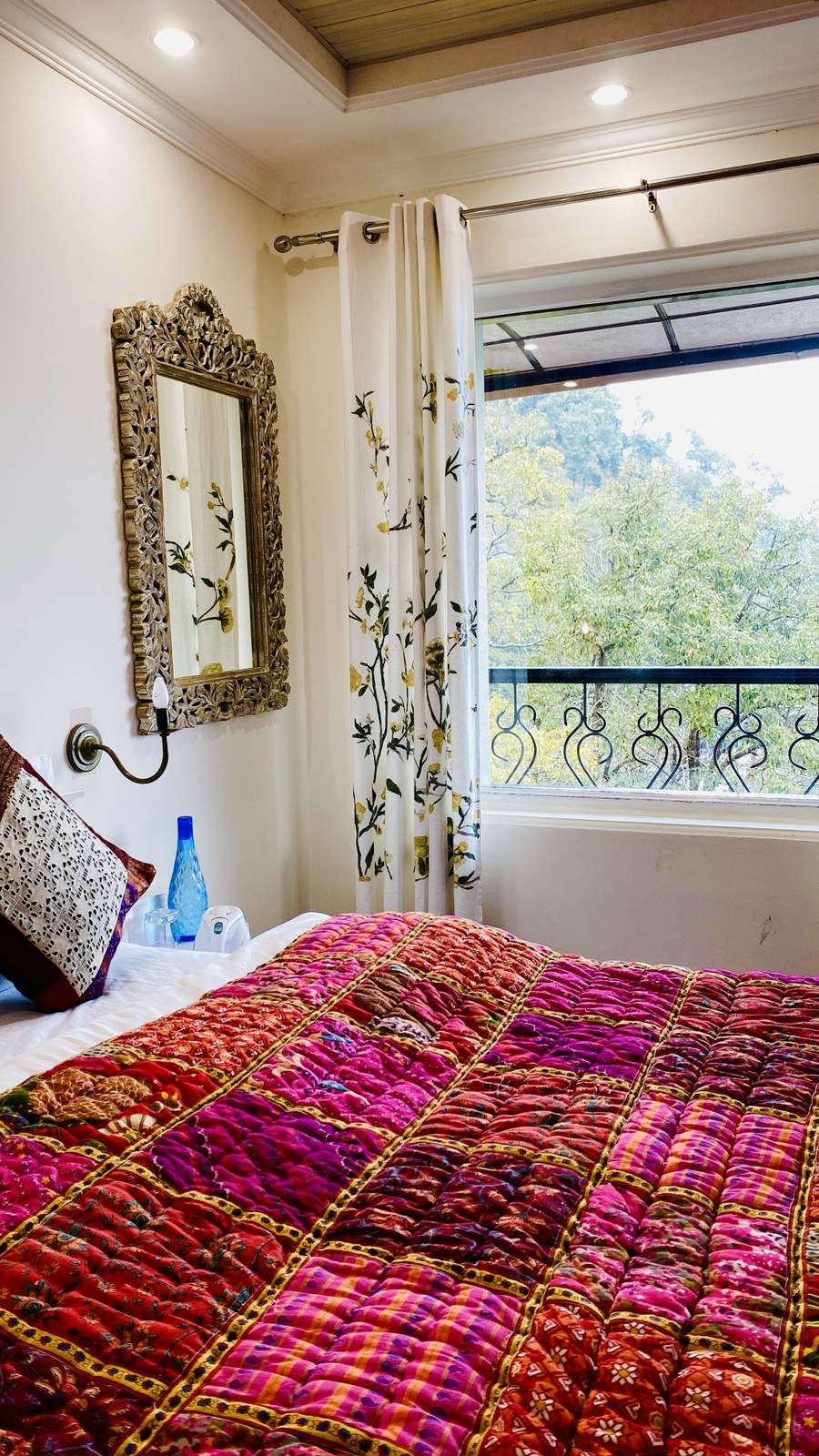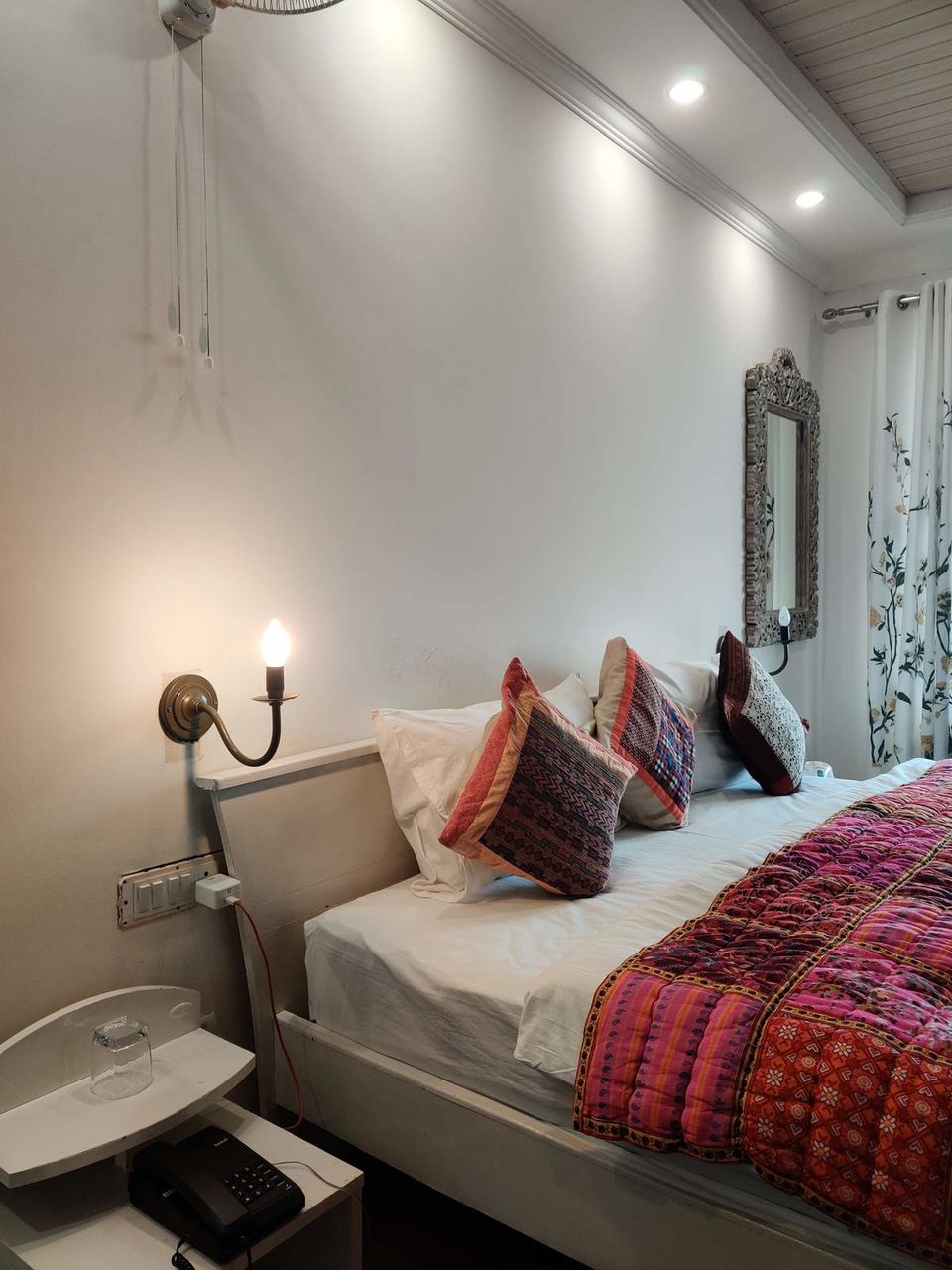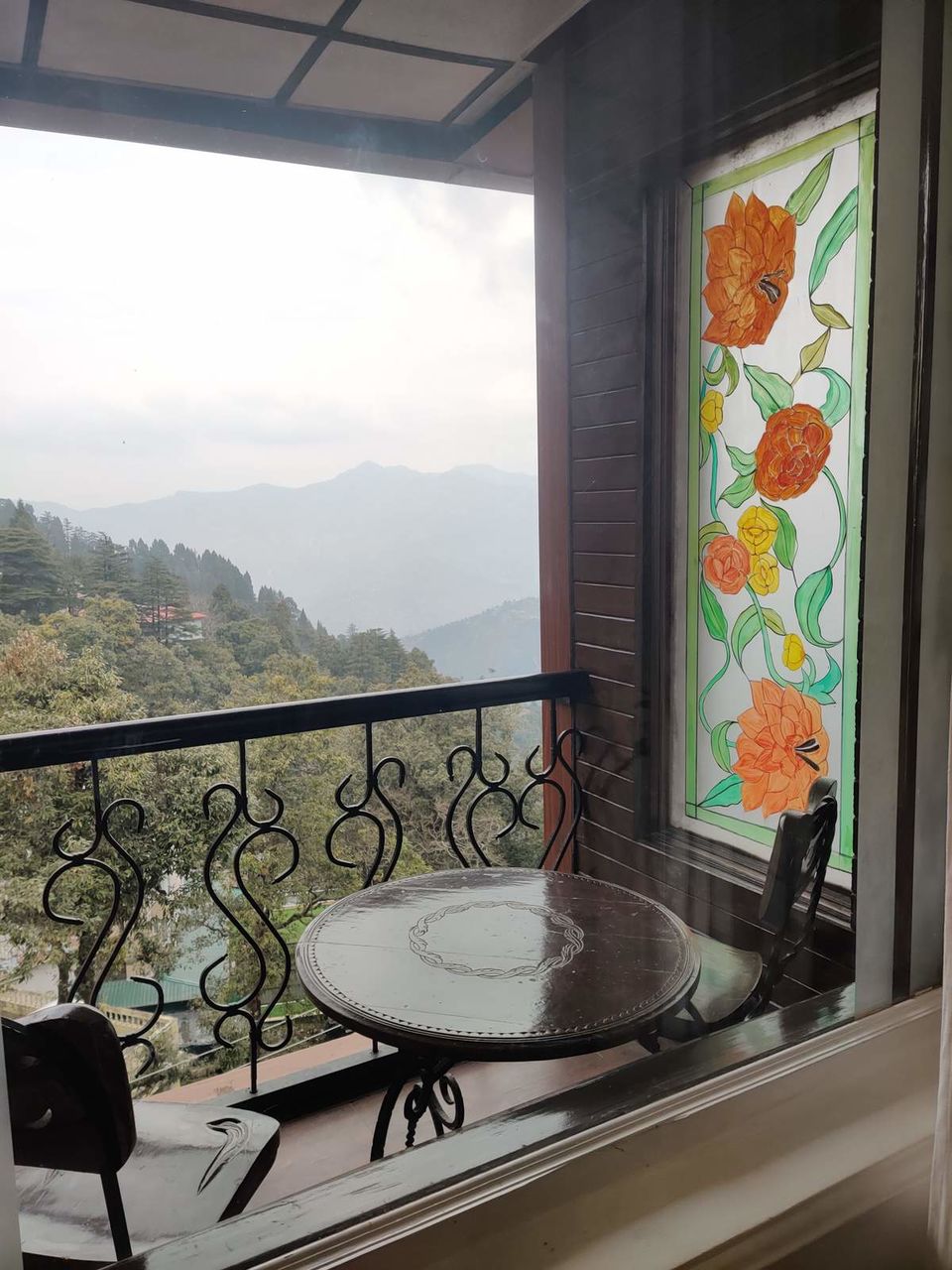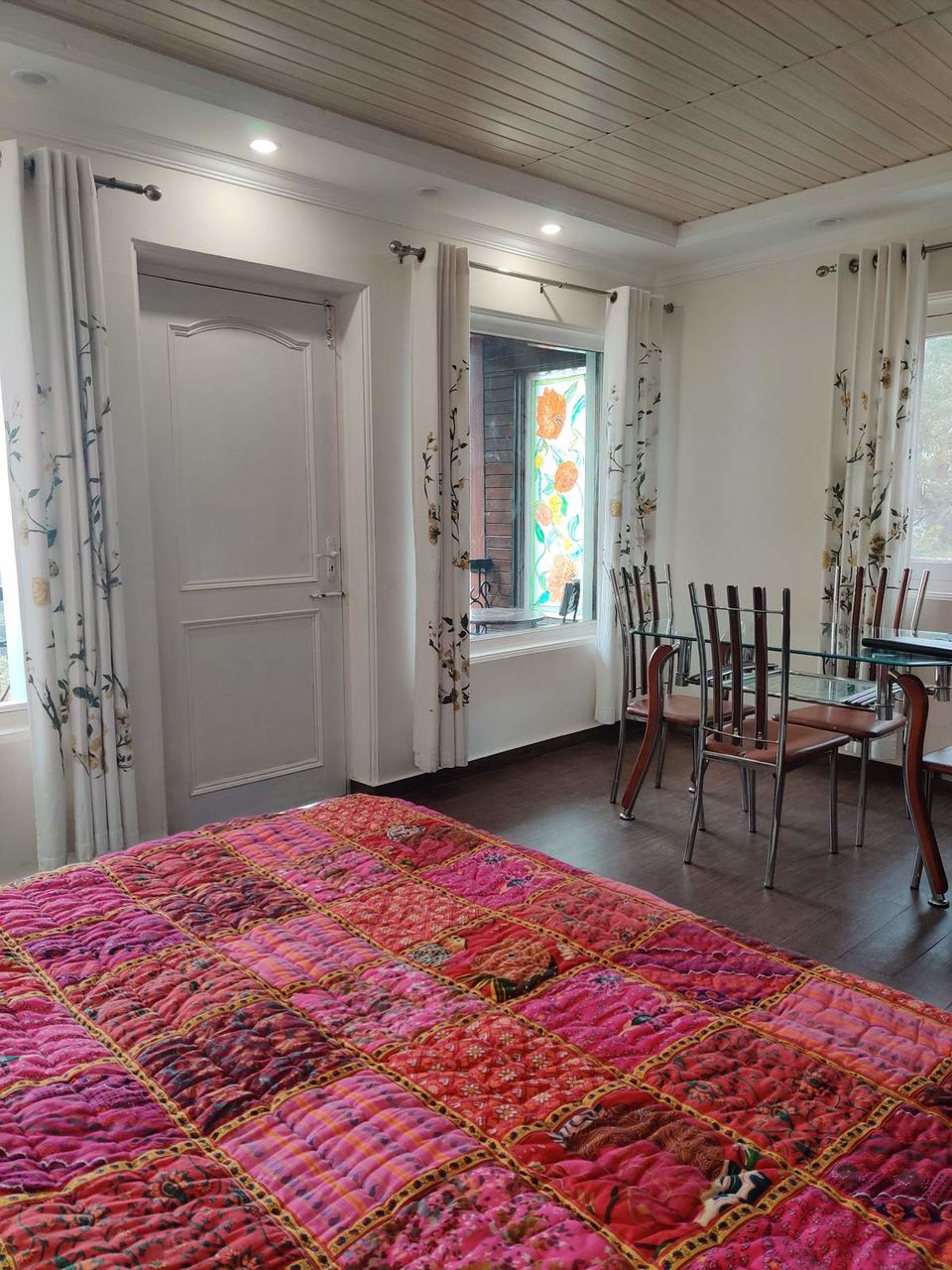 The best part is, it is hardly 5 mins walk from the Mall Road. The distance adds as an advantage to separate the busy street from the calming view. The staff was very sweet and hospitable, the food was amazing. There is nothing that I would change about this cute mountaintop boutique hotel.
All in all, our time with Mango Tree was great. I enjoyed watching Sunrise from our bed and sipping morning Chai on our balcony. Uninterrupted moments like these add up to the experience and yet again Mussoorie became a romantic getaway for me.