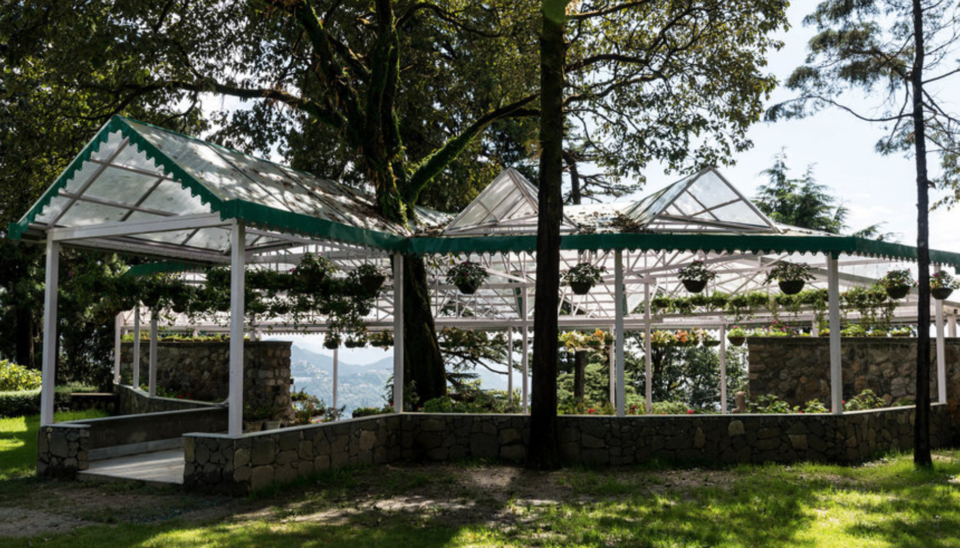 Planning a trip to Mussoorie? We all know that Mussoorie is super commercialised now without a scent of any place where you will find your me time on the mountains. With the buzzing crowds and the busy mall street, most of the hotels in Mussoorie are crammed up against each other and are highly commercialised, but not this hotel. The Savoy at Mussoorie has these 5 things which you can absolutely enjoy and take pleasure in doing without feeling like you are a part of the herd. Here's a list of the 5 things which you absolutely have to do on your next trip to Mussoorie and all of these activities are available at the Savoy.
1) Enjoy your breakfast at Beer Gardens - A beer garden is a flower garden in a colonial setting where parties are hosted and a lot of beer is consumed. The traditional concept of beer gardens is fading away because people have limited spaces in their homes. However, the Savoy at Mussoorie boasts a huge beer garden where you can enjoy a sip of coffee in the evening or enjoy a full fledged breakfast. The beer garden here is absolutely stunning and is a perfect setting for an evening date. What I liked most about beer gardens was that they had flowers which are hard to find. I didn't even know the names of most of the flowers inside and they all seemed so attractive that I kept asking around what the species of the flowers were.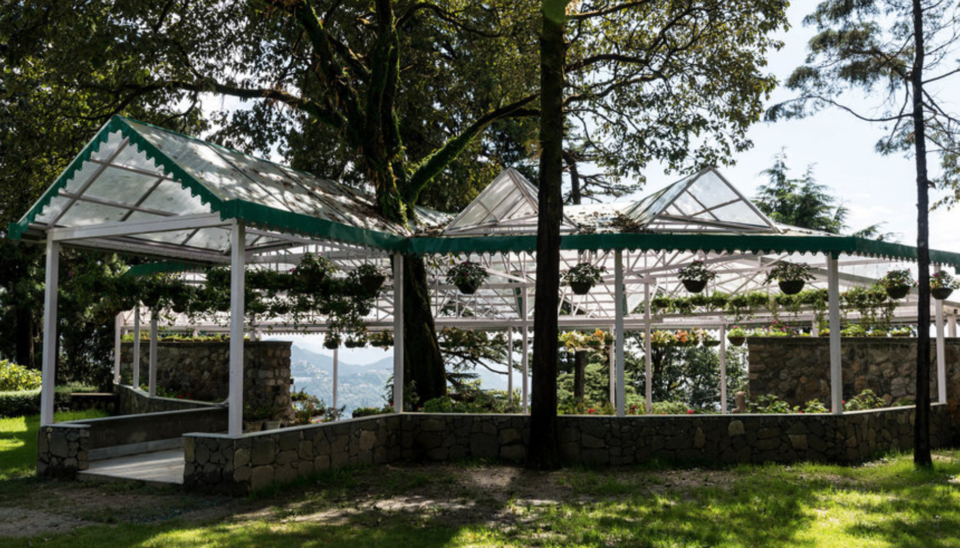 2) Try the best apple toddy in town - Have you ever tried apple toddy? It is a traditional drink from the Himalayas which is made by heating apple juice and adding honey to it. The Savoy has a bonfire in the evening and it serves apple toddy at the bonfire for all in house guests. This warm drink in the cold climate of the Himalayas is nothing less than Mana to me. This is now my favourite drink and one glass never suffices. I have tried it at multiple places after Savoy, but no apple toddy beats this.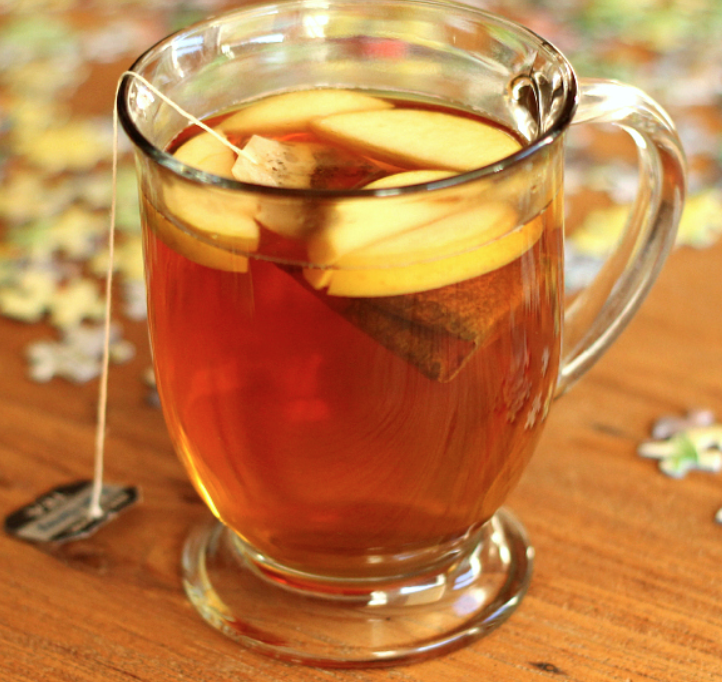 3) Relax in the same setting where people like Ruskin Bond and Jim Corbett had enjoyed writing and exploring in - The Savoy boasts having hosted legendary guests like Ruskin Bond and Jim Corbett among various others. They have all stayed here and visited the Writer's bar at this hotel at some point in their careers. The writer's bar is an inspirational place with great woodwork. The bar area here is artistically crafted and is very inspirational. Even if you aren't a guest at the hotel, you can visit and enjoy a drink at Writer's Bar. The ambience here will surely transfix you. I picked up a Ruskin bond book at the bar and read it. It was very pleasurable. The place is even perfect in the mornings as it has a beautiful Himalayan view from the Balcony outside.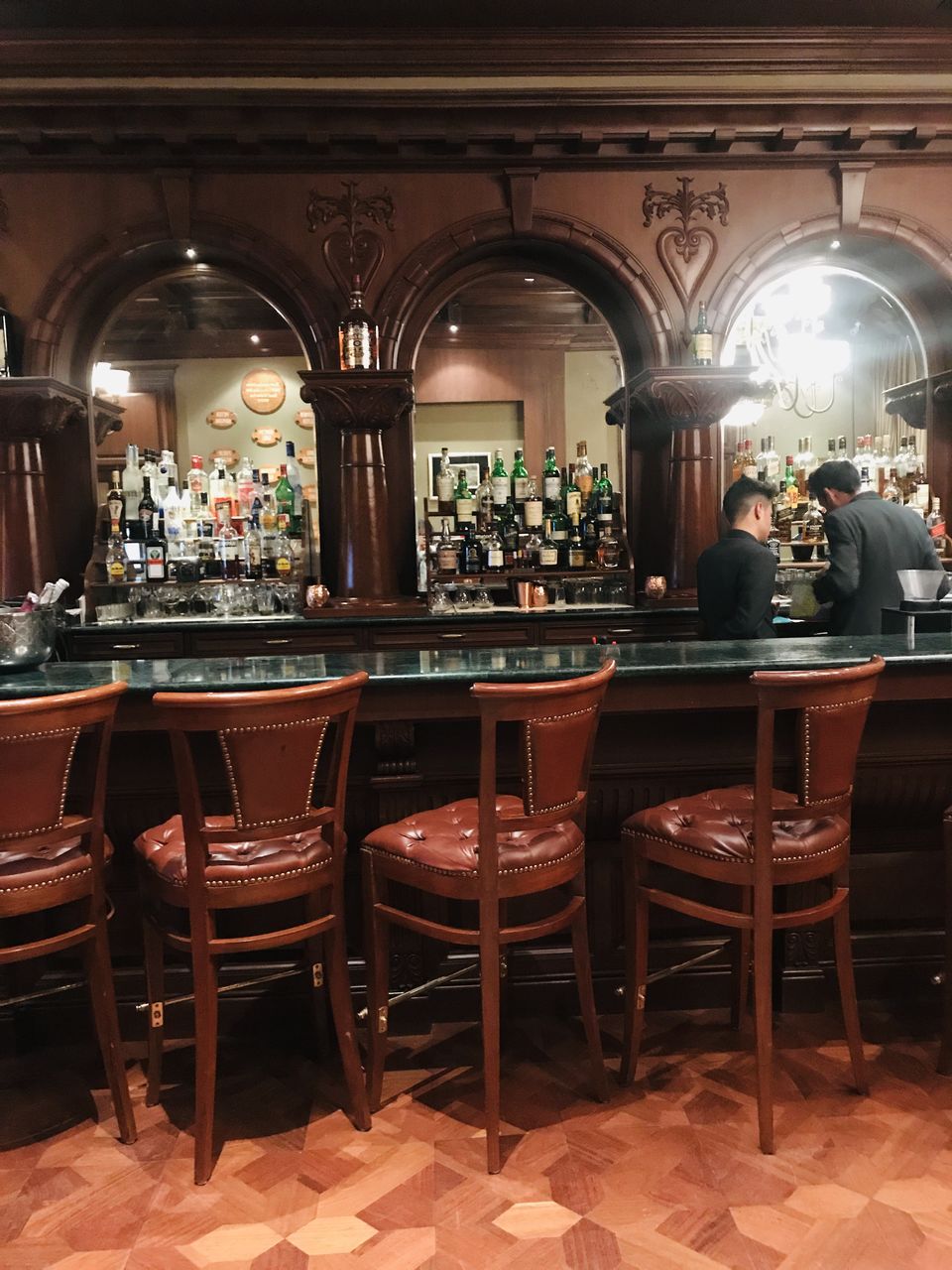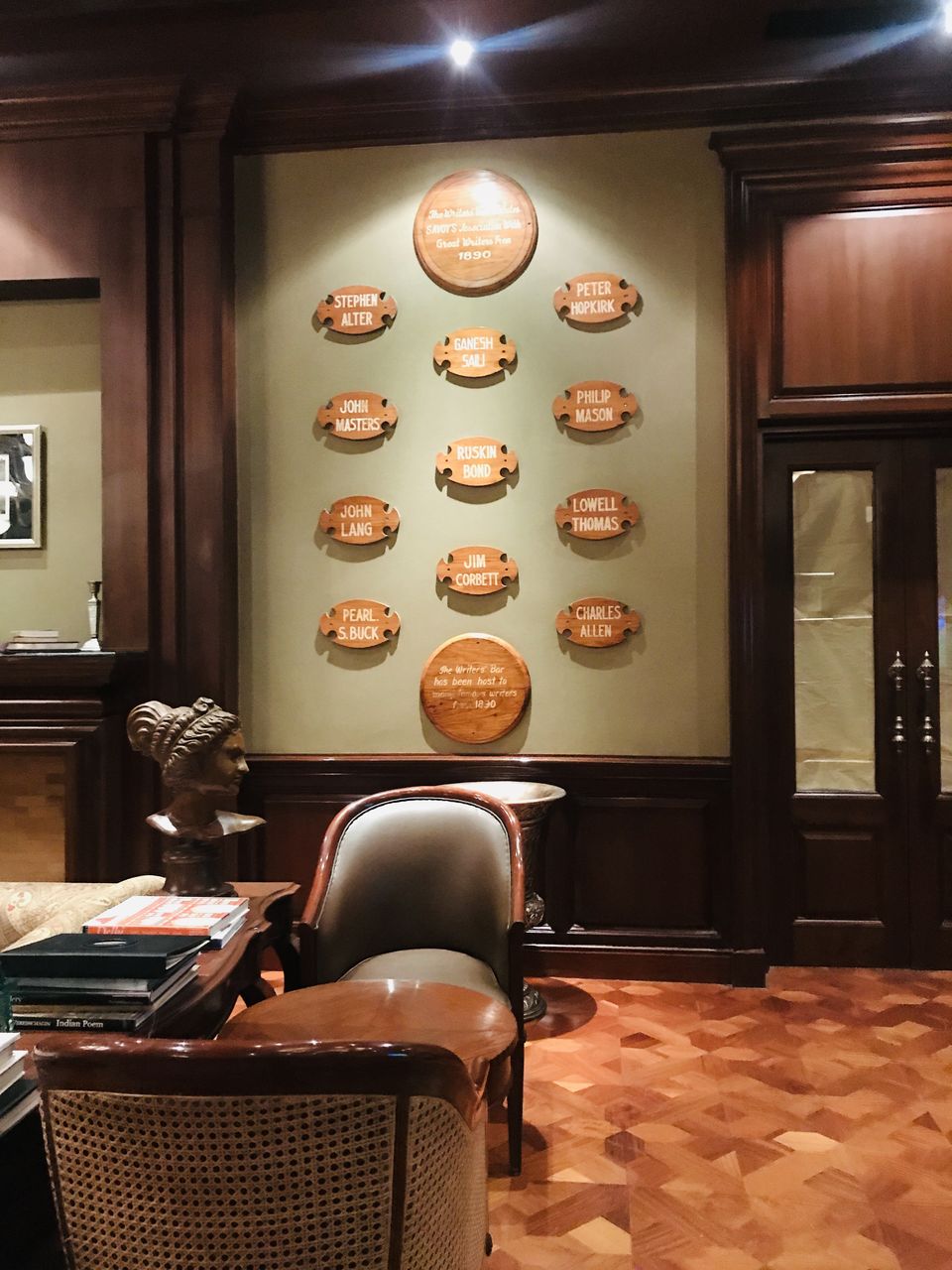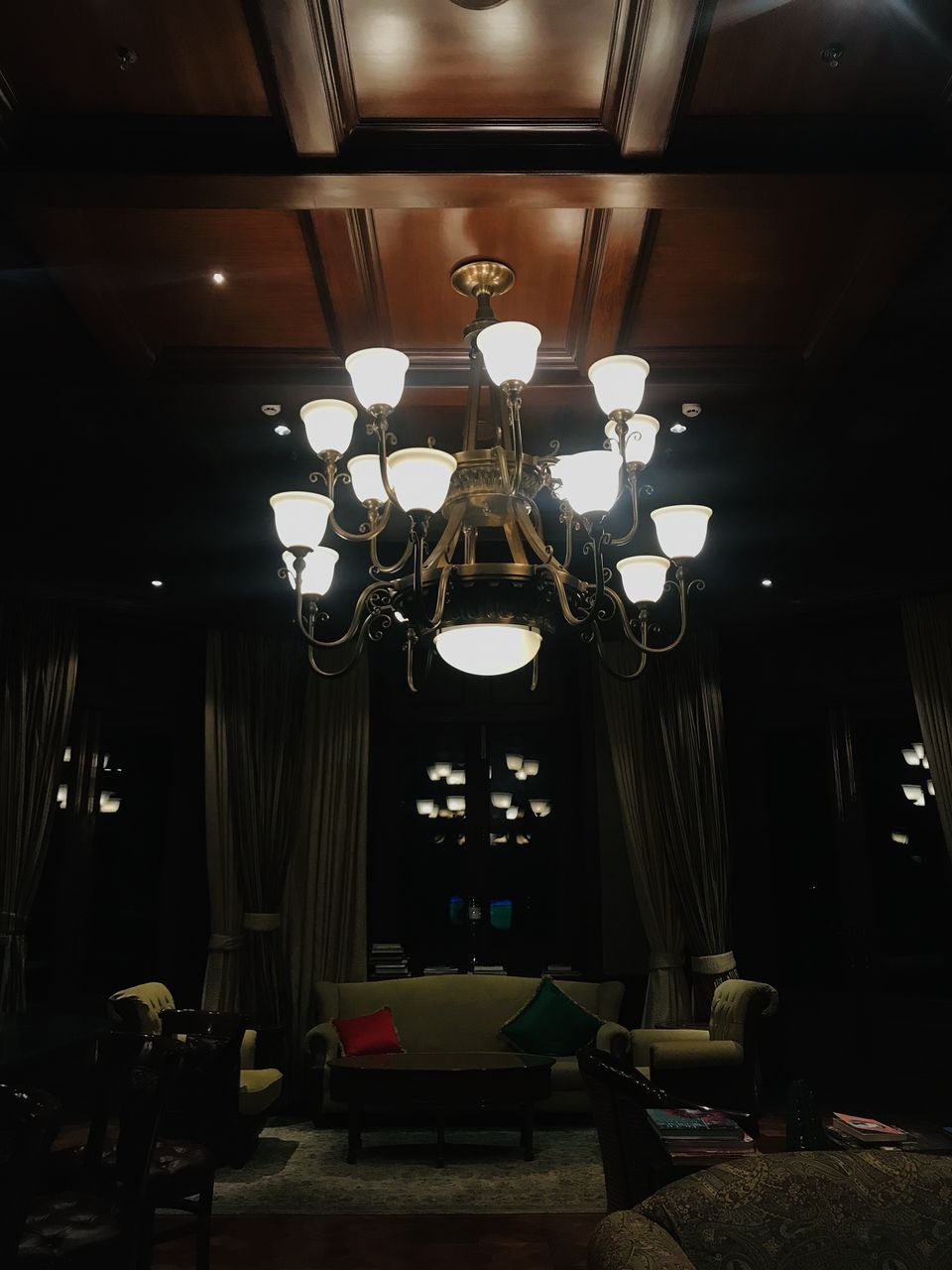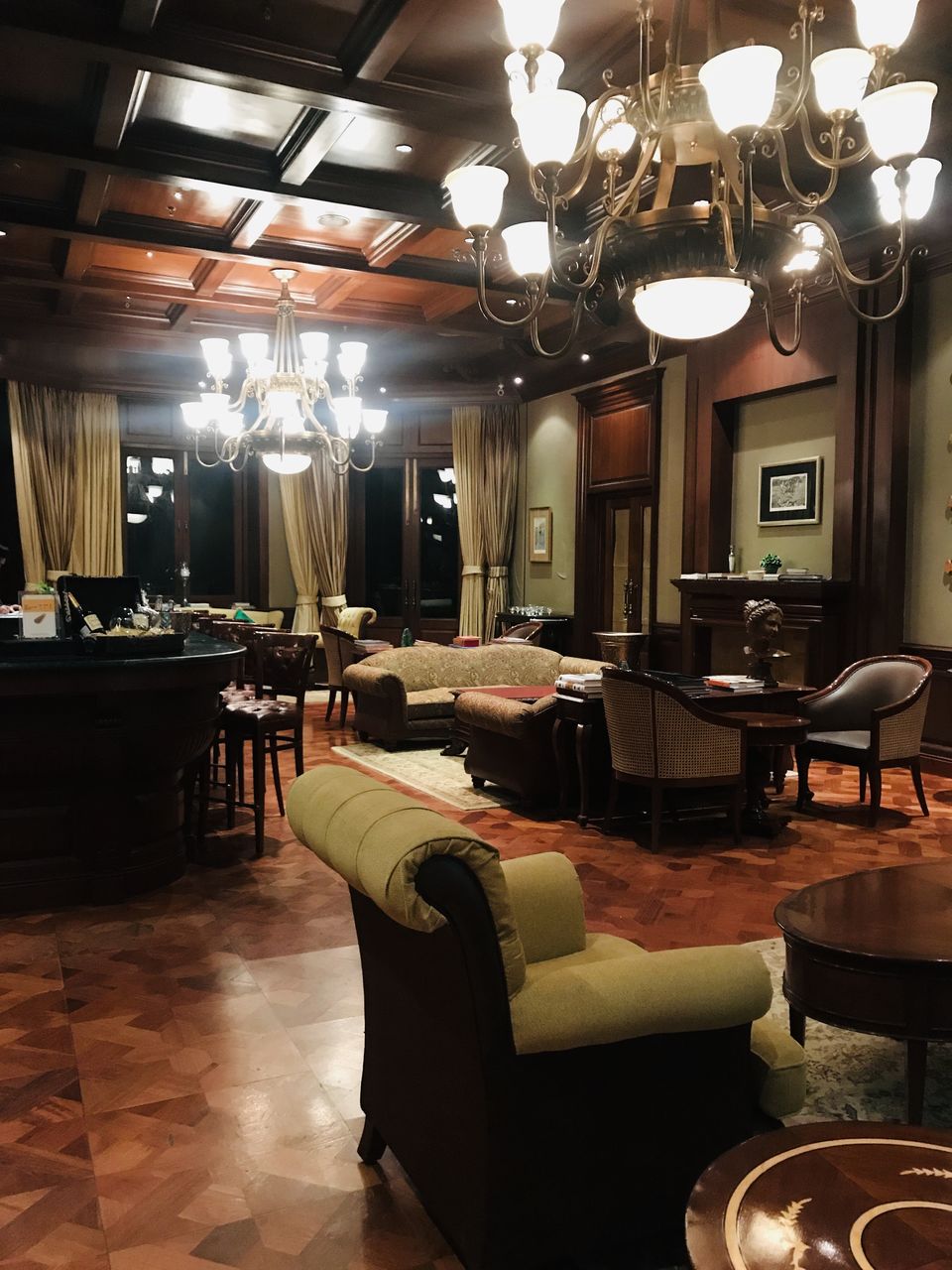 4) Have Sangria for Breakfast - Though the hotel is a Heritage hotel, it has taken a step forward and has started the tradition of serving Sangria for breakfast in their breakfast buffet. This is the only hotel in Mussoorie which serves Sangria for breakfast! They prepare it by warming up cranberry juice overnight and then chilling it with apples. This gives the Sangria a peculiar smoked flavour like no other. Though, this Sangria is non alcoholic and can be consumed by children as well. Much like the apple toddy, it beats any other beverage. All the beverages at this hotel are a must try!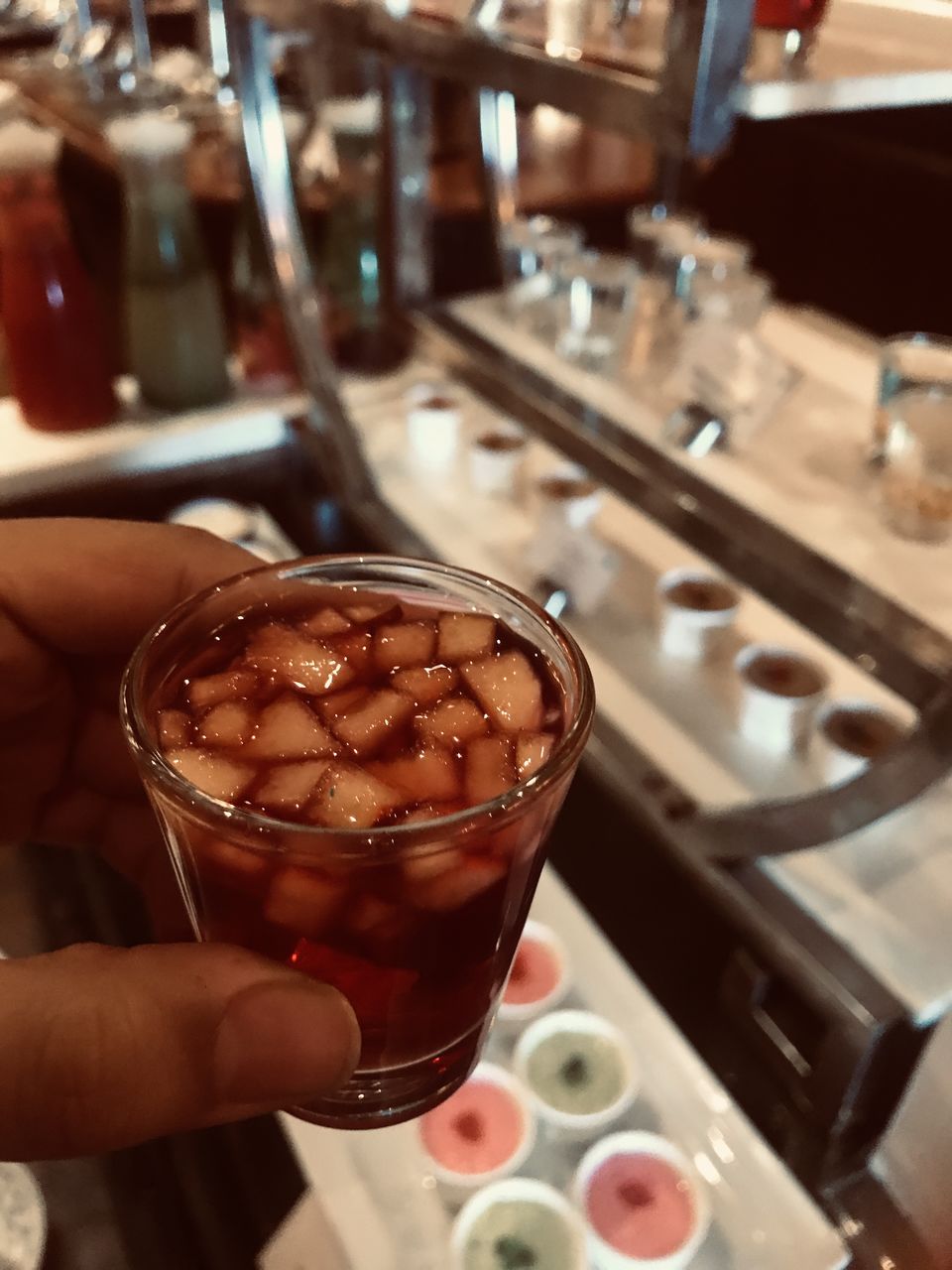 5) Enjoy large, spacious rooms which are designed in a colonial setting - Most of the new hotels in Mussoorie have small rooms but since the Savoy is a heritage hotel, it has spacious rooms like no other. The Savoy in Mussoorie is in fact one of the first luxury hotels to be ever built in India. The rooms are huge and have a colonial architecture. They also have a huge closet inside the room with a small cute seat for people to dress up and get ready. The colours in the room are a light shade of blue and white. This unusual architecture in rooms is hard to find. The princess bed in the room was my favourite part, I stuffed myself inside the cozy blanket and slept off peacefully.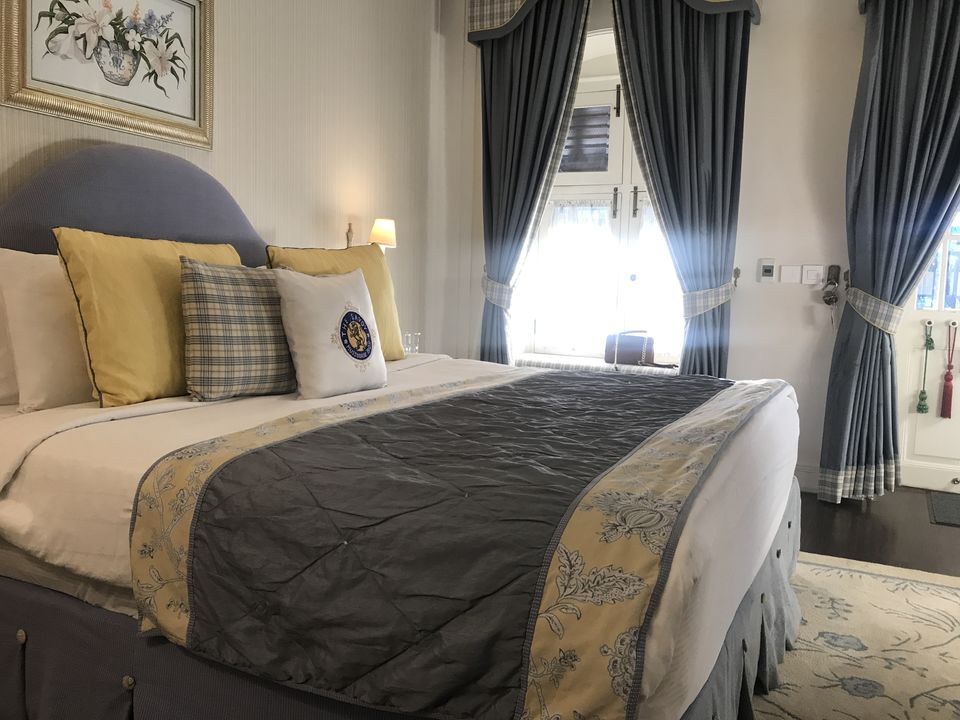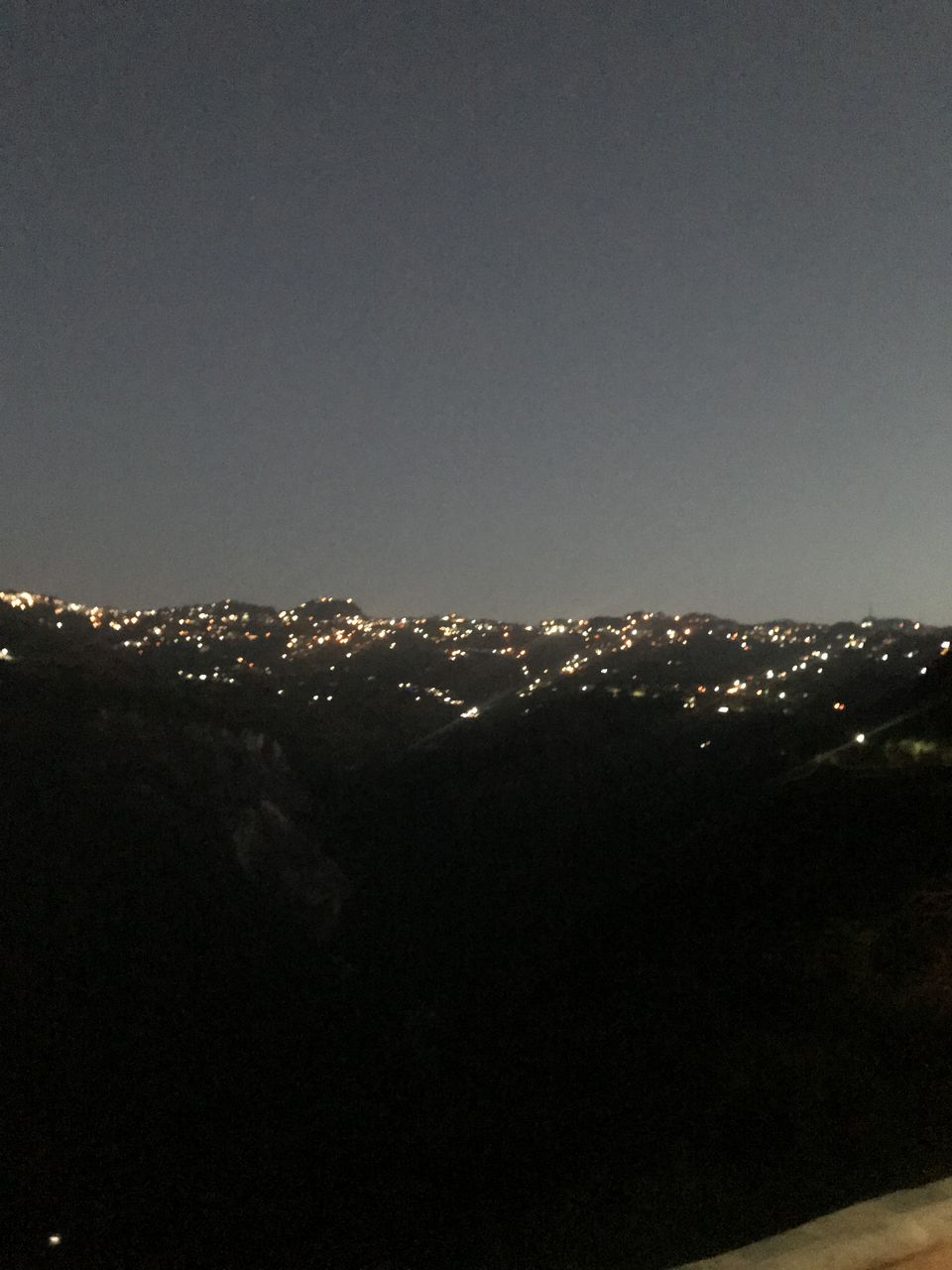 I had all these experiences at the Savoy and my stay was different from all the other times I had been to Mussoorie. I had my me-time away from the city and I felt very rejuvenated when I went back. For all those looking for a different experience in Mussoorie, a visit to the Savoy is a must!