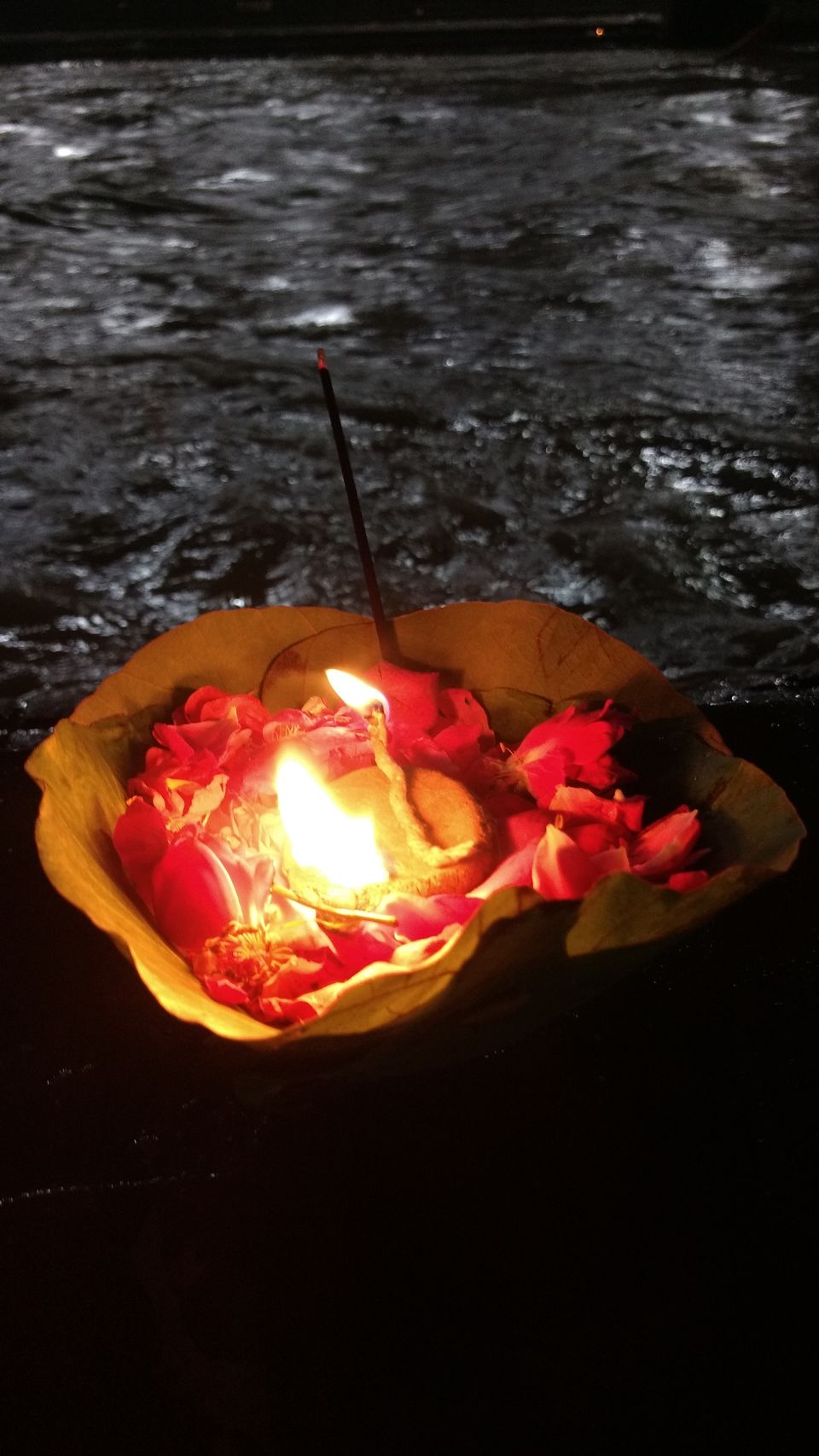 Haridwar is most famous place in India for tourists as well as pilgrims. Now a days Haridwar has became round the year going place.You will see plenty of crowed every time.And its rich city with Indian culture and Indian foods.You will find lots of street foods as well as good restaurants. Most of the shops are more than 50 years old and they are serving the city from generations with their tastes.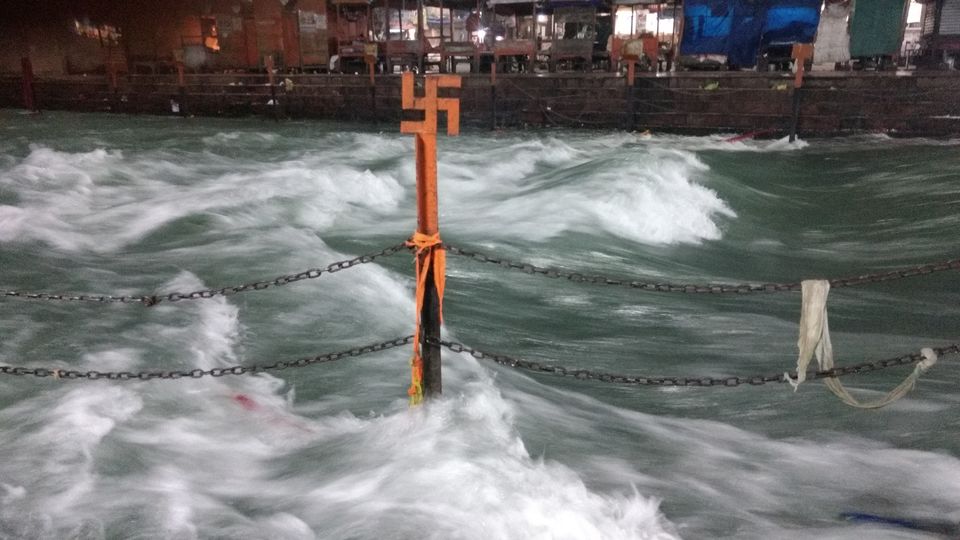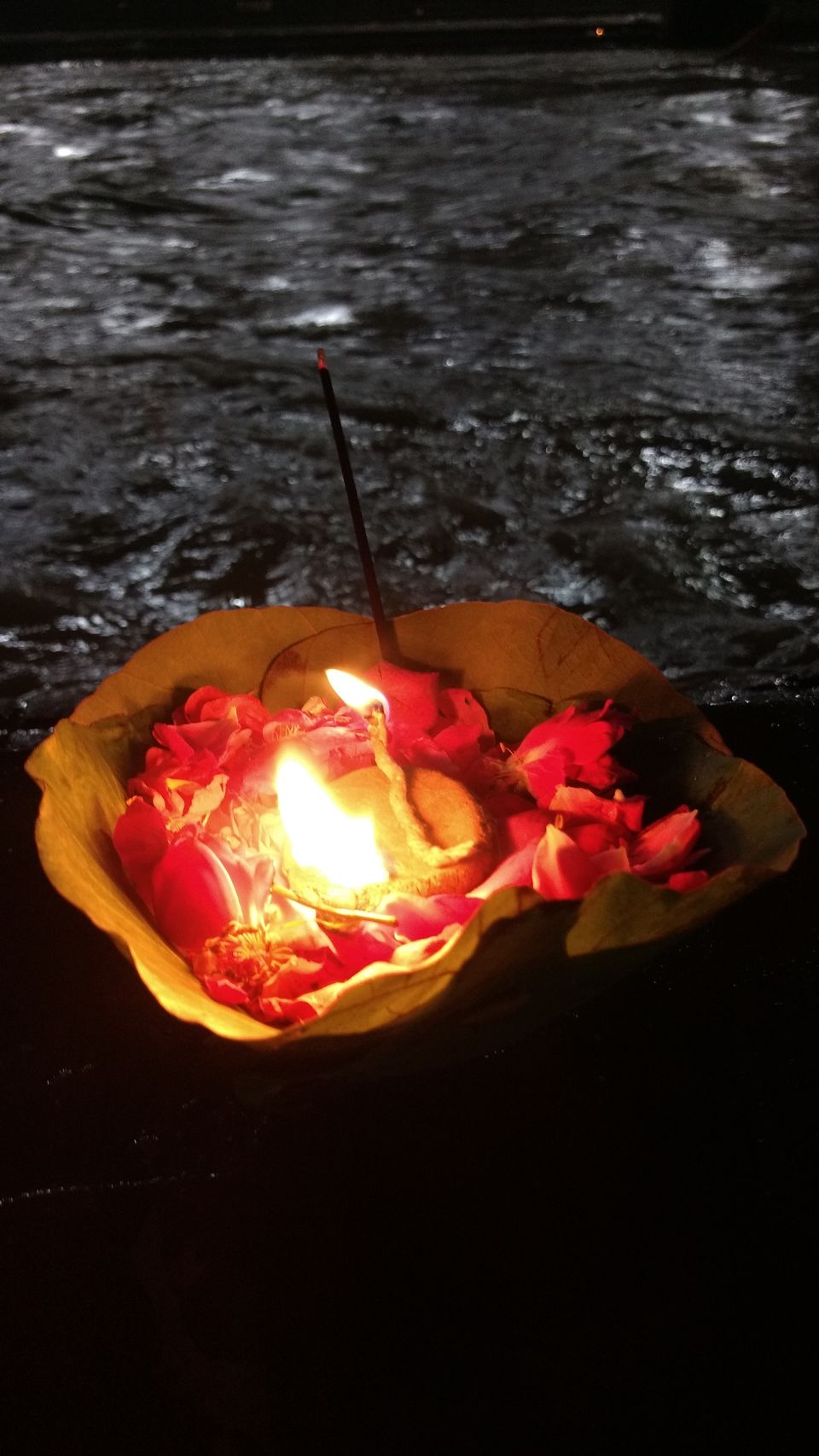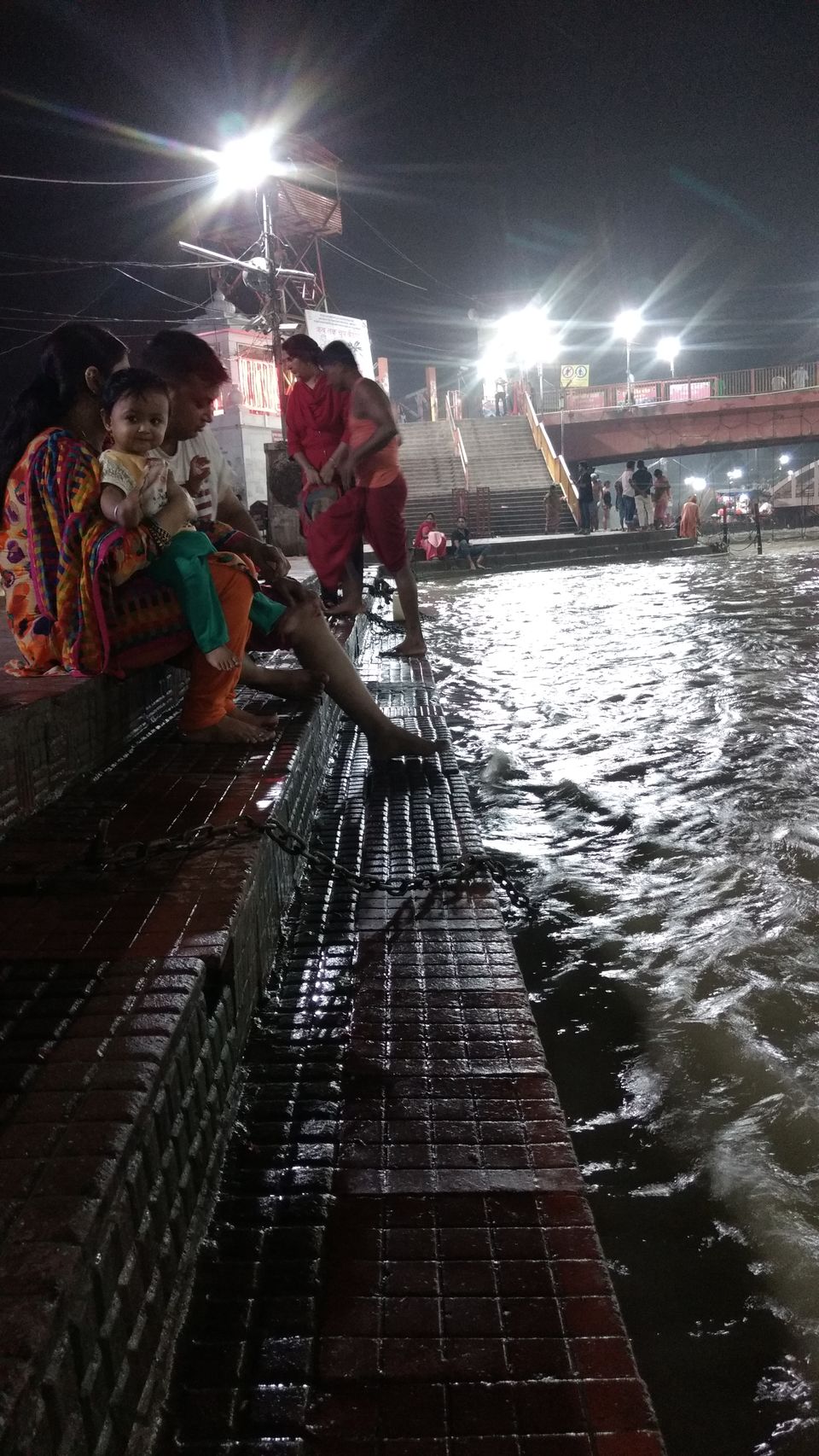 Problem during festivals-
During festivals its folded with crowd so it become little difficult to search good place for eating.During festivals general shops are concern for their profit and try to sell in quantity so its possible you will not get good food after paying huge price as well.So its better to know the eating points before you plan your trip.
1 - Pndit Ji Puri Wale- Near Harkipaudi Gaushala ( 100 Meter from ghat)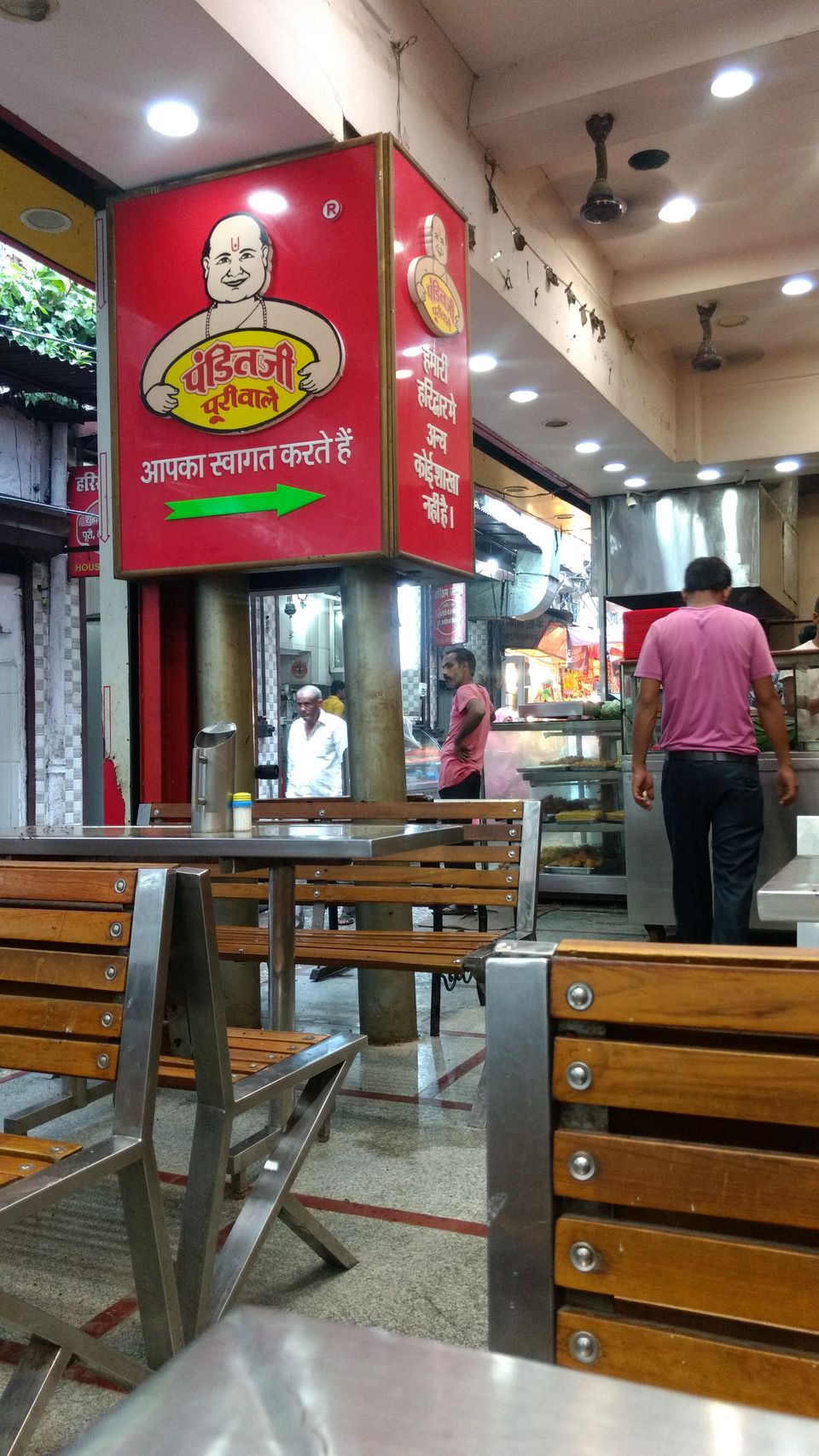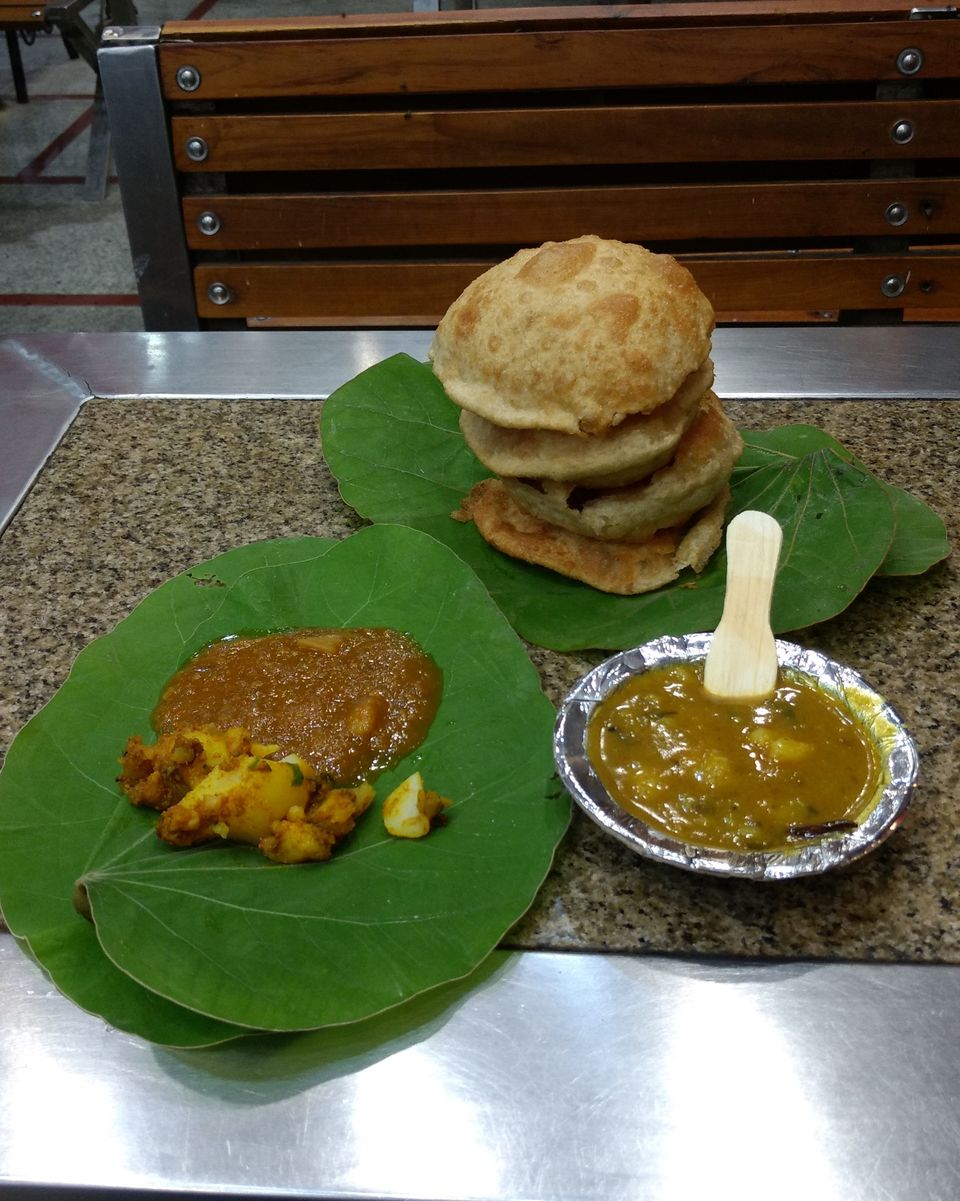 So its better to go one place where you know you will have good food to avoid rush.They have other food items and Sweets.So its a place where you can have all the tastes at one place.And near the ghar this is only the place with enough siting area.So try this place.
Price- 70 Rs. for Puri sabji
2- Dada Boudir Hotel- Near Ghat but little inside.
Best for Lunch and Dinner.(Highly recommended)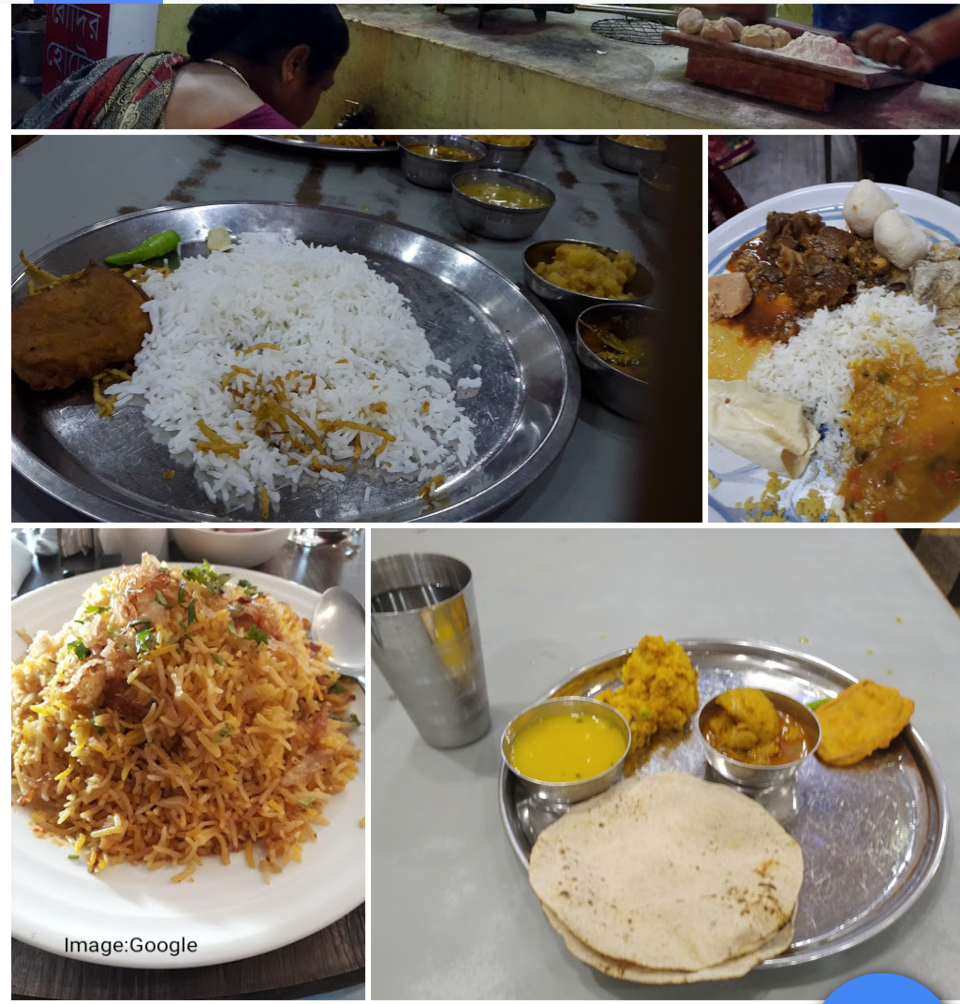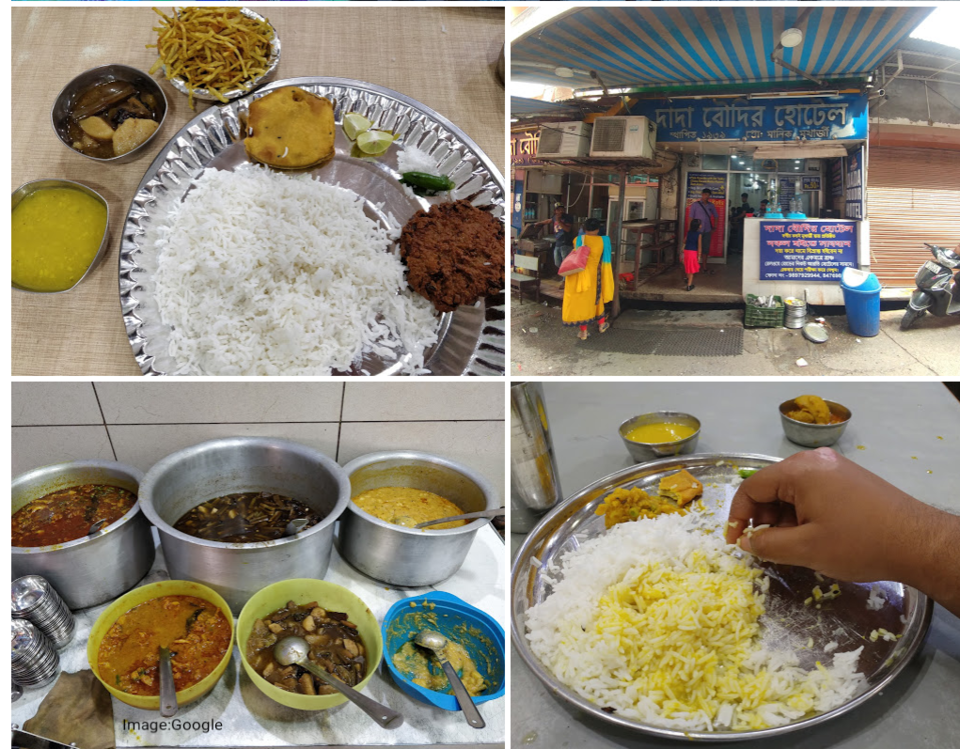 Basically this is Bengali hotel but pure veg. They have simple menu of food, basically they serve Thali.I have been to this place many times. I definitely recommend this place if you looking for Home like food.Simple and Tasty. If you like heavy foods or Punjabi foods then better to avoid this place.Basically Thali have some fix items like Daal, two types of vegetables, Papad , rice and Chapati. Simple home food but super fresh and delicious.Must go place.
Price- 60 Rs. per Thali
3- Street Foods- Very good options near Ghat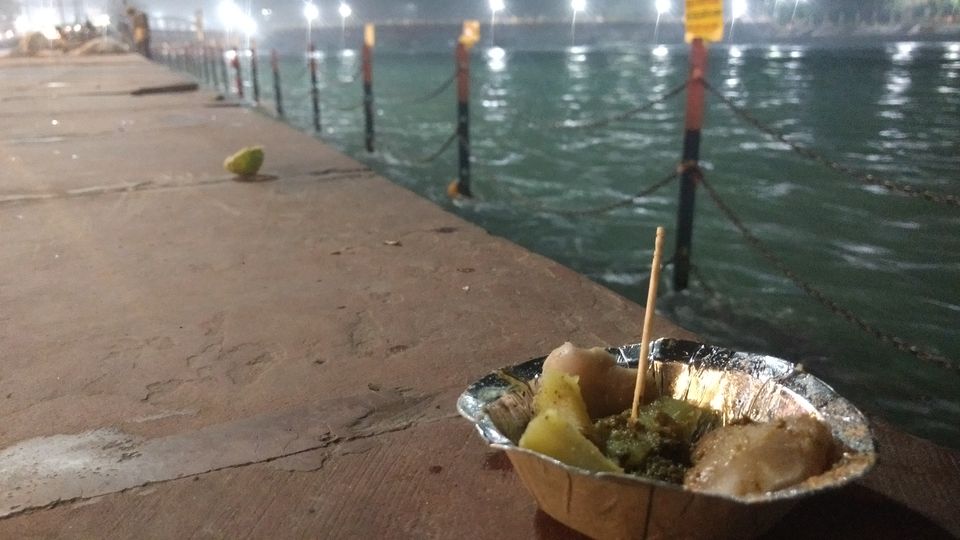 There are lots of street foods near ghat. just take some of them and sit near to Ganga Ji and enjoy the calmness and beauty of river. I bet this will be one of the best moment of your life .
Tips from Traveling Chef-
Try both place as during festivals its very hard to get good food.But these two are always same in taste.Try street food as much as possible,there are plenty of options.
Highly recommended- Lassi ( You can get every were.)