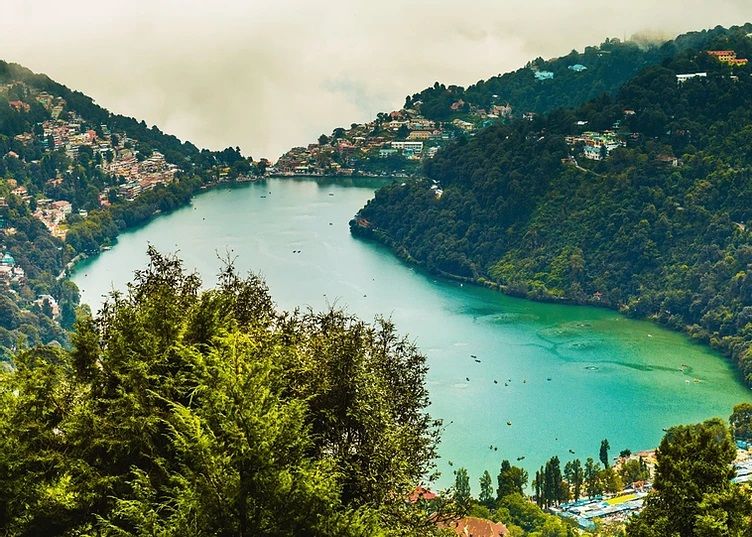 Nanital beautiful city of lakes and pleasant view. Very peaceful and here you can enjoy the doing nothing by just sit and relaxing at mall road. Here u can inhale the peace and exhale the stress.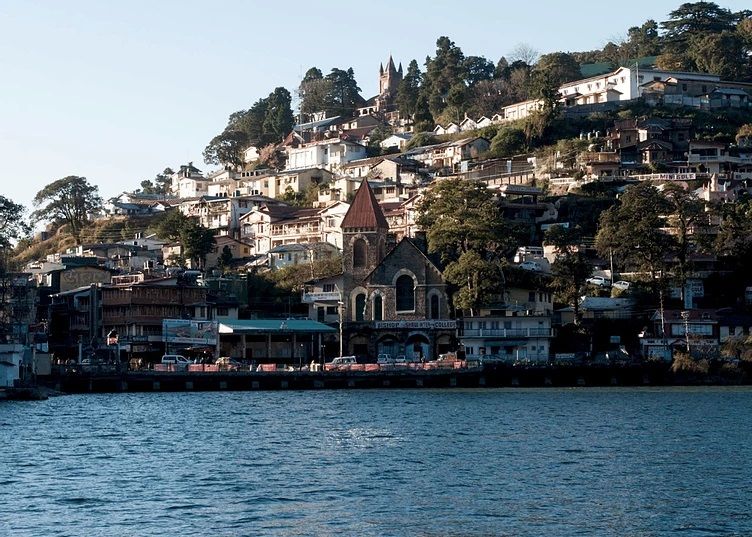 Naini Lake adjacent to Mall road, a perfect and beautiful spot to relax.
The elucidation of the term Nainital is the conjunction of a pair "Naini" signify eyes & "Tal" means Lake in the native tongue.
The iconic boat ride is essential. The picturesque view of the hills from the lake is sublime.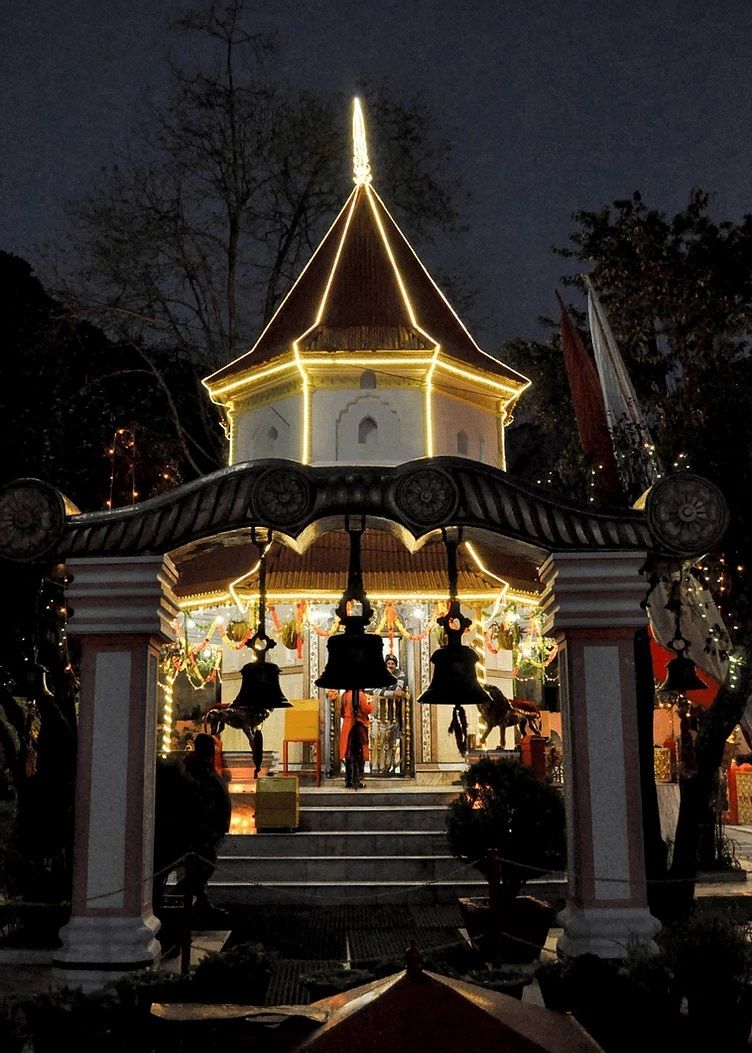 Maa Naini Devi Temple is situated near the mall road, It is believed when Lord Shiva was carrying the corpse of Sati, her eyes fell to the ground where the temple currently stands. It is known as the shaktipeeth.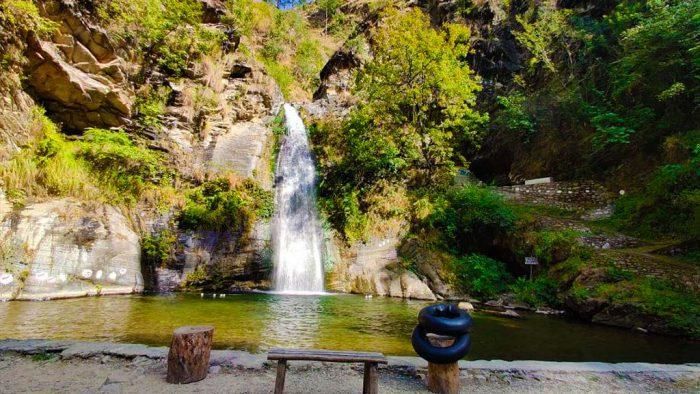 A stunning waterfall amidst a magnificent pine forest. The water falls down from the cliff in a pool surrounded by mountains and wildlife. A great option for a day's picnic in the lap of nature.