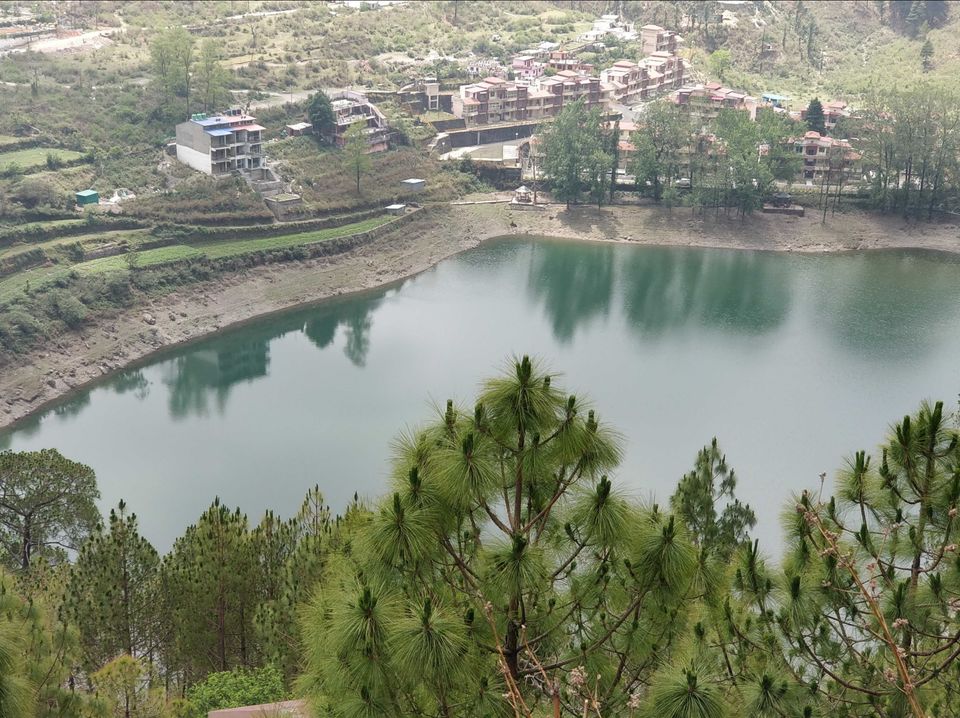 Everybody needs some time from there regular life. So it was time to take a break from that work-life. I and Mohit were thinking to go to Nainital. Until afternoon we were not sure how to go, we had our bag packs with us although. Well, I would suggest always keeps your backpack small and compact. The trip should be enjoyable, not hectic. So, I searched for trains and yeah there it was kathgodam express directly to Haldwani. I confirmed sitting chair tickets. It's the best and quick way to reach Haldwani. We were at the station by 4 pm. The train was on time, so I and Mohit got our seats. I always carry some snacks and water with me. If possible have some energy drink and none oily food or snacks with you. Believe me, these will help you out in some ruff situations.
The train was a bit late but not more than an hour. We reached Haldwani at 11 pm at night. We were searching for hotels. Oyo was not available nearby station then so we took help of an auto driver. Always make it a habit, if you are using public transportation, have some information about your surroundings. It will help you better to explore areas. We got a good hotel room costing nearly 1k for a night. We kept our belongings and went in search of food at 11:45 pm. It was late night but still can see roads full of people and dhaba. You will find plenty of them near the railway station in haldwani. We had dinner at a Dhaba and also milk badam from a street vendor. It's taste is awesome. Some of us may remember that amul badam milk in coke like bottles in our childhood 😁. Well the day ends with a good night sleep.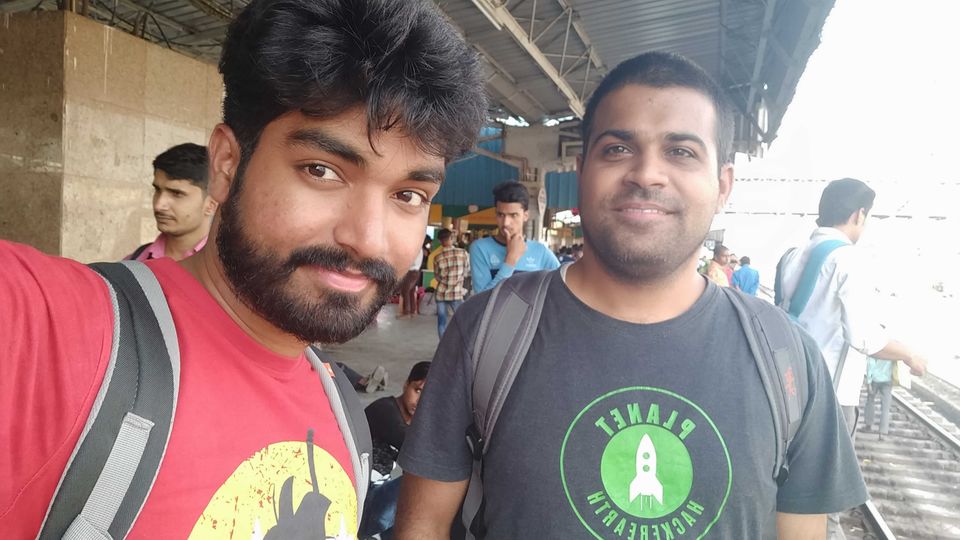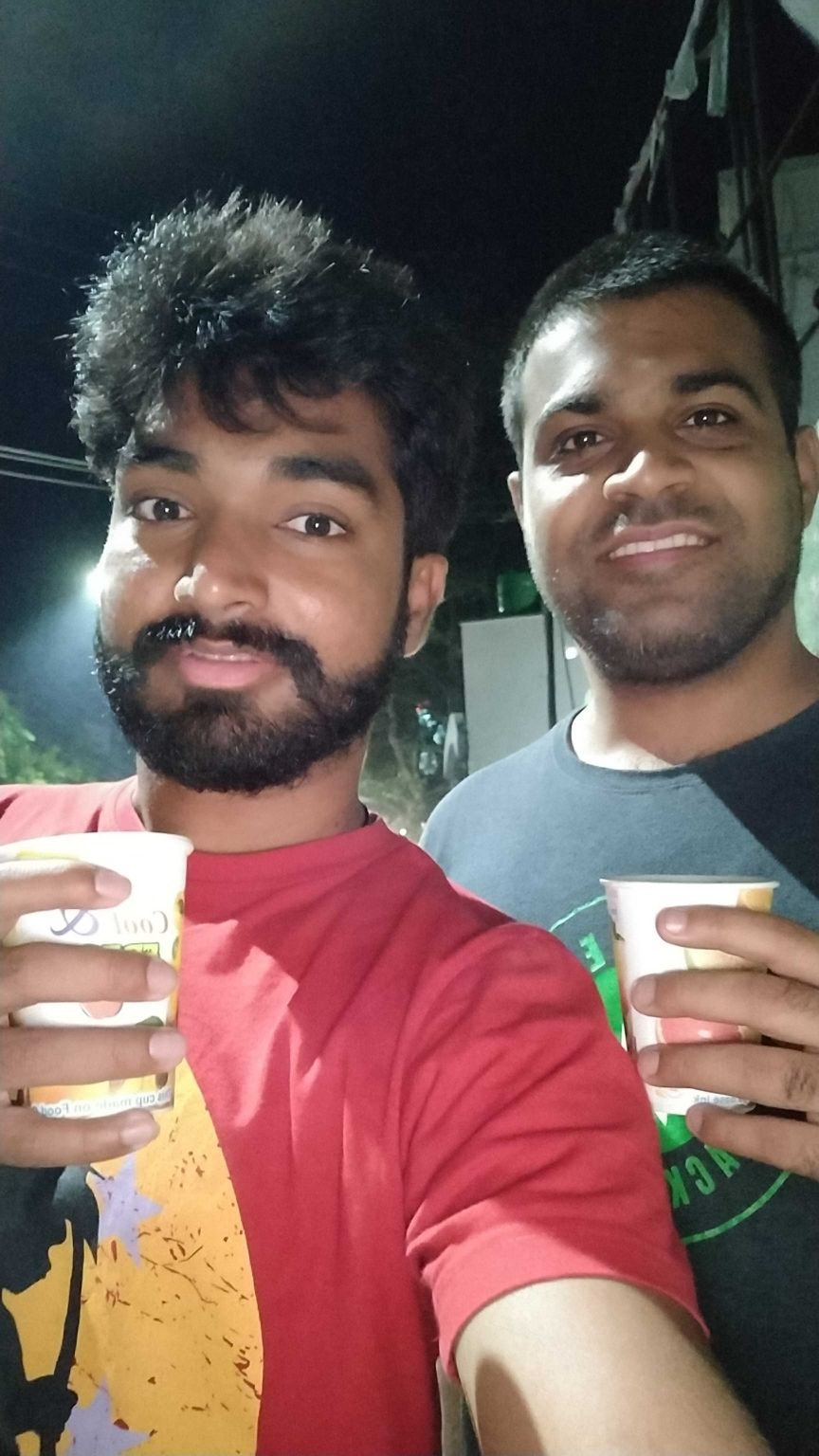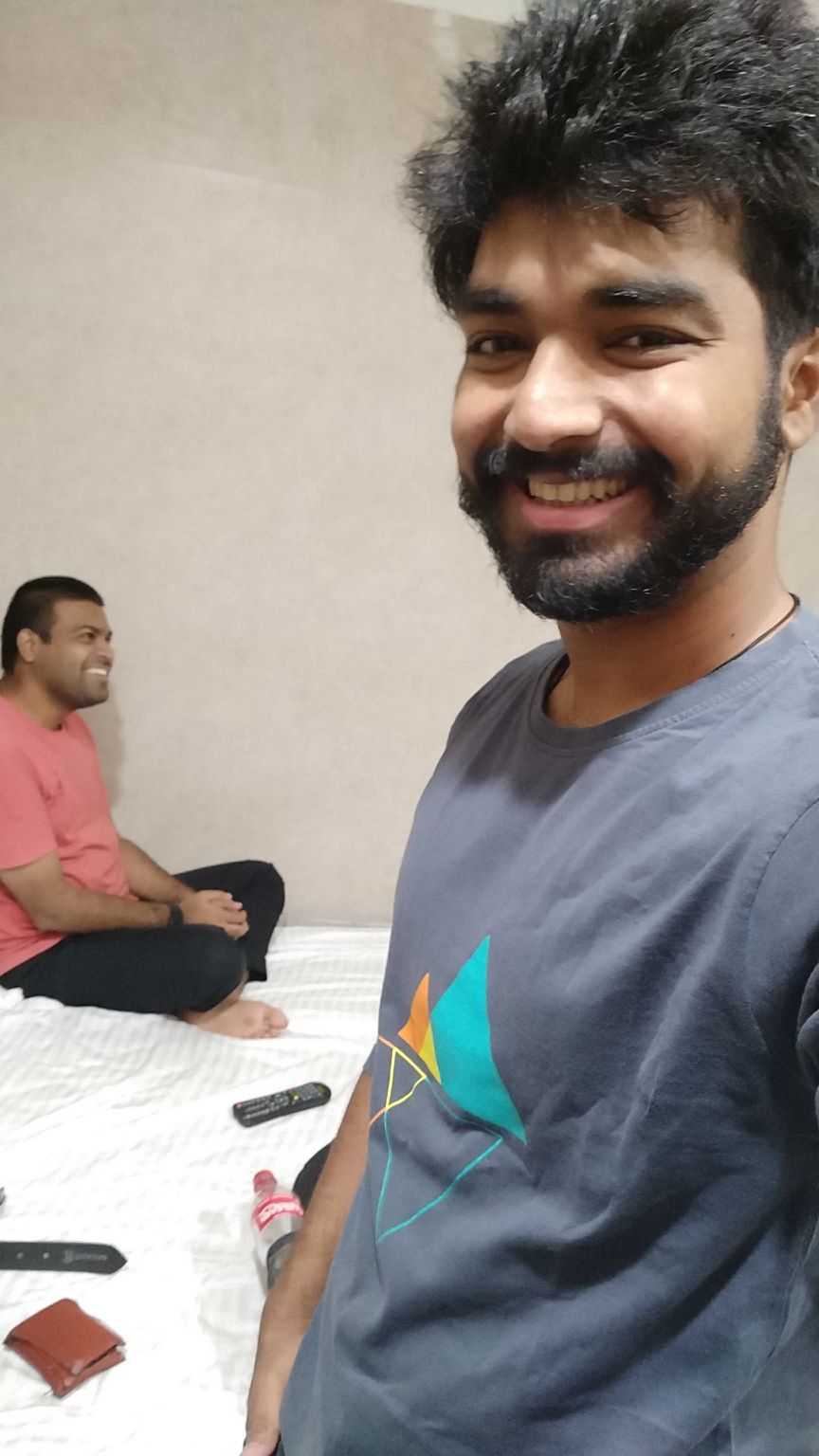 The day started after freshing up had breakfast from the hotel. Had well-stuffed parathas. Well always have your breakfast good before traveling. You will not be sure of lunch definitely. We checked out at 7 am and went to the bus stand. Best way to go Nainital is bus cheap and take two hours only to reach. Having awesome views outside the bus we reached by 10 am to nainital. As soon as you will reach the point all taxi drivers will tell you how many points they will help you to explore on their rate cards. So we hired a taxi wala in 1200 for 3 major points. Also, he helped us to find a good hotel to keep our belonging near Naini lake. I don't remember the name of places exactly but one was cave exploration, one with waterfall and another was a point from where you can see some really good view. Uploading those pics.
Nainital, I believe is to explore via two Wheelers or just find some good place only to chill out. After exploring some places. I and Mohit had our pizza at dominos and went to the lake. Beautiful fishes and boat riding was there in Naini lake. At 2 pm we decided to go to Nainital zoo. Its ticket is available until 3 or 4 pm only. I am uploading some pics for the same. In the night we were at the lake with some juices and exploring the market of that road. Believe me, it was much fun in the night as the whole market was crowded with some awesome local goods and different local people. I personally liked a karaoke singer at the age of 70s, and still singing so perfectly. It was a clear sky, I and Mohit had a long conversation about life, office, and future. The day and the trip ended with our sleep and dreams.