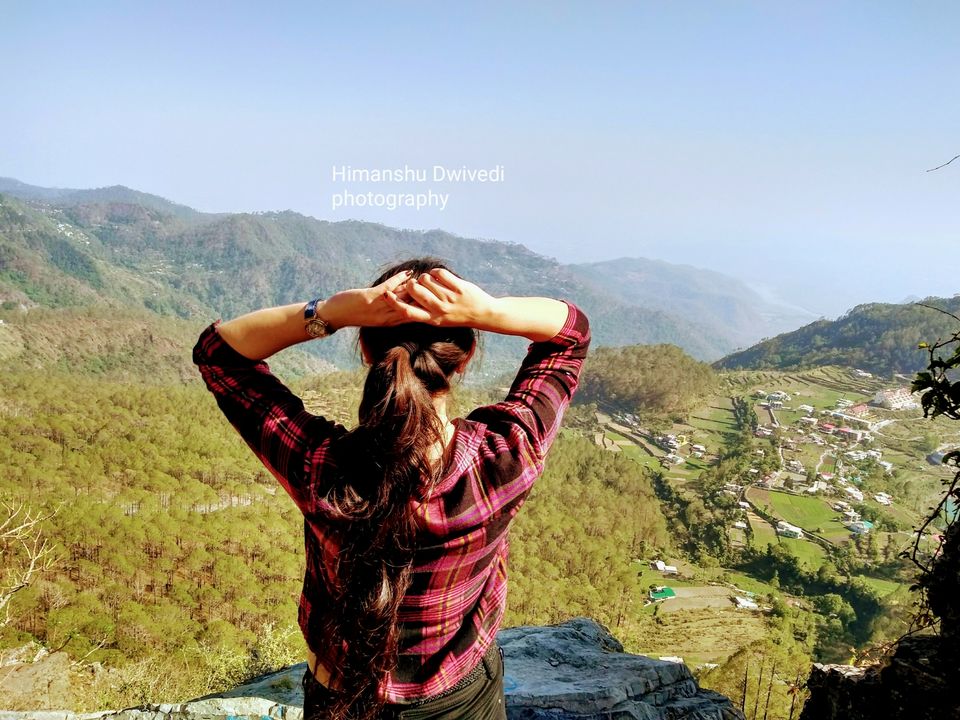 'Sir, this is my contact number, call me for sight seeing. I will cover everything in one day only'. These were the first few words of the cab driver, who gave us his business card as soon as we boarded the cab from Haldwani to Nainital. Though, I didn't show much interest in the proposal, it was a good opportunity for us to know more about Nainital and nearby places from him. Sitting at the front seat in the cab, I was enjoying the natural mocktail of early morning chills along with warmth of orange shades of sunrise. I continued my discussion with him while soaking the scenic beauty on the way and he almost gave us a virtual tour from Nainital to Mukhteshwar.
Nainital is situated in the Kumaon region of Uttarakhand at an altitude of 6500 feet. It is approx 40 kms from Haldwani and takes almost 90 minutes to reach Nainital by road.
Cab fare from Haldwani to Nanital: 800 INR
Warning: Though Nainital has a reputation of an evergreen place which can be visited all year long, I would still suggest to stay away during summer vacations.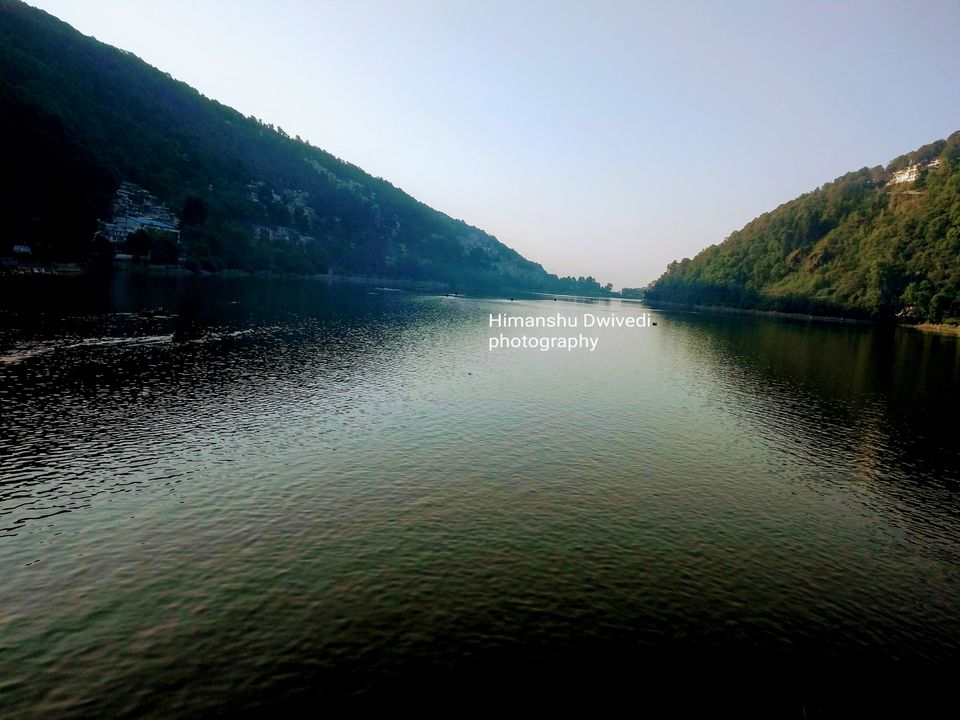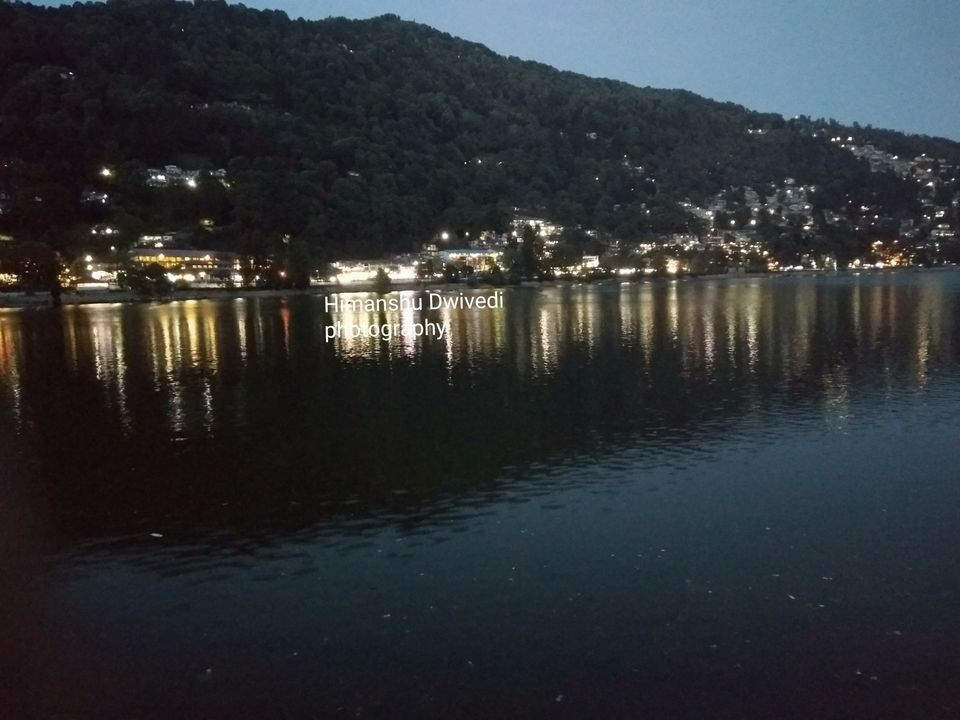 Places to stay: Don't think twice! There are ample of hotels available on the mall road, right in front of the Naini lake. Just choose among wide variety of lake side hotels on this prime location. You will get everything from budget hotels to five star hotels. Mall road is highly recommended for the stay. Don't you like walking at such a mesmerizing location in early morning hours around the lake in the hills Or strolling and enjoying your favorite ice cream at wee hours when gentle breeze pampers you in every possible way!
Day 1:
We were already tired of the over night journey, so we decided to explore Nainital Zoo on day one of our stay, instead of a full day tour. Zoo is located 2 kms uphill from upper mall road. Though, one can opt for the zoo shuttle service from mall road to reach zoo, we decided to trek the distance. It is a short trek with stunning views. We refreshed and energized ourselves at snacks hub near zoo entrance and went on to meet the beautiful creatures. It took us 2-3 hours to explore the zoo.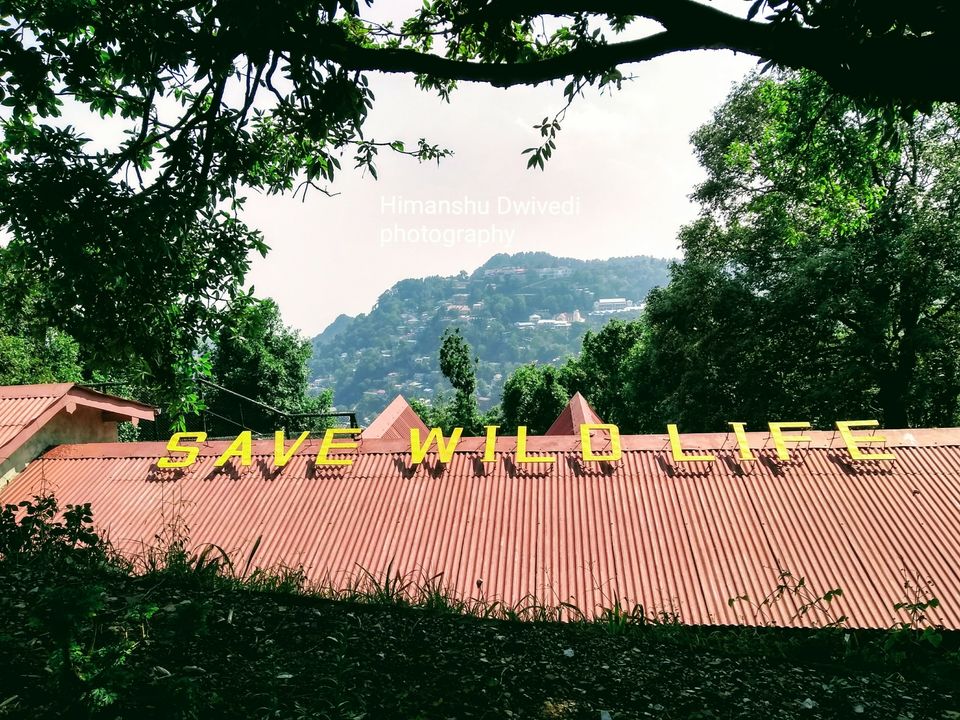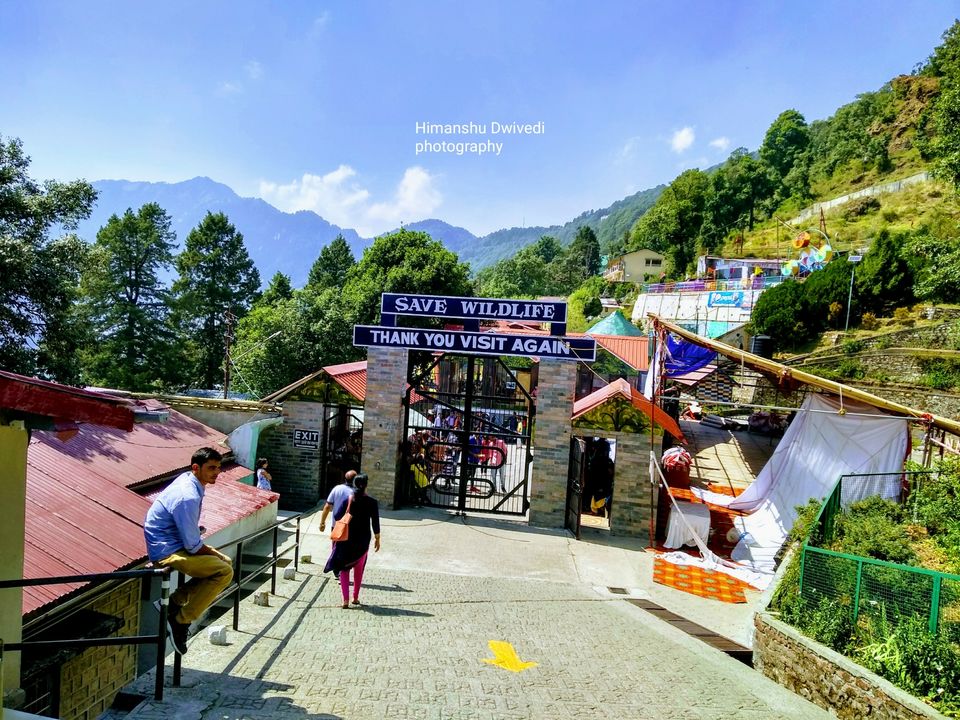 We came back to our hotel at mall road for a much we break and walked to Naina Devi temple in the evening, which is located on the bank of Naini lake near Tibetean market. Later in the evening, we treated our taste buds with the street food at mall road. Though there's not much to mention about street food, but enjoying 'paanipuri' amidst green mountains on the sides of Naini lake certainly adds flavor and gives you life long memories to cherish.
Day2:
This was going to be the most interesting and happening day of the trip. This was the time for shikara ride, this was the time for water sports. Yes, this was the time for a full day lake tour.
Cab fare for lake tour: INR 2800 approx(in peak season)
Naukuchiyatal: For shikara ride and other water sports. Don't forget to visit lake side Dolphin restaurant.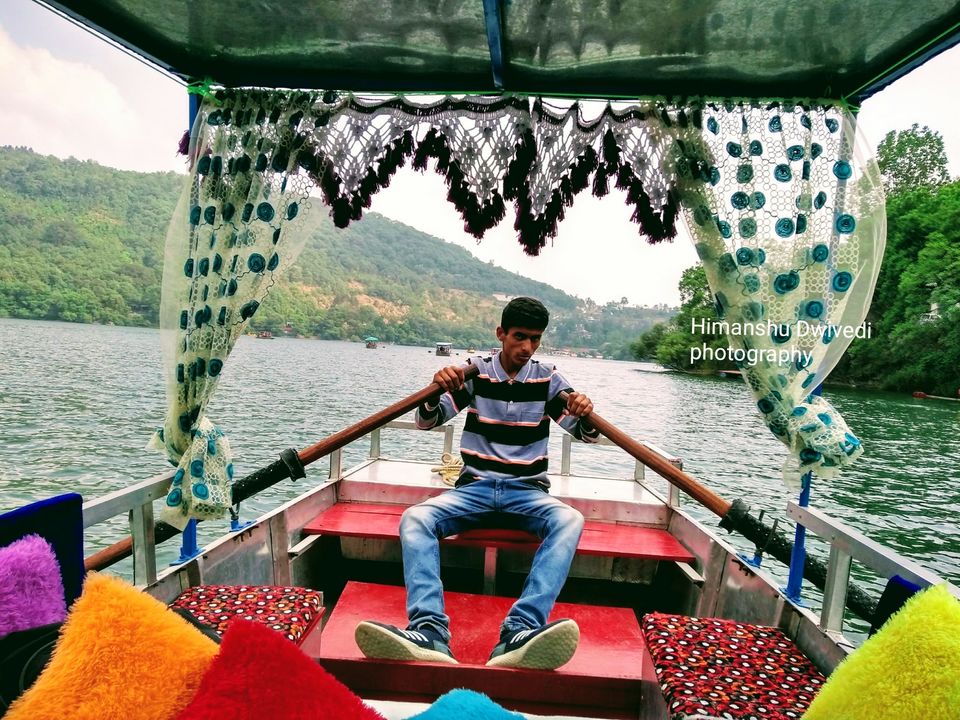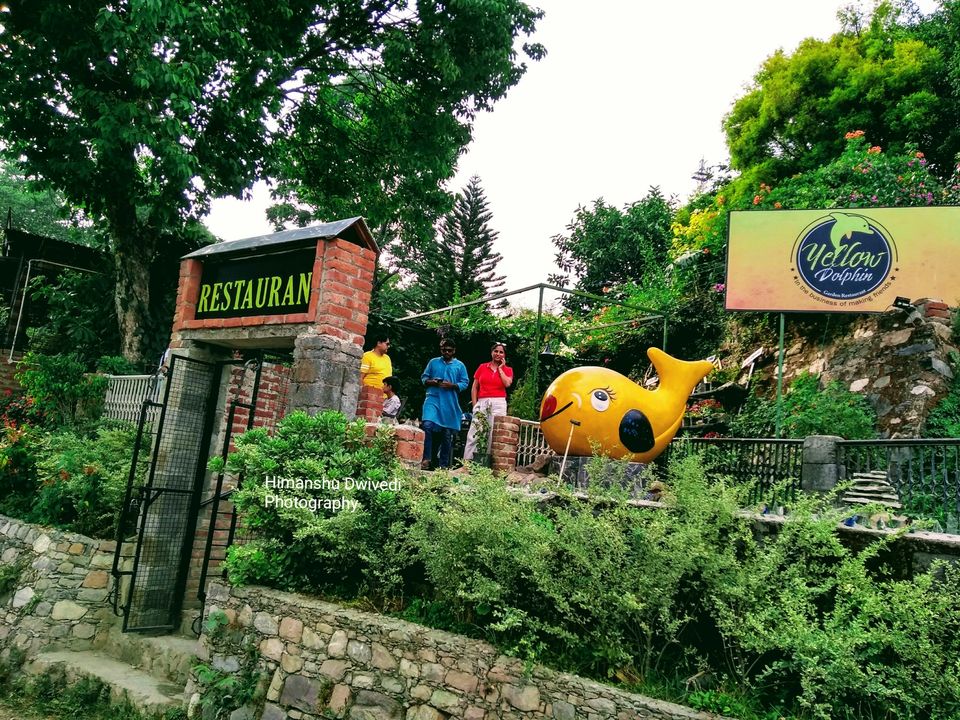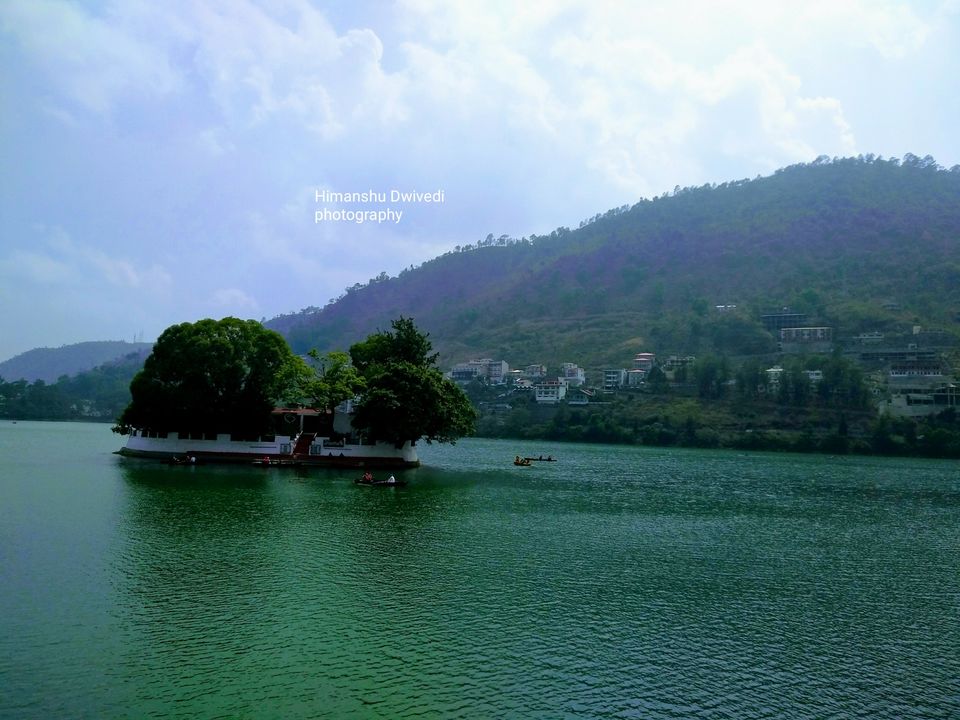 Sattal: try banana ride here.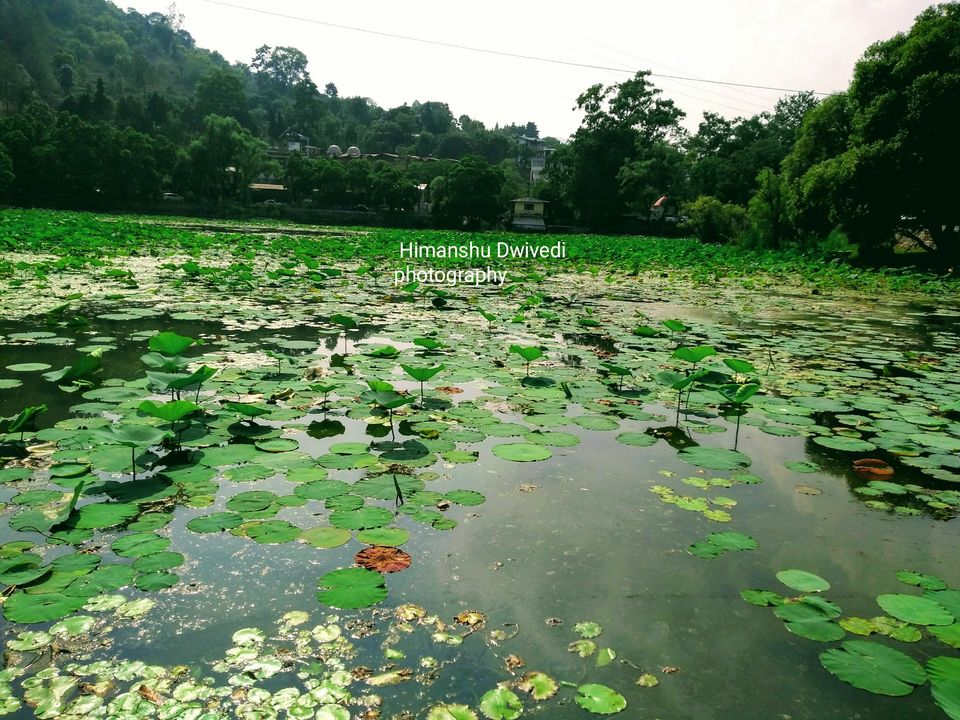 I didn't mention Naini lake because you are supposed to stay in the hotels on the banks of Nani lake itself. Naini lake is the biggest attraction of Nainital beside mall road where you can stroll all day long and night out.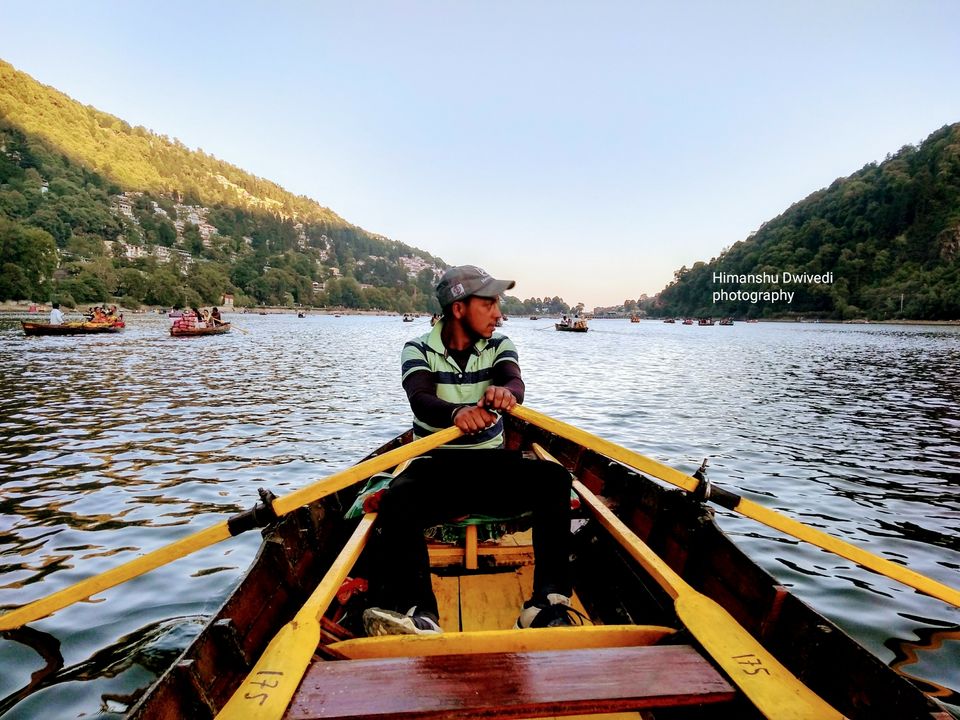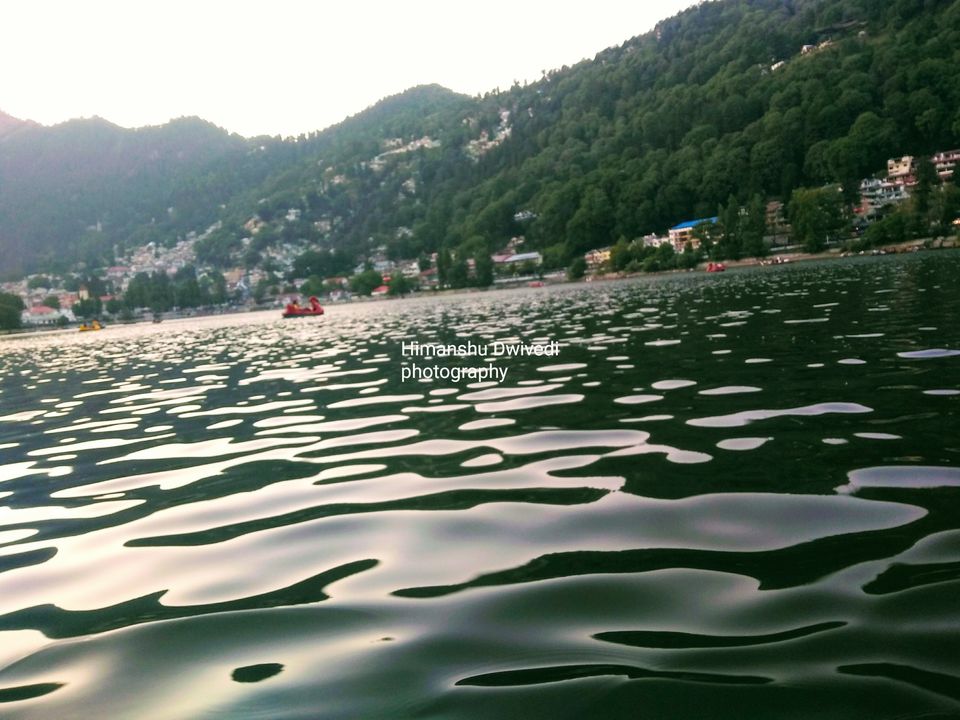 Day3:
You might have many sight seeing points in the bucket to explore in Nainital, but what if I tell you that only a few of them worth your time. Some of them are random spots just to make the count go up and flourish the business. However, if you have enough time, you can always explore more and more.
Cab fare for a full day Nainital darshan: 2200 INR and covers following places:
Land's end & Tiffin top: Beware! Cab drivers leave people at a designated place as there's no way forward for motor vehicles. Don't fall in the trap! They ask people to ride horse to reach these places and dig a big hole into the pocket, you cannot enjoy the place as your all your attention lies in listening to the instructions of the person who acts as a guide and gives you directions to control the Horse. Plus, they don't let you come down when you want the most, they have fixed spots where they allow you to come down and click pictures. I repeat, do not fall in this trap. Rather, just walk the distance. It's a trek with beautiful views which you cannot enjoy while riding the Horse. Take your own time and treat yourself with favorite snacks at the dhabas located at the last point in the lap of nature with amazing views.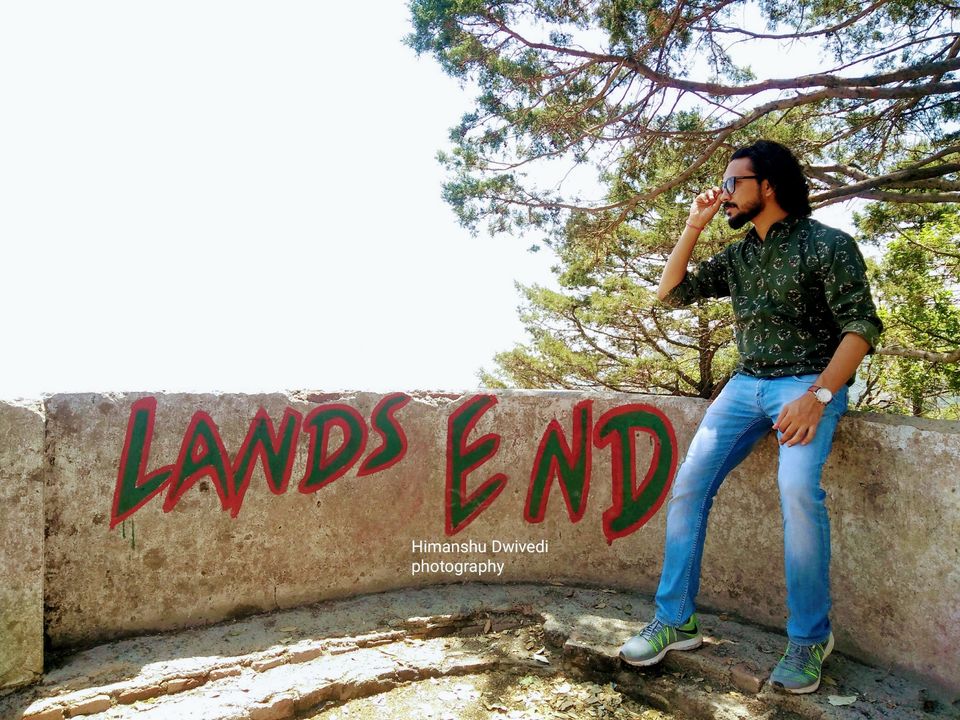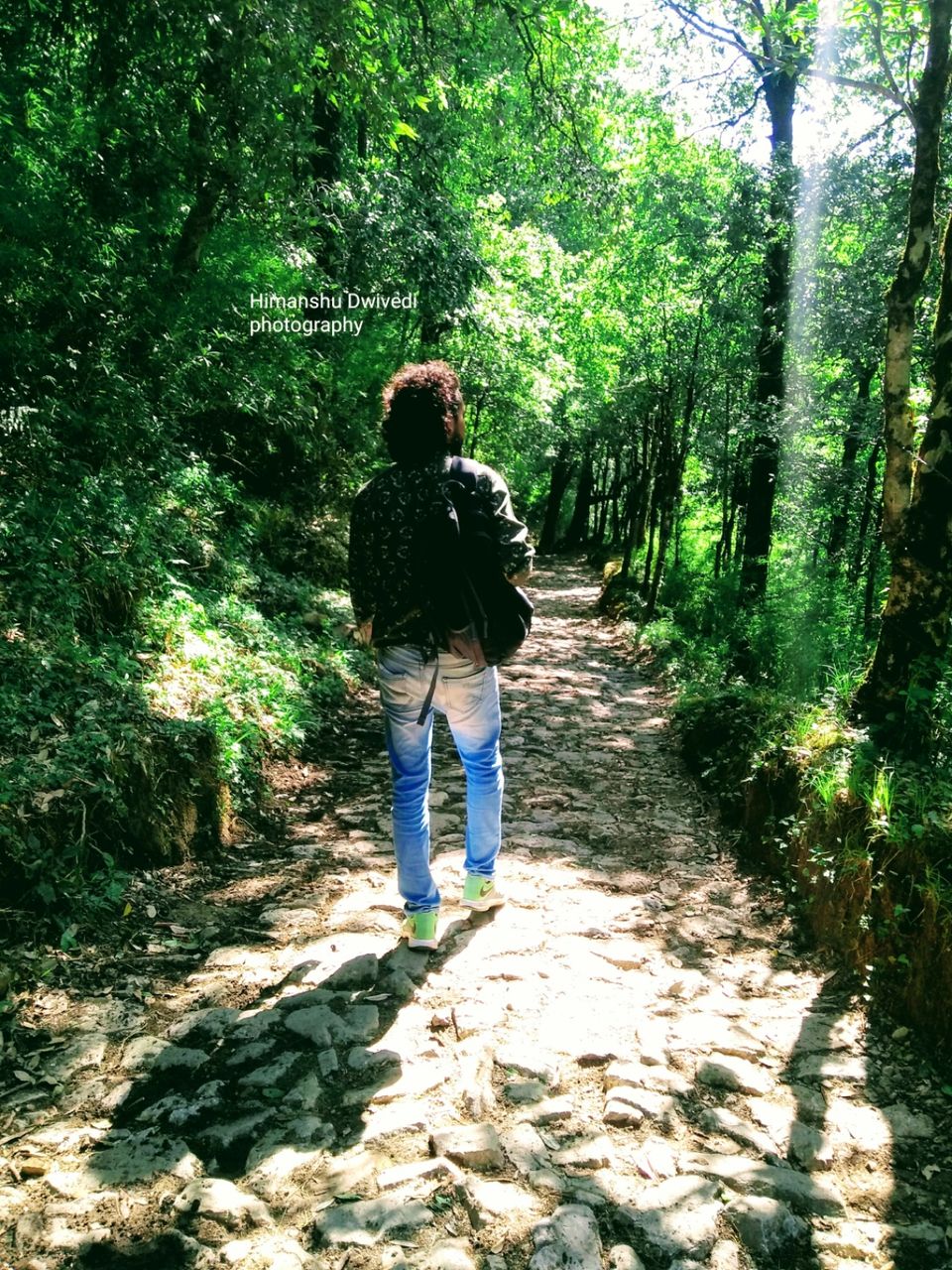 Lover's point: Not recommended.
Eco cave garden: Must visit place with unique experience. It's fun crossing number of caves in the garden. Elder people may face some difficulty in crossing the rocks in the caves.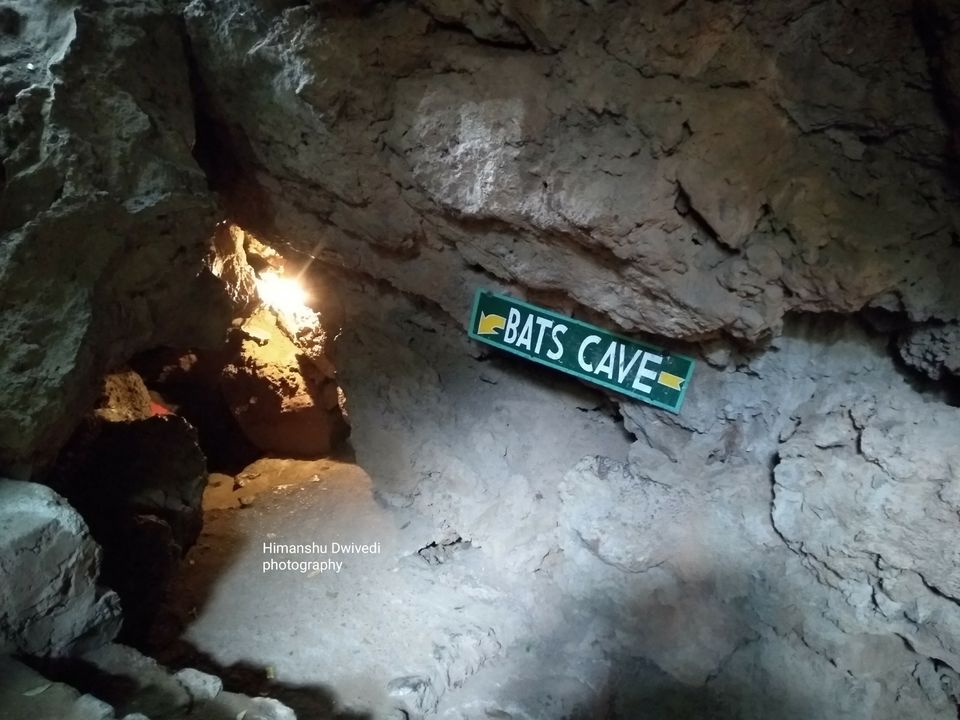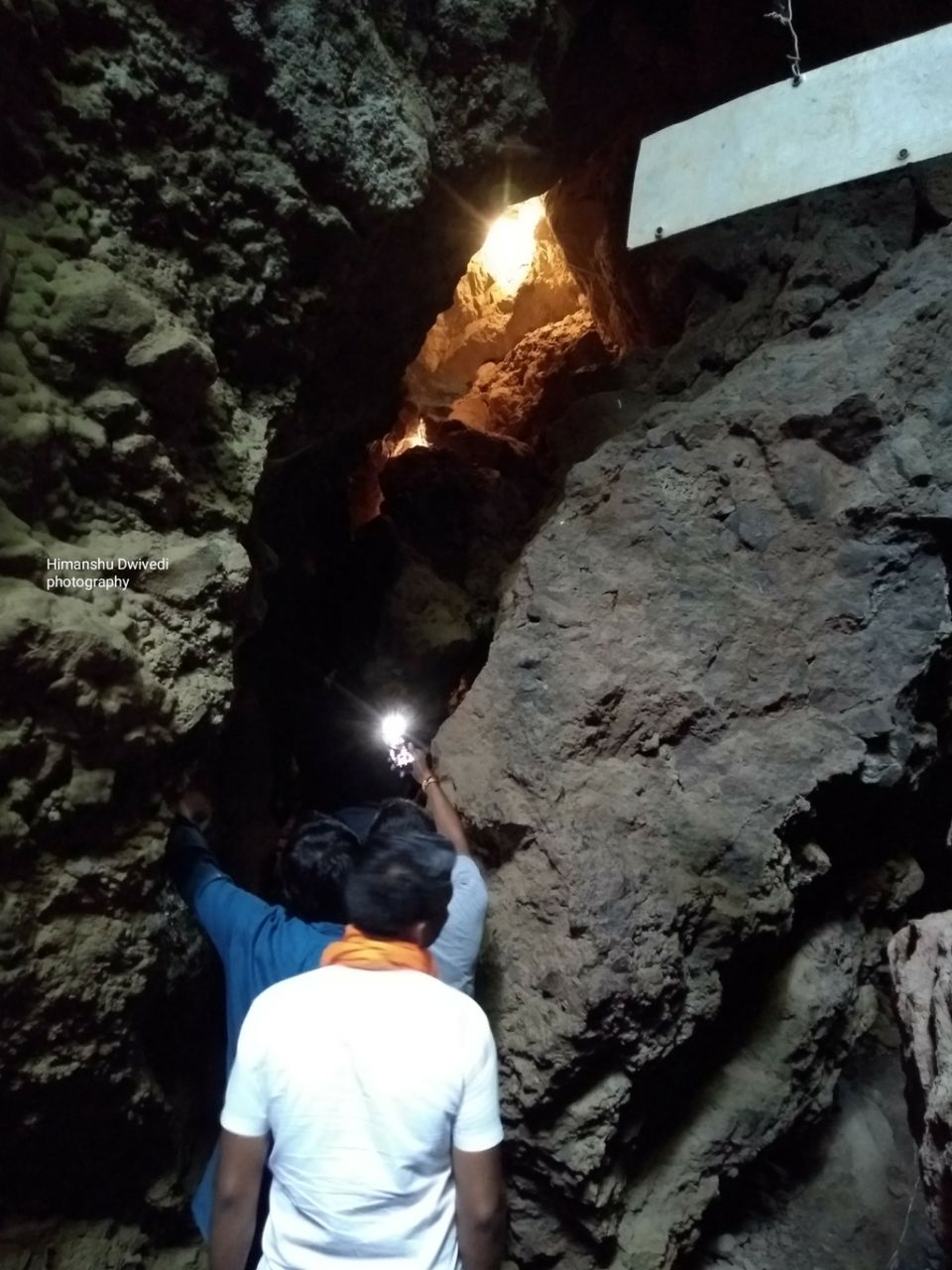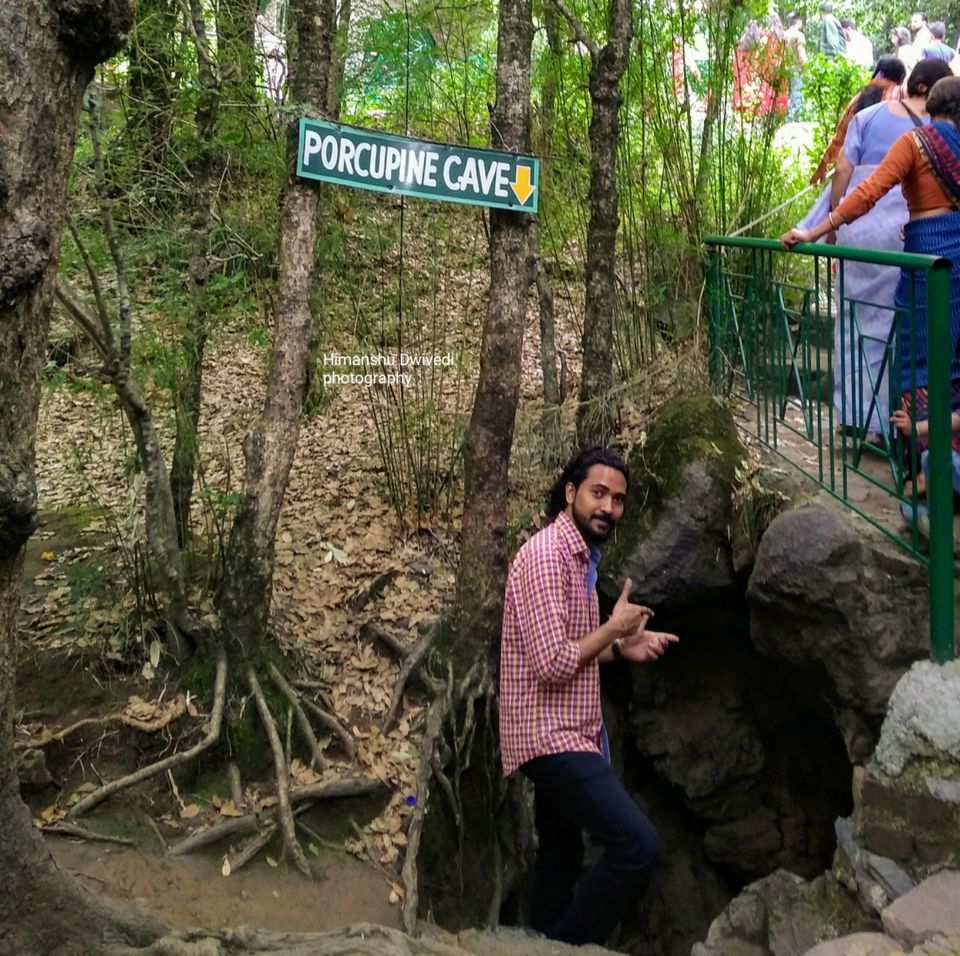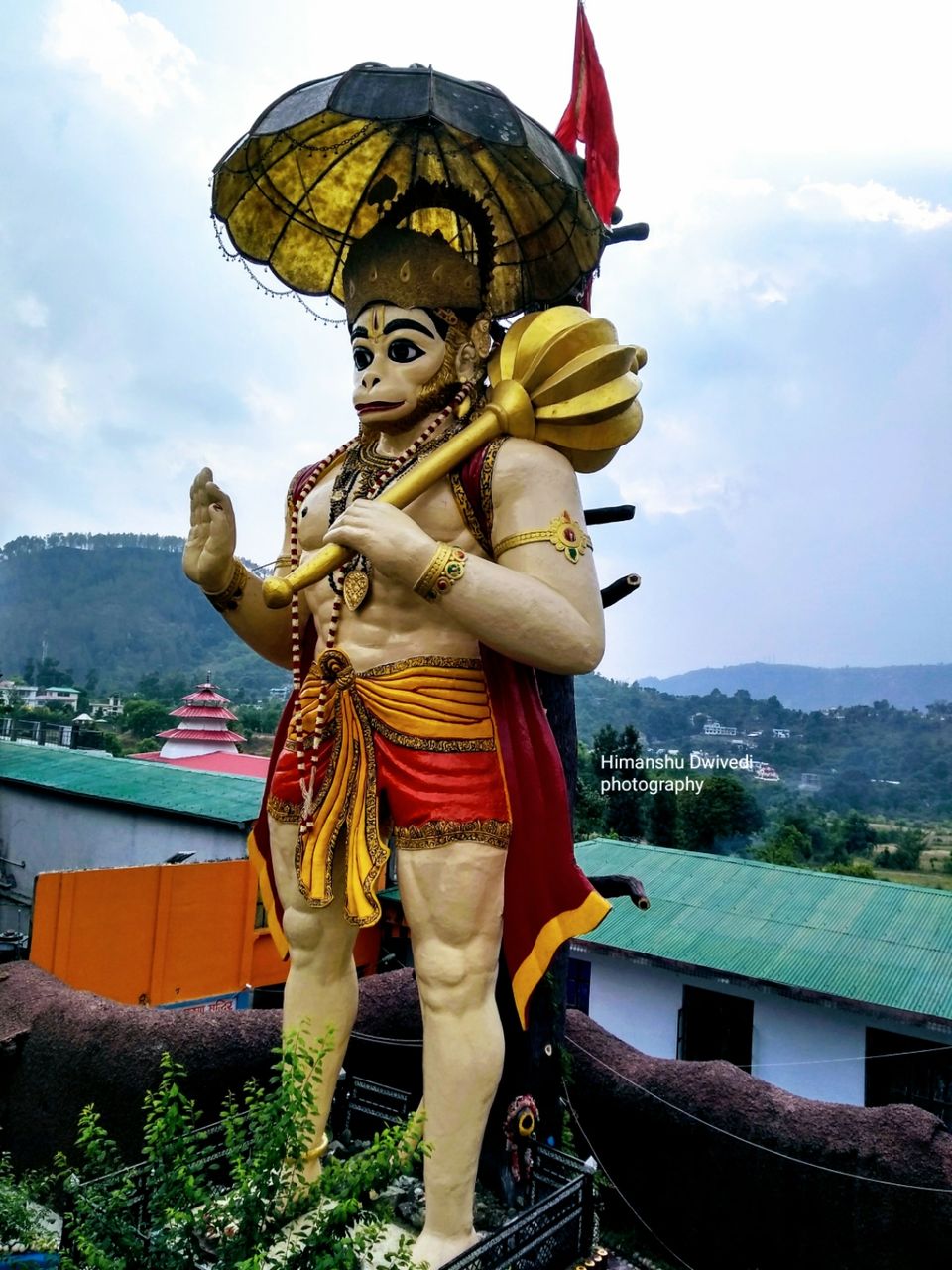 Woodland waterfall: Not recommended(my washroom shower head is at more height than this fall)
Botanical garden: View from the garden is great and it's a well maintained garden with rich flora of the region.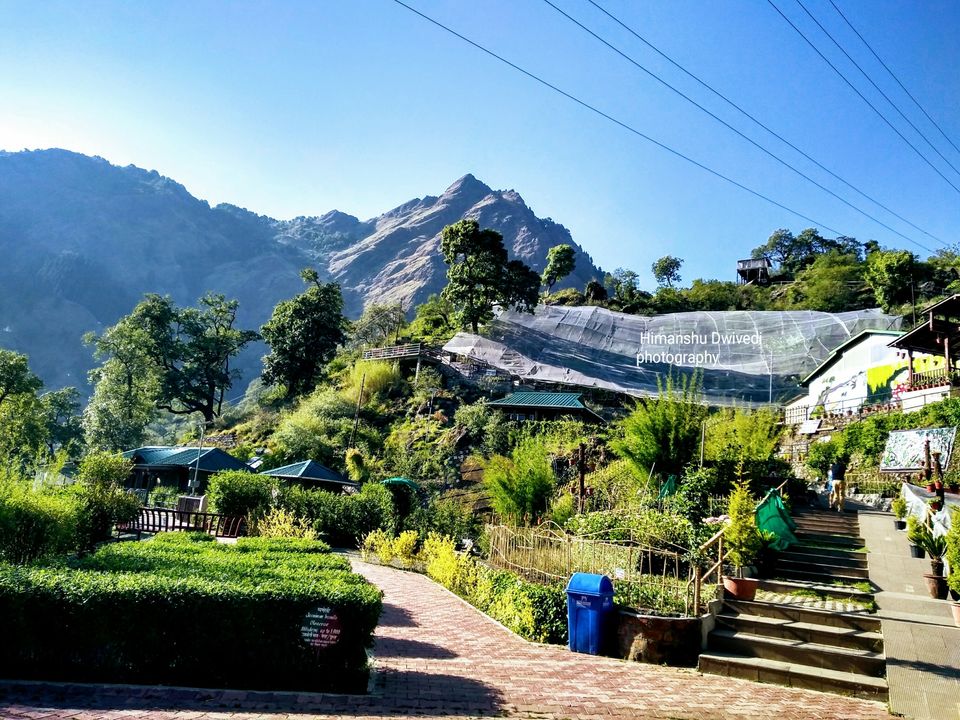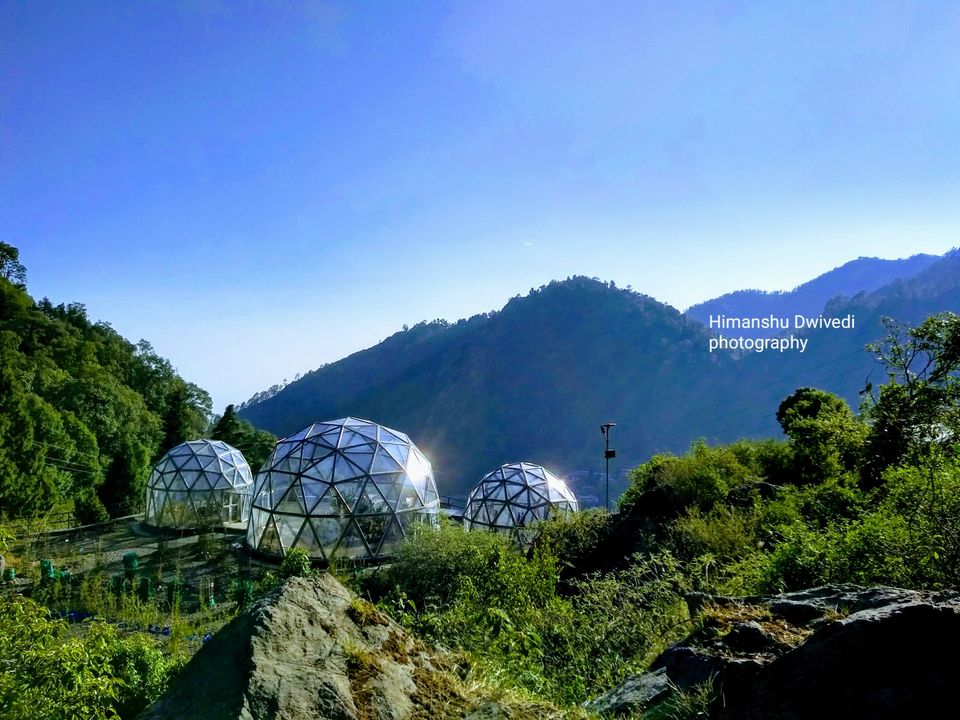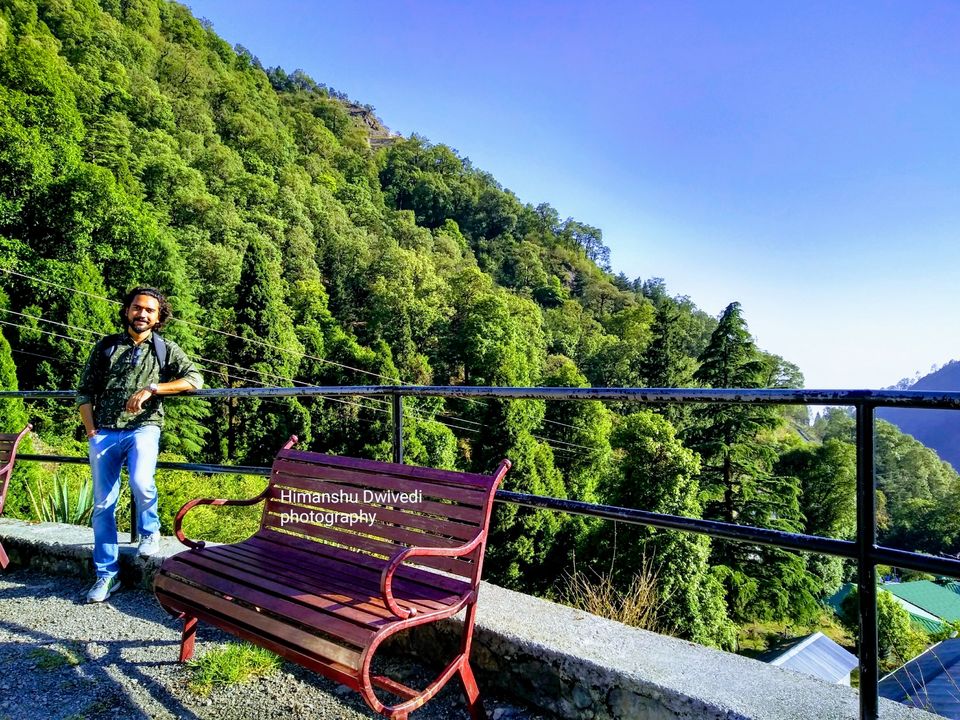 Don't forget to go for a morning walk at Thandi sadak. It is situated at the other side of the Naini lake. Probably, 'relatively low temperature and high tree density' at this trail is the reason its been named so.