Such a dazzling place, You can trust me - my heart skips a beat as I remember those days with my friends around the beautiful hills & mountains and a pear-shaped green-coloured lake that is out of this world. Come on, I'm talking about a must visit place - NAINITAL. It's not possible to list all areas of outstanding scenic beauty. We visited but after enjoying memorable moments near the river in Haldwani, the 3rd most populous city in Uttarakhand & is known as the "Gateway of Kumaon".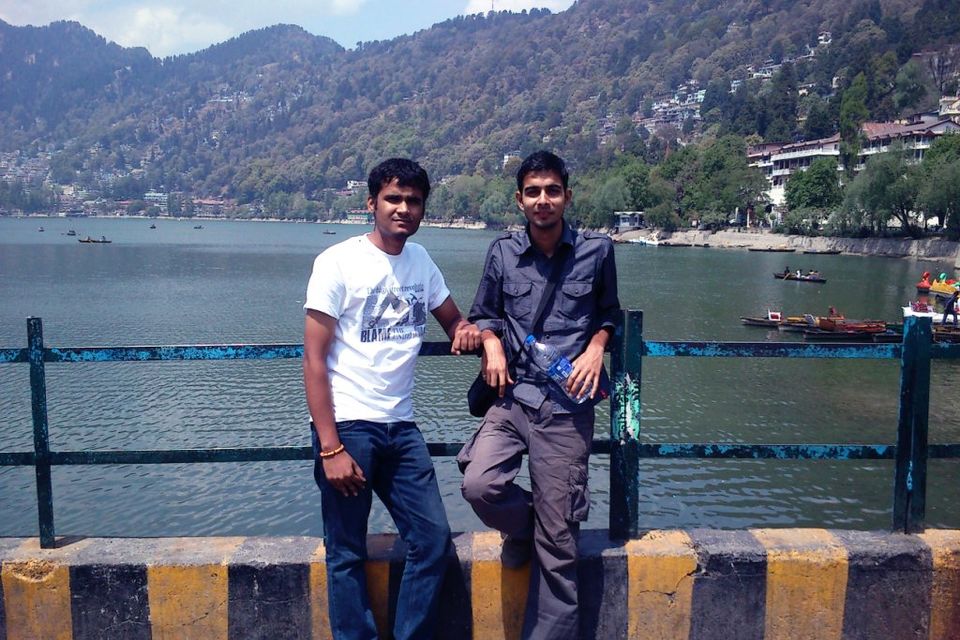 I started from Delhi and waited about two hours because a train was running late in which my friend was travelling alone & also eagerly waiting. We hugged each other when we met at the station and discussed our travel plan with a cup of hot tea. Without further ado, we went to an Army Camp where my friend's elder brother was expecting us.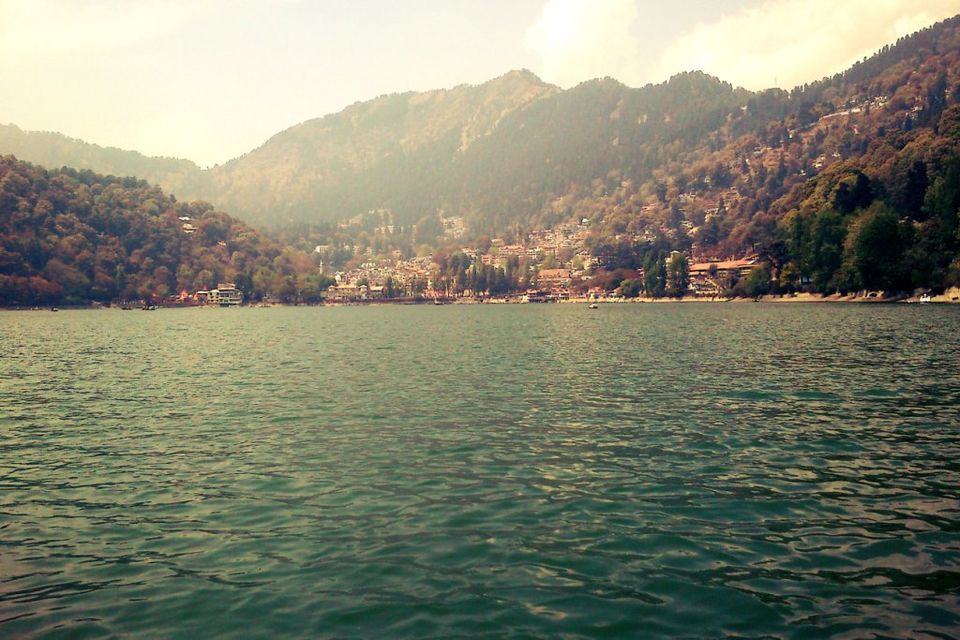 The same day, we went to Gaula River with few bottles of GROG & some packets of FAG. We photographed a lot with stupidity and very artistically. We took a river bath & enjoyed with the extreme zest, we acted like some Hollywood actors with a booze bottle and suddenly hit that bottle. We all were wasted except me. I am a real teetotaler so I preferred soft drink. Now we arranged some kindling and built a small fire aside the river & danced.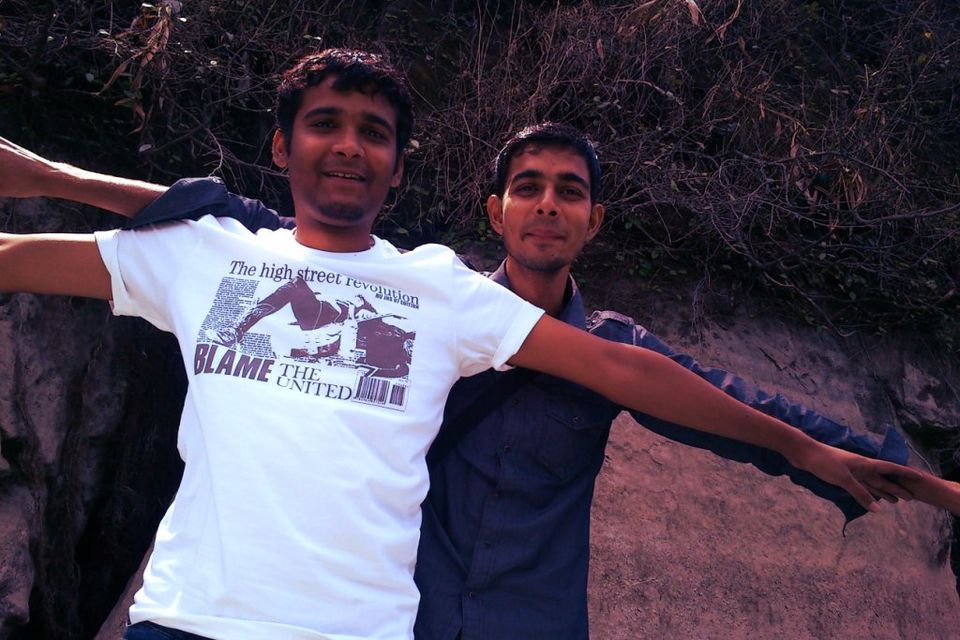 After this memorable evening, we came back to Army Camp and took our dinner very happily. A whole day enjoyment exhausted us. What a knackering day it was! What an exciting day it was!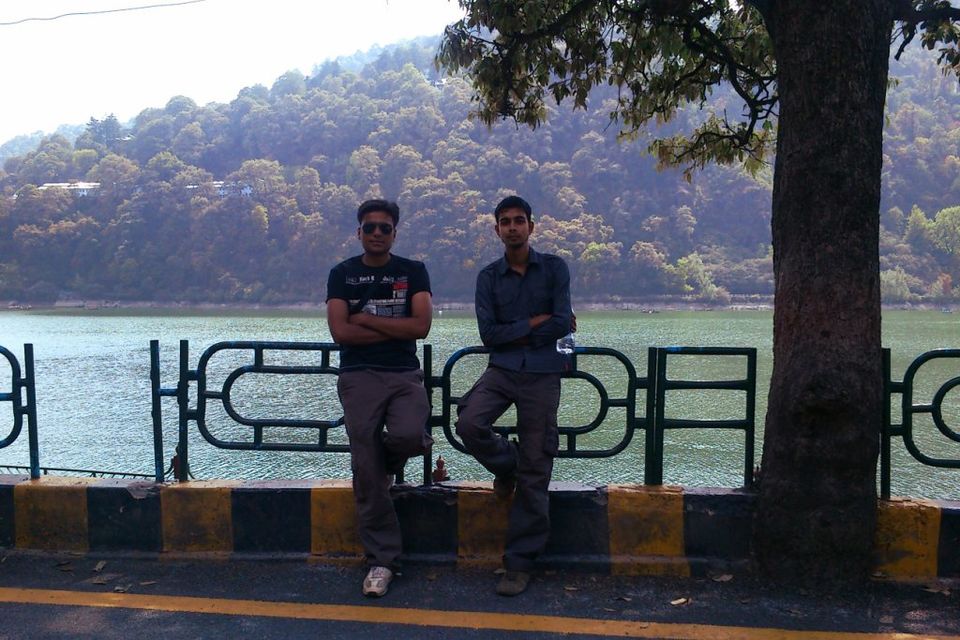 We woke at dawn & the following morning was full of enthusiasm. We're ready to feel the nature again because we were with an ARMY MAN so it wasn't possible that our energy level gets low. Then from the outside of this camp, we took an autorickshaw & went to the superb hill station - NAINITAL. It was fiercely beautiful when we get there. All the directions were full of scenic views. Naini Lake is such a fantastic lake I have never seen before & infrastructures onto the mountains touched my heart.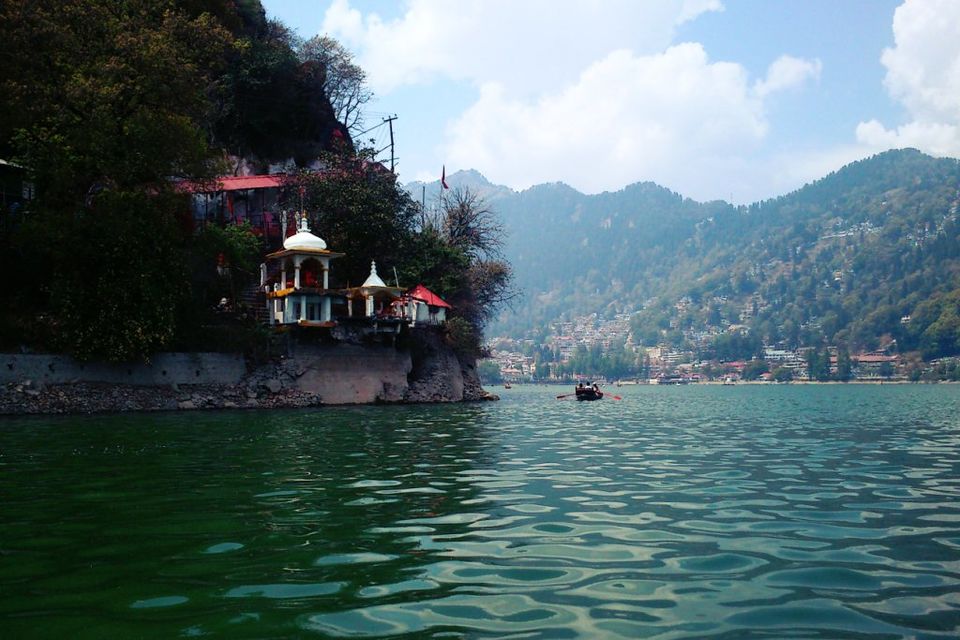 We ate Aloo Paratha in a restaurant from which the lake view was amazing. After having this delicious recipe, we decided to go boating on the lake. We took a personal pedalo and started paddling. We explored every corner as if we are the kings of this amusing lake. During the boating, we photographed & get me photographed. I'm also uploading photos along with this blog. I am sure that if you plan on visiting Nainital, you would never forget the location and views ever. I've seen various hill stations in India but if anyone talk about Nainital, I always suggest him & also #1 in my list of top ten hill stations till date.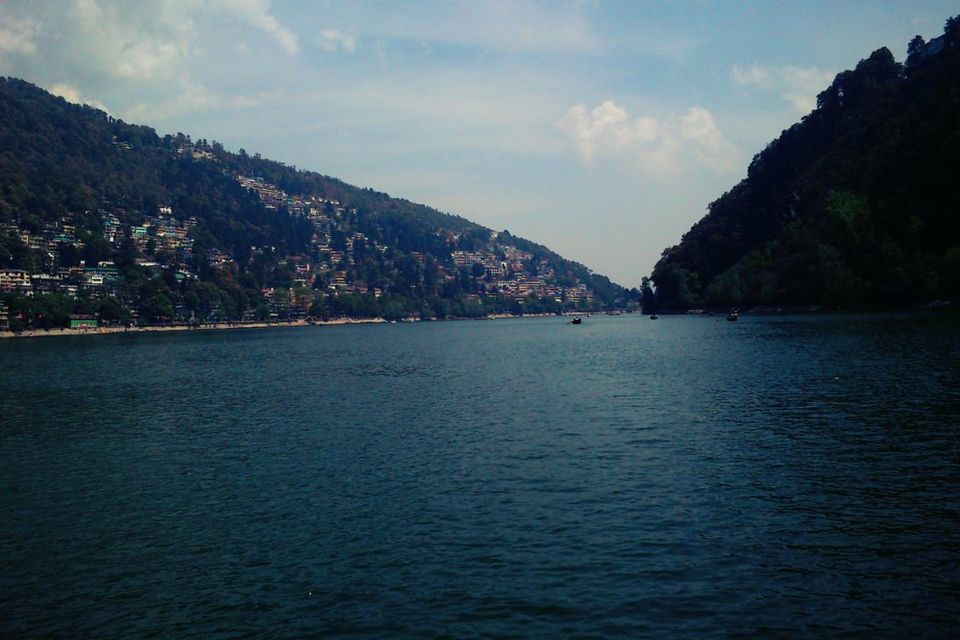 Nainital is one & only hill station where beauty is everywhere around us. Eventually, Since I am not wealthy enough to travel a lot, but there is no doubt I will get to experience most of these beautiful places soon.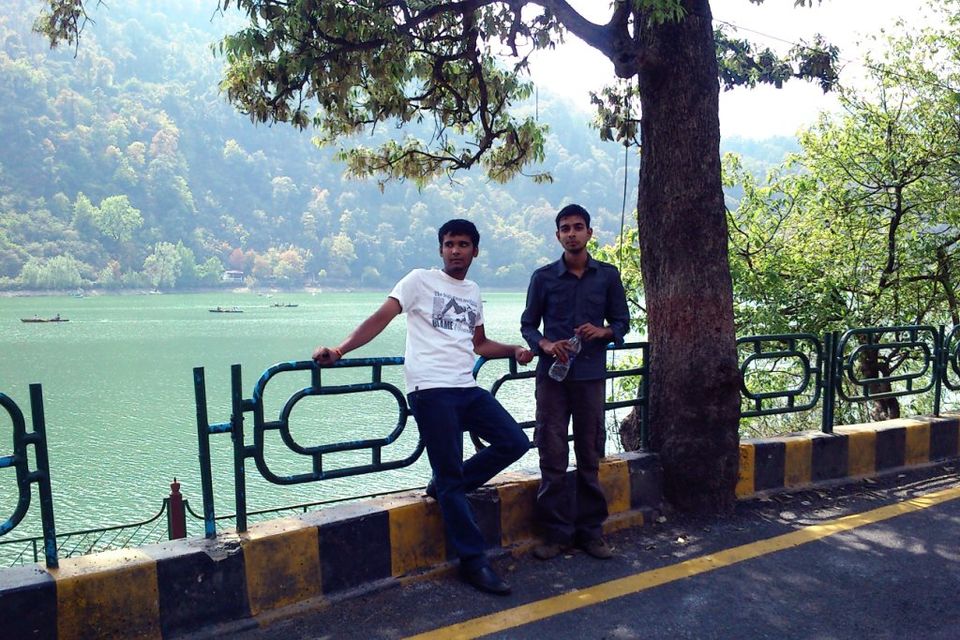 Frequent Searches Leading To This Page:-
Nainital Holiday Packages, Nainital Tour Plan, Package For Nainital, Nainital Package For Couple, Places To Visit In Nainital, Nainital Trip Cost, Nainital Tour Package Price, Cheapest Holiday Package For Nainital