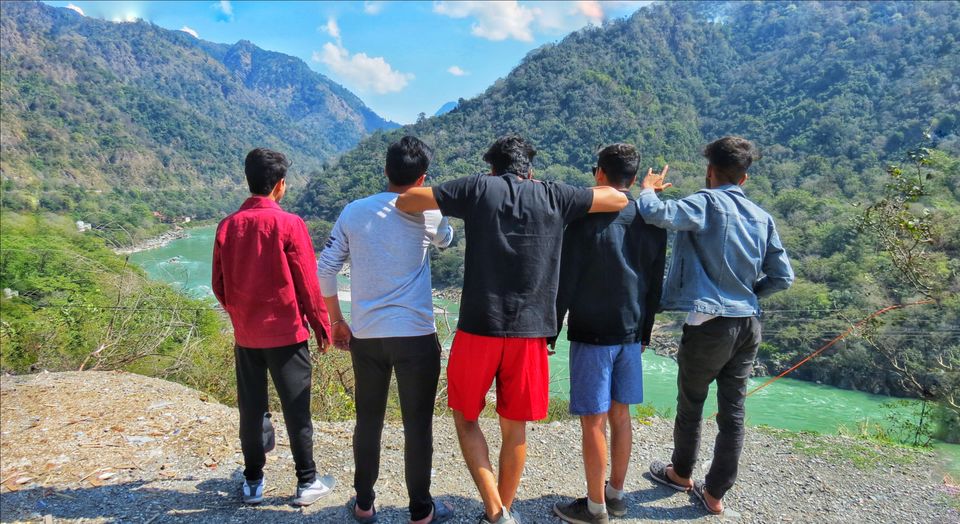 "Unplanned trip are the best" Heard this from many sources and friends of mine  but never experience it and I assume it to be just a kind of saying,but after this trip genuinely unplanned trip are the best in fact not only best but also full of adventures.
            So we booked  sleeper class train for Delhi to Haridwar ( cost 300-/). It was a night trip 10.15pm  and we got guitar with us believe me everyone gather around our compartment and we all started singing it was kind of concert 😂 but the feeling was indescribable❤.
     We reached Haridwar at around 7 am morning and as I told you earlier we were traveling under the  certain budget so we all decide to minimize Our expenditure as much as possible.  So what we did  next was we fresh up in 2nd class waiting room in haridwar railways station (They usually check your tickets but we were lucky that there was no one to check ours😂).
      We took a E-rickshaw from the station to Hari ki pauri ganga ghat Haridwar.(In Hinduism there is a belief that if you take bath in holy water of ganga then all your sin will be forgiven) So our Josh was also damn high😂 we all decided to take a dip but it was freaking cold any how I manage to take two dip and I ran towards my luggage whereas my friends they took 4-5 dip inside the water 😂😂😂
We actually don't know whether our sin will be forgiven or not after the dip but believe me the vibes you get after that dip inside the water is best ❤🙏.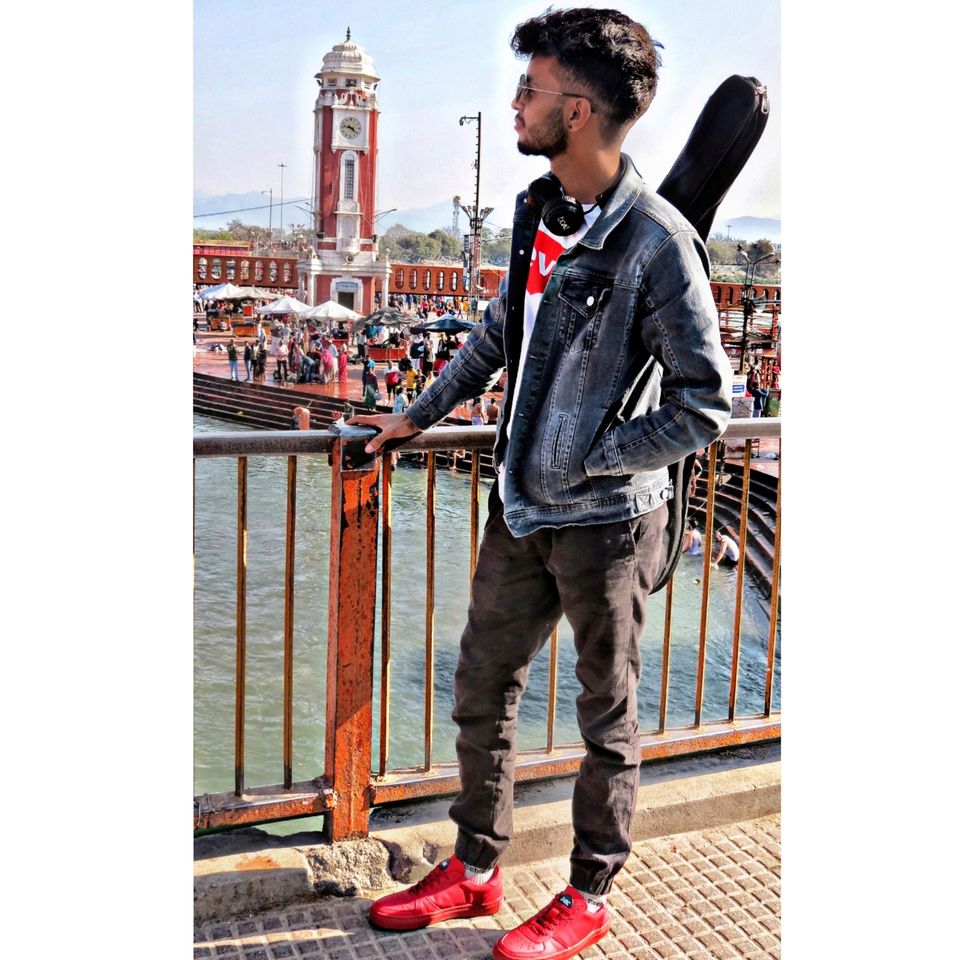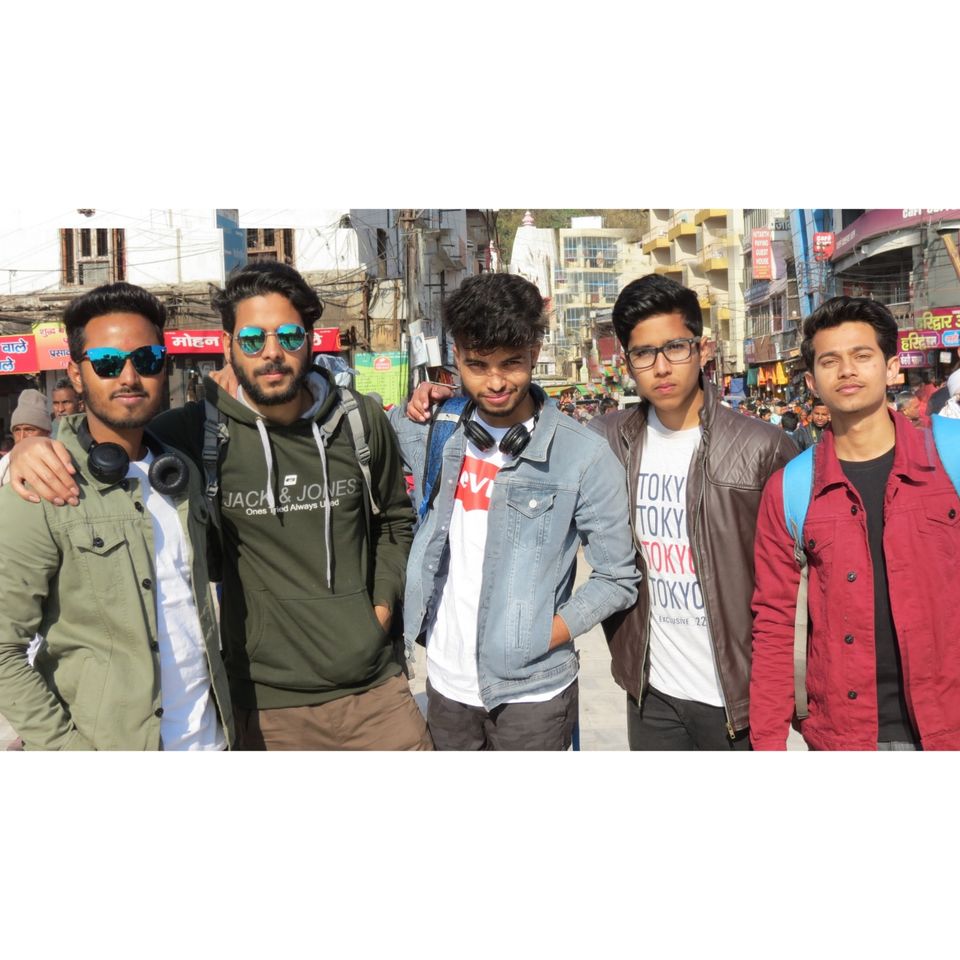 After visiting all the temples  in Haridwar we headed towards Rishikesh,  yes you hear me right a place full of adventures (River Rafting,  Cliff jumping,  bungee jumping and lots more).
    We took normal auto from Haridwar to Rishikesh ₹.30 per head. Once you reach Rishikesh there you will see lots of Shops and agents for camping and other activities. Prices varies from one agents to another and It depends upon you that how much you can negotiate with them.
   Well we ended up with the deal of 1500-/ per head for River rafting and camping which includes ( lunch, dinner and next morning breakfast also bonfire 🔥)
    River Rafting was something that move me and kind of take out all my fears. That moment when he asked us to jump from the boat by just holding that peace of rope bring me so much of tense and I was nervous as well because I can't swim and depth of the river was so much and current of river was also very high😒😒😒 I had  already assumed that am finished 😂😂😂
But after I jumped inside the water... It was the best feeling I can't even express it... Those cold waters  💧💦 and we all were floating..... The peace we get at that moment kills all our fear.... ❤
        After rafting we transported to camp... We fresh up and had  dinner and there goes bonfire 🔥🔥🔥
Dancing💃  singing 🎸. I can't show you my emotion just by writing it but you will feel the same as what am feeling now after you experience it🤗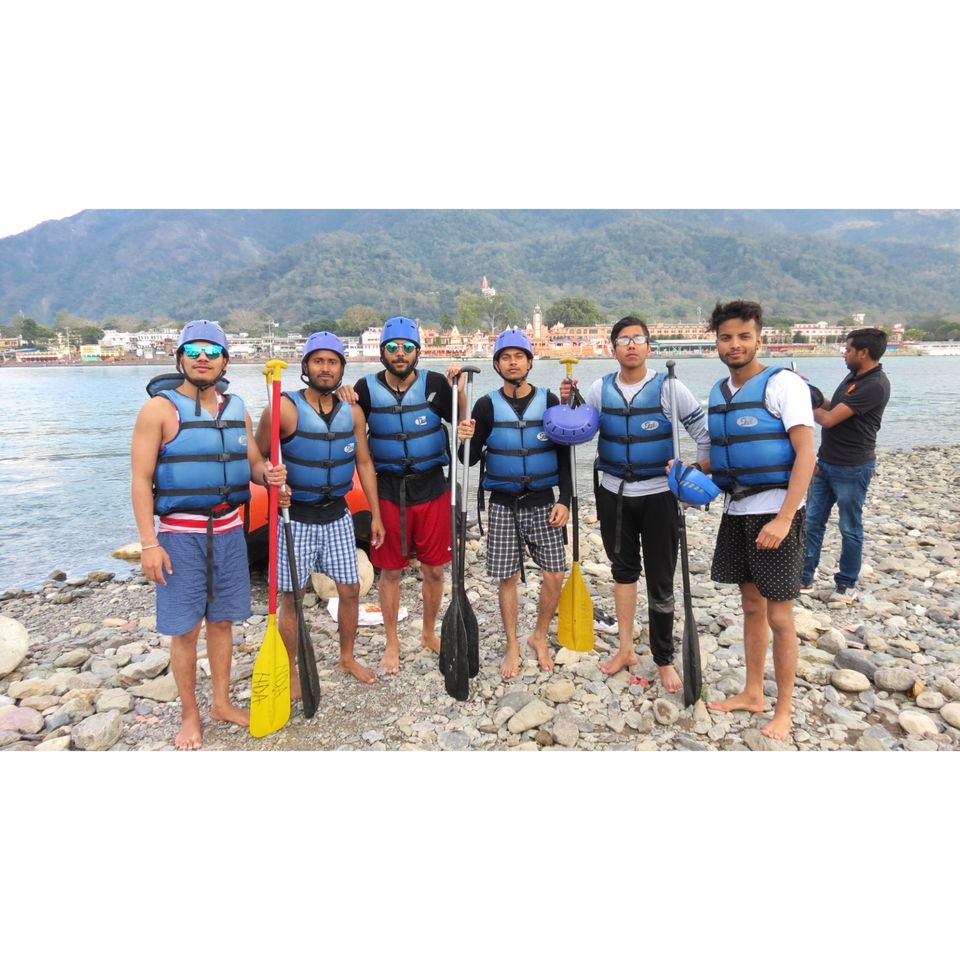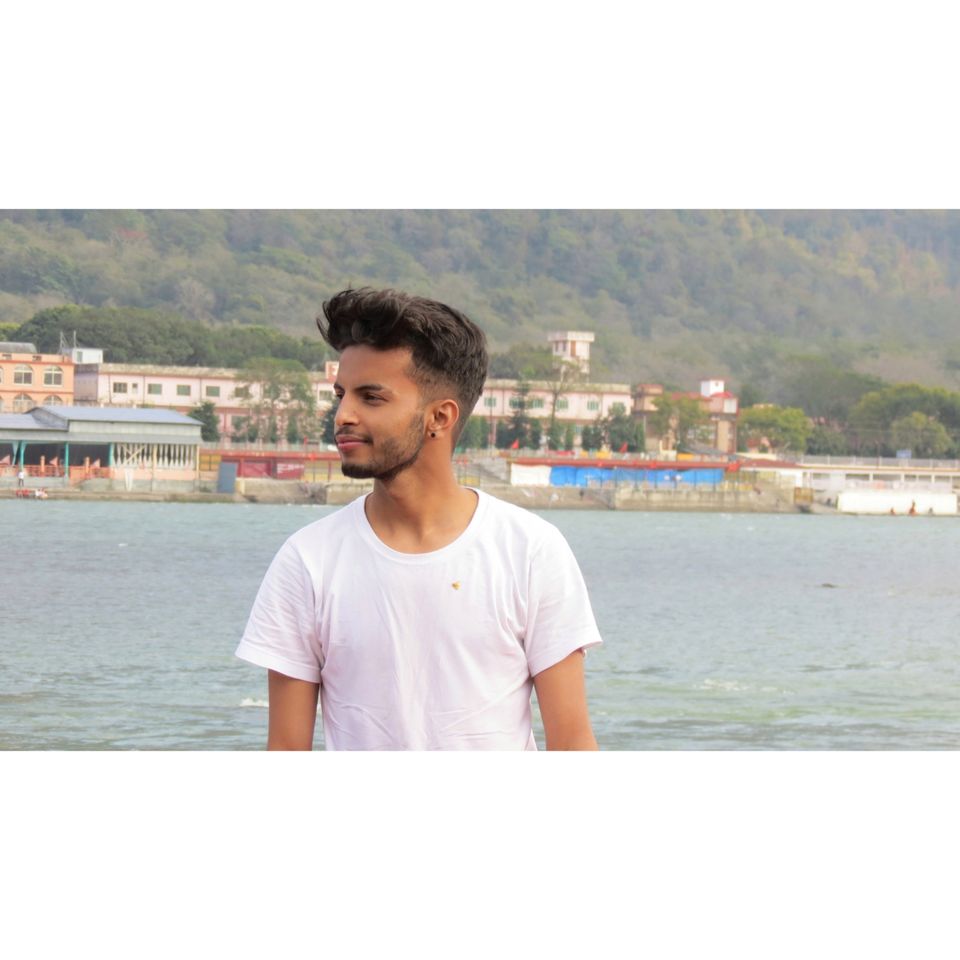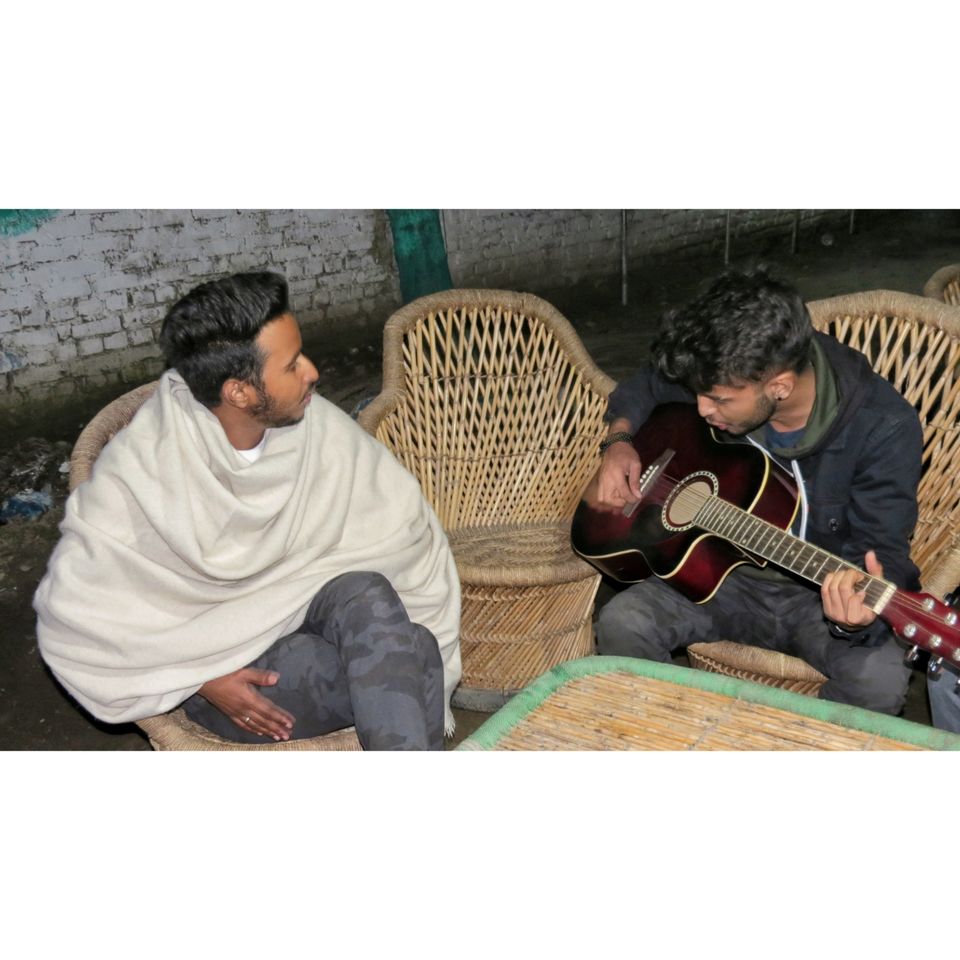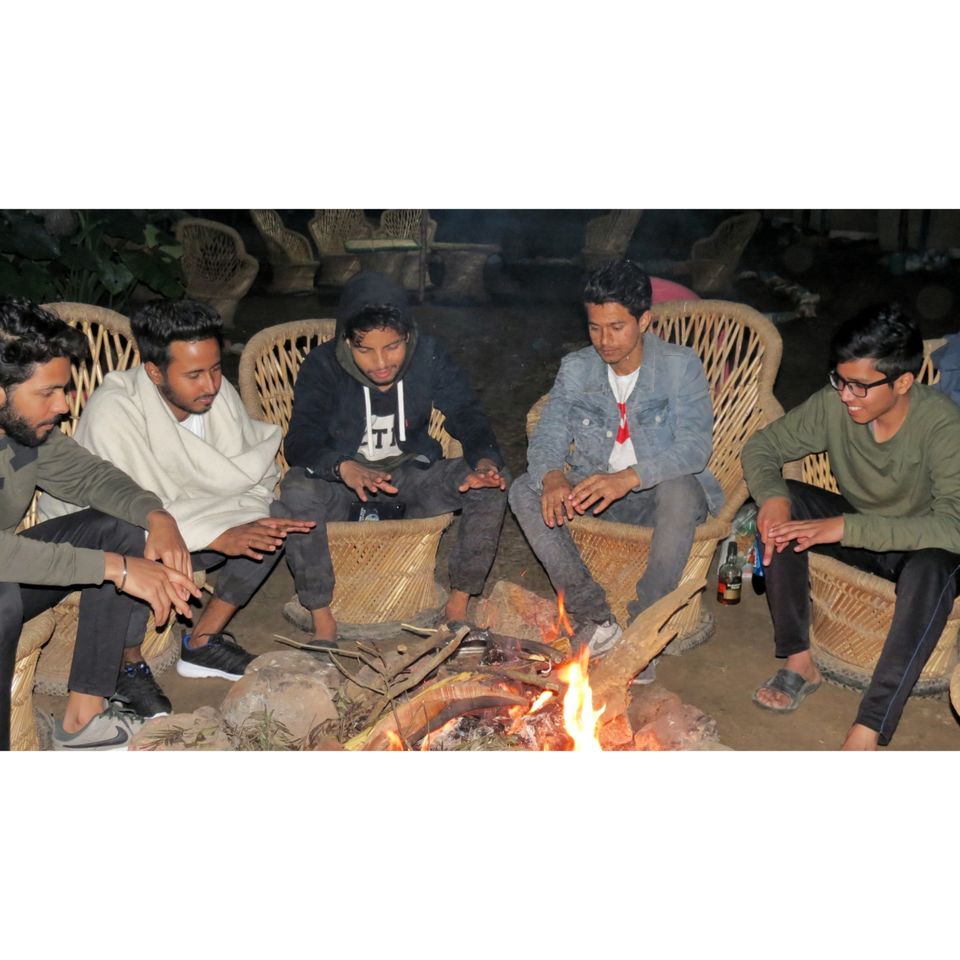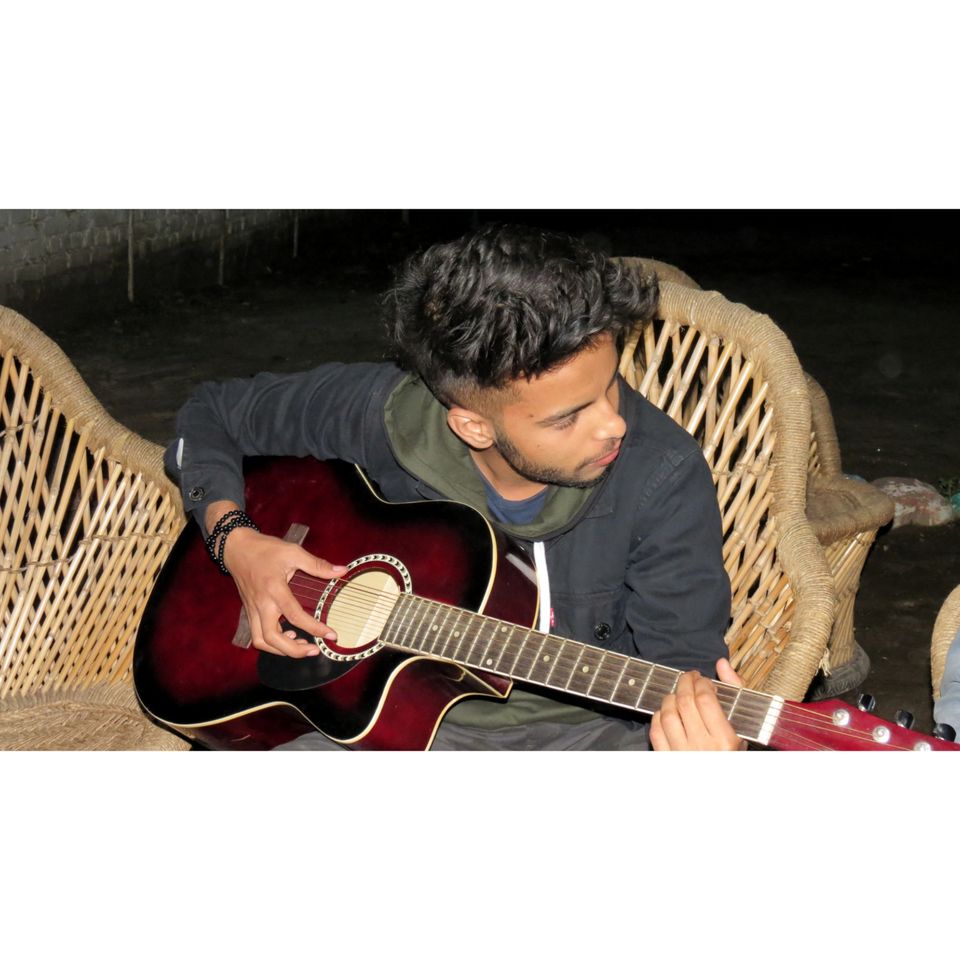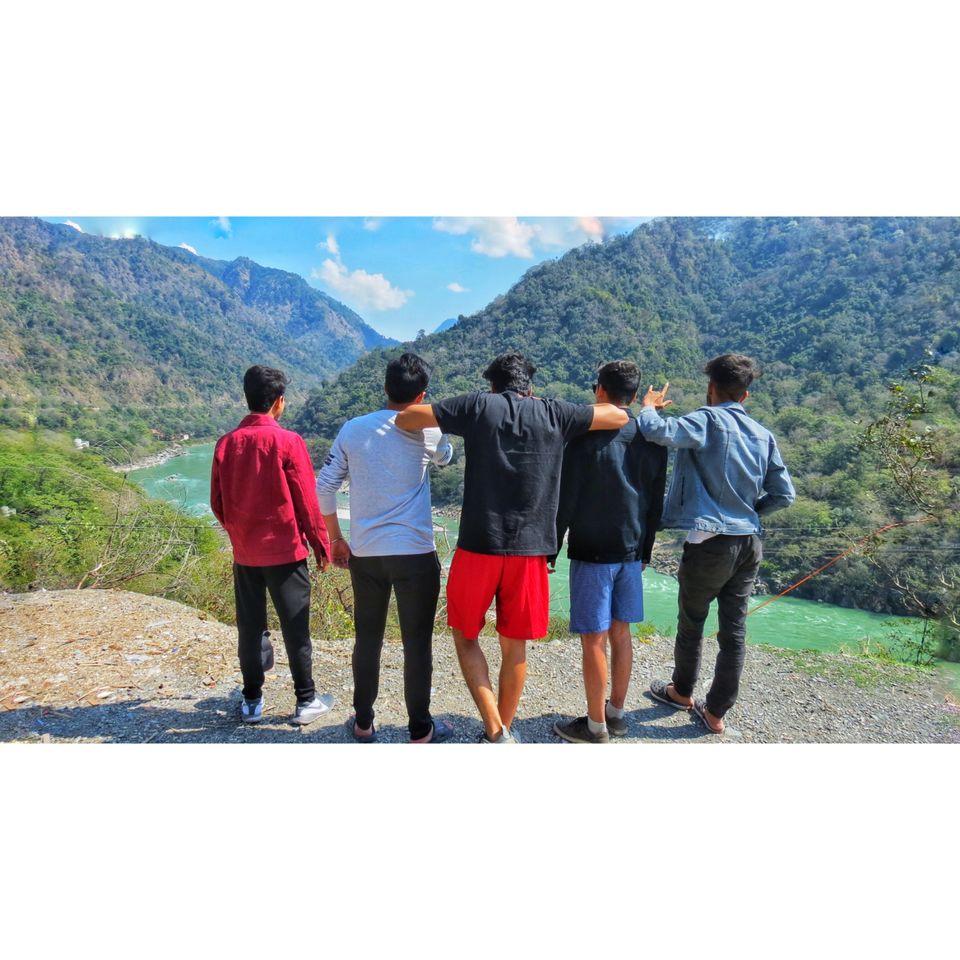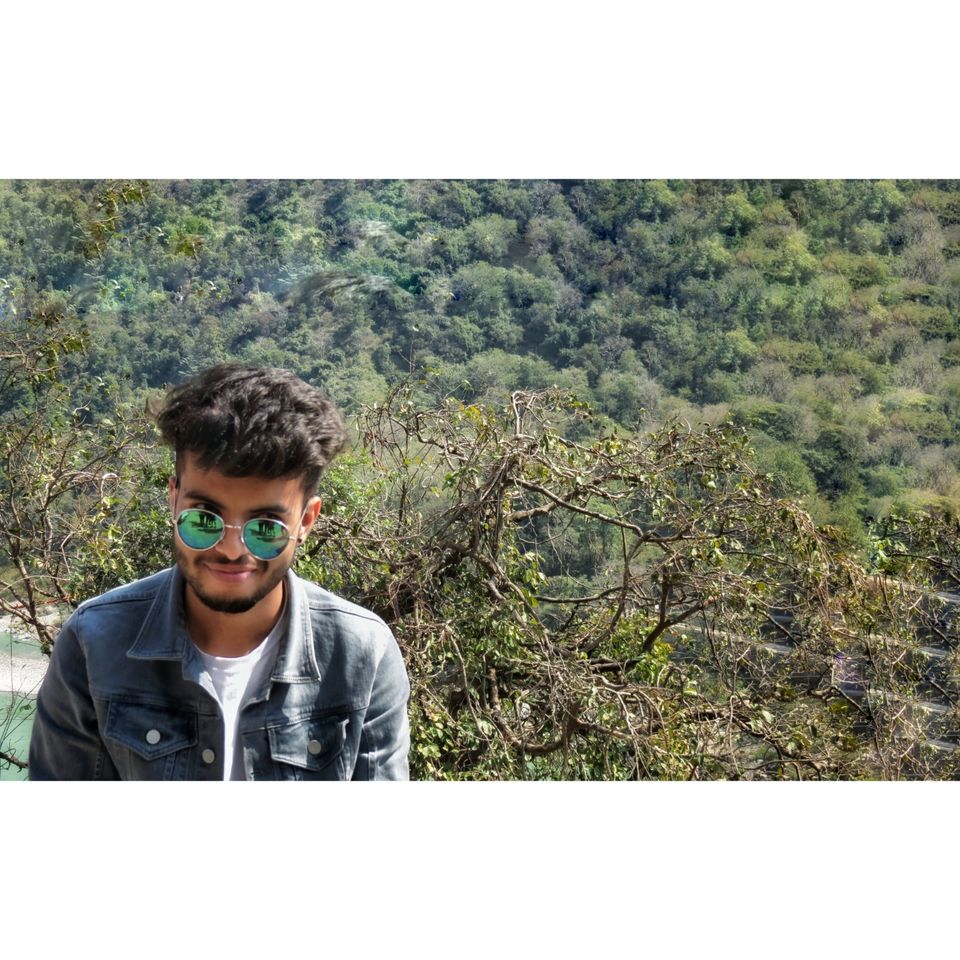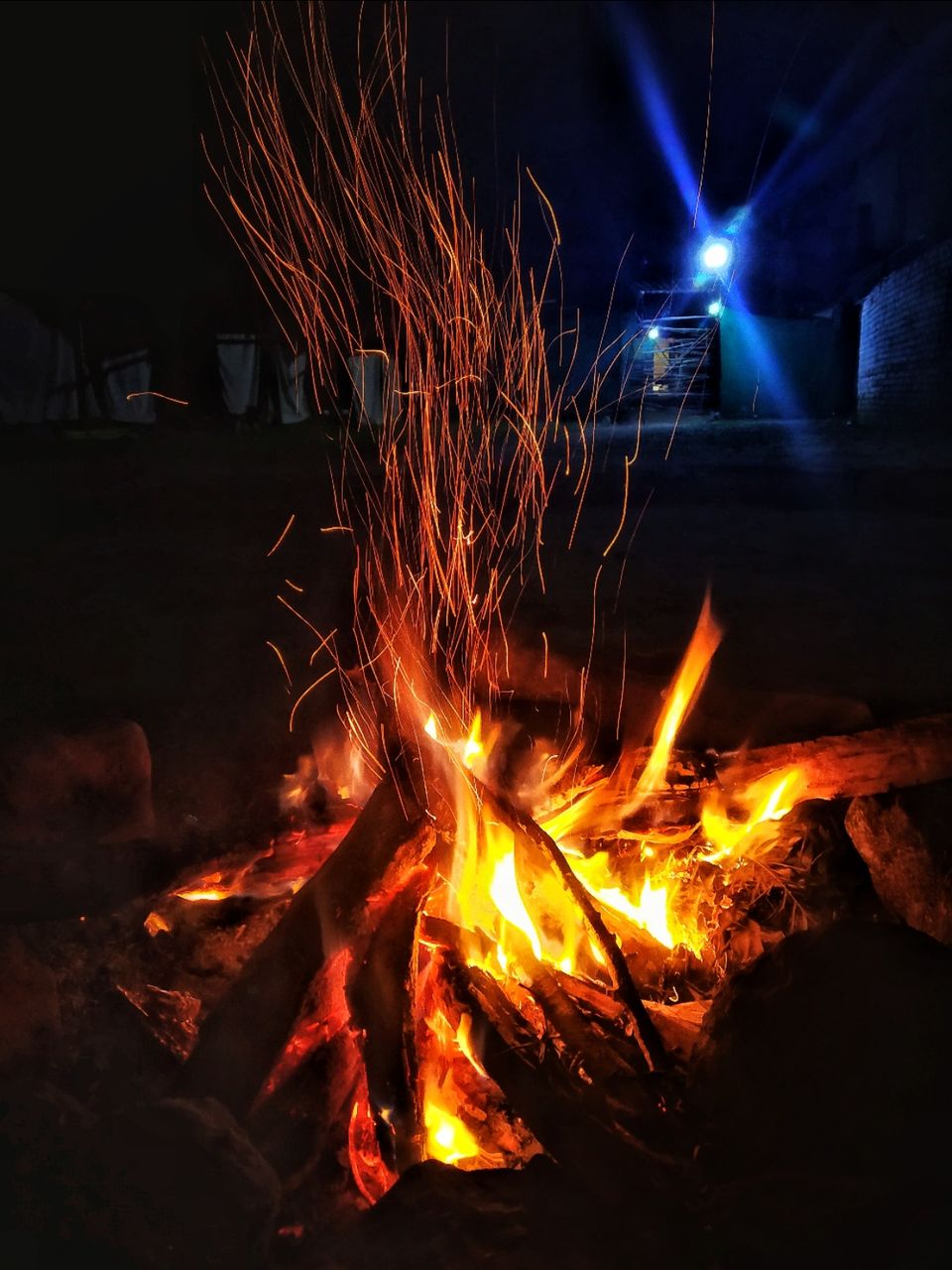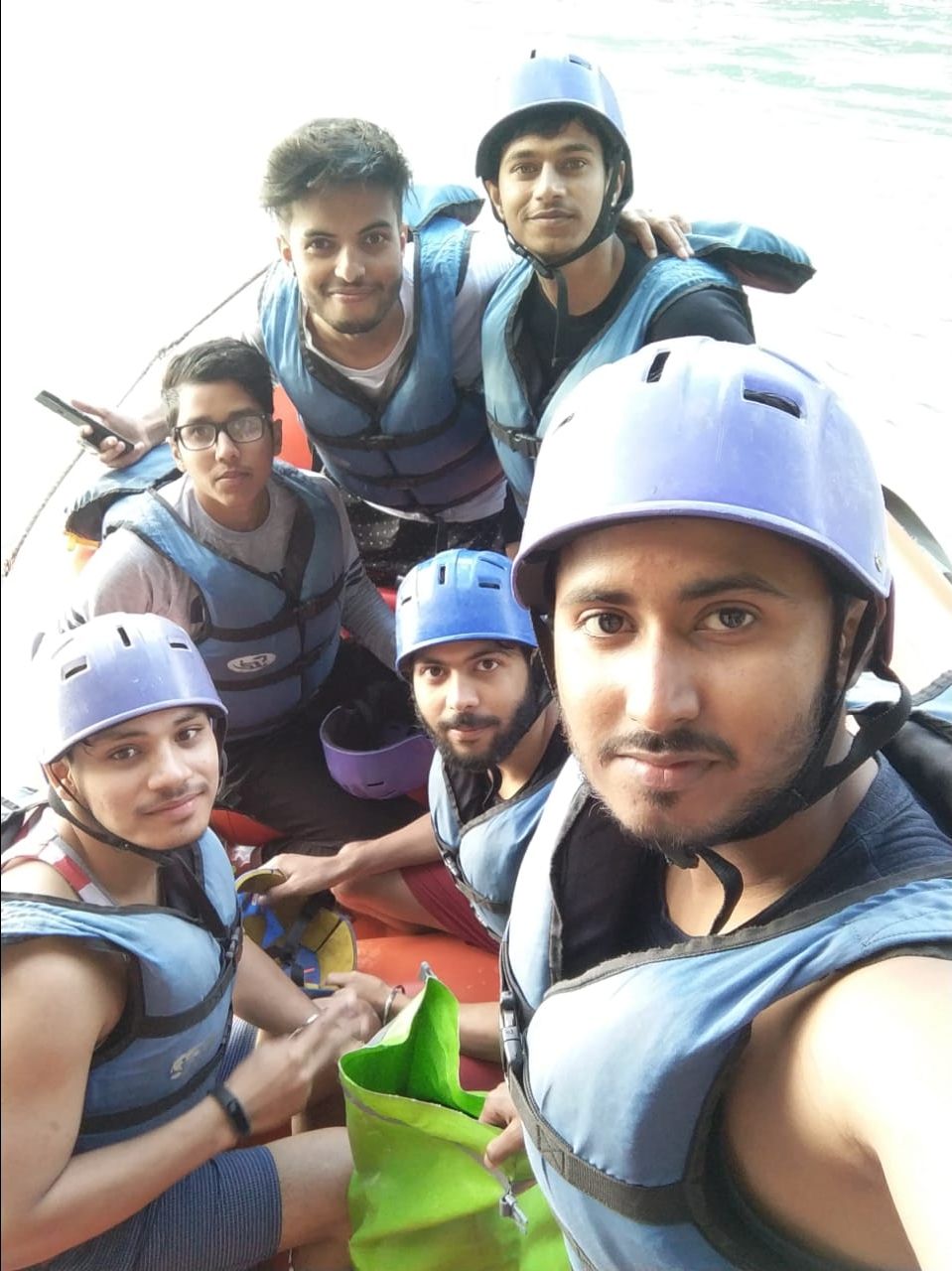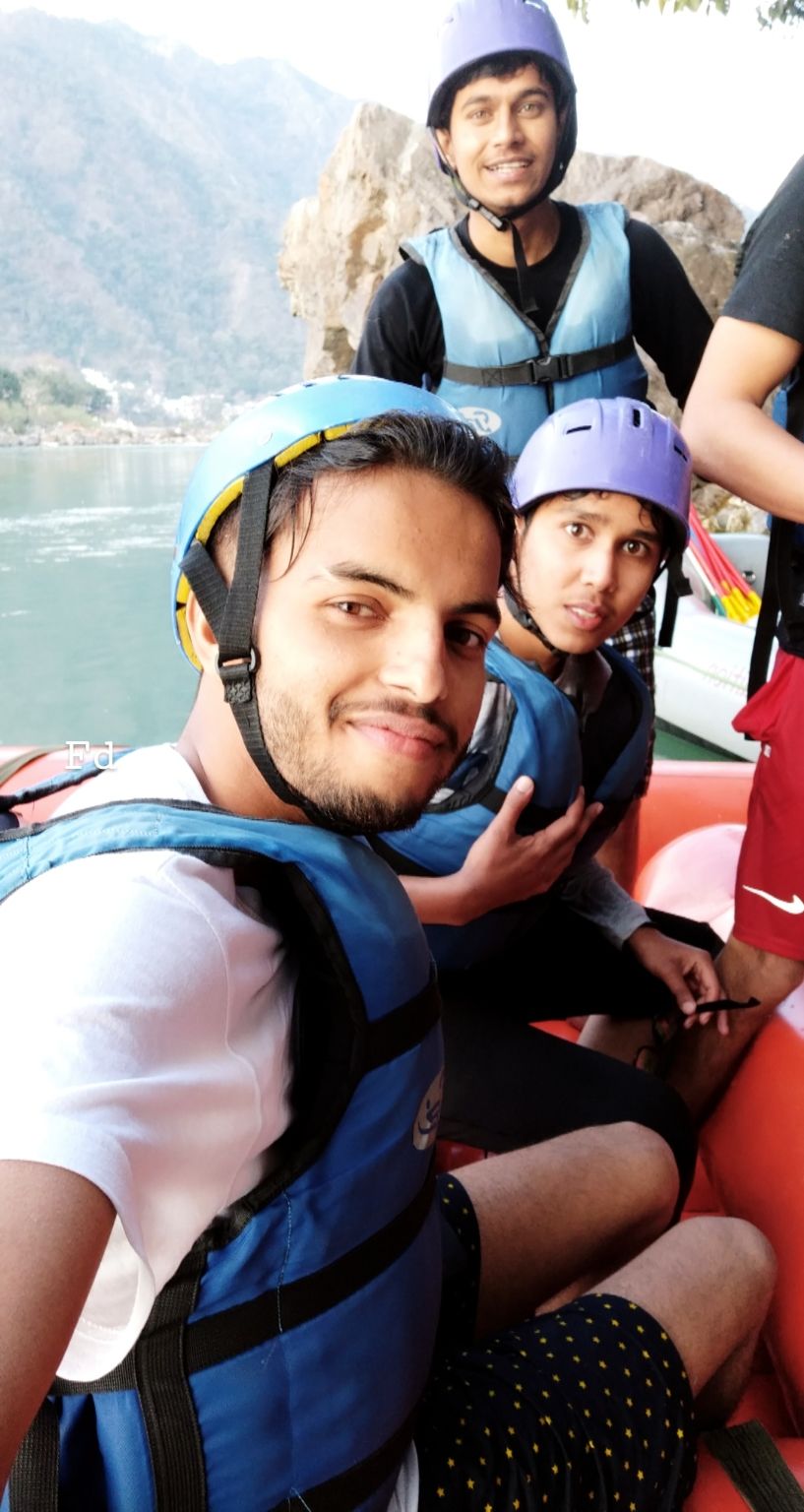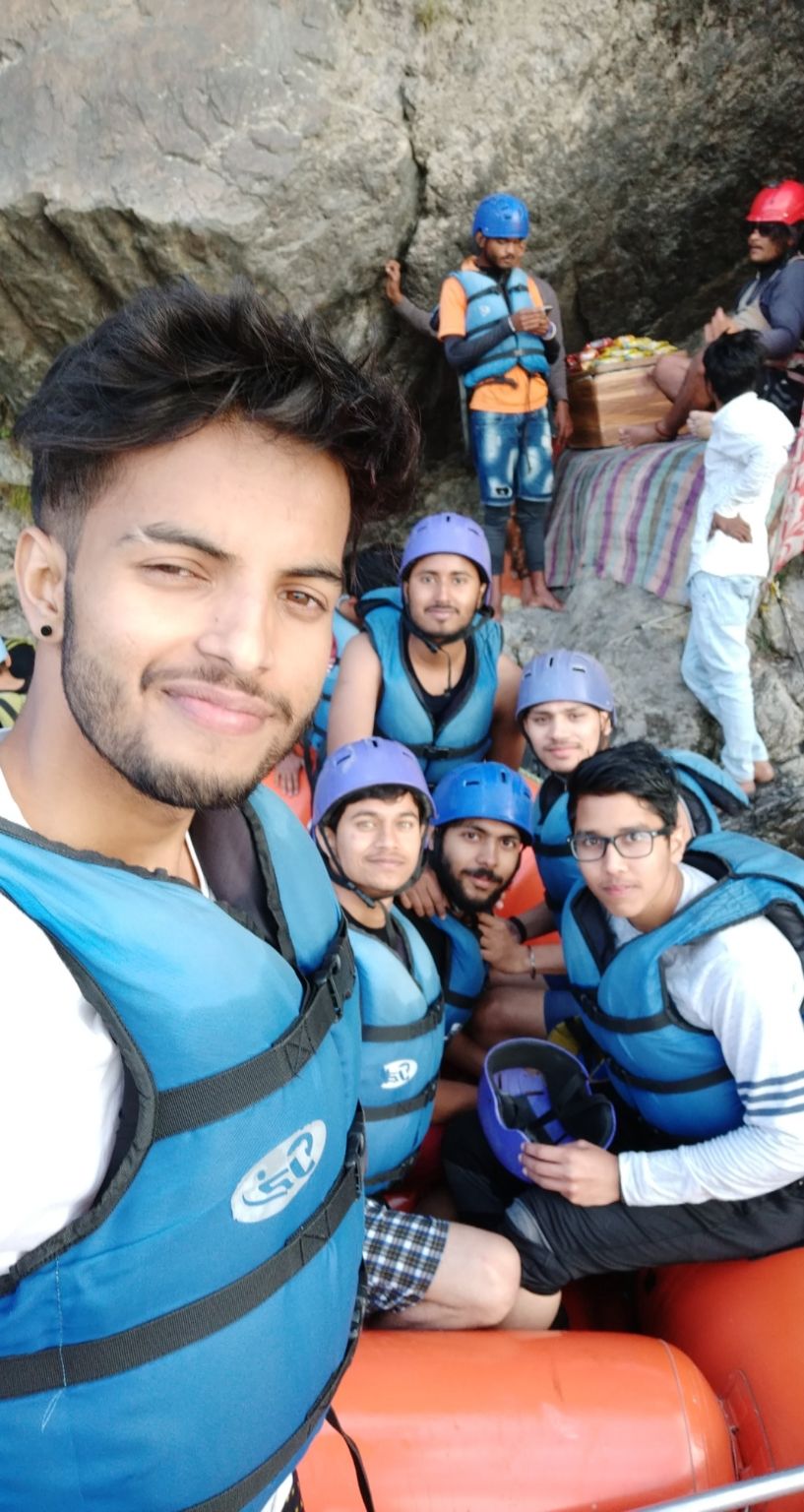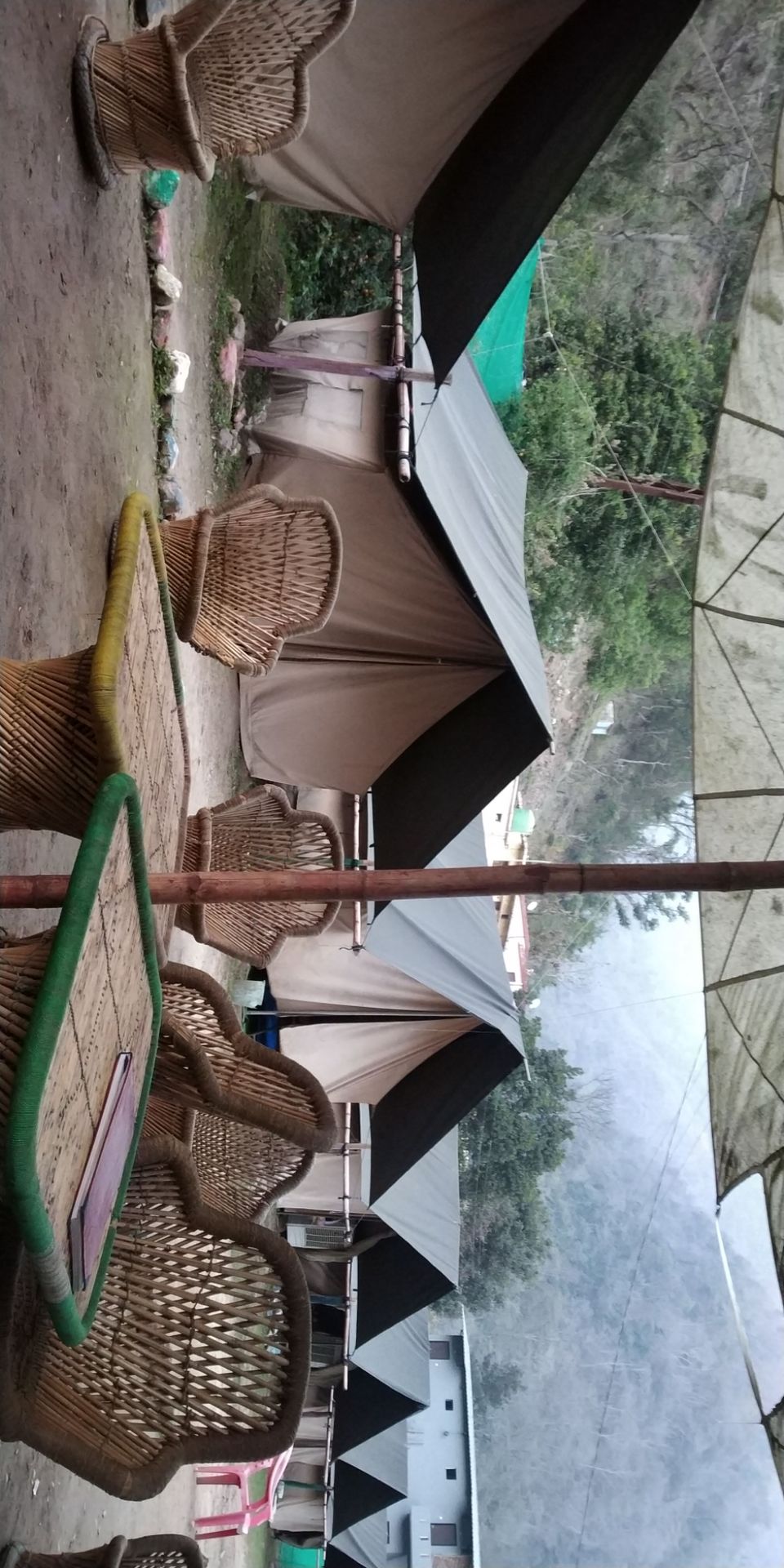 Have you ever feel that cool fresh air in your face??? You might be but if you haven't just take a road trip from rishikesh to Mussoorie  via Dehradun.... Those cool air 😍😍😍 and lucky Ali songs 🎧 omg❤❤❤
You will be completely transported to entire new world 🤗
And once you reached Mussoorie then you will realize that you were in heaven....green surrounding  foggy sky and views 👌👌👌👌
     We take a cab for kepmty fall  at ₹.1000-/ for up and down.... Kepmty fall and it's cold water will surely make you feel your trip worthy ❤