Me with my friends started our journey from Delhi by car ( but that cost us more, you can take bus also from Delhi that is  more feasible  also) via and visited Temple and left for the day after having lunch there.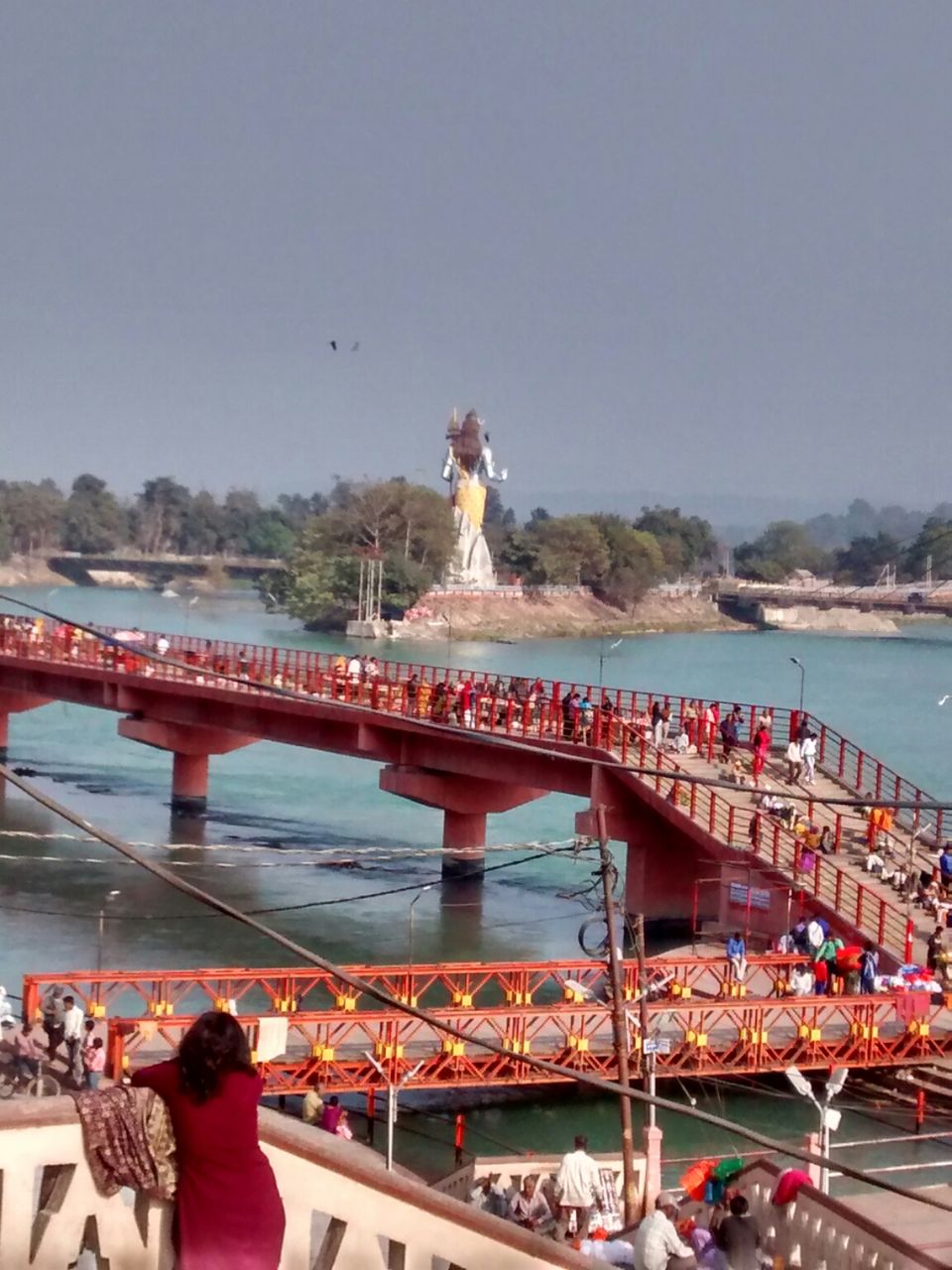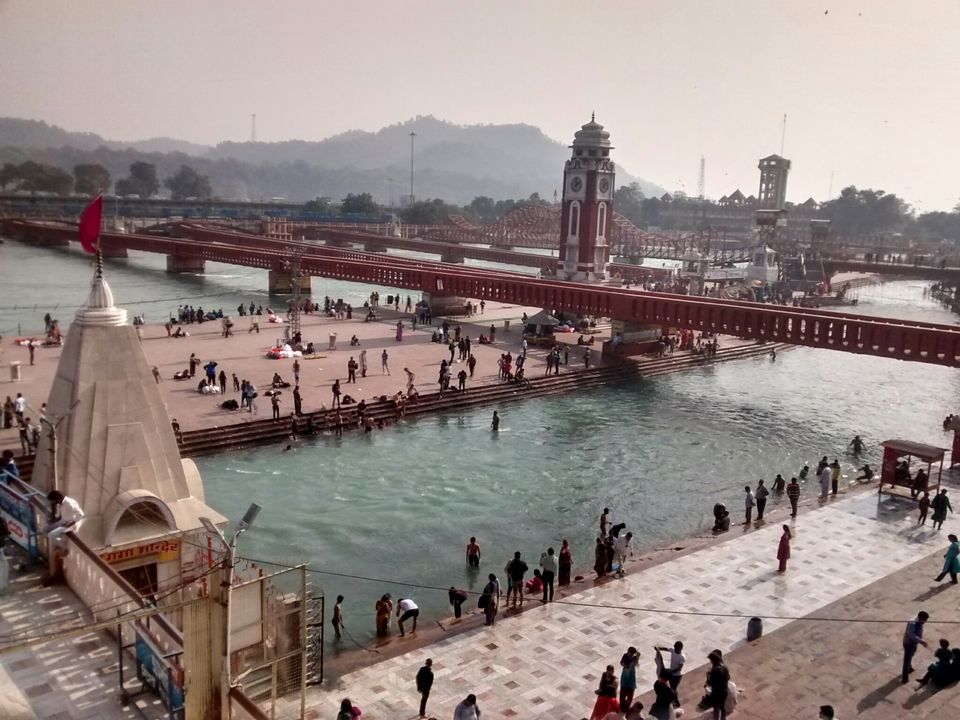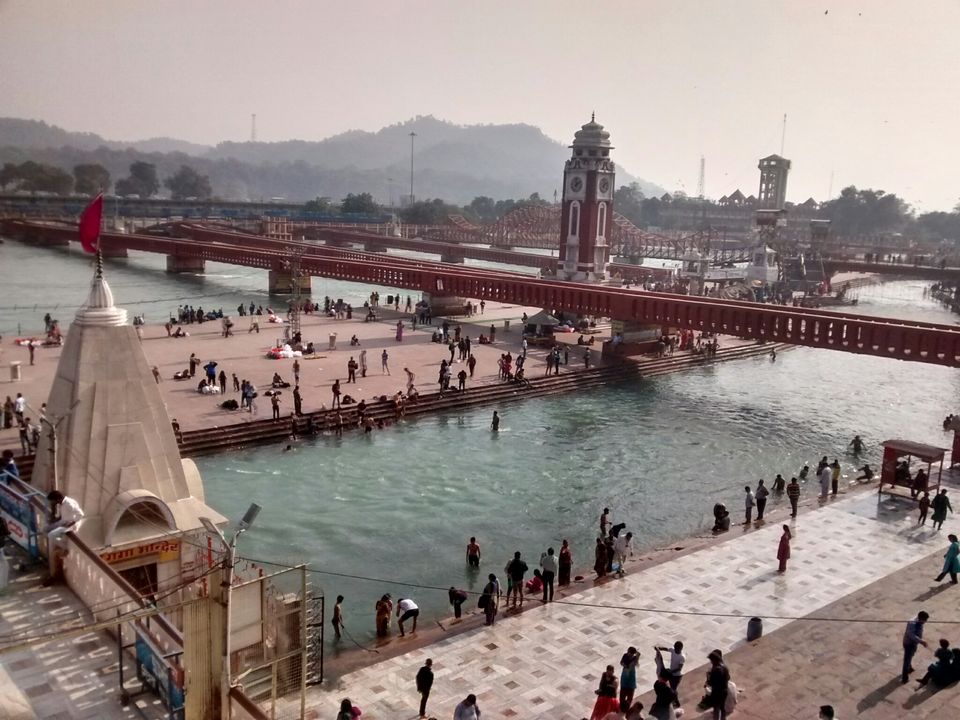 After having lunch in Haridwar we left for the day and headed towards our destination i.e Rishikesh. We booked a package for this trip which includes rafting, camping, mountaineering, kayaking and lot more.
We celebrated Christmas there by cutting cake and had a tasty food.
The winters are too cold there so better to take woolen clothes with you and so as the water (but you can't wear woolen of course in water :D)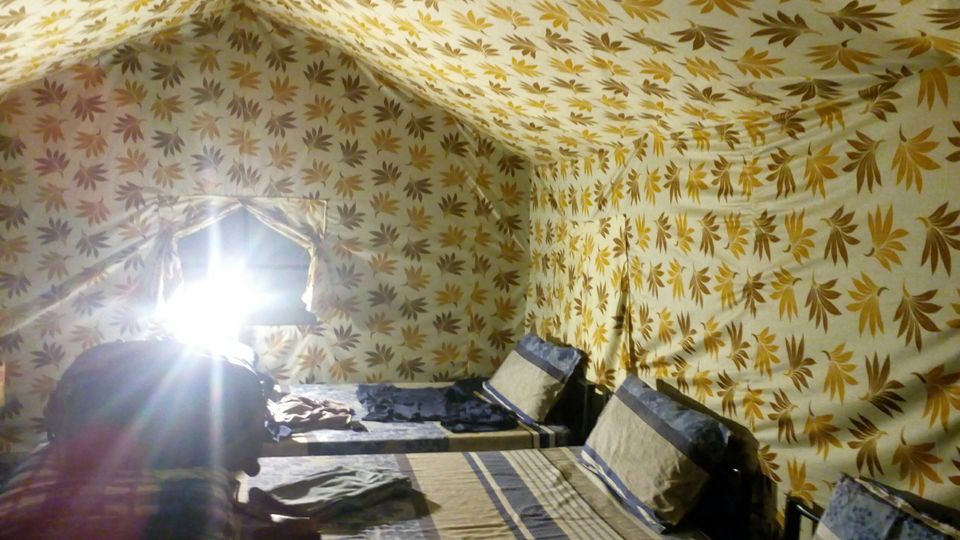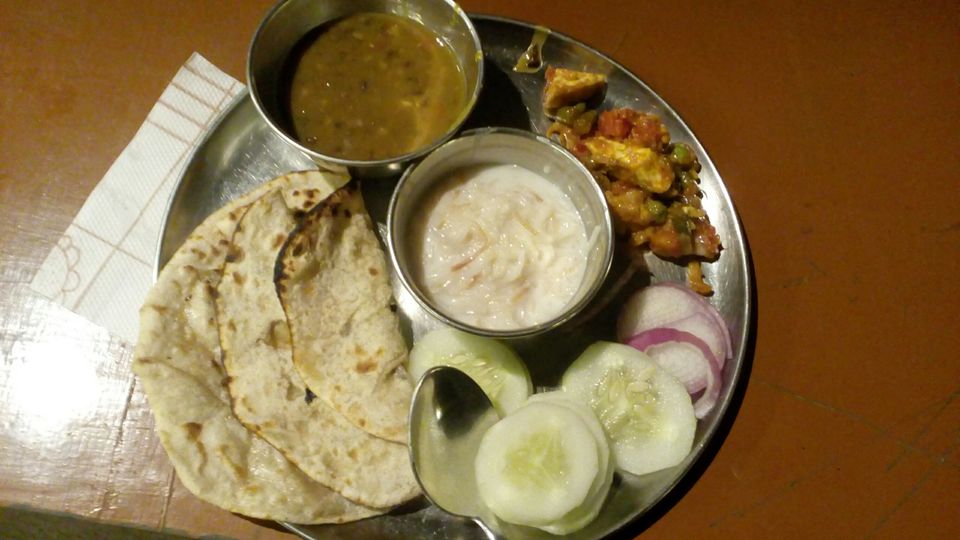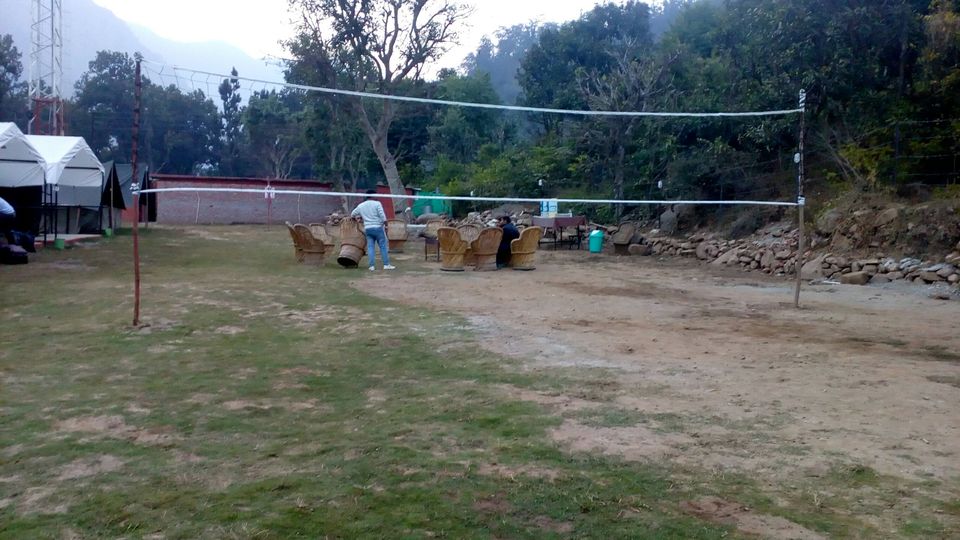 After having breakfast we head towards the most awaited thing we had come for i.e for white water rafting also know as river rafting. Rishikesh is known for its best rafting in India and now for bunjee jumping also.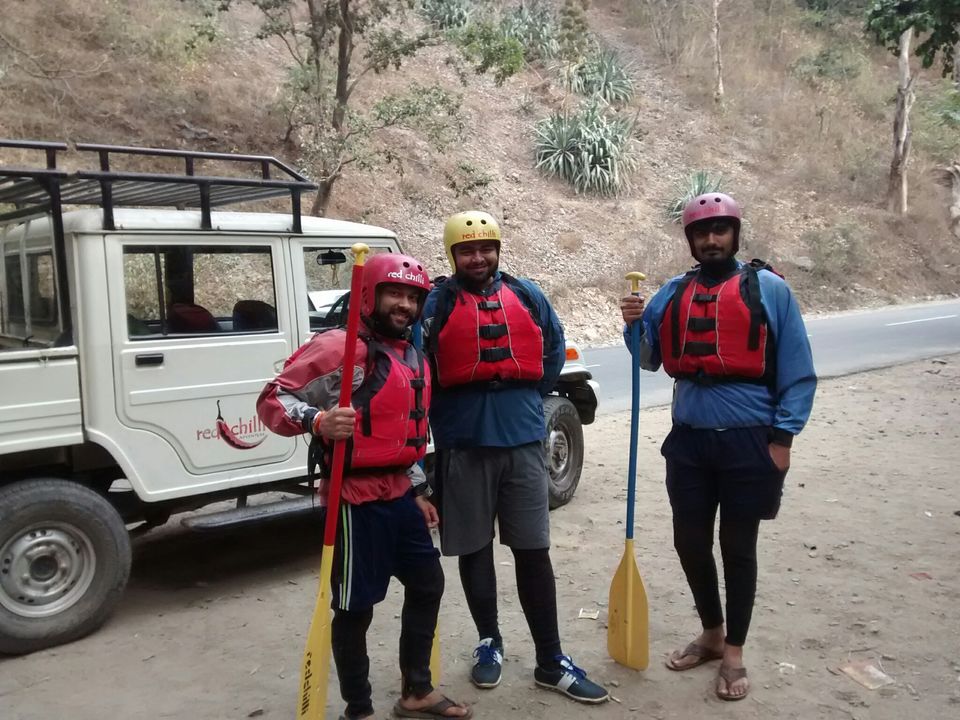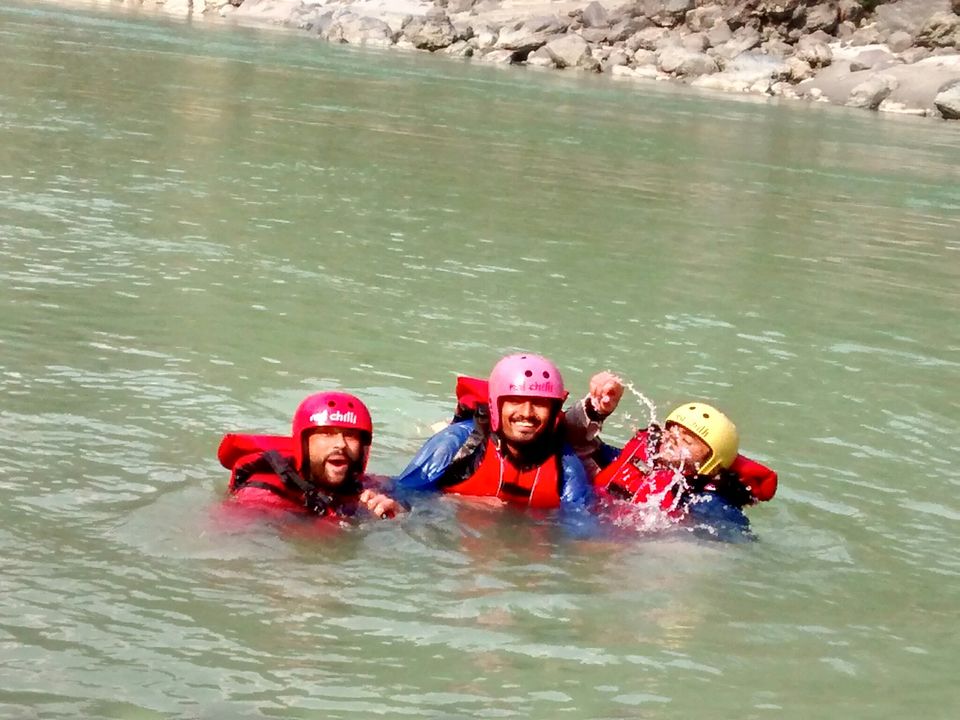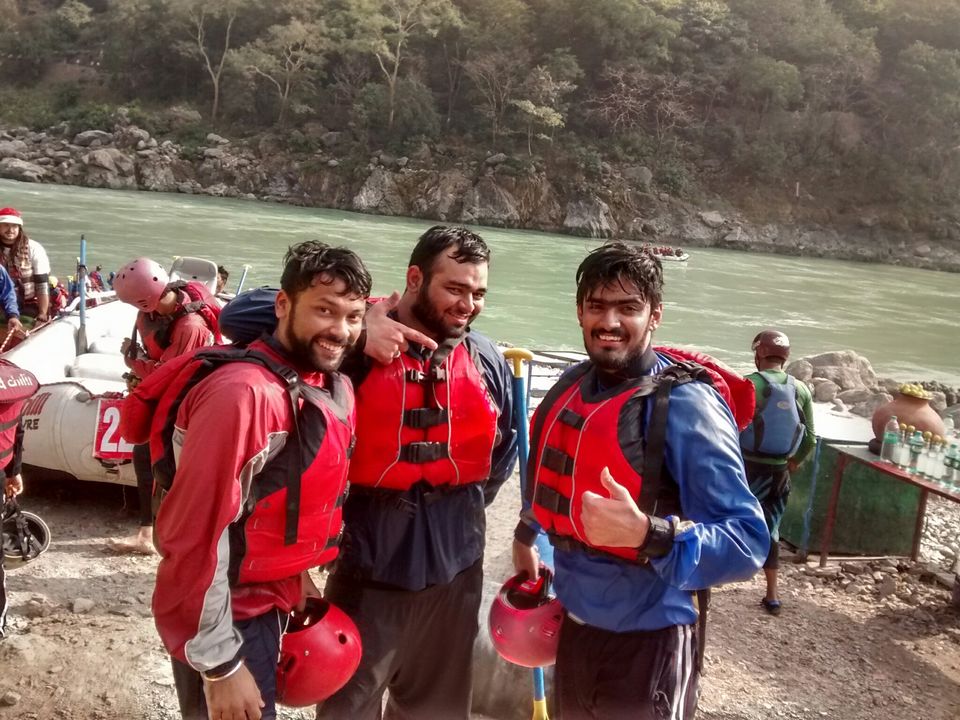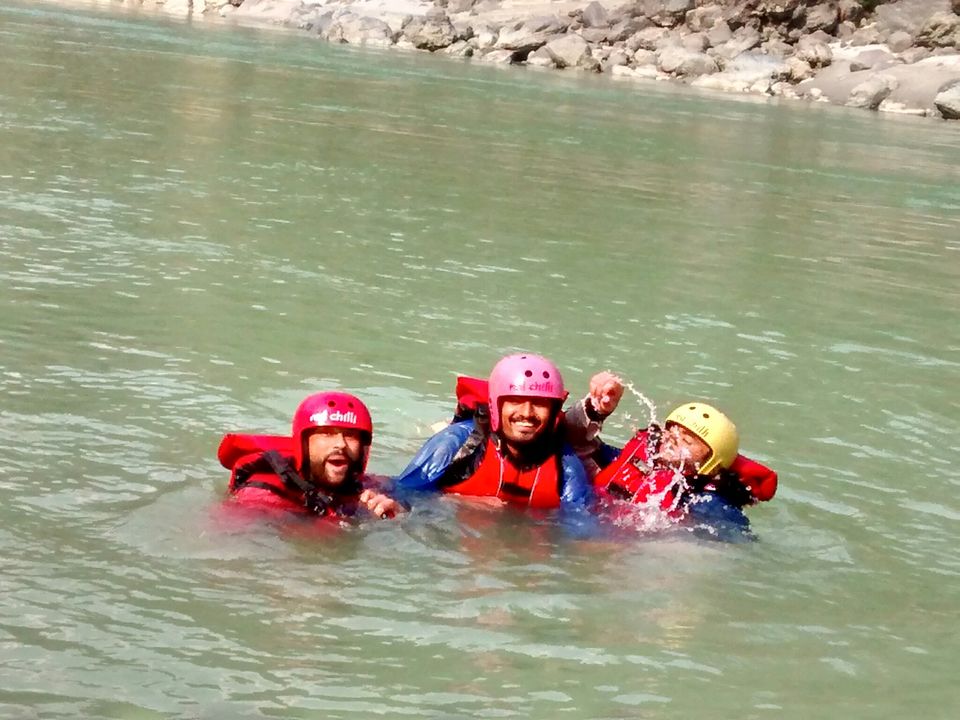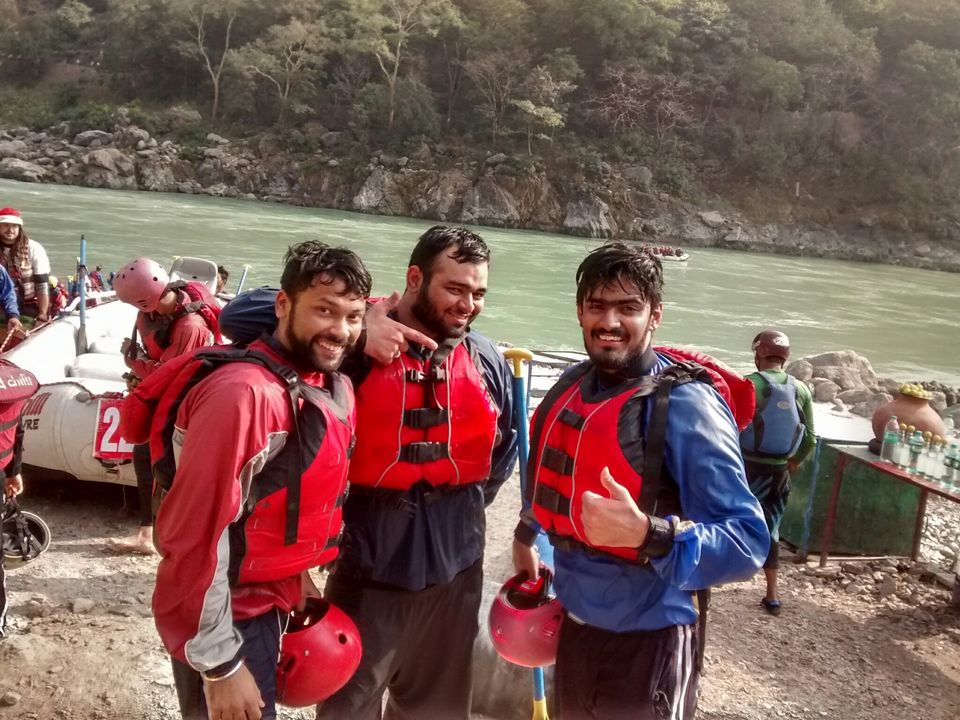 After having rafting, the next day we went for kayaking and mountaineering.
That was another amazing experience one has to do once in his lifetime.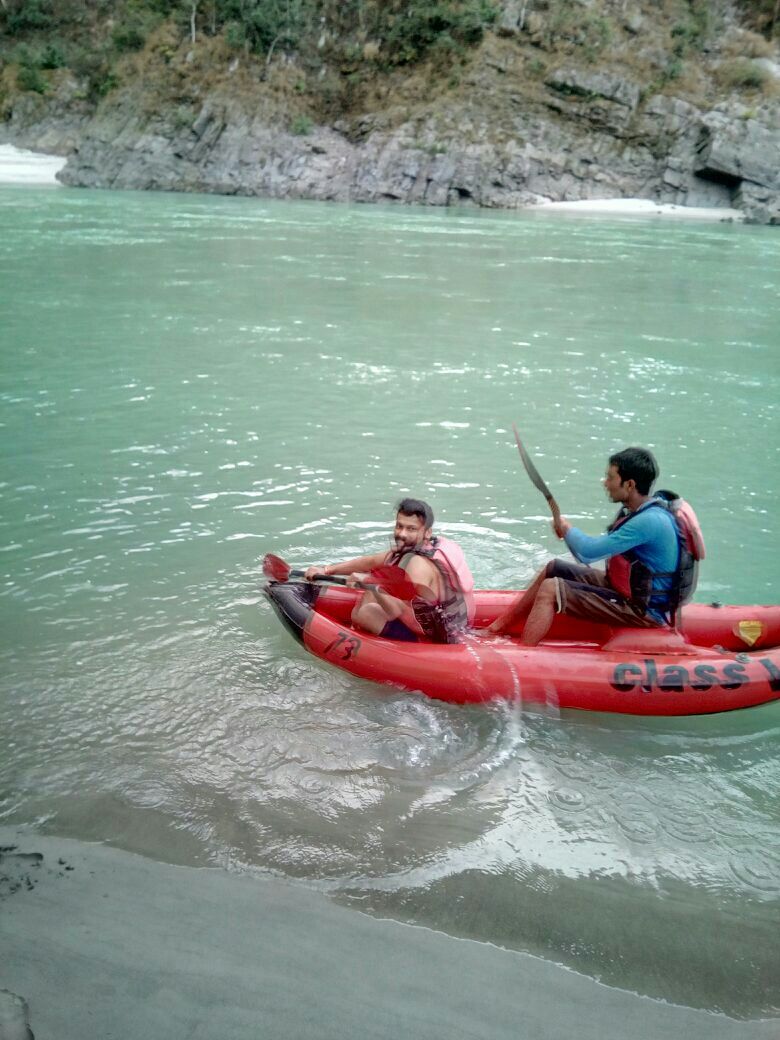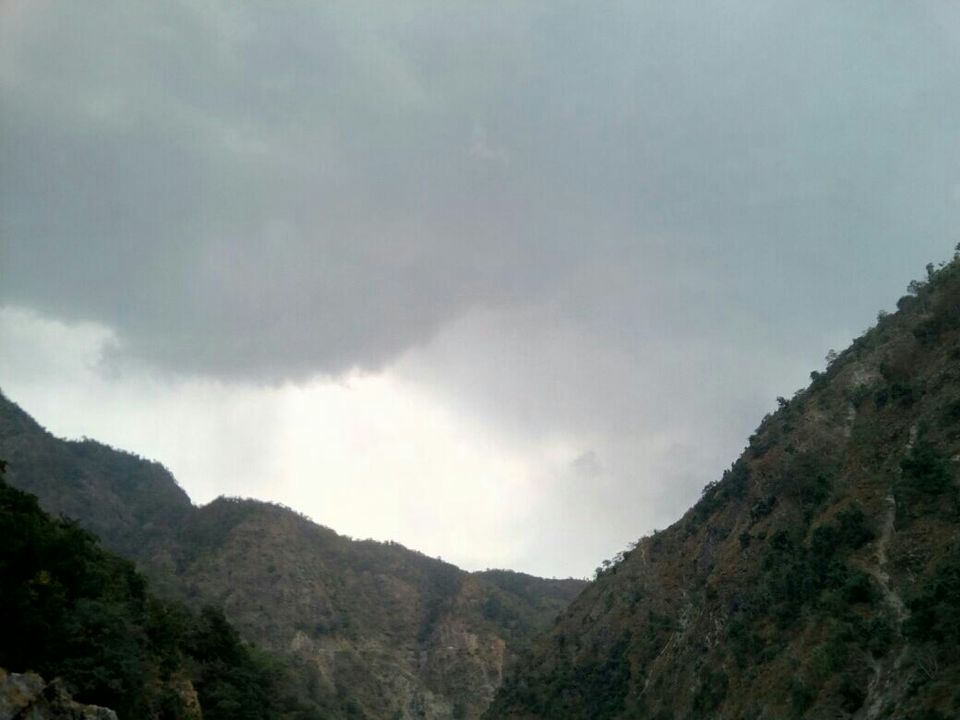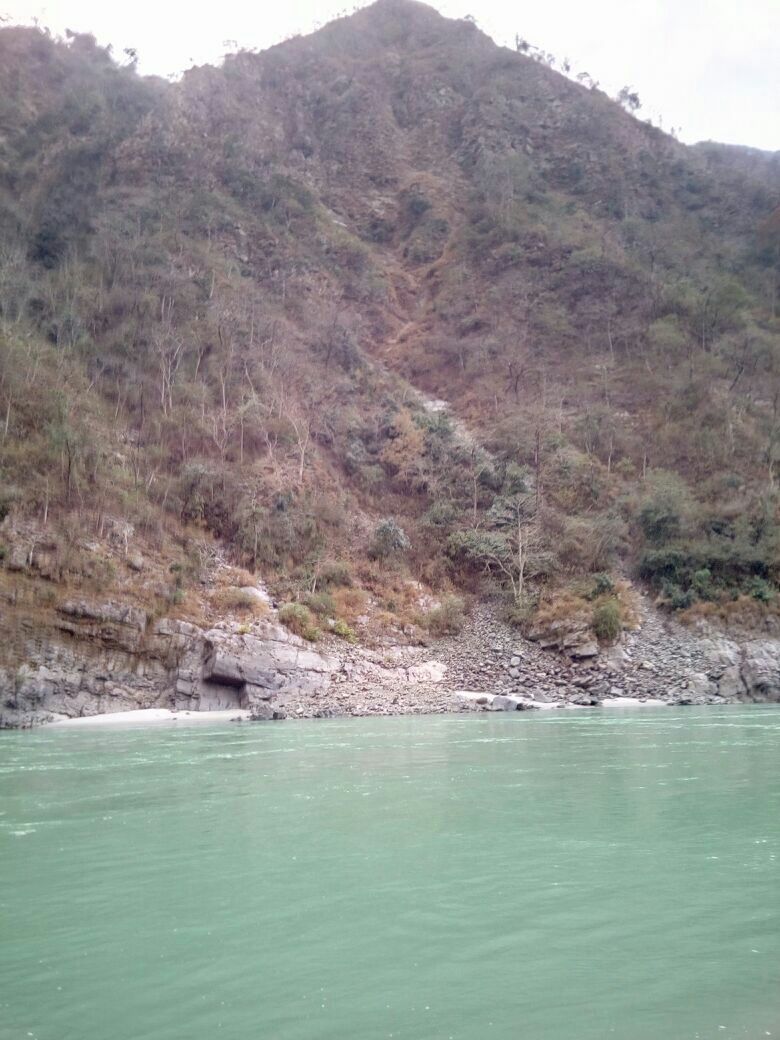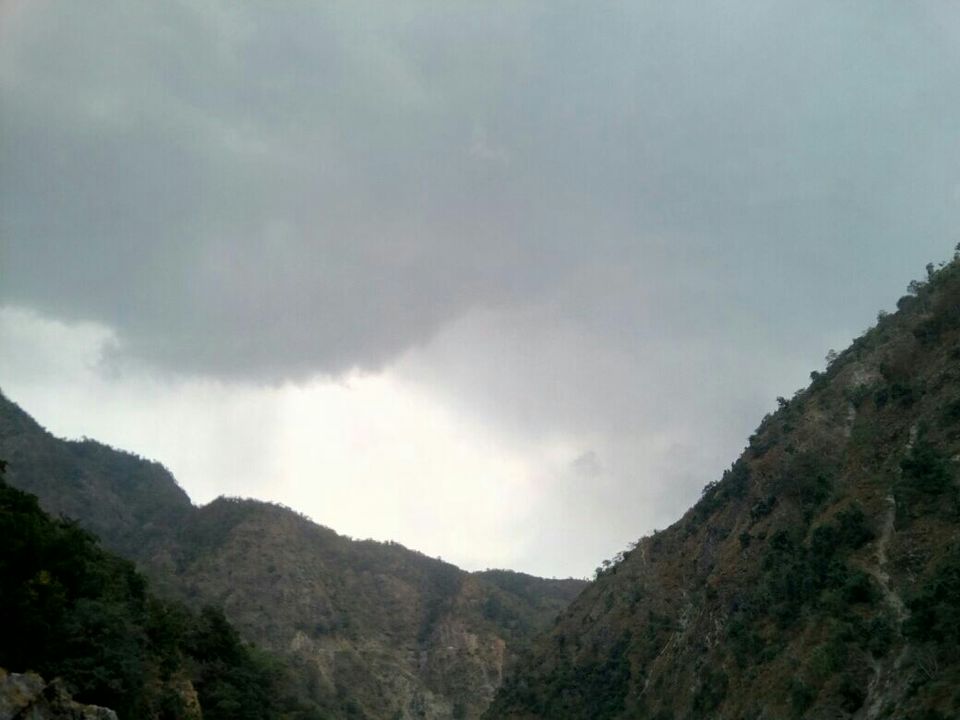 and after we left from there and head towards back to Delhi.
Actually we booked a package from "Red chilli entertainment" for camping and other activities I already mentioned. It costs us approx Rs.2700/- per person for 2 days one night.
If you are going there without package and want to do river rafting it will cost you less approx Rs.700/-.
Overall Rishikesh is wonderful place to explore. Besides for pilgrimage this place provides thrilling experience to the adventure seekers .