After plan the trip of rishikesh and jim Corbet,
me and my wife drive to Rishikesh from noida in morning.
we take 4 stops for tea and Lunch.
we reached rishikesh in evening at 8 o'clock,
after check in room , we go to Rishikesh market, and explore more , i really like rishikesh market . after that we were go to river side cafe , and we have enjoyed there.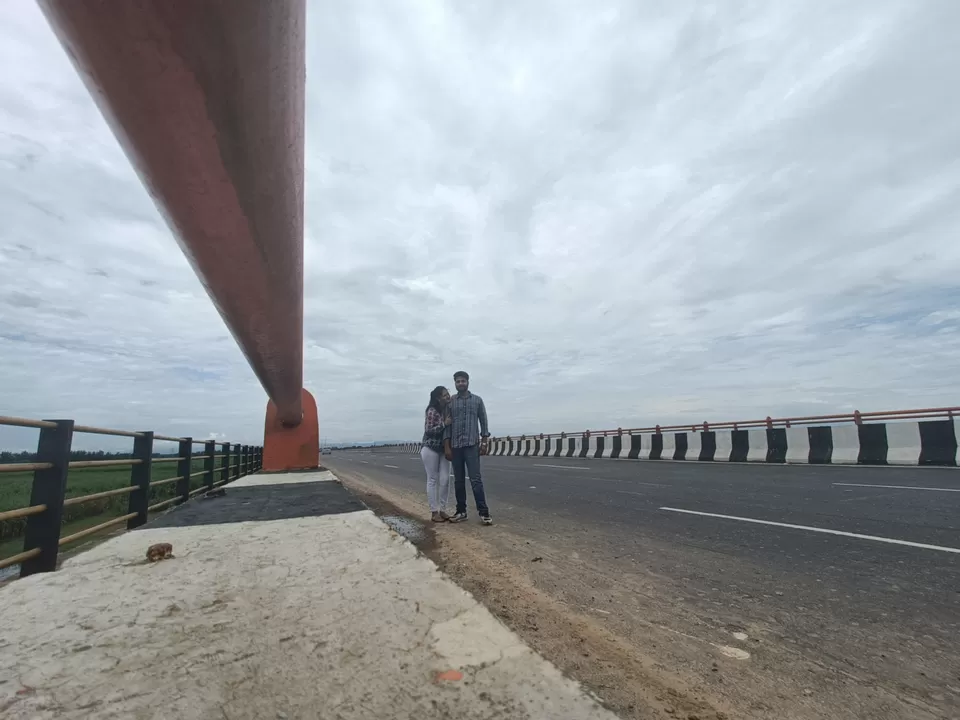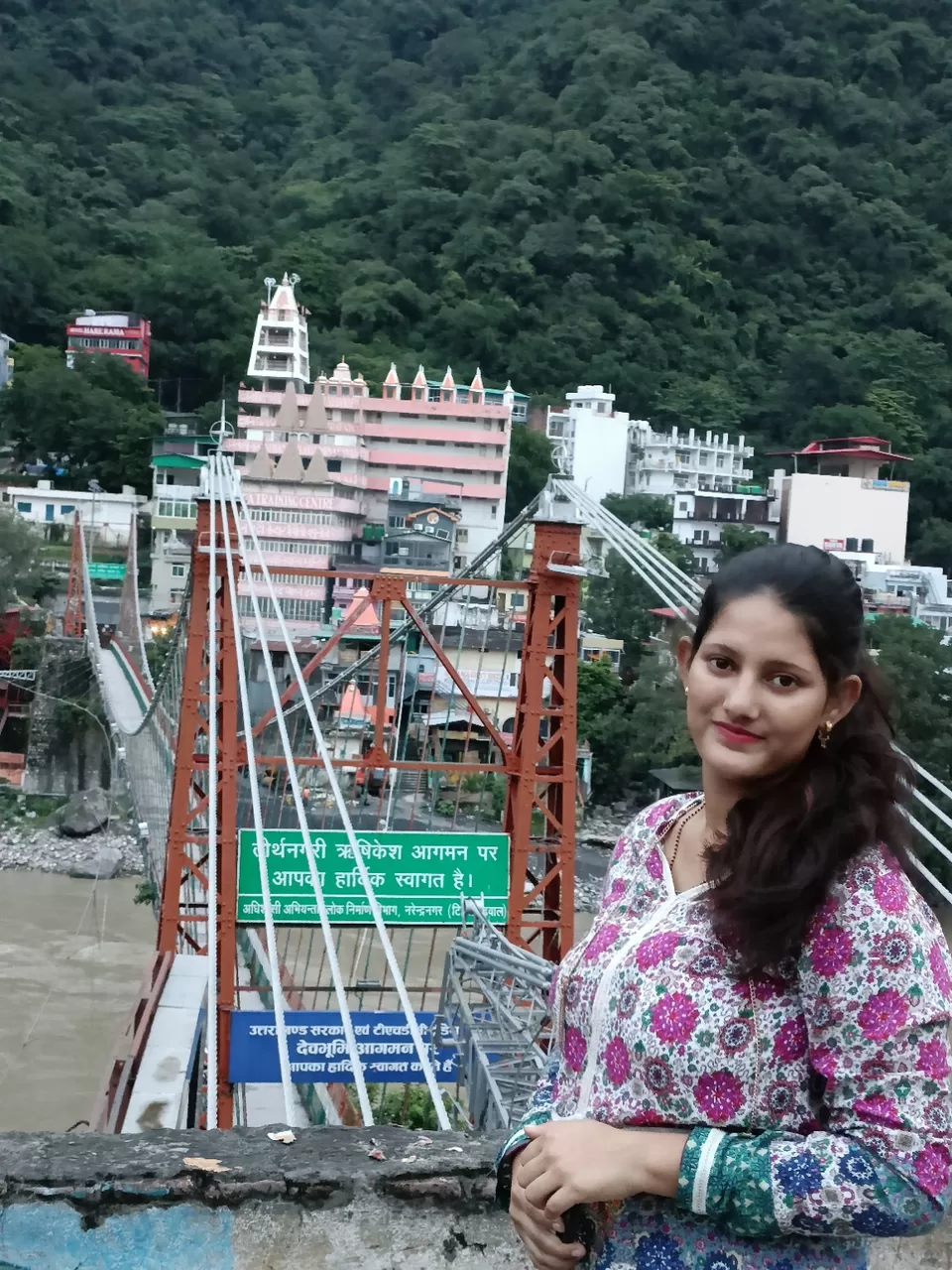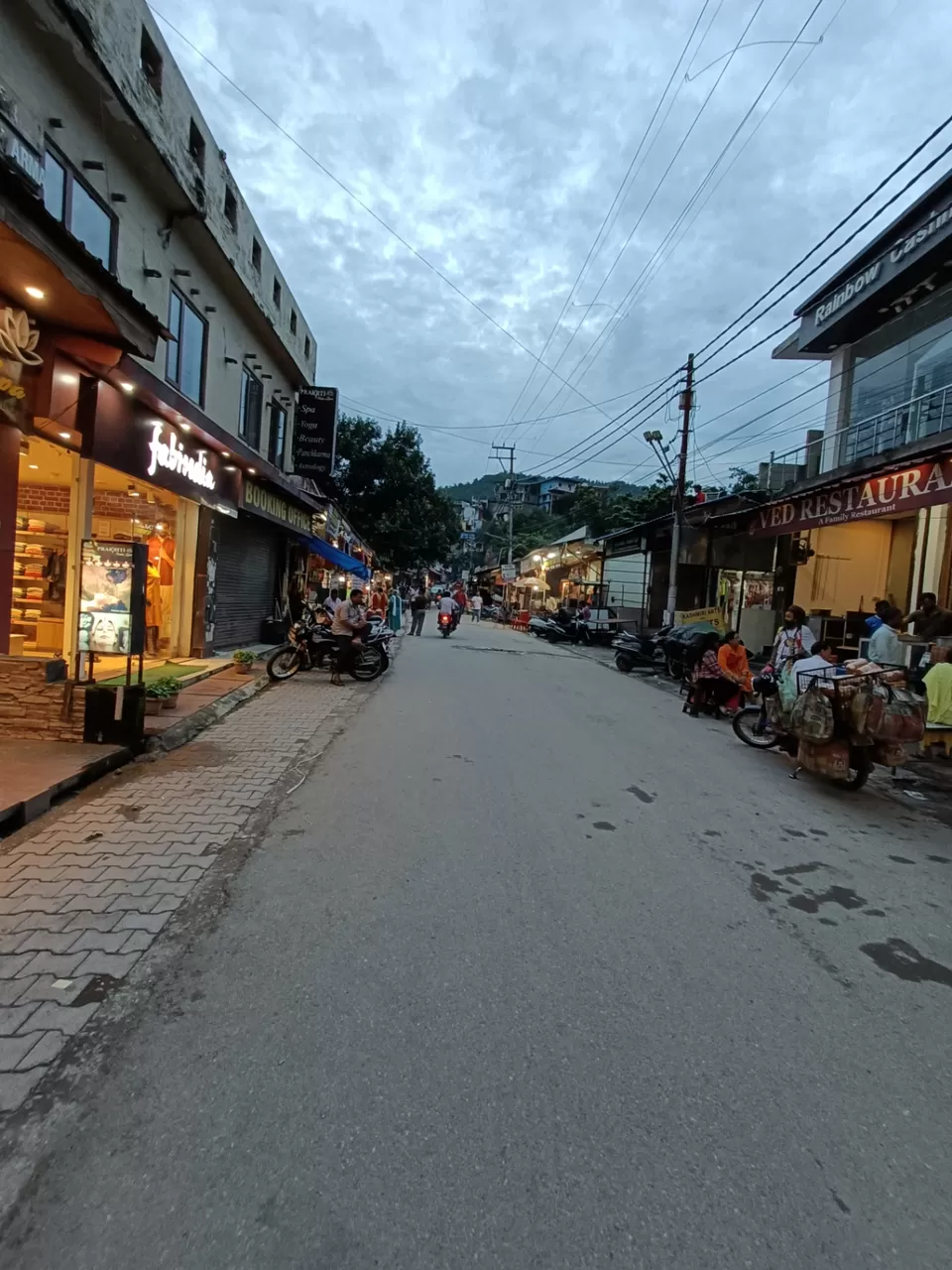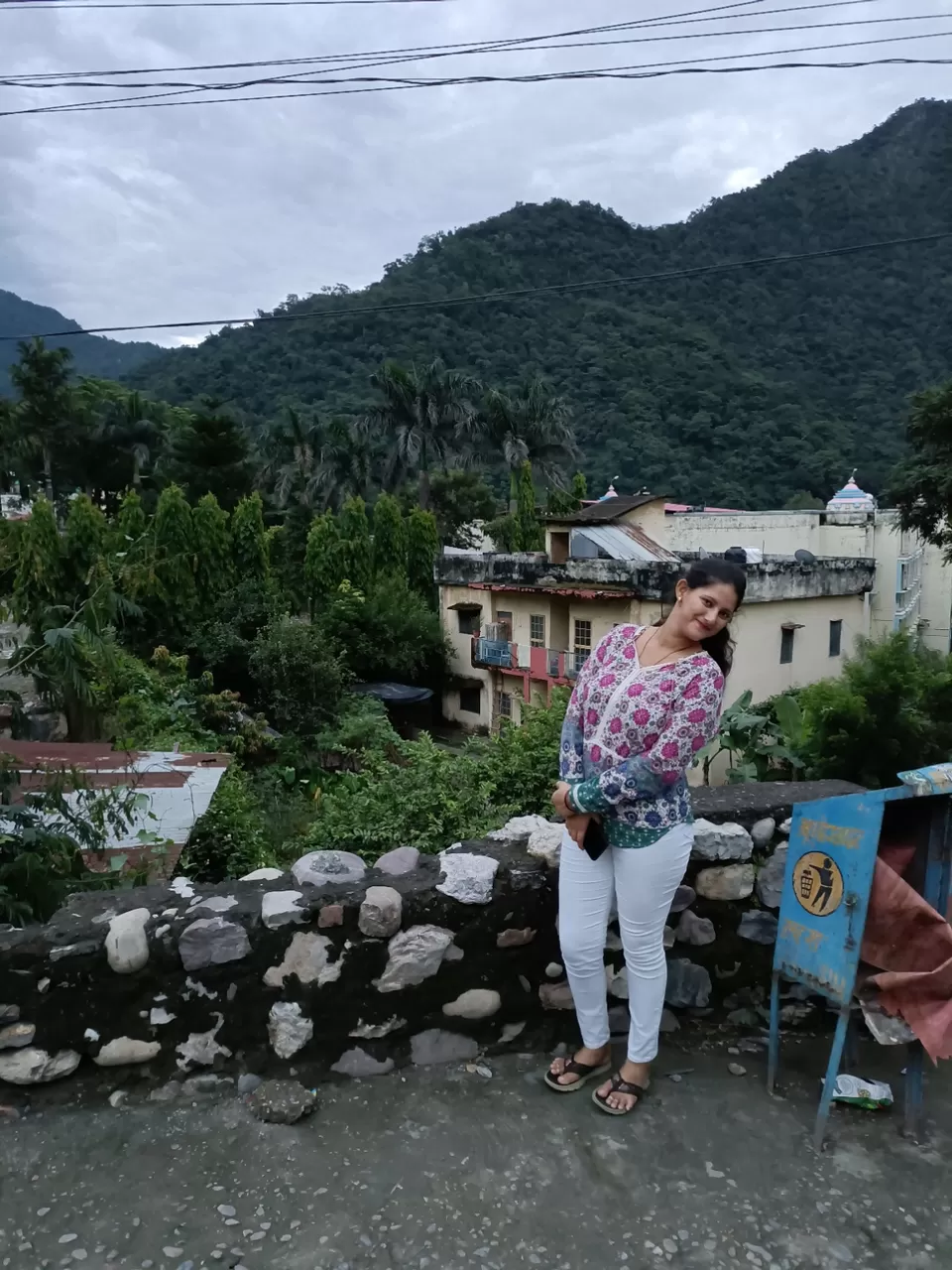 Morning wali chai ke bad we start a new day , suna tha choti wale ka nam to nikal pade , jitna naam utna chhota kaam , we take breakfast there and leave for shivpuri,
inroute we take lauts of pictures,
very beautiful route tapovan to shivpuri. after some adventure and all photos, we back to tapovan for rest .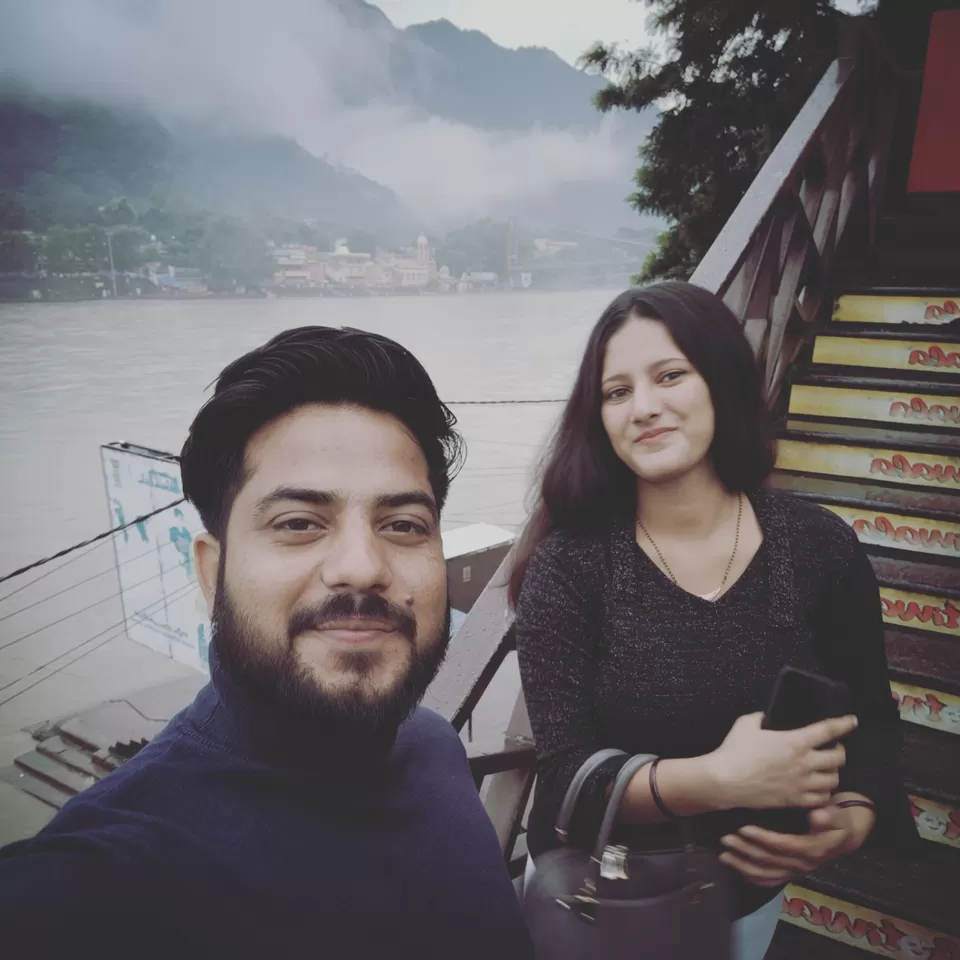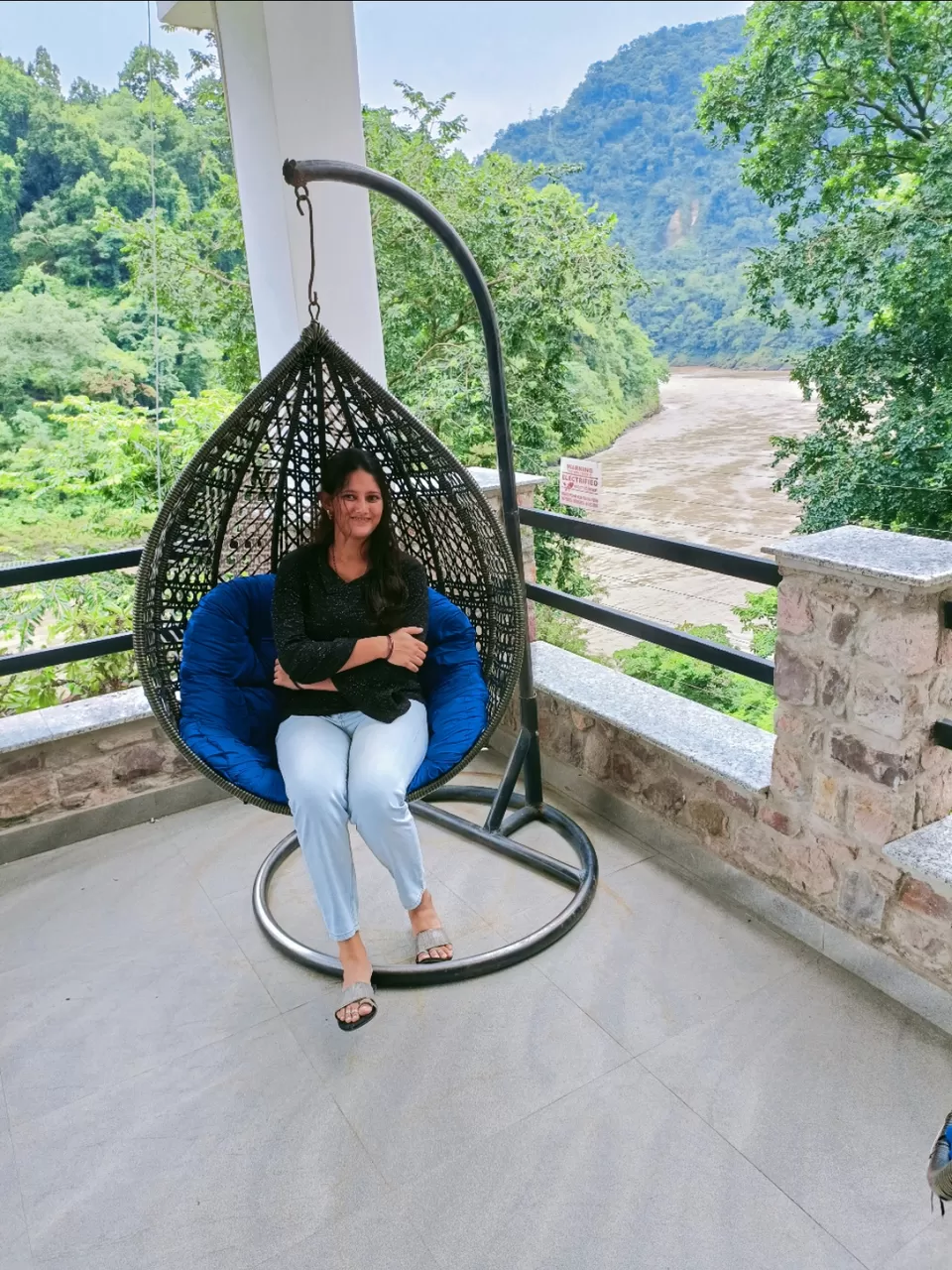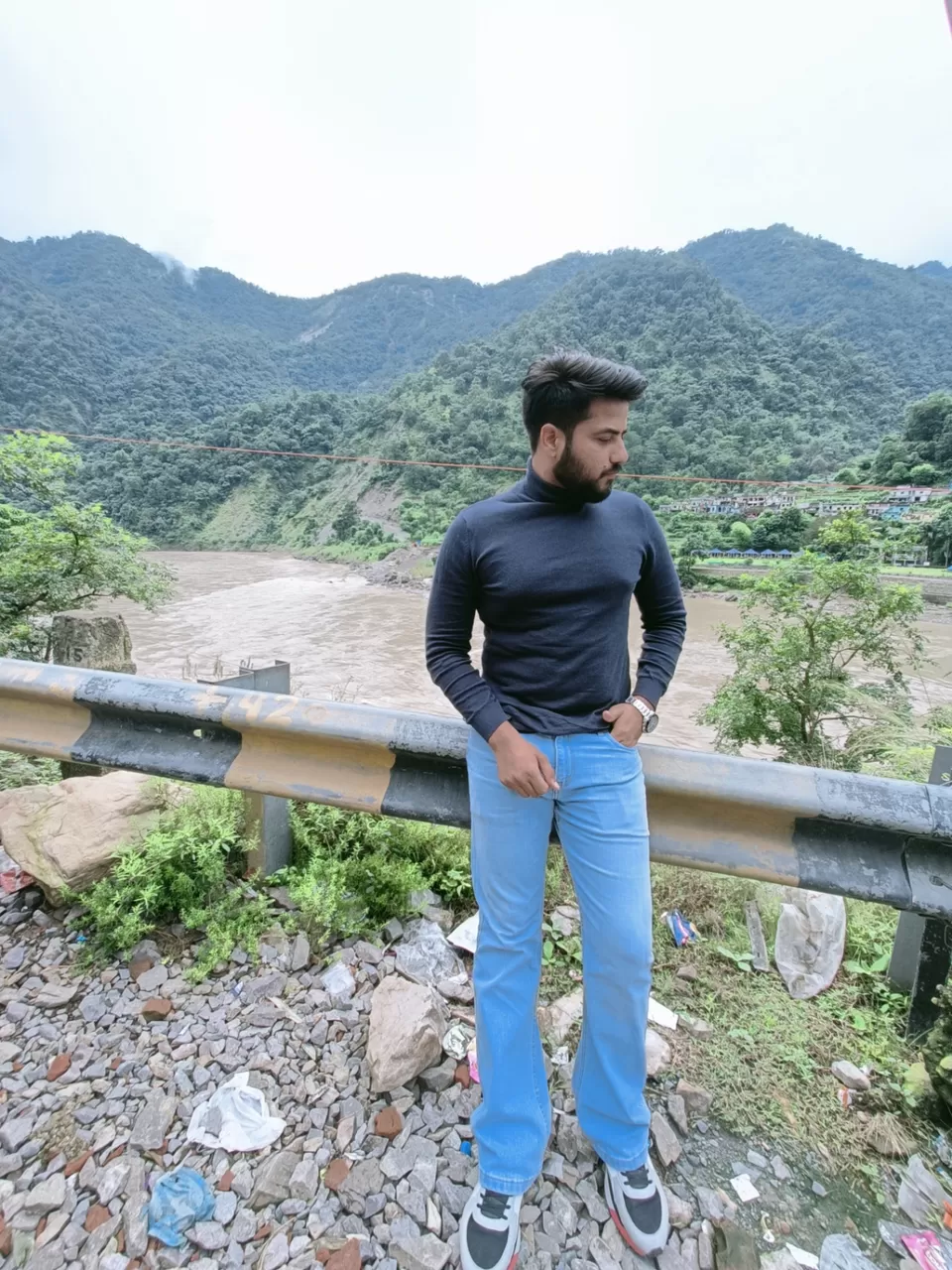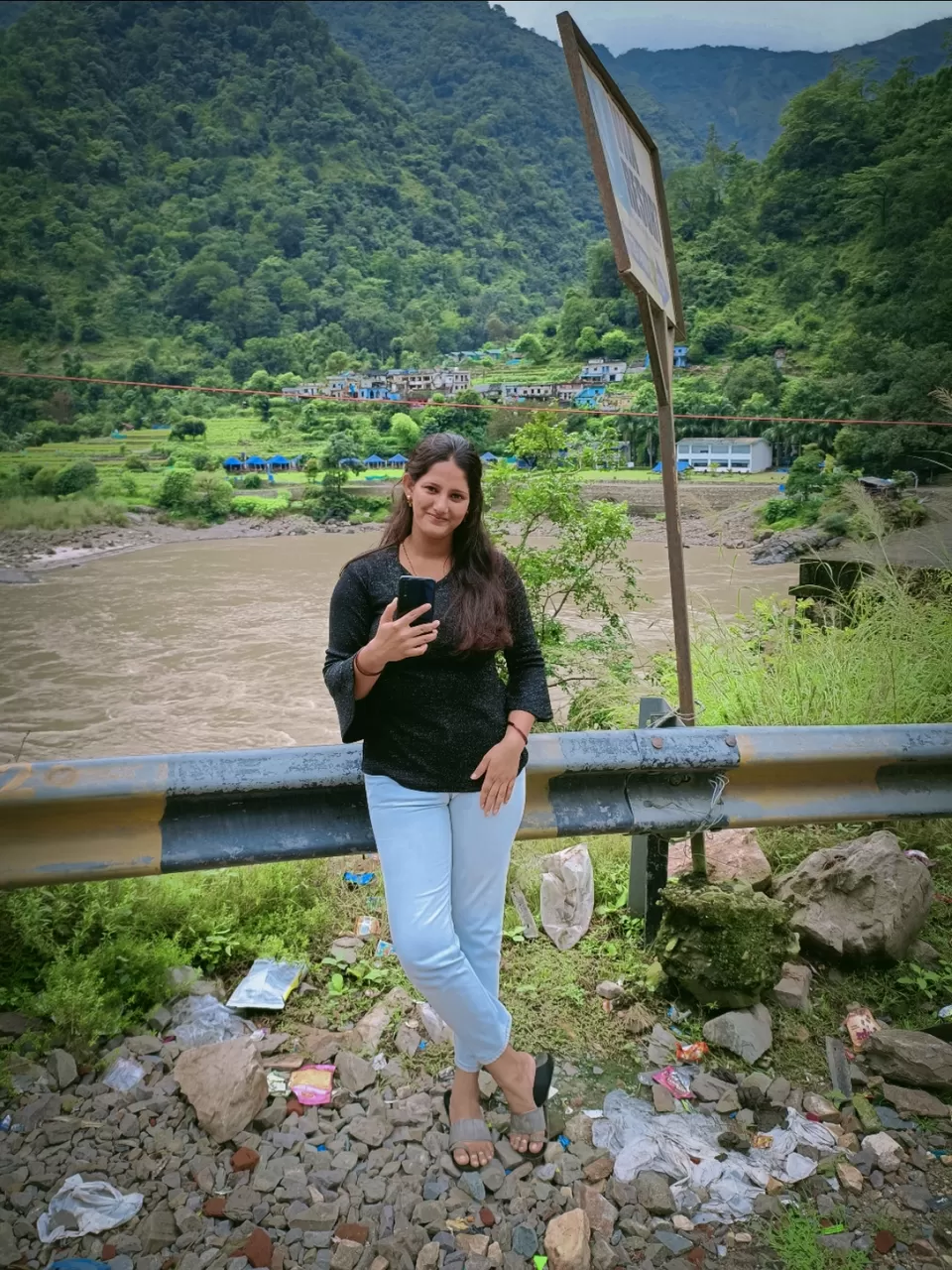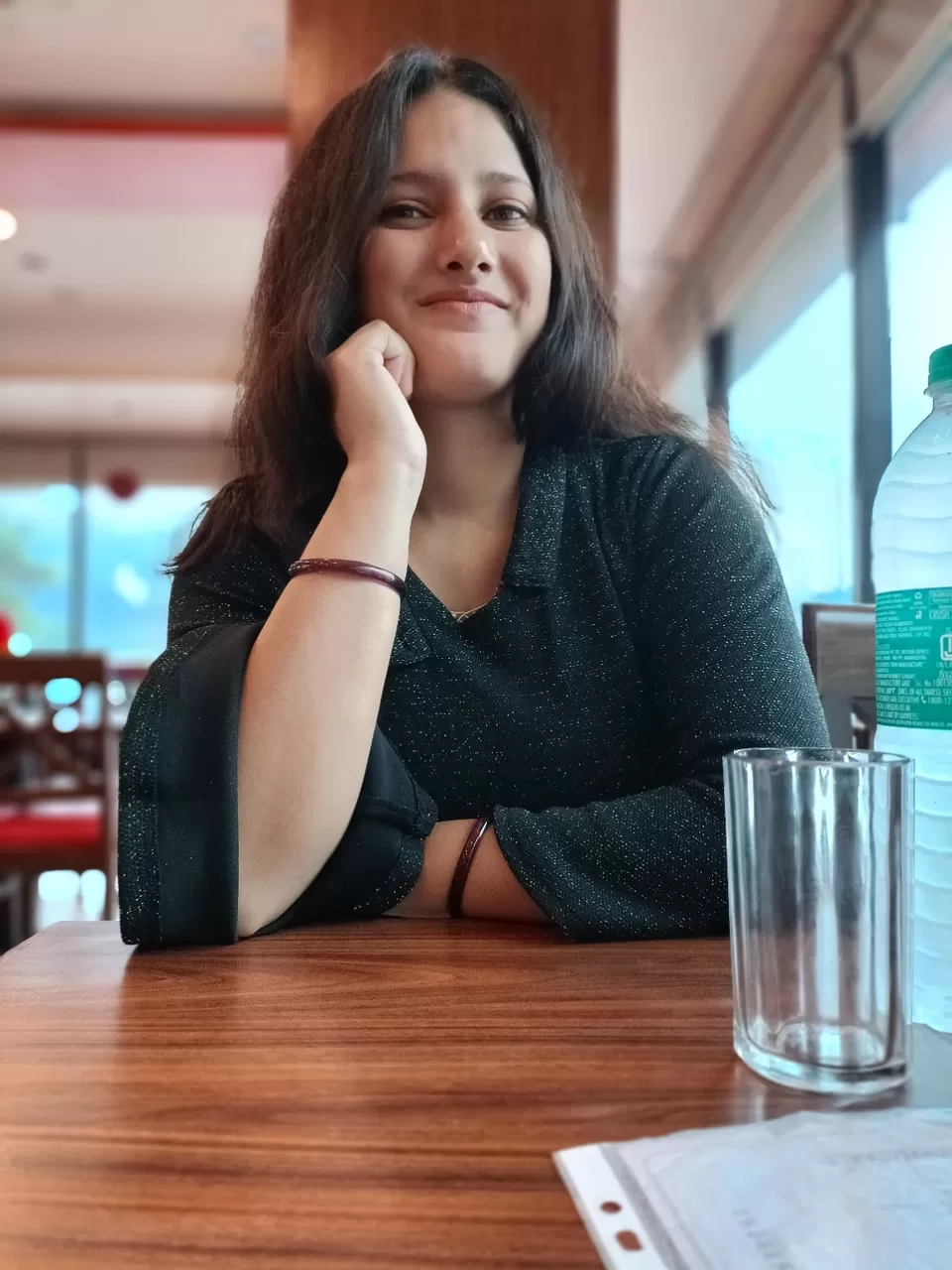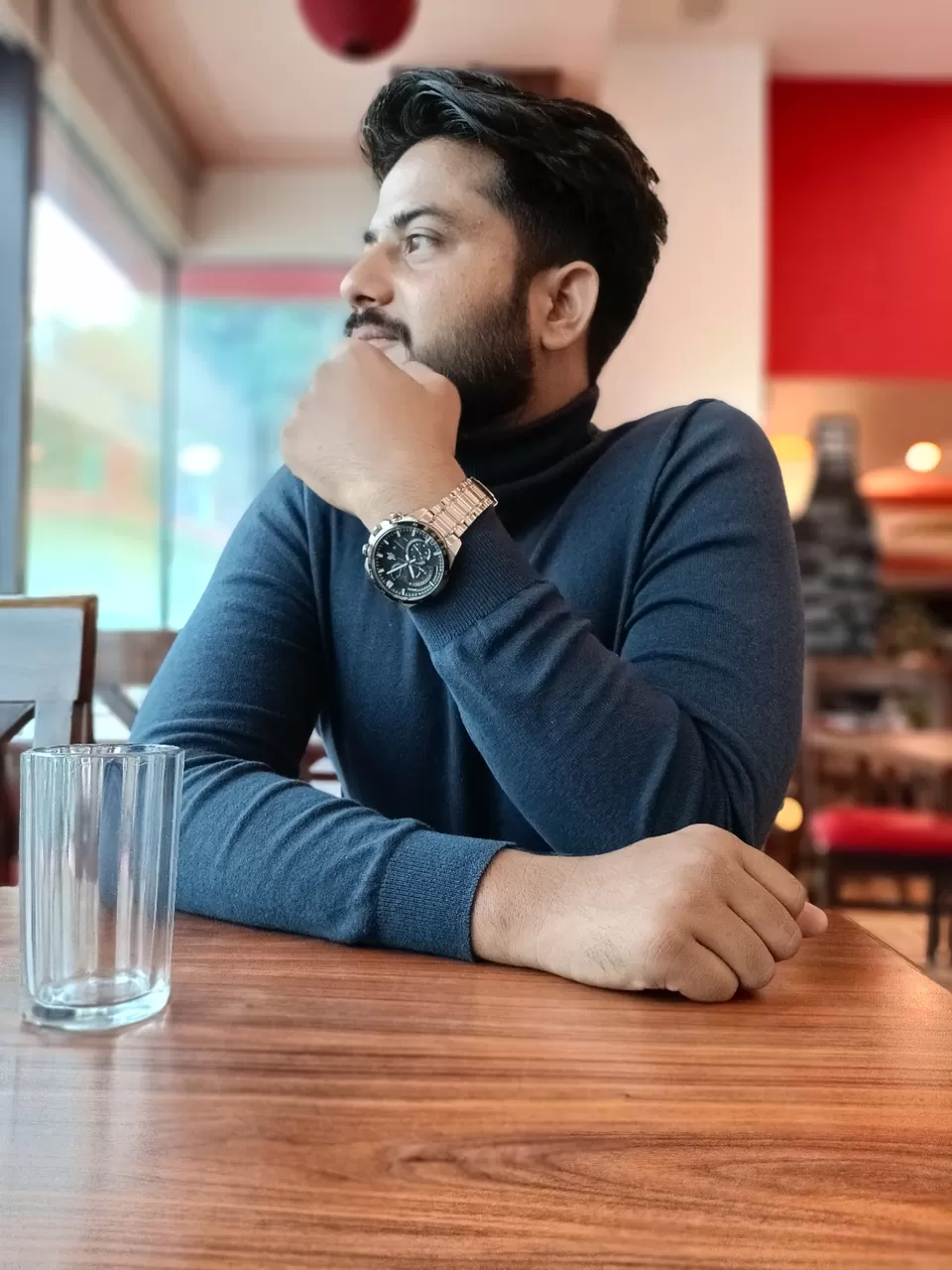 after spending two nights in rishikesh, nikal pade ham ek naye adventure ki taraf jim Corbett. we take one stop for lunch, after reaching ramnagar, we taked lots of street food , uske bad nikal liye apne resort ki taraf ,
guy seriously ab tak ka best part hi resort tha, very eco friendly and river side, unforgettable,
very tasty dinner and environment. we were much enjoyed there.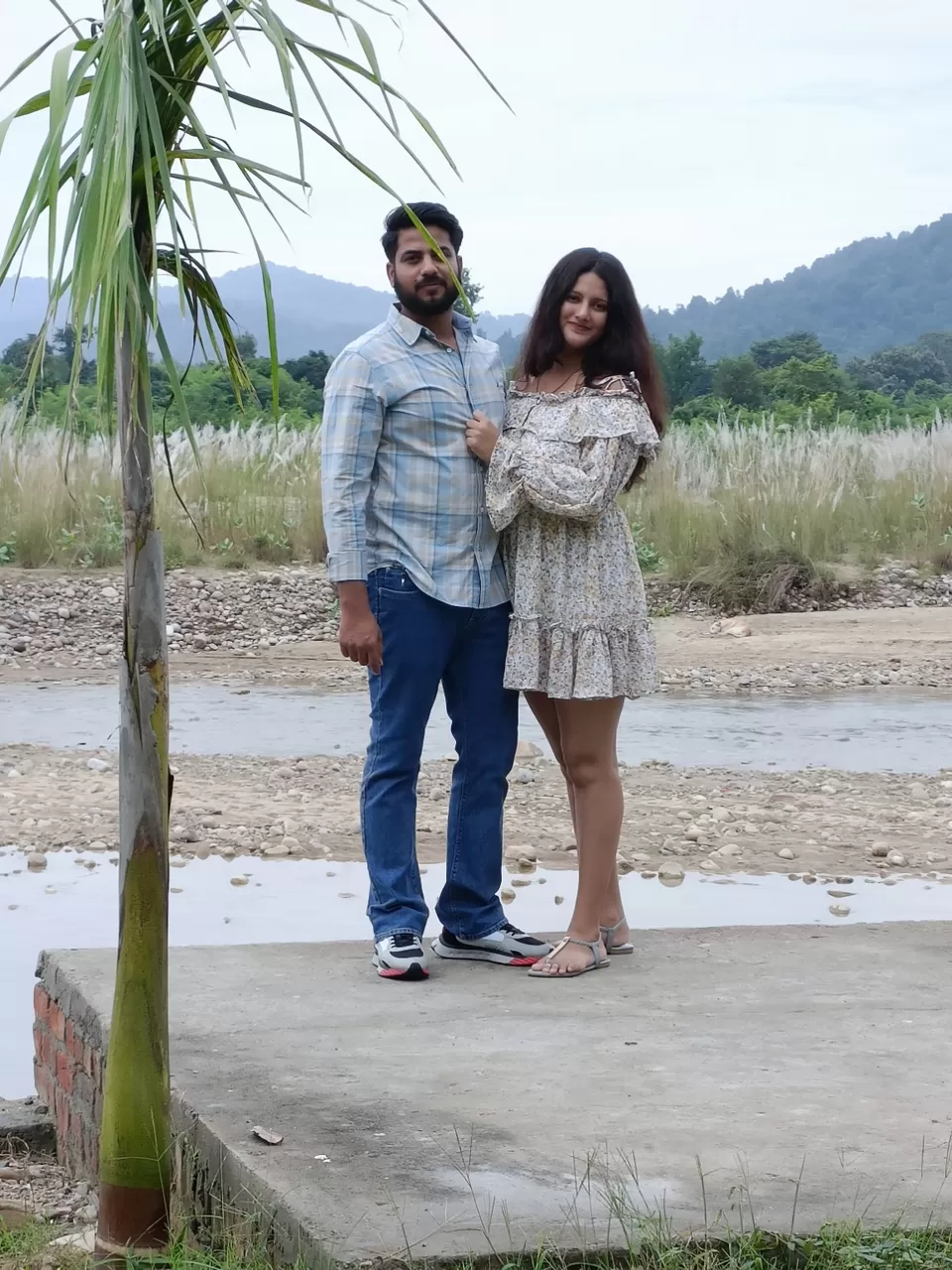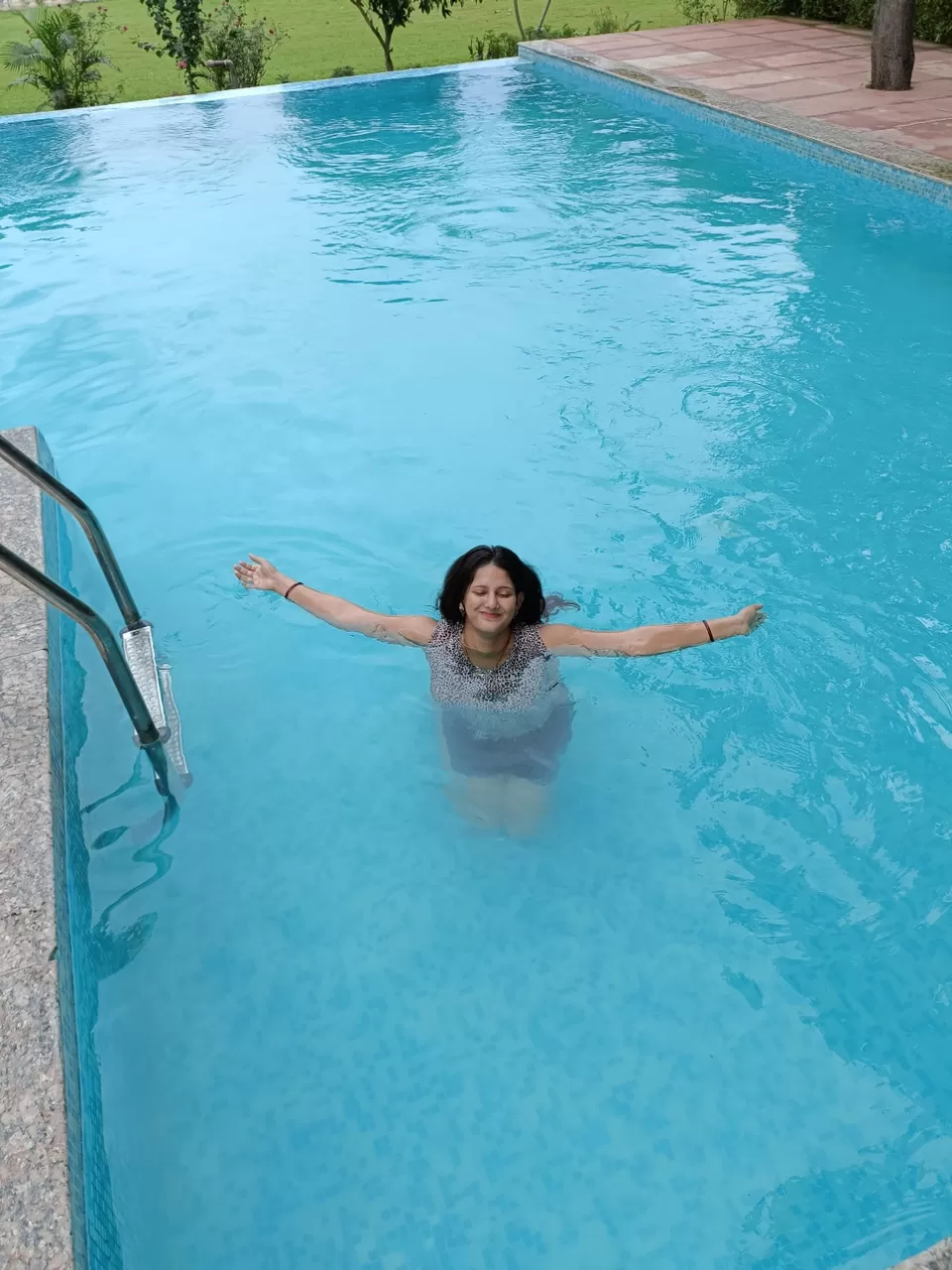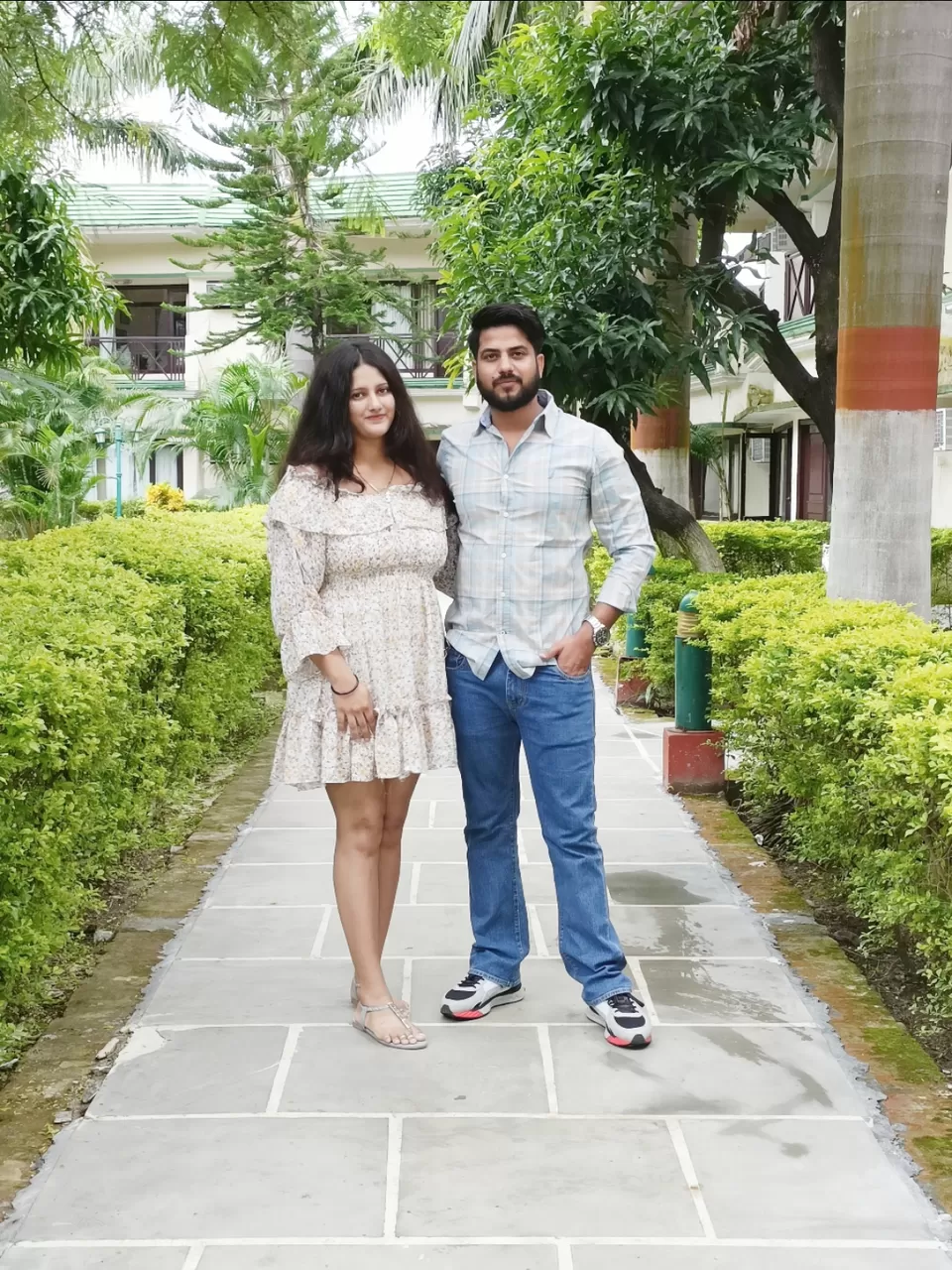 morning me breakfast ke bad nikal gaye ham cafe ki khoj me kyu hame safari ni karni thi,
after lunch we take camel ride , horse ride and rafting..
this is our last day in Evening we depart for noida. and we take three stops for dinner, tea , snacks..