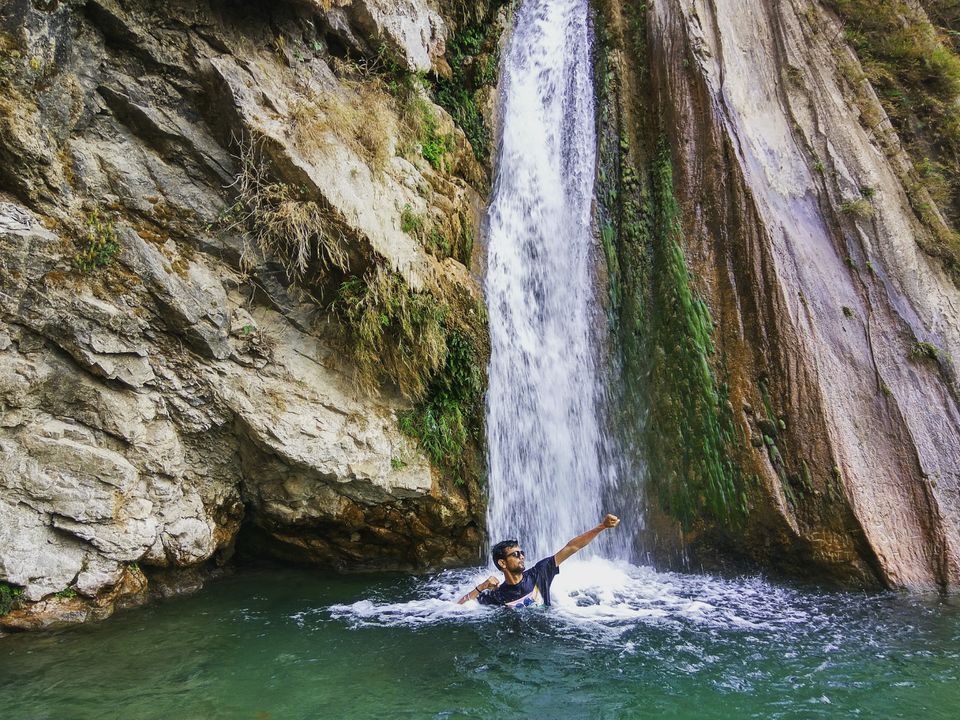 The best vacation for one day..
RISHIKESH
If u like adventure ,River rafting should be in your bucket list.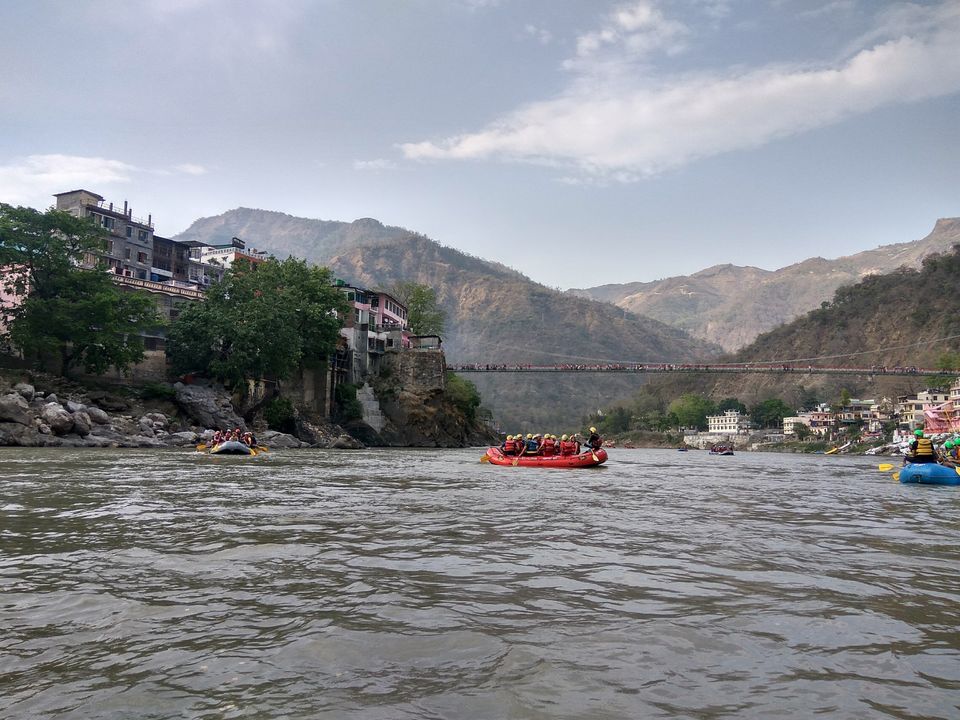 It's generally the month of April, after the winter's that the blood starts to circulate fast in mind.
We were a group of four friends, heading for the River rafting. We took a bus from ISBT Kashmere gate, New Delhi for RISHIKESH.(Rs200)
It's generally an overnight journey from Delhi to Rishikesh,so u can directly reach Kashmere gate and easily get a seat for RISHIKESH. We took the bus at around 10pm in the night and when we woke up we were at the RISHIKESH bus stand at around 5.30am in the morning.
Soon we checked into a hotel Trihari as were to get ready for the adventure. Then we had out breakfast before heading for the adventure,as the shops generally opens at around 9am ,then only one can be booked for river rafting. We can find numerous shops getting ready for various types of adventure other than rafting.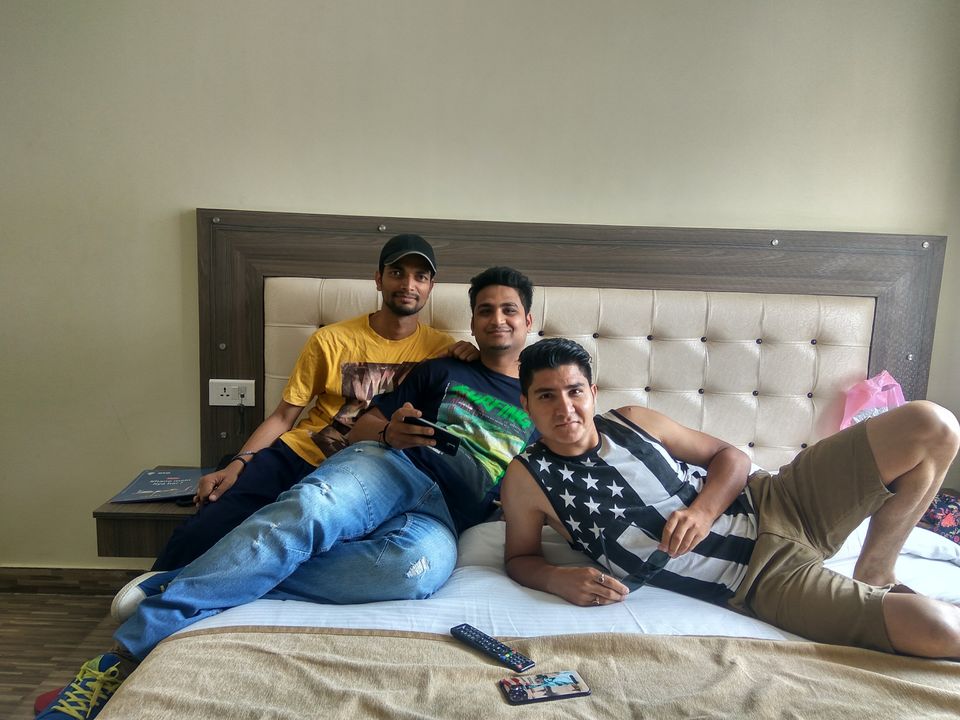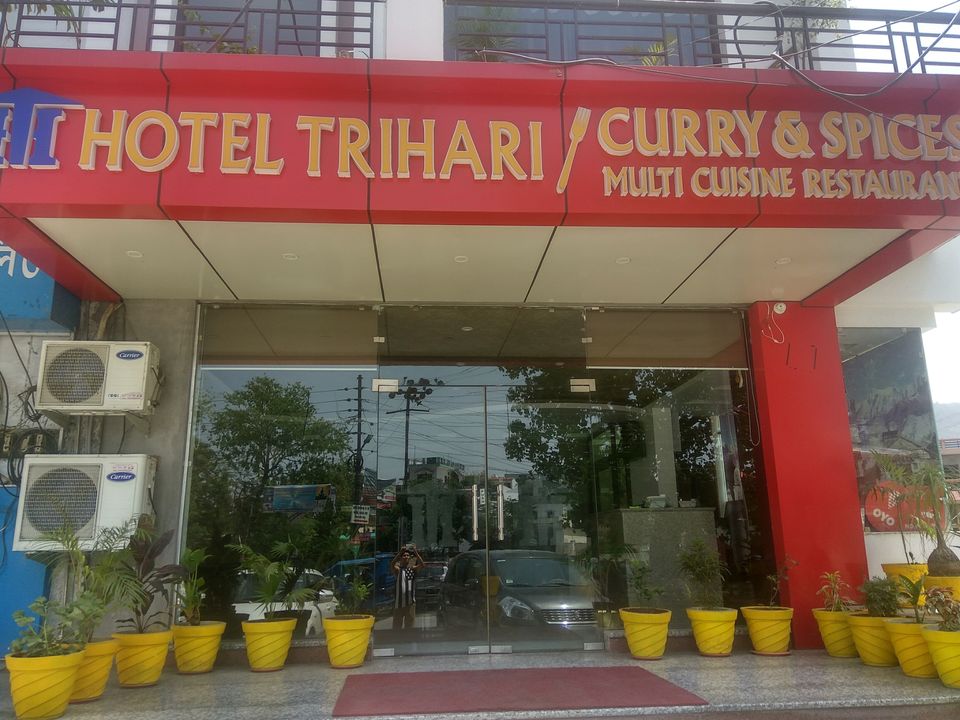 At around 10am ,we were in front of a small shop where they were making the things ready for adventure. (River rafting charge-rs500 -700per person) Generally in one raft they accomodate almost 8/9 people.
They took us in their jeep to the Shivpuri point from where we would be starting our rafting. We had choosen a rafting of 16kms where there would be almost 9 rapids on the way back.
We were as excited as Spartans.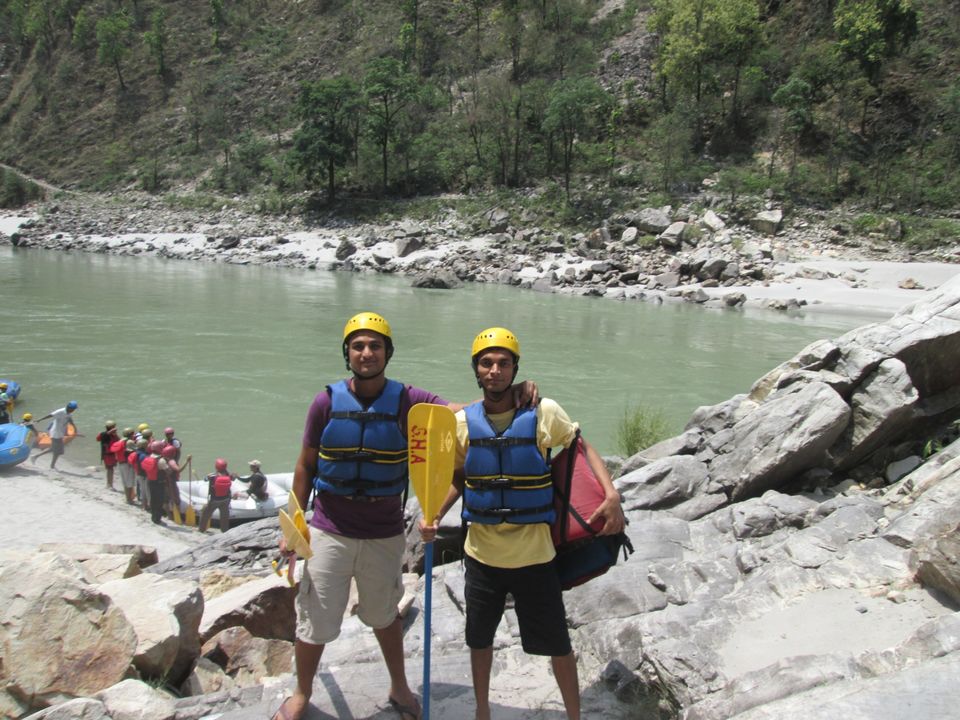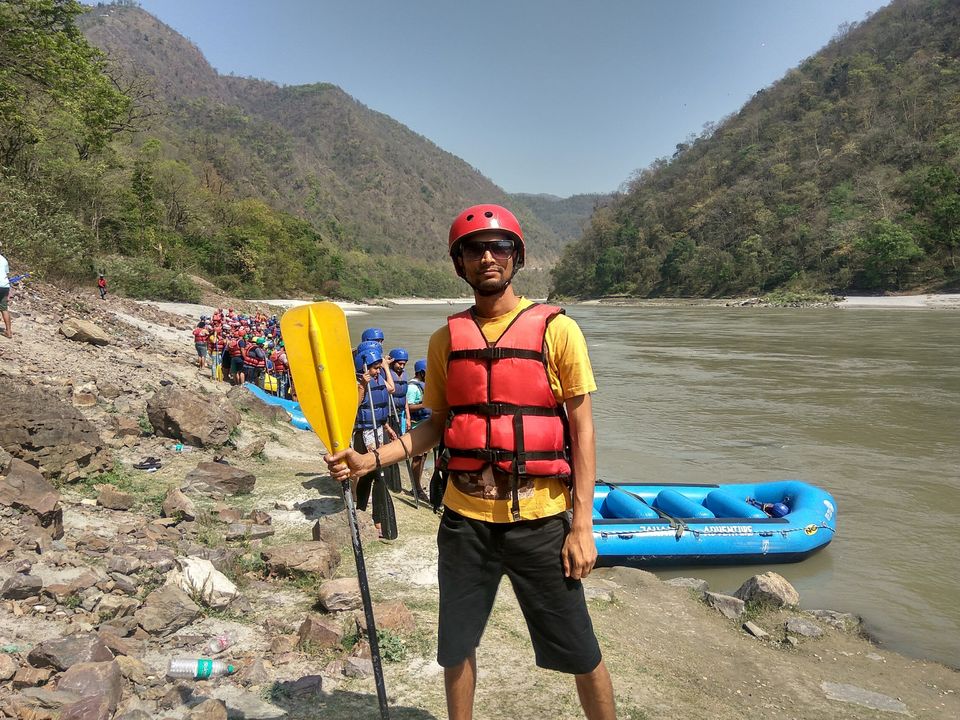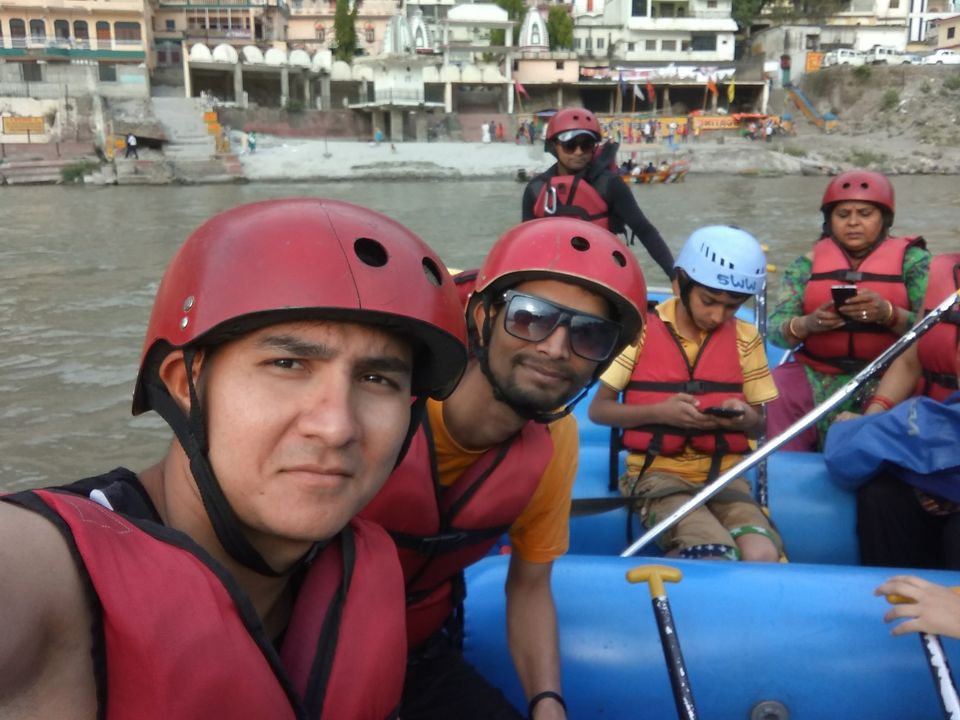 We had a rafter as well who will be with us throughout the journey.
Before starting he gave some instructions that needs to be followed for rafting and he also shared the emergency instructions and actions that needs to be done incase of any mishappenings(generally overturning of rafts in rapids).
We were on the raft with 5/4 combination in the raft along with the instructor.We started the rafting at around 1130/12am . The experience of rafting is worth taking. We went through every rapid very well by following the instructions from the instructor.
Finally we reached the Cliff jumping point ,my favourite place.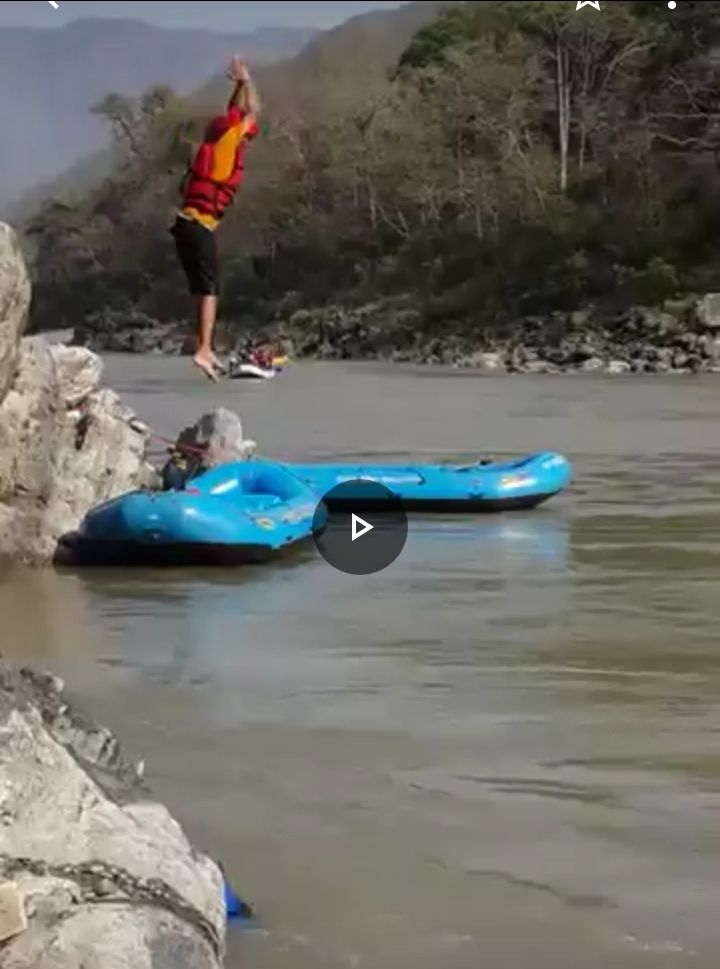 I tried many times as it provides me with best experience and happiness.
There was a small waterfall near it too. We enjoyed there too in the cold water.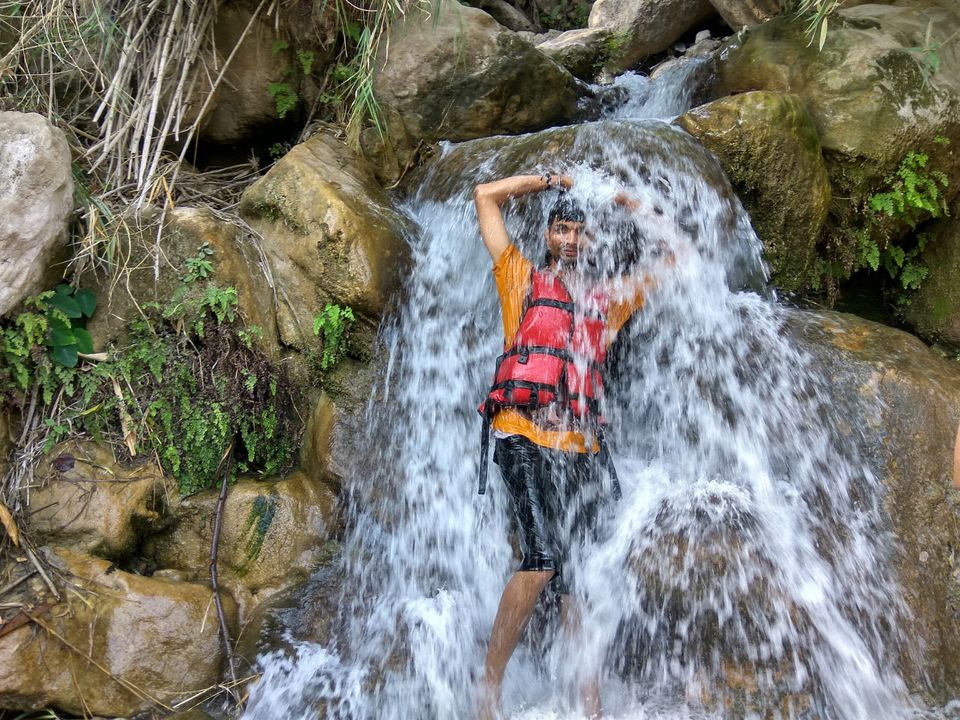 People generally take rest at these points and one can easily find Maggie sold at these places. We had some Maggie too and then again we headed for our destination with the journey still left.
We reached our destination at around 4.30pm in evening after completing all the rapids .
Luckily we had escaped the rapids without turning around.
We were extremely tired, we headed to our hotel and there we ordered some food in our room. We rested for an hour and then headed back to LAKSHMAN JHOOLA for a visit.
We also went to the market there for small souvenirs . We then headed to the restaurant for some best nonveg food .
We had heavy and tasty meal in dinner.
Then we came back to our hotel.
The next day we had planned for NEER WATERFALL Visit.
We woke up early in the morning as it was a great tourist spot so one can expect a lot of crowd there.
As we had started around 7am ,so we were the first one to reach.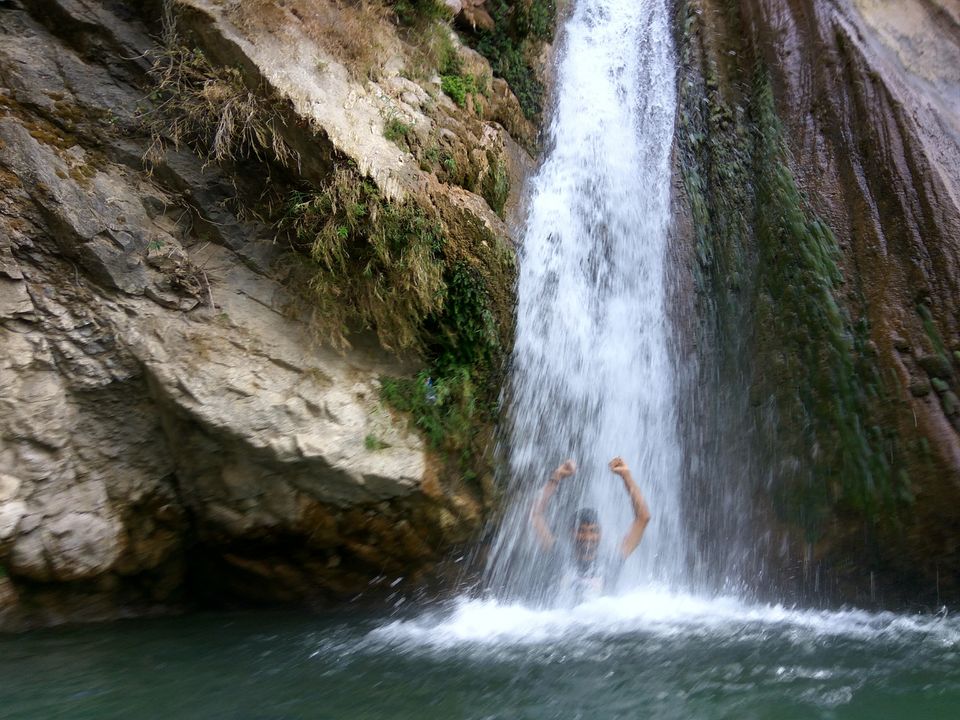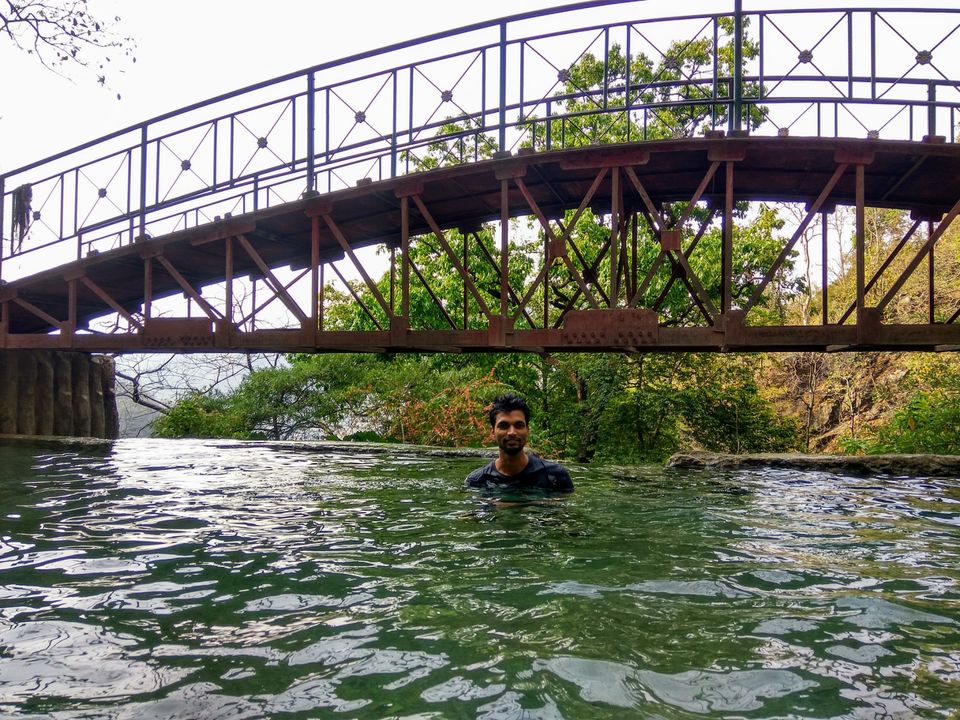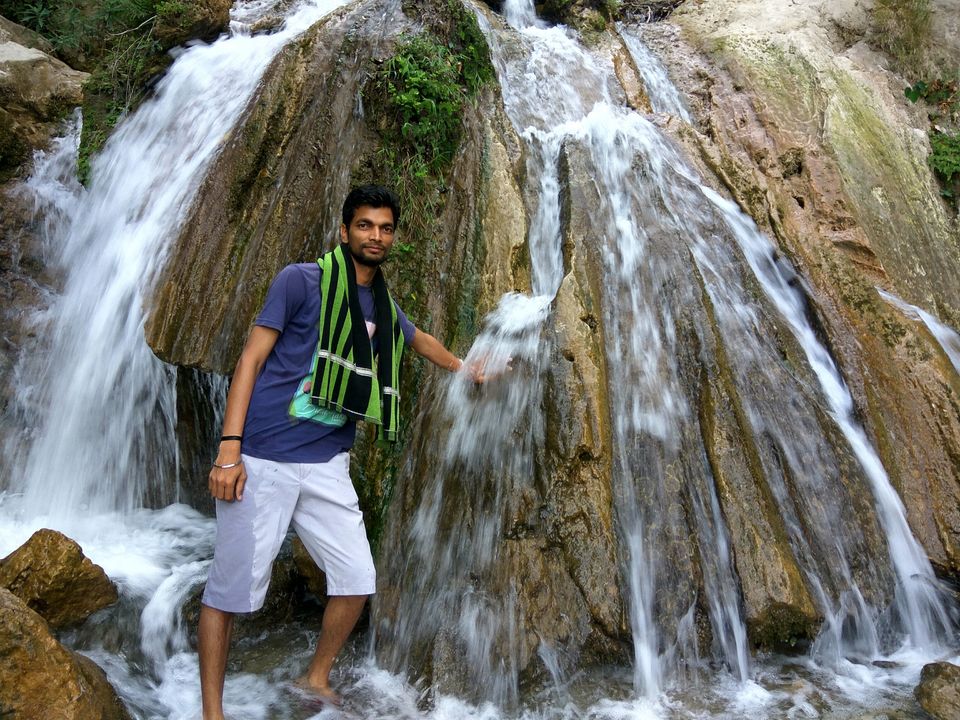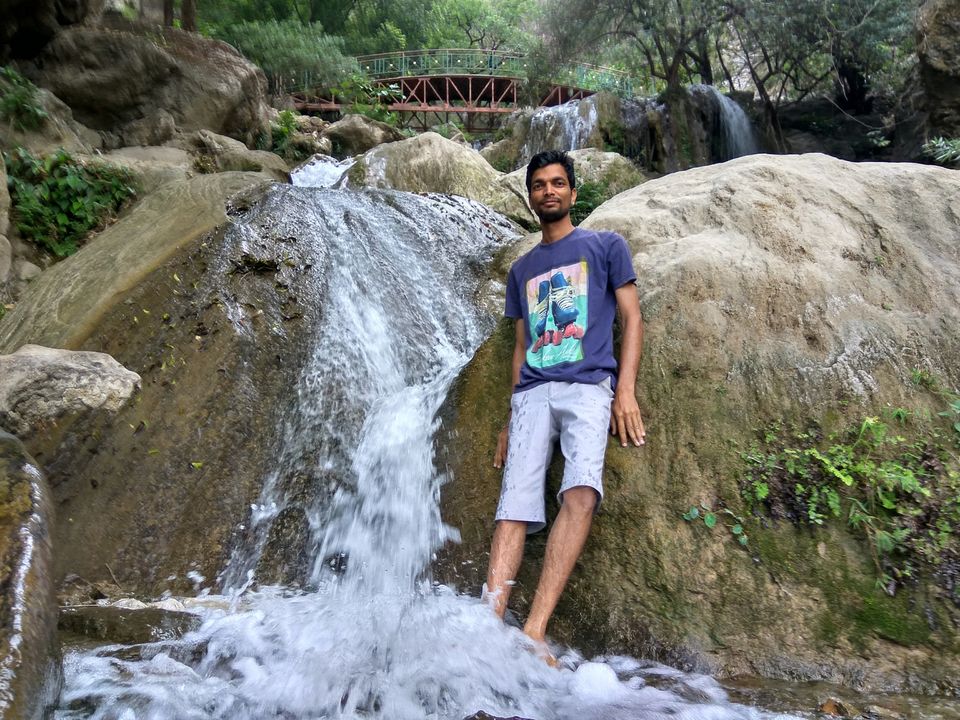 One has to trek almost a kilometre to reach this waterfall. After the trek we were very happy to see the waterfall and soon we were in the waterfall pool .
The experience was so mesmerizing and soothing that was incomparable to anything.
Soon people began to gather there as the sun rose . As it was a tourist spot so there were Maggie and tea sellers for them charging a hefty rs80 for per plate of Maggie.
As we were done with the waterfall we dressed up and had Maggie and then trekked again back down .
We then headed to our hotel and checked out as we had to take a bus to Delhi in the afternoon so that we could reach by night.
It's a short trip that will make you stress free with a budget of around Rs 2000/3000 max.
And in one day your adrenaline will be tested for sure as well.

Thanks for being here.
Keep traveling.
Cheers.