Kanatal is a quaint village situated in the Uttarakhand district. It is an unexplored place and less popular than the neighbouring cities Mussoorie and Rishikesh at the height of 2590 m. It is the perfect weekend getaway just max 3 hours above from commercialized Mussoorie. It has a everything for everyone if you want to enjoy scenery, enjoy the weather or you are an adrenaline junkie.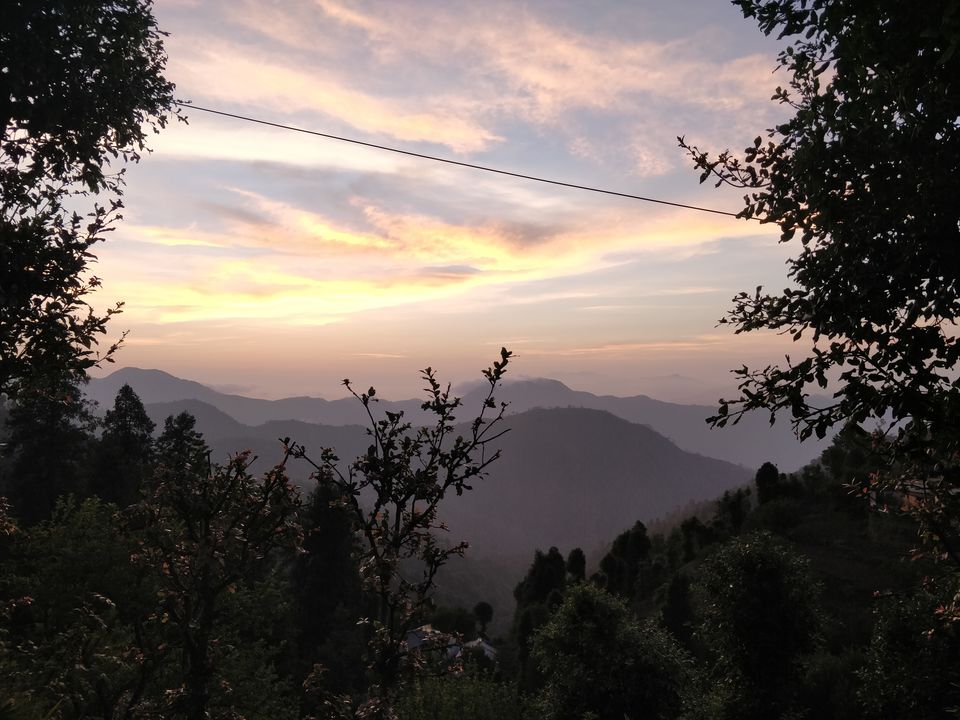 We chose road to travel who doesn't like road trips but you can take train till Dehradun or Haridwar and then continue the onwards journey to Kanatal by road. Be ready with your ultimate road trip playlist. We left Delhi around 3 am and reached Kanatal around 12 pm. We checked in our hotel The Hermitage (pre booked) if you don't want to stay in a hotel you can choose homestays to to experience the Pahadi life. The Hermitage Hotel, is a neat, tidy and cozy holiday resort located in the middle of serene mountains. Staff is courteous and hospitality is simply the best. The food is also very delicious do try the Burans juice( flower drink) it's so refreshing it is known as the drink of Uttrakhand. The rooms are well furnished and has wooden decor. It offers outdoor and indoor activities as well. Room starts at 6000 INR. It has a welcoming environment the manager and the staff are really friendly.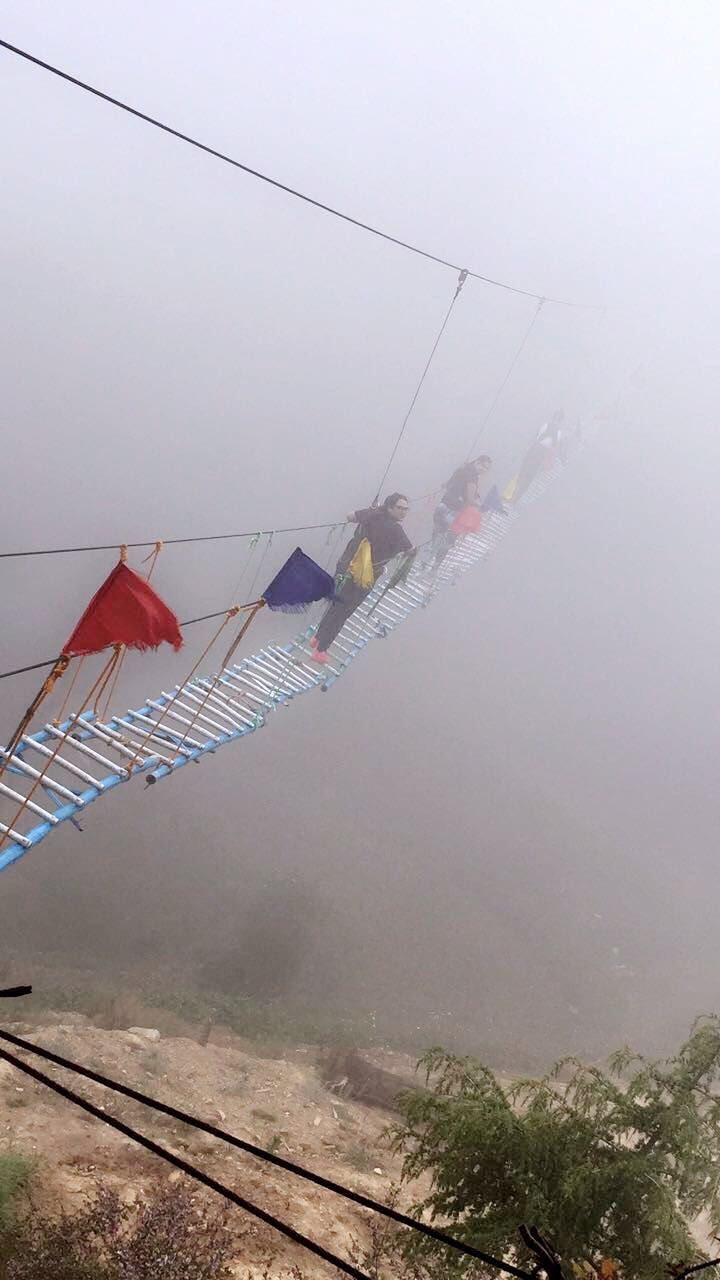 In the evening we went for some adventure sports we did sky bridging and zip lining. Imagine walking on the clouds and sliding through them it was literally like that, clouds were on land. It was actually we were walking on the clouds it was just a breathtaking experience.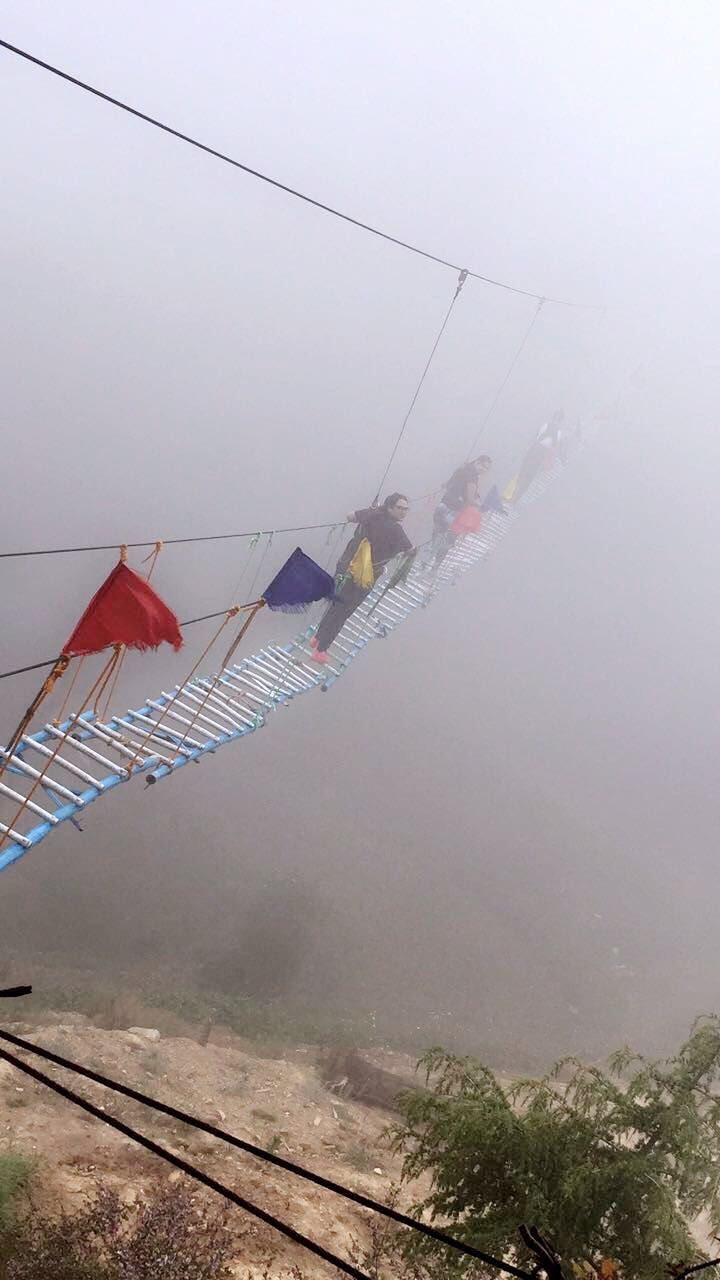 There are more adventure sports included but these both are recommended.
We returned to the hotel had dinner, chilled a bit. It was raining all night long. What's better than sitting on the side of the window just feeling the wind watching the rain and just let yourself get lost in the tranquility of the area. It was the perfect 'me' time.
Next day we had breakfast and left for Tehri which was a 2 hour drive. The view of the Dam was beautiful the water was teal green. At the dam you can click pictures or indulge yourself into water sports. We did speed boating had lunch at a local Dhaba, clicked pictures and returned back to the hotel and played badminton as the hotel offers sports facilities.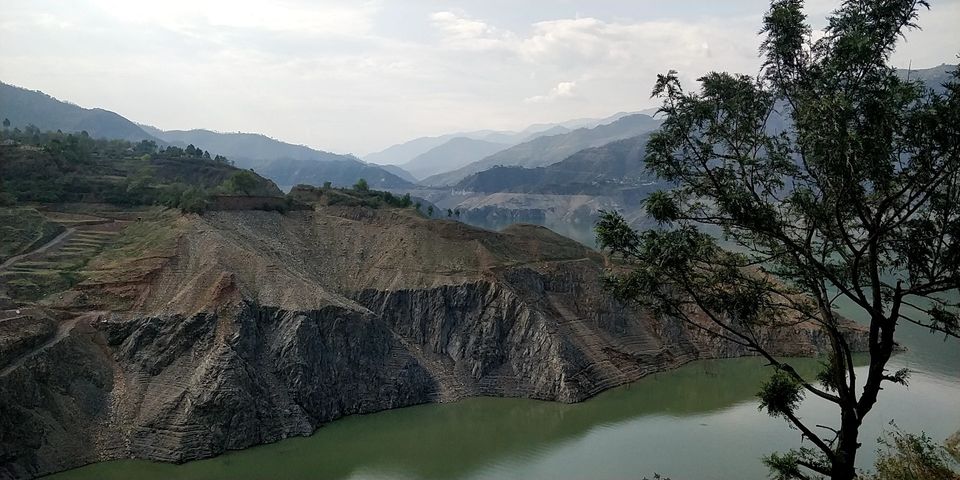 Then we went for a local trek in a nearby village during sunset and who doesn't like golden hour. Walking into the unknown with your friends listening to the songs, so mesmerizing.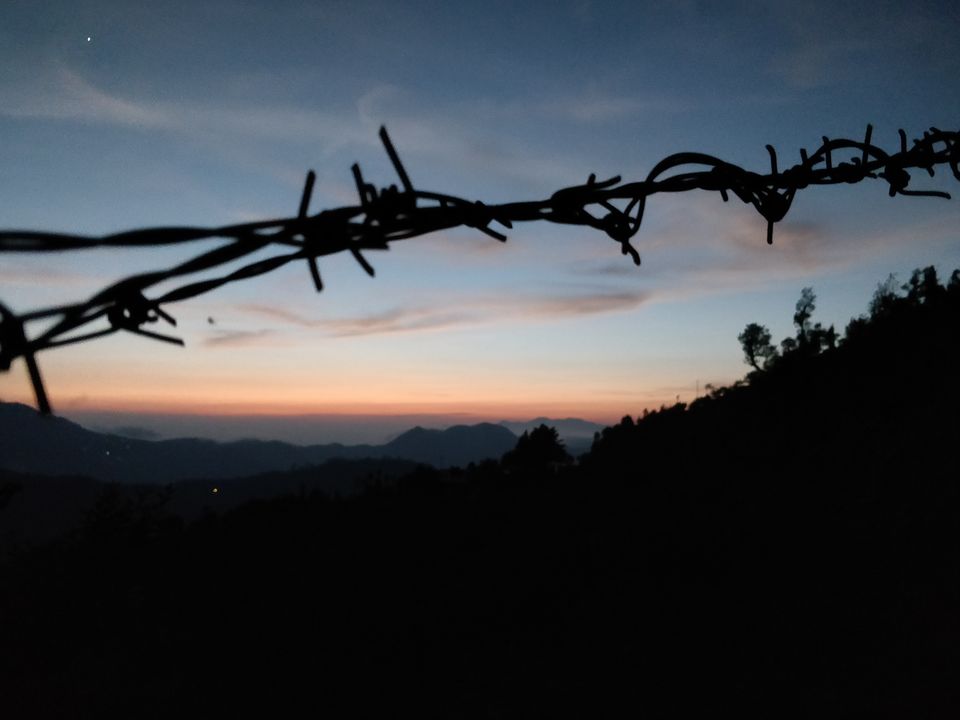 The next day we returned back to Delhi. It was a short trip but a memorable one, do visit on a long weekend to witness the peacefulness.