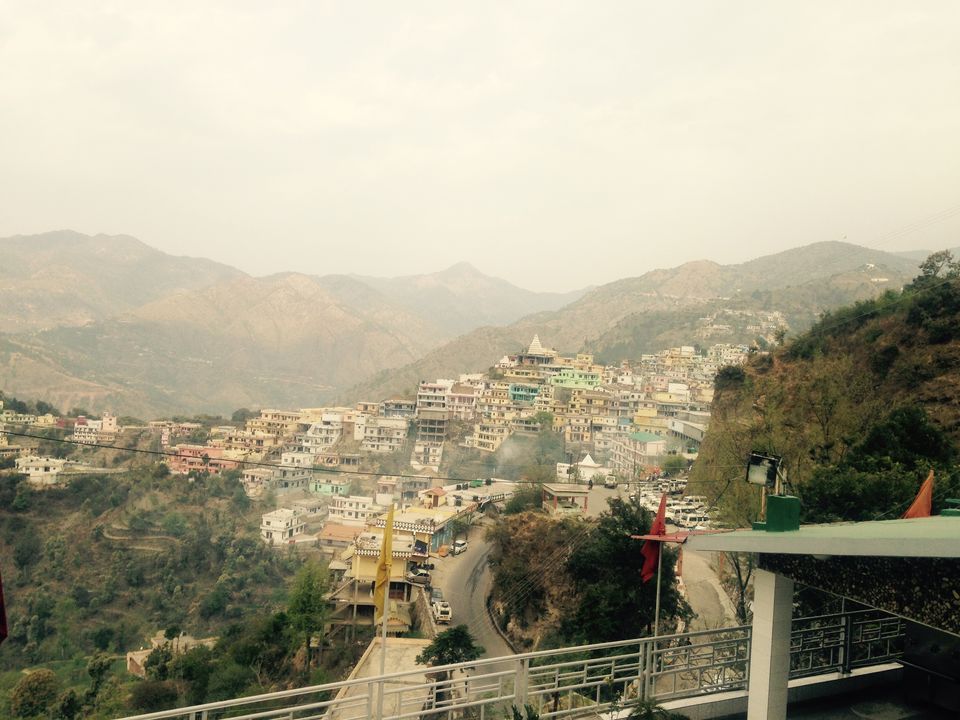 Tired of going to Mussoorie every time you feel the scorching heat? Let's see why you should not do that anymore...
Mussoorie is a wonderful hill station in Uttarakhand situated at a height of 2005 mts above the sea level. It is situated at the foothills of the Himalayas and is known as the Queen of the Hills. And, since time immemorial, tourists have been flocking here to quench their thirst for experiencing scenic beauty and spending leisure time on mall road.
It is high time that we go-past the same old, and explore the unknown and unseen.
Welcome to the hills of Chamba and Kanatal, where you'd not just see unexplored and untouched scenic hills, but also lesser crowd as compared to Mussorie. It is a perfect place to spend that extra long weekend with your family or done better with your crazy pack of adventurous fellas. It really came as a surprise that Kanatal adventure camping is quite known in the region as we saw a sold out notice at every camp and hotel (perhaps because of the long weekend on occasion of Holi). It is highly recommended to pre-book your camp to make the most of your trip, without having to hunt randomly until you eventually settle in a no-frills hotel, which will mostly be available.
An ideal itinerary will look like-
1. Start early and stop at Rishikesh for those lip-smacking chole-bhature OR Agrakhal market for a quick chole-samosa breakfast
2. Head to New-Tehri to experience a mini-Leh type atmosphere, coupled with some adventure sports
3. Proceed towards Kanatal for your (preferably pre-booked) camping stay for an overnight relaxation atop hills
4. Take a view of Dhanualti in the foggy morning next day to enjoy piping hot parathas
5. Come back ELATED AND RELAXED :)
Since, we went without a pre-booking, we had to come back to Chamba for the overnight stay and had absolutely no complains about the scenic views from our hotel. The food at "Gautam Residency, Chamba" is to die for and it really compensated for the stay we missed at the camp.
With this post, I wish you a very happy travelling through the hills of Uttaranchal, a beauty beyond words...