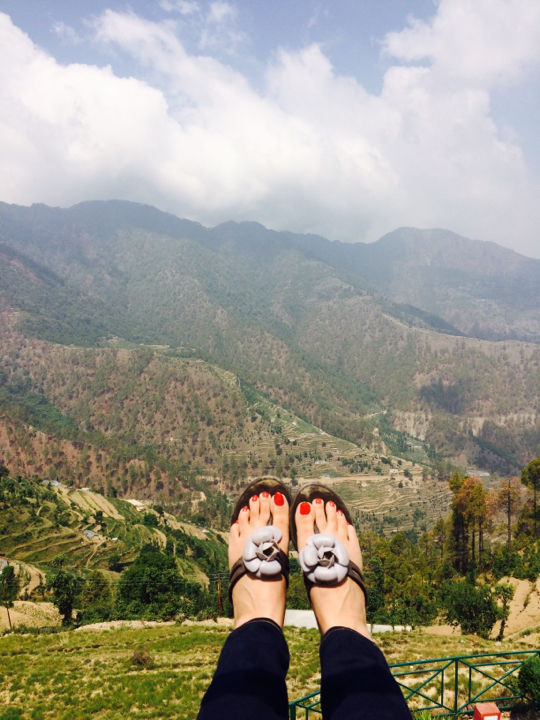 Whispering Pines Himalayan Retreat is a delightful place of stay, away from the hustle bustle of daily life. Situated about 1km away from the main road, this property is covered with lush green trees and plants of various kinds. The property has tent accommodation with non-attached as well as attached toilets. The tents are really comfortable and tidy. The washrooms are also clean. The best feature of Whispering Pines is the food. The food offered is delicious and gives a feeling of home cooked food. There are variety of cuisines offered. Also the food can be made according to the demands of the guests. Another sticking feature of Whispering Pines is that there is no mobile network connectivity near the camp. This enhances the experience of the stay as the guests can indulge in undisturbed and uninterrupted communication with the surrounding nature. Various activities like Mountain Climbing, Burma Bridge, Commando Net, Moonlight Trek, Stargazing etc. are also offered there. Whispering Pines makes sure that there is something of interest for all age groups. It is an ideal spot for group journeys.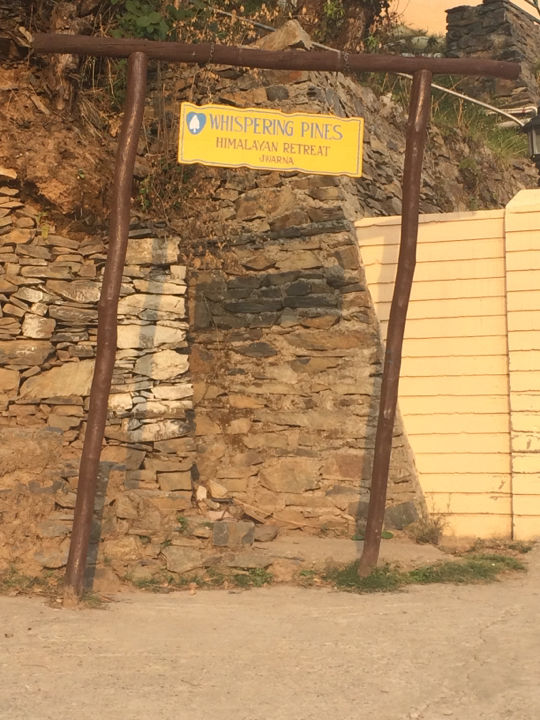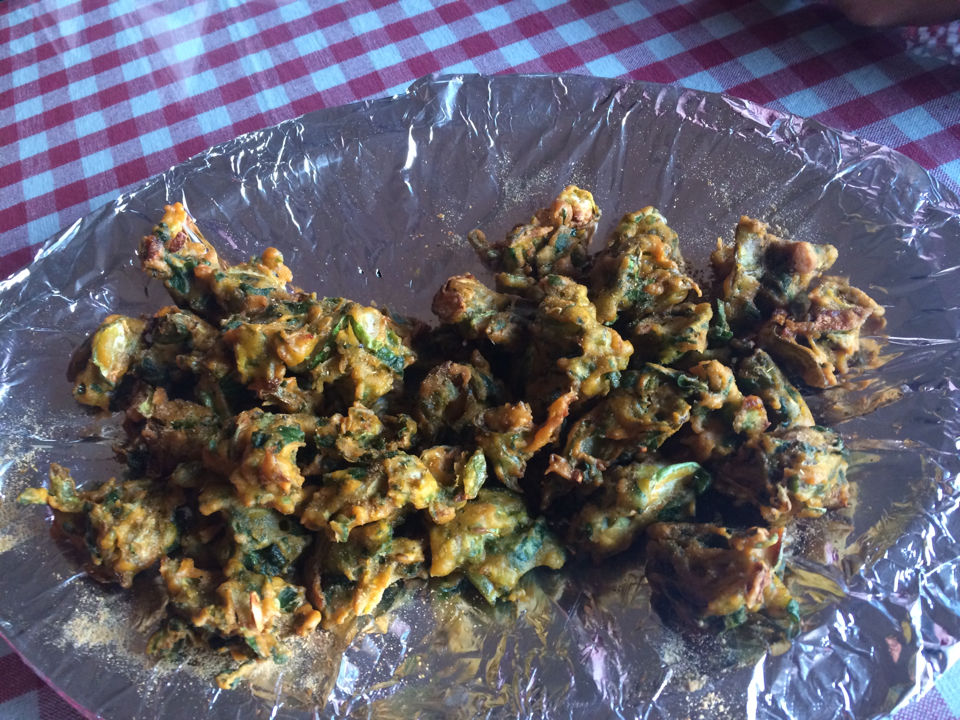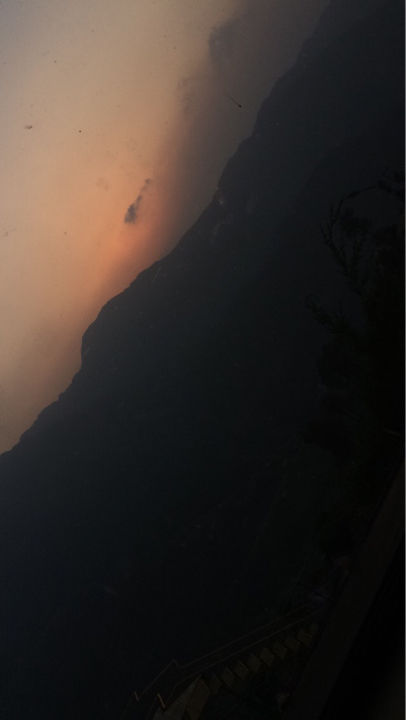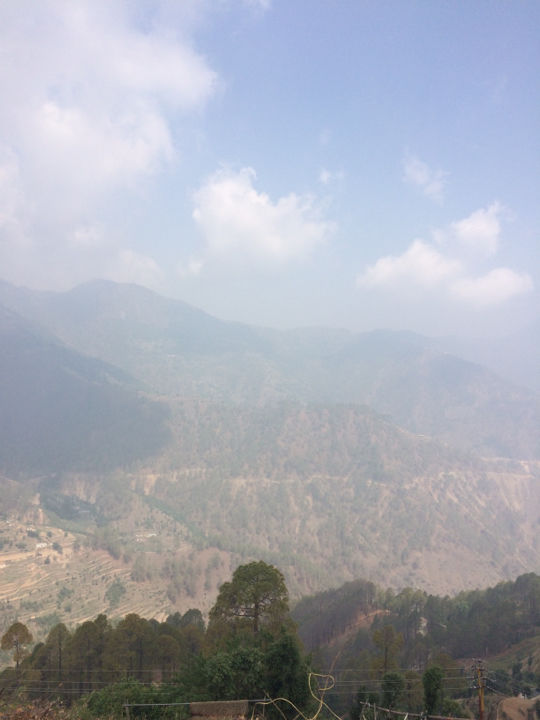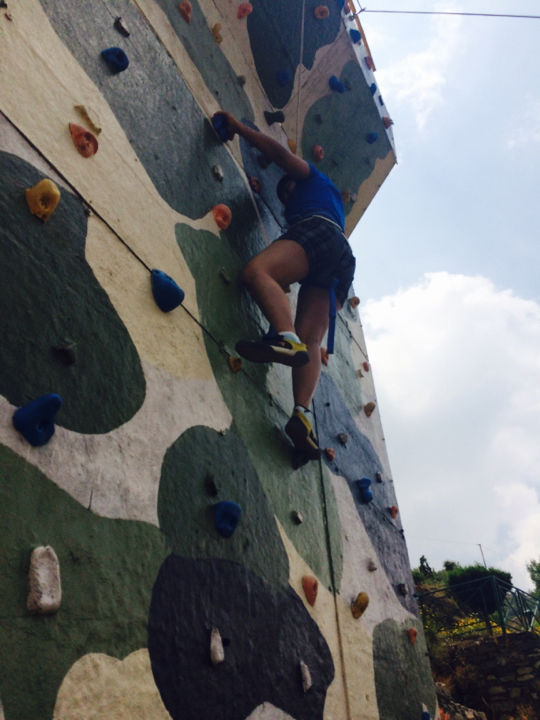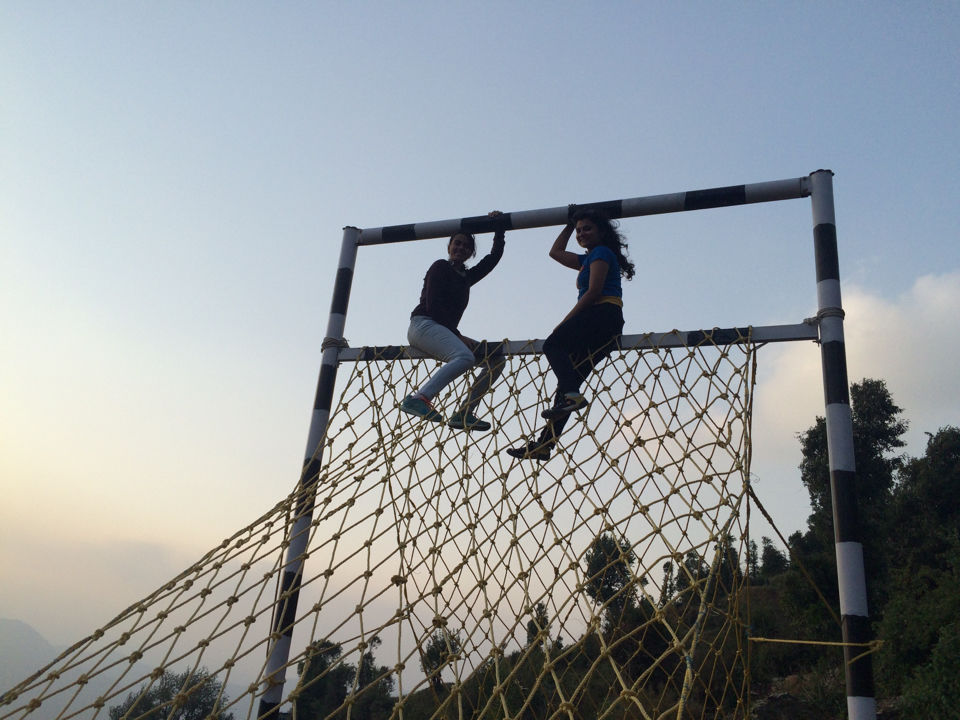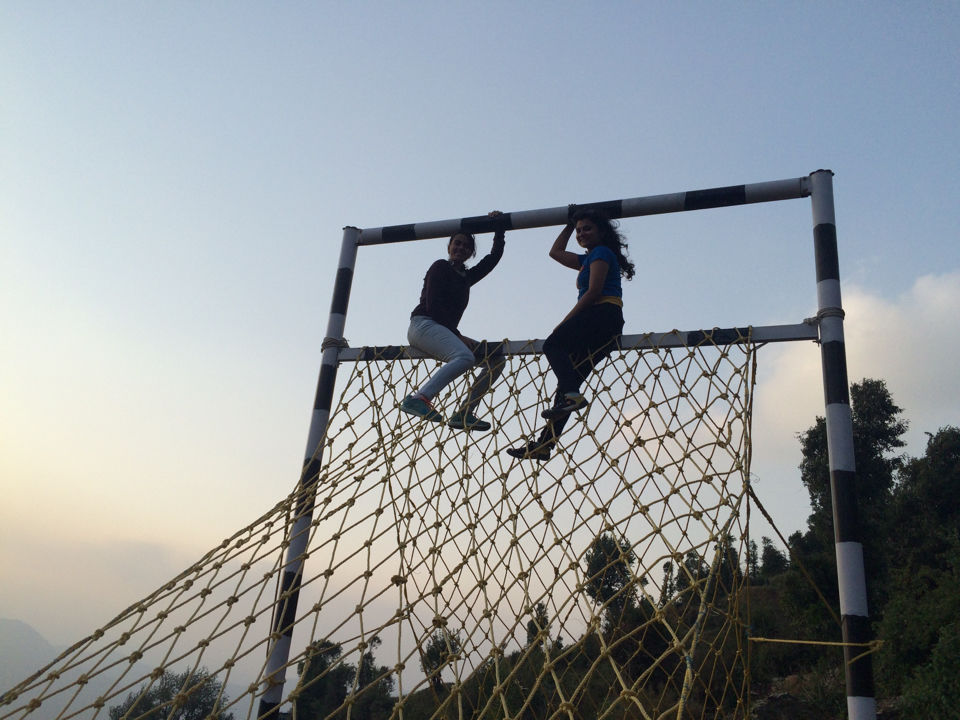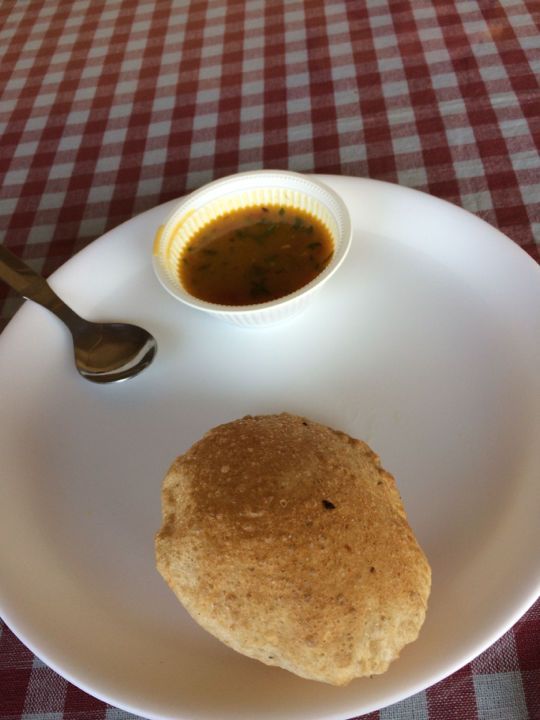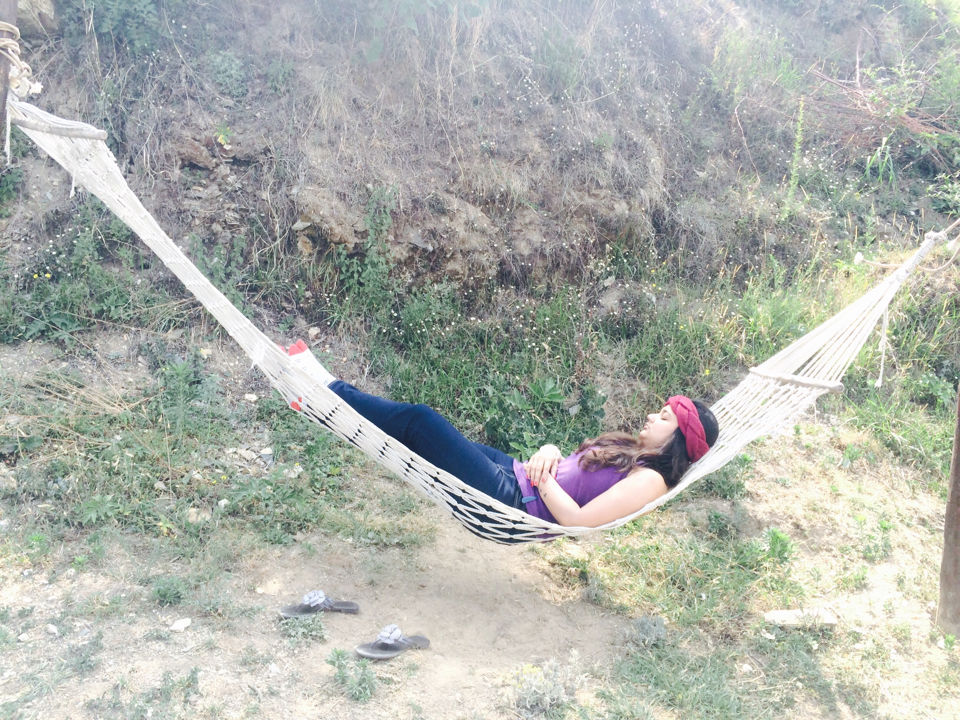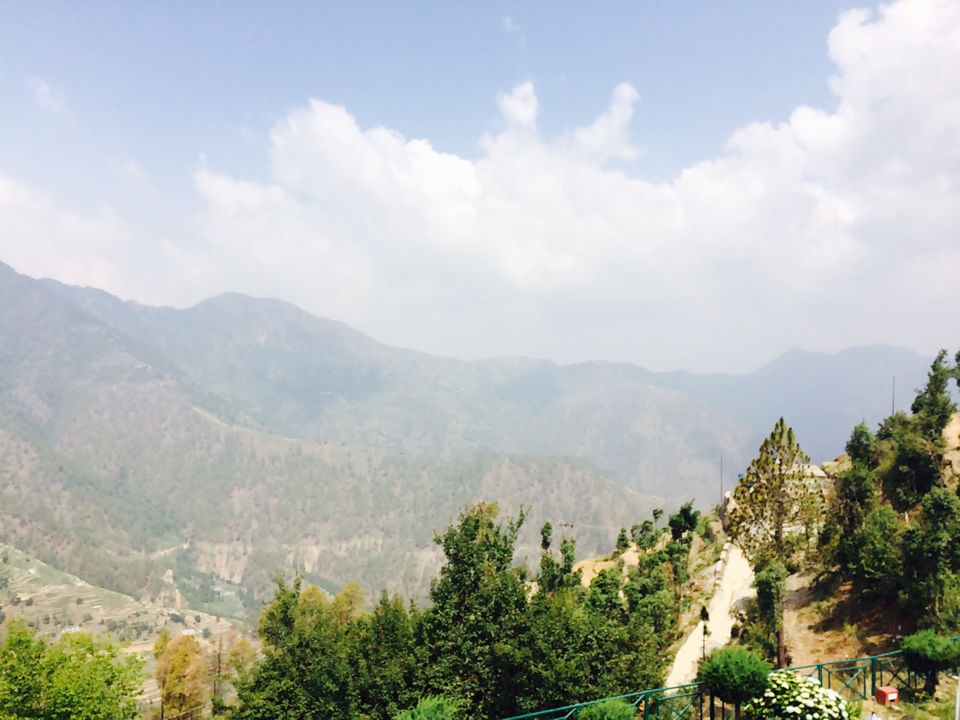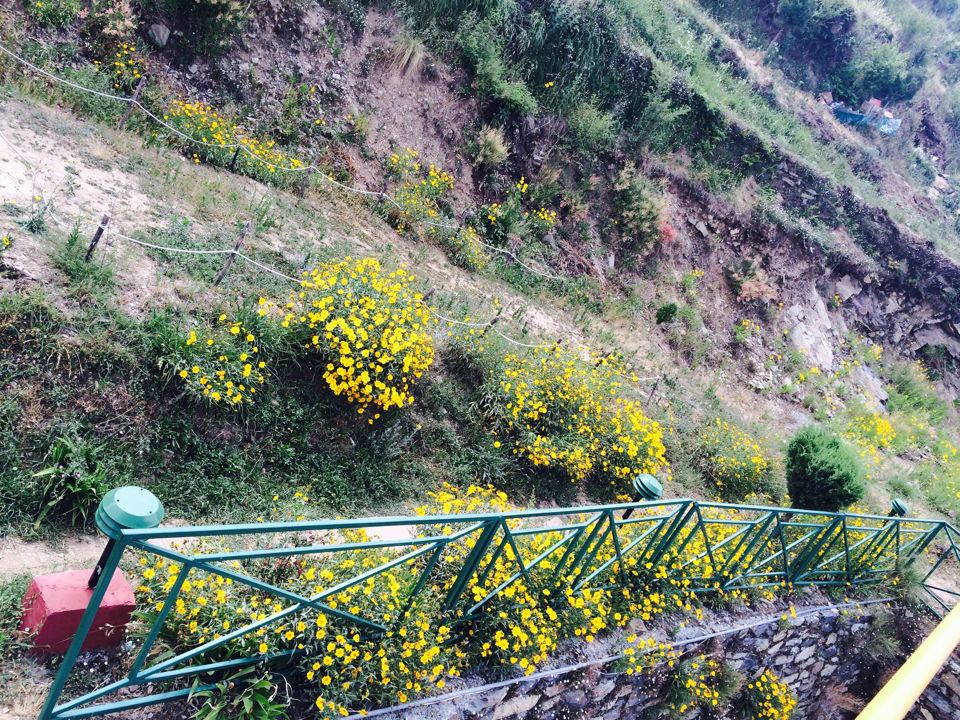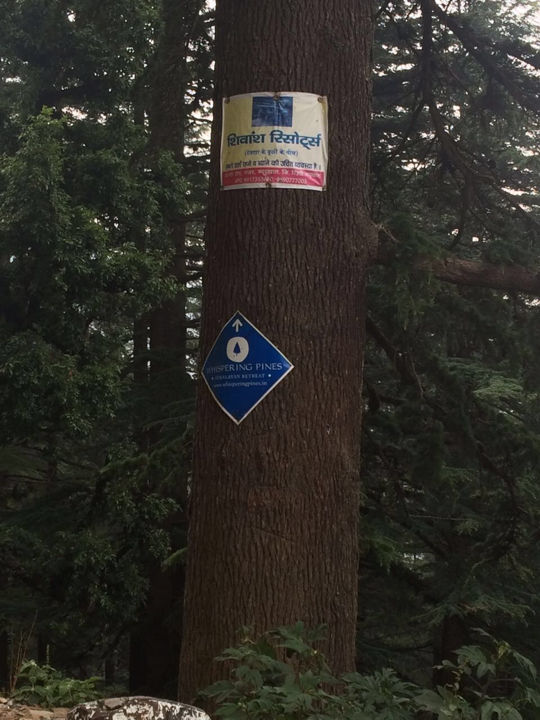 A bit expensive yet beautiful property in Kanatal. Club Mahindra is situated on the main road which goes towards Chamba. It is 7 Kms away from Whispering Pines.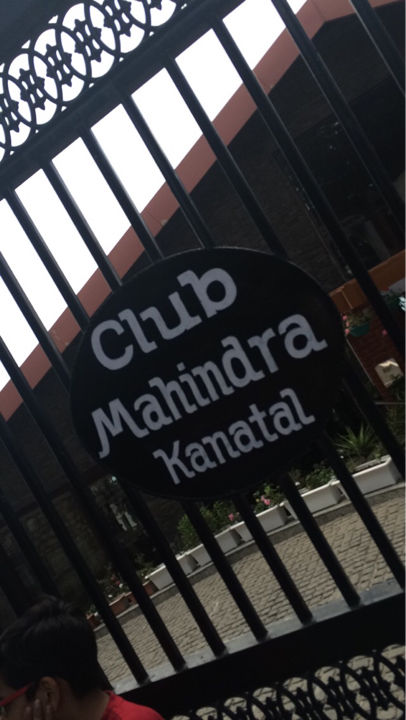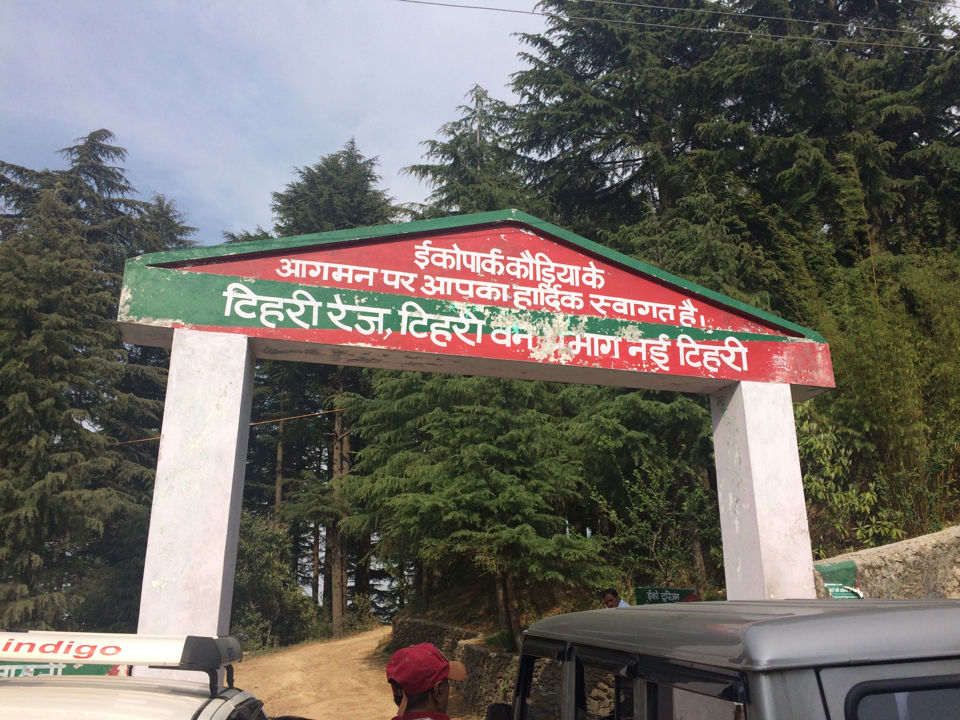 In order to visit Tehri Dam, the second largest Dam in the world, a prior permission is required with the concerned authorities. It is a must visit spot.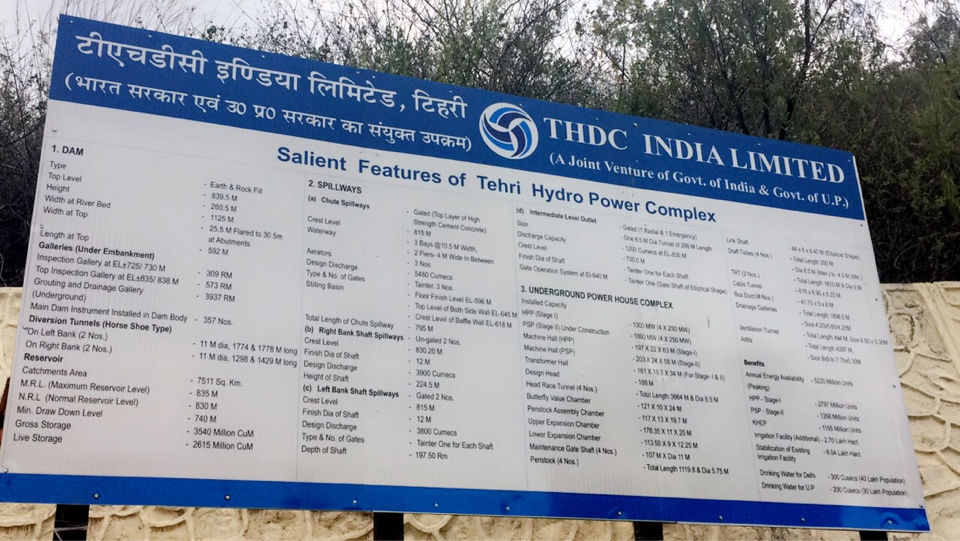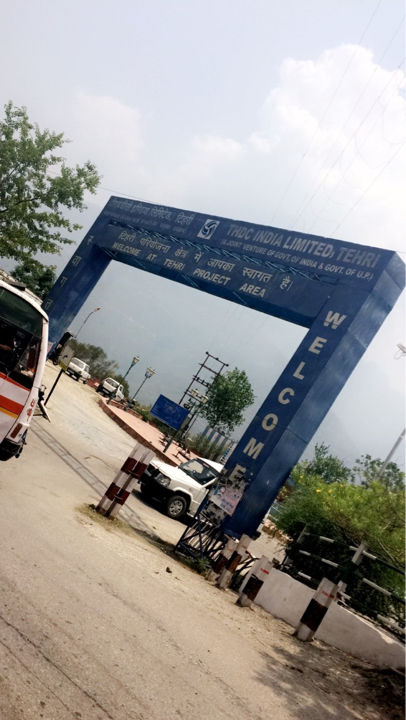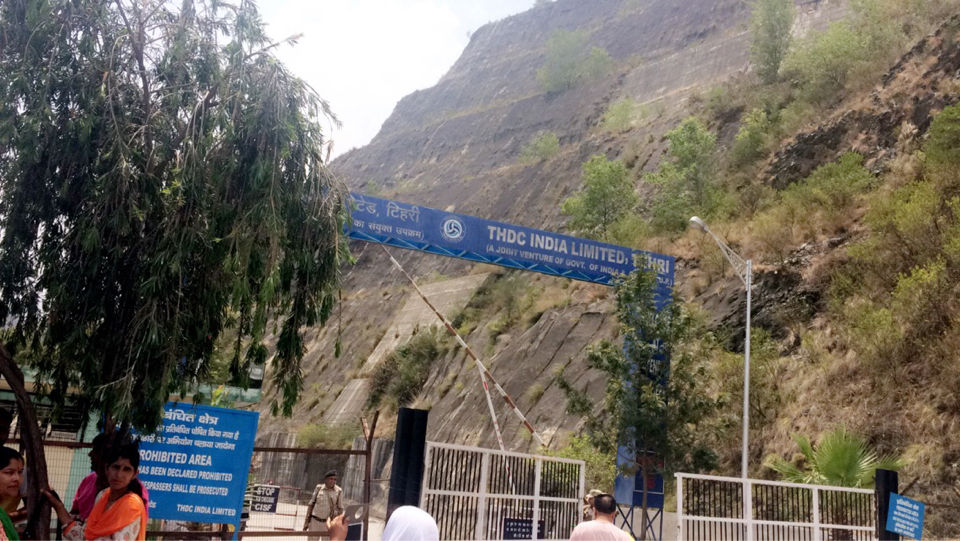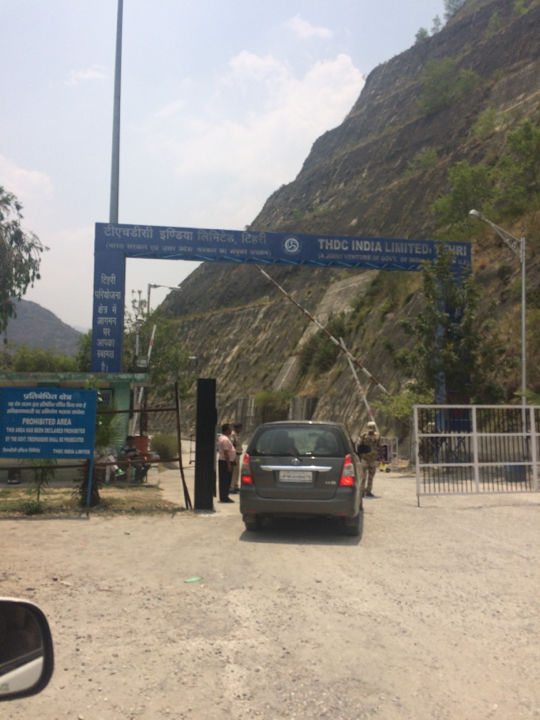 A very captivating hotel situated on the road towards Chamba. The food offered there is delicious and the view from this hotel is equally stunning. An ideal place to enjoy evening snacks while glancing at the Himalayas.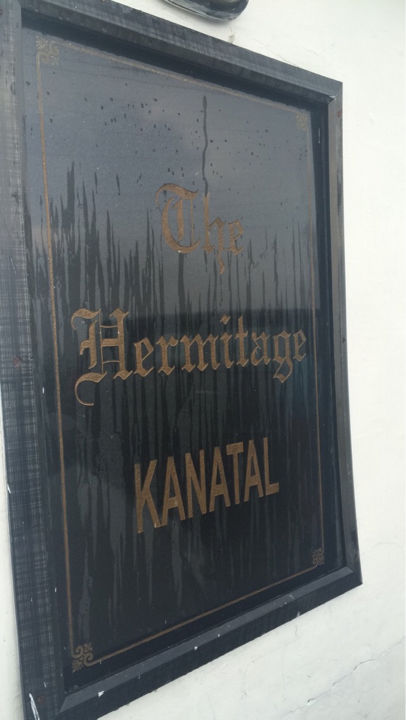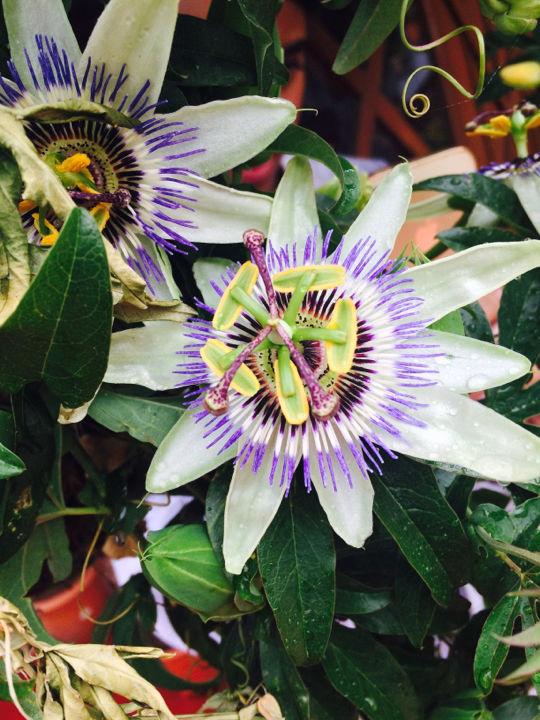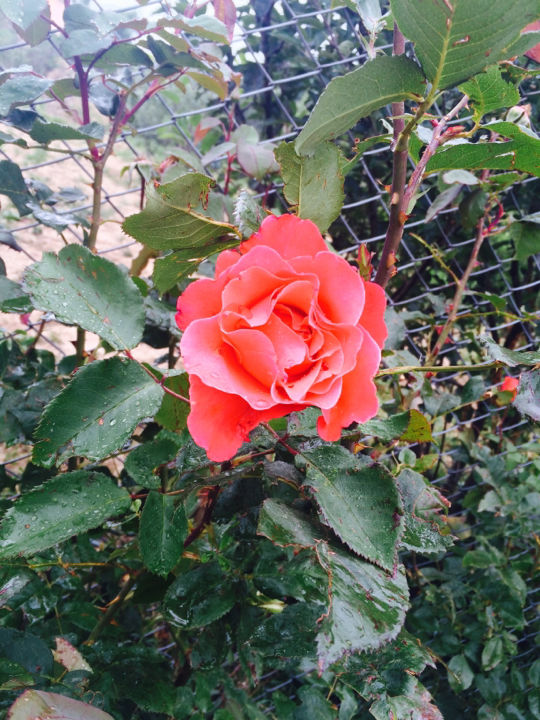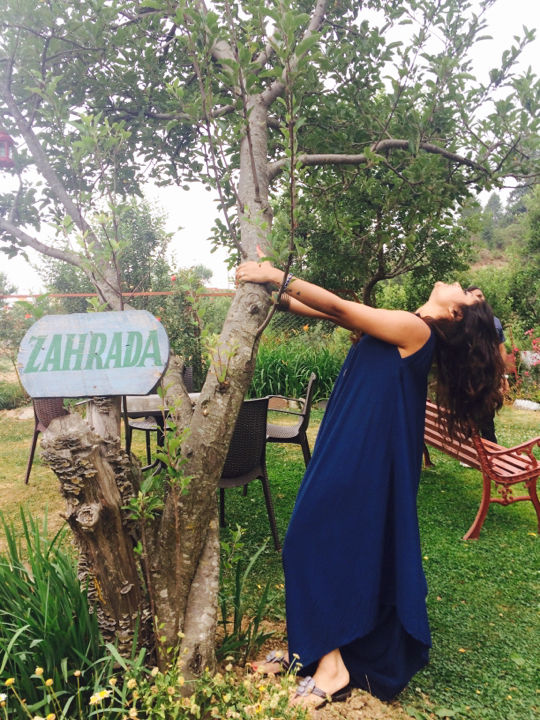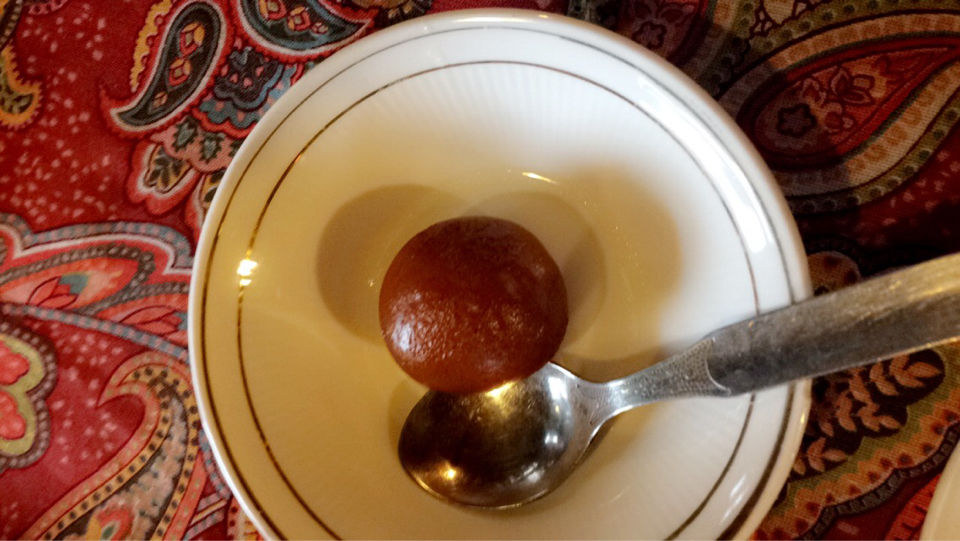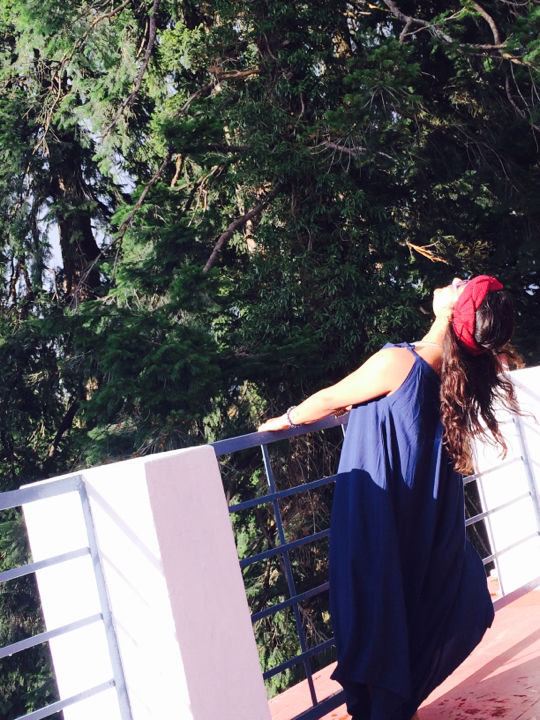 A Delight for all South Indian food lovers. This place is situated on the outskirts of Dehradun, enroute Mussorie. The South Indian coffee and Beetroot Halwa are the must try dishes.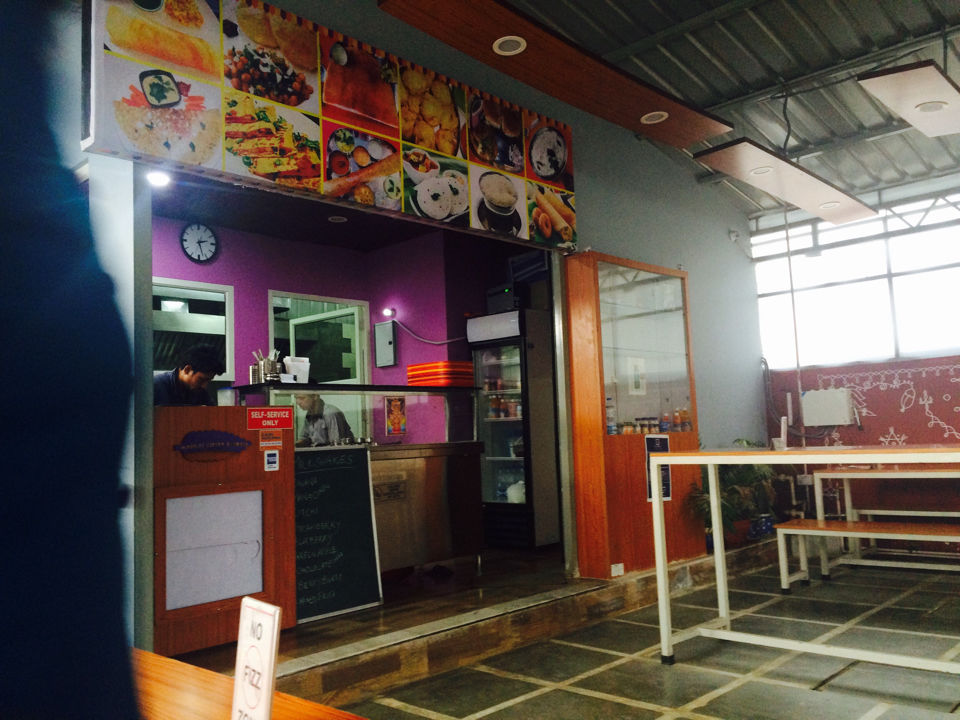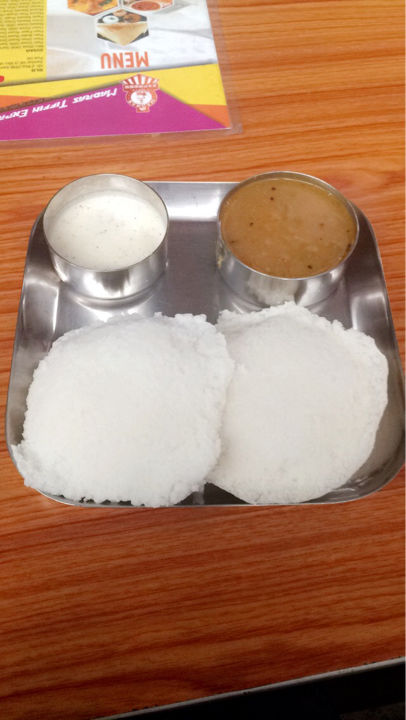 A paradise for Thai and Chinese food lovers. This restaurant is situated between lush green trees and is a must visit place. The Cheese momos and the watermelon juice are a must try.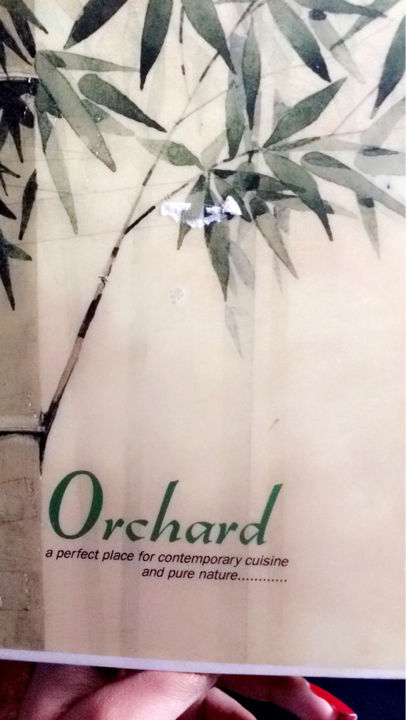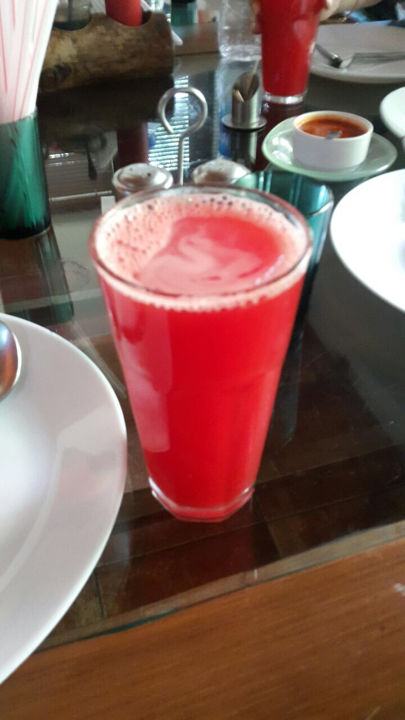 I started my Journey on 2nd of June 2016 from New Delhi Railway station. From there I took a train to Dehradun. After reaching Dehradun after a journey of 6 hours, I stopped over at Madras Tiffin Express for a quick lunch. The food offered there is exquisite. After the lunch I headed towards Whispering Pines In Jwarna through a hired Cab. It took me 3 hours to reach the spot. On arrivel I was offered a refreshing welcome drink. Rest of my day was spent in exploring the camp and relaxing on the Hammock. Later dinner was served and I had a sound sleep.
On Day 2 i woke up to the enchanting view of the mountains which were visible from my tent. After a quick hot water ( solar power was used to heat the water) bath, I had my breakfast. After a heavy breakfast ,which included parathe of different kinds and hot cup of coffee, it was time to try my skills at different activities which were available in the camp. These activities included Rock climbing, Burma Bridge, commando net etc. All the activities were carried with utmost security with all security ecquipment.

After I tried my hand at various activities, i headed towards Mahindra club Kanatal resort for lunch. It was a 7 kms drive from Whispering Pines. Mahindra Club offered delicious food. However it is a bit costly. The resort is beautiful.

After the lunch I returned back to my place of stay and spent the evening enjoying the sunset and some snacks.

I ended my day with delicious dinner and some star gazing.
On Day 3 I visited the Tehri Dam. This is the second largest dam in the world. A prior permission is needed to visit the dam from inside. Luckily I could get the permission. The dam is an engineering marvel. It is located in New Tehri, which is about 2hrs drive away from Jwarna.The construction of the Dam begn in 1978. It look around 30 years to build the dam. Many workers lost their lifes to construct this dam. Also many controversies took place while the dam was being made. It was Jawaharlal Nehru's vision to build this Dam. It is a must visit spot.

After visiting the Dam, I drove back to my camp and spent the rest of the day there.
I did not have much planned for day 4. I spent my day taking lot of pictures of mountains and various kind of flowers.

For lunch I went to The Hermitage in Kanatal. This is a beautiful hotel. The food is also excellent. I also spent my evening enjoying the snacks at Hermitage.

For dinner I returned to my camp and had a relaxing night sleep.

It was the last day of my journey. I started by biding adieu to the staff at Whispering Pines and thanking them for their humble service. I started early as I had a train to catch from Dehradun Railway station. It took me 3 hours to reach Dehradun.

For lunch I stopped over at Orchard. The Orchard is situated in kairwaan Gaon in Dehradun. This restaurant is located amidst long lush green tress and has a very welcoming ambience. Its a mut visit restaurant for all food lovers.

Next i drove down to Dehradun Railway station and took the train to New Delhi Railway station to reach home.