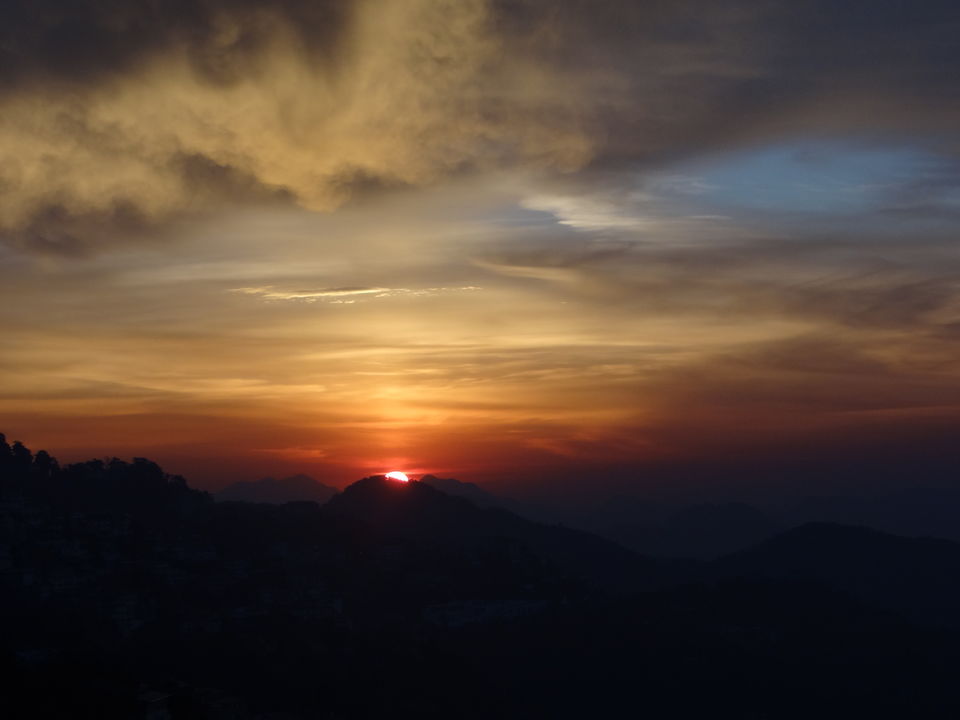 Day 1,
Dec 31st, we were all set to visit Mussoorie. This was my first little planned trip to the hills. Hands were tight and had nothing booked at all. Thankfully monthly salary got credited (best message received for all salaried) and we booked out ticket through Red Bus app and packed our bags. We hadn't packed earlier as nobody knew and was confident that we will make it the same night. But we did. We packed as quickly we could and in doing so my bag tore away and we forgot to pack some of our essentials too. By 8 PM we left from Kalka Ji and in an hour reached at one of the boarding location of the bus. We hopped on but bus got delayed as they were overbooked. They were confused and there was lot of transaction of hot words between the bus owner and other travelers. Finally after an hour and half all got sorted and we moved further.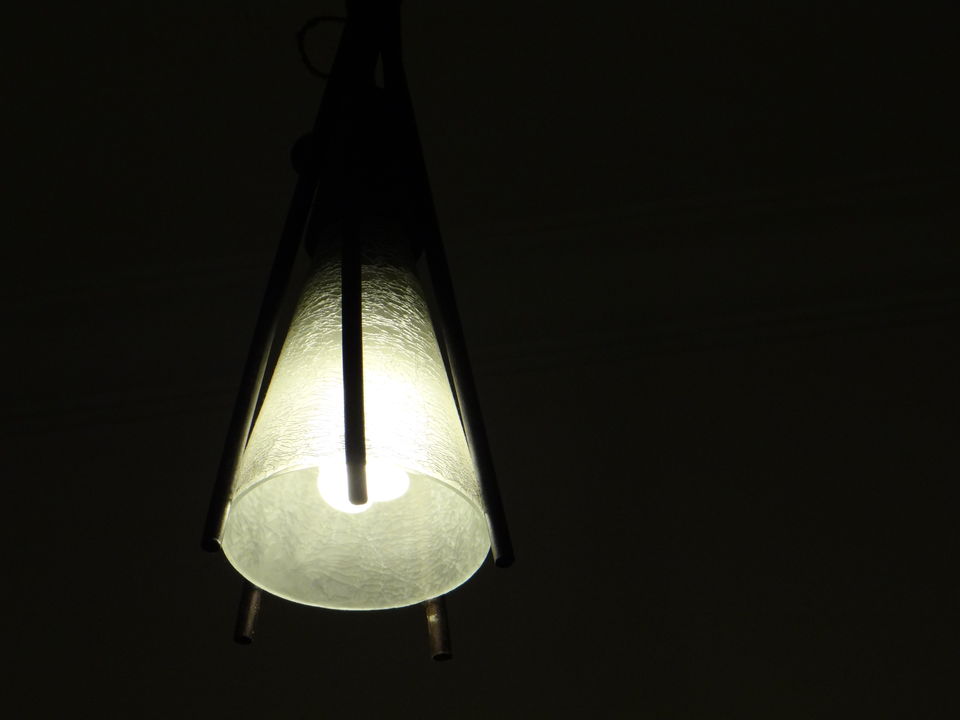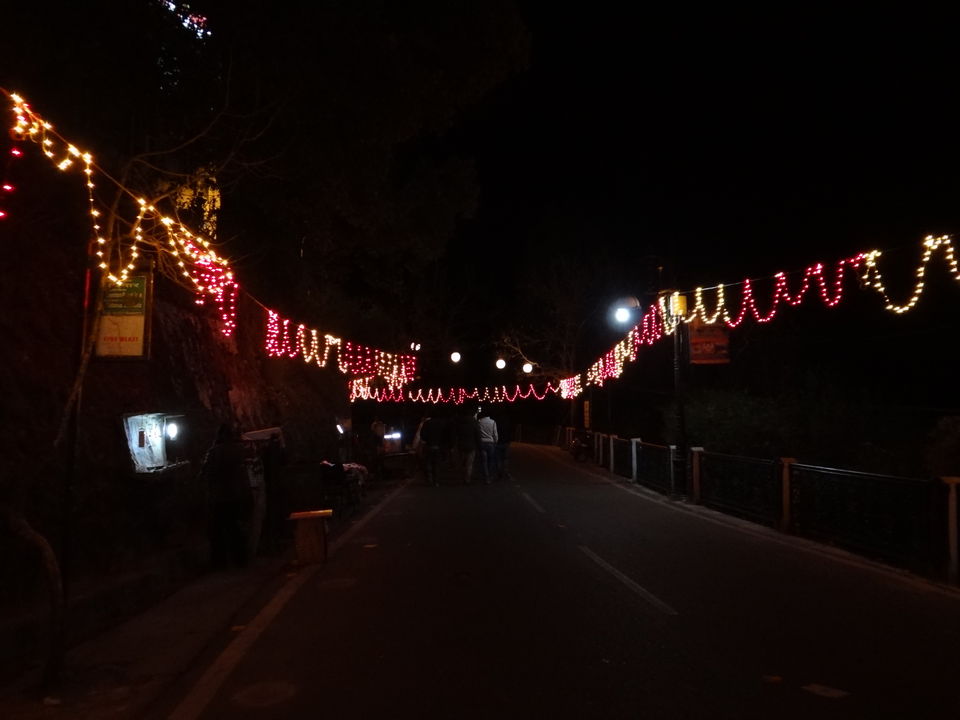 Morning @Gandhi Chowk, Mussoorie
We reached ahead of Rishikesh and then we were dropped off the bus and taken by private taxis (Ambassador) to Mussorie. It was not a Volvo or state transport. It was mini bus and I guess that's how it runs (their business). It was almost 6 AM when we reached Mussoorie and we were dropped at View point. It is also called Library Chowk and Gandhi Chowk. It is on Mall road. As you know we were not prepared and hadn't booked our stay too. It was a 100% trip like backpackers. We were up all night and tired. But everything vanished away the moment we saw sunrise from the cliffs of hills. It was such an eye pleasing sight. It was cold and freezing one. I don't remember the temperature exactly but wasn't more than 4 degrees I guess.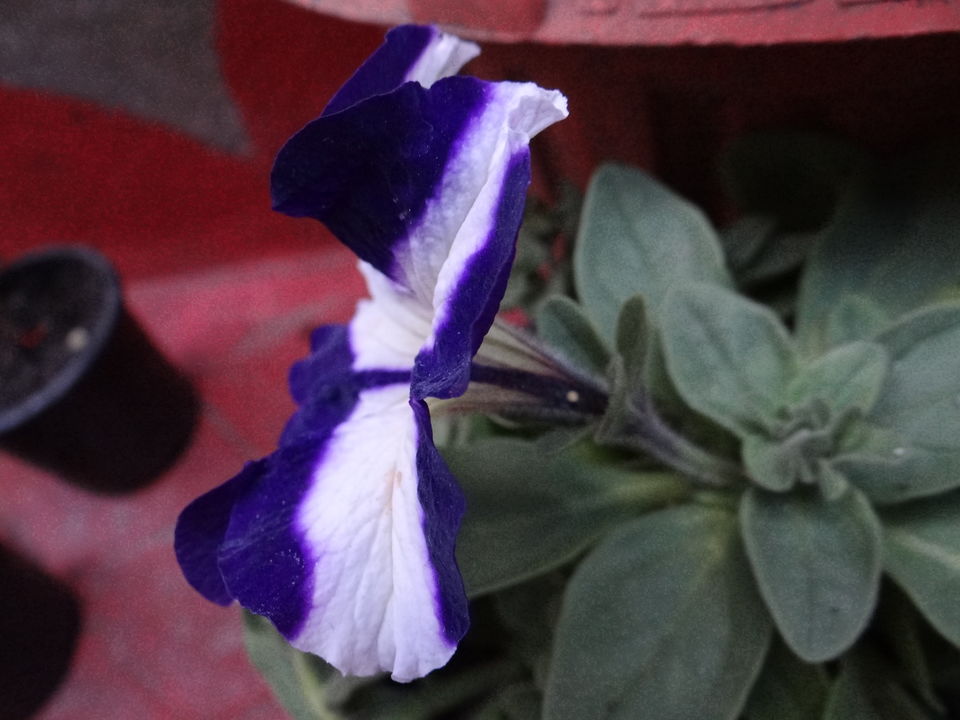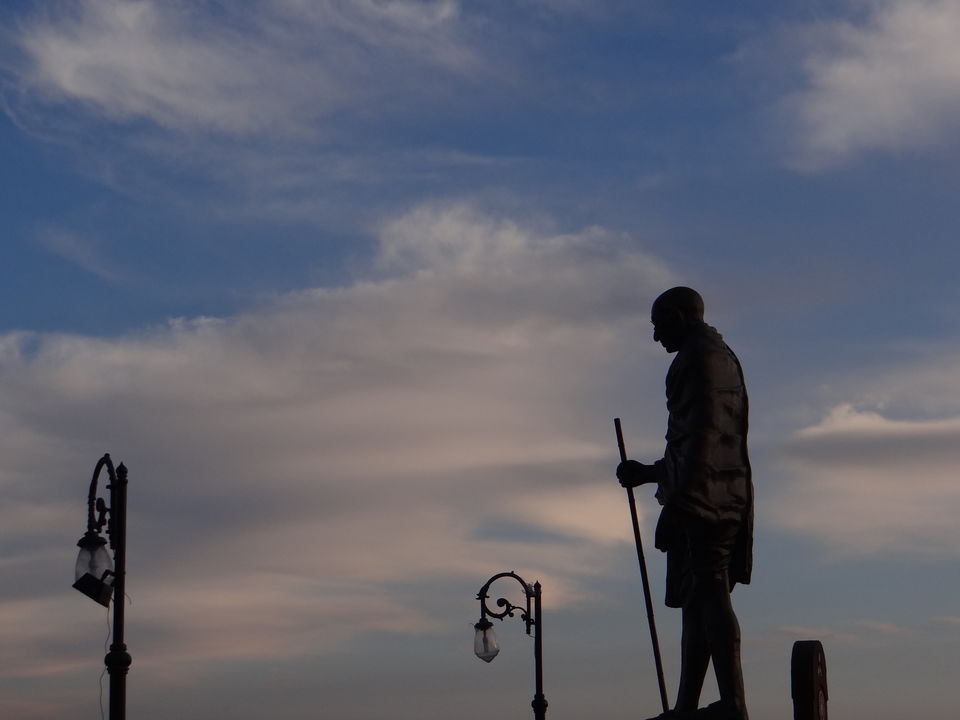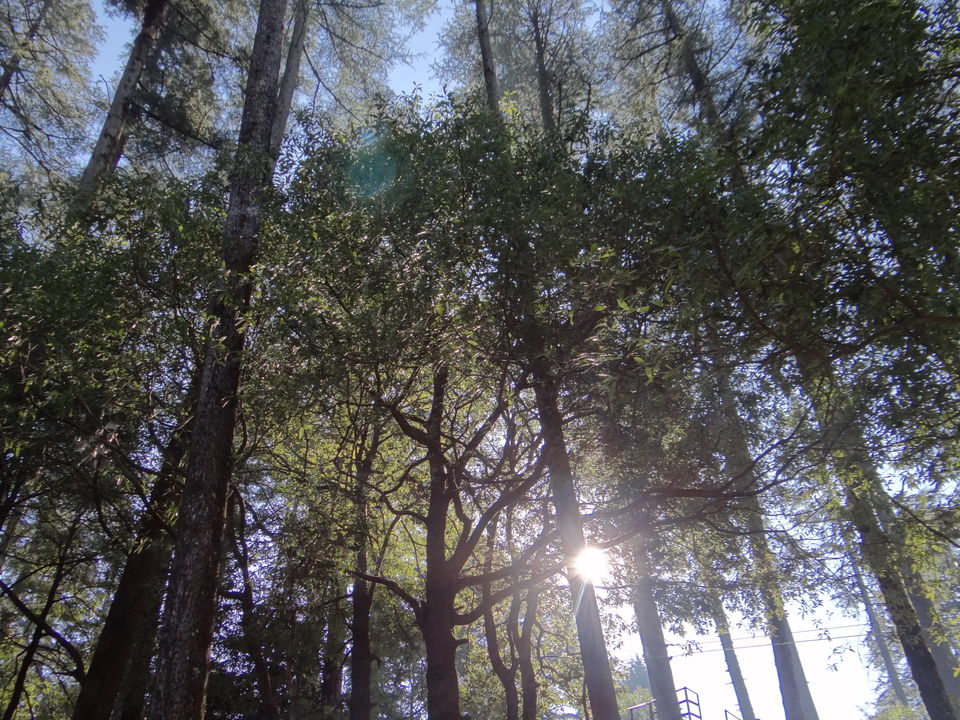 The best thing about hills is that you will find Maggie everywhere. We were hungry and it was time to have breakfast. We ordered couple of Maggie & tea and trust me it felt soul satisfying. It was cold and hot Maggie with hot tea made the morning even more beautiful. At Gandhi Chowk people were from all parts of India. Everyone looked little confused, over enjoyed, eyed were red due to no sleep, sorting their luggage, clicking pictures, ordering Maggie, rubbing hands and covering every inch of body due to freezing freaking cold. Though the view was mesmerizing and we let it soak in. I took out my camera and clicked some pictures of sunrise and monkeys around.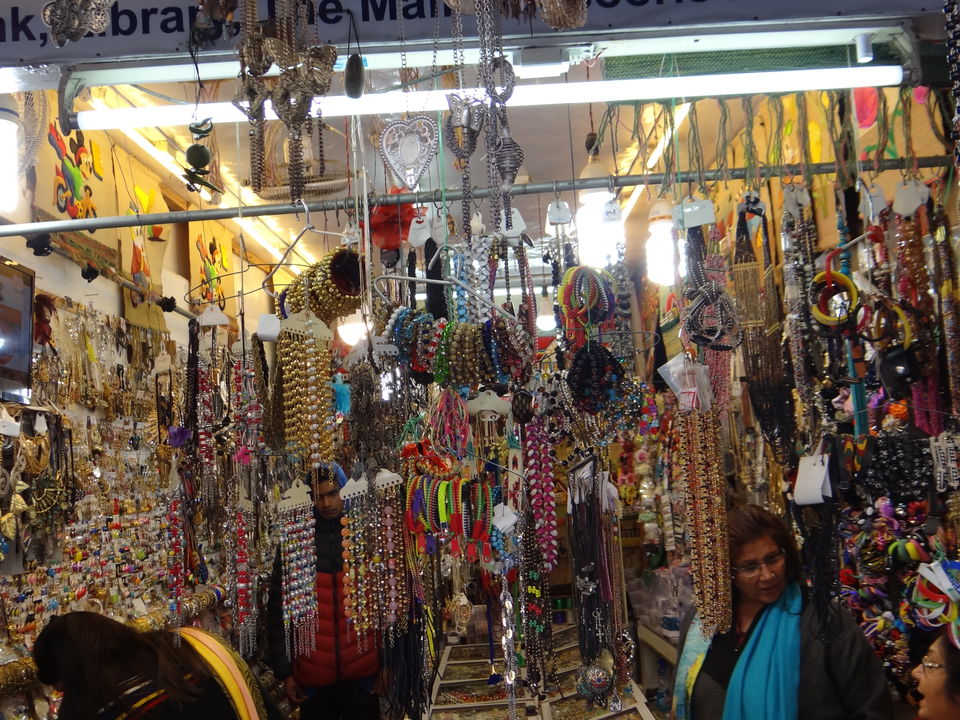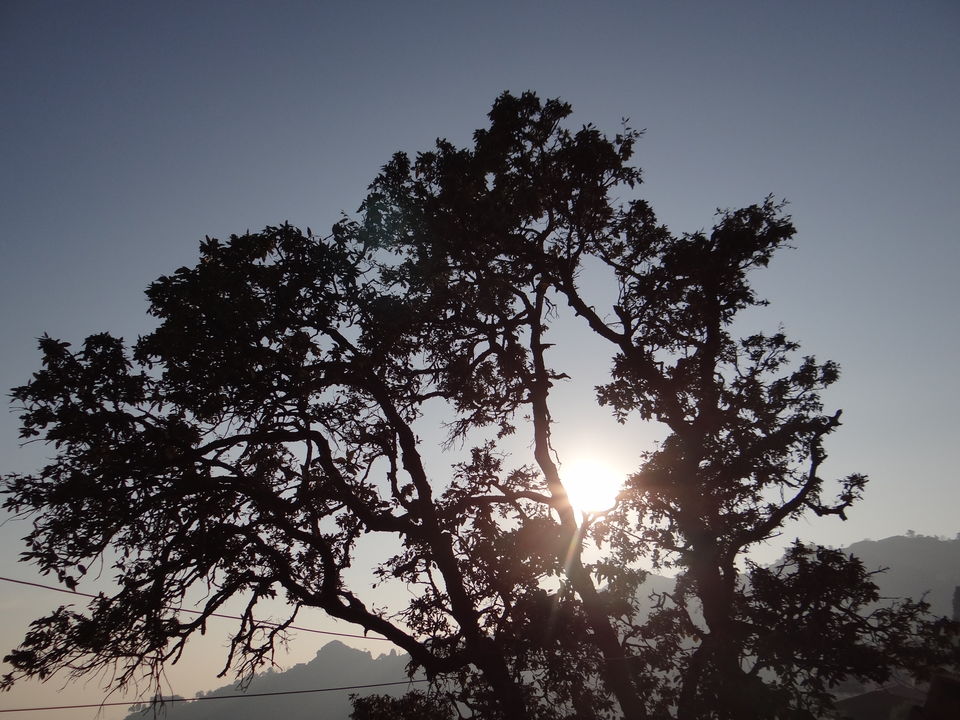 It didn't take long and we started getting approached by travel agents for room booking, taxis to see view points and other packages. We find it irritating most of the times whenever we are approached by these folks but they come handy and useful at times. They can offer you the deals even while walking and that's too less expensive as they have their deals with hotels and other package owners. We also got our stay booked by such agents and it was cheap also just because of them we were able to get rooms as we had not booked before and it was top season for traveling to hill station. Meanwhile we were wandering in the streets and found one local shop to eat. They made fresh and tasty food. We loved it. We since then till the end of our journey ate for 2 days there only. The owner had his shop in his house itself and he was very polite and humble.