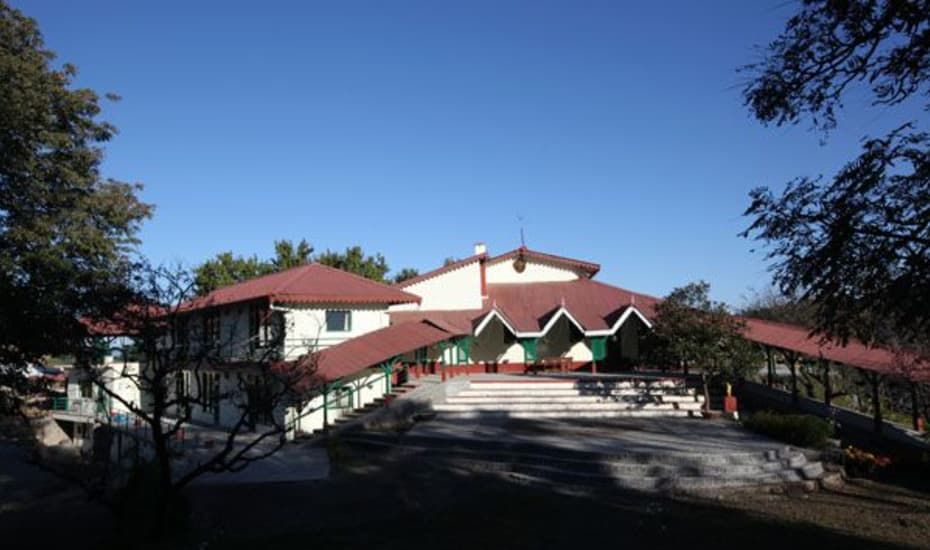 It all started with a promise to a friend. So, we were in Mumbai for our job training and were waiting for our work headquarters to be allotted. The day we got our job locations, I promised him that I'll visit him within a month from joining. I was allotted for Nashik location and he was allotted for Dehradun. It was my first solo travel and that too completely unplanned.
Woke up early morning at 4 a.m. to catch a train at 5:50 a.m. from Nashik road station to CST station, Mumbai. Hired a taxi and went to Terminal 2 airport. The flight was on time and it took 2hrs 30 mins to reach Jolly Grant Airport, Dehradun. No cab facility was available, taxis and bus transport were the only modes to reach the main city. As it was my first solo travel so I was looking for a convenient mode. I went to the taxi inquiry/booking counter, the rates of taxi were too high. A localite lady approached me who was travelling in the same flight from Mumbai to Dehradun. She was very jolly by nature, we both rented a taxi in sharing. During the complete travel of approximately 45mins we had tea at Doiwala shared and exchanged many talks along with our phone numbers. My friend was waiting for me at Rispana Pul. I met him and we headed further to Mussoorie on a Activa and it took us 1.50 hrs to reach hotel as it was chilling cold while driving.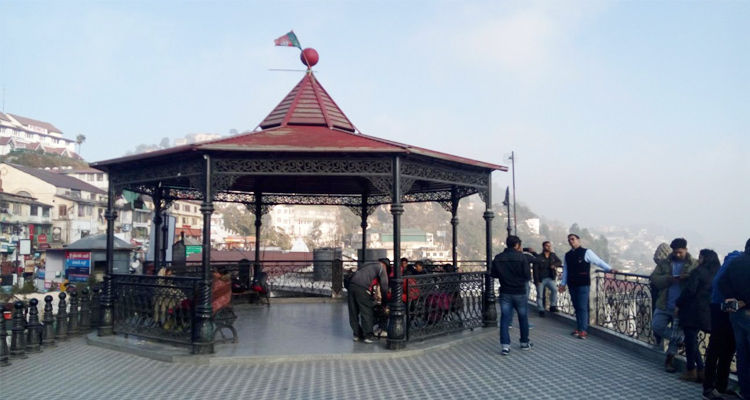 Mussoorie, Popularly known as the Queen of Hills, this charming hill station, 34 kms from Dehradun is situated at an altitude of 2003 mts( + 6500 FT) in the Garhwal hills, above sea-level. Mussoorie is one of the best (To Me, It Is Super) beautiful hill stations in India.
Library Bazaar is located strategically in Mussoorie's bustling Mall Road. The place is so named as it is in the vicinity of an old Victorian-style library that was built in the mid-19th century. The market houses a statue of Mahatma Gandhi, due to which it is often called as Gandhi Chowk. The bazaar is conveniently arranged in a circular path and is dotted with many small shops and food stalls. A shopper's delight, this market has many traditional items for sale. To experience the old-world charm at its best, take a stroll along its bustling streets or enjoy a colonial day's song at the famous Band Stand.
Cloud End is another beautiful hill top engulfing by clouds which can be accessed in small hike. It was located 6kms from west of library & took us approximately 2hrs to explore the entire place. It is covered with approximately 2000 acres of Oak and Deodar forest. A heritage, beautiful colonial architecture bungalow is can be seen which was built by British Major Swetenham in 1838 which is now been converted into Cloud End Hotel. Many antiques are displayed in the resort which again attracted our attention.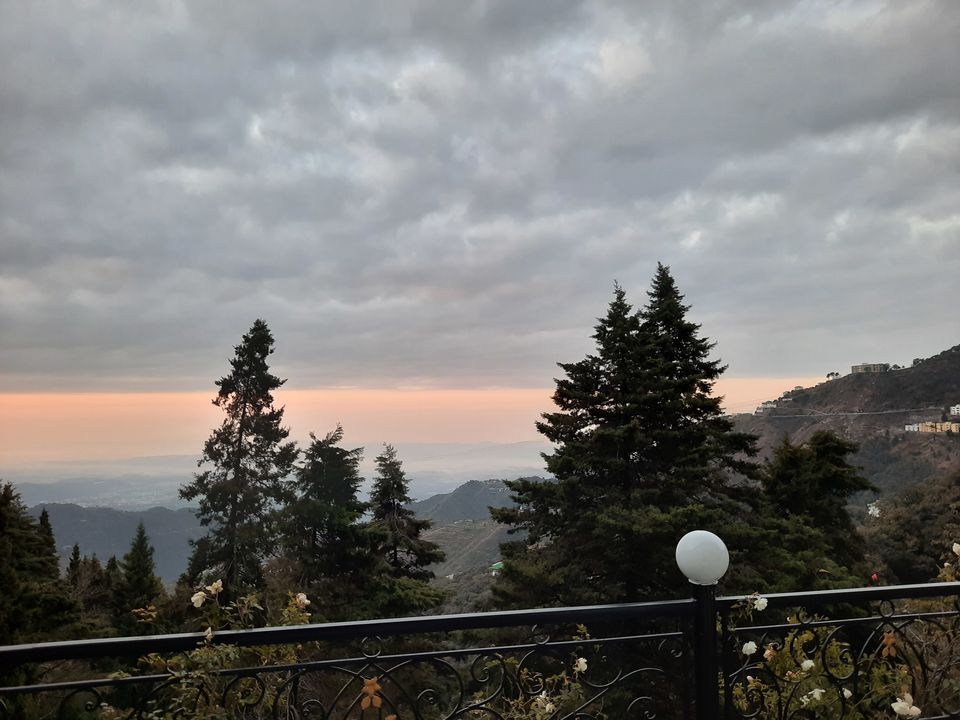 So, it was day 3 and it was a time to say goodbye to my friend and to this beautiful Queen Of Hills, which gave me a wonderful and always cherishing memory of lifetime. I returned with a story and soulful happiness and love from the residents there and our nature. Many places are still to be explored in Mussoorie, will make it a plan after this lockdown gets over.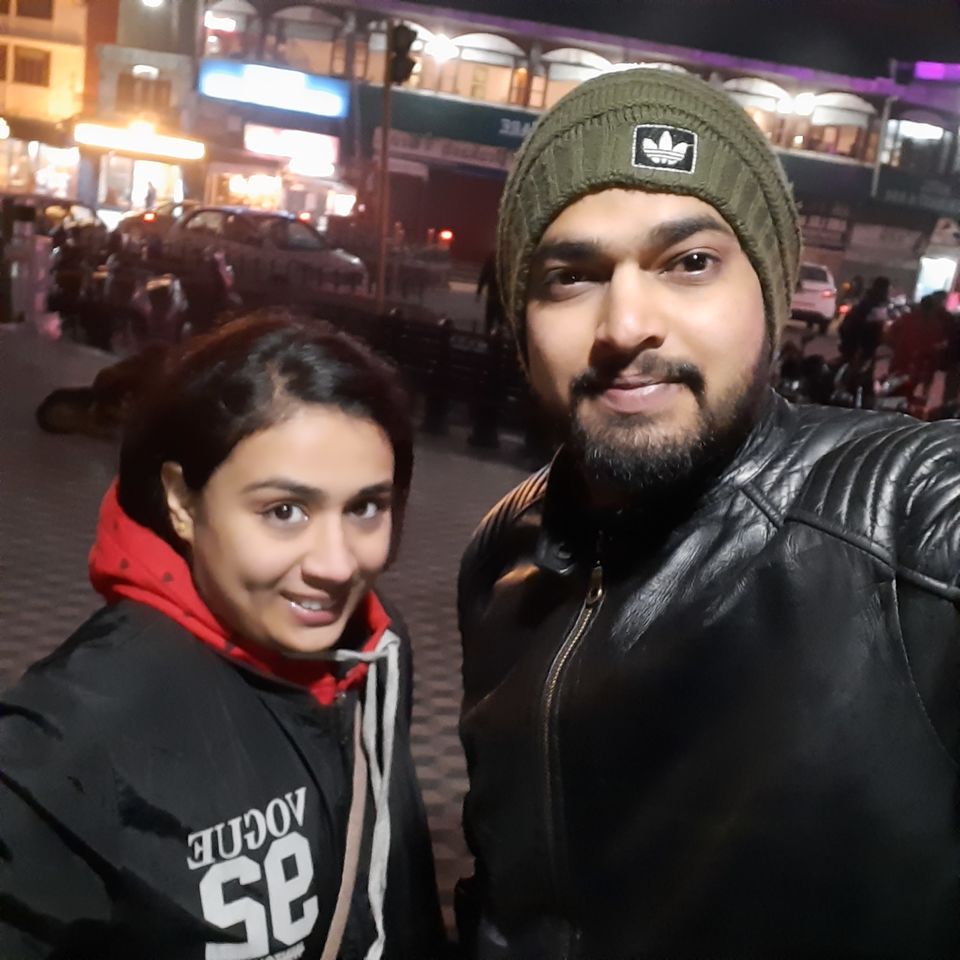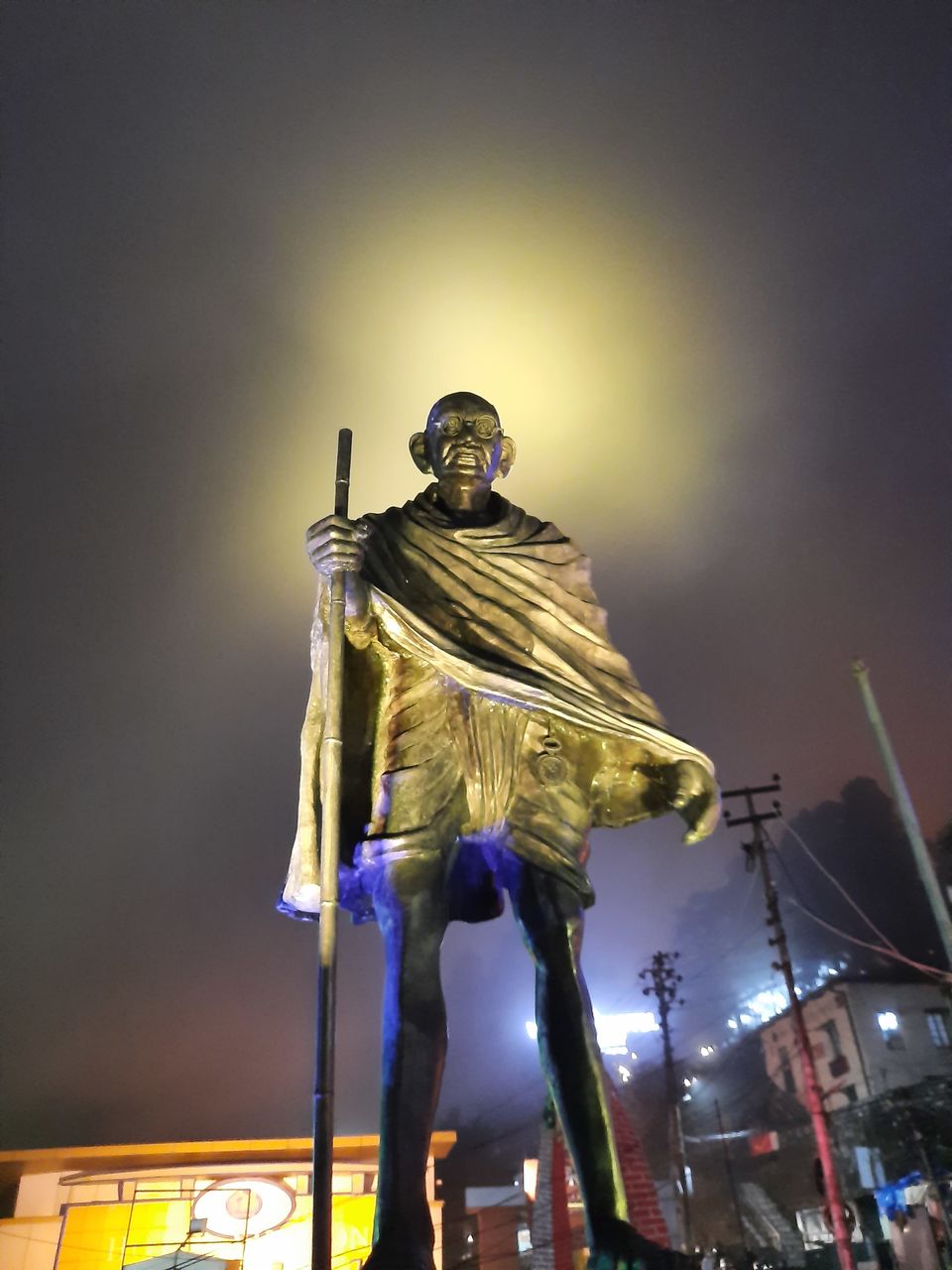 The Kempty Falls is situated on the hilly tracks of Uttarakhand, India, 13 km from Mussoorie on the Chakrata Road. Kempty Falls Mussoorie Uttarakhand offers a remarkable view as the water dropping from a height of about 50 feet flowing through five cascading falls in the downstream. There are two main falls in Kempty with water falling into big pools that offer excellent opportunity to play in the crystal clear water of the mountain stream. The lower waterfall is very popular and attracts large crowd while the upper one relatively calm. By the steps provided nearby or by cable car where we have to pay Rs.80 for the ride going down as well as for coming up the falls.