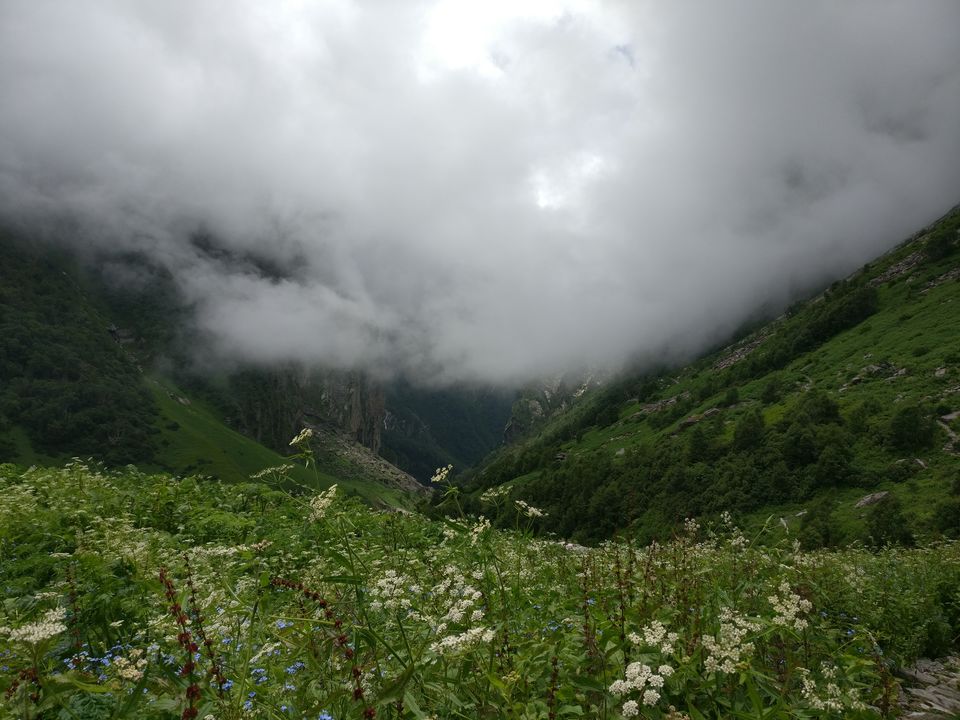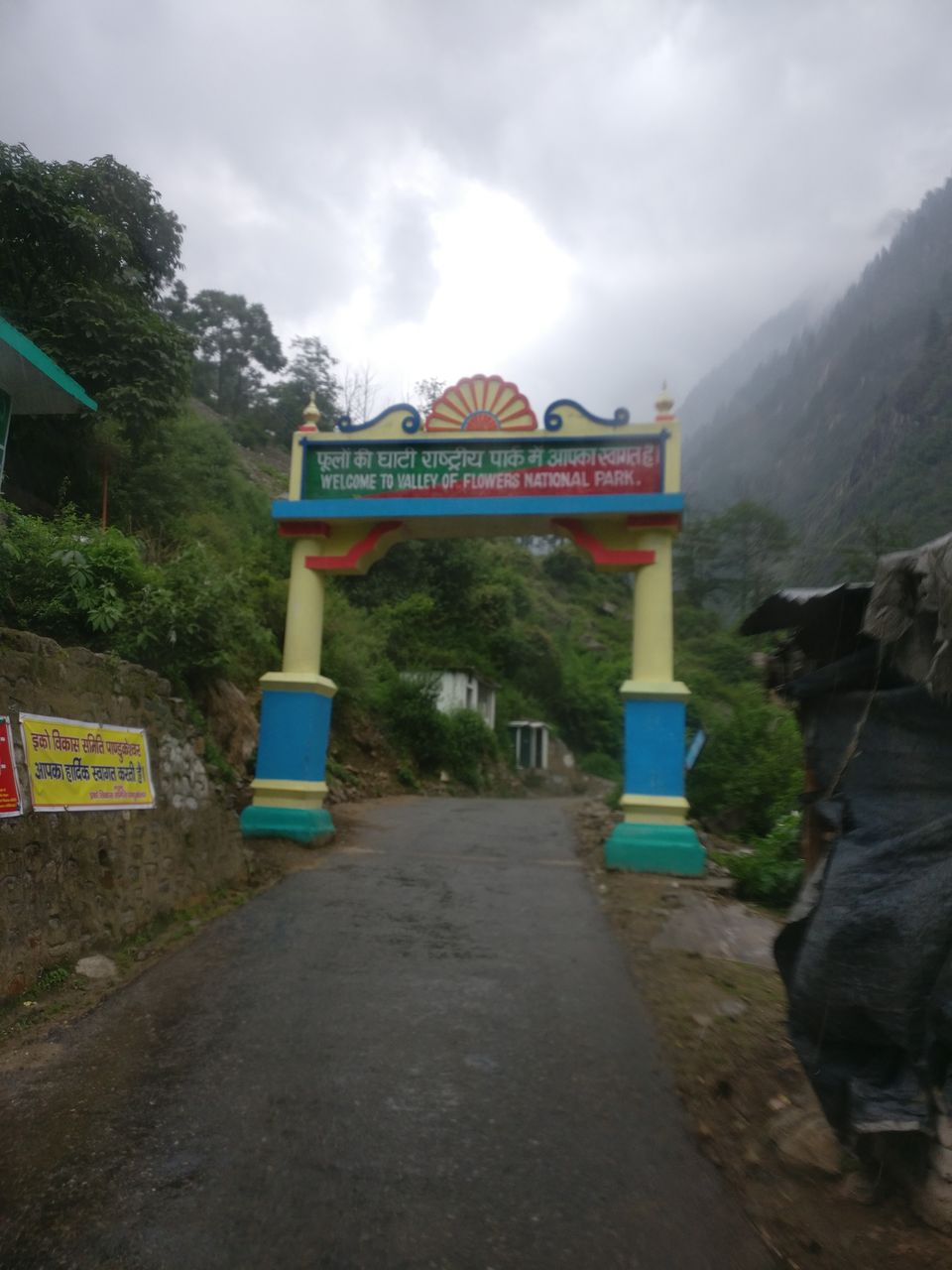 Well , you are already excited about the trek now , and let me help you in boosting that excitement by stating that it will be one of your most memorable treks Ever ! The last time i was there the Valley was green , Flowers was still blooming , however there is enough for everyone out there. Go out there & Explore !
Valley of flowers was always on a wish list , however you can do this only in July & August ( best time to Visit ). i use to miss every year. i didn't wanted to miss this year and it was going on my mind.
I like sudden & unanticipated plans , it was 5 :00 pm on friday 7th July 2017 evening and i was in a middle of a meeting, Phone Buzzes and a reminder saying that i have a Dentist appointment at 5:30 in sector 19 Noida.
Rushes to dentist so that i don't miss on the appointment, it took me an hour there and while i was at dentist , i decided to go to Valley of flowers ( However time was a constraint)
I reached home by 7 :30 pm , and started looking for bus tickets , finally got one at the last seat of the last bus heading towards Haridwar. Technology has made our life so simple , however i still believe coordinating with , Tickets agencies , Supervisors for the seats is still a task. Had to board bus from Anand vihar and bus was suppose to start by 10:00 pm. However bus started by Midnight , already couple of hours late.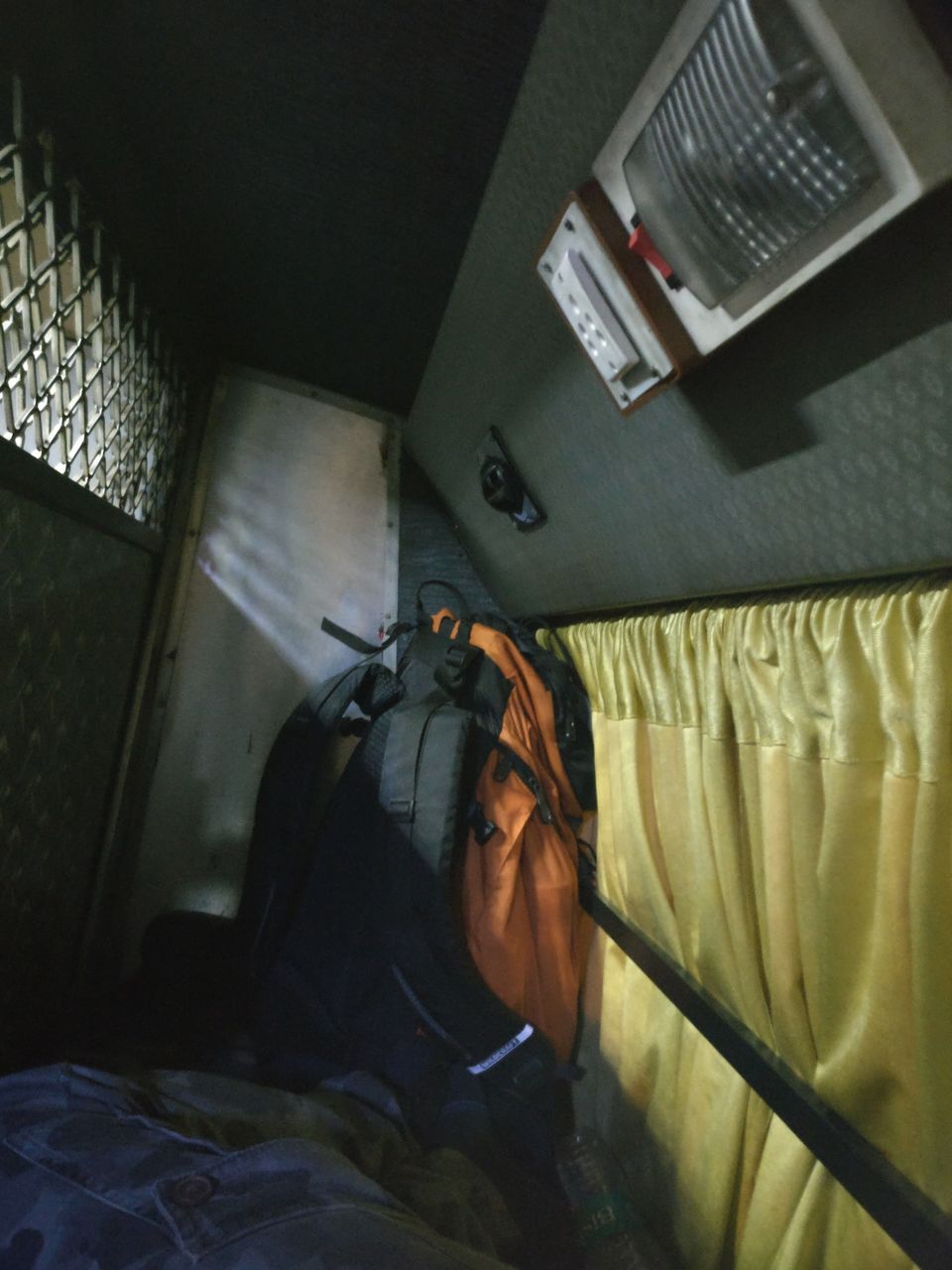 The issue was i was not aware that to reach Govindghat , do i need to go to Rishikesh or will i get a Bus in Haridwar itself. However to my Surprise the bus reaches haridwar by 5:30 am itself. and i headed straight to haridwar station bus stop and i could see a guy shouting for joshimath there. The bus was suppose to leave by 6 for joshimath and it did started by 6 itself.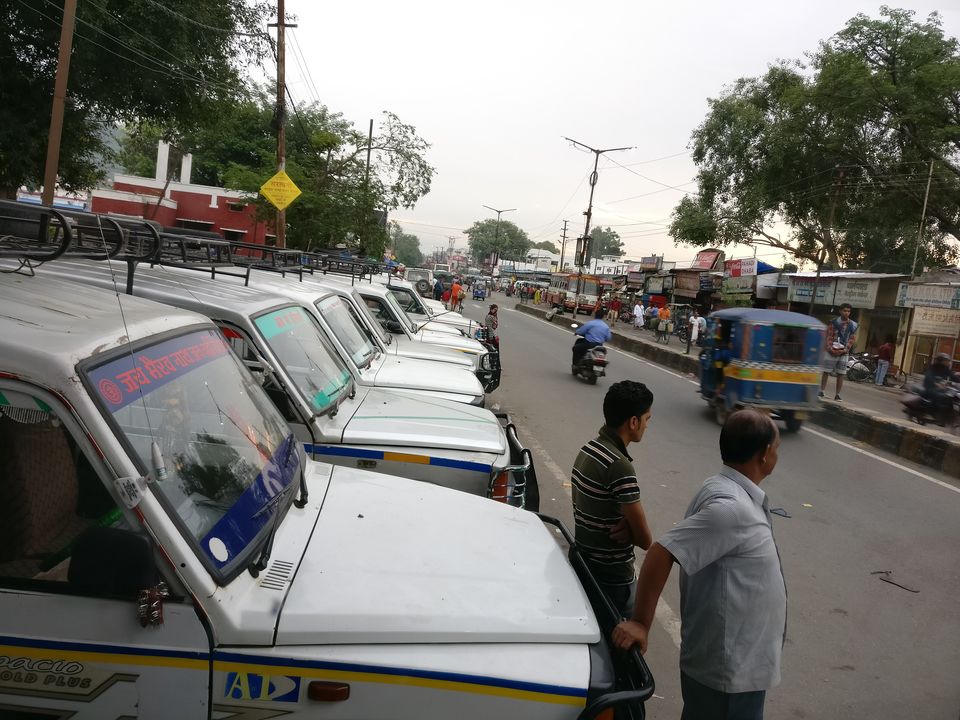 Haridwar to Joshimath is almost 275 kms , however the time to travel by bus is almost 9-10 hours. The Bus route covers from Devprayag, Srinagar ( Garwhal), Rudraprayag and then Joshimath.
I reached Joshimath by 4 pm and i had to leave for govindghat on the same day so that i can start early next day. Joshimath to Govindghat is almost 20 kms. and you can find shared taxi's which will cost you 60 bucks to reach Govindghat.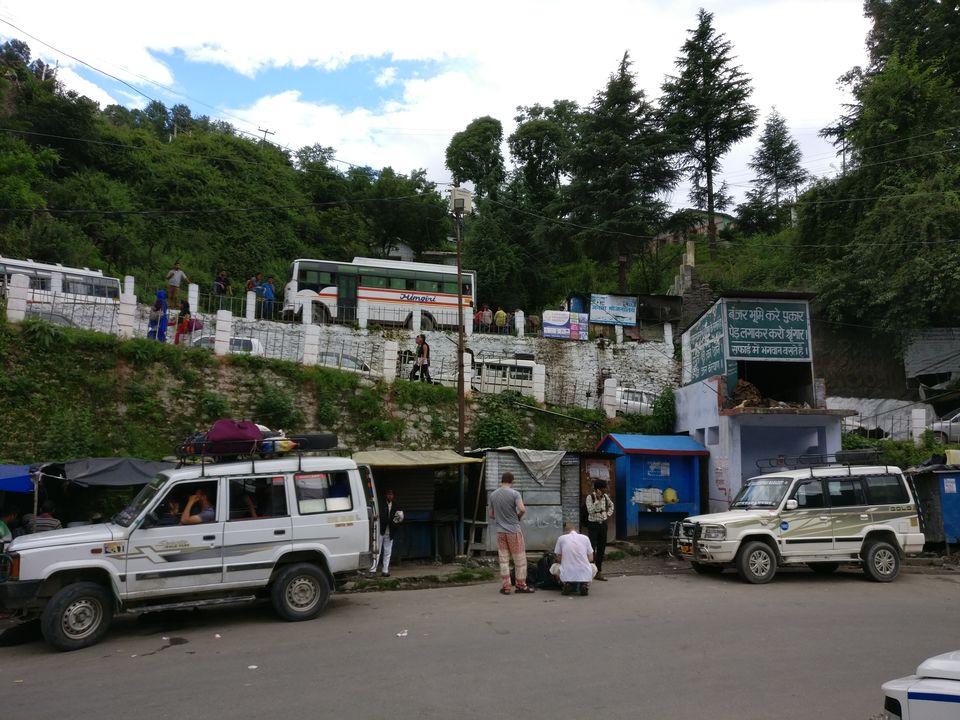 I reached Govindghat in next 40 minutes , and i had to look for accommodation for myself. i asked couple of locals and they guided me to the location where all the guest house are there, then i met a young Sikh guy who told me why are you looking for hotels , why don't you stay in Gurudwara. They provide rooms , i asked for the rates , he said its free and he was staying with his family for past couple of days , he was here on a pilgrimage for Hemkunt Sahib.
He accompanied me till Gurudwara , made sure that i am allocated a dormitory and showed me where lunger was Served and he left after that.
The weather was cold and i was tired already after almost 16-18 hours of journey, However i went and explored about how to reach Ghangaria from Govindghat. Basically its a 13-14 km trek , However there is a shared taxi available for initial 4 kms which starts at 5 am in the morning and costs 35 bucks per seat.
The roommates were basically sikh people who are on their way to Hemkunt sahib or way back to their respective places. Talking to them it felt like you cant cover Hemkunt sahib in a Single day. it will take time to reach ghangaria. however my intention was to finish valley of flowers and hemkunt sahib in next two days and back to govindghat. i had dinner and i slept off pretty soon . i had to start early next day.
I got up at 4:30 am and headed for shower. The water was freezing cold out there , however shower was needed. I got ready and reached the shared taxi stop which is next to gurudwara by 5:05am and i missed the first taxi which left already.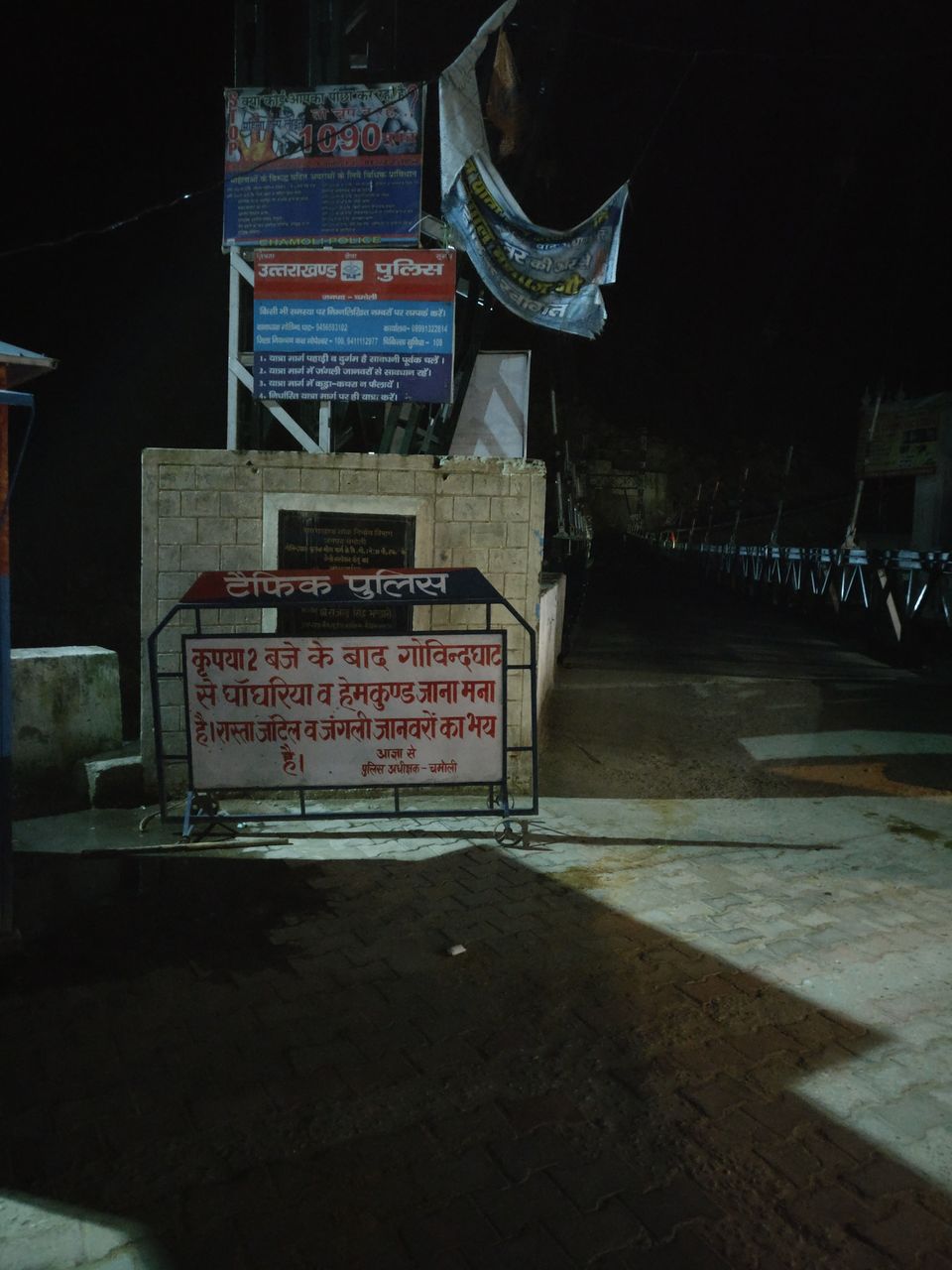 Stared trekking by 5:35 am to reach Ghangaria as soon as possible so that i can cover either hemkunt Sahib or Valley of flowers on the same day. This 9 km trek ( Removing 4 which you just covered by sharing Cab) goes through beautiful locations forest & waterfalls.
Two options available
- By Walk
- By Pony ( They Might ask for 1500 - 2000 per person to drop till Ghangaria ) However if you can bargain you will end up Paying 600- 1000 bucks.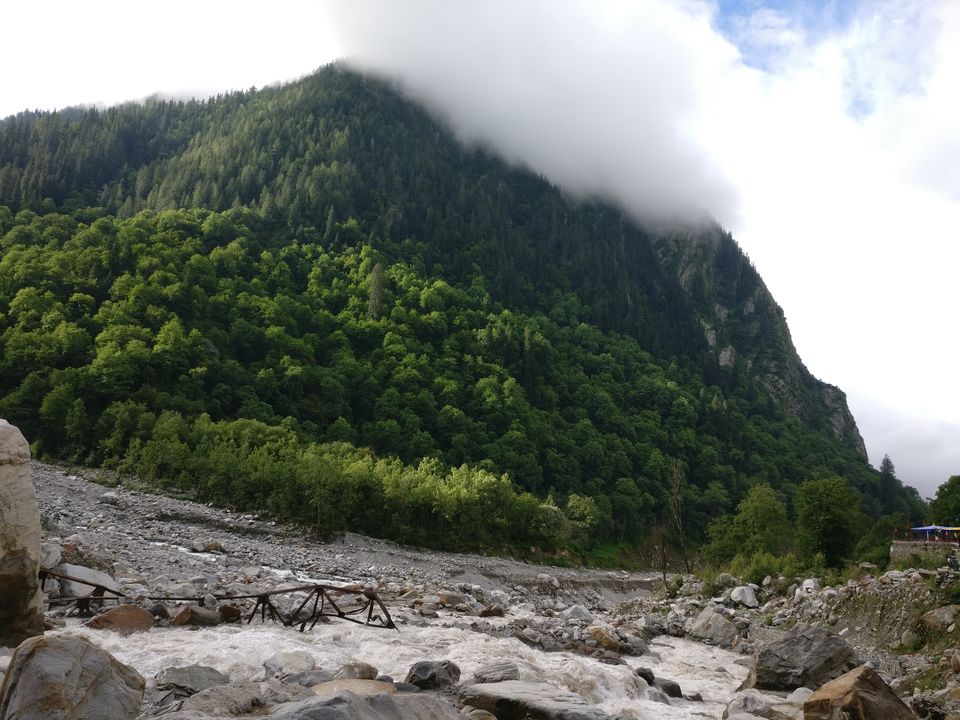 Reached Ghangaria by 9:15 am itself and headed straight to Gurudwara for breakfast and i had enough time to either choose Hemkunt Sahib or Valley of flowers to go after. However while talking to other trekkers i realised that Hemkunt Sahib is much harder trek then Valley of Flowers.
Valley of flowers it is then ! Valley are flowers entry gate is hardly 500 meters away from Ghangaria Gurudwara. valley of flowers entry starts by 7 am in the morning till 12 pm. you cannot get entry in Valley of Flowers after 12 pm. The charges are 150 for indians and 600 bucks for foreigners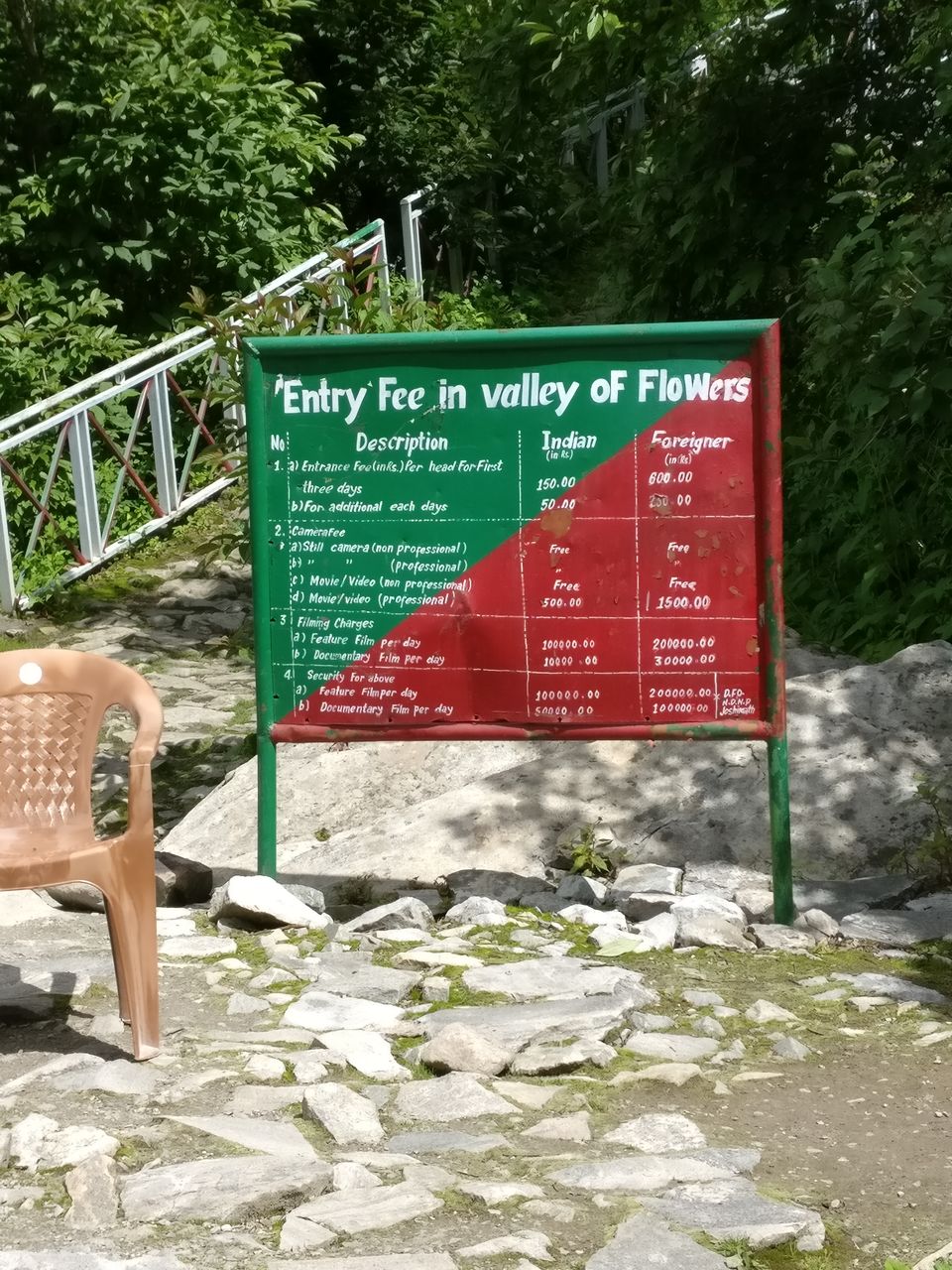 Valley of flowers in itself is a 4 km trek from Ghangaria which includes almost 2 kms of uphill trekking. i entered by 10:10 and headed towards valley.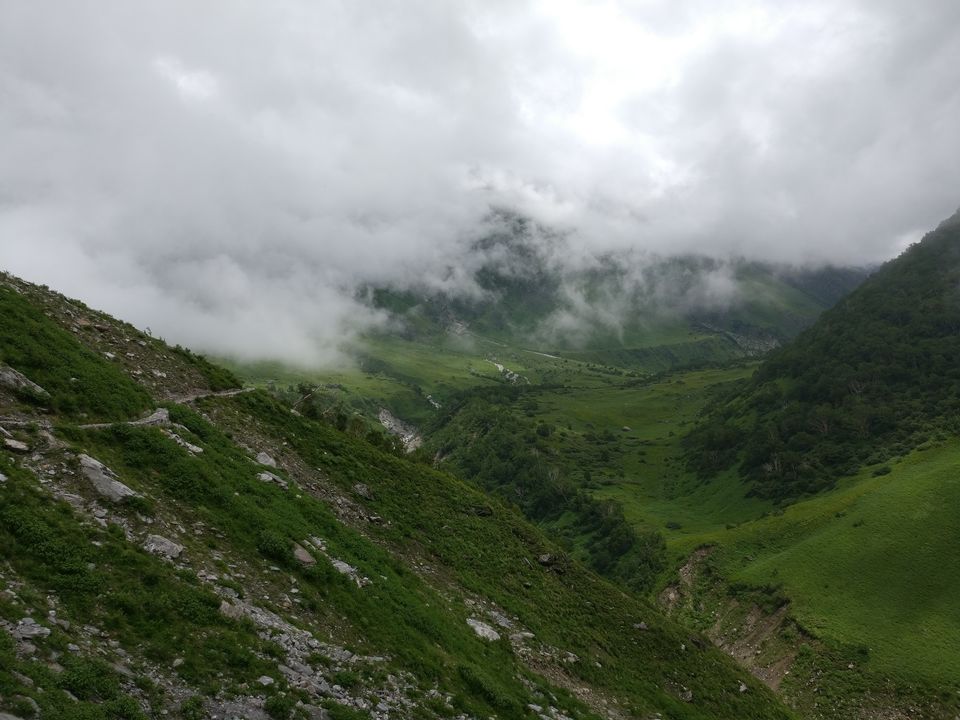 It took my couple of hours and half to reach valley of Flowers from Entry point. The flowers was still blooming. it was slightly drizzling and that made my day. i stayed there for almost couple of hours exploring flowers here and there.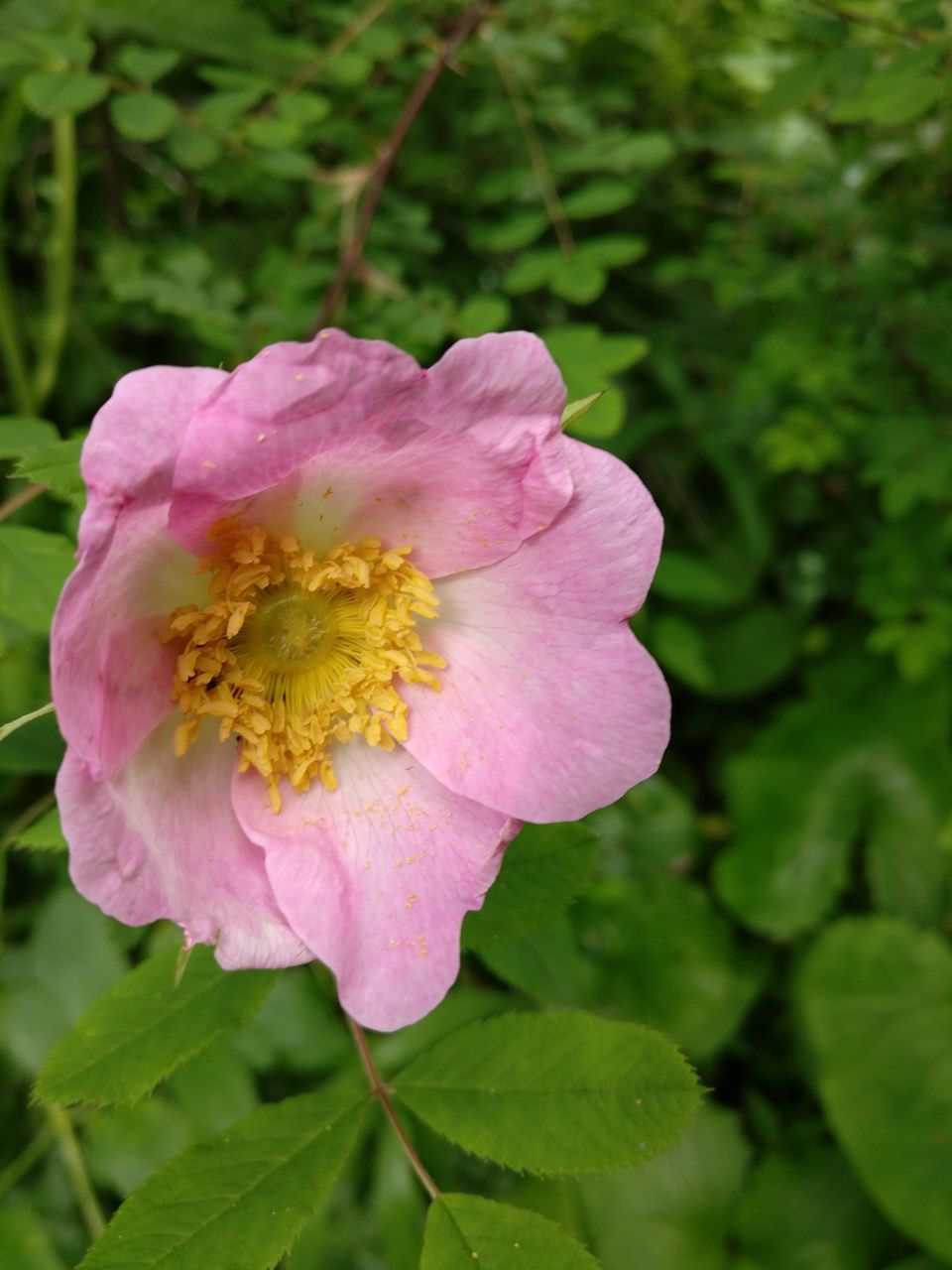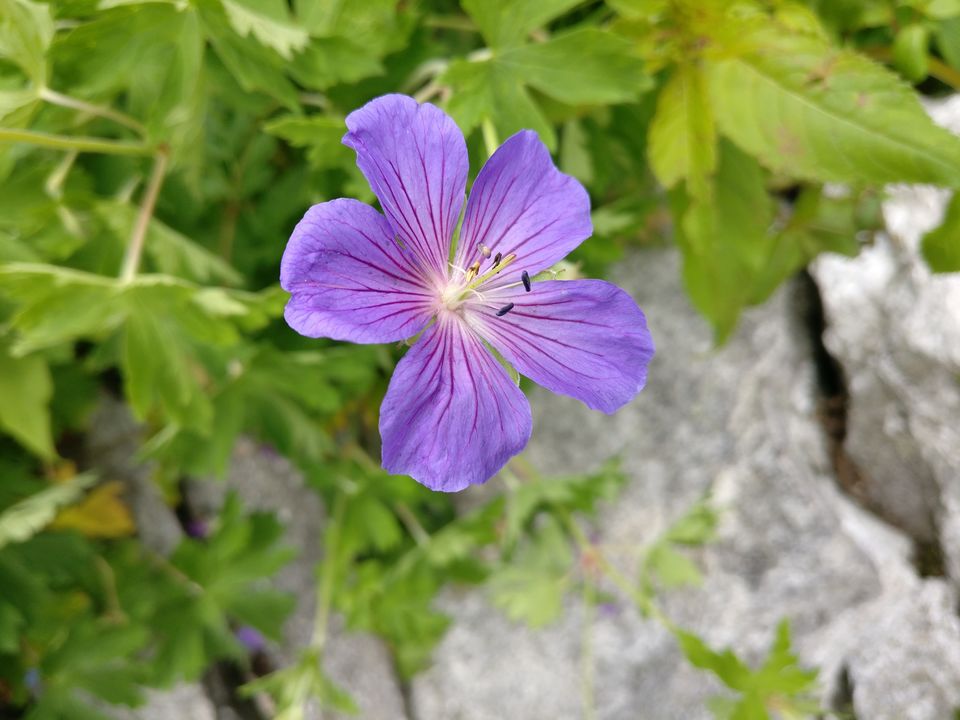 I headed back to Ghangaria around 1:30 pm -2:00 pm and i touched base by 4 pm ( you have to get back to the entry gate by 5 pm Max)
Headed straight to Gurudwara and enquired about the accommodation. Got a Dormitory again here and i went straight to the bed for relaxation as i was tired already. Almost 19-20 kms in less than 12 hours .
Got up at 6:30 , and headed to the small market of Ghangaria , there is nothing special /specific in the market, so i got back to Gurudwara and had dinner and met people who were heading towards Hemkunt sahib tomorrow morning.
i was talking to people till late in the night and then around 11 we slept off , we all had to start the day pretty Early.
we got up at 4 am to start our journey , however the Ardass ( Morning Prayers in Gurudwara) finished by 5 am only. we started after Ardass towards hemkunt Sahib. Hemkunt Sahib trek is on a difficult side in comparision to other Valley of flowers & Ghangaria trek. I kept my ruksack in the cloak room of the gurudwara and only carrying a change required after shower at Hemkunt Sahib.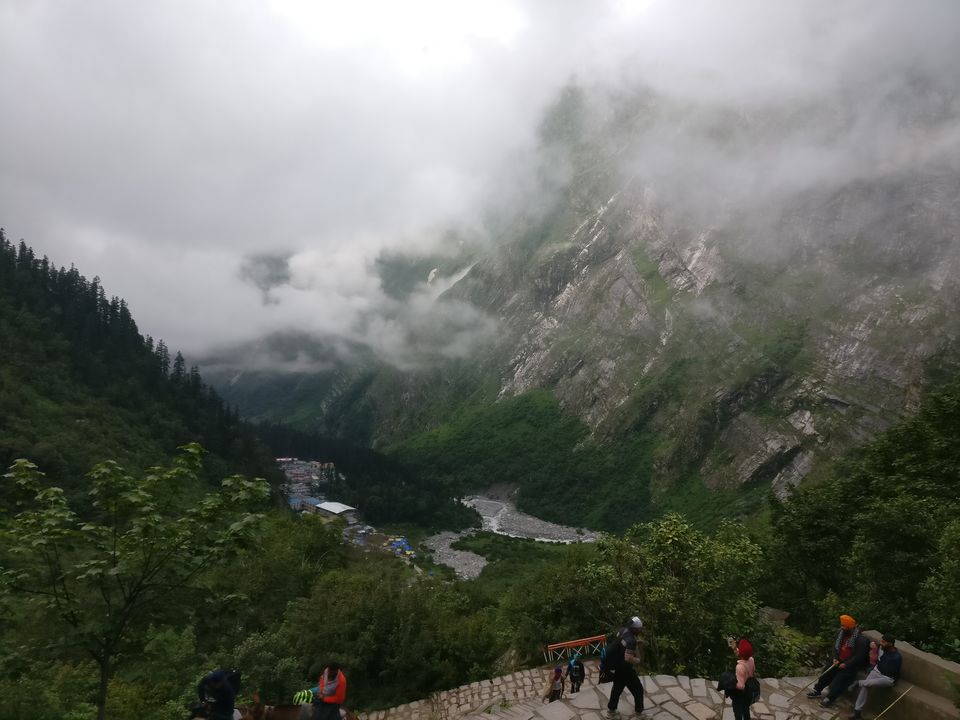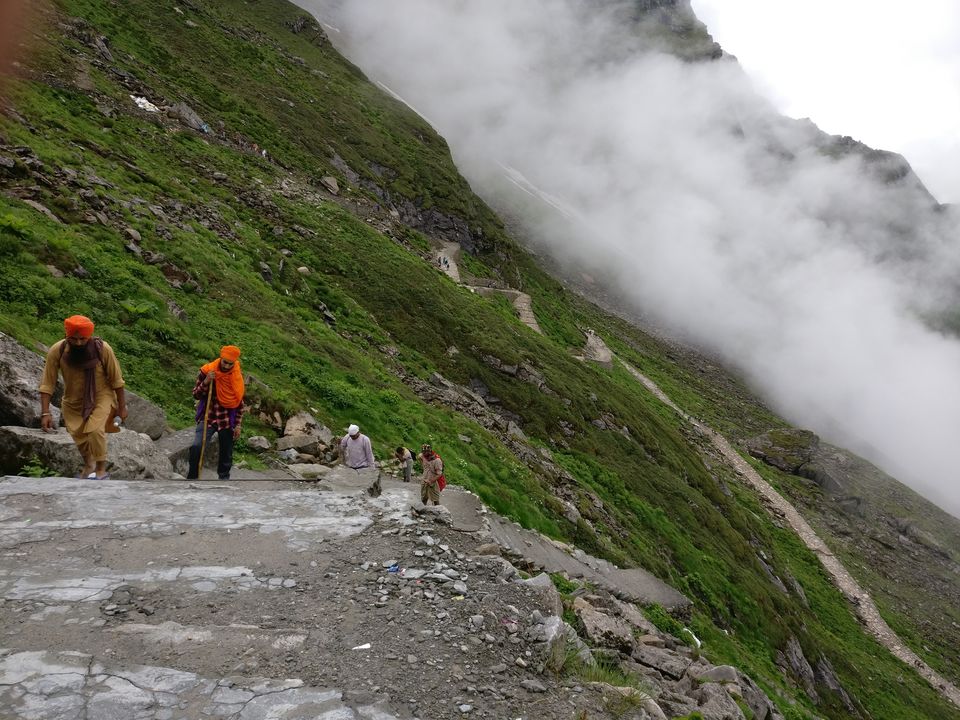 Its a 6 kms trek from ghangaria , however it took me almost 4 hours to cover this 6 kms and i reached hemkunt Sahib by 9 am. i wanted to attend 10 am Ardass in Gurudwara , so i had enough time to take shower .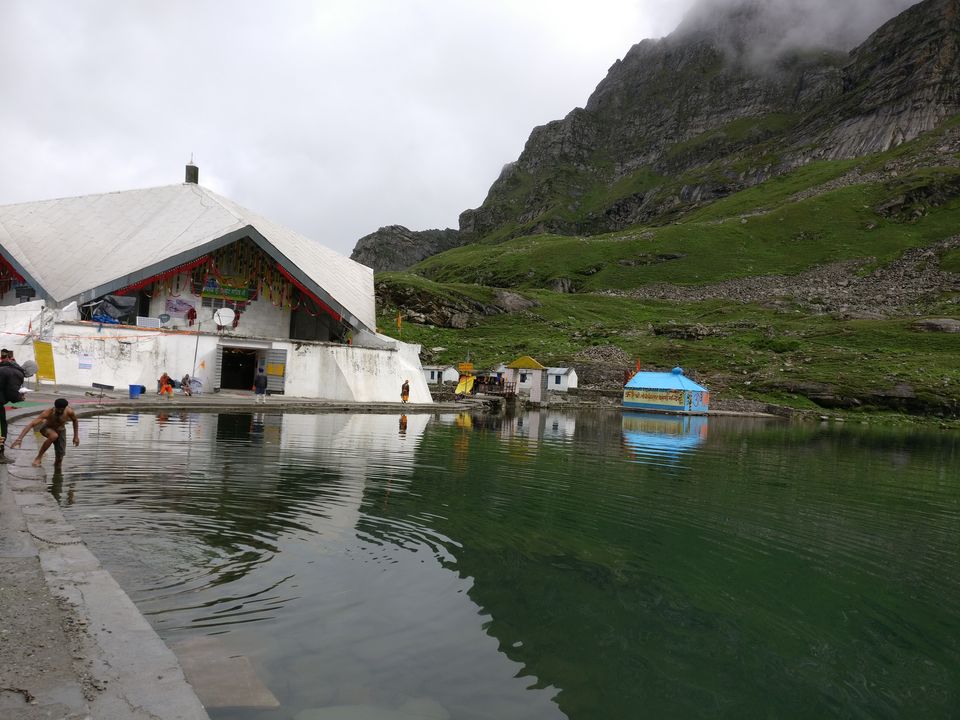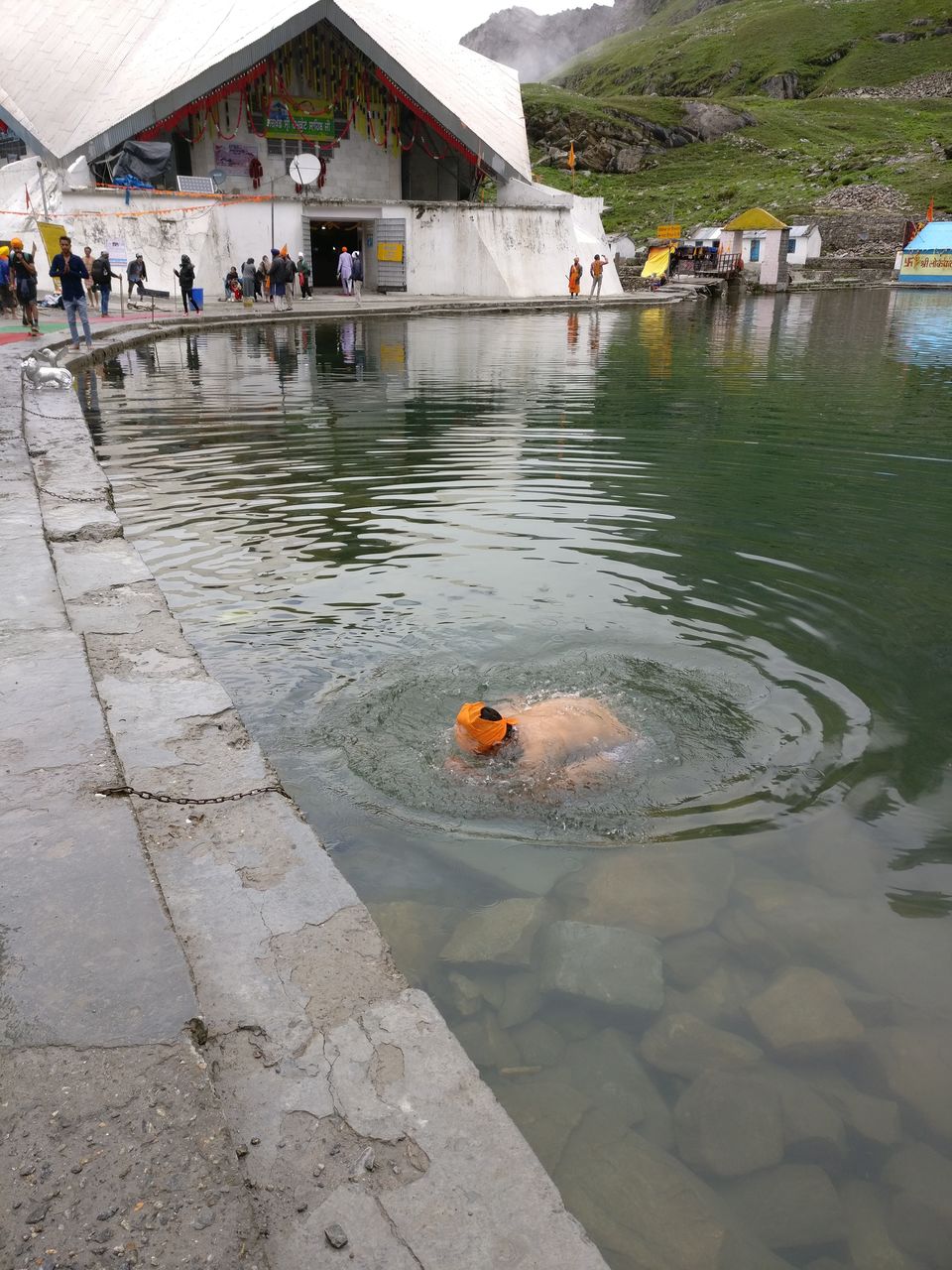 After shower , i had tea and then headed inside the GuruDwara for Ardass. I headed down to Ghangaria by 10:30 and reached by 12:30 pm.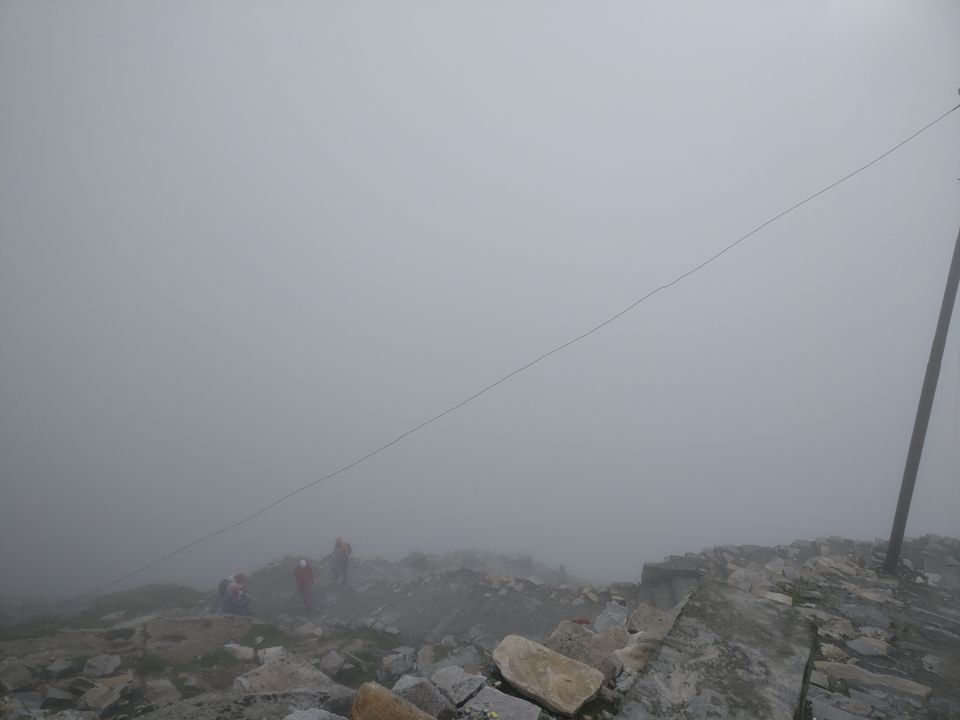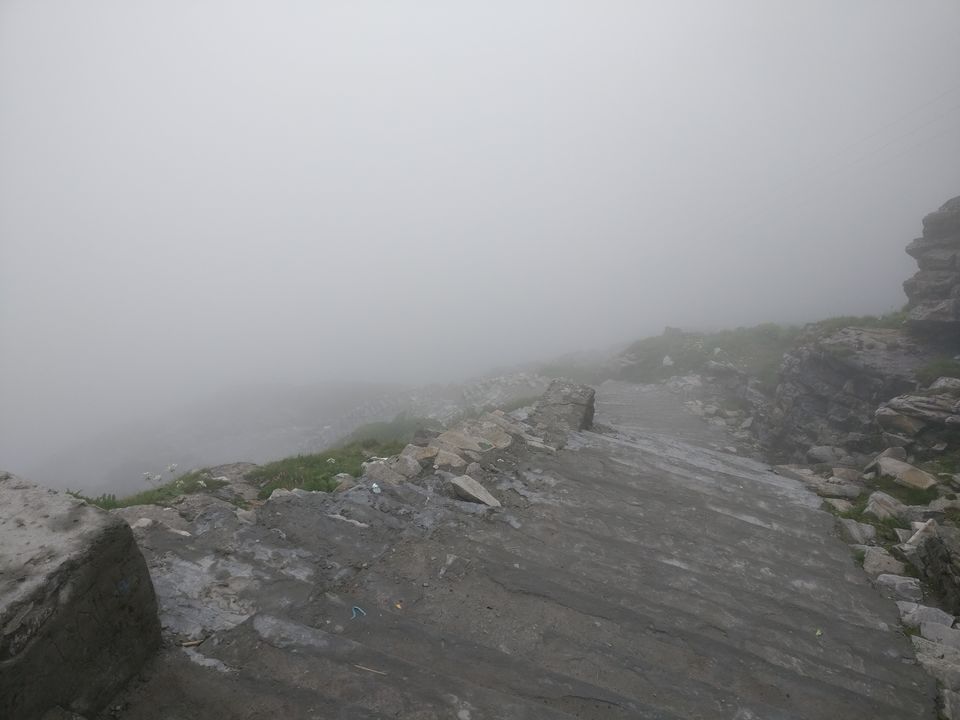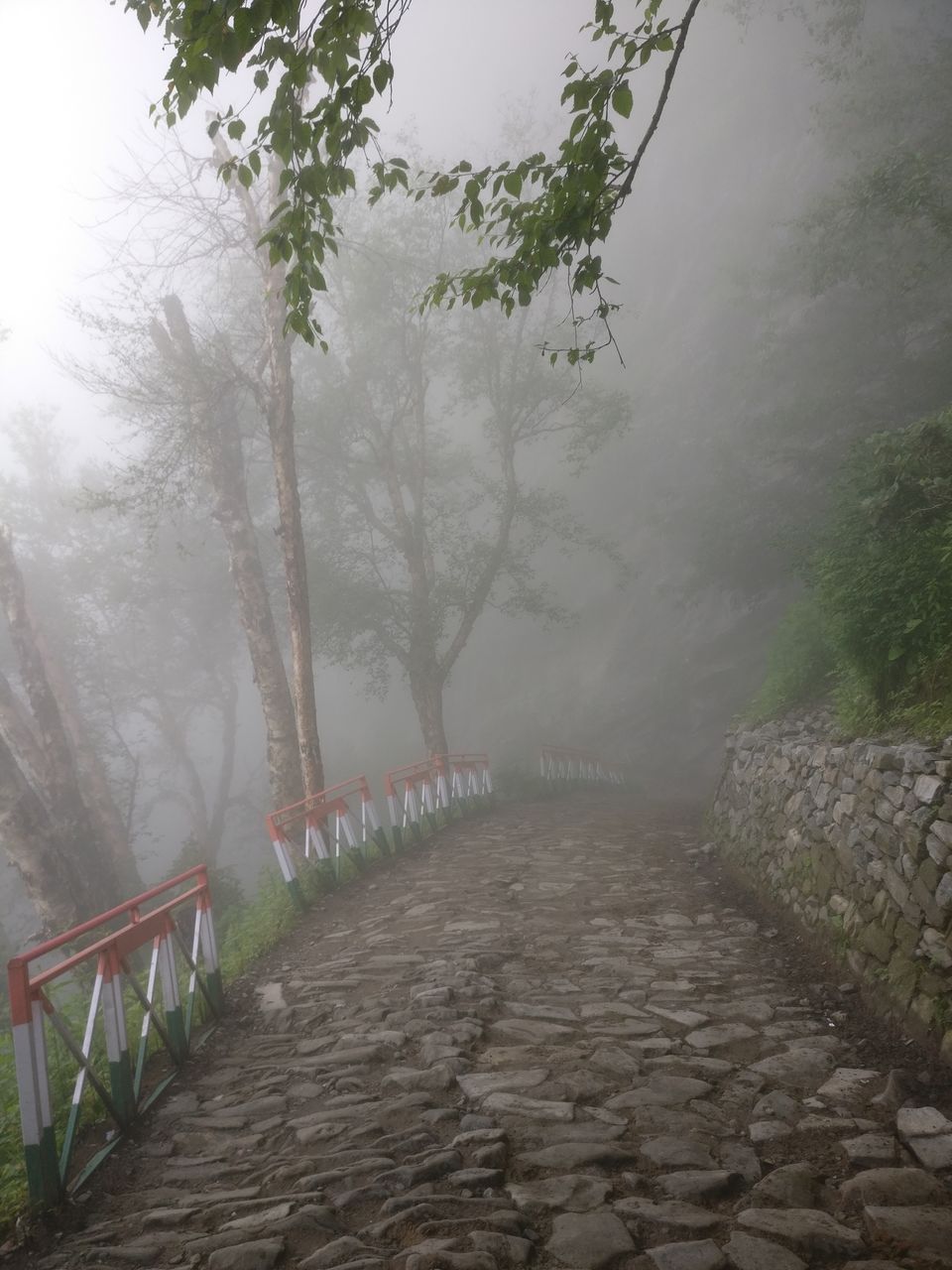 I headed back to gurudwara and collected by Rucksack from the cloak room and headed back to Govindghat. reached down by 3:30 pm and by 4 i was at govind ghat.
i headed to gurudwara to enguire about buses to haridwar , there is a tickets counter and got to know that buses run from Govindghat to Rishikesh only and the bus starts at 6 am in the morning for govindghat bus stand. Bought the ticket for 450 bucks. got a place inside guruwara to stay the night.
Got up at 4:30 am and took shower , had tea in the Gurudwara and headed straight to bus stand.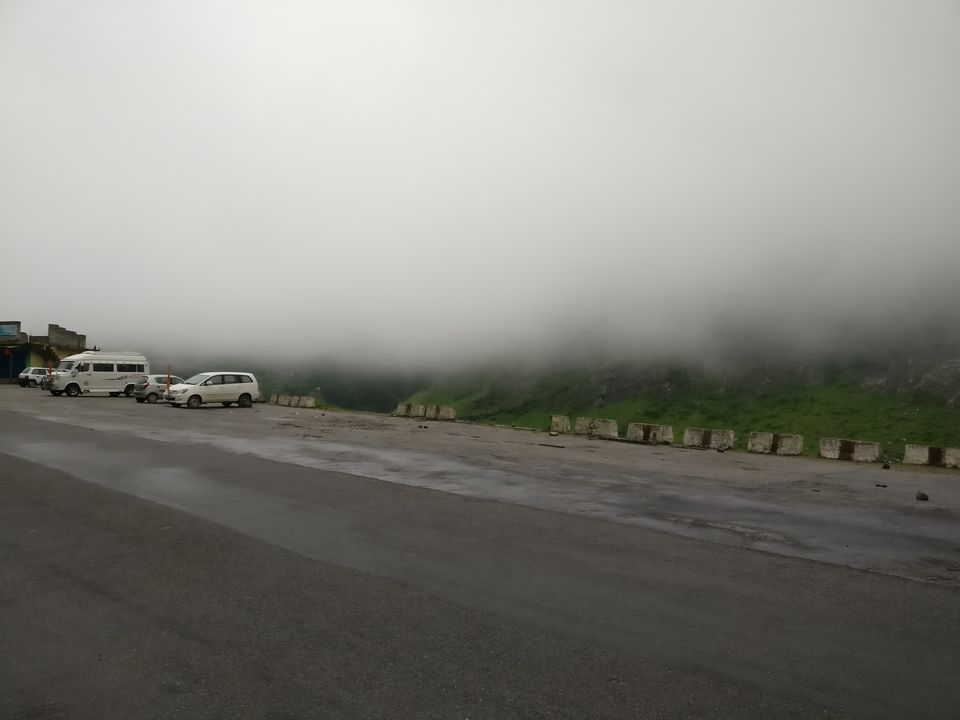 Got a Seat in the Bus and it was time to say Good Bye for now. Reached Rishikesh by 3:30 pm and headed straight to haridwar to catch Dehradun Shatabdi. I reached Delhi by 11 in the Night
Day 1 - Delhi to Haridwar - 474 ( Ticket Cost) + 60 ( Biscuits & Water)
Day 2 - Haridwar to Govindghat - 400(Ticket)+ 80( Food)+110( Shared taxi)
Day 3 - GovindGhat to Ghangharia - 150( valley of flowers)
Day 4 - Ghangharia to Govind Ghat - 0
Day 5 - Govindghat to Rishikesh - 450( ticket) + 851 ( Shatabadi Cost )
Total cost - Rs 2575
Feel free to get in touch for anything
-Satyen
satyen_07@ymail.com