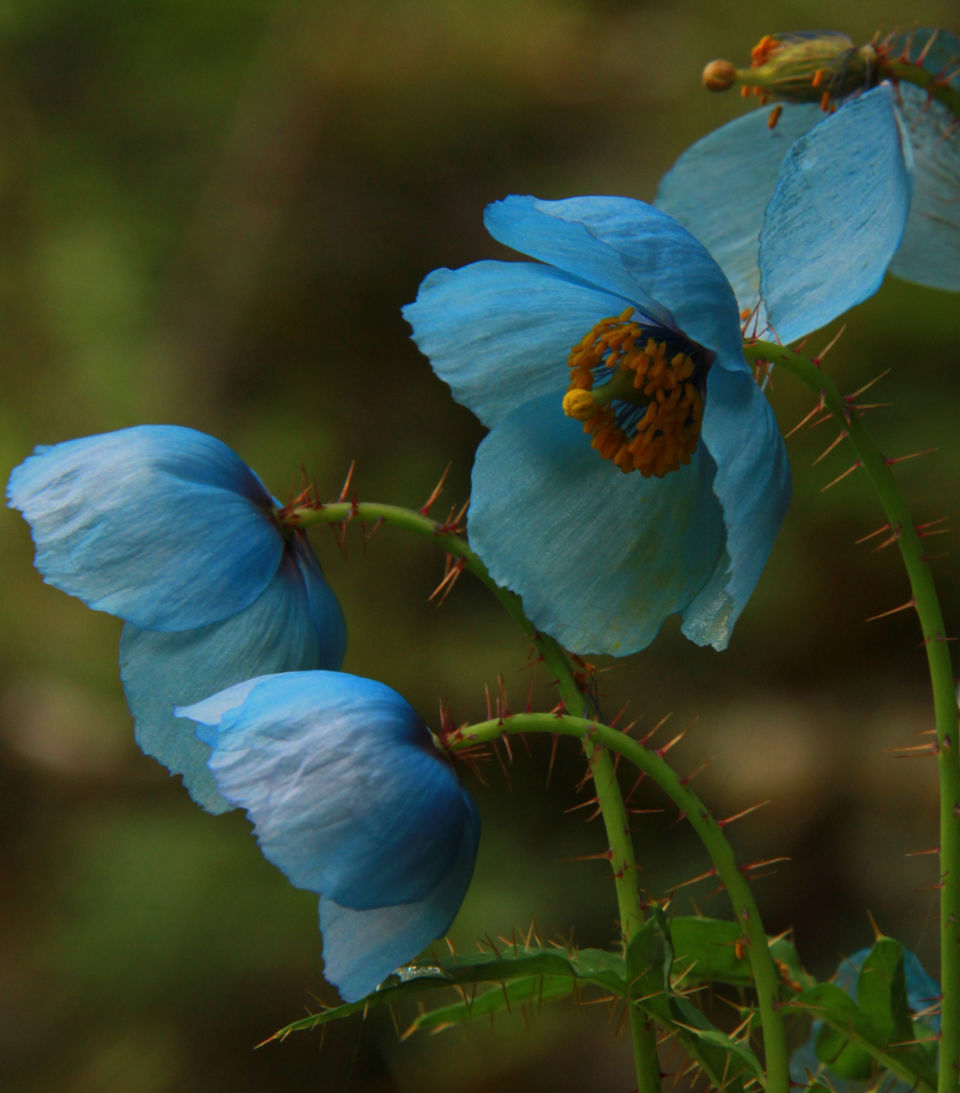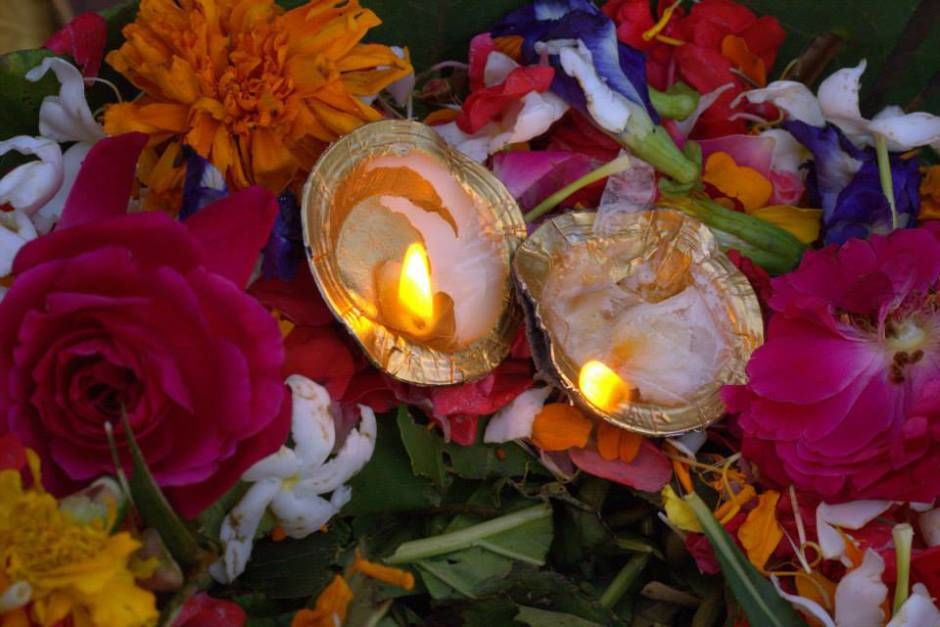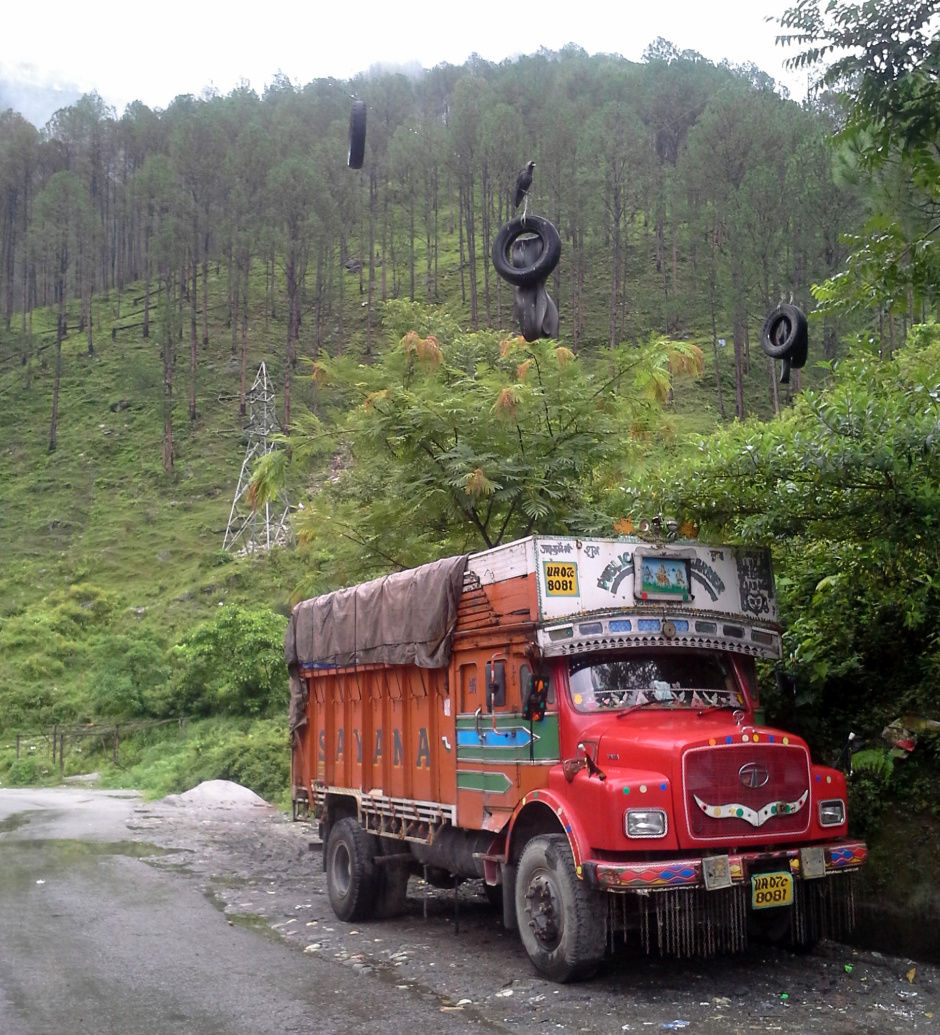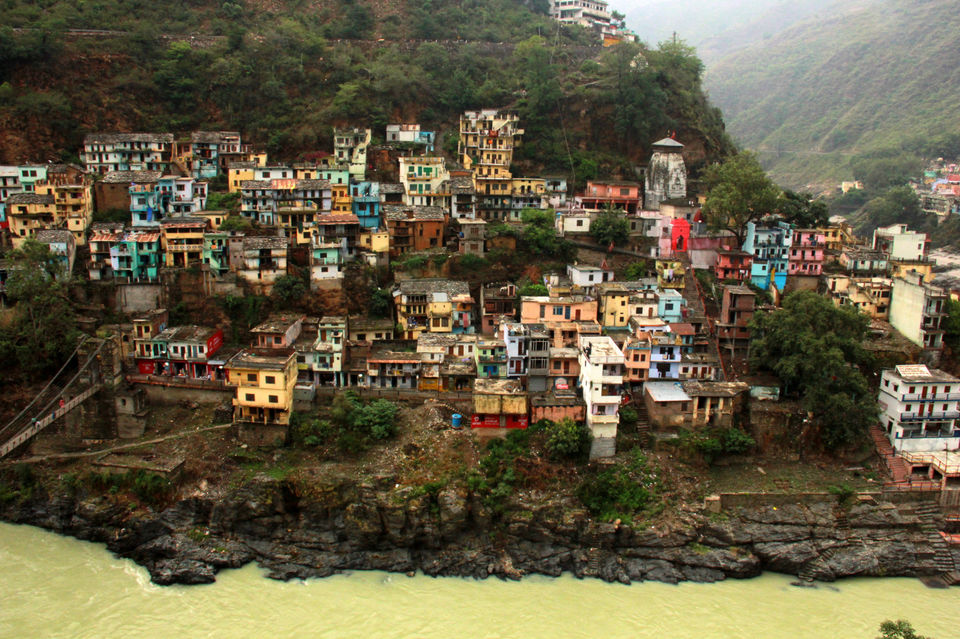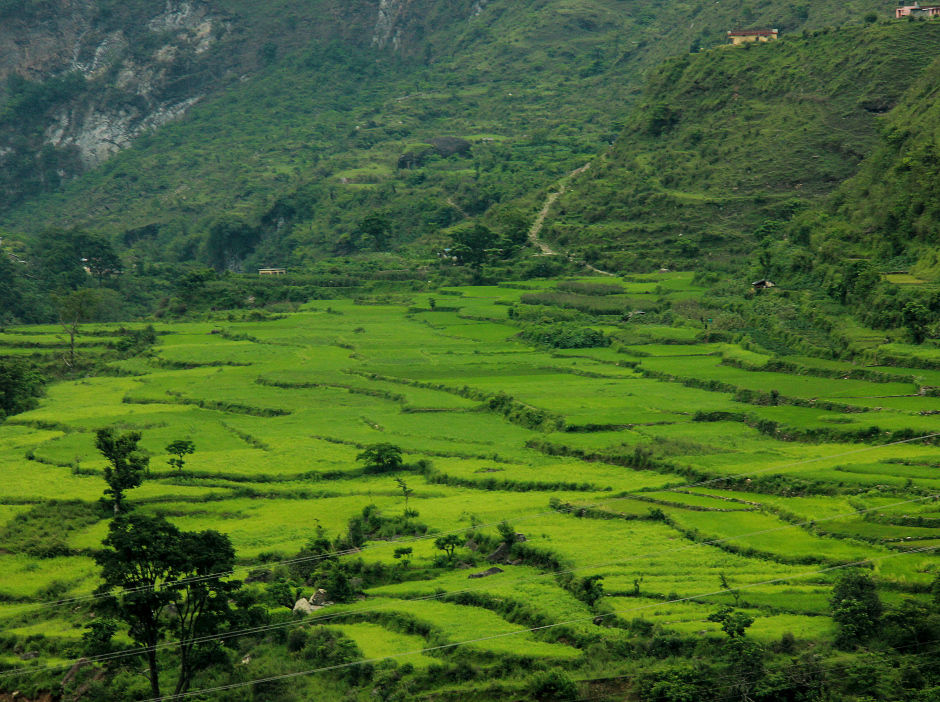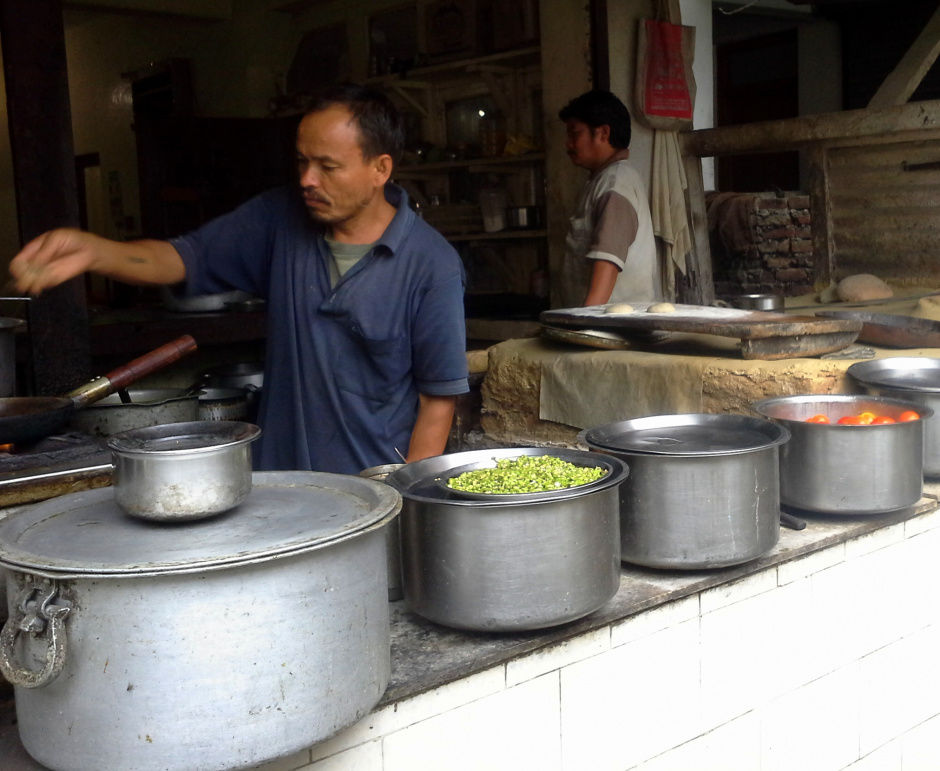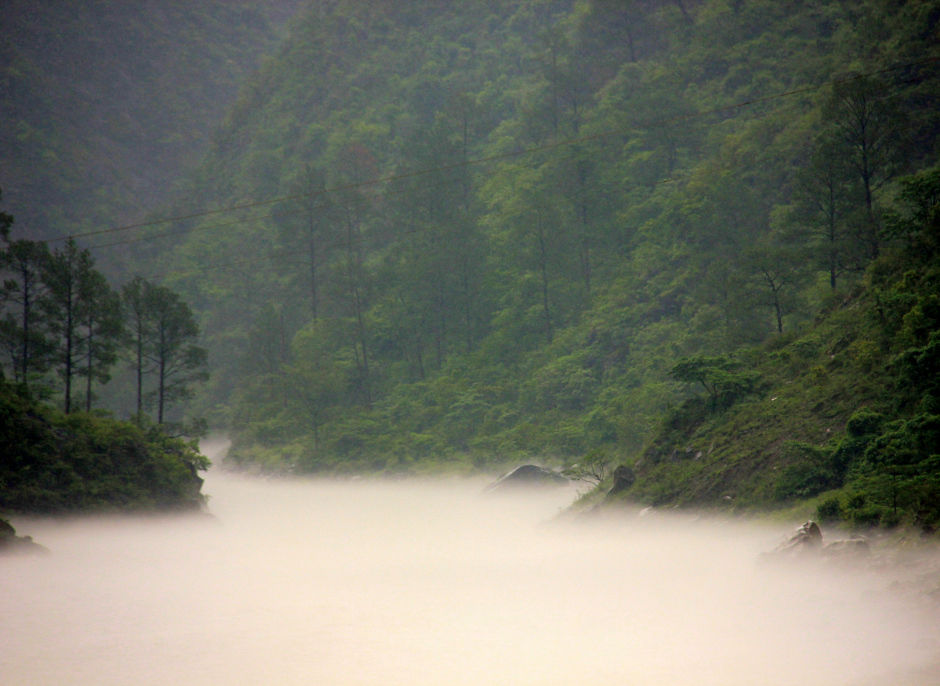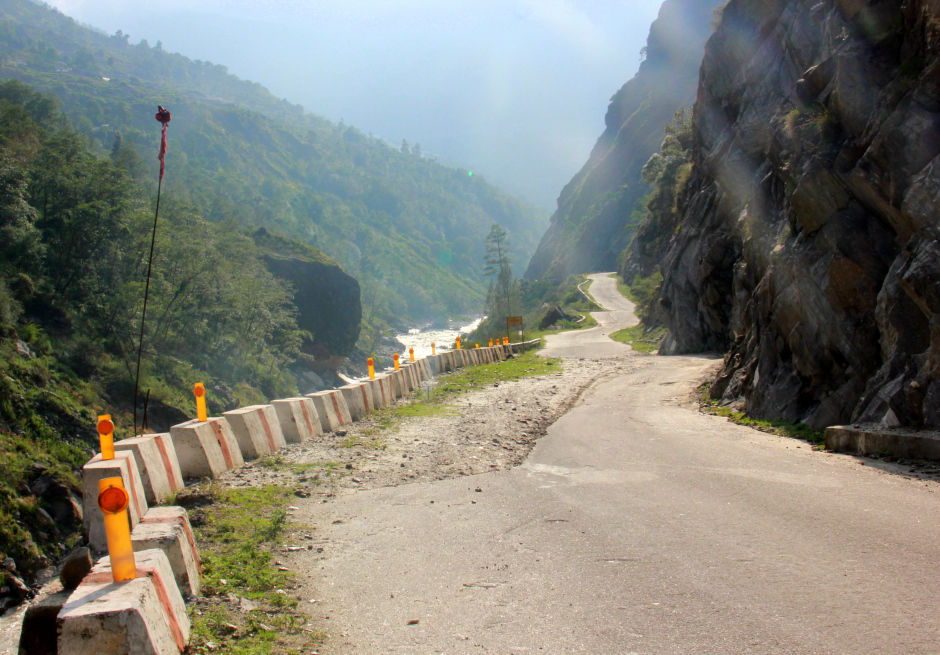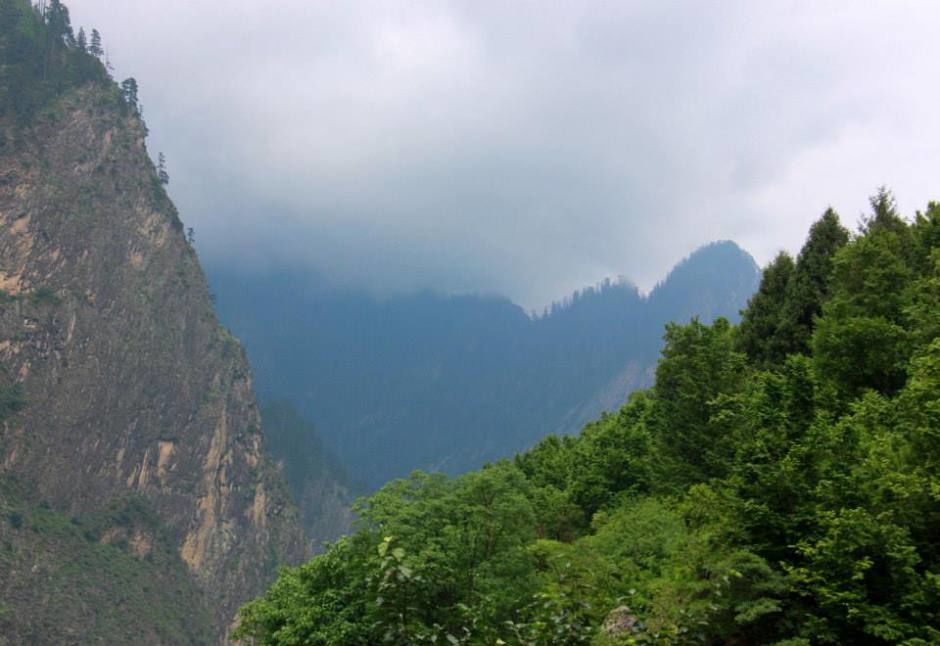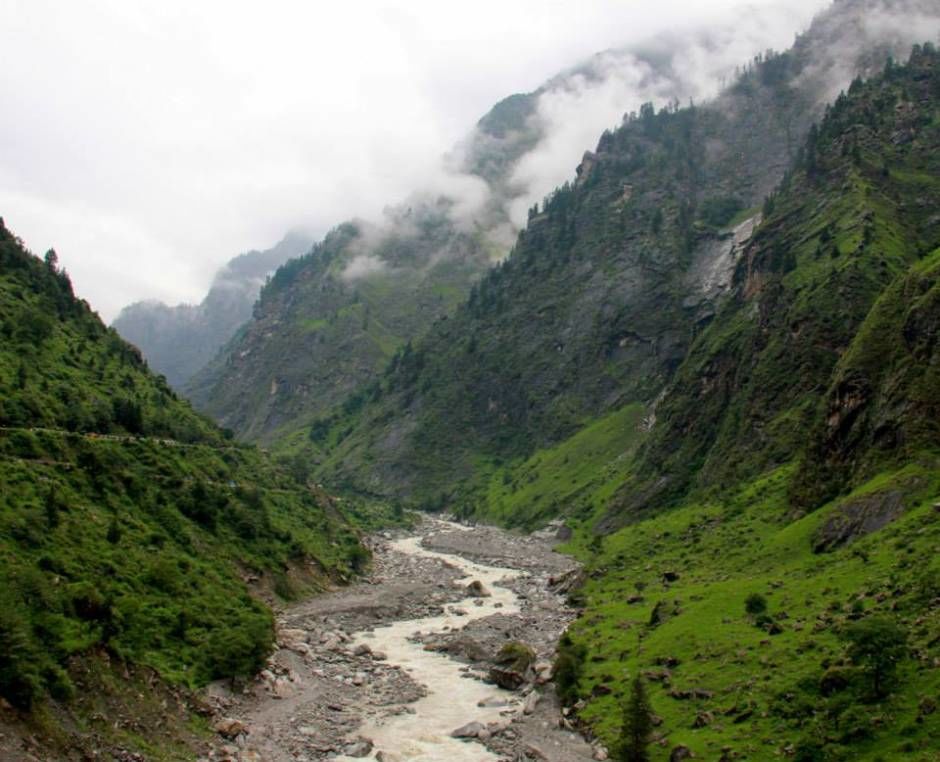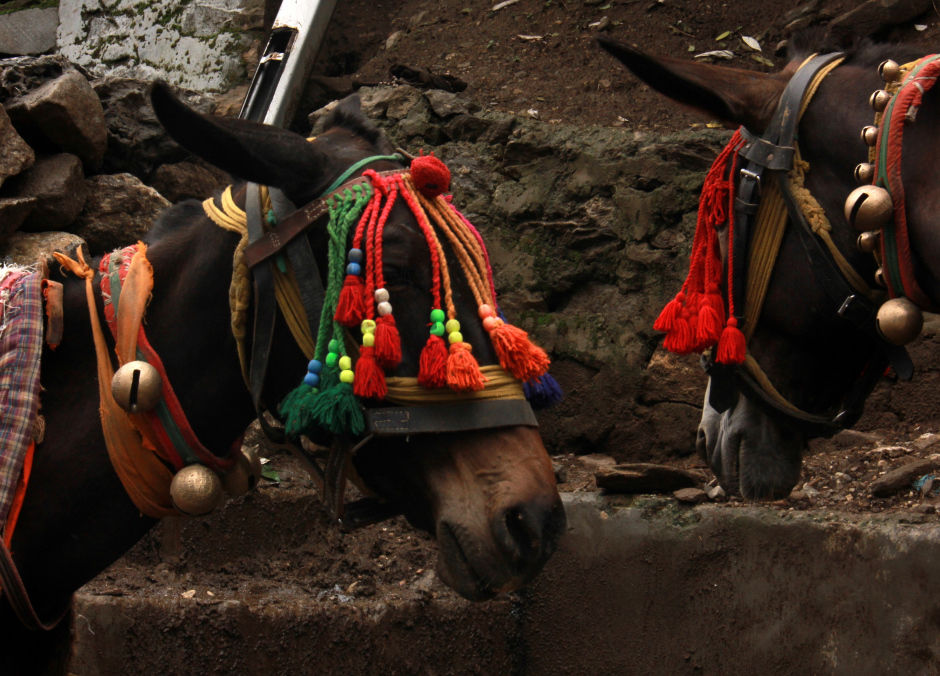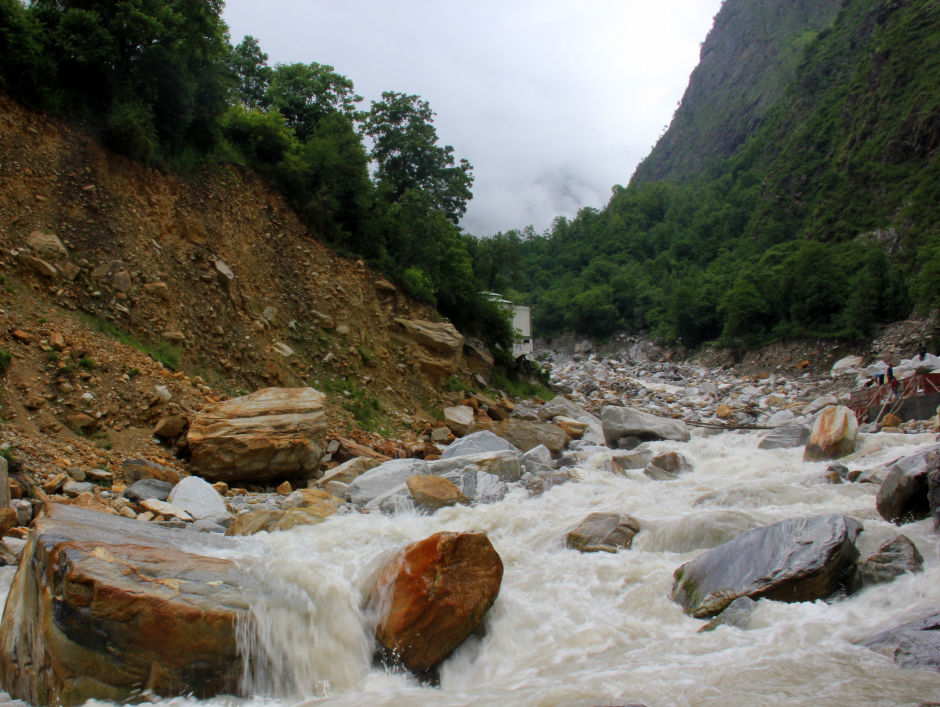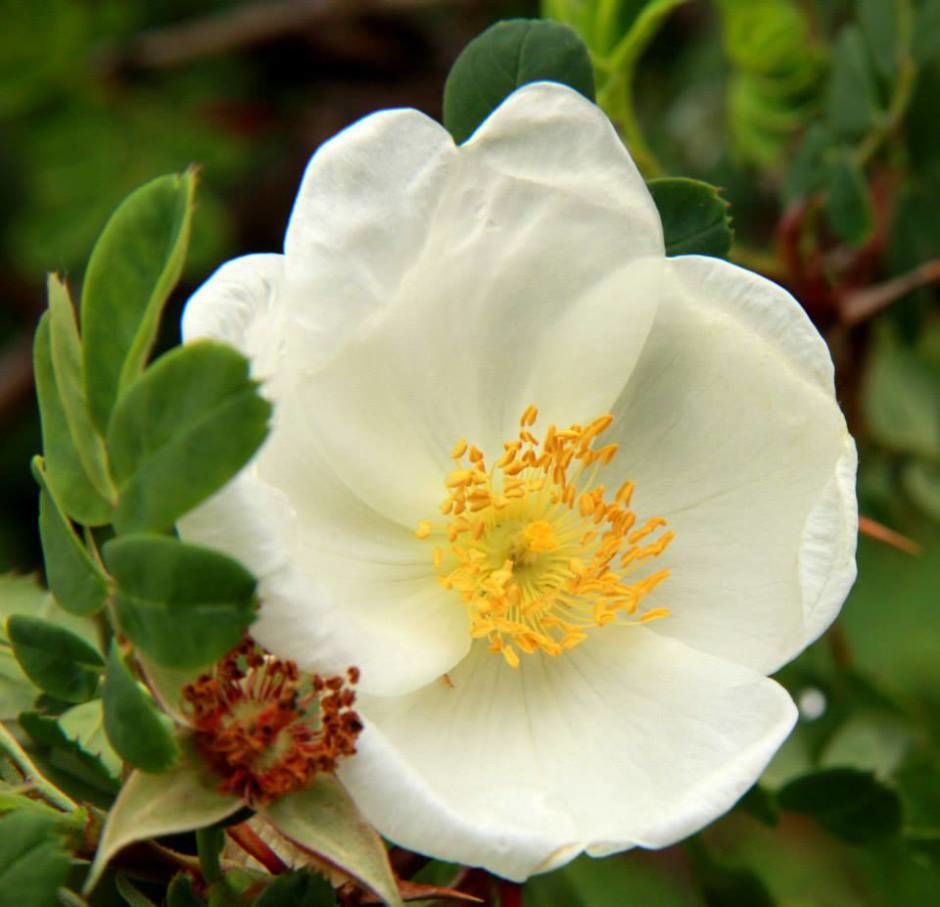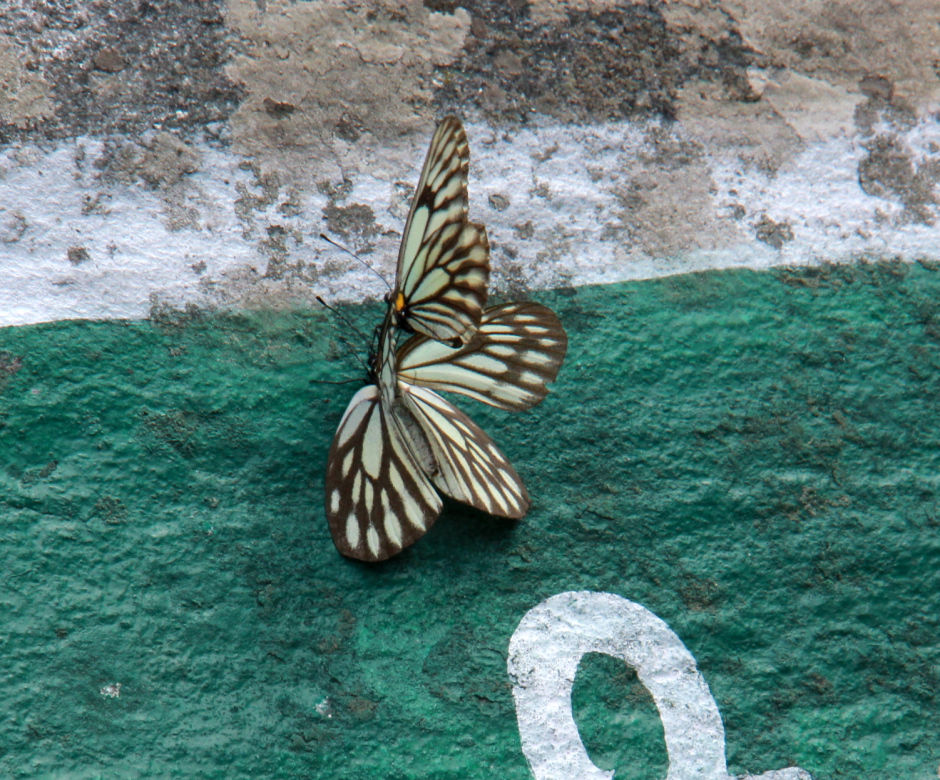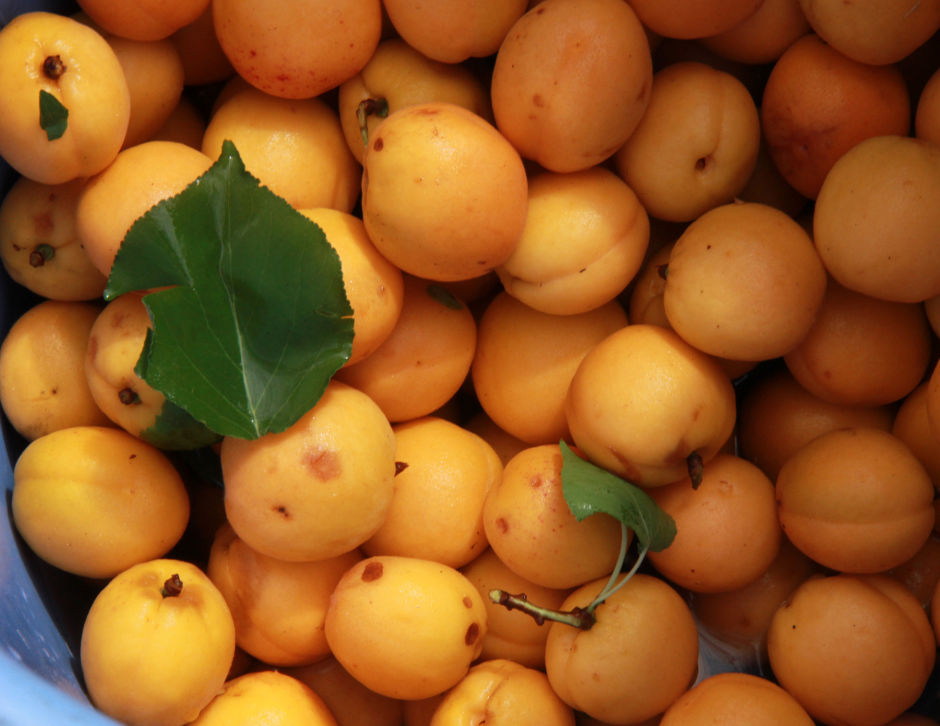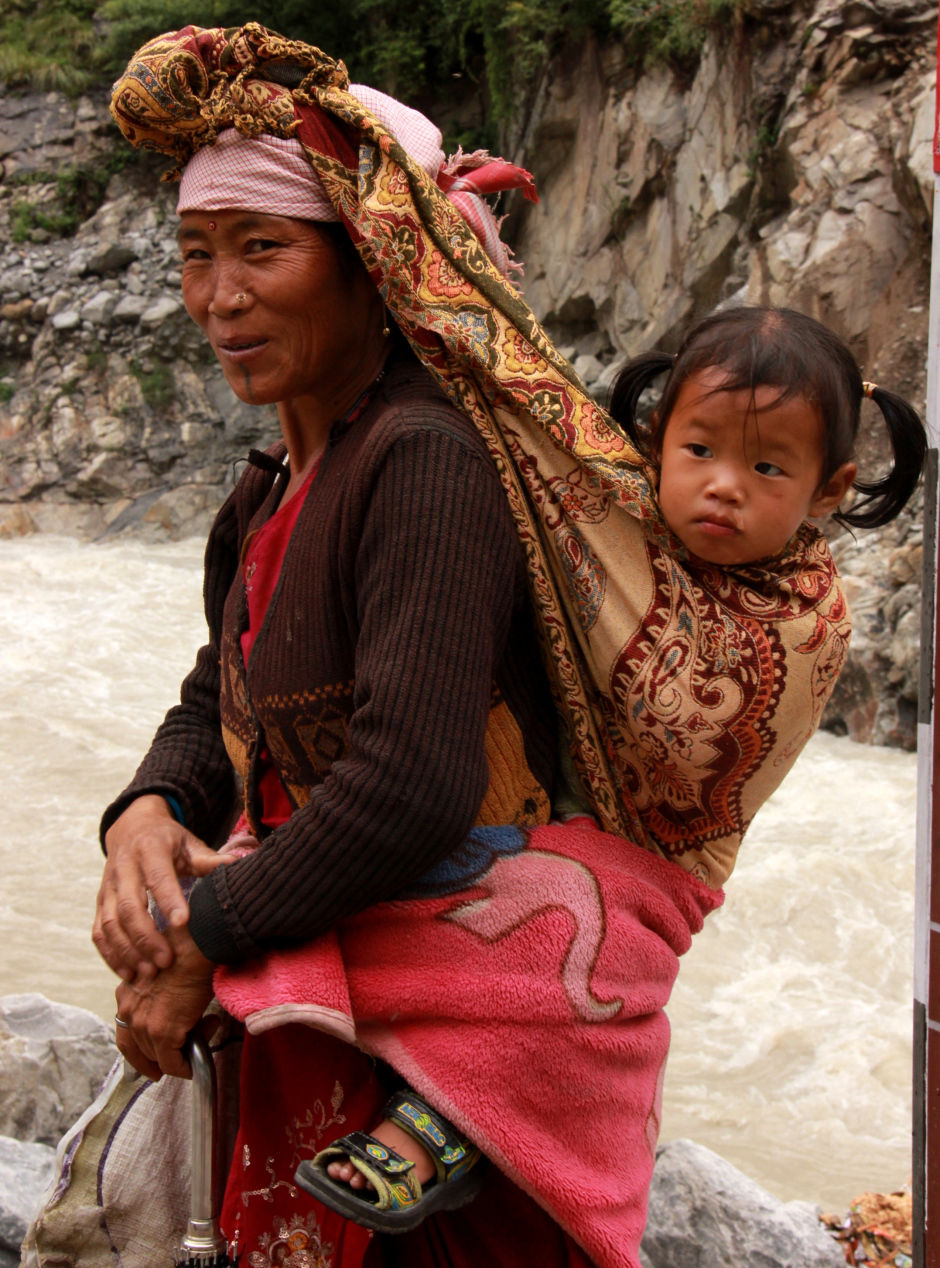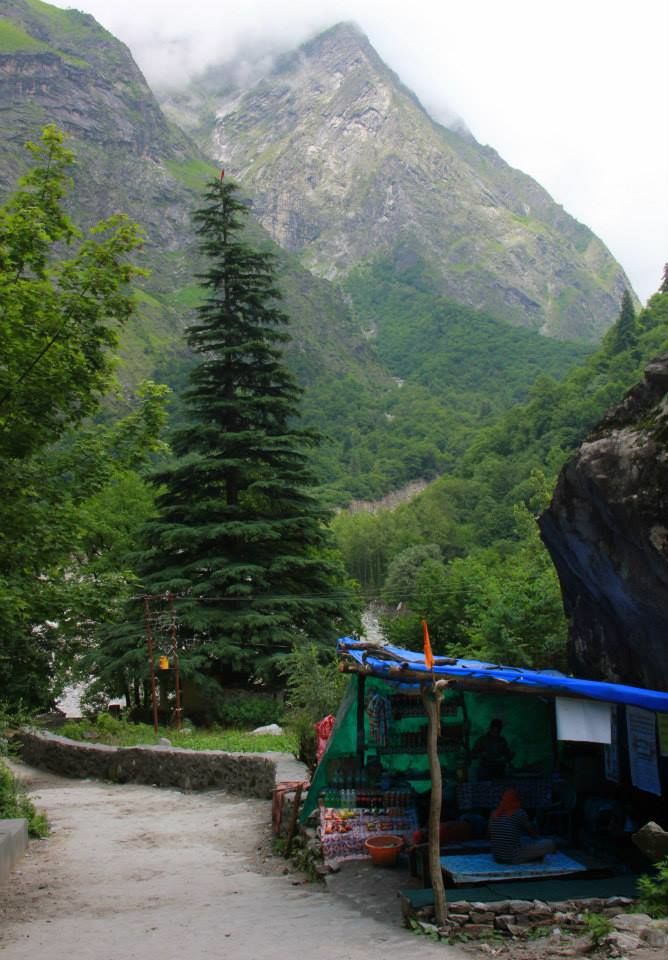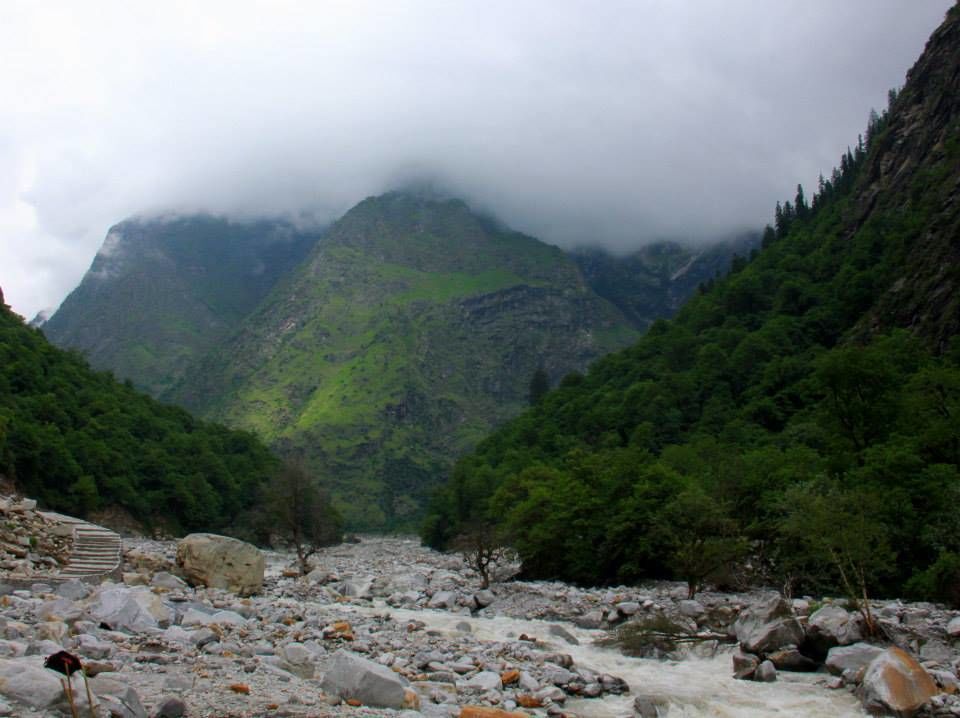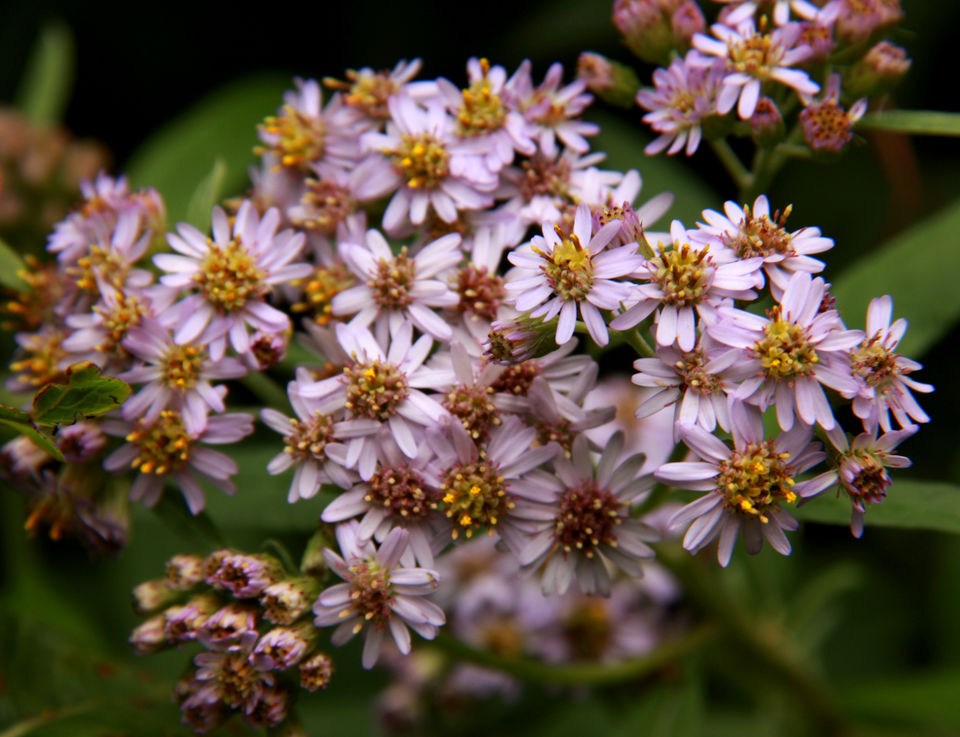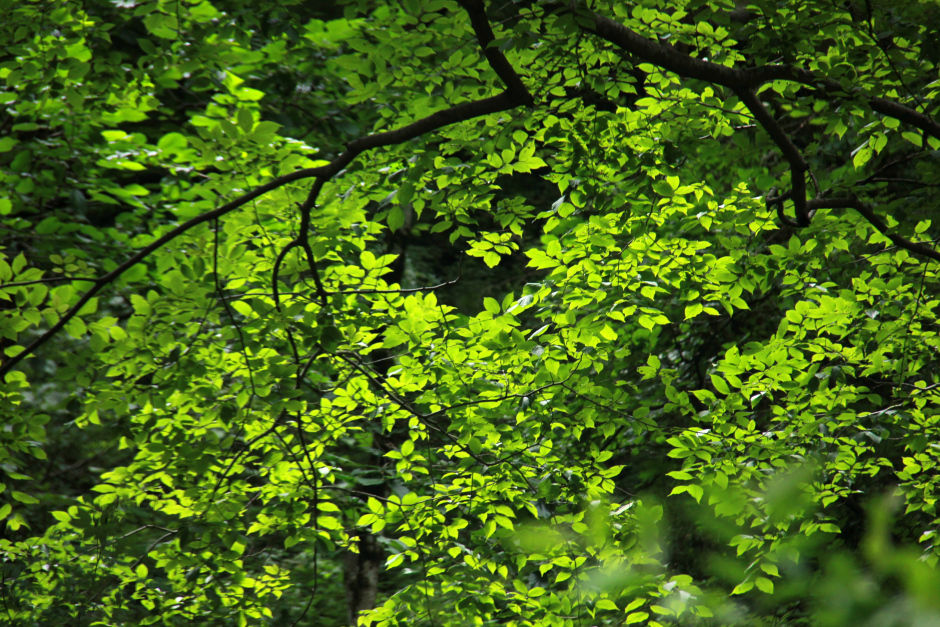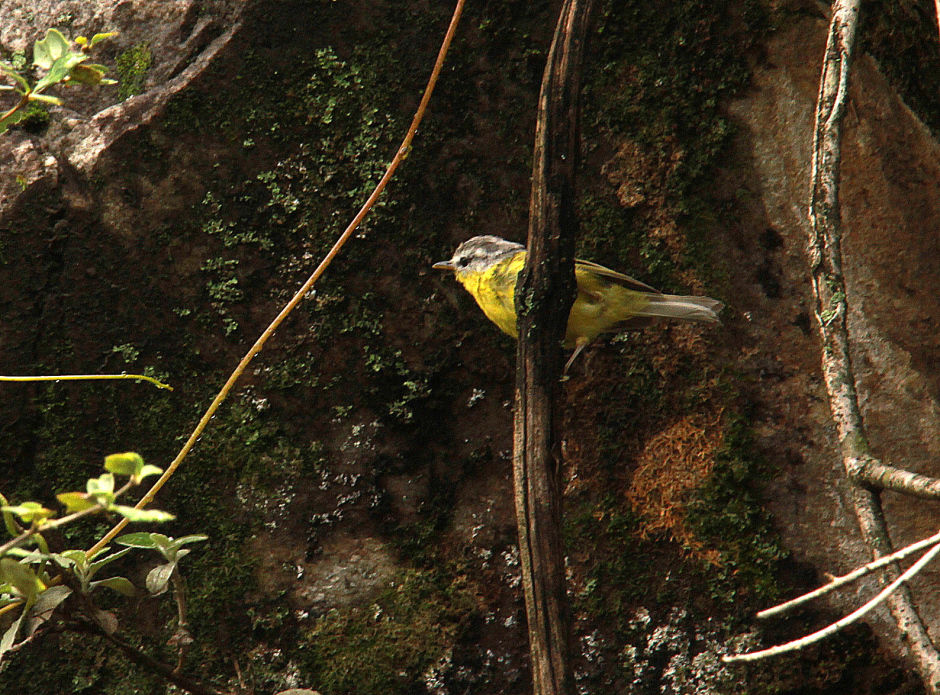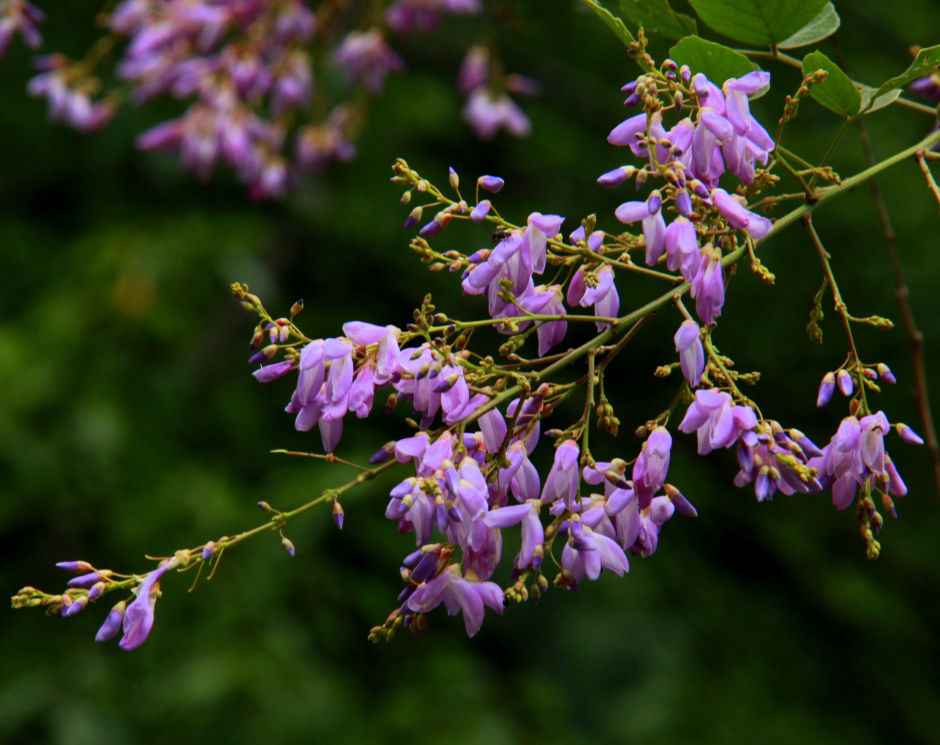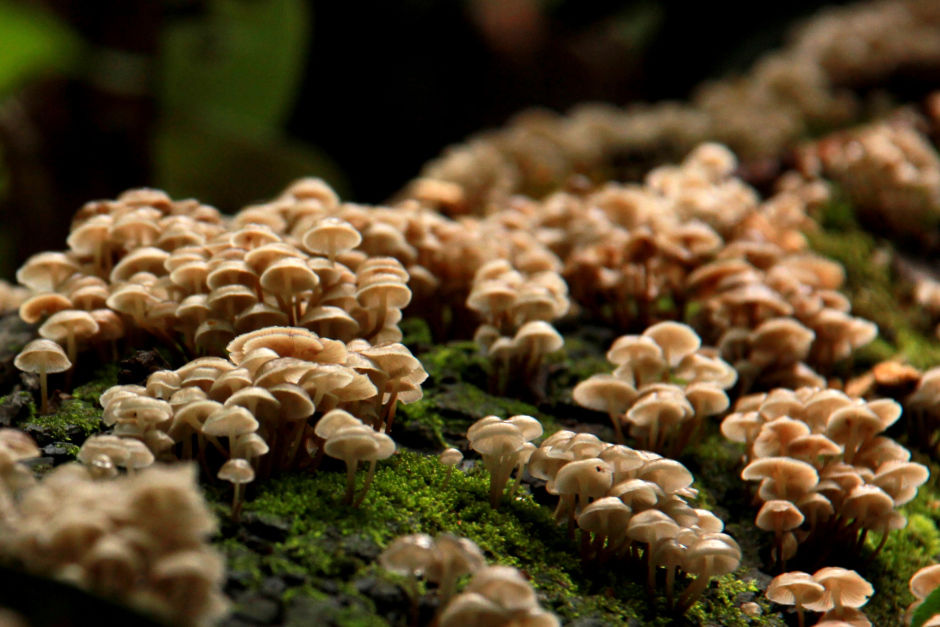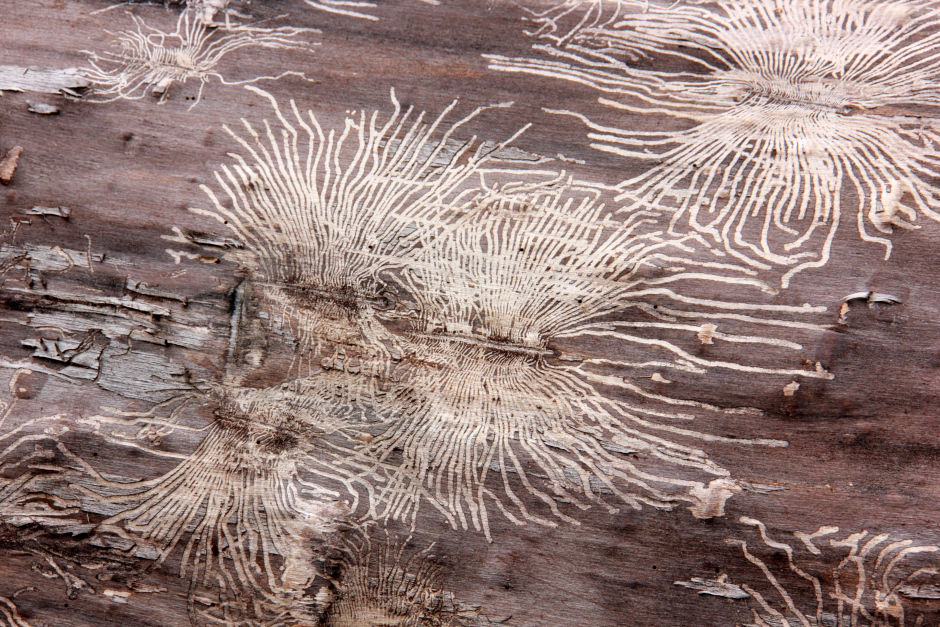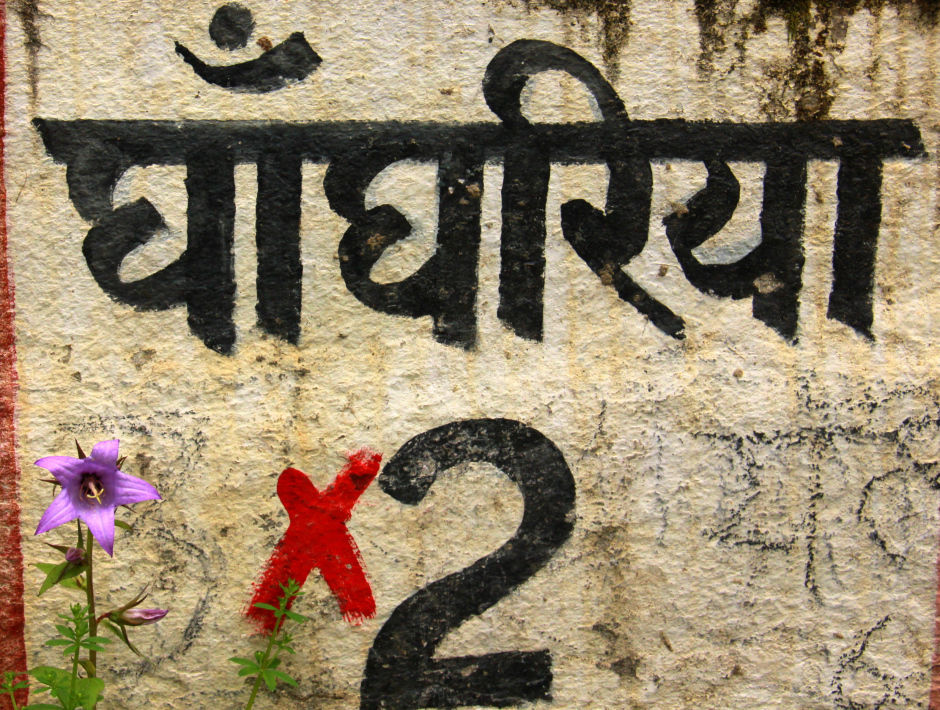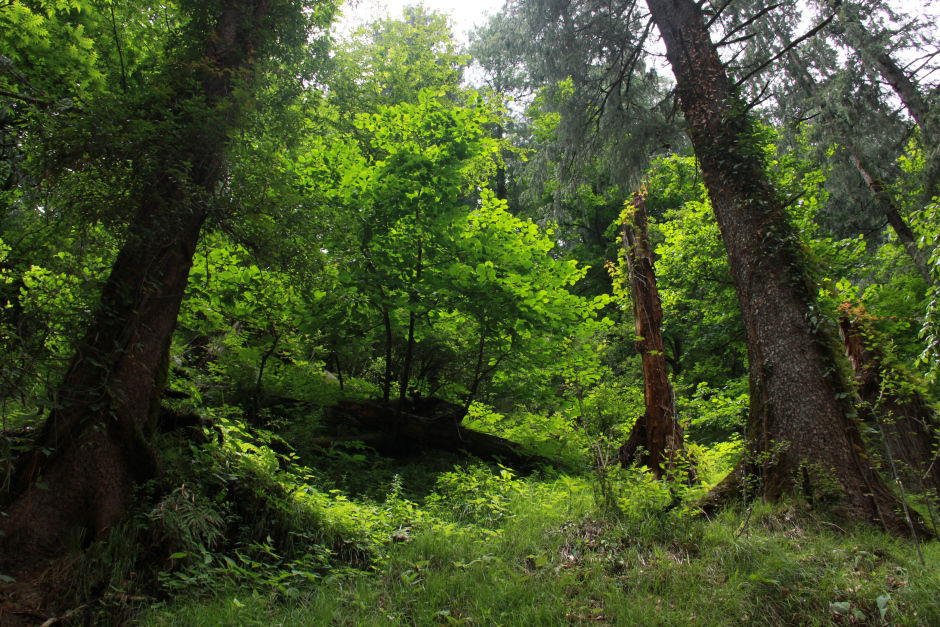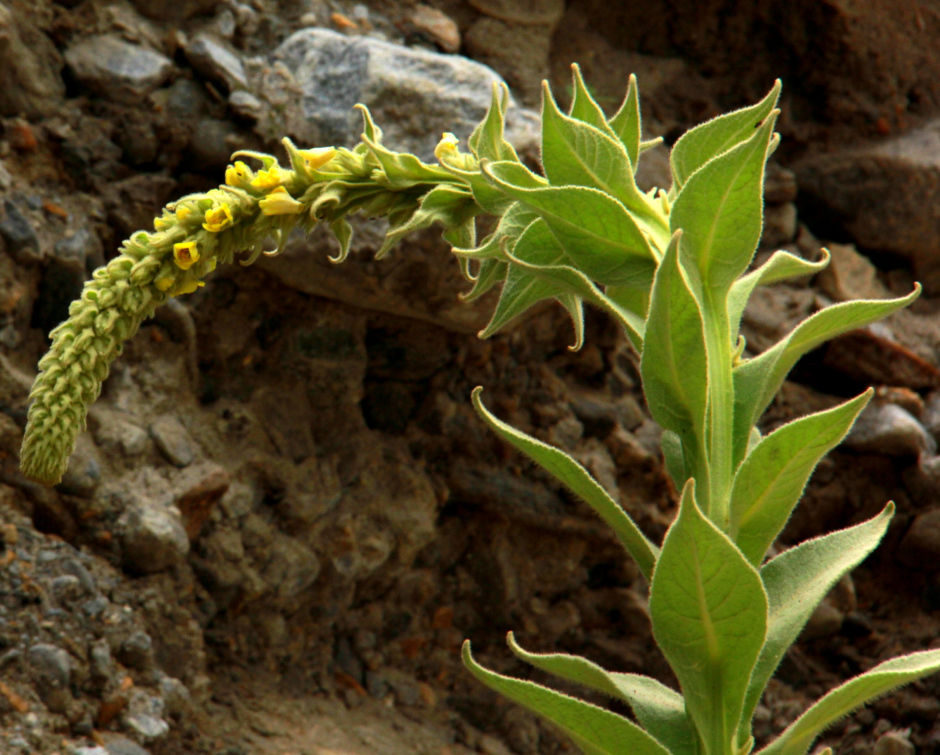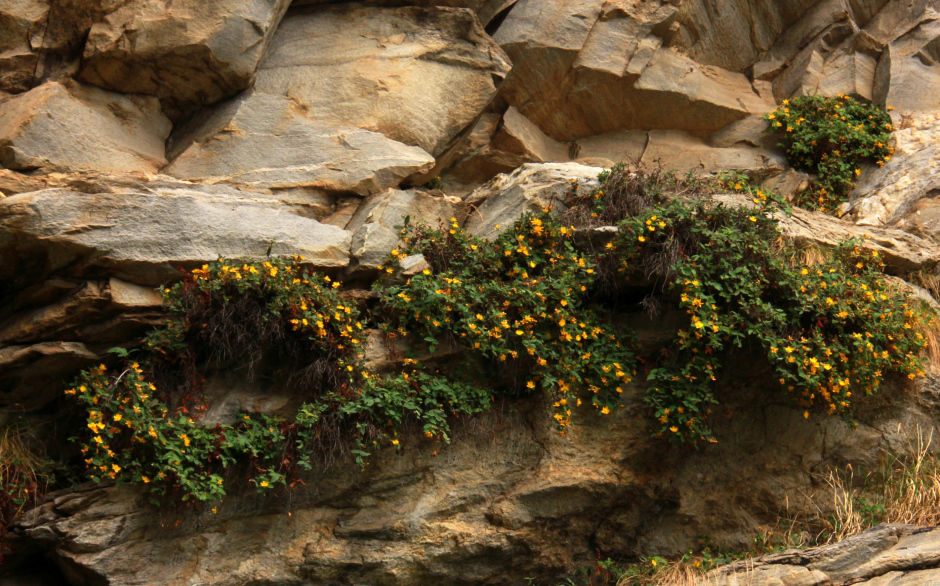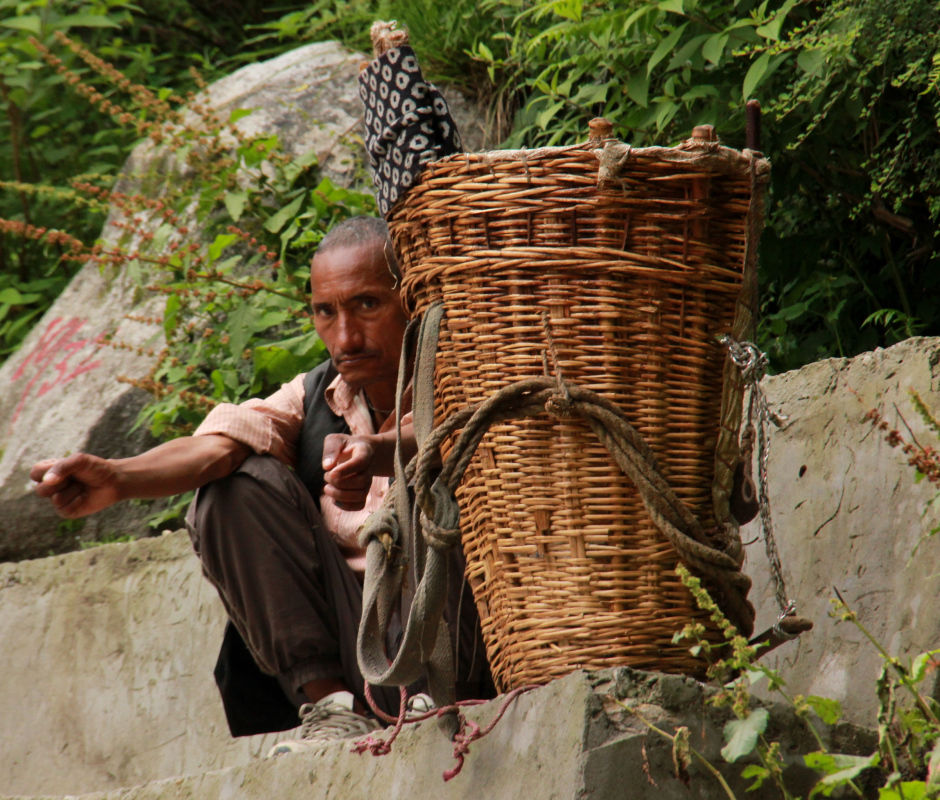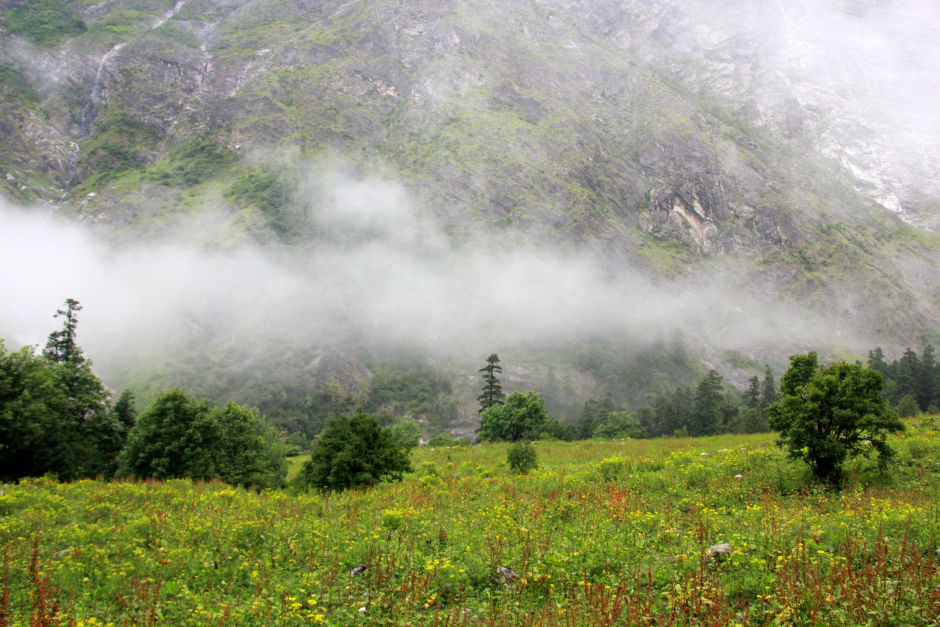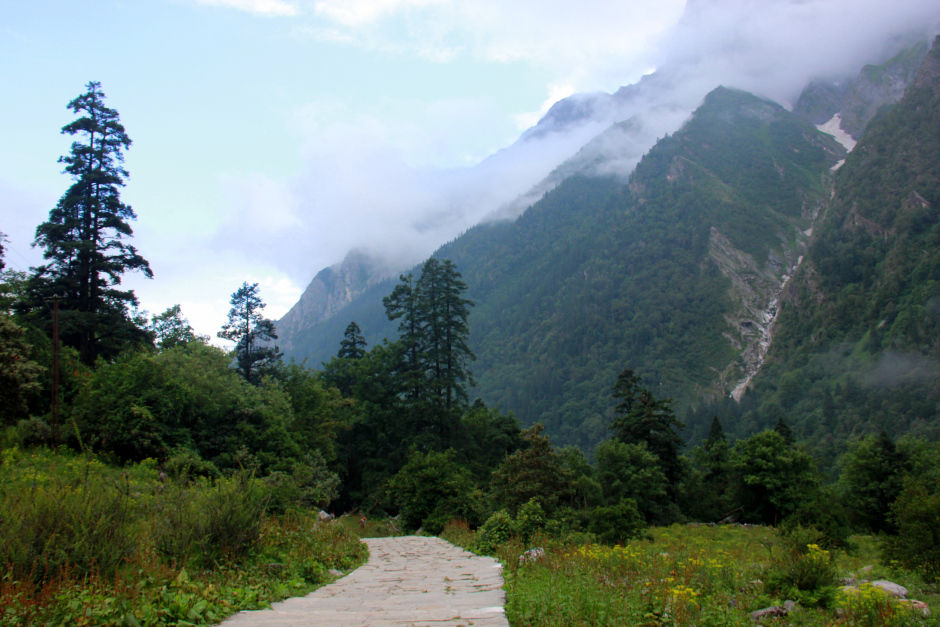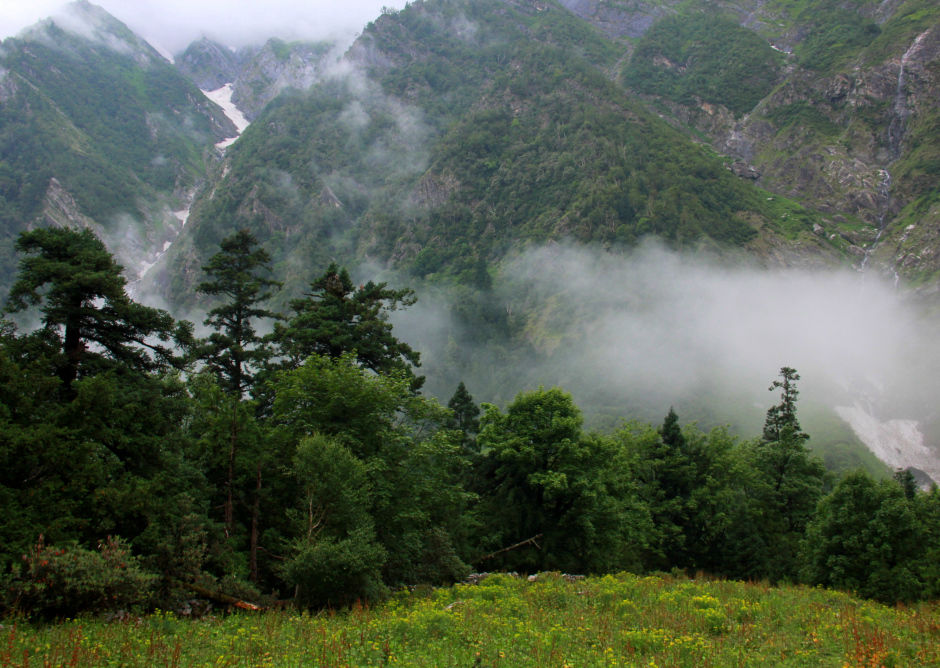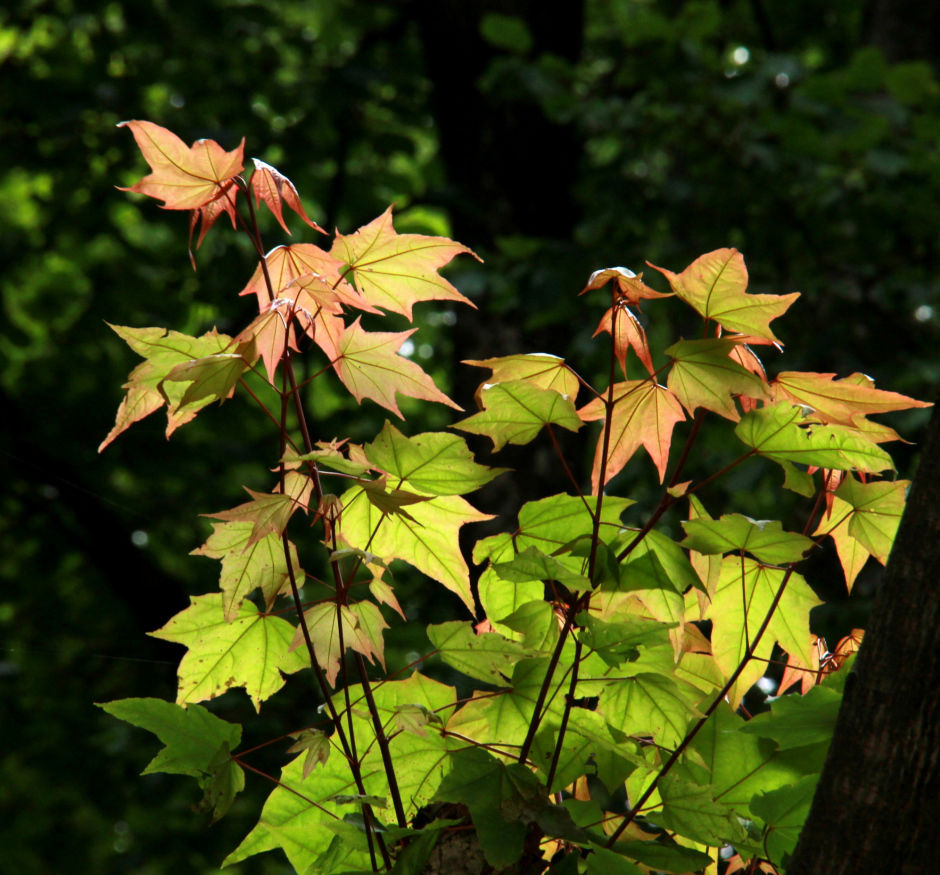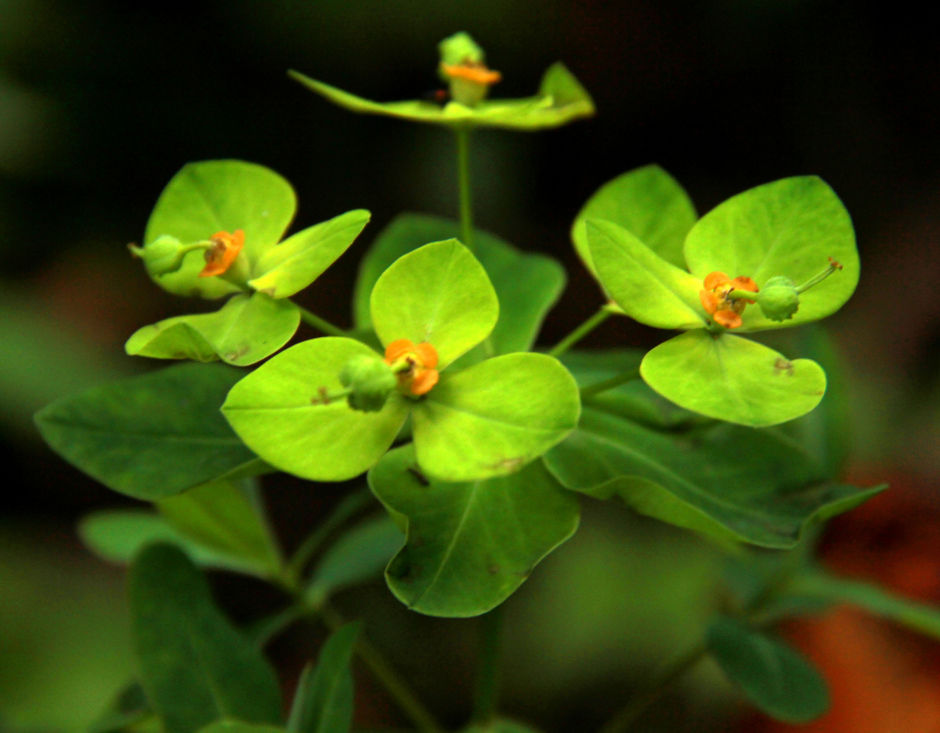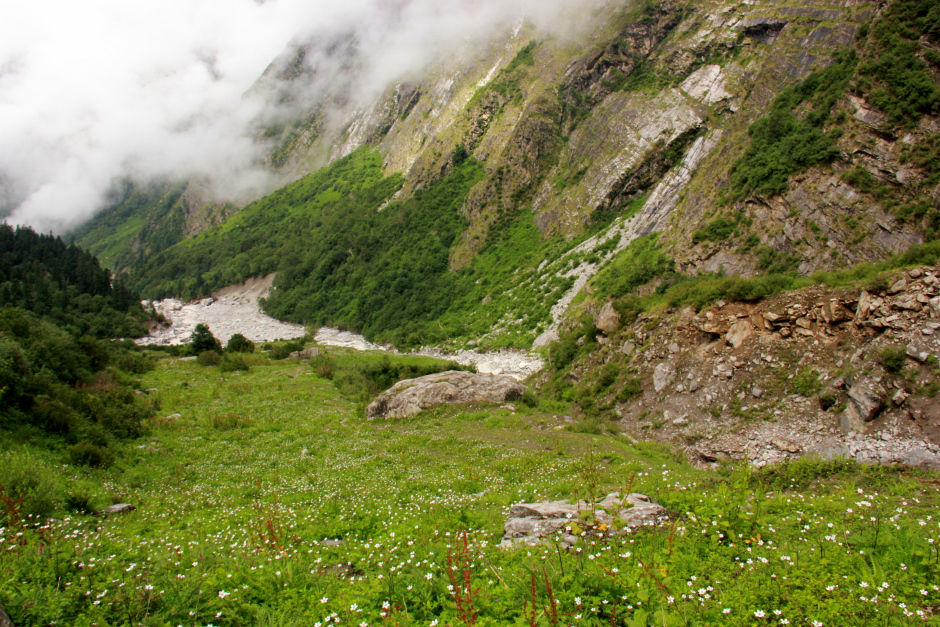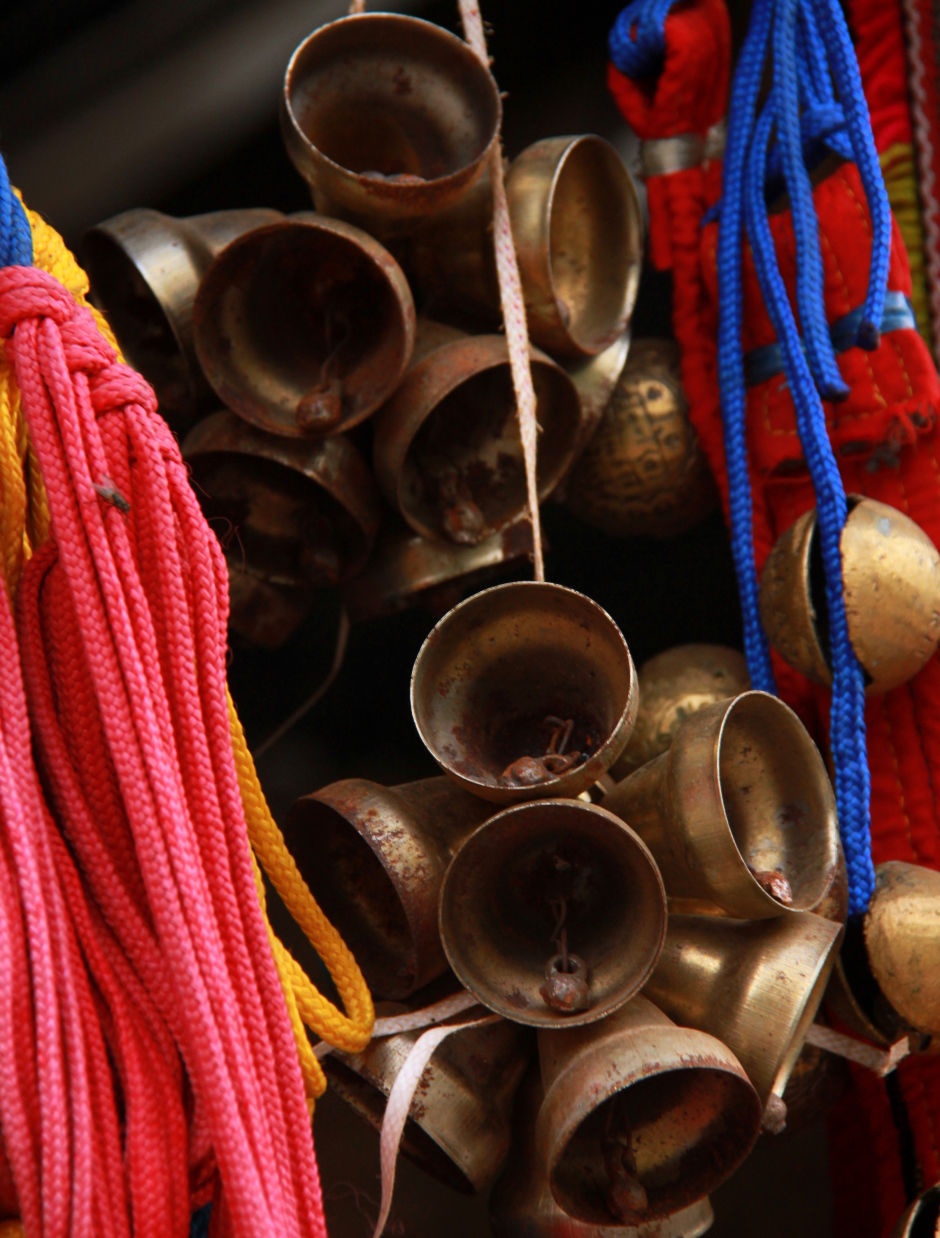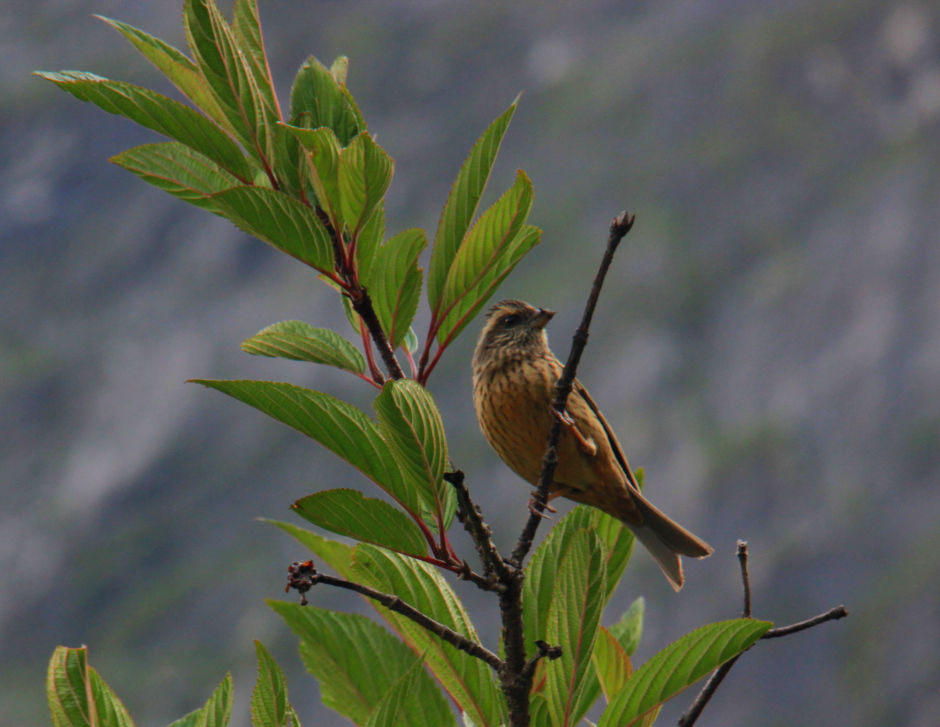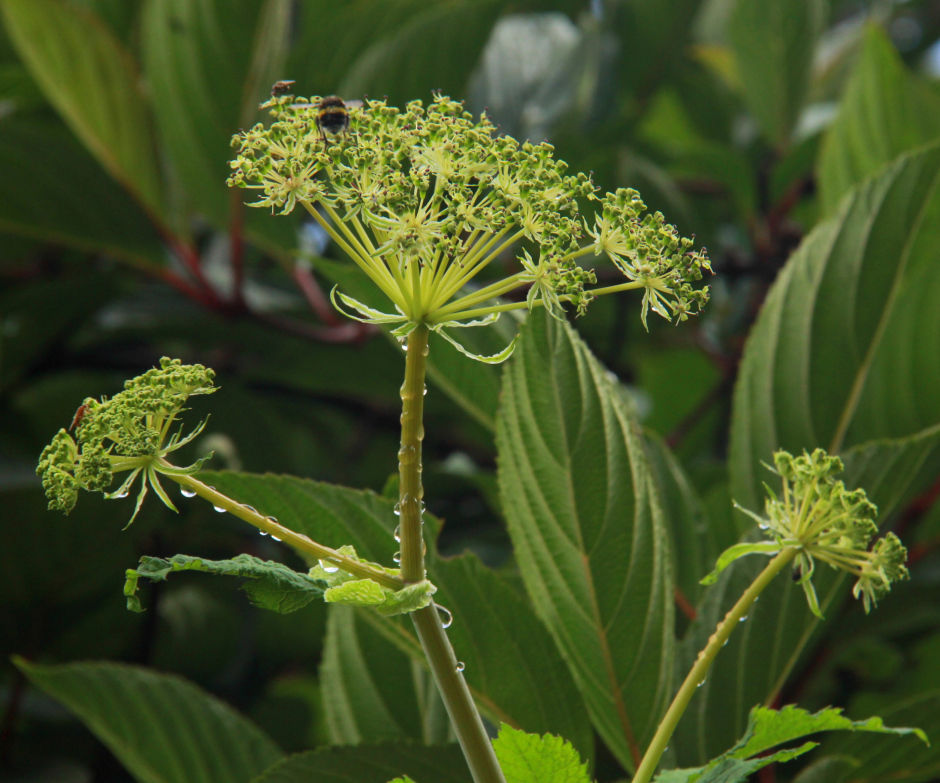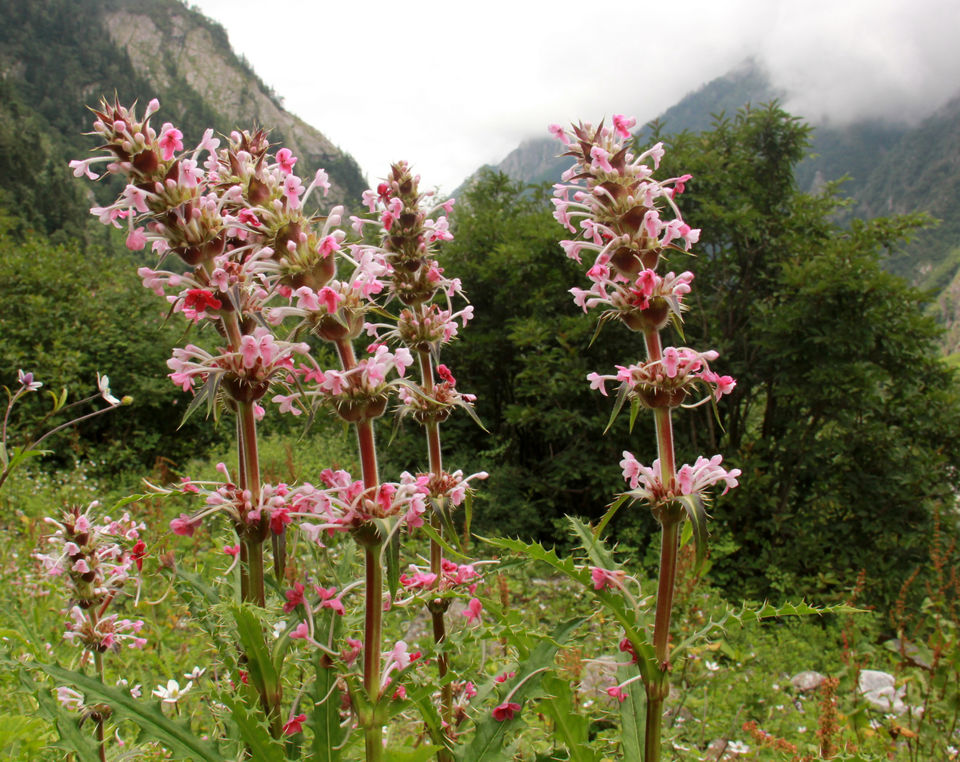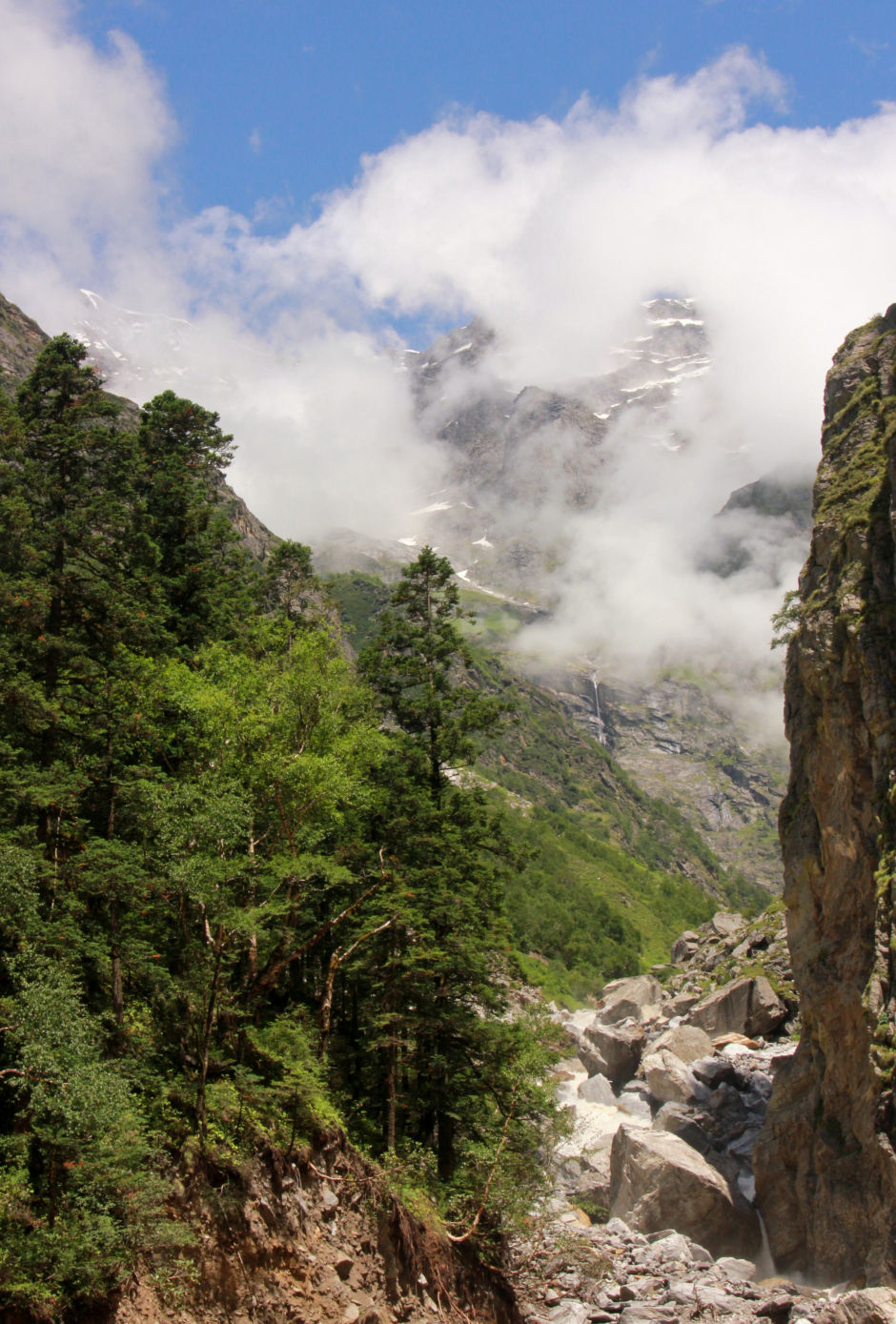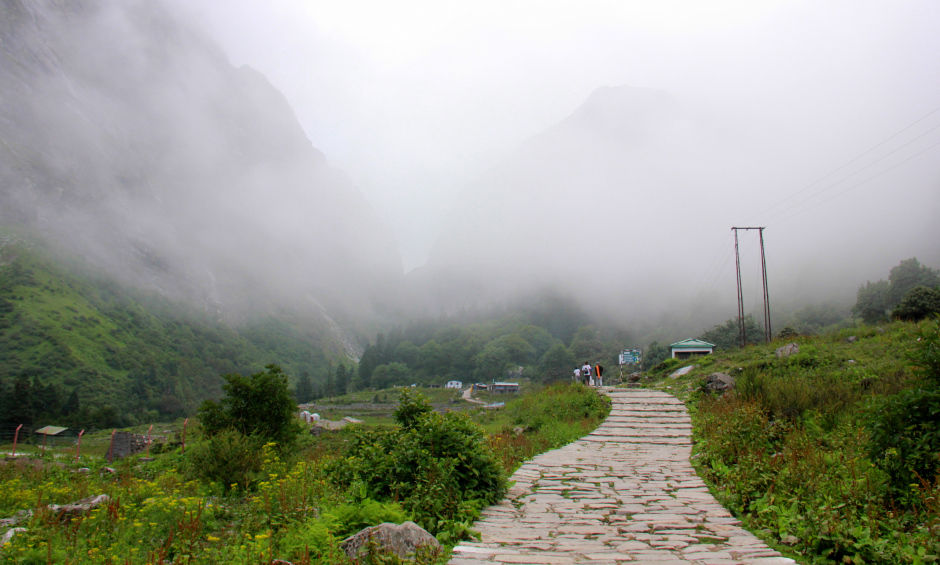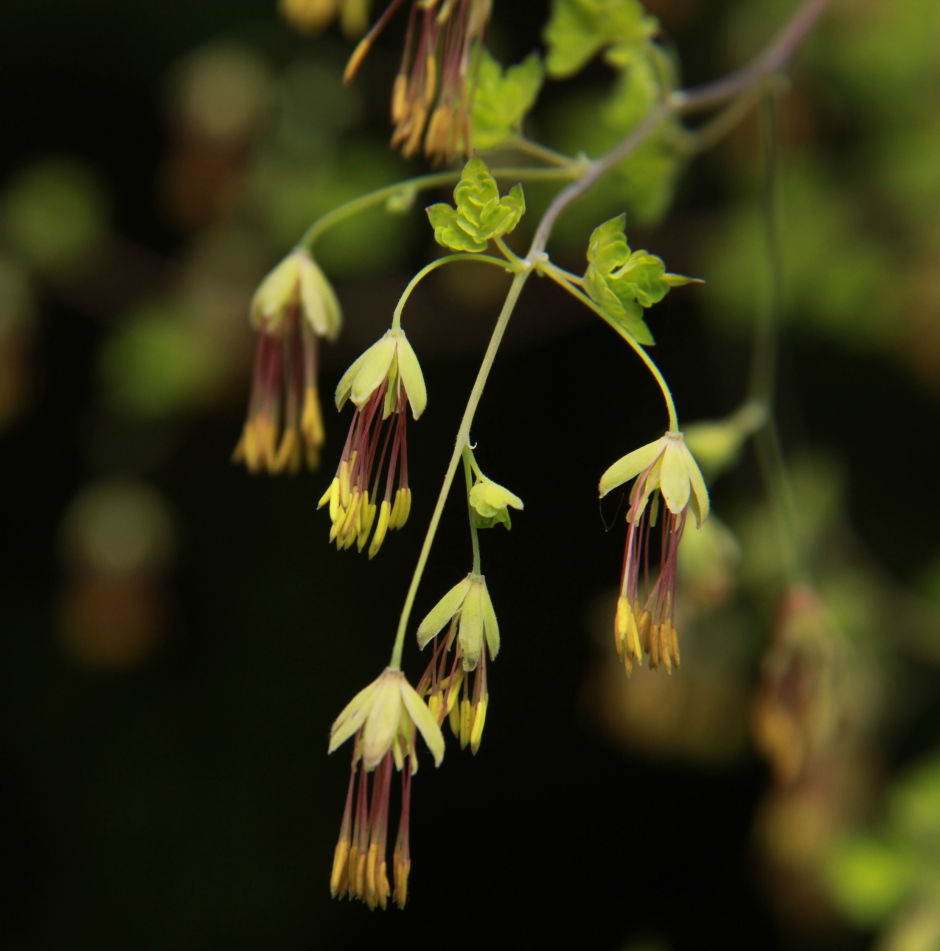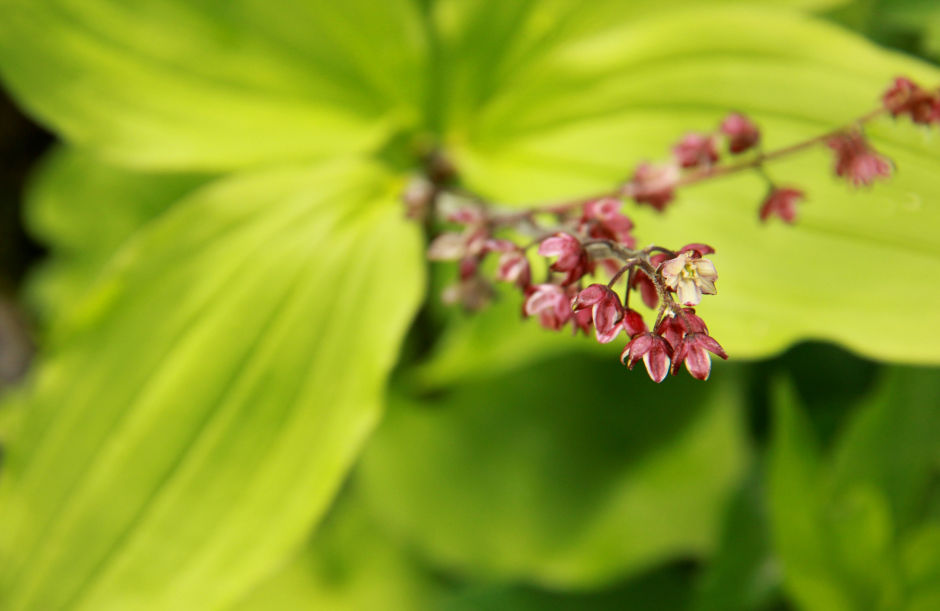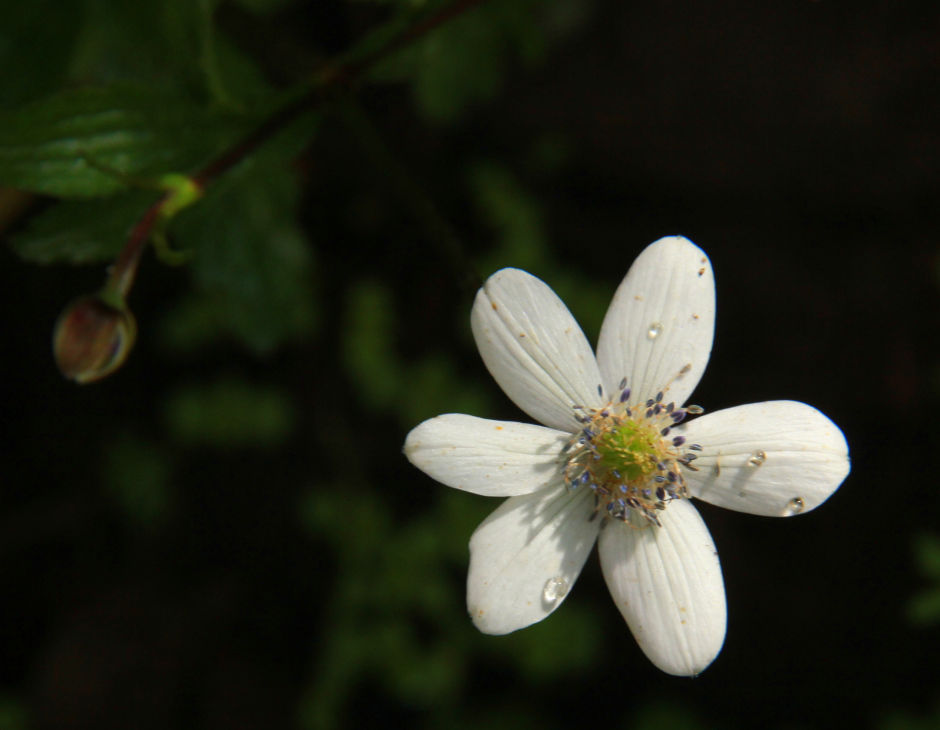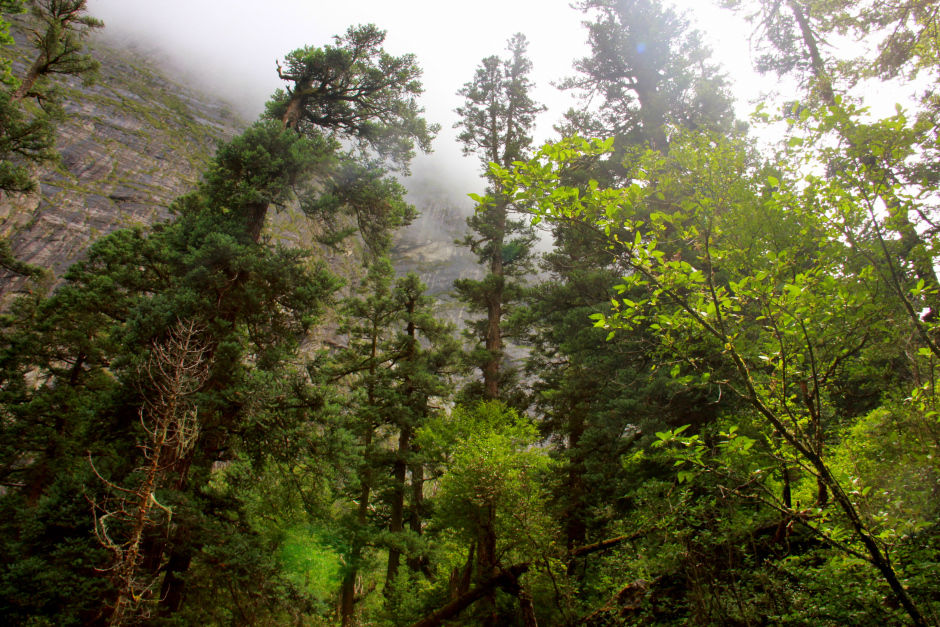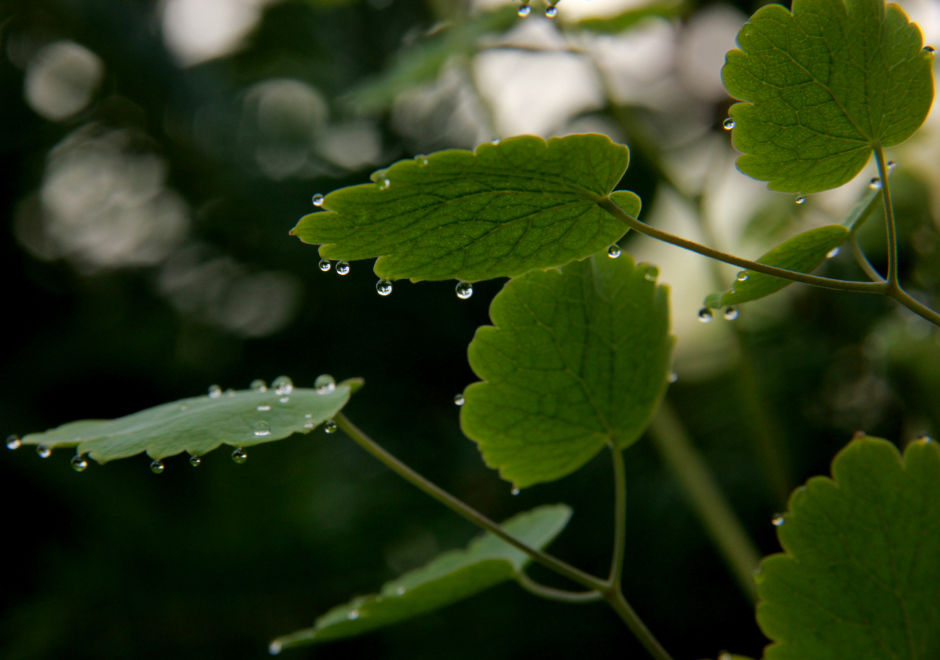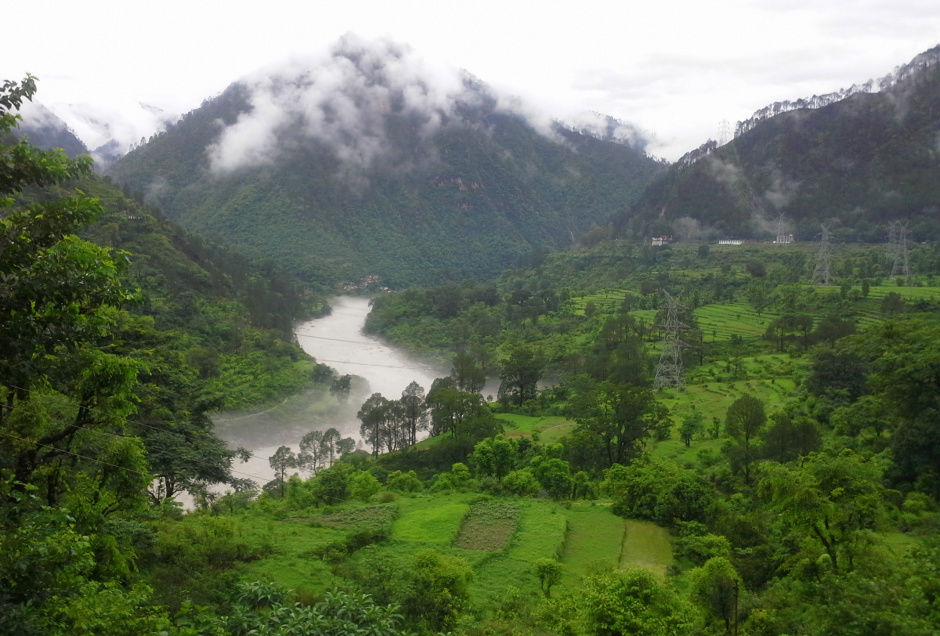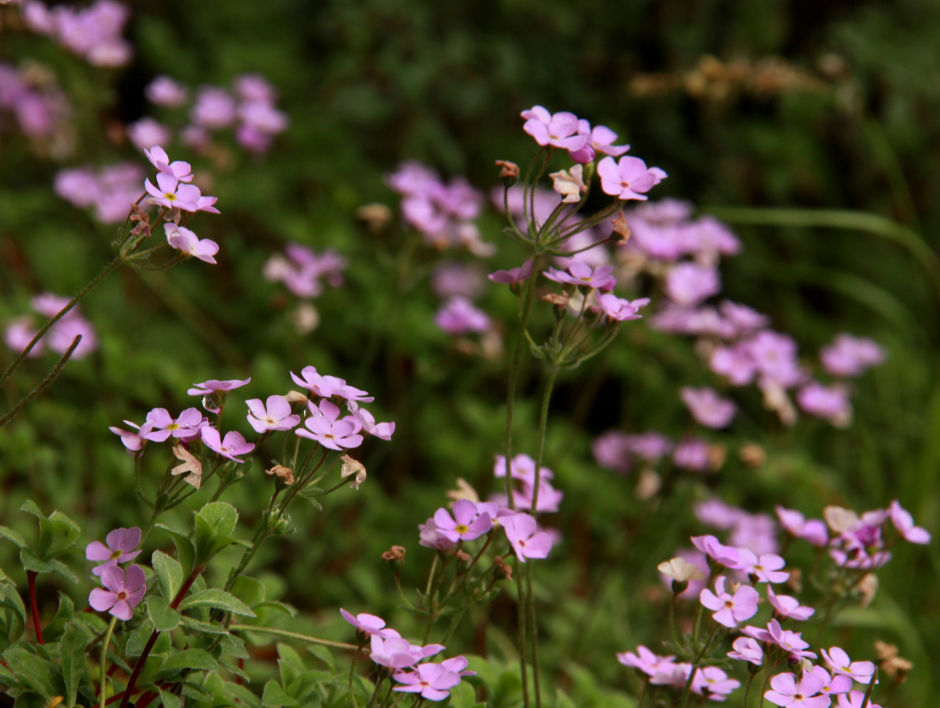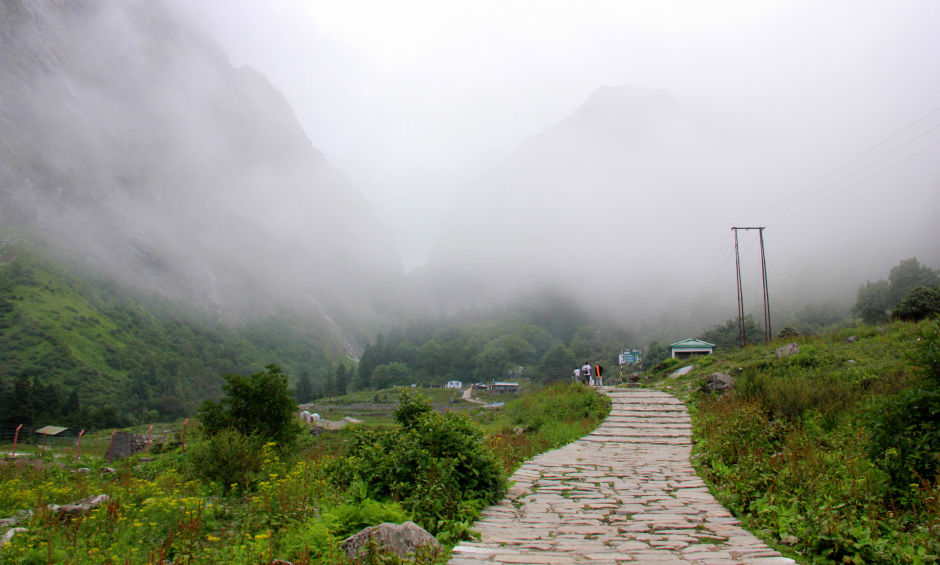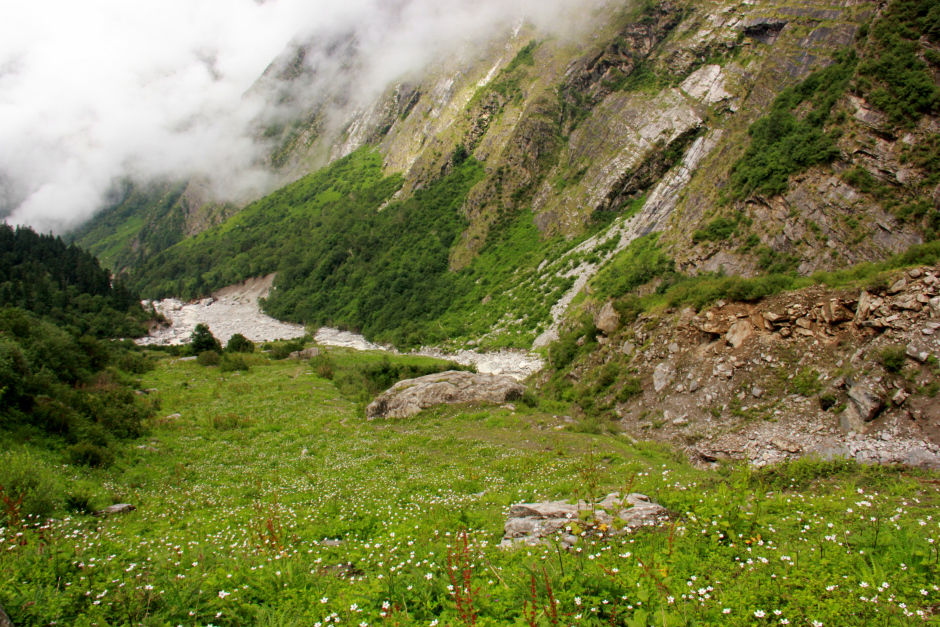 Although Valley of Flowers had remained closed for public last year, my trek to the gorgeous slice of Himalayan heaven made been fantastic. A national park, famous for many endemic flowers like blue poppies, Valley of Flowers had not been easy. The best time to visit the park is from July-August when different flowers shade the slopes in varied hues, but it is also the time for fearsome monsoon. My trip had been marred with broken roads, torrential rain, backbreaking hikes and breathtaking sights. Presenting a brief idea on Valley of Flowers trek for those who want to do it on their own.
The route to VOF is - Delhi-Haridwar/Rishikesh-Joshimath-Govindghat-Ghangaria-VOF-Ghangaria-Hemkund Sahib-Ghangaria-Joshimath/Govindghat-Rishikesh/Haridwar.
A 6 hours bus ride had taken me to Uttarkhand and Rishikesh had been just 30 minutes from there. UT bound buses leave from ISBT and they are easily available in plenty. Rishikesh is 25 kilometers away from Haridwar, easily accessible by an auto rickshaw and is a much nicer place to base for the trek. Shared and private taxis and public buses are available for Joshimath and it takes minimum 10 hours to reach there. In case of landslides, this journey gets extended by hours. Motion sickness pills are advisable for those suffering from vertigo because the route is both circuitous and high. Although Govindghat is closer to the actual trekking point, Joshimath offers better accommodation, dining options as well as ATMs, medicine shops, internet cafes and phone connectivity.
Rudraprayag, Devprayag, Vishnuprayag and glimpses of Nanda Devi National Park are some very scenic spots and are worth stopping over. Those on extreme budget can stay at the gurudwaras at both Govindghat and Ghangaria. Ponies and porters are available at Govindghat and it is possible to send your bags by either, if you want to trek up. Similar facilities are available for Hemkund trek too, although hiring a pony for going up makes sense. That way you can save your energy and enjoy the panorama on the return journey.
The entire trip approximately costs around 15-20,000 INR (250-300 USD approx) if done on a moderate budget, but for those willing to splurge, helicopter charters (3,500 INR/58 USD one way) and Sarovar Portico Camps are much easier options. Helicopters can be chartered from Govindghat or booked online at http://www.uttaratourism.com/helicopter-booking-services.htm The entry fee of VOF is 150 INR for Indians for 3 days pass and 600 INR (10 USD) for foreigners. The park remains open from 6 am-6 pm and the last entry ticket is issued at 3 pm.
Distances between-
Haridwar-Joshimath = 250 kilometers approx
Joshimath-Govindghat = 20 kilometers approx
Govindghat-Ghangaria = 13 kilometers trek/one way approx
Ghangaria-Valley of Flowers = 3 kilometers approx
Ghangaria-Hemkund Sahib = 7 kilometers approx
Valley of Flowers and Hemkund Sahib are high altitude treks and chances of acute mountain sickness are pretty common. Prescribed medicines are advised for people prone to lung, heart and respiratory illnesses. Here's a list of travel expenses incurred during my 2014 VOF and Hemkund Sahib treks. Semi deluxe air conditioned bus from Delhi-Haridwar = 550 INR
Dinner at Rishikesh = 135 INR
Pony for lugging bags from Govindghat-Ghangaria = 175 INR/person and it was shared by 4 people
Lunch en route Ghangaria = 120 INR
Pony to Hemkund Sahib = 450 INR/person/one way
EDC (eco development corporation tax) = 50 INR
Breakfast at Govindghat and Ghangaria = 50 INR
Hotel at Joshimath = 2000 INR
Hotel at Ghangaria = 3,500 INR
Foot massage at Ghangaria = 100 INR/30 minutesLaundry at Govindghat = 400/6 pieces
Hotel at Rishikesh (air conditioned double room) = 1200 INR
Taxi from Rishikesh-Delhi = 3,500 INR
Tips - Get raincoats, good waterproof trekking shoes, waterproof backpacks and hiking stick if required. Warm woollens, rainproof jacket/windcheater, cap, woollen socks and extra batteries are recommended too. It makes sense to invest in a porter and/or pony to lug heavy bags from Govindghat to Joshimath and the ones not accustomed to trekking can opt for them too. Pitthus are available too and it is a really hard uphil trek to Ghangaria. Ghangaria does not have much accomodation options to offer and Sarovar camps and the government geusthouse are the best options. Everything is overpriced in Ghangaria and Hemkund Sahib trek also begins from there. Hiring services of a local guide/botanist will make the VOF visit more memorable as they can point out the most beautiful, often overlooked blooms.