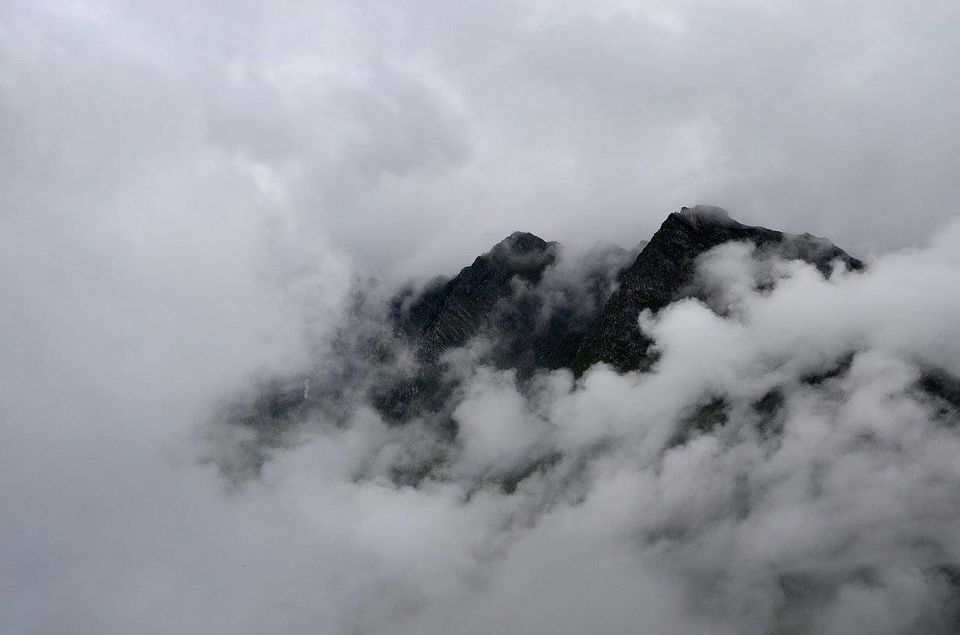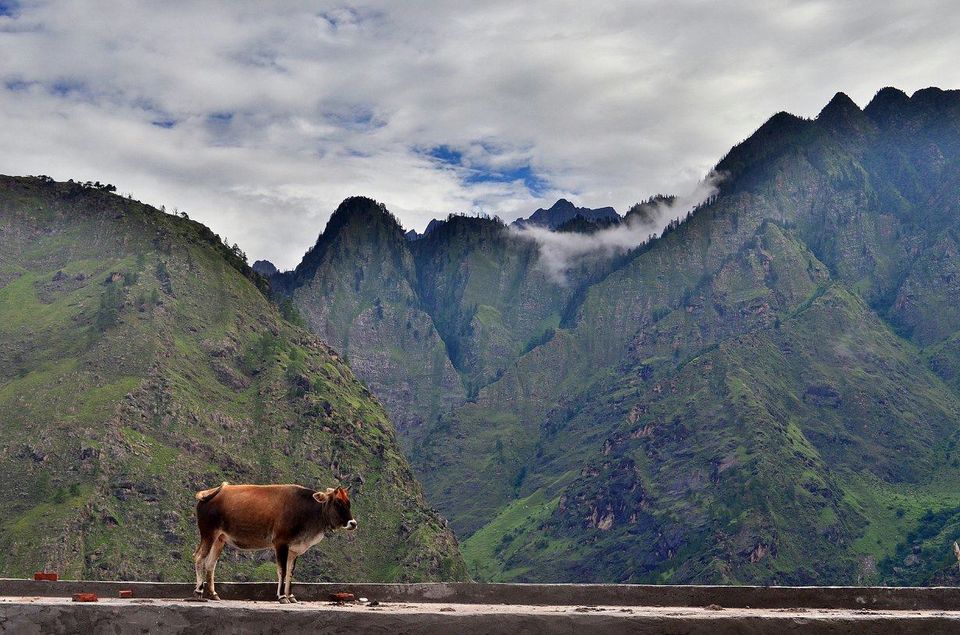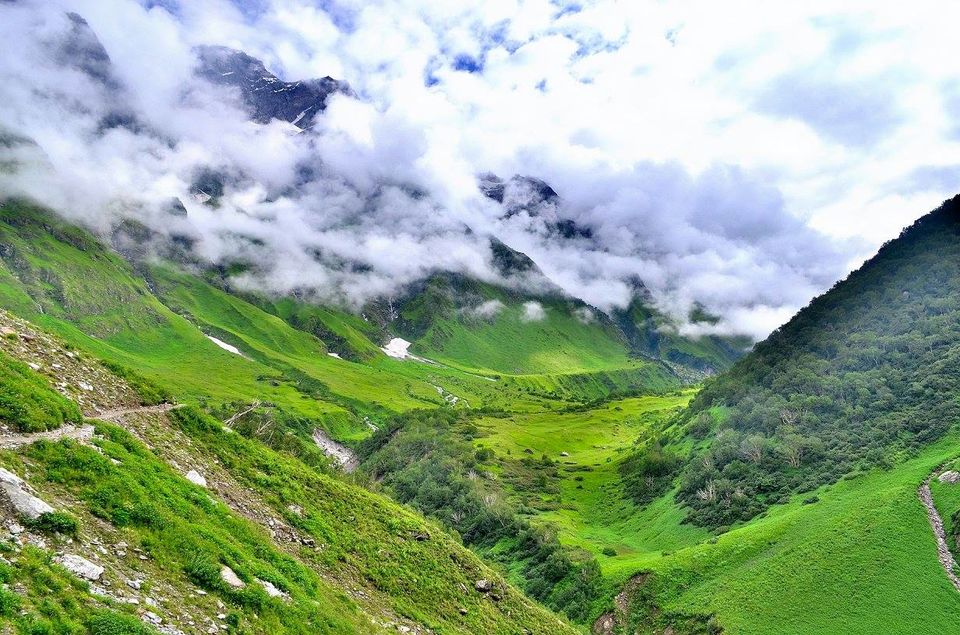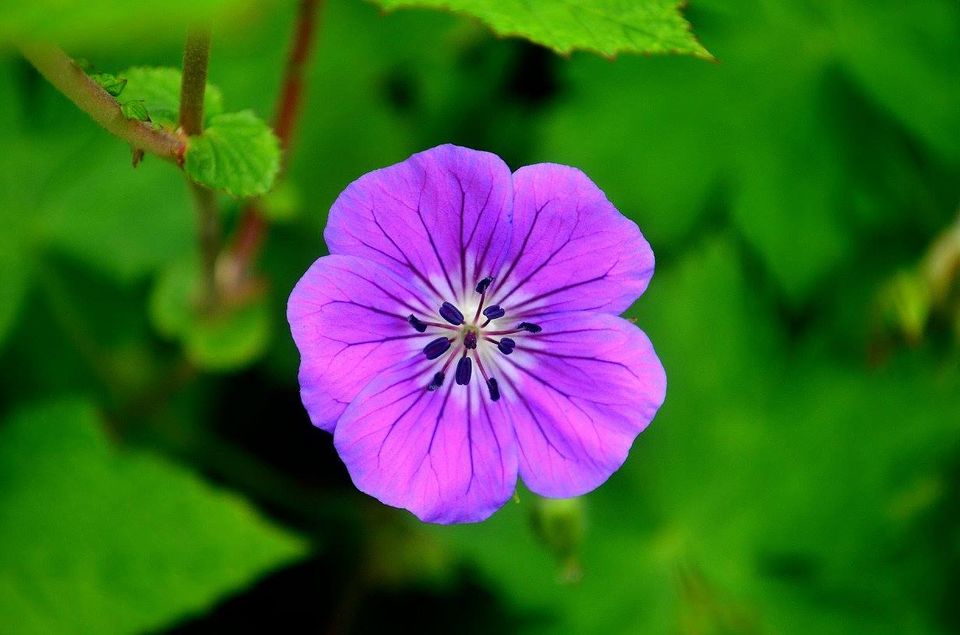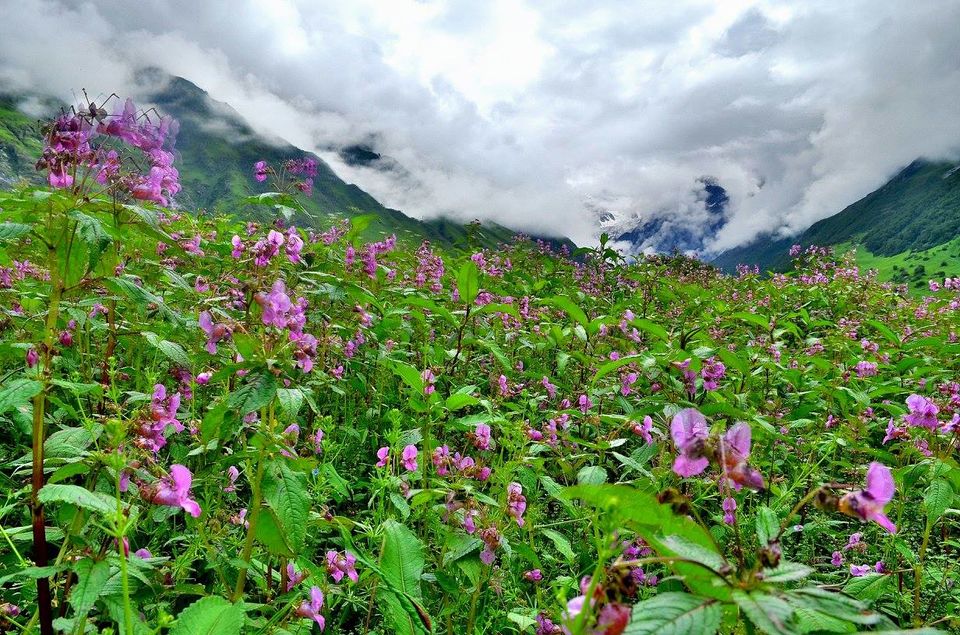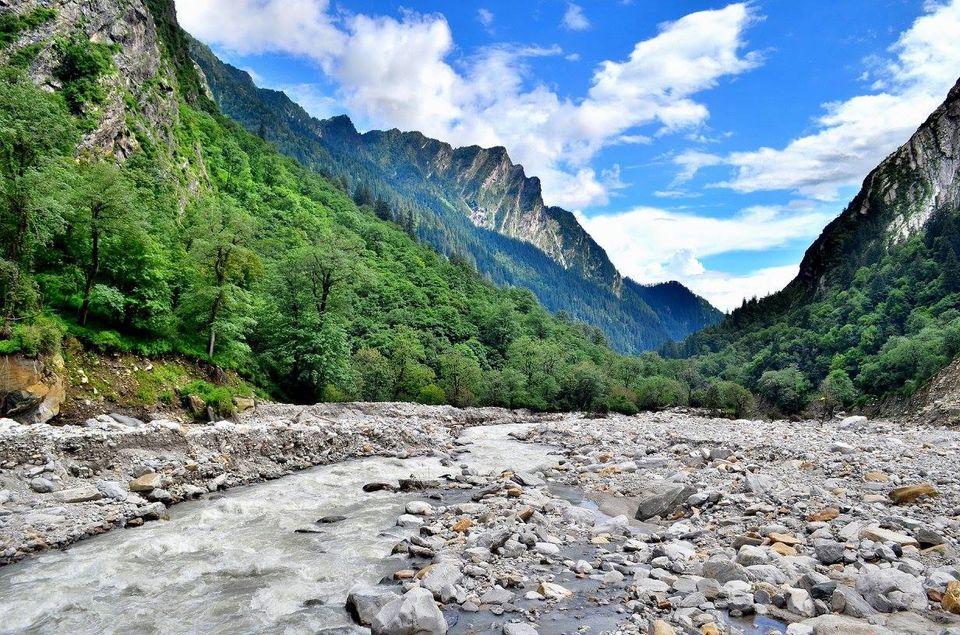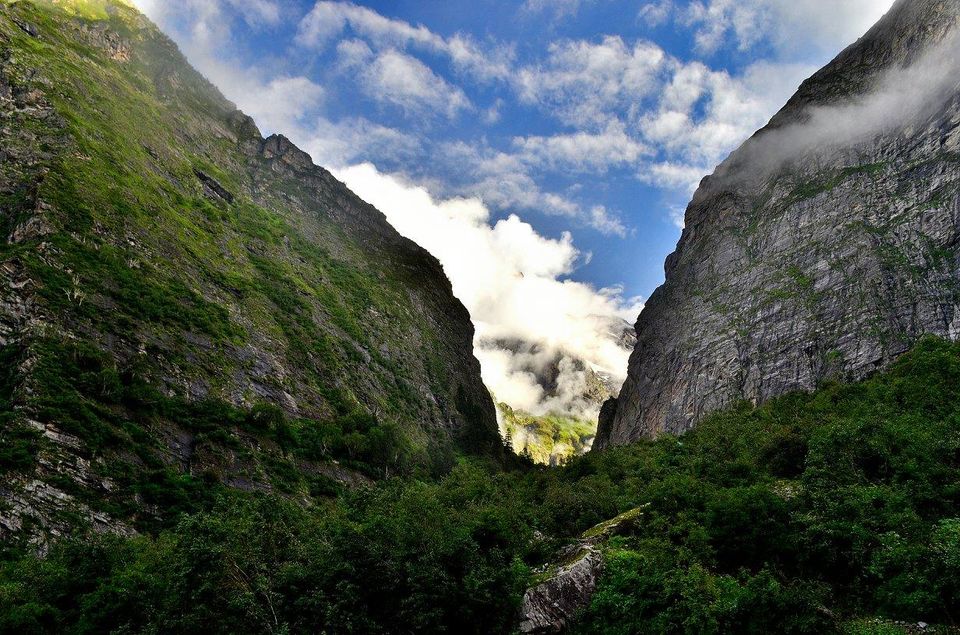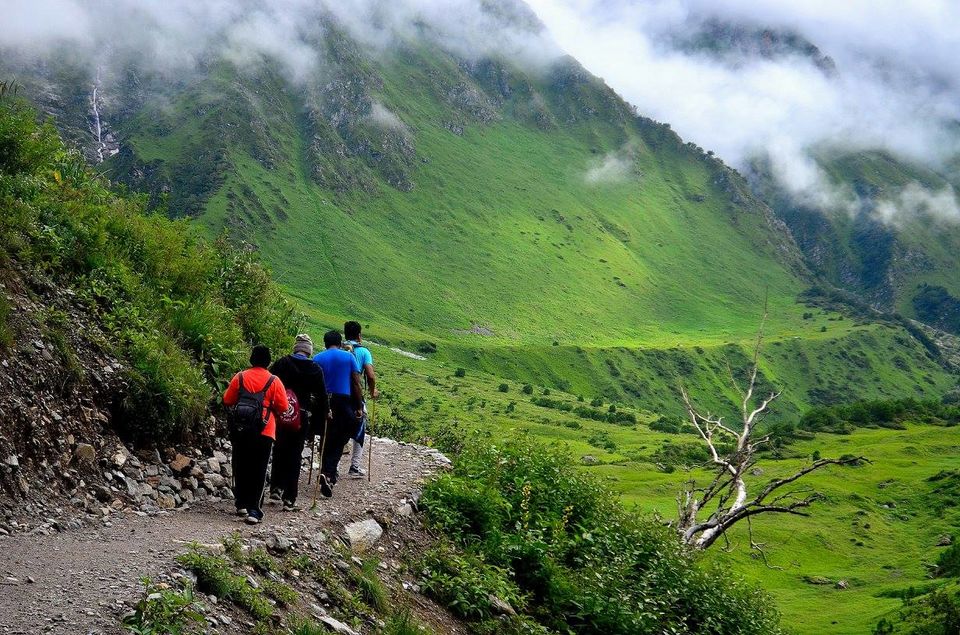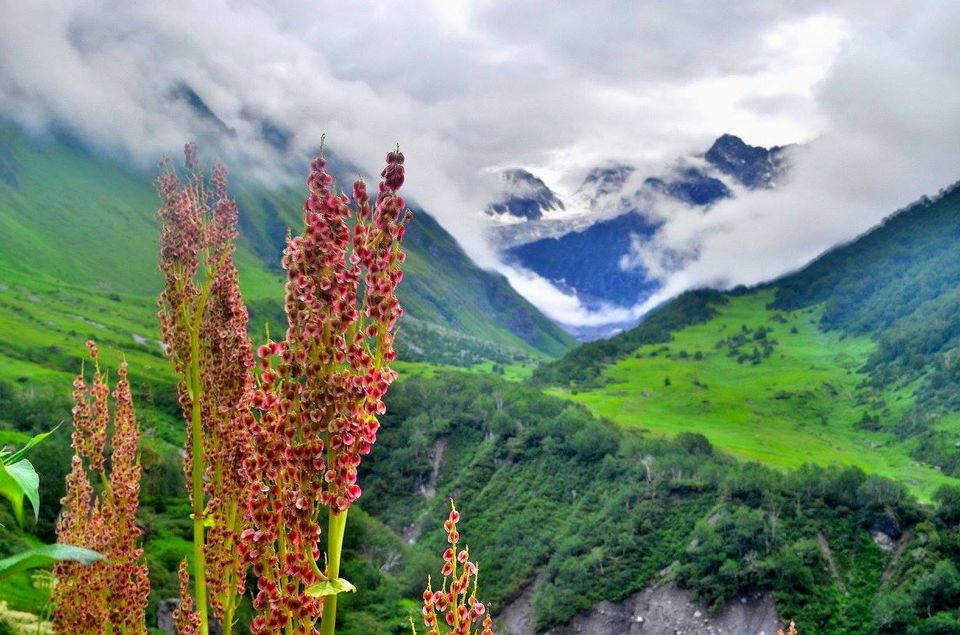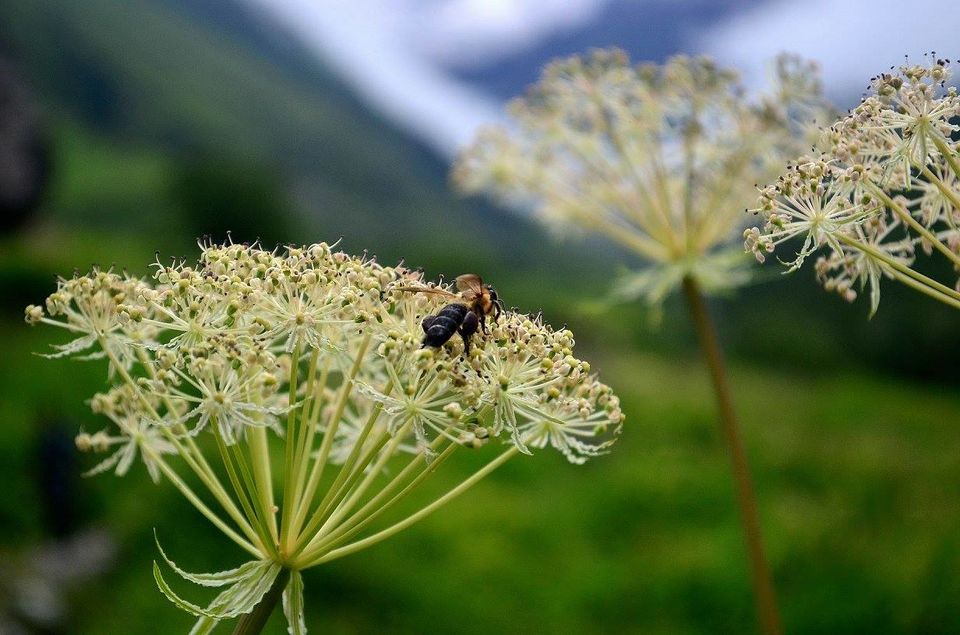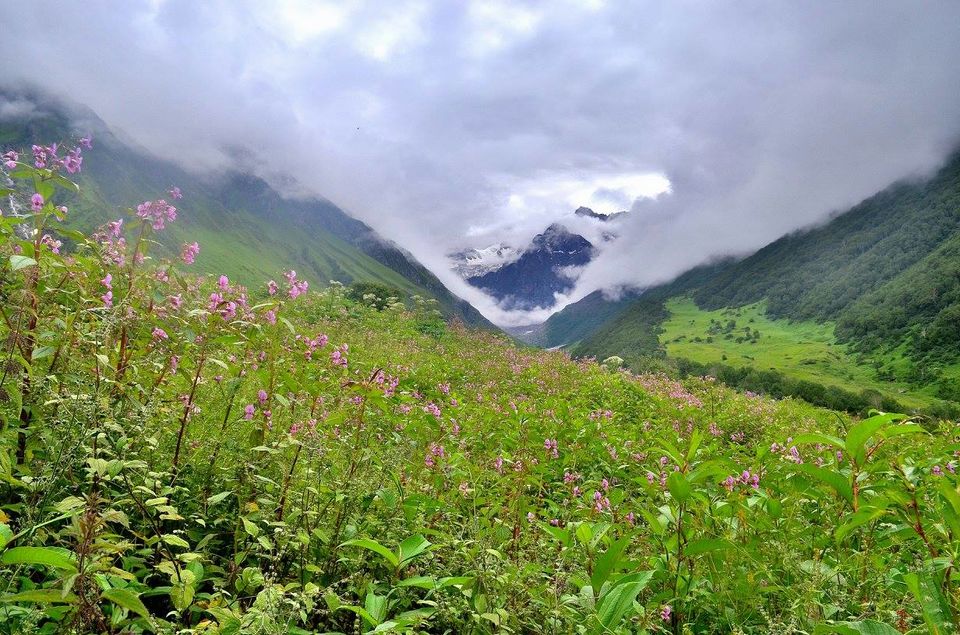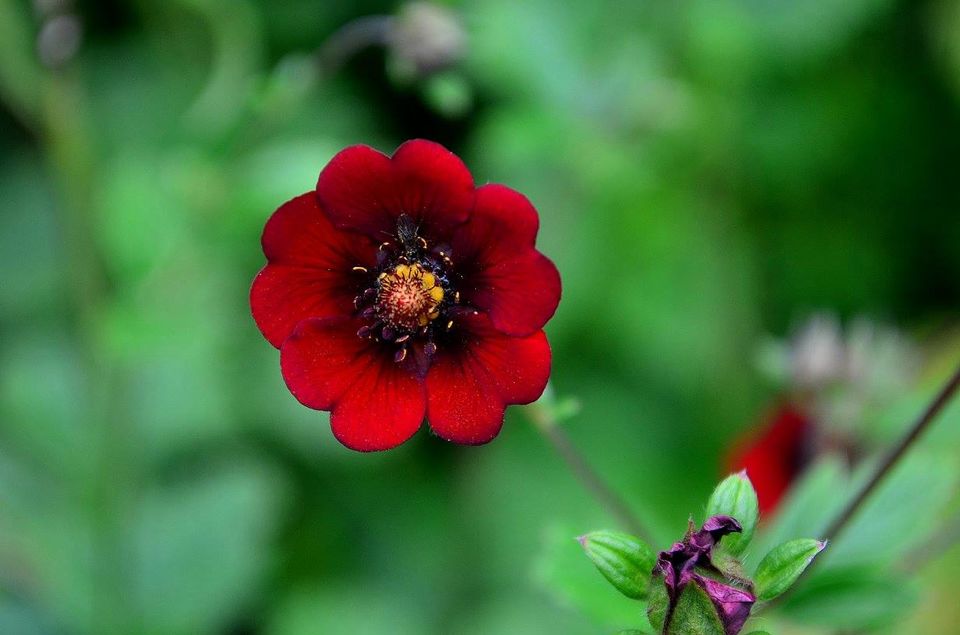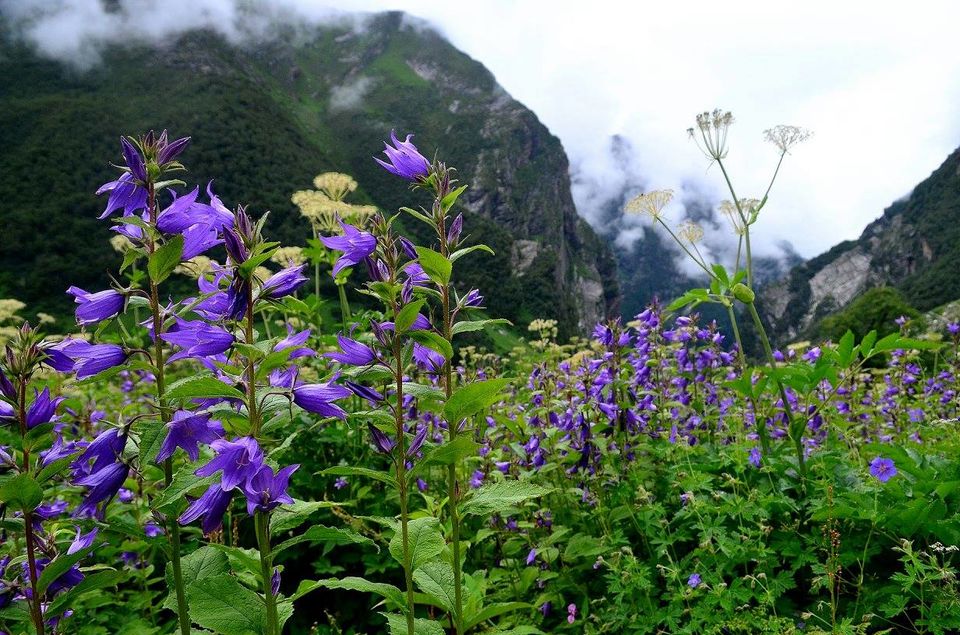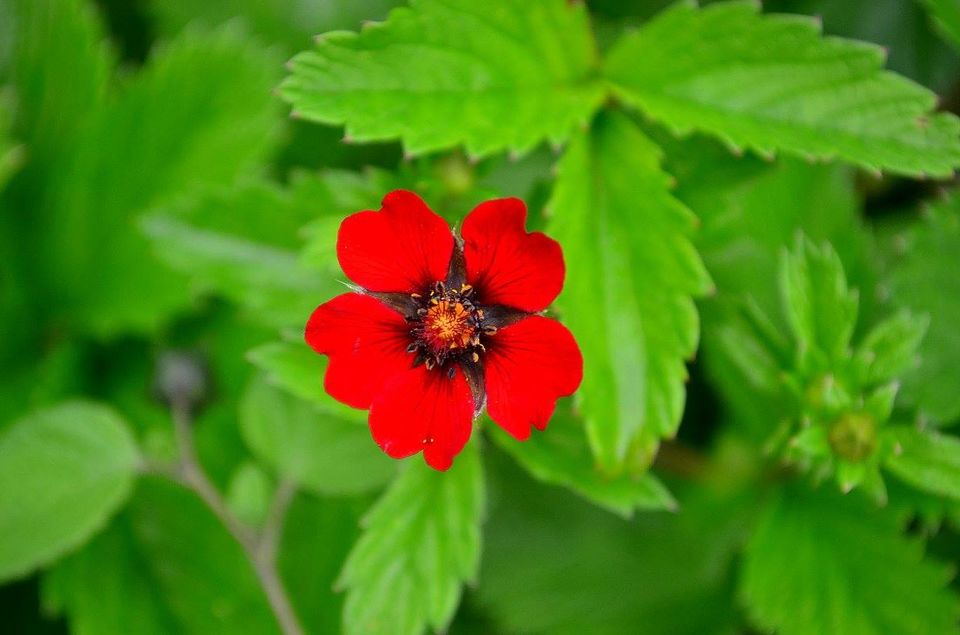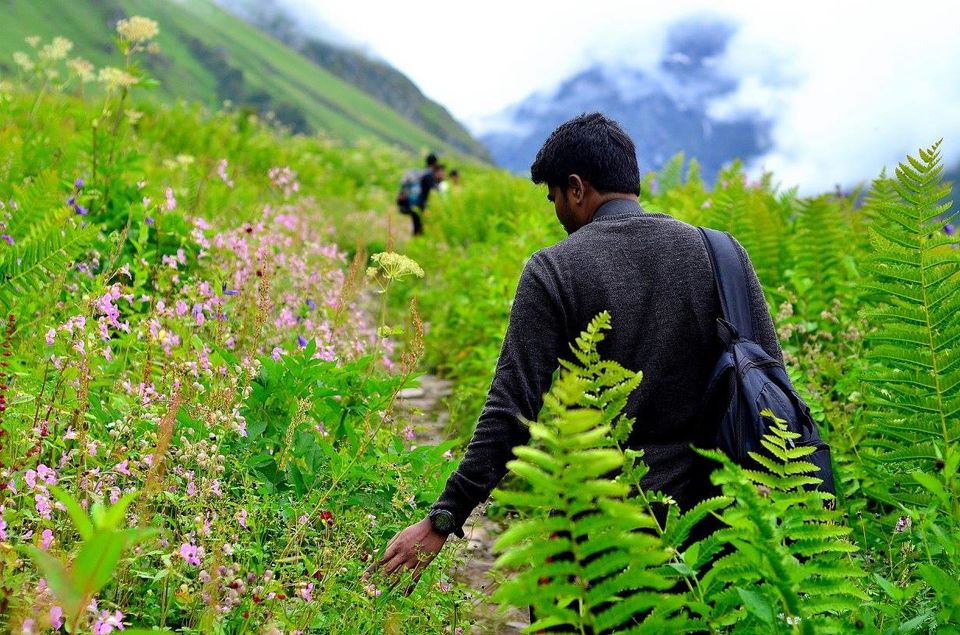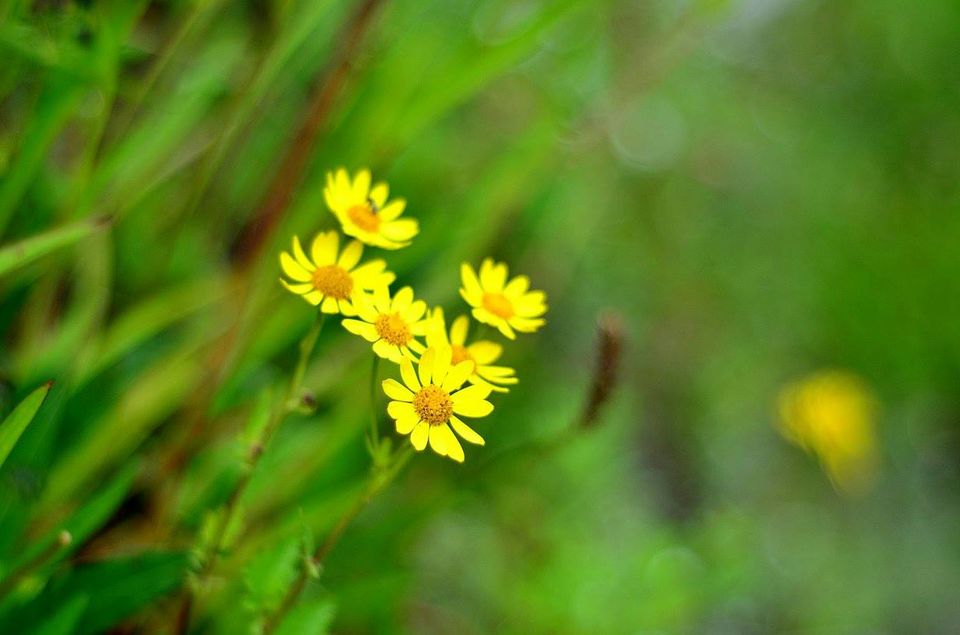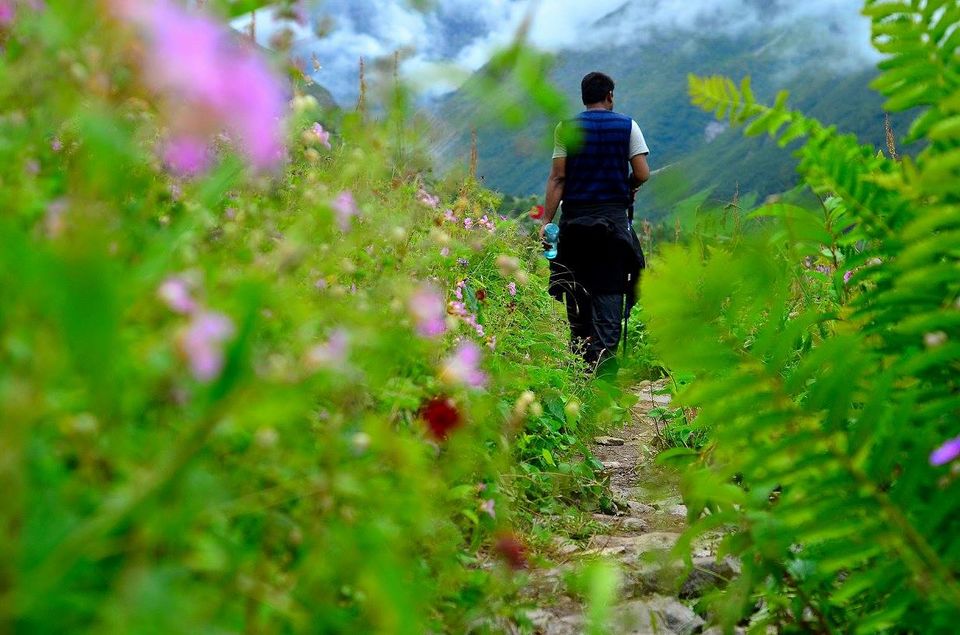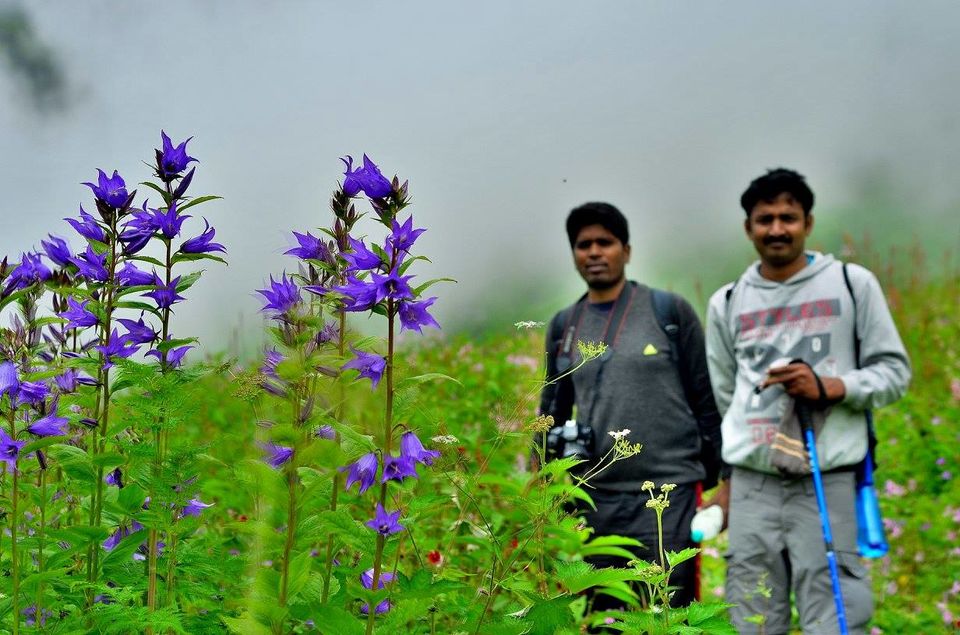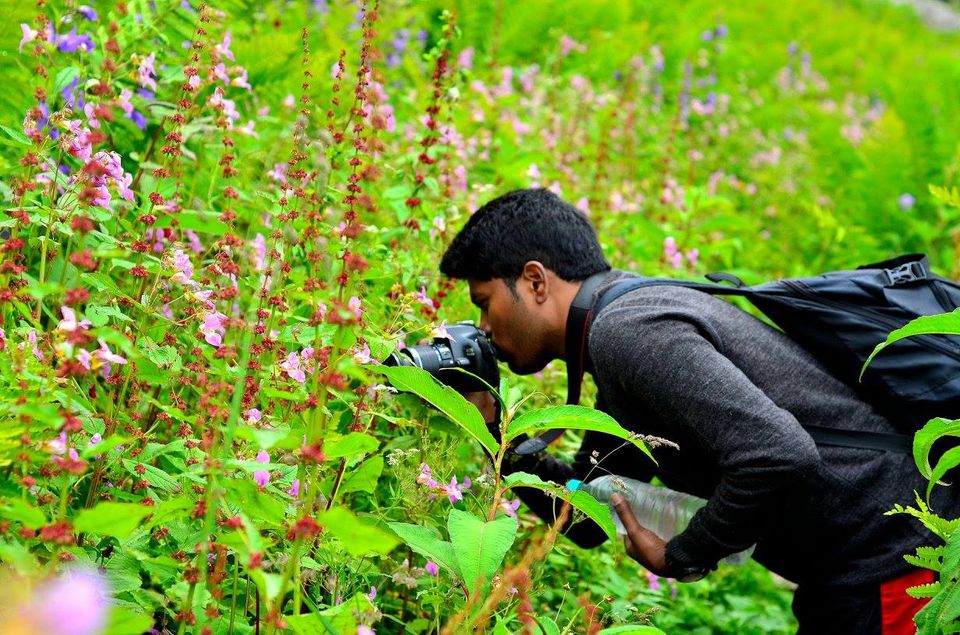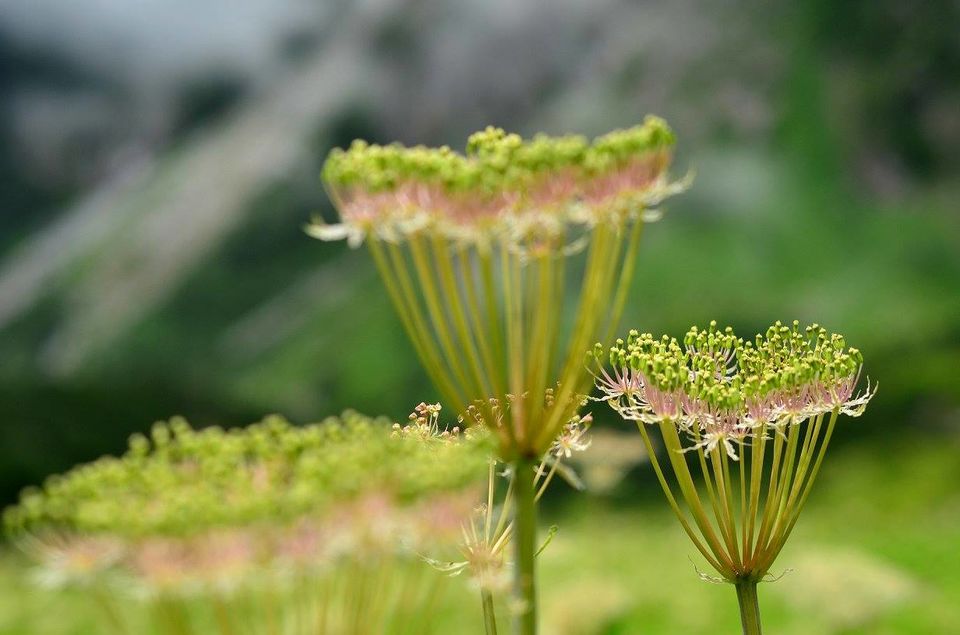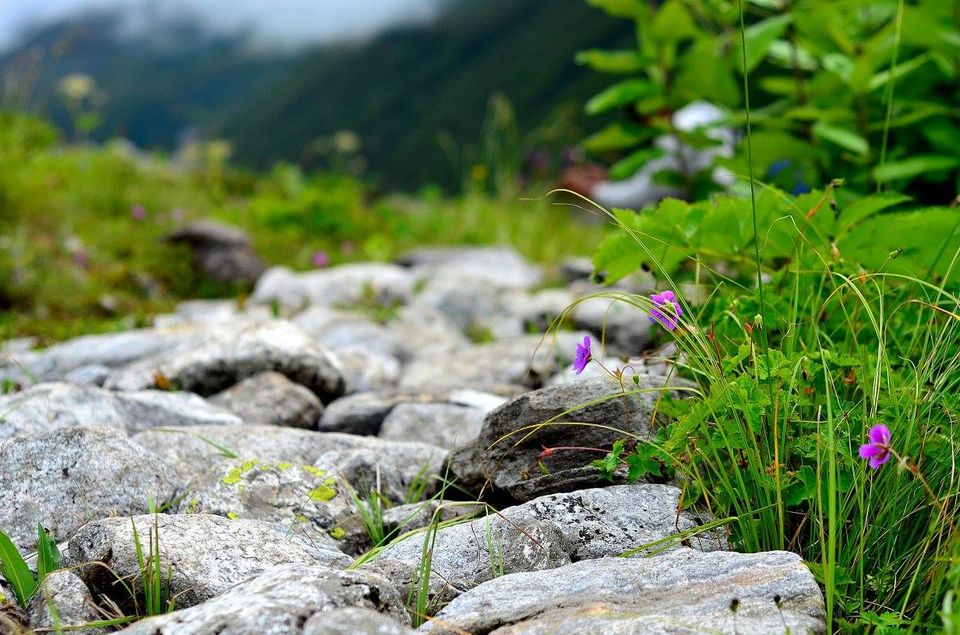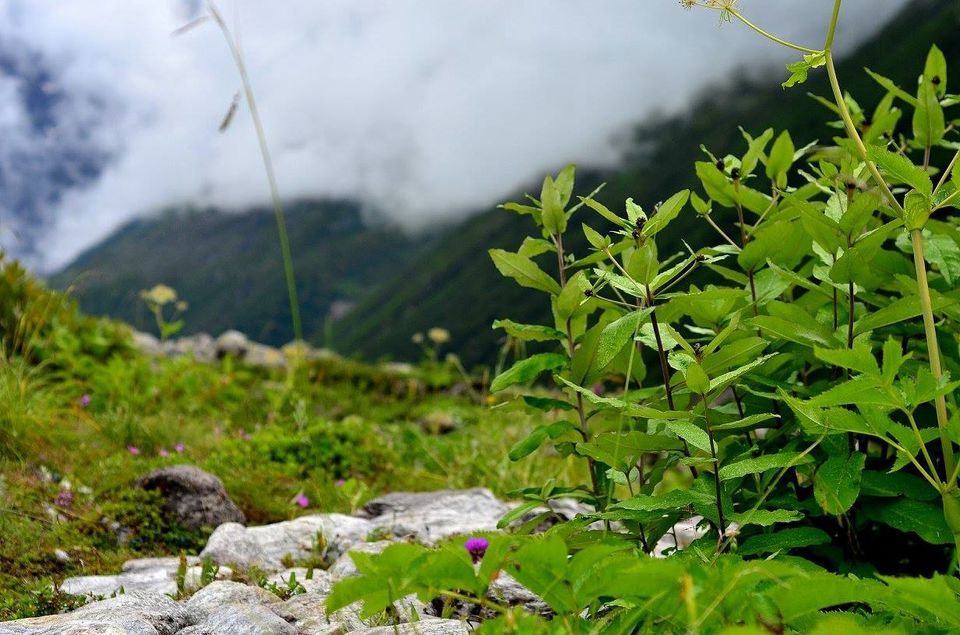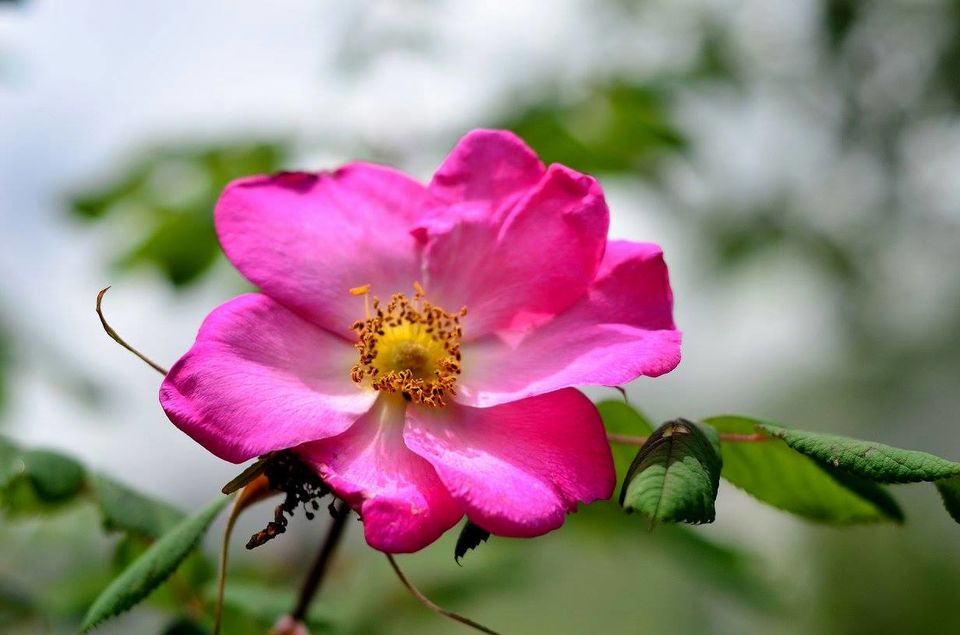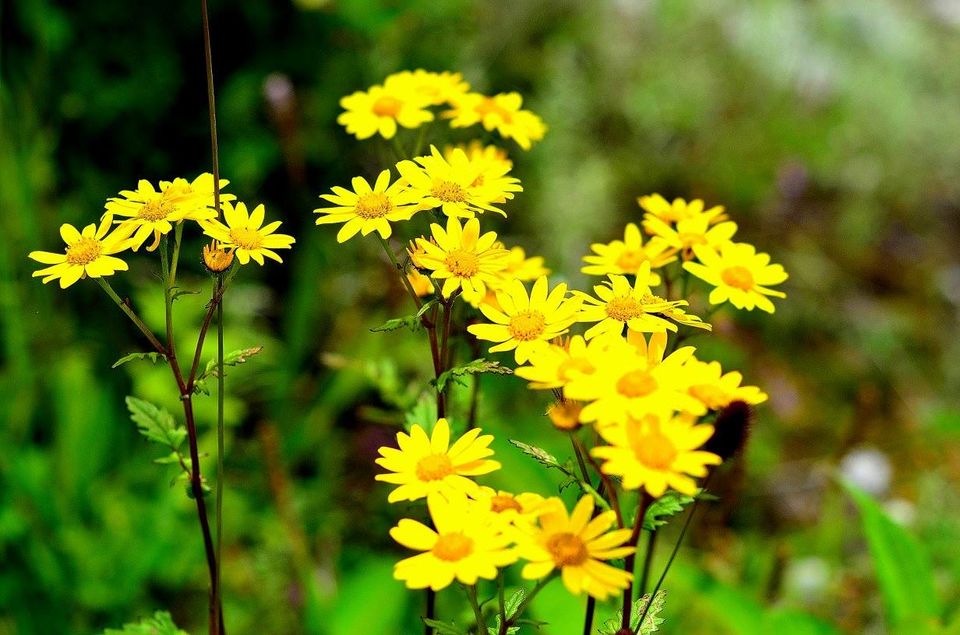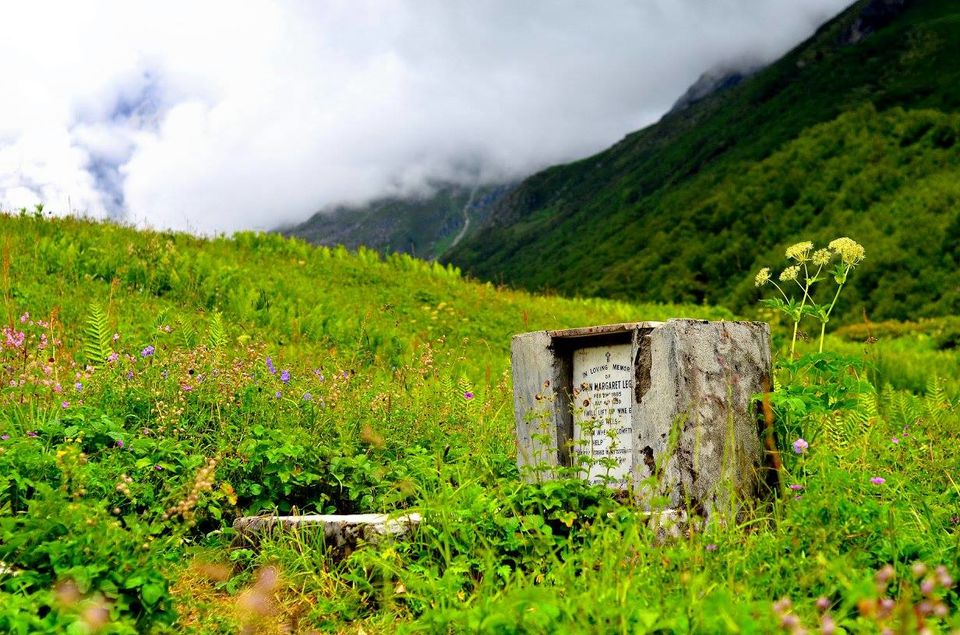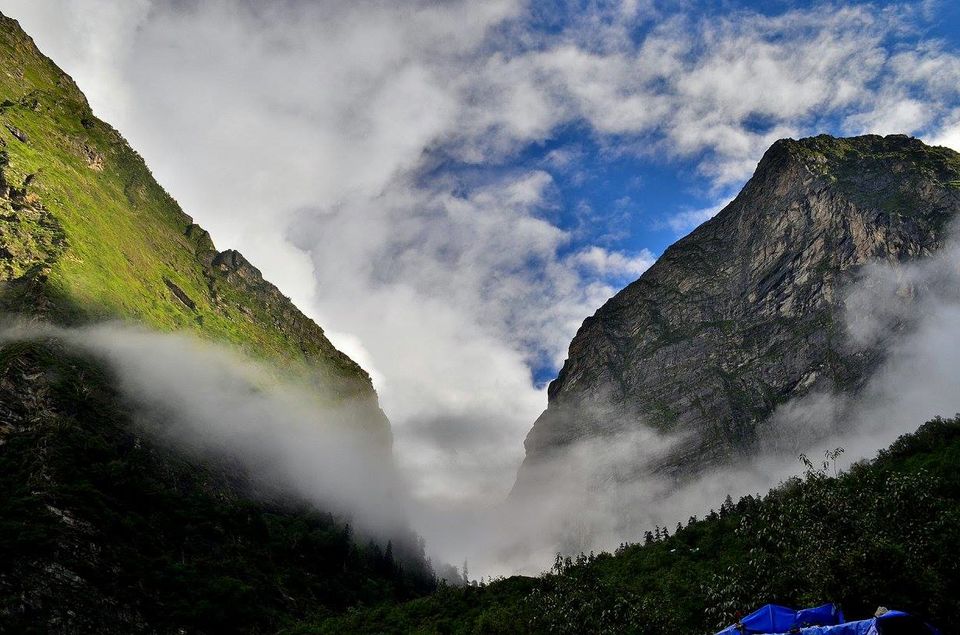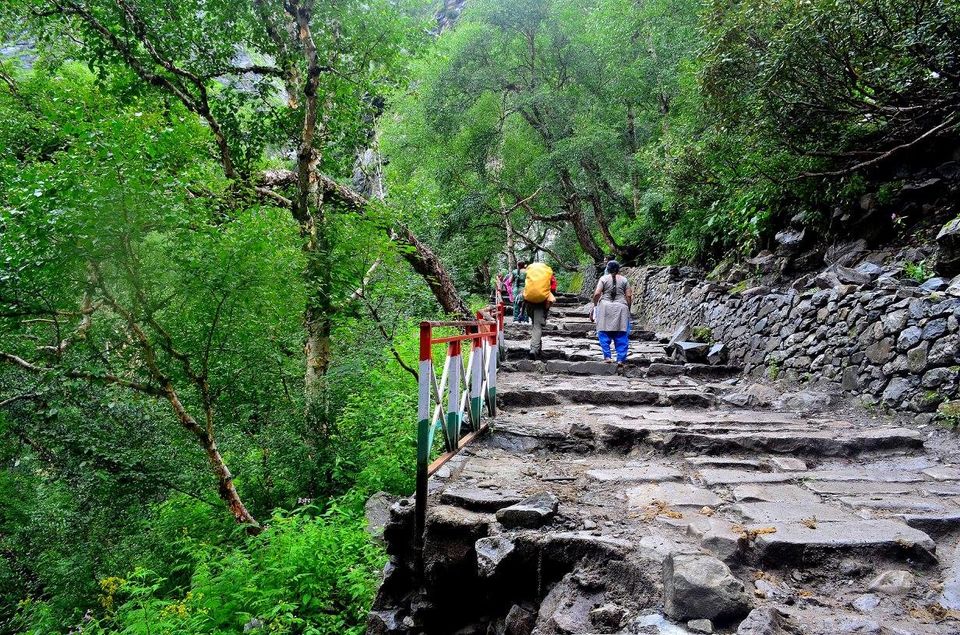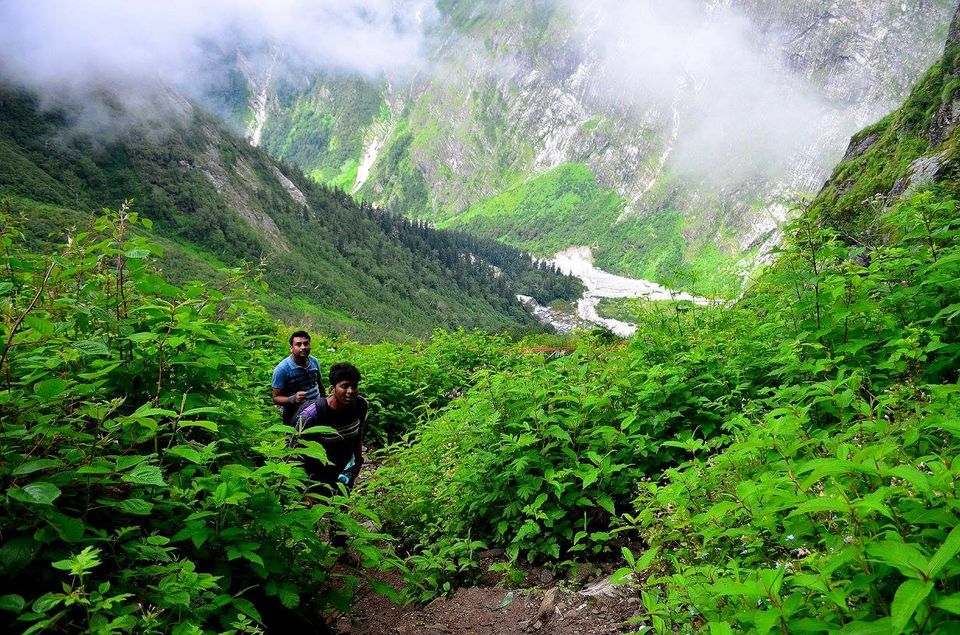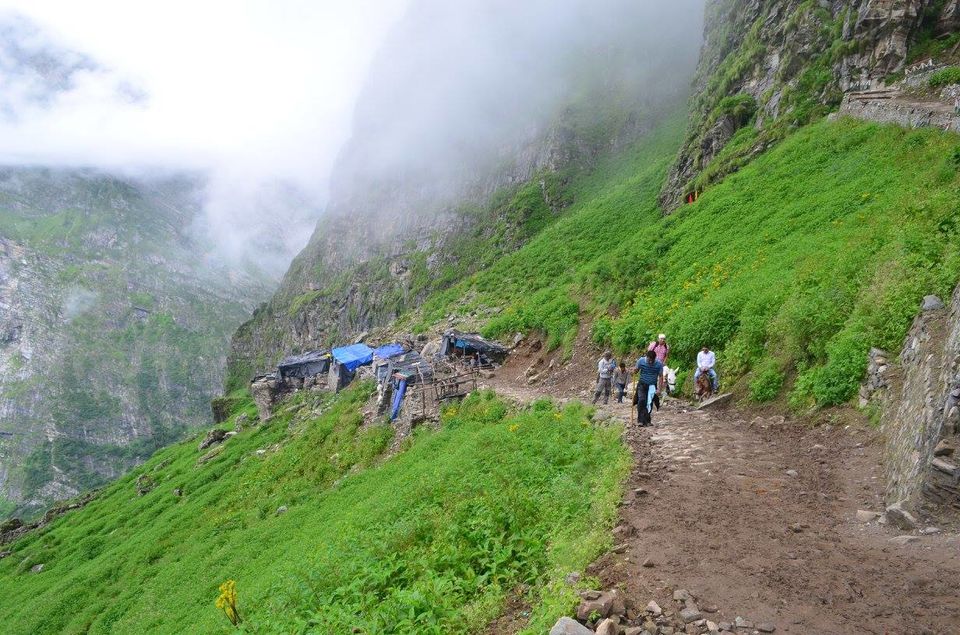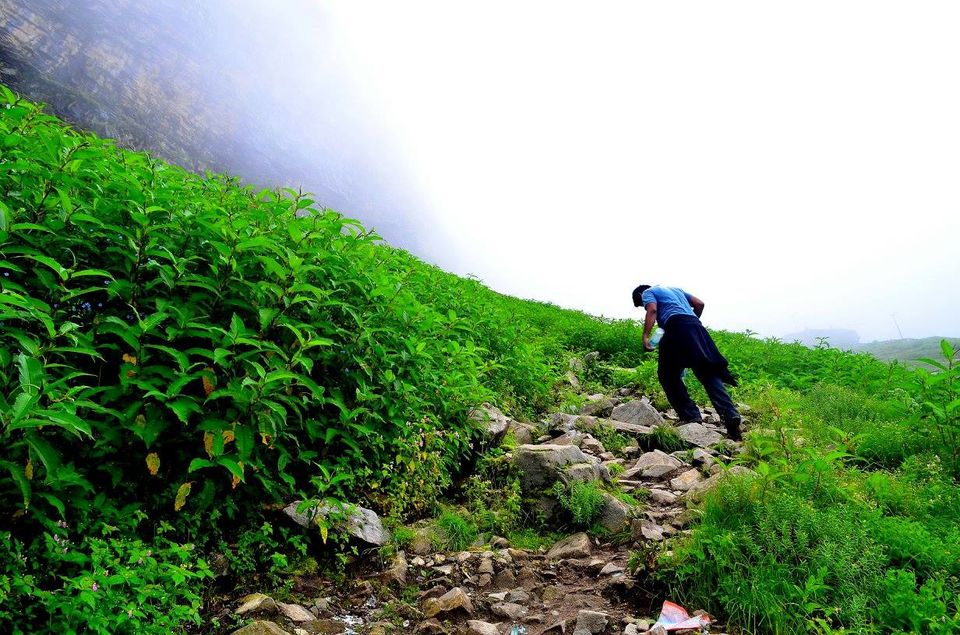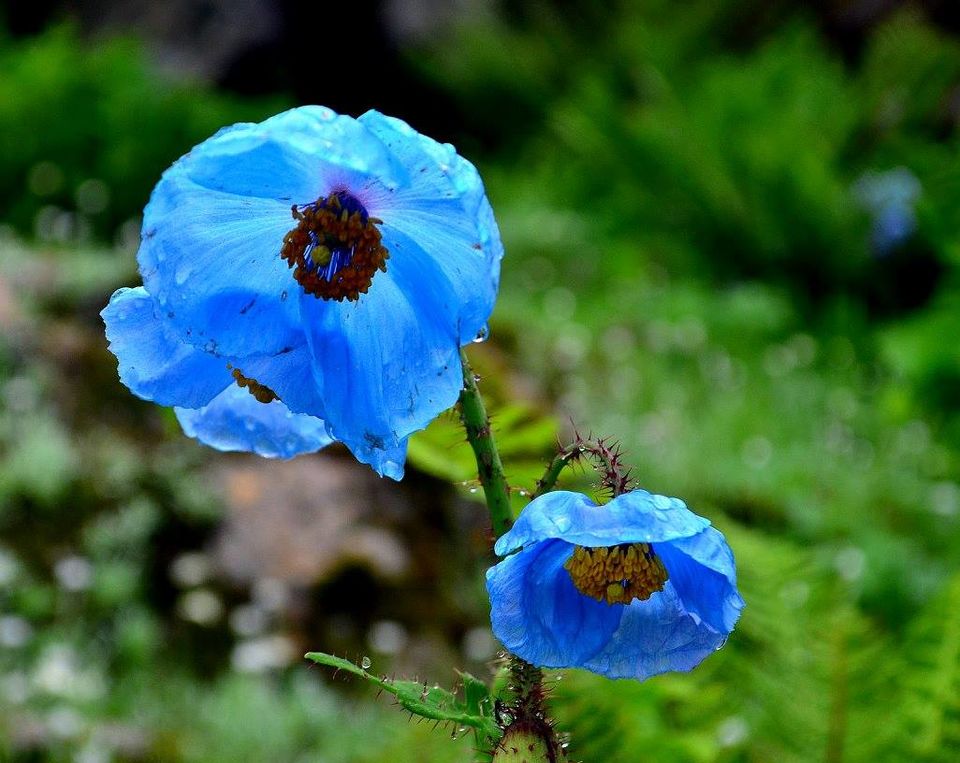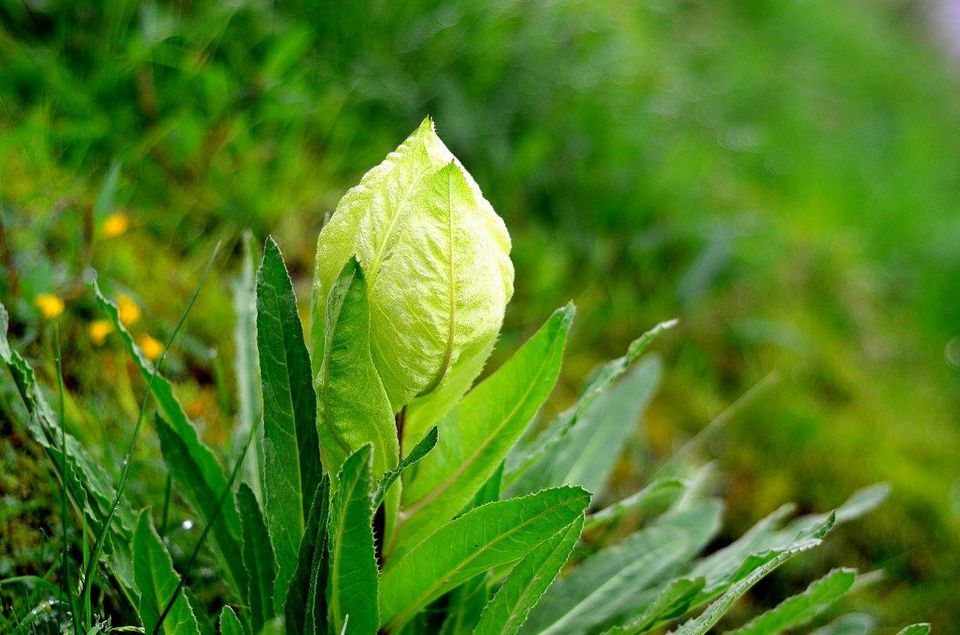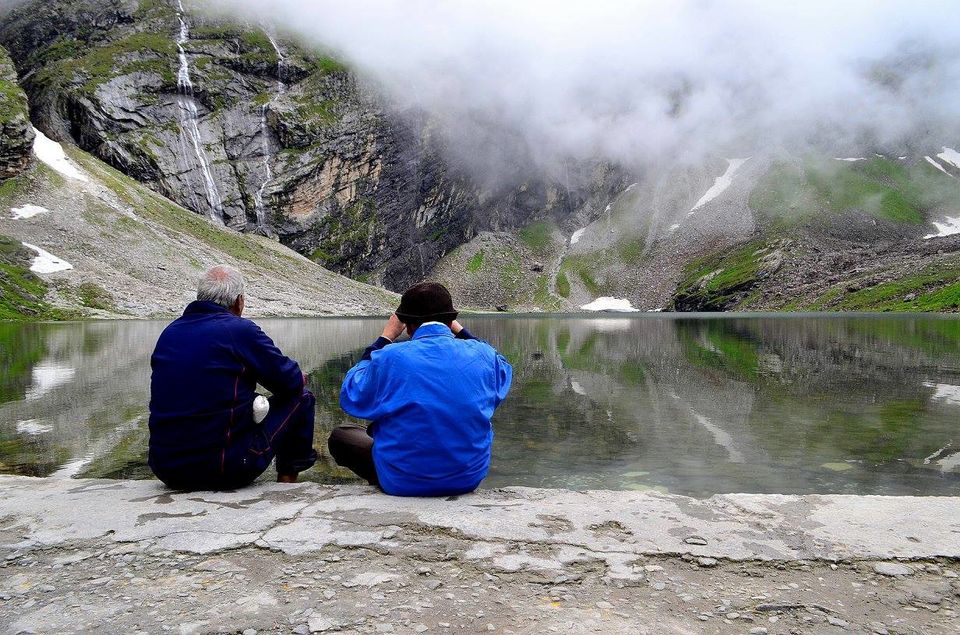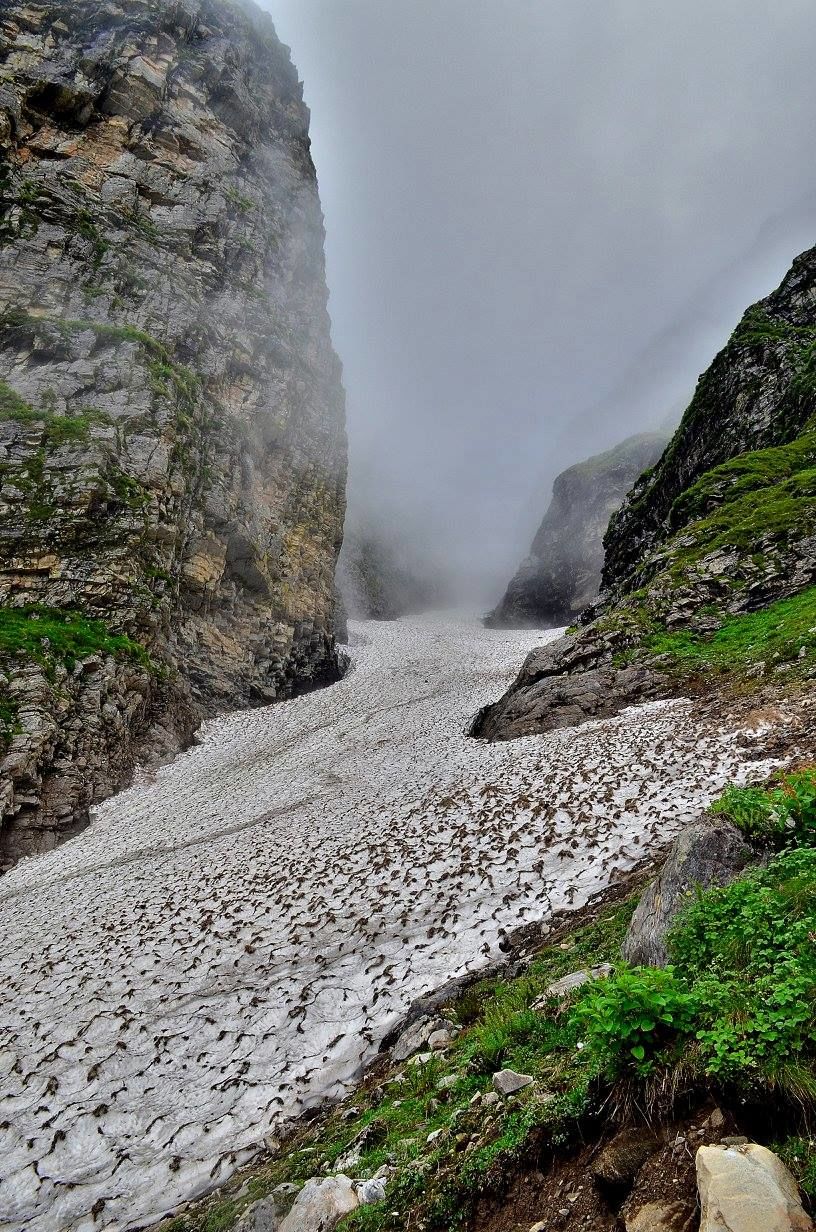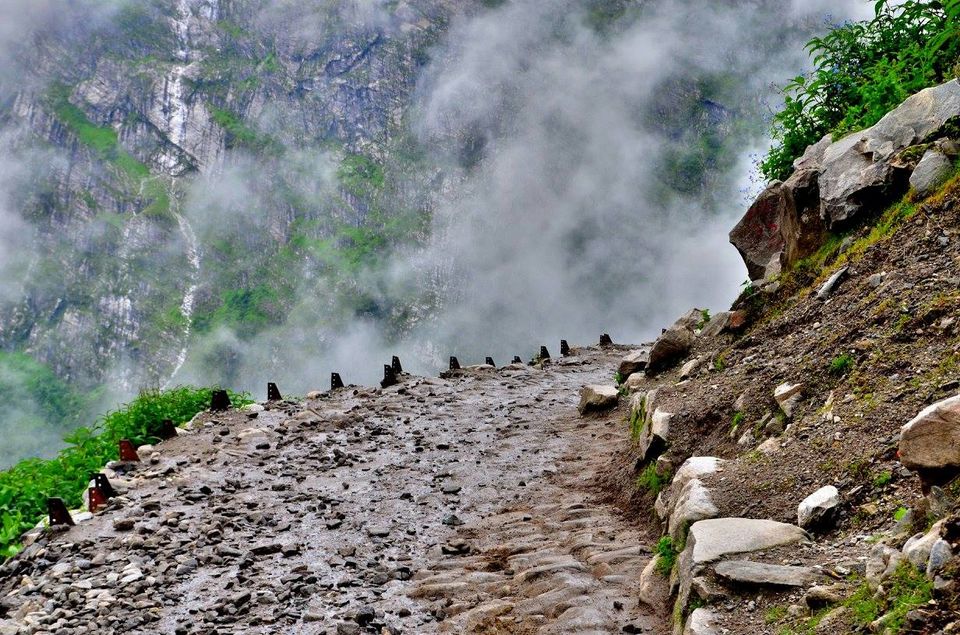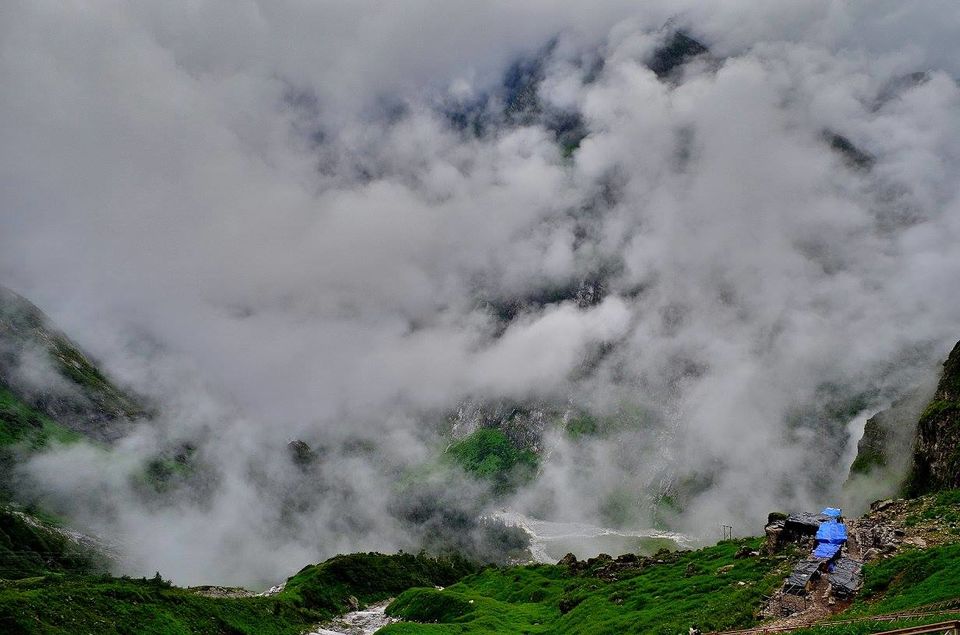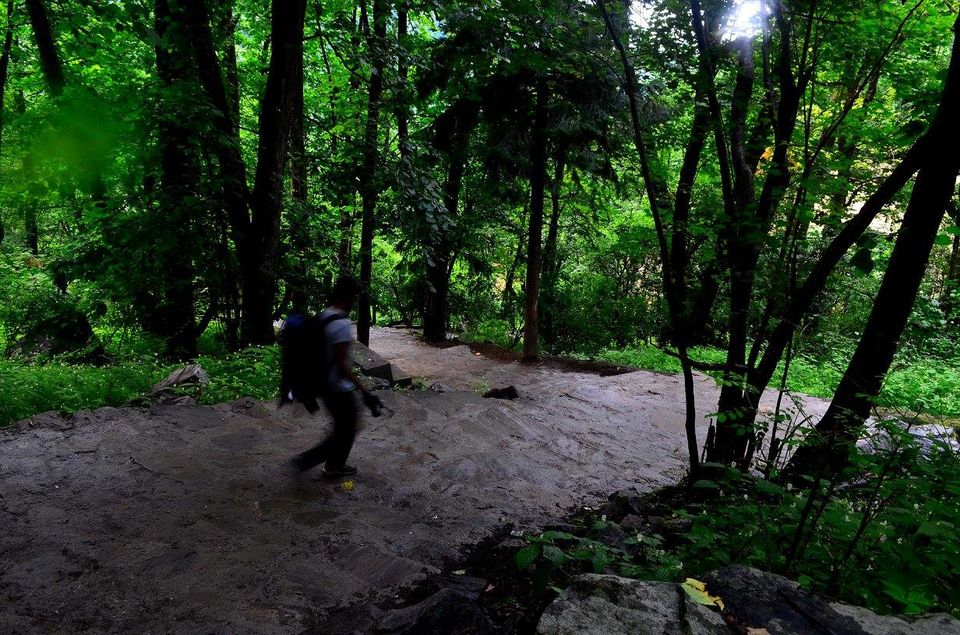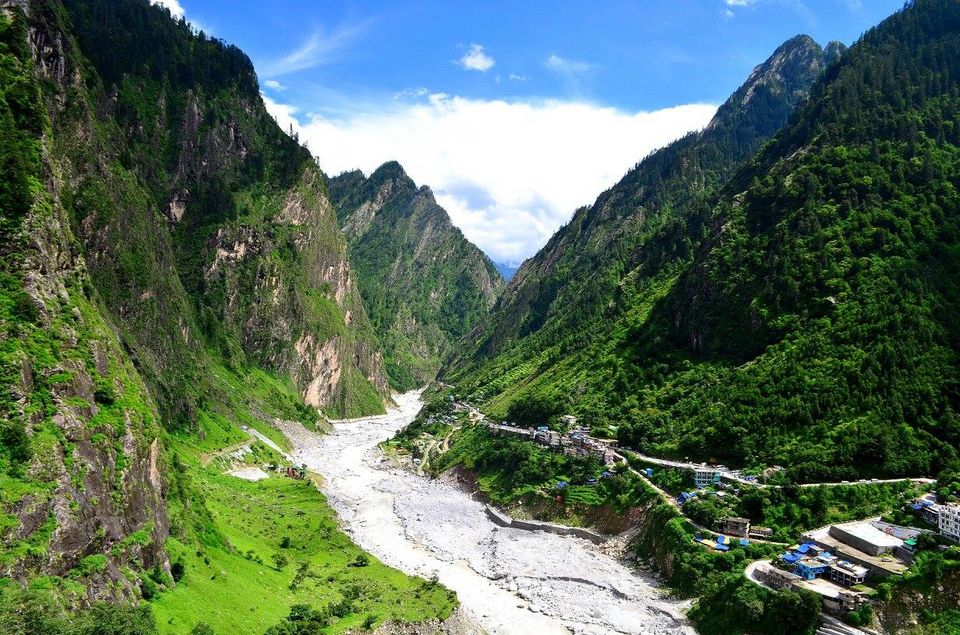 uttaraNestled in the Garhwal Himalayas lies this enchanting valley at an altitude of 3400-3600 meters. Rumors tell that people fainted due to the heavy fragrance of flowers that bloom on this valley floor. With the Pushpawati river gurgling through and tall mountain peaks flanking both sides, this is a place you must visit once to witness the artwork of nature herself. It was in my wishlist for a long time to be amidst the valley of flowers. And trust me, this place isn't gonna let down a bit, at all. You shall be enchanted by the beauty of the surroundings, a beauty so surreal. There are so many different flowers here that carpet the whole valley. And there is a magical fragrance in the air. The valley is about 8 kms in length, with the majority of the flowers blooming within the first 4 kms. The path is narrow, and you have to be extra careful not to trample any blossoming plant! 
And then there was the Hemkund Sahib, a gurudwara at over 15000 feet, surrounded by seven snow clad peaks. A small lake pristine lake adds beauty to the place. After you come here, you shall truly realize that faith can move mountains. At that high altitude, rarefied air and cold weather, seeing the pilgrims trek their way up gives you a different meaning to the word devotion. And to top it all the delicious food at the langar and prasad simply leaves you modest and humble. 
Itinerary & tips:
Journey starts from Haridwar. Take the night train from Delhi (Nanda Devi Express) to reach Haridwar early in the morning around 5 am.
#tip: The best time to visit the valley is between mid July to mid September. While planning do mind the dates for Kawariya festival during August, cause that's when Haridwar is jam packed with flocks of devotees, and you might find yourself stranded with all road transport blocked. We too didn't get any bus for Joshimath from Haridwar. Had to come to Rishikesh, a 21km journey from Haridwar which took an unbelievable time of 3 hours!!
Take bus from Haridwar to Joshimath, stay the night at Joshimath. GMVN guest house is a good option. We got a double bedded room for 690.
En-route to Joshimath choose to seat on the right hand side, to get the best views.
In case you don't get a direct bus to Joshimath (likely to happen if you are late, most buses leave by 6 am), don't worry. Break journey is very much feasible, and you can keep hopping from vehicle to vehicle until you reach Joshimath. Expect to get a bit delayed though. 
Start next day's journey to Govindghat. Start early from Joshimath, get a shared jeep. Trek begins from Govindghat, destination being Ghangaria, distance: 13 kms. The route is scenic with moderate climbing. The final 3 kms till ghangaria is steep. Do take time to taste the apples, pears or apricots that the villagers sell by the road side at a very cheap price. Stay at any of the many hotels available in Ghangaria, or even at GMVN guest house.
Spend the next two days to visit the valley of flowers and the Hemkund Sahib. There is a entry fee for the valley of flowers, reach the check post early to avoid queues. 
Mules are available on the Hemkund Sahib route, in case you are not able to do it by yourself. 
Do carry a raincoat handy all the time. Better to have a cover for your bag, or else pack your stuffs polythene bags.
There are lots of options to eat in Ghangaria. You get foods ranging from Rice-Daal to pizza, chilly potato!
Take packed food/lunch to the valley of flowers. Don't throw waste in the valley. Bring back whatever you take. While in Hemkund taste the food at the langar. Also small tea shops are there along the path.
There are few streams on the way to valley of flowers, where you can fill your water bottles. Same for Hemkund Sahib too.
Try offering your service at any of the gurudwaras at Govindghat, Ghangaria or Hemkund Sahib. Really worth doing!
Note: the trip cost without including airfare charges from Bangalore to delhi would be lesser than 4500 INR
Have a great time enjoying the beauty. Plan your trip soon!