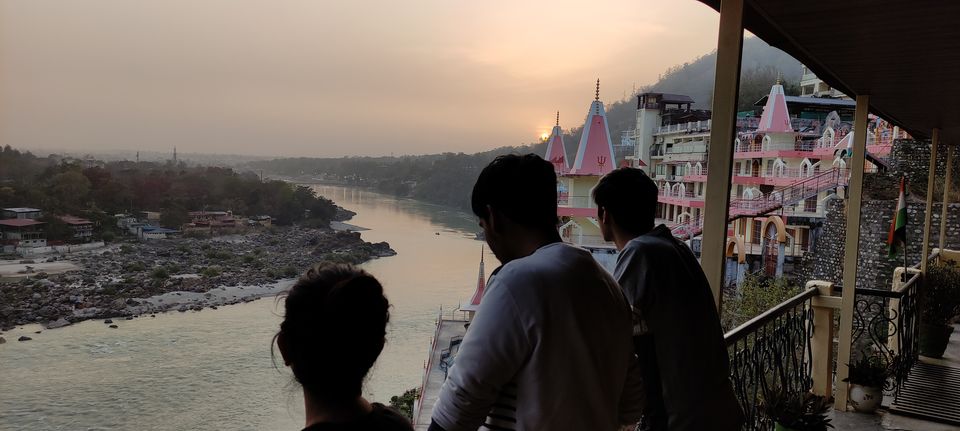 Day 1 : Rishikesh
The first thing for all the aspiring travellers to do when they come to Uttrakhand is to visit Rishikesh, Rishikesh is a go-to week-end trip for all the crowd in Delhi and NCR.
When we started the journey we visited Rishikesh for the first time.It is one of the few places where chaos and peace lives together. The colorful crowd from all over the globe makes it attractive while the ghats by the Ganges makes it serene.
The first place that we visited here was the Beatles Cafe followed by Triveni ghat,Ram Jhoola and Lakshman Jhoola.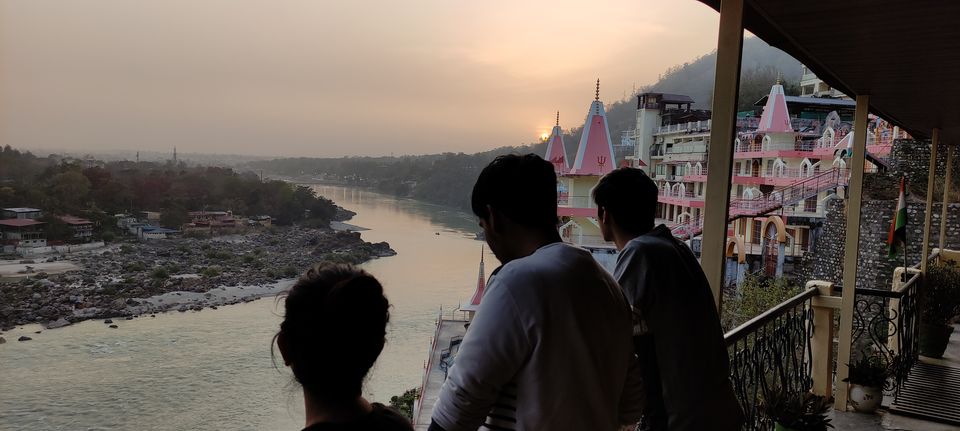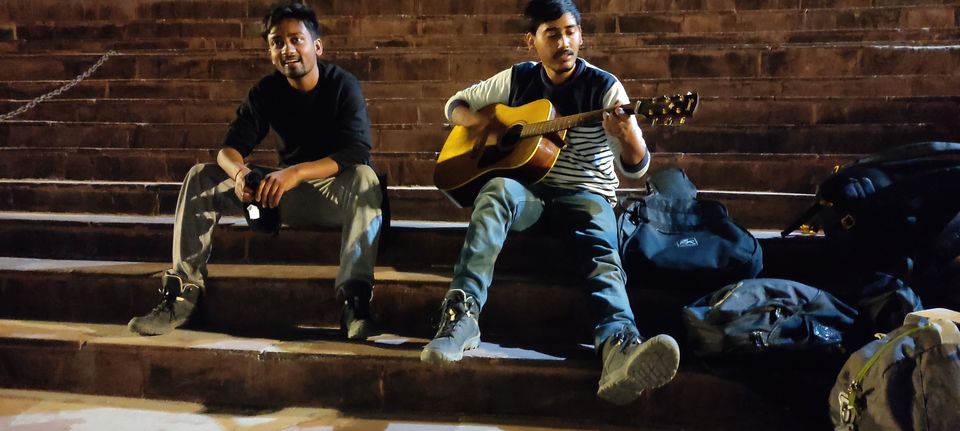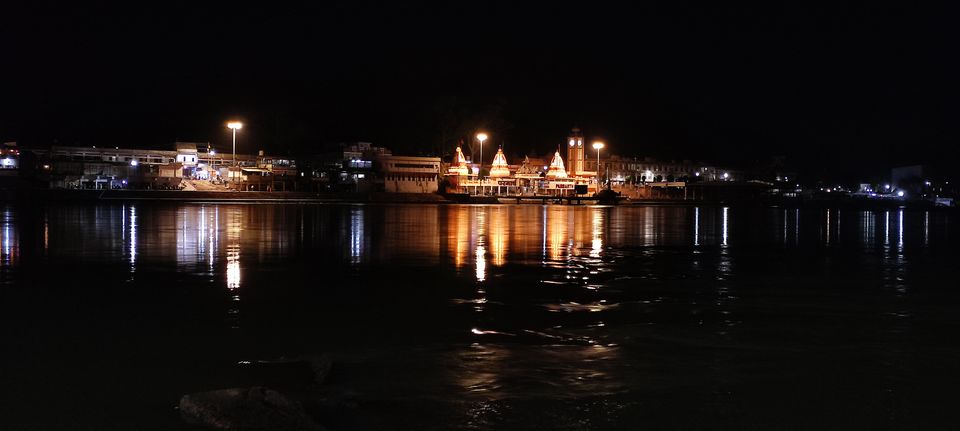 Day 2 : Rishikesh to Rudraprayag
Well the journey was adventurous as the direct road to Rudraprayag was under maintainance so we took the "road less travelled." It was a beautiful route filled with extra ordinary views of hills and valleys . The route we took was from Rishikesh to New Tehri and then to Srinagar(Uttrakhand) then to KarnPrayag and finally reaching Rudraprayag. It took us 8 hours as the bus got wrecked in between then we were shifted to a new bus and then we took a halt near the Tehri Dam.
The view was magnificient from Tipri (a small village new Tehri)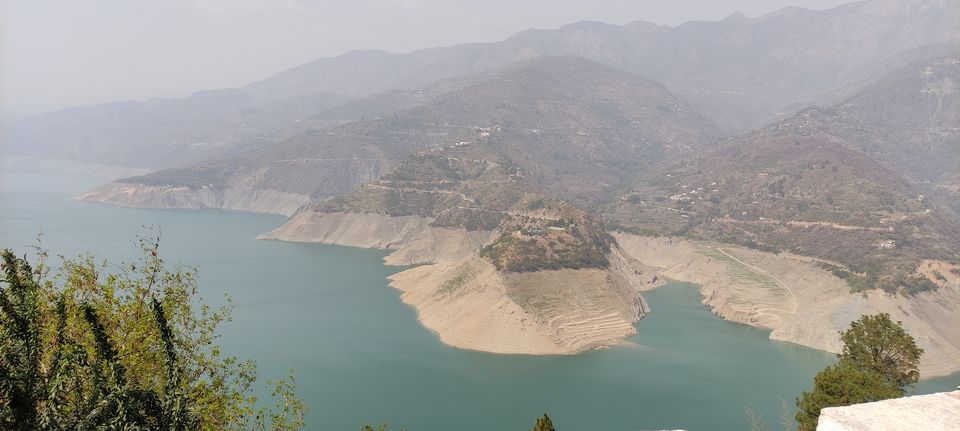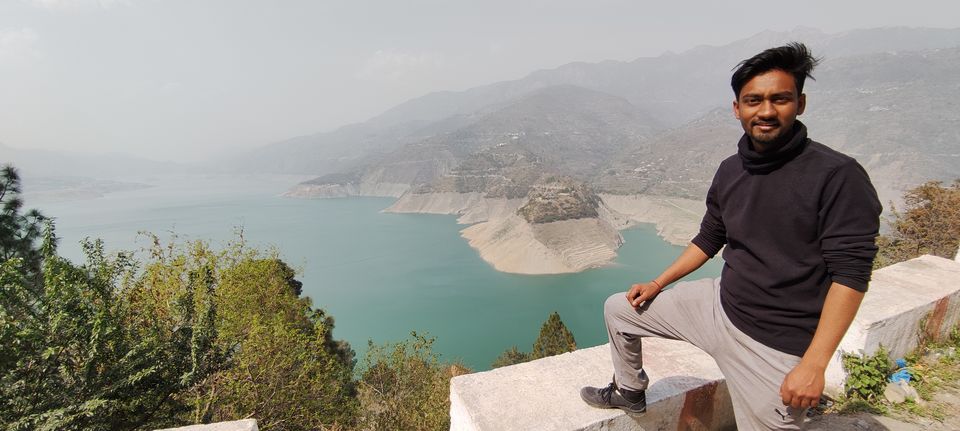 We took a local hotel at Rudraprayag and stayed for the night.
At srinagar we came across a bunch of kids who were carrying religious figures on their shoulders and were performing a special dance which they did in the Spring season , it was a wonderful experience to see those kids in high spirits.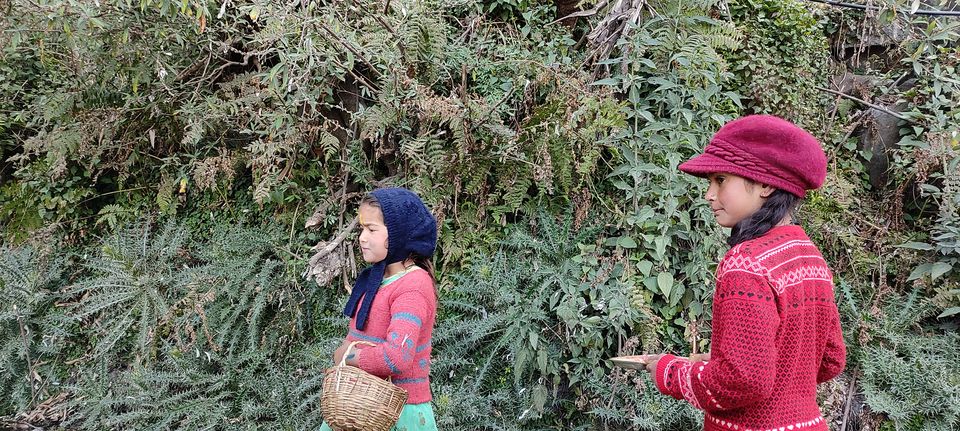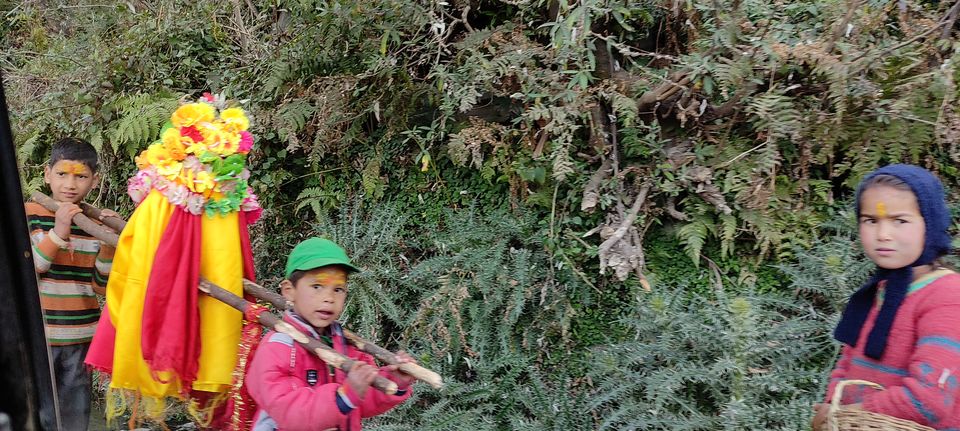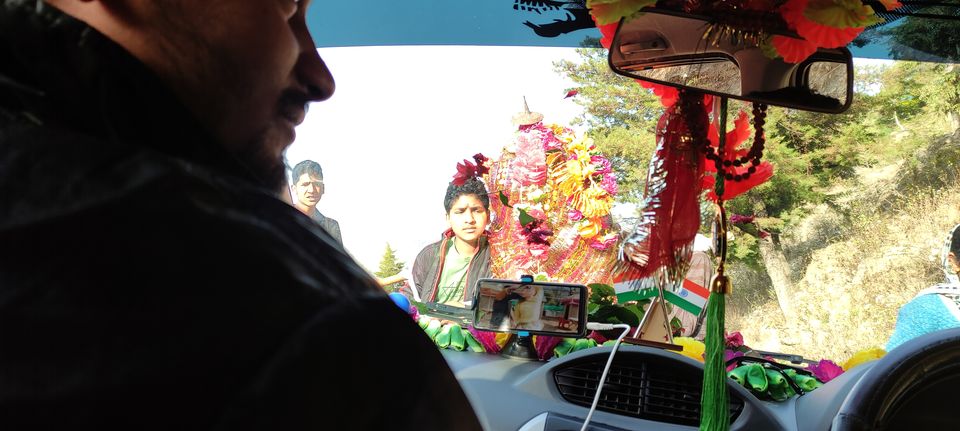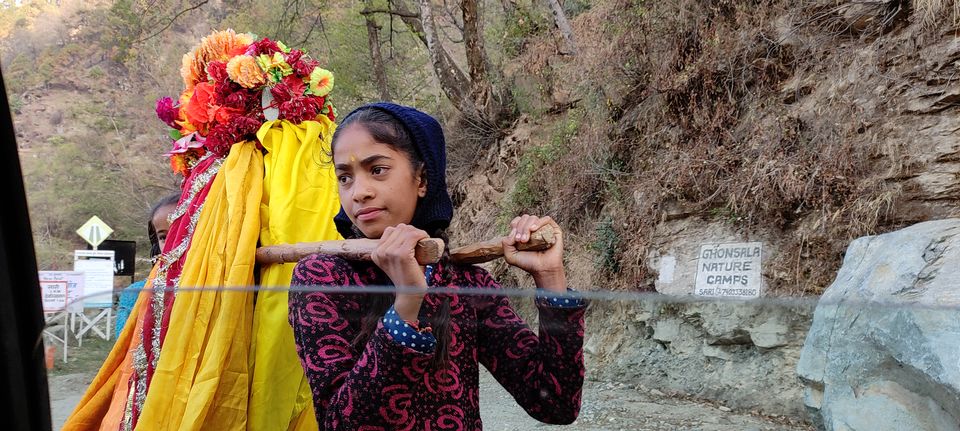 Day 3 : Rudraprayag to Chopta
We got a local cab to drive us to Chopta , he charged us 4000 INR , for the drive.It was an amazing experience witnessing the grand alakhnanda river flowing right by our side as we crossed Rudraprayag.
The journey was thrilling and to our surprise ,suddenly we were freezing , there is an instant increase in the elevation when you are 20km away from Chopta.
Finally we reached our tent at Chopta.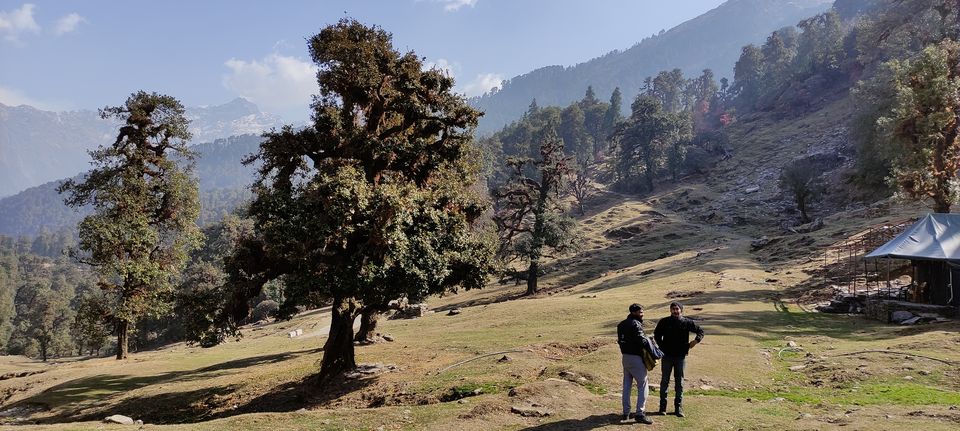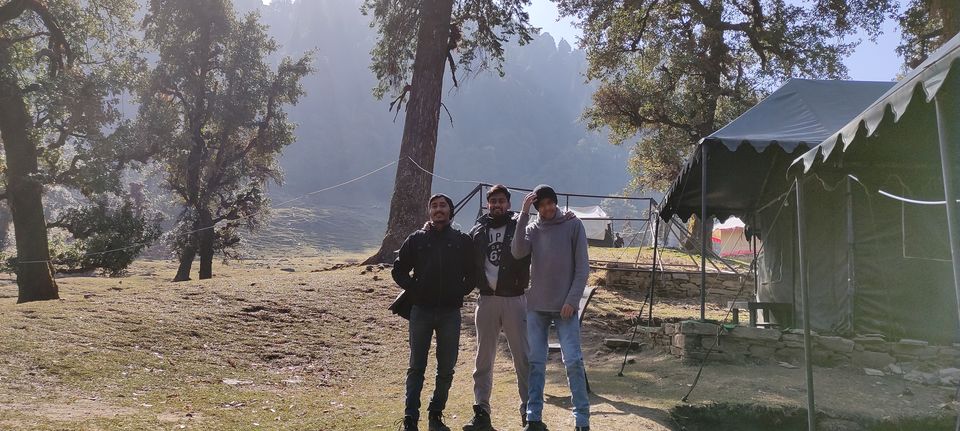 Day 4: Chopta to Tungnath Trek
It was a non motorable road and hence we began the journey from Chopta to Tungnath on feet . The path was so beautiful with greenary all around and we were surrounded by the mountains.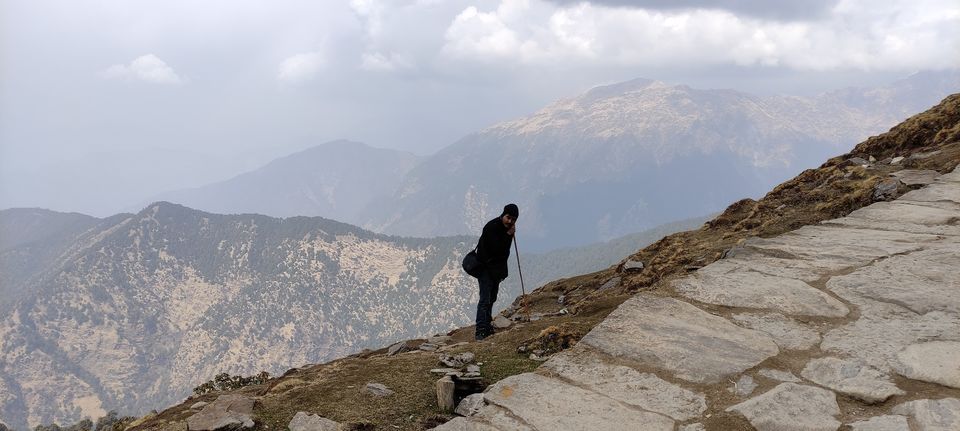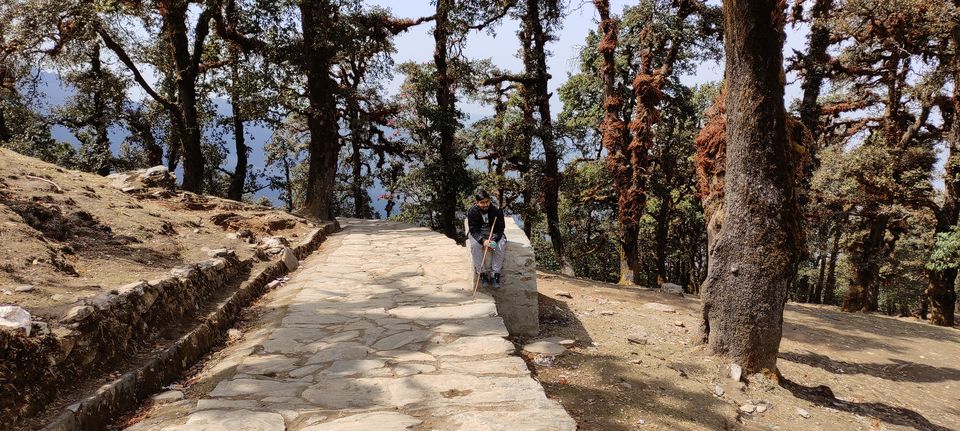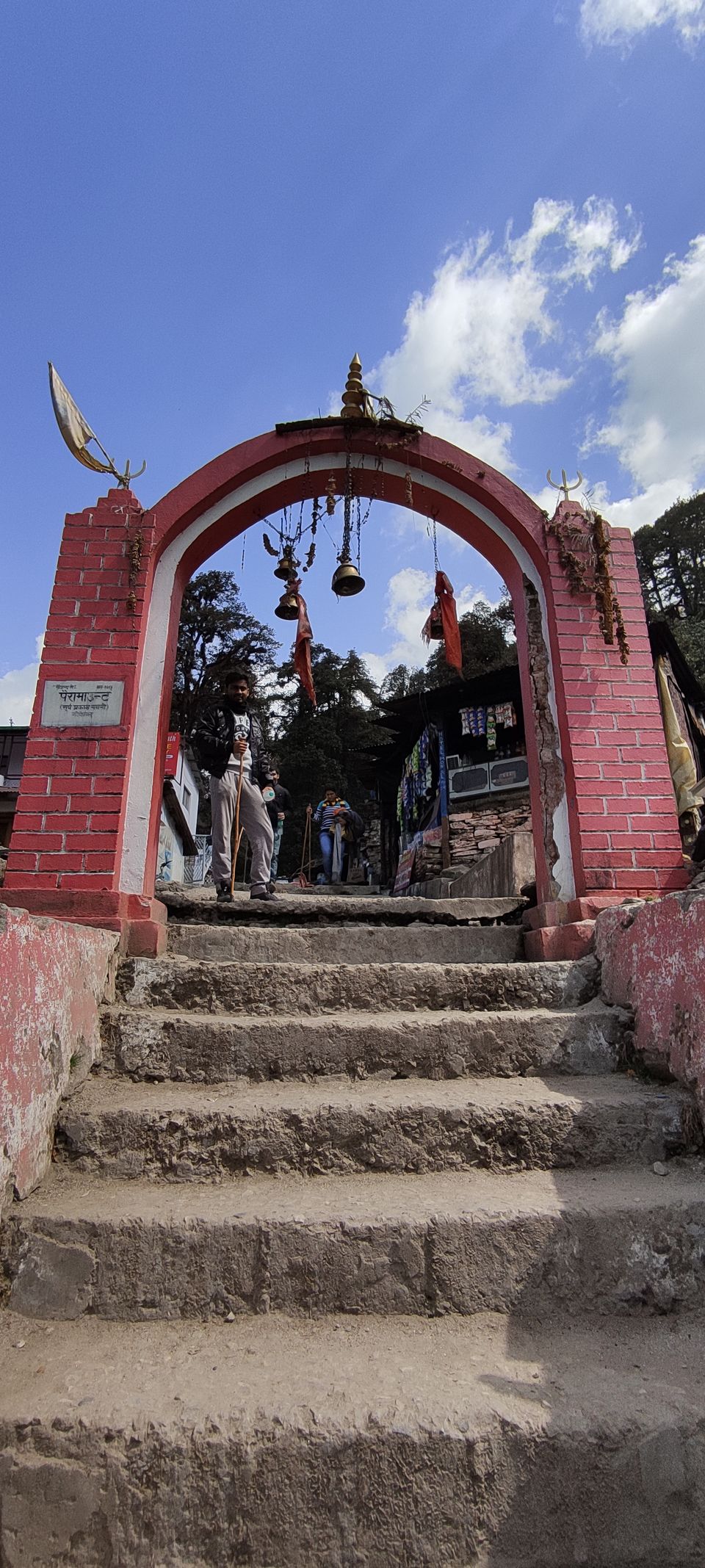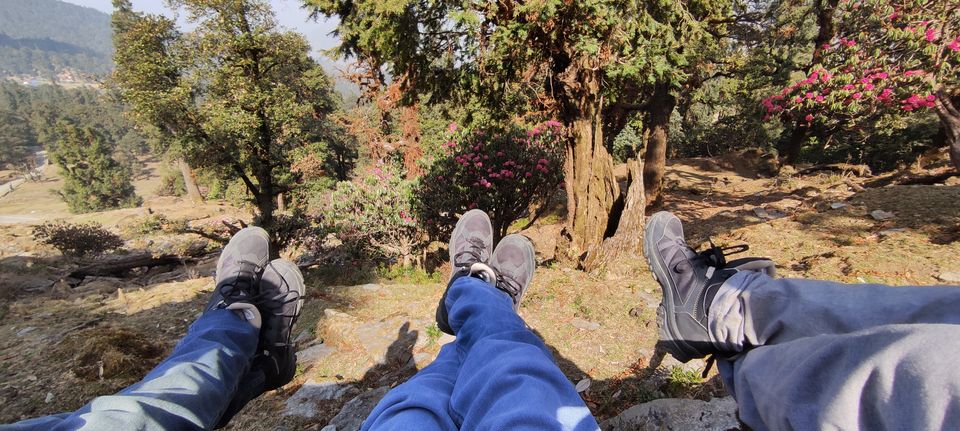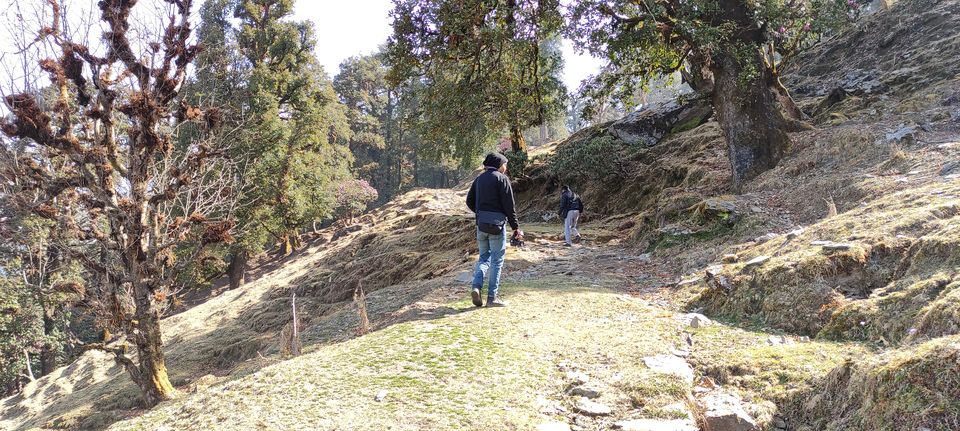 Finally after a trek of 3 hours we reached the temple.Our final destination.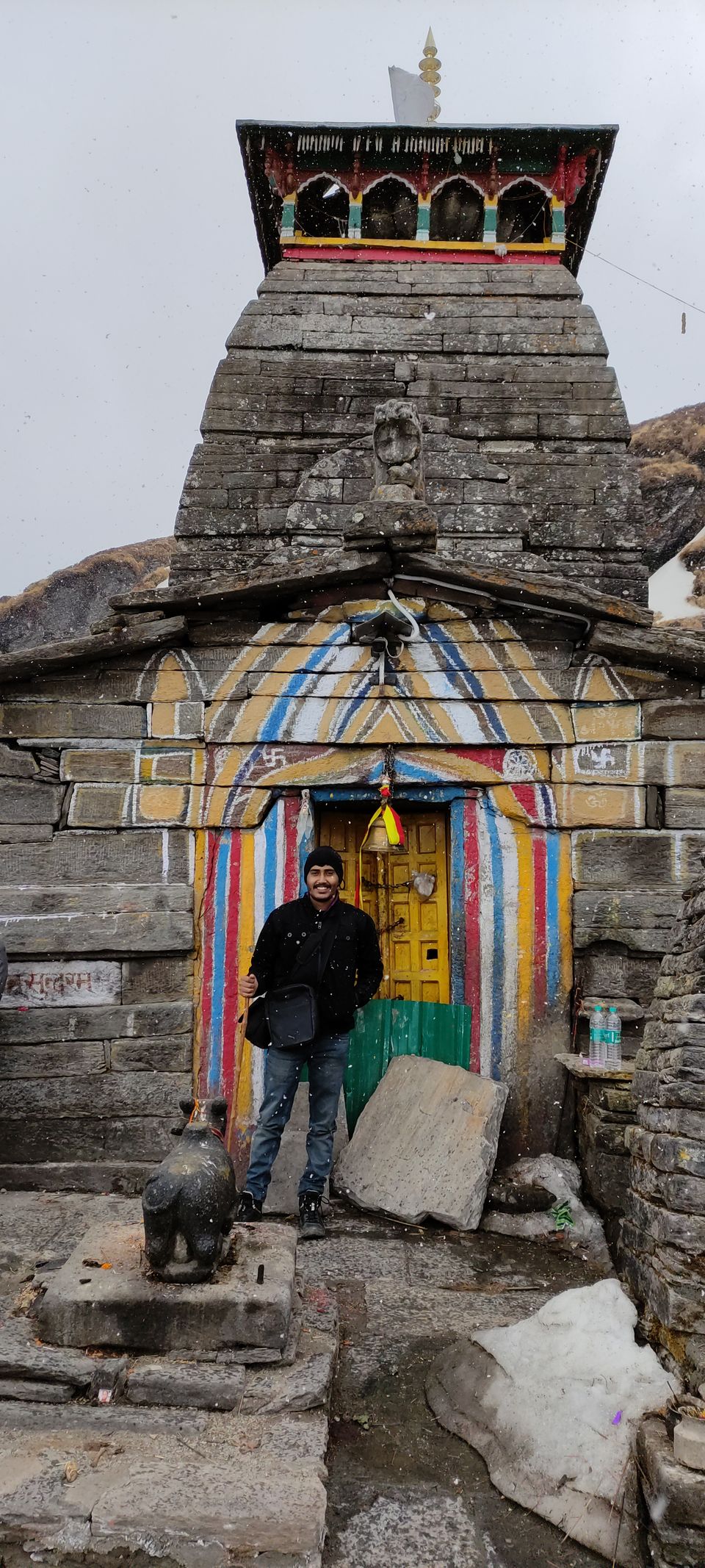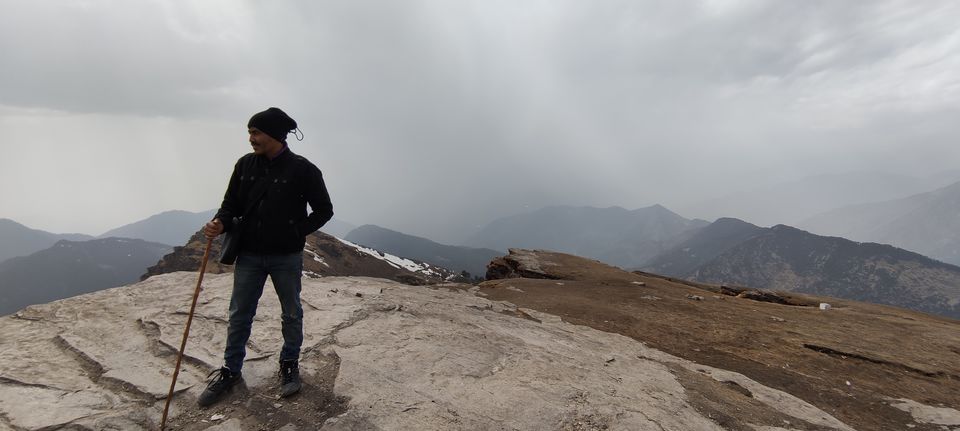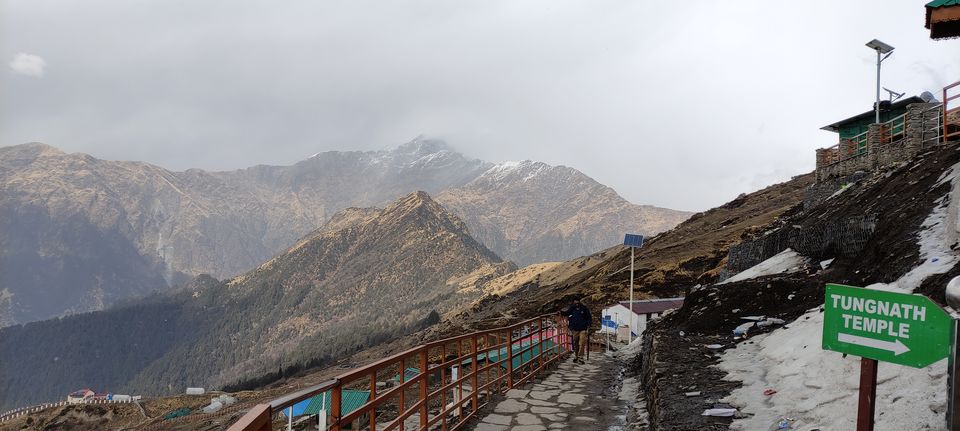 The same day we returned back to our base tent .Then after resting we packed our bags and were ready to return back to our homes.
Day 5 : Returning bacak.
We took a cab that was arranged by the tent owner back to Rudraprayag .
From Rudraprayag we took a bus back to Haridwar and then another bus from Haridwar to Delhi.