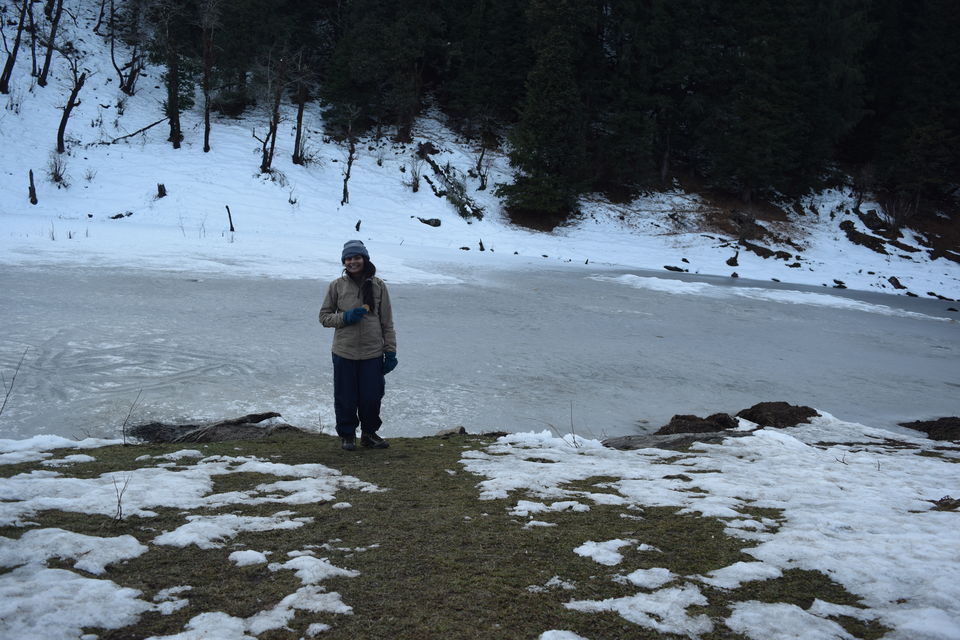 #SwipeRightToTravel
I had read somewhere "Love is the food of life, travel is the dessert."
We had known each other for four months now, meeting every weekend in the hills of Sahyadris, practicing for our upcoming Himalayan Trek to Kedarkantha. I was the organizer for the famous winter trek and he was one of those joining the group to be part of this amazing journey. Because of the regular practices, the whole group knew each other now and were comfortable enough to call each other friends. So, before our unforgettable journey began, we had turned out to be friends.

Kedarkantha Trek
Kedarkantha is a beautiful winter trek located at a height of 12,500 ft. , with amazing combinations of frozen lake called Juda Ka Taal, mesmerizing 360 degree view of snow mountains, extreme cold and trail full of adventure. The trek starts from the base village called Sankri, it is a small village with its Himalayan charm, kind people and unforgettable hospitality.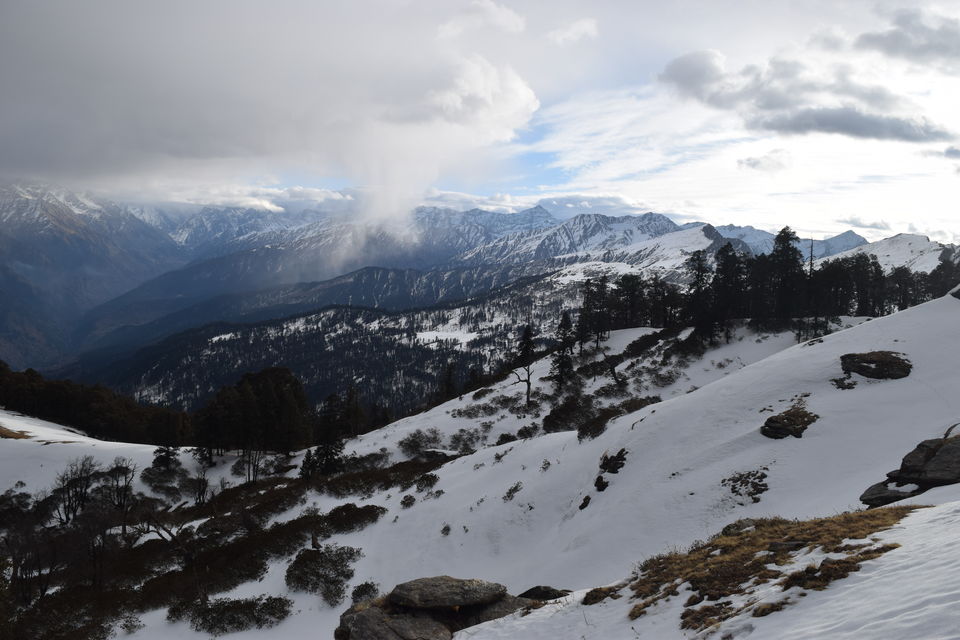 The best part about Himalayan treks is that most of them do not have mobile network connectivity, which gives a person chance to connect with their inner selves, their surrounding, appreciating the beauty which is missed out in the hustle-bustle of daily life.
So, the absence of this network gave us a chance to know more about each other, talk about things that matter, things that make you feel alive and passionate. Everyday, while we walked into the snow-covered mountains & among the pine trees, we had discussions about things that can change the world including us and soon the connection between both of us was felt.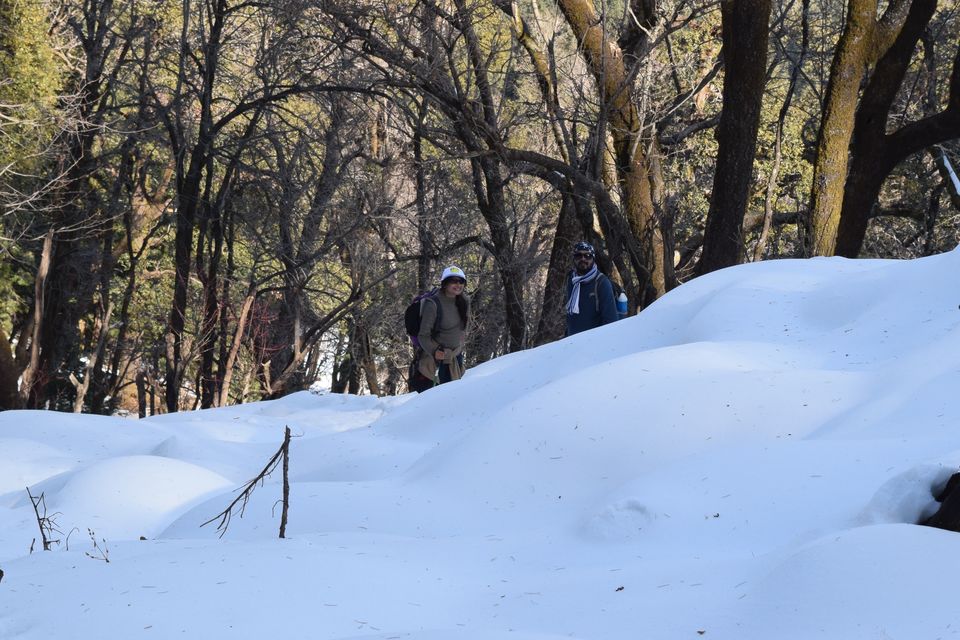 The beauty of traveling with another person is that it makes you realize about how a person can face a challenge, how he/she would react in times of difficulty, can they overcome their fear, can they converse when there is no media of entertainment and its only the companionship that matters, can they admire the beauty with the same passion as you, can they feel the silence with you and when you get all the above answers positive , you know you have found the one.
I found that ONE which I proudly call now as my husband in the mighty Himalayas when everything was covered in deep dig snow but a small bud had grown at the end of this mesmerizing journey which none of us had known at that time would turn into a LIFETIME JOURNEY.
And the journey continues....