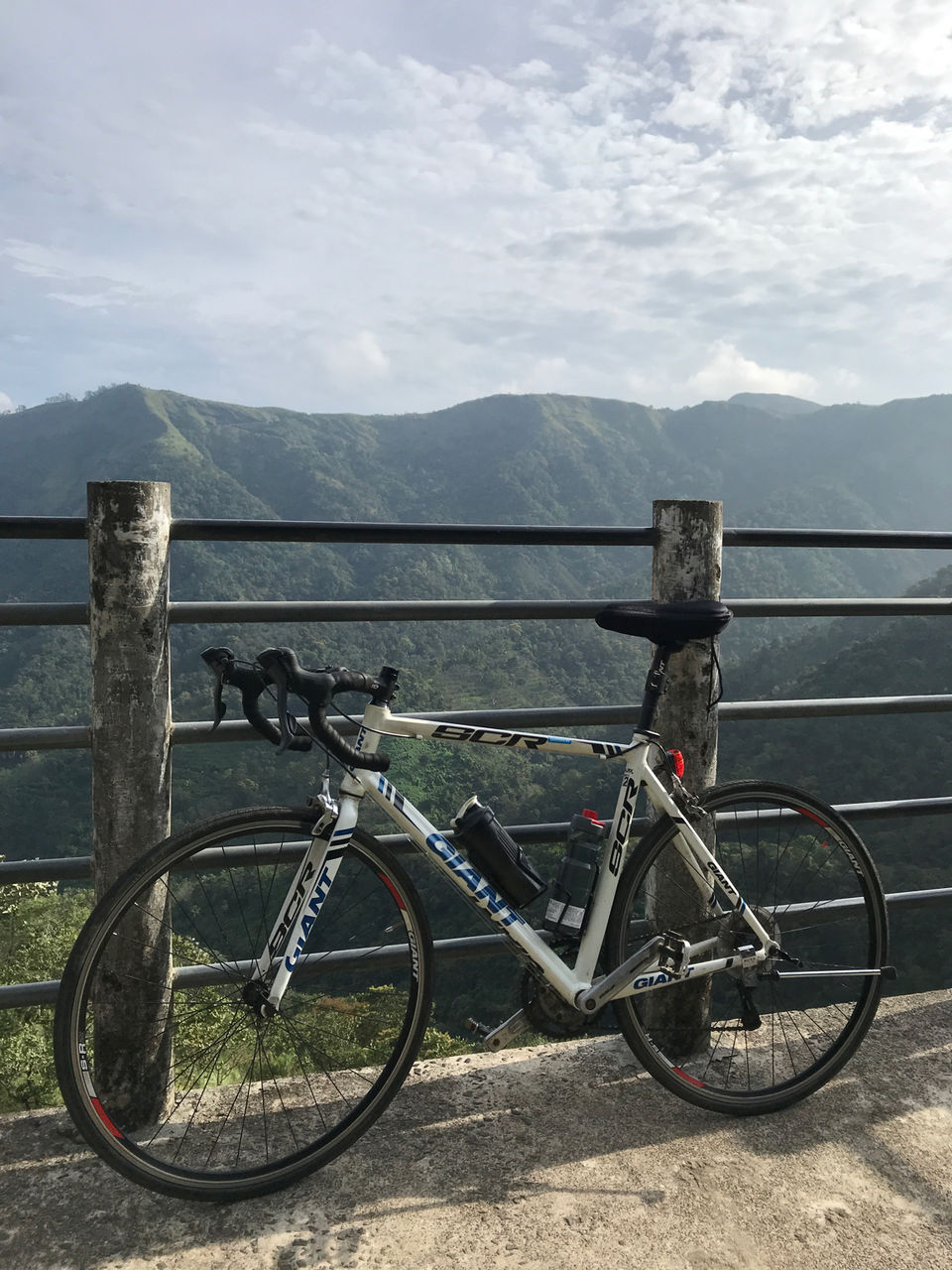 What better way to enjoy the true beauty of a hill station than cycle all the way to the top while capturing each and every bit of scenic beauty in your mind.
I had arrived in Kottayam from Trivandrum the night before I took on Vagamon .It was a sudden decision to do the ride as it had been in my bucket list for quite some time. Since Kottayam was a unfamiliar place to me, the family I stayed with helped me plan on what route to take and I had a hearty dinner in anticipation of tomorrows ride ;) .
The next morning I had Woke up at around 5am packed my support bag, checked the bicycle one more time and by 6 am i was on the road. I had started from Pala and till Teekoy it was more or less a flat stretch. By around 7am I had crossed into Teekoy from wherin the climb starts. Its a slow easy climb which can be done if your consistent with your breathing and most importantly if your physically fit.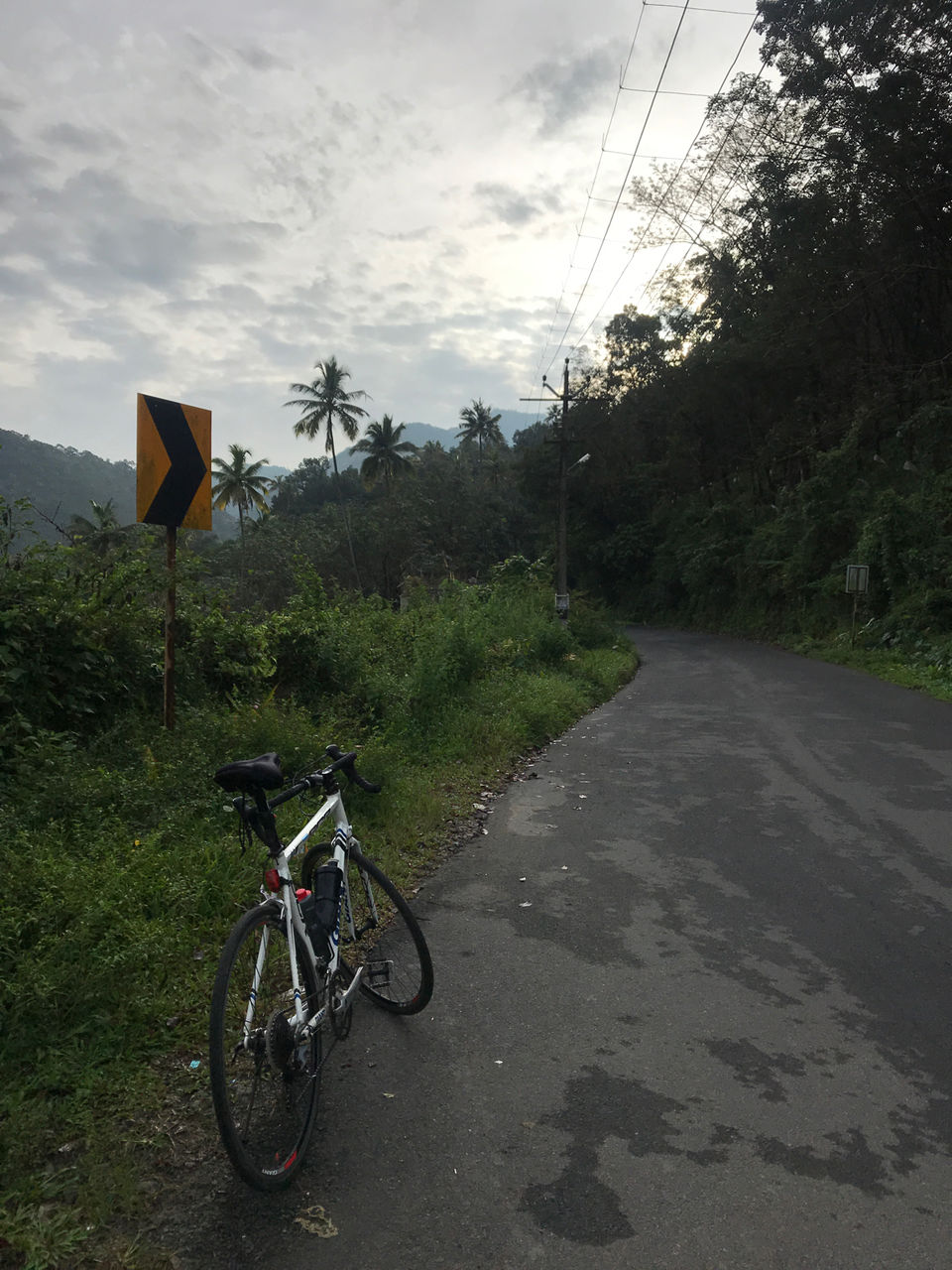 From Teekoy its about 20 kms and the roads are not in a good condition so expect a good bumpy ride and I strongly advice the use of a good quality cycling shorts. By around 9:15 i had reached Vagamon.
Make sure you try reaching vagamon before 9am has once it becomes sunny then riding gets more difficult. The cycle I used was a GIANT SCR 2 road bike and it helped me keep a steady pace while ascending but while descending from Vagamon I kept wishing i had an MTB due to the bad condition of the road. A hybrid with suspension such as the GIANT Roam 3 bicycle would be the ideal choice I feel for this type of roads without breaking your efficiency. Have adequate short eats such as cashew nuts, energy bars, chocolates,electrolyte mix( in case you feel extremely dehydrated).
Its better to halt in Vagamon and enjoy the various tourist spots such as the pine forest, kurishumala, diary farms etc. If your going with friends, then zostel Vagamon would be the best choice to have a good time and also meet like minded people.
Happy Riding.