So I guess by now you all know that I stayed at SturmFrei. To read more about the hostel, please read my last blog! 😄
You know what they say, every time you come to Goa, It's different. Well, I couldn't agree more. This trip of mine to Goa was a very different one.
Here are a few things you can do if you're staying at Vagator.
Sensistan - A very classy yet trippy Art Museum located in Vagator. Walk into this museum to see what humans are capable of creating. The visuals and architects are very well created and can make one feel that they have stepped into the land of tech-art.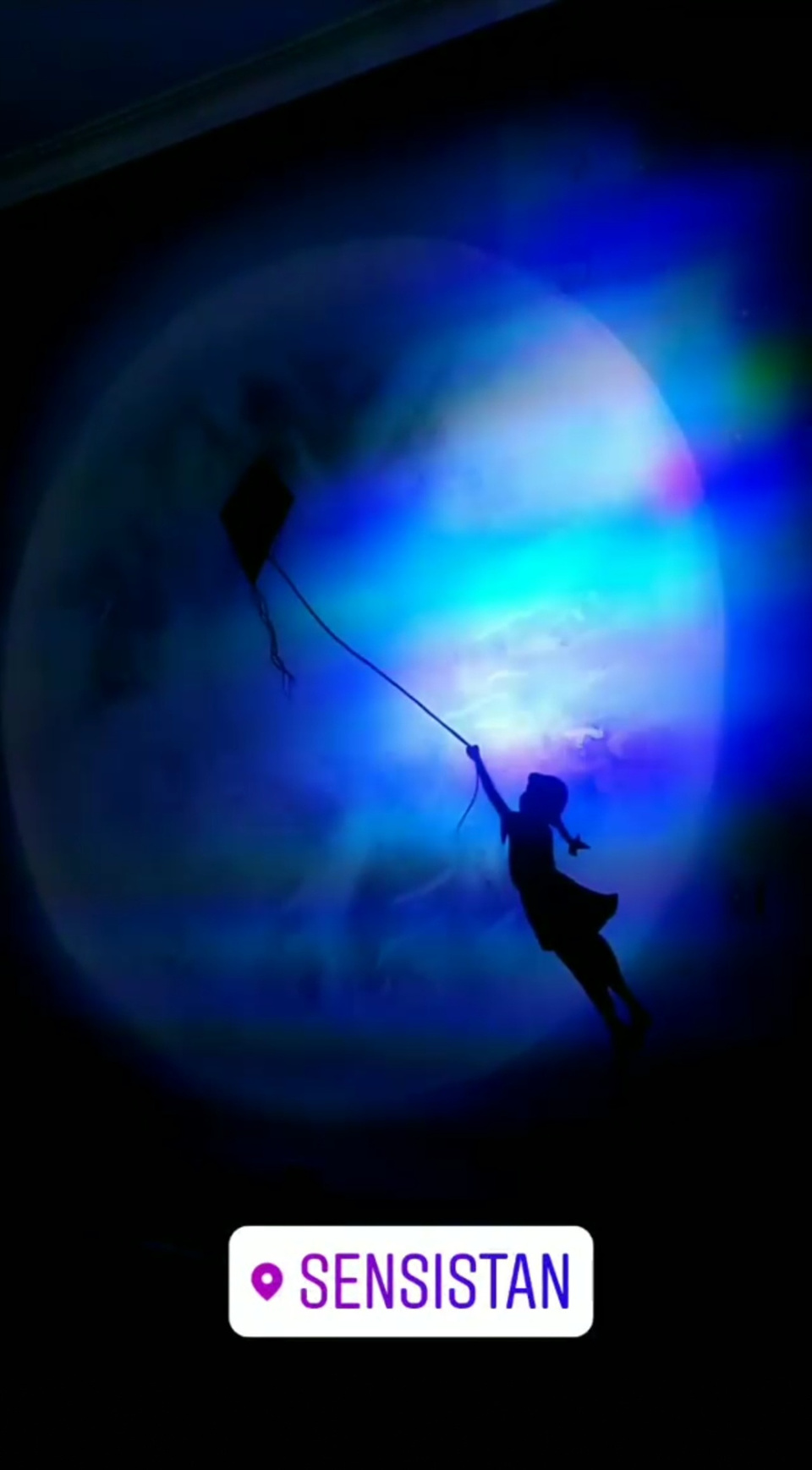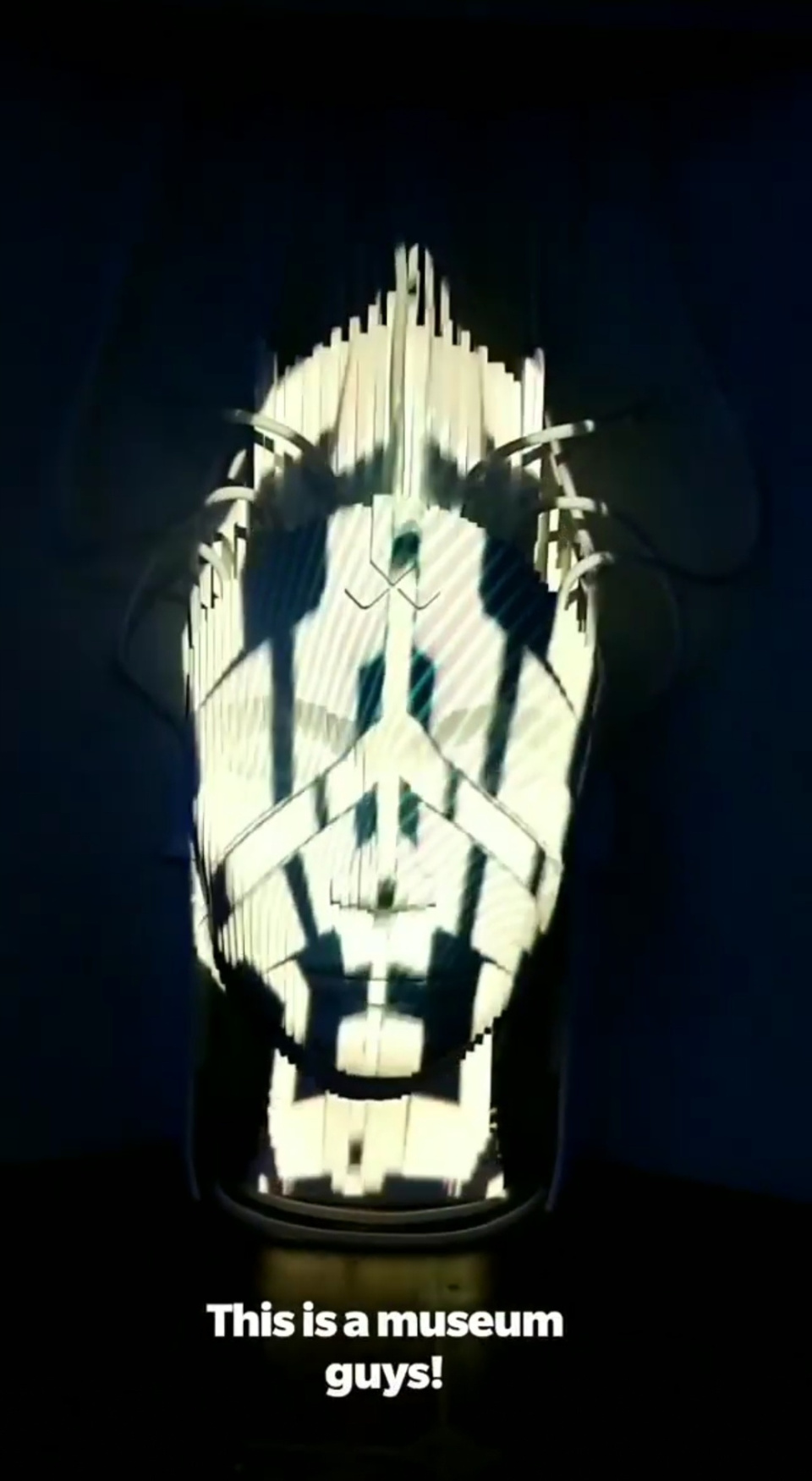 Head towards Sorro- Sorro is a pub, located in Badem Junction, Vagator. Just a few meters away from the hostel, you would want to go to Sorro, again and again, to enjoy it's mind-blowing techo nights on tuesdays& Salsa nights on Sundays.
Chapora Juice center - It's funny how there's a stretch full of pubs and then there's a juice center, very famous in Vagator. They say that the prices of the juice are super cheap, but I didn't necessarily feel that way as it was 50 bucks and above. Haha but whatever, you would want to go to the juice center after partying hard in Goa.
Escobar- Another small, cozy bar located on the side of the road. It is just a few steps away from Sorro. The pricing of the menu is super reasonable and they have fun games like darts & billiards. Also, do try out their fenny with ginger ale. It's a burst of flavors.
Rocket Burgers - Another amazing restaurant at Vagator. You don't want to miss their Wednesday night. Wednesday nights are all about the open mic. You can enjoy your burger with talented people singing and drumming, it will make you groove to their beats. You will find the entire Vagator at Rocket Burger on Wednesday. It is also a great place to make new friends. People walk in alone but do not leave alone. 😉
Big Vagator Beach- There are many beaches in and around Vagator, but the big Vagator beach is the beach to hit if you want to lay down under an umbrella, sip your fancy summer mocktail and enjoy the sunset.
Chapora Fort- Chapora fort is somewhere around 1-1.5 km from big Vagator beach. You will have to climb a little, but you know what they say, ' The best view comes from the hardest climb'. The aerial view of the big Vagator beach and the sunset is a treat to the eye.
Small Ozran Beach - a quiet calm beach located just a few minutes from Chapora, is the place to be at to enjoy one of the most mind-calming sunsets. You can sure rest on a shack, sip on a nice cocktail with a view.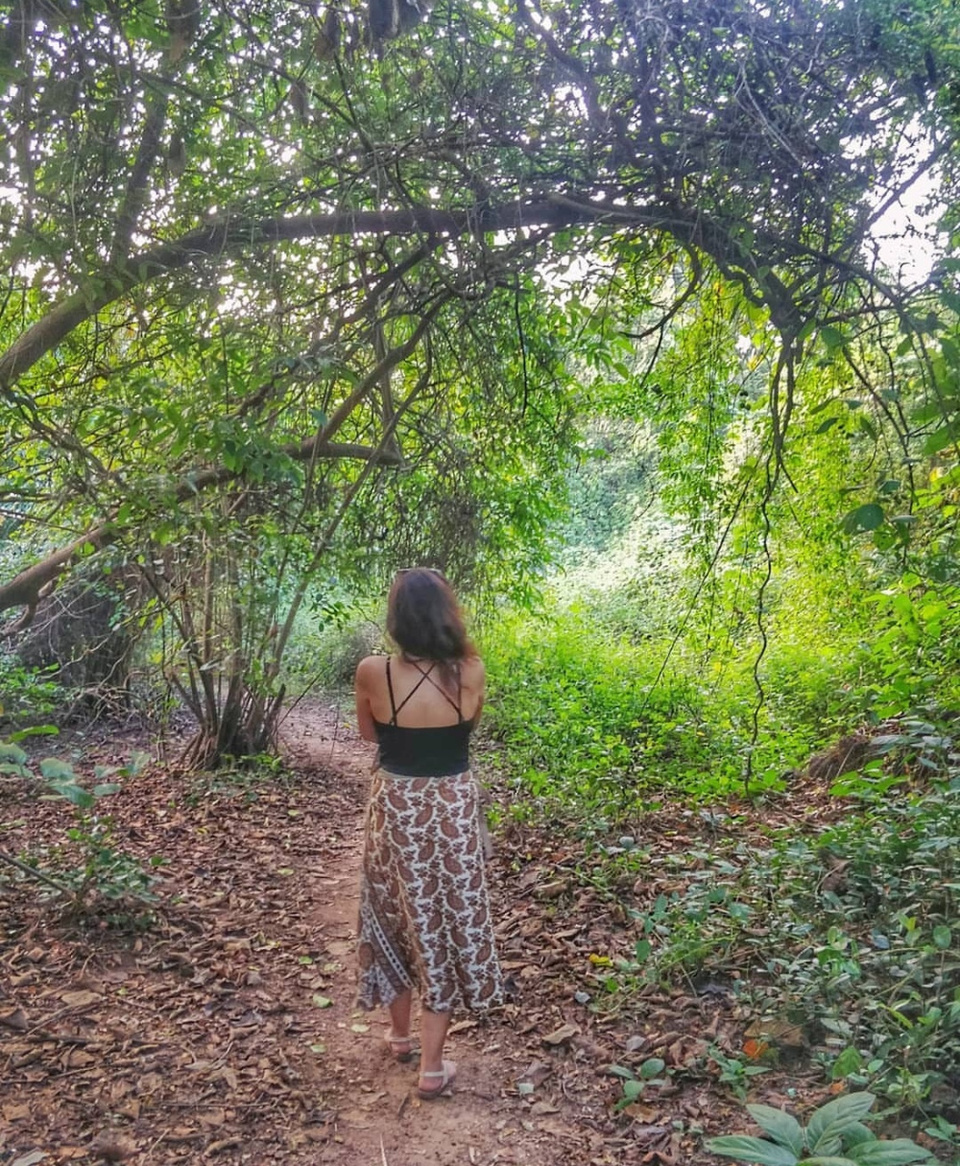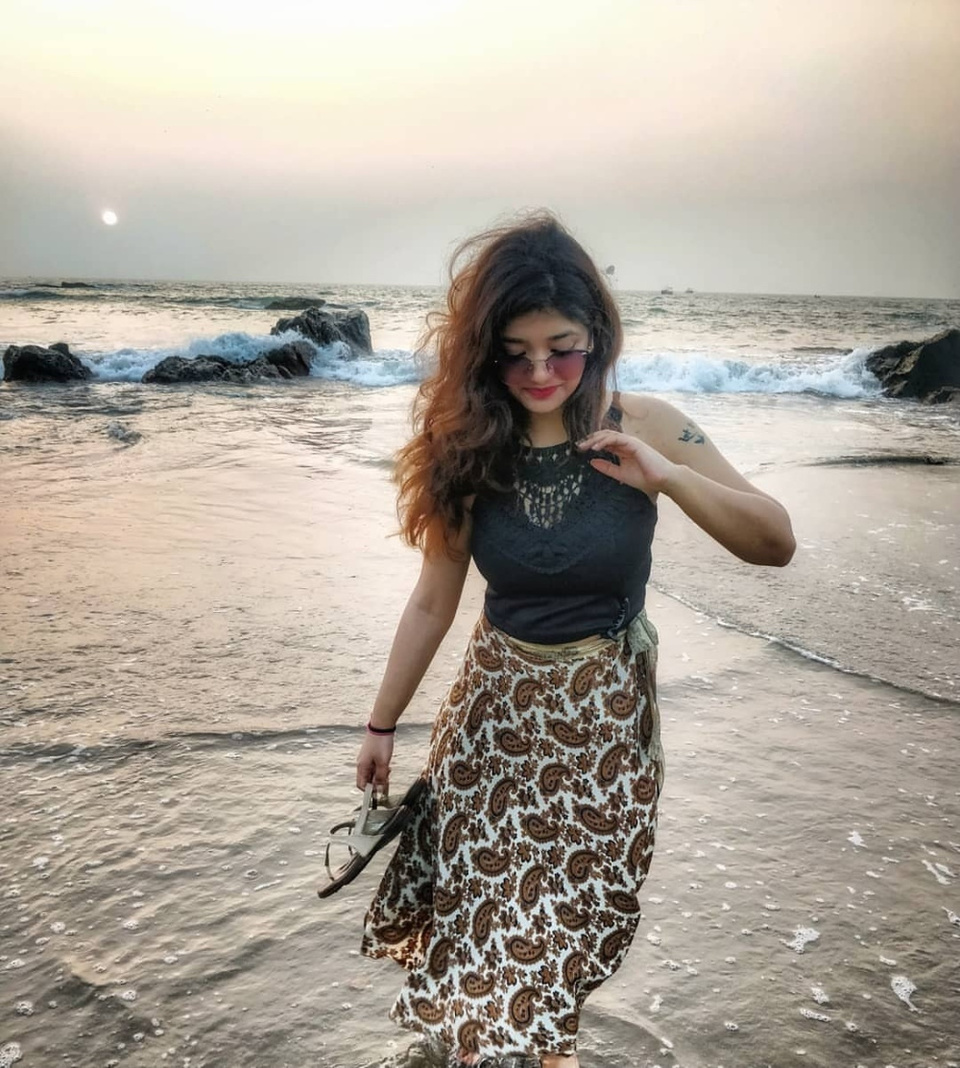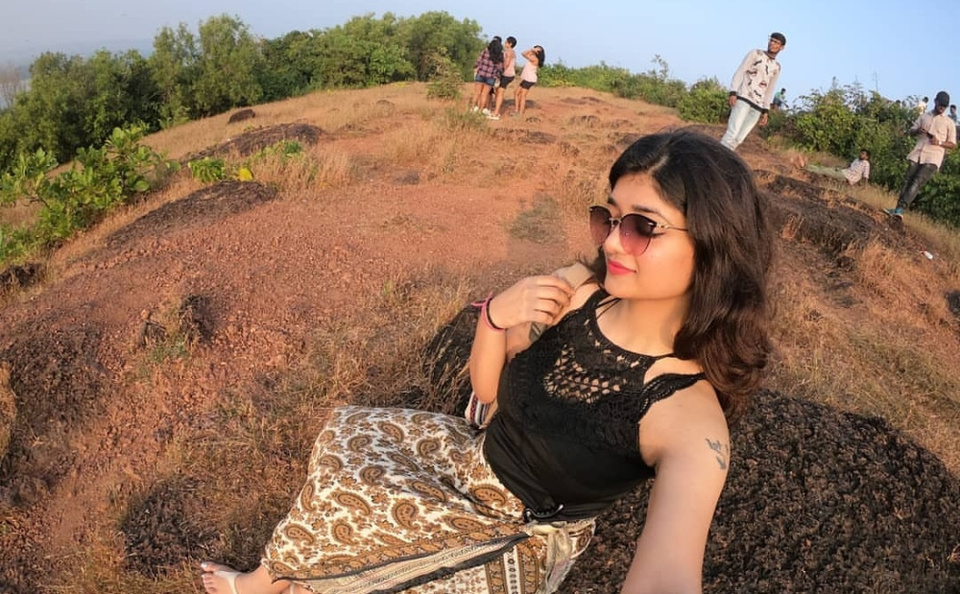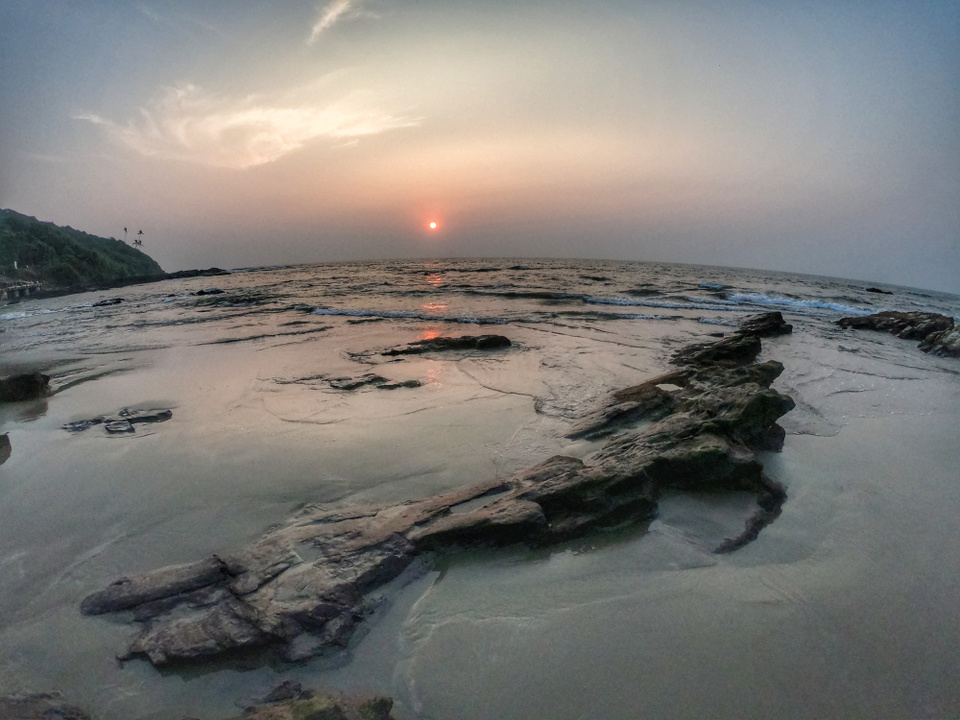 Small Ozran Beach